About CPF and the Awards
The California Preservation Awards are a statewide hallmark, showcasing the best in historic preservation. The awards ceremony includes the presentation of the Preservation Design Awards and the President's Awards, bringing together hundreds of people each year to share and celebrate excellence in preservation.
The California Preservation Foundation (CPF), a 501c3 nonprofit, was incorporated in 1978. We now support a national network of more than 30,000 members and supporters. Click here to learn how you can become a member.
Welcome to Our Team

Become a member today and join our team! We are a community of architects, designers, preservationists, and architecture fans who come together to support a singular mission: to save historic places. We can't do it without you! Click here to join us.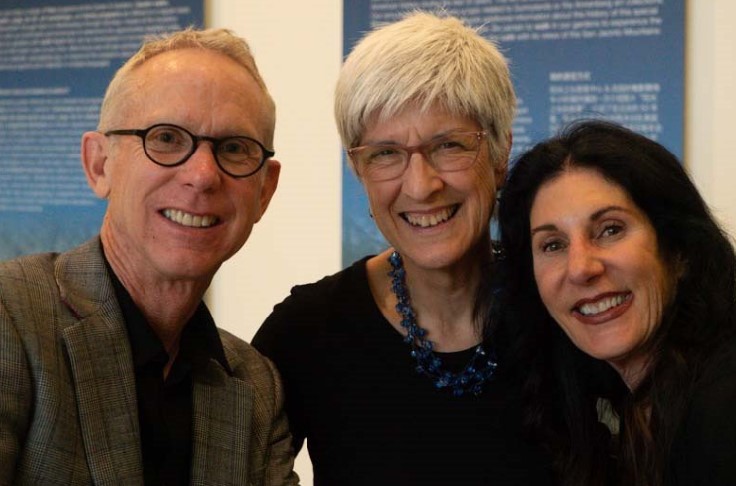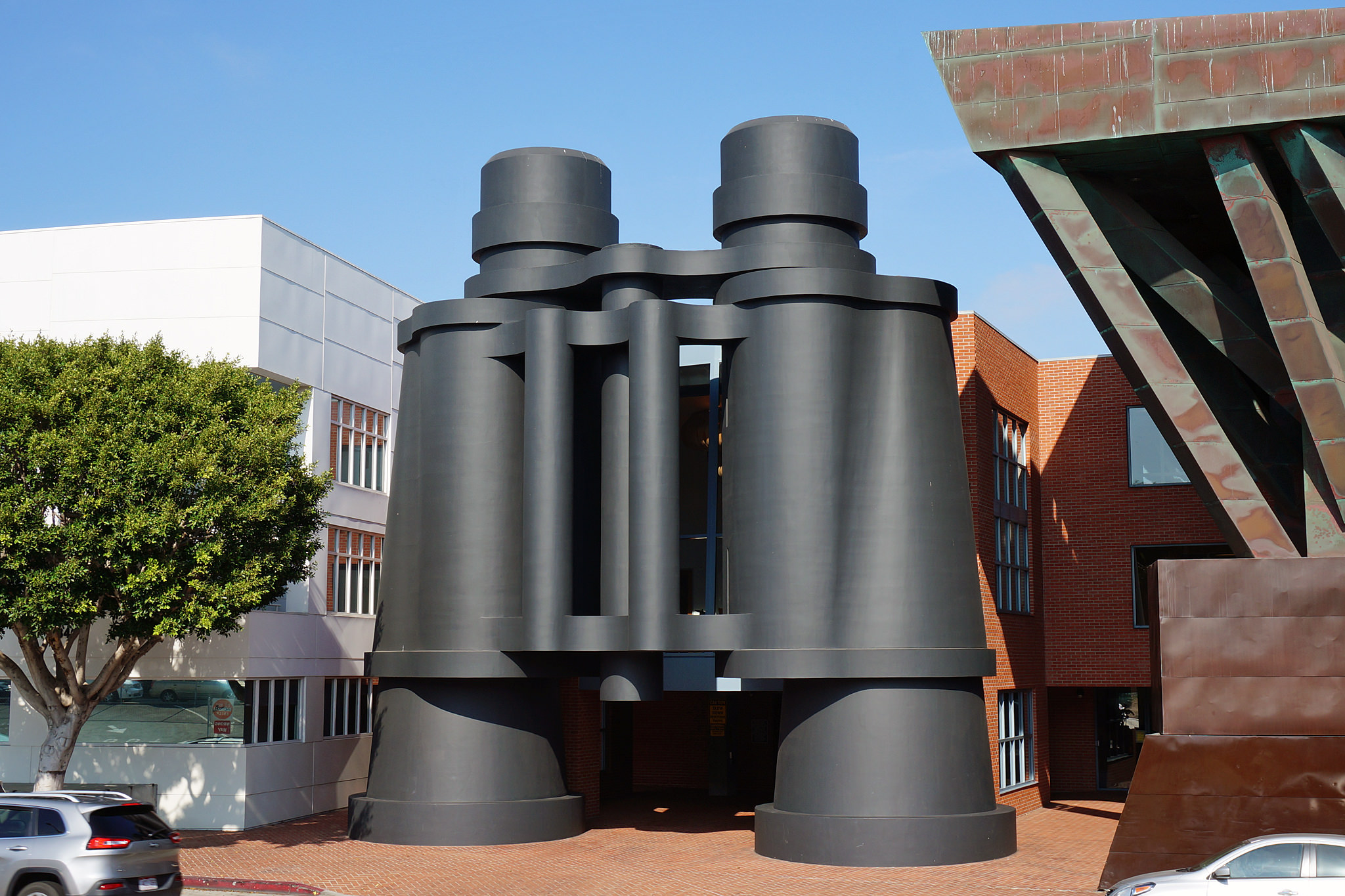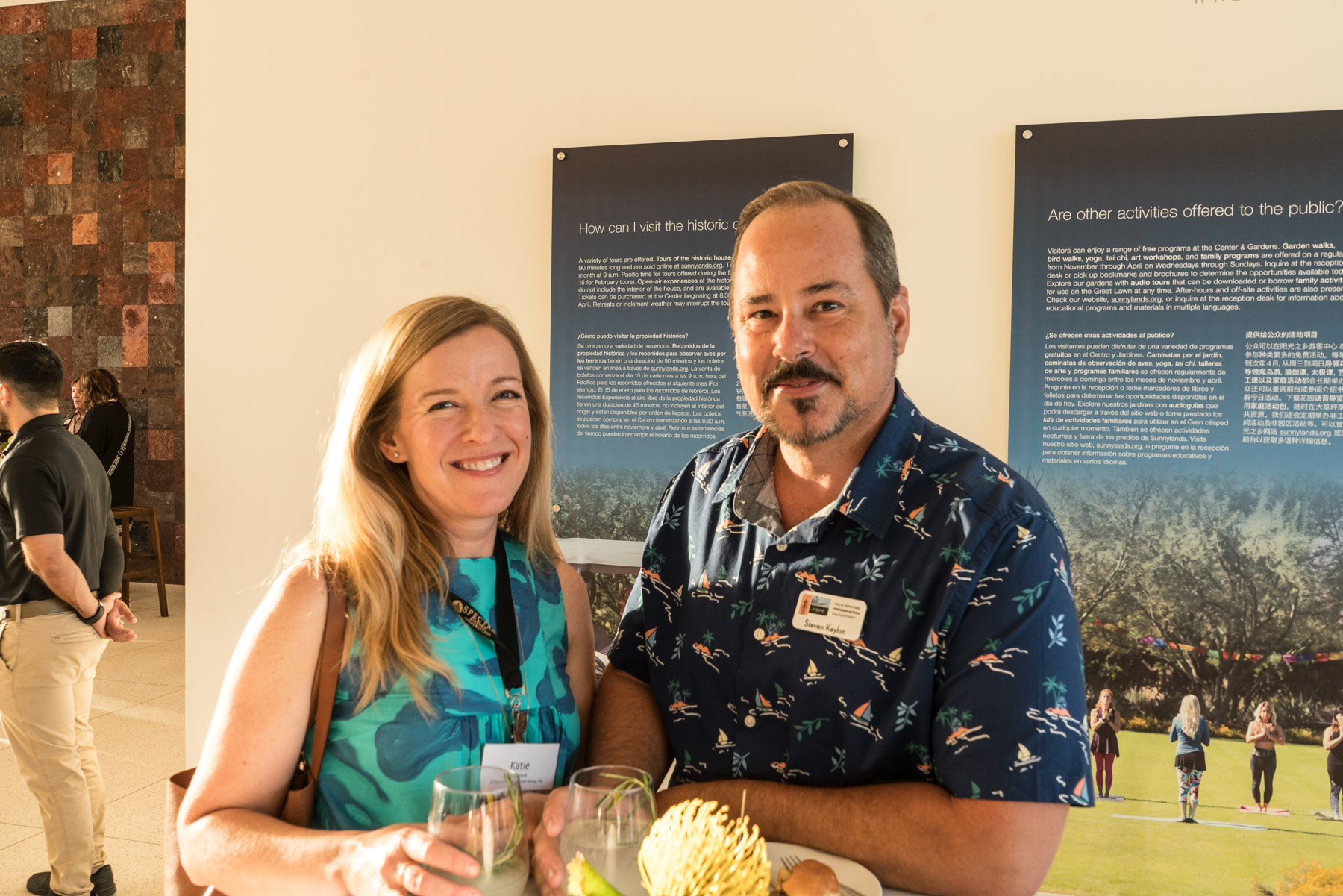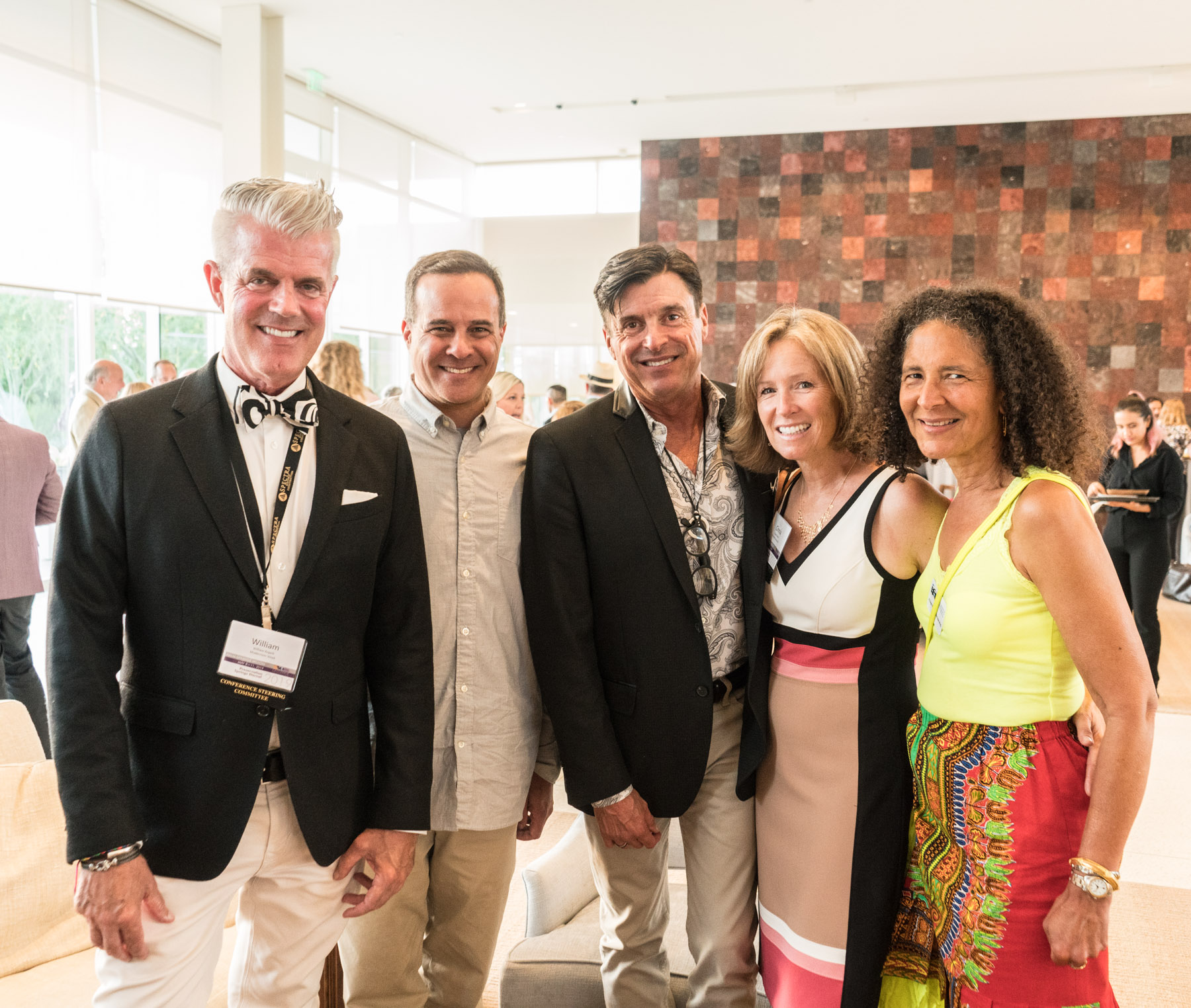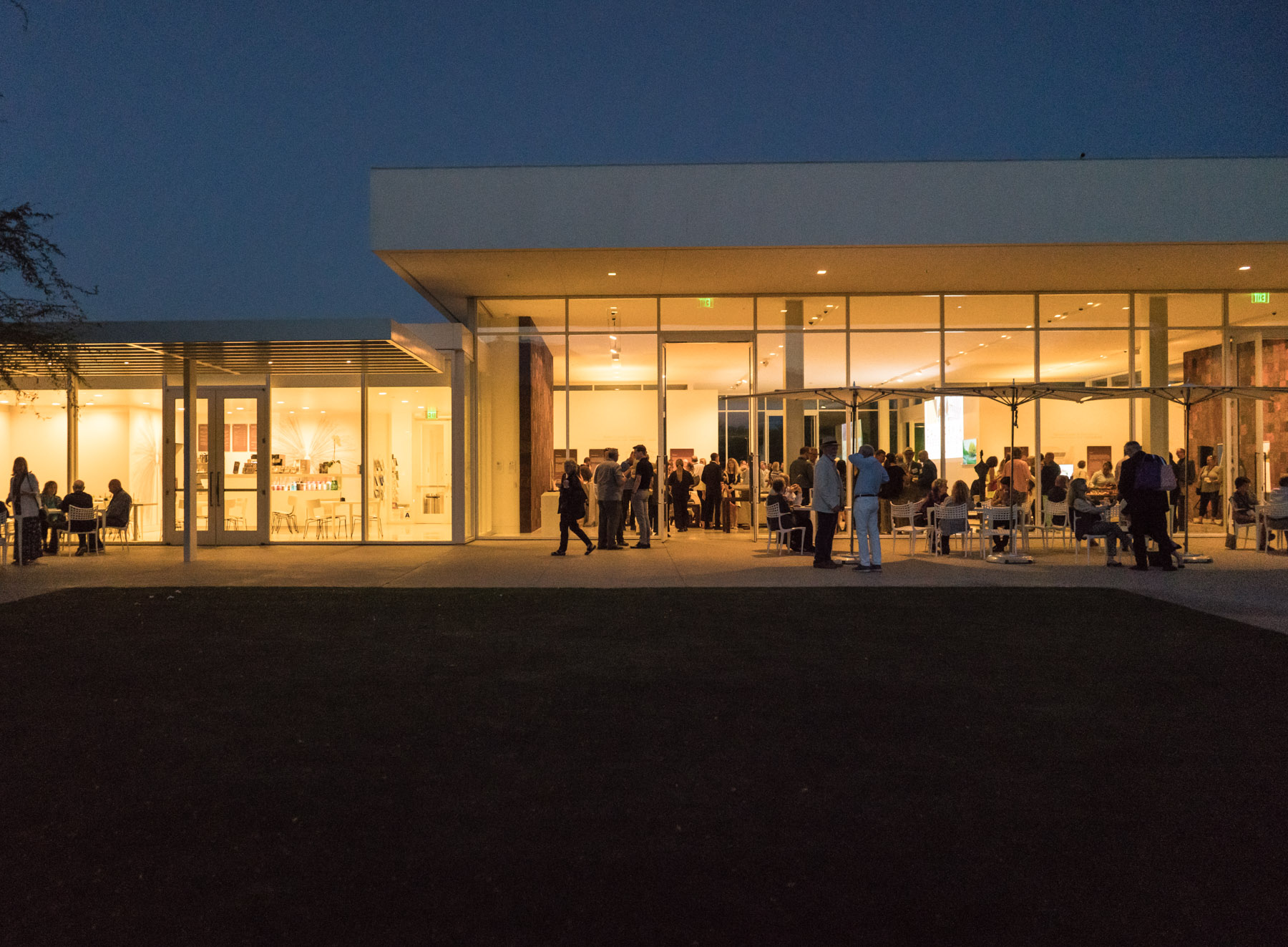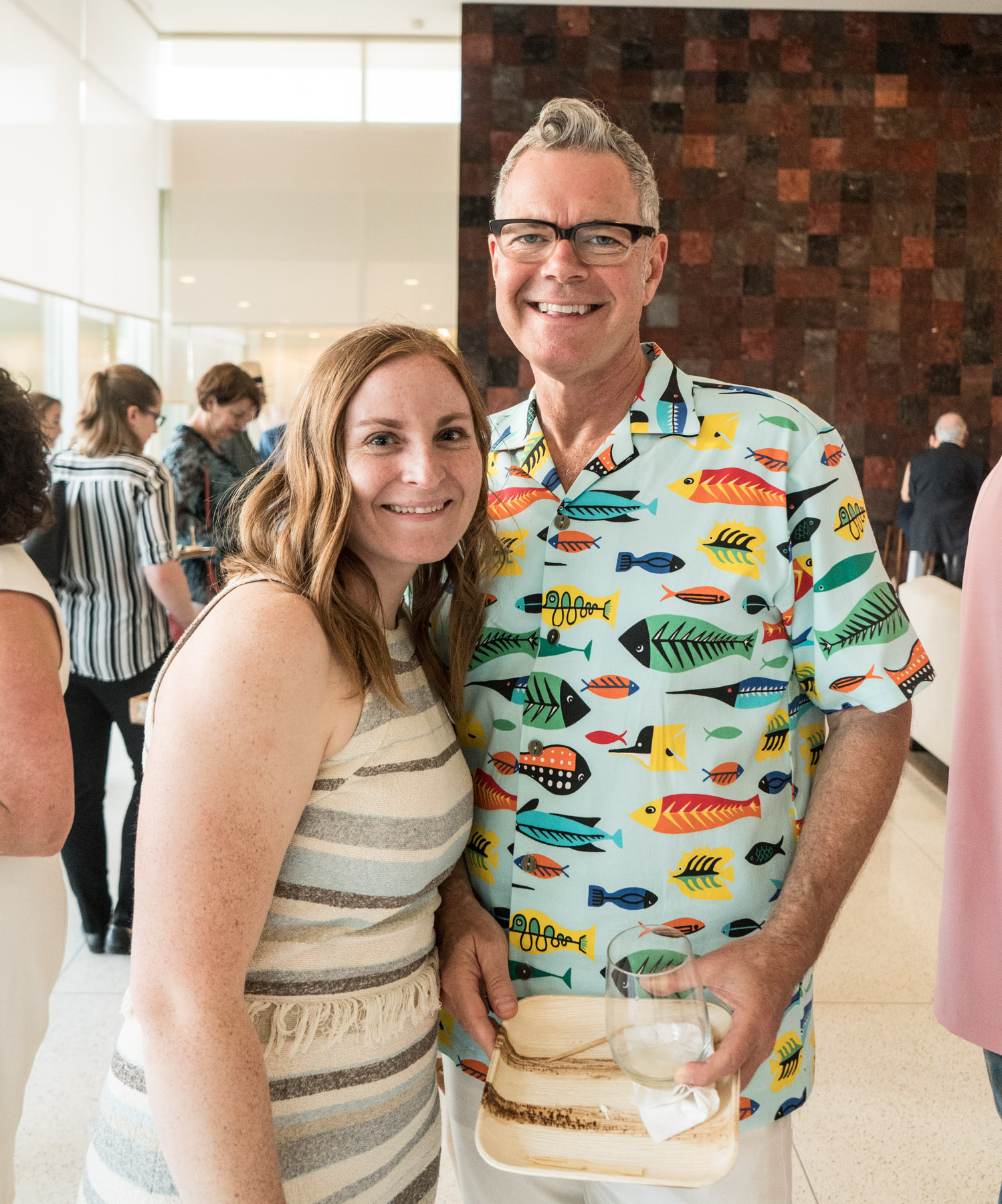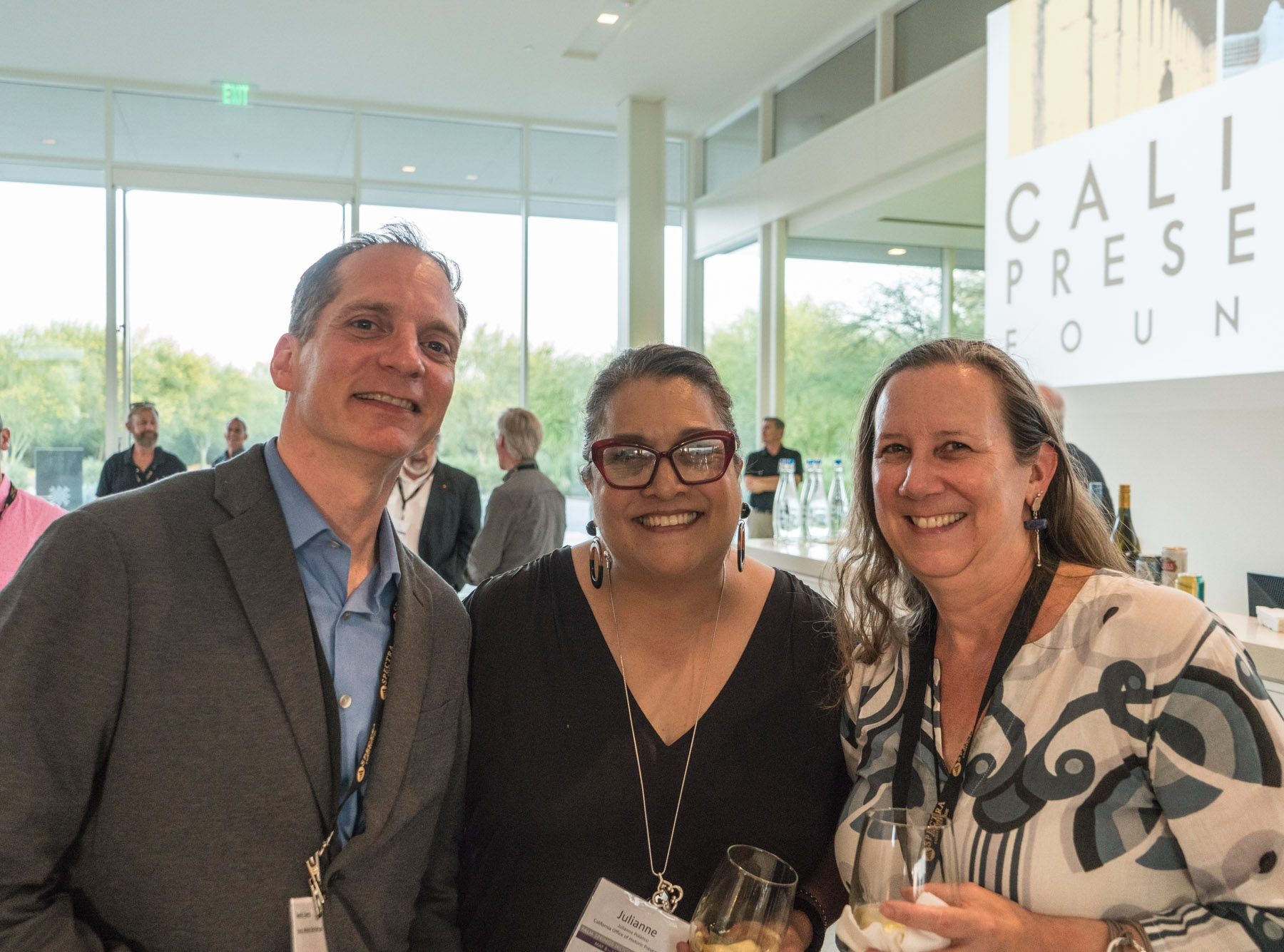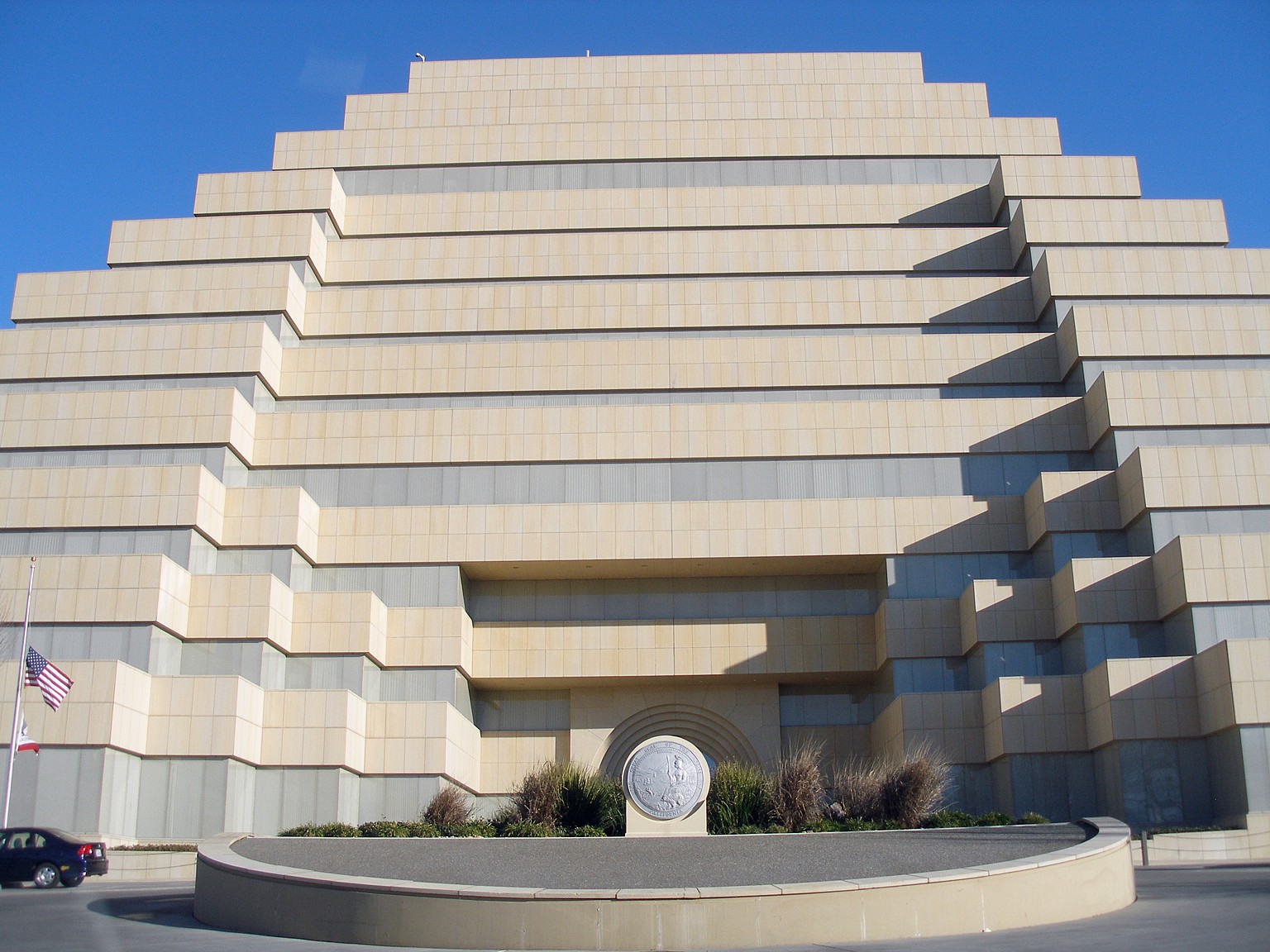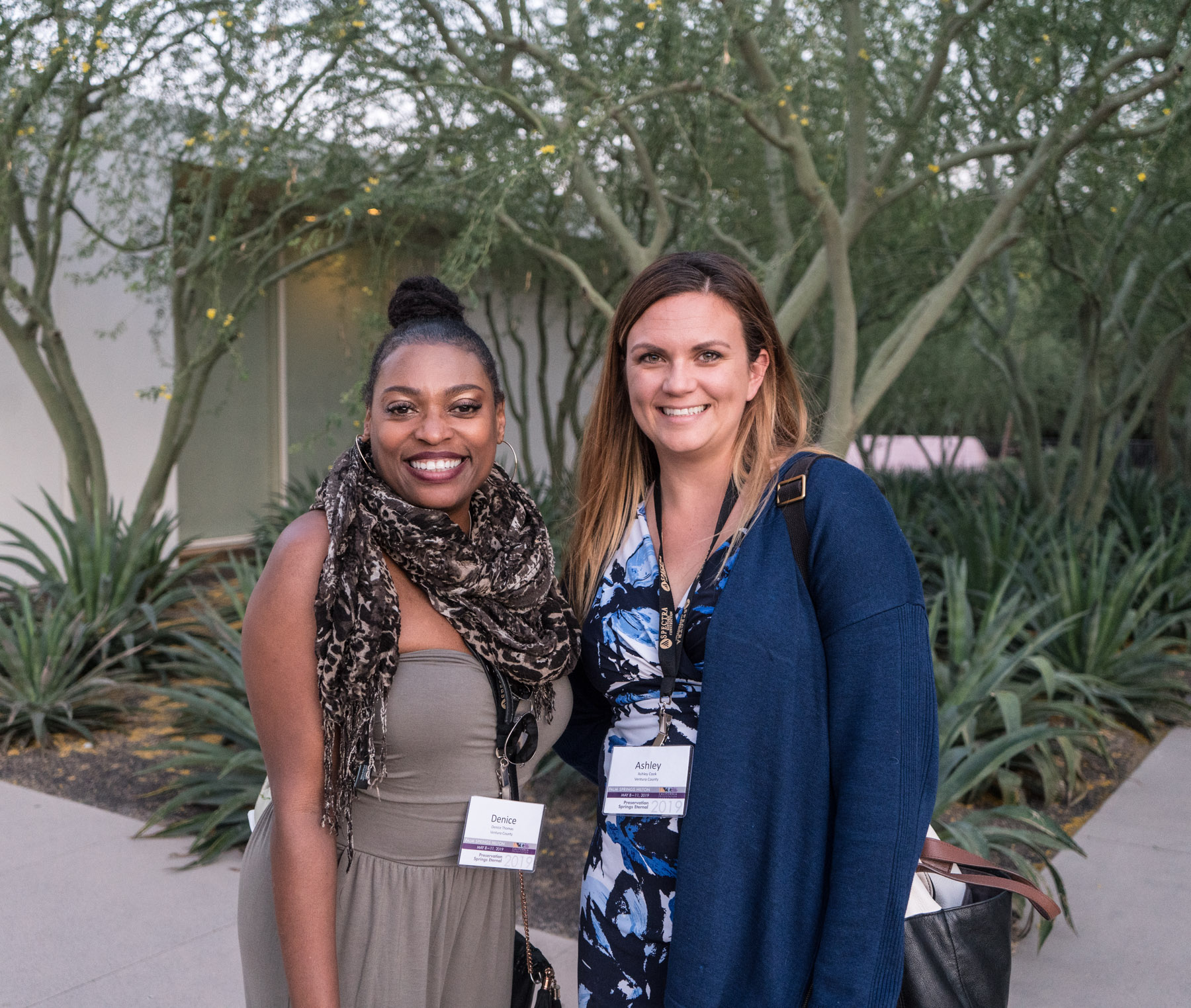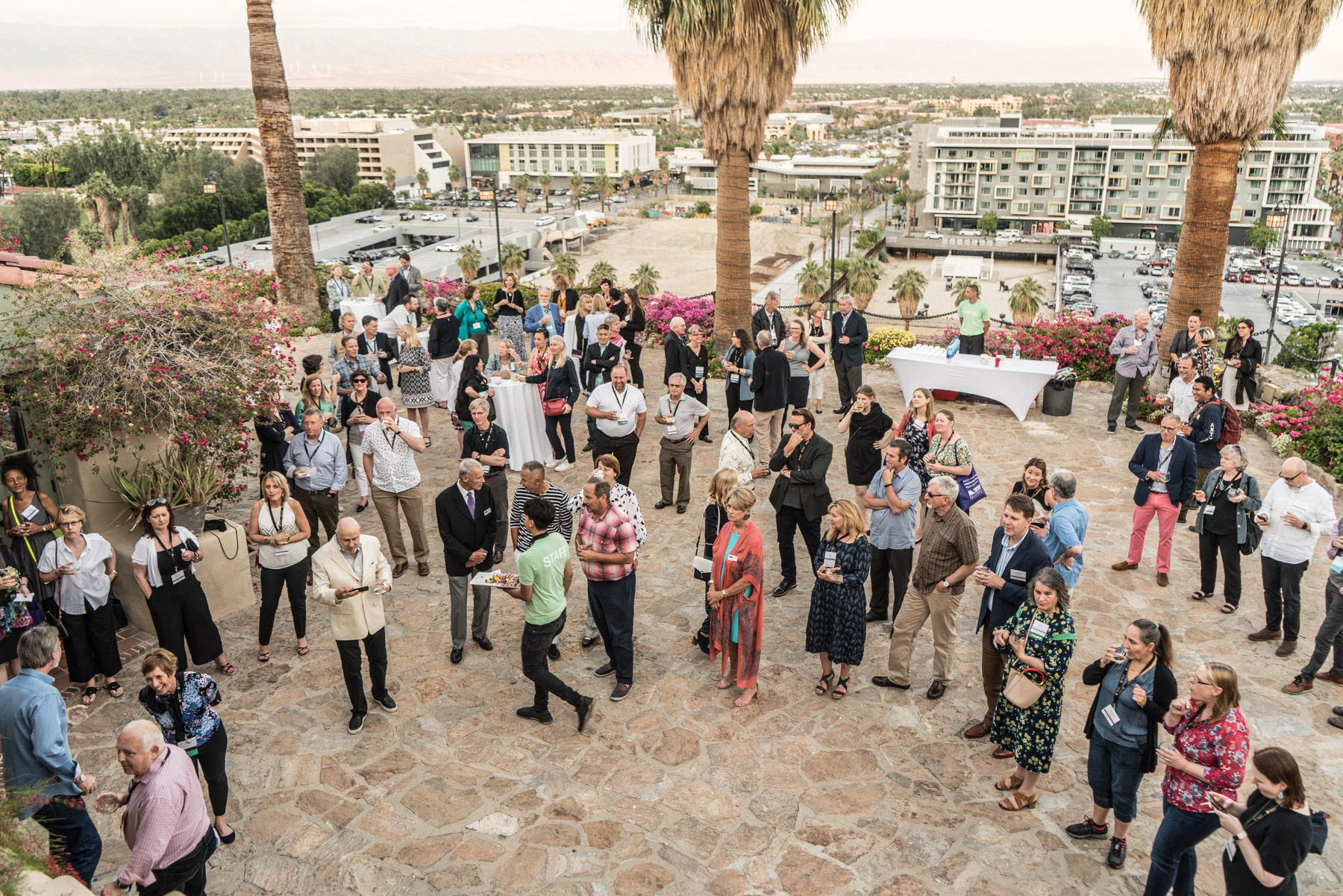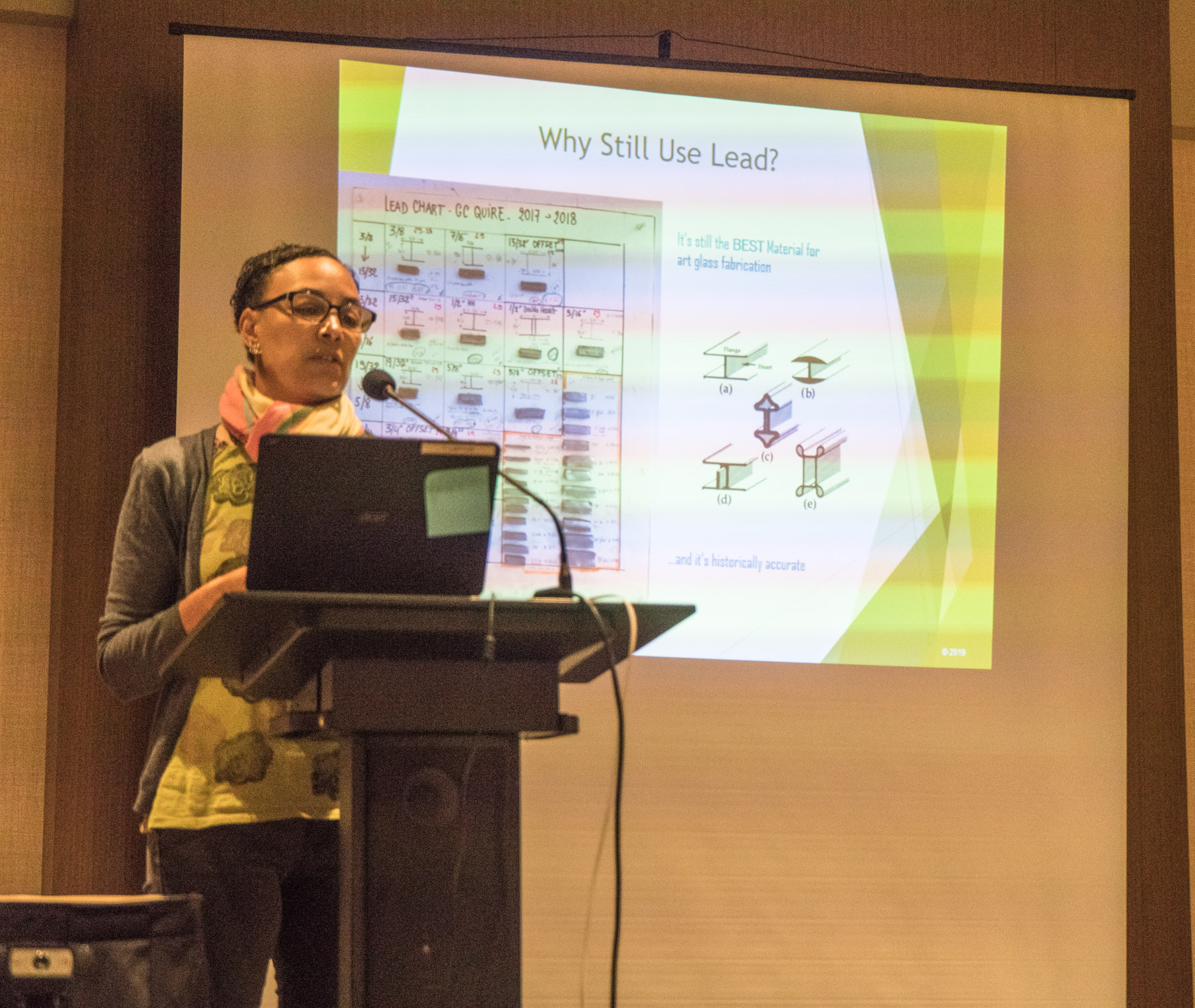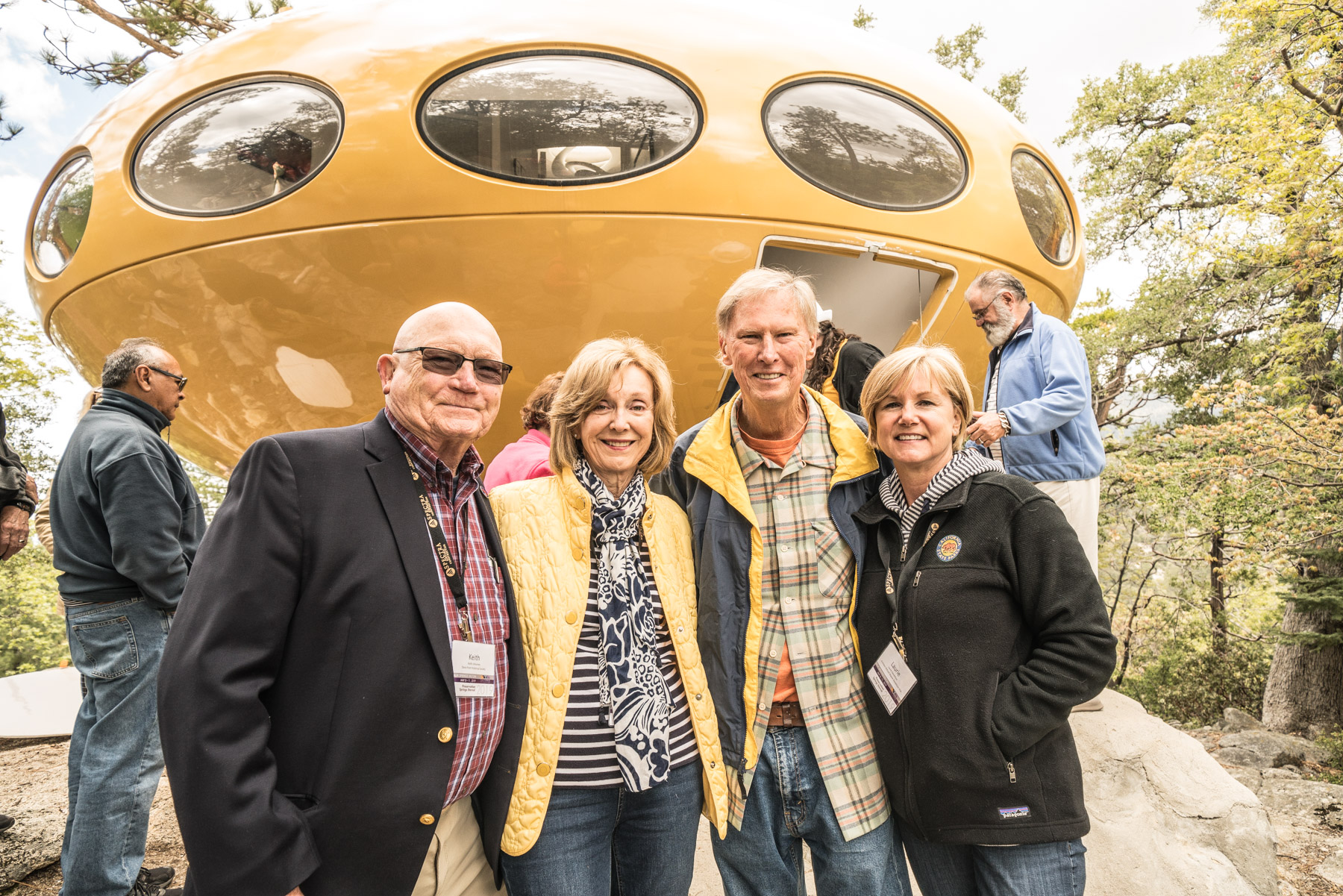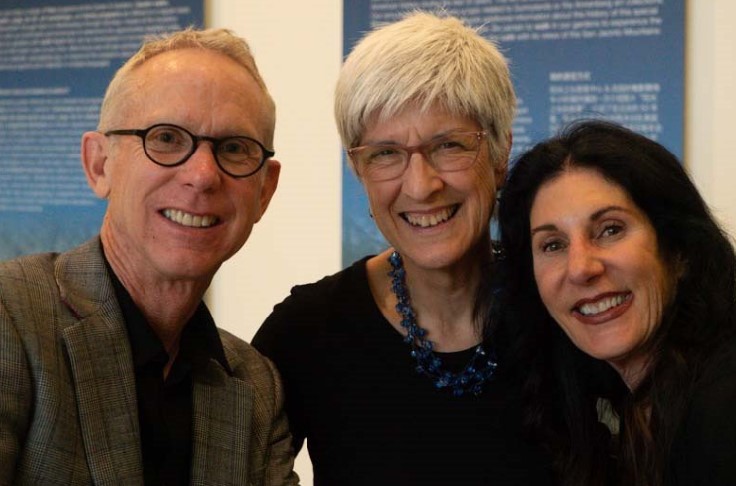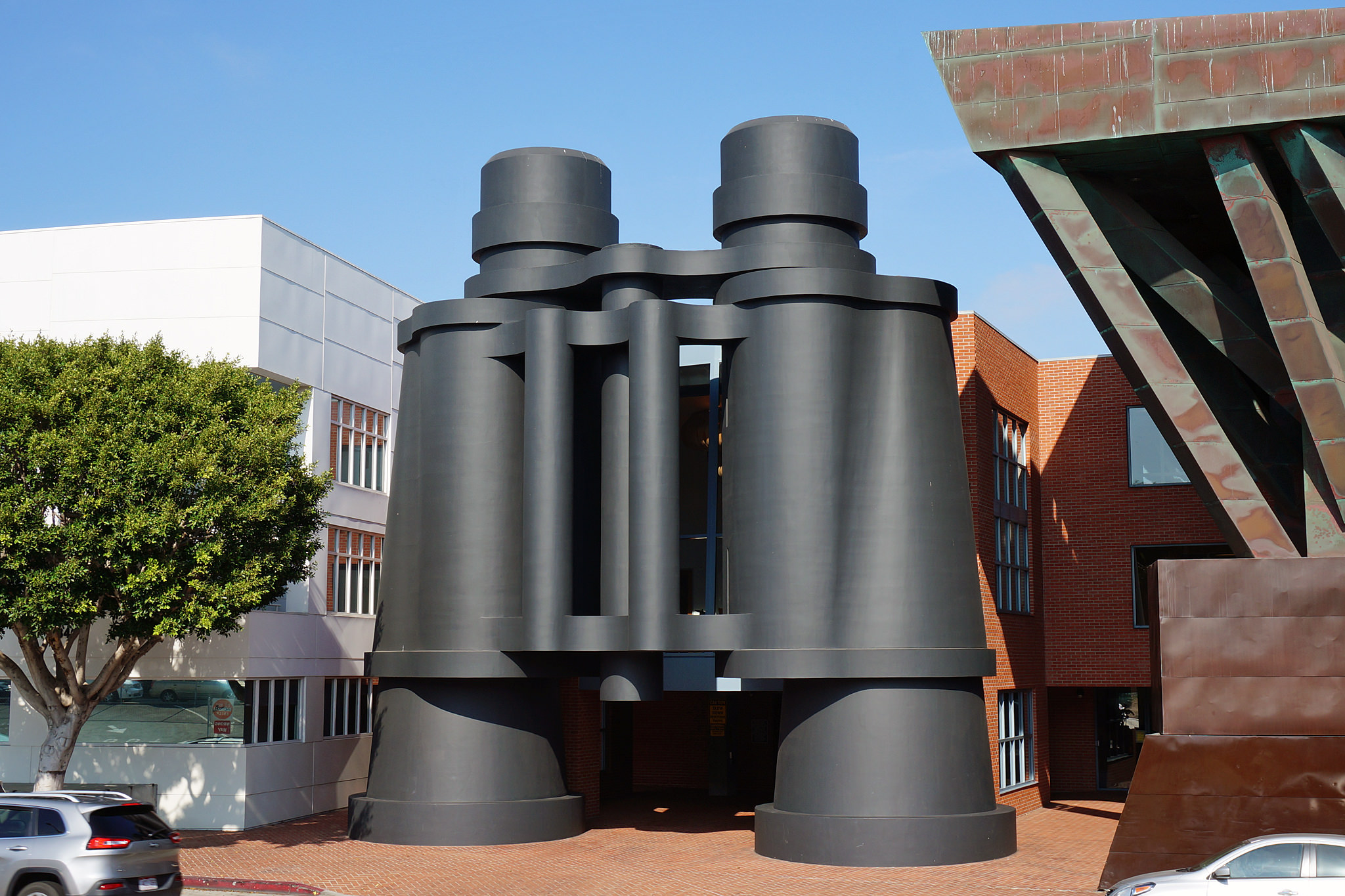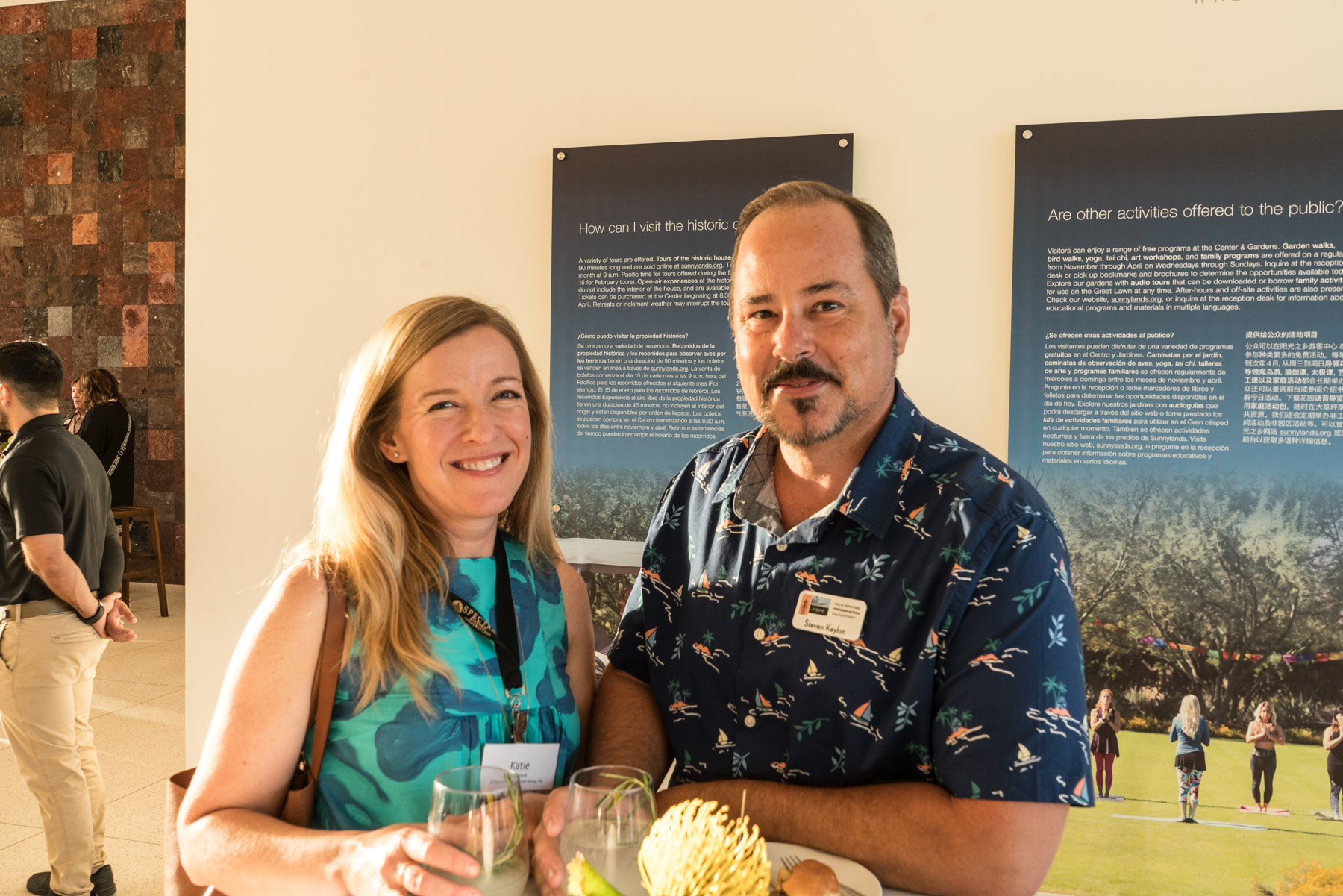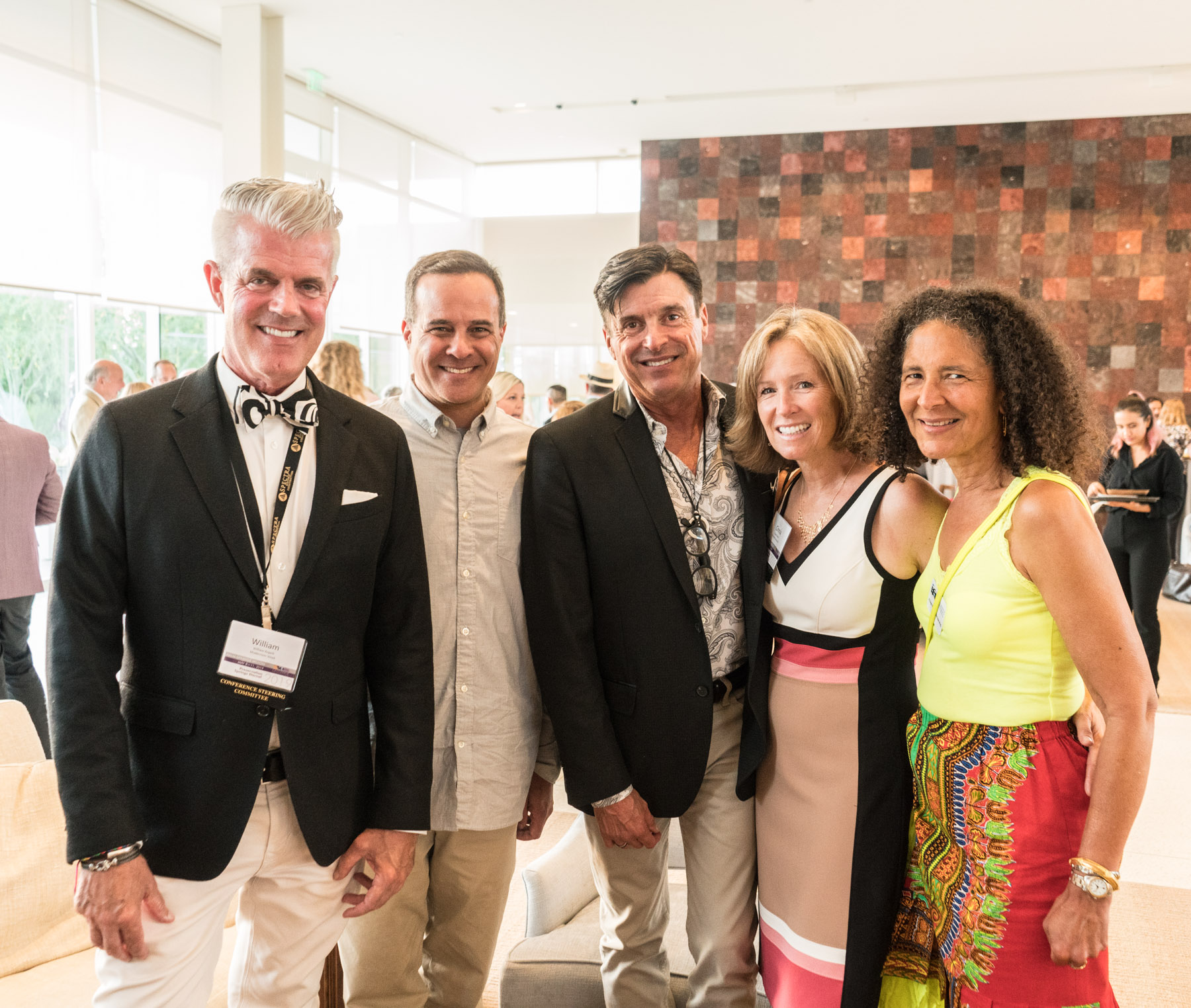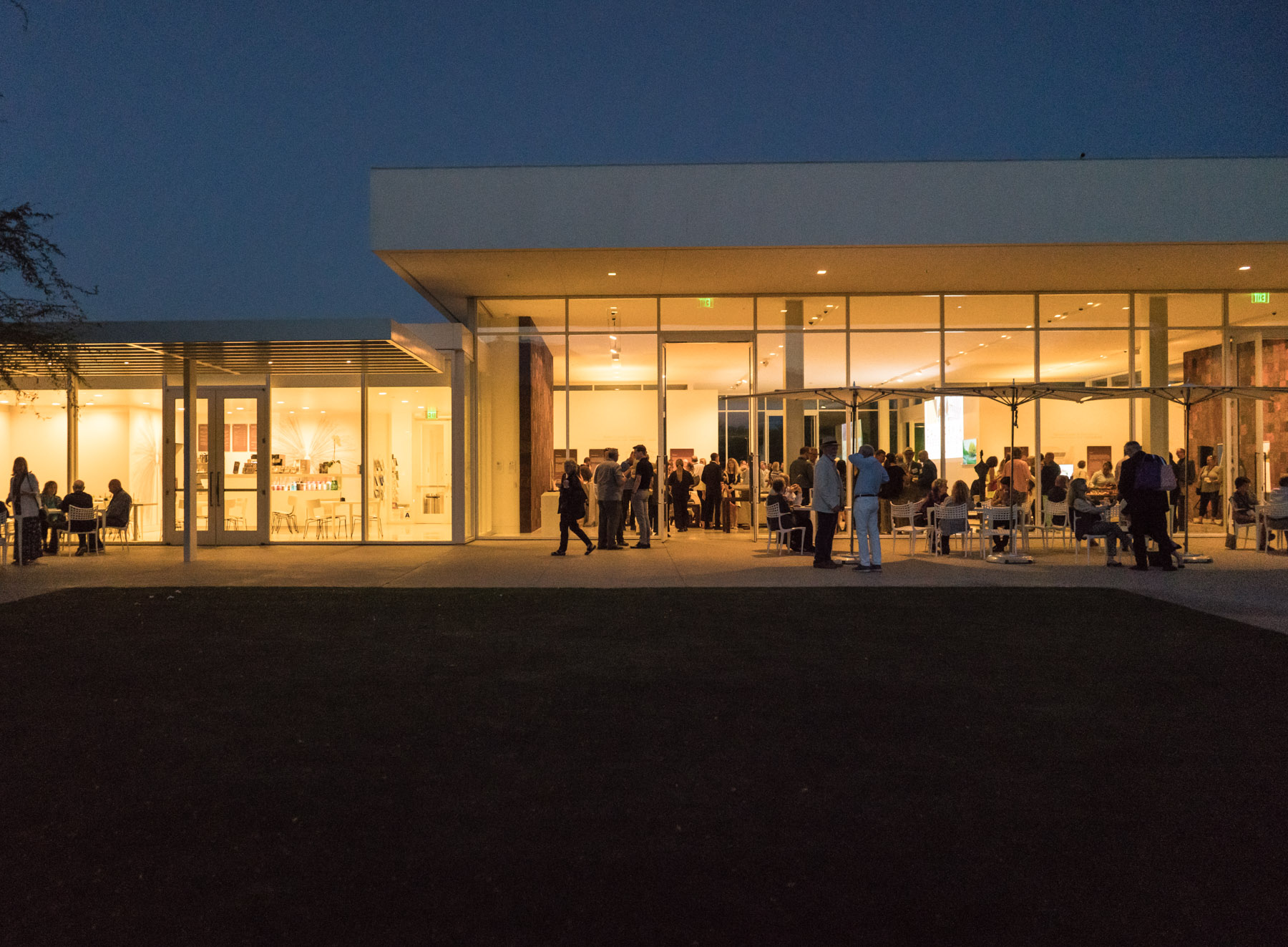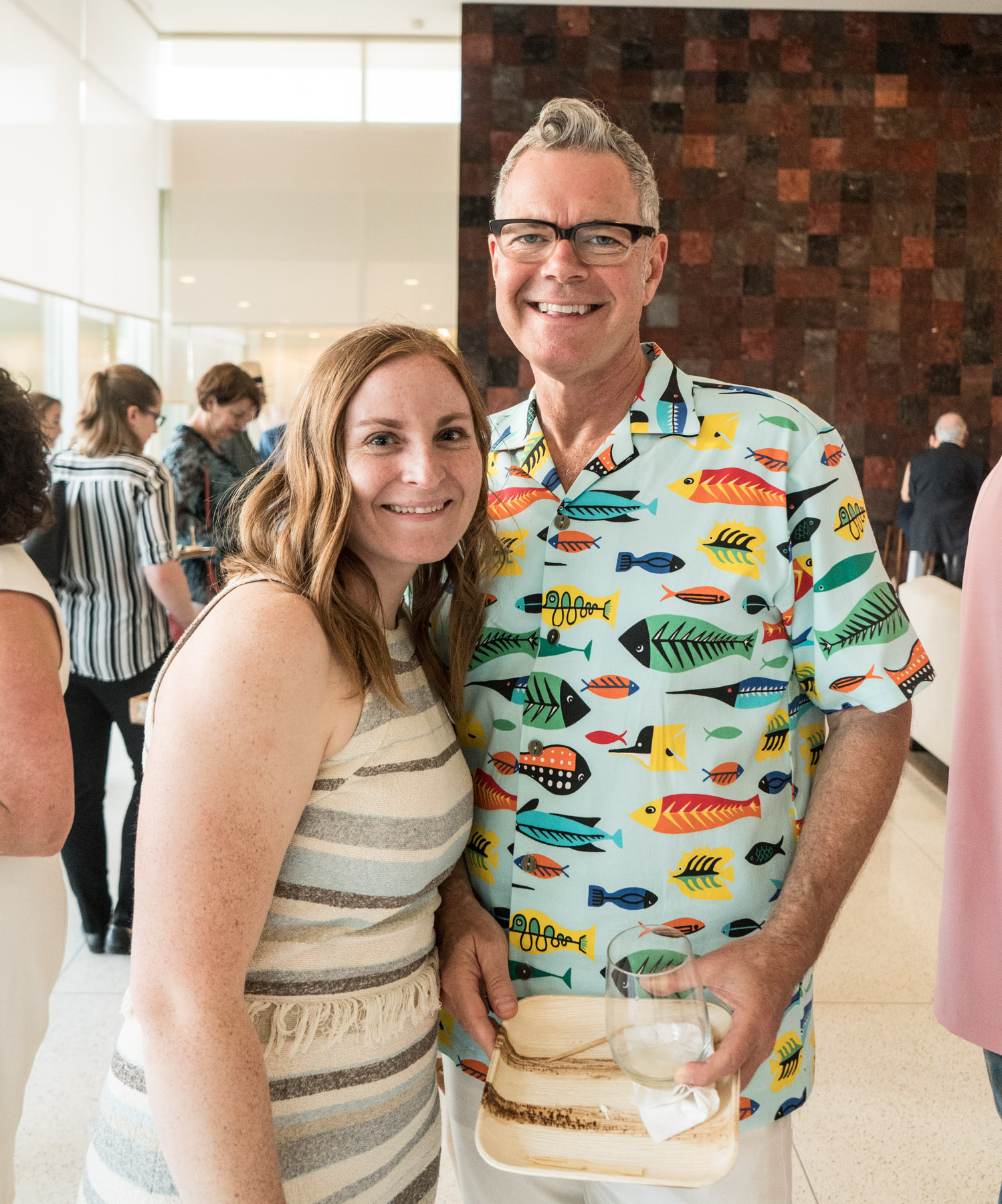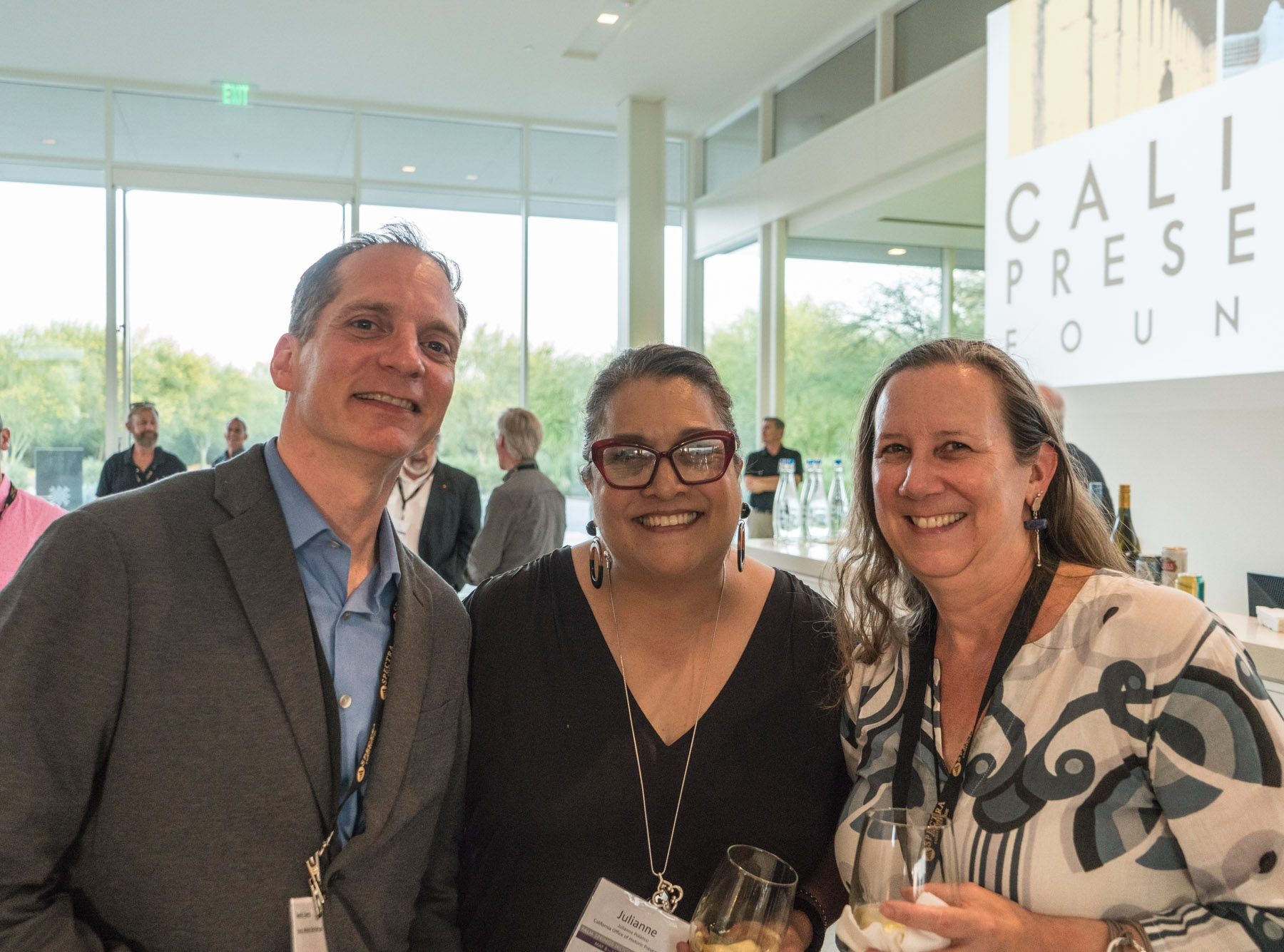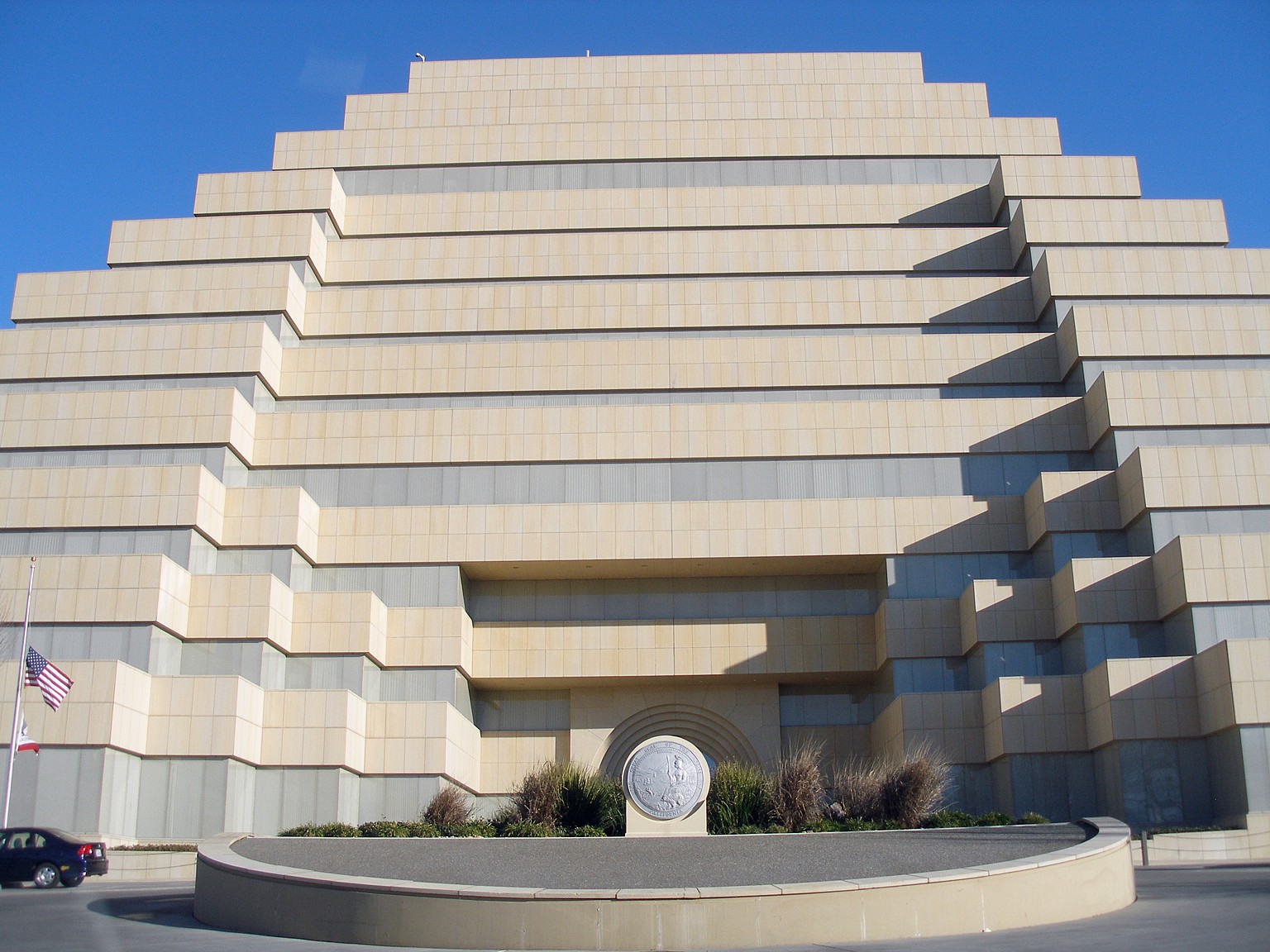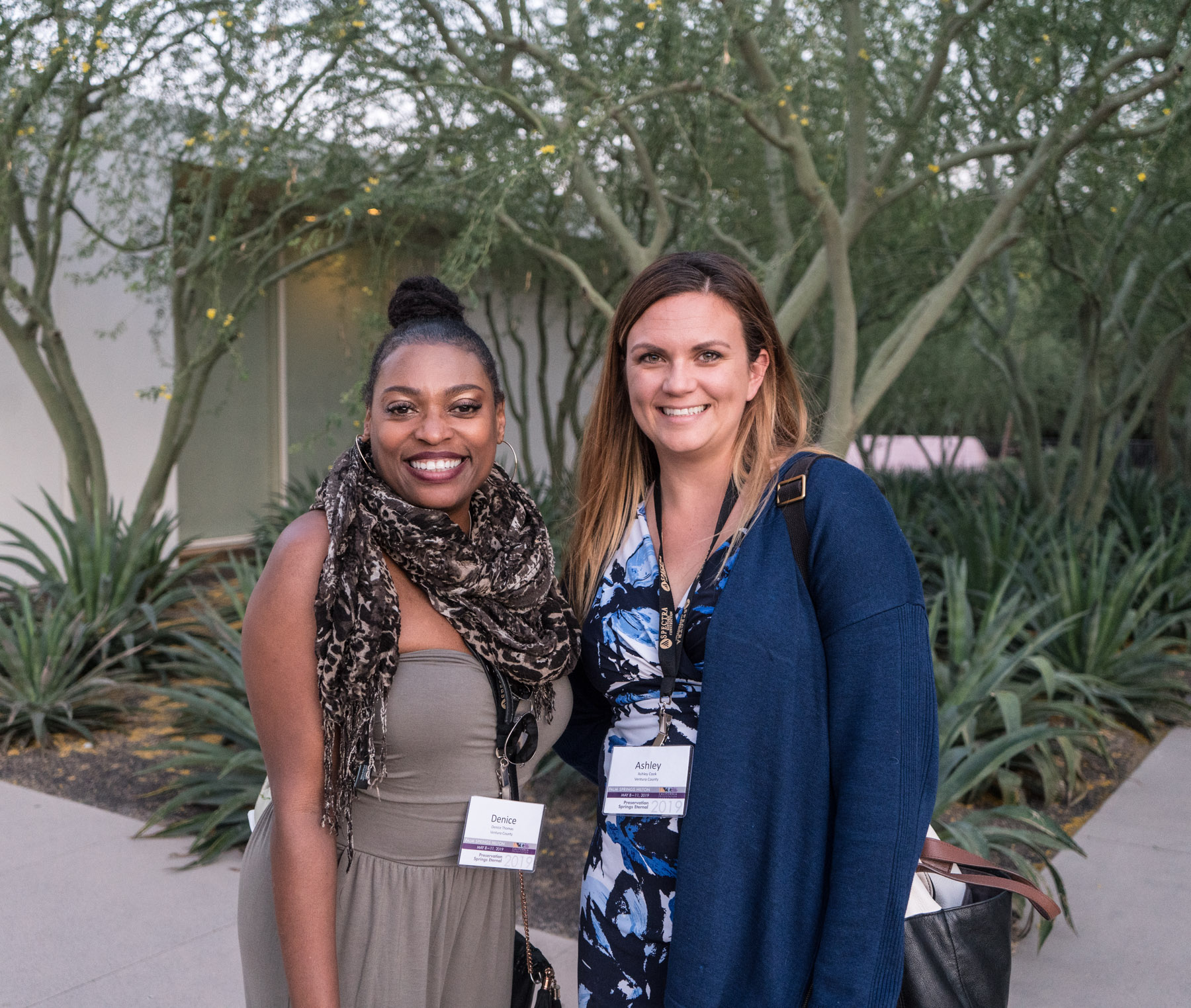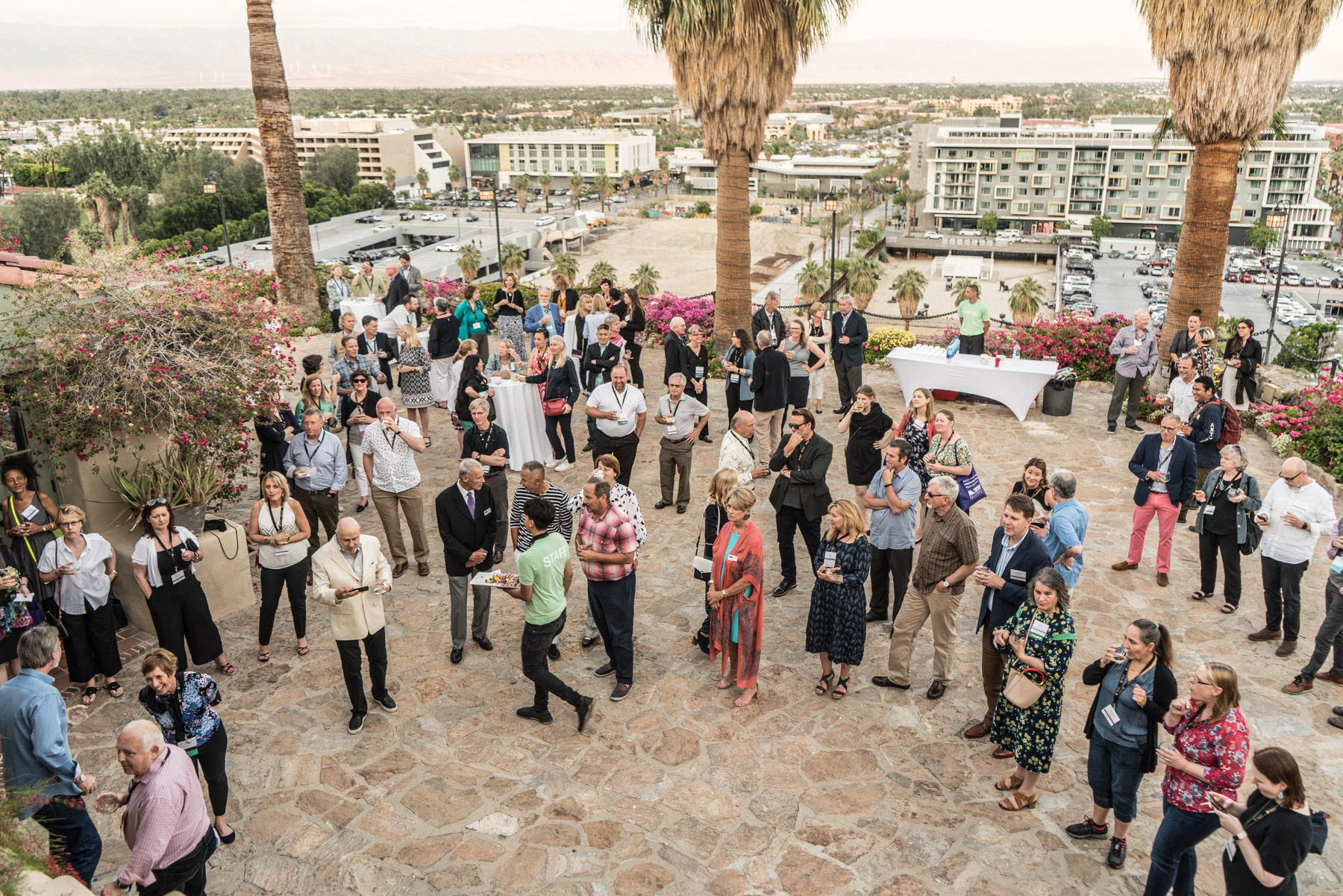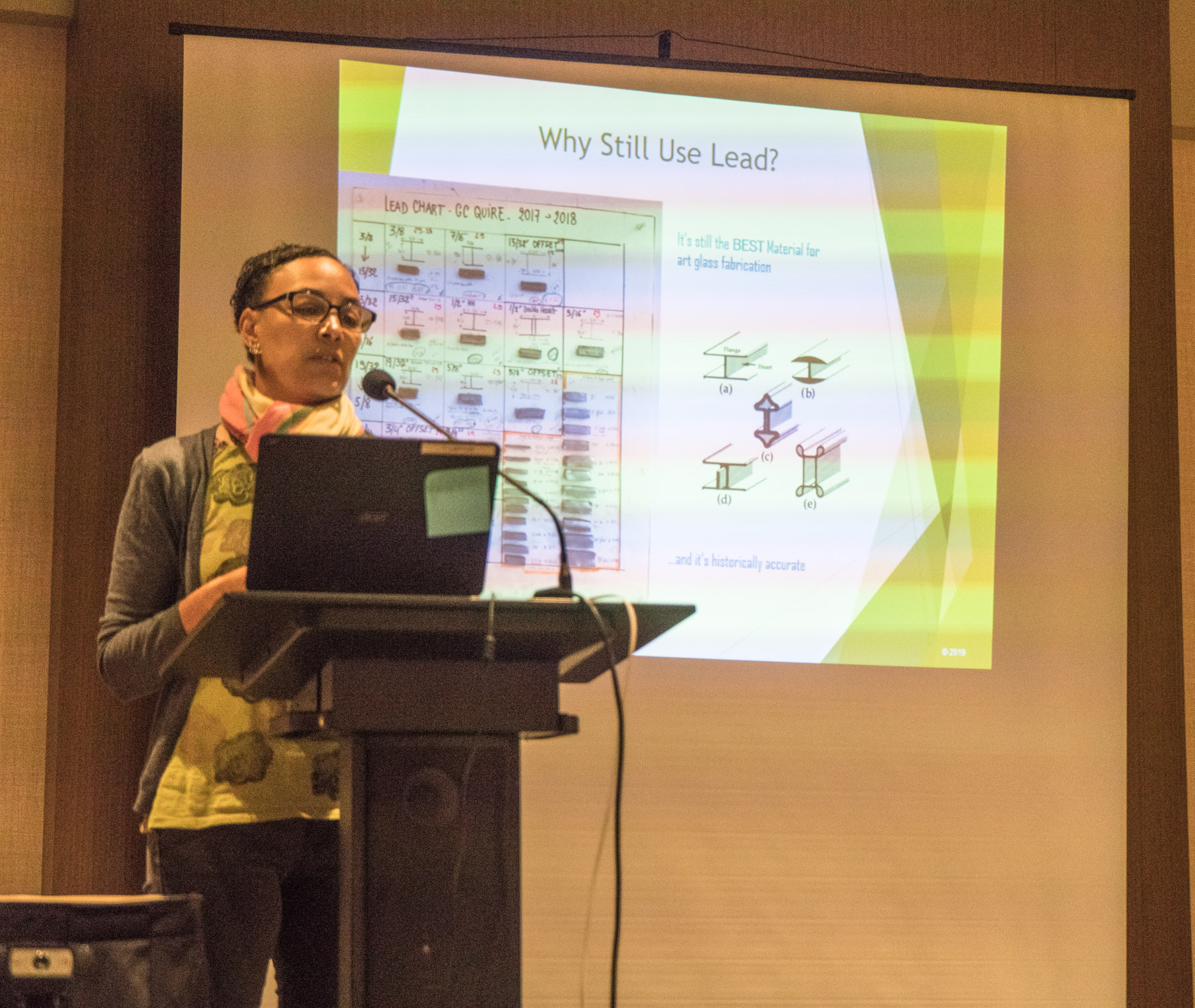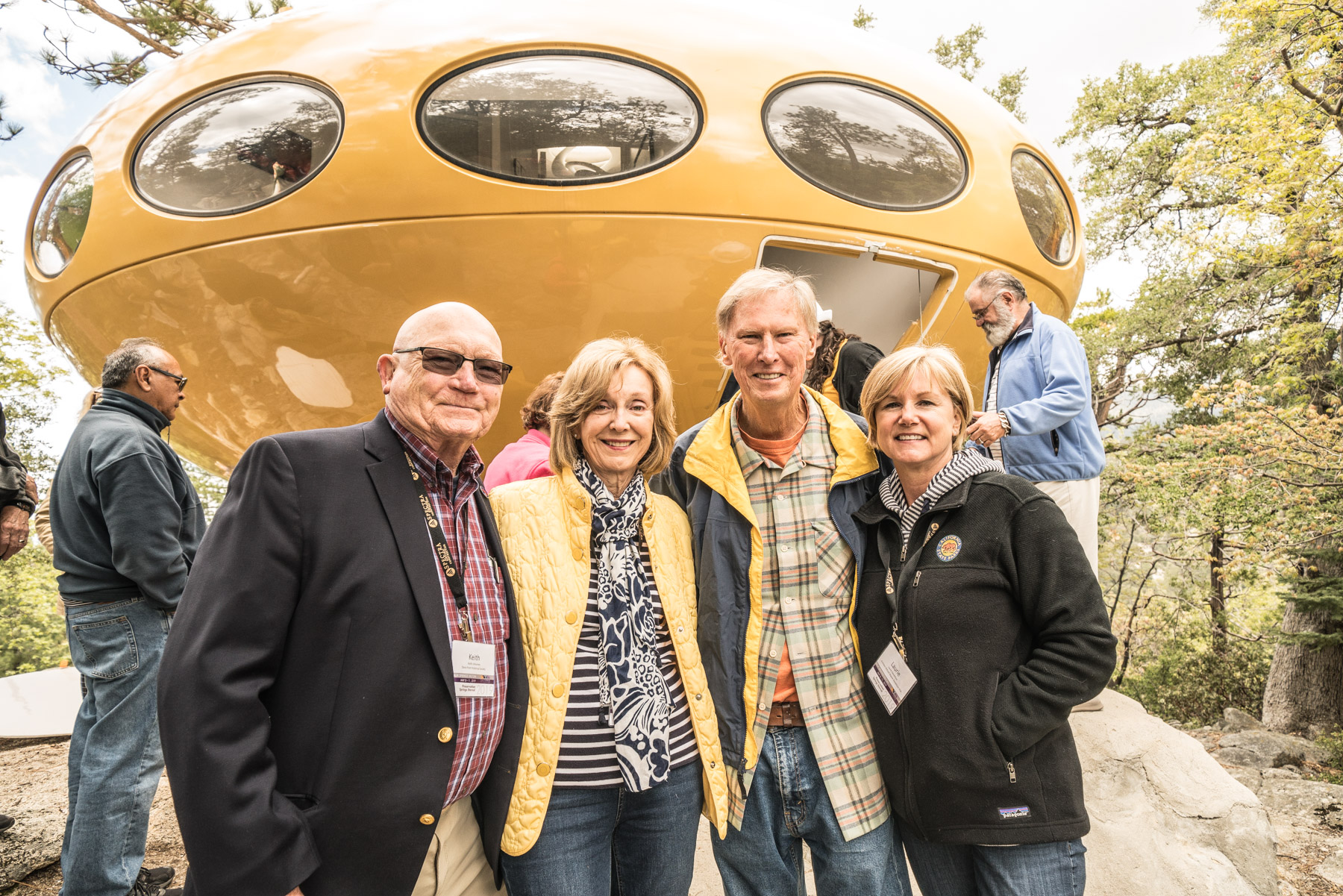 Get CPF updates
Sign up below to receive advocacy alerts and updates from CPF.
Search for Preservation Jobs
View preservation job listings in California and beyond. To add a new job listing, use the link at the bottom of the page or contact us at cpf@californiapreservation.org.
Architectural History Project Manager
Position Description
---
Rincon Consultants, Inc. is seeking a Mid-to Senior-level Architectural History Project Manager to be based out of one of our California offices. Under the direction of the Architectural History Program Manager, you will be responsible for project management of cultural resources work products and fieldwork, business development, and other client services for cultural resources projects.
Overview of Key Duties and Responsibilities:
Manage cultural resources projects and budgets
Mentor and manage staff
Business development
Develop architectural history proposals and budgets
Review and prepare technical reports and historic evaluations for compliance with NEPA, Section 106 and CEQA
Conduct reviews of projects for Conformance with the Secretary of the Interior's Standards
Provide Historic Preservation Planning to assist agencies with Certificates of Appropriateness and plan review
Lead/conduct field surveys
Develop and implement historic mitigation
Perform archival research
Review and prepare historic documentation
Work in multidisciplinary teams for successful project execution
Quality assurance/quality control of various cultural resource projects
As appropriate, writing and reviewing technical reports and proposals
Other duties as required by cultural resources Program Managers and others
This Job Might Be For You If You Have The Following:
Meets or exceeds the qualifications detailed in 36 CFR part 61, for Architectural History
Minimum of 6 years of cultural resource project management experience in a consulting environment
Experience working as part of a team of cultural resources professionals
A thorough understanding of CEQA and NEPA as they relate to built environment/cultural resources and Section 106 of the NHPA
Expertise in interpreting the Secretary of the Interior's Standards for the Treatment of Historic Properties
Expertise conducting historic evaluations in accordance with national, state and local criteria
Detail-oriented, resourceful, strong time management skills, and innovative
Strong technical writing skills
Ability to multi-task in a fast-paced environment, and to manage multiple projects, deadlines, priorities and teams
Excellent interpersonal, verbal, and written communication skills
Prior experience in California
Desired: 
Located and experience working in Southern California
Experience working with utilities and transportation agencies
General knowledge of the laws and guidelines affecting the identification and treatment of archaeological resources
Company/Organization Description
---
Rincon Consultants, Inc. is an award-winning leader in providing quality environmental consulting services throughout California. Recognized as the #1 'Best Environmental Services Firm to Work For' by the Zweig Group in 2021. We partner with clients in sectors such as transportation, energy and infrastructure, oil and gas, water, commercial, private development, and government. Our 400+ associates in 12 offices located in Northern, Central and Southern California are dedicated professionals who combine their passion with our purpose.
The base salary range for this full-time position is $80,000-$110,000, plus benefits and bonus. At Rincon, our salary ranges are based on market median of similar jobs, according to third party salary benchmark surveys. The base pay that is actually offered will take into account internal equity and also may vary depending on the candidate's job-related knowledge, skills, and experience.
Pay Range (Annual): $80,000 – $100,000
Location: Ventura, CA
Job Type: Full Time
How to Apply
---
Please apply on our careers page for more locations or through this direct link for Los Angeles: https://rinconconsultants.applytojob.com/apply/dL79hXdKEL/Architectural-History-Project-Manager