About CPF and the Awards
The California Preservation Awards are a statewide hallmark, showcasing the best in historic preservation. The awards ceremony includes the presentation of the Preservation Design Awards and the President's Awards, bringing together hundreds of people each year to share and celebrate excellence in preservation.
The California Preservation Foundation (CPF), a 501c3 nonprofit, was incorporated in 1978. We now support a national network of more than 30,000 members and supporters. Click here to learn how you can become a member.
Welcome to Our Team

Become a member today and join our team! We are a community of architects, designers, preservationists, and architecture fans who come together to support a singular mission: to save historic places. We can't do it without you! Click here to join us.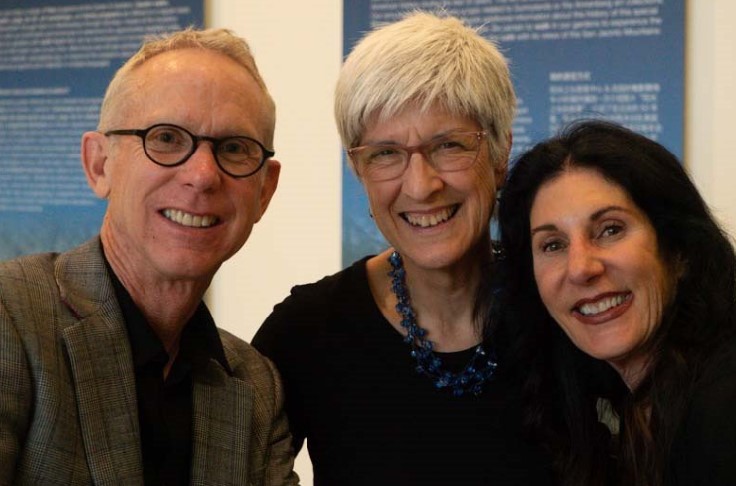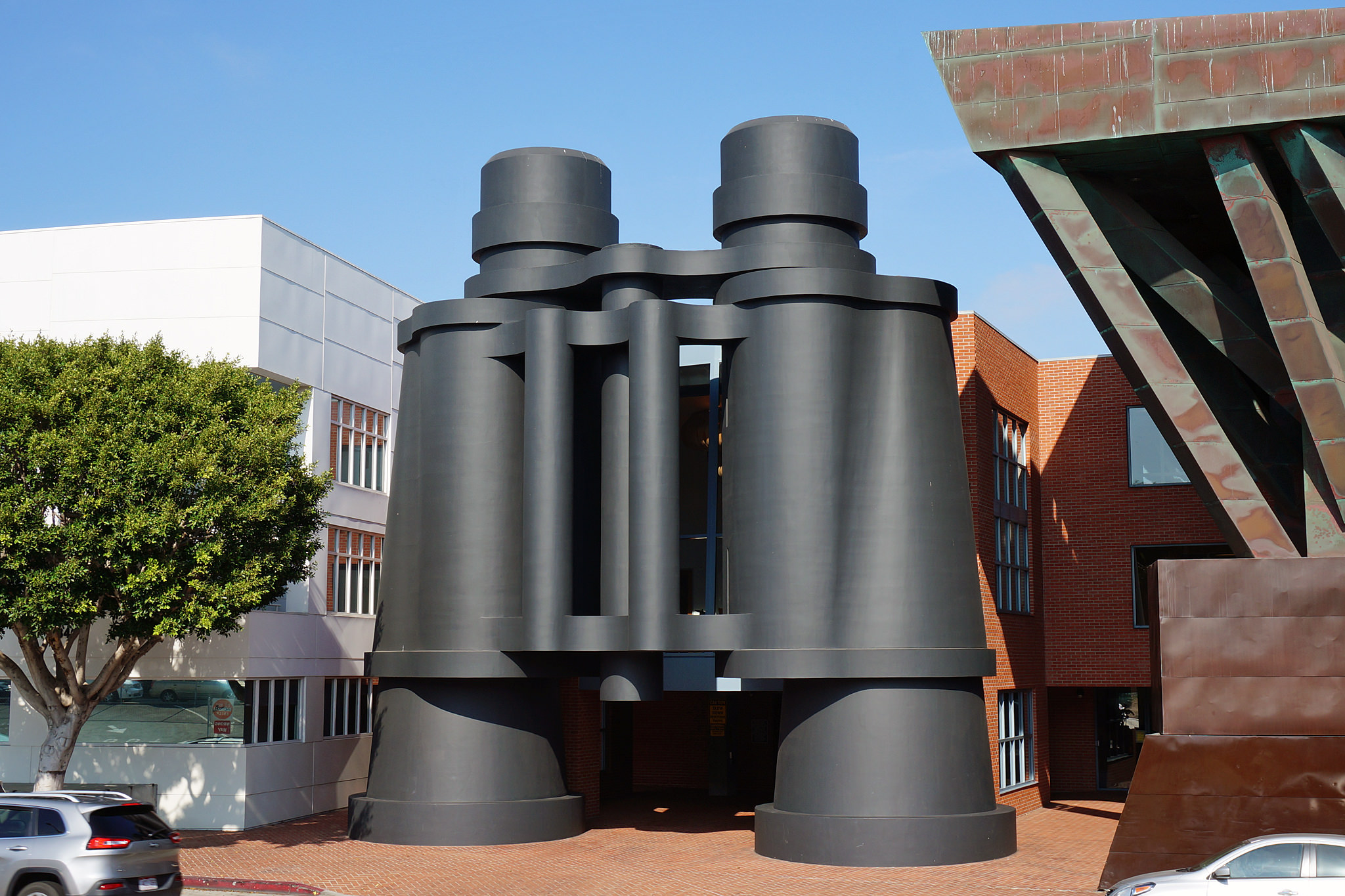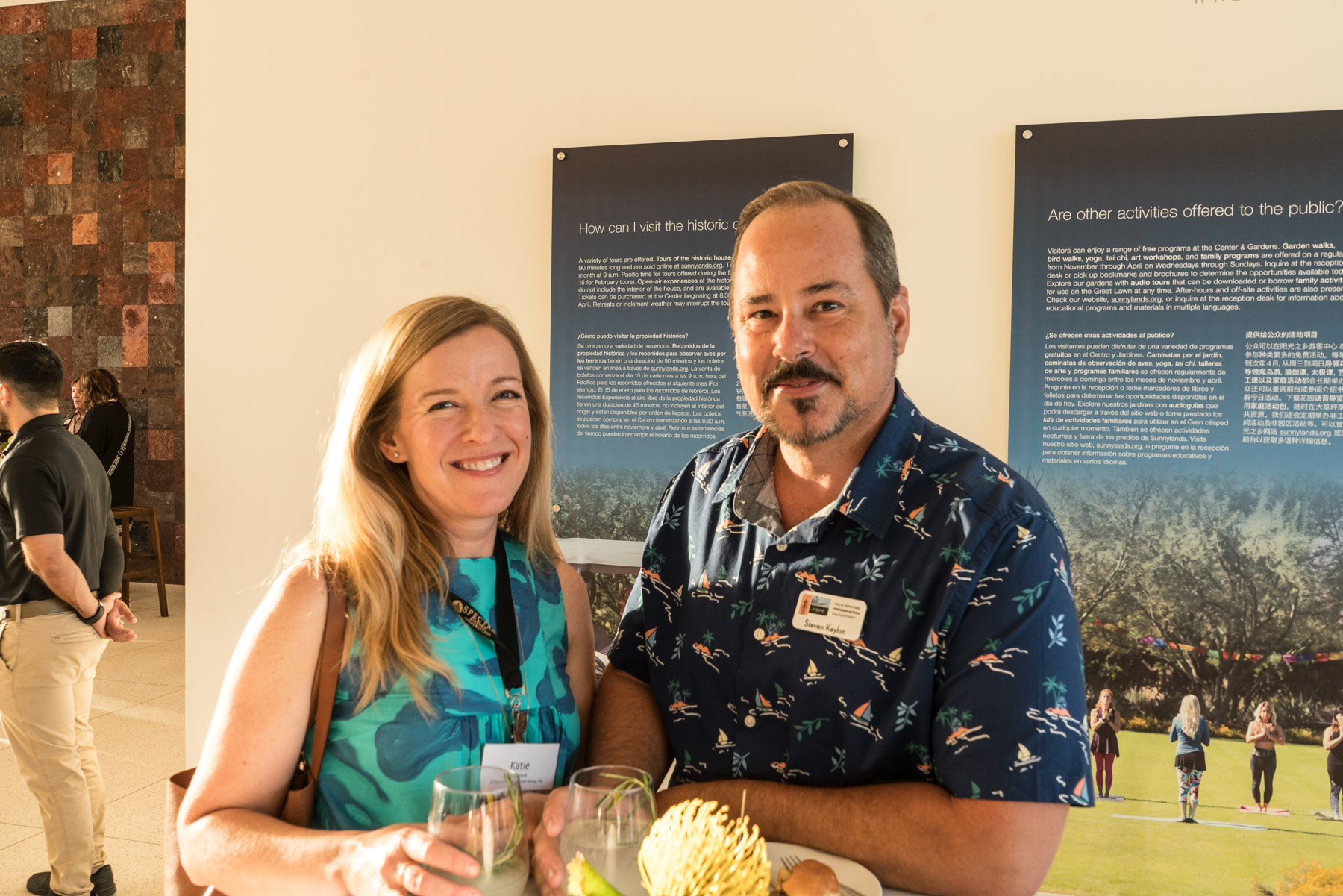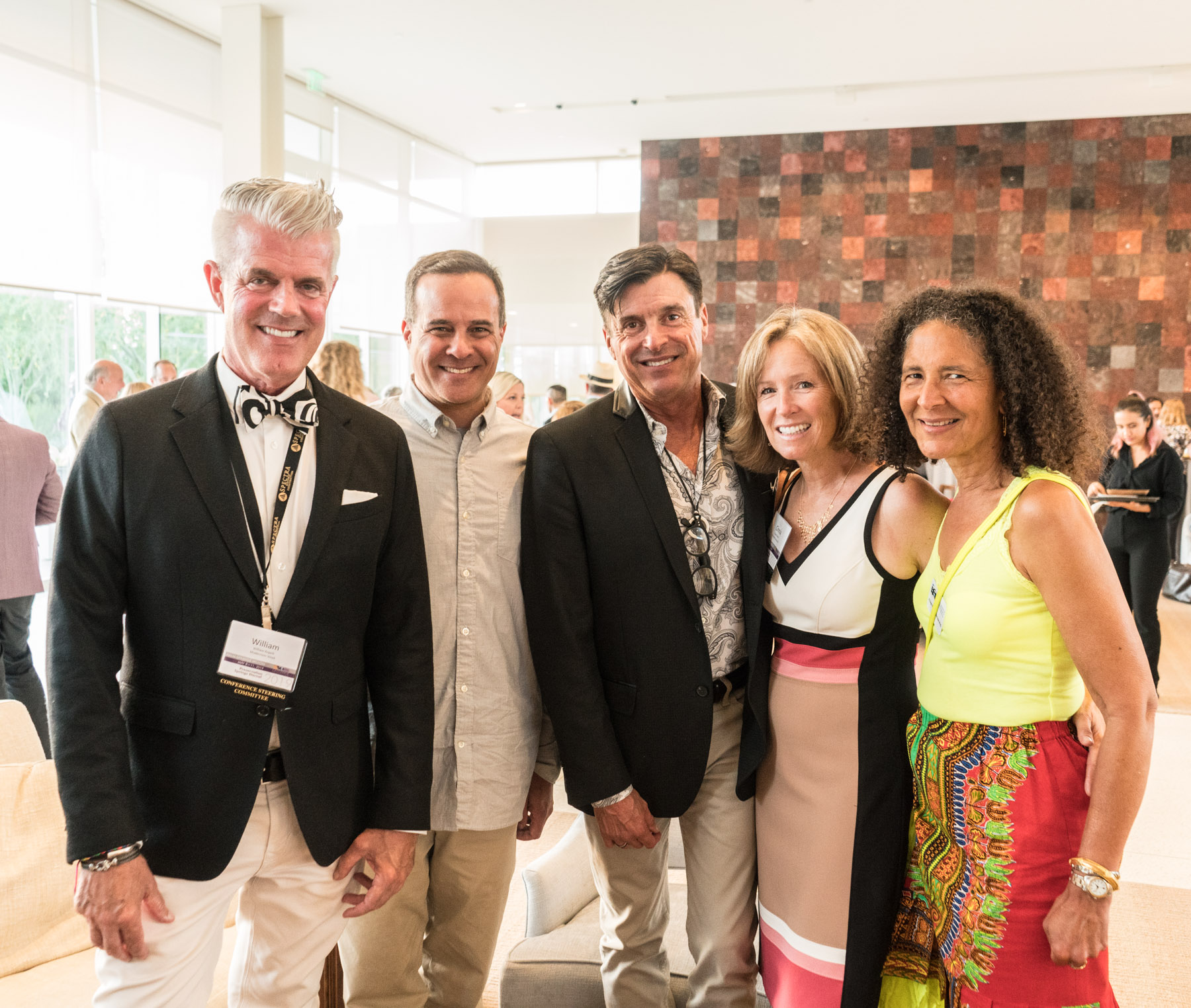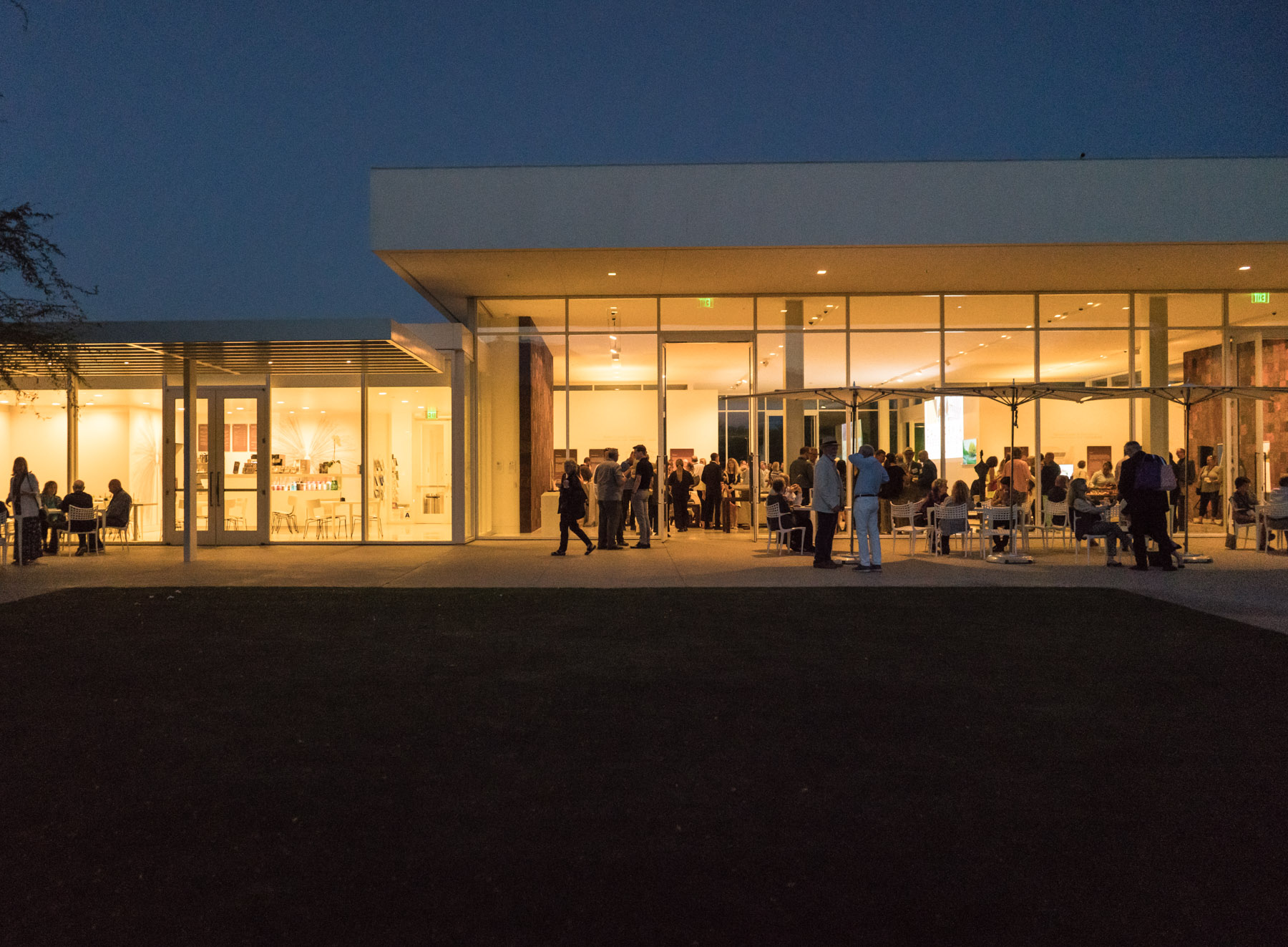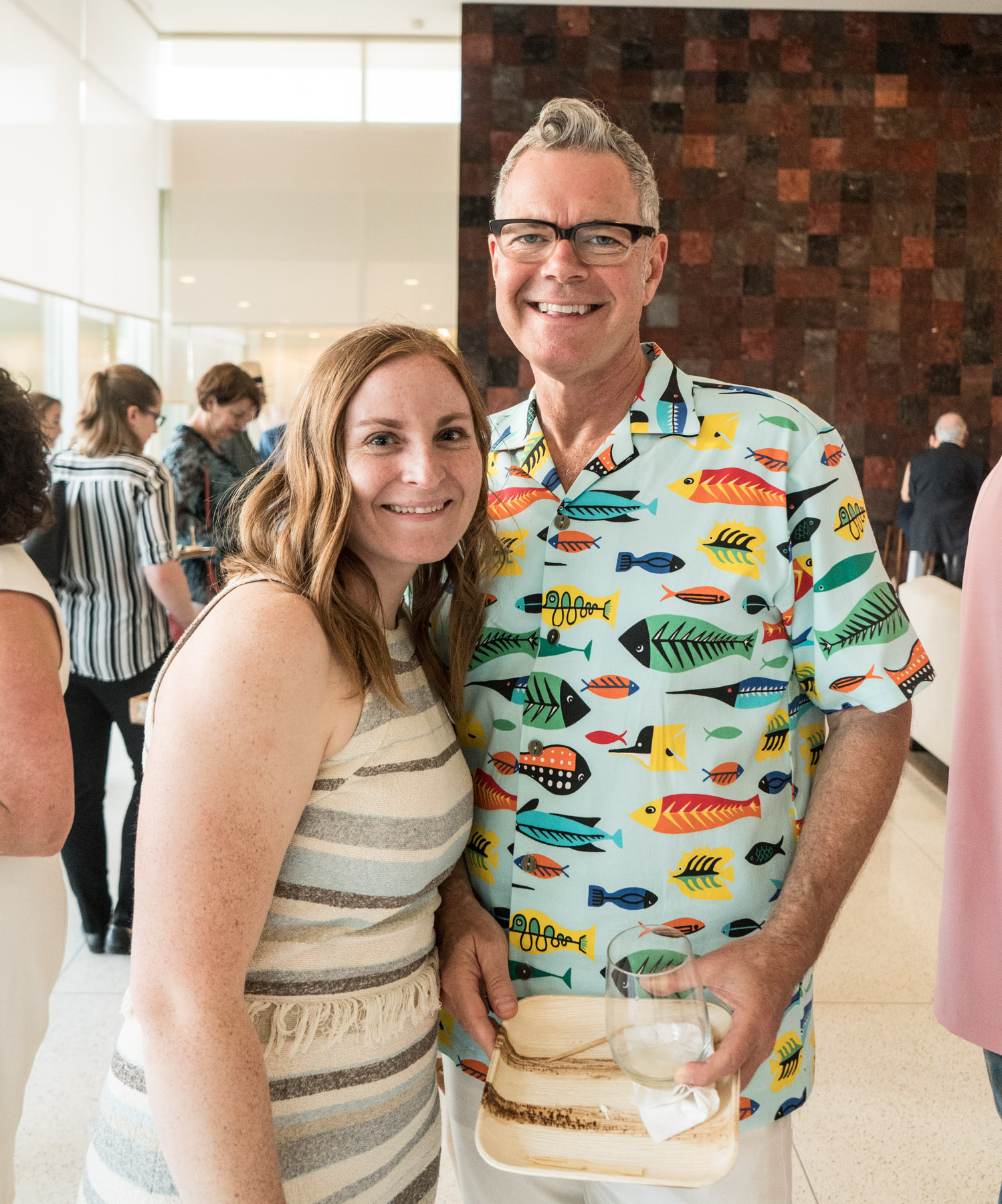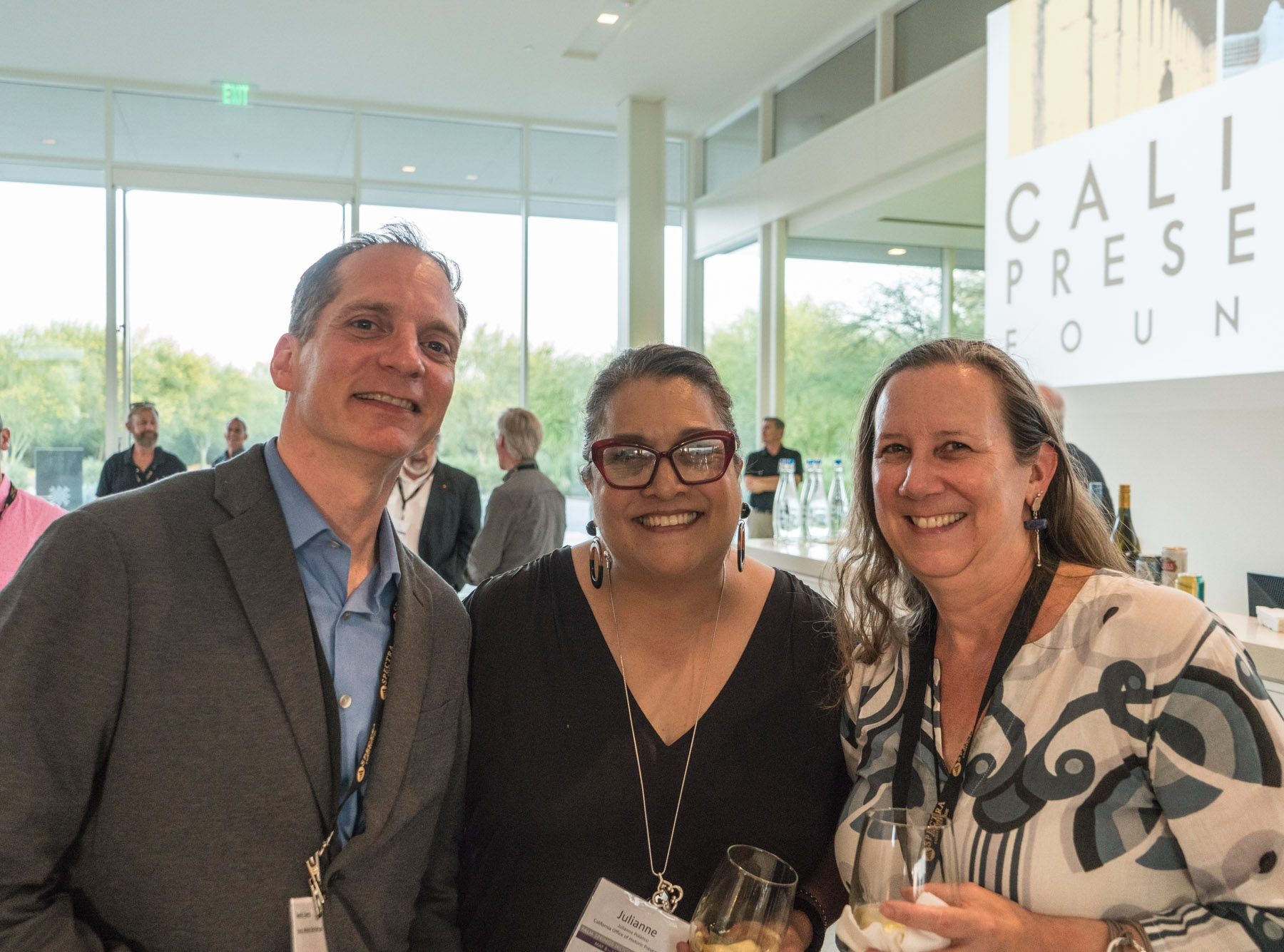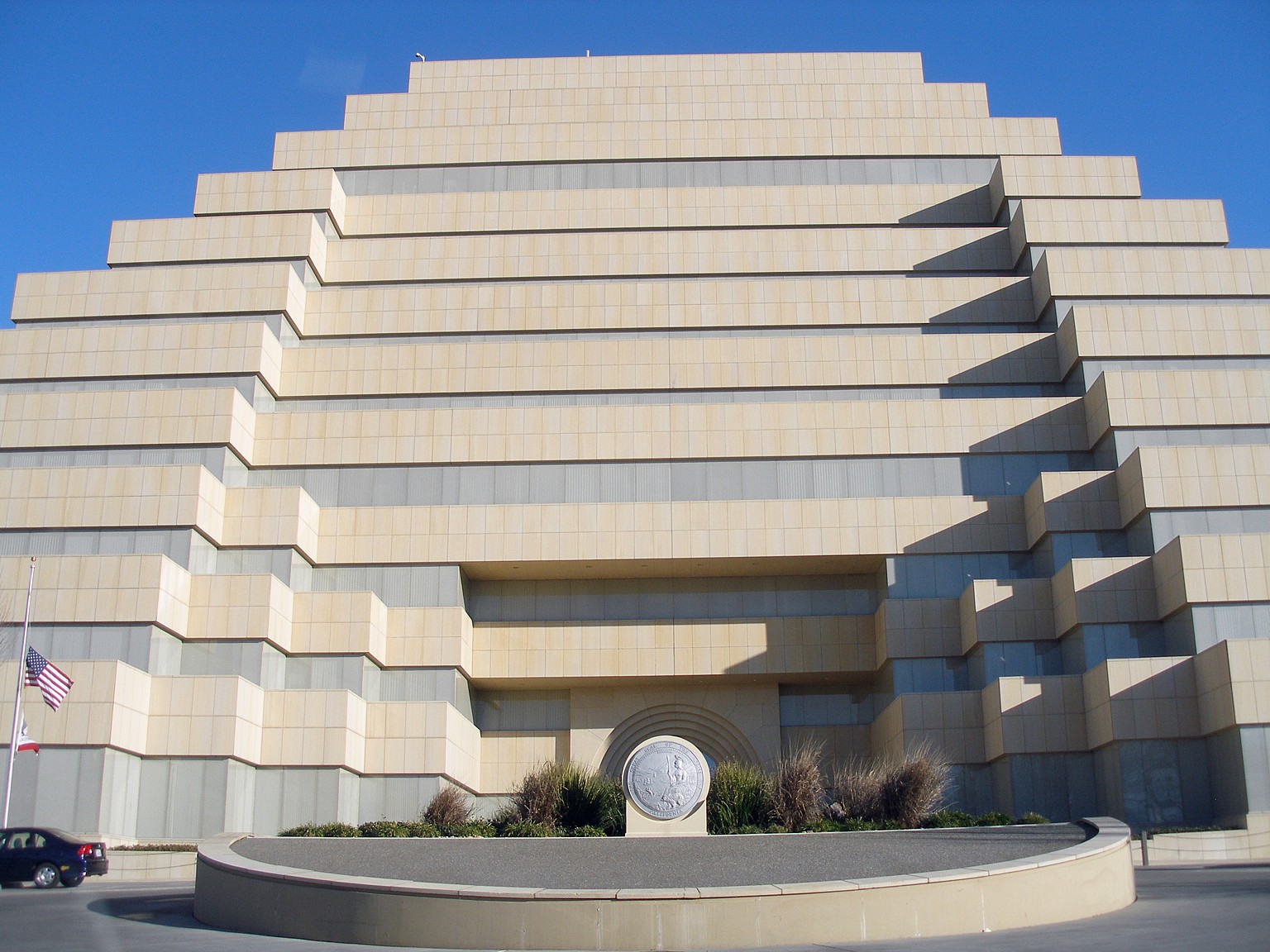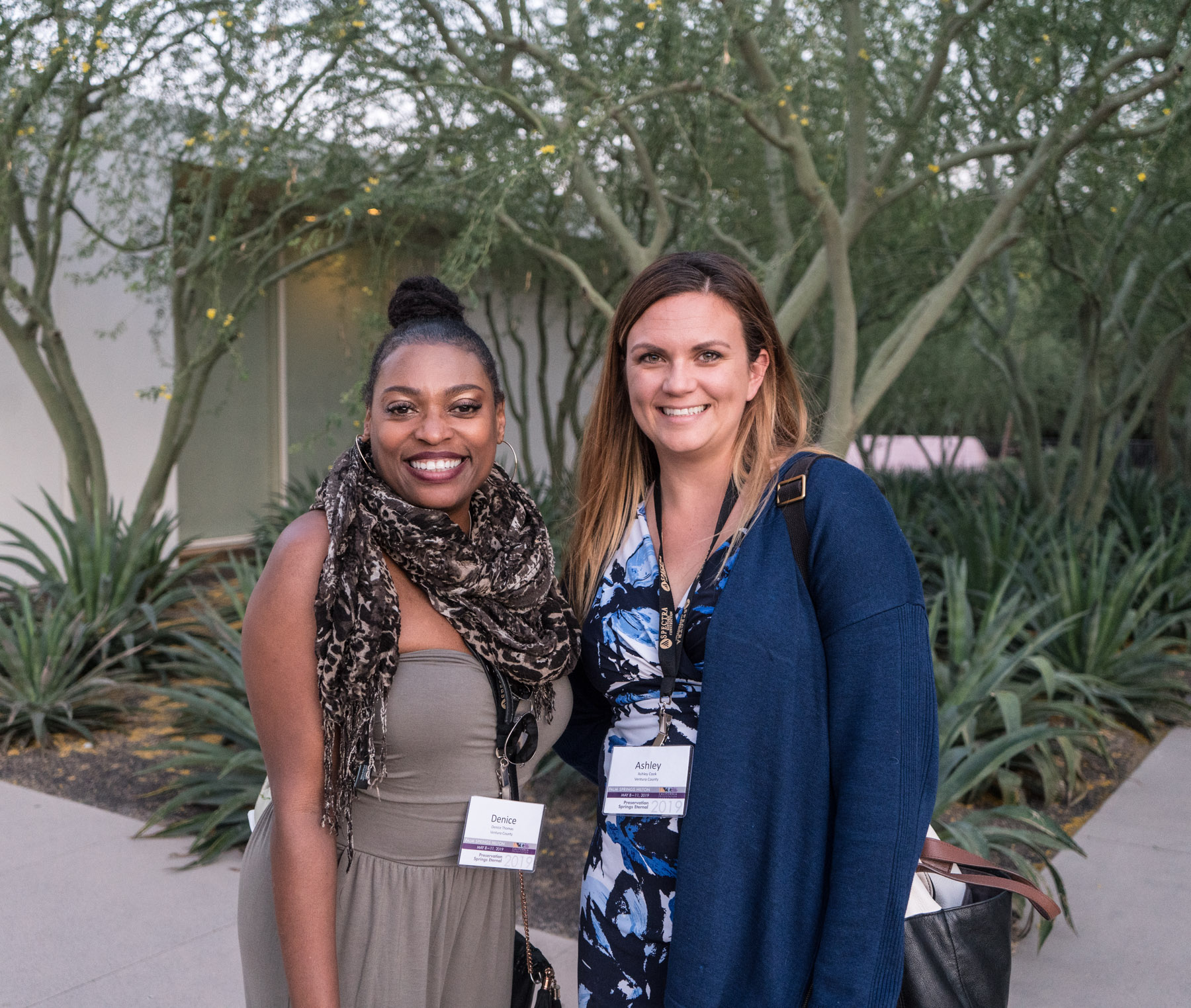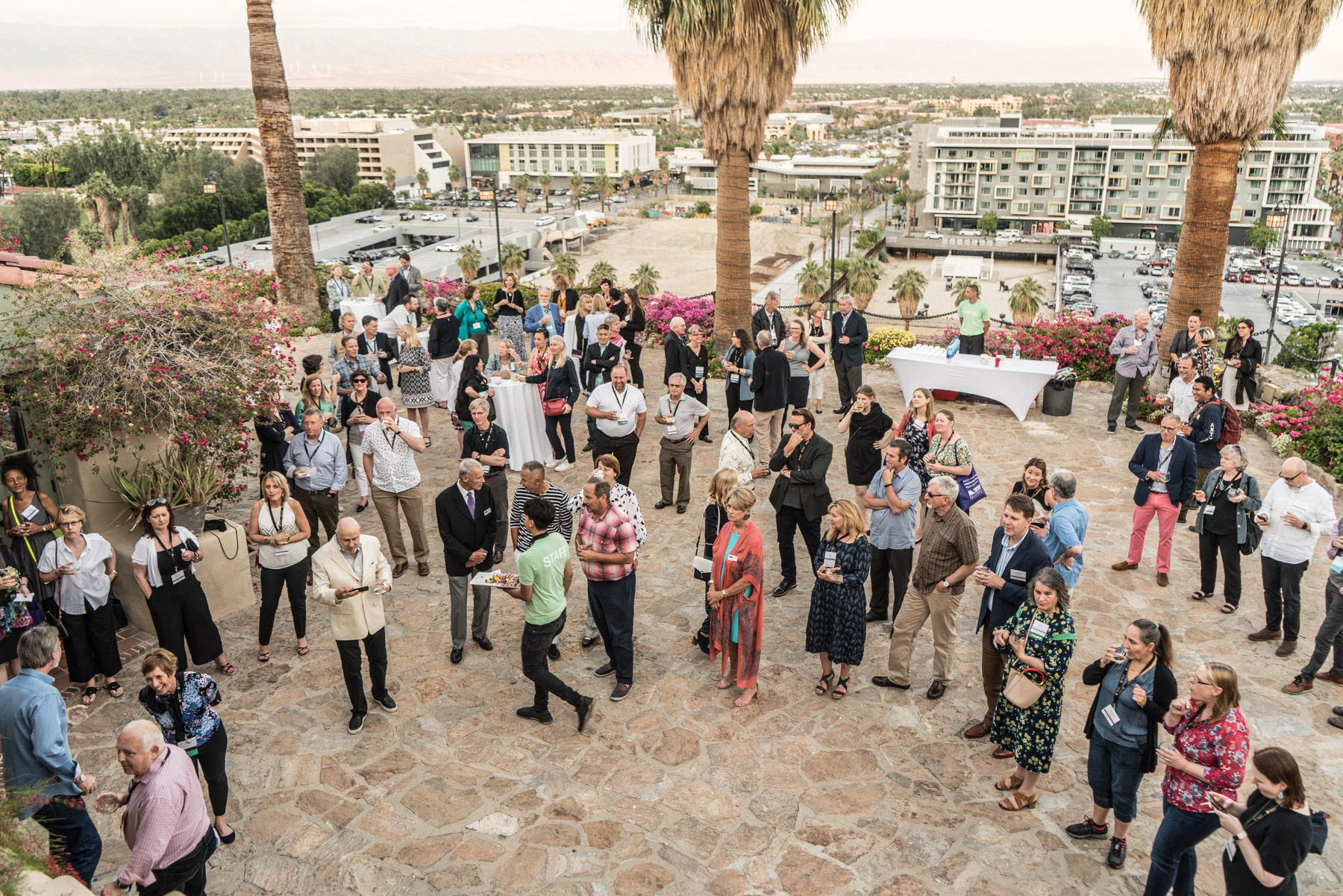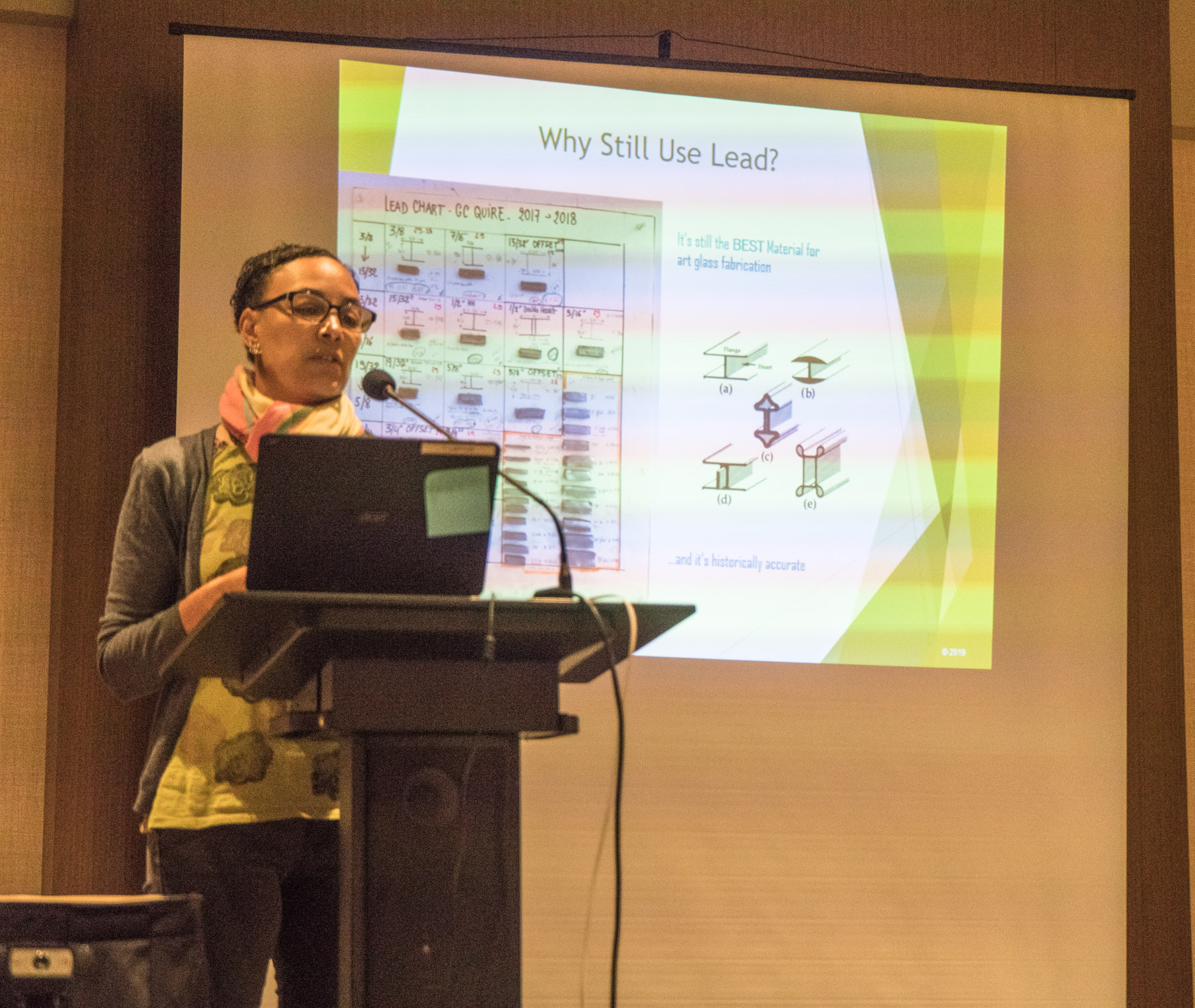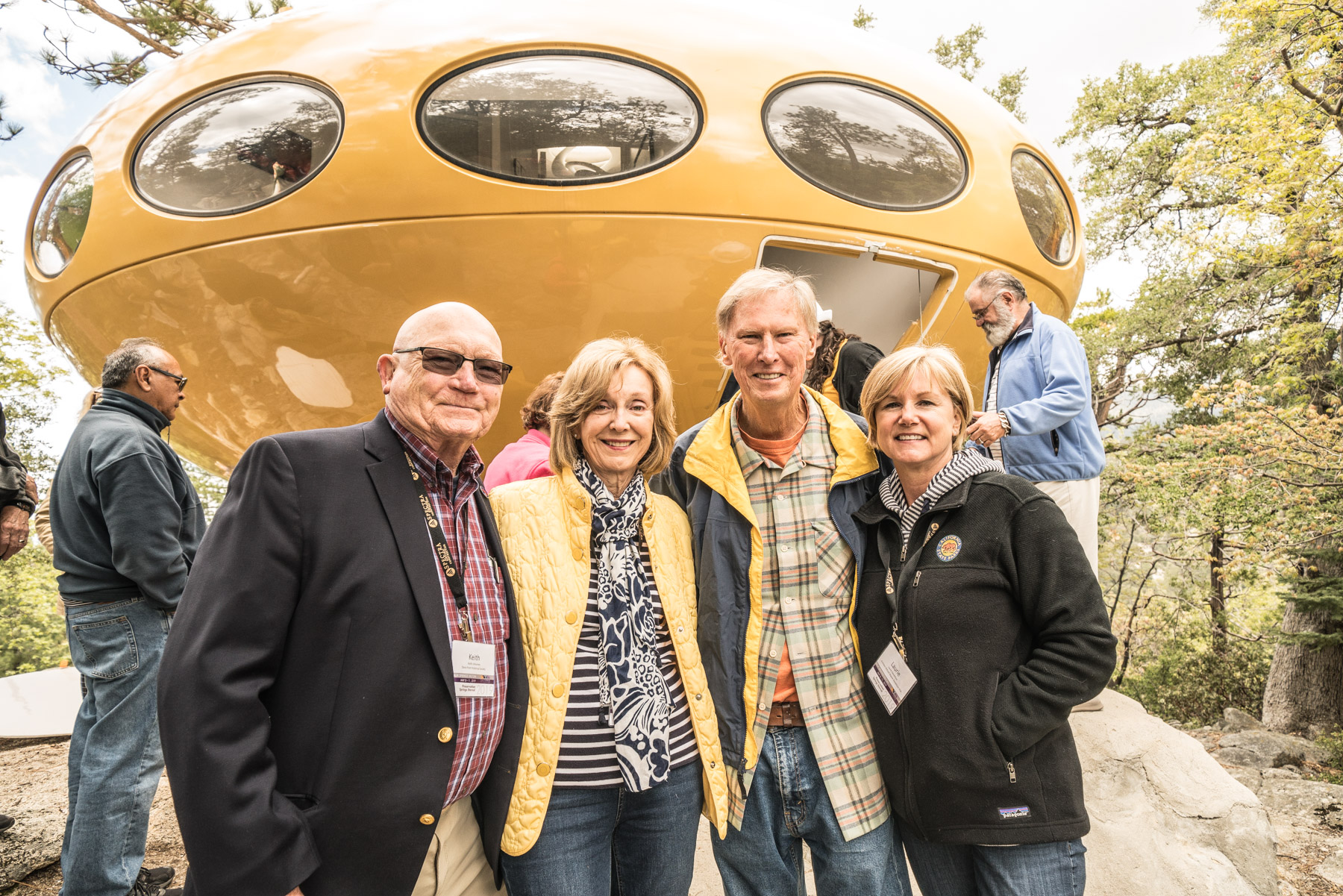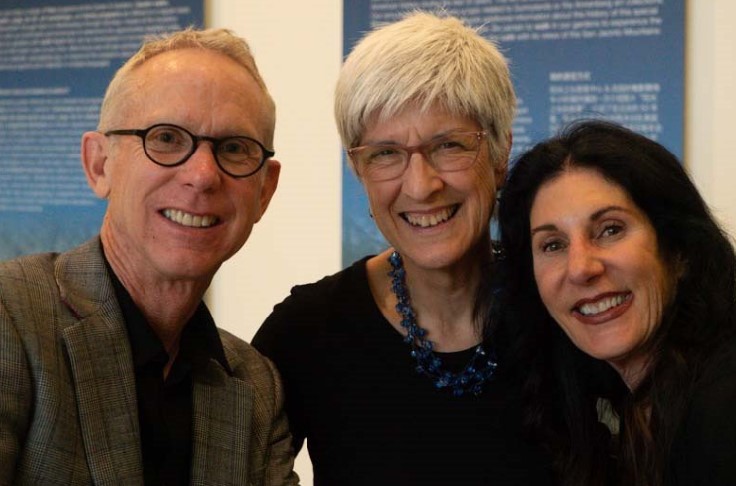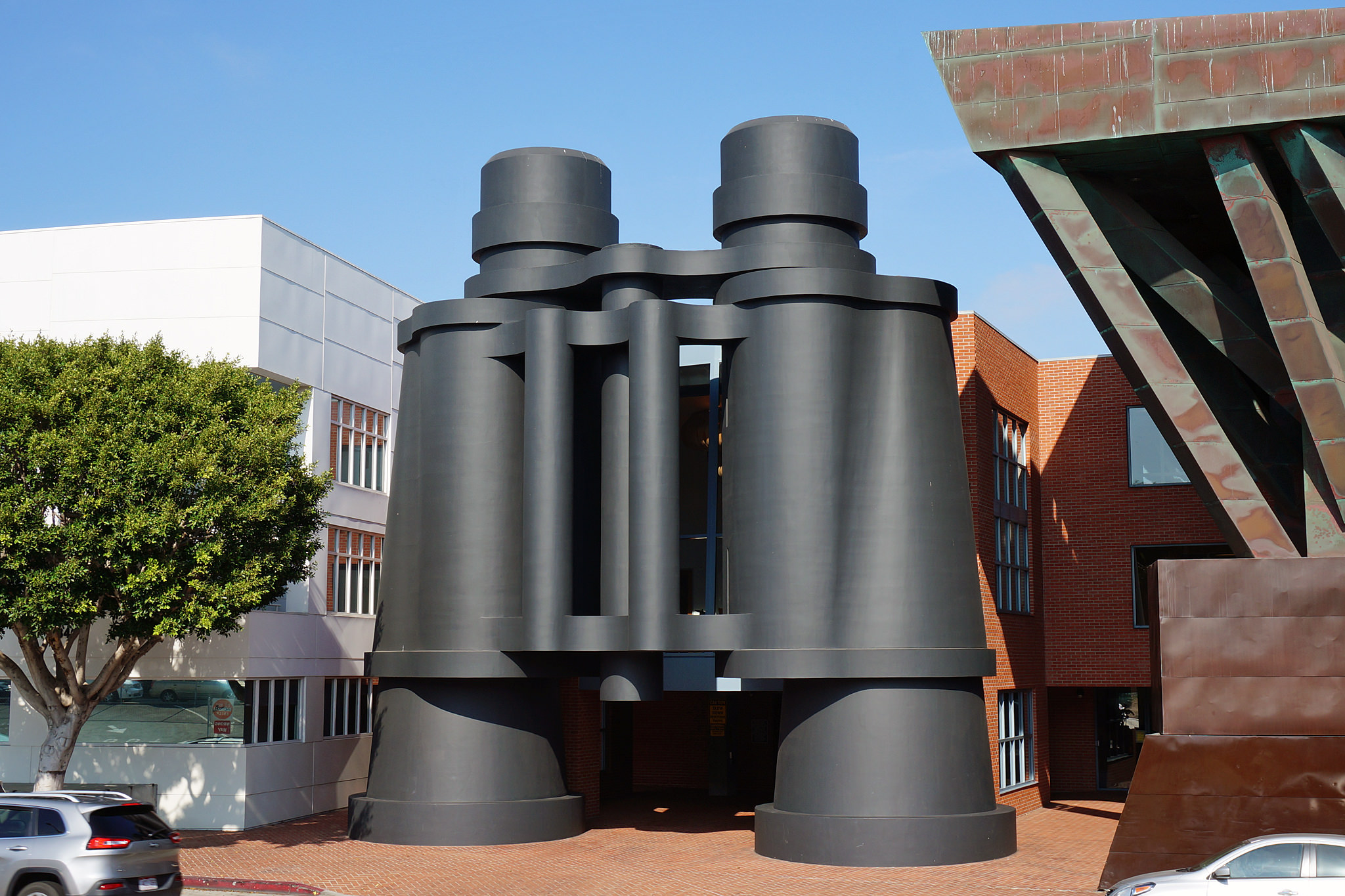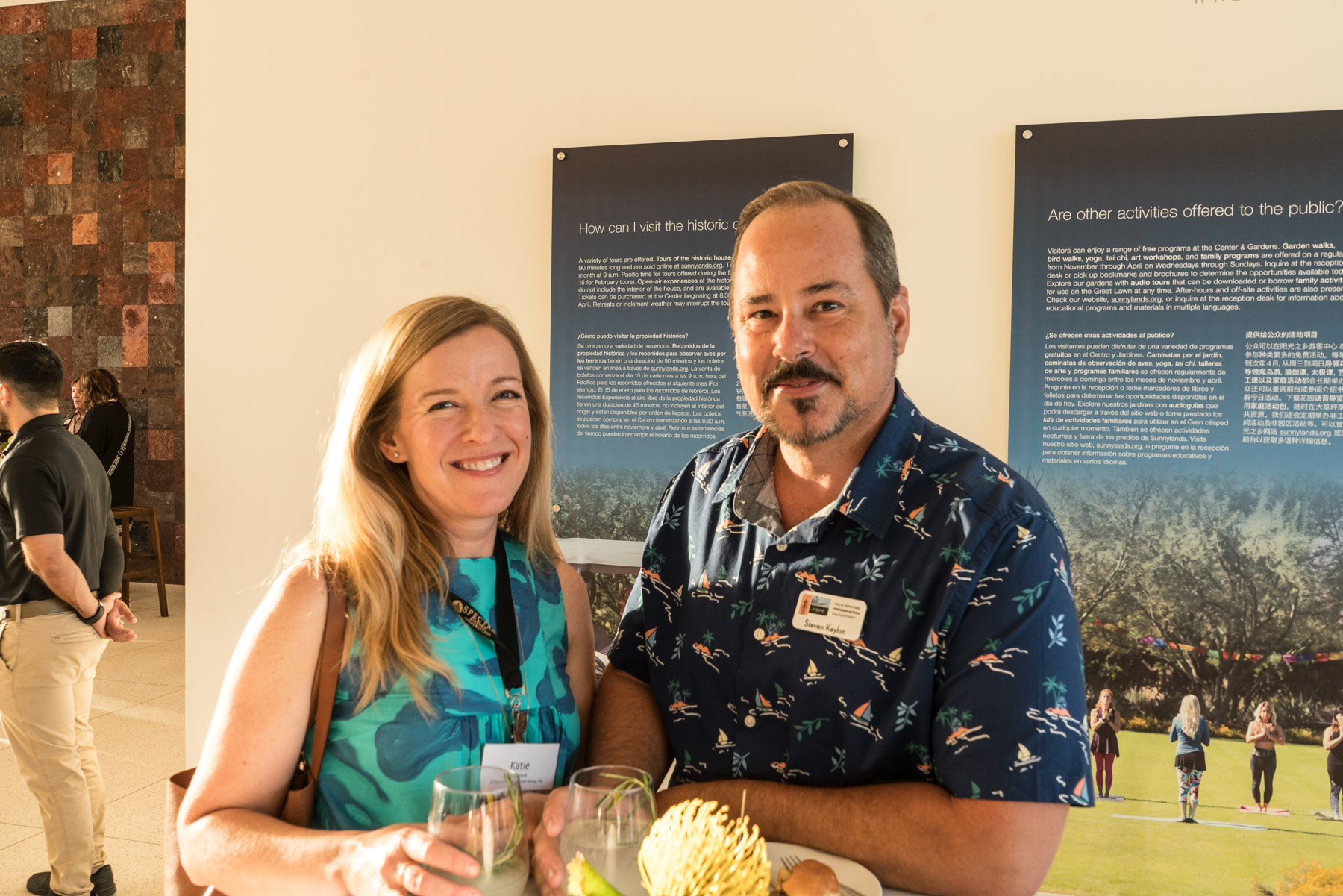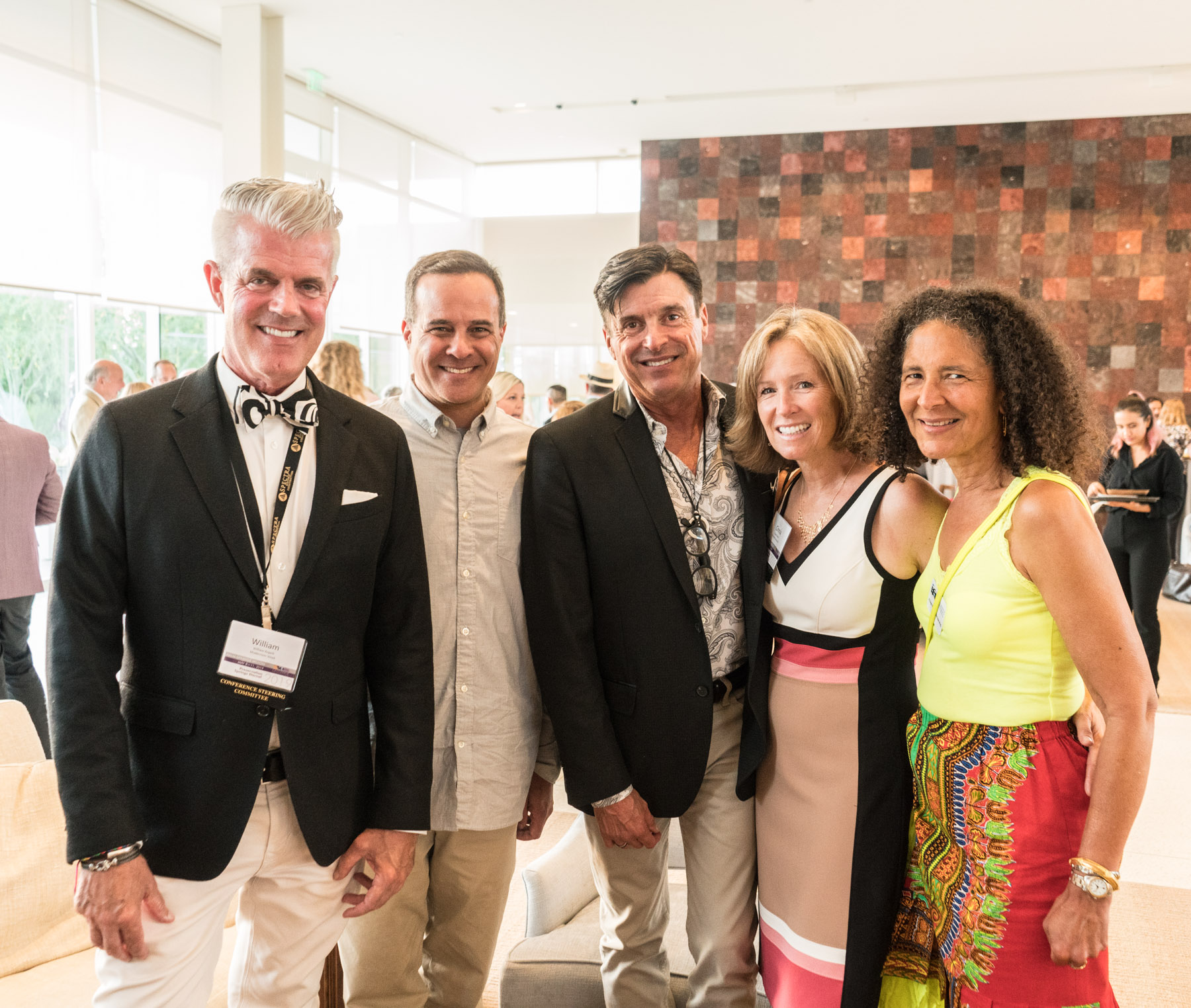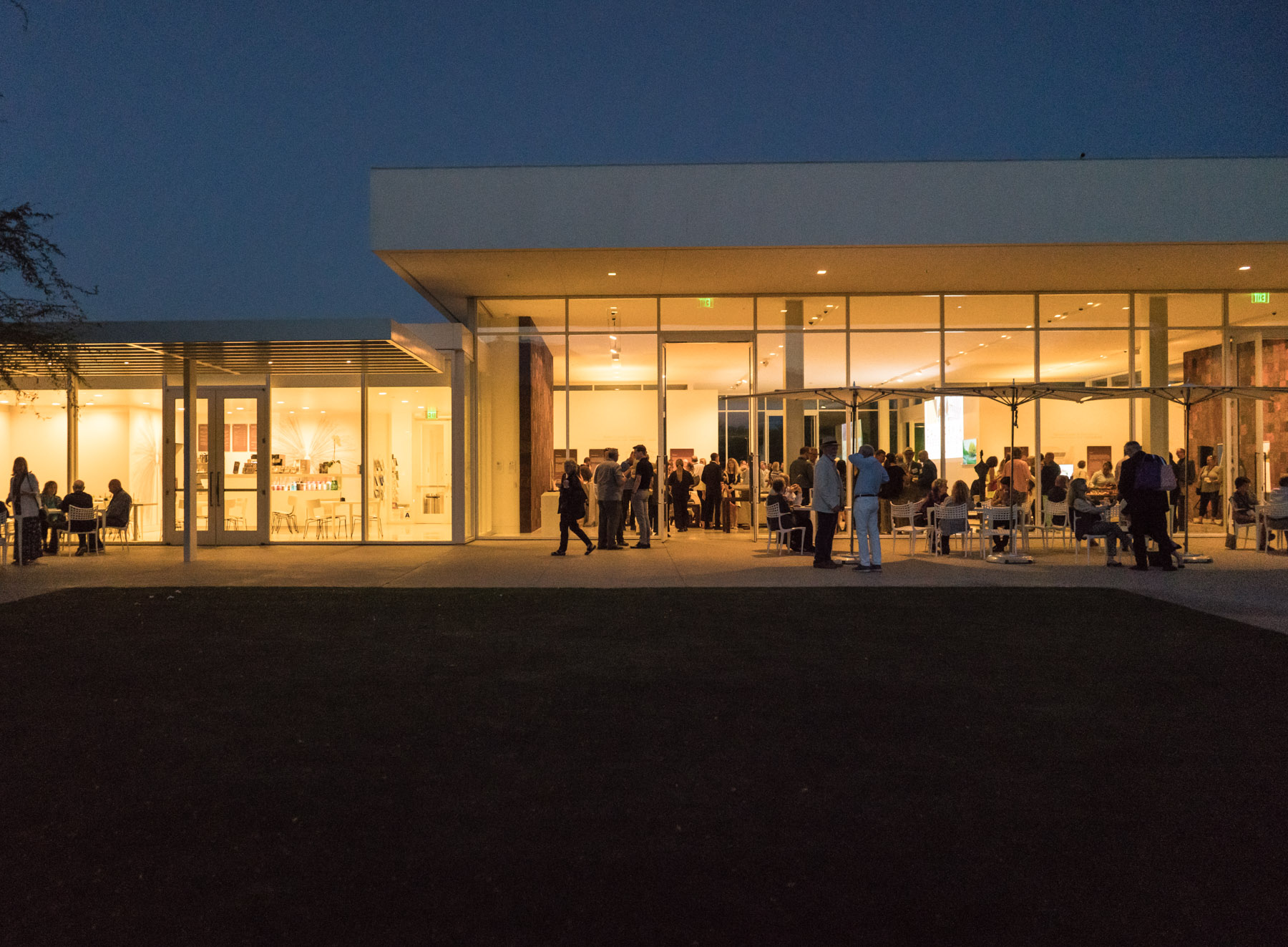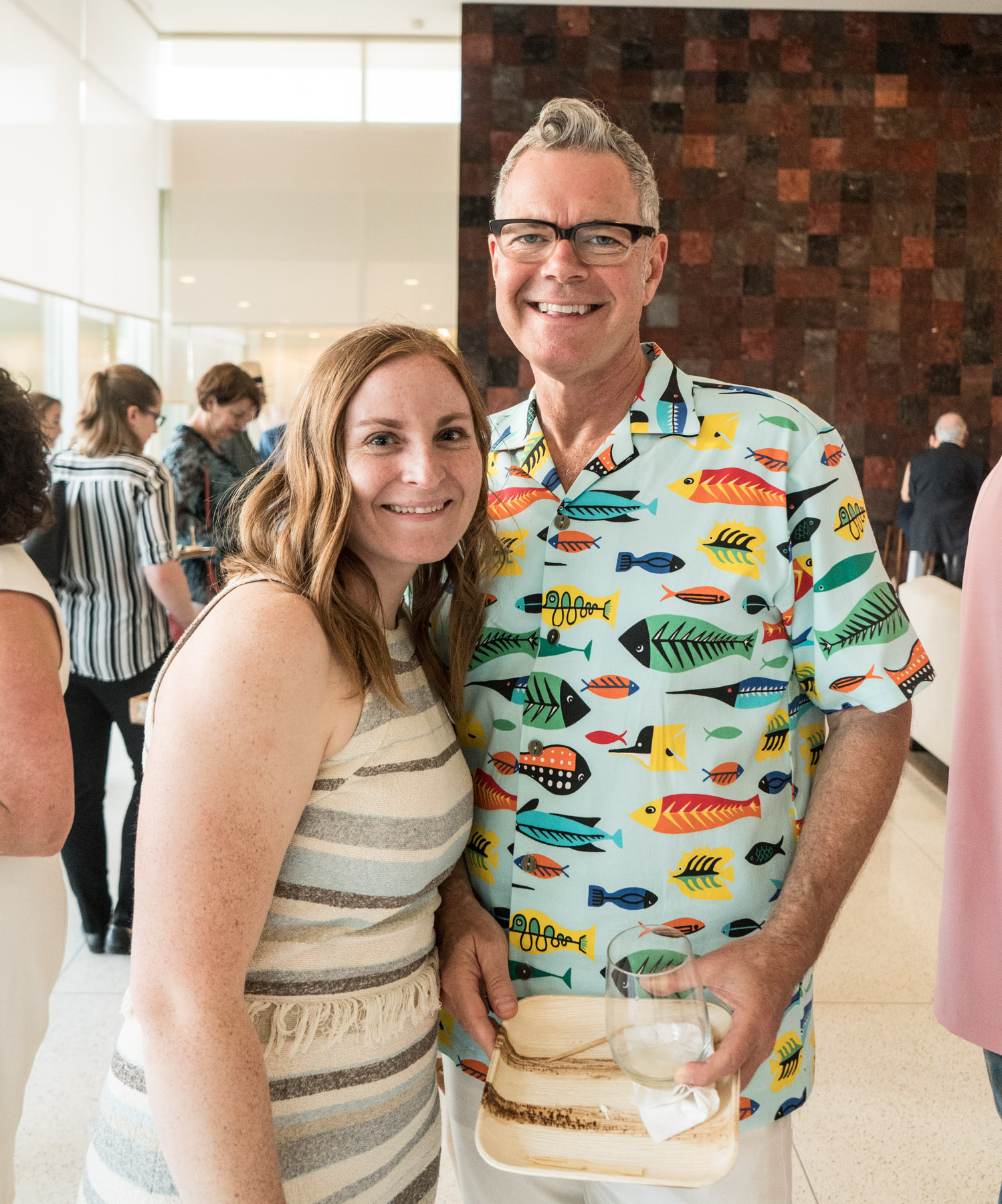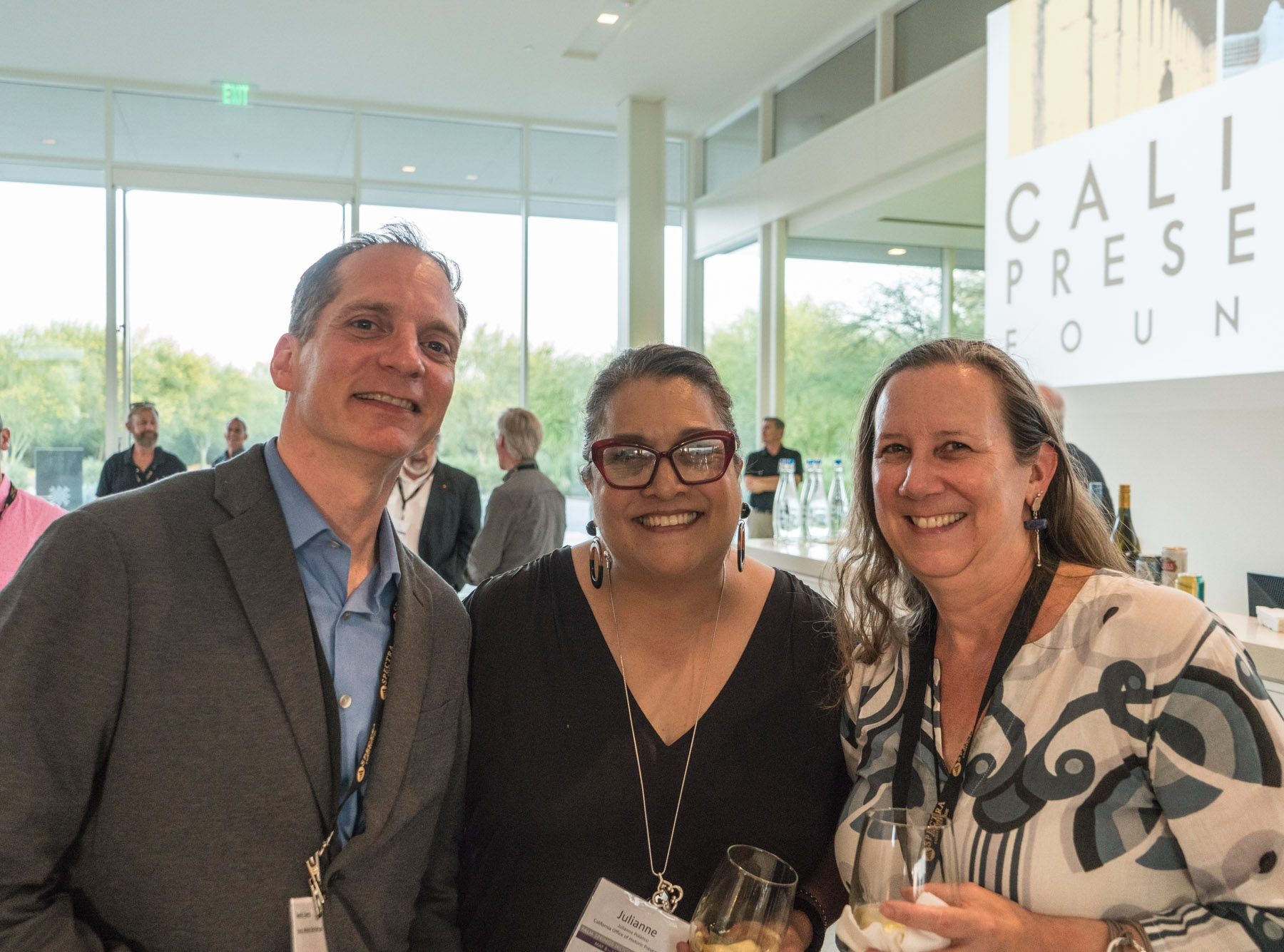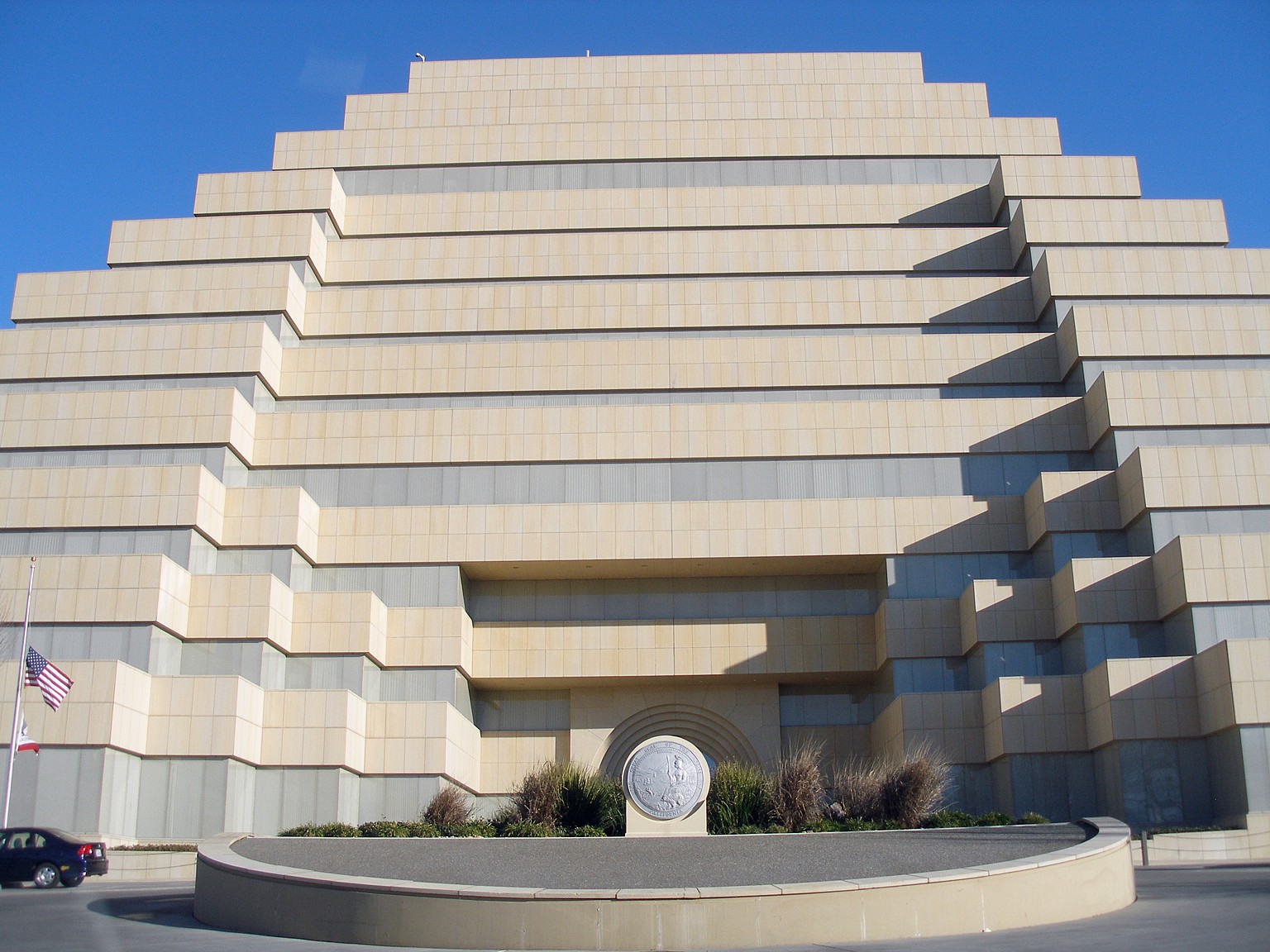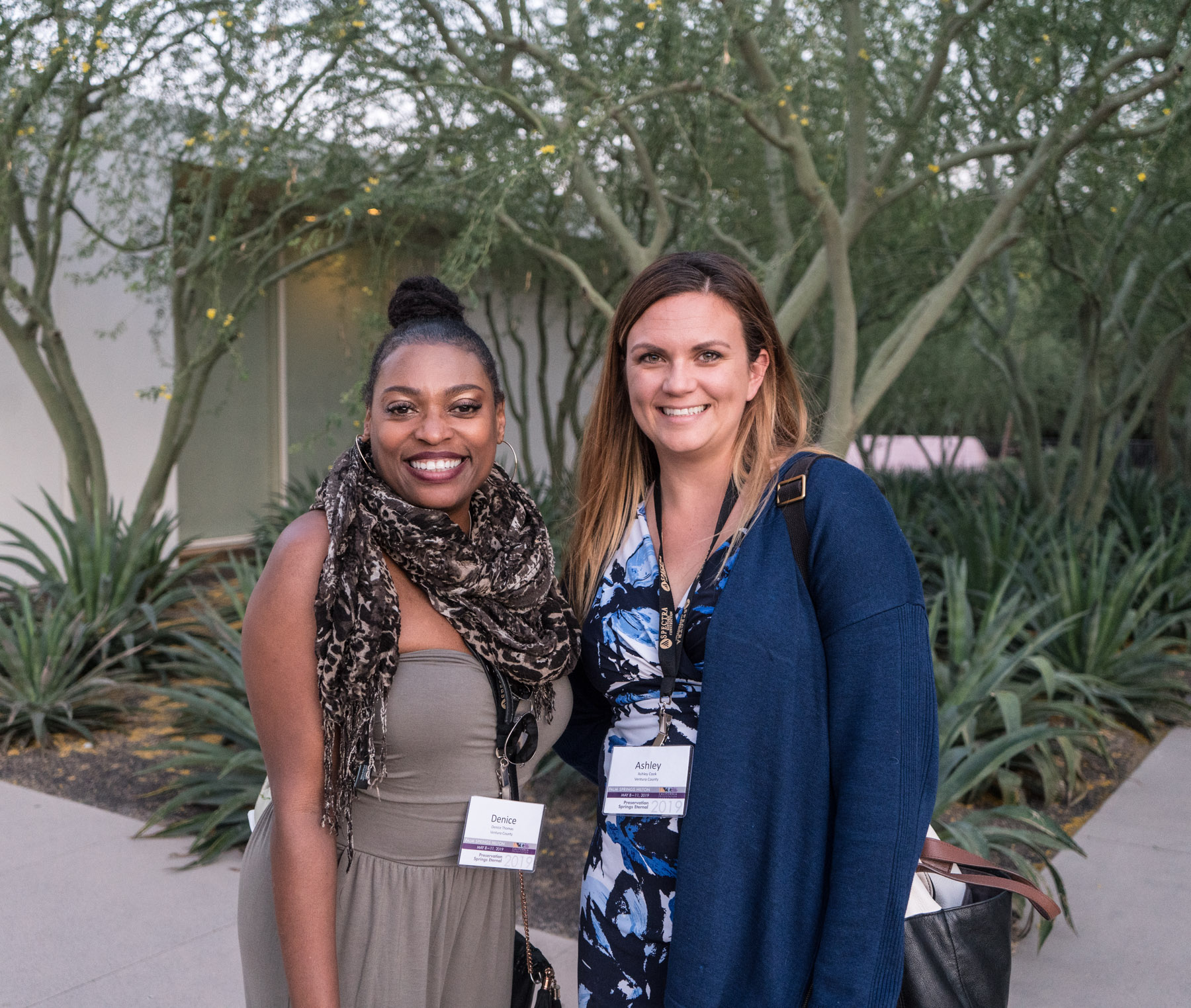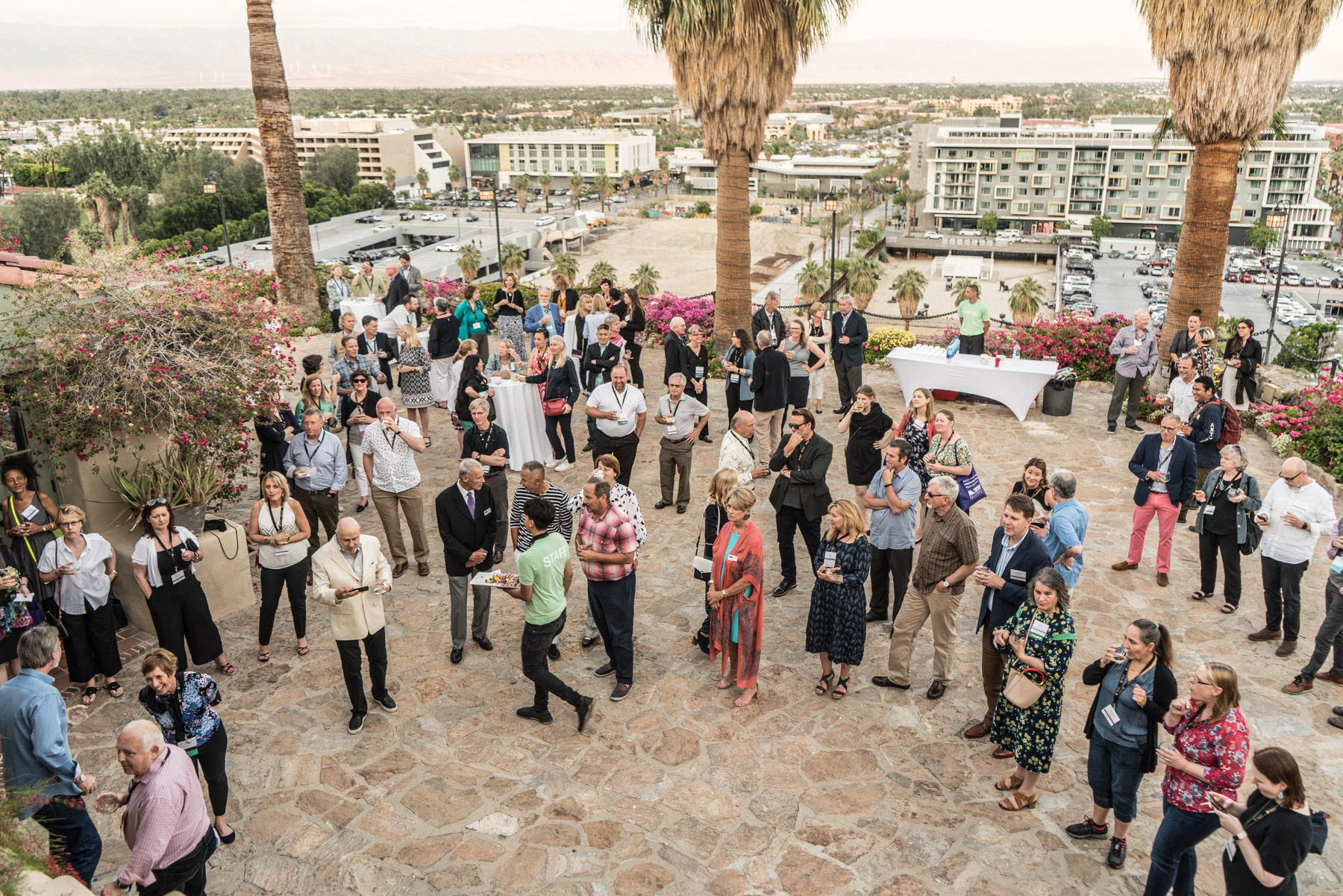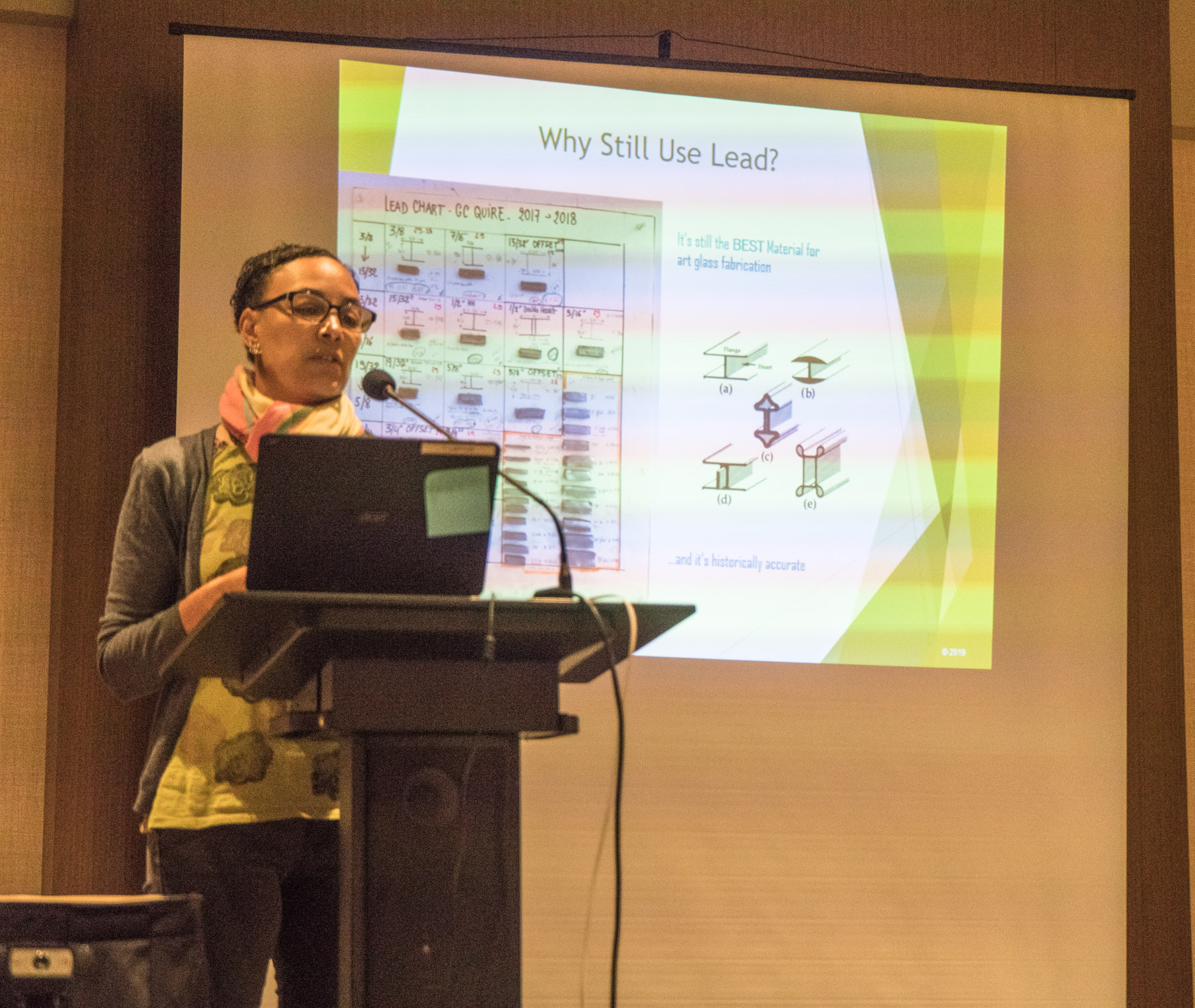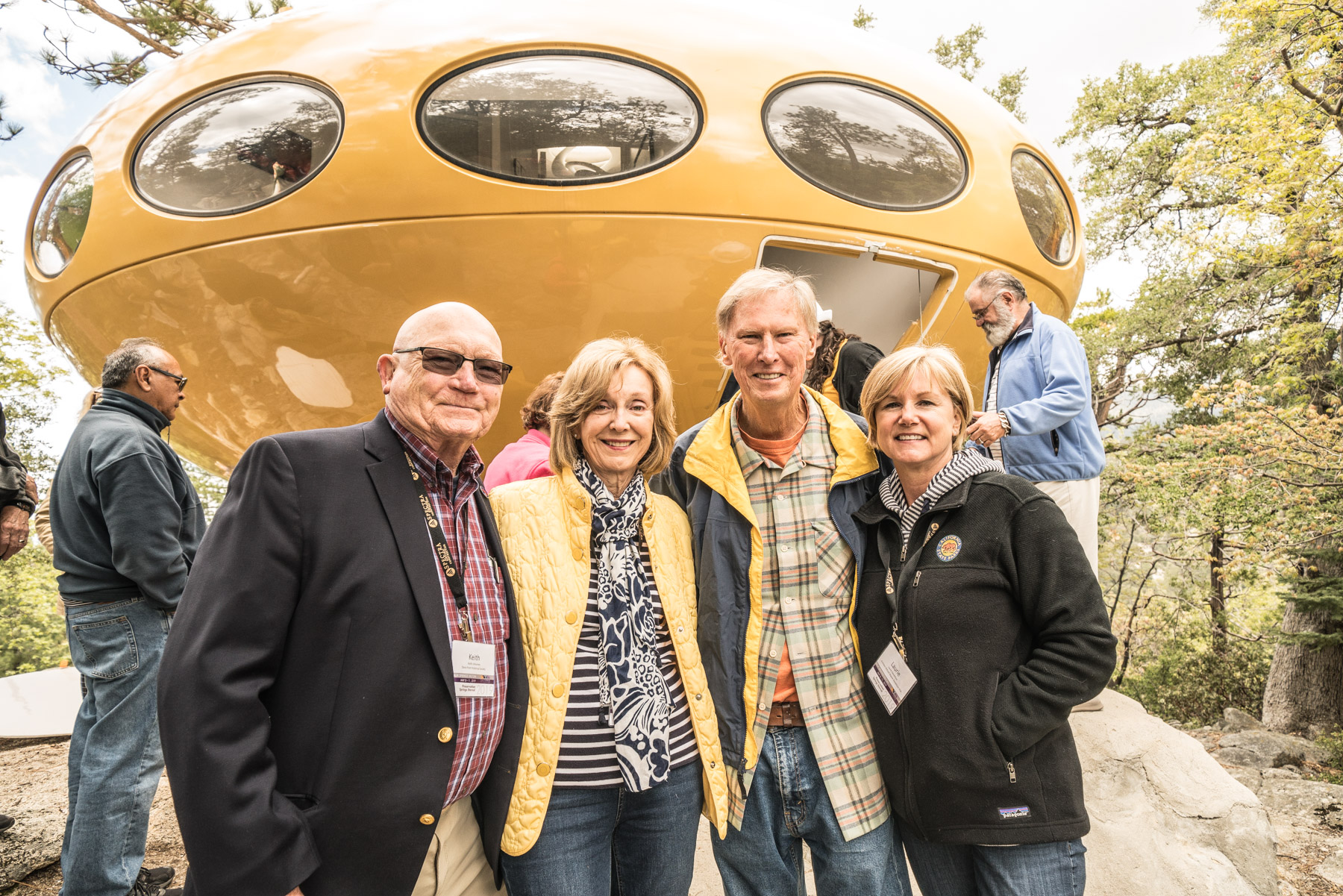 Get CPF updates
Sign up below to receive advocacy alerts and updates from CPF.
Search for Preservation Jobs
View preservation job listings in California and beyond. To add a new job listing, use the link at the bottom of the page or contact us at cpf@californiapreservation.org.
Preservation Architecture Job Captain
Position Description
---
We are currently seeking a Job Captain with 3 to 5 years of professional experience. The position required strong construction documentation and archaic condition assessment knowledge, design capabilities, and is able to participate in permitting and construction administration support.
Candidates should be able to demonstrate a working knowledge of, and experience with, the following:
Understand both exterior and interior condition assessment, treatments, and construction detailing
Participate in the development of Historic Structure Reports
Be able to communicate clearly with team members and sub-consultants
Preparation of construction documents in collaboration with project manager and drafters
Adhere to CAD drafting standards and protocols
Experience with building codes and planning processes, design detailing, construction documents, and construction administration
Ability to develop drawing sets, submittal milestones, basis of design, perform code research
Minimum Requirements:
Bachelor's degree in Architecture
Highly accurate AutoCAD and Revit drafting skills are required
Prefer candidates that meet the Secretary of the Interior's Professional Qualifications Standards for Historical Architect
Comfort with a fast-paced, multi-disciplinary team work environment
Garavaglia Architecture is committed to providing an environment for growth opportunities to its employees including participation in professional organizations and continuing education. We offer a competitive benefits package and are an Equal Opportunity Employer. The salary range for this position is $65-$75k commensurate with experience.
Company/Organization Description
---
Garavaglia Architecture, Inc
Innovative perspectives are needed in today's architectural profession. The arena of work we are responsible for can transcend design, and enters cultural importance. Historic preservation and sustainability engages this realm. Contact us if you are looking to make a difference in our communities, and our world. Garavaglia Architecture Inc. is an award-winning SF-based preservation architecture focusing on historic and older structures. While many of our projects are located in the San Francisco Bay Area, we work throughout California.
Pay Range (Annual): $60,000 – $80,000
Location: San Francisco, CA
Job Type: Full Time
How to Apply
---
Please email your cover letter, resume, and professional writing samples to patricia@garavaglia.com with "Preservation Architecture Job Captain" as the subject heading.