Welcome to Our Team

Become a member today and join our team! We are a community of architects, designers, preservationists, and architecture fans who come together to support a singular mission: to save historic places. We can't do it without you! Click here to join us.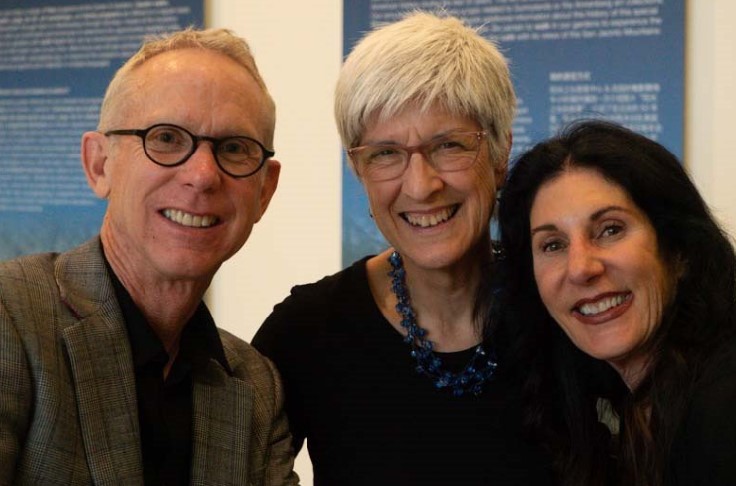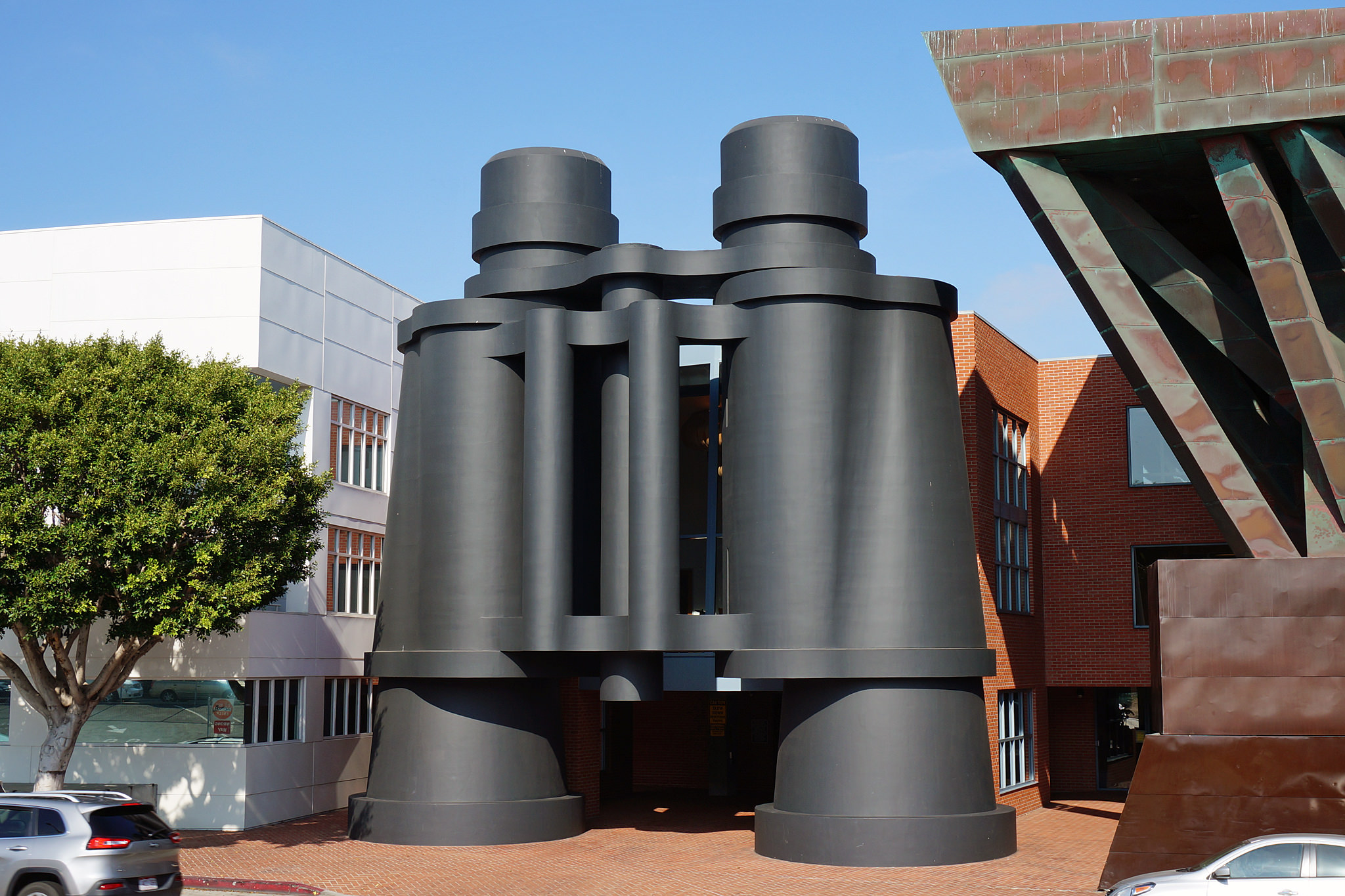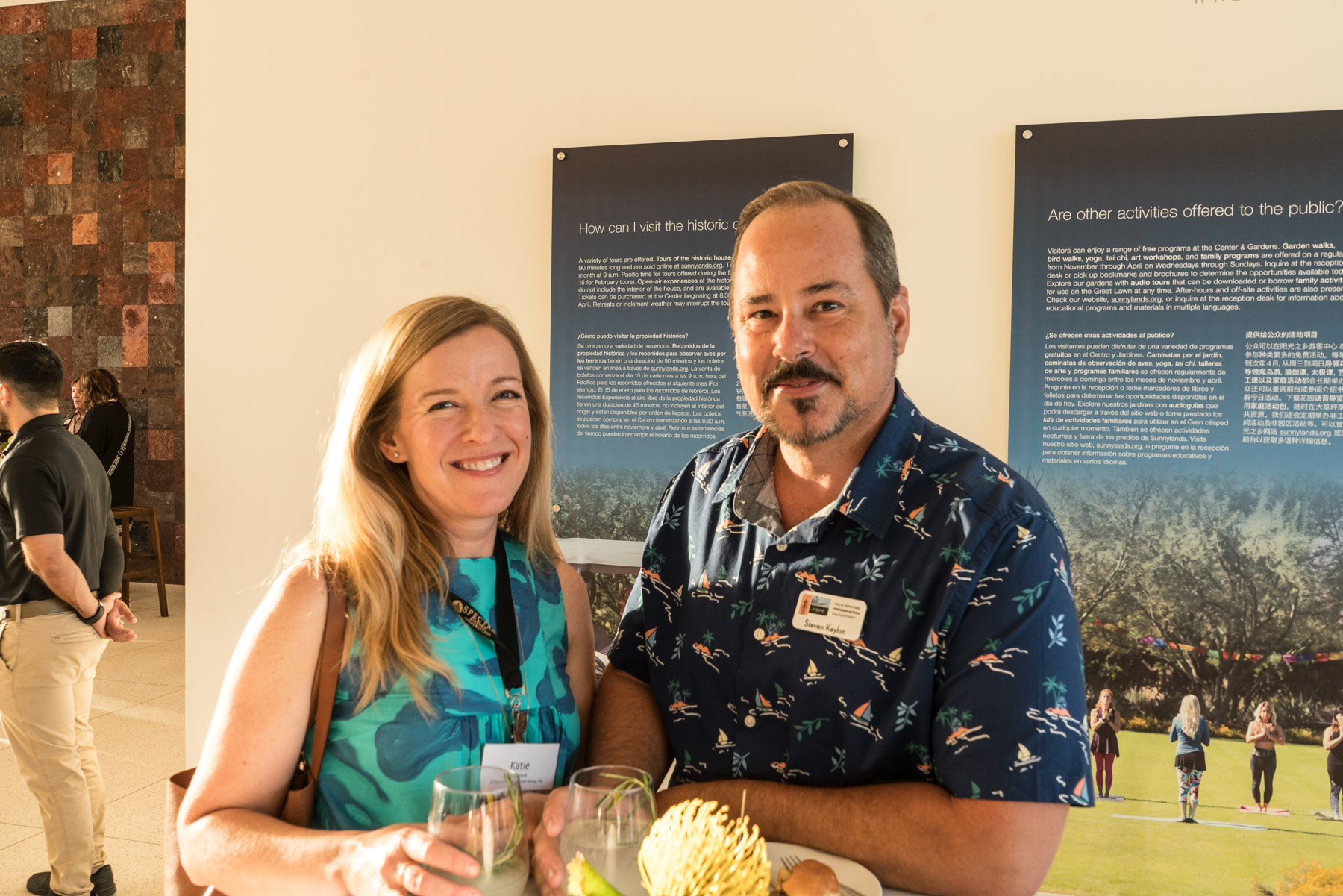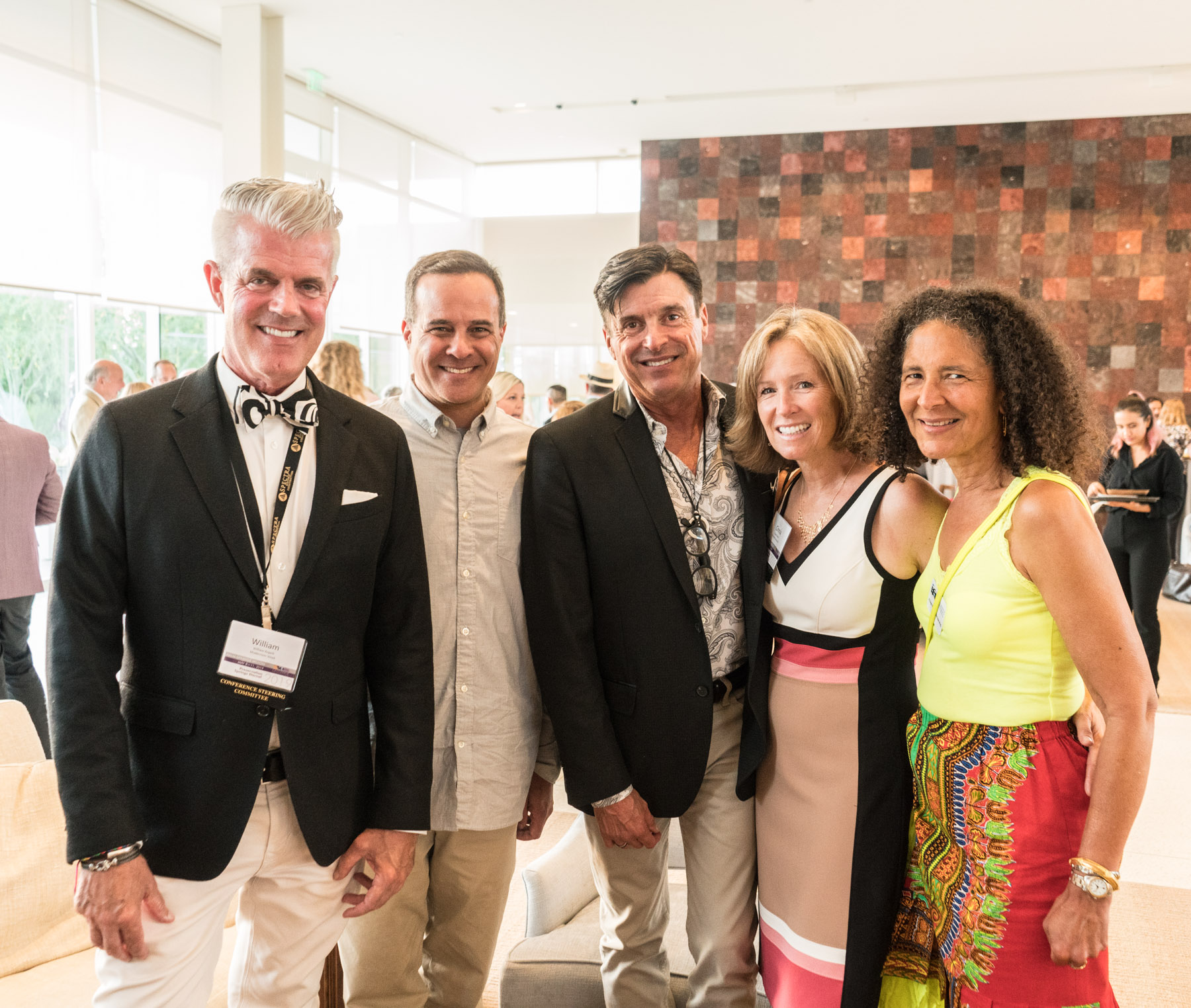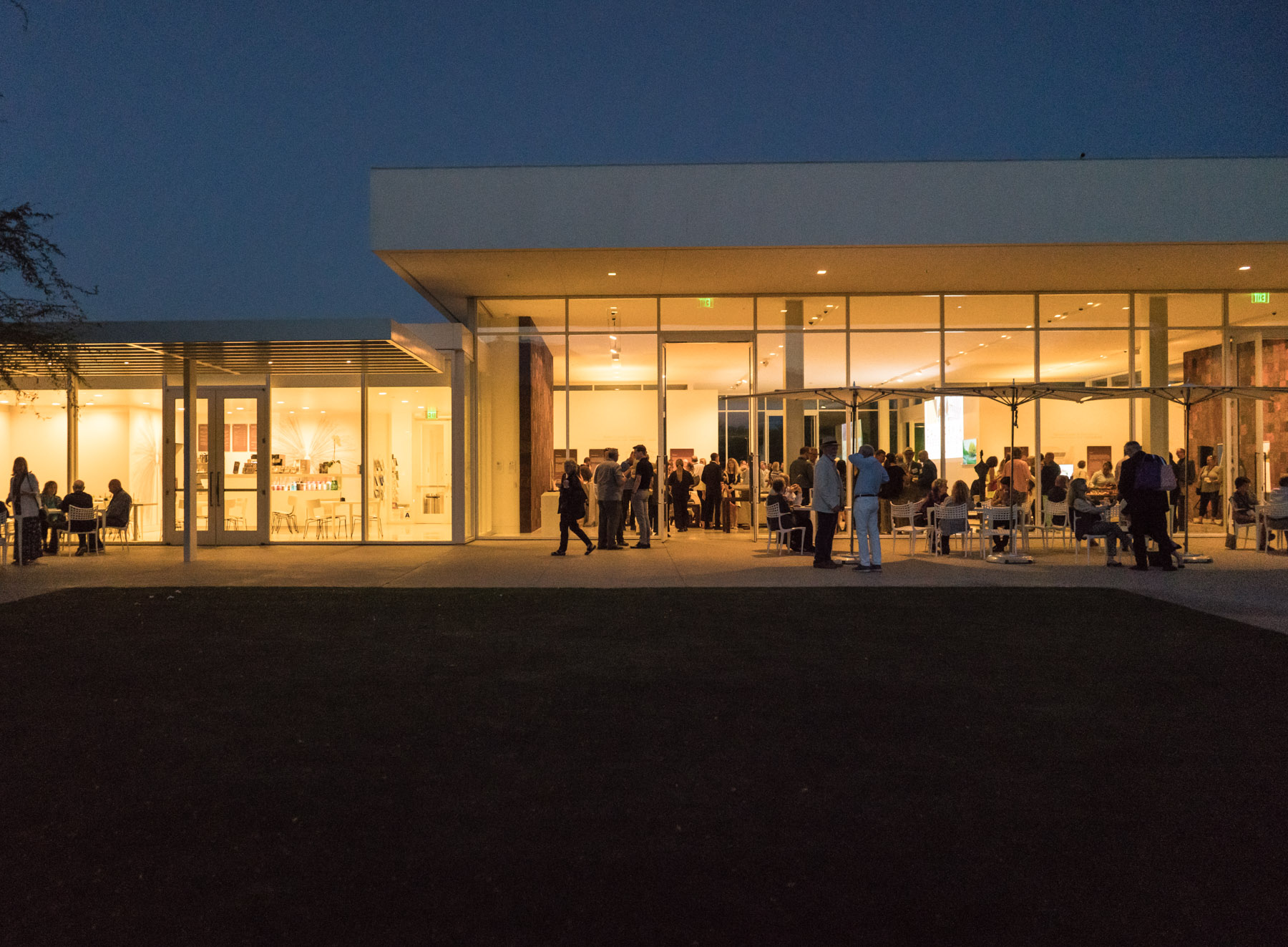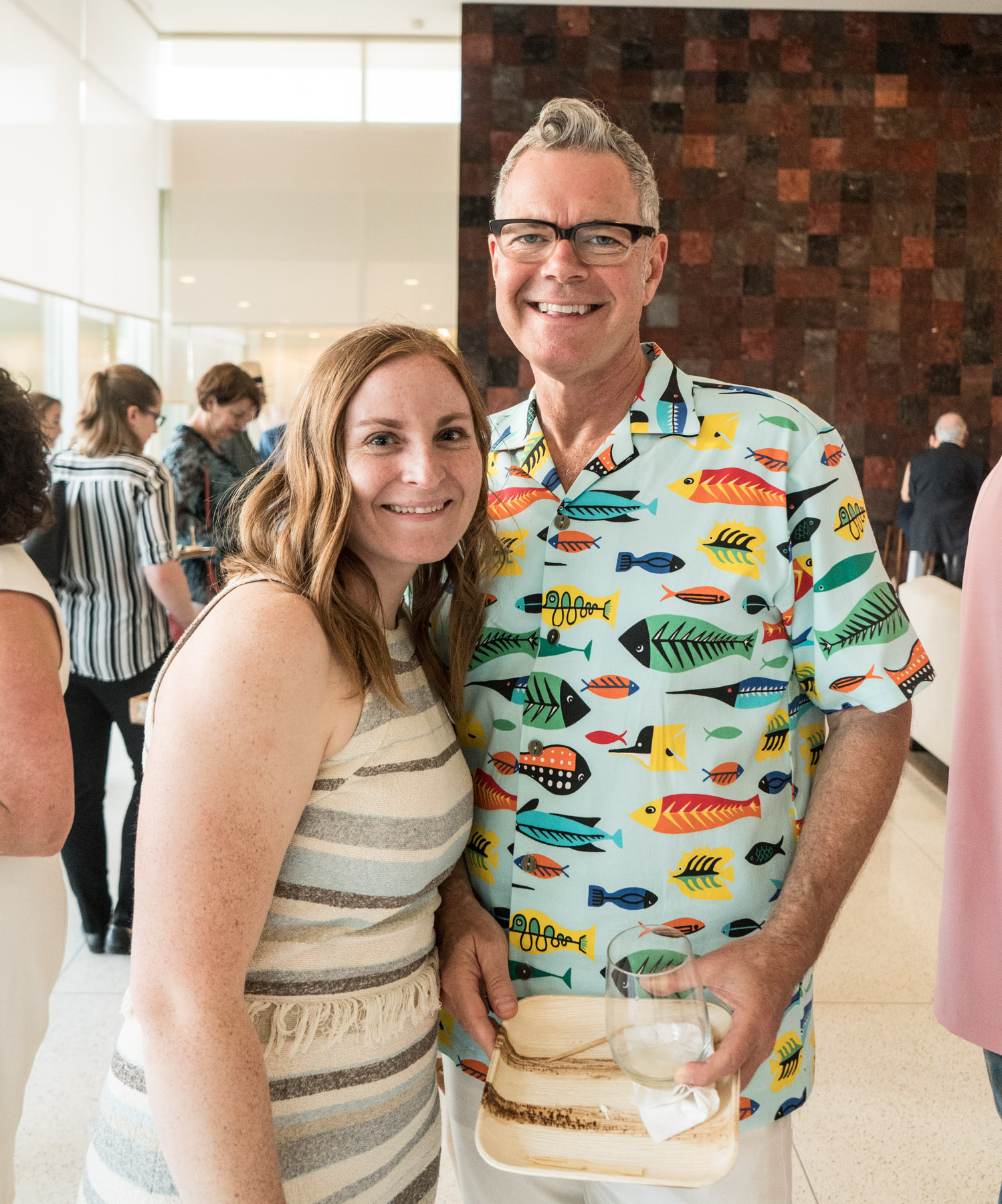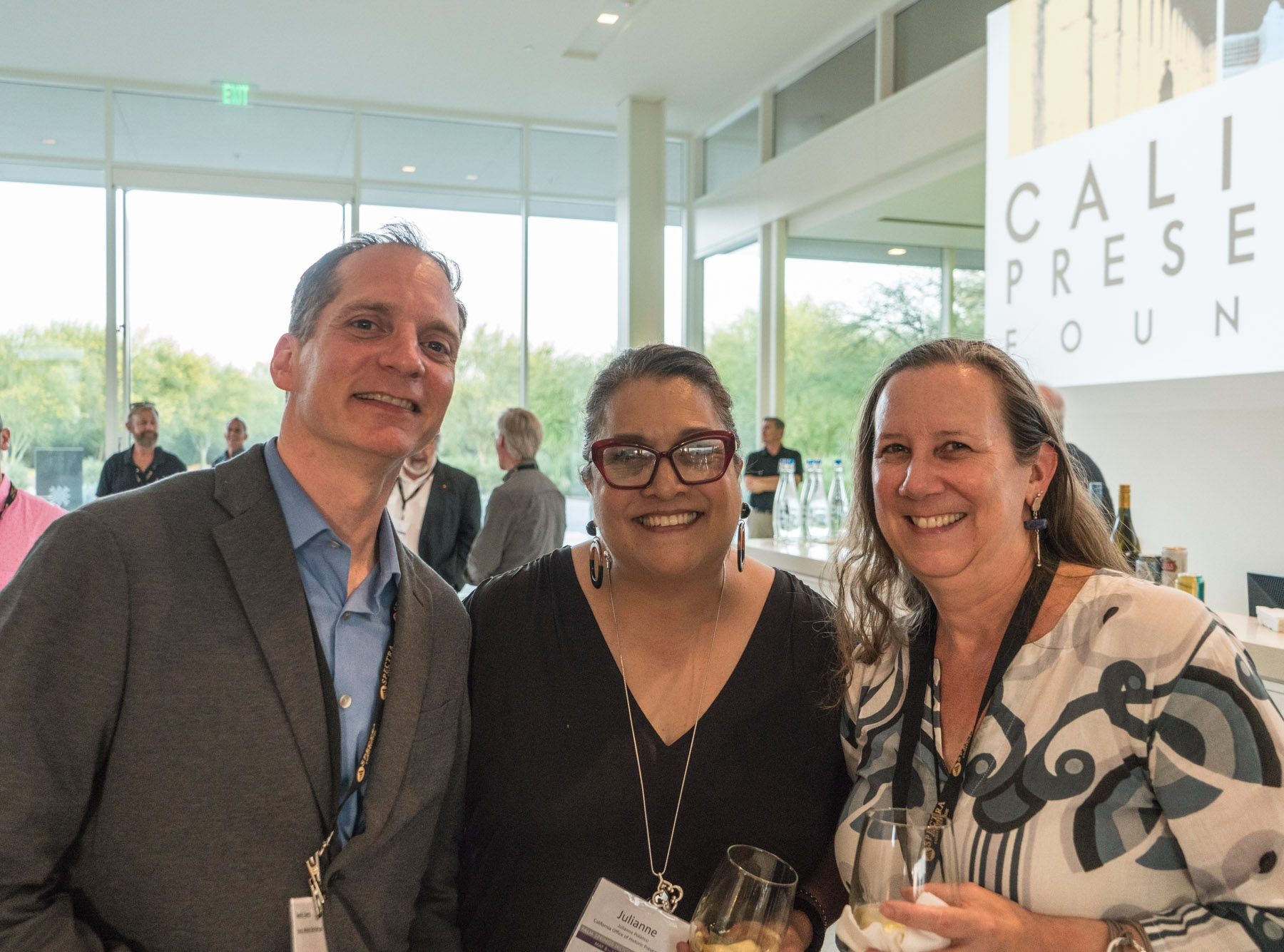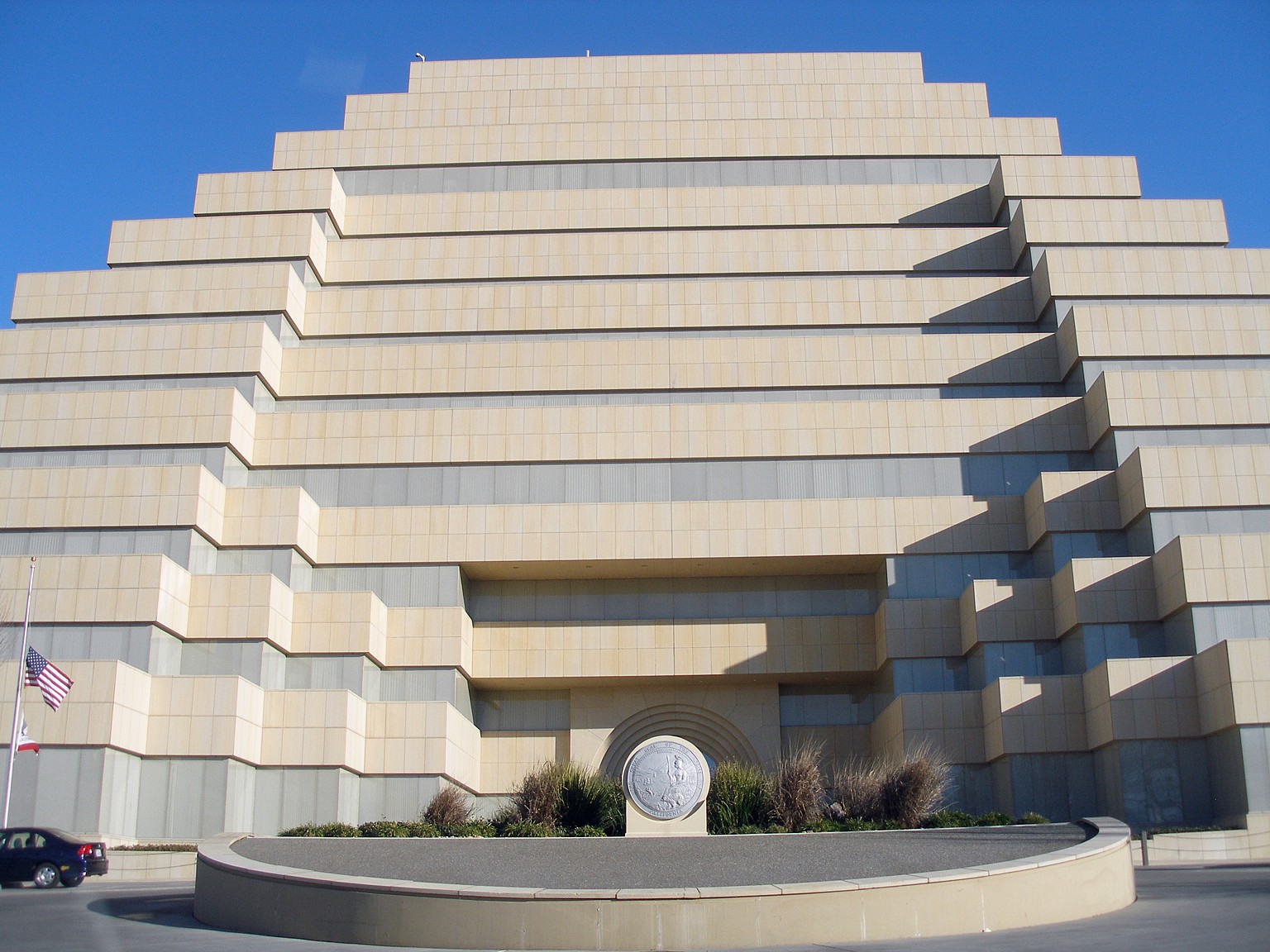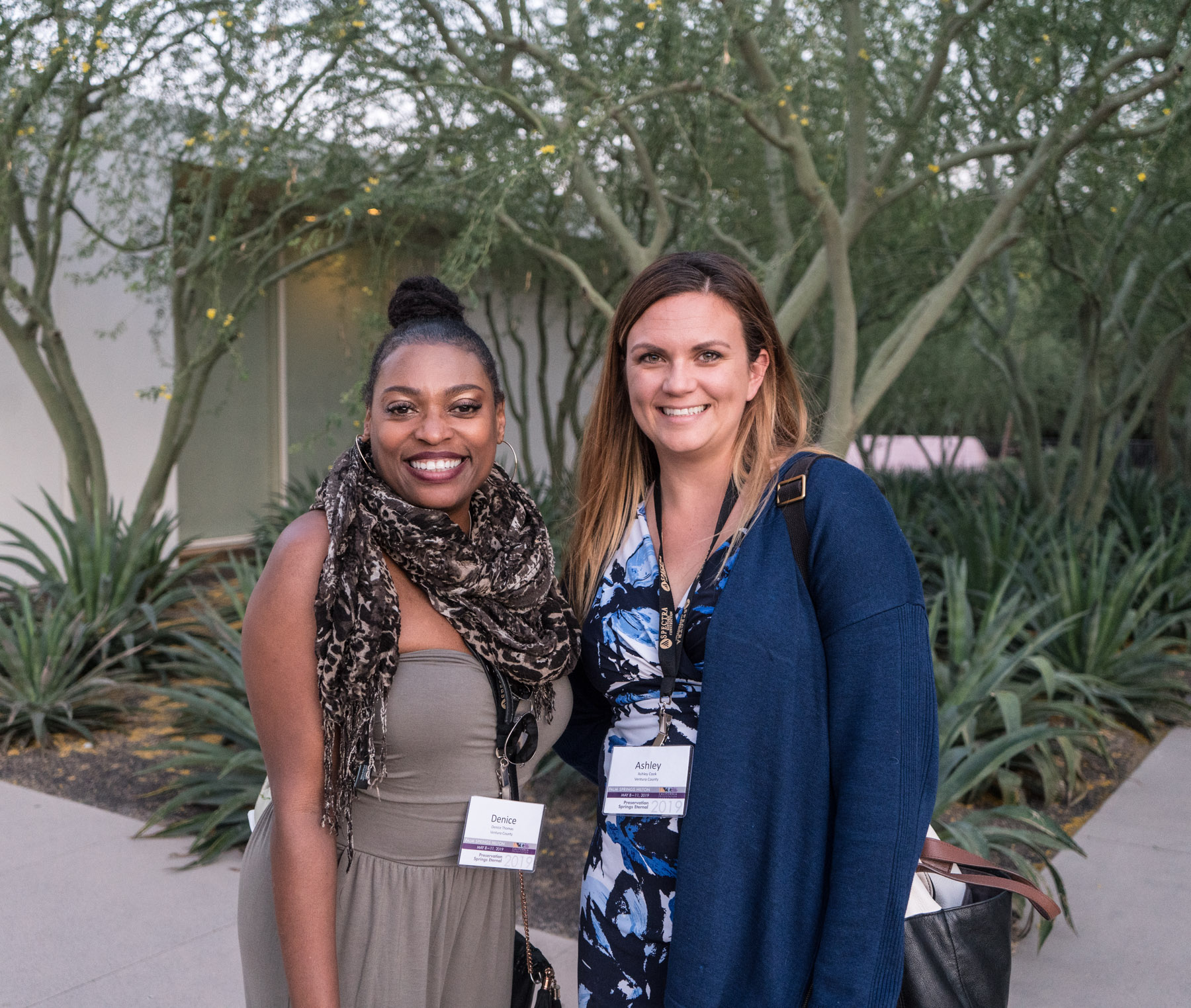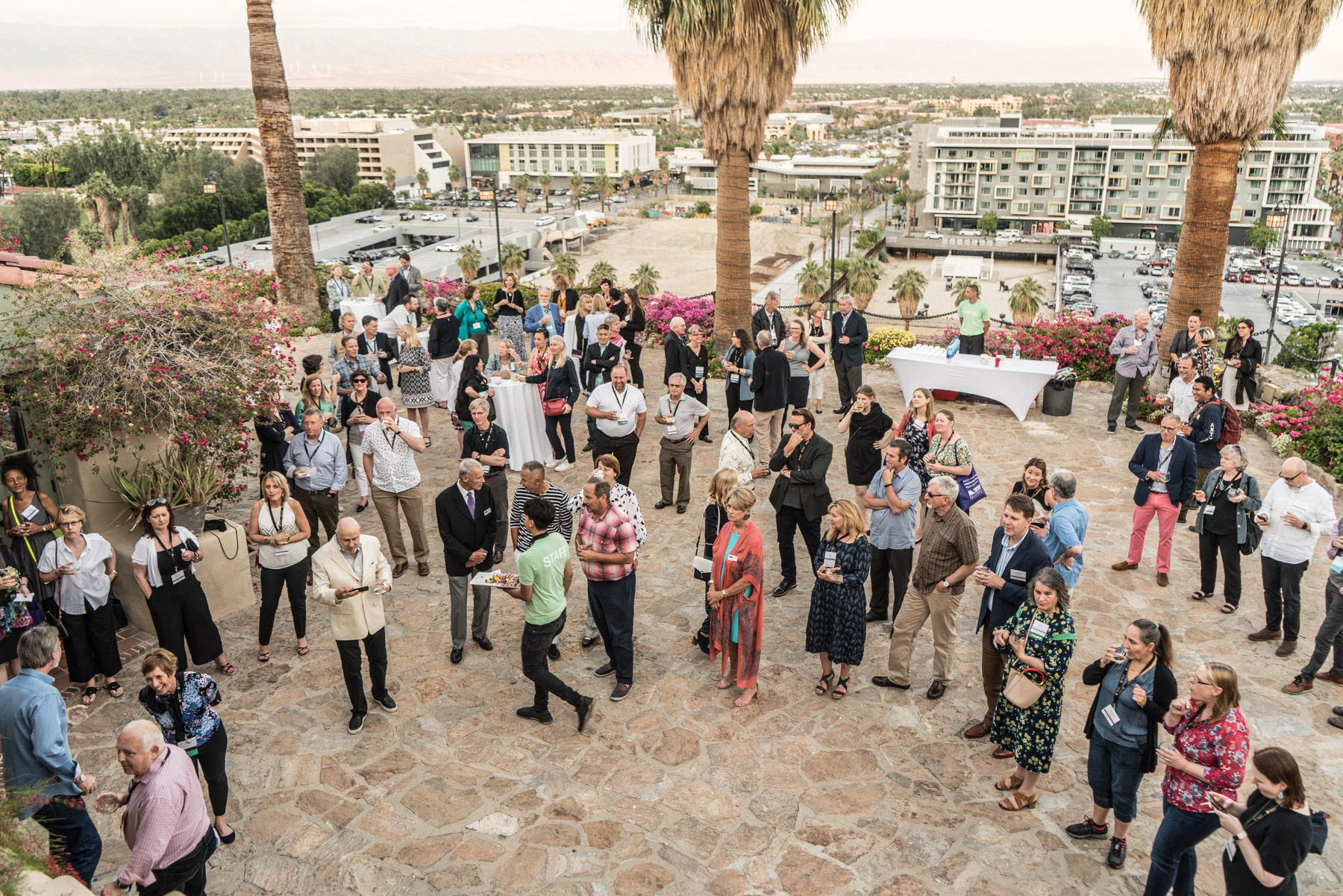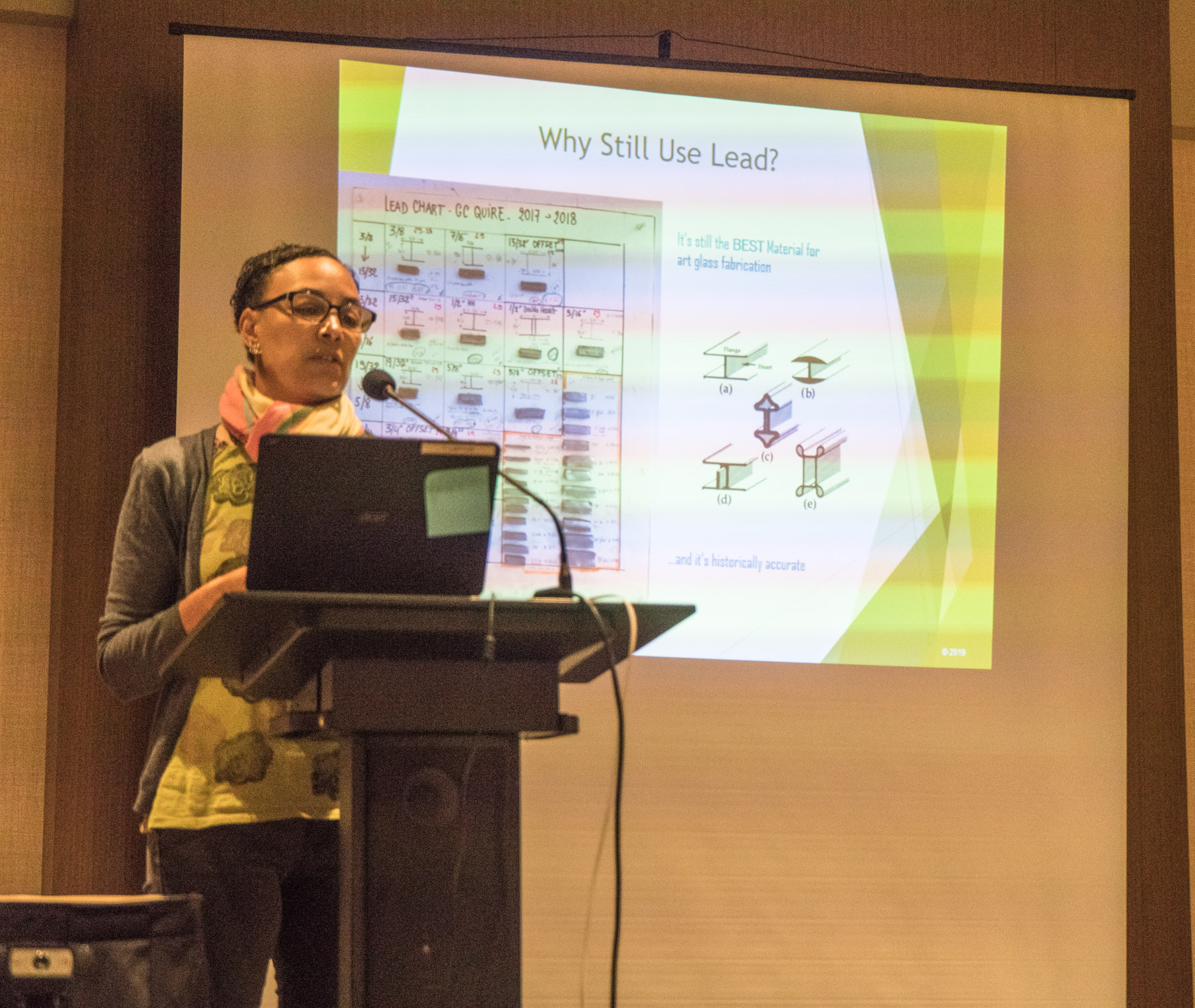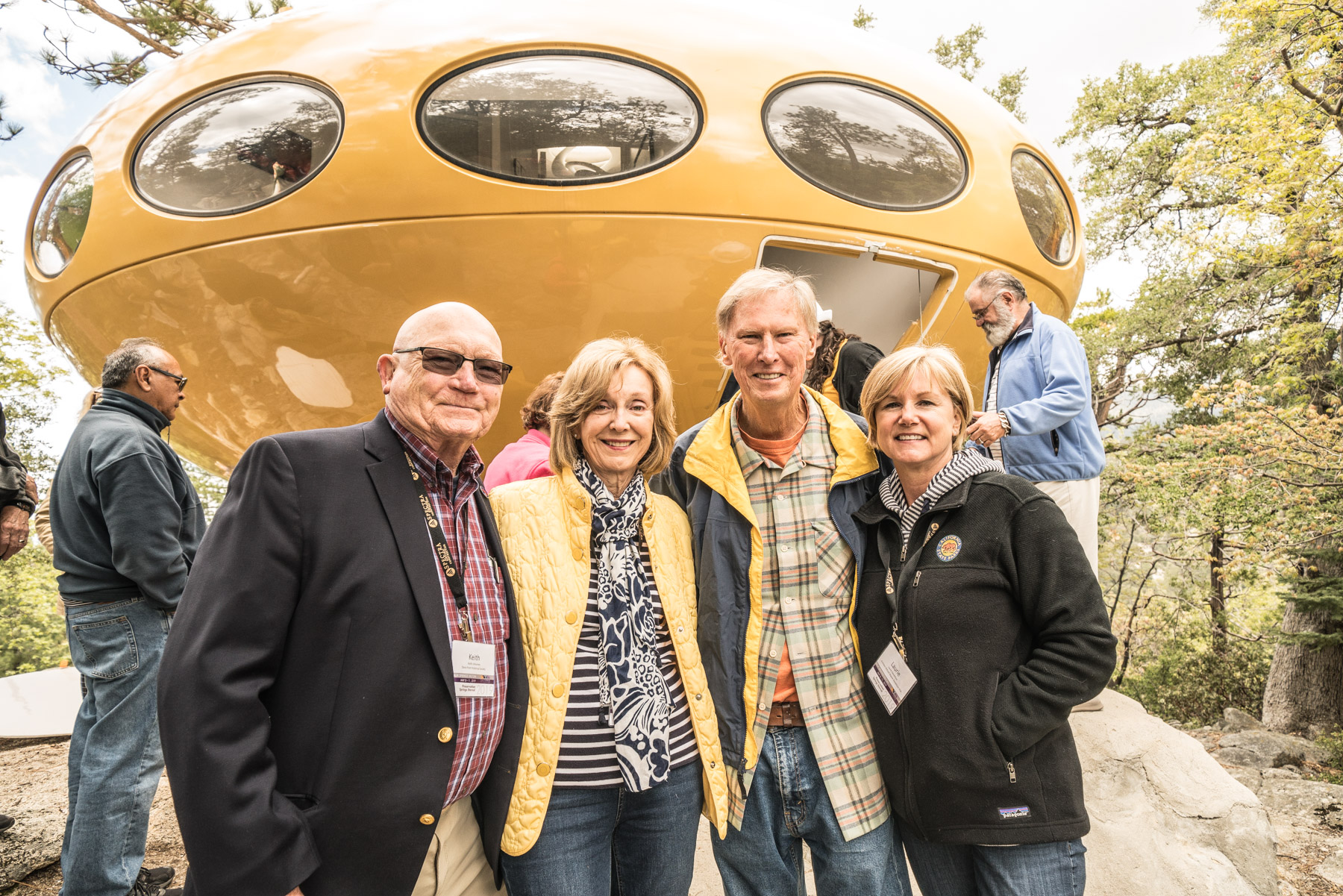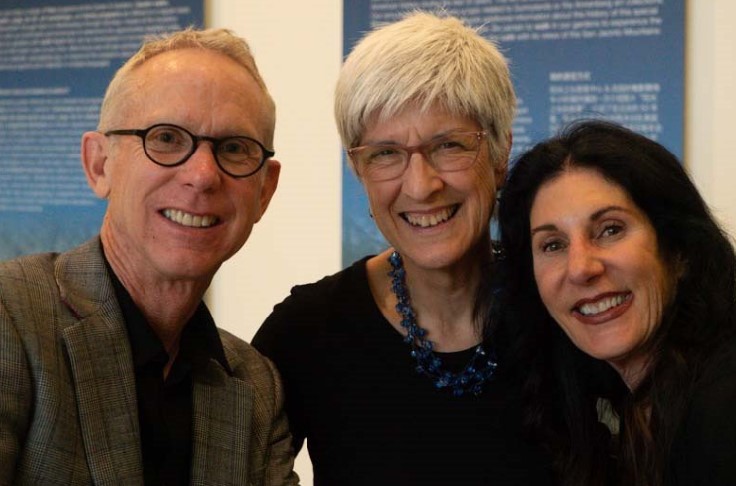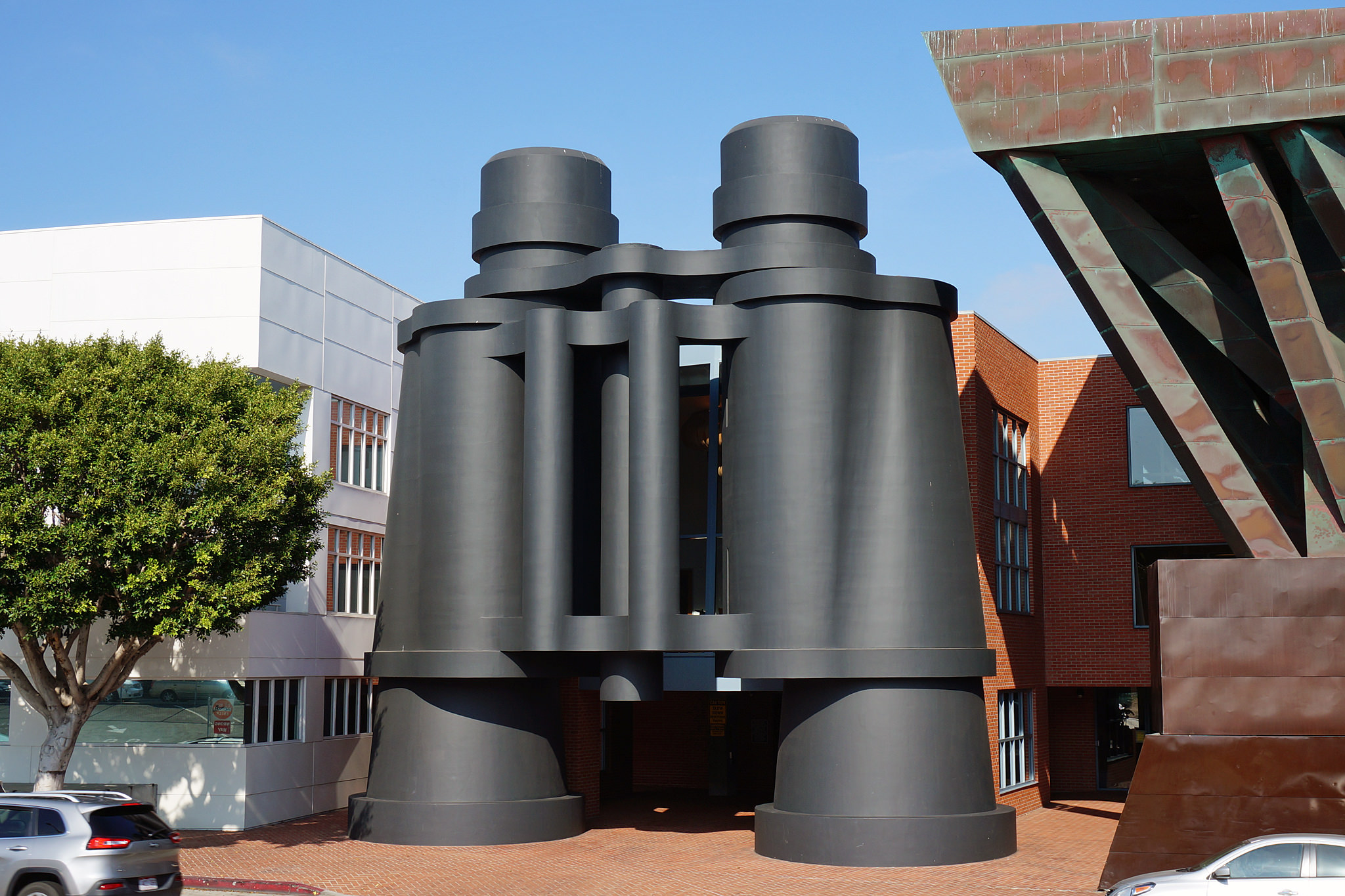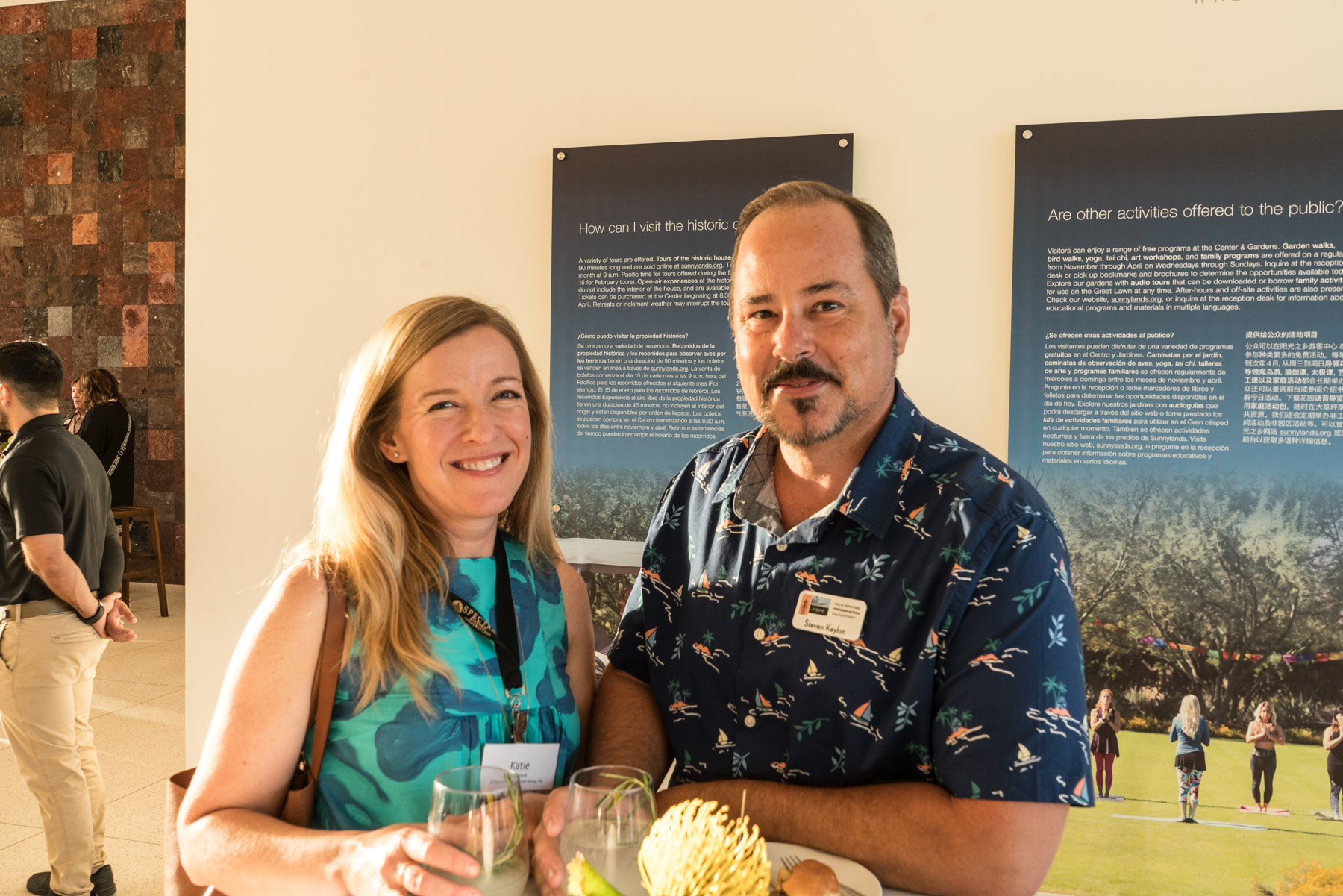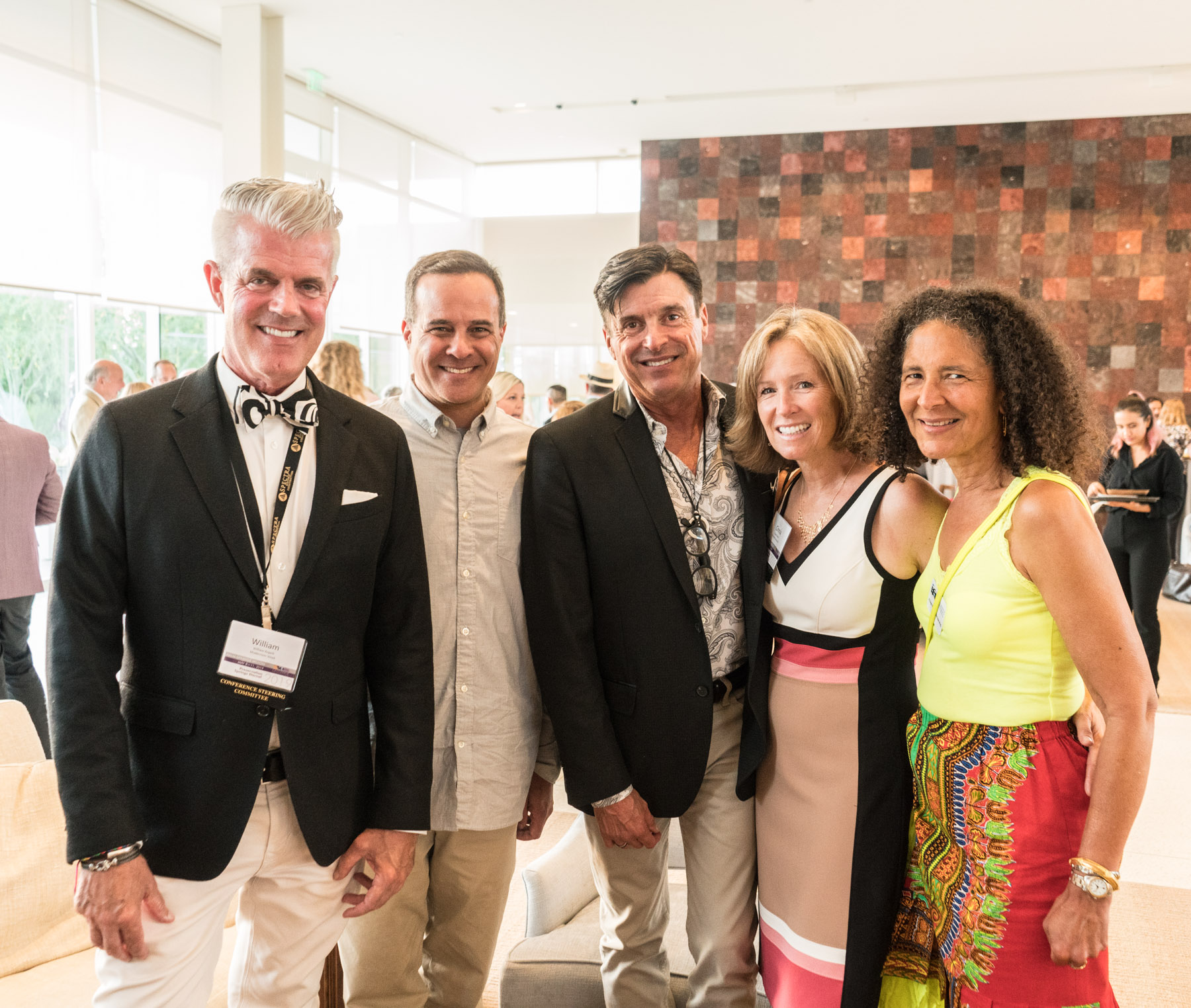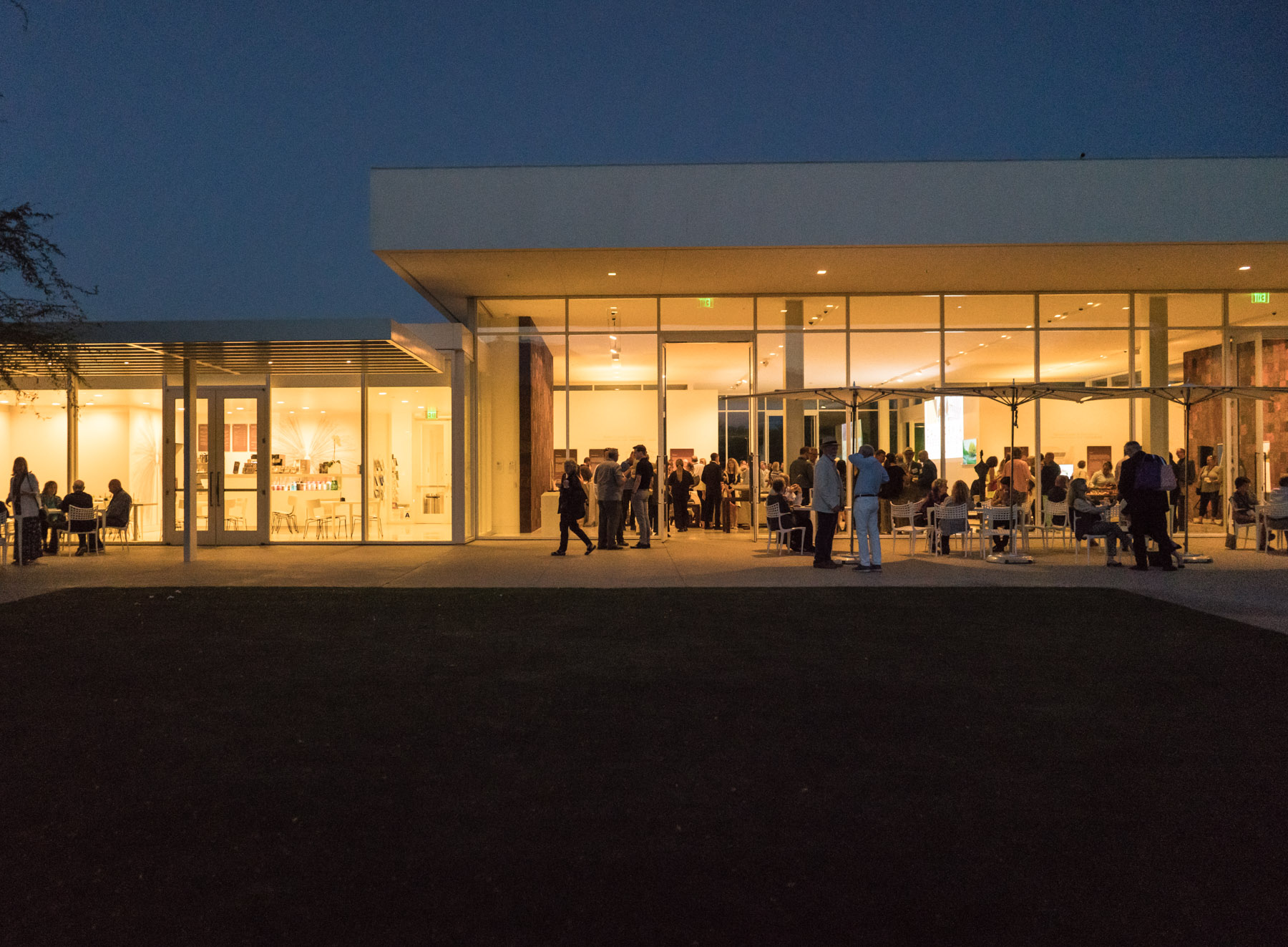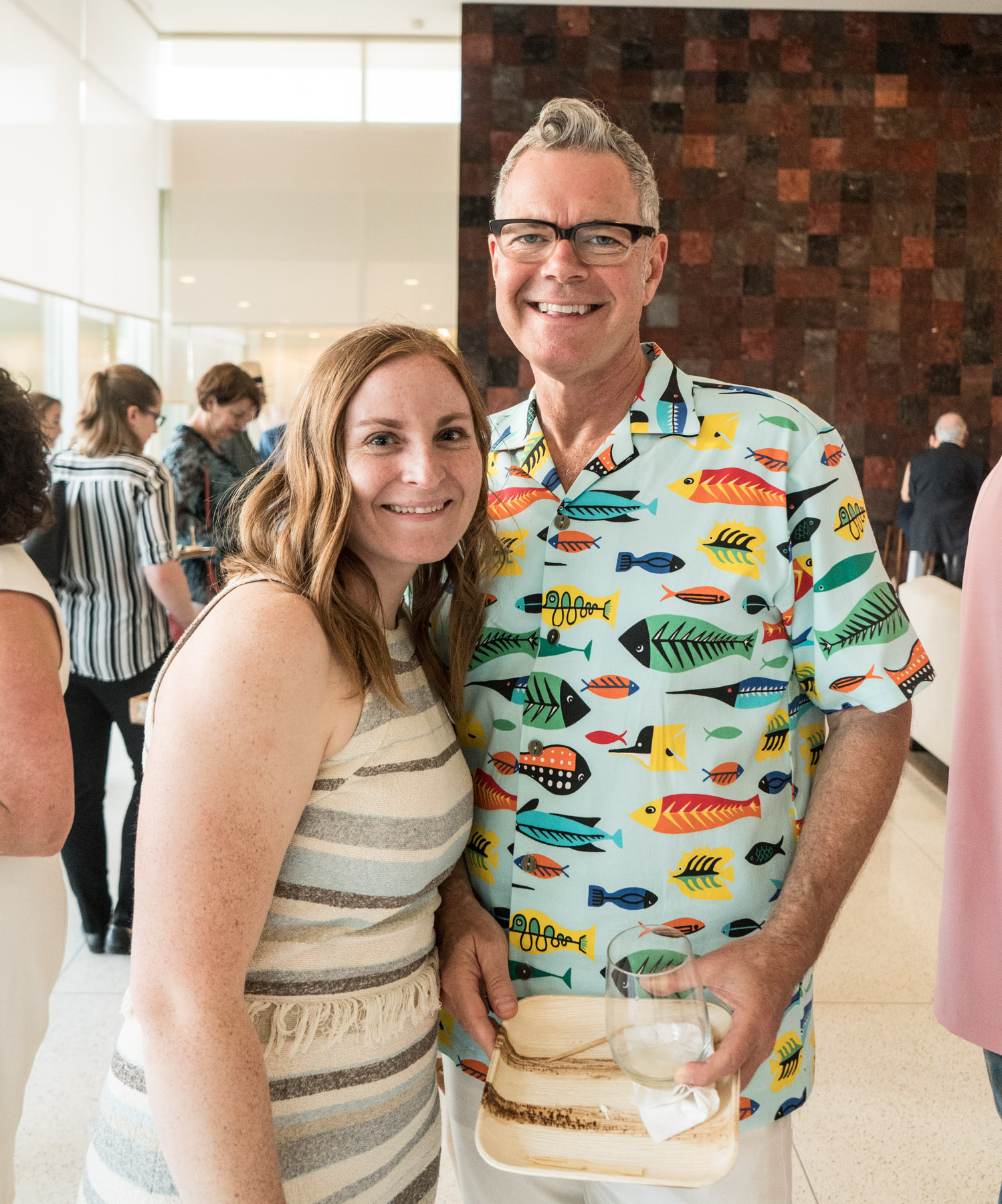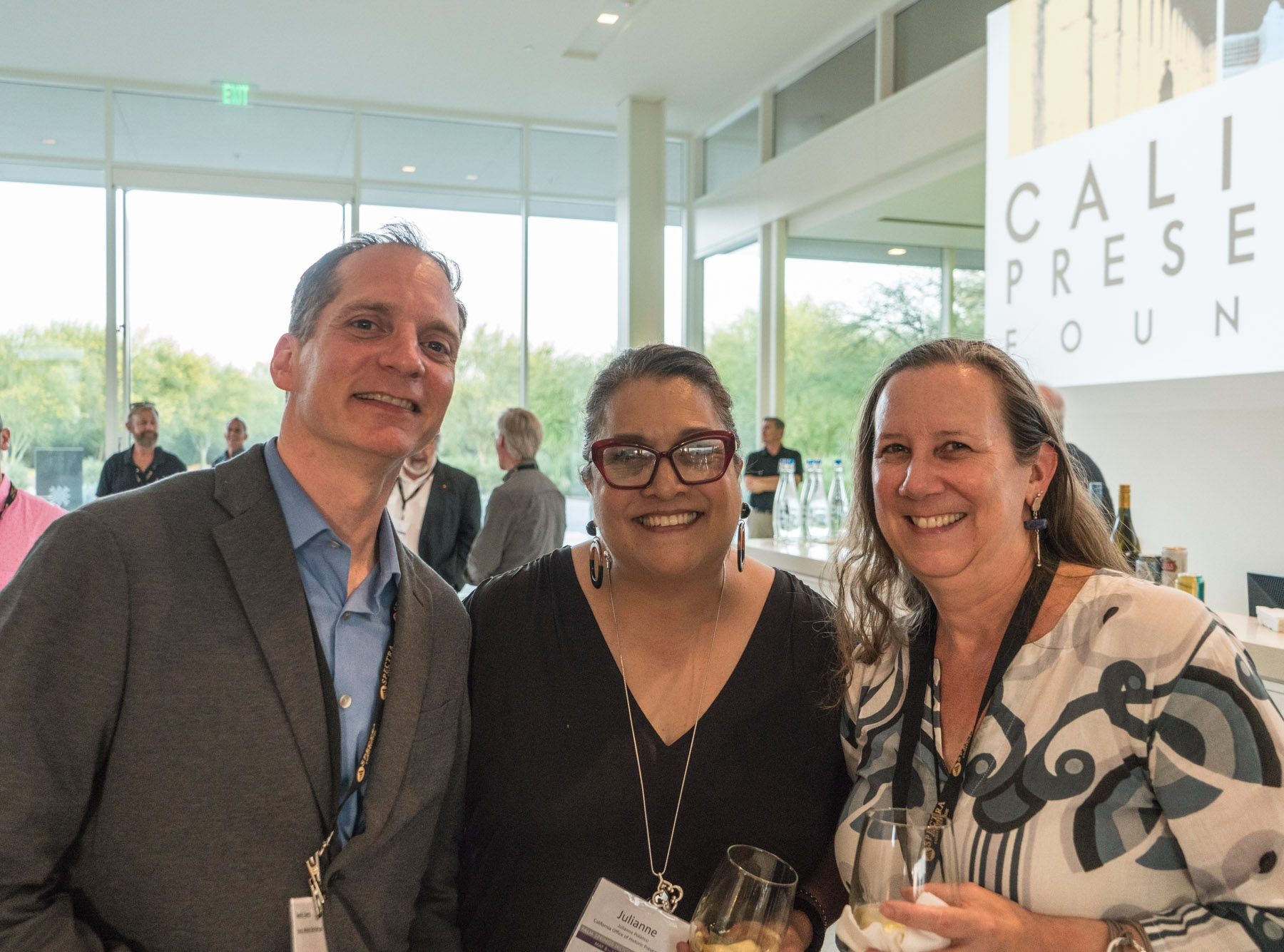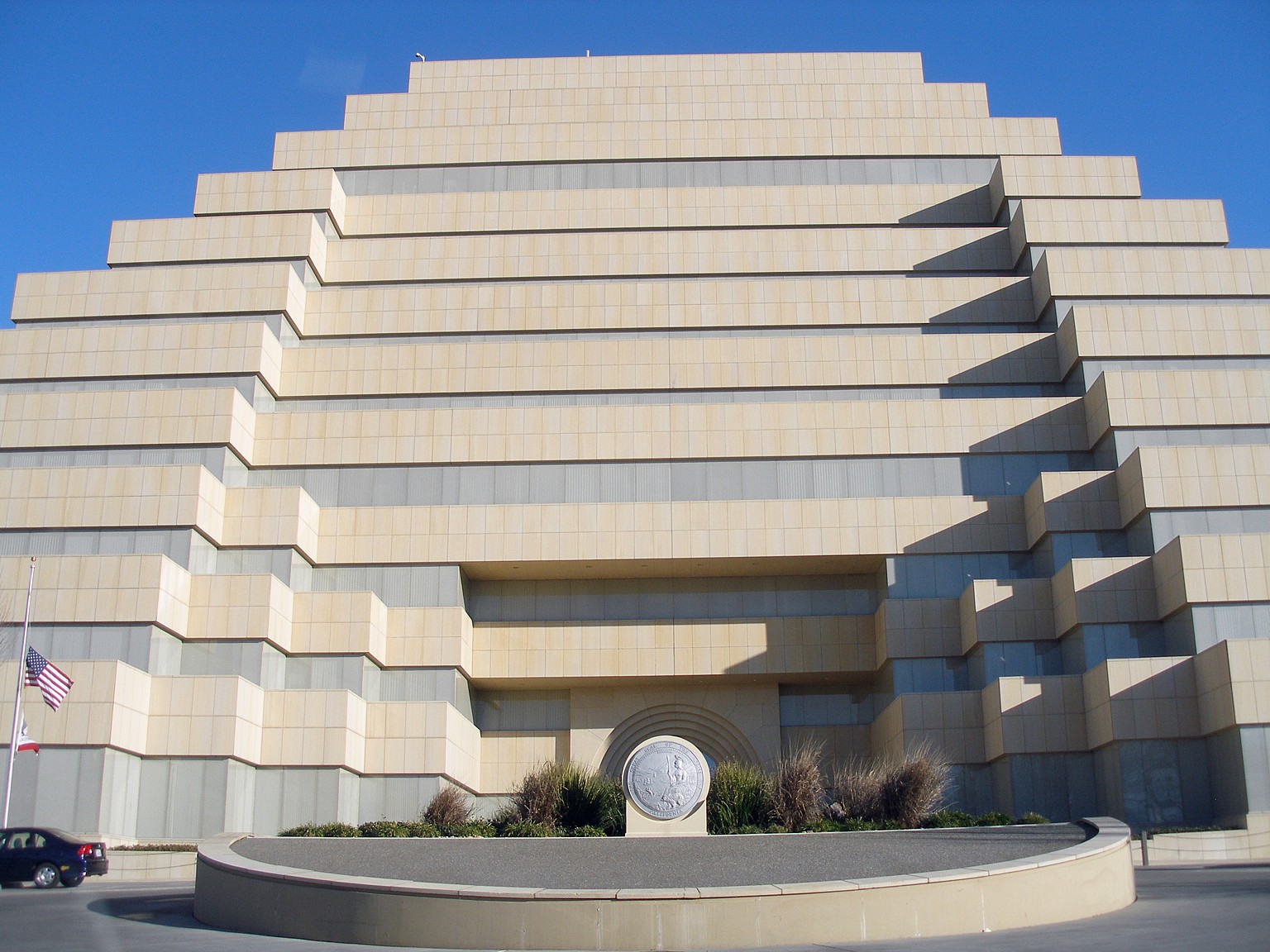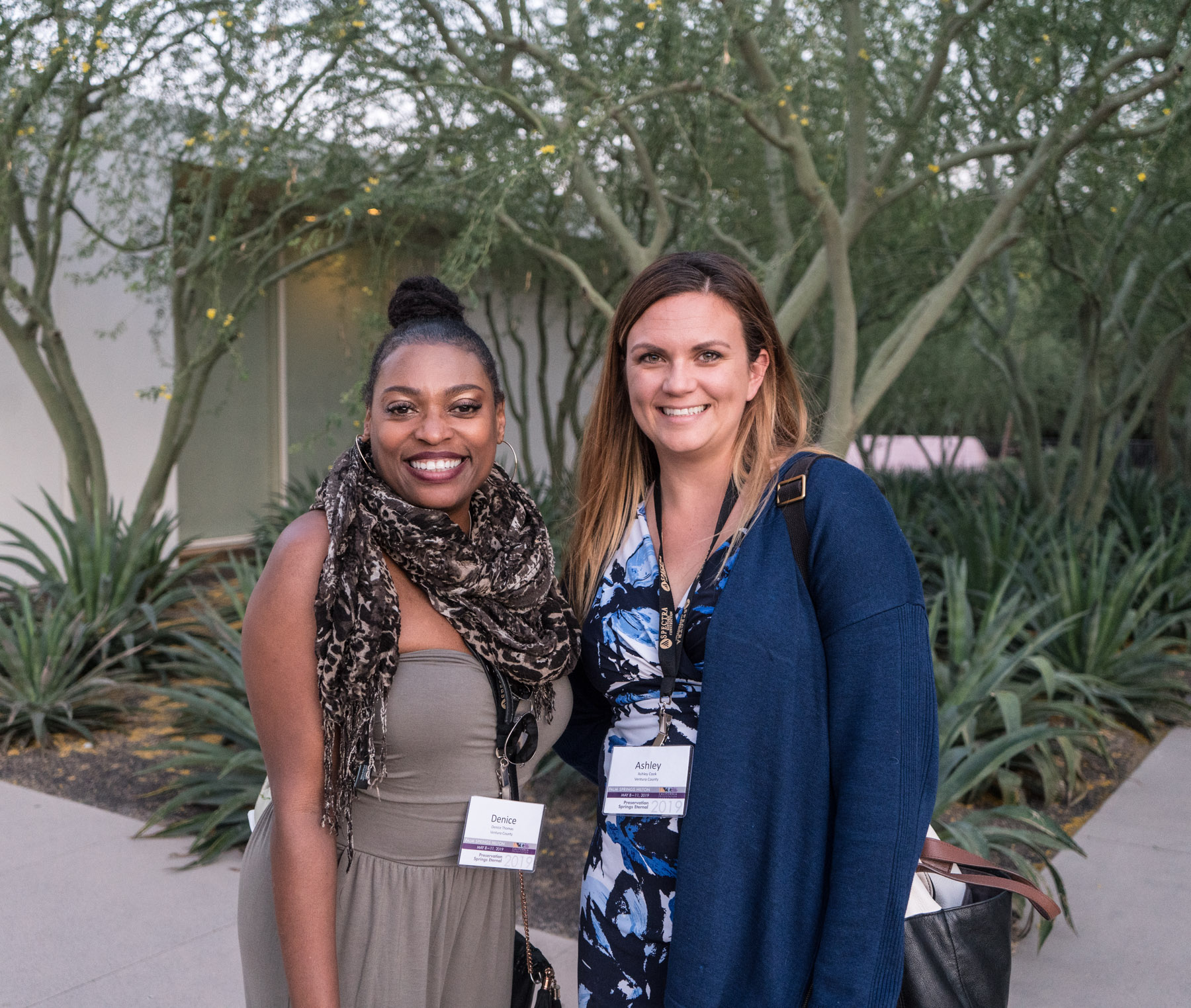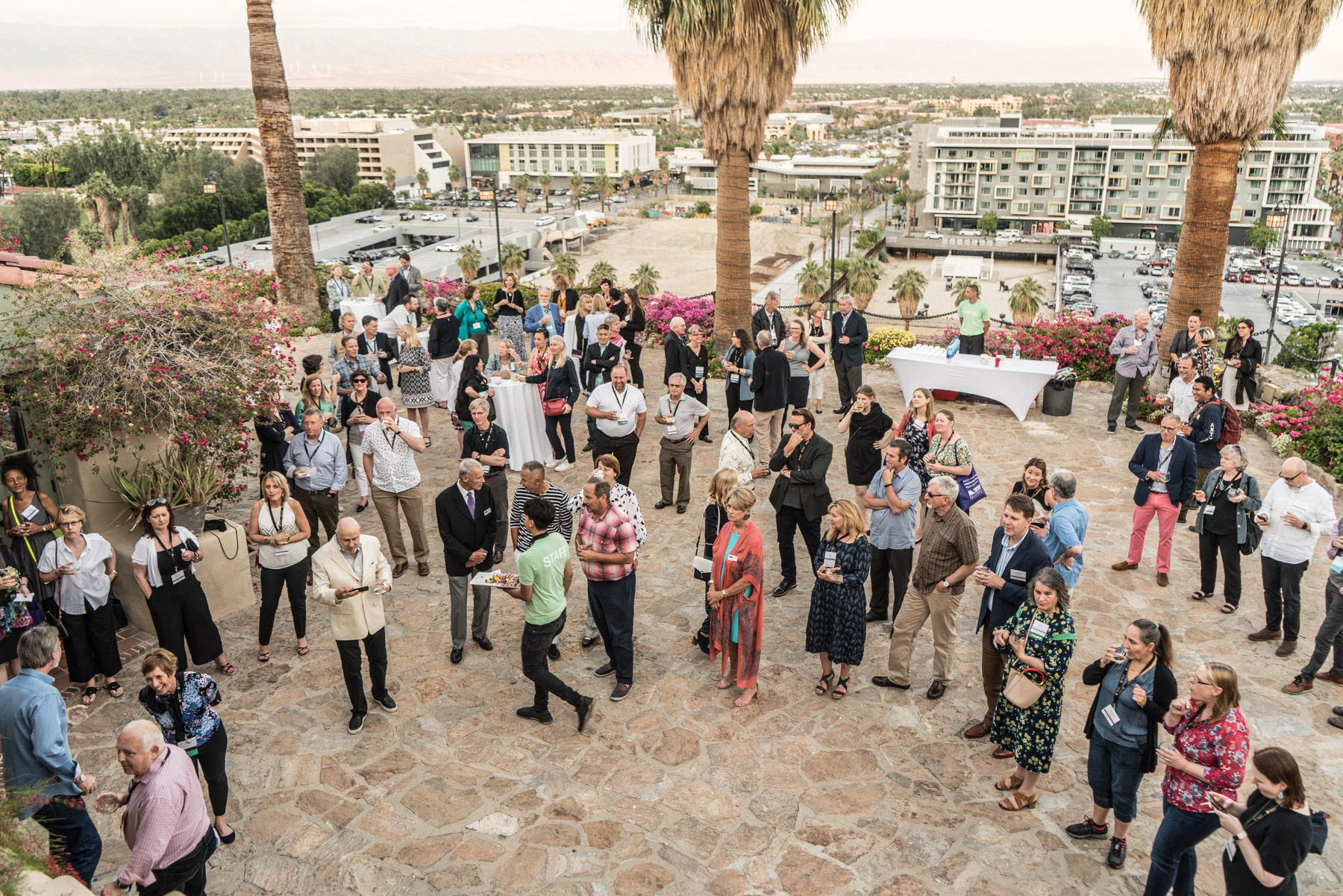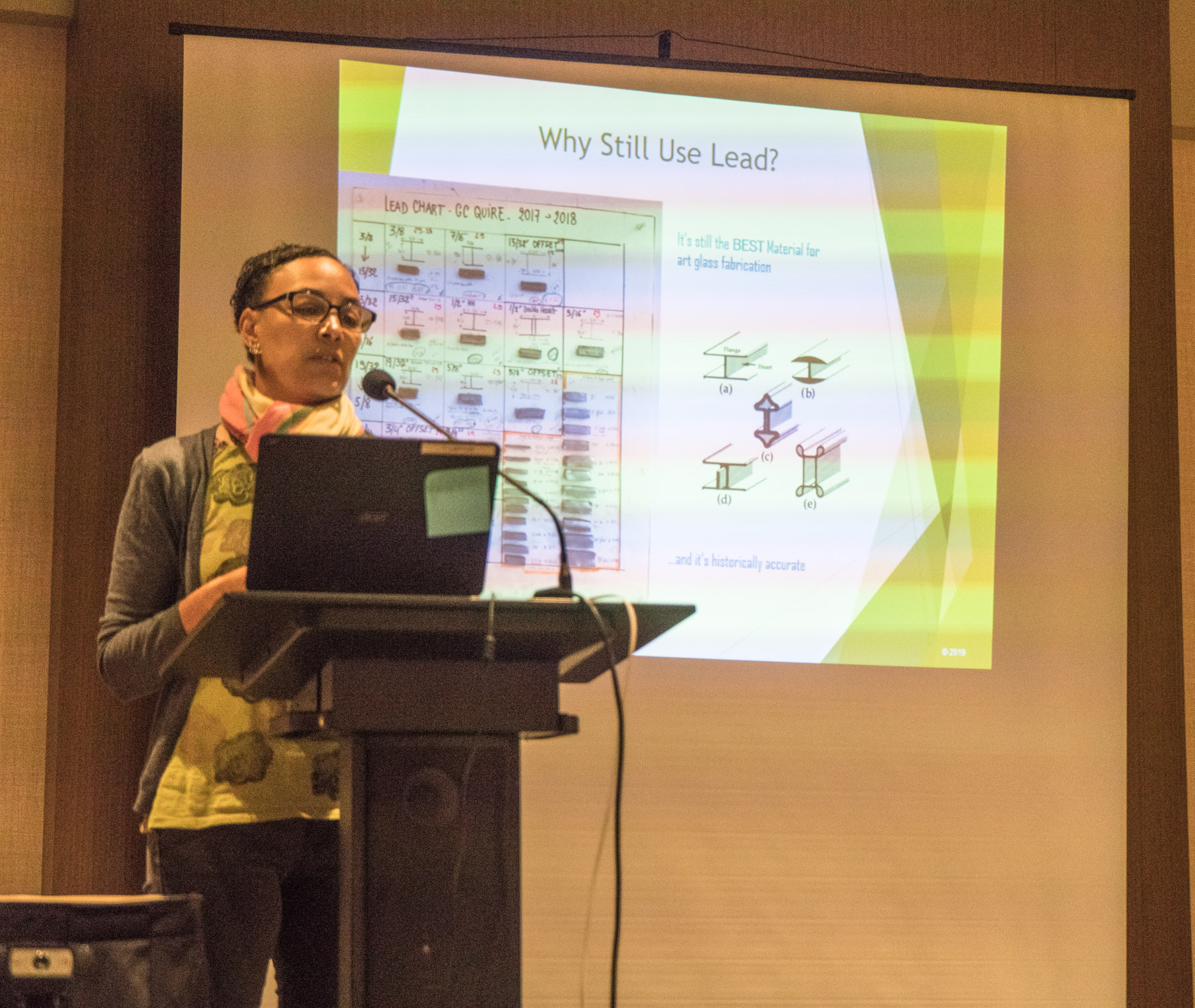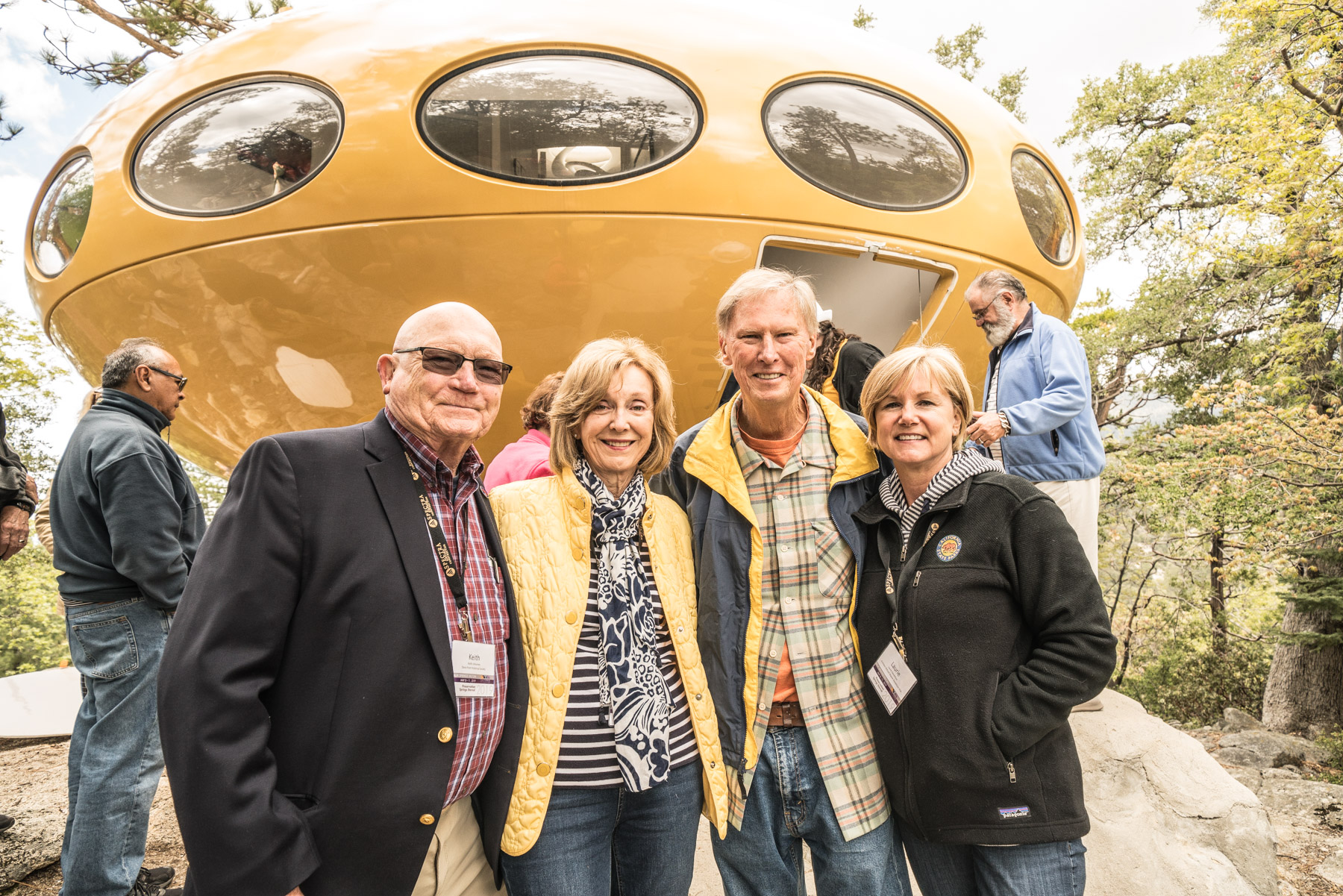 Get CPF updates
Sign up below to receive advocacy alerts and updates from CPF.
Search for Preservation Jobs
View preservation job listings in California and beyond. To add a new job listing, use the link at the bottom of the page or contact us at cpf@californiapreservation.org.
Historic preservation Planner
Position Description
---
The Honolulu Authority for Rapid Transportation (HART) seeks an experienced Architectural Historian to help develop, manage, and complete a wide range of historic preservation programs that are stipulated under the Section 106 Programmatic Agreement (PA) for the Honolulu Rail Transit Project.
Responsibilities will include completion of a Historic Context Study (PA Stipulation V.A), a Modernism Multi Property Submission (VI.A), several National Register Nominations (VI.C), Educational Materials (VII), a Historic Park Improvement plan (VIII.D), and implementation of $1.8M in Historic Preservation Fund projects for exterior/facade improvements (IX.B).  Another key responsibility will be to assist the Department of Planning and Permitting with the consideration of historic preservation in transit-oriented development around rail stations and along the corridor (IX.A).
The Architectural Historian will coordinate with the State Historic Preservation Division (SHPD), the Project Kāko'o, the consulting parties (CP), the Project Historic Preservation Committee, during the implementation of these programs.  The Architectural Historian is supported by a team of local and national consultants and is an integral member of the project planning/environmental team.
Candidate must meet the Secretary of the Interior's Professional Qualification Standards set forth in the 36 CFR 61, Appendix A for Architectural History, including a graduate or bachelor degree in architecture, architectural history, art history, historic preservation or a closely related field plus at least two years of full time research, writing in architectural history, restoration in academic, historical org or agency, etc. or substantial contribution through research and publication to the body of scholarly knowledge in the field of American architectural history.
Experience should include three years of professional work experience in historic preservation, city planning, architecture, or other related activities.
Experience with word, excel, powerpoint, and acrobat is required.  Experience with graphics software (illustrator/photoshop), geographic information systems, and computer-aided drafting software is also preferred.
More Information:
Company/Organization Description
---
The Honolulu Authority for Rapid Transportation (HART) is a semi-autonomous agency of the City and County of Honolulu which is constructing an elevated, driverless light metro system along a 20-mile corridor with 21 stations across the island of Oahu.
Pay Range (Annual): $60,000 – $75,000, $76,000 – $90,000, Greater than $90,000, Commensurate with Experience/Negotiable
Location: Honolulu, HI
Job Type: Full Time
How to Apply
---
Please submit resumes to Ryan Tam, HART Director of Planning, at rtam1@honolulu.gov.