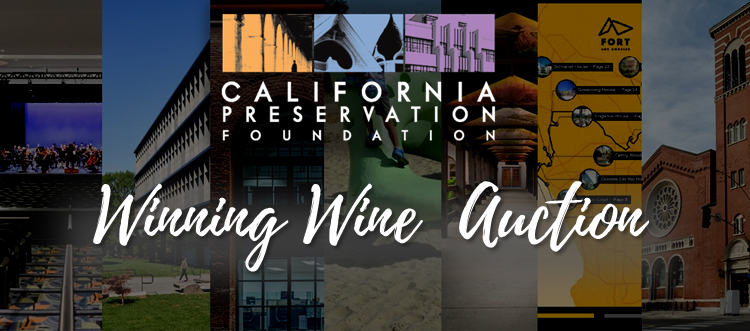 Winning Wine Auction Ends @ 7:30pm Pacific 04/21
Click here to return to the main auction listing page.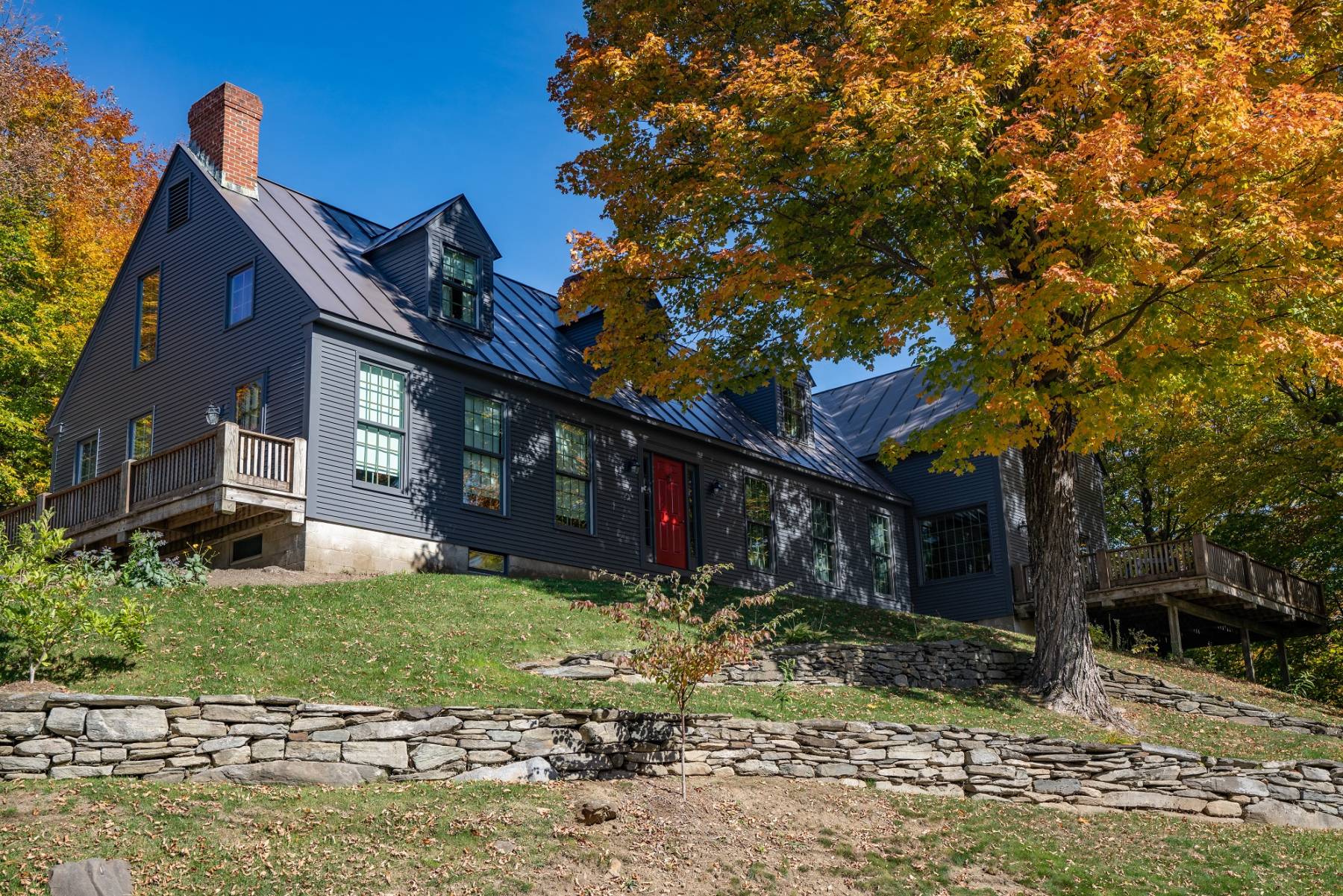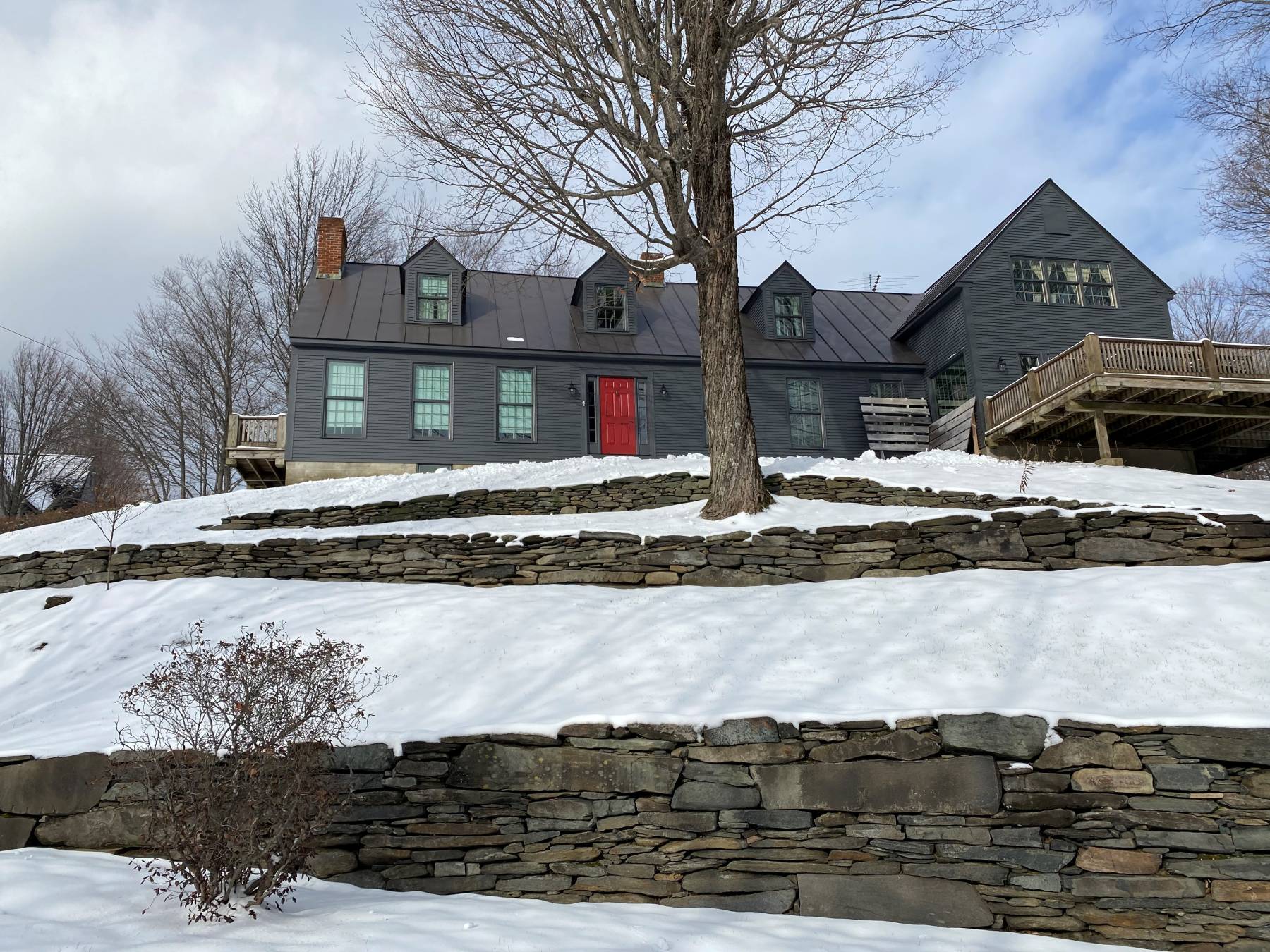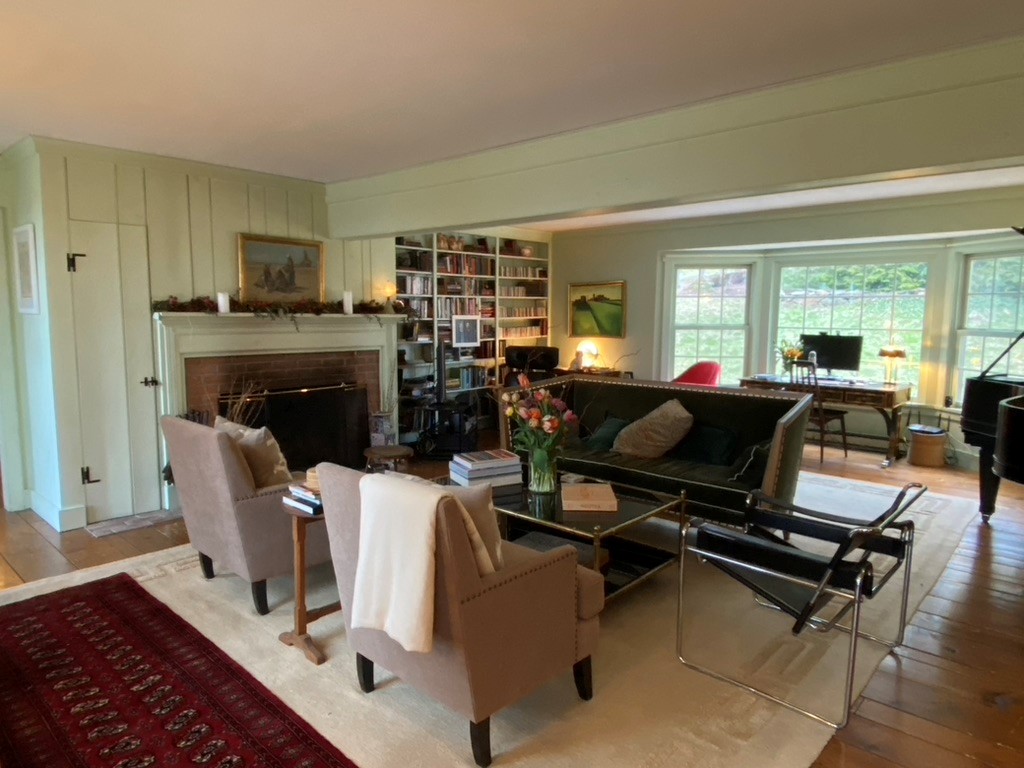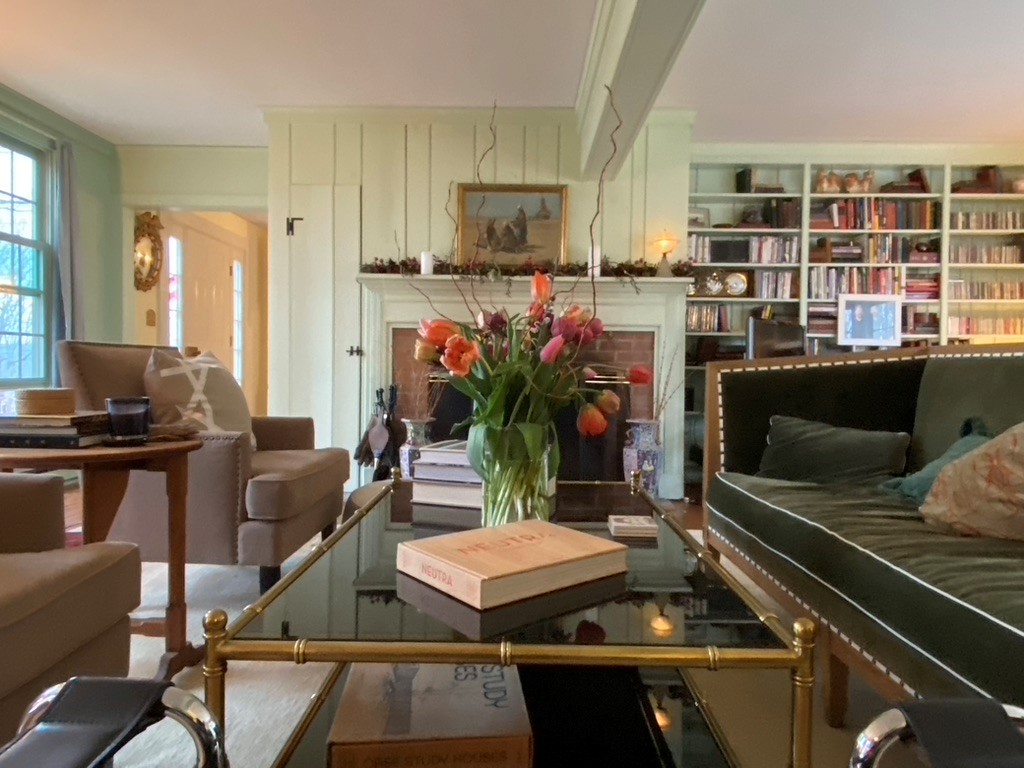 Week Stay at 3,600 sq ft Vermont Home Near Woodstock and Killington Ski Resort
Current Bid : $1,800.00 USD
This auction has been sold to Claudia Sawyer at $1,800.00 USD.
Built for legendary ABC sportscaster Jim McKay, the 3,600 square-foot home has five bedrooms, four bathrooms, a formal dining room, and a spacious kitchen. Located in the bucolic eighteenth-century town of Barnard, Vermont, the home is situated on a one-acre promontory overlooking the valley below.  The property is located within close proximity to Woodstock, VT, and Killington Ski Resort, and is 2.5 hours from Boston and 1.5 hours from Burlington.
Note: Fair market value Booking must be pre-arranged with donor. Certain date restrictions may apply during peak foliage season. Booking must be made within two years of winning bid.
| Bidder Name | Bid Price | When |
| --- | --- | --- |
| Claudia Sawyer | $1,800.00 USD | 285 days ago |
| Lorri Arazi | $1,600.00 USD | 285 days ago |
| Claudia Sawyer | $1,500.00 USD | 285 days ago |