Welcome to Our Team

Become a member today and join our team! We are a community of architects, designers, preservationists, and architecture fans who come together to support a singular mission: to save historic places. We can't do it without you! Click here to join us.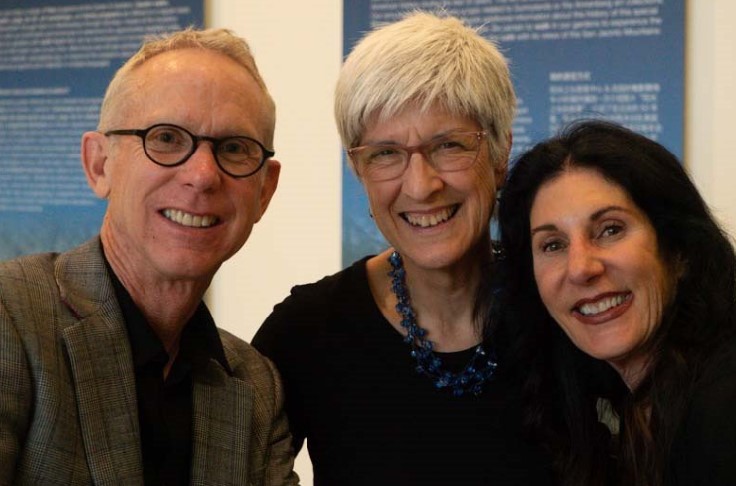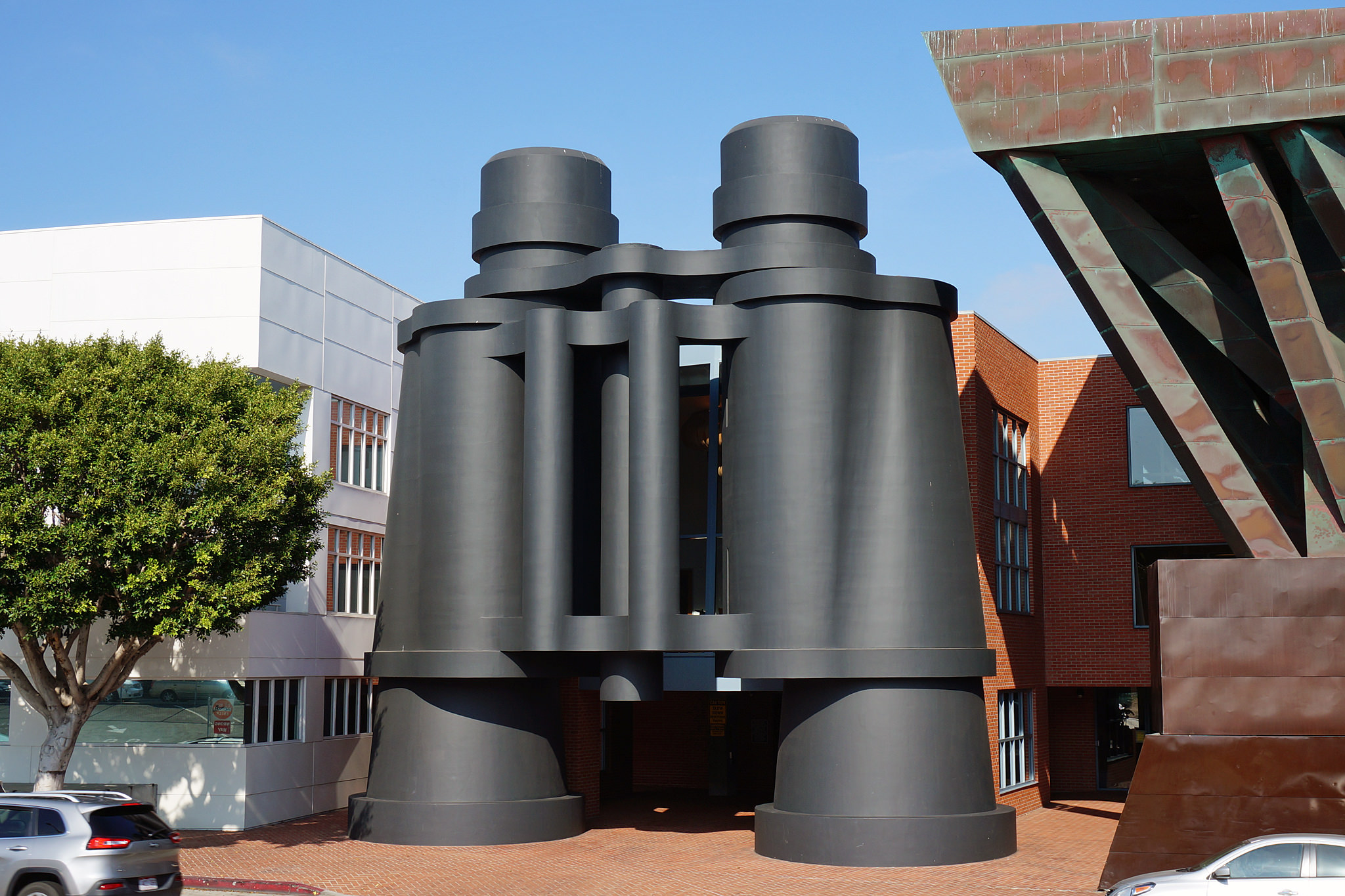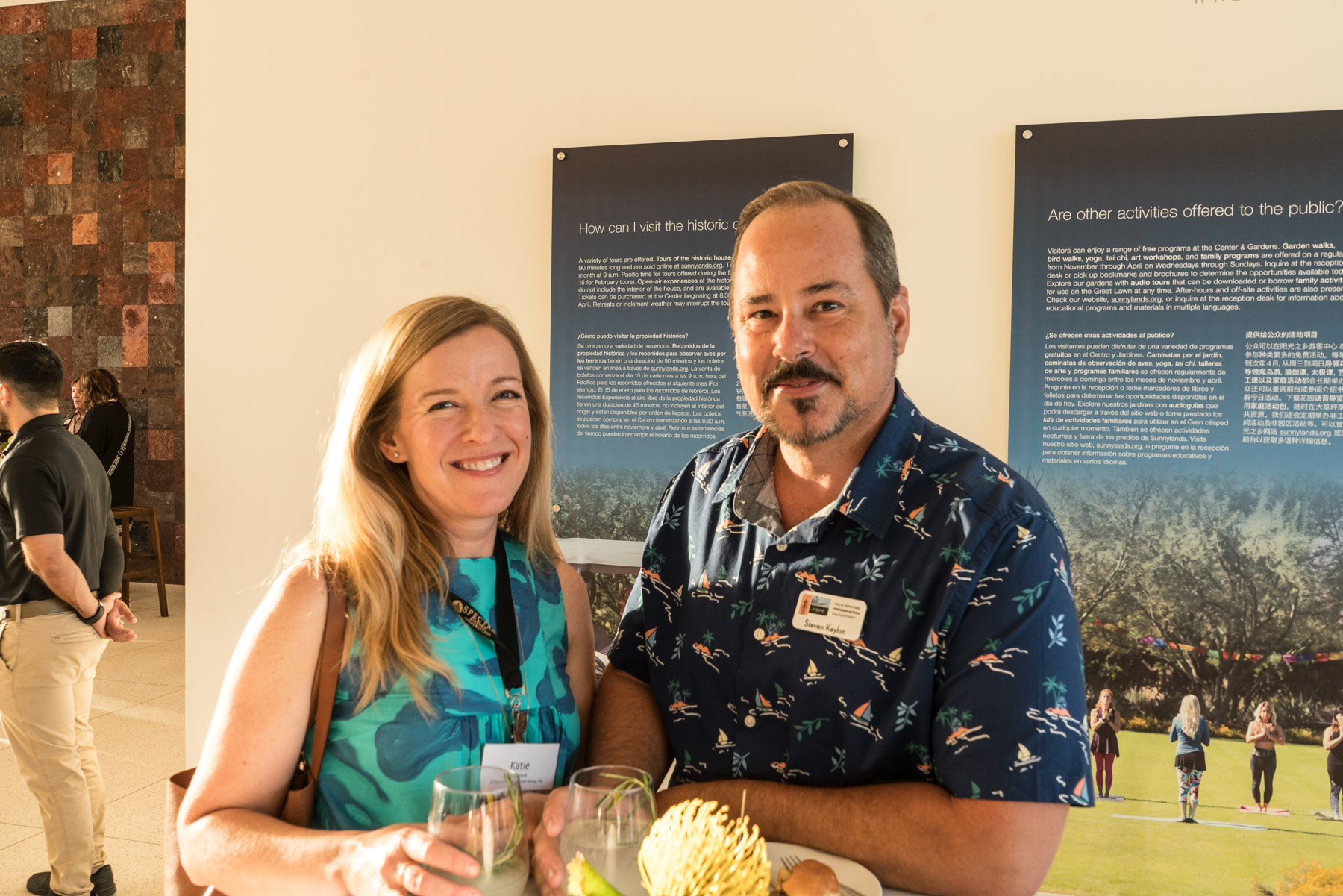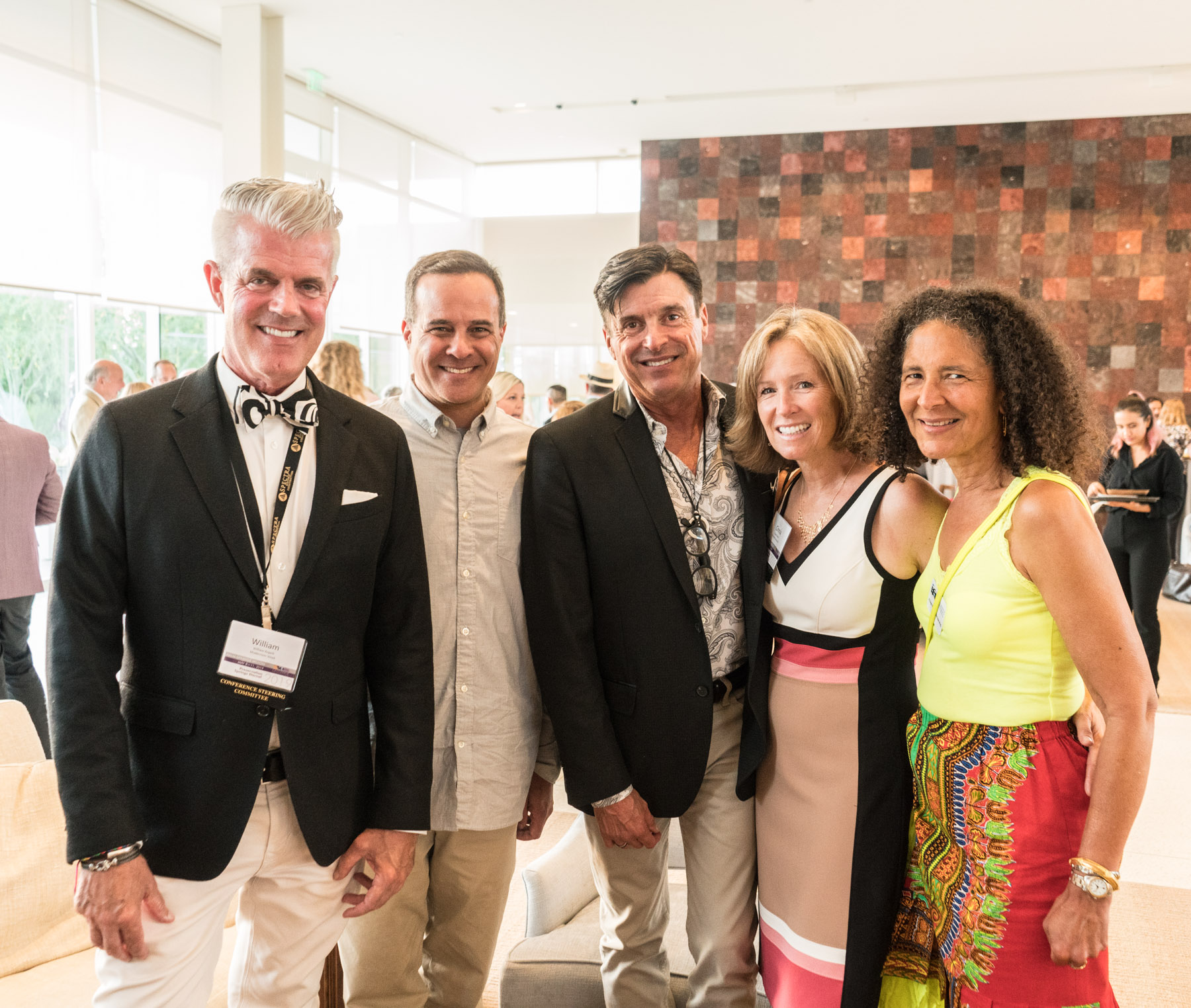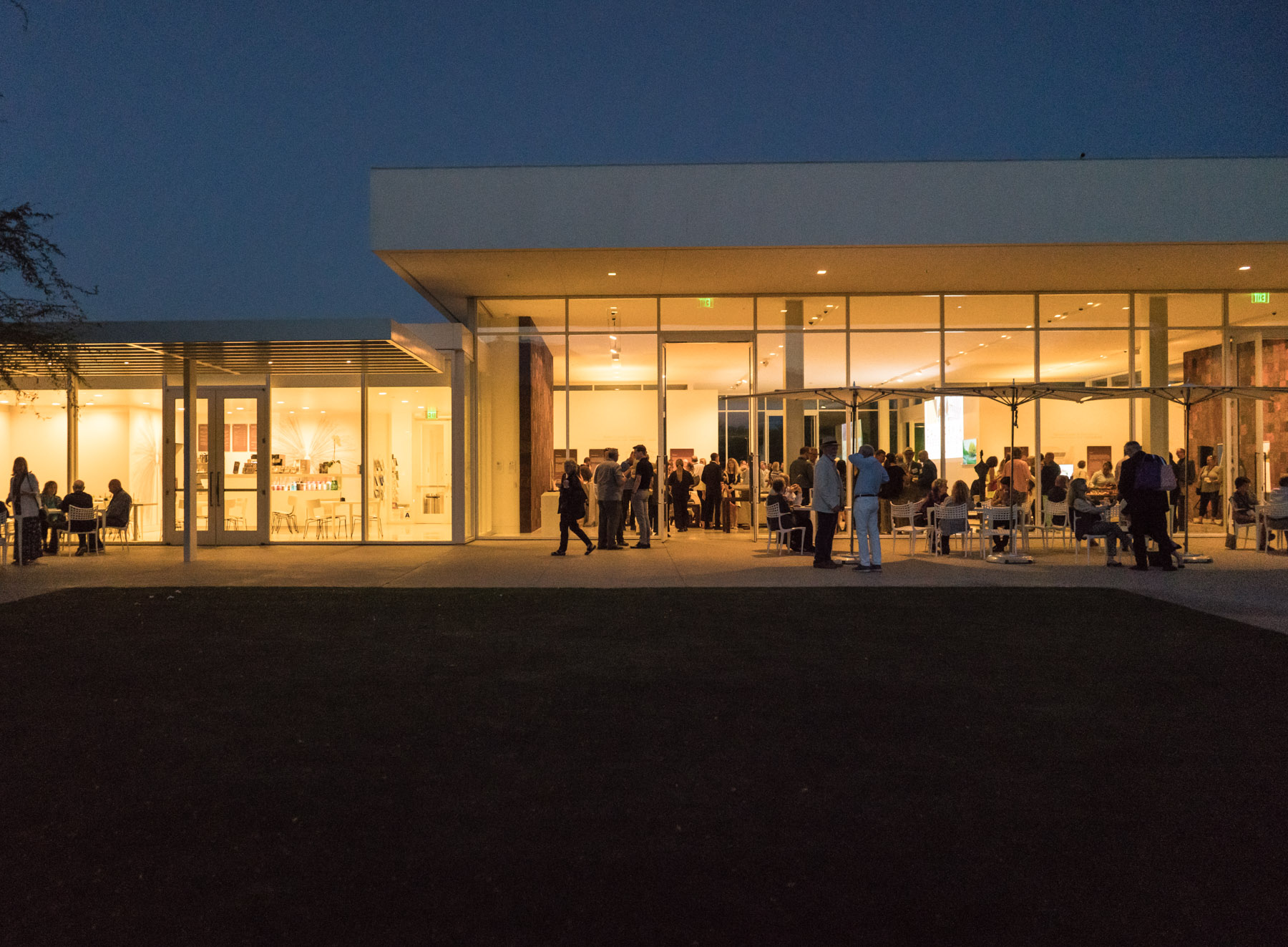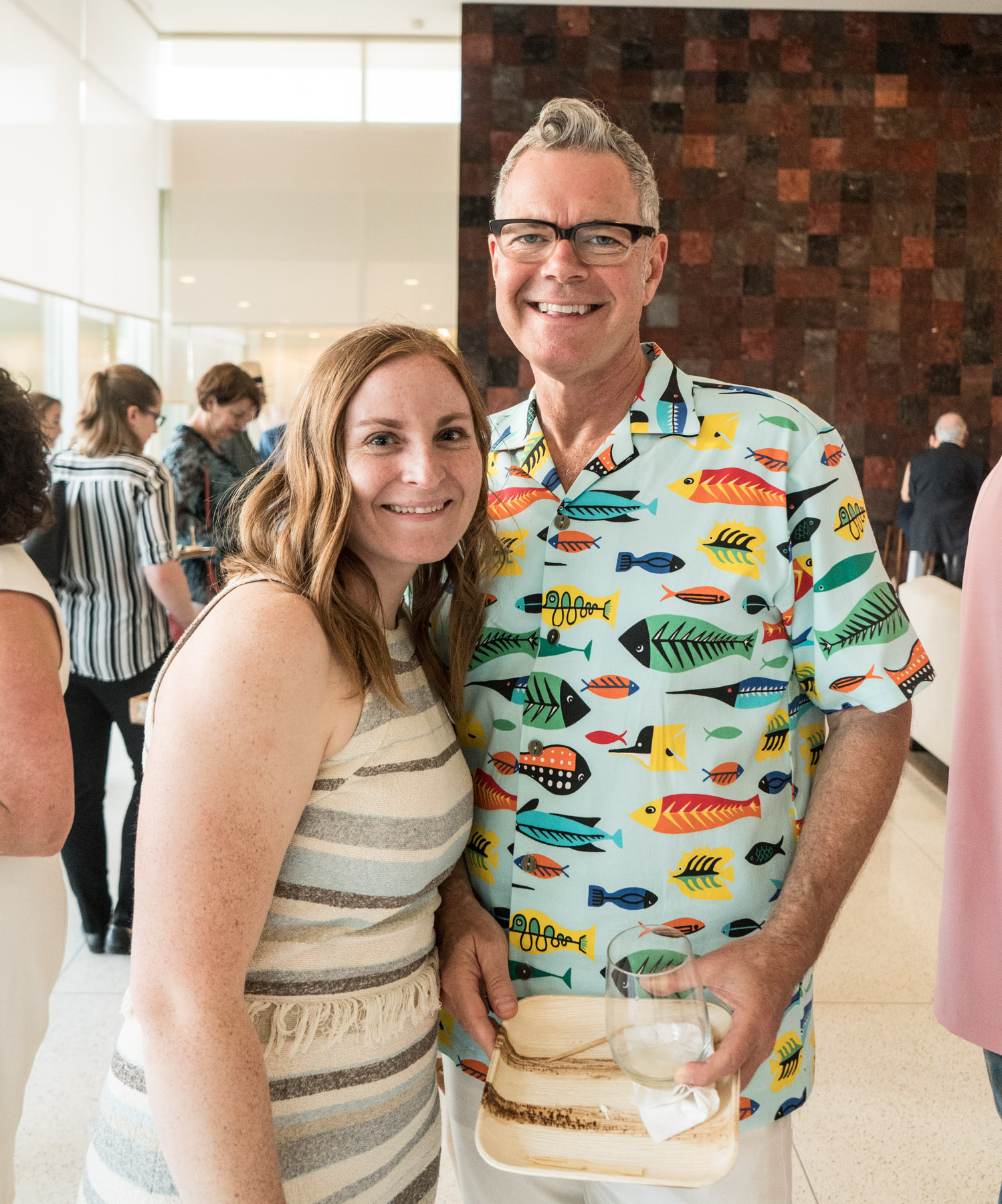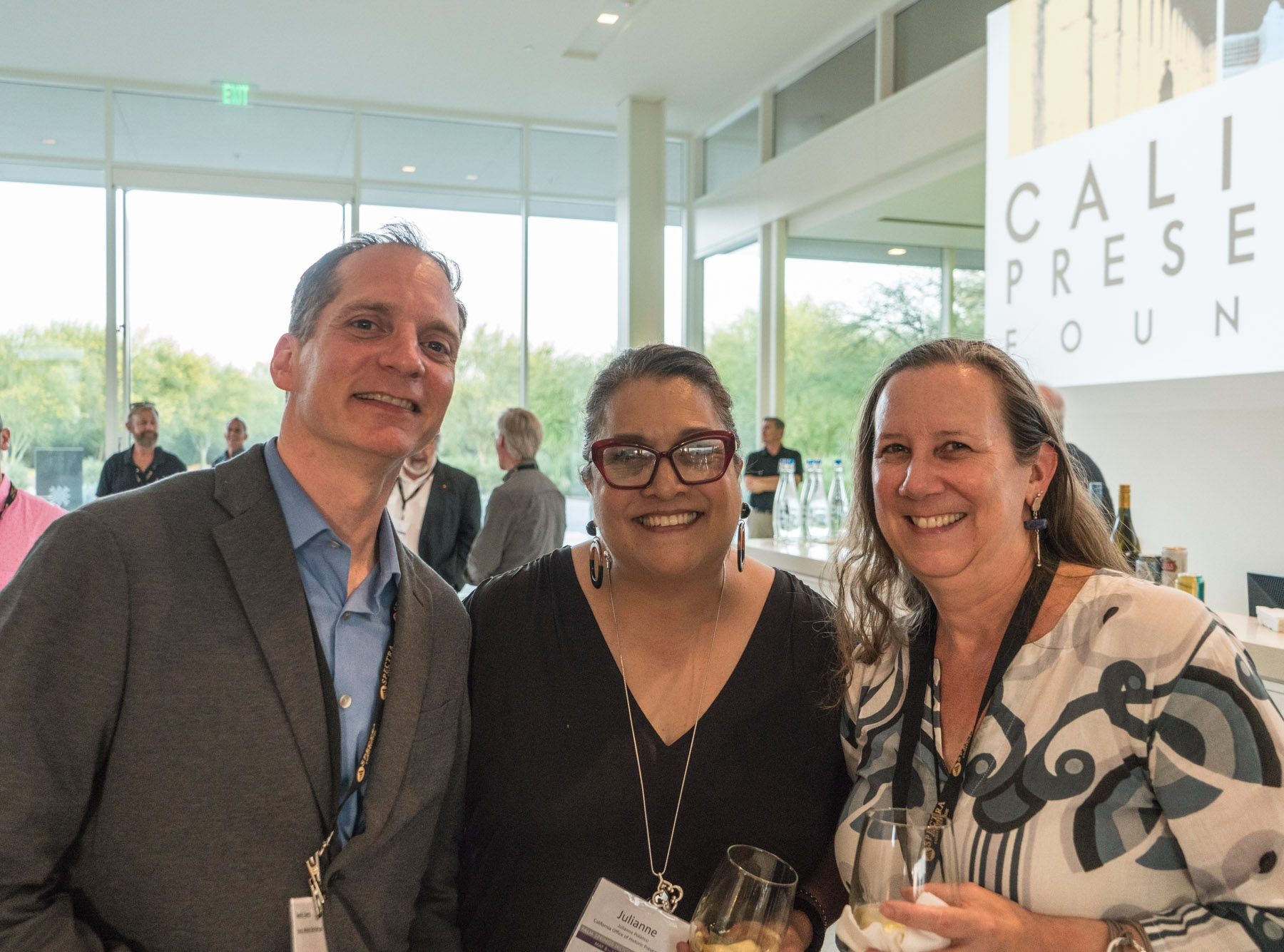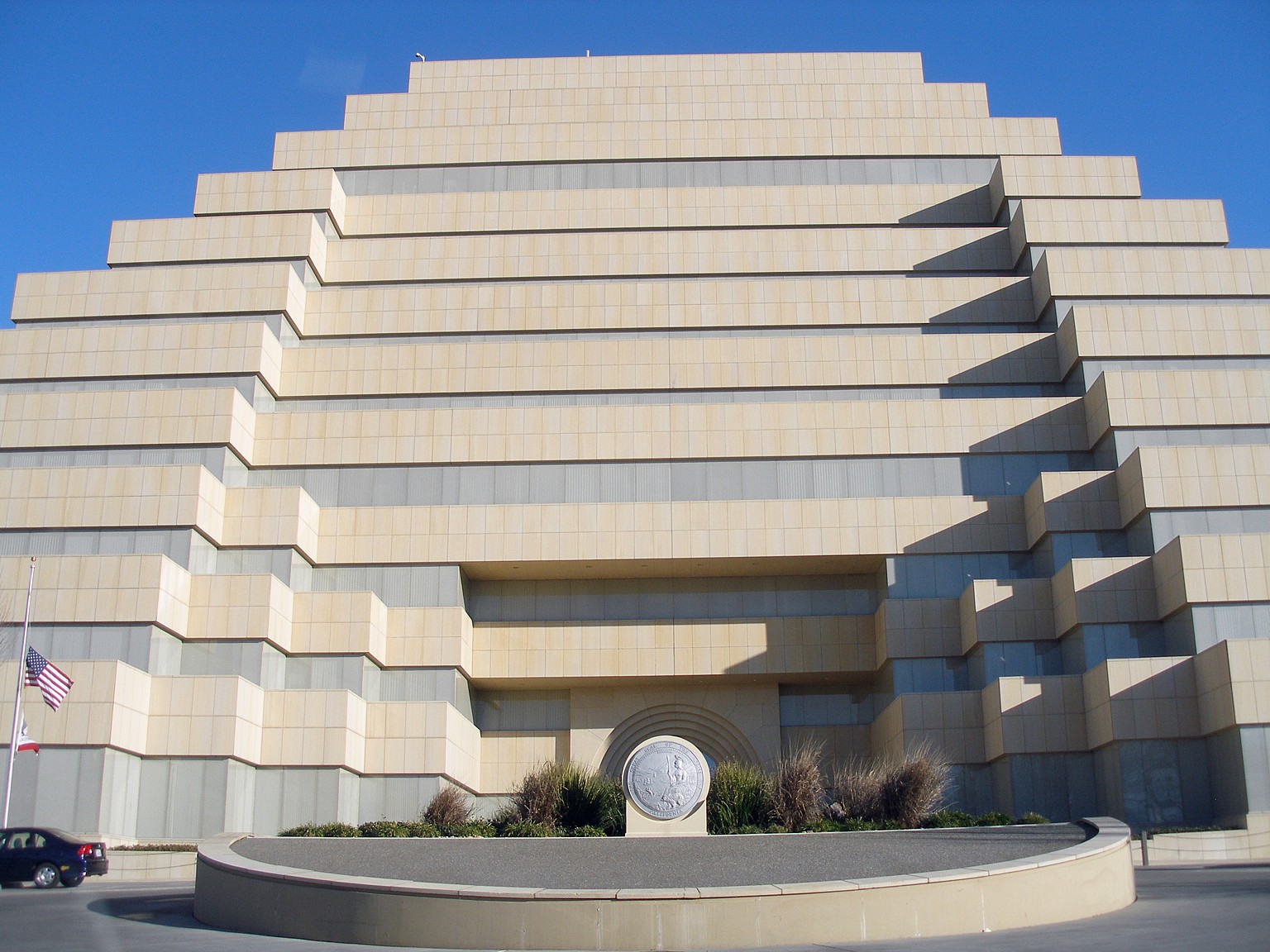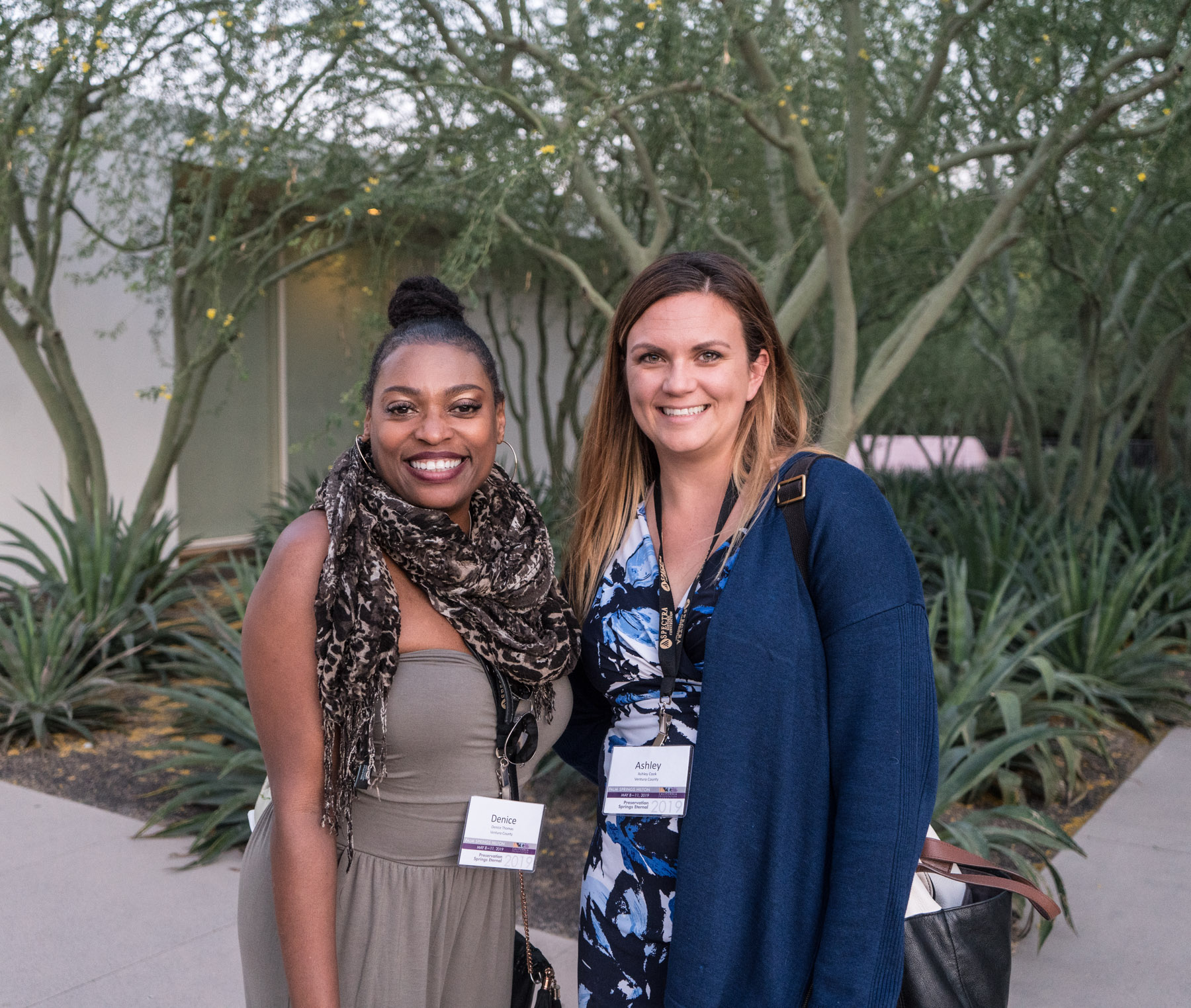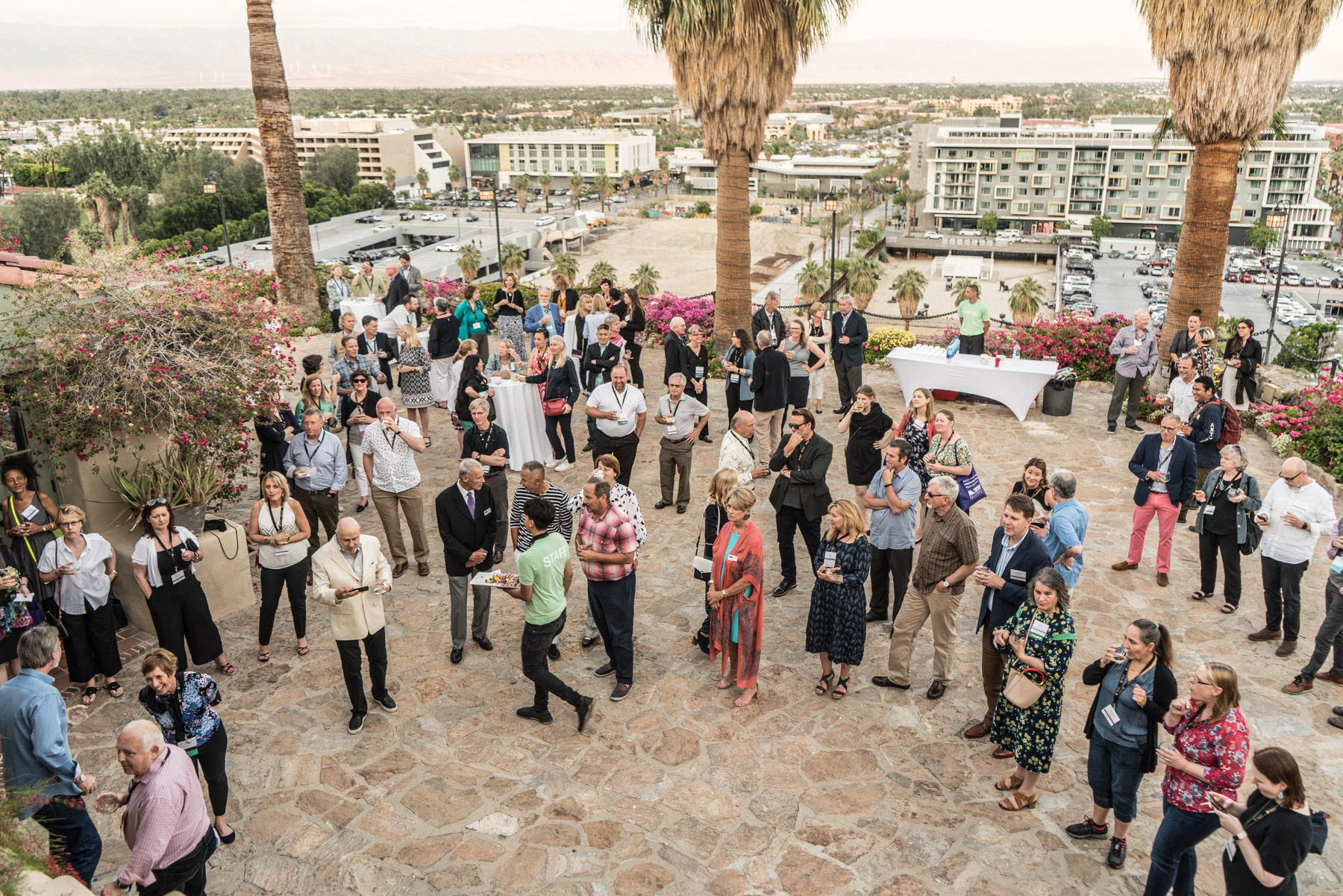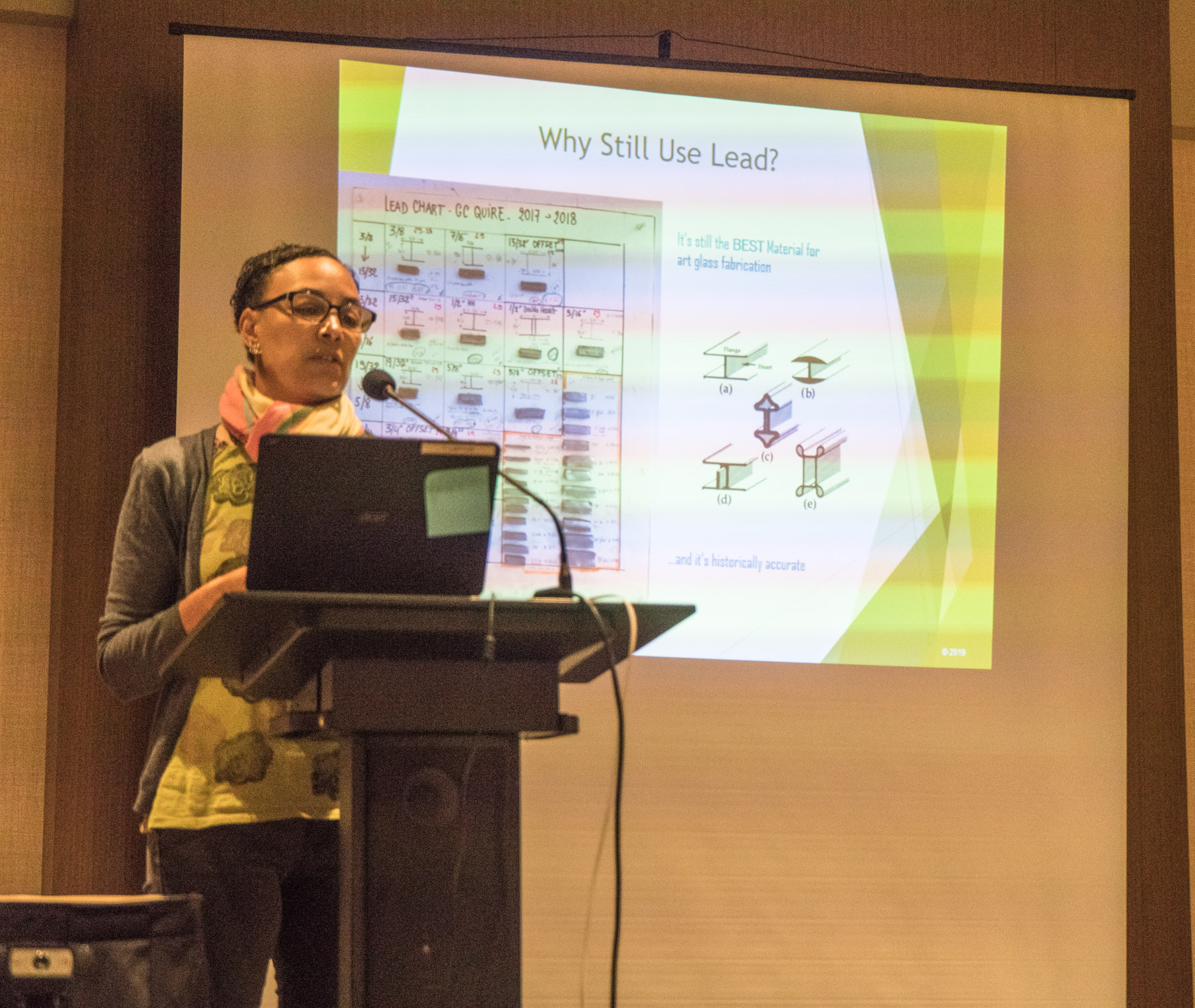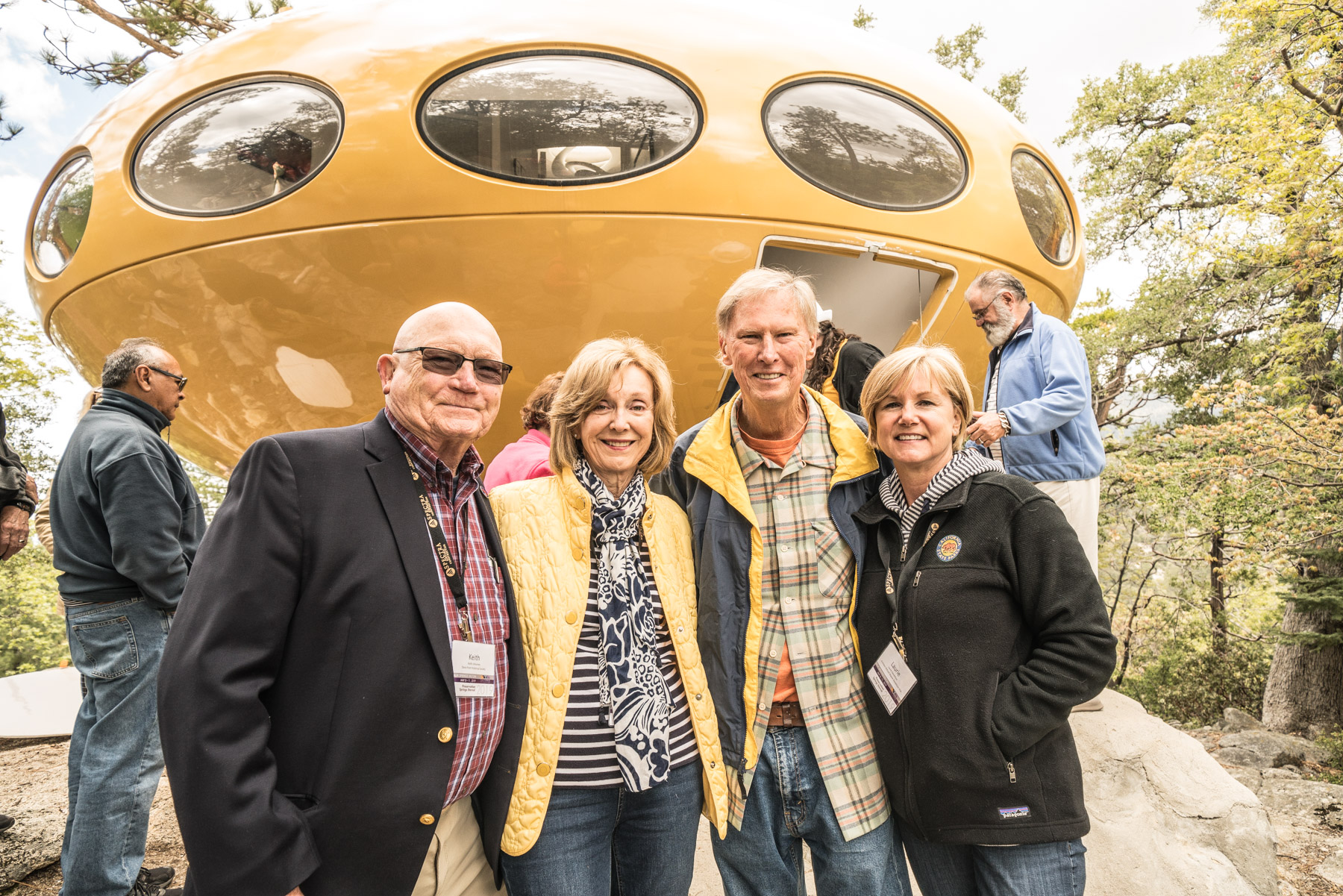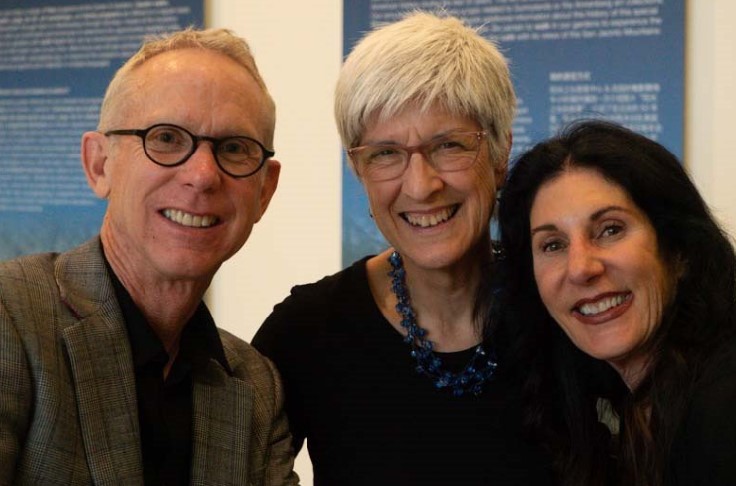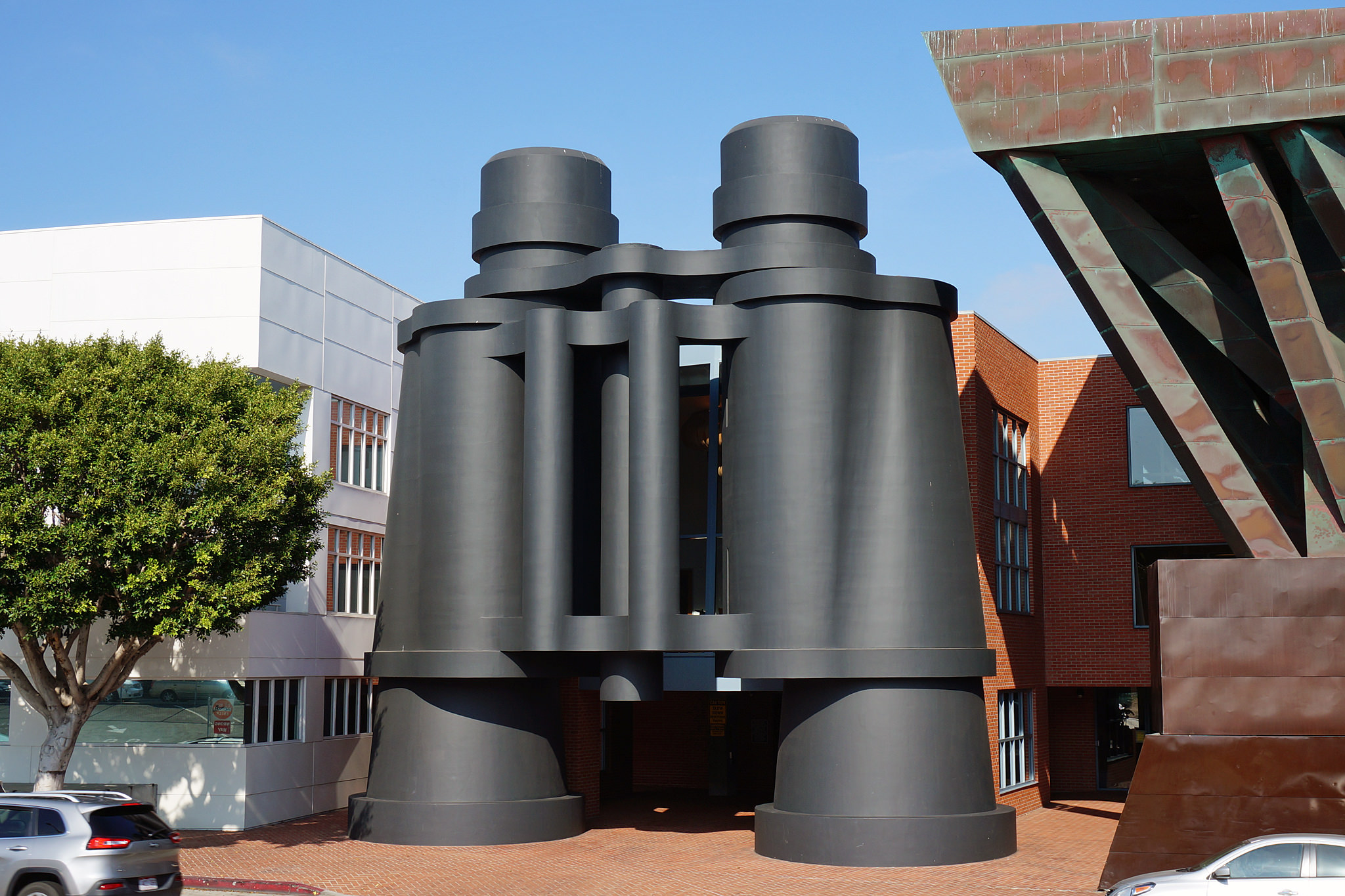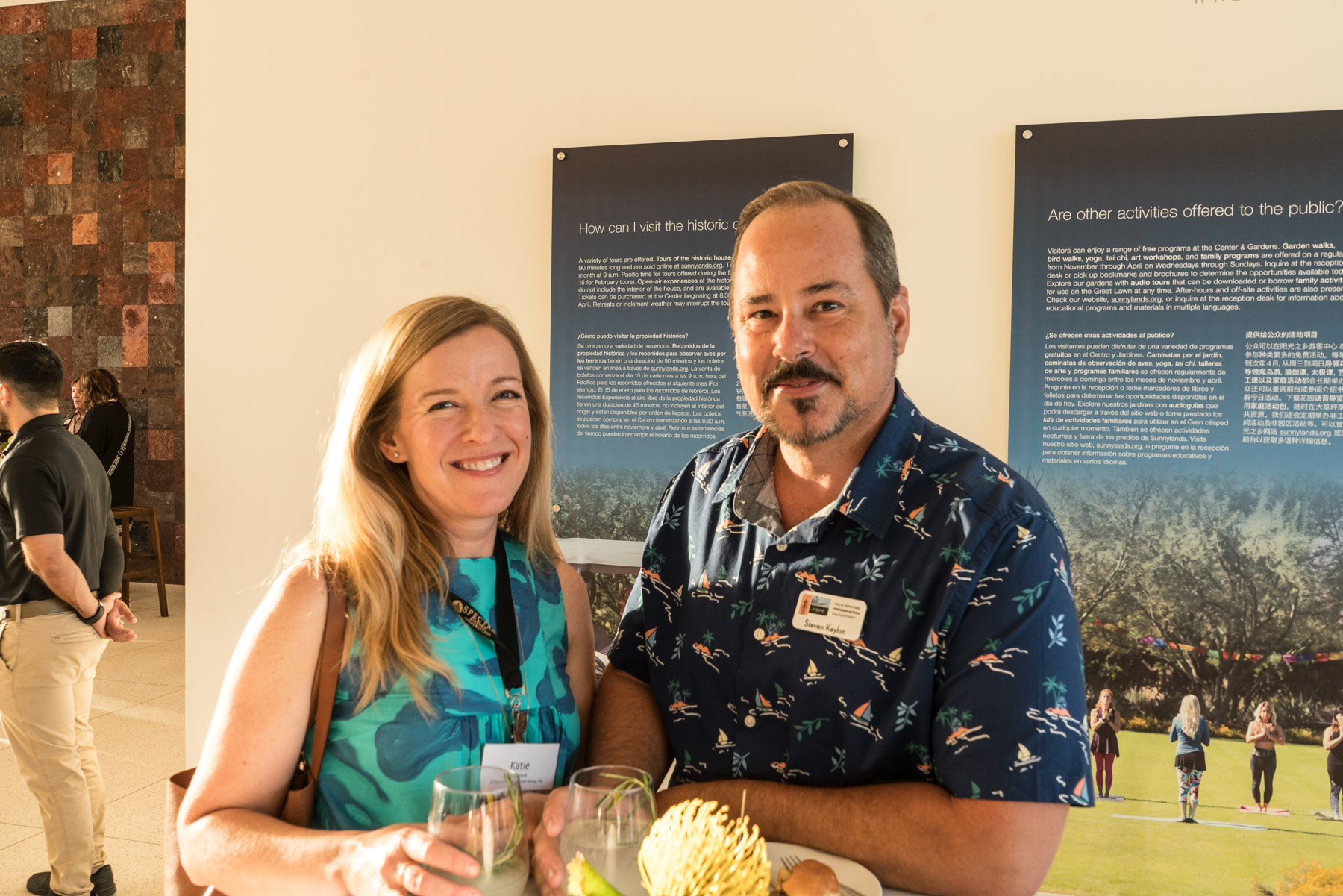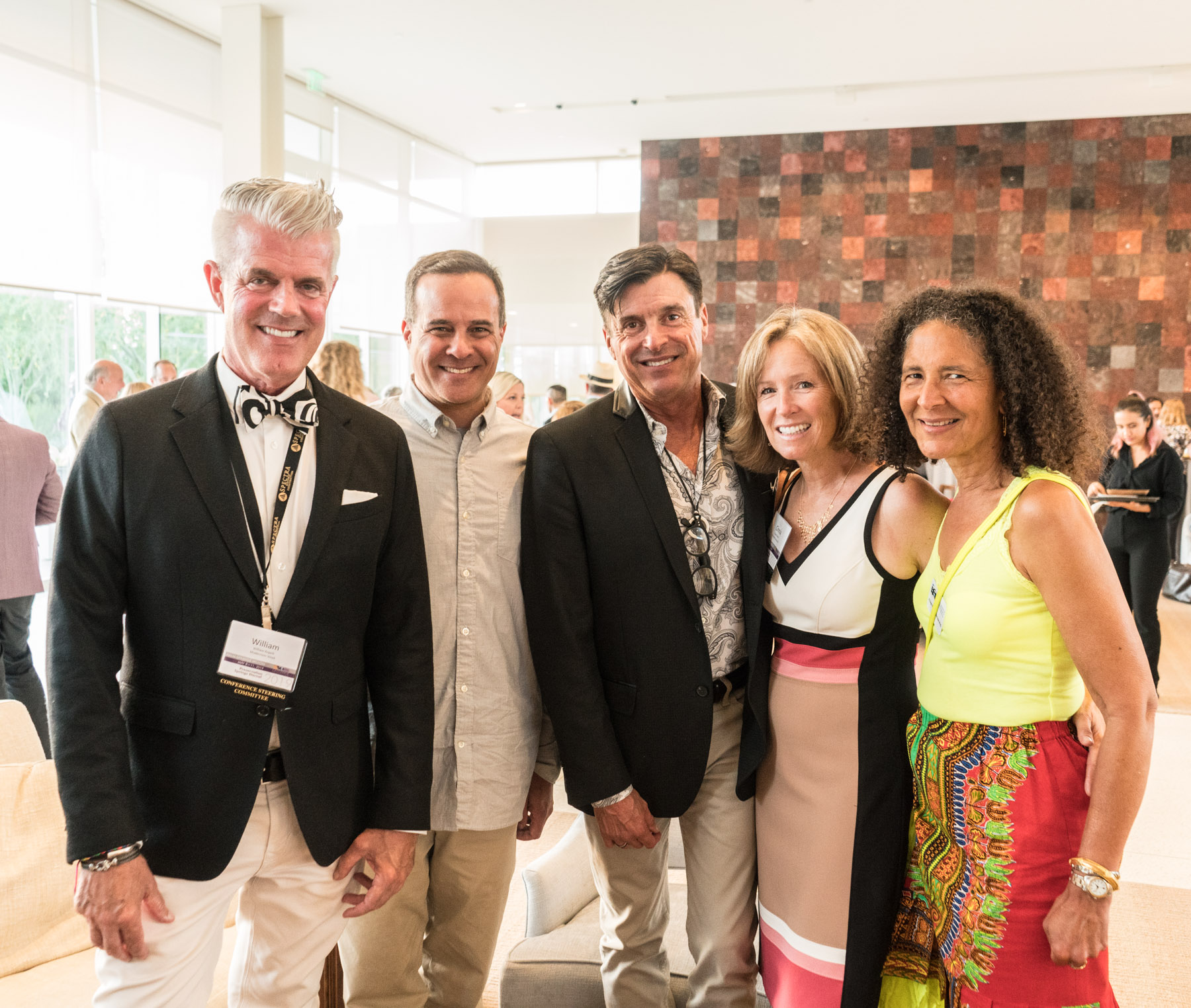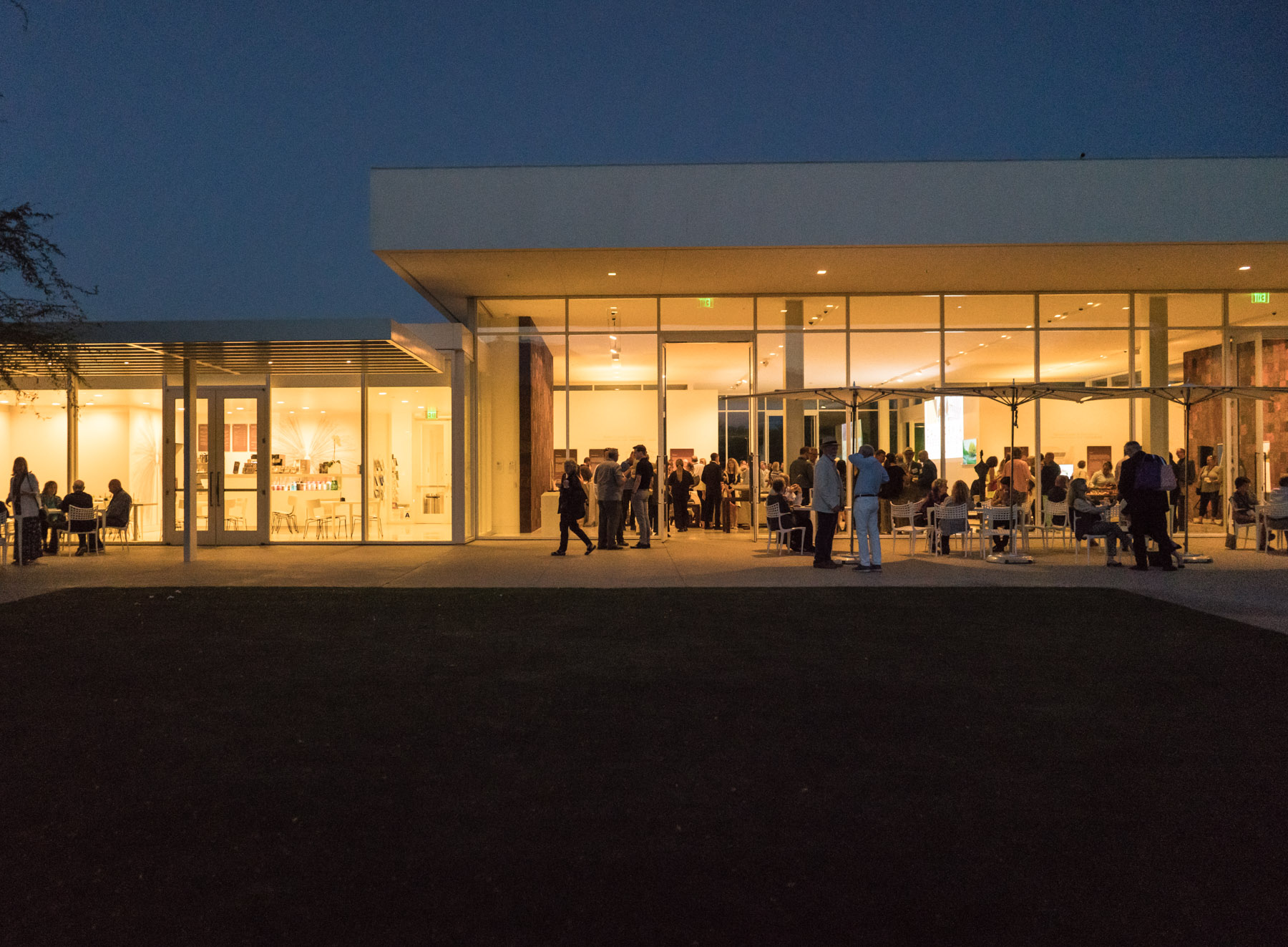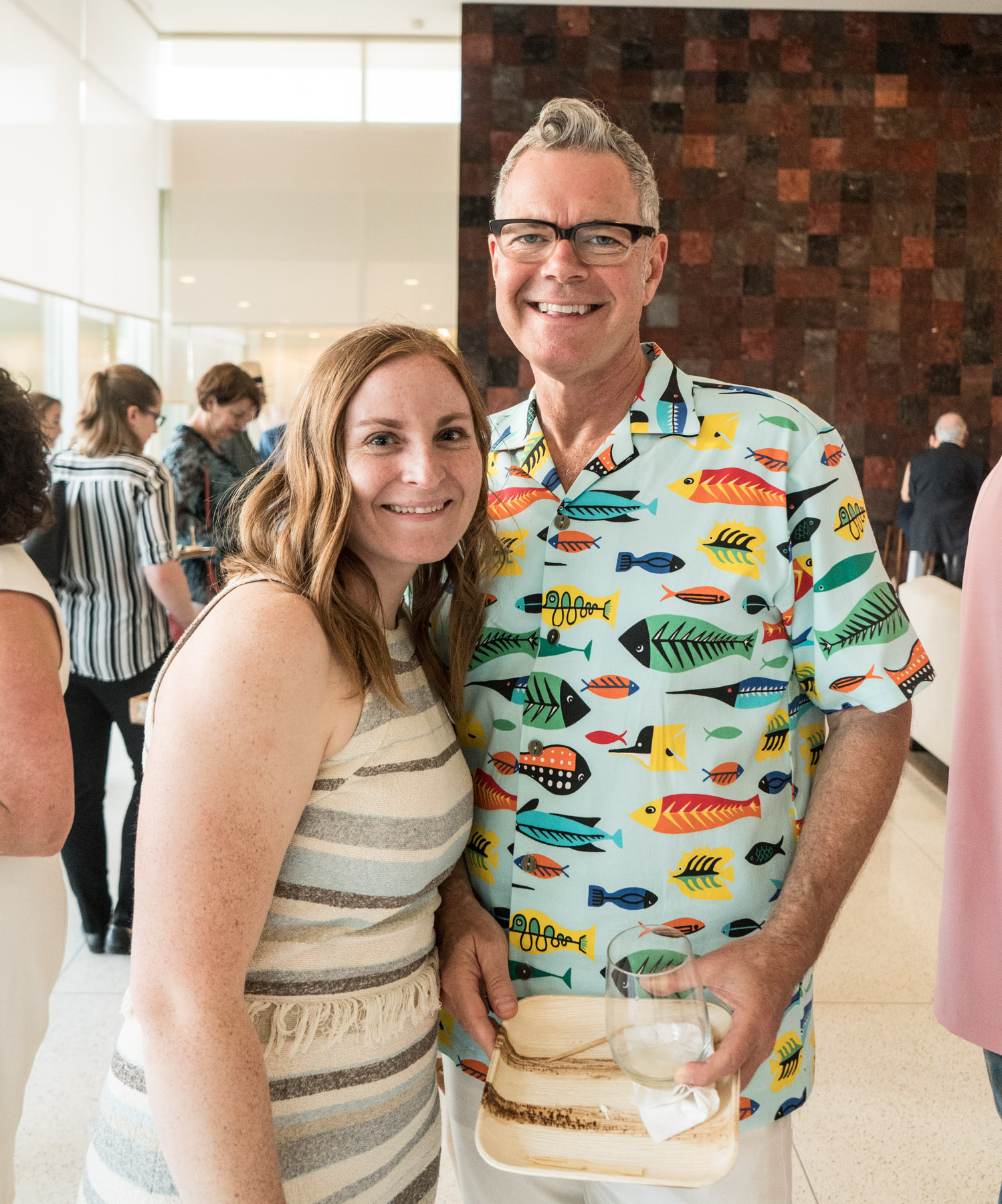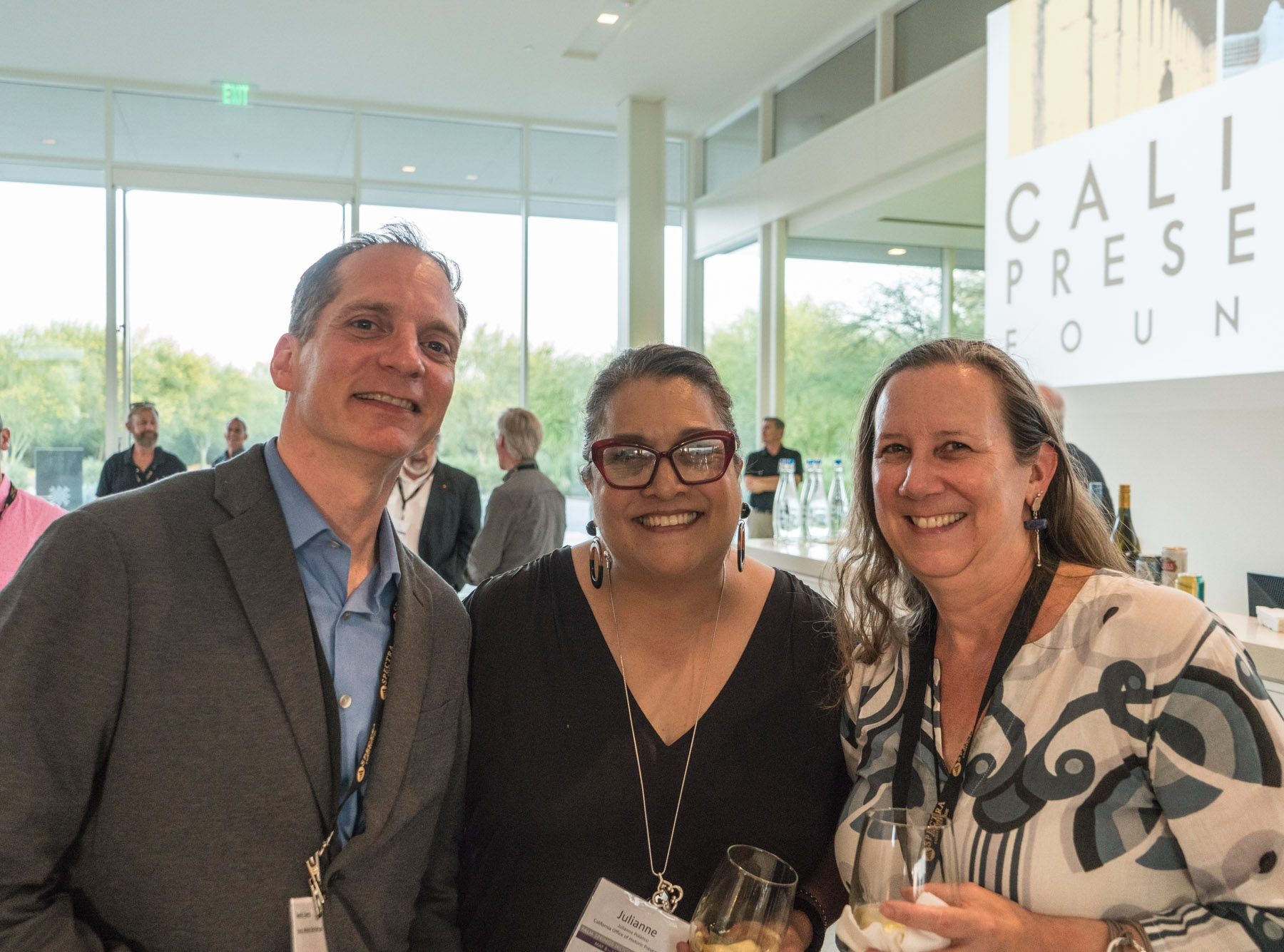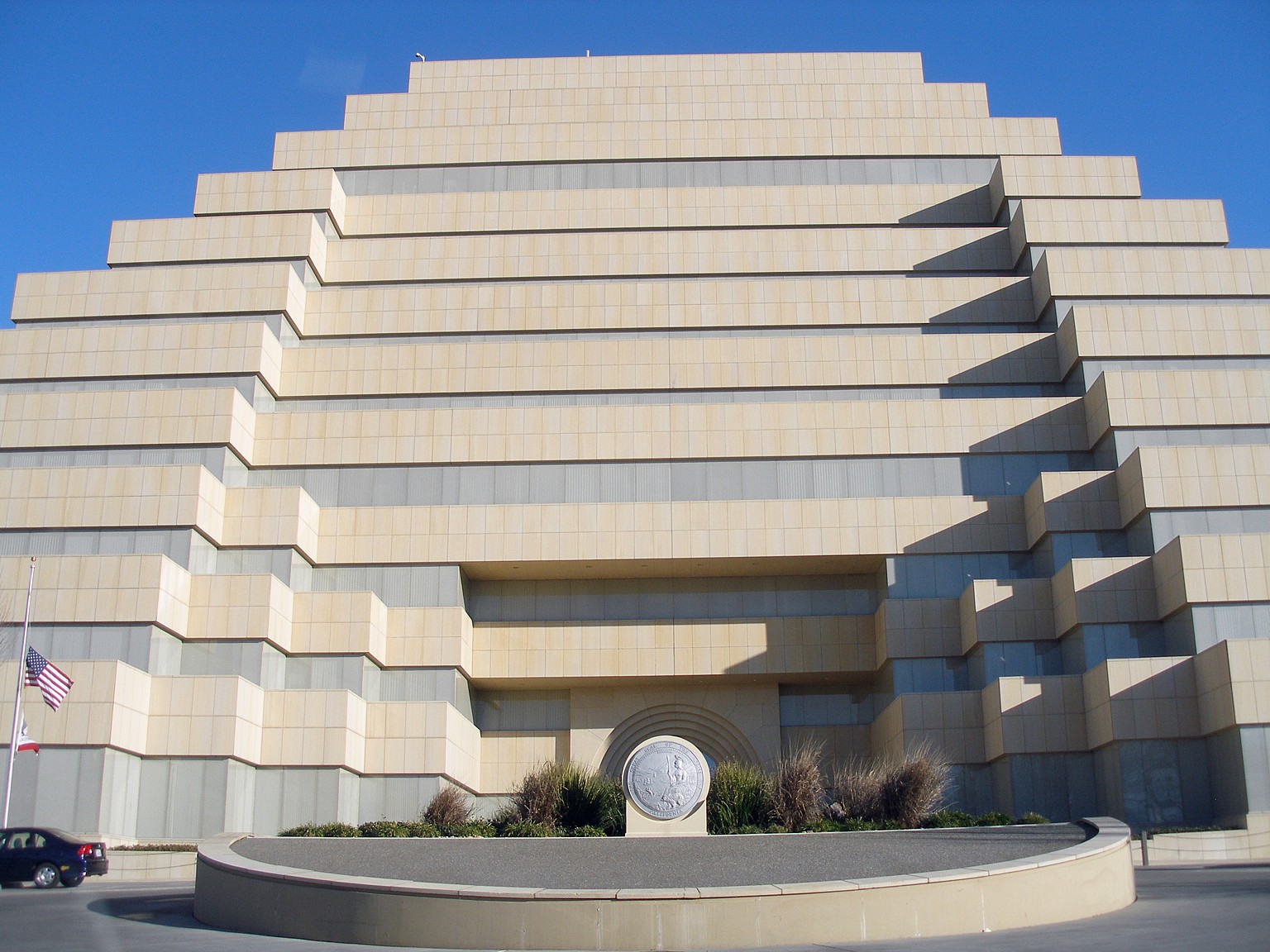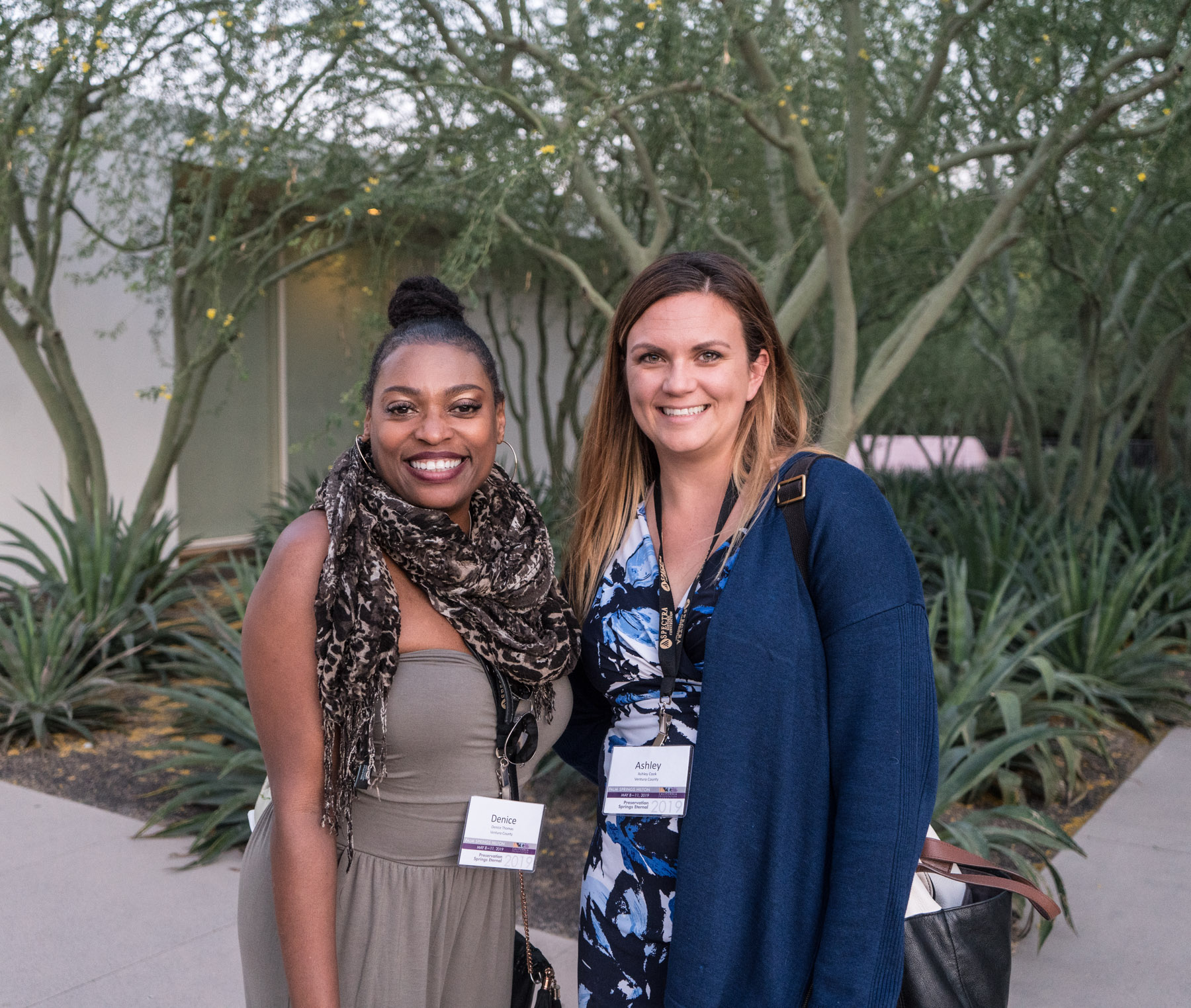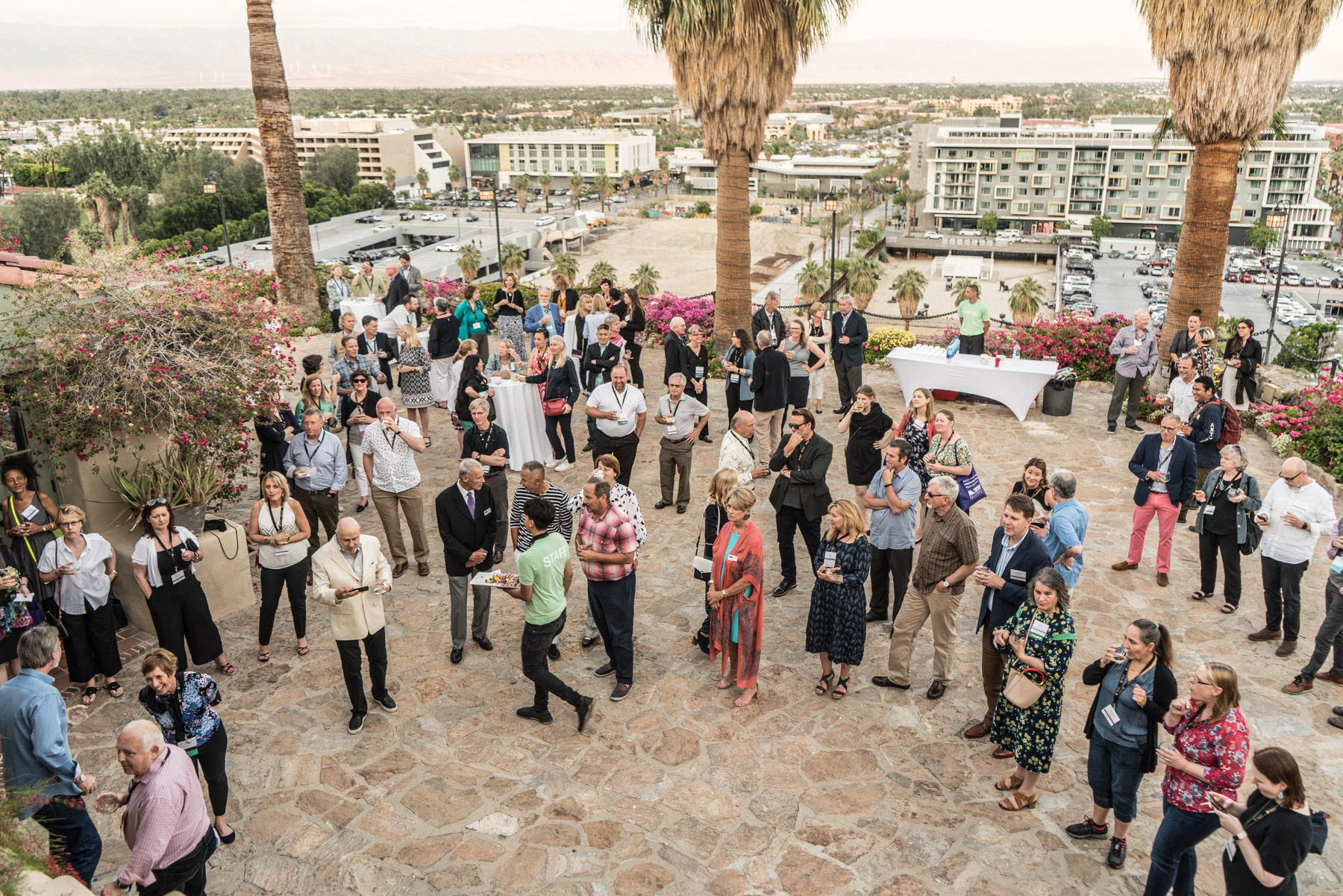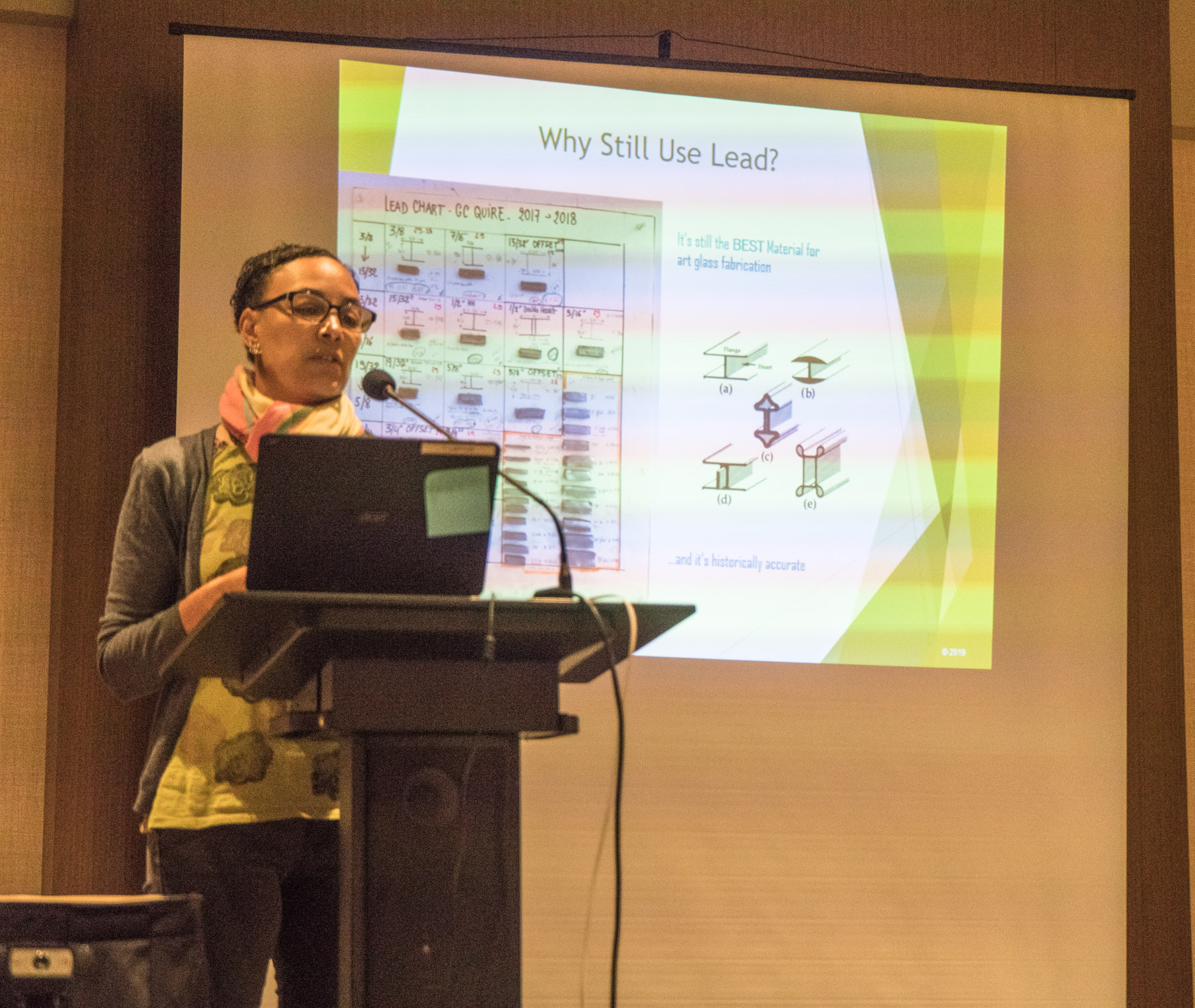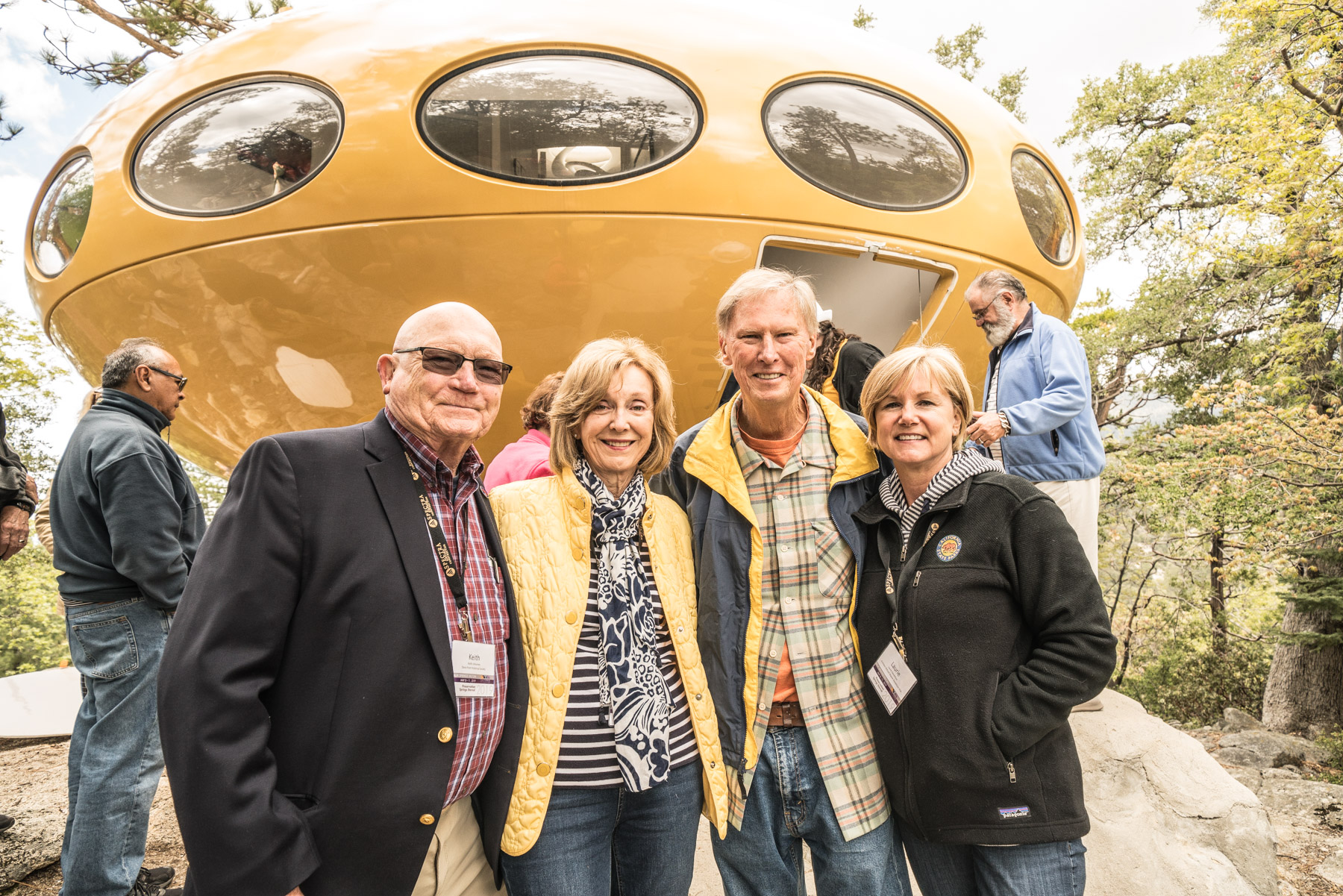 Get CPF updates
Sign up below to receive advocacy alerts and updates from CPF.
How You Can Help
Our members make our work possible. As a member, you join a network of more than 20,000 members and supporters who are committed to protecting our  architectural and cultural heritage. Members receive regular updates from CPF about our work, and receive significant discounts or complimentary registrations to our programs (discounts vary depending on membership level). Click here to read more.
Sponsorship is an effective way for your company to engage with CPF members, gain visibility and build brand awareness. CPF offers Event Sponsorship opportunities, as well as Annual Partnership that receive benefits and visibility throughout the year. Click here to read more.
Donations help us continue our work to protect historic places and provide cutting edge education throughout the year. You can designate your contribution towards the Advocacy Fund, the Scholarship Fund, or our general operating fund. Click here to make a secure donation.
Volunteers play a vital role in our programs, and more 300 individuals donate over 2,000 hours annually to teach workshops, lead study tours, volunteer for members' events, serve on committees, monitor historic easements, plan our conference and raise funds. We need the support of all volunteers to help people protect historic buildings and sites in California. Click here to read more.
CPF has a number of committees to help support our mission. While some committees are by appointment only, others are open to applications. Click here to learn more about how you can get involved.
Make a Donation
Secure payment processing may take up to 1 minute. To ensure complete processing, please do not navigate away from this page until you receive a success message. For questions, call CPF at 415-495-0349 or email andrew@californiapreservation.org.