Annual Partners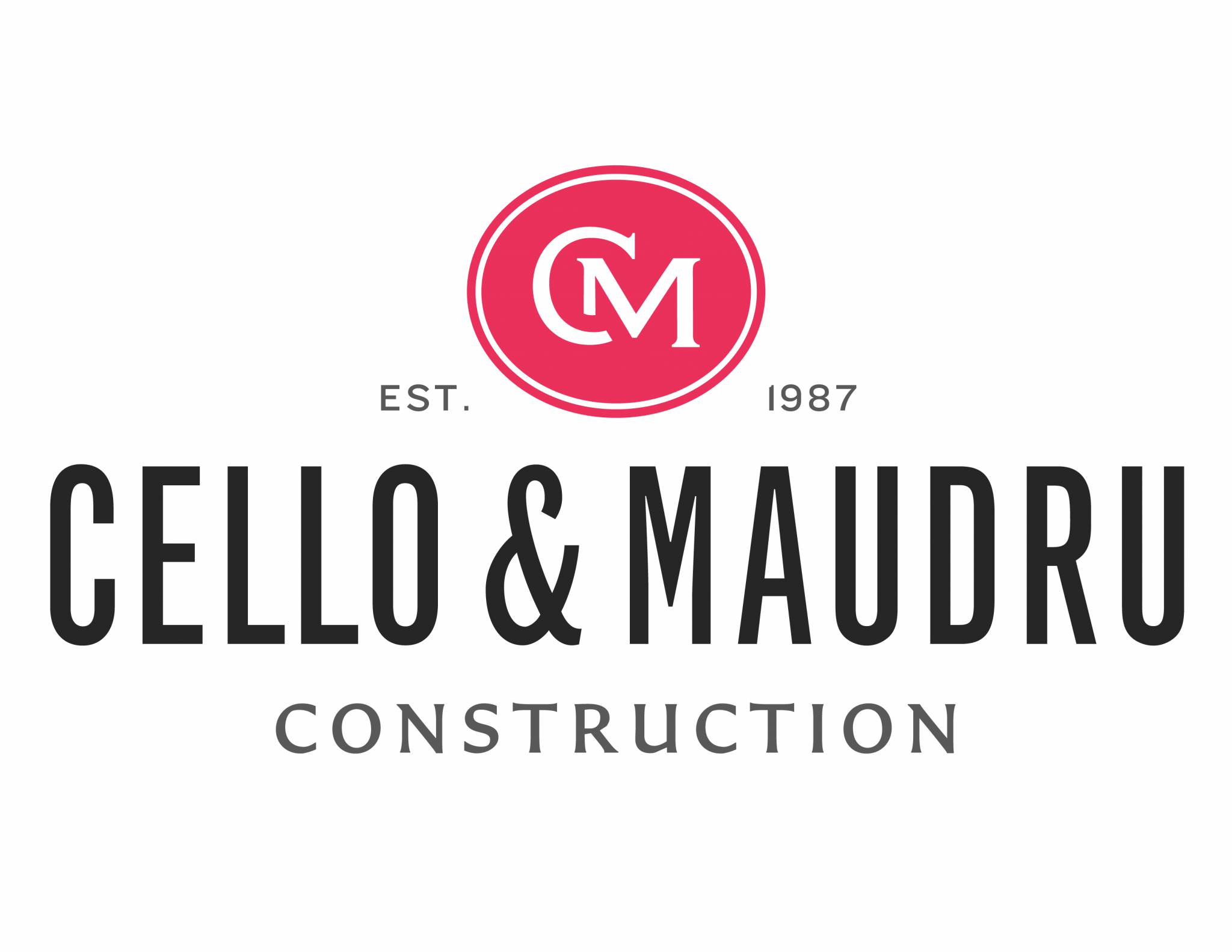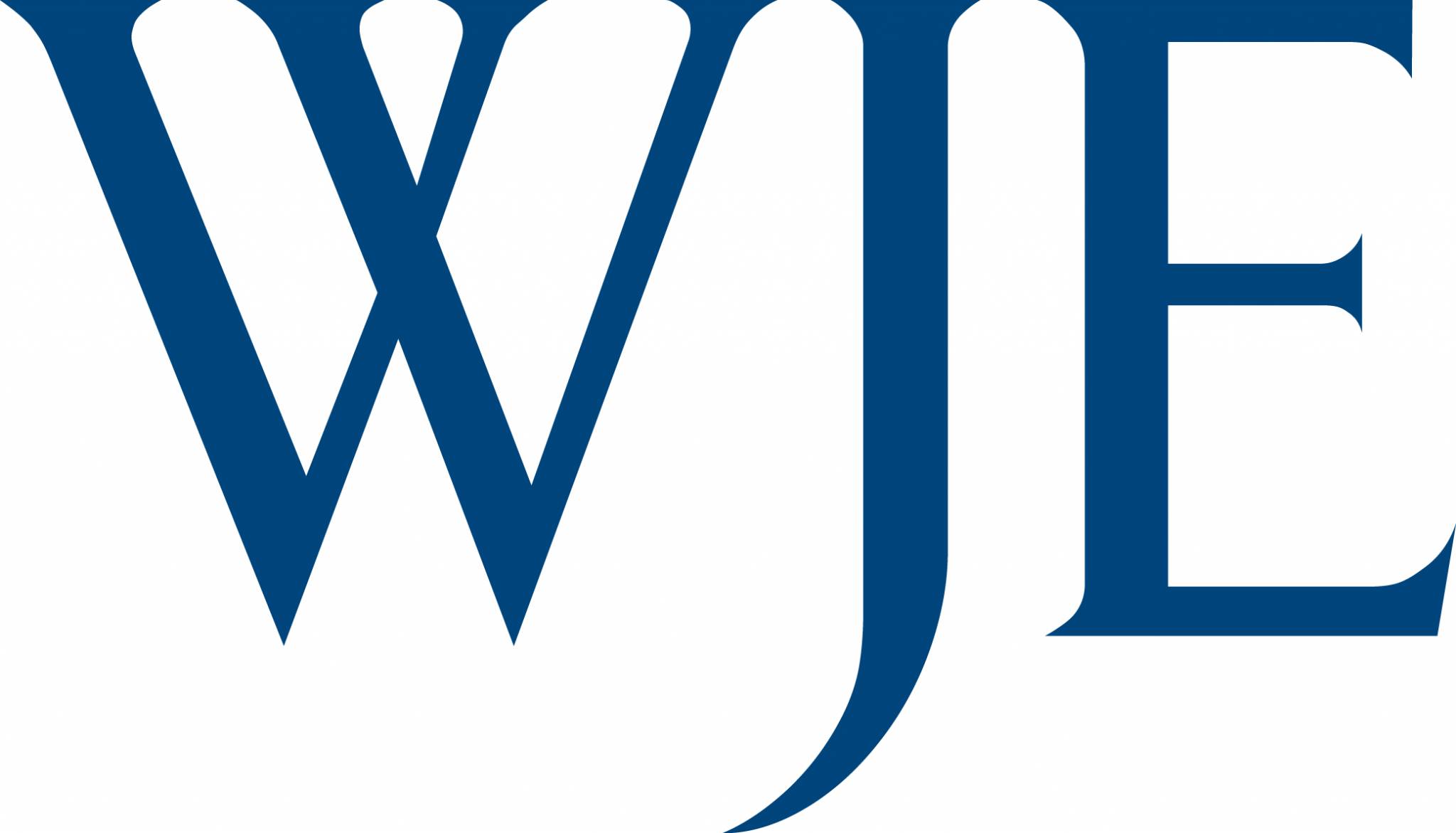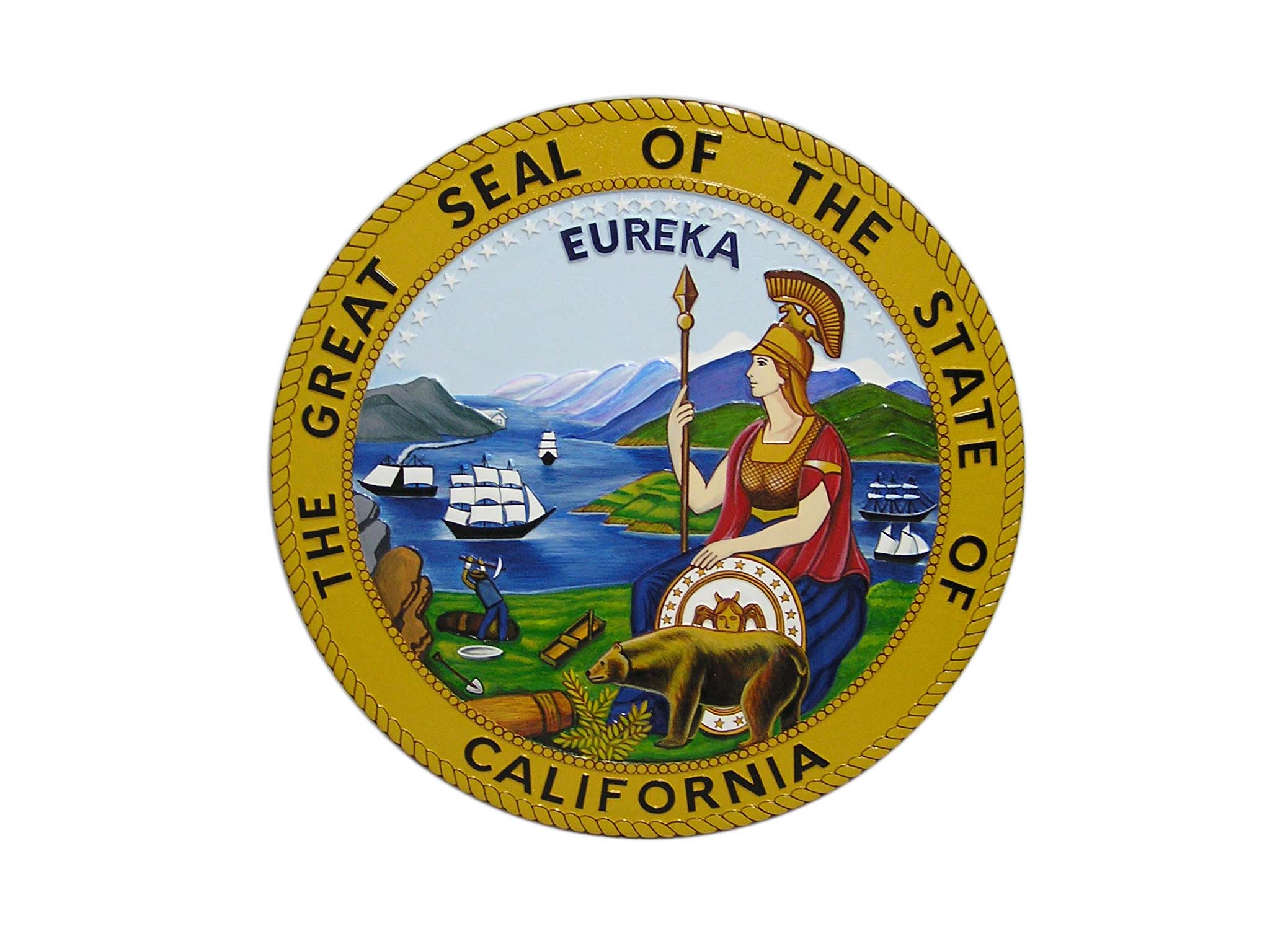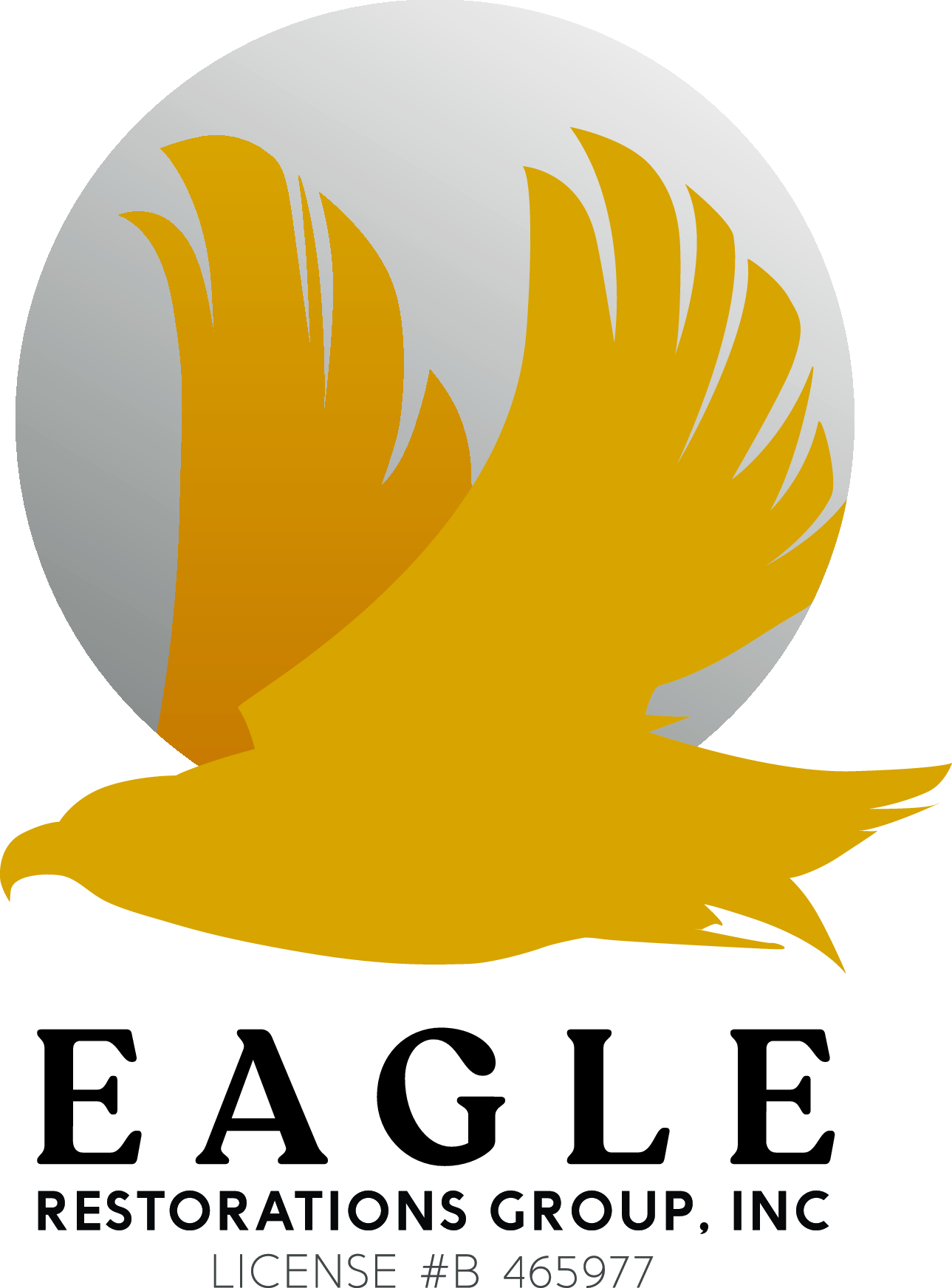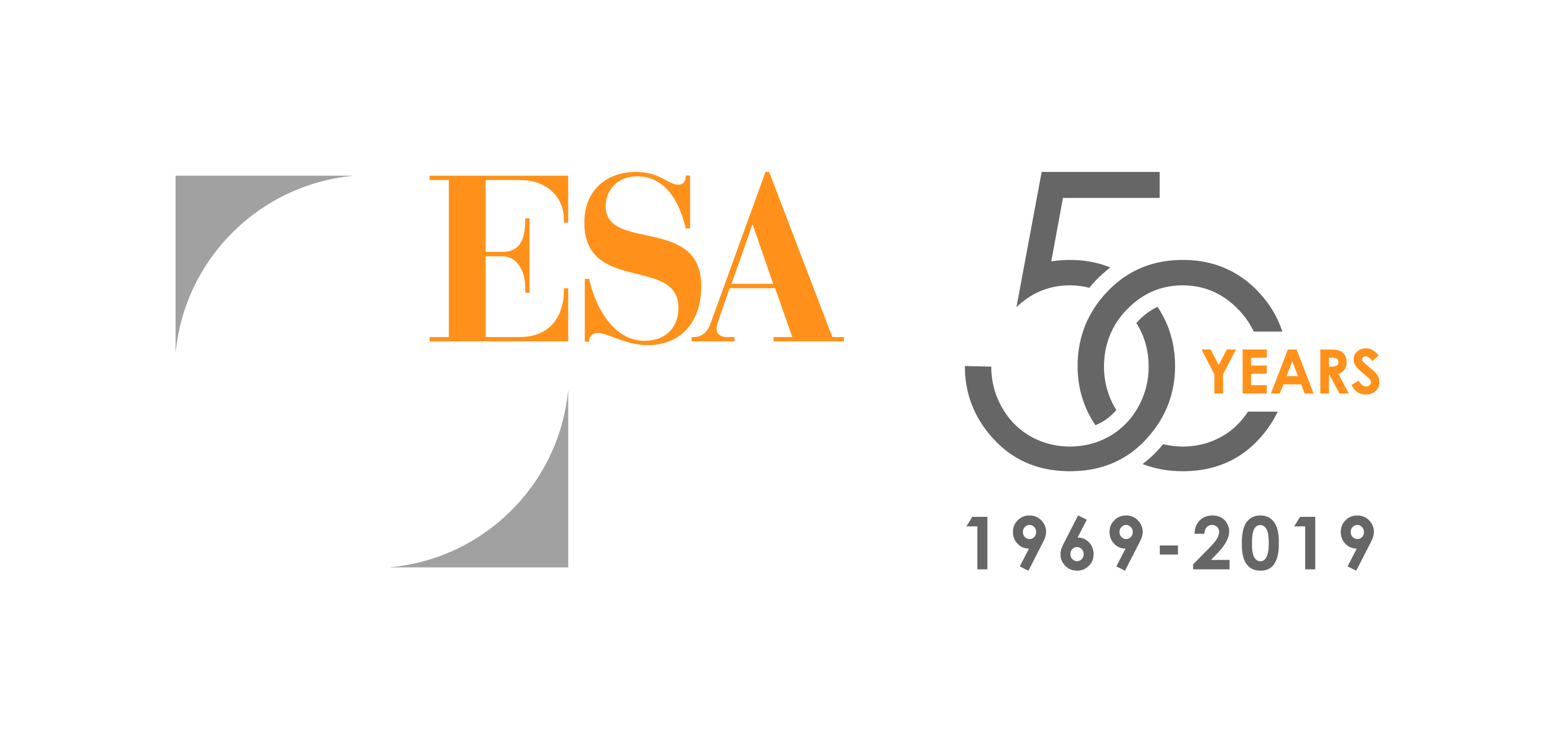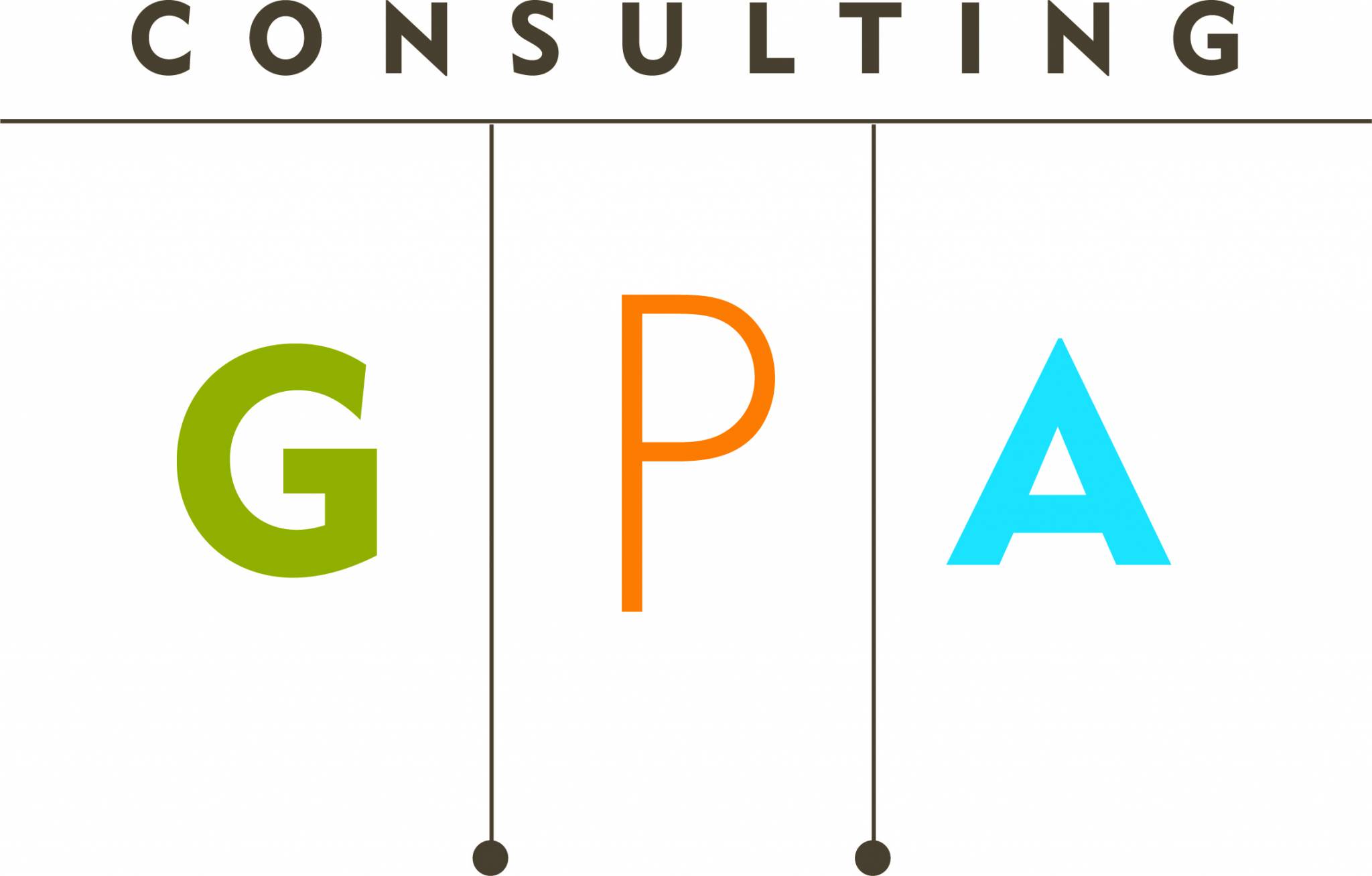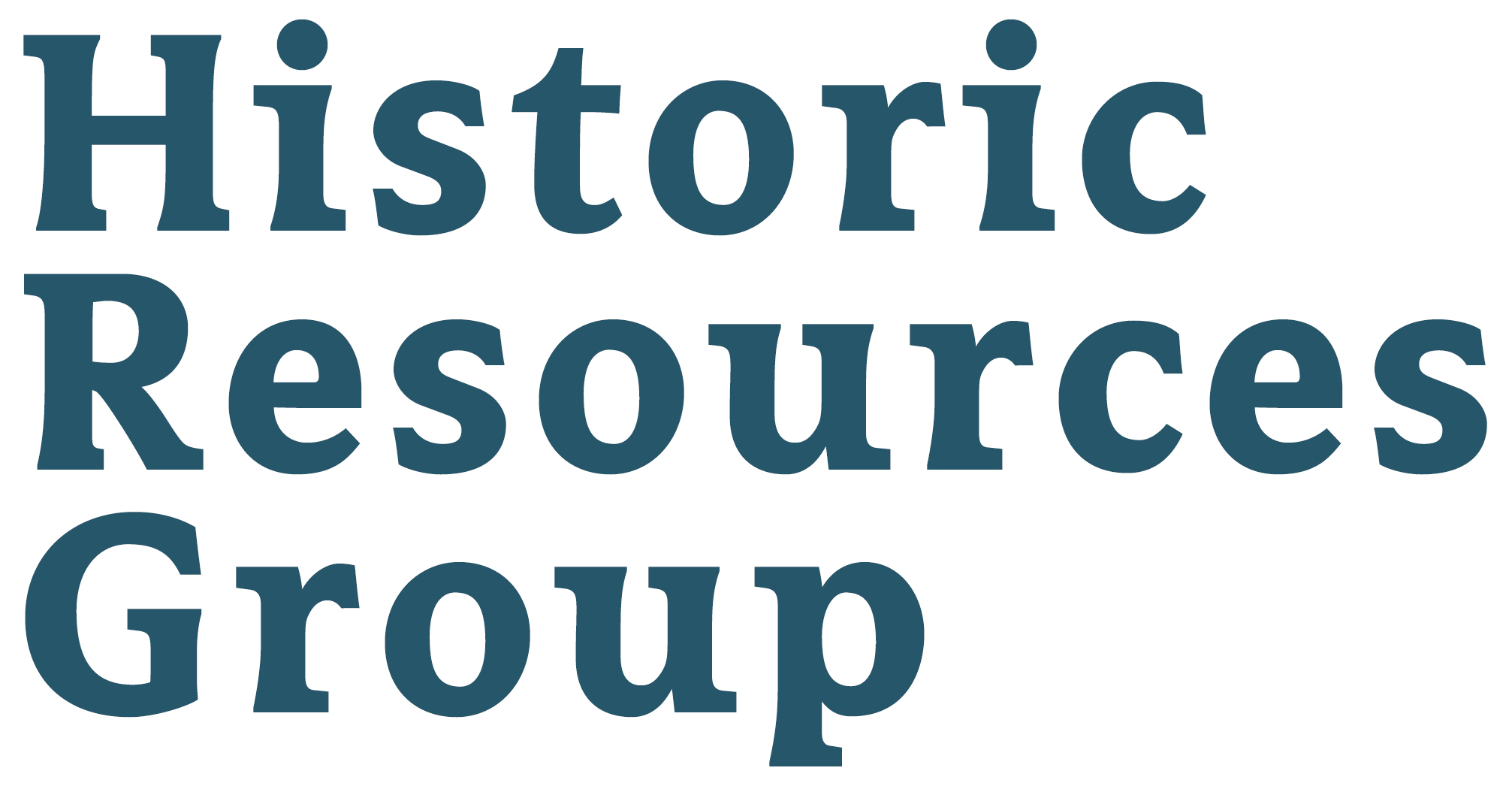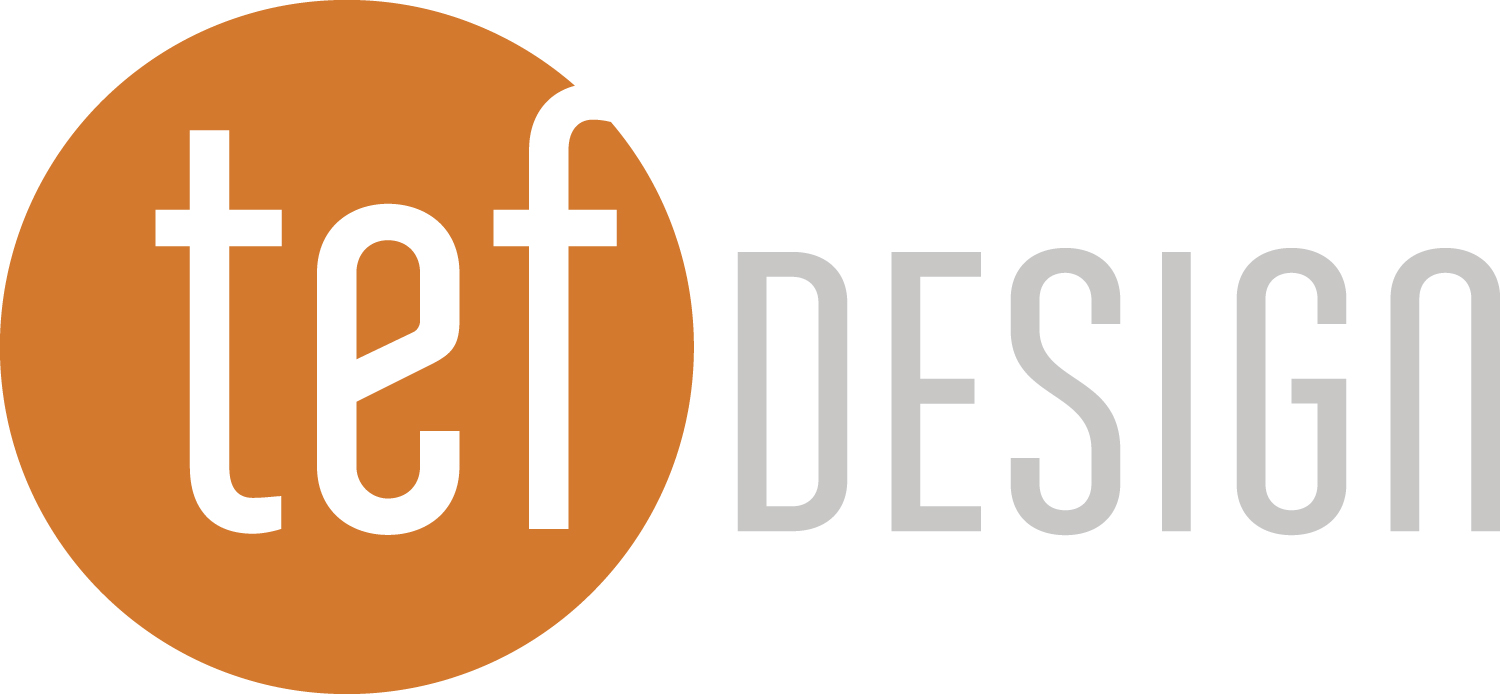 Annual Partnership
Download the Annual Partnership Packet.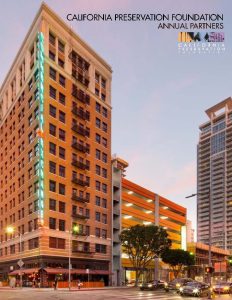 Conference Sponsorship
Download the Conference Sponsorship Packet.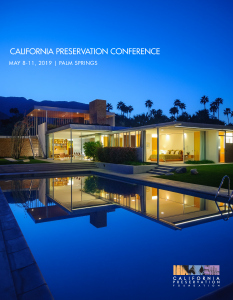 Awards Sponsorship
Interested in sponsoring the 2019 California Preservation Awards in San Francisco? Contact CPF at cpf@californiapreservation.org.
Partner with CPF to meet our mission of protecting California's architectural and historic legacy
The California Preservation Foundation (CPF) Sponsorship Program invites you to support historic preservation in California while gaining valuable exposure for your company.
Sponsorship is an effective way for your company to engage with CPF members, gain visibility and build brand awareness through:
Enhanced Marketing and Networking Opportunities
Membership Benefits
Sponsorship Levels to Fit Your Needs
The sustained support of corporations and businesses is an integral component in the California Preservation Foundation's efforts to fulfill its mission to ensure the protection of California's diverse cultural heritage and historic places through education, advocacy and leadership.
All sponsors enjoy significant visibility, access to programs, and discounts to sponsored events. You can sponsor a single event or support CPF throughout the year as an Annual Partner.
How can you support CPF as a Sponsor
Event Sponsorship – Individuals and firms can sponsor one or more of our major events.
Annual Partnership – Annual Partners provide major support for our programs throughout the year. Benefits are extended to all major events and all education programs, including complimentary attendance at the Annual Conference and Preservation Design Awards, year-round marketing exposure at all events and educational programs, and complimentary access to our educational programs.
View and download a sponsorship brochure on the left of this page or make an immediate, secure commitment to sponsor below. For more information call CPF at 415-495-0349 or email andrew@californiapreservation.org.
Note: Sponsorship paid monthly will automatically renew. To cancel, call CPF at 415-495-0349 or email andrew@californiapreservation.org.
Secure payment processing may take up to 1 minute. To ensure complete processing, please do not navigate away from this page until you receive a success message. For questions, call CPF at 415-495-0349 or email andrew@californiapreservation.org.