Explore All Our Sponsorship Opportunities
Interested in Becoming a Conference Sponsor?
Visit the Conference Sponsorship Page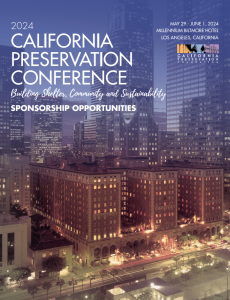 Preservation Design Award Sponsor Details
Visit the PDA Sponsorship Page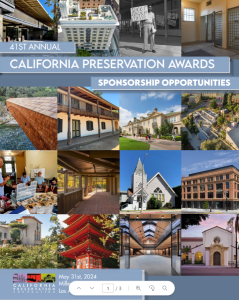 Doors Open California Sponsor Details
Visit the DOCA Sponsorship Page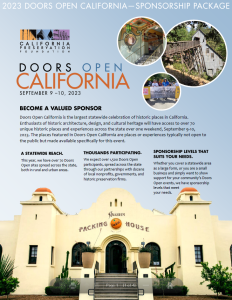 Annual Sponsor Details
Download an Annual Sponsorship Packet

Annual Sponsors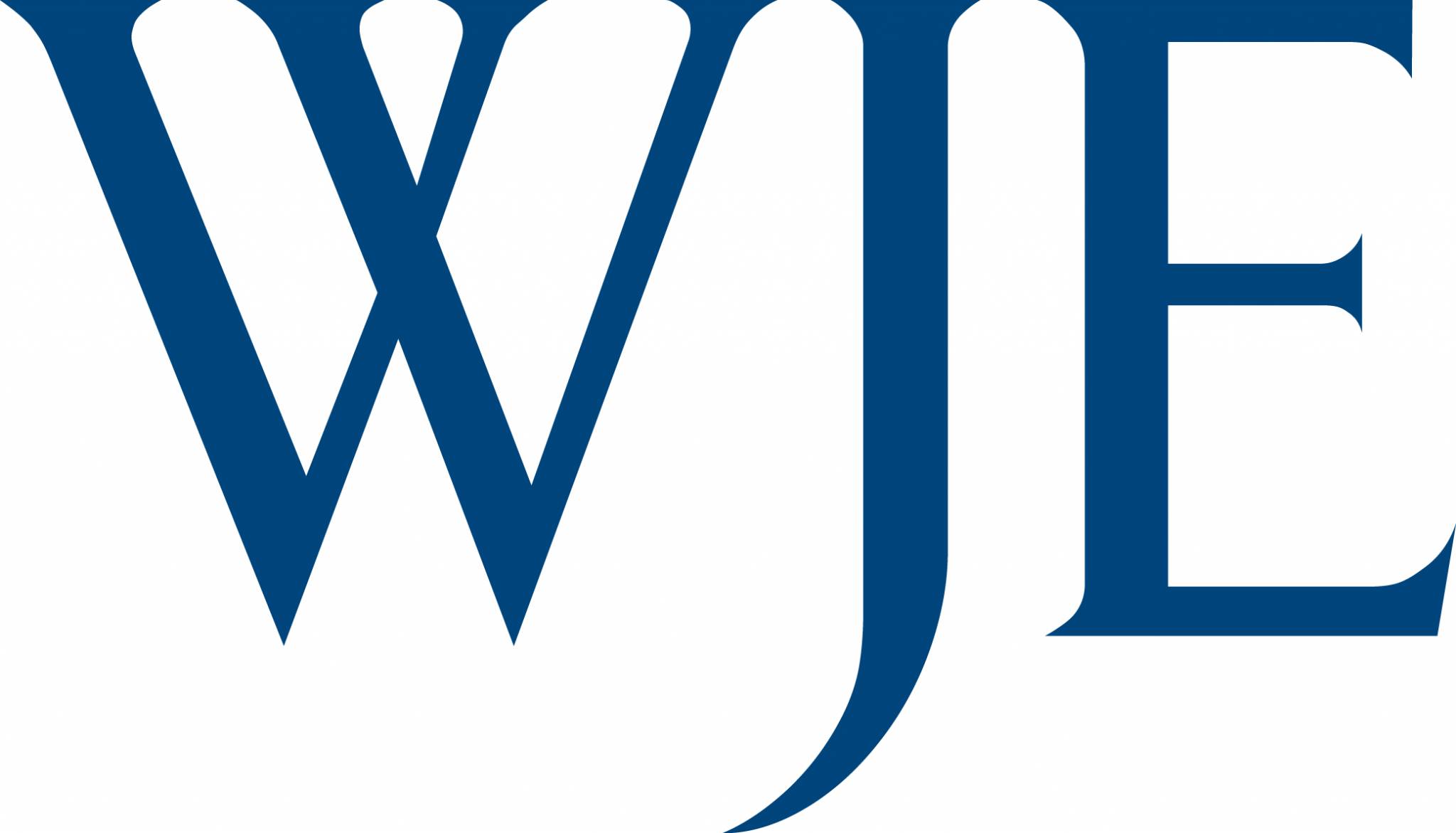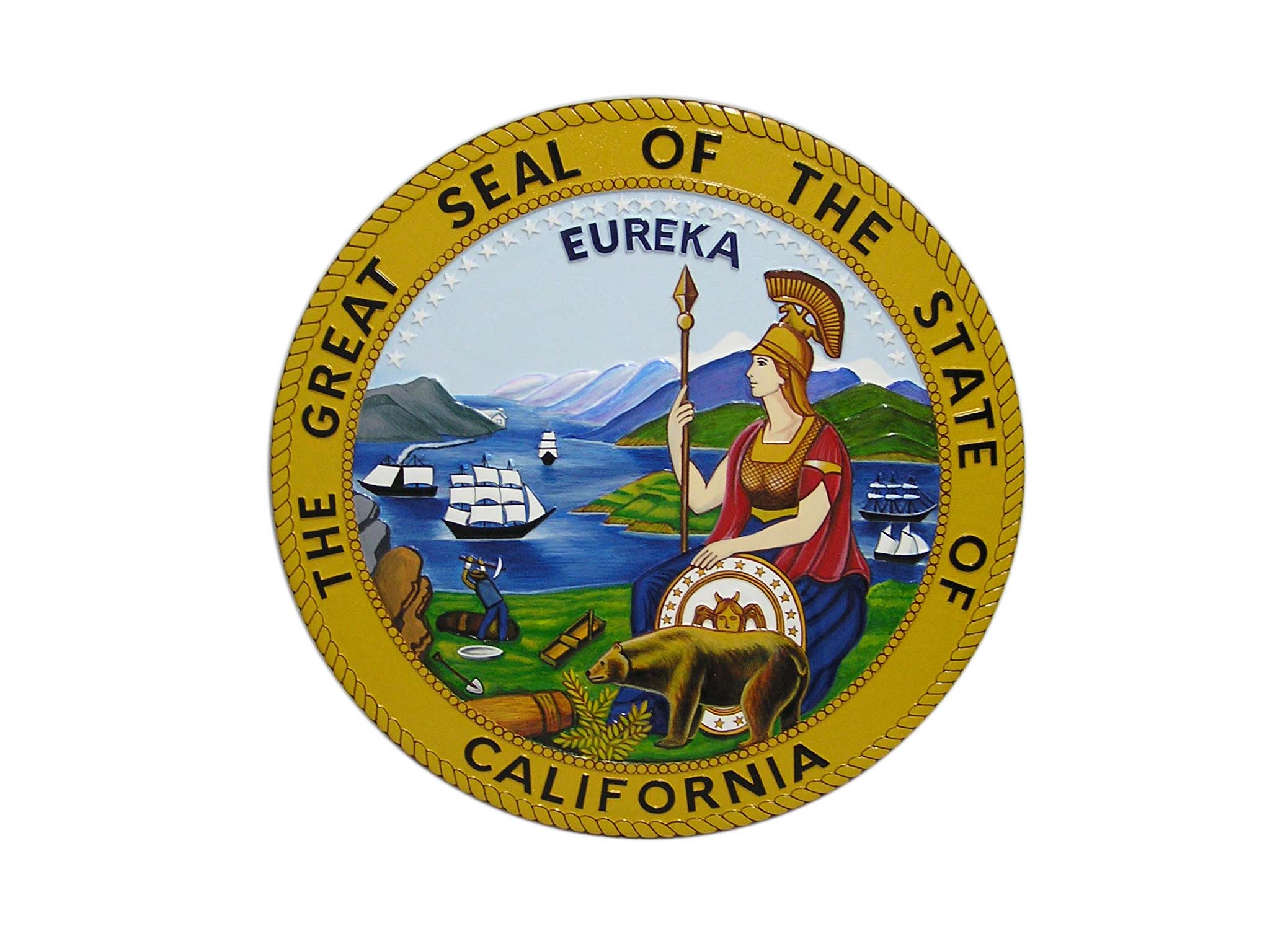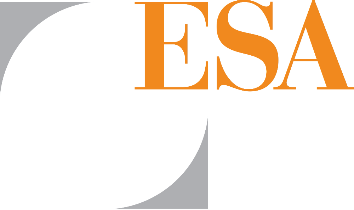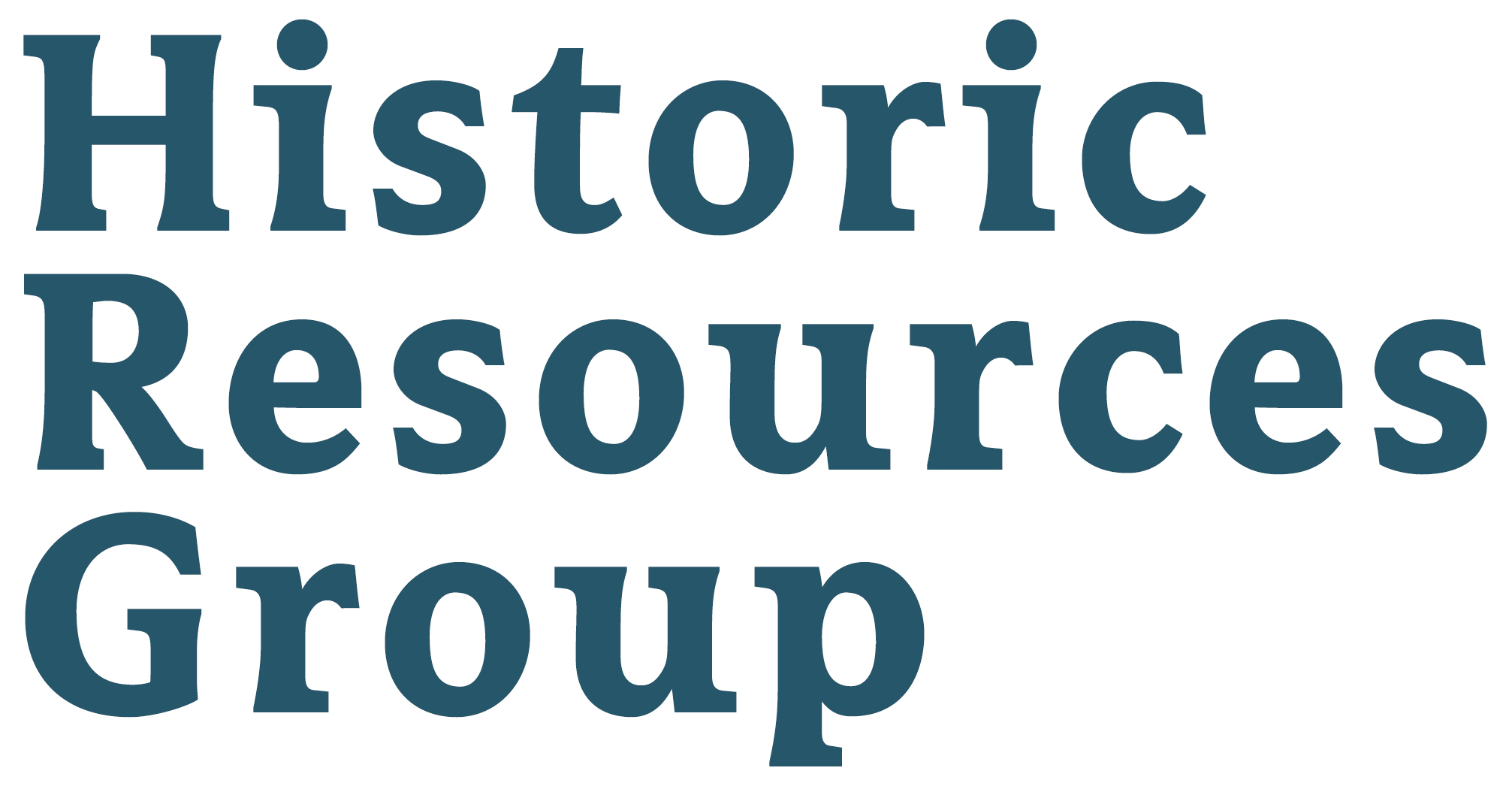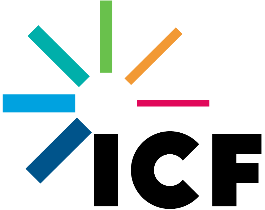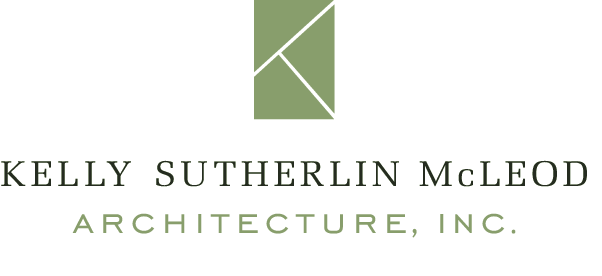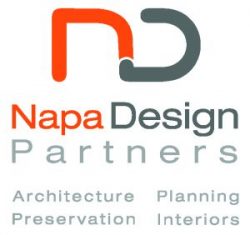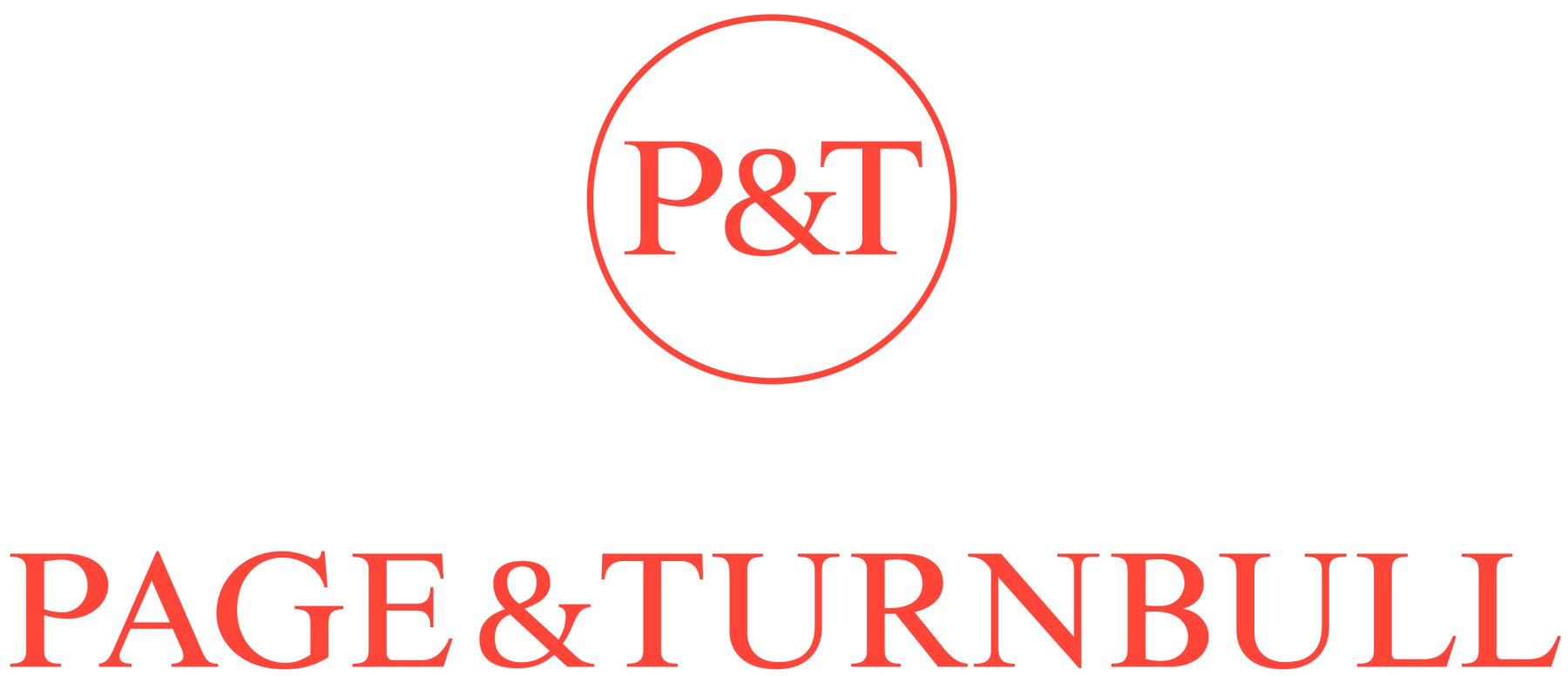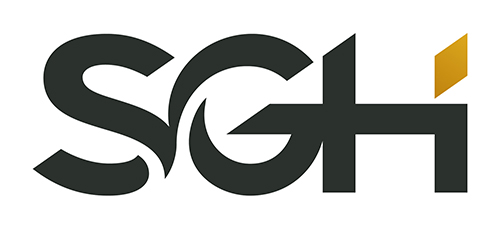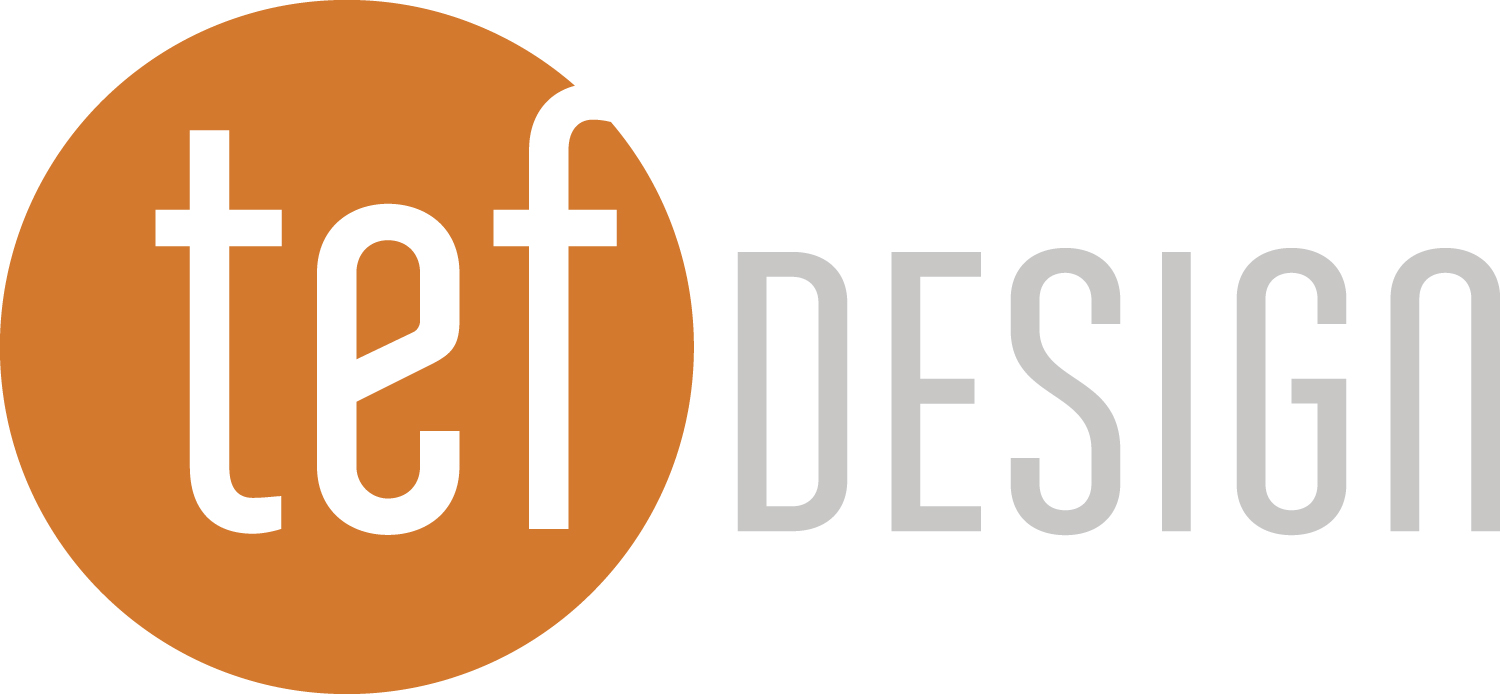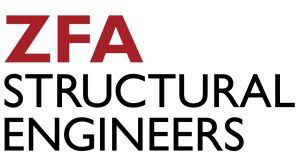 Architectural Resources Group & ARG Conservation
California Office of Historic Preservation
Environmental Science Associates
Kelly Sutherlin McLeod Architecture, Inc.
You have come to the right place! Sign up today as a valued CPF Sponsor. 
Sponsor support is critical in our mission to protect California's architectural and historic legacy and educate the public throughout the state and nationwide. We we provide valuable exposure for your company with people and companies interested in architecture, building restoration/renovation, travel, design, historic preservation, landscapes, community equity, non-profit advocacy, and urban planning. All sponsors enjoy significant visibility, access to programs, and discounts to sponsored events. You can sponsor a single event or support CPF throughout the year as an Annual Partner.
Your Sponsorship supports the next generation of leaders by allowing us to offer free attendance to students, promotes the value of historic places and local organizations across the state, and educates the public in best practices in historic preservation. Opening doors is about conserving our heritage for the future–and we couldn't do it without our generous sponsors.
How can you support CPF as a Sponsor
View and download a sponsorship brochure on the left of this page or make an immediate, secure commitment to sponsor below. For more information call the CPF team at 415-495-0349 or email cpf@californiapreservation.org. 
CPF's Annual Partners make an investment in preservation that brings significant benefits throughout the year, including complimentary tickets to and visibility at out signature events (the annual Conference and Awards), as well as educational access throughout the year. Annual Partners receive marketing exposure year-round, to tens of thousands of dedicated preservation professionals and advocates.
The annual California Preservation Awards bring together the state's leaders in architecture, design, development, and more to celebrate preservation excellence. Sponsors this event and receive complimentary event tickets, plus significant marketing benefits before, during and after the awards ceremony.
Preservation Conference Sponsorship 
For more than 40 years, the annual California Preservation Conference has been the state's premier educational and networking opportunity for preservationists, bringing together more than 600 people to learn, network, and share. Sponsors receive complimentary tickets to the conference and various networking receptions, as well as marketing and branding opportunities before and during the event. 
Secure payment processing may take up to 1 minute. To ensure complete processing, please do not navigate away from this page until you receive a success message. For questions, call CPF at 415-495-0349 or email cpf@californiapreservation.org.