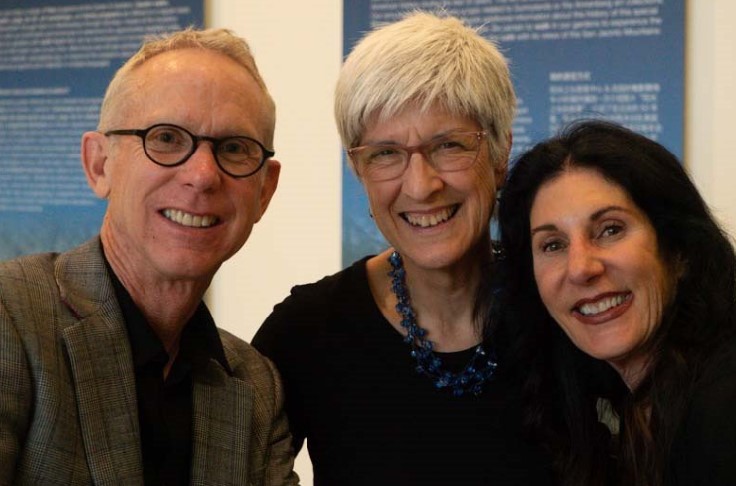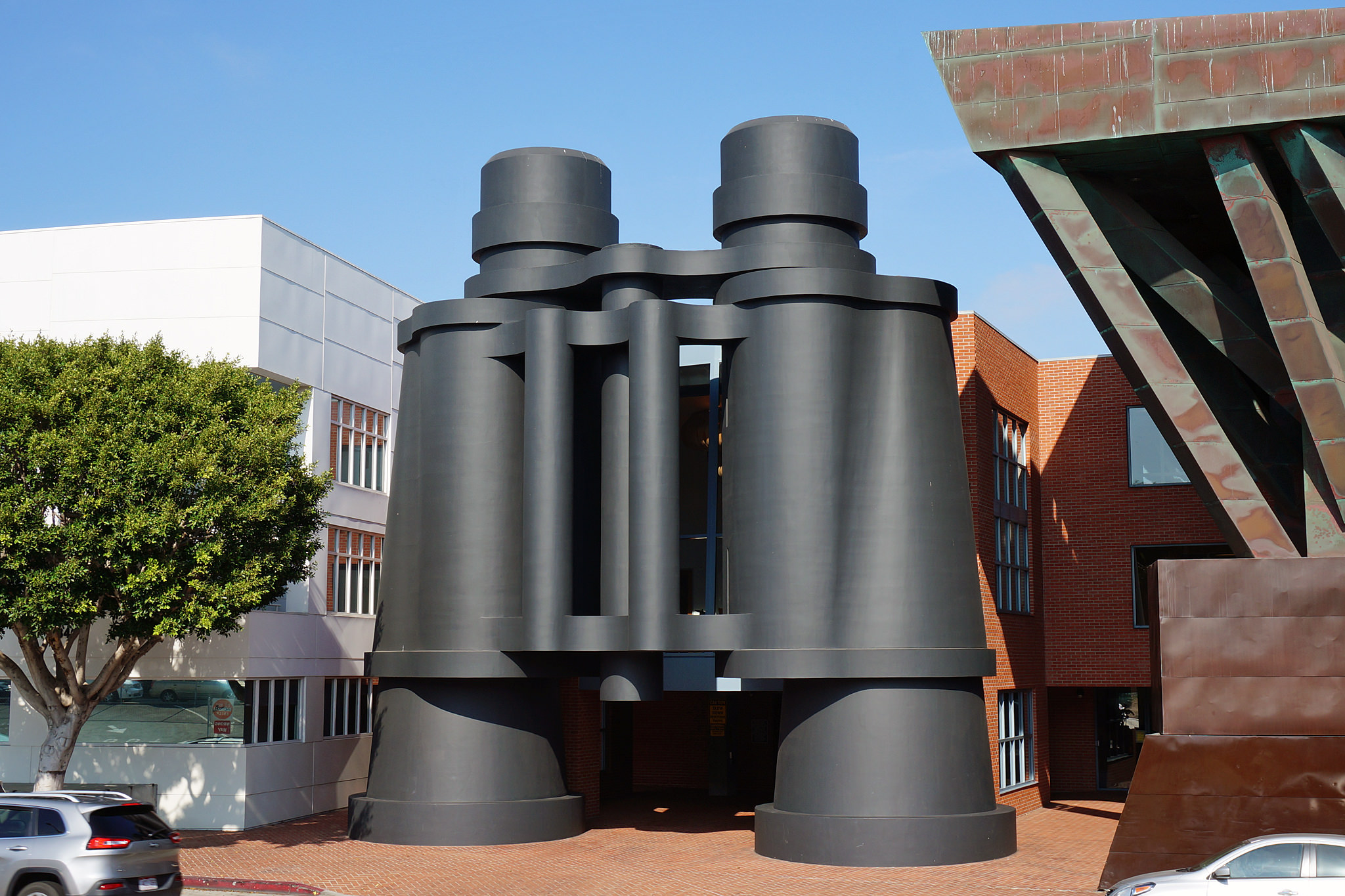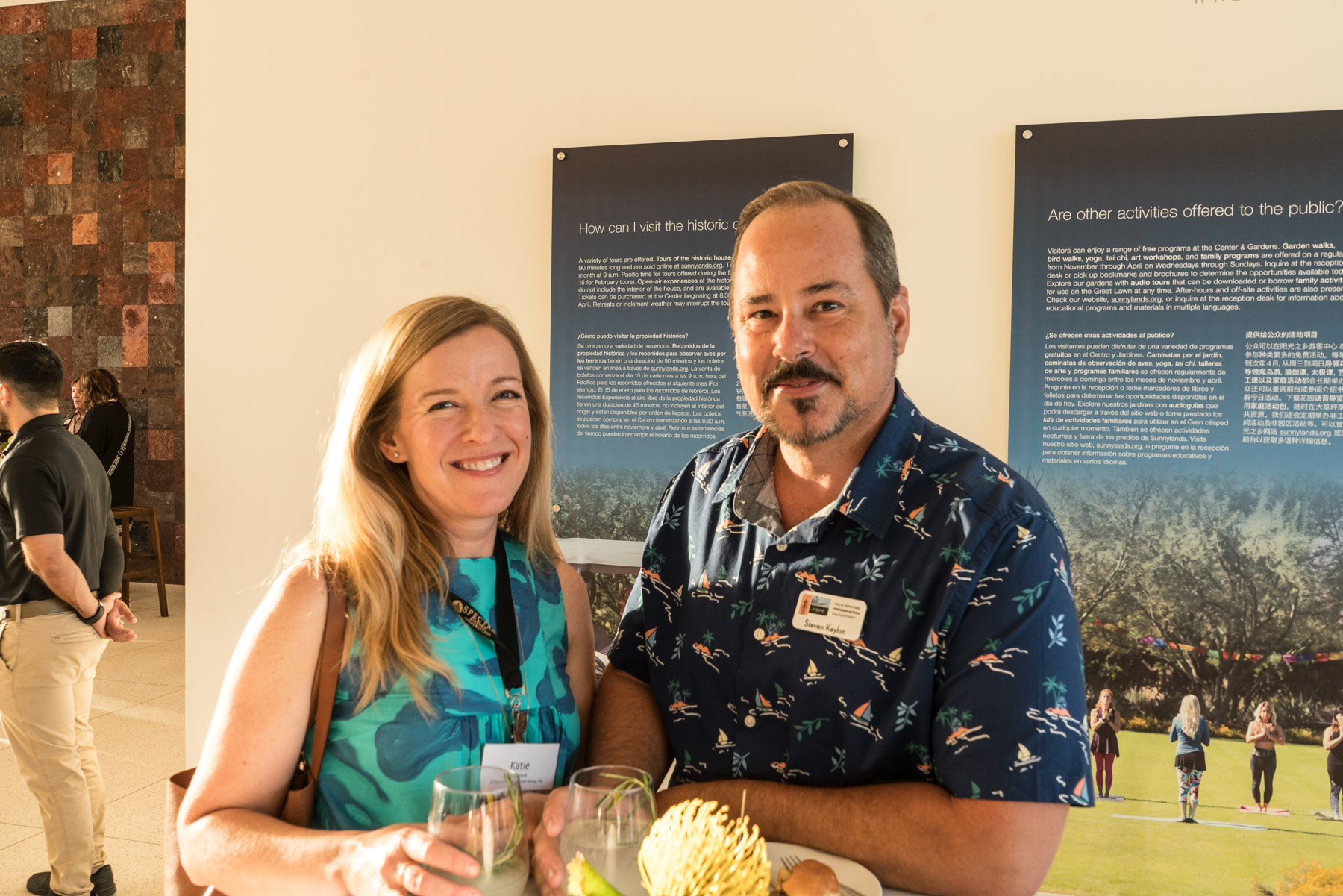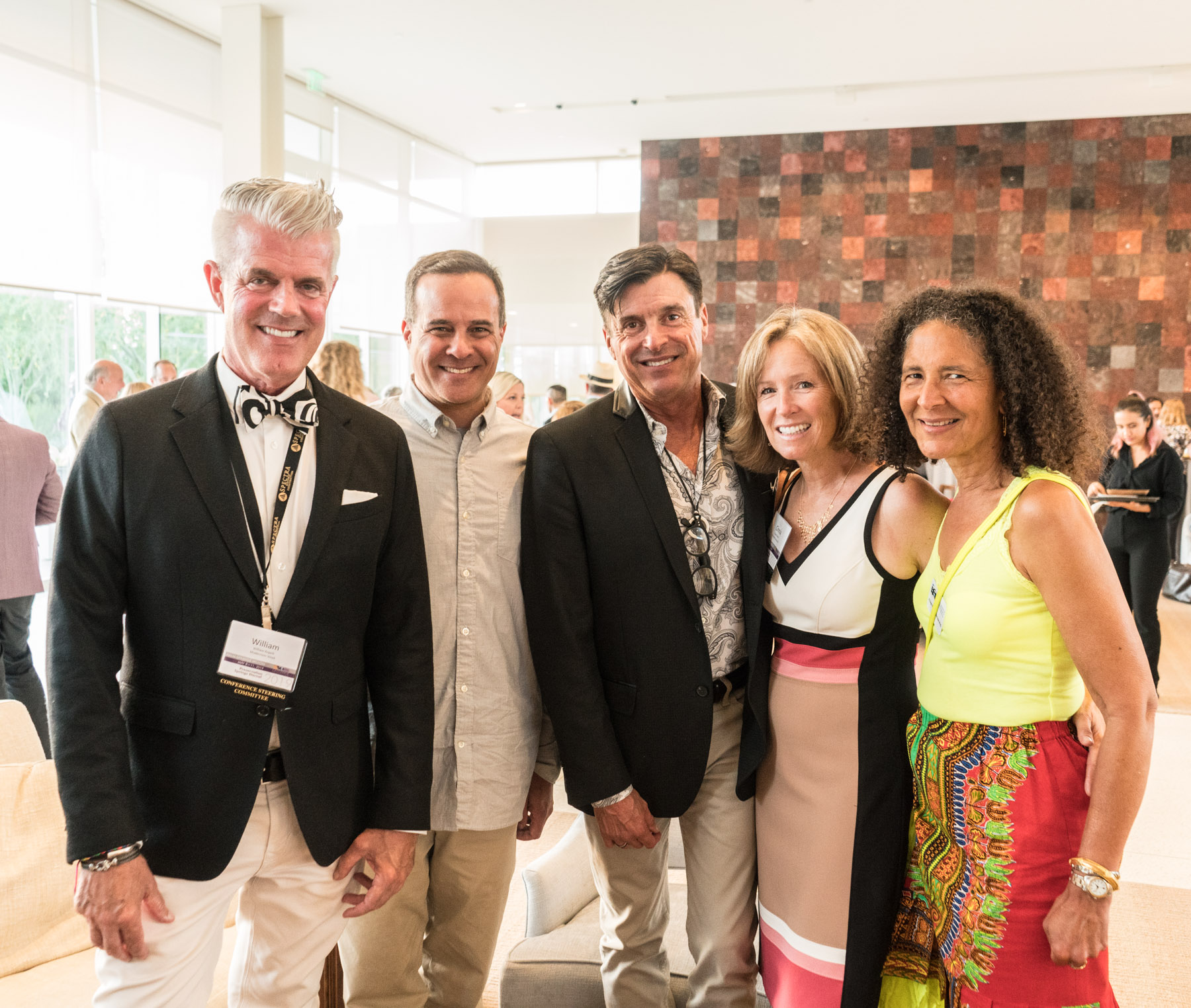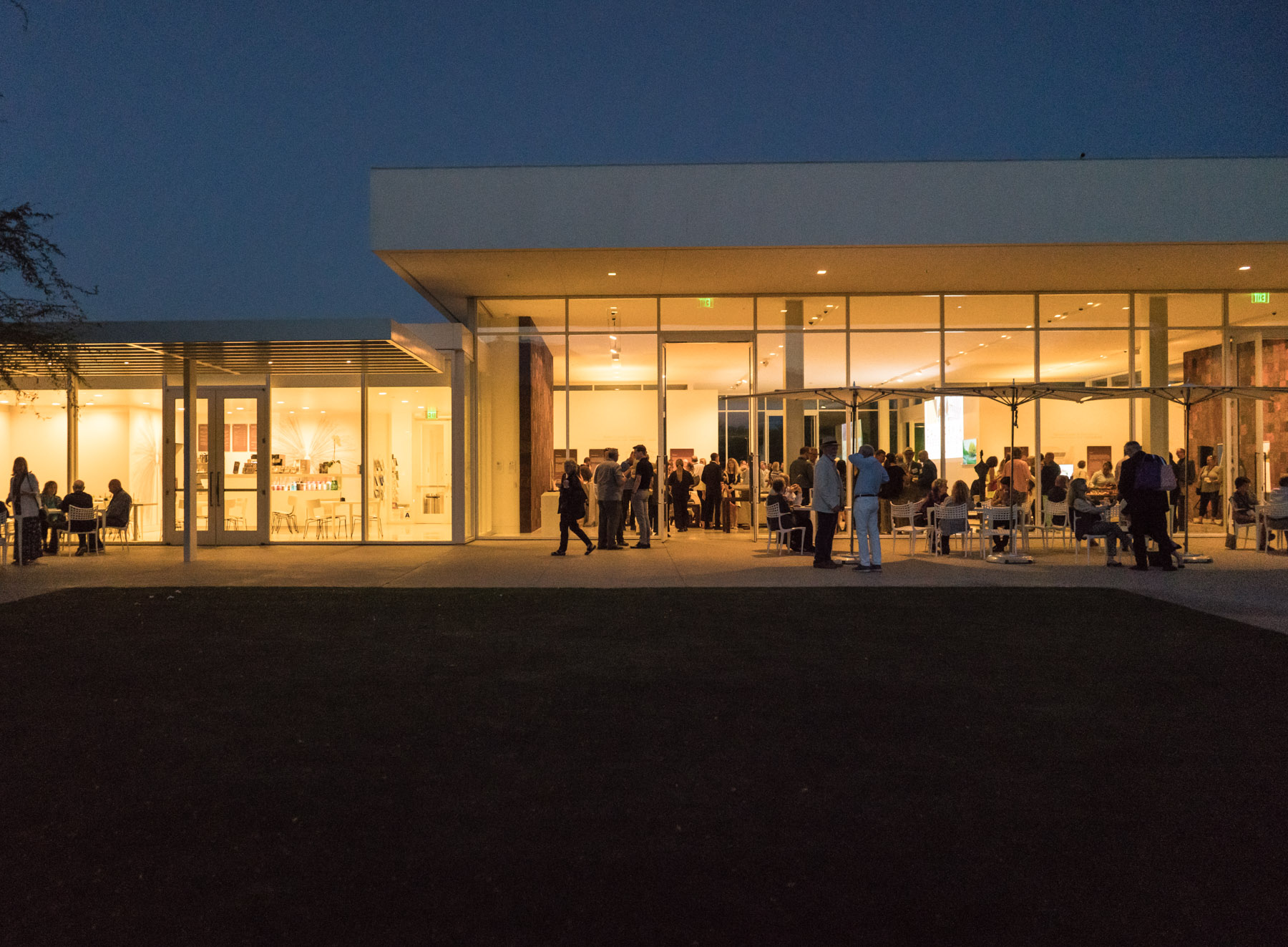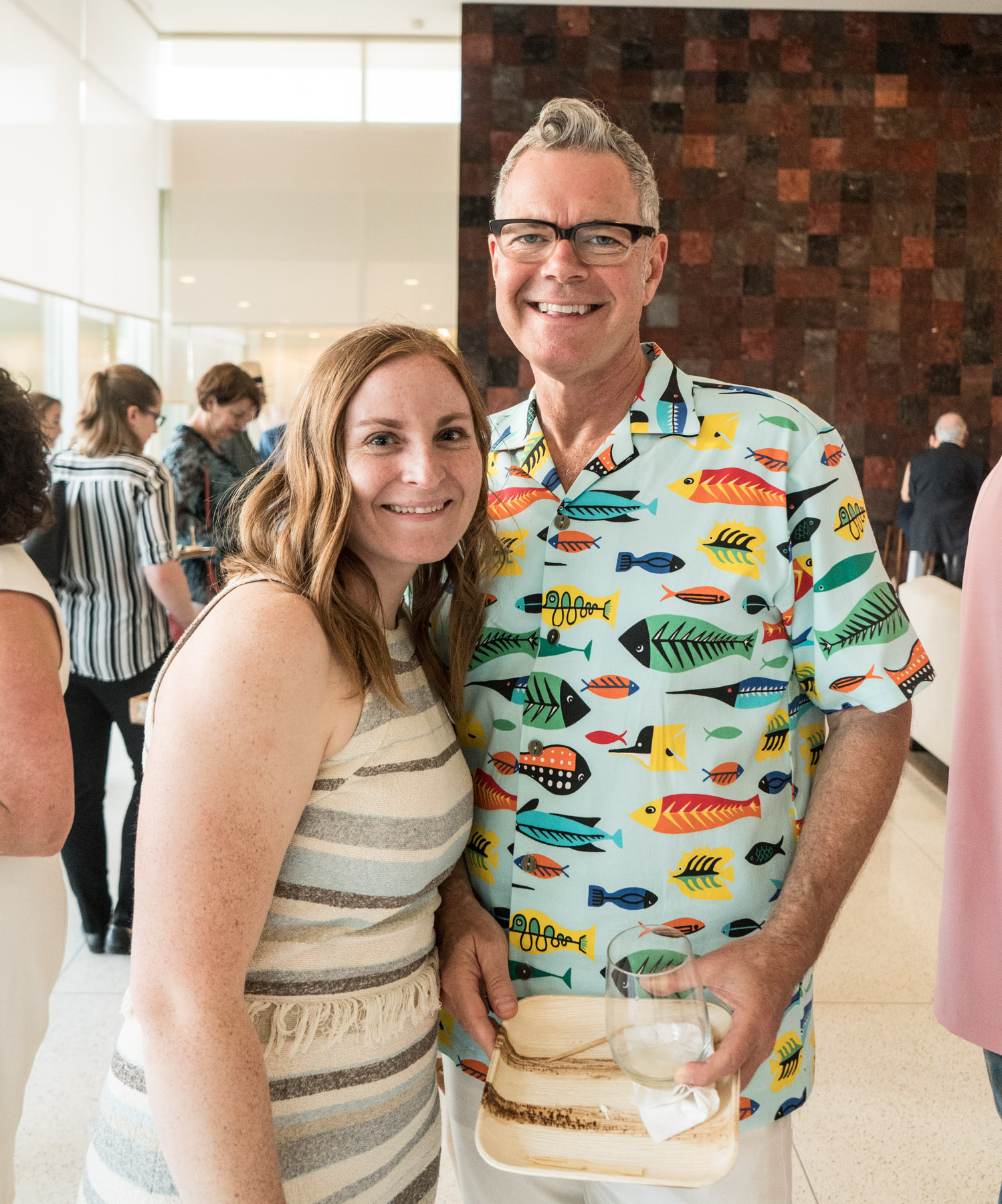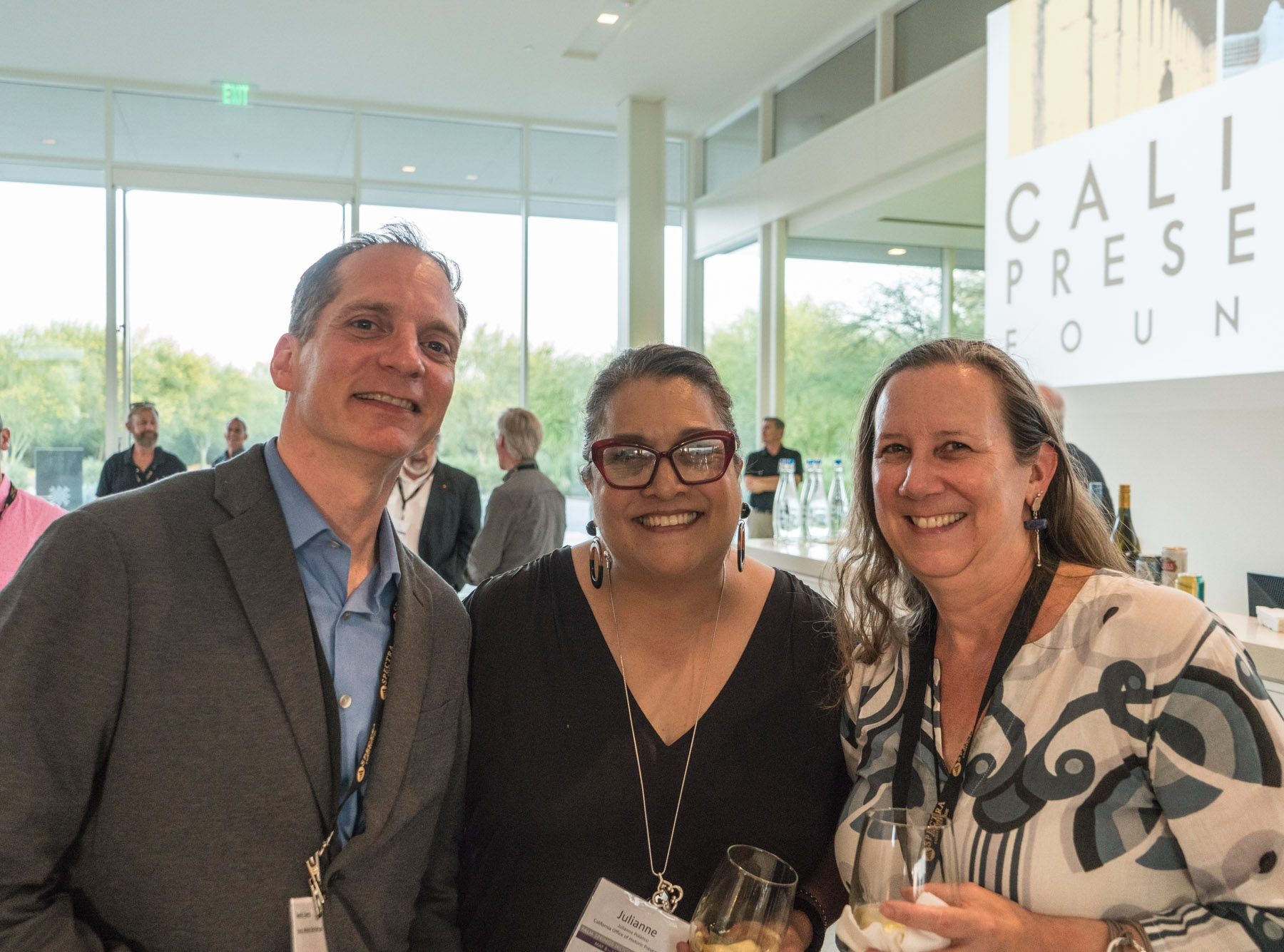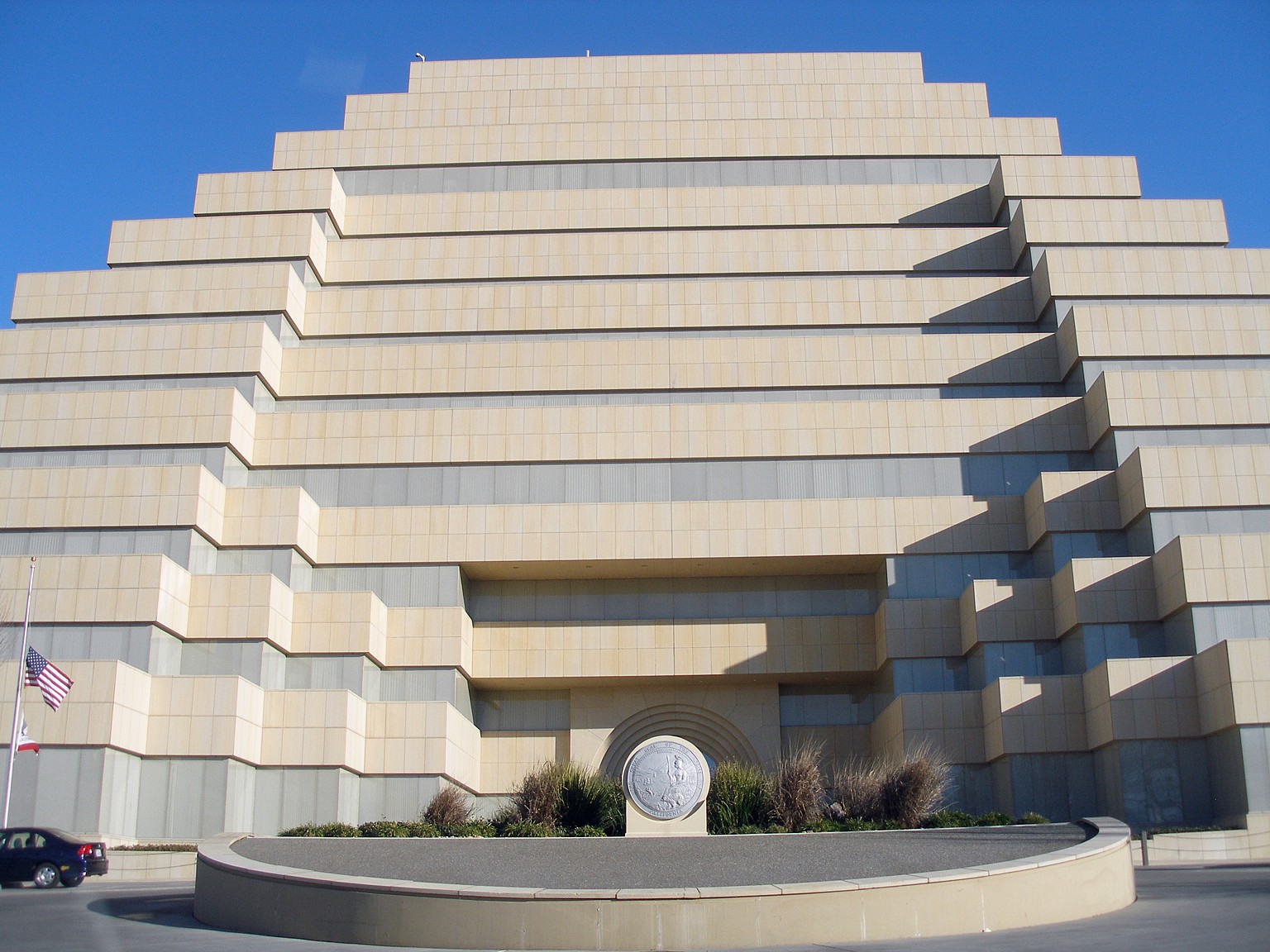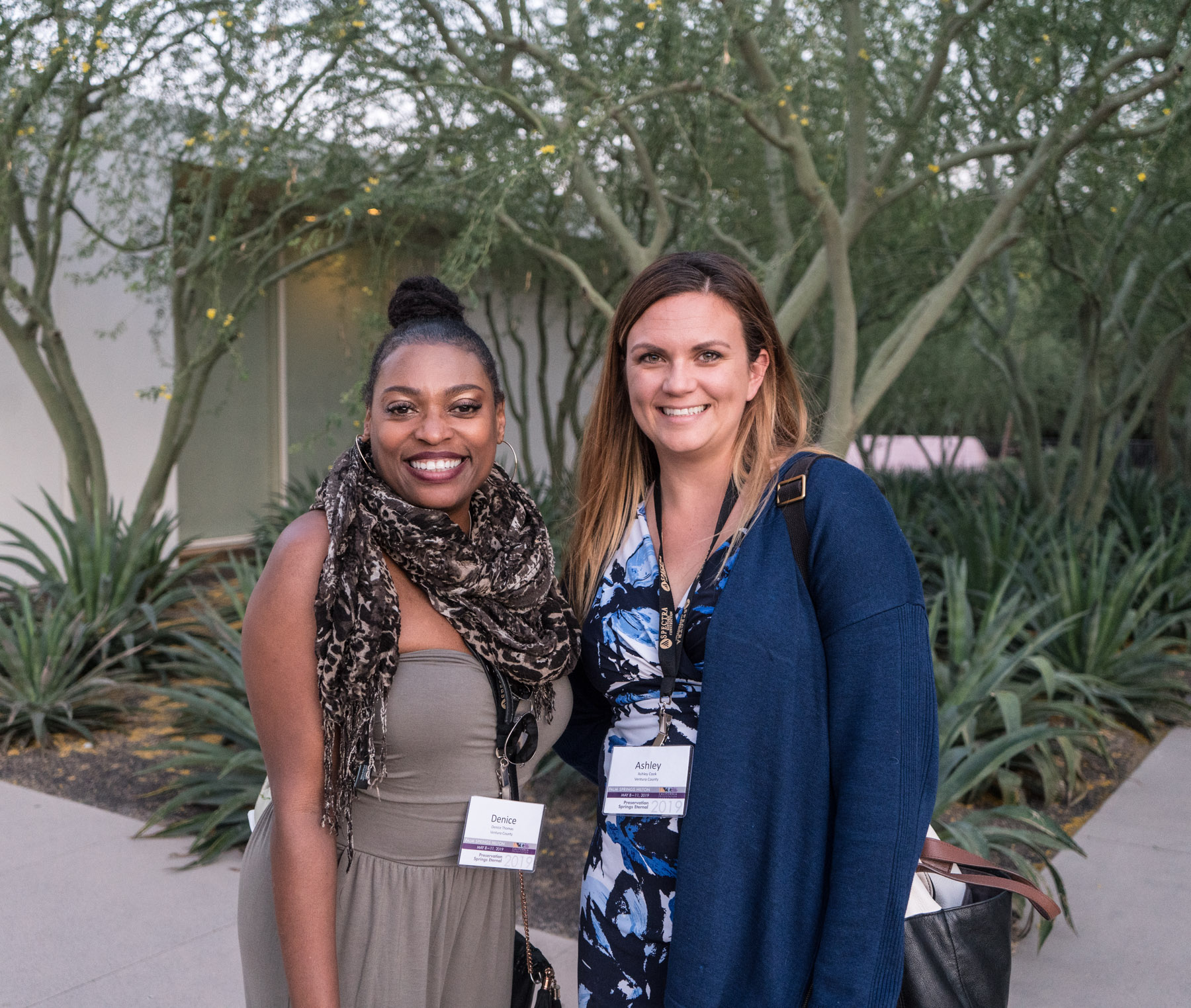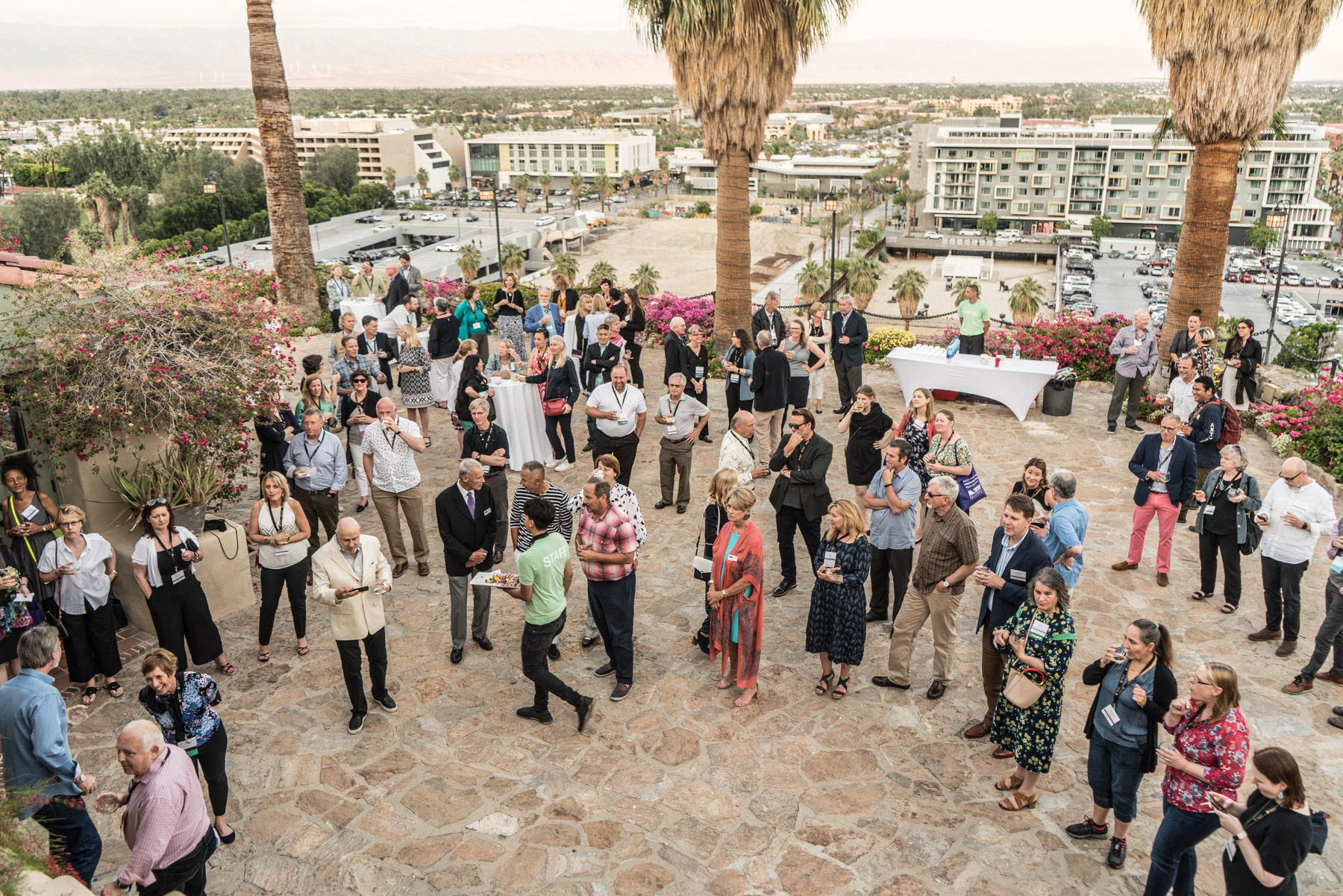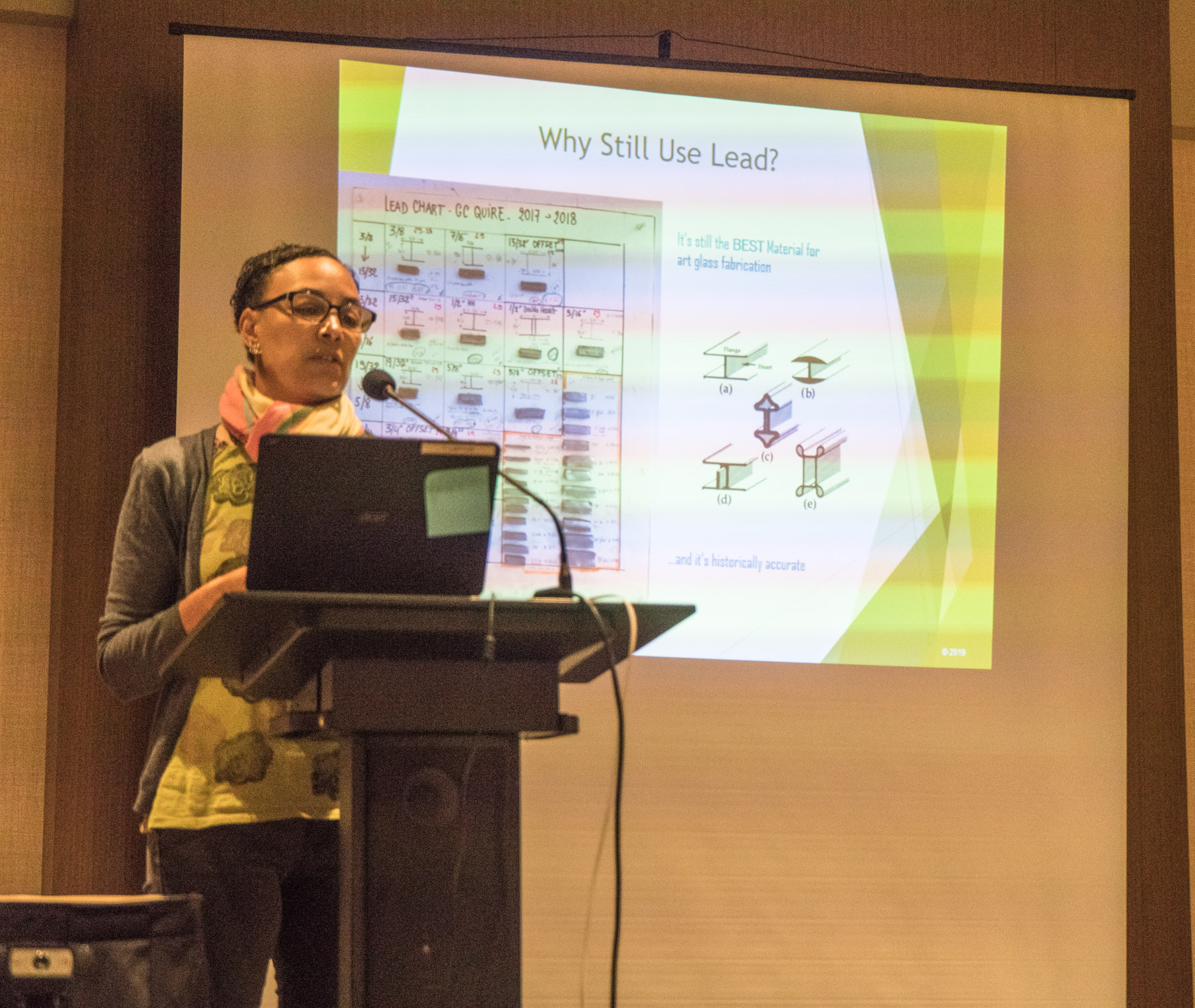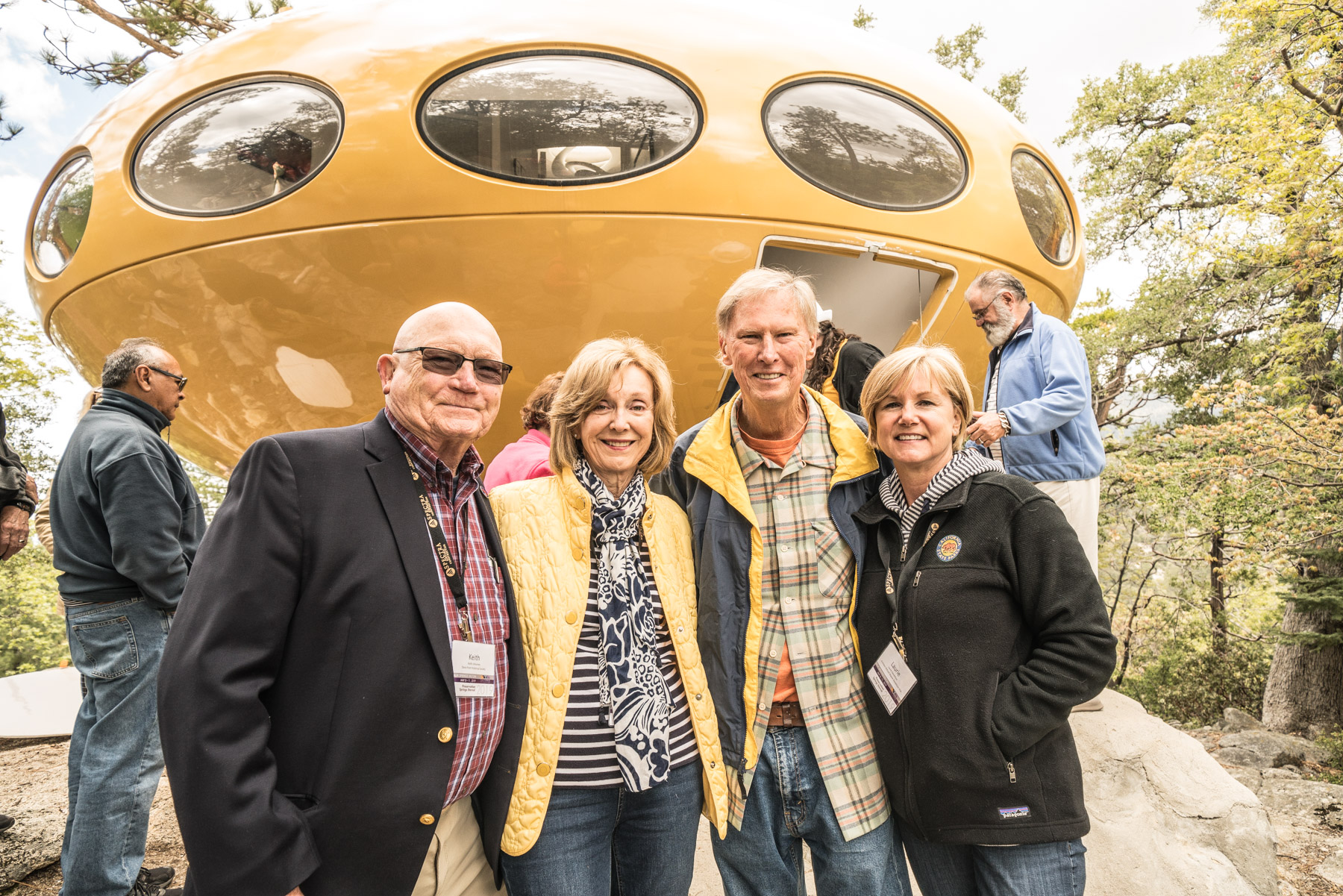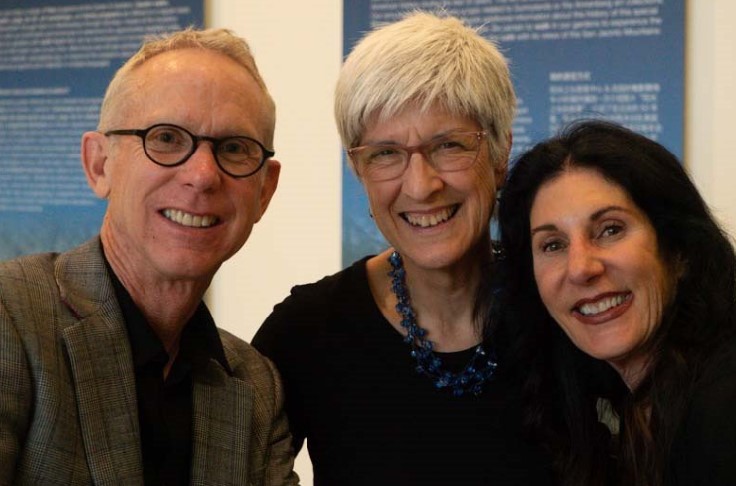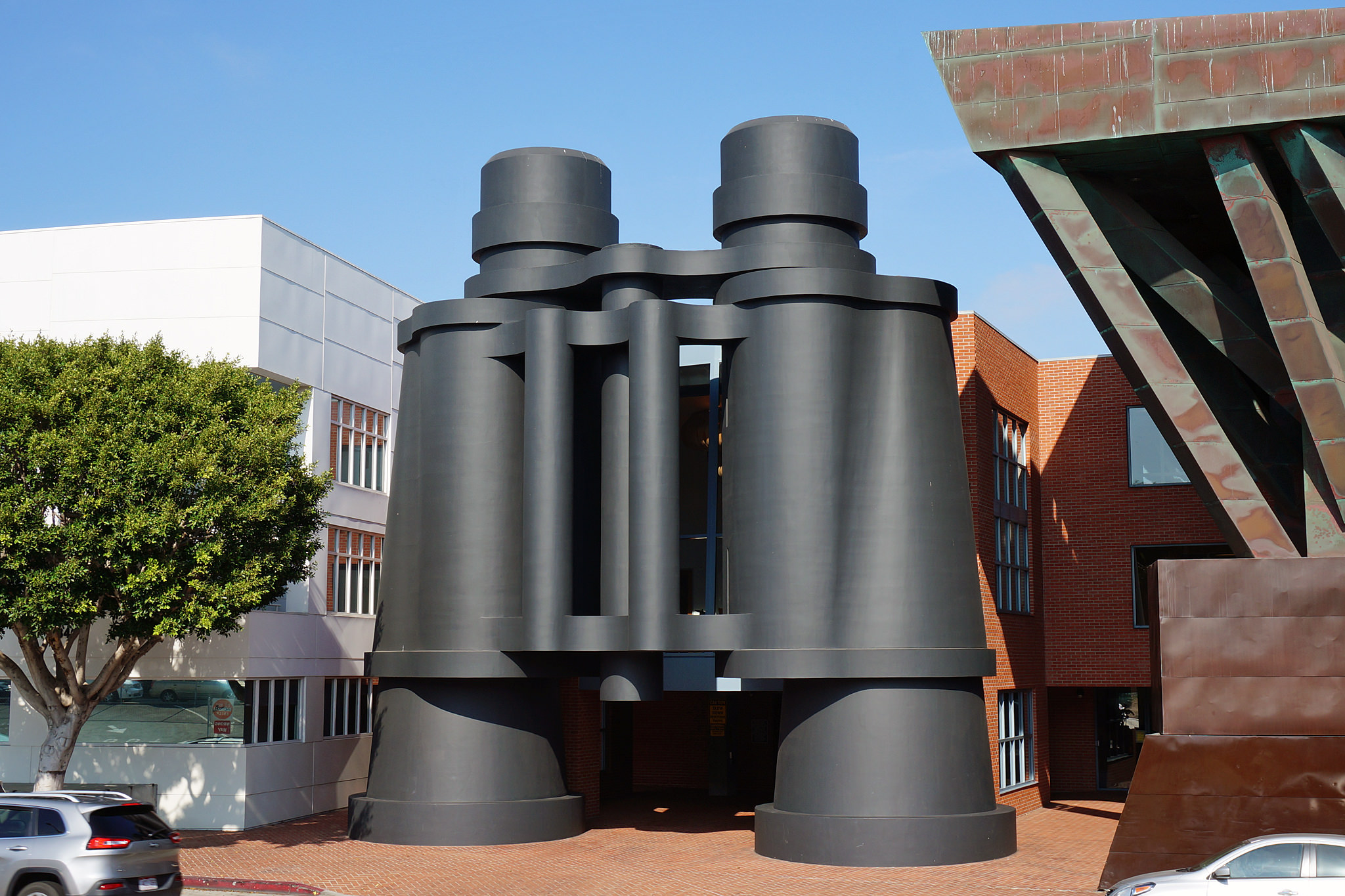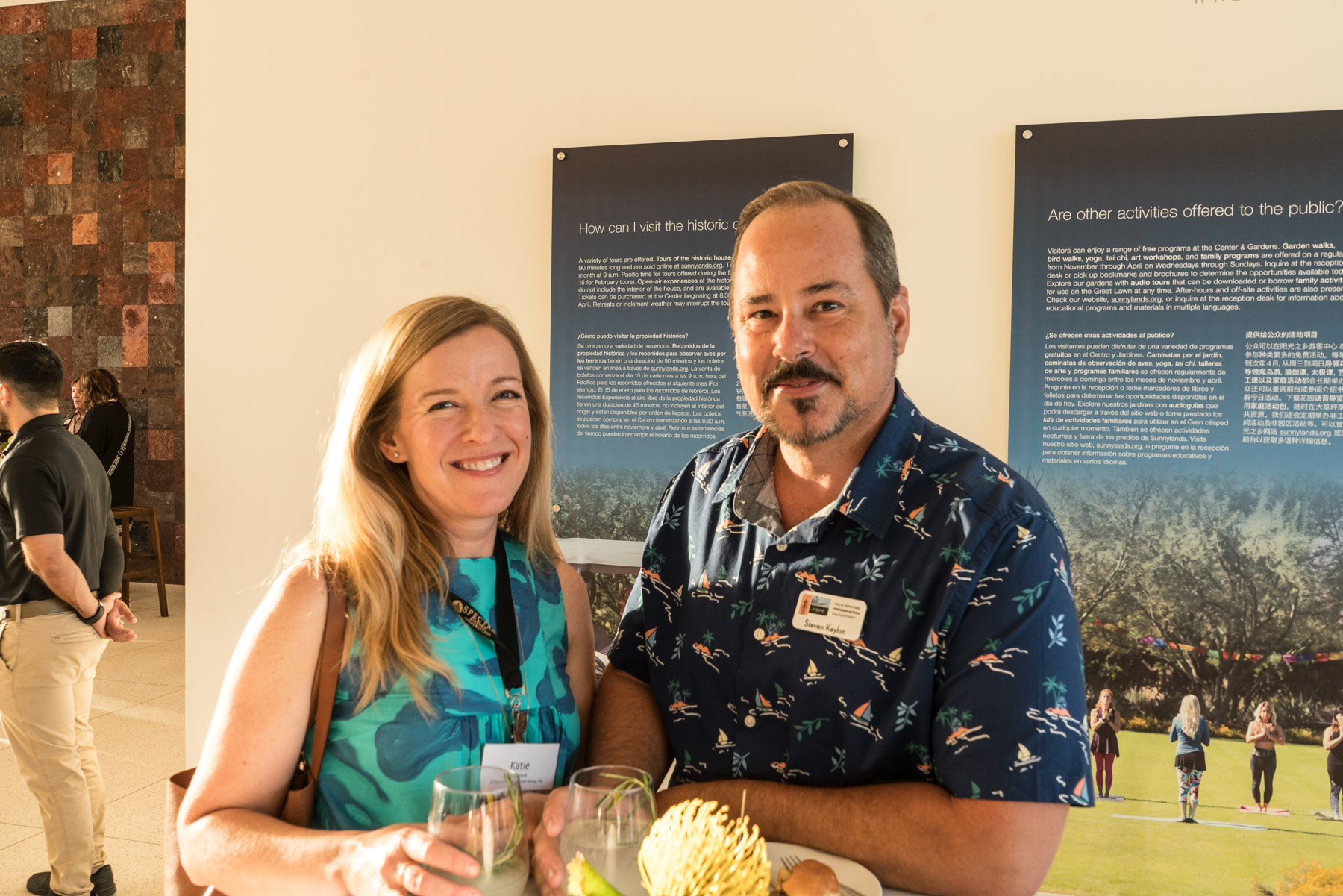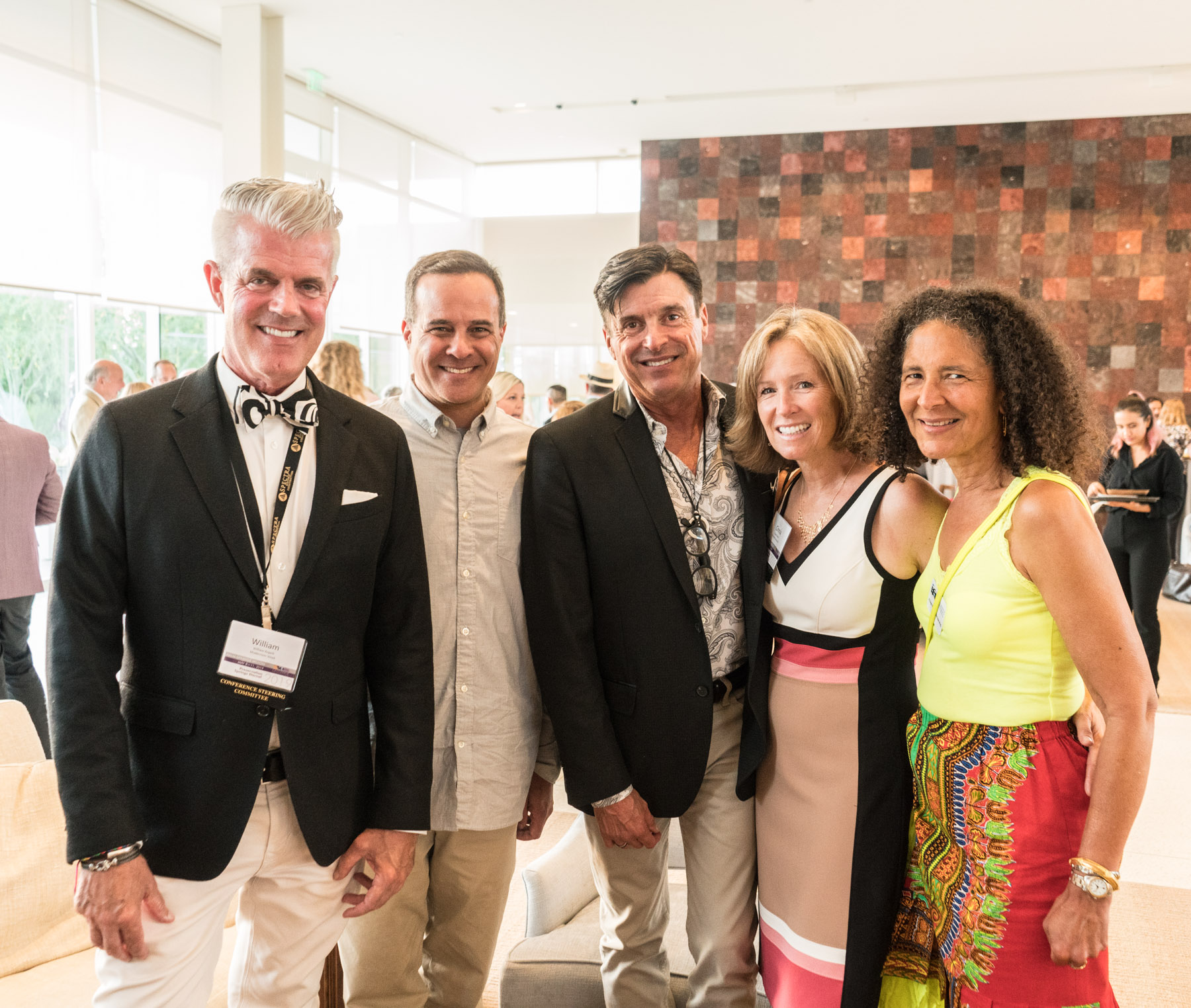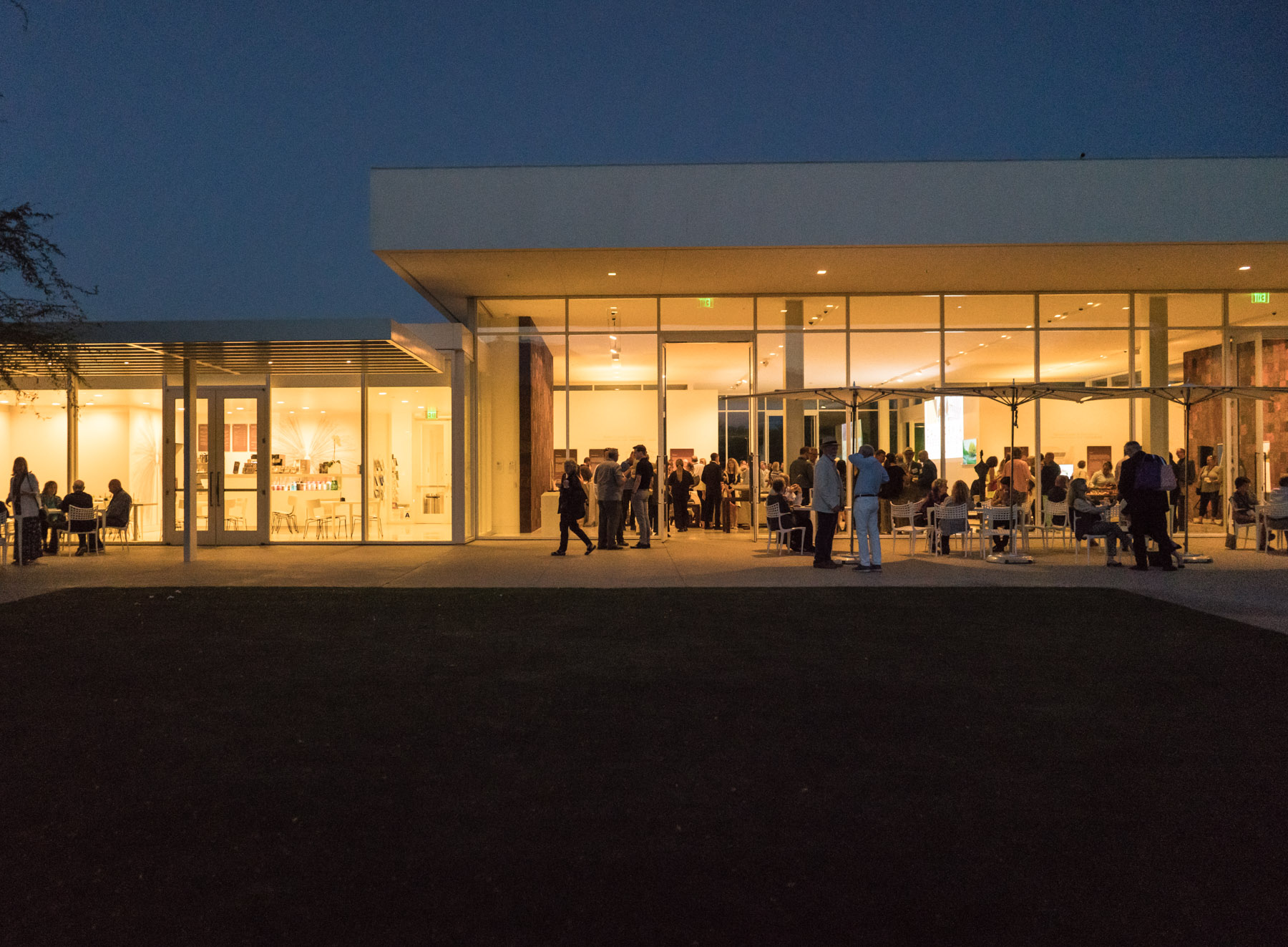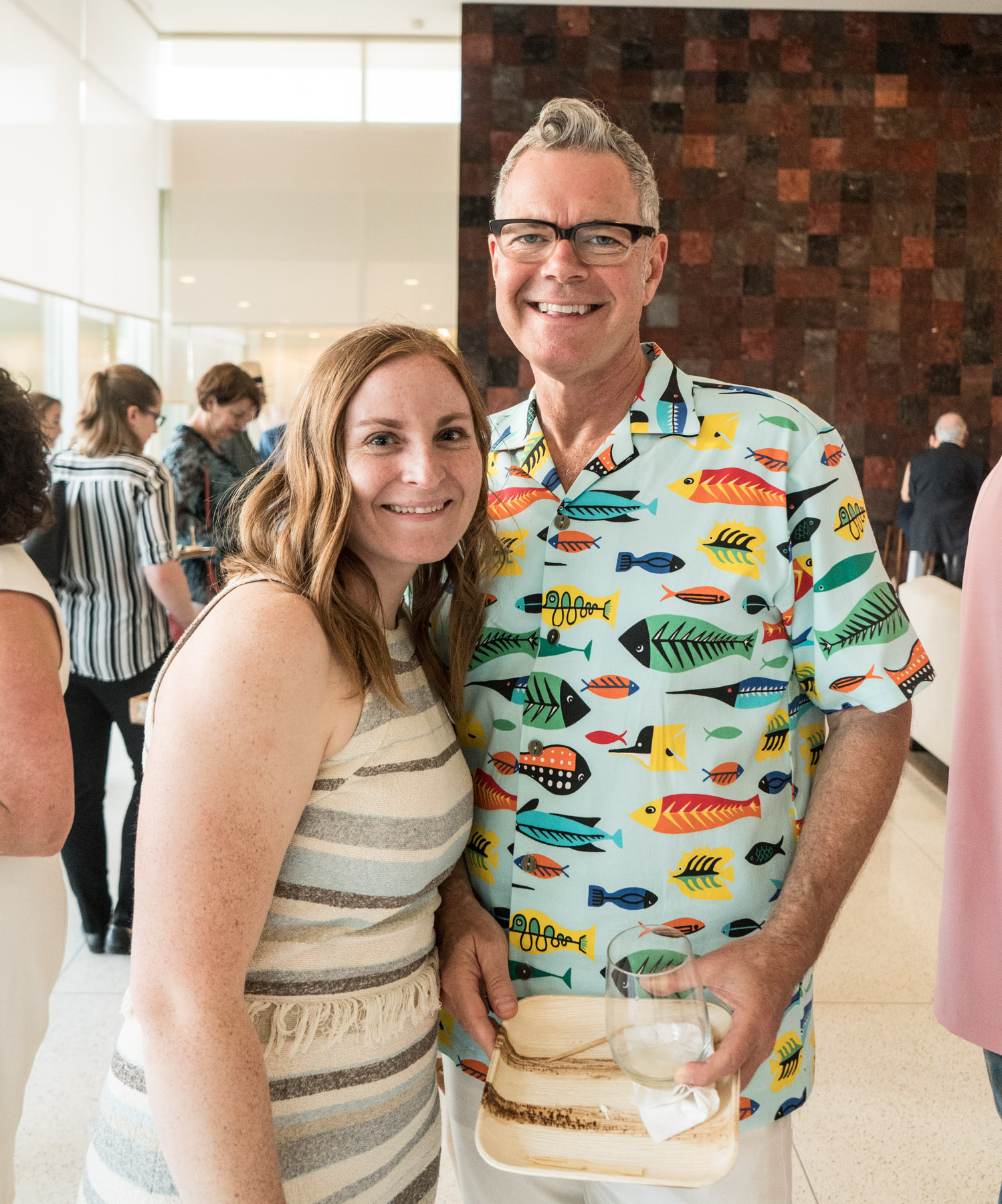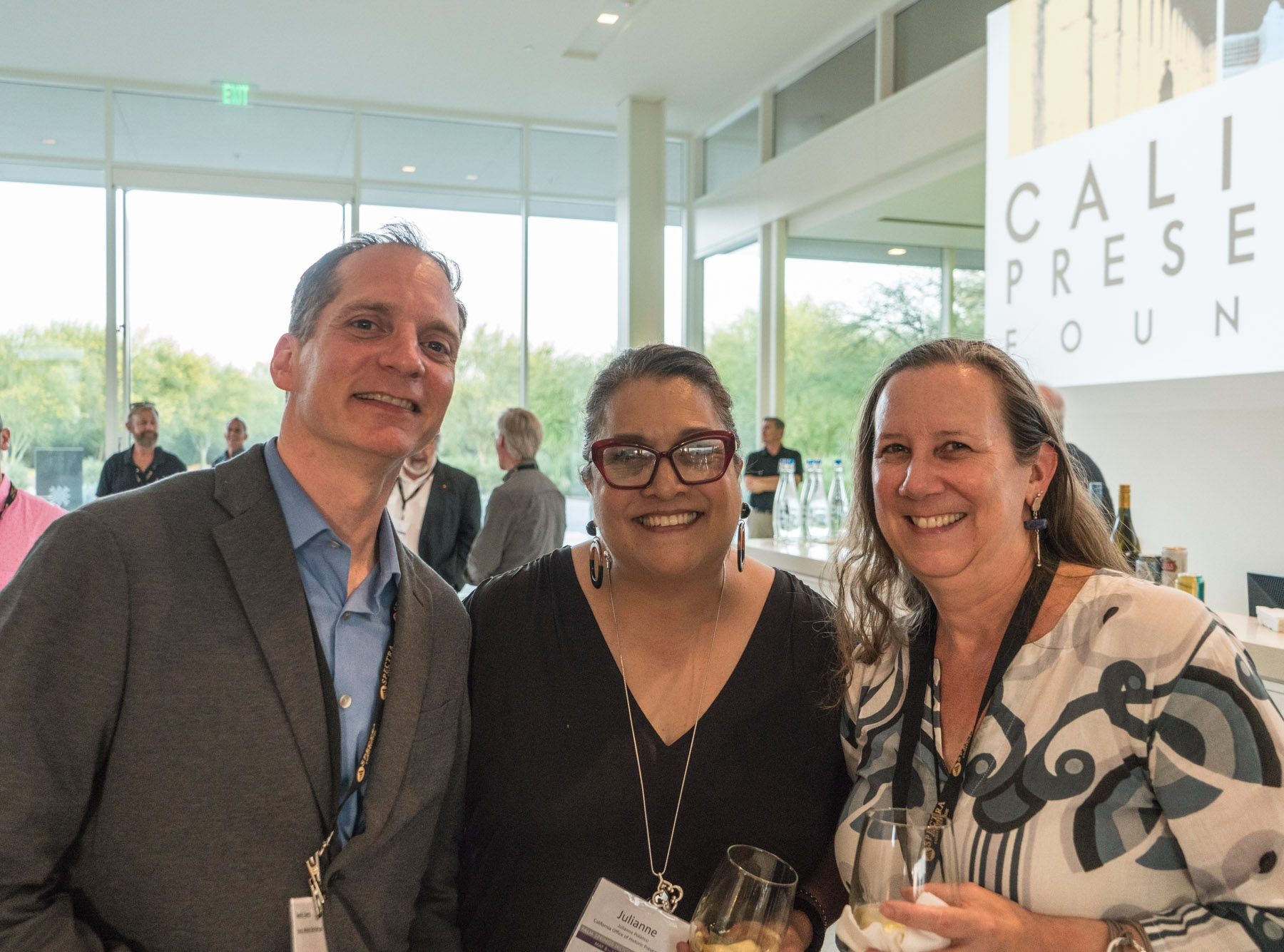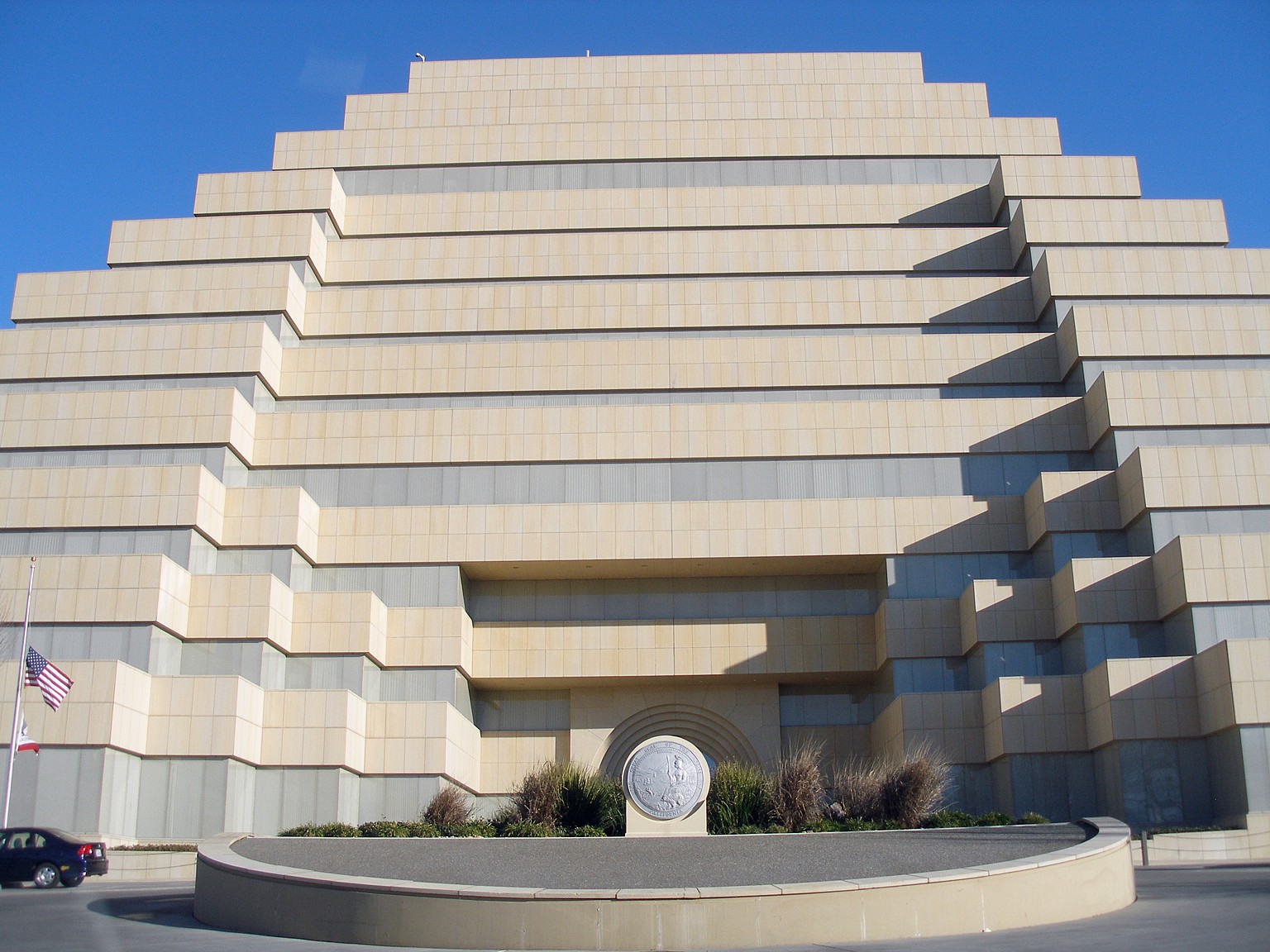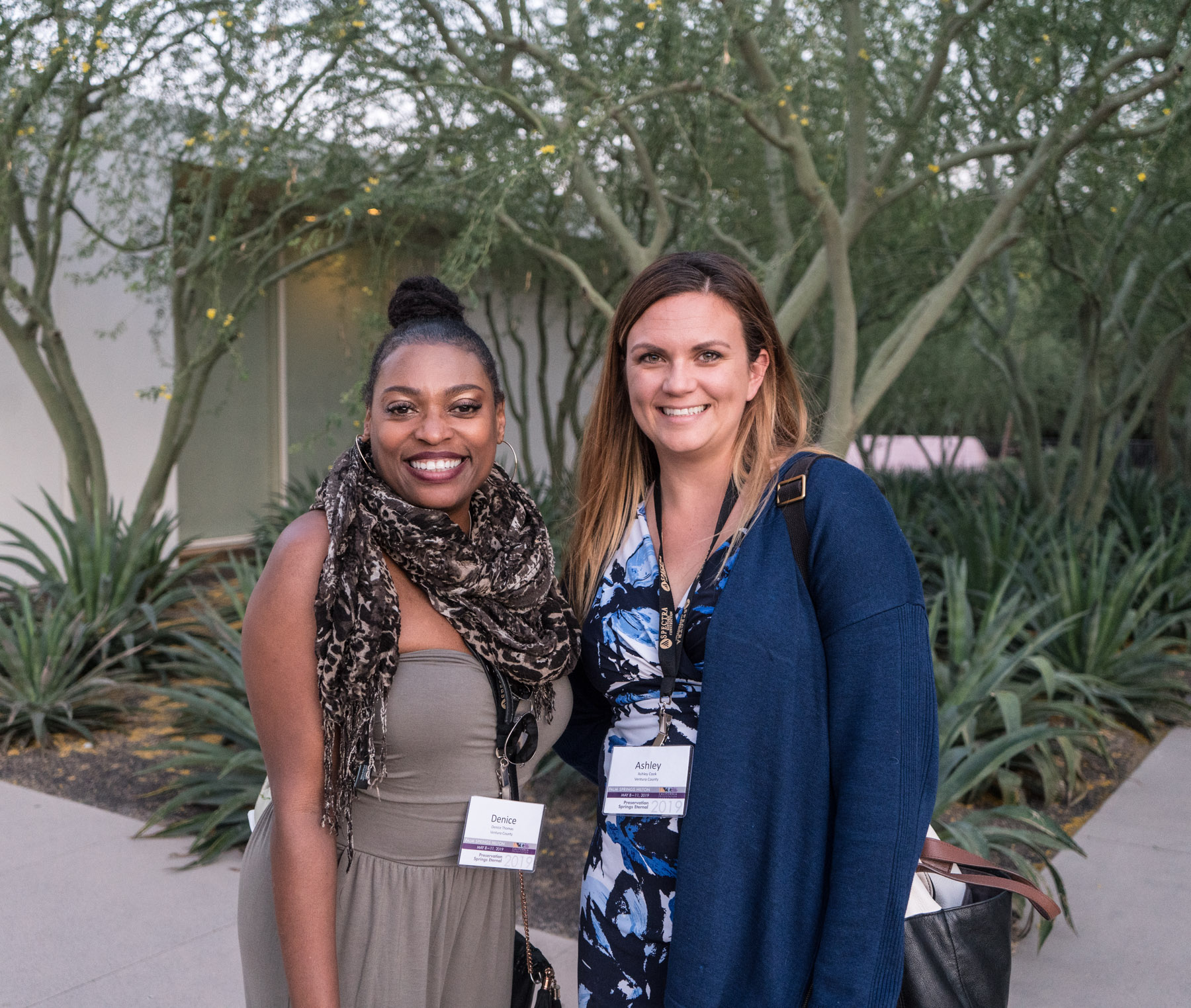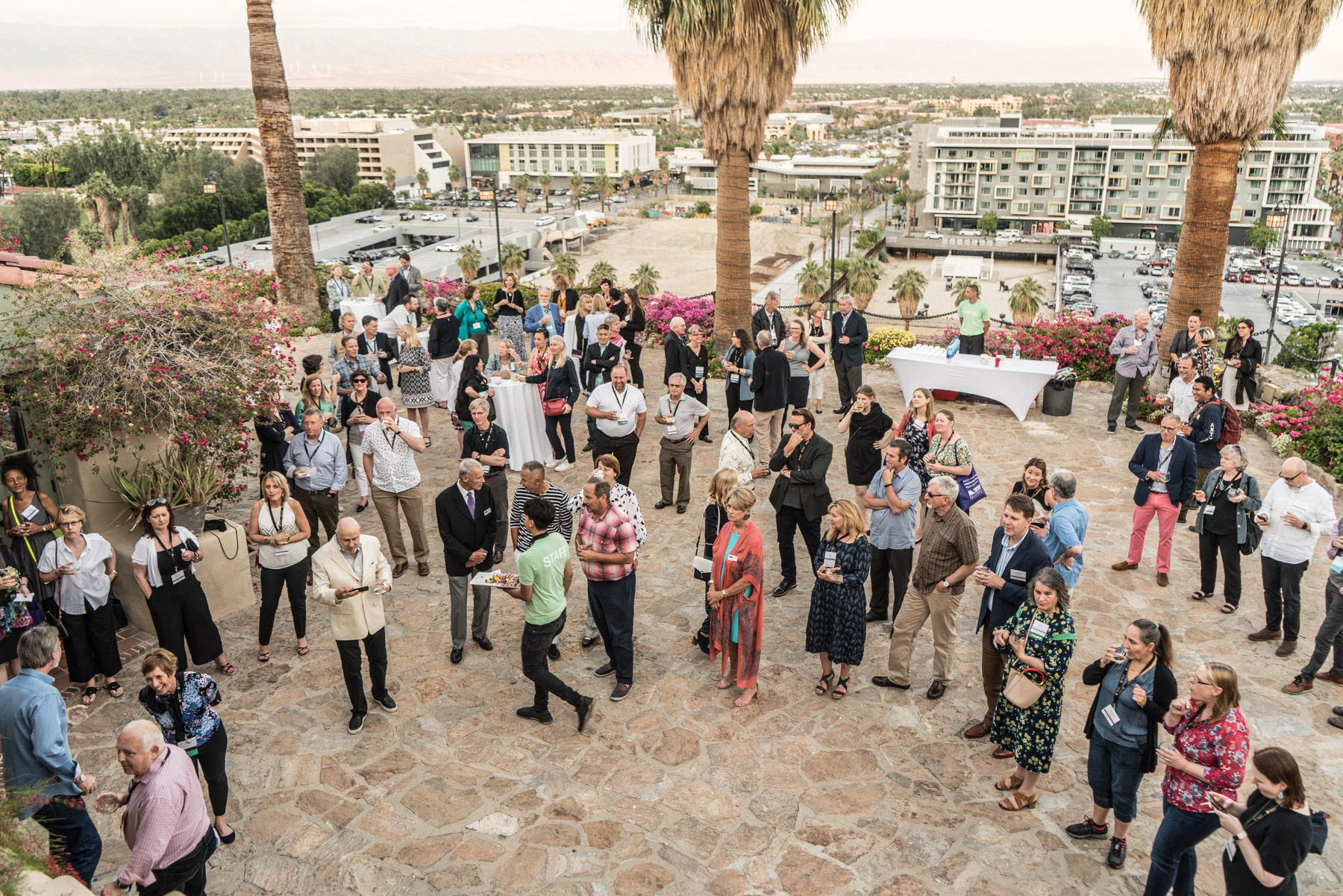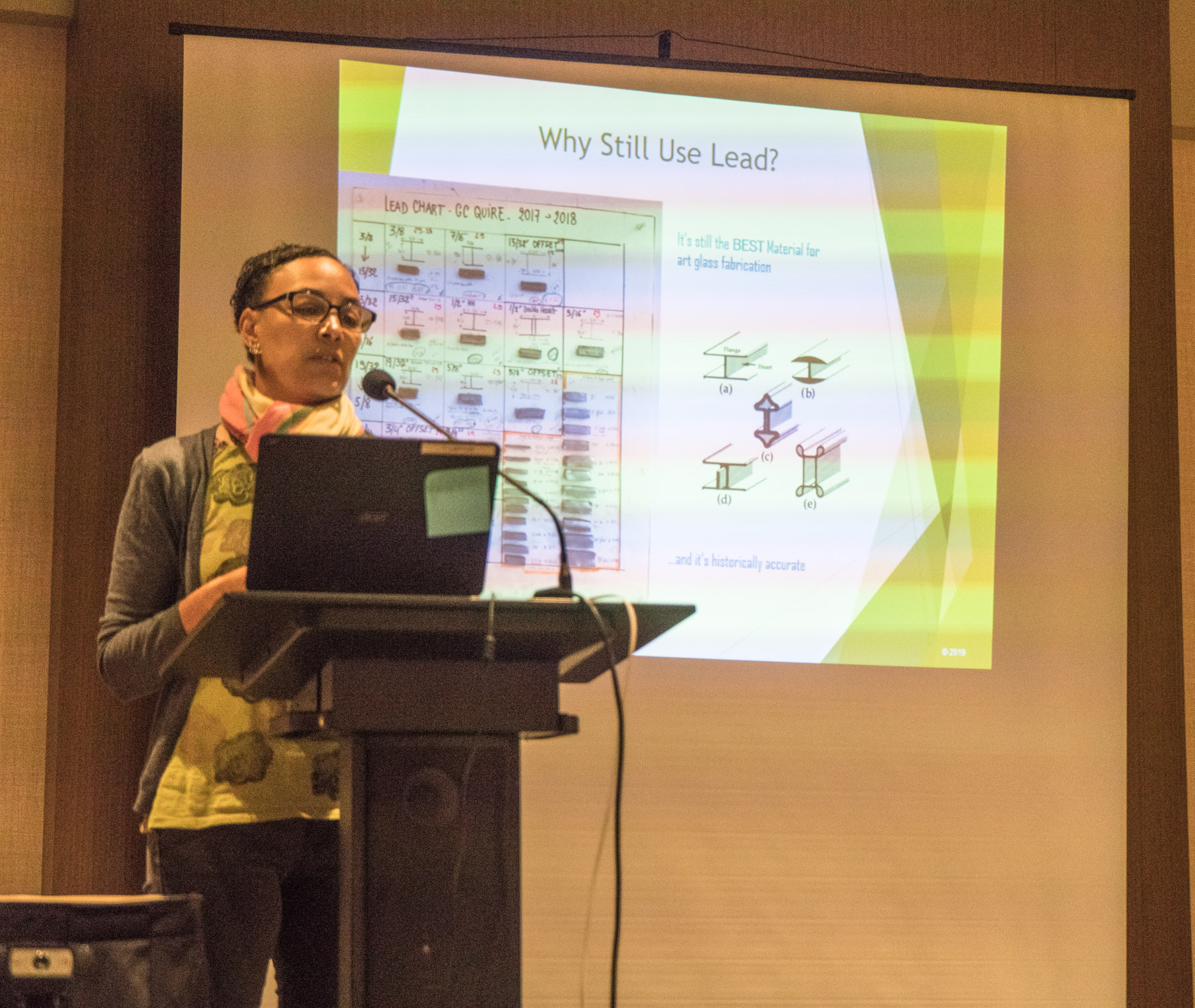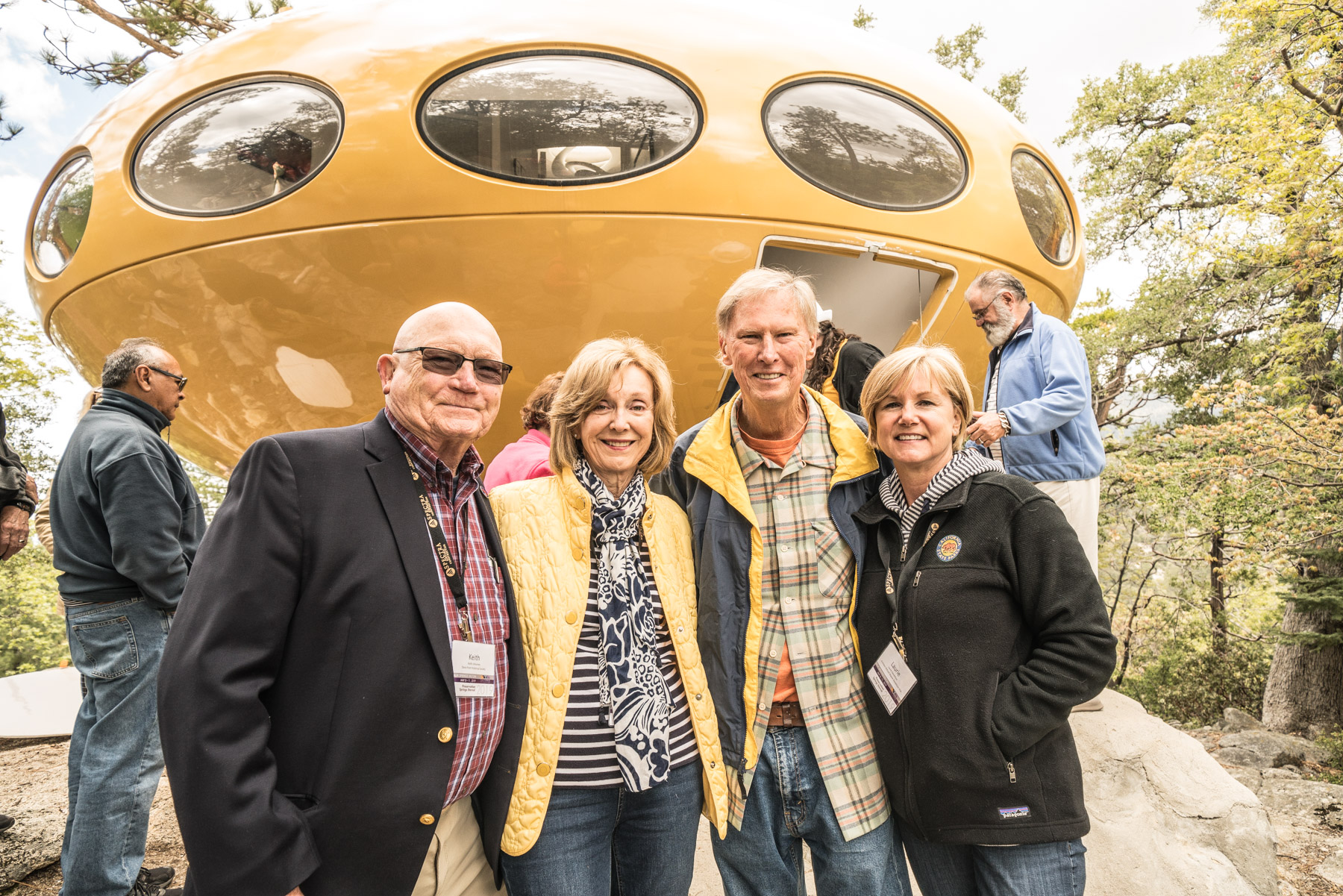 Get CPF updates
Sign up below to receive advocacy alerts and updates from CPF.
Membership Levels
Download our printable Membership page to join by mail or see below for current membership benefits and join online.
Free Student Membership! Students are always free to join CPF! See more information below. Join Now!
Interested in receiving additional benefits and visibility? Check out our sponsorship options here.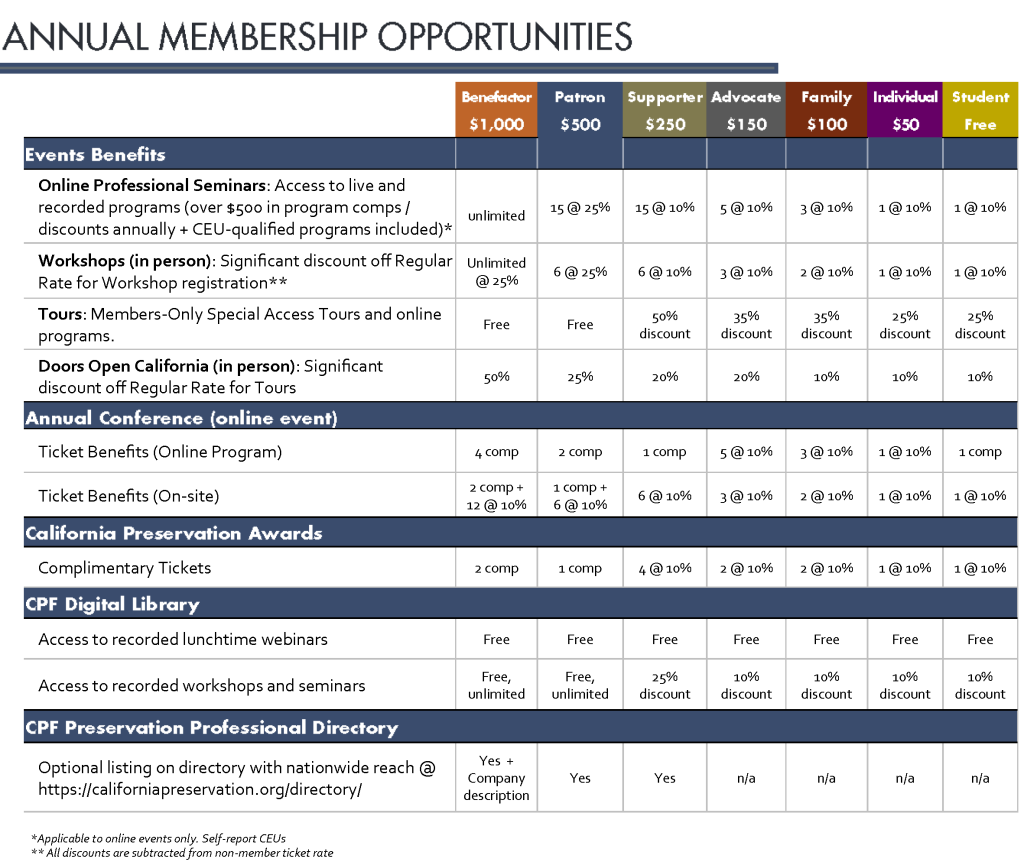 Student Membership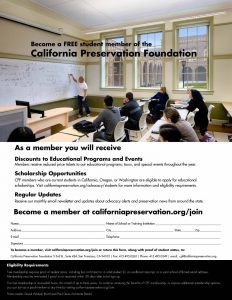 Students enrolled in college, university, trade schools, or full-time professional training programs are eligible to receive a FREE membership to the California Preservation Foundation. This membership provides all the same benefits as our standard membership, including event discounts, regular updates from CPF, and invitations to exclusive members-only events throughout the state. To sign up for student membership, please fill out the form below.
Free membership requires proof of student status, including but not limited to: a valid student ID, an unofficial transcript, or a valid school affiliated email address. Membership may be terminated if proof is not received within 30 days after initial sign up. This free membership is renewable twice, for a total of up to three years. To continue receiving the benefits of CPF membership, or explore additional membership options, you can join as a paid member at any time by visiting californiapreservation.org/join.
Sponsorship Opportunities
How can you support CPF as a Sponsor
Event Sponsorship – Individuals and firms can sponsor one or more of our major events.
Annual Partnership – Annual Partners provide major support for our programs throughout the year. Benefits are extended to all major events and all education programs, including complimentary attendance at the Annual Conference and Preservation Design Awards, year-round marketing exposure at all events and educational programs, and complimentary access to our educational programs.
All sponsors enjoy significant visibility, access to programs, and discounts to sponsored events. You can sponsor a single event or support CPF throughout the year as an Annual Partner. Click here to learn more.