Welcome to Our Team

Become a member today and join our team! We are a community of architects, designers, preservationists, and architecture fans who come together to support a singular mission: to save historic places. We can't do it without you! Click here to join us.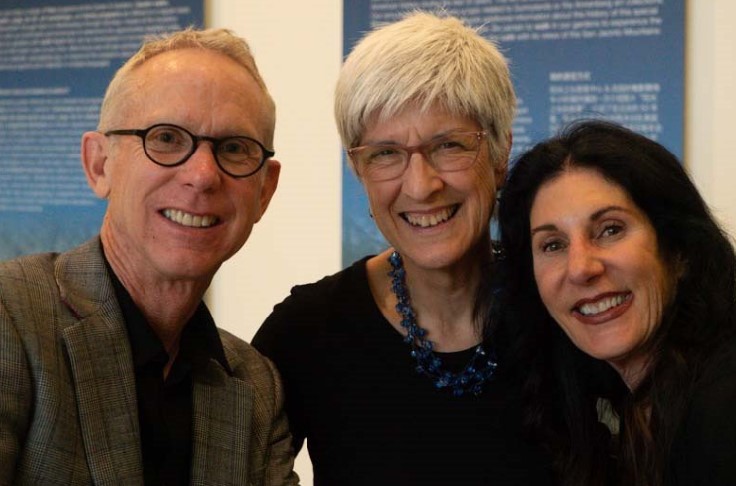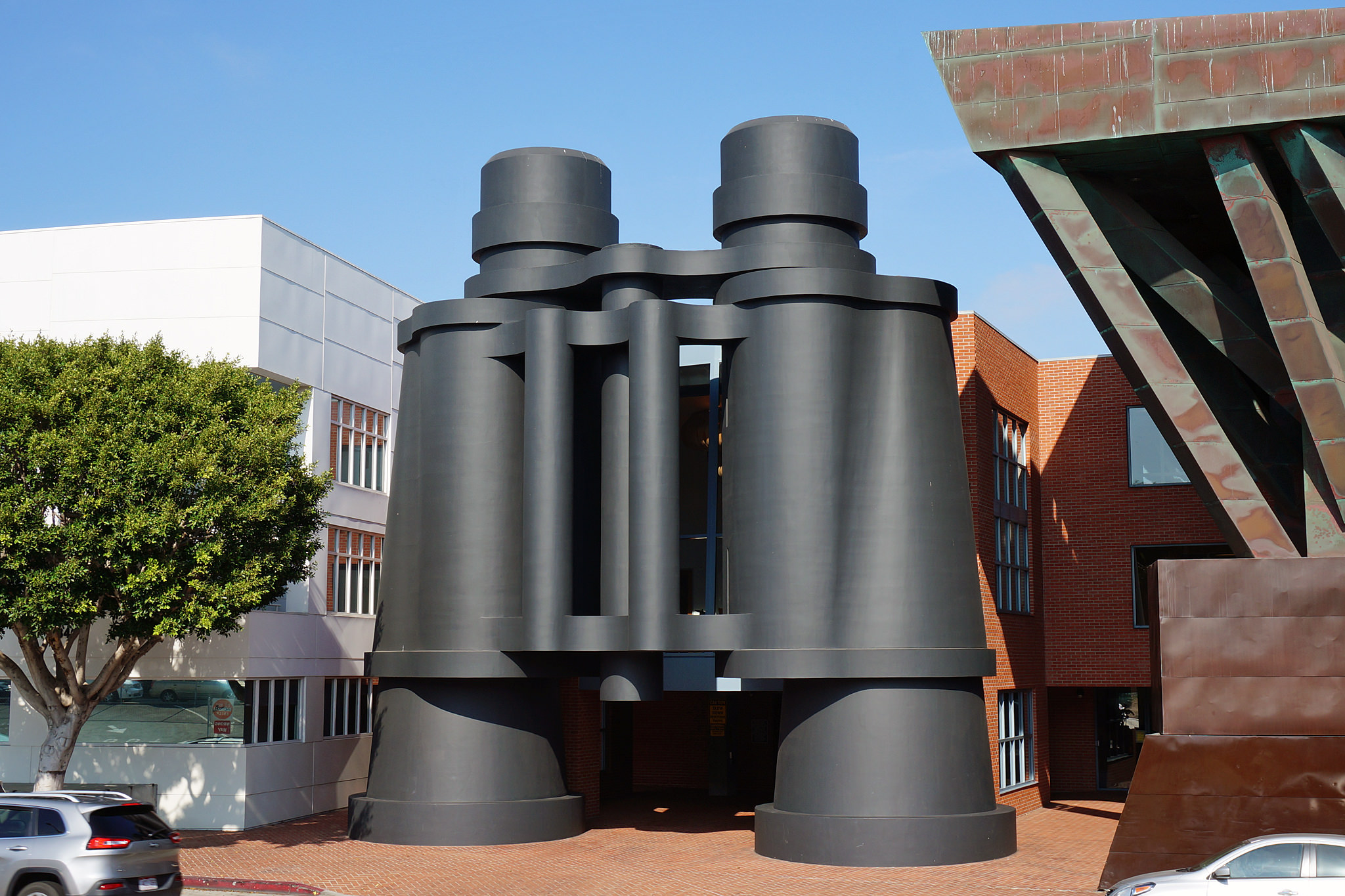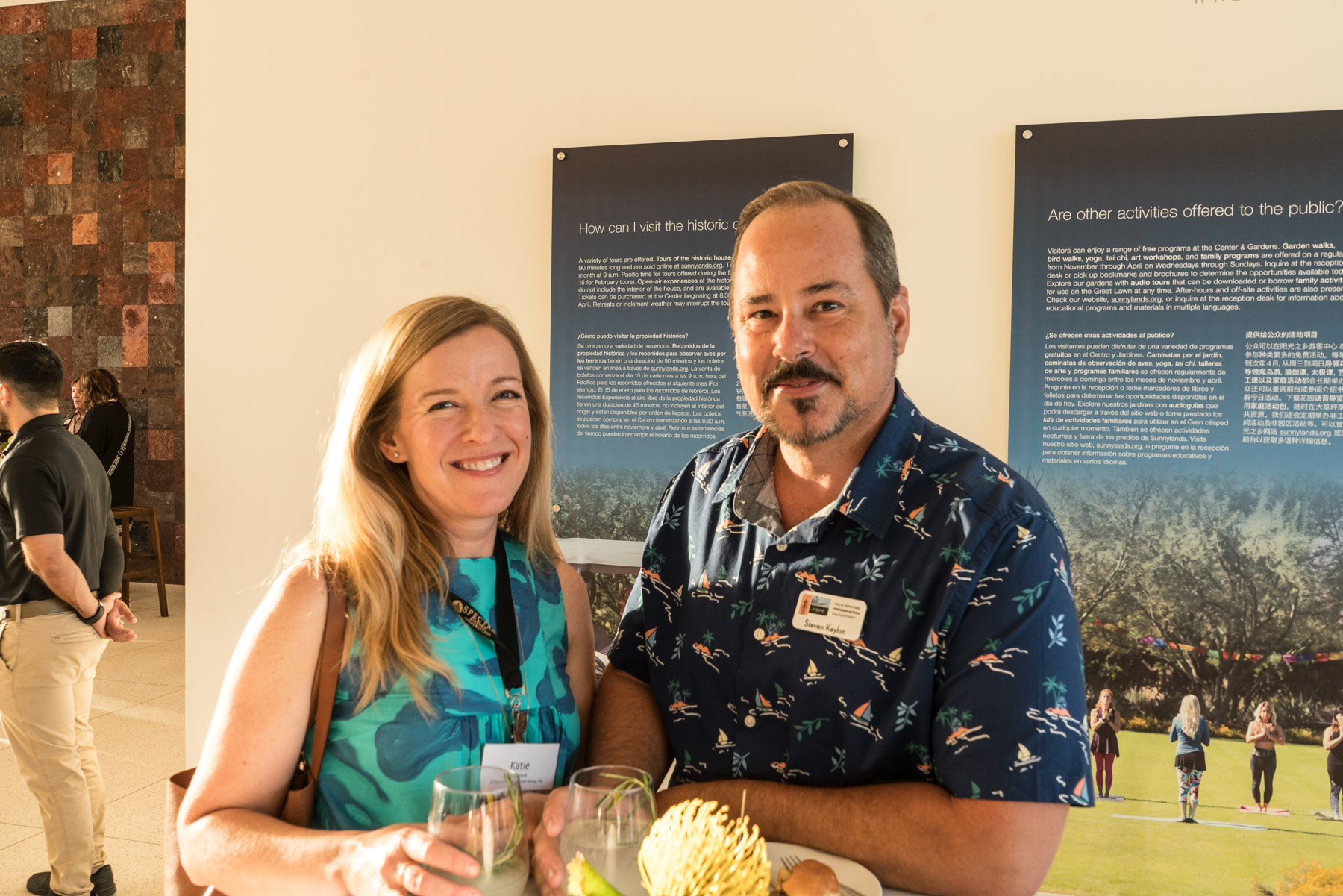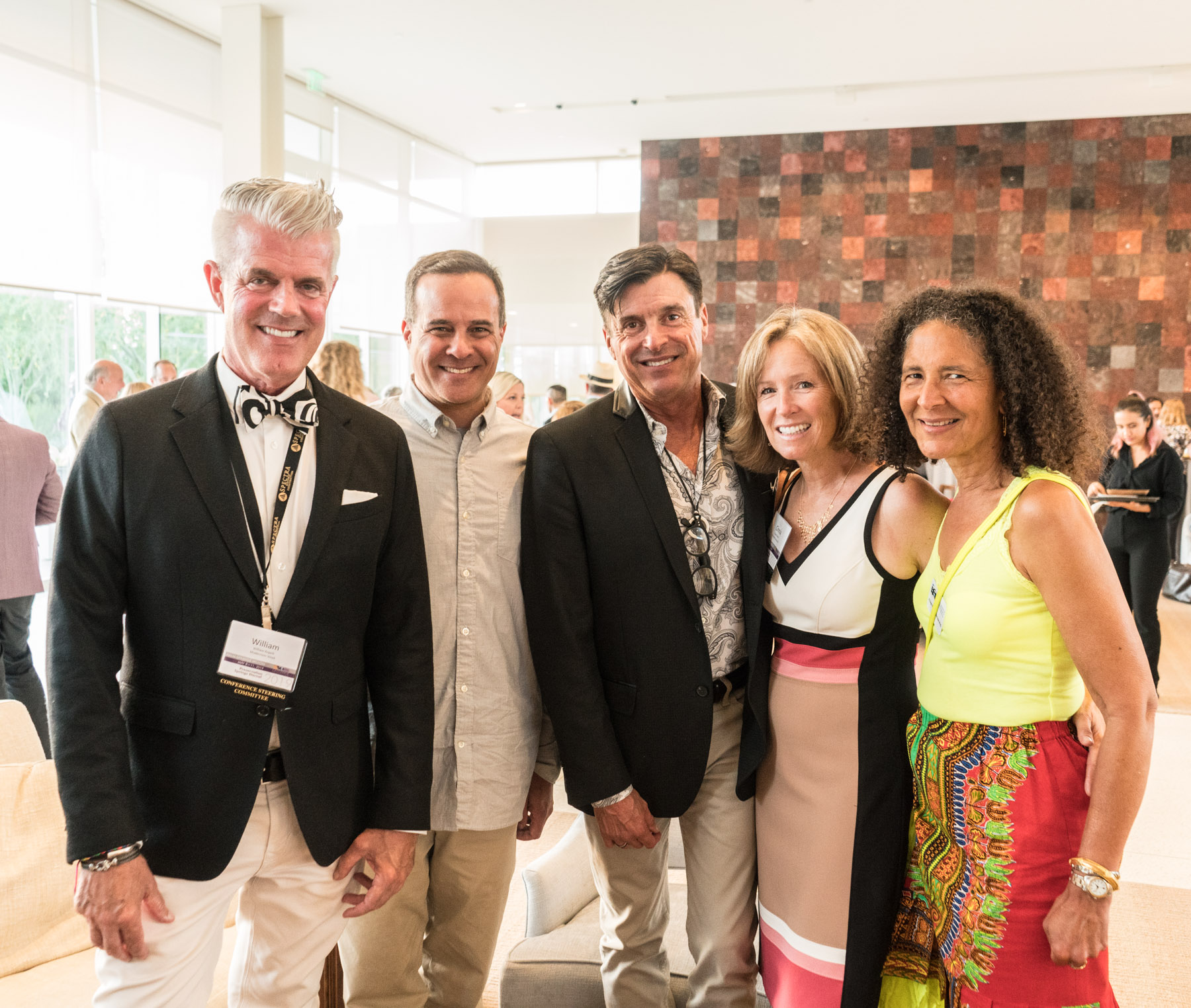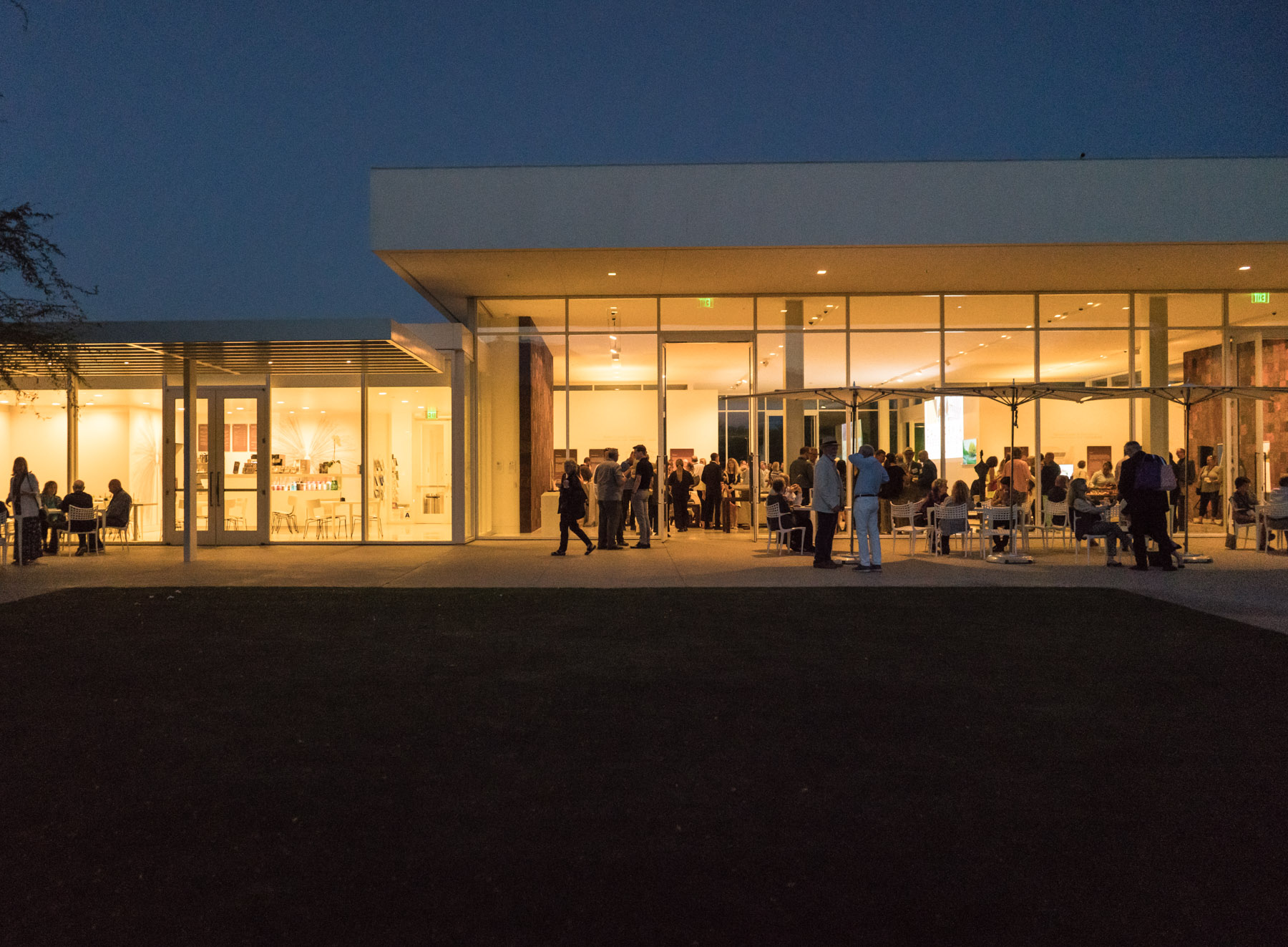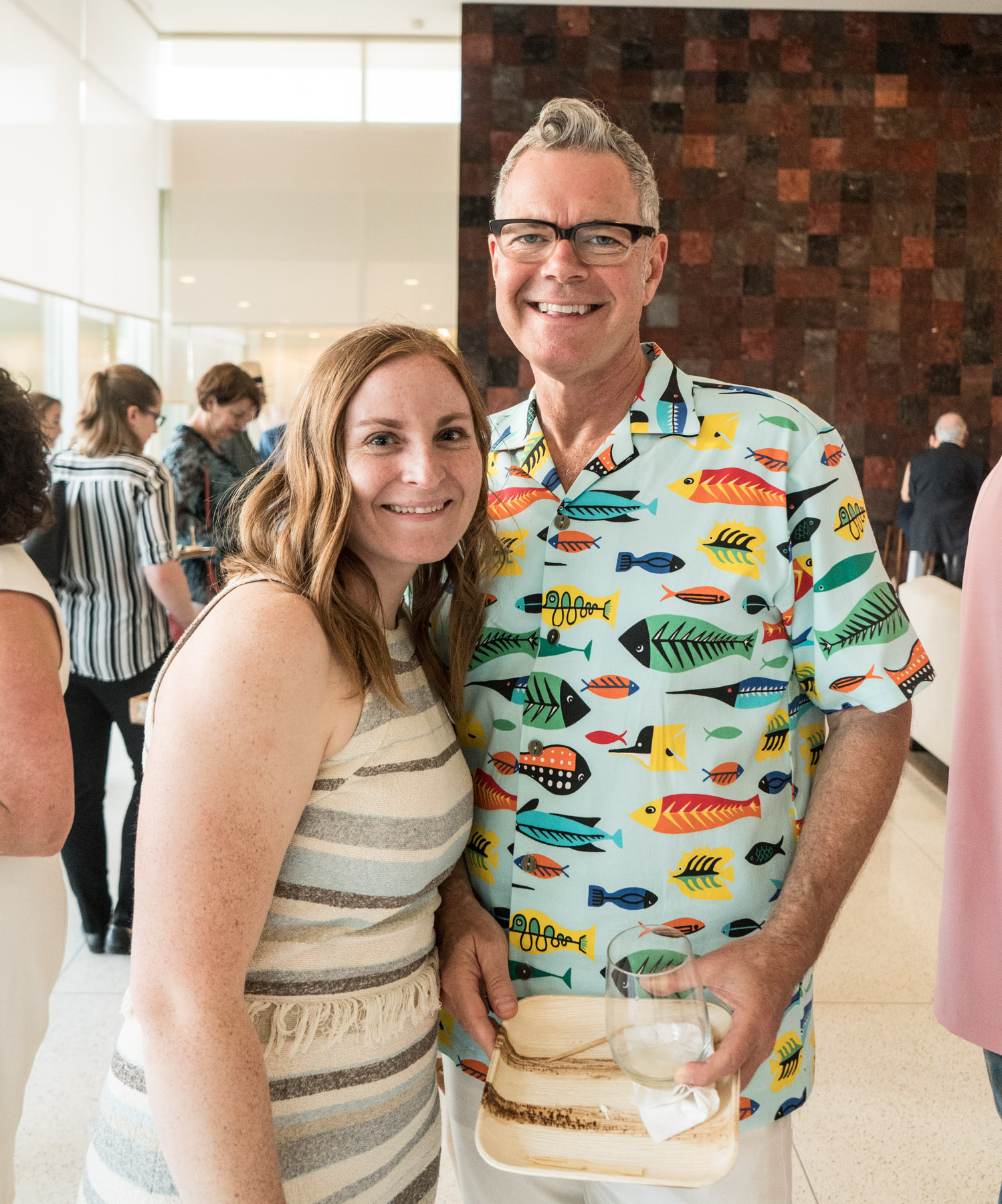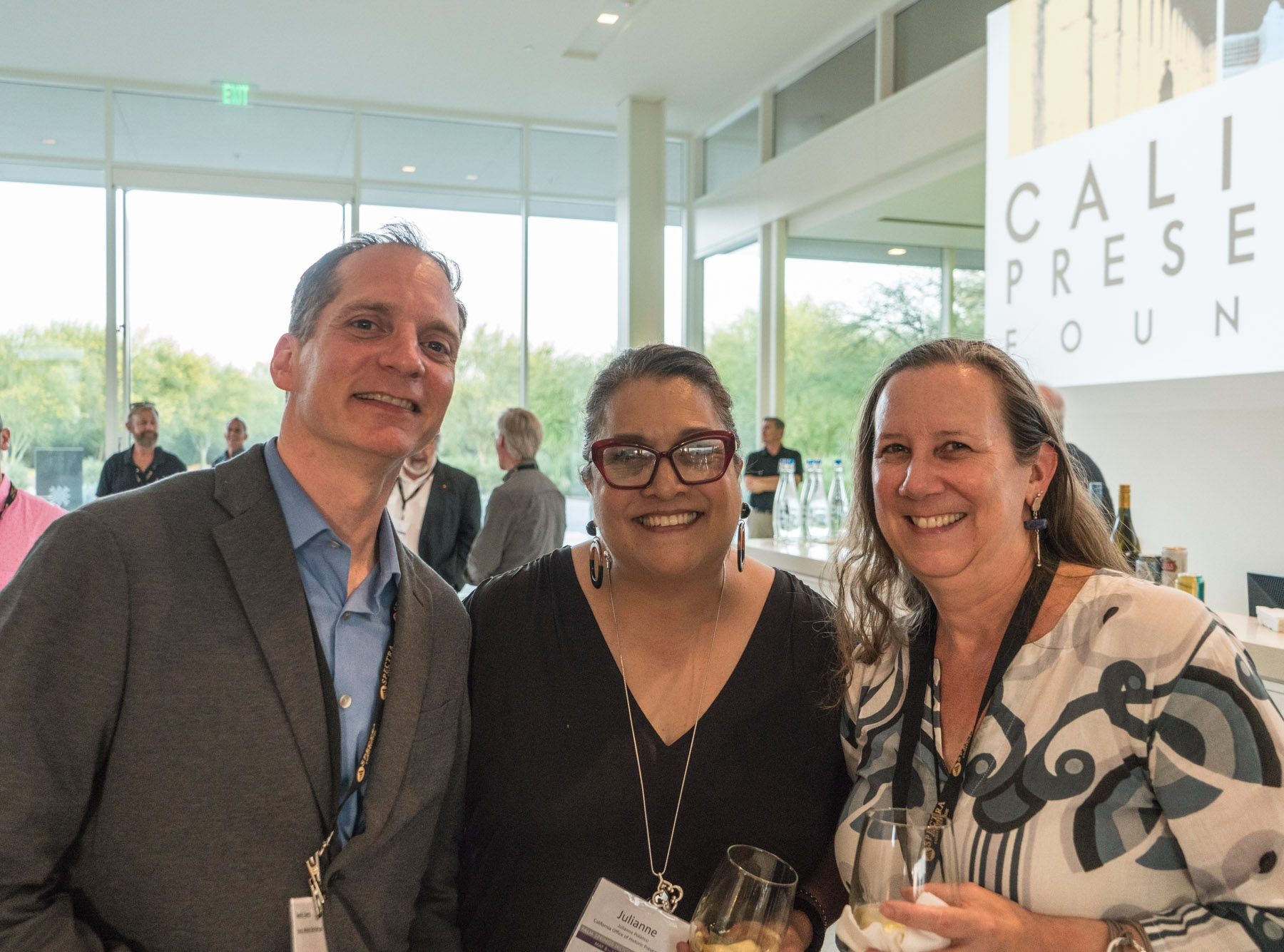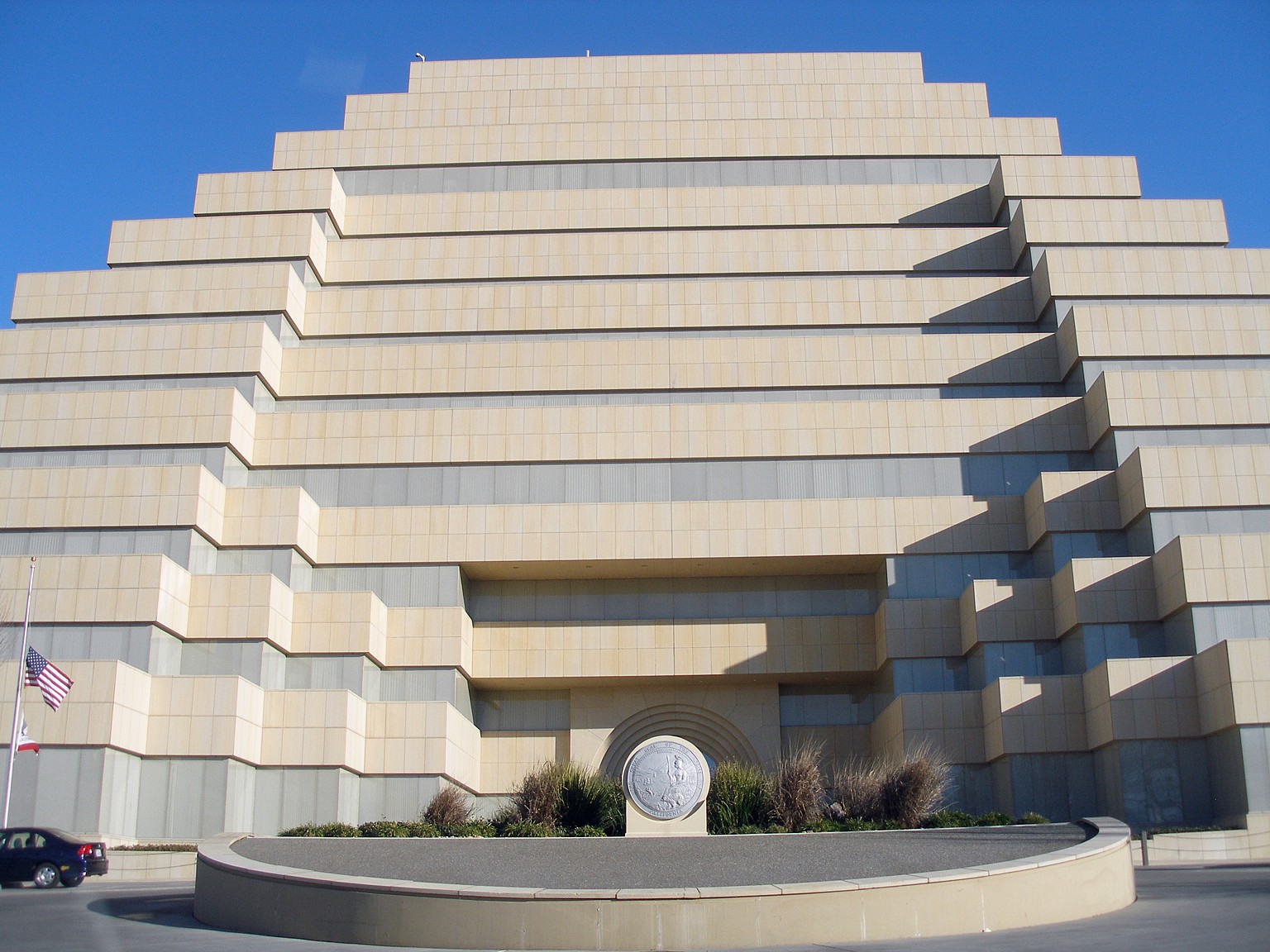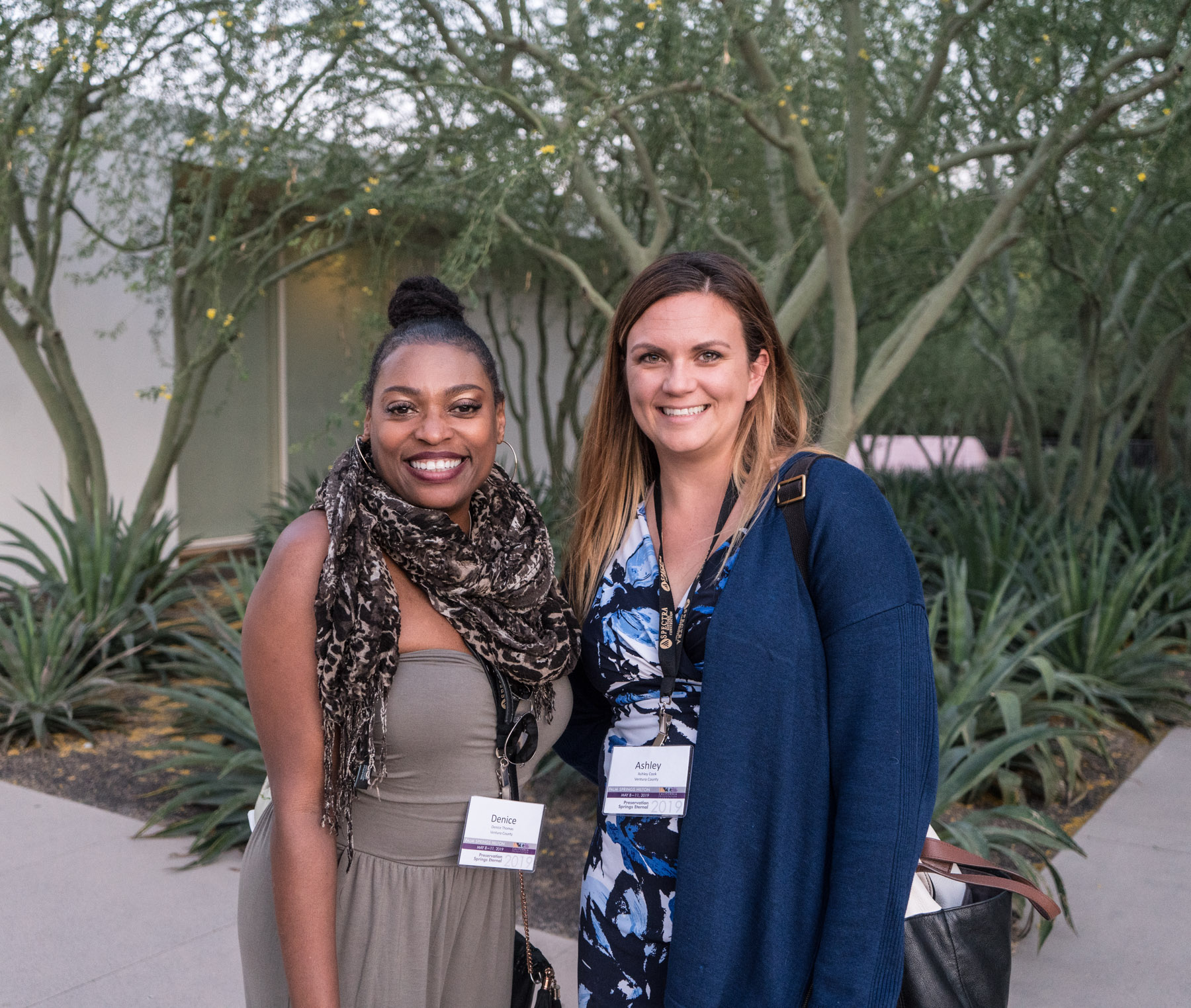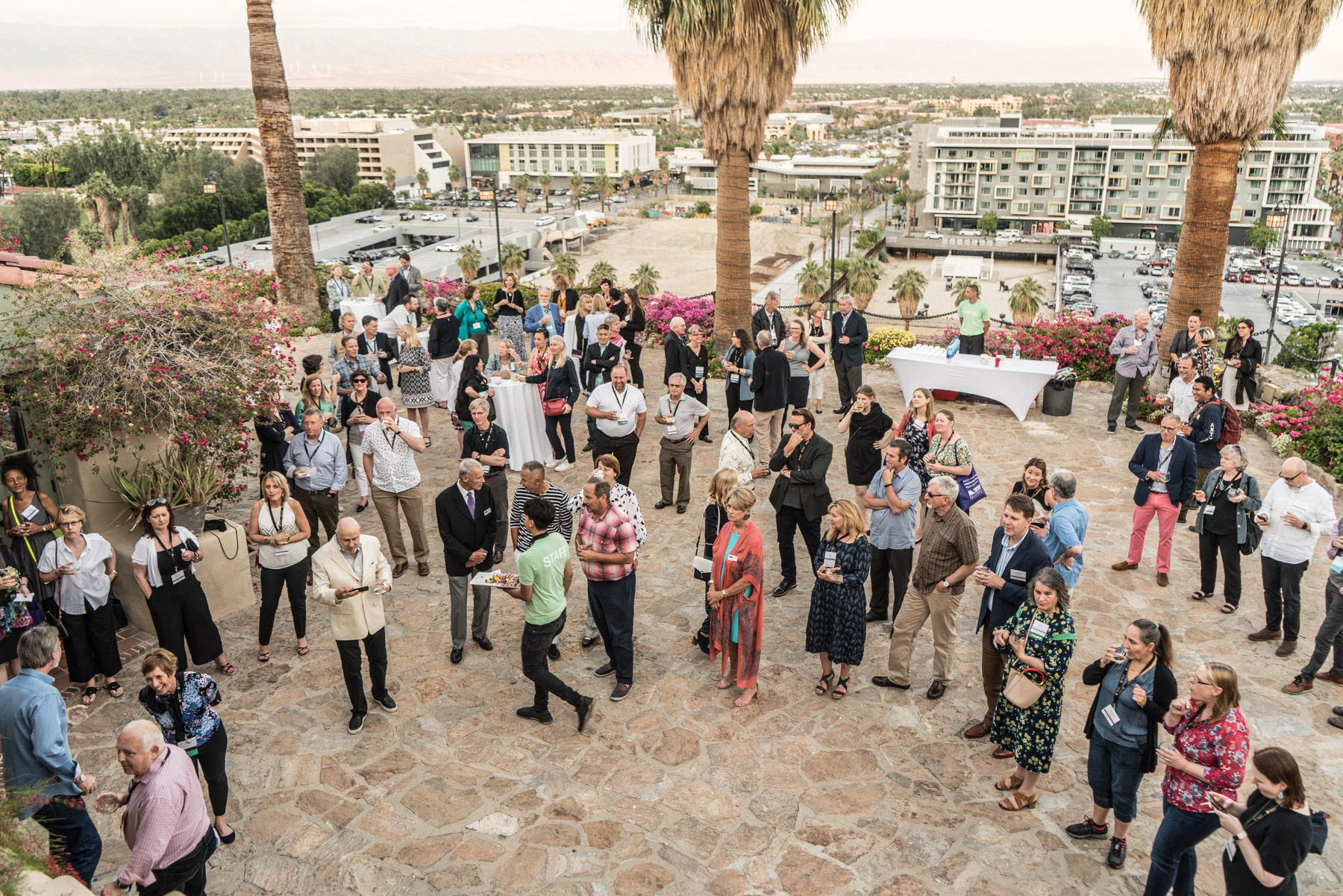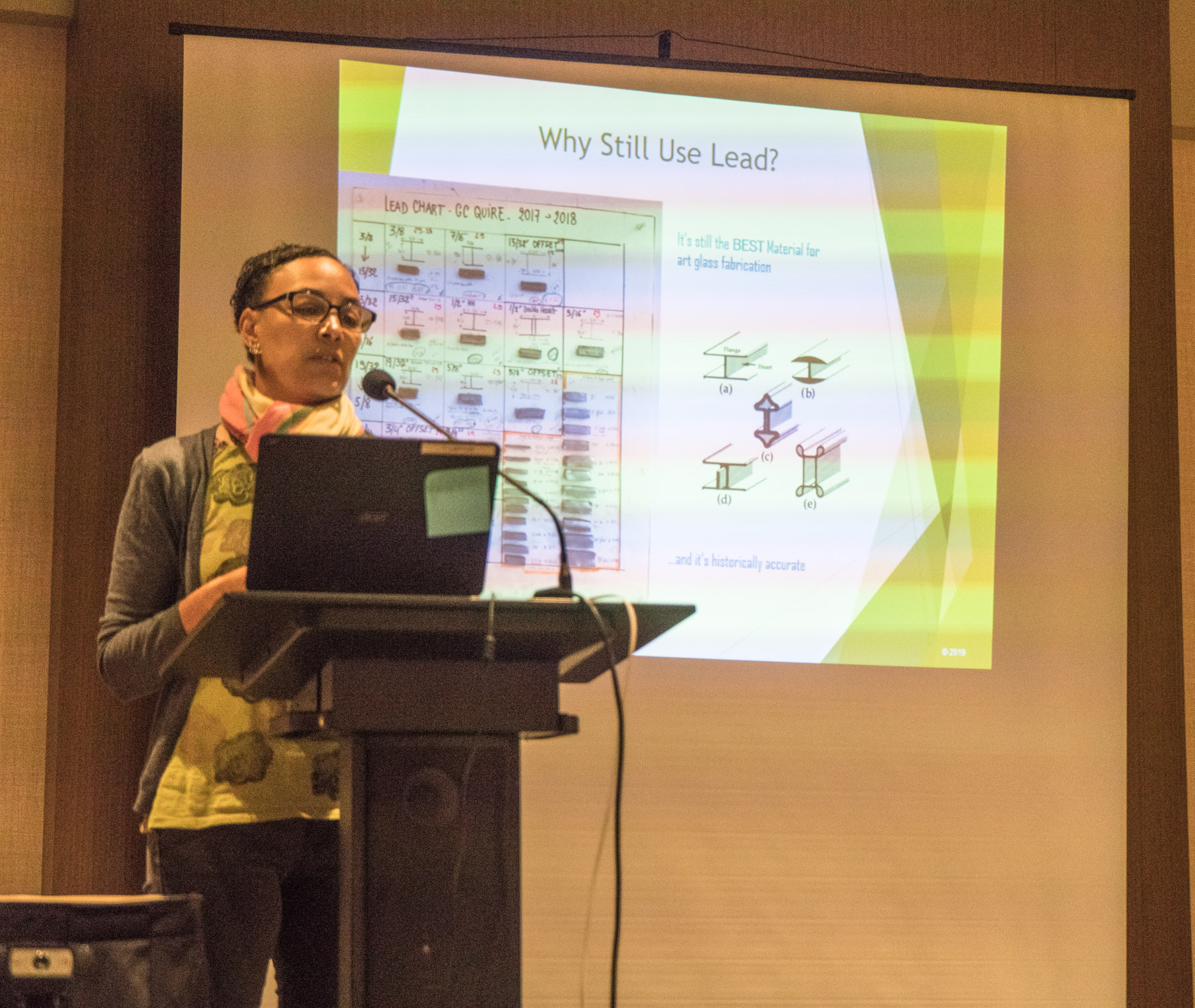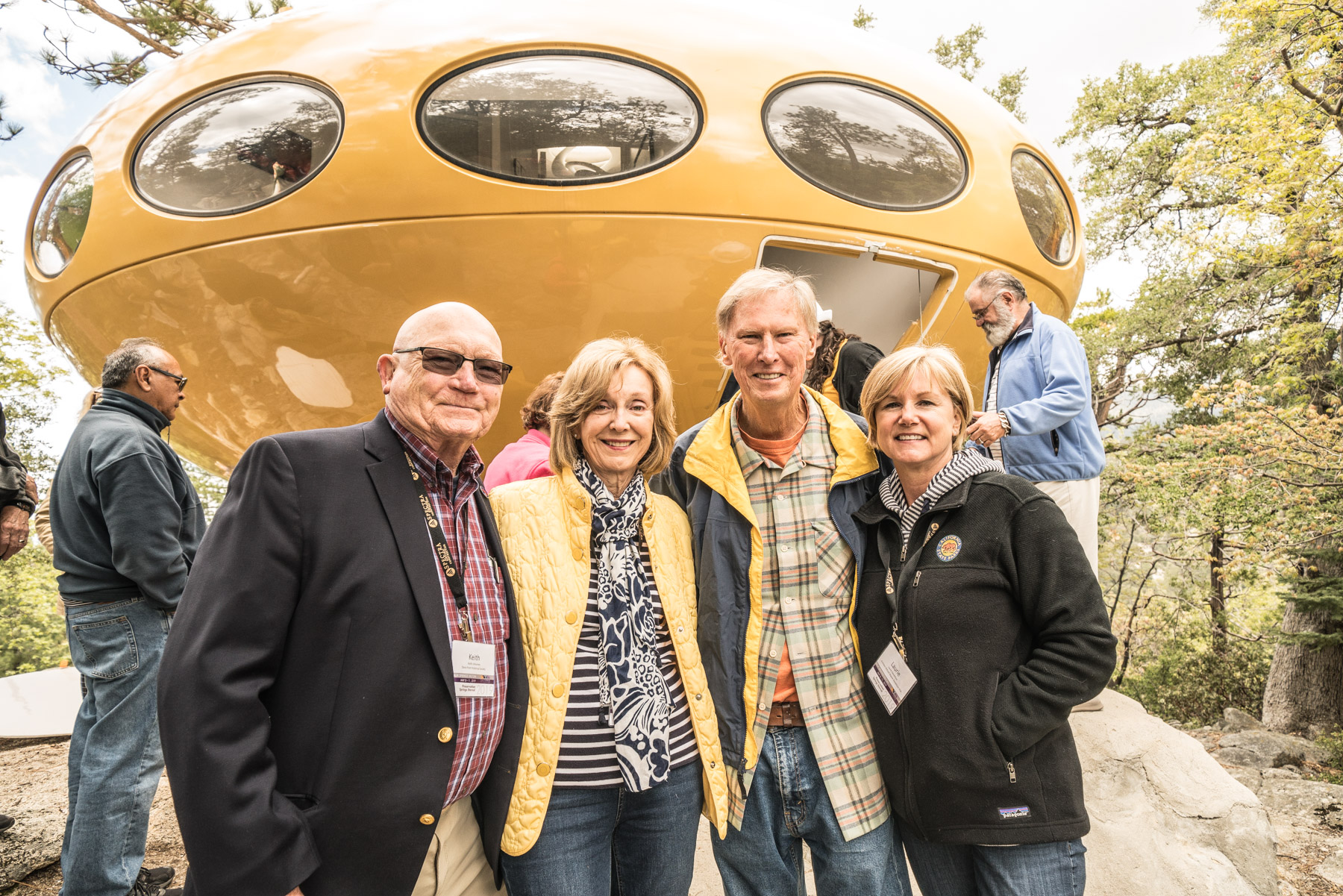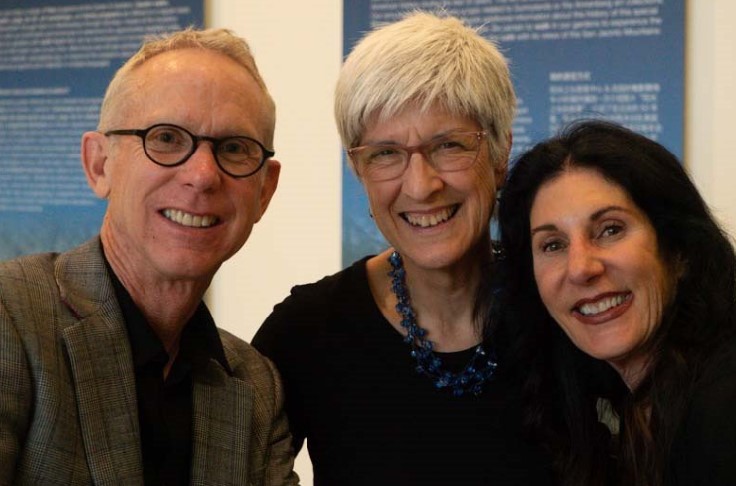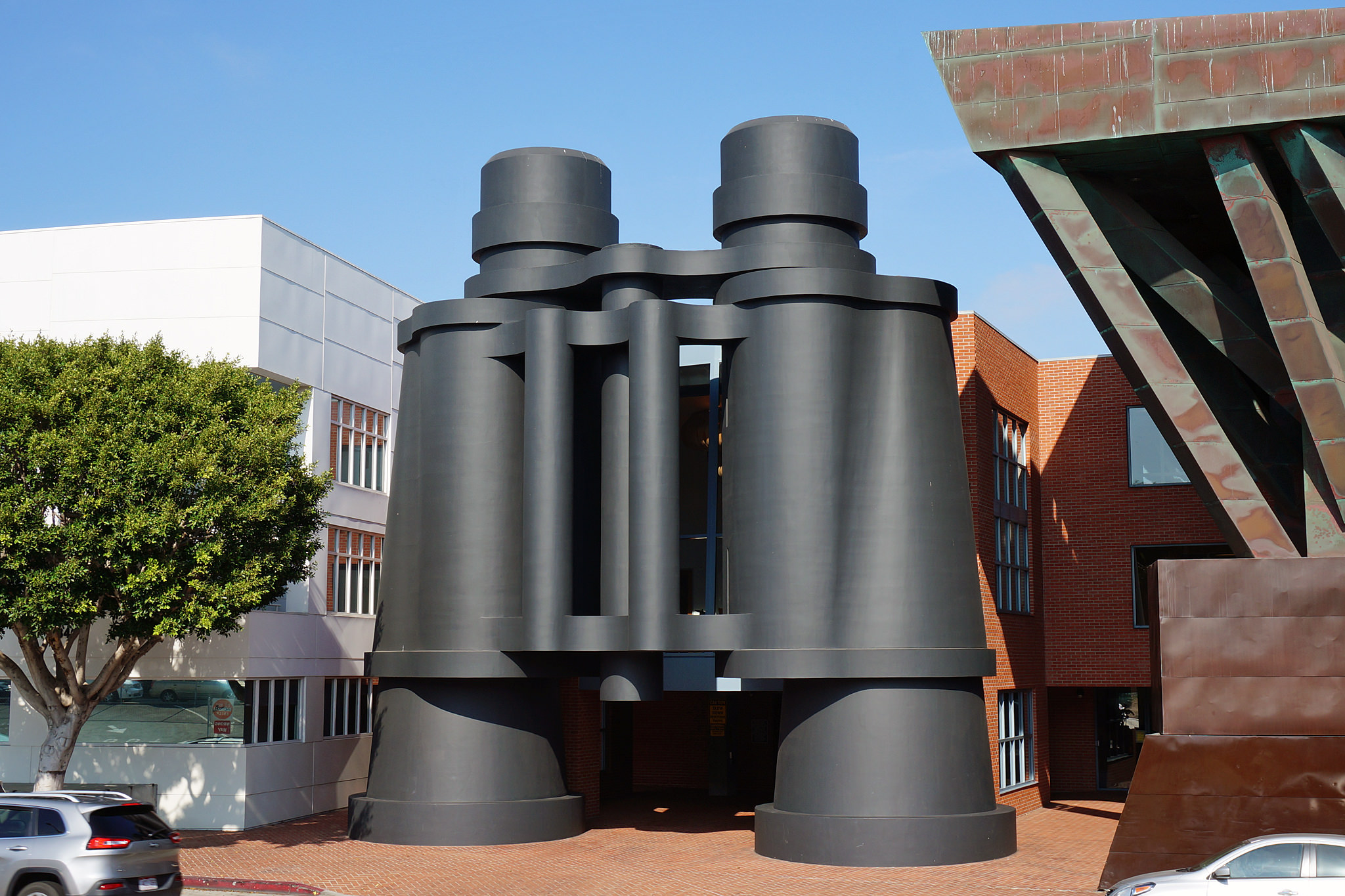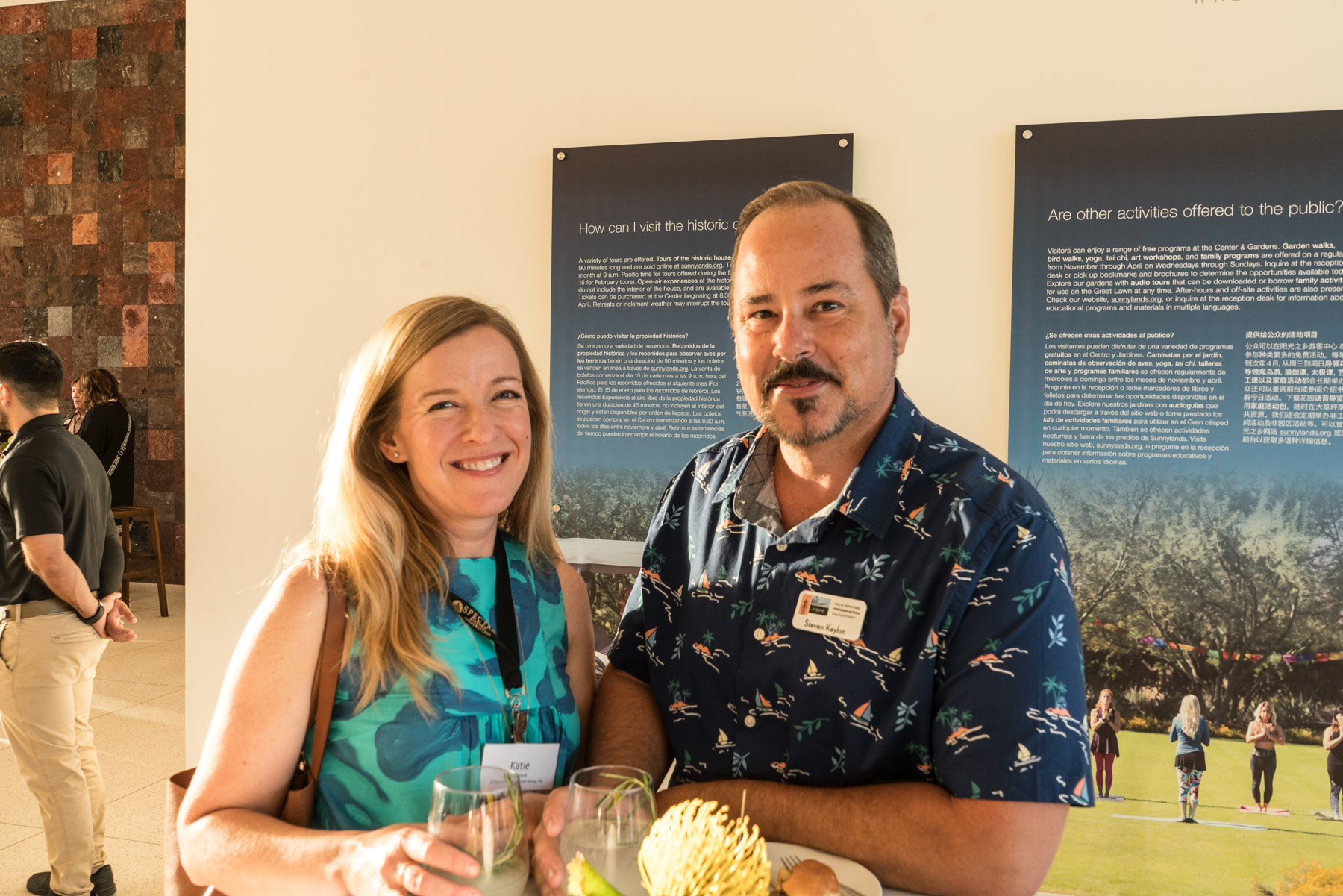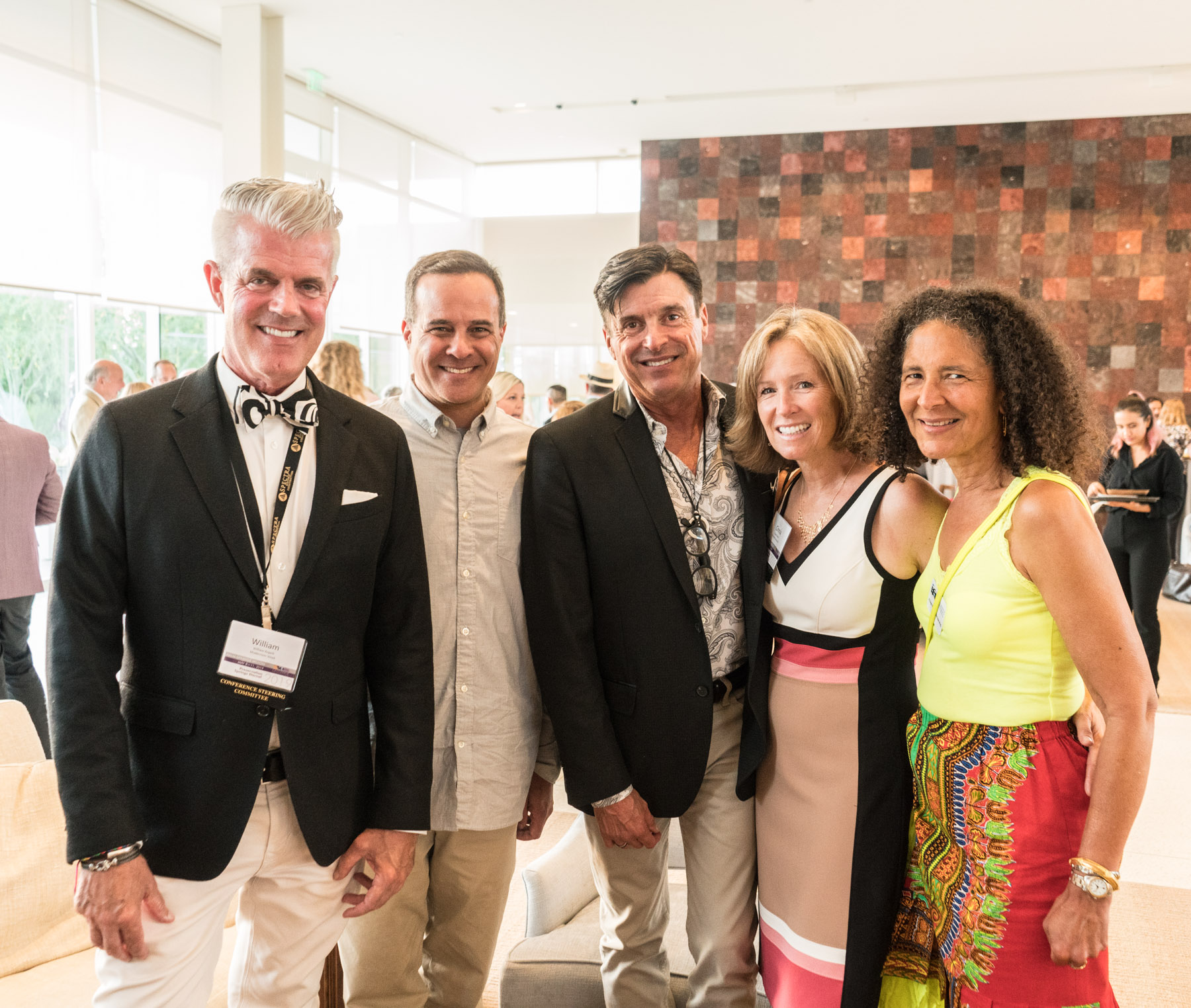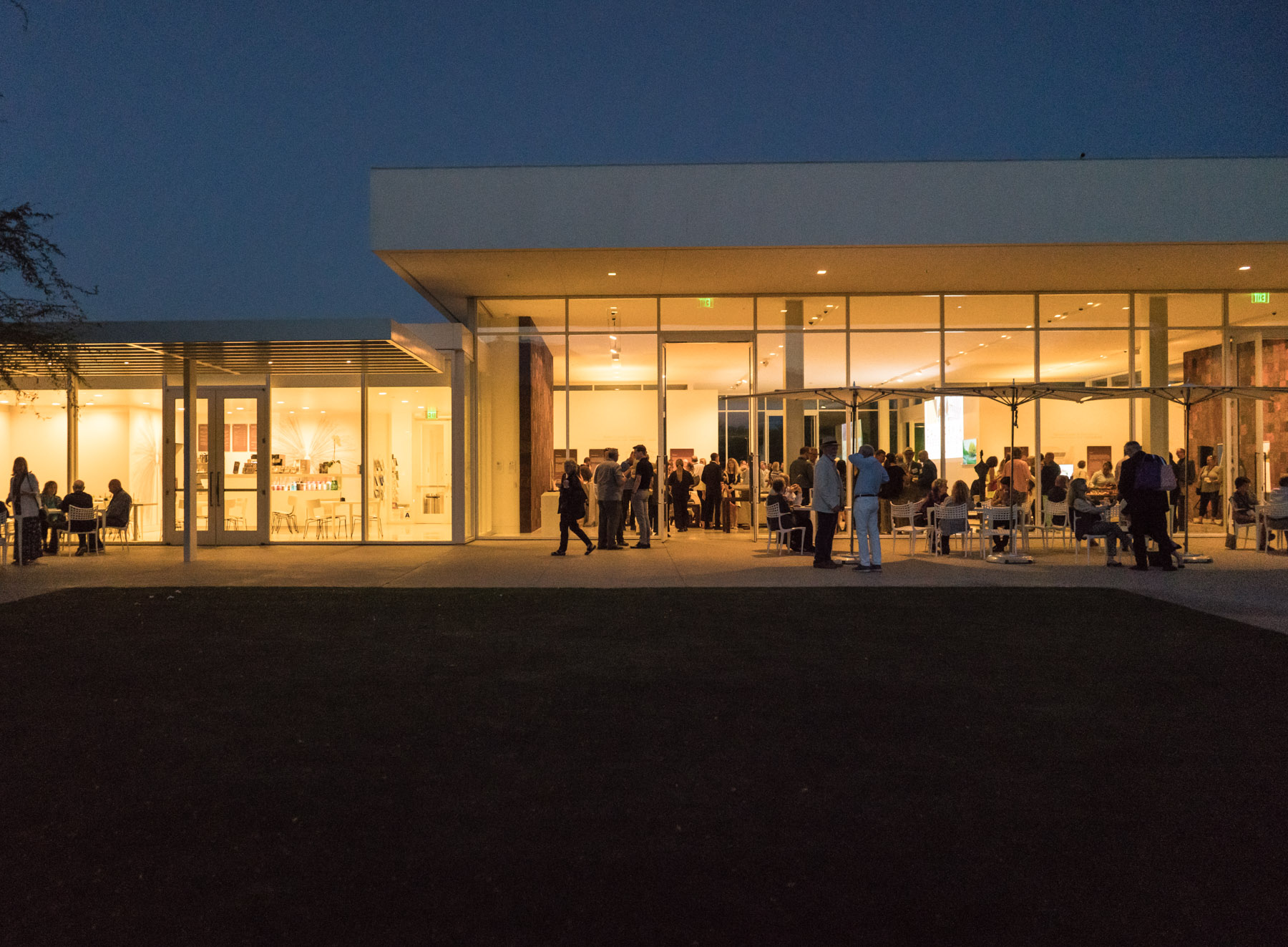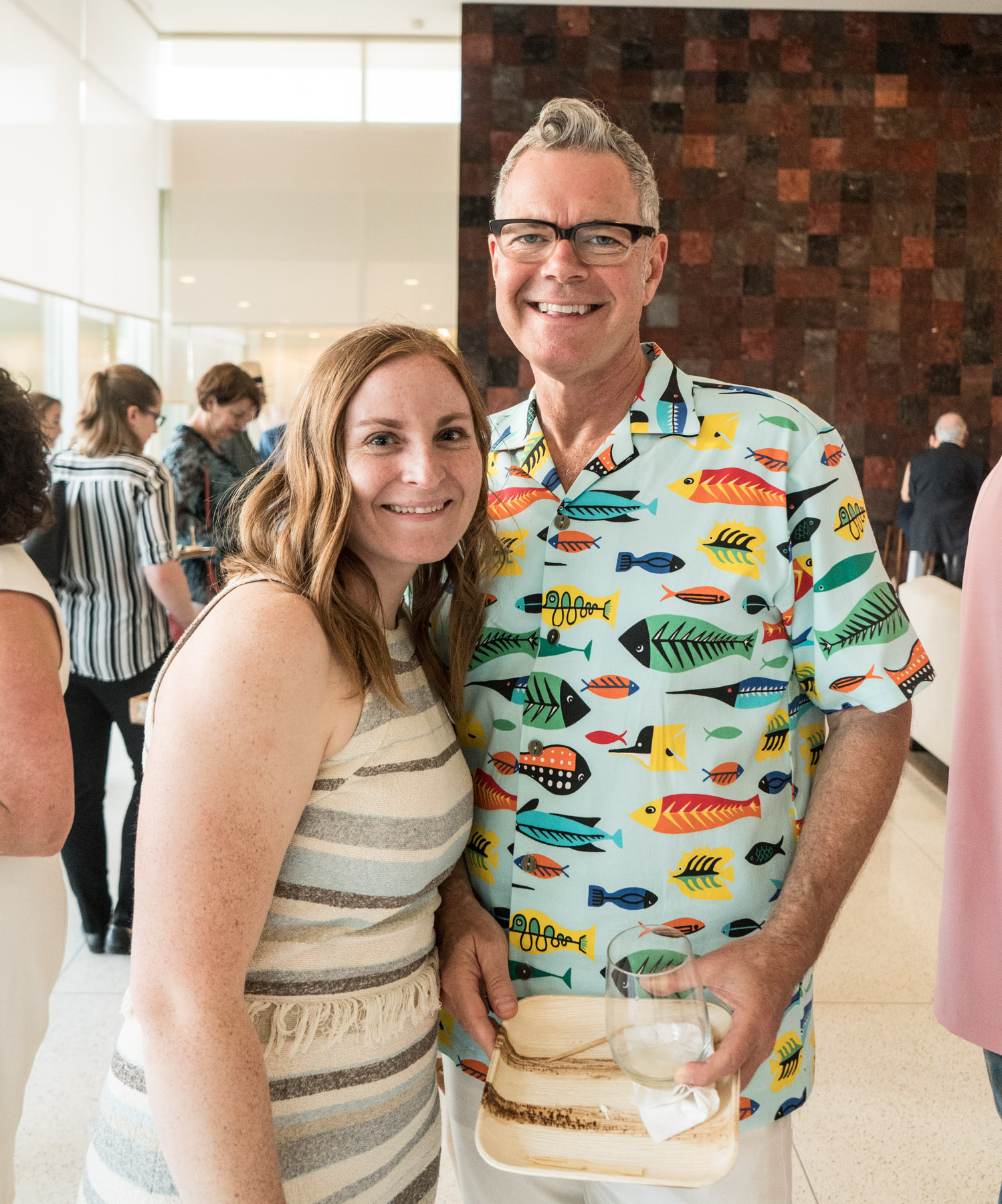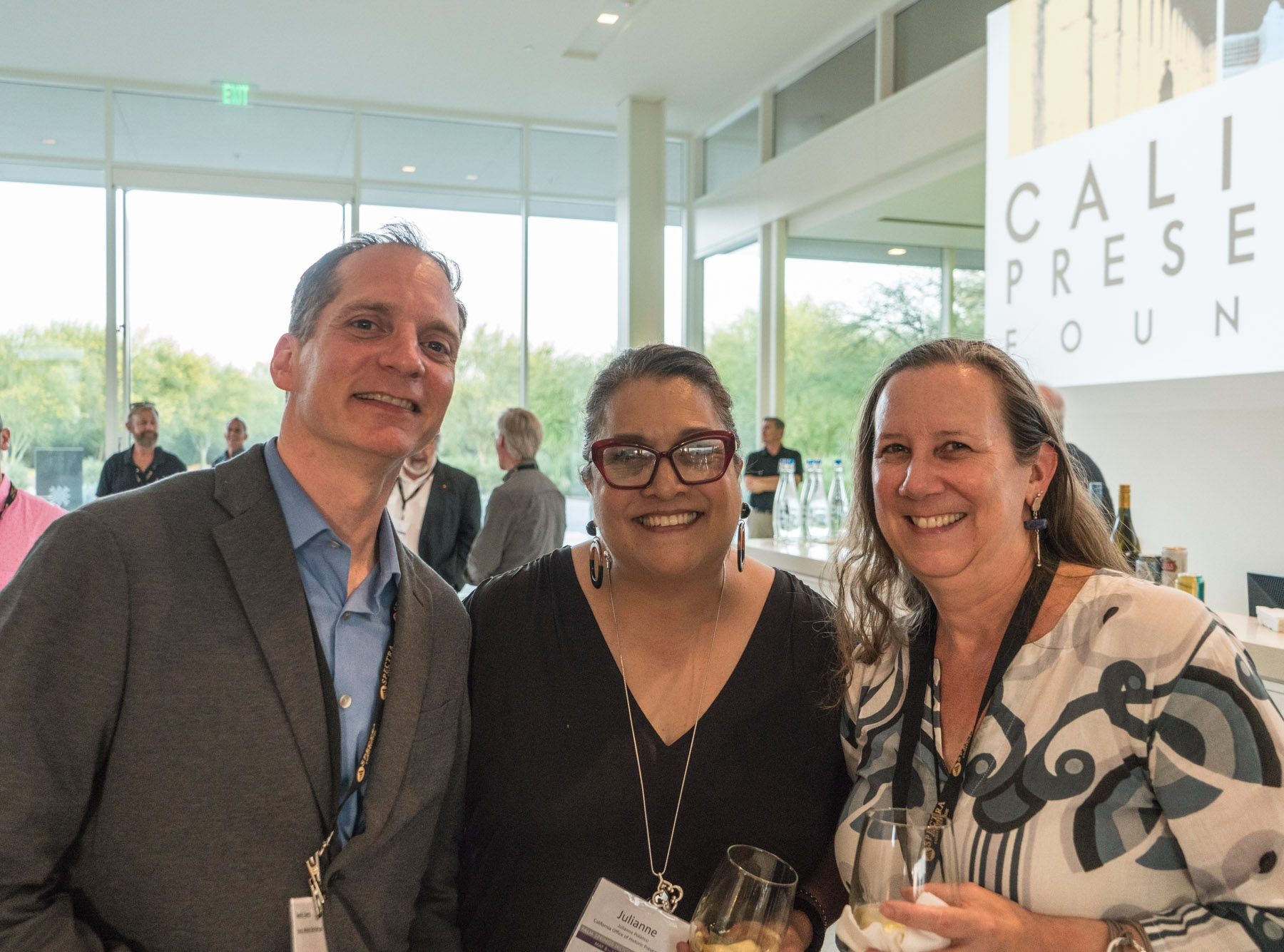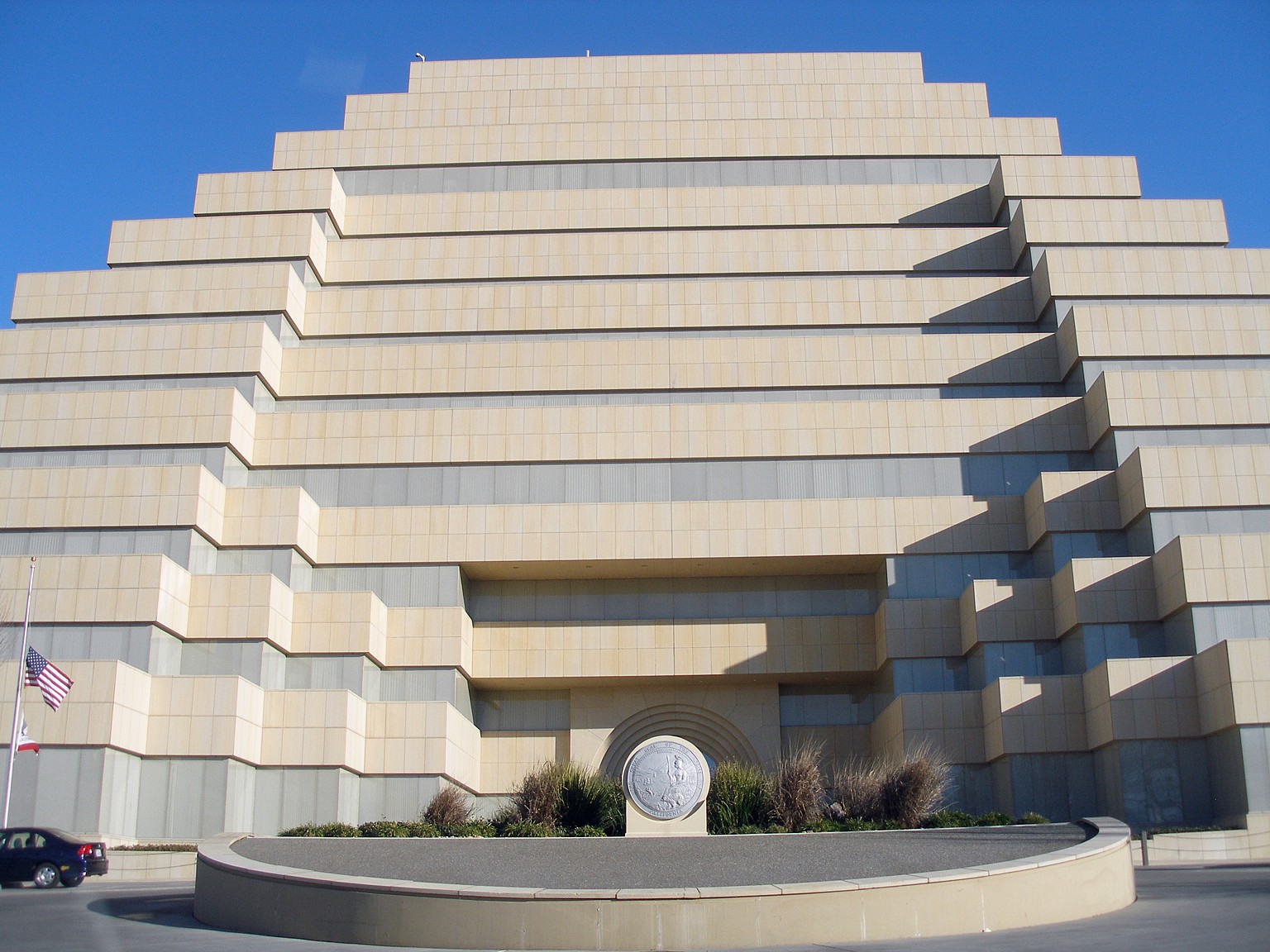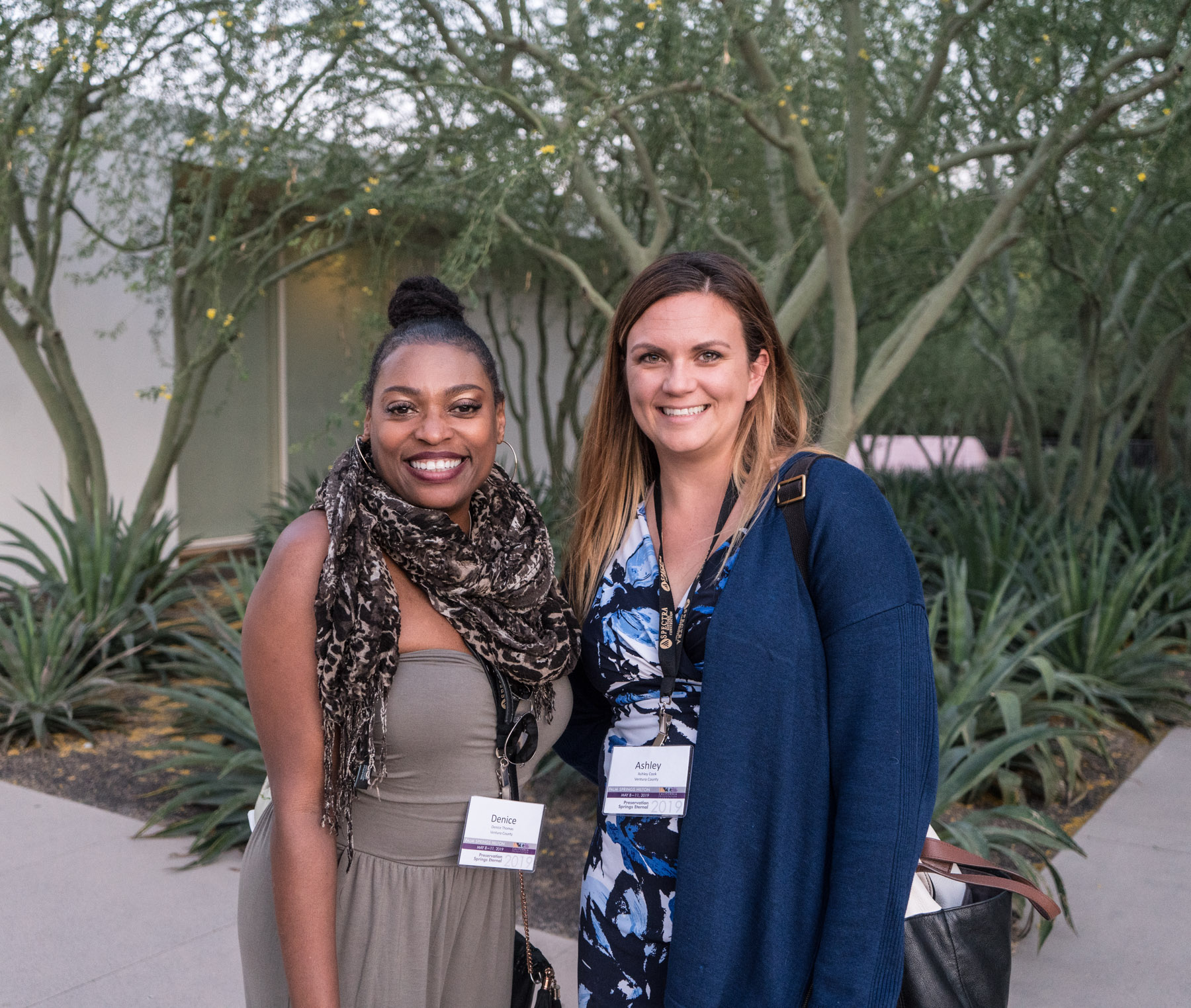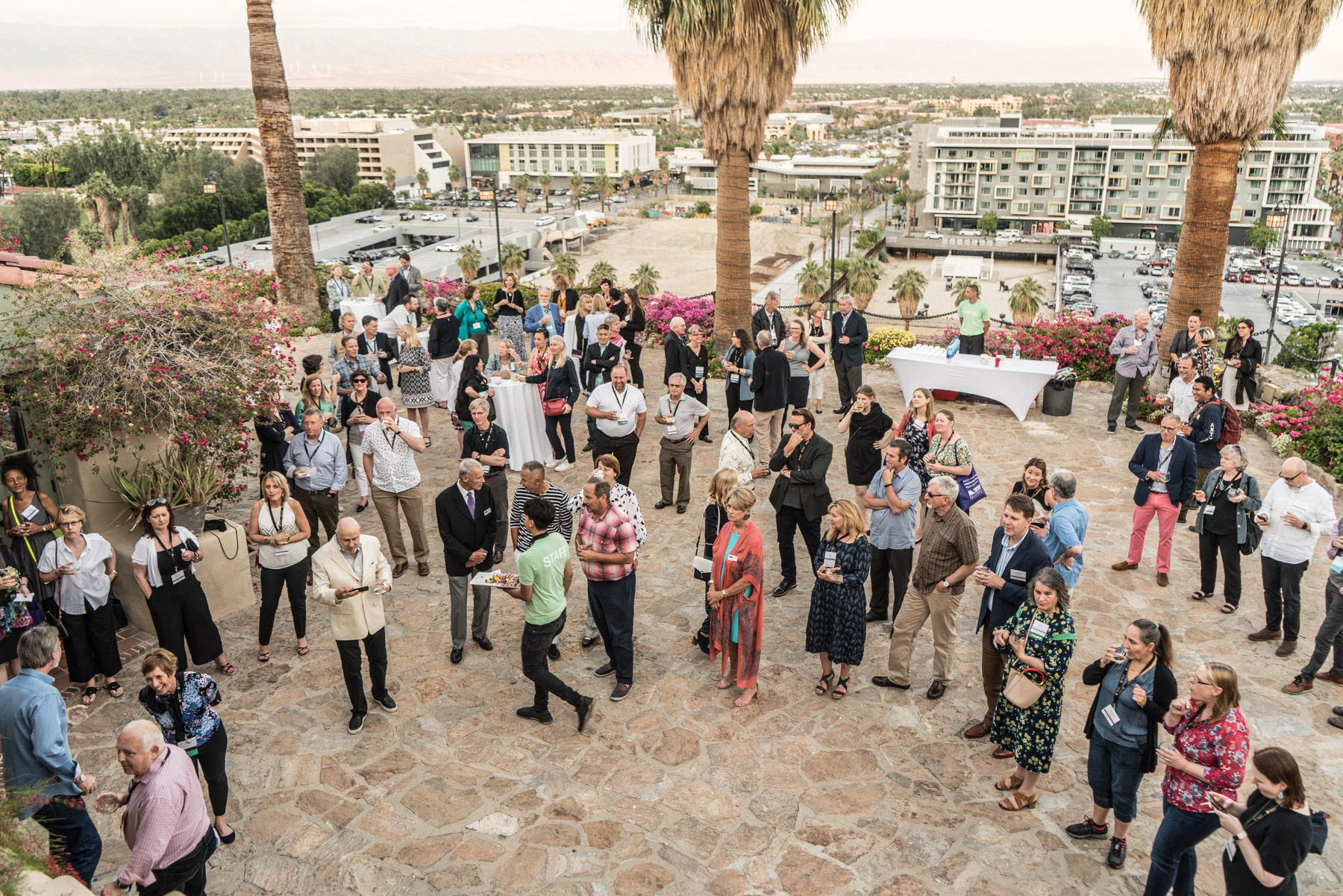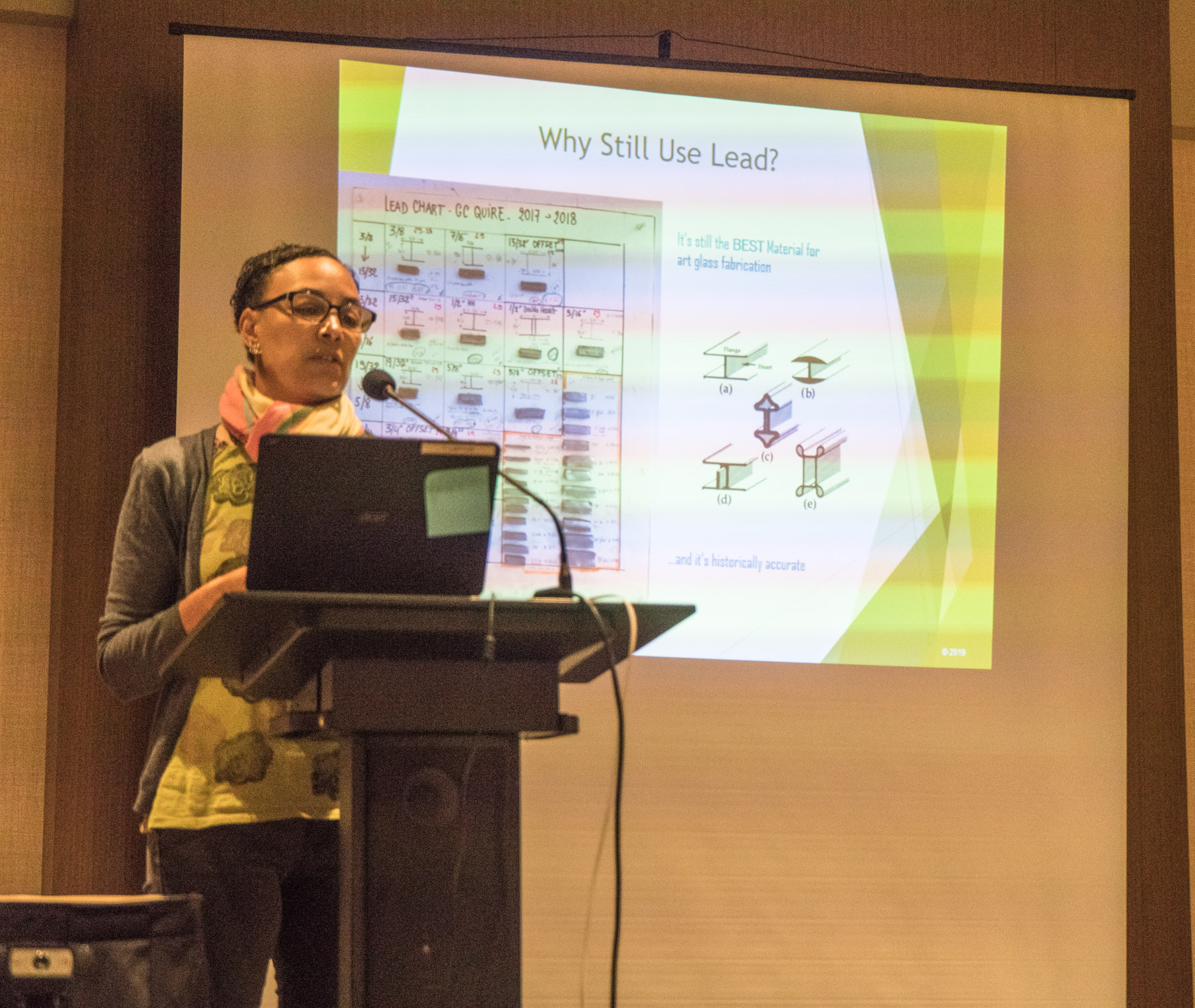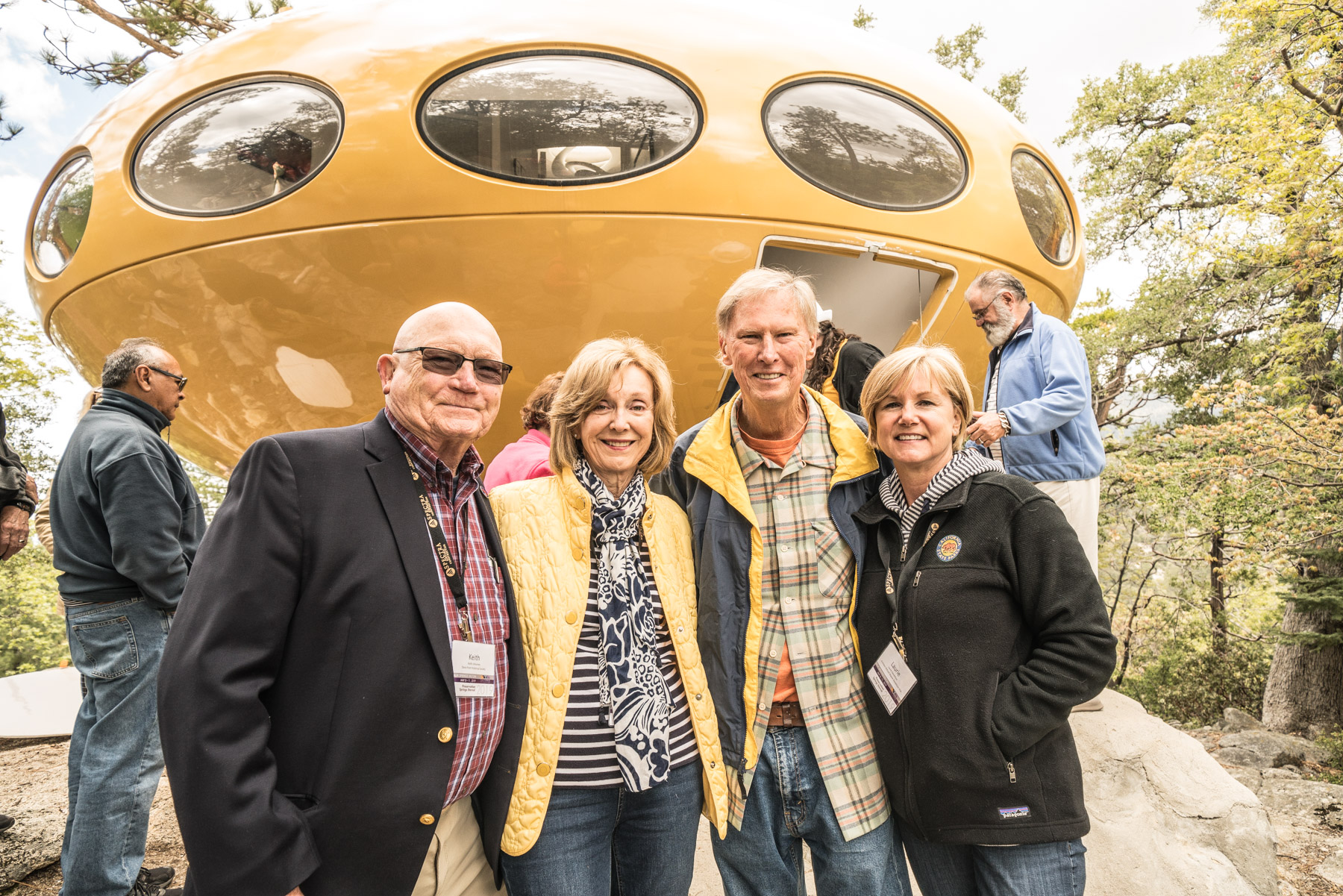 Get CPF updates
Sign up below to receive advocacy alerts and updates from CPF.
---
Nov 28, 2023 - Dec 12, 2023  | 12:00 pm - 1:00 pm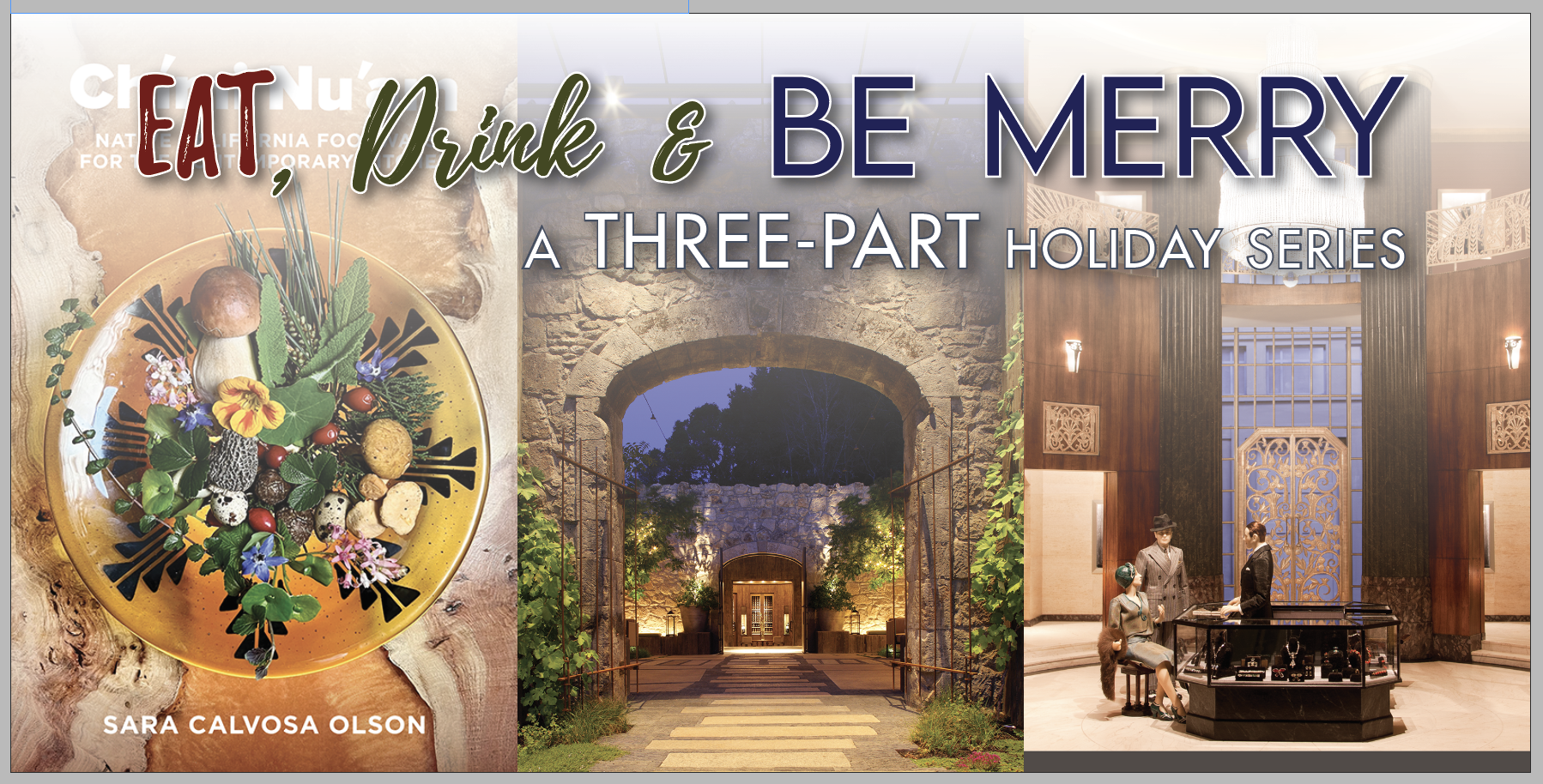 Use the links below for a complete list of our upcoming workshops and webinars. Workshops Webinars
If you have the need for training on a specific subject, we will work with you to provide affordable training to meet your continuing education needs.
CPF has a reputation for providing high quality, interactive workshops and is a certified continuing education provider for the American Institute of Architects (AIA), American Institute of Certified Planners (AICP), American Society of Landscape Architects (ASLA) United States Green Building Council (USGBC) and the California State Bar (MCLE).
Our programs meet the high standards required by each of these organizations as we strive to present the "current and best practices" in historic preservation. Staff and Commissioners of Certified Local Governments can also satisfy the requirement for continuing education by attending CPF workshops. Click here to email the Field Services Director.
Law & Government
California Historical Building Code (CCR Title 24, Part 8)
NEPA, CEQA, Sec. 106, 4(f)
Mills Act
Creative Mitigation for CEQA Compliance
Preservation Easements
Role of Landmarks Commission
Training for Certified Local Governments
Design Review for Historic Districts & Conservation Areas
Planning Commissioner Short Course
Economic Development
Incentives for Historic Preservation: Tax Act, TDR's,
Preservation & Adaptive Re-use
Preservation & Affordable Housing
Preservation & Hazardous Materials
Preservation & Sustainbility
Heritage Tourism & Historic Interpretation
Preservation Planning
Historic Surveys
Preservation & Disaster Planning: Fire, Flood & Earthquake
Historic Districts & Conservation Areas
Preservation Elements for General Plans
GIS and GPS
Developing Pubic Participation and Outreach Programs
Preservation Ordinances
Preservation 101: Basics
Secretary of the Interior's Standards
What is a Cultural Resource?
How to do Historic Research
National, California & Local Registers
Historic Contexts
Design
Secretary of the Interior's Standards
Infill in Historic Districts
Preservation Design Solutions
Universal Access for Historic Sites
Guiding Design on Main Street
Cultural Resources
Modernism: What is it and do I have to preserve it?
Cultural Landscapes: Definition, Documentation & Preservation
Interpreting Sites of Social Change
Technical
Working with Historic Materials
Weatherization
Other
Transportation Enhancements
Past Programs
2023
Pleasure Gardens, Movies, and Malls: How Florence Yoch and Ruth Shellhorn Reimagined the California Landscape
– 
Nov 14, 2023

Book Club: Dwell Time - A Memoir of Art, Exile and Repair
– 
Oct 19, 2023

Interpreting NPS Guidance and Other Canonical Texts
– 
Aug 22, 2023

The Women Who Changed Architecture - Book Club
– 
Aug 08, 2023

The Secretary of the Interior's Standards Bootcamp: Intensive Online Series for Planners, Commissioners, Architects
– 
Jul 27, 2023 - Nov 09, 2023

Working from Home? Check out our new programs for Spring & Summer, planned to keep you ahead of the curve. 
The California Preservation Foundation is a nationwide leader in historic preservation education. We train more than 5,000 people every year at more than 100 distinct events, including tours, our annual conference, design awards, workshops, Doors Open California, and webinars.
Since 1976, we have held an annual statewide conference where preservationists can gather, exchange ideas, network and organize around important issues. Our conferences take place in the spring, typically between mid-April and late-May. Visit our conference page for more details.
During the California Preservation Awards, CPF recognizes the accomplishments of architects, engineers, developers, preservation consultants, non-profit organizations, government agencies, and others for outstanding examples of preservation, restoration, rehabilitation, reconstruction, contextual infill, sustainability, cultural resource studies and reports, craftsmanship and preservation technology, and archaeology and interpretive exhibits. The awards ceremony combines the presentation of the Preservation Design Awards (for exemplary projects) and President's Awards (for organizations and firms deserving of special recognition). Since 2023, our Preservation Design Awards are presented in concert with our Annual Conference, which occurs between mid-April and late-May each year.
Doors Open California is the largest statewide celebration of historic places in California. Enthusiasts of historic architecture, design, and cultural heritage will have access to select sites across the state over one weekend, typically in early September to mid-October annually. 
Doors Open sites are open only once a year for this special event, which includes 70+ opportunities in all corners of the state. Opportunities include behind-the-scenes or special access to unique, threatened, and/or preserved buildings or sites; walking tours; visits to the hidden vaults of local museums; and more. Doors Open looks at the uniquely Californian history of places, such as the history of neon lighting, social justice movements, food histories, art histories, and more.
All events are focused on professionals and advocates, including planners, architects, engineers, historians, commissioners, board members, and contractors. Many of our program have continuing education credit, including AIA, AICP, ASLA, MCLE, and USGBC. If you're unable to pay by credit card, you can call 415-495-0349 or fill out a registration form here and return to us via fax, email, or mail.