CPF's Annual Partners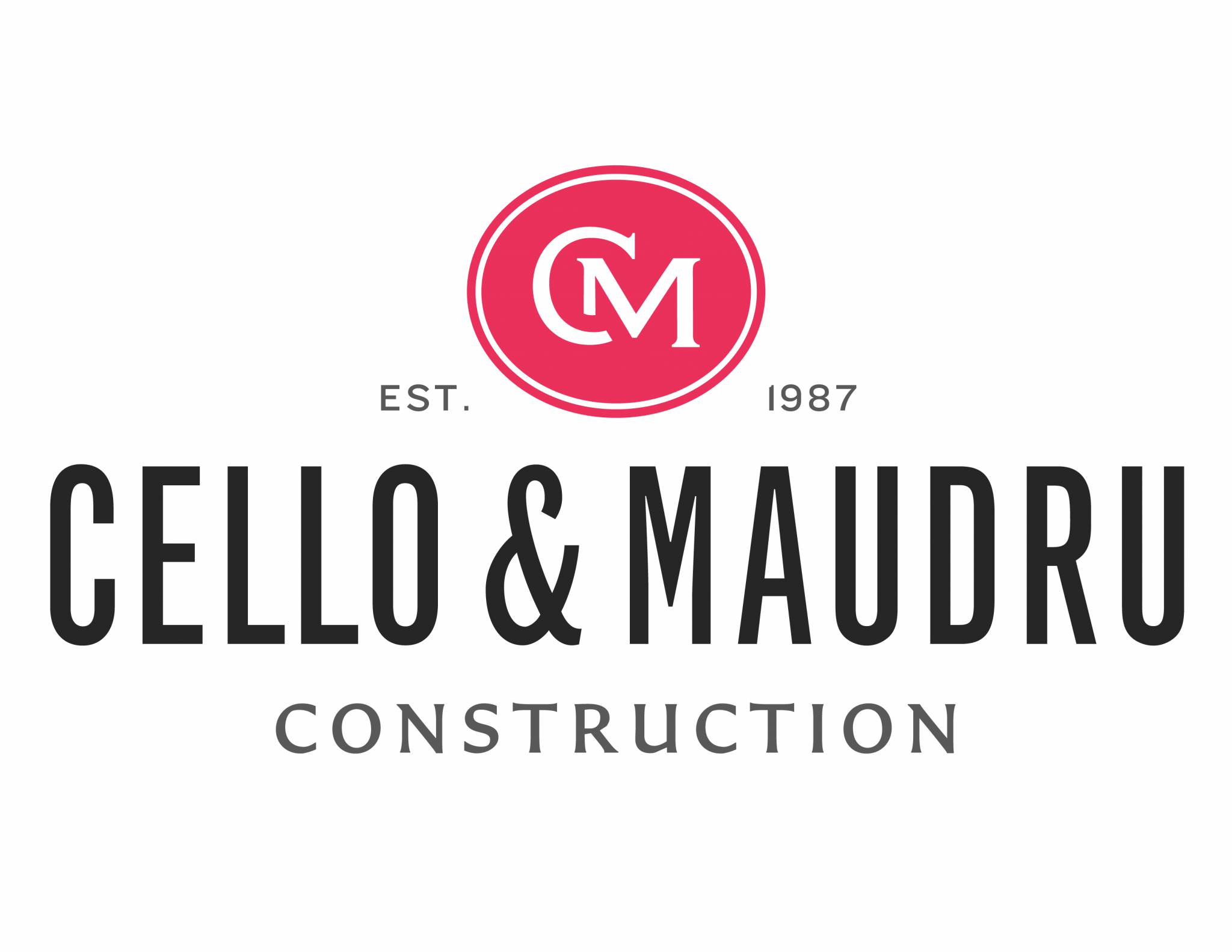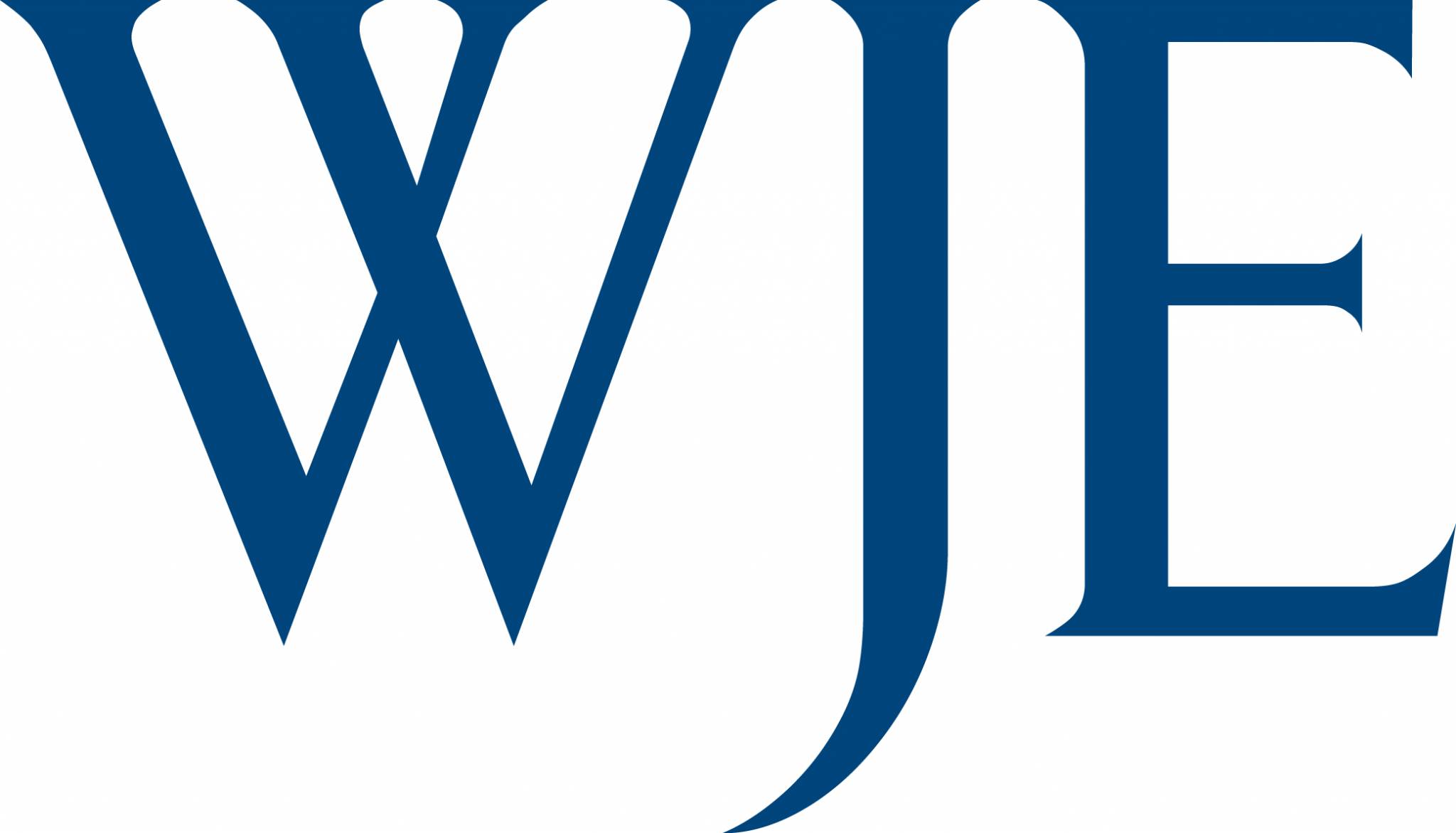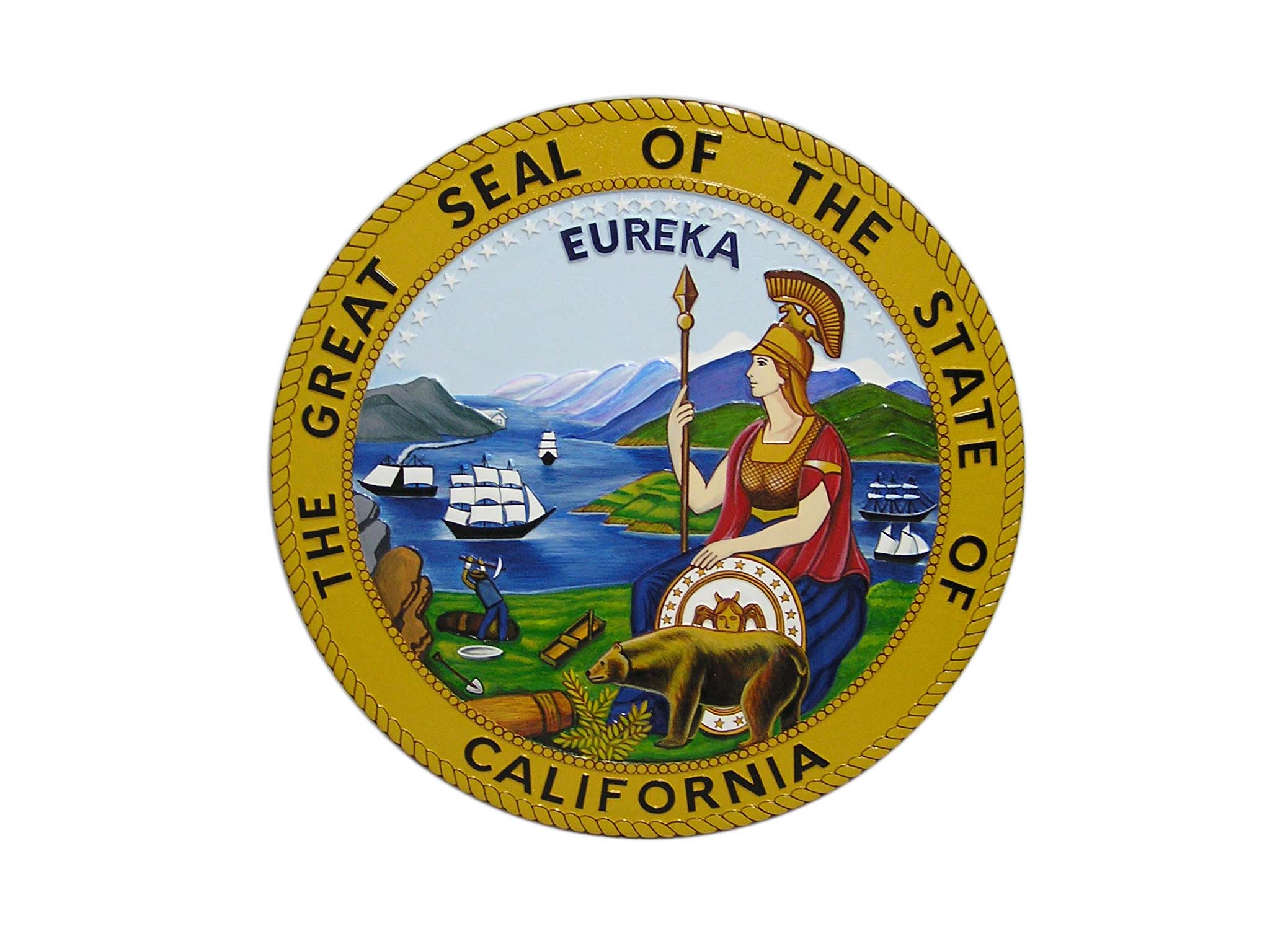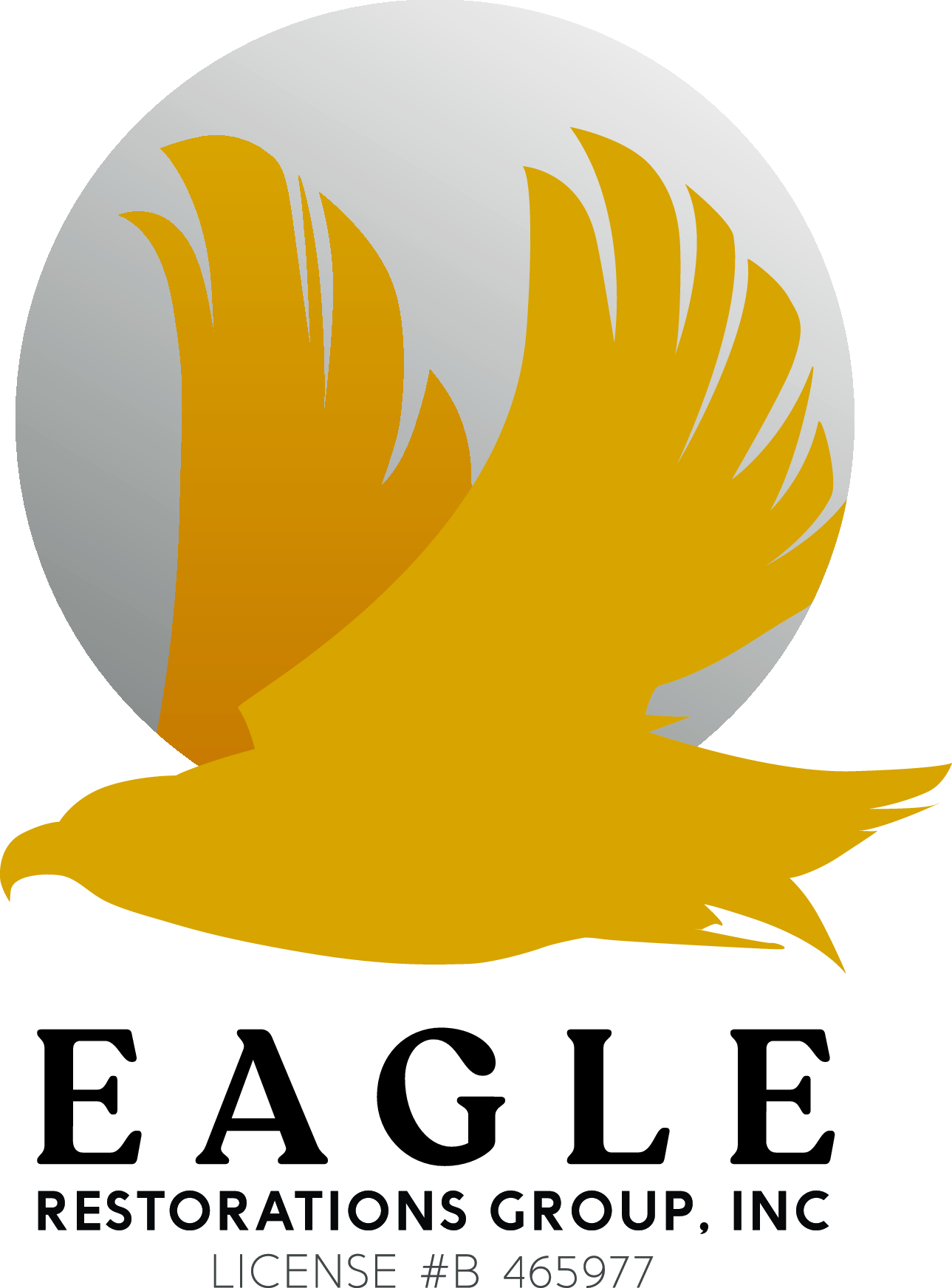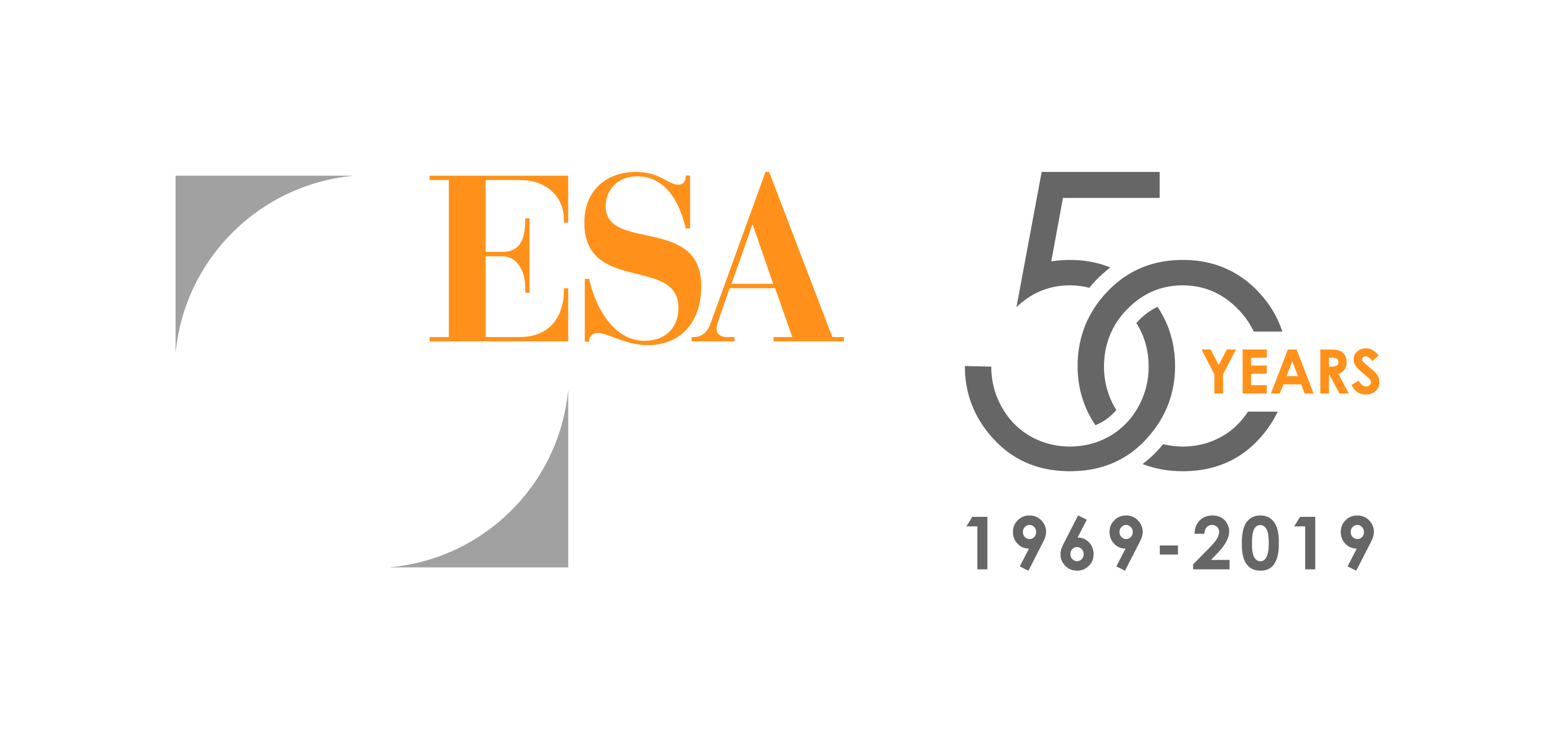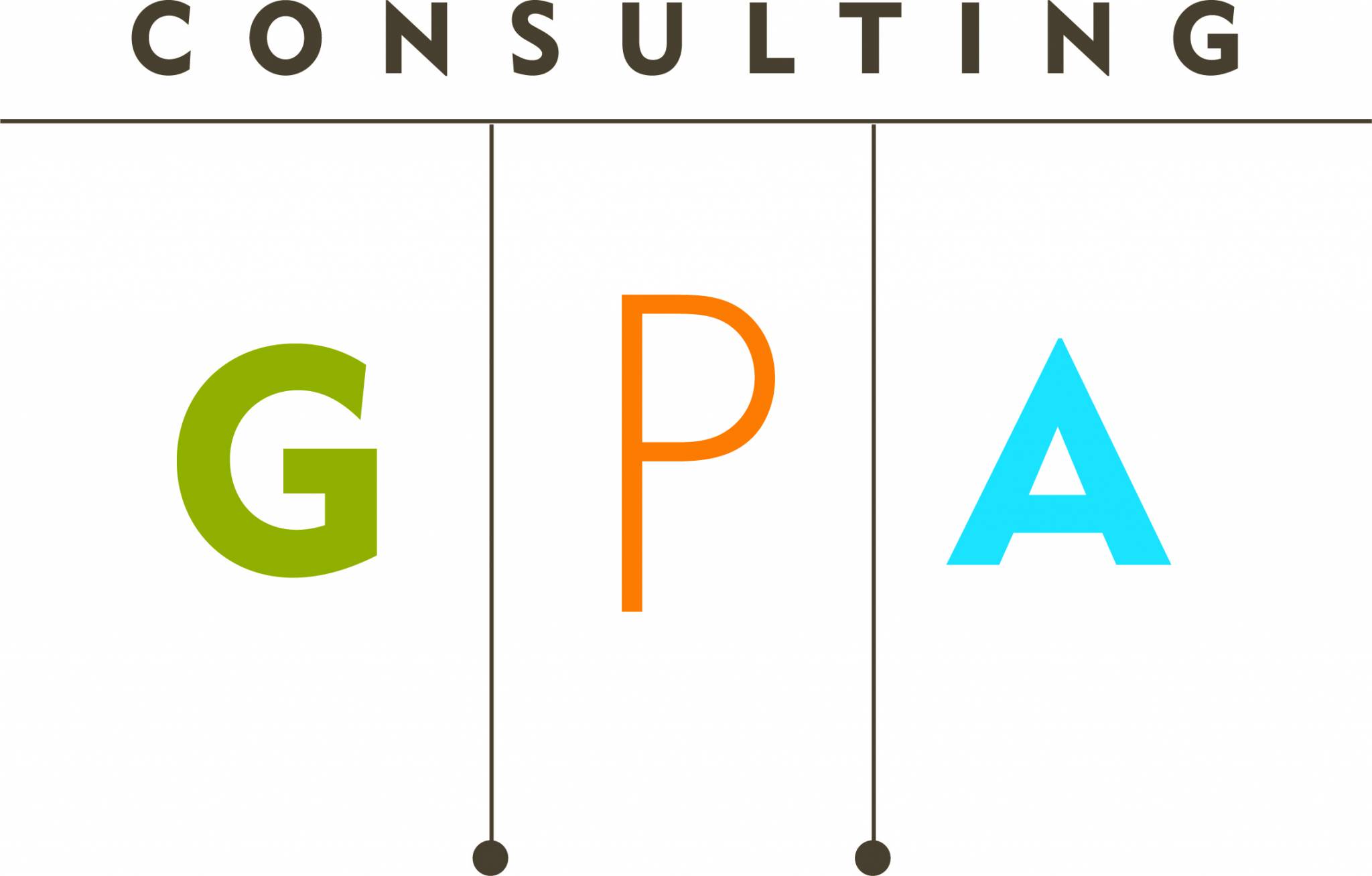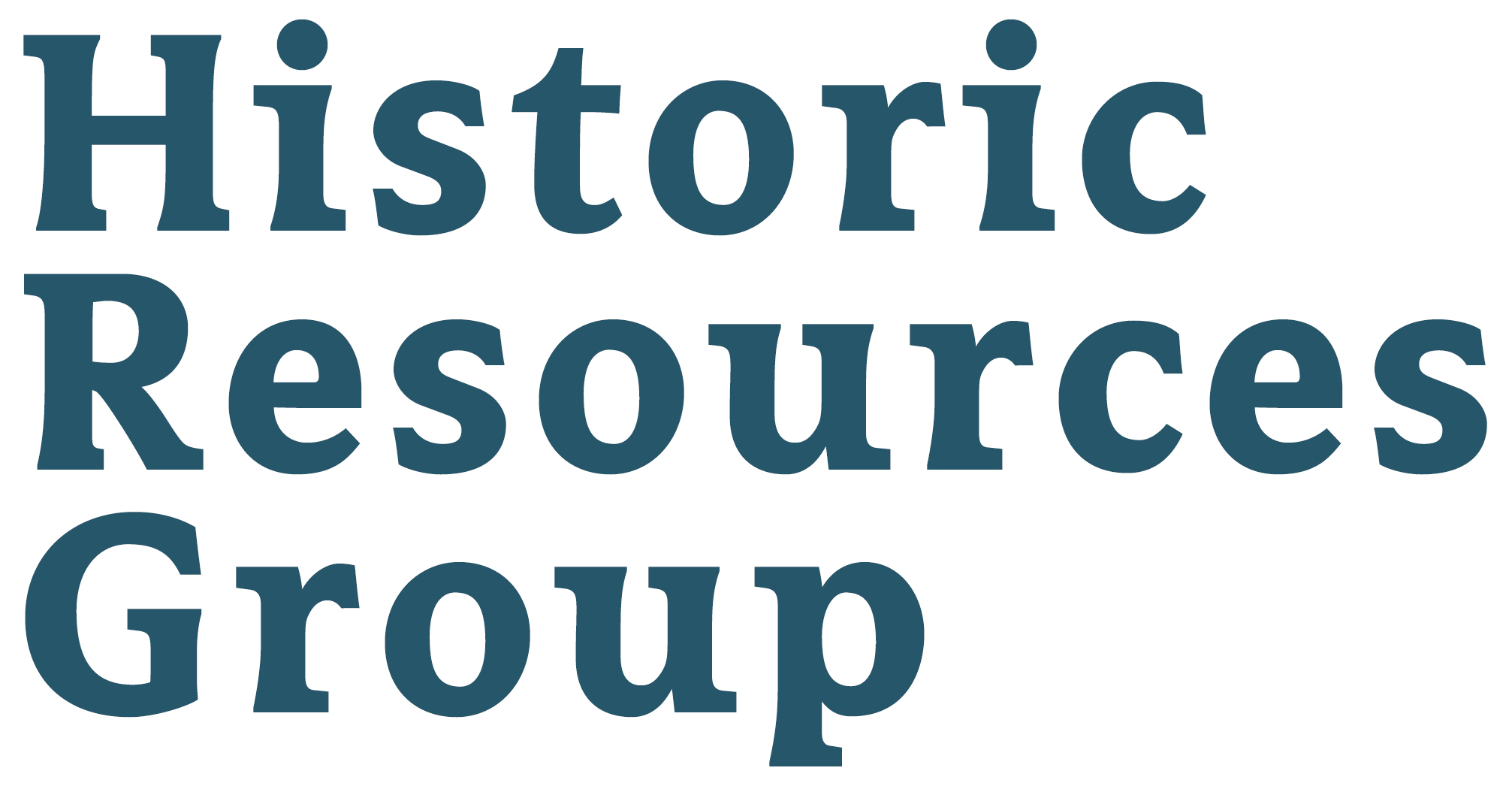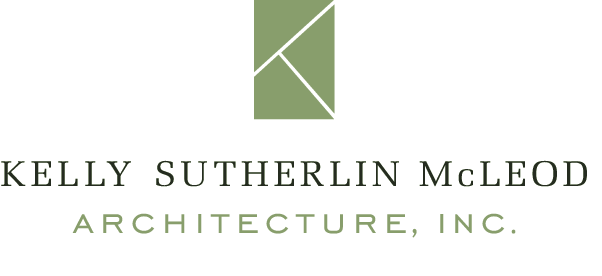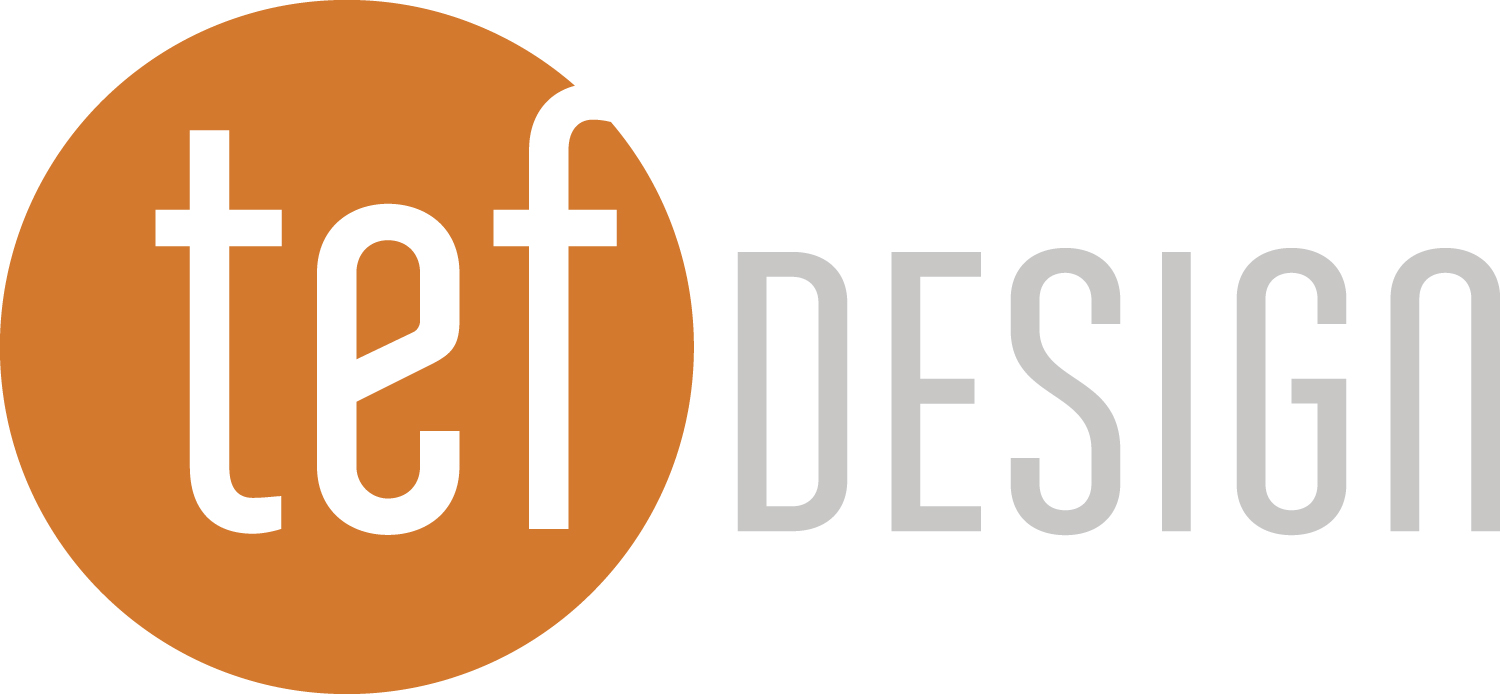 We thank our partners for their investments in preservation, and for making our year-round education and advocacy work possible.
About CPF
The California Preservation Foundation (CPF) exists to ensure that the rich diversity of California's historic resources are identified, protected and celebrated for their history and for their valuable role in California's economy, environment and quality of life. Incorporated in 1978, CPF has grown from a small band of advocates to a statewide network of more than 20,000 members and supporters. Click here to learn how you can become a member.
A Changing Climate for Preservation
2020 California Preservation Conference
SACRAMENTO | May 17-20, 2020
Student Scholarship Competition
The California Preservation Foundation is pleased to announce the Call for Student Papers to be presented at the 2020 California Preservation Conference. Students can submit an abstract for presentation at the conference. Up to three students will be invited to present, and will receive complimentary conference registration as well as a scholarship of at least $300 to help offset their travel and hotel costs.
Abstracts must be received no later than Monday, February 24, 2020. Conference organizers are particularly interested in papers that allude to applied research methods and push the field of historic preservation in new directions, especially in terms of its engagement with diverse communities (in terms of race, class, gender, and age); strategies for grassroots advocacy; place-based interpretation; and means of addressing environmental sustainability and climate resiliency. We encourage submissions that consider preservation broadly to include public history, digital humanities, materials-based conservation methods, and various tools for documentation, planning, and preservation.
Header image © Tim Griffith