Sponsor the Conference!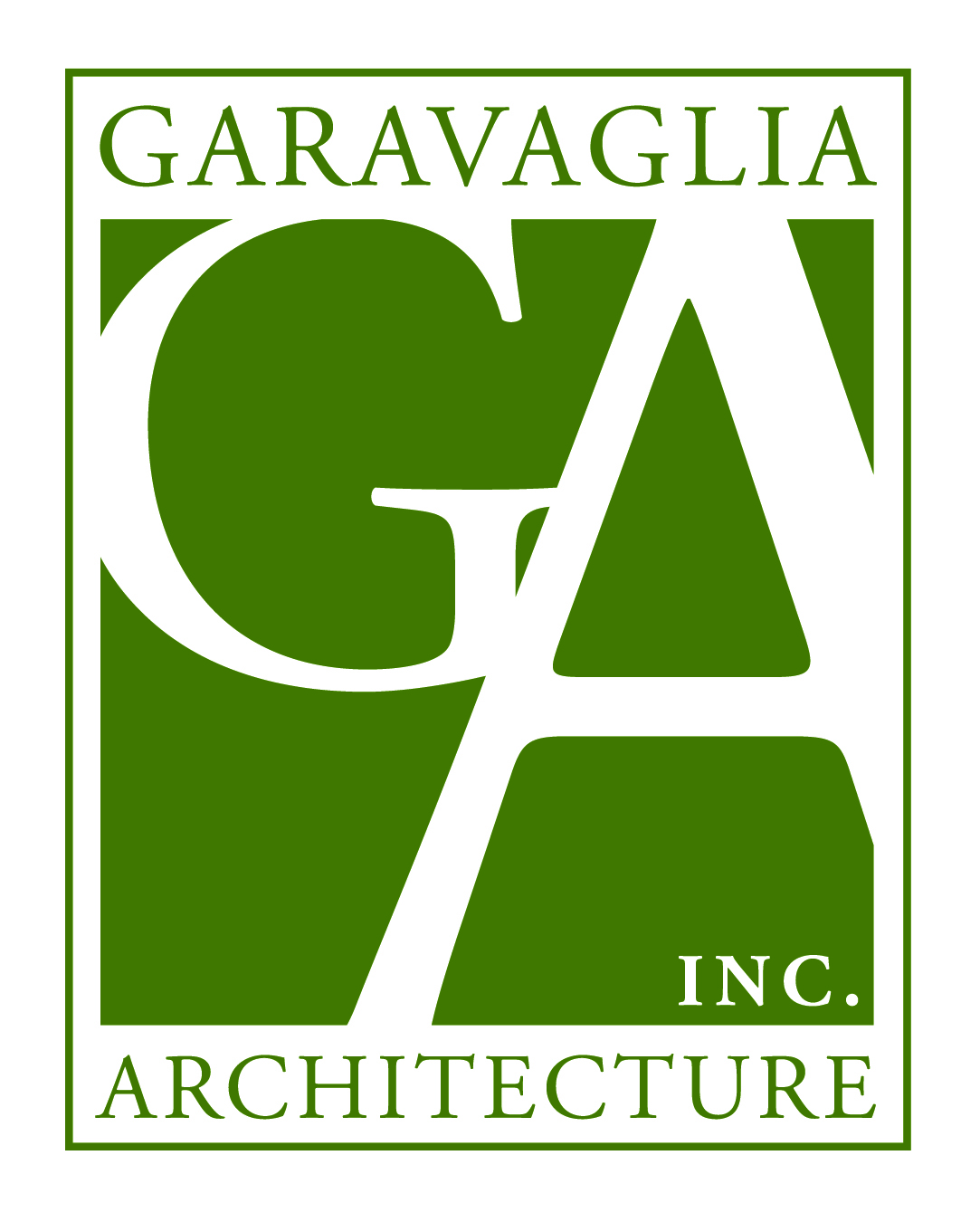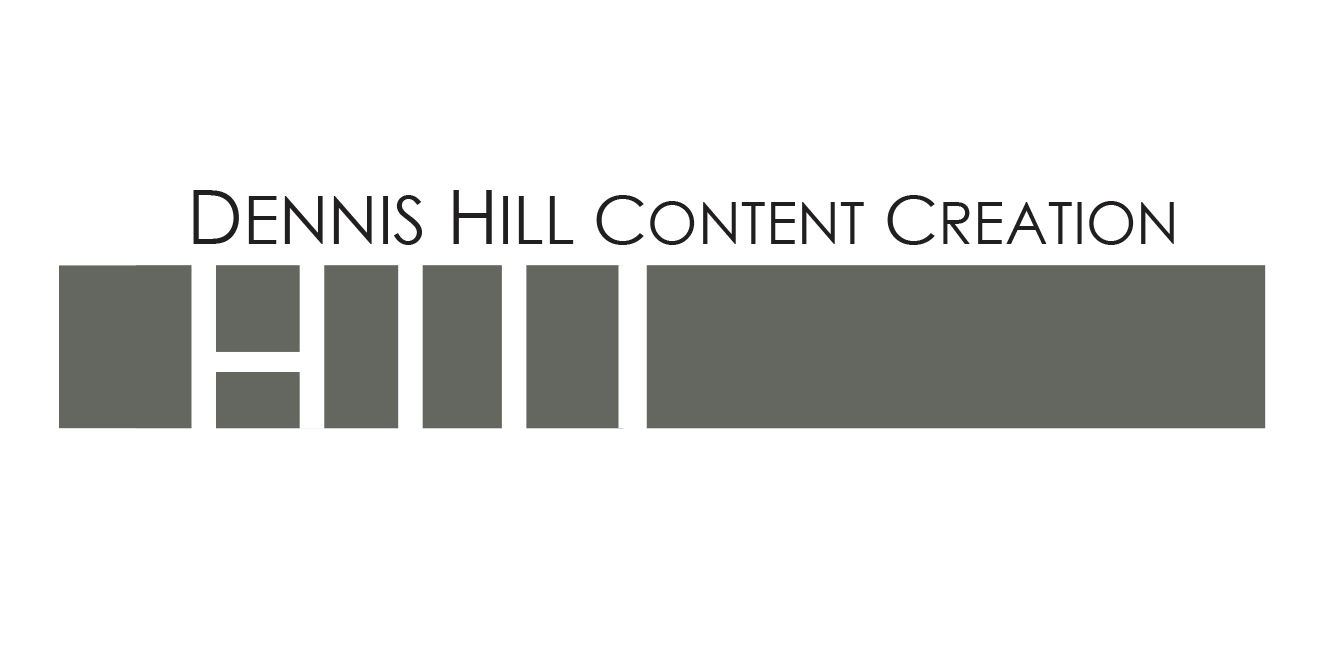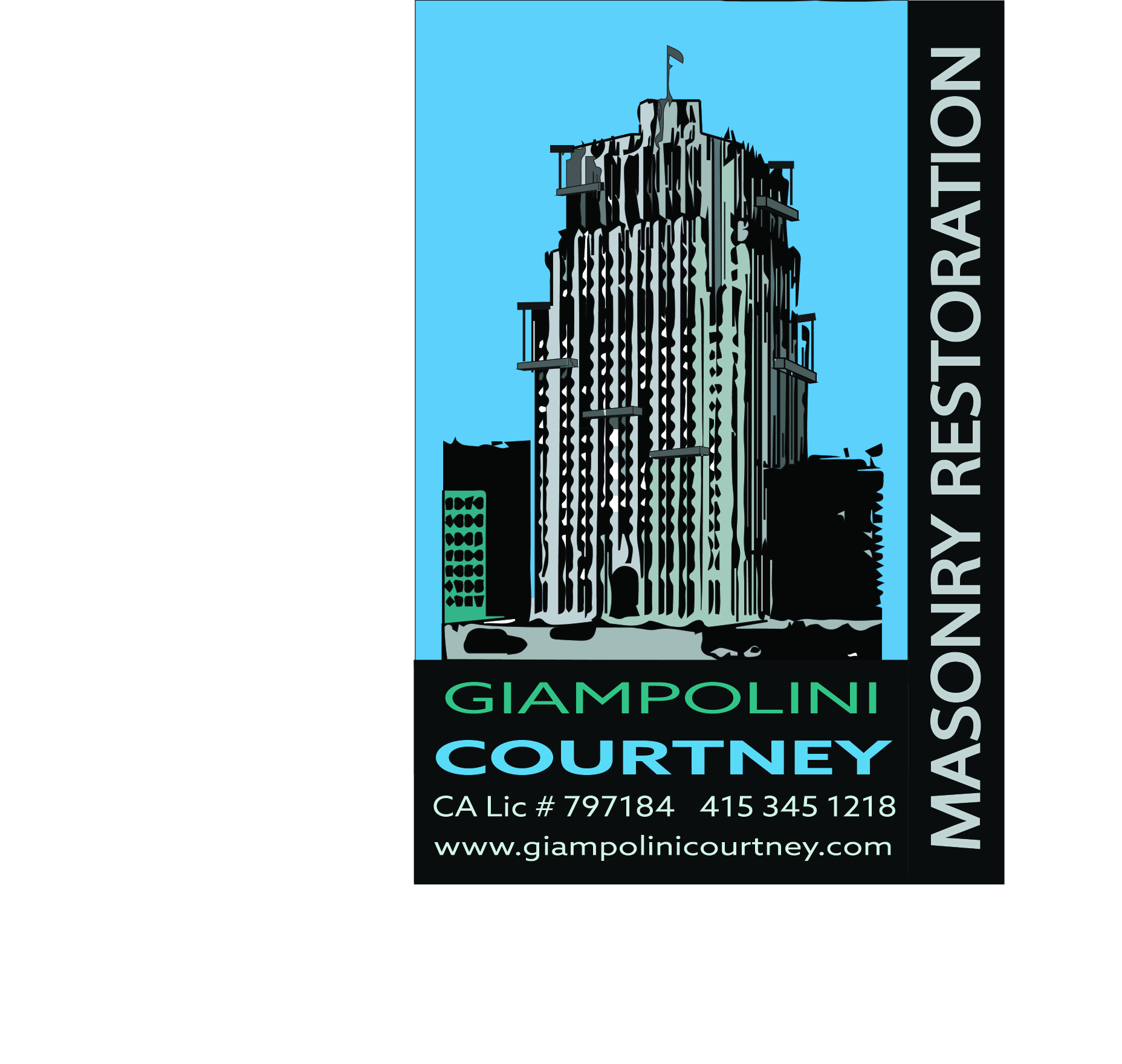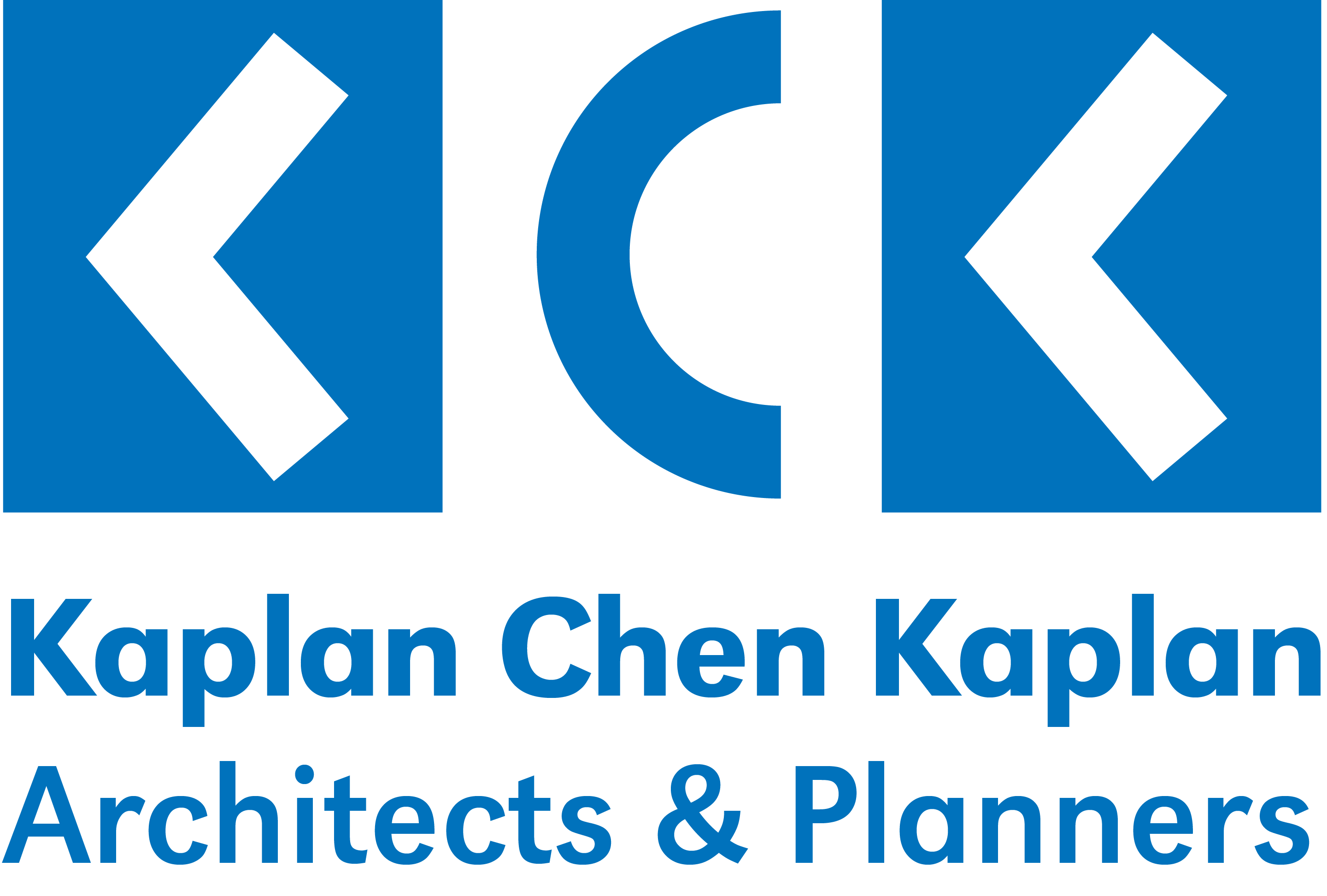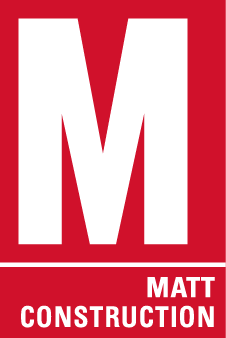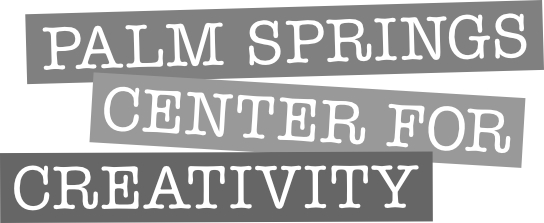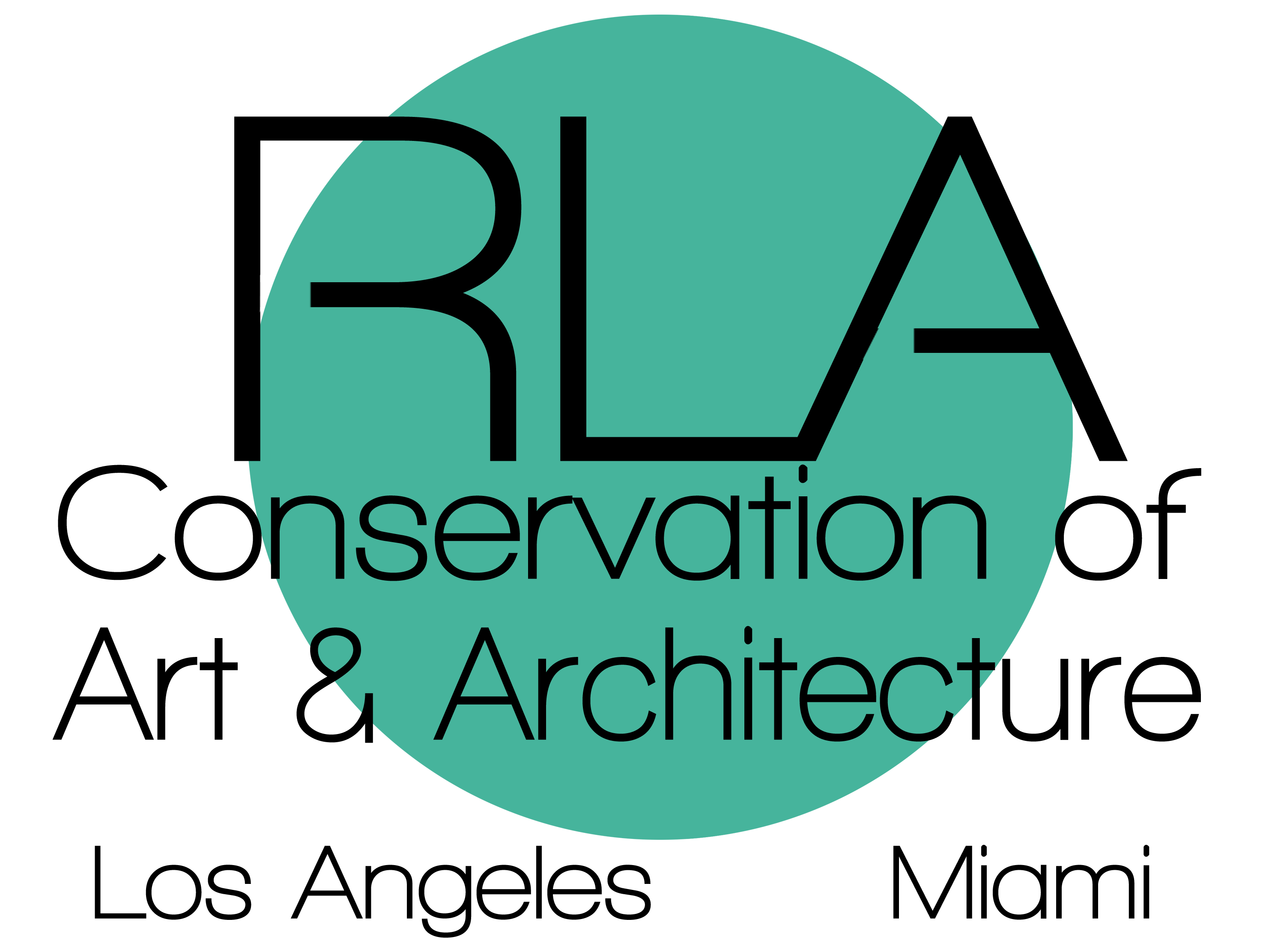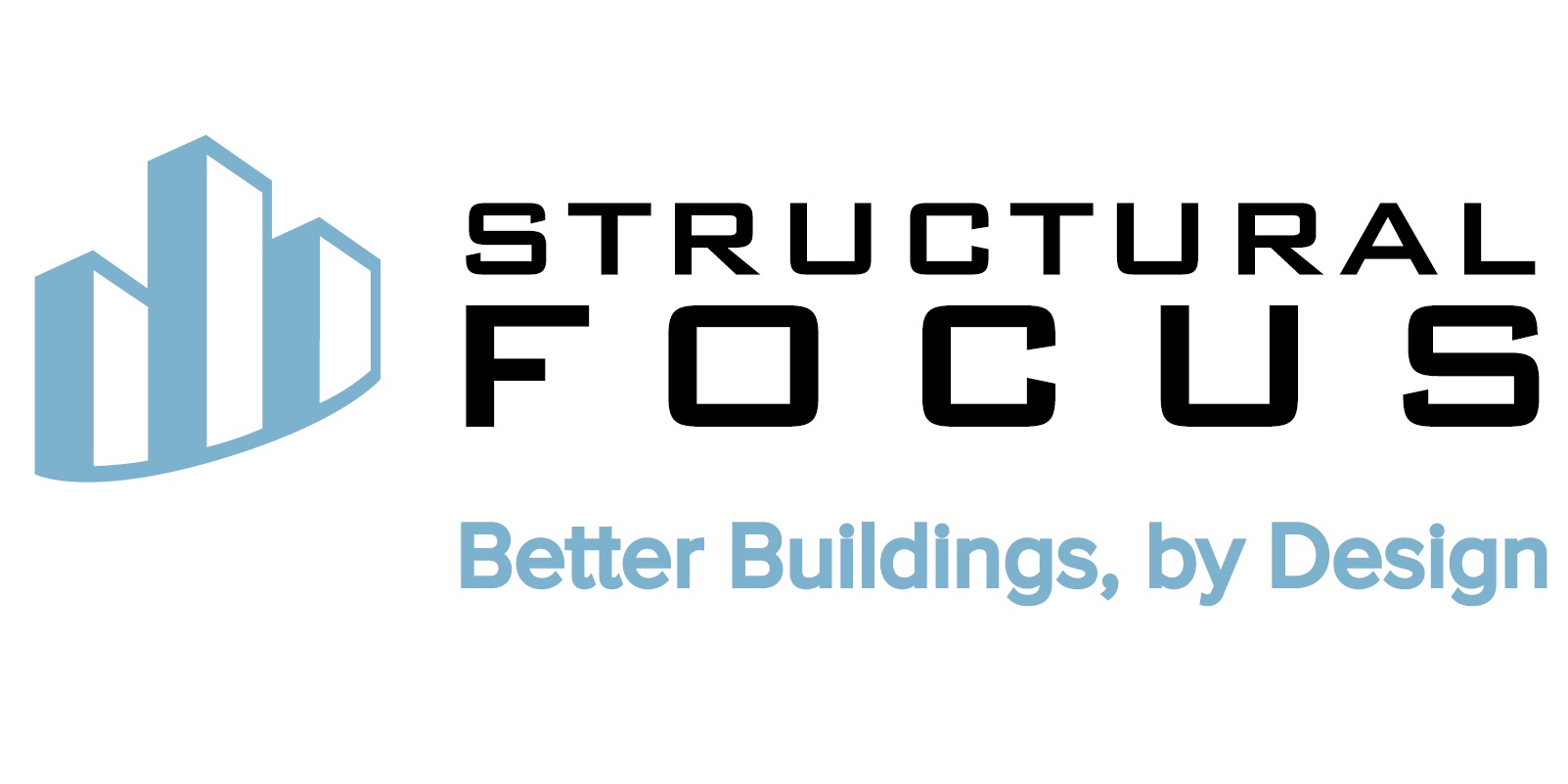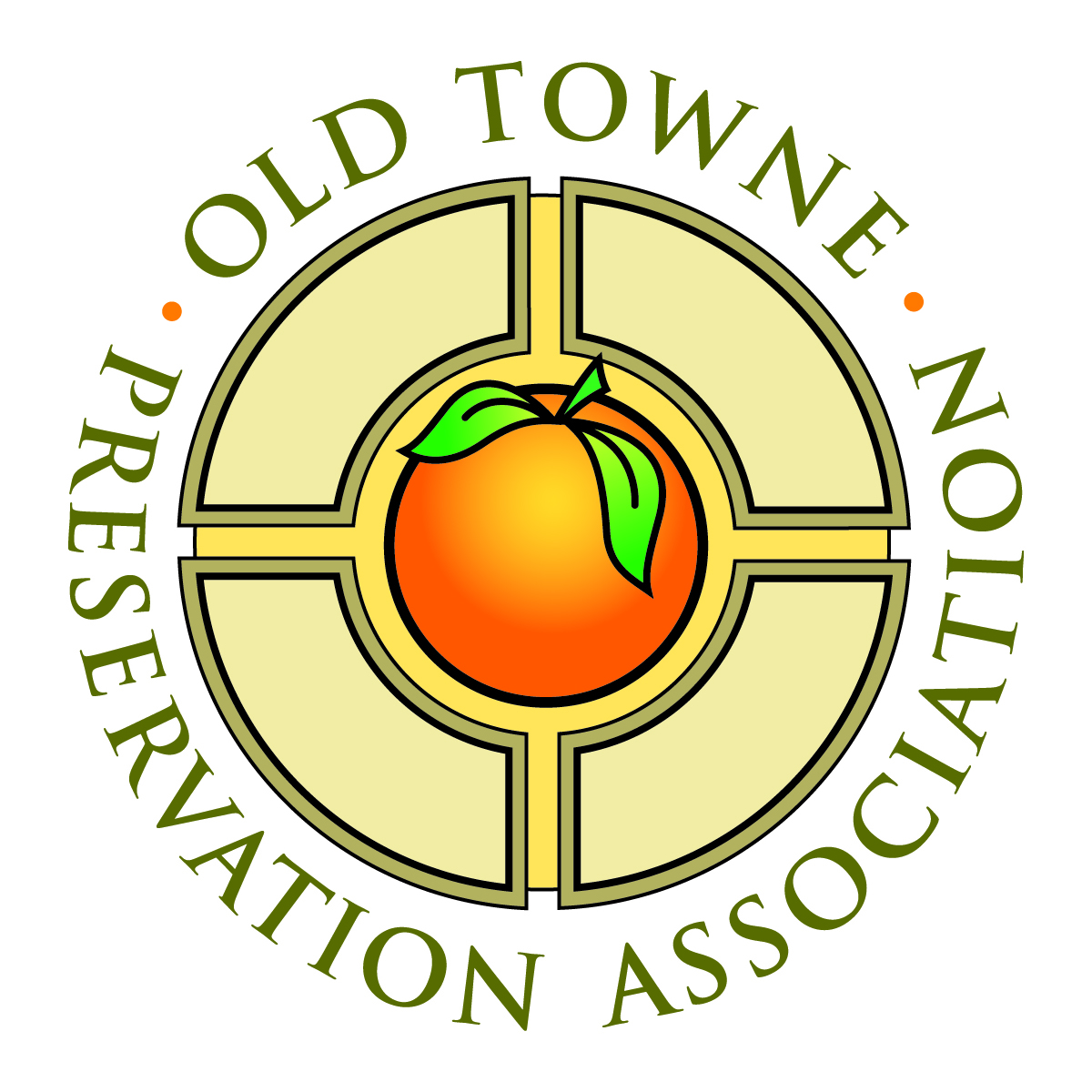 Annual Partners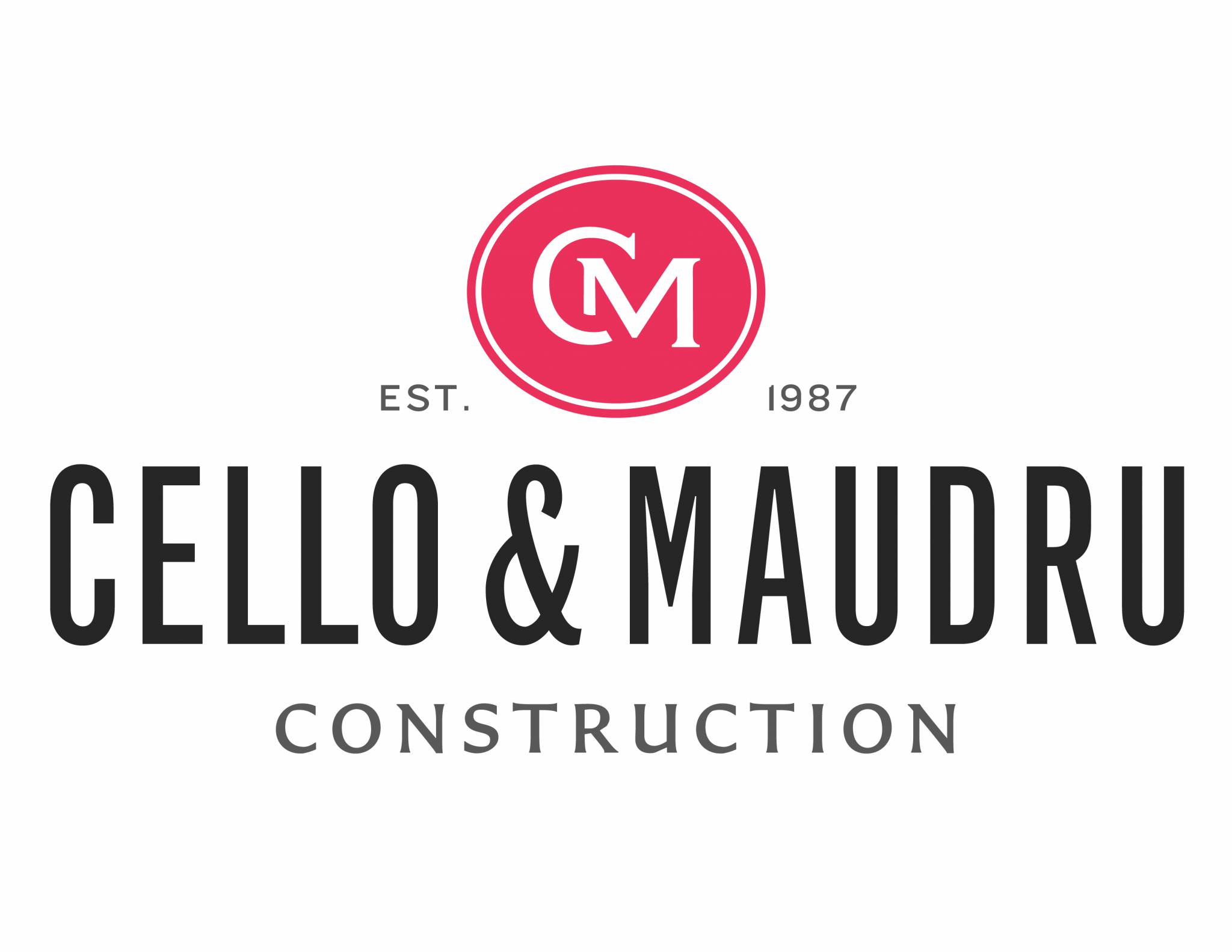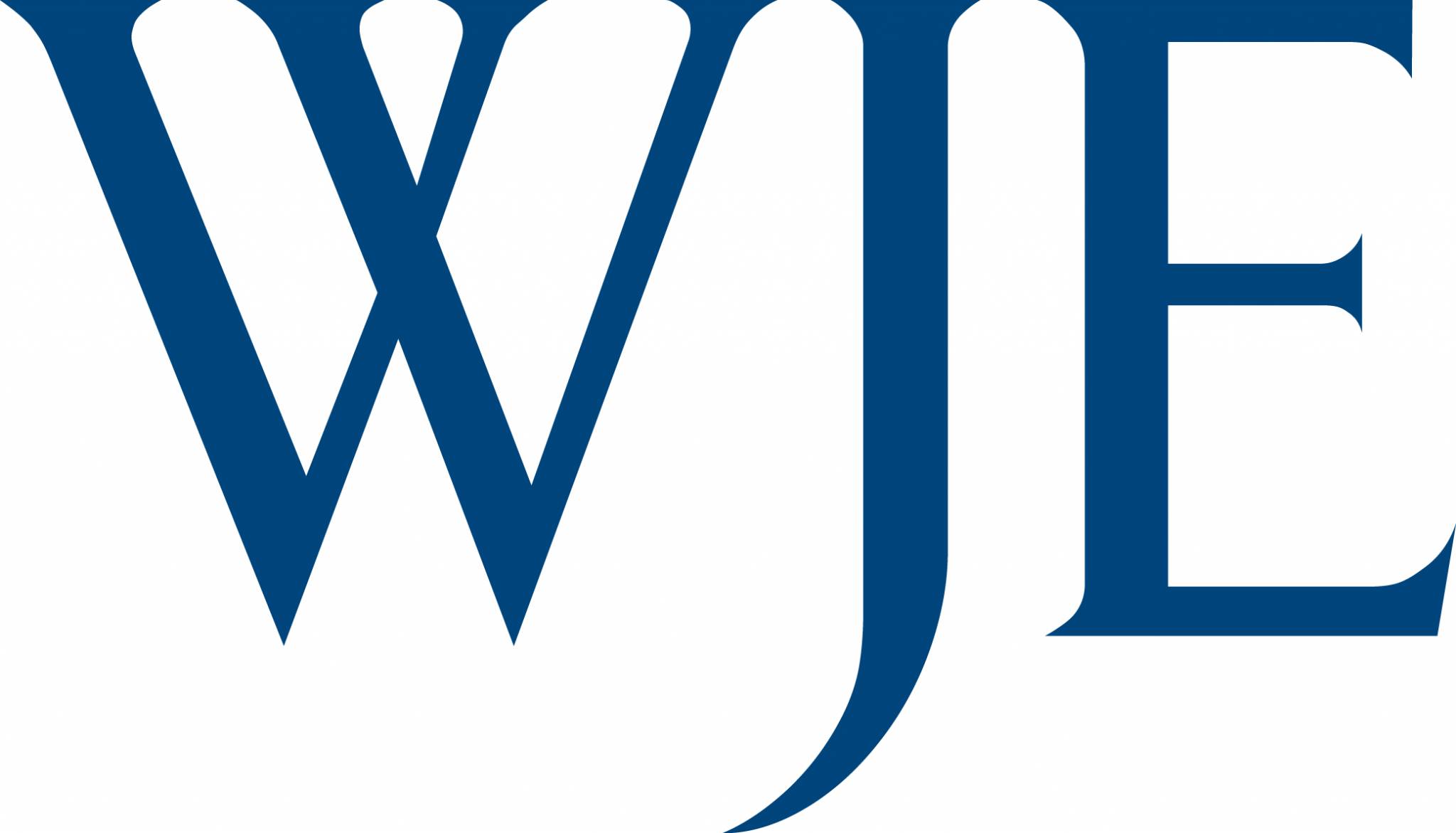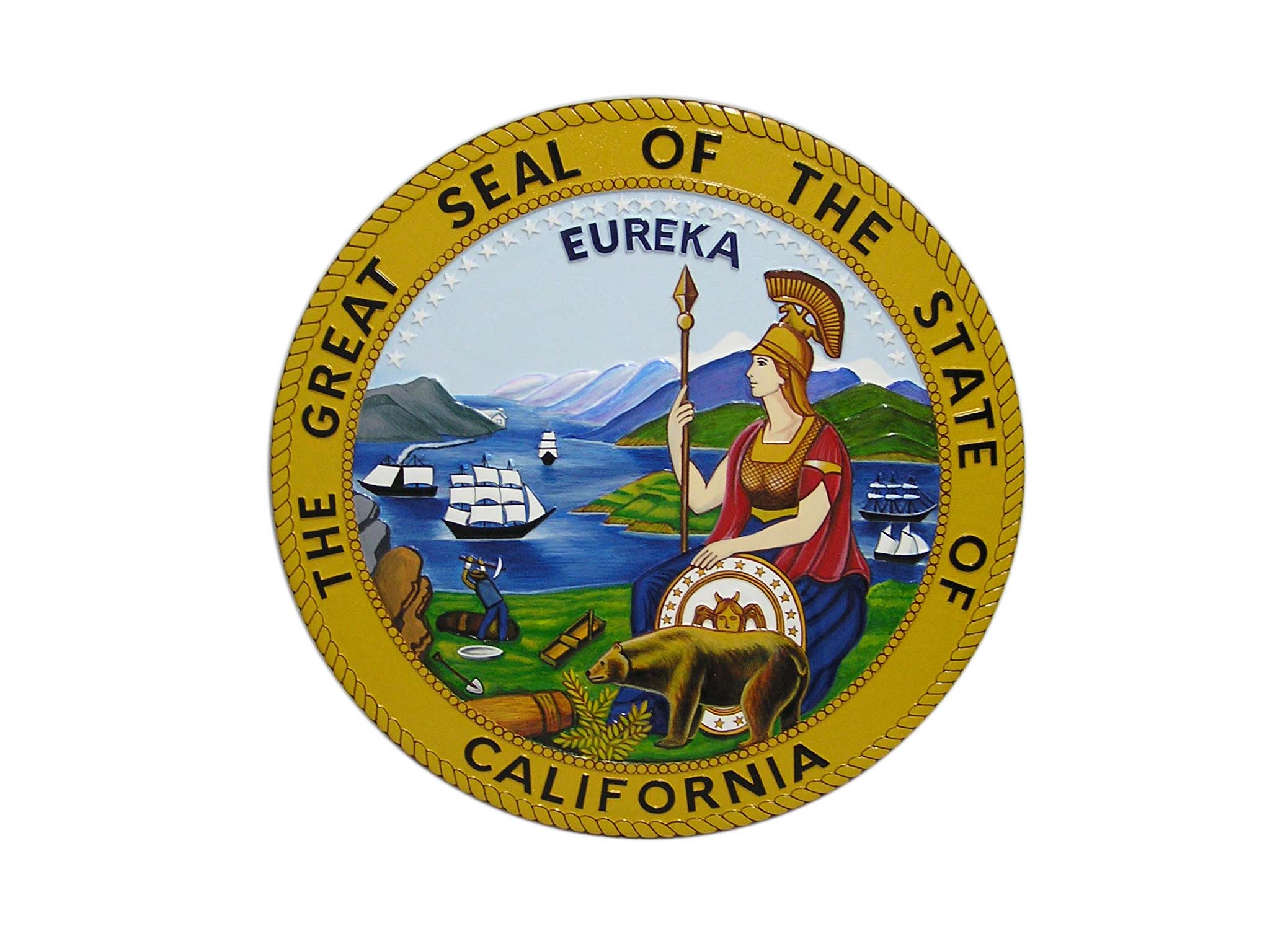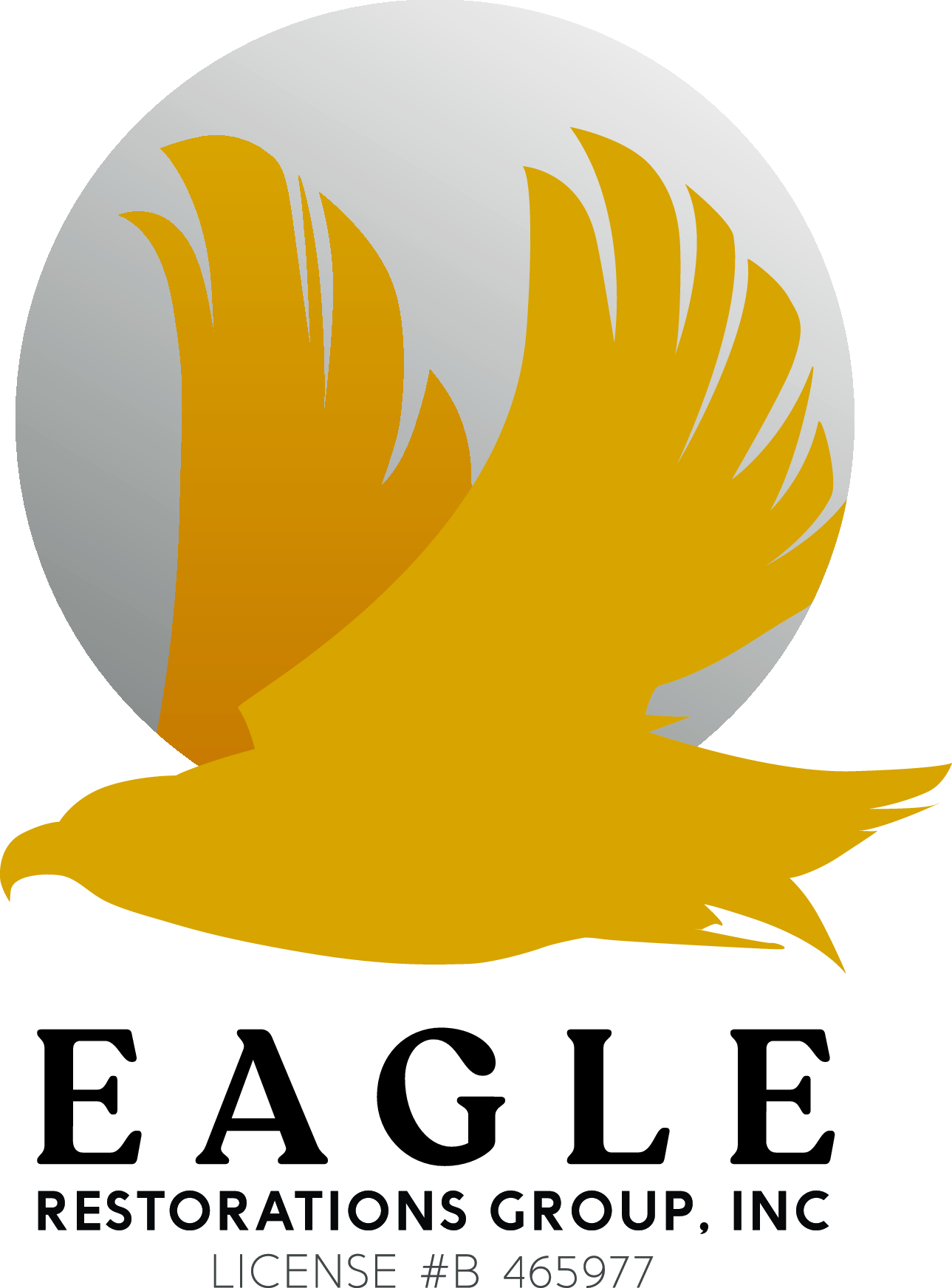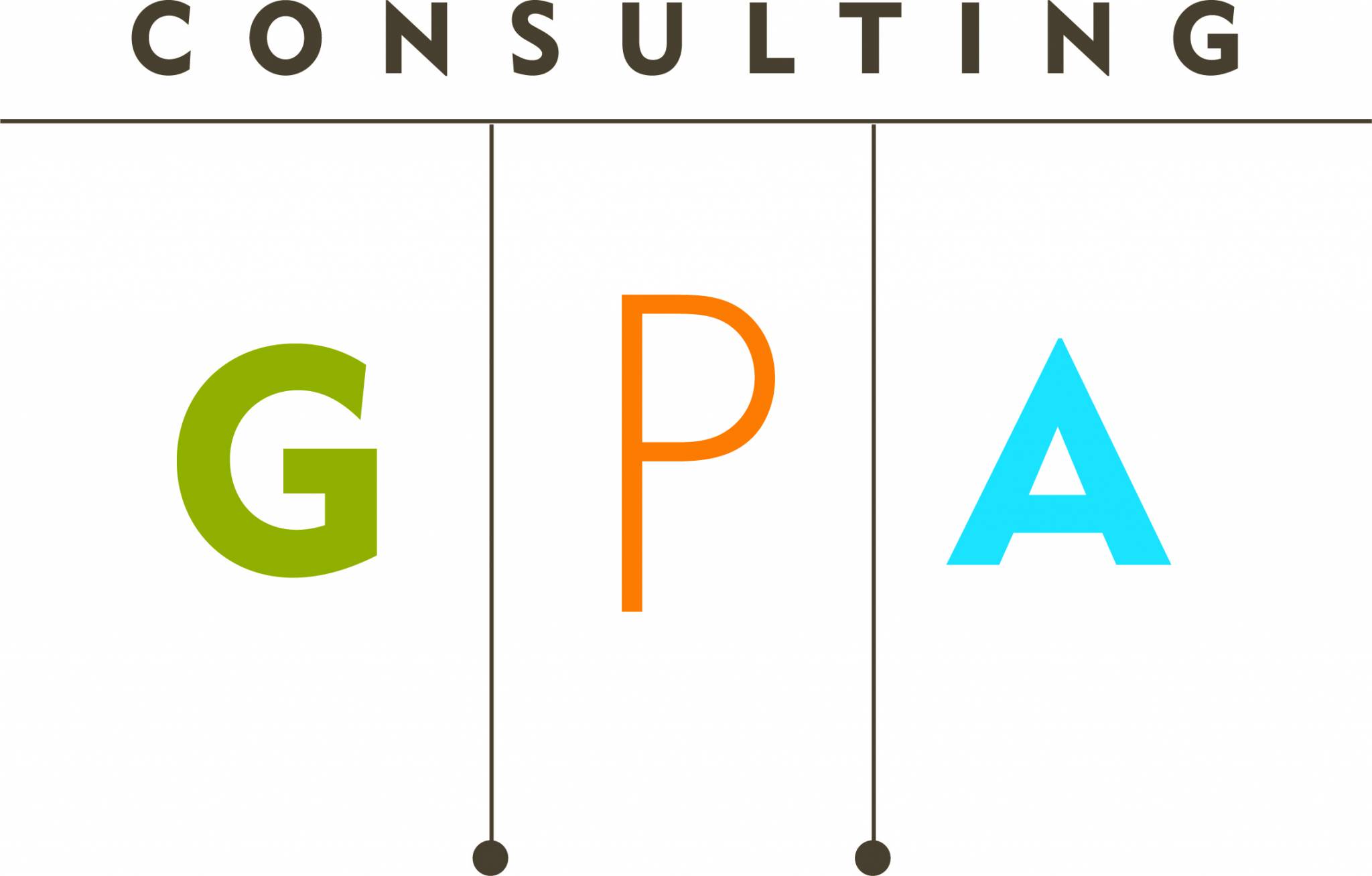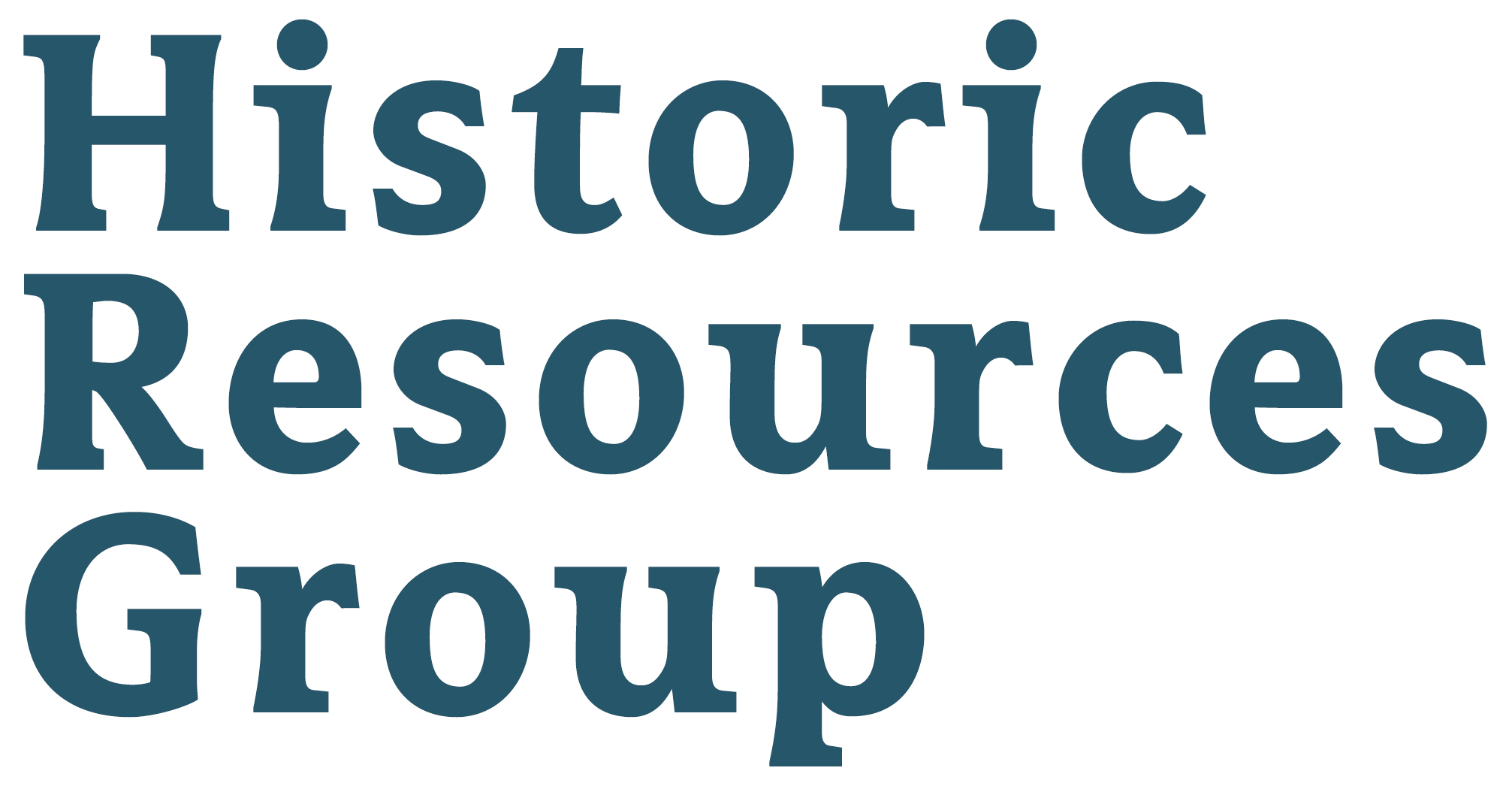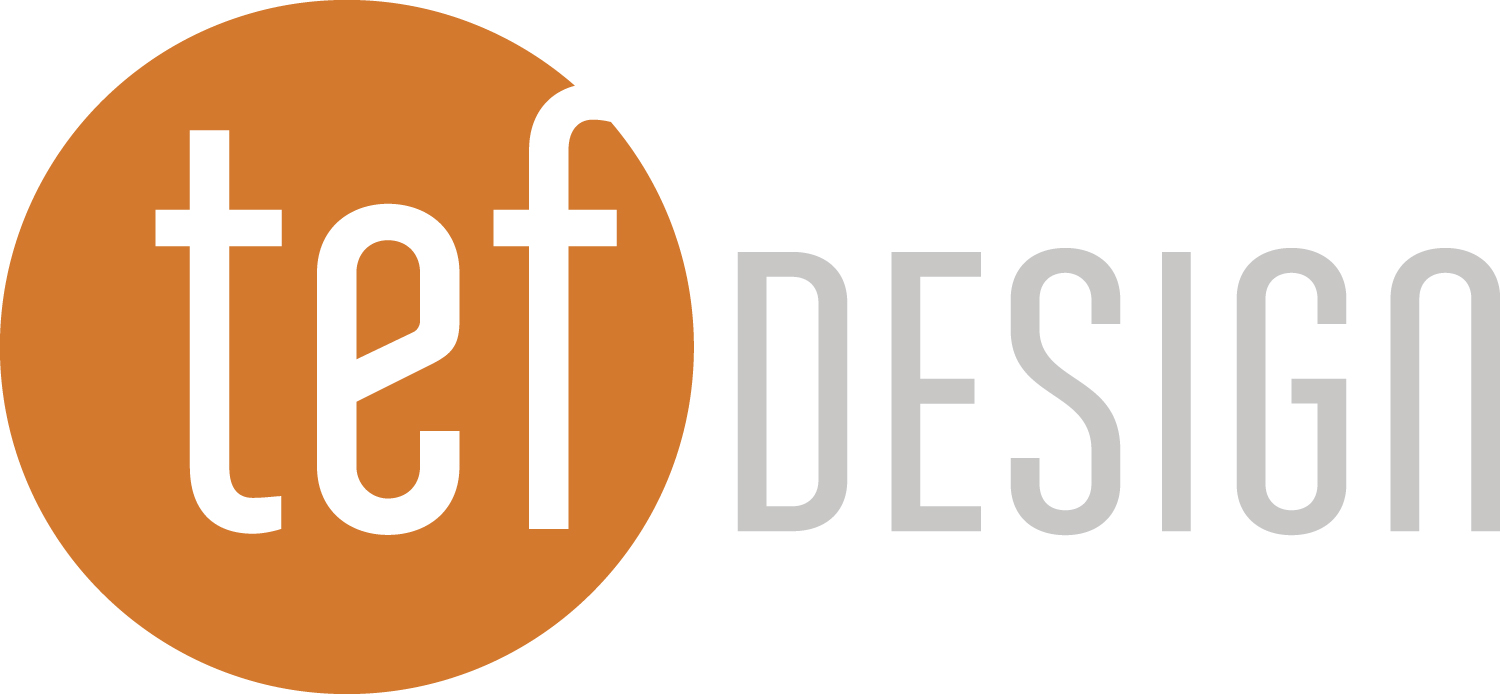 Annual Partnership
Download the Annual Partnership Packet.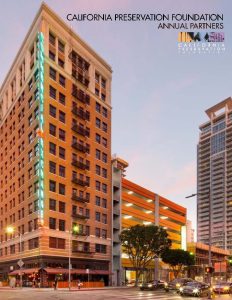 Conference Sponsorship
Download the Conference Sponsorship Packet.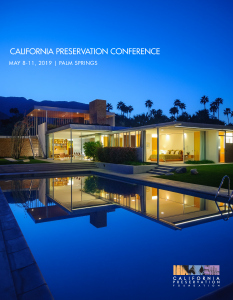 Awards Sponsorship
Interested in sponsoring the 2019 California Preservation Awards in San Francisco? Contact CPF at cpf@californiapreservation.org.
The California Preservation Conference
Preservation Springs Eternal
HILTON PALM SPRINGS | May 8-11, 2019
The California Preservation Conference brings more than 600 participants from across the state to learn, network, and share successes. The conference includes over 40 sessions, special events, networking activities, and site tours in and around Palm Springs. From its stunning architecture to its breathtaking landscapes, Palm Springs retains much of its character because of the dedicated work of preservationists who have fought to create and maintain this iconic desert oasis. The 2019 California Preservation Conference will explore the innovative methods and strategies that architects, designers, planners, local advocates, and others use in the the ongoing and perpetual fight to preserve cultural and architectural resources. See iconic historic places in tours, mobile workshops, and engaging conference sessions. Join the California Preservation Foundation and lead sponsor Palm Springs Preservation Foundation at the Hilton Palm Springs to celebrate the eternal work of preservationists in a dynamic and diverse region and state.
Early bird conference registration and the special reduced rate at the Hilton Palm Springs expire April 5th. Make sure to book your stay early using the button below!
Student Scholarships
The California Preservation Foundation is pleased to announce the 2019 Call for Student Papers to be presented at the California Preservation Foundation's annual conference, entitled, "Preservation Springs Eternal," at the Hilton, Palm Springs from May 8 – 11, 2019.
Students can submit an abstract for presentation at the conference. Up to five students will be invited to present, and will receive complimentary conference registration as well as a scholarship of at least $500 to help offset their travel and hotel costs.
The California Preservation Foundation is accepting abstracts no later than Monday, February 25, 2019. Conference organizers are particularly interested in papers that allude to applied research methods and push the field of historic preservation in new directions, especially in terms of its engagement with diverse communities (in terms of race, class, gender, and age); strategies for grassroots advocacy; place-based interpretation; and means of addressing environmental sustainability and climate resiliency. We encourage submissions that consider preservation broadly to include public history, digital humanities, materials-based conservation methods, and various tools for documentation, planning, and preservation.
Special Events
Wednesday May 8
6:00 – 9:00 PM | Opening Reception at Sunnylands ($100)
Kick off the 2019 conference with a cocktail reception at Sunnylands, the stunning estate created for Walter and Leonore Annenberg. The site of meetings hosted by eight U.S. Presidents, as well as political, cultural, and financial leaders from around the world, this sprawling campus has been skillfully maintained by the Annenberg Trust to balance sustainability, preservation, and reuse. The Opening Reception includes complimentary appetizers and drinks.
Thursday May 9
5:30 – 7:30 PM | President's Circle Reception (invitation only)
This invitation only cocktail reception takes place at the iconic O'Donnell House, where guests can network with select CPF members, donors, sponsors. Originally built in the 1920s, it was restored in the early 2000s by its current owners, and is listed as a Historic Site by the City of Palm Springs, and included on the National Register of Historic Places. Enjoy breathtaking views of the entire valley and a behind the scenes look at this exclusive home by becoming a sponsor or a CPF member at the Patron or Benefactor level.
7:30 – 9:30 PM | New! Modernism with a Twist ($45)
This year the Three Minute Success Stories is taking a break to allow room for a night of irreverent, witty, and laugh-out-loud acts exploring the hidden and hilarious sites of architectural history. Modernism with a Twist, a perennial crowd favorite at Modernism Week, is the perfect blend of social and learning events. From the fickle nature of architectural tastes to the influence of a "bunch of naked free thinkers" on Midcentury architecture, this irreverent gathering is one not to miss! Grab a beverage from the bar and settle in for an entirely different take on mid-mod madness.
Friday May 10
12:30 – 1:45 PM | Membership Luncheon (complimentary, with limited seating)
Hear updates from CPF's staff and board at the annual membership meeting and luncheon. This event is free for all paid conference attendees and sponsor ticket holders, but requires advanced registration. Seating is limited, so make sure to get your ticket before they sell out!
5:15 – 7:00 PM | Closing Reception ($50)
Joins us for a cocktail reception at the William F Cody designed Abernathy House, a Class 1 historic site. Guests will enjoy a cocktail reception to close a successful conference and thank those that made it all possible.
Tours
Wednesday May 8
9:00 AM – 12:30 PM | Spanish Splendors on the Sand ($60)
Long before it was the Mecca of Modernism, wealthy winter residents, sophisticated world travelers, and Hollywood's early elite came to Palm Springs to escape fierce wintry climates and frolic in the sunny dunes and crystal blue pools. Most came for the "Season", October to May, bringing their children and servants to the remote desert oasis where they built stately Spanish Colonial Revival gems that rivaled last year's crop of homes. This insightful tour provides a glimpse into that glorious era when Palm Springs lavished in the charming exotic influences of Spanish, Mexican, and Mediterranean design at its finest. From magnificent to modest homes, commercial sites and other unique desert treats you'll enjoy savoring the finest of California's Spanish influenced homes, hacienda, hotels and more.
9:00 AM – 12:30 PM | Fairway to Heaven ($60)
Among the colorful Brittlebrush and spiraling Ocotillo of historic Palm Springs just down valley is Indian Wells so named for troughs of water Native Americans dug from the desert's underground springs. Beginning in the mid-1950s Eldorado Country Club and Indian Wells Country Club evolved to establish glamor living behind the gates of these architecturally significant developments. The Fairway to Heaven tour samples a cohort of custom homes designed during the 1960s-1970's by several renowned mid-century architects then working for an exclusive, discriminating clientele of wealthy residents and the Hollywood elite.  Adjacent to the coveted natural Barranca, this journey into the past invites you to explore a curated selection along a lush green belt in the desert.
1:30 – 5:00 PM | Designated Destinations ($60)
From gracious Spanish Colonial Revival homes to Mid-Century Modern Marvels, this tour runs the gamut of architectural styles. Each stop on the tour has received Palm Springs City and Historic Site Preservation Board (HSPB) Class One Historic Designation, or is listed on the National Register of Historic Places. Focusing on residential, civic, religious, and commercial buildings, this tour represents the abundant cache of locally prominent and internationally eminent architects of their day.
1:30 – 5:00 PM |Vista Las Palmas ($60)
Mingle among the towering Palm Trees on this tour of classic Mid-Century Modern homes at the base of majestic mountains. Nestled in neighborhoods such as Las Palmas Estates and Mountain View Estates, these subdivisions were part of California's booming Post-War growth and furthered the advent of elegant, efficient new ideas in American residential architecture. Many of the sites, known as "Alexanders" were originally seasonal homes for winter "Snowbirds" in tracts developed by the region's most prolific developers and builders, George and Robert Alexander. Experience the comfort, contemporary lifestyle and innovation they brought to everyday living. You'll see firsthand many of the post-War ideas the Snowbirds took to architects back in their home states. This tour includes the work of architect William Krisel, one of the most significant pioneers of new housing concepts in more than 40,000 housing units nationwide.
Saturday May 11
Palms to Pines ($95)
A day-trip from the desert floor to the forested mountain town of Idyllwild, this tour includes lunch and an end-of-tour reception. Over a leisurely day we'll discover a wide variety of homes that surround a rustic village center. From charming wooden cabins, chalet-inspired A-Frames and classic farmhouses to architect John Lautner's famed 1957 Pearlman Cabin, Idyllwild is a unique assemblage of seasonal retreats and devoted townspeople savoring the mountain life in a land worlds away from the sprawling urban centers just down the mountainside. Modest and custom Mid-Century houses dot the landscape, and in the midst of it all, the ever-astonishing Wayne and Laurie Donaldson's Futuro house. The Futuro house, designed by Finnish architect Matti Suuronen and built in 1969 out of plastic, epitomizes the Space Age style during the exciting era when people believed technology could solve all problems for the human race. We will experience it all, learning the area's storied history from locals and hearing about the world-renown Idyllwild Arts Academy. Prepare to be inspired in the same ways Idyllwild lovers have been for generations.
NOTE: wear comfortable shoes as this tour includes some uneven terrain and steps.
Riverside: Heart of the Region ($95)
Truly a step into times-gone-by this all-day tour showcases decades of architecture, planning, local and national history all within a four block radius of the fabled Mission Inn Hotel & Spa in downtown Riverside. Lunch and later light refreshments will fuel our motivation as we walk through various architectural styles (including Beaux Arts, Mission Revival, Mid-Century Modern and more!) with guided visits provided by knowledgeable Doors Open Riverside docents. We will learn lessons from Riverside's stellar adaptive reuse and Preservation of buildings by many of the most noted architects of the day, Julia Morgan, Myron Hunt, and Arthur B. Benton among them. A treasure trove of history, we'll learn an abundance as we walk in the paths once traveled by U.S. Presidents, celebrities and dignitaries from Susan B. Anthony and Booker T. Washington to Clark Gable and Barbra Streisand!
NOTE: comfortable shoes suggested, as much of the tour will be on foot once we arrive at the central destination.
Mobile Workshops
Thursday May 9
2:00 – 5:00 PM | Rebirth of an Icon: Restoring the Plaza Theatre ($60)
This session will be led by representatives of the City of Palm Springs (staff of City Manager, Planning Services and Historic Preservation Site Board) and their consultant team (staff of Gensler, Structural Focus, Chattel) responsible for envisioning the programmatic future and physical improvements to the historic 1936 Plaza Theatre located on South Palm Canyon Drive in the heart of downtown Palm Springs. The consultant team has been contracted to conduct historic research, evaluate systems, improve accessibility, and develop a conceptual plan that activates this atmospheric Spanish Colonial Revival performing arts venue for the 21st Century. The Plaza Theatre is a City-owned property that served for many years as a motion picture theater, then as the first site of the Palm Springs Film Festival, and most recently, the long-term home of the "Fabulous Follies," a lavish celebration of music, dance and comedy. This session will provide a brief history of the theatre, including a discussion of research, including digitizing original drawings and reviewing historic photographs, and engaging in a collaborative design process with a group of highly qualified specialists.
2:00 – 5:00 PM | Preservation, Sustainability, and Reuse of the Sunnylands Cultural Landscape ($60)
This mobile workshop will introduce Sunnylands with its 1960s lush parkland in the desert. Transforming the private estate into a world-class retreat and historic site open to the public presented many challenges. The new use of this unique property demands a balance of preservation, reuse, and sustainability. The cultural landscape, architecture, interiors, and art collections are preserved and are used for high-level retreats and for public visitation. Responsible stewardship of natural resources requires reducing water use and has led to various approaches to the historic landscape and to all new landscape projects. A discussion of the Trust's efforts to manage the historic property with its landscape challenges, water use sensitivity, and leadership potential will highlight the careful balance that must be achieved.
Friday May 10
9:00 AM – 12:15 PM | Adobe in the Desert ($60)
The mobile tour will take us to the historic 1922 Cavanagh Adobe in Indian Wells. It is one of the oldest adobe homes in the Coachella Valley. Exploring this adobe inside and out with Diane Wilk, co-owner and a participant in its rehabilitation, will provide a close examination of the structure and design of adobe construction. While hundreds of adobe homes and public buildings were built in the Coachella Valley because mud was plentiful and other building materials were not, most have washed away, collapsed, or been bulldozed. Despite the suitability of thick earth walls for moderating the harsh desert climate, adobe is vulnerable to moisture, extremes of heat and cold, and insect infestation. Our tour host will speak of the challenges of maintaining an adobe home and the delights of inhabiting it.
2:00 – 5:00 PM | Indian Canyons:  Andreas Canyon National Register District ($60)
Since time immemorial, the Agua Caliente Band of Cahuilla Indians has called the Palm Springs area home. Long ago, they built complex communities in the Palm, Murray, Andreas, Tahquitz and Chino canyons. With an abundant water supply, the plants, animals and Agua Caliente Indians thrived. They grew crops of melons, squash, beans and corn. They gathered plants and seeds for food, medicines and basket weaving. Today, remnants of the early Agua Caliente society such as rock art, house pits, foundations, irrigation ditches, dams, reservoirs, trails and food preparation areas still exist in the canyons.
Please join us for a mile long hike tour among the splendor of Andreas Canyon through the contrasting greens of the magnificent fan palms and more than 150 species of plants within a half-mile radius beckon the desert-weary traveler to this lush oasis. This scenic foot trail leads through the canyon passing groves of stately skirted palms, unusual rock formations and the perennial Andreas Creek. One can still see bedrock mortars and metates used centuries ago for preparing food. This tranquil setting is excellent for photography, bird-watching, or a picnic at one of the tables along the trail.
Accomodations
The California Preservation Conference will be held at the Hilton Palm Springs.
400 East Tahquitz Canyon Way
Palm Springs, CA 92262
(760) 320-6868
Use this link or call and mention the California Preservation Conference when booking your room to receive a reduced rate.
Sponsorship
The California Preservation Conference has become an essential gathering for California's historic preservation community and offers a unique promotional opportunity.
As a Conference Sponsor you will have access to many opportunities to promote your products and services to preservation professionals from across California.
Sponsorship Program
Firms can support as a Conference Sponsor or an Annual Sponsor. Conference Sponsors gain maximum exposure for the duration of the Conference advertising period. Annual Sponsors gain exposure and benefits throughout the year.
Advertisements and Exhibitors
Become an exhibitor or advertiser to showcase your firm or products to a highly targeted audience of over 600 design and architecture professionals from across California. Use the links below to download the relevant forms, and contact Andrew Shaffer at andrew@californiapreservation.org with any questions.
Track Titles
Homes, Hospitality & Heritage – The Economics of Historic Preservation
Cultural Landscapes & Open Spaces
Preservation Pathways: Safeguarding Our Past, Charting our Future
Matériel Resource Intelligence: Conservation & Sustainability
Making Preservation Accessible & Inclusive
Special Sessions
Volunteer to Help at the Conference
While you're in Palm Springs
In addition to conference sessions and tours, check out the attractions below to make your visit to Palm Springs even more memorable!
Hugh Kaptur: Organic Desert Architecture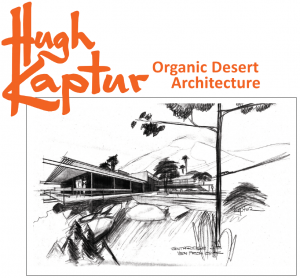 Note: Conference attendees can receive complimentary admission to the Architecture and Design Center by showing their badge at the door.
The work of architect Hugh M. Kaptur (b. 1931) will be the subject of an exhibition at Palm Springs Art Museum Architecture and Design Center in Spring 2019.
Kaptur is a visionary designer who practiced in Palm Springs and the surrounding Coachella Valley area from the late 1950s through the early 2000s. With more than 200 built projects in the area—residential, commercial, and institutional—he played a significant role in the architectural development of Palm Springs.
Many of his designs are considered among the most creative and innovative of the era. Somewhat less well known, at least beyond the Coachella Valley, than the generation of Desert Modern architects that preceded him (Wexler, Cody, Williams, Frey, Krisel, and others), this will be the first museum exhibition of Kaptur's body of work and reinforces the museum's commitment to telling the story of Palm Springs architecture and design.In 2015, Kaptur gifted his archive of architectural drawings, models, slides, and other materials to the Palm Springs Art Museum and many of the archival materials will be included in the exhibition.
Along with Kaptur's most iconic projects, the exhibition features new images by photographer Dan Chavkin.
"With each Hugh Kaptur project, a surprise. I greatly admire his almost chameleonic approach to his designs. And because of the variety of styles in which he works, I was both excited and challenged by the numerous angles and facets his architecture presented to me as an image maker. photographing Hugh Kaptur's architecture was an extremely enriching and rewarding experience." Dan Chavkin, Photographer
Read about more preservation-related activities in this article from our February newsletter, written by Lydia Kremer, author of 100 Things to Do in Palm Springs Before You Die.
Header image by Randy Heinitz, CC-BY