Los Angeles – Spring 2024
2024 California Preservation Conference
Call for Proposals
Tentatively Scheduled for Spring of 2024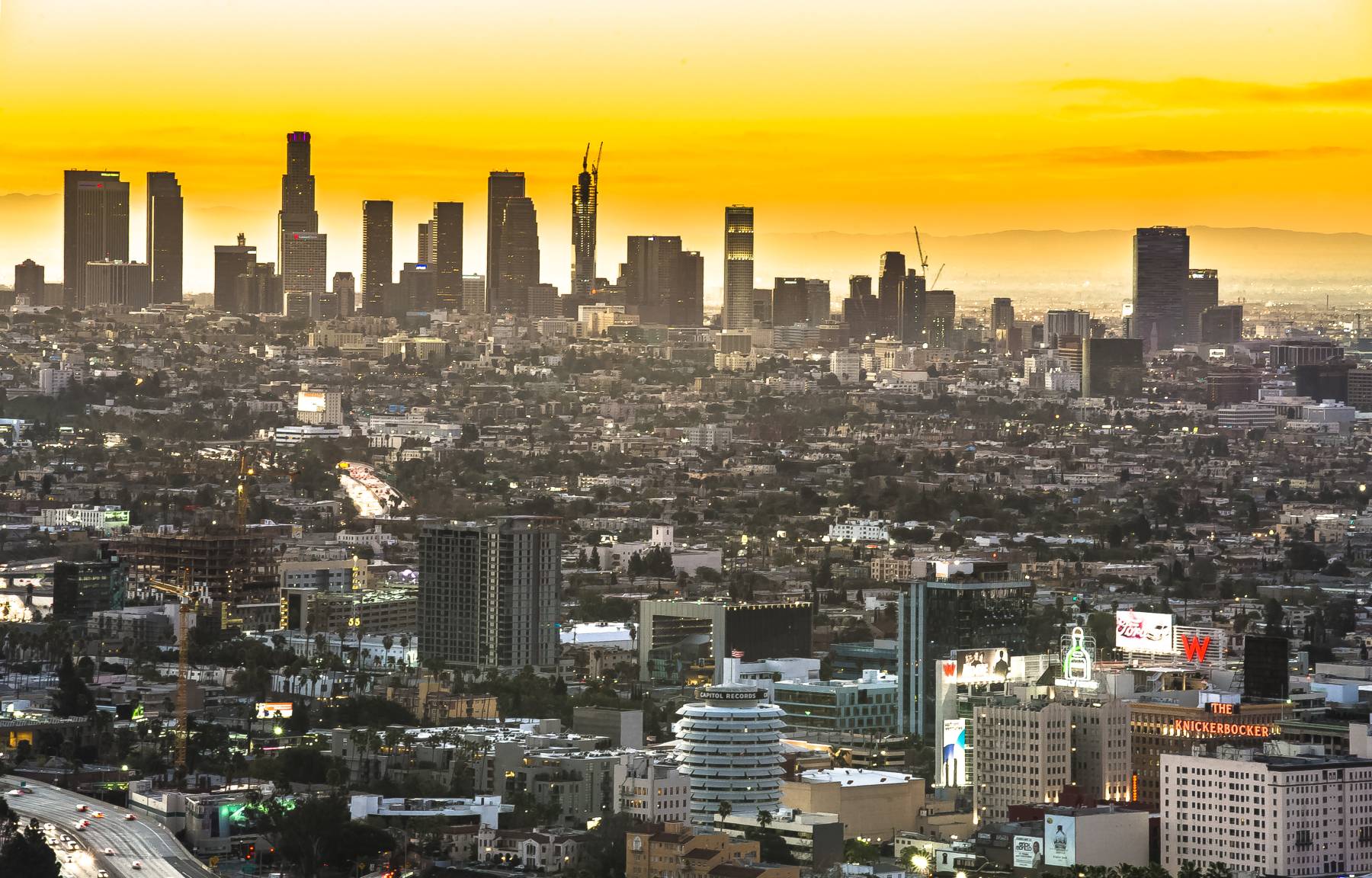 The California Preservation Foundation is actively soliciting ideas for the 2024 California Preservation Conference. This conference is planned for Los Angeles (specific conference center to be announced), and will also include the presentation of the 2024 California Preservation Awards. We look forward to receiving your proposals. Proposals are due on Thursday, August 31, 2023. There will be no deadline extensions this year, so proposals must be received by 8/31.
The simple form is meant to be completed in less than five minutes. Chosen submitters receive complimentary access to our conference educational programming. Complimentary ticket to the conference does not include on-site special events, receptions, or other paid in-person events.
Submitting an Idea
Submitting is easy and quicker than previous call for session proposals. We want your best ideas and most insightful proposals. Selected submissions will receive a complimentary ticket to the full virtual conference. Simply fill out the form below. You may submit as many ideas as you would like. Simply refresh this page to submit another idea. 
Conference organizers are particularly interested in ideas that push the field of historic preservation in new directions, especially in terms of its engagement with diverse communities (in terms of race, class, gender, age, etc); strategies for grassroots advocacy; place-based interpretation; and means of addressing environmental sustainability and climate resiliency.
We encourage submissions that consider preservation broadly to include public history, digital humanities, materials-based conservation methods, and various tools for documentation, planning, and preservation.
Conference Themes
The theme will be determined by our committee after reviewing session proposals. Though the Committee has not yet chosen conference tracks, our Board of Trustees has provided the following guiding topics, which will be important to explore for the conference. 
ALL programs (no matter which theme) should strive to include or highlight BIPOC communities or speakers.
Grassroots & 'Grasstops' Advocacy
Housing, Affordability, & Density
Innovation and Preservation Technology
Non-built Historic Resources or Intangible Cultural Heritage
Topics Specific to the Los Angeles Region
Adaptive Reuse & Site Revitalization
Local Government / City Planning
Climate Change / Adaptation