CPF's Annual Partners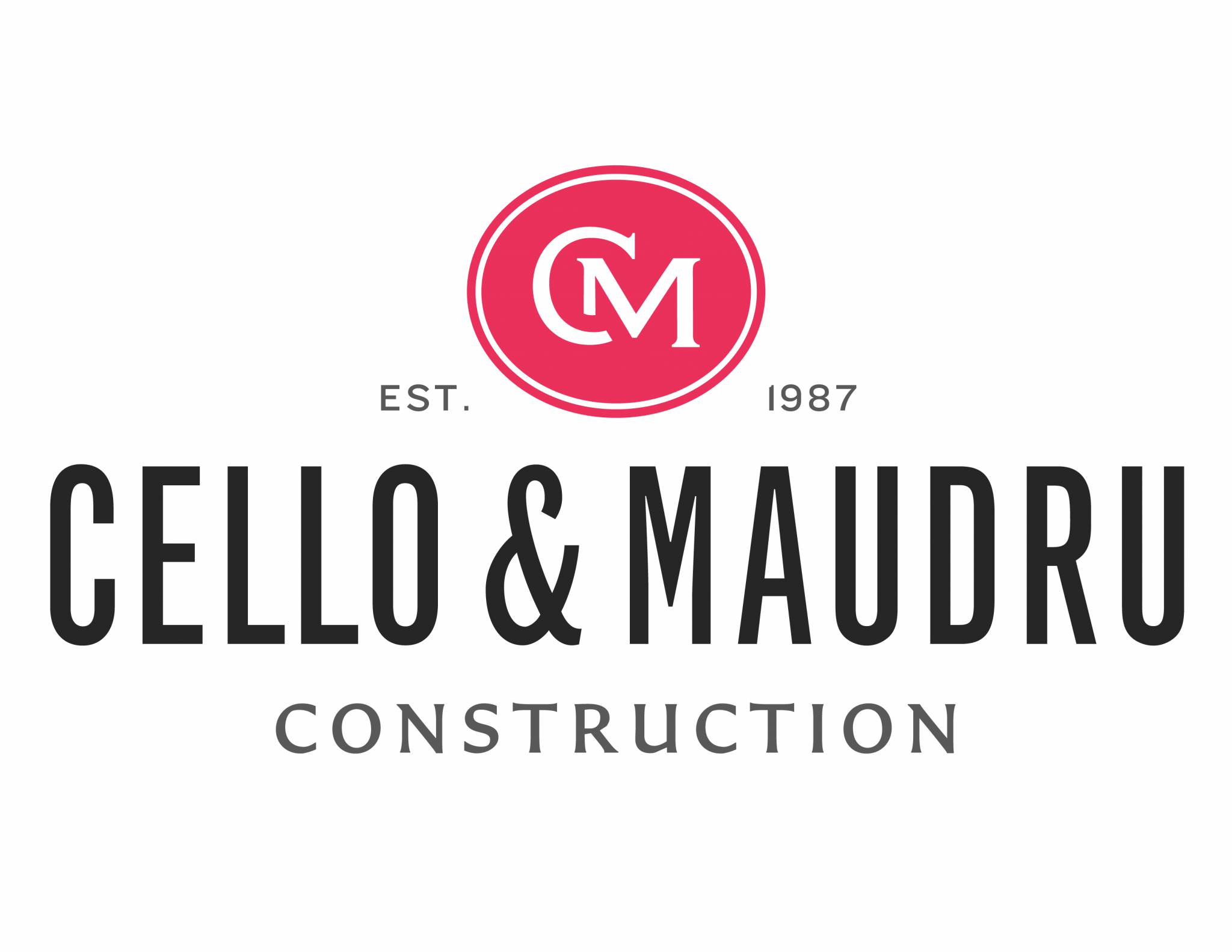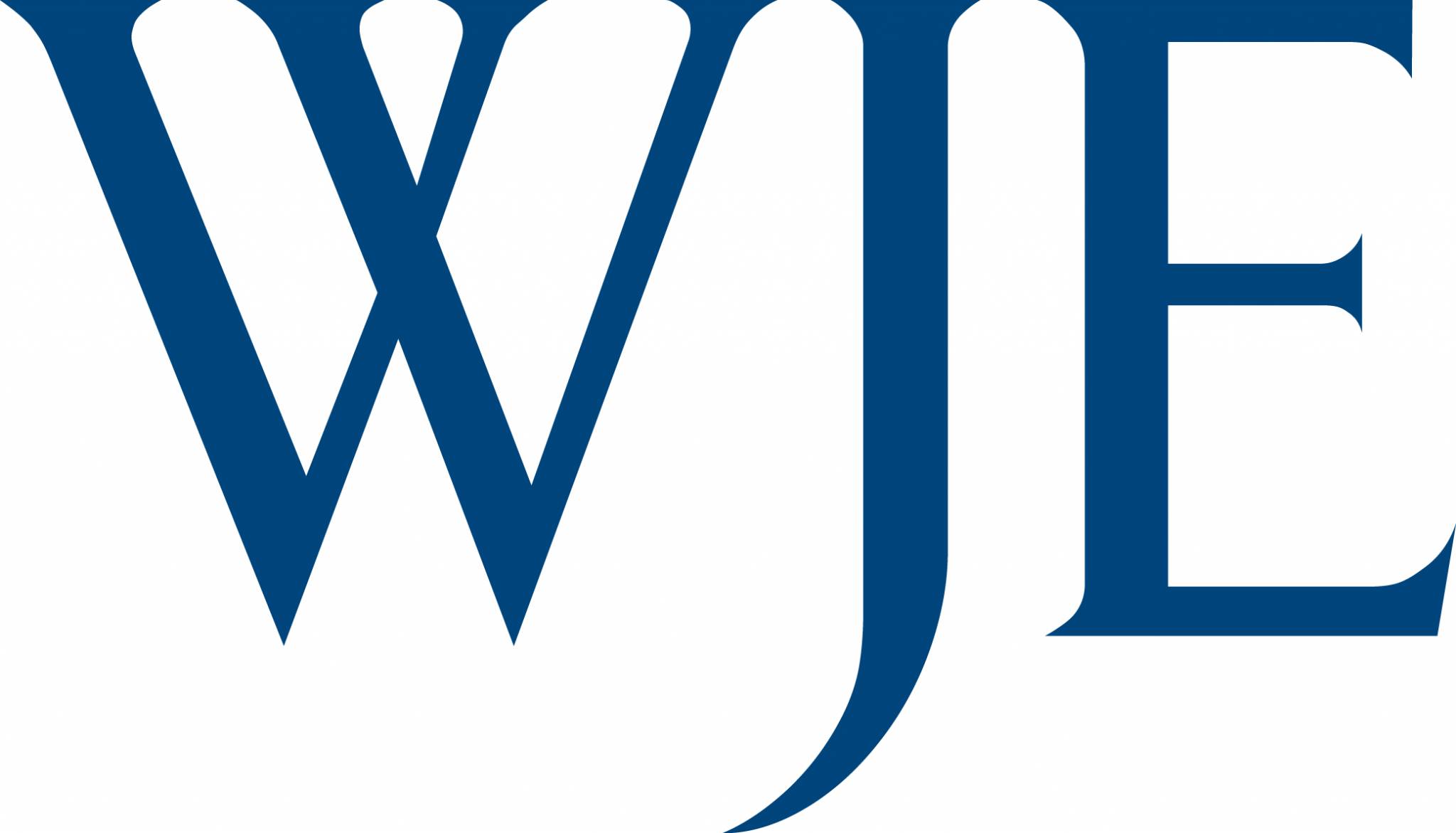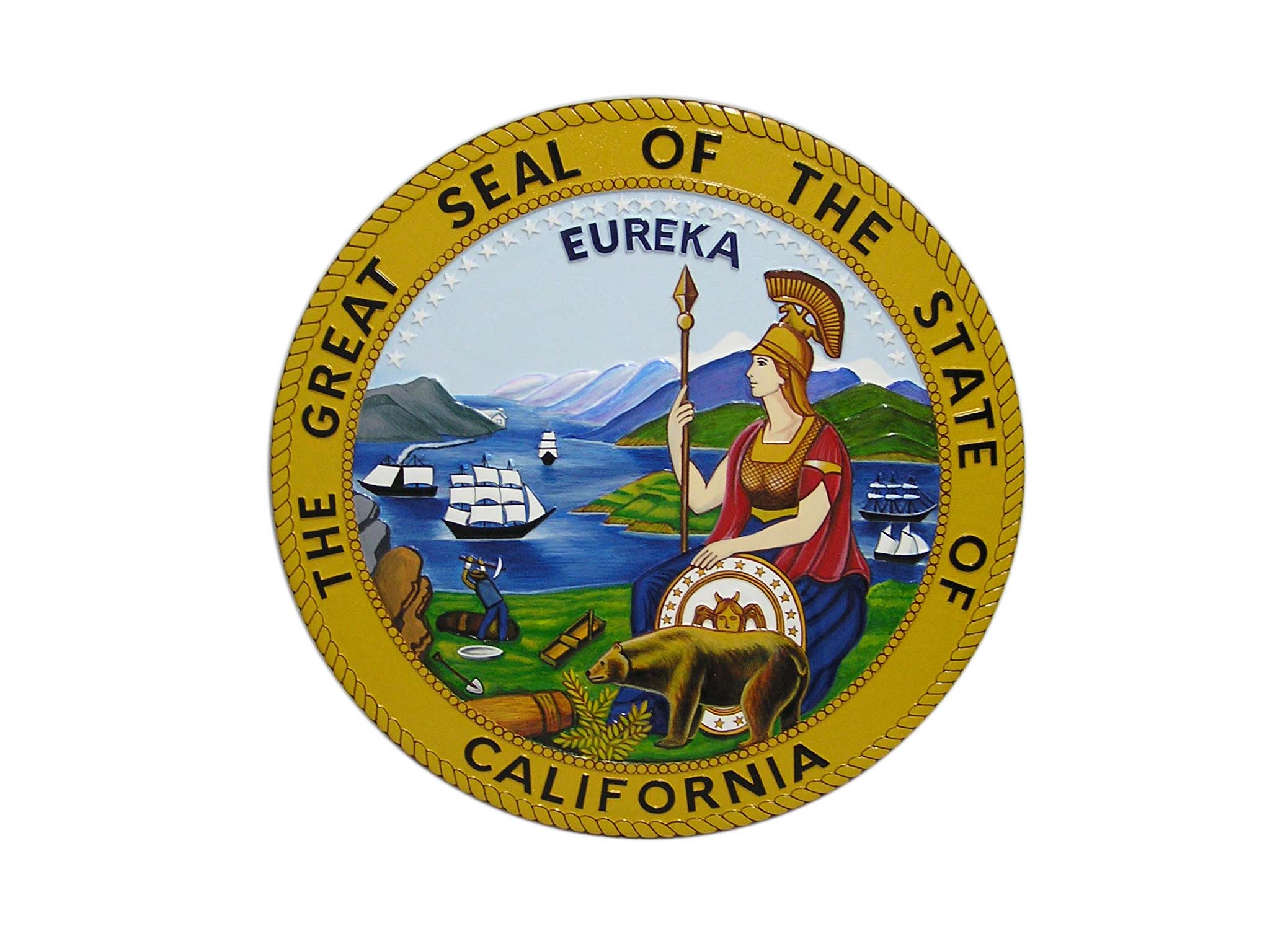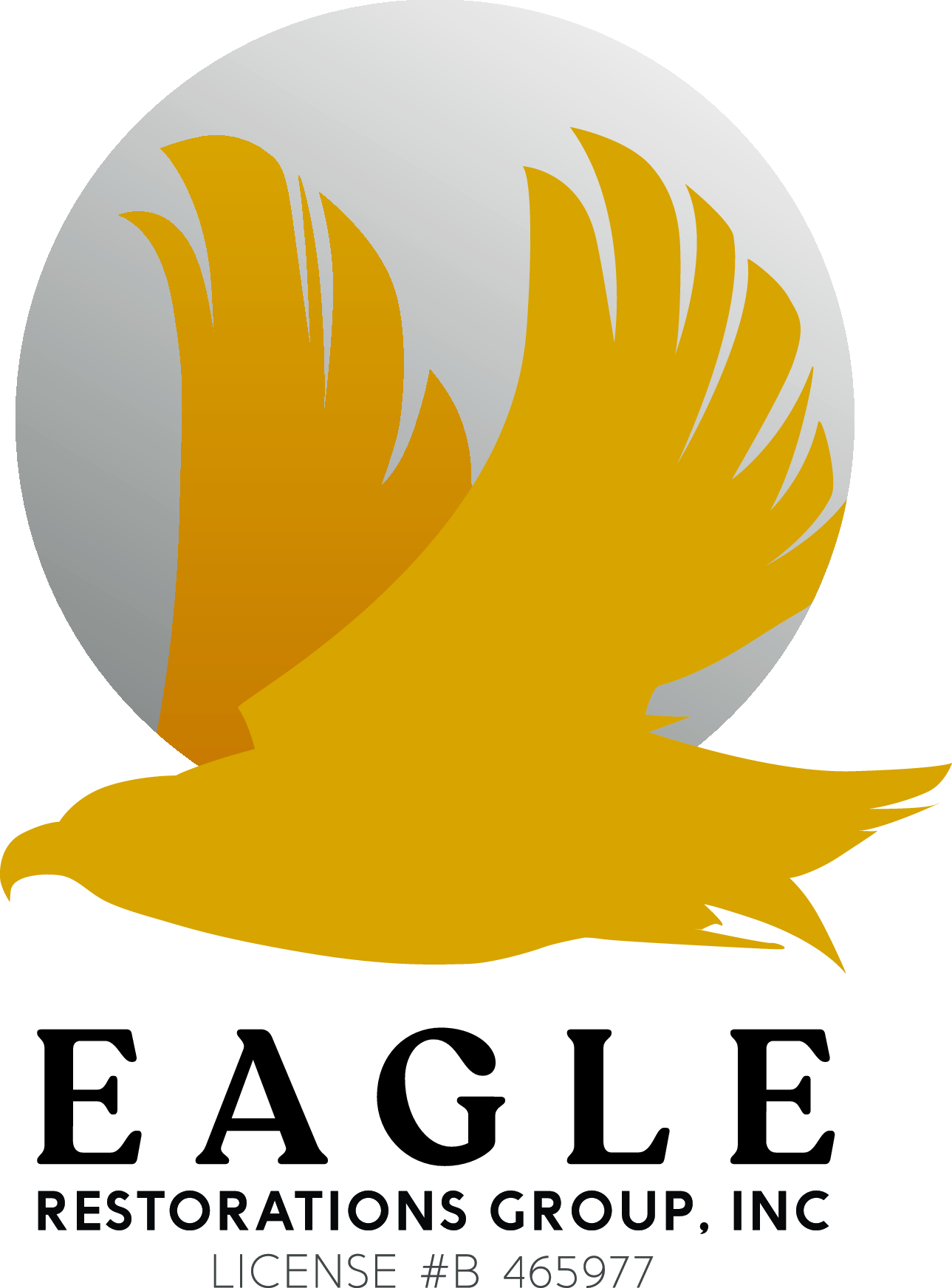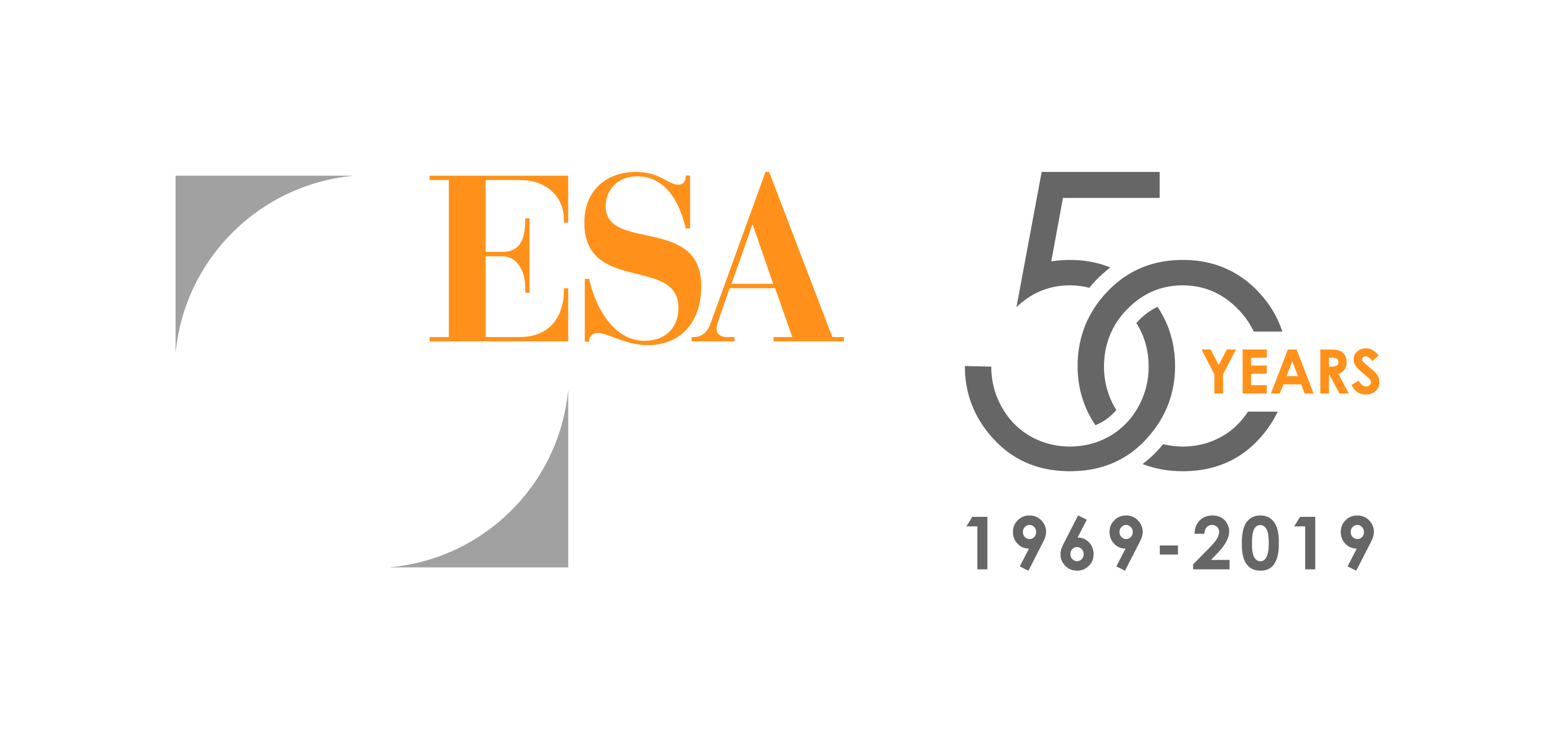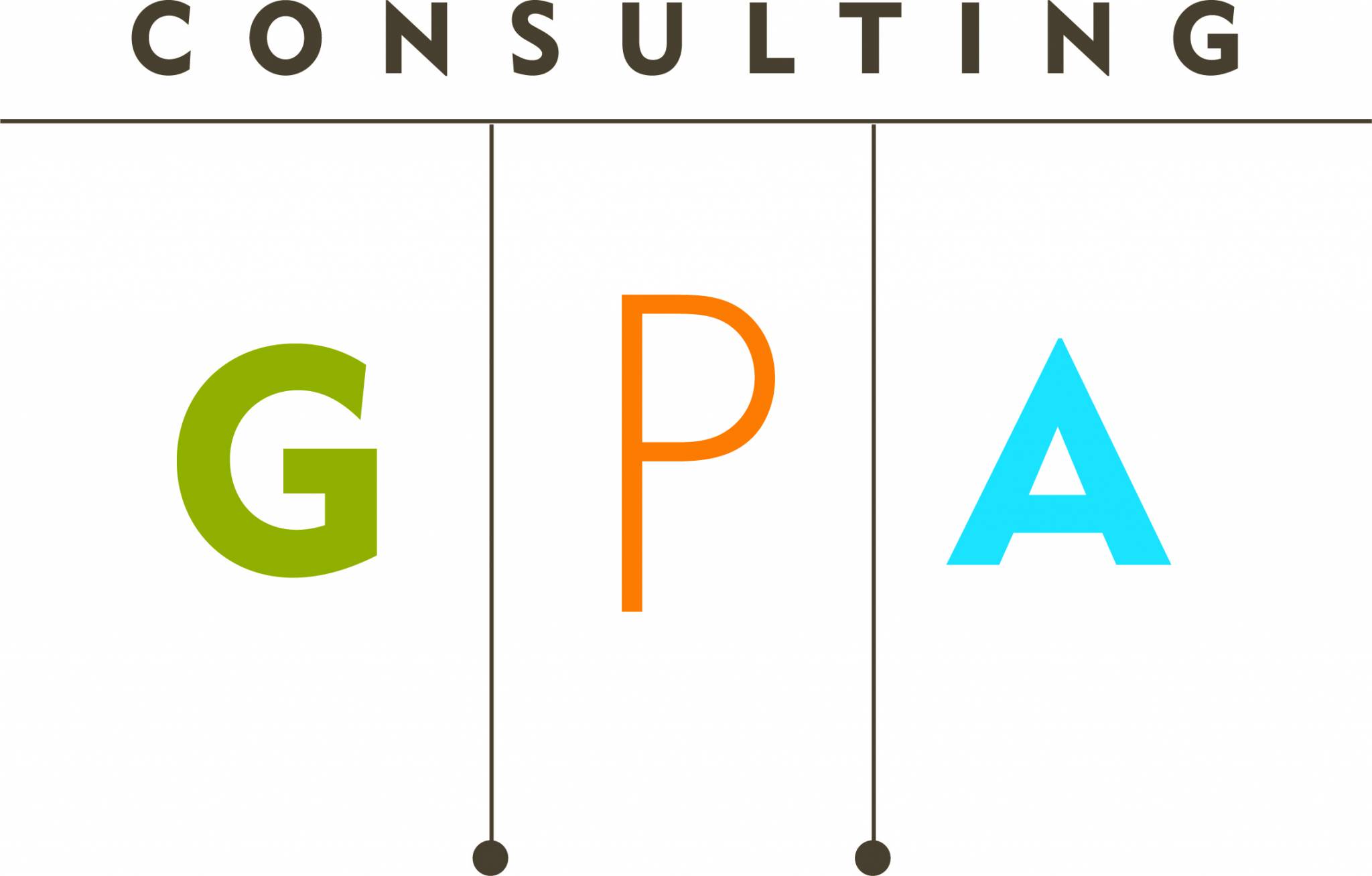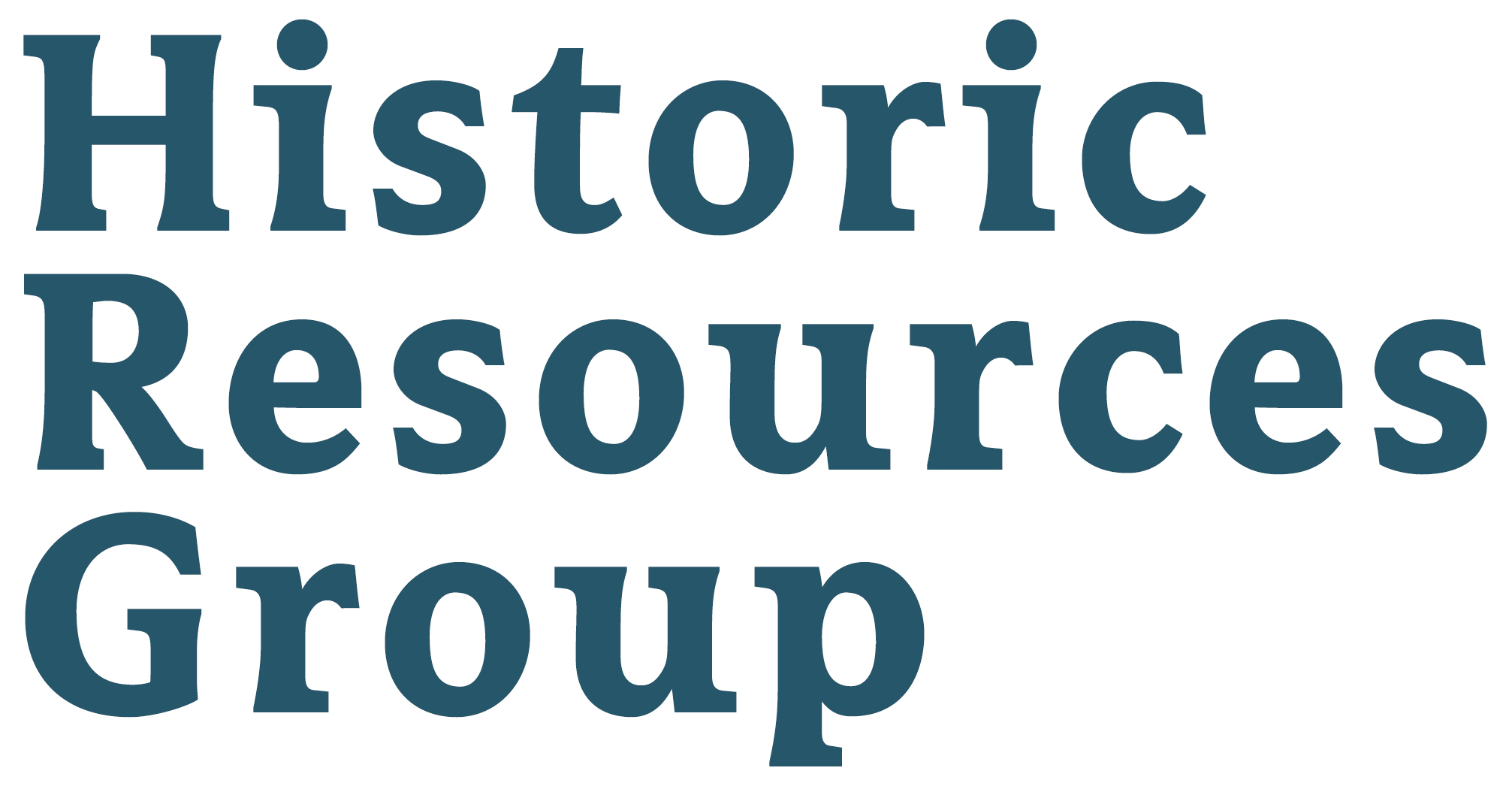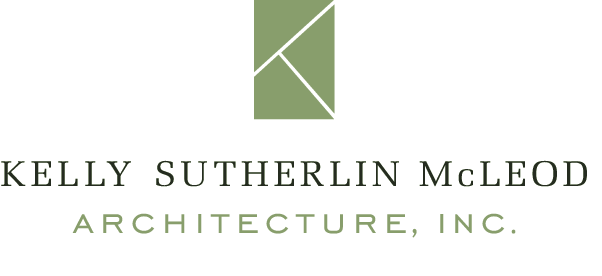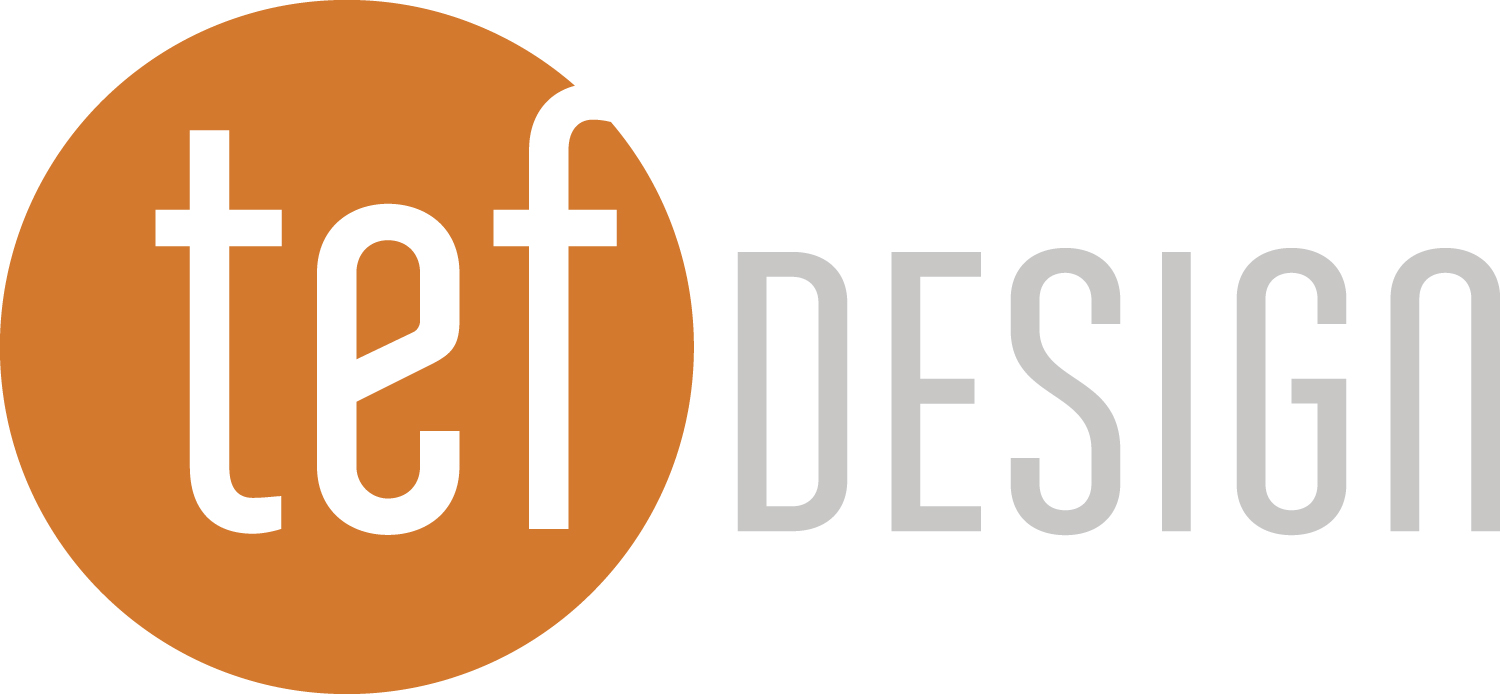 We thank our partners for their investments in preservation, and for making our year-round education and advocacy work possible.
About CPF
The California Preservation Foundation (CPF) exists to ensure that the rich diversity of California's historic resources are identified, protected and celebrated for their history and for their valuable role in California's economy, environment and quality of life. Incorporated in 1978, CPF has grown from a small band of advocates to a statewide network of more than 20,000 members and supporters. Click here to learn how you can become a member.
A Changing Climate for Preservation
2020 California Preservation Conference
SACRAMENTO | May 17-20, 2020
The California Preservation Conference brings more than 600 participants from across the state to learn, network, and share successes. The 2020 conference will be held in Sacramento from May 17-20 at the Embassy Suites. Additional details will be announced shortly.

Click here for information about the 2019 conference in Palm Springs.
Special Events
Sunday May 17
5:30 – 7:30 PM | Opening Reception at the California State Railroad Museum
Monday May 18
9:00 – 10:30 AM | Plenary Session at the Crocker Museum
7:30 – 9:30 PM | Preservation Scavenger Hunt in Old Town
9:30 PM – ? | Yee Olde Band of Dingbats
Tuesday May 19
12:30 – 1:45 PM | Membership Luncheon (complimentary for paid attendees, with limited seating)
Hear updates from CPF's staff and board at the annual membership meeting and luncheon. This event is free for all paid conference attendees and sponsor ticket holders, but requires advanced registration. Seating is limited, so make sure to get your ticket before they sell out!
5:30 – 7:30 PM | President's Circle Reception (invitation only)
Wednesday May 20
5:15 – 7:00 PM | Closing and Volunteer Appreciation Reception
Join us for a reception at the Warehouse Artist Lofts, an adaptively reused home for artists in one of Sacramento's historic neighborhoods.
Tours
Sunday May 17
STUDY TOUR | 9:00 AM – 5:00 PM | Sacramento-San Joaquin Delta Tour
STUDY TOUR | 9:00 AM – 5:00 PM | Treasures of the Sierra Foothills Tour
STUDY TOUR | TBA | Jane Jacobs Walking Tours
Monday May 18
STUDY TOUR | 11:00 – 2:00 PM | The Hidden Histories of the California State Parks Collection
MOBILE WORKSHOP | 6:30 – 9:30 PM | The Celebration of Inclusiveness: Towards an Integrated Approach
6:30 – 9:30 PM | Preservation Scavenger Hunt in Old Town
9:30 PM – ? | Yee Olde Band of Dingbats
Tuesday May 19
MOBILE WORKSHOP | 9:00 AM – 12:00 PM | Resiliency in Roseville
MOBILE WORKSHOP | 9:00 AM – 12:00 PM | Preservation's Place in Downtown Sacramento Placemaking
MOBILE WORKSHOP | 2:00 PM – 5:15 PM | Agricultural Heritage and The Cultural Landscapes of Wine Production
STUDY TOUR | 7:00 – 9:00 PM | Sacramento Old Cemetery Tour
Wednesday May 20
9:00 AM – 12:00 PM | Hands-on with Terra Cotta + Gladding McBean Factory Tour
Accommodations
The California Preservation Conference will be held at the Embassy Suites of the Sacramento Riverfront.
100 Capitol Mall
Sacramento, CA  95814
(916) 326-5000
Conference attendees can take advantage of our group discount of $179 nightly. To take advantage of the discount visit this link or call (916) 326-5000 and ask for the CPC discount rate.
Sponsorship & Exhibitors
The California Preservation Conference has become an essential gathering for California's historic preservation community and offers a unique promotional opportunity.
As a Conference Sponsor you will have access to many opportunities to promote your products and services to preservation professionals from across California.
Sponsorship Program
Firms can support as a Conference Sponsor or an Annual Sponsor. Conference Sponsors gain maximum exposure for the duration of the Conference advertising period. Annual Sponsors gain exposure and benefits throughout the year.
Exhibitor Registration
Become an exhibitor to showcase your firm or products to a highly targeted audience of over 600 design and architecture professionals from across California. Use the link below to download the relevant form, and contact us at cpf@californiapreservation.org with any questions.
Track Titles
Weathering the Storm: Resilient Planning and Design
As the impact of natural and man-made hazards increase every year, so do the threats to our historic resources. In addition to the ever-present risk of earthquakes, we face an increasing risk of fire, flood, and sea-level rise from a warming climate. These hazards threaten our historic resources across the state and present preservationists with new challenges for maintaining our significant cultural and historic assets. This track will explore case studies and best practices for resilient urban planning, fortified/hardened design, and the protection of our most vulnerable historic resources.
Sustaining Our Intangible Cultural Heritage
Intangible cultural heritage is an important factor in maintaining cultural diversity in the face of growing globalization. An understanding of the intangible cultural heritage of different California communities helps with intercultural dialogue and encourages mutual respect for other ways of life. In this track, you will learn that it also includes traditions or living expressions inherited from our ancestors and passed on to our descendants, such as oral traditions; performing arts; social practices; rituals; festive events; knowledge and practices concerning nature and the universe; or the knowledge and skills to produce traditional crafts.
Infill and Affordable Housing: Developing the Best Fit for Historic Neighborhoods
How can preservationists be part of the solution to the housing crisis while protecting our historic properties? Housing advocates and no/slow-growth advocates have squared off in an effort to address the needed changes in a manner that communities can tolerate. In the middle of the fray may lie historic and culturally significant properties that help establish the look and feel of a community – helping create a sense of place. We will discuss policies and programs that attempt to resolve the affordability issue, and alternate means of increasing housing diversity, including densification, adaptive reuse, and various planning tools.
The Legacy and Future of Rural and Agricultural Heritage in California
Much of California's history is rooted both in its agricultural abundance and its water, or lack thereof. Property types, distinct to the American west, evolved to meet the tandem needs of water management and agricultural production. California's growing population and persistent housing shortages (from the 1920s to the present), make rural and agricultural lands vulnerable to development pressures.
This track will explore comprehensive approaches for documenting these ubiquitous resources, as well as grass-roots preservation efforts, especially in areas that lack political will for additional regulations. We will discuss successful large- and small-scale case studies and how the legacy of the state's rural and agriculture history is an asset to communities.
How Preservation Helps Main Street
To remain sustainable, communities must have healthy commercial districts, be they a traditional Main Street in a town, the central business district of a city, or neighborhood-serving shops and restaurants. This track will focus on the role of preservation-based economic development projects in achieving the revitalization of such core places. With a focus on Northern California, this track will provide an update on California's Main Street Program, case studies of successful projects and panel discussions as to the challenges in bringing such projects to fruition.
While you're in Sacramento
In addition to conference sessions and tours, check out the attractions below to make your visit to Sacramento even more memorable!
Click here for recommendations from Visit Sacramento.
Student Scholarships
Student Scholarship Competition
The California Preservation Foundation is pleased to announce the Call for Student Papers to be presented at the 2020 California Preservation Conference. Students can submit an abstract for presentation at the conference. Up to three students will be invited to present, and will receive complimentary conference registration as well as a scholarship of at least $300 to help offset their travel and hotel costs.
Abstracts must be received no later than Monday, February 24, 2020. Conference organizers are particularly interested in papers that allude to applied research methods and push the field of historic preservation in new directions, especially in terms of its engagement with diverse communities (in terms of race, class, gender, and age); strategies for grassroots advocacy; place-based interpretation; and means of addressing environmental sustainability and climate resiliency. We encourage submissions that consider preservation broadly to include public history, digital humanities, materials-based conservation methods, and various tools for documentation, planning, and preservation.
Volunteer for the Conference
Header image © Tim Griffith