Sponsor the Conference!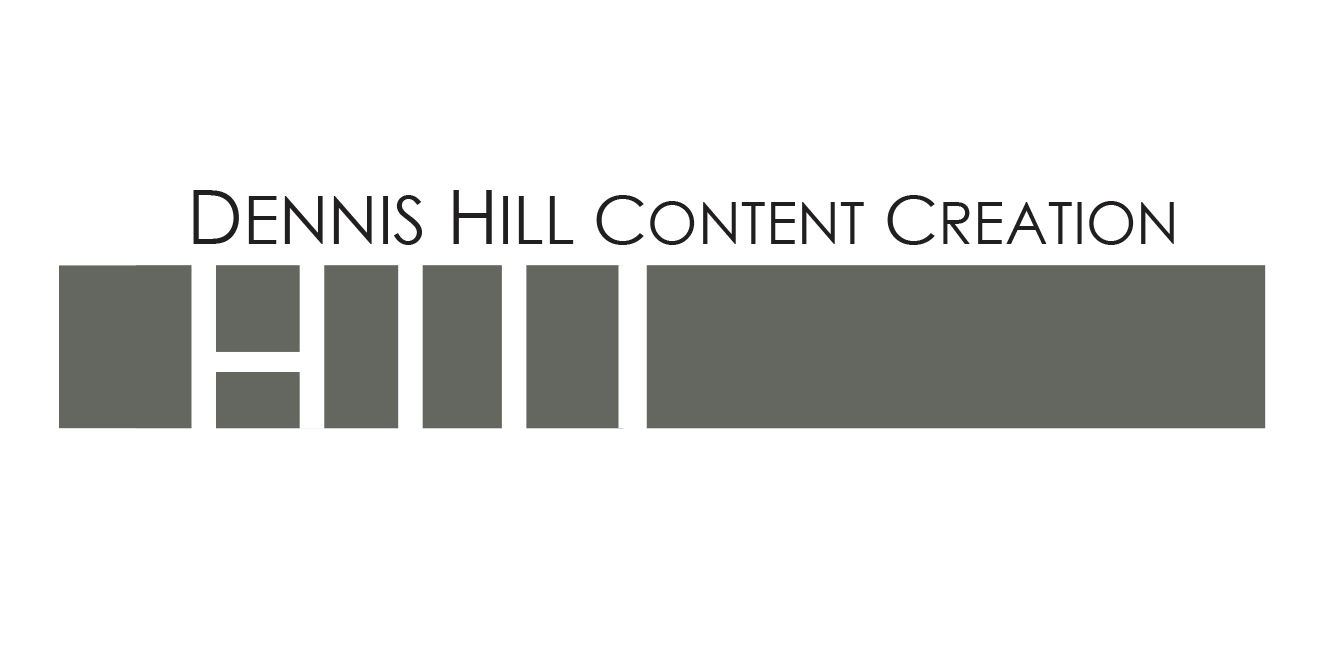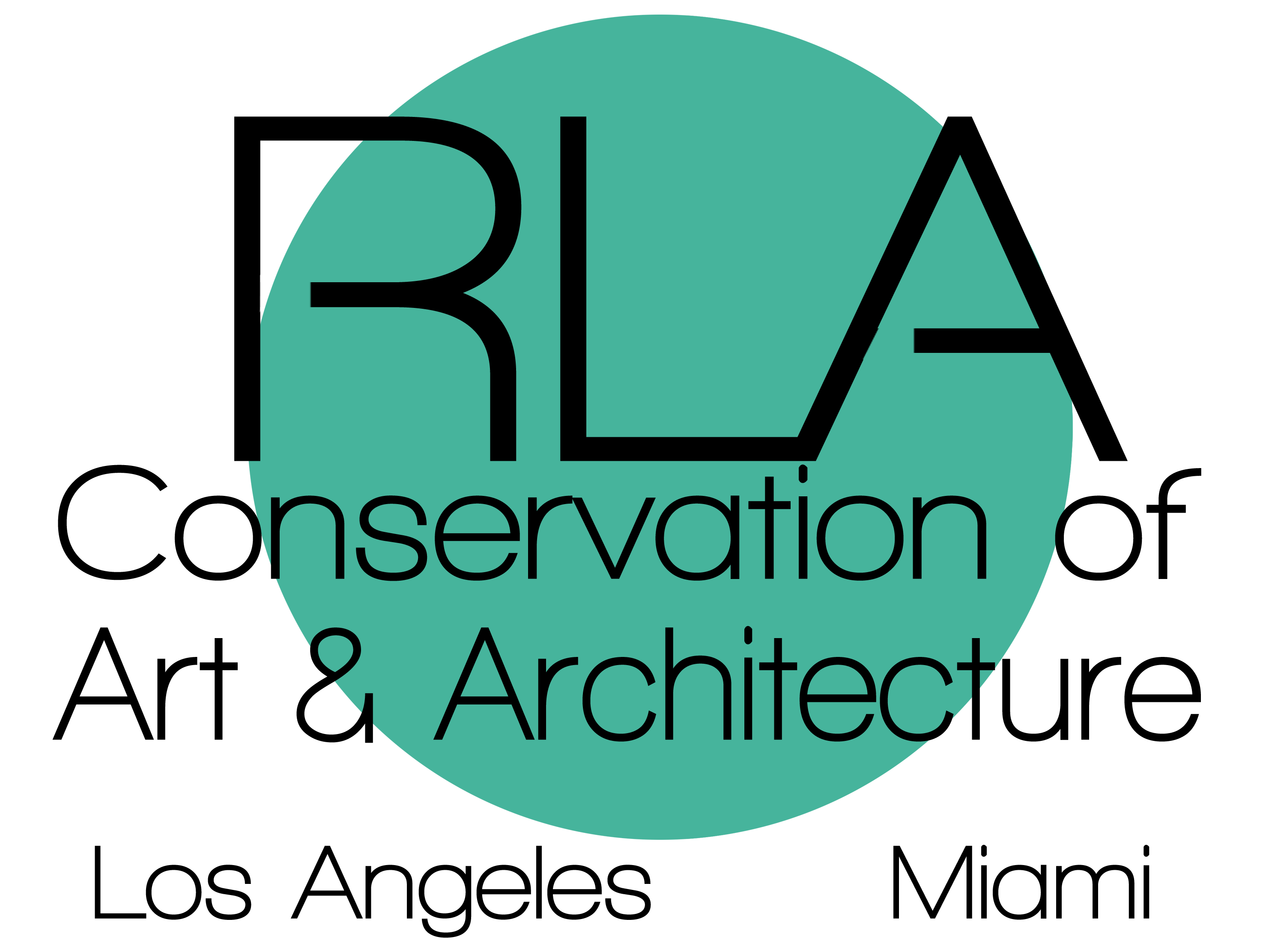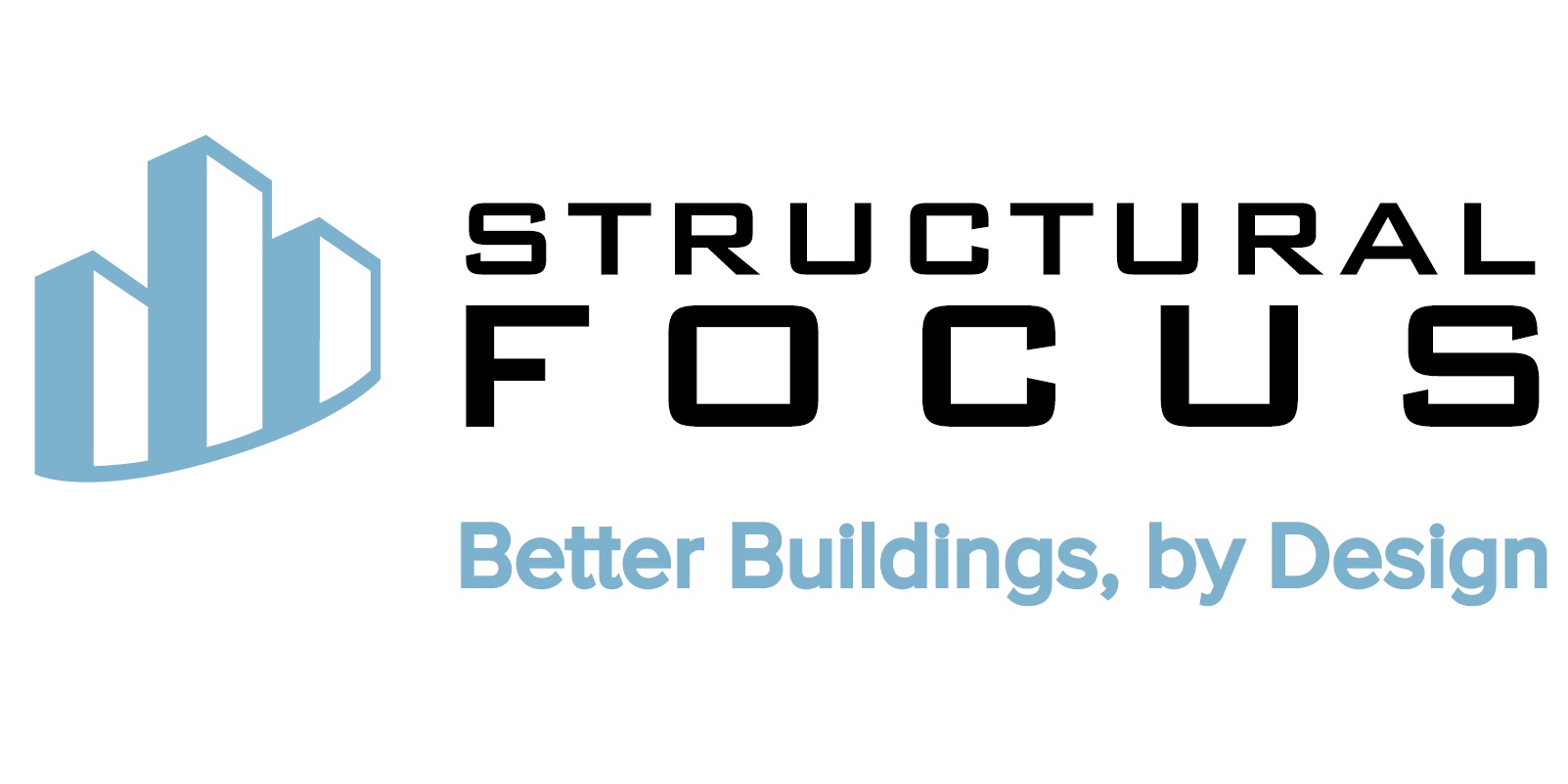 Annual Partnership
Download the Annual Partnership Packet.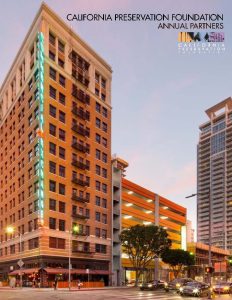 Conference Sponsorship
Download the Conference Sponsorship Packet.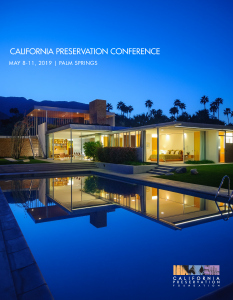 Annual Partners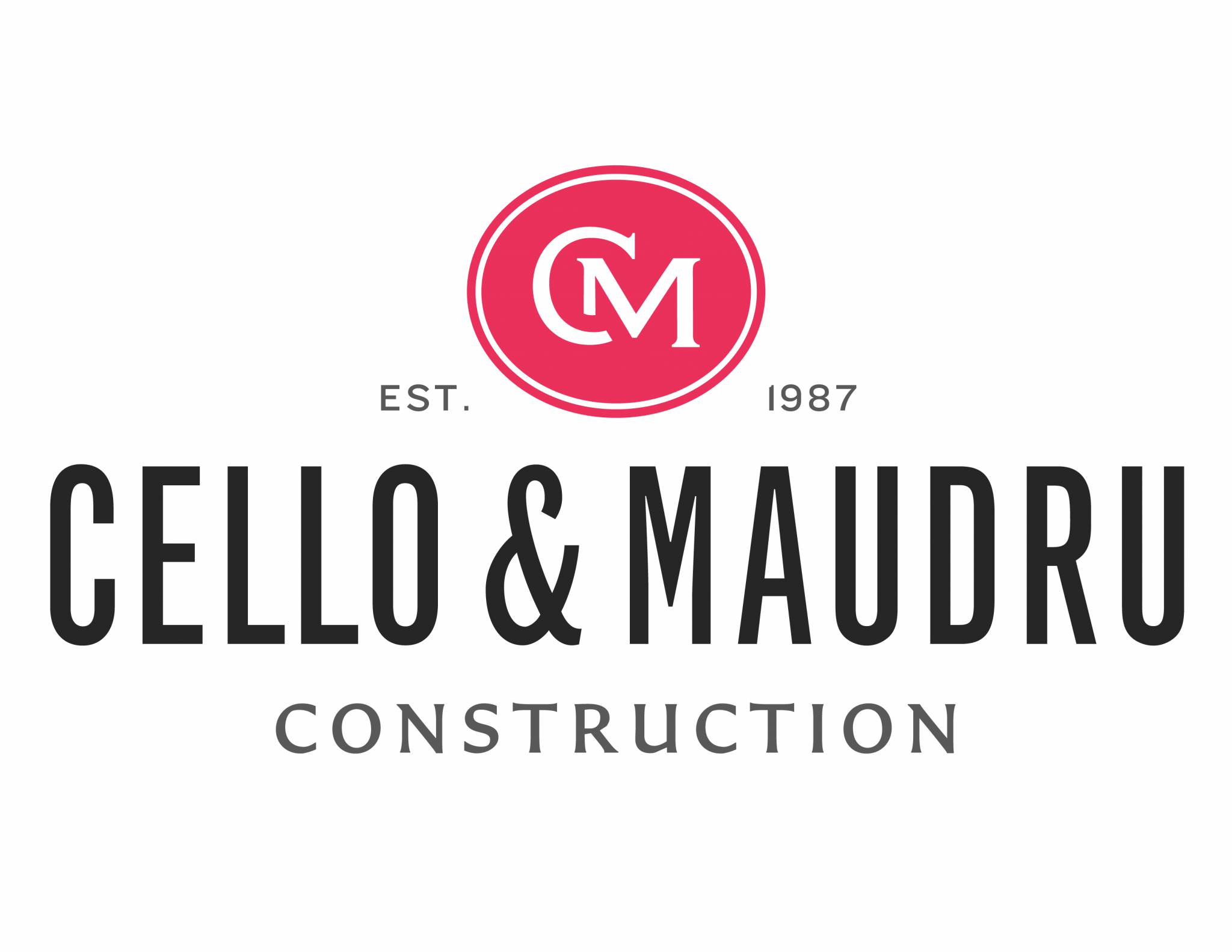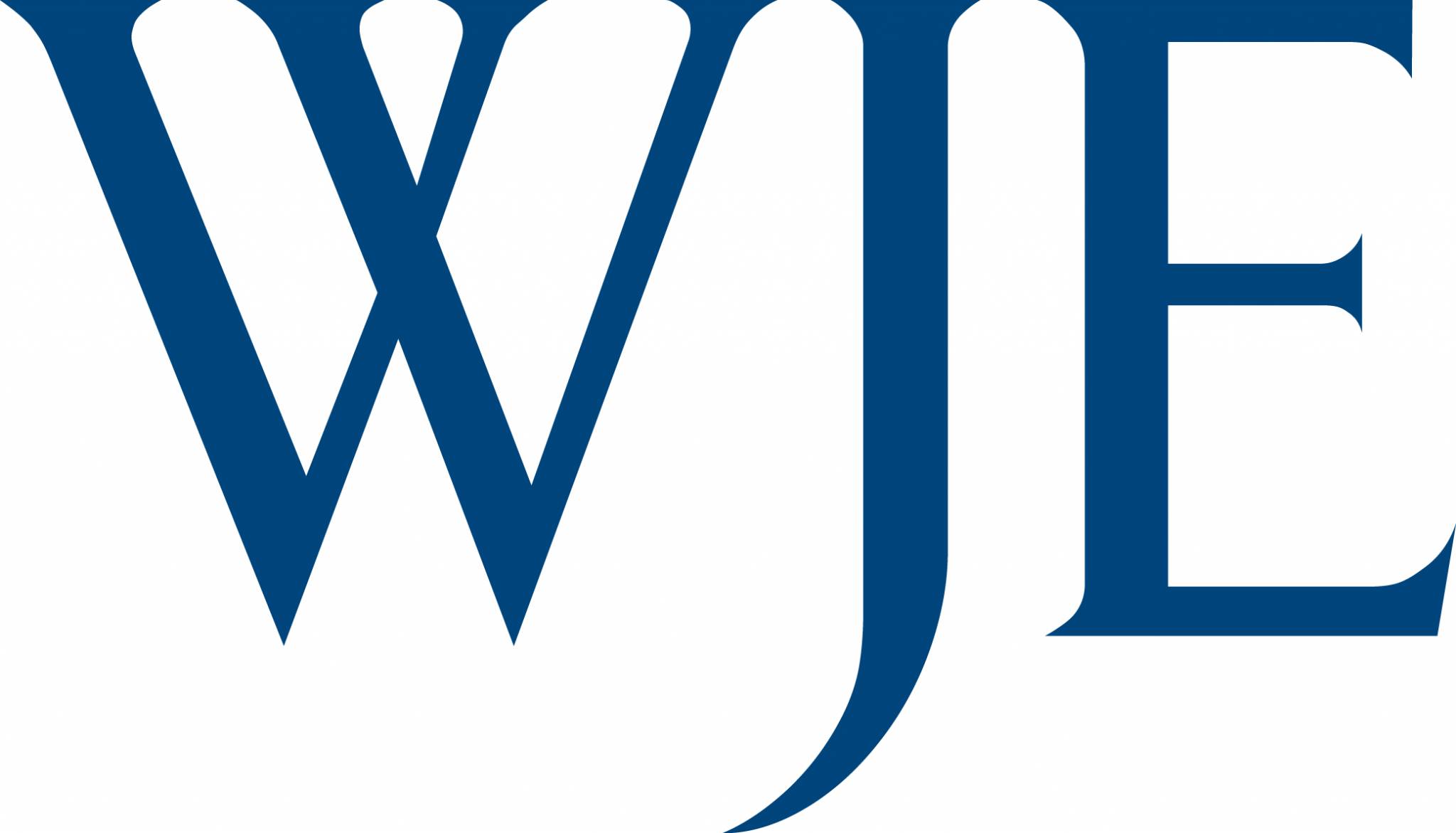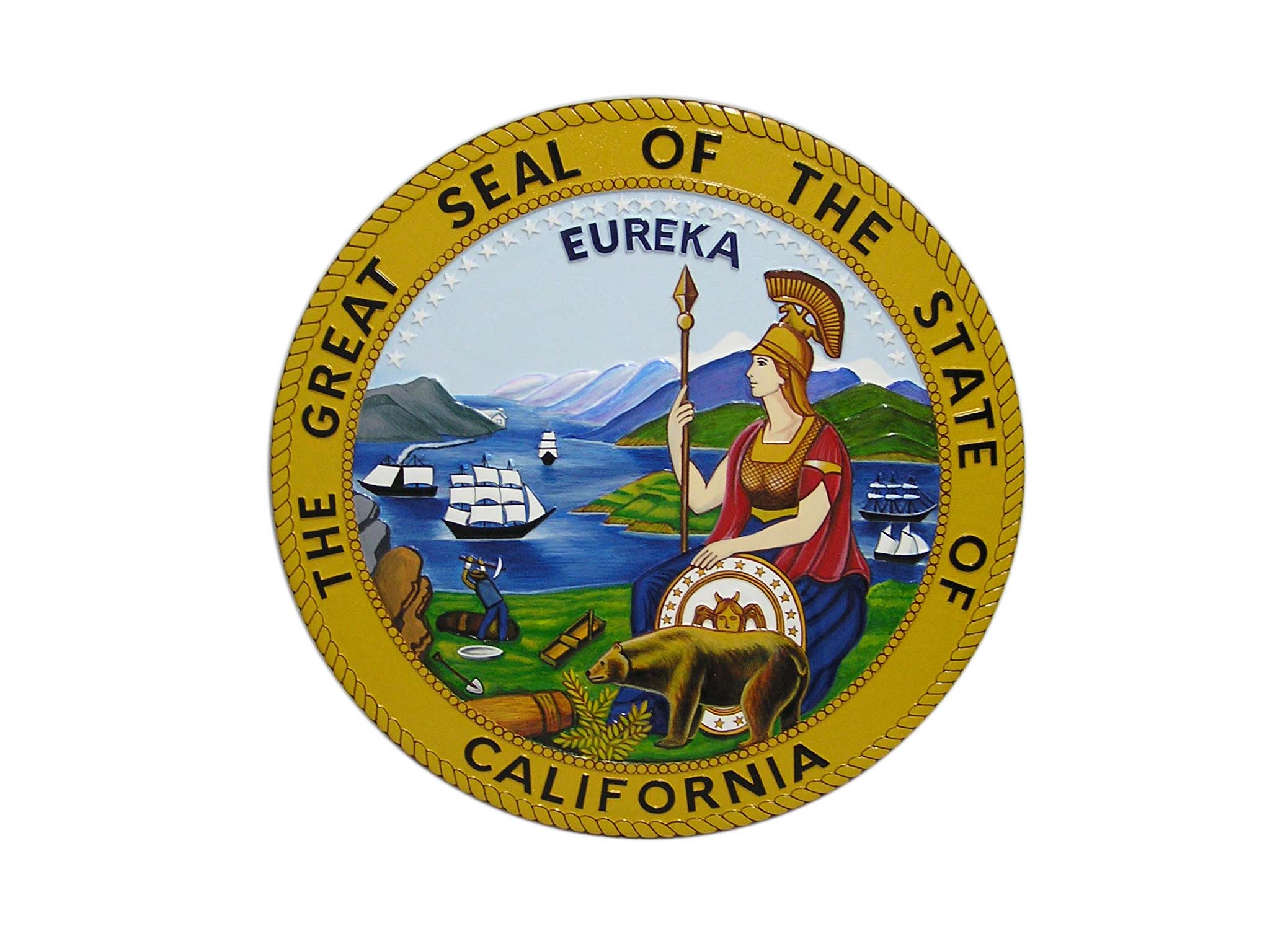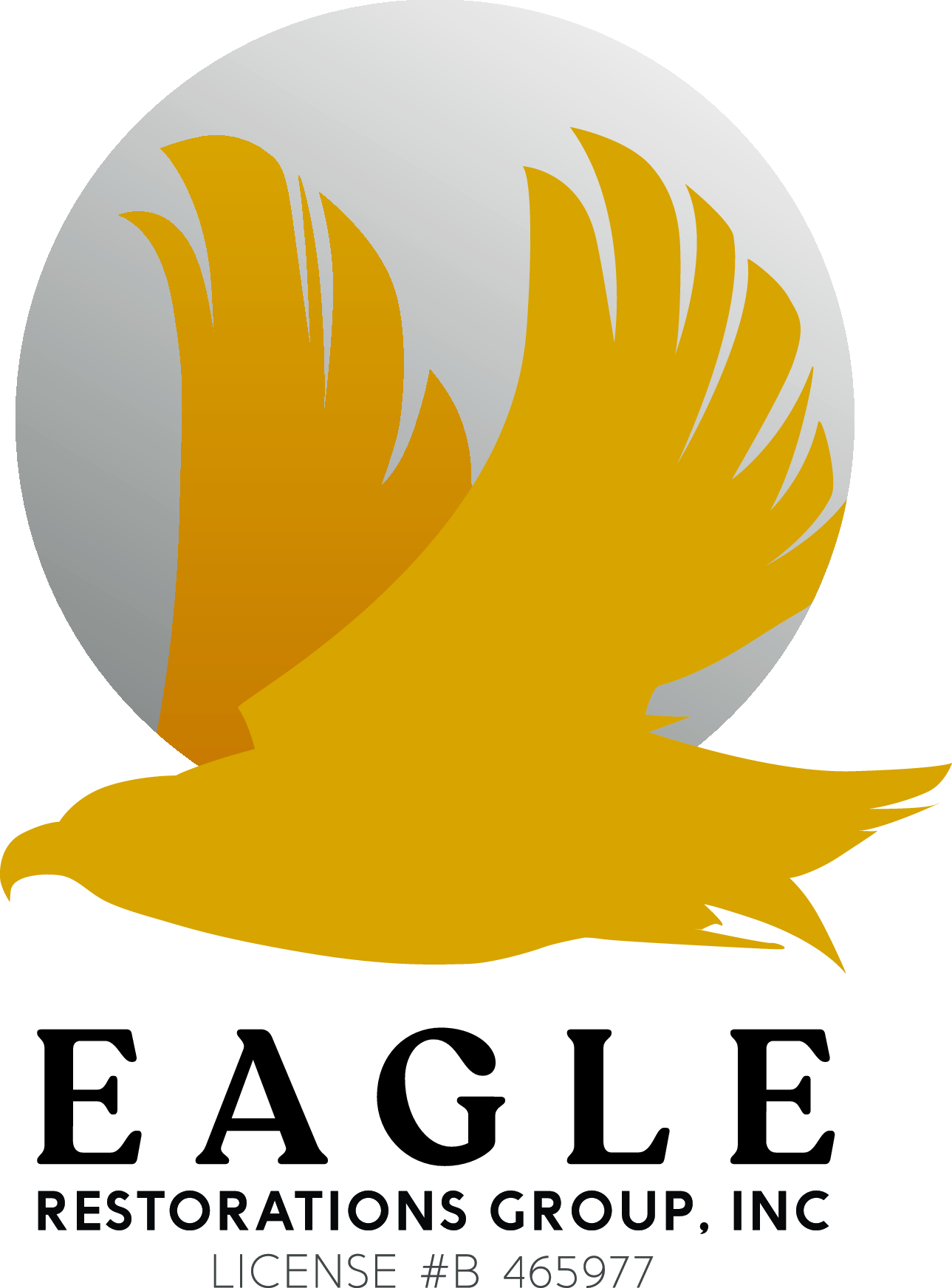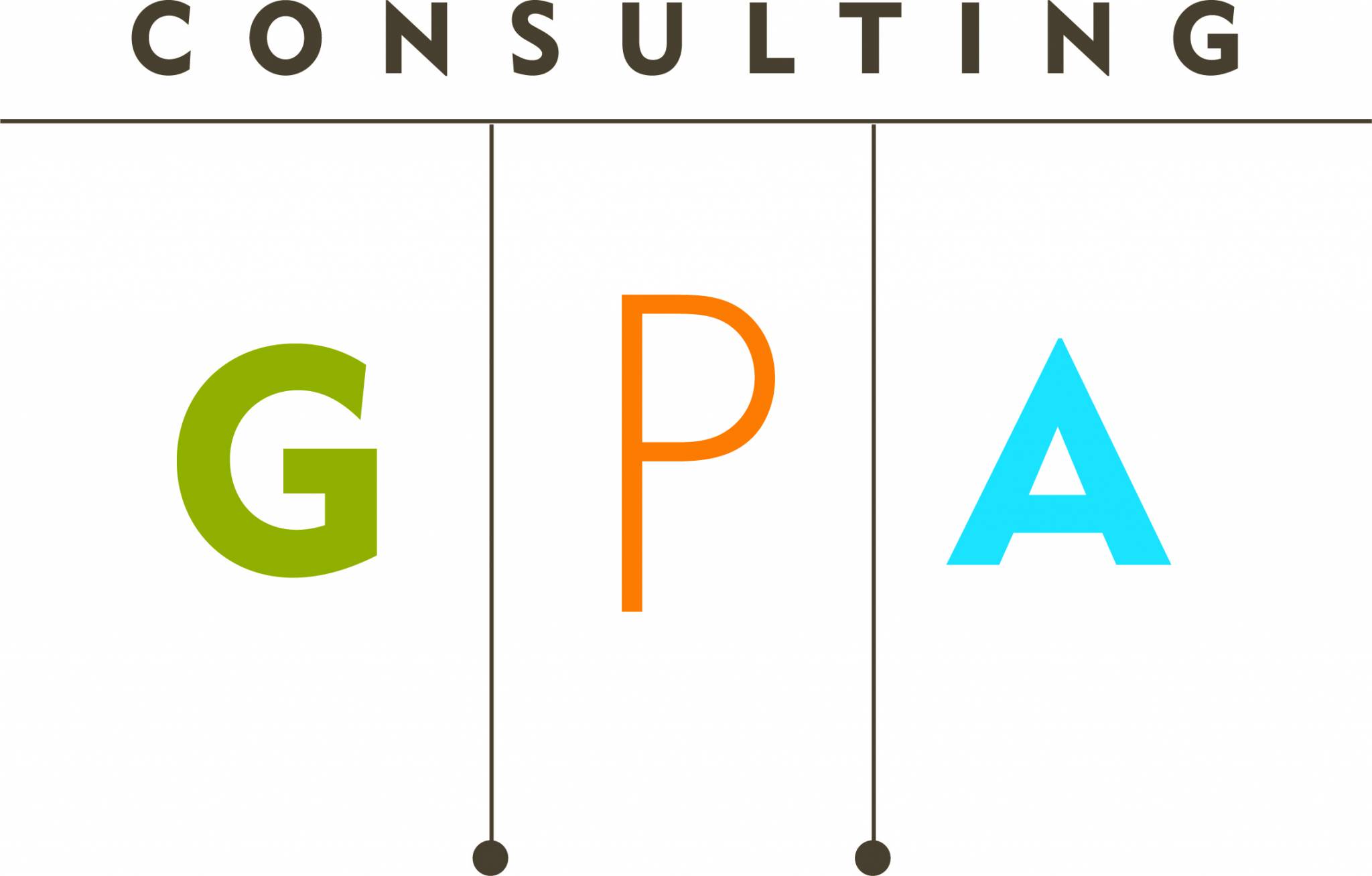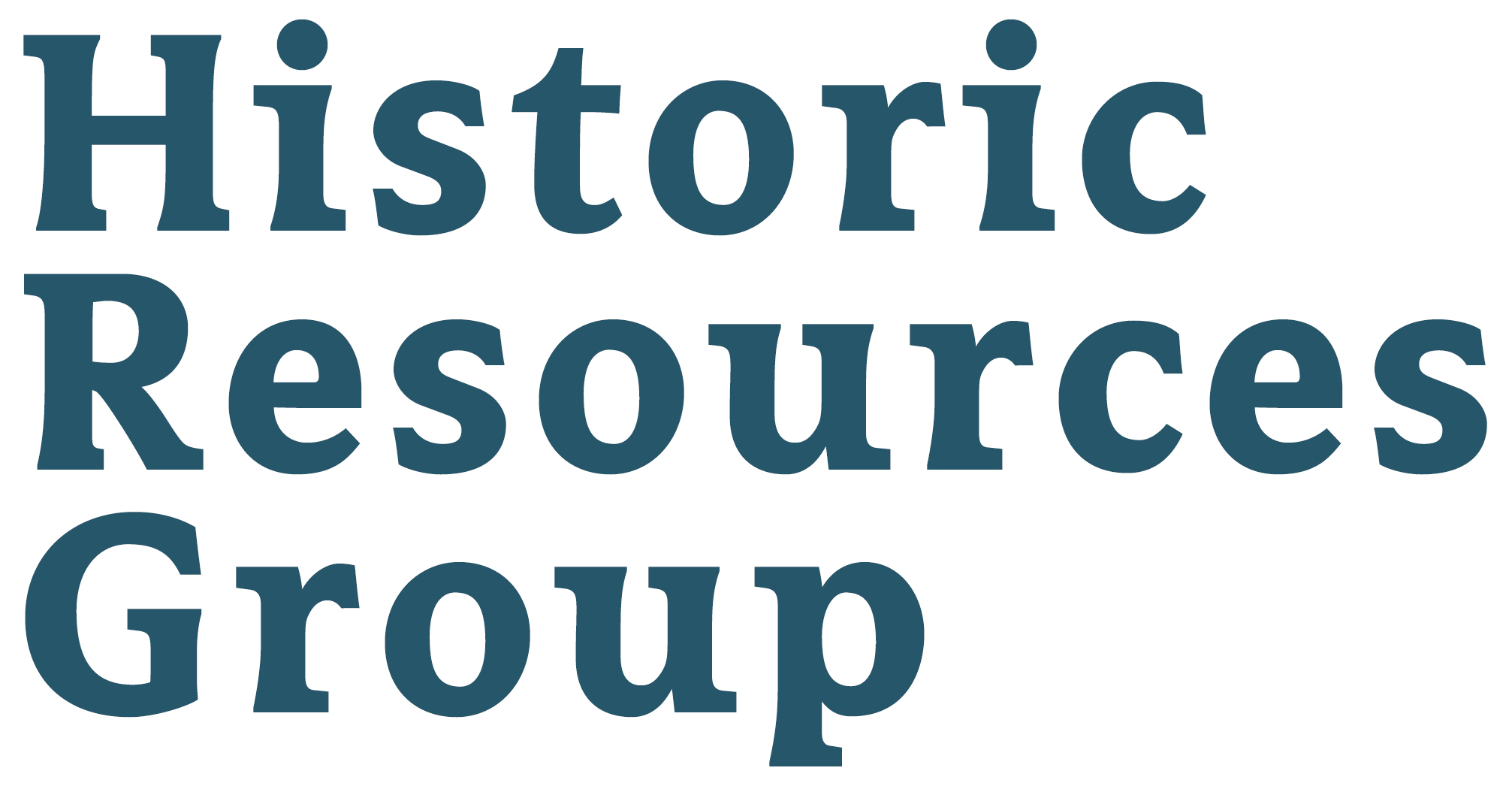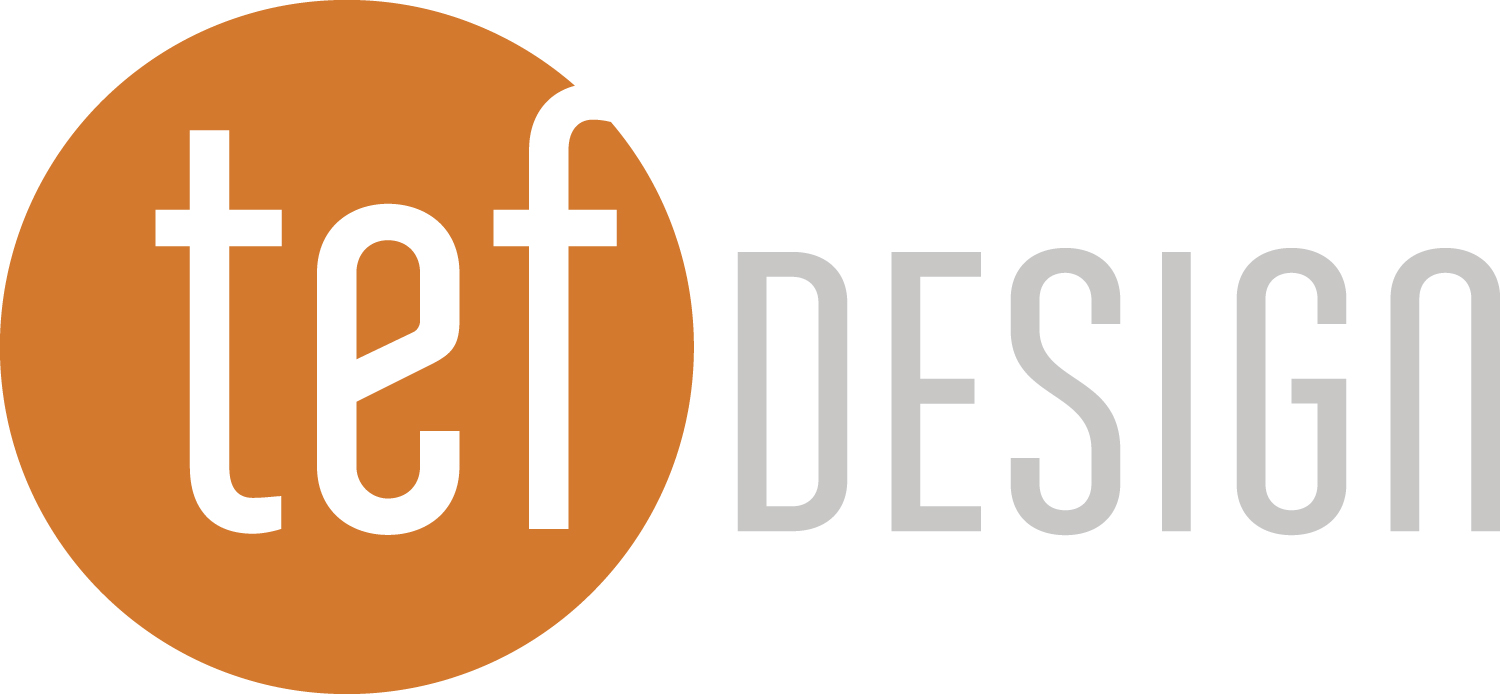 The California Preservation Conference
Preservation Springs Eternal
HILTON PALM SPRINGS | May 8-11, 2019
The California Preservation Conference brings more than 600 participants from across the state to learn, network, and share successes. The conference includes over 40 sessions, special events, networking activities, and site tours in and around Palm Springs. From its stunning architecture to its breathtaking landscapes, Palm Springs retains much of its character because of the dedicated work of preservationists who have fought to create and maintain this iconic desert oasis. The 2019 California Preservation Conference will explore the innovative methods and strategies that architects, designers, planners, local advocates, and others use in the the ongoing and perpetual fight to preserve cultural and architectural resources. See iconic historic places in tours, mobile workshops, and engaging conference sessions. Join the California Preservation Foundation, the City of Palm Springs, and Modernism Week at the Hilton Palm Springs to celebrate the eternal work of preservationists in a dynamic and diverse region and state.
Use the button below to book your room at the Hilton Palm Springs at a special reduced rate!
Accomodations
The California Preservation Conference will be held at the Hilton Palm Springs.
400 East Tahquitz Canyon Way
Palm Springs, CA 92262
(760) 320-6868
Use this link or call and mention the California Preservation Conference when booking your room to receive a reduced rate.
Sponsorship
The California Preservation Conference has become an essential gathering for California's historic preservation community and offers a unique promotional opportunity.
As a Conference Sponsor you will have access to many opportunities to promote your products and services to preservation professionals from across California.
Sponsorship Program
Firms can support as a Conference Sponsor or an Annual Sponsor. Conference Sponsors gain maximum exposure for the duration of the Conference advertising period. Annual Sponsors gain exposure and benefits throughout the year.
Registration
Coming soon!
Track Titles
Making the Case for Preservation : Economics, Tourism, Pros & Cons
Cultural Landscapes & Open Spaces
What if? – Planning for a Future of Challenges and Hazards
Building Technology, Materials, and Sustainability
Making Preservation Accessible, Inclusive, & Affordable
Special Sessions
Header image by Randy Heinitz, CC-BY