Watch All Our FREE Webinars! More than fifty presentations available from Tiki to CEQA to Modernism. Find the videos on our

Facebook page

or here for the same videos on our

YouTube channel.

 View a list of current and ongoing events below.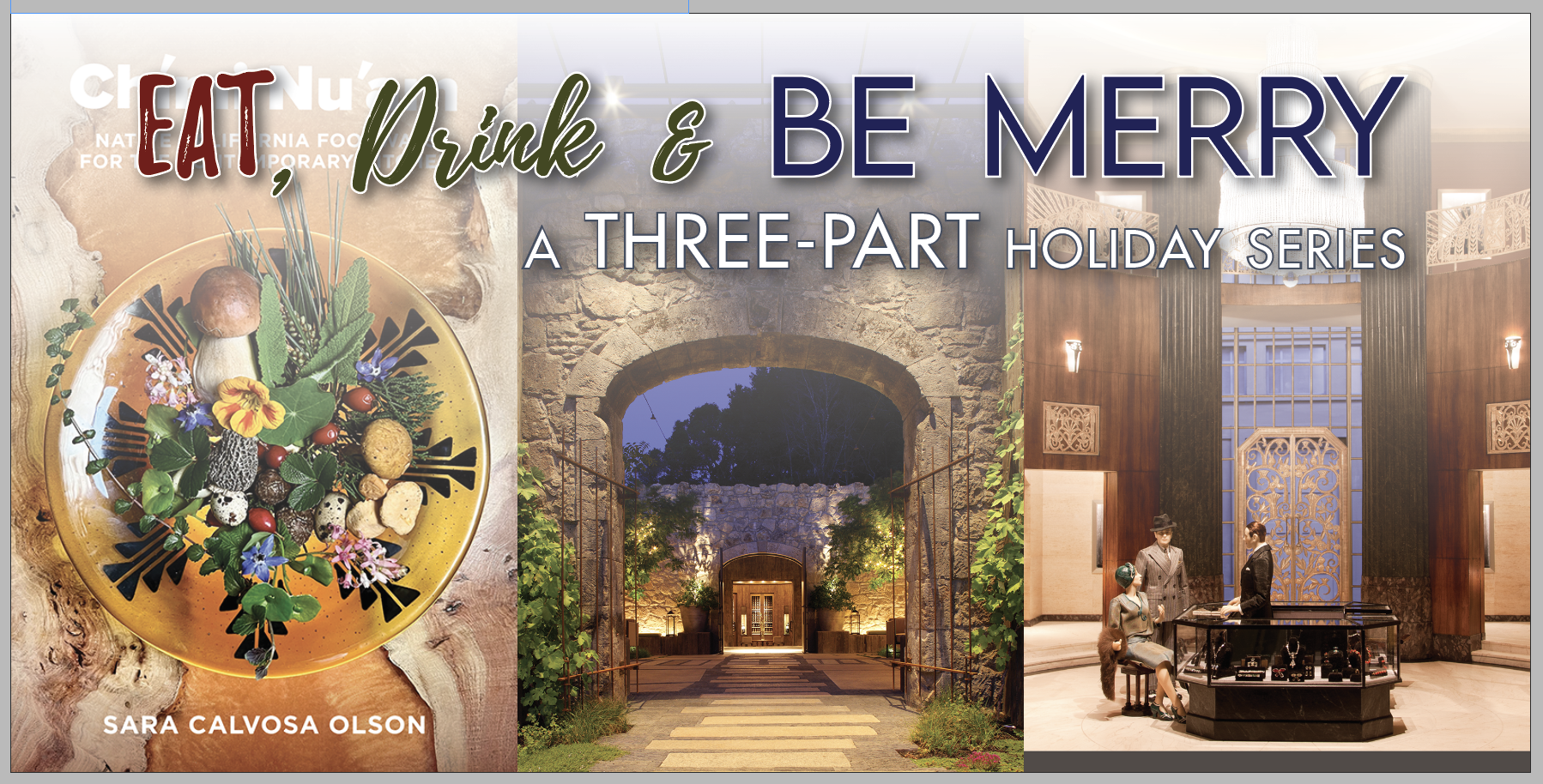 Nov 28, 2023 - Dec 12, 2023
12:00 pm - 1:00 pm
What we do
The California Preservation Foundation provides statewide leadership, advocacy and education to ensure the protection of California's diverse cultural heritage and historic places.