The CPF Care Package – Our Gift to You!
Donate to CPF Today! We appreciate and value your support!
Every donation helps us develop the programs that you enjoy and also assists our team in staying ahead of the curve on historic preservation issues. We are here for you!
Want to join us for Wicked Sacramento (5/19) or Tiki Time (5/20)? Both programs will be recorded and available on our YouTube channel. But we'd love for you to join us LIVE for happy hour. The programs are scheduled from 5-6:30 pm Pacific. REGISTER HERE for the Zoom access codes or watch on our Facebook Live.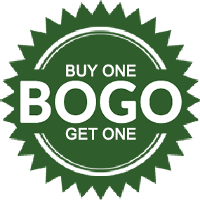 The CPF Team and allied colleagues appreciate your critically important support. To keep us together, and place a focus on the future, CPF is offering an all-new slate of FREE Spring and Summer programming as a gift back to our community. You can visit historic Disneyland, discover dams and infrastructure projects, contemplate climate change issues, and network with your friends over happy hour. Thank you for your continued support! Visit our "People Power" Program Page. 
***
Join our Preservation Community today!
For a limited time, New and Renewing Members at any level receive one free Individual Membership ($50 value) to share with Friends & Family. Members receive a $60 discount for our 2020 Conference at registration. 
***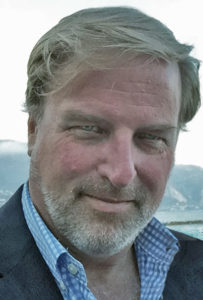 Register for our Annual Conference May 18-20. 
Don't miss this diverse lineup of speakers and topics, infused with humor, community, connection and – above all – the power of people in preservation. Only $150 for members, with a selection of more than 25 sessions, presentations, and fun Happy Hour events to enjoy with your new friends.  REGISTER NOW
We are happy to announce Anthony Flint as our keynote speaker. His presentation will focus on "The Age of the Overlapping Crisis: Managing Housing, Preservation, Equity, and the Environment." Flint is a noted author and journalist, Senior Fellow at the Lincoln Institute of Land Policy, urban design critic for the Boston Globe, and correspondent for CityLab. This presentation will be FREE to the public! Register here for the keynote or sign on for the full conference! 
Get Involved
Check out our slate of new programming introduced for the Spring and Summer of 2020 here.
What we do
The California Preservation Foundation provides statewide leadership, advocacy and education to ensure the protection of California's diverse cultural heritage and historic places.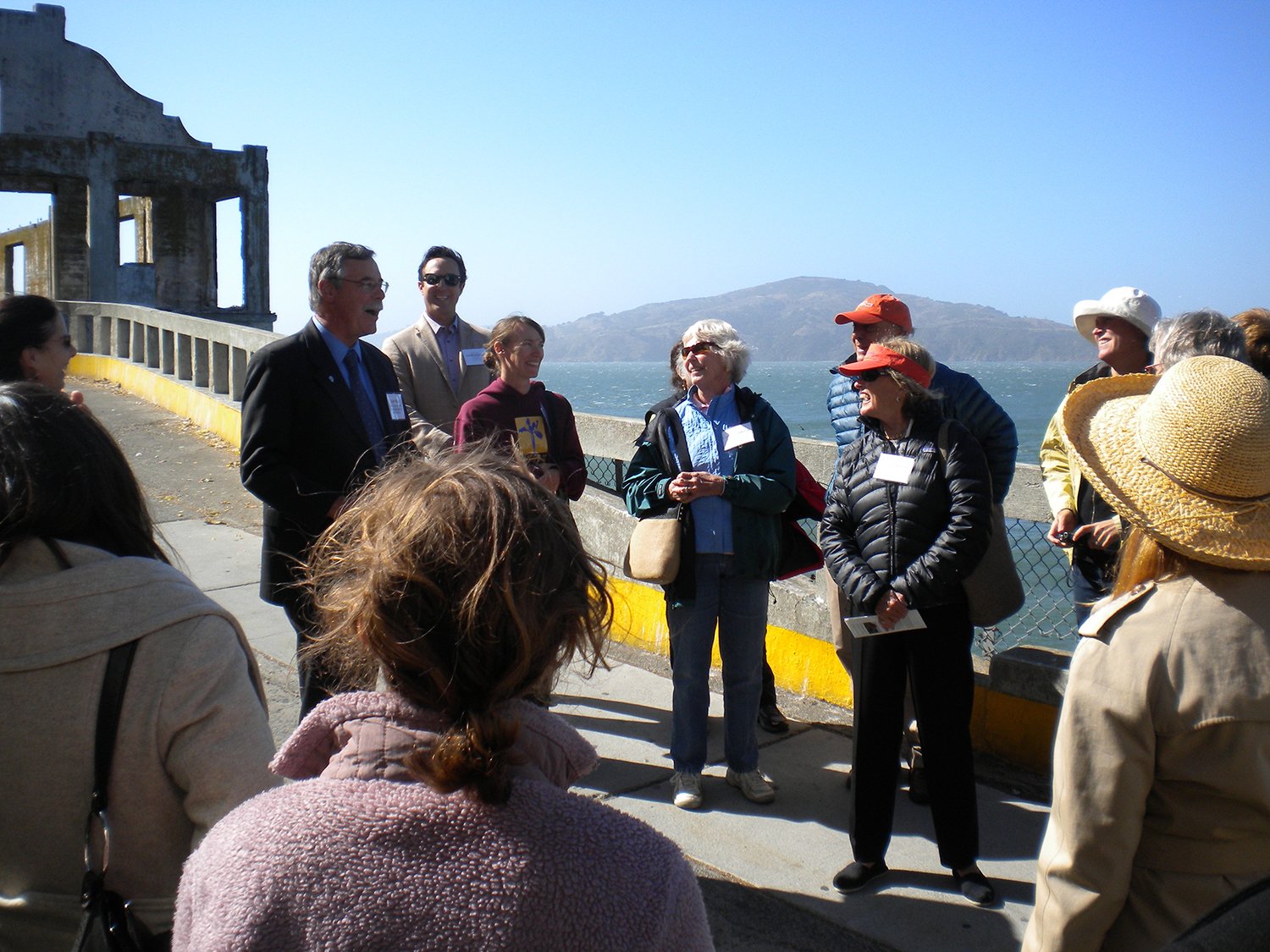 Why we do it
To ensure that the rich diversity of California's historic resources are identified, protected and celebrated for their history and for their valuable role in California's economy, environment and quality of life.
Every day, the quintessential places that make California what it is are under threat. We understand that our state's story is told through its iconic places and multicultural roots, and without stewardship, they could quickly be lost.