Get Involved
Check out our slate of new programming introduced for the Spring and Summer of 2020 here.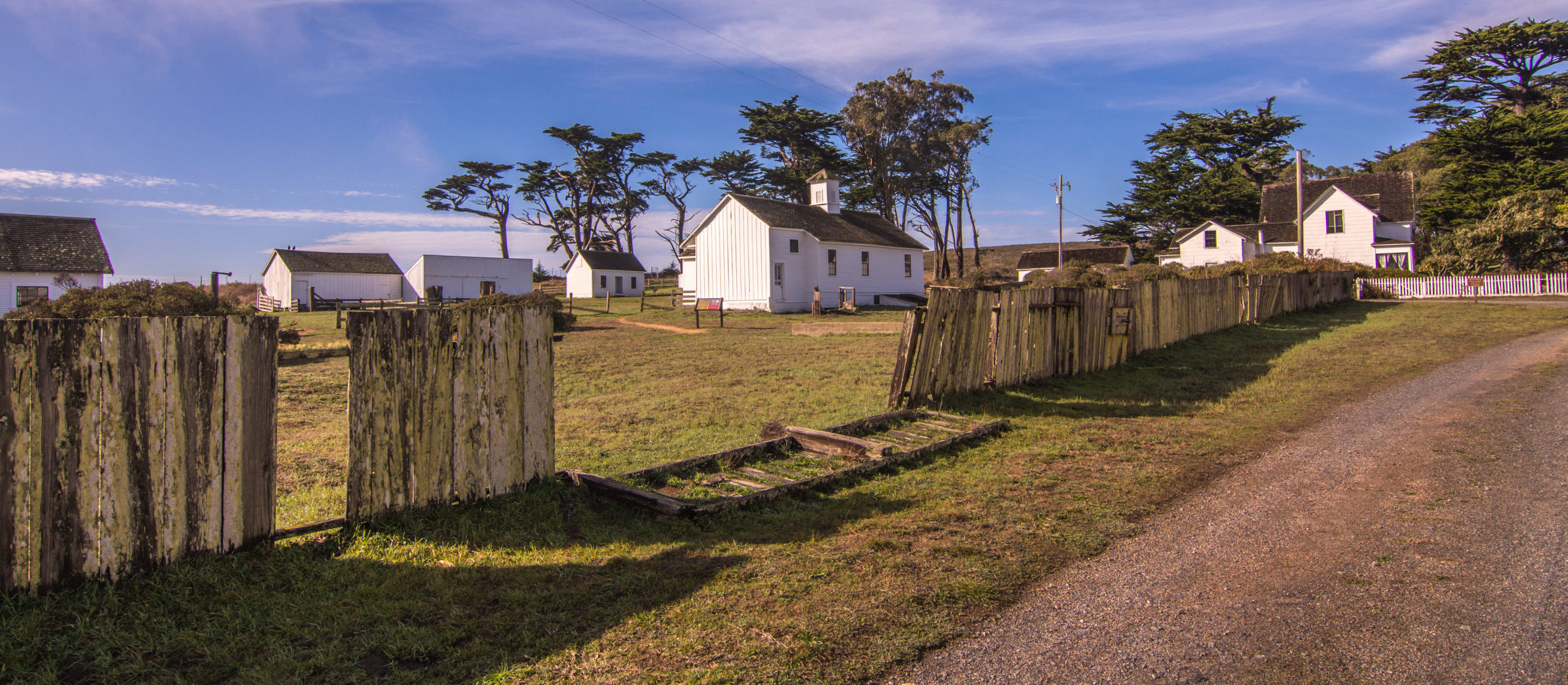 Sep 24, 2020
12:00 pm - 1:00 pm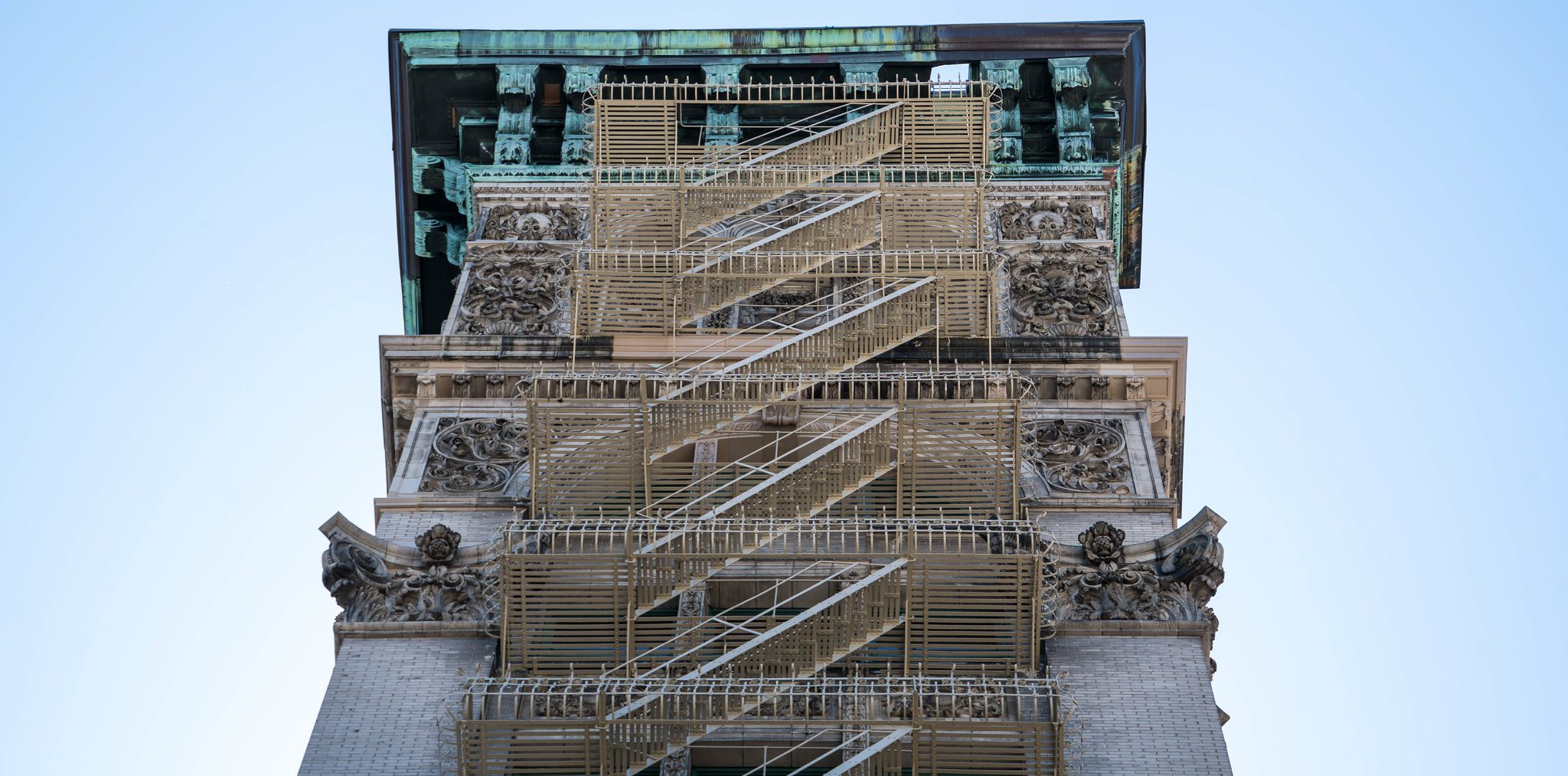 Sep 30, 2020
9:00 am - 12:30 pm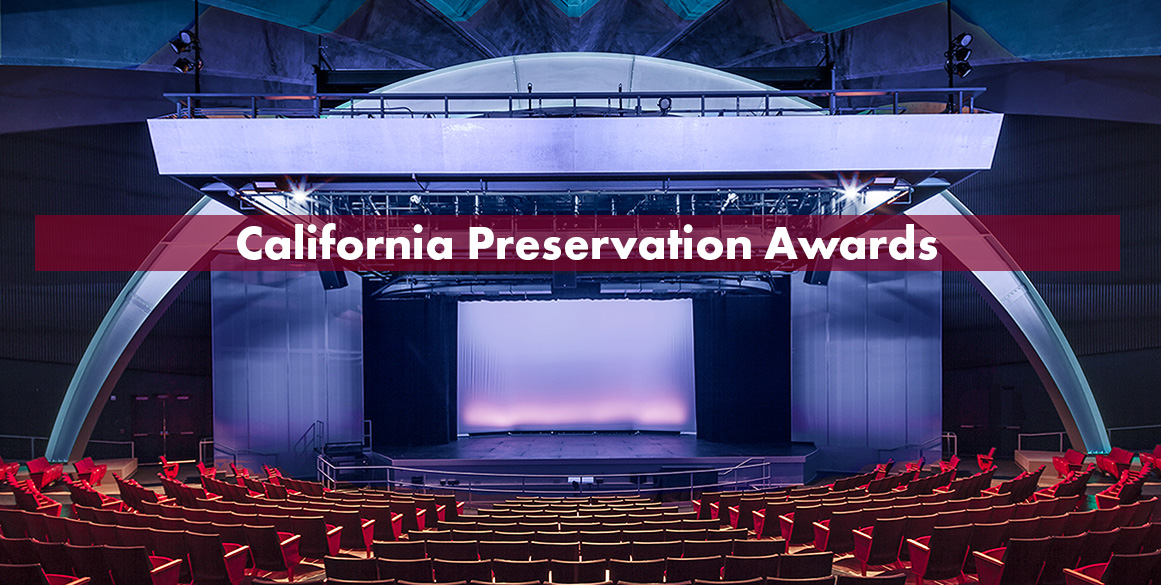 Oct 21, 2020
6:00 pm - 7:30 pm

What we do
The California Preservation Foundation provides statewide leadership, advocacy and education to ensure the protection of California's diverse cultural heritage and historic places.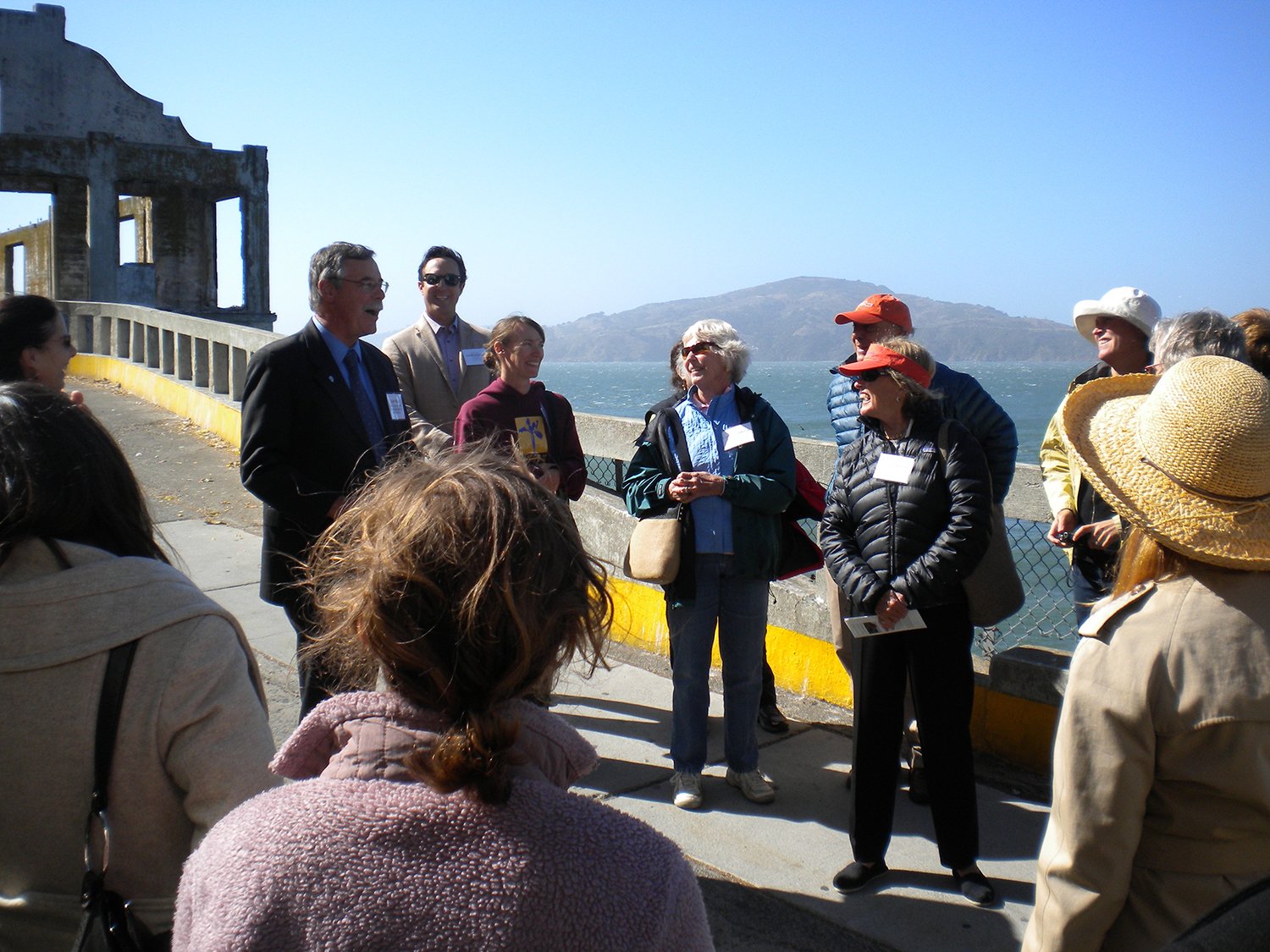 Why we do it
To ensure that the rich diversity of California's historic resources are identified, protected and celebrated for their history and for their valuable role in California's economy, environment and quality of life.
Every day, the quintessential places that make California what it is are under threat. We understand that our state's story is told through its iconic places and multicultural roots, and without stewardship, they could quickly be lost.