Get Involved
We hold over 100 events a year across the state and gather the leading experts in historic preservation from across the country at our workshops, webinars, awards, and annual conference.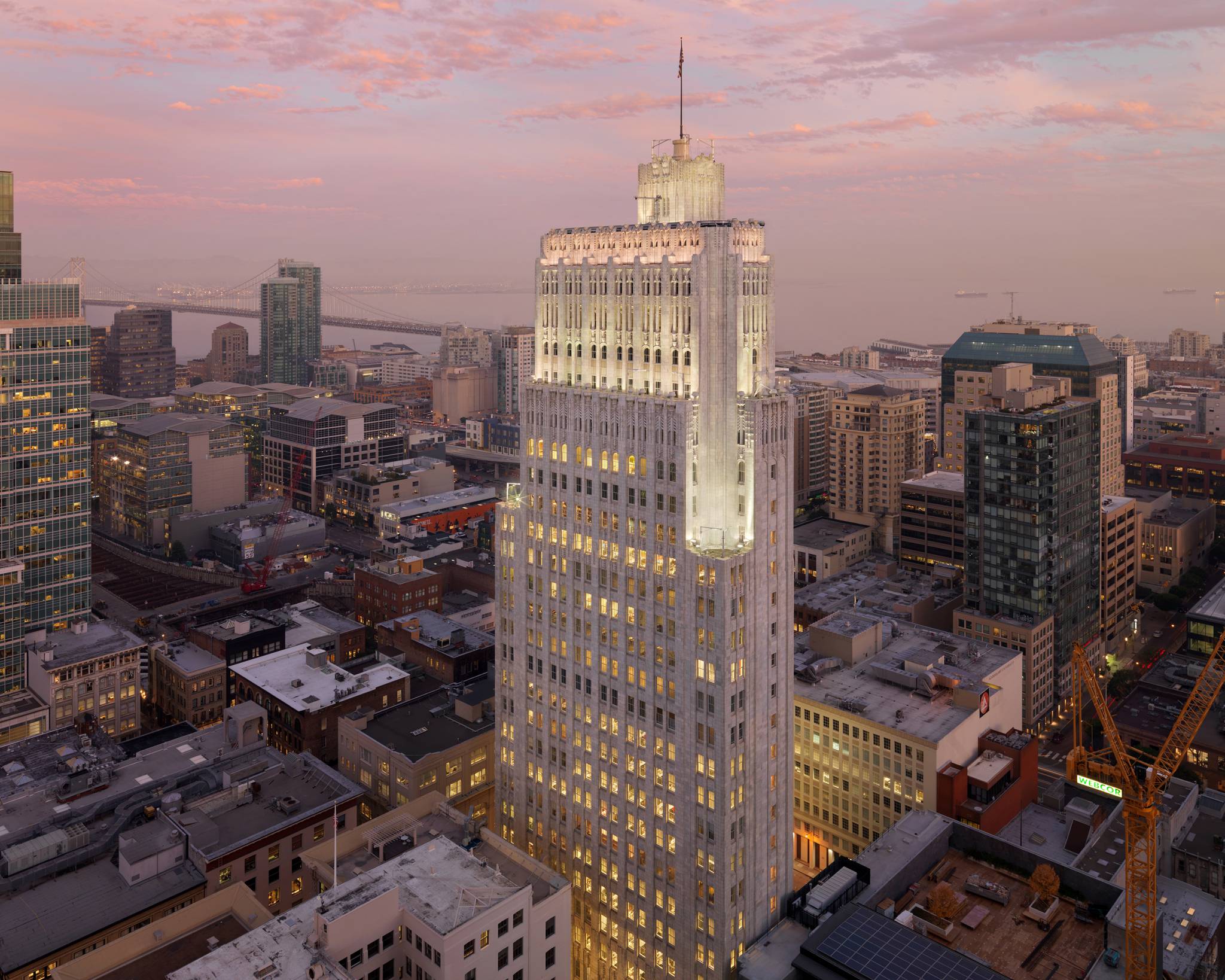 Twice Monthly
on Friday
2:00 pm – 5:00 pm
What we do
The California Preservation Foundation provides statewide leadership, advocacy and education to ensure the protection of California's diverse cultural heritage and historic places.
Generous Partnership From…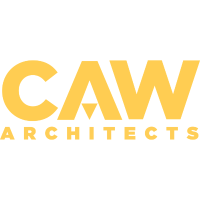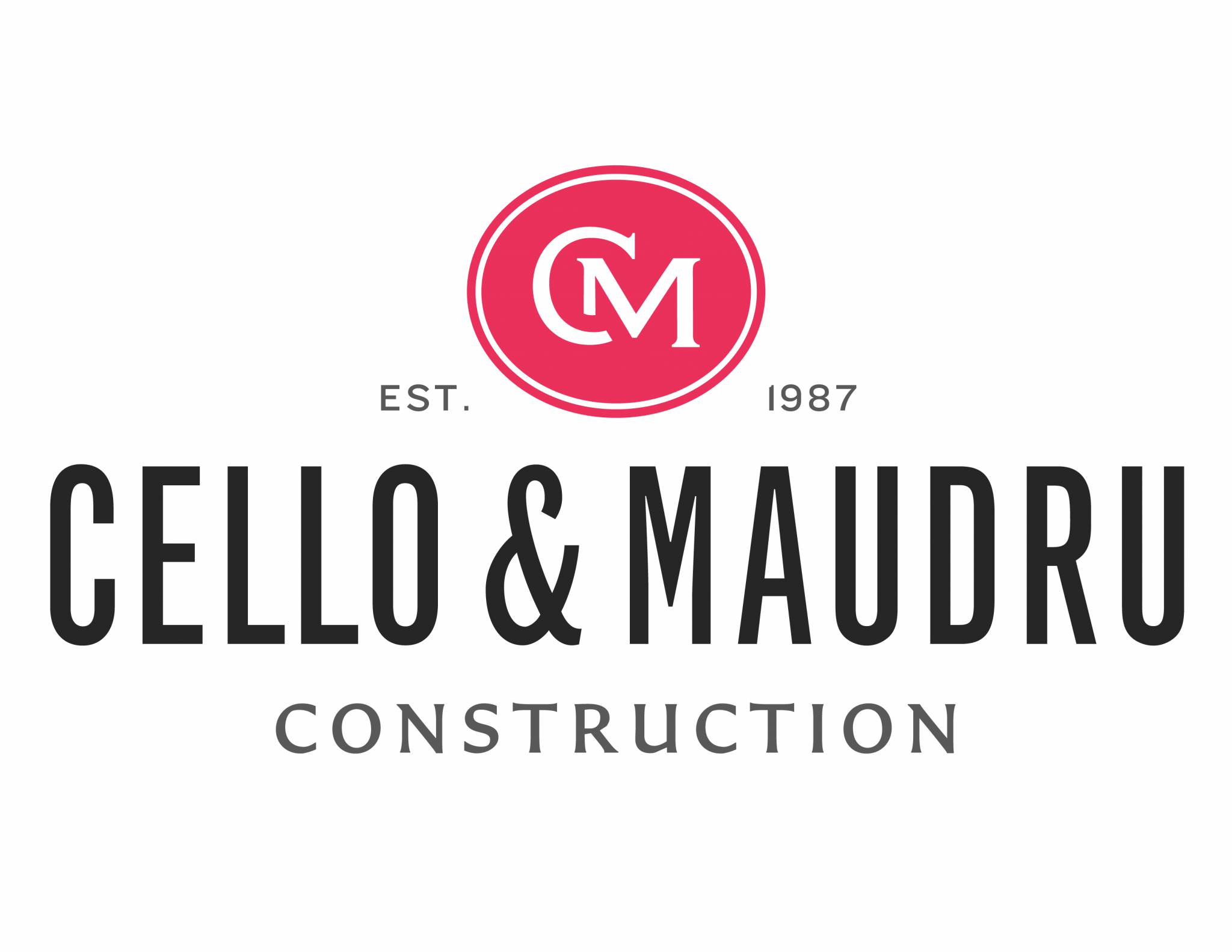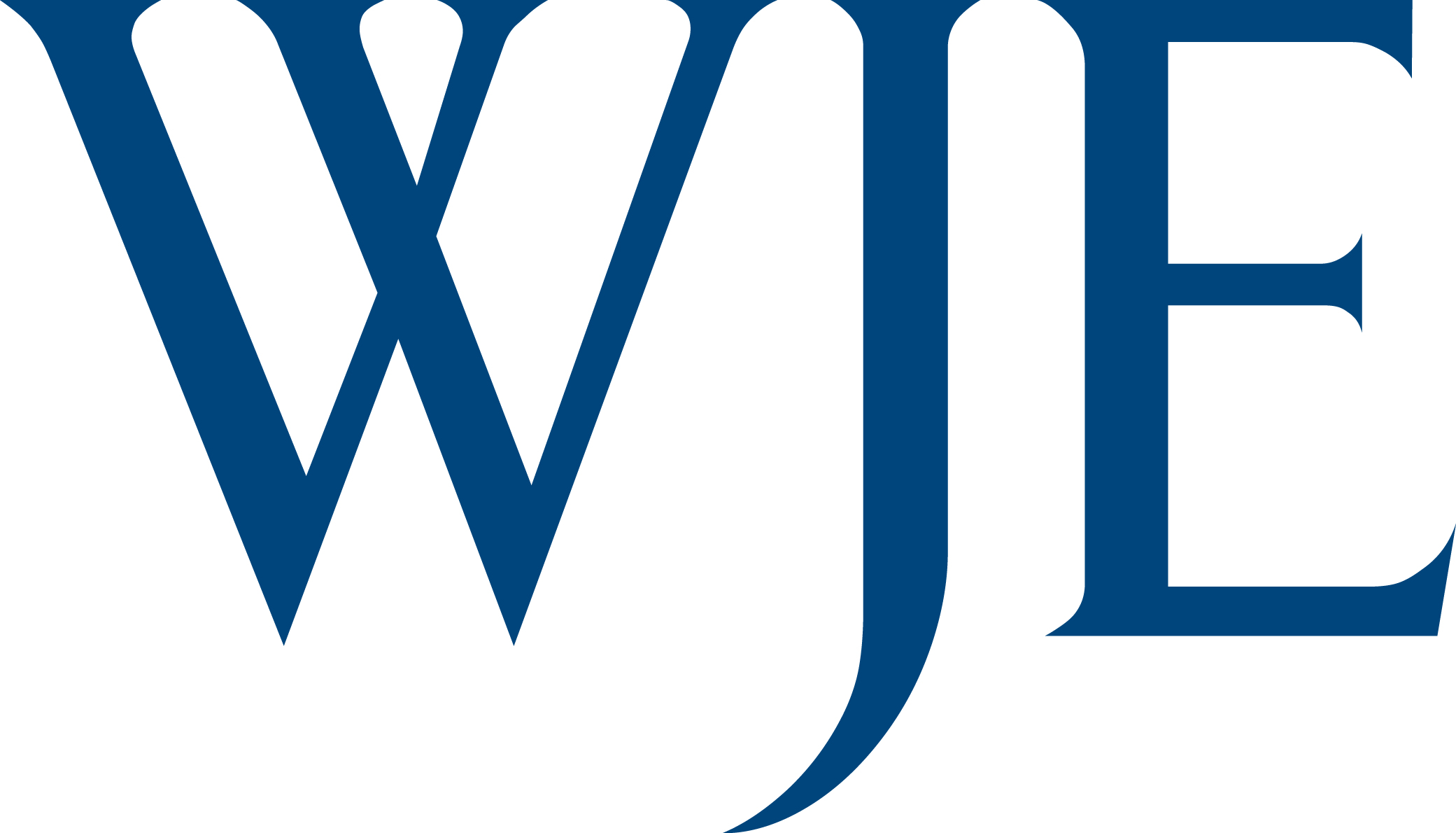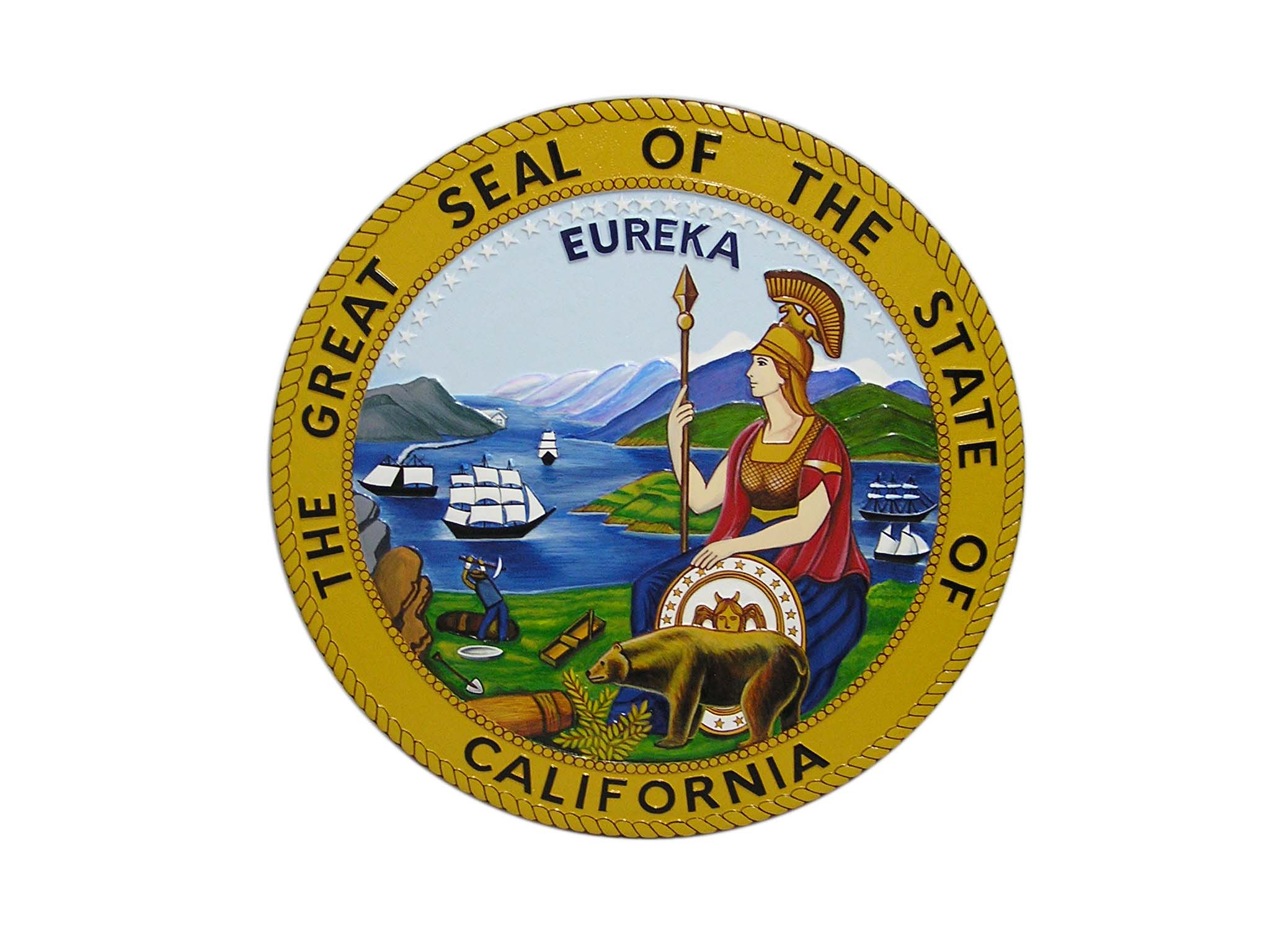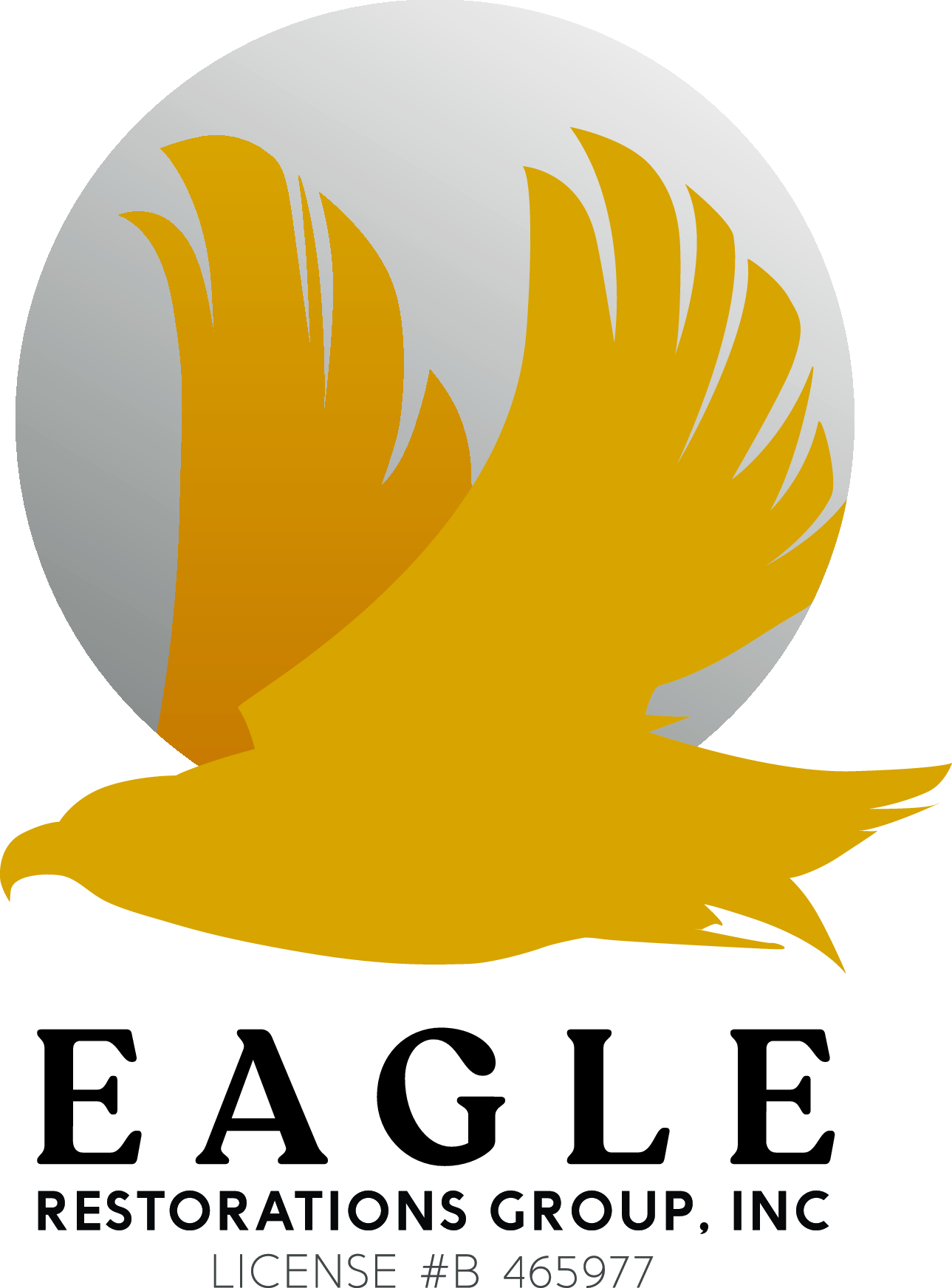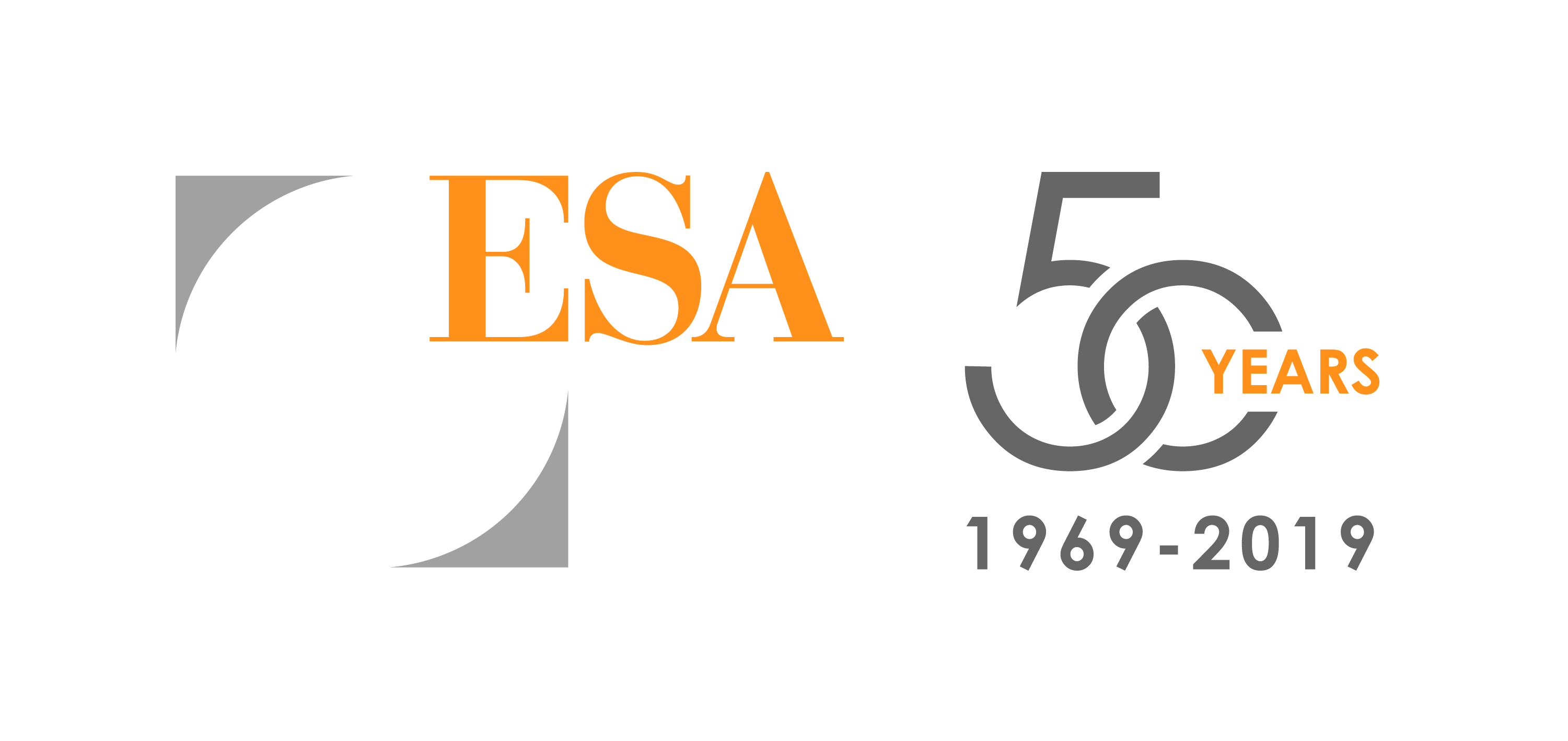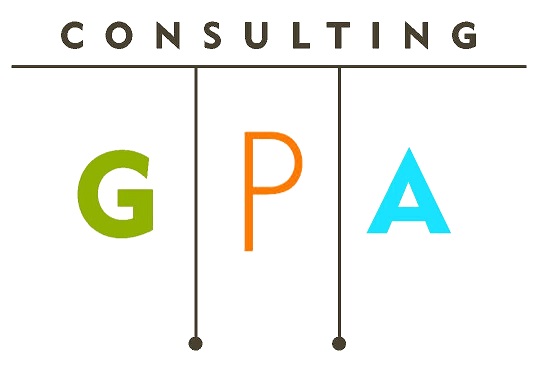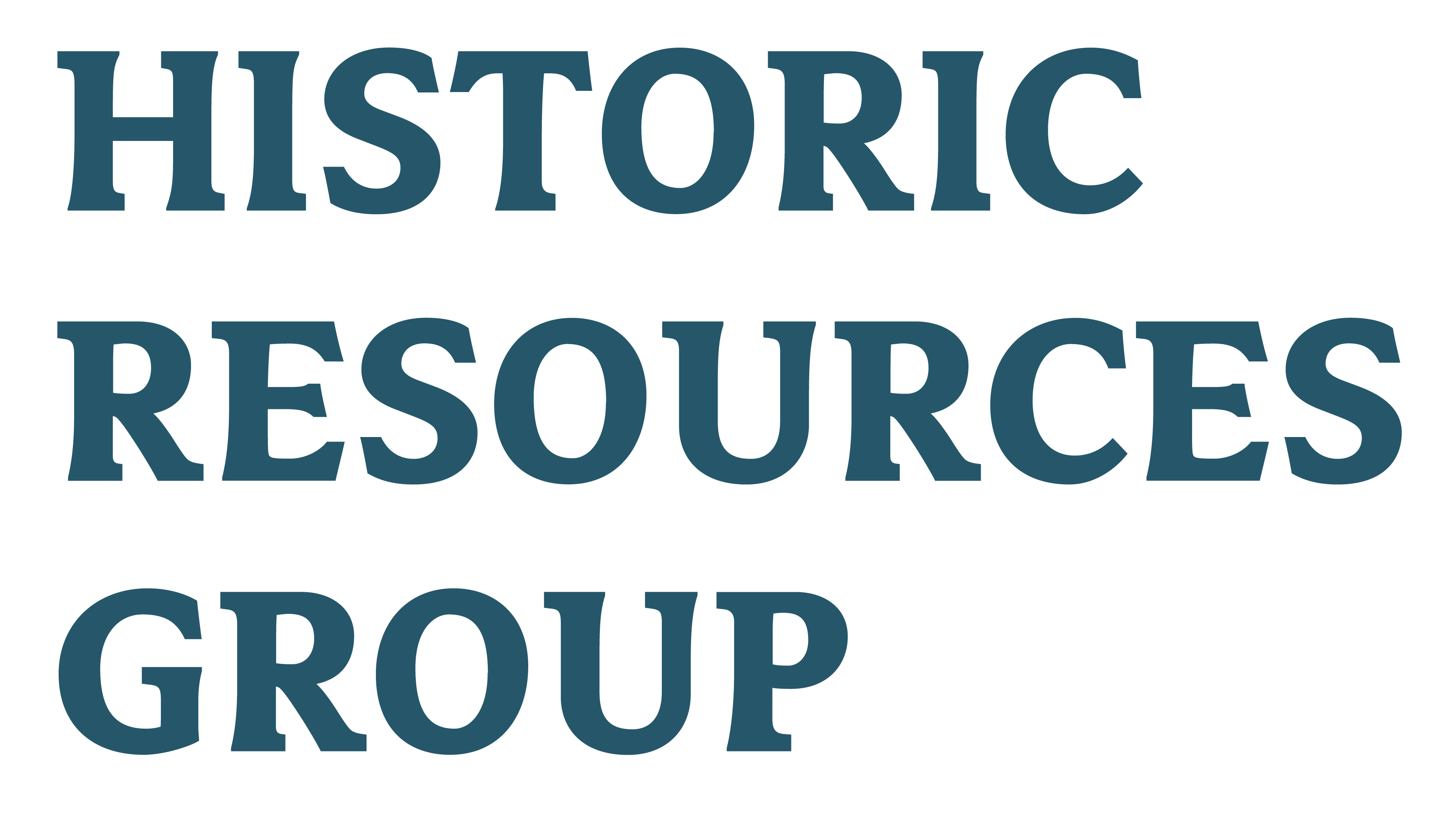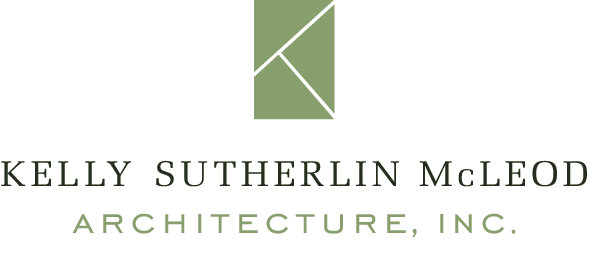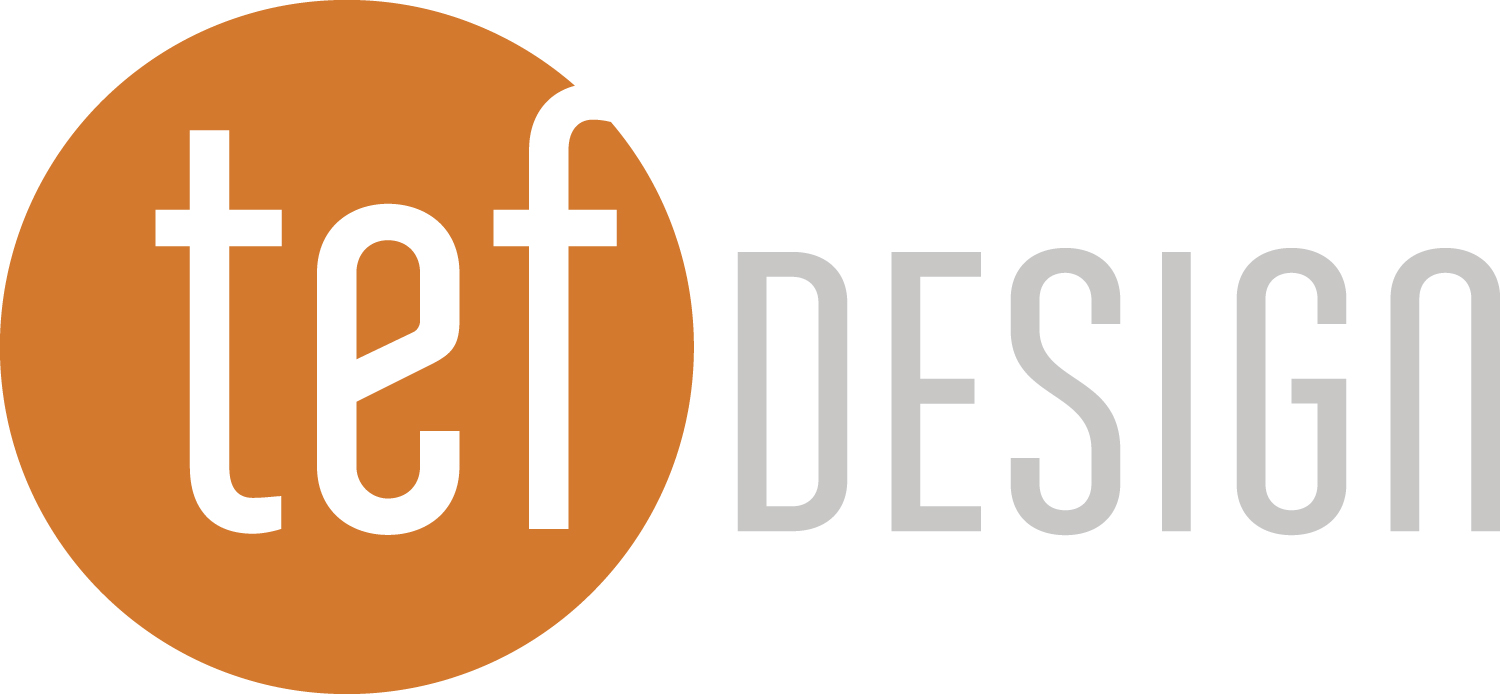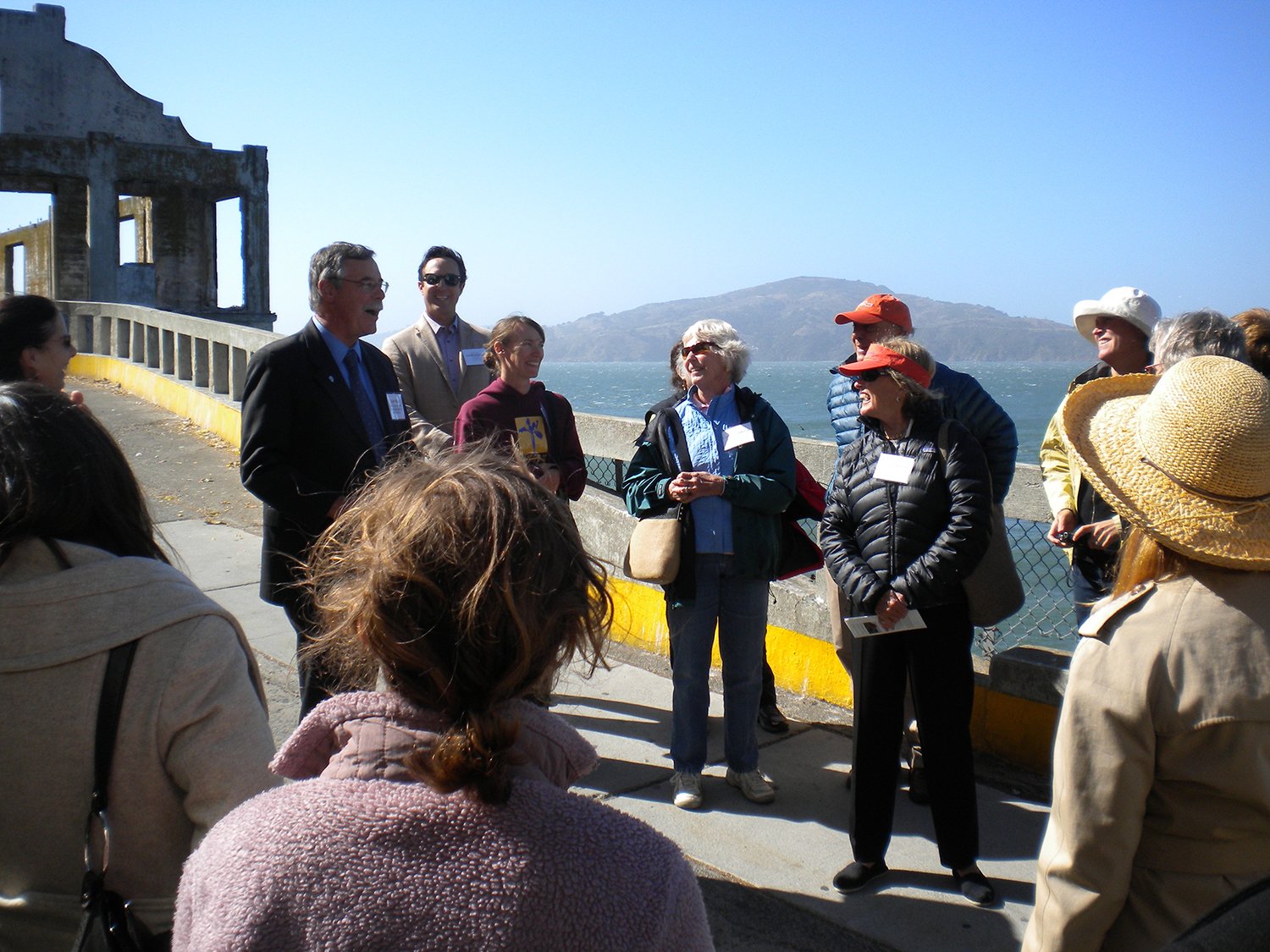 Why we do it
To ensure that the rich diversity of California's historic resources are identified, protected and celebrated for their history and for their valuable role in California's economy, environment and quality of life.
Every day, the quintessential places that make California what it is are under threat. We understand that our state's story is told through its iconic places and multicultural roots, and without stewardship, they could quickly be lost.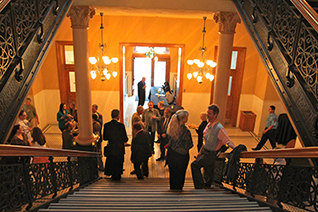 "I appreciate their long history of advocacy, and really like the renewed thought and effort put into the education programs and the conference. Up to date, inclusive and not just diverse resources and people. This is the future of preservation."
Suzanne Guerra
"Exceptionally informative and very well done."  "I learned a lot today and encourages me to keep learning more."
Cultural Landscapes – Managing Adaptive Reuse of Historic Landscapes workshop
"They are doing such important work in preserving California's historic buildings and educate others with their workshops. I love architecture, so it's great to see they make sure we see the value of keeping a part of our history alive. The staff is so knowledgeable, sweet and kind - I can highly recommend getting in touch with them for any questions or support you need."
Jessica Franz, Los Angeles Region
"Fabulous, useful, thought-provoking, mind-blowing. Do it again!"
THATCamp Historic Places Event at Presidio, San Francisco, April 2016
"Those of us practicing in the field of preservation are often under appreciated and underpaid. We spend the year battling demolitions, destructive rehabilitations, unfriendly developers, usually in unsympathetic communities with very little legal or financial support. At the California Preservation Foundation Conference, we come together, share war stories, visions, accomplishments, and, most importantly, hugs."
Jerri Holan, AIA, Architect, Berkeley