The Preservationist Toolkit – The Basics of Preservation Planning, Technology and Advocacy
The seasoned preservationist knows that there are many tools and technologies available to help identify, preserve, protect and promote historic resources. However, the basics of modern preservation are still something of a mystery to those who do not regularly work with potential and designated historic resources or who may be trying to become more familiar about preservation practices to effectuate historic conservation activities in their community. This workshop is designed to provide some of the basic preservation tools to help anyone seeking to promote or engage in historic conservation as part of their business, organization, or as a community advocate. A complimentary tour of Mission San Juan Capistrano will be provided to those attending the workshop in-person.
Event Photos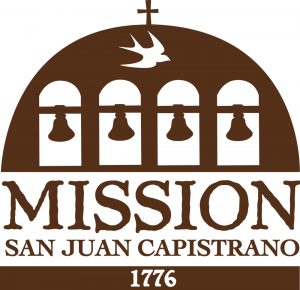 This Workshop was Made Possible by a Generous Partnership with Mission San Juan Capistrano and Preserve Orange County
Learning Objectives
Understand some of the basic tools, principals and practices in historic conservation
How preservation can be supported by the California Environmental Quality Act (CEQA) and municipal ordinances
Understand how historic resource evaluations and surveys play a vital role as planning tools
How media and technology can be used to help promote preservation projects
Speakers
Don Dooley
, Planning Services Manager, City of Whittier; 
Deborah Rosenthal
, Partner, Fitzgerald, Yap and Kreditor, LLP; 
Teresa Grimes
, Principal Architectural Historian, GPA Consulting; 
Larry Saavedra
, Multi-Media Producer and Creative Director, Quick Dog Productions; 
Jon LoCascio
, Principal, Historic Resources Group; 
Dick Gee
, Architect/Project Manager, Spectra Company;
Reuben Lombardo
, Senior Preservation Estimator/Project Manager, Spectra Company.