Rooftop History & Lore Walking Tour of San Francisco

Select a Date to Book
You will visit the top privately-owned public open spaces in San Francisco, with rooftop views of the Palace Hotel, Hobart Building, Hearst Building, and more. A knowledgeable guide will tell you about the legends and lore surrounding San Francisco's "Times Square," once home to three of the city's major newspapers. Along the way we'll test your knowledge of architecture and San Francisco History. We'll end the tour with a visit San Francisco's tallest publicly accessible rooftop (POPOS), where you'll have a panoramic view of downtown.
NOTE: This tour is now offered twice monthly, throughout the year. Check back here for future dates. Below are the currently scheduled upcoming dates.
Book a Tour
Tour Guides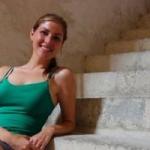 Christina Dikas joined Page & Turnbull in 2007 after receiving her Bachelor's degree from UCLA and a Masters of Architectural History degree and Certificate in Historic Preservation from the University of Virginia. Christina meets the Secretary of the Interior's Professional Qualification Standards for Architectural Historian. She has extensive experience surveying, researching, and evaluating historic properties. She has contributed heavily to Page & Turnbull's large-scale survey projects, including the City of San Francisco's South of Market (SOMA) Area Plan Historic Resource Survey of over 1,100 properties. In addition, Christina was a project manager for Group 1 of SurveyLA, surveying and evaluating properties in the City of Los Angeles. She has also produced numerous Historic Resource Evaluations, Historic Context Statements, Section 106 Technical Reports, and Historic American Building Survey (HABS) documentation for individual properties in California and in Anchorage, Alaska.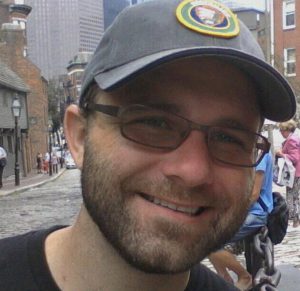 Jon Haeber is a published author, architectural photographer, and urban historian. He has an M.A. in US History from UMass Amherst and B.A. degrees in English and Geography from UC Berkeley. An avid infrastructure nerd, he has written about massive bridges, missile silos, ghost ships, and grand, abandoned mansions. As Field Services Director at CPF, he advocates for historic places statewide.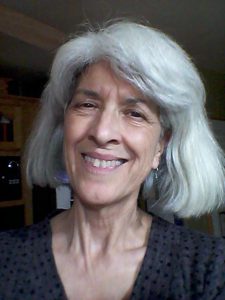 Cindy Heitzman is the Executive Director of the California Preservation. She has held this position since 2004 and was previously the Building Official and Fire Marshal for the City of St. Helena in the Napa Valley. She was the first female president of the Redwood Empire Chapter of Code Officials (2000) and served as the Chair of the California Building Officials' Historic Codes Committee. She has coordinate courses on the use and application of the California Historical Building Code and taught the use of California Historical Building Code to building department staff. She served as a commissioner on the California Building Officials Training Institute from 2002 – 2005.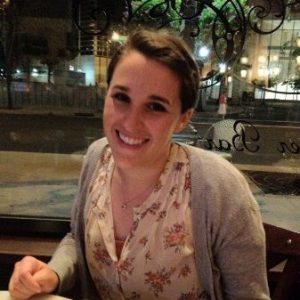 Renee Nickenig currently works as a Conditions Assessment Specialist for local architecture firm Garavaglia Architecture, Inc. She received a Master of Science in Architecture, Heritage Conservation and Preservation from the University of Minnesota, and currently meets the Secretary of the Interior's Professional Qualification Standards for Architectural History. In addition to participating in committees and programs of the California Preservation Foundation, Renee has previously worked for the San Francisco Chapter of the AIA, and for the local preservation non-profit San Francisco Heritage.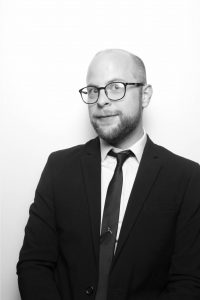 Andrew Shaffer is the newest staff member of the California Preservation Foundation, where he manages Marketing, Communications, and Membership. His job includes sharing stories of CPF's work and collaborating with members and partner organizations on preservation issues across California. Prior to joining CPF, he studied at the University of San Francisco and the University of Wisconsin, where he specialized in LGBTQ history, preservation, and activism. Andrew is a transplant to San Francisco and loves showing off his adopted hometown to people from all over the world. You can find Andrew on Twitter, Instagram, and LinkedIn.