California Preservation Awards Sponsorship
To learn about CPF's sponsorship opportunities, including how you can sponsor this page, 
click here
or
email us
.
2019 Awards Sponsors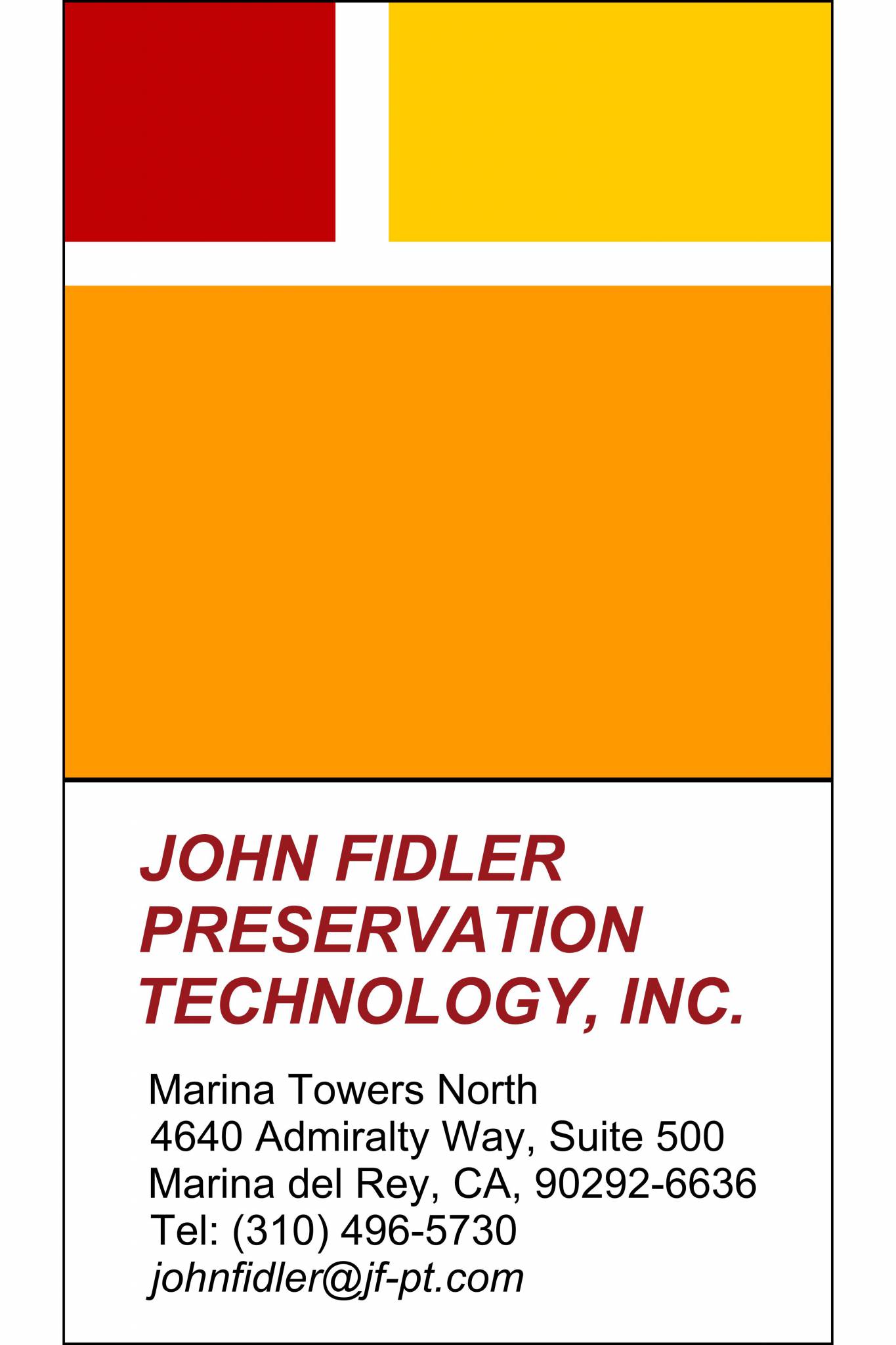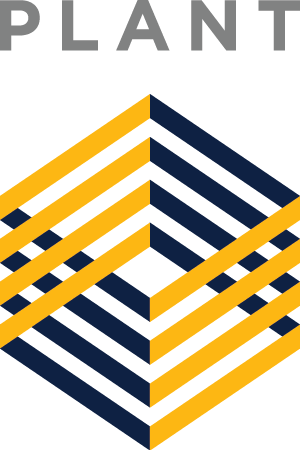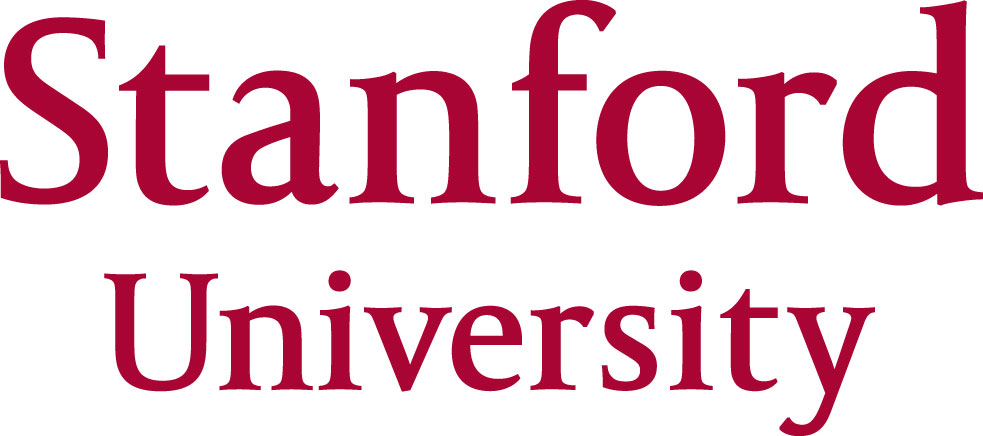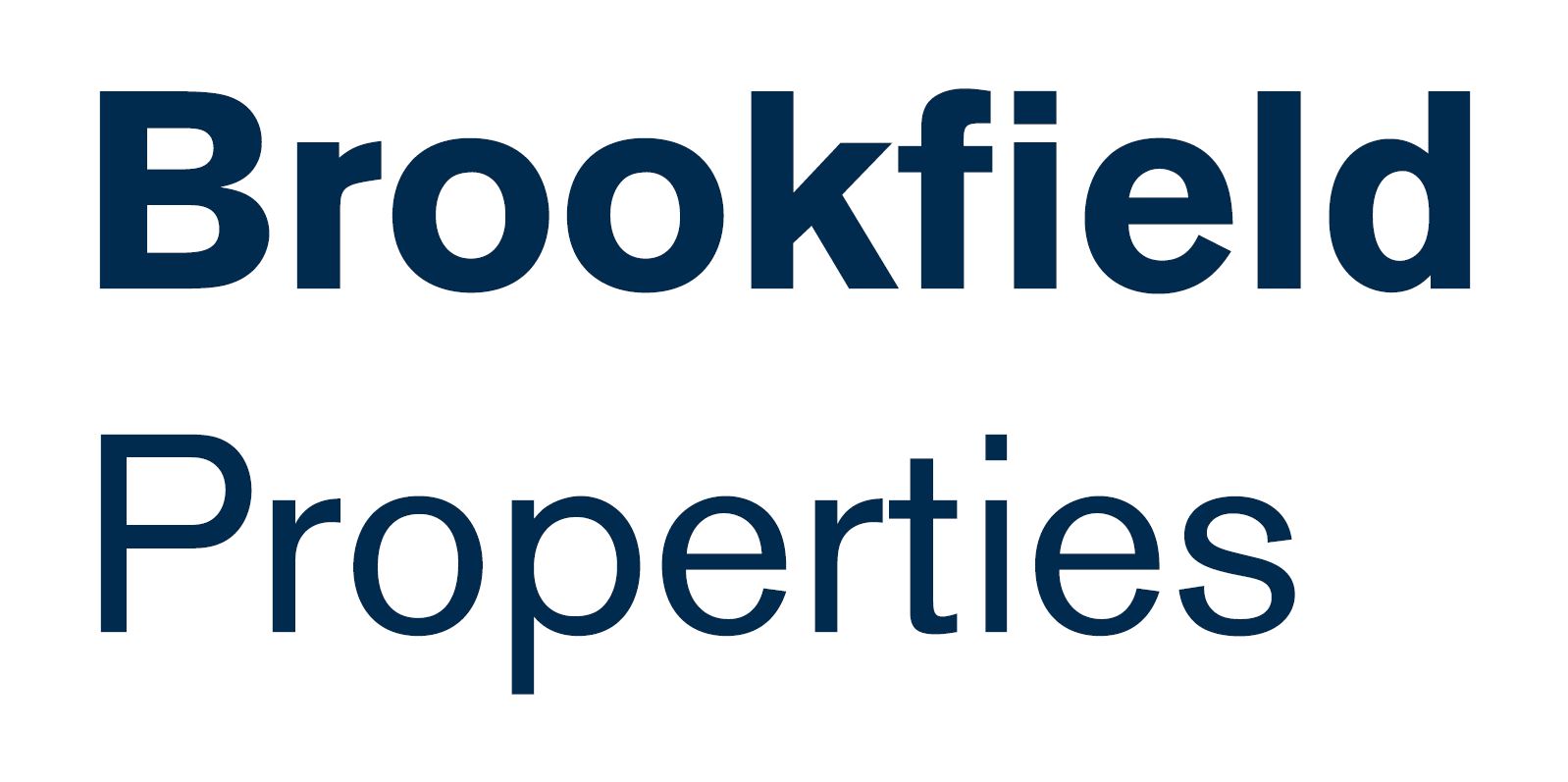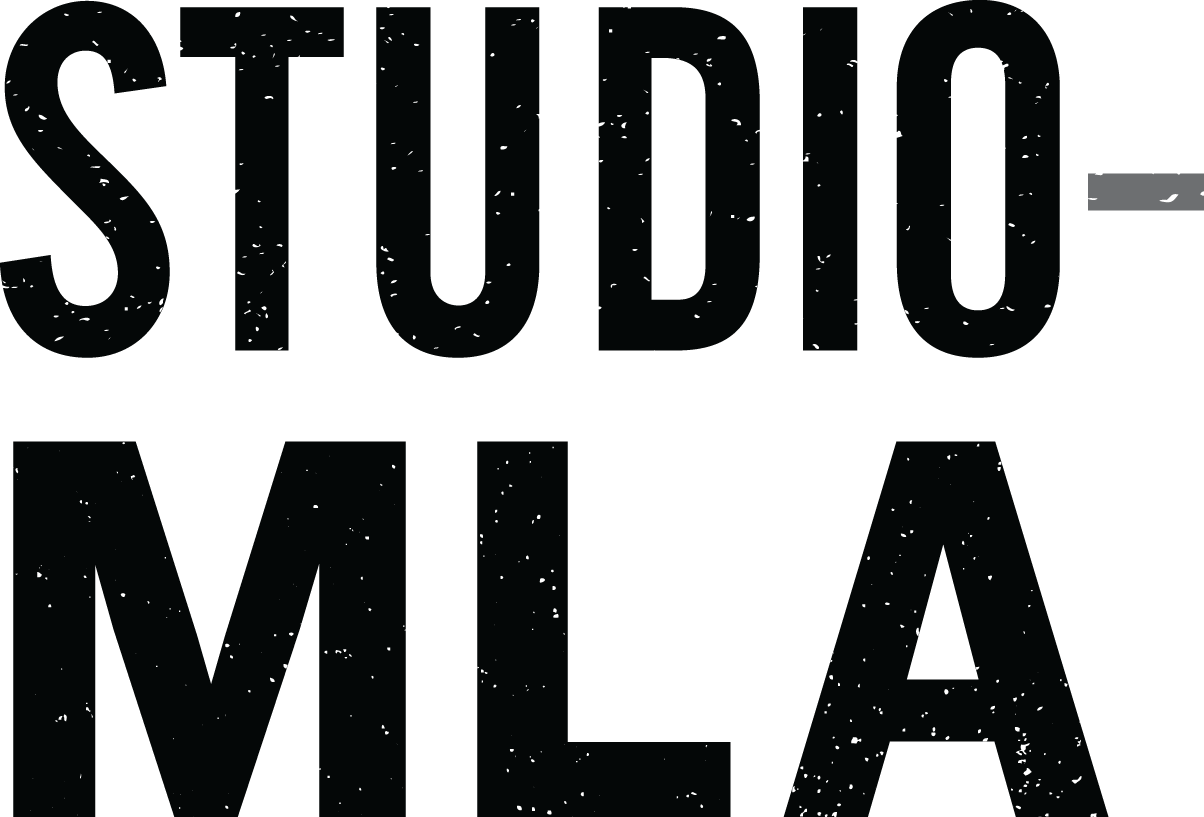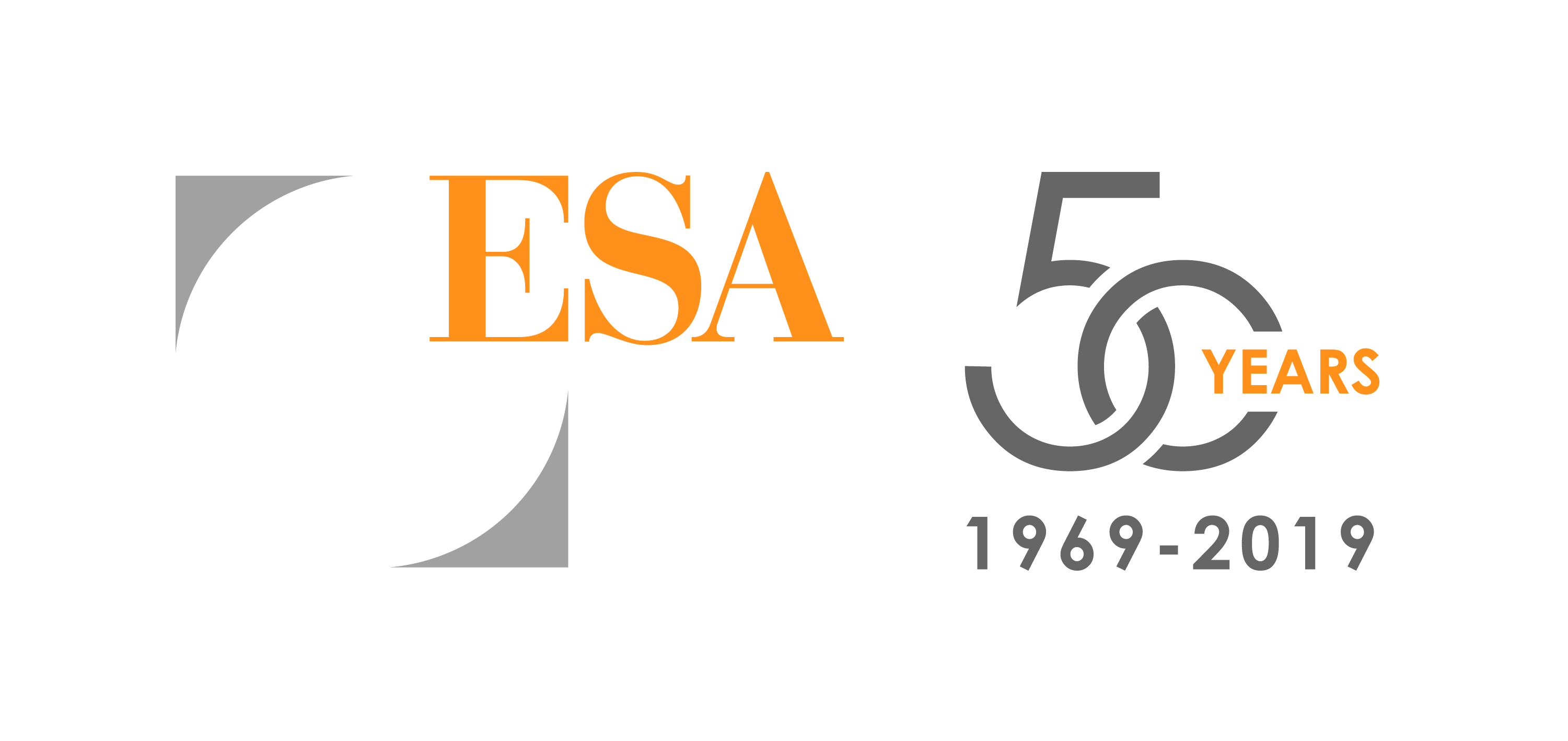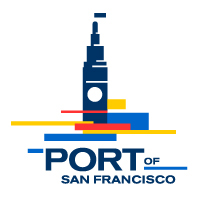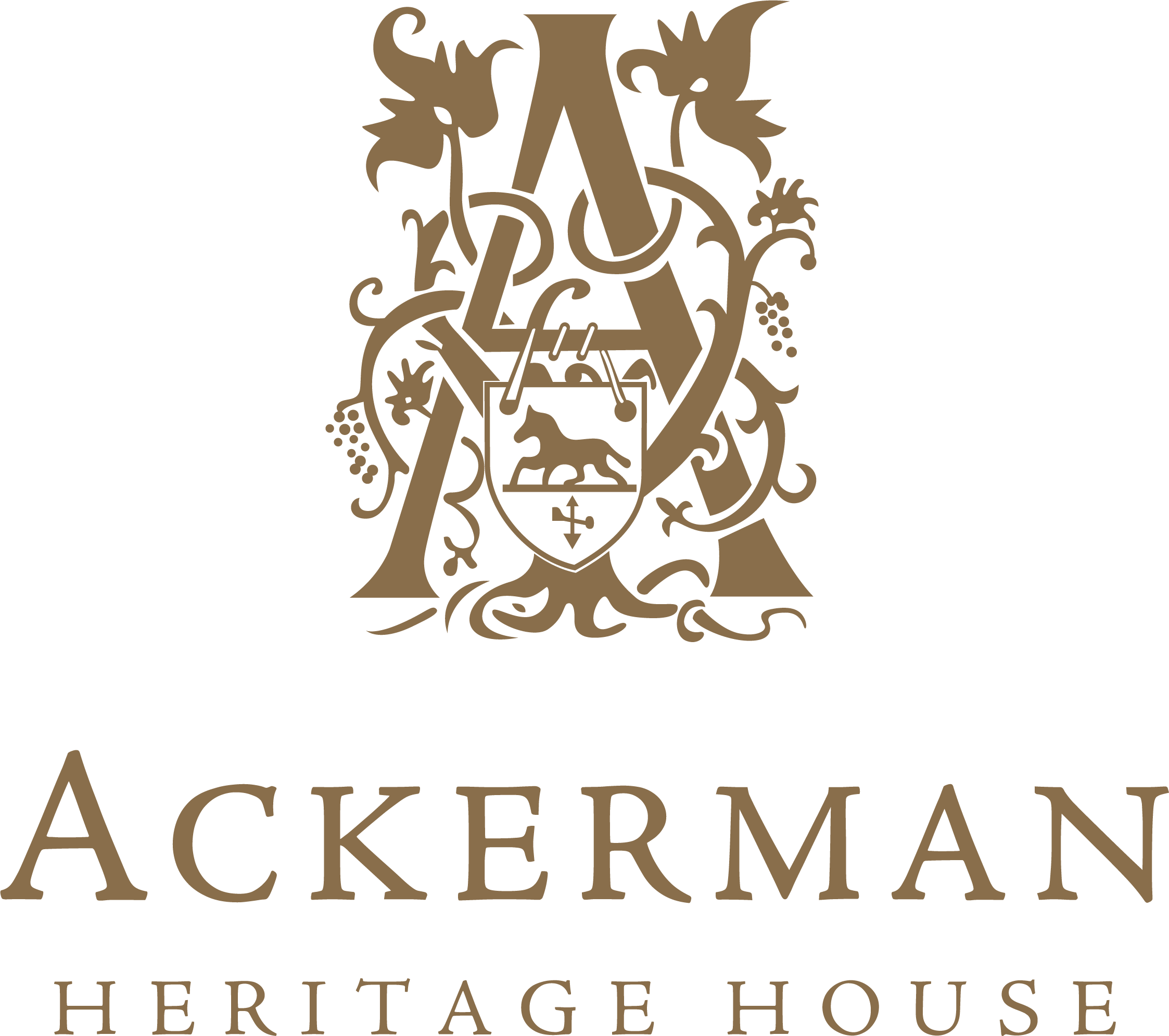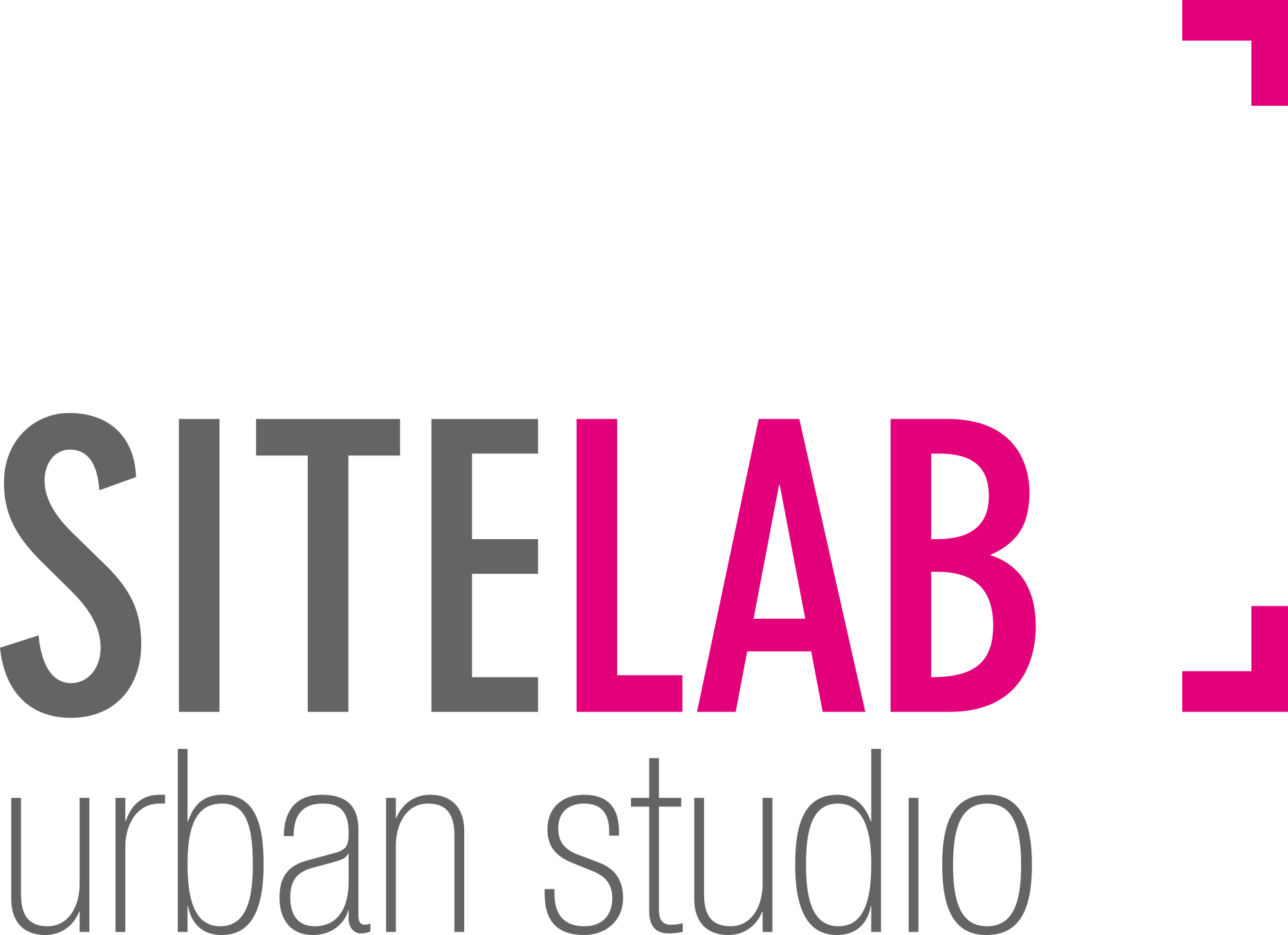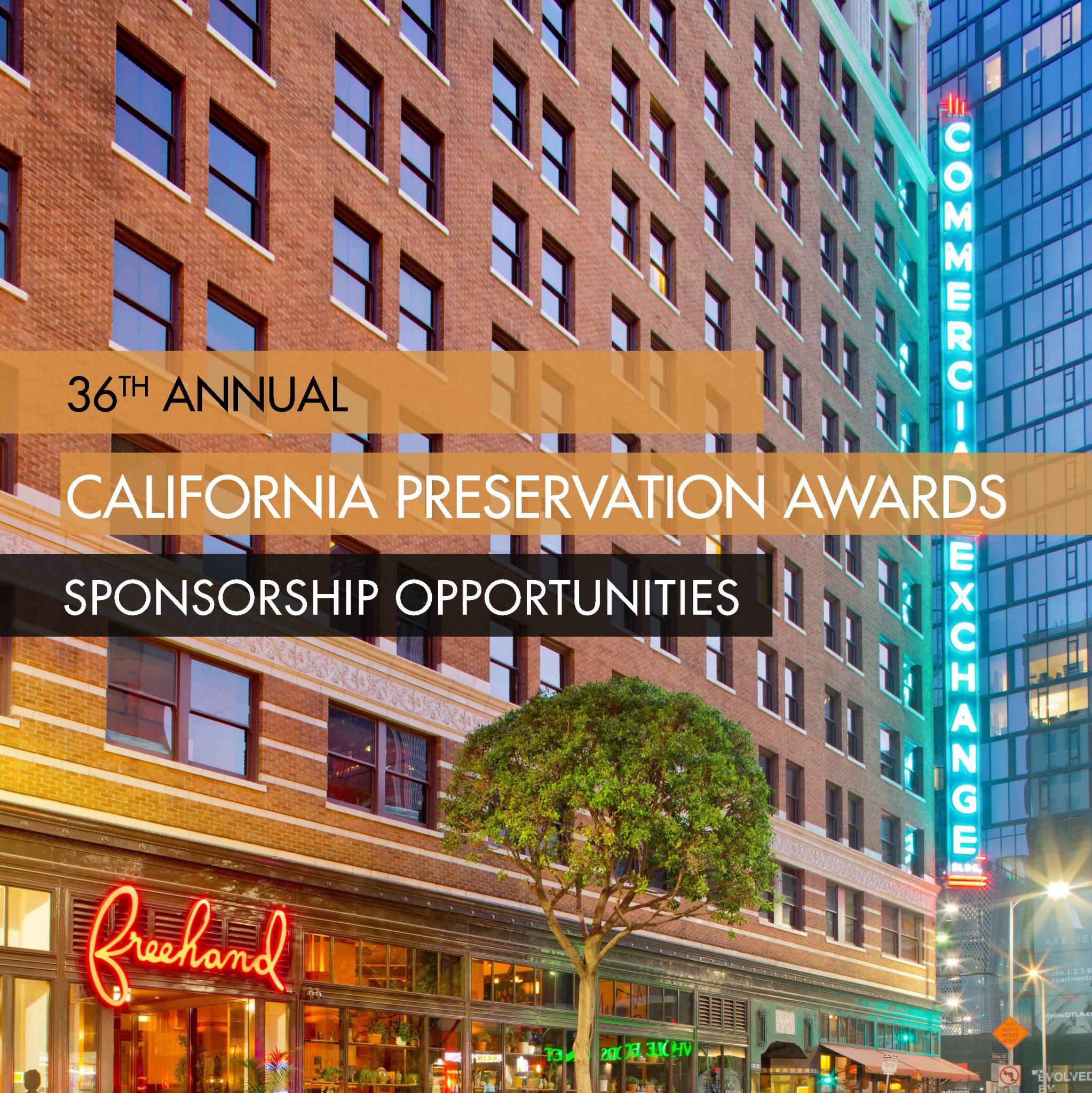 San Francisco Art Institute at Fort Mason Center for Arts & Culture
The San Francisco Art Institute at Fort Mason Center for Arts & Culture is the winner of a 2019 Preservation Design Award for Rehabilitation. Award recipients are selected by a jury of top professionals in the fields of architecture, engineering, planning, and history, as well as renowned architecture critics and journalists. In making their decision the jury noted the exemplary design and energy savings of the project stating, "this is the best rehab project we've seen. Incredibly consistent and compatible with the historic structure. This is everything you would look for in the rehabilitation of a shed building in this era, and it uses significantly less energy than other similar projects."
The Award will be presented on Friday, October 18, 2019 at a gala dinner and awards ceremony at the InterContinental Mark Hopkins in San Francisco. Tickets and sponsorship options are available at californiapreservation.org/awards.
About this project
San Francisco Art Institute (SFAI) is "dedicated to the intrinsic value of art and its vital role in shaping and enriching society and the individual." It prepares students for a life in the arts through an immersive studio environment, an interdisciplinary curriculum, and critical engagement with the world. To meet their mission, SFAI needed to expand their graduate facilities and curriculum, build a cohesive urban campus near the historic main campus, and find a new creative space in one of the most challenging real estate markets in the world. Fort Mason provided an ideal location for SFAI to create a new facility within historic Pier 2. The design interweaves historic and contemporary, leveraging the dramatic light filled industrial structure to create 160 studios, workshop, media theater, flexible teaching spaces, and public exhibition galleries. The rehabilitation of the 1909 concrete and steel landmark structure capitalizes not only on the embodied energy of the existing building materials but also the embodied cultural history. The project, located in a national park, integrates sustainable design strategies to support SFAI's commitment to environmental stewardship and positioning artists at the center of public life.
Located in an urban National Park (Golden Gate National Recreation Area) at the edge of the San Francisco Bay, the SFAI Pier 2 campus is part of Lower Fort Mason, a national historic district. Fort Mason served as the Port of Embarkation for the American military during both wartime and peacetime. Constructed in 1909, Pier 2 served as a warehouse and processing point for military personnel and supplies until the Army left in 1962. During World War II over 1.6 million troops and 23 million tons of cargo were transported to the Pacific theater through Fort Mason. In the 1970's the site was transformed into Fort Mason Center, a non-profit community arts center. Each year over 1.5 million visitors connect with history, art and culture at the historic Fort Mason which now includes a vibrant new SFAI arts campus.
Founded in 1871, SFAI is also significant as a nationally acclaimed cultural instiution and is the sole remaining U.S. higher education institution exclusively for the study of contemporary art. To meet the needs of the growing institution, SFAI expanded into the transformed and rehabilitated Pier 2 taking greatest advantage of the existing landmark structure and utilizing Federal Historic Tax Credits. The project is noteworthy for the sensitive integration of the SFAI program elements within the historic, light-filled volume, clearly defining new from old, selectively adding new partitions only as needed, integrating sustainable strategies and using a simple palette of materials in keeping with the industrial character of the building.
Photos © Bruce Damonte
Project Team
Project Lead
Marsha Maytum, Leddy Maytum Stacy Architects
Owner/Client: Director of Operations
Heather Hickman Holland, San Francisco Art Institute
Owner/Client
Gordon Knox, President, San Francisco Art Institute
Owner/Client: Project Manager
Manil Bajracharya, Mack5
Architect
Marsha Maytum, Leddy Maytum Stacy Architects
Structural Engineer
Jamie Curry, Rutherford & Chekene Structural Engineers
Mechanical Engineer
Kathryn Lee, Integral Group Engineers
Electrical Engineer
Garrett Galyen, Integral Group Engineers
Plumbing Engineer
Jun Padilla, Integral Group Engineers
Acoustical Engineer
Charles Salter, Charles M. Salter Associates Inc.
Civil Engineer
Brad Porter, Moffatt & Nichol
Lighting Design
David Malman, Architectural Lighting Desgin
Theater/Media Design
Steve Pollock, Auerbach Pollock Friedlander
Contractor
Steve Oliver, Oliver & Company