Become a Sponsor
Support the California Preservation Awards and receive substantial exposure and access to exclusive VIP opportunities!
Download the Sponsorship PDF >>
Sign Up for Sponsorship Online >>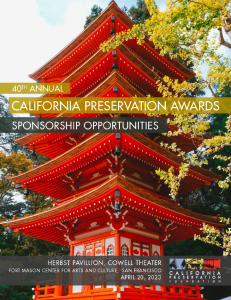 Congratulations to our Winners and
Thank You to our Sponsors!
AWARD SPONSORS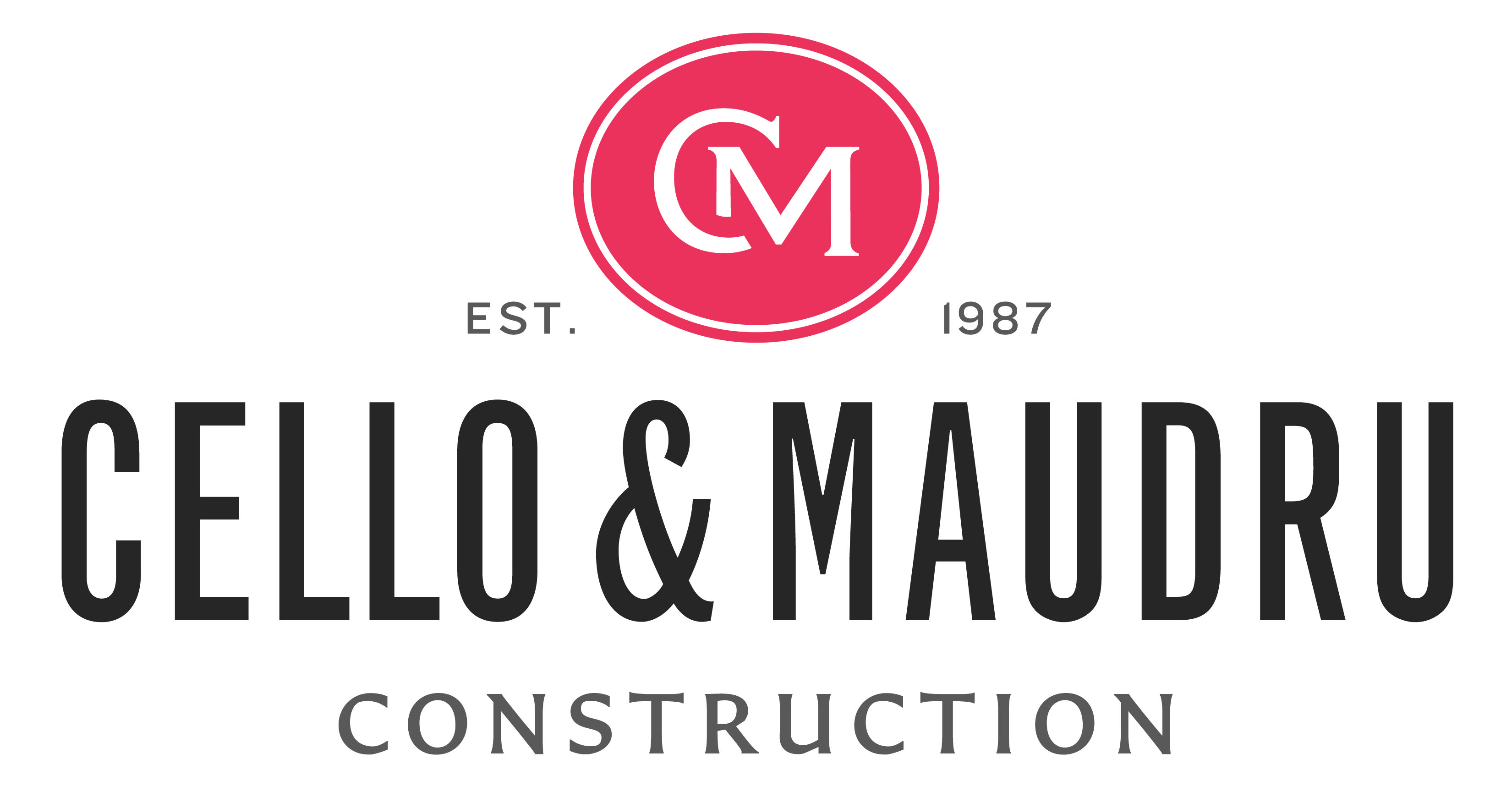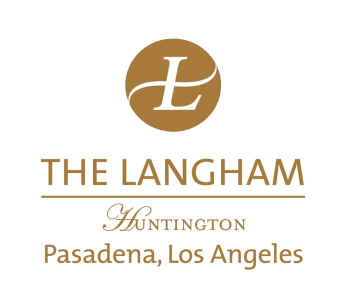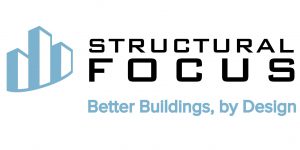 ANNUAL SPONSORS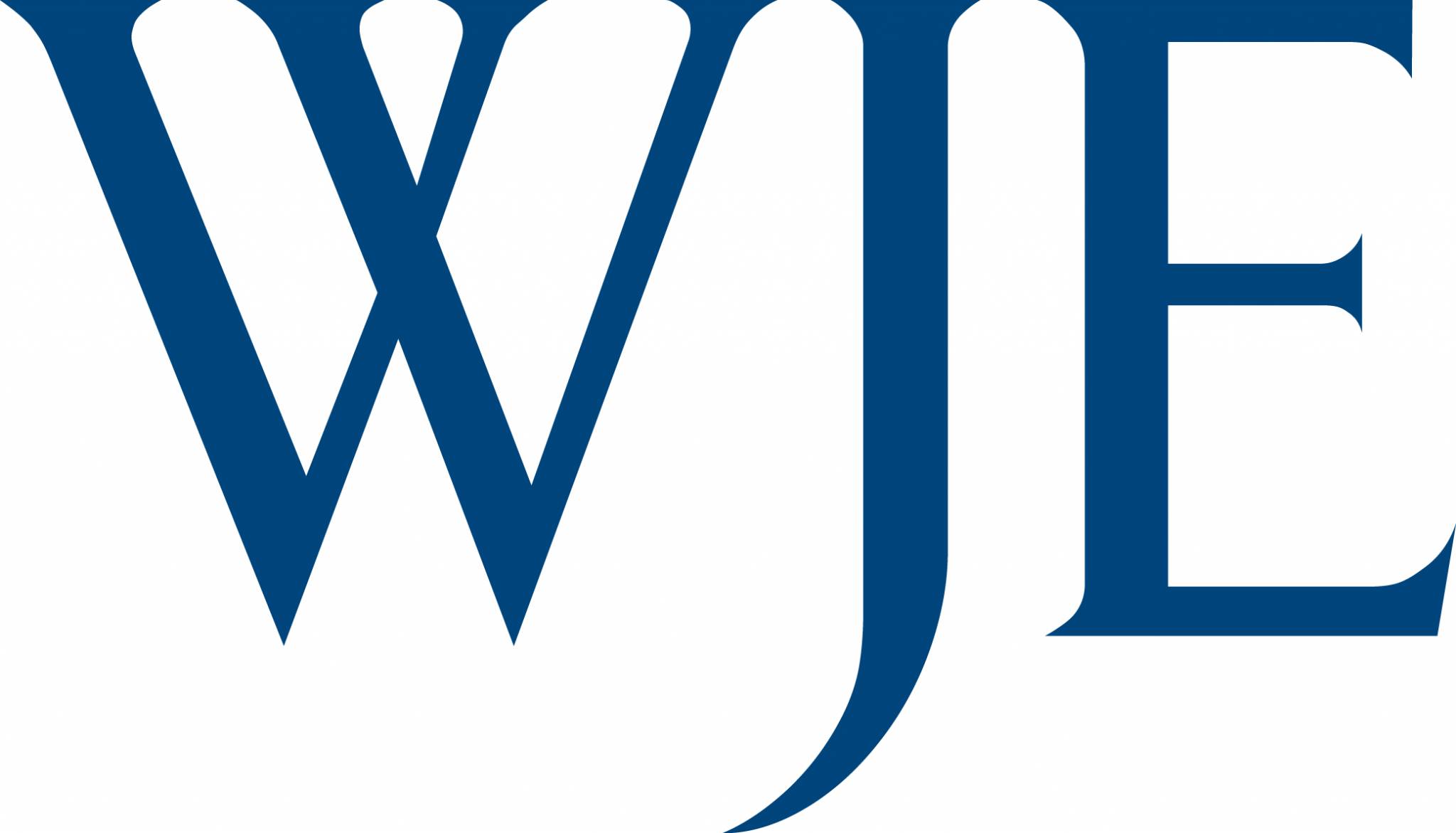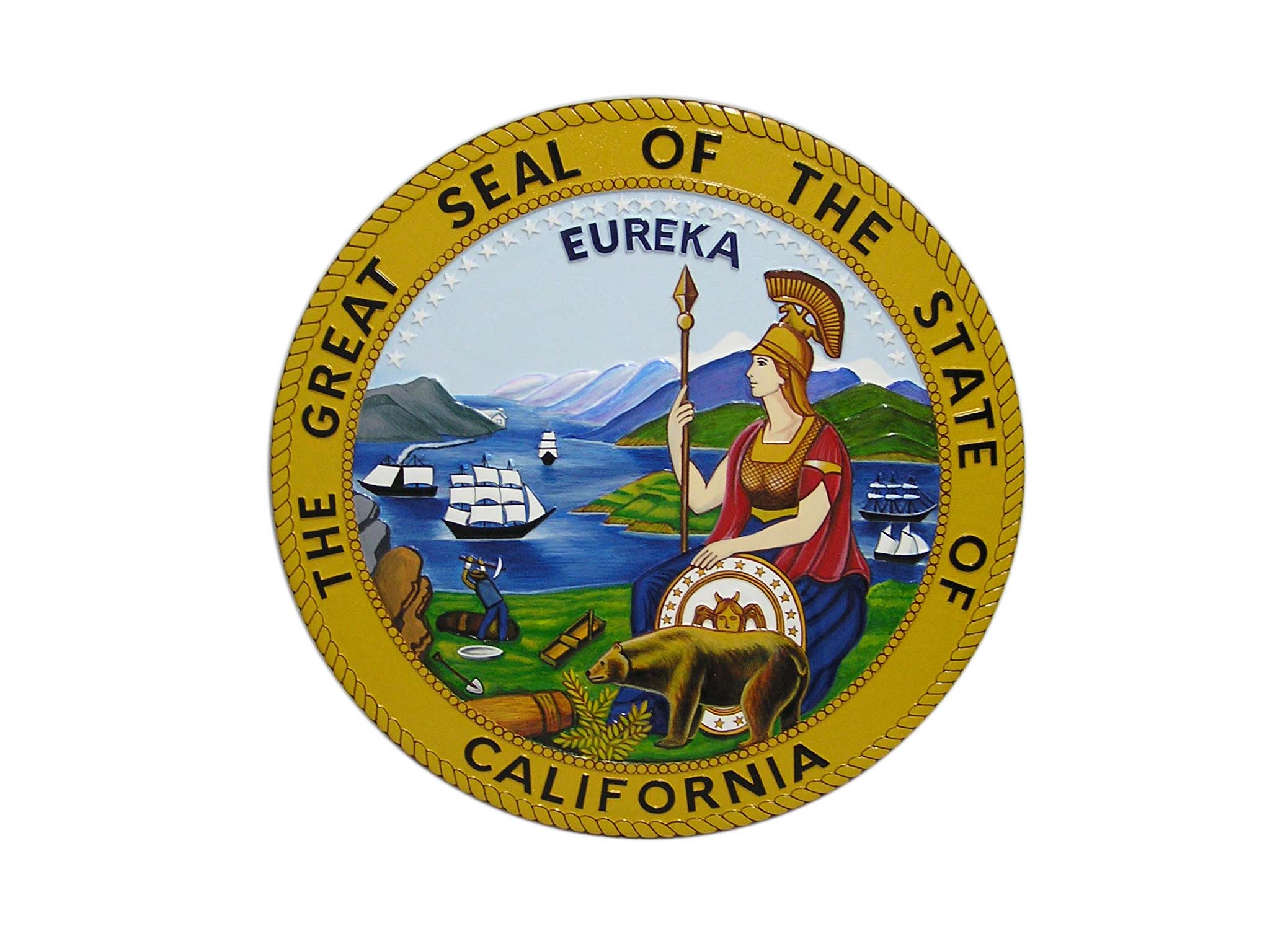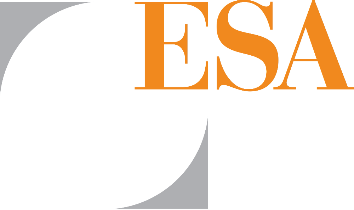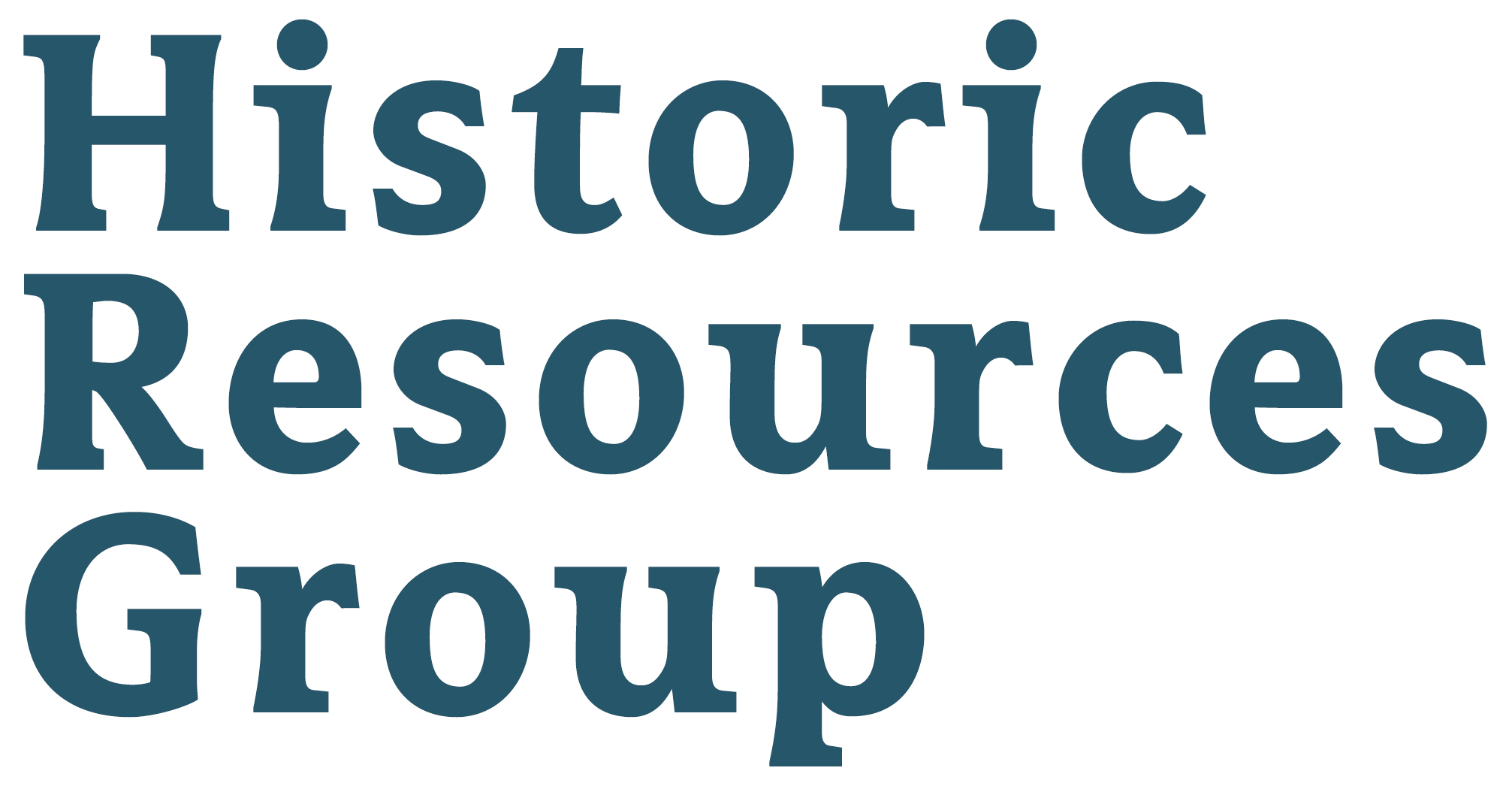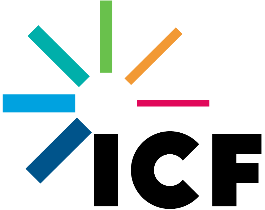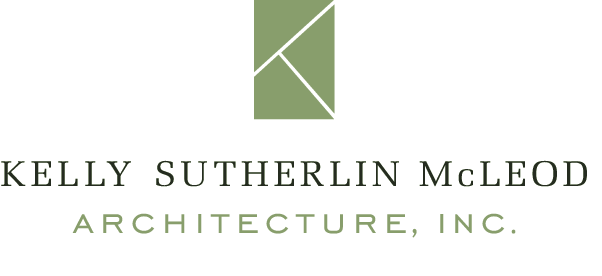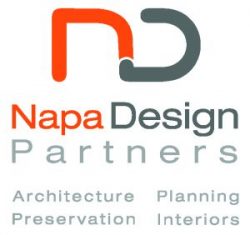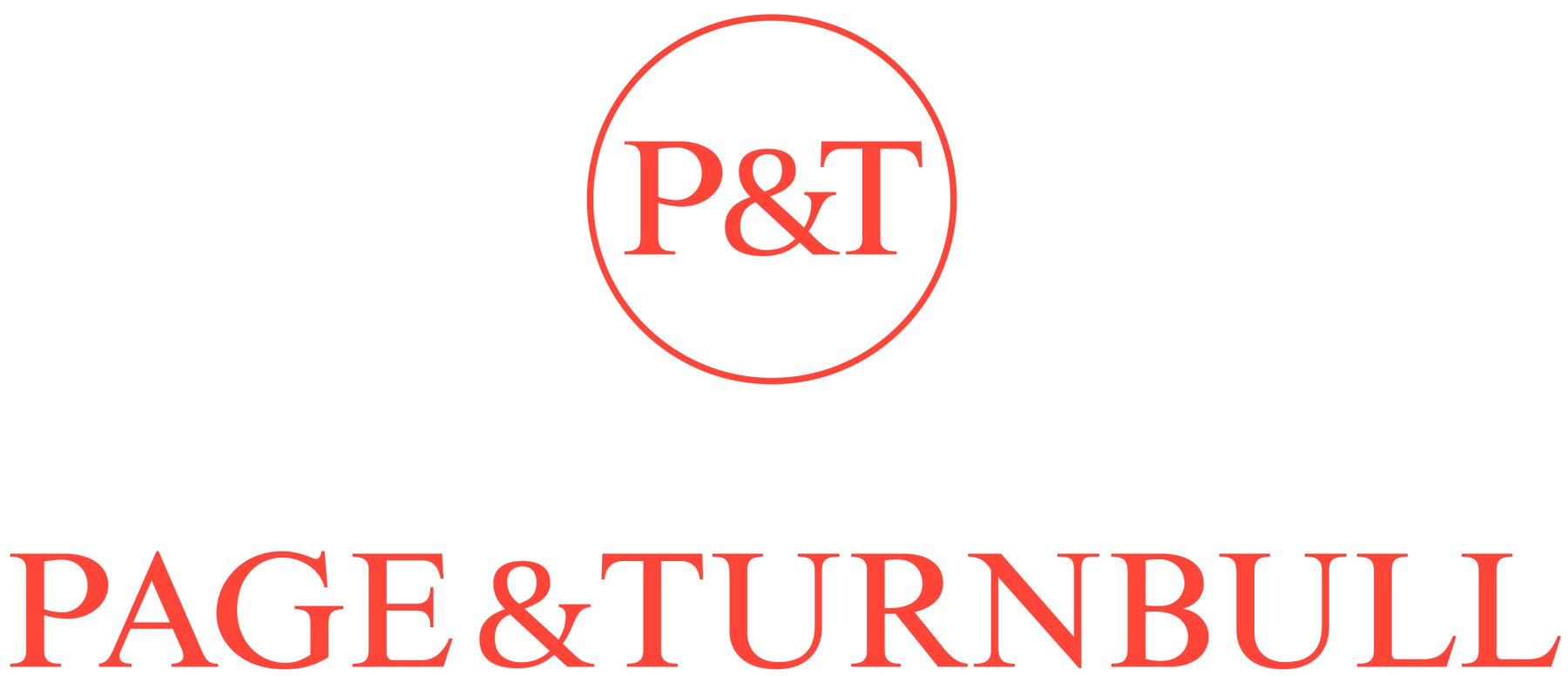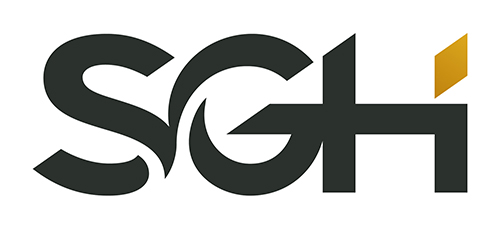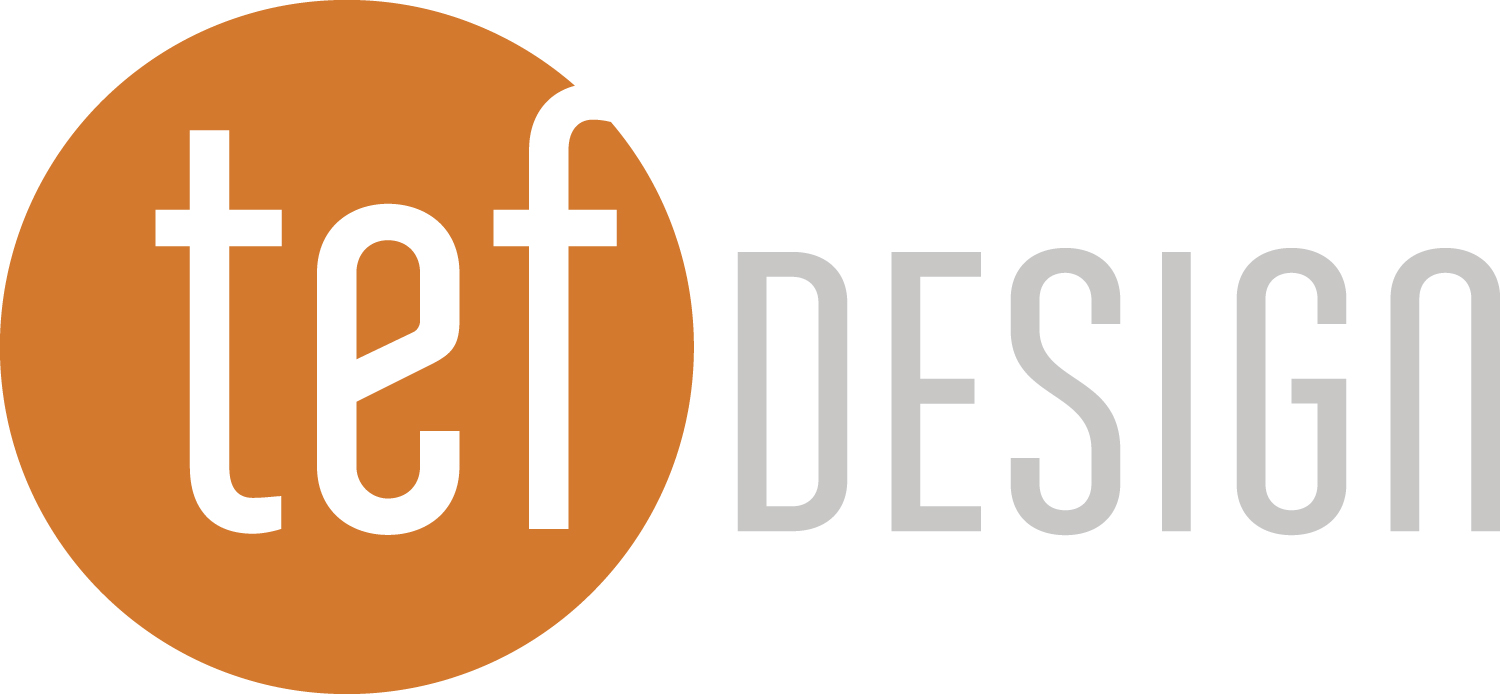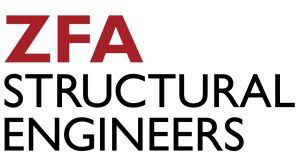 Architectural Resources Group & ARG Conservation
California Office of Historic Preservation
Environmental Science Associates
Kelly Sutherlin McLeod Architecture, Inc.
California Preservation Awards
Presenting the 40th Annual California Preservation Awards
The California Preservation Awards are a statewide hallmark, showcasing the best in historic preservation. This years' awards ceremony includes the presentation of the Preservation Design Awards and the President's Award, bringing together hundreds of people to share and celebrate excellence in preservation. Join us as we celebrate the 2023 winning projects, places, and people at the landmark Fort Mason Center for Arts & Culture.
California Preservation Awards Reception, Auction, and Wine Tasting
Thursday, April 20th, 2023 | 6:15 – 7:45 PM
The California Preservation Awards reception showcases winning projects from the past four years. To mark the occasion, we are hosting a gala reception featuring wines from the Napa and Sonoma Valleys paired with select award-winning projects from the past four years. A silent auction featuring fine wines and wine experiences in the Napa and Sonoma Valleys will be held to benefit the California Preservation Foundation.
Special Free Online Preview the Week Before the Big Event, "Winning Wine Pairings"
Wednesday, April 12th, 2023 | 12:00 – 1:30 PM
This program is preceded by our special online program, "Winning Wine Pairings" on Wednesday, April 12th from 12:00 – 1:30 PM. To learn more about the online program, visit our "Winning Wine Pairings" event.
Join us to celebrate and honor the best historic preservation projects in California at this unique and festive event. Tickets are $250 each / $225 for CPF Members.

Award Sponsors
Awards – Pillar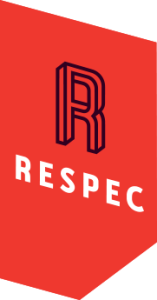 Awards – Supporting
Awards – Foundation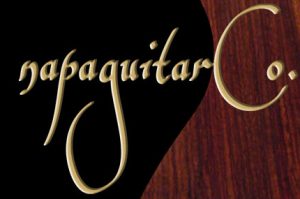 Awards Pricing and Ticket Options
PACKAGE DEAL (attend both the three-day conference + Awards reception and ceremony!)
Includes access to all conference sessions plus the California Preservation Awards Reception and Ceremony with priority seating. Significant savings, and support our educational activities with your registration.
CPF Member
$570
AWARDS RECEPTION + CEREMONY ONLY
Includes Plenary Session, Educational Sessions, all online conference sessions, and California Preservation Awards Ceremony. Does not include tours or special events listed below
CPF Member
$225
Non-Member
$250
Additional options are available by registering directly for the conference and selecting the Design Awards event through our conference page. Check out our conference page for registration and more details.
Hotel Information
Comfort Inn by the Bay
Rates includes full American breakfast buffet daily from 6:30am-9:30am.
$159 1 Queen Bed Partial City View (2 People Max)
$159 2 XL Twin Beds No View (2 people Max)
$159 2 Queen Beds
To reserve rooms: Call 415.928.5000 and mention the group name to make your reservation
Email: olay.phom@snbhotels.com, mention the group name, room type and number of nights to make your reservation
Holiday Inn Express Hotel & Suites Fisherman's Wharf
Rates include breakfast
$189 King non-Smoking
$209 Two Queen Beds Non-Smoking
To reserve rooms: Call 1-888-501-7757 and mention the group name (California Preservation Foundation) to receive the group rate or click on the link CPF.
The Argonaut
Book online and receive 20% off using promo code LBPR
www.argonauthotel.com
Hotel Zoe
Book online and receive 20% off using promo code LBPR
www.hotelzoesf.com
Hotel Names

Address

Est. time-walking

Walking/
Driving
Directions

Contact Information

2775 Van Ness Ave., San Francisco, CA 94109

14 min

415 928-5000

1300 Columbus Avenue, San Francisco, CA 94133

22 min

1-800-465-4329; 415 409-4600

495 Jefferson St

18 min.

415 563-0800

425 North Point St

24 min.

415 561-1100

2190 Lombard Street, San Francisco, CA

14 min

415 921-5800

1501 Lombard St.

12 min.

415 474-3030

1300 Columbus Ave.

20 min.

650 502-4200

3100 Webster St.

12 min.

415 921-5520

2237 Mason St

22 min.

415 776-8688

2700 Jones St

21 min.

415 771-9000

2015 Greenwich St.

11 min.

415 346-4667

Building 240, Fort Mason

6min.

415 771-7277

1750 Lombard St, San Francisco, CA 94123

7 min.

415 921-1842

1450 Lombard St.

12 min.

415 673-0691
'Winning' Wine Pairings for Exemplary Design| Wed, April 12, 2023 | 12:00 PM - 1:30PM Pacific
Join the California Preservation Foundation and Wine Educator and Sommelier, Martha Hoag, on this virtual journey through the state's best wine paired with the state's best historic preservation projects. This celebration of our last four years of Preservation Design Award winners includes the stories behind these exemplary projects in six main themes. Each theme will be paired with wines that illustrate the challenges and opportunities that these projects engender. Project Designers and teams will talk about their work, followed by a curated wine selection by Hoag.
Themes explored and highlighted award projects include…
Spectacle and Imagination: Oakland Monster; The Picture Bridge at the Langham Huntington Hotel
Sacred Spaces and the Inner Sanctum: First Congregational Church of Long Beach
Sustainability, Conservation, and Stewardship: Sacramento Municipal Utility District (SMUD) Headquarters Rehabilitation
Physical Culture: FORT: LA – Trails
Béton brut, Bricks, and More: San Francisco Animal Care and Control
The Big Reveal from Behind the Curtain: The Presidio Theatre
About the Sommelier
Martha Hoag is a twice-certified Sommelier (ISG and WSET) with over 15 years of winery experience, including 7 years as the presenting sommelier for Joseph Phelps Vineyards and as Wine Club Manager at Anaba Vineyards. She is currently faculty/lecturer at Wells College new hospitality business program. She is a lover of architecture and design, as a past member of DIFFA/Chicago, as well as the veteran of many preservation projects. Martha and her husband currently reside in Ithaca, NY, which is deep in America's oldest fine wine region.
California Preservation Awards Celebration | Thursday, April 20th, 8 - 9 PM, at Fort Mason and Broadcast Live Online
Awards Reception and Live Event | Thurs., April 20th, 6:15 – 9:00 PM PST – Online and at Fort Mason, San Francisco

The California Preservation Awards are a statewide hallmark, recognizing excellence in historic preservation. The Awards ceremony includes the presentation of the Preservation Design Awards and the President's Awards. This program, including the Preservation Design Awards, President's Awards, and Trustee's Awards ceremonies. Events will be held online and onsite at Fort Mason, San Francisco on Thursday, April 20, 2023. Tickets & Registration here.
Thank you to our Jury for the 2022 Preservation Design Awards!
Design Awards Co-Chair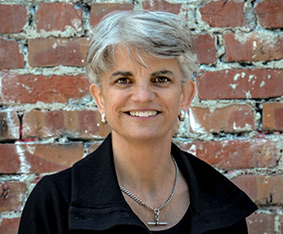 Cathy Garrett, Principal, PGAdesign. Cathy is president of the PGAdesign Landscape Architects a landscape studio based in Oakland celebrating more than 40 years in business. During her career, she has worked on projects that include Frederick Law Olmsted's Central Park and Prospect Park in New York City, as well as projects in France, Italy, England, Canada and her native Australia. Award winning projects in California include the Lopez Adobe in San Fernando and the Lovelace Garden in Montecito, also Casa Amesti in Monterey, the Allied Arts Guild in Menlo Park and the Leland Stanford Mansion in Sacramento. She has made presentations at annual conferences for the American Institute of Architects, California Council for the Promotion of History, California State Parks, and California Preservation Foundation. Cathy has been welcomed as visiting critic for the University of California, Berkeley schools of Architecture, Landscape Architecture, and Planning, Cornell University, and the University of New South Wales in Australia. From 2017 to 2019, she served as the Consulting Campus Landscape Architect for UC Berkeley. Cathy was a founding co-chair of the Northern California HALS (Historic American Landscape Survey) Group. She is a past-president of the California Preservation Foundation and until 2018 served on the Historic State Capitol Commission.
---
Design Awards Co-Chair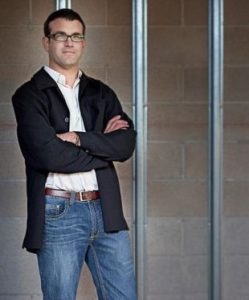 Bill Schaeffer, Partner, Cello & Maudru Construction and CPF Vice President of Development. Bill Schaeffer is a partner at Cello & Maudru Construction Company. Based in Napa, Cello & Maudru specializes in winery, estate home, & hospitality construction building projects throughout the Bay Area. With the firm since 1996, he has been lucky enough to work on a few notable historic buildings, most recently the Buena Vista Winery Cellar & Caves (CPF 2013 Preservation Technology Award) & the adaptive reuse of the Mackintosh House in Sonoma for Scribe Winery. With a focus on history, architecture, and historic preservation, he received a bachelor of science in Environmental Design from UC Davis in 1993. Bill served on the board of Napa County Landmarks from 2002 to 2007.
---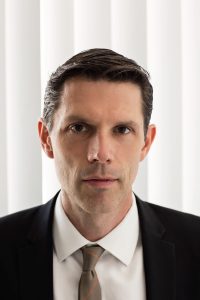 Daniel Paul is a 36 CFR pet 61 Federally Qualified architectural historian with over 25 years' experience in the historic preservation field. After 15 years' environmental consulting work at Jones & Stokes, and later ICF, he is now in independent practice. Daniel has presented and written often on the subject on 1970s era Late-Modern architecture, and his 2004 art history master's thesis from California State University Northridge was one of the first histories of the mirror glass skin, a once ubiquitous office park design element. Recent work has included successfully listed National landmark applications for a ufology building named the Integratron, the New City of Mentalphysics: which is largest collection of Lloyd Wright works on one property, and Pioneertown, all located in Southern California's Mojave Desert.
---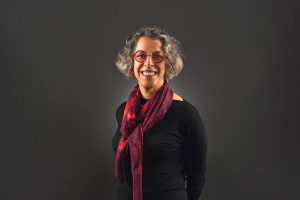 Nancy Goldenberg, , LEED AP, Assoc. DBIA, Principal, TreanorHL, San Francisco. Both an architect and architectural historian, Nancy has focused her career on the preservation of historic buildings. She guides historic building owners through their projects honoring both the place and the people represented within.
Over her 40+ year career, Nancy has worked on many notable projects, including gems such as Oakland City Hall, San Francisco City Hall, the War Memorial Opera House and Veterans Building, the Palace of Fine Arts, Stanley Mosk Library & Courts, and the California State Capitol. Nancy has also led rehabilitations on smaller, yet equally important historic structures that were built for the community. These include the Bing Kong Tong, a Chinese American community center in Isleton, and the Forest Hill Clubhouse and the Noe Valley Library in San Francisco. As an architectural historian, she prepared National Register Nominations for the Union Iron Works Shipyard at Pier 70 and the South San Francisco Sign and documented many structures at the Nevada Test Site – a prolific Cold War nuclear testing site.
Nancy began her career with the New York State Bureau of Historic Sites, returning to her native San Francisco in 1987. She is currently a principal at TreanorHL and was a principal at Carey & Co. before it joined TreanorHL. She holds a Master of Arts in Architectural History from Cornell University and a Bachelor of Arts in Architecture from UC Berkeley. She is also a past board member of San Francisco Heritage.
---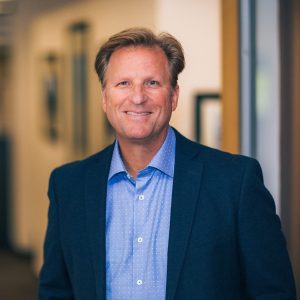 Eric Fuller, SE, Principal, Buehler. Eric is passionate about taking something old and making it new, whether that be through renovating existing buildings, or providing elegant solutions to complex problems. He is often complimented on how his finished products are complete and thorough, focused on providing the most efficient answers to client questions. In his spare time, he enjoys being outdoors, hiking, restoring old homes, and repurposing old wood into something beautiful. He aims to leave an impression on others as someone who is passionate about the art of engineering, and someone who never forgets to take a moment to enjoy life.
---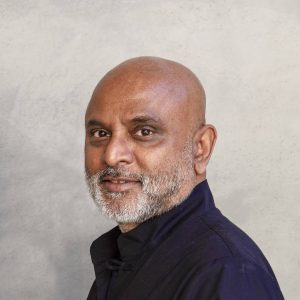 Ravi GuneWardena, AIA, Escher GuneWardena Associates. Architect Ravi GuneWardena has been in partnership with Frank Escher at Escher GuneWardena Architecture since 1995. The firm's award-winning work ranges from residential to commercial and institutional projects. Residential projects include numerous custom homes in the Los Angeles region and a recently completed 50-unit affordable housing project in Riverside, CA. Institutional work includes collaborations with artists, art galleries, and exhibition design projects internationally. Preservation-related projects encompass works by Schindler, Neutra, Ain, A.Q. Jones, Lautner, Eames and the Church of the Epiphany National Register site. Their monograph, Clocks and Clouds: The Architecture of Escher GuneWardena, was published in 2017..
---
The California Preservation Design Awards is an annual event that recognizes innovators from across the state in architecture, engineering, planning, documentation, and design.
Our Sponsors are invited to join us for our special, four-year retrospective of Award Winning projects since 2020 at Fort Mason Center for the Arts & Culture, San Francisco, April 20th, 2023.
Why Sponsor? This year is unique in all sorts of ways. Our on-site receptions will provide you with an opportunity to meet dozens of business leaders, explore new perspectives, and build your future with like-minded colleagues. Sponsors receive a range of benefits, including early access to event tickets, with extended reach to more than 30,000 people across the country and around the globe.
Commit to Sponsorship Online Here
Review Sponsor Benefits and View the Printable Sponsor Form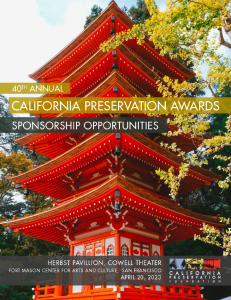 Details available soon in our Design Awards sponsorship brochure. Please contact us for other opportunities at cpf@californiapreservation.org. Awards
Press Kits and Press Releases
A press release is available below. Media kits will be available soon.
General-2023-PDA-Release

About the Preservation Design Awards
Since 1983, over 600 projects have been recognized with a Preservation Design Award. Winning projects are selected by a jury of top professionals in the fields of architecture, engineering, planning, and history, as well as renowned architecture critics and journalists. The jury selects projects that have furthered, to a notable degree, the purposes of the profession, consistent with the California Preservation Foundation's mission.
About the President's Awards
President's Awards honor people deserving of special recognition for their outstanding preservation efforts. Since its inception in 1991, this program has recognized more than 155 individuals and organizations whose work allows others to gain a deeper appreciation of historic resources and their value to California's economy, environment and quality of life. All proceeds from this event support the California Preservation Foundation's statewide education and advocacy programs.