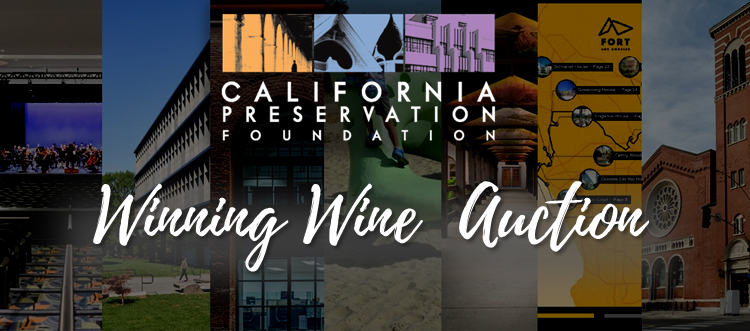 Winning Wine Auction Ends @ 7:30pm Pacific 04/21
Click here to return to the main auction listing page.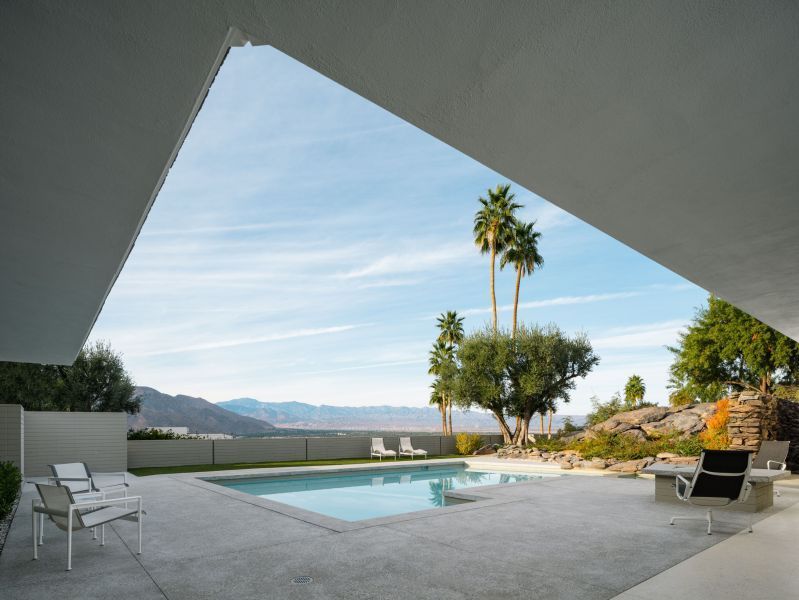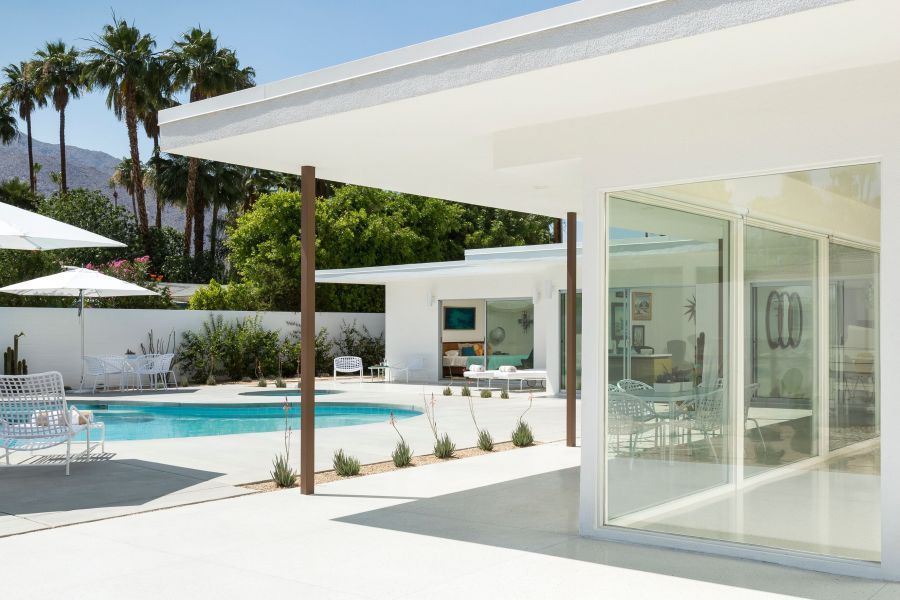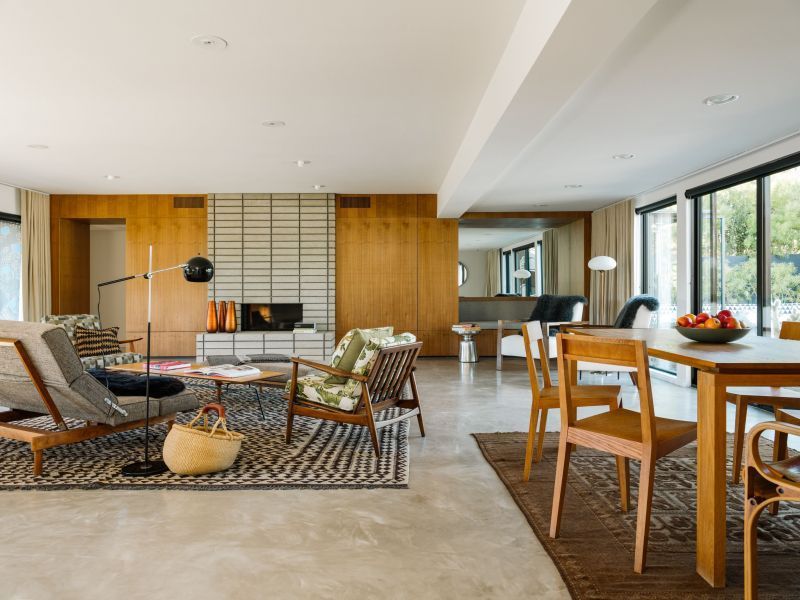 Modernism Week: 2 Tickets to Signature Home Tour-Sold Out Online
Current Bid : $325.00 USD
This auction has been sold to Marla Felber at $325.00 USD.
This self-driven home tour will take visitors inside a myriad of iconic architectural homes by some of the area's most noted architects.
Two tickets to the sold out Modernism Week Signature Home Tour in Palm Springs, CA. A highly coveted pair of tickets, the featured homes–chosen for their architecture, interiors, gardens, and grounds, epitomize Palm Springs and what makes life and architecture in the desert unique. The tour will explore different neighborhoods and will feature a variety of architectural styles, which might include Midcentury Modern to Desert Contemporary and "New-Century" Modern. All homes are carefully chosen to appeal to the Modernist and will capture the unique interpretation of architecture and lifestyle this desert oasis affords. A keepsake tour program and map is included. The photos featured are representational of the homes on the tour from previous years. The Signature Home Tour is produced by Modernism Week.
There will be different homes featured on each Sunday's Signature Home Tour.
The tour takes place in Palm Springs, CA. The date of the tour is Sunday, February 19, 2023. The winner has the choice of a 9 AM or 2 PM tour time. The winning bidder must advise Modernism Week 30 days in advance which time is desired for the tour. The tickets are transferrable but must be completed 30 days in advance as only the named participant and guest may join the tour. If tickets are unused, there is no dollar value to them, but as no goods or services received, amount paid may be considered a donation for tax purposes. The winning bidder must contact Mark Davis of Modernism Week at least 30 days in advance with name and time of tour selected. At that time electronic tickets will be issued and emailed. Email address will be provided to winner at the end of the auction period (December 16, 2022).
Things to Know
There are five (5) homes on this tour.
Tickets are per individual.
Photos are representative of past tours.
Check in time is from 8:30 a.m. to 9:45 a.m.
This is a self-driven tour and takes approximately 3 to 3-1/2 hours to complete.
Some homes may have limited parking, and may require some walking from available parking to houses.
Comfortable, slip on style shoes suggested.
Admittance is limited to 16 years of age and older.
No animals. Rain or shine.
The organizer of this event is Modernism Week.
Tickets have a combined face value of $300. Must reserve your spot at least 30 days in advance of the tour. Tickets are transferable, but must be transferred within 30 days of the tour. 
| Bidder Name | Bid Price | When |
| --- | --- | --- |
| Marla Felber | $325.00 USD | 280 days ago |
| John Terell | $300.00 USD | 284 days ago |
| Gracyk Todd | $270.00 USD | 292 days ago |