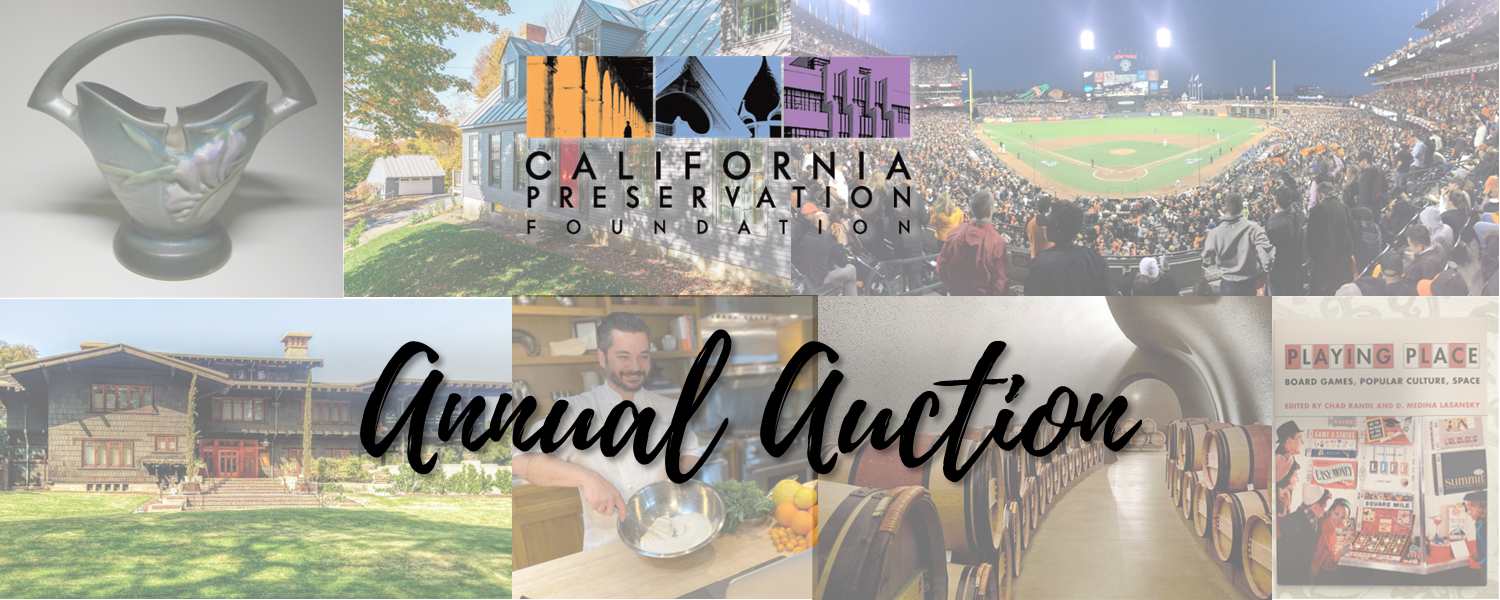 Annual Preservation Auction Ends @ 8:00pm Pacific, Tuesday, December 19th
Click here to return to the main auction listing page.
Gladding McBean Handcrafted Glazed Terra Cotta 88-12 in Pomegranate Color
Ended at:
358
days
22
hours
18
minutes
13
seconds
ago
$225.00 USD
This auction has been sold to David Wessel at $225.00 USD.
Description
Total bids placed
Since its beginning in 1875, Gladding, McBean artisans have created works of art for buildings and homes throughout the world. Historical landmarks such as Carnegie Hall and the Getty's Museum, proudly display fine examples of their craft.
This auction is for one (1) Gladding McBean Spanish Oil Jar in the glazed Pomegranate color – a $150.00 retail value. We are auctioning a total of three (2) 88 series jars that are each 12 inches tall each, including:
(1) 88-12 in Black Tuxedo Color
(1) 88-12 in Pomegranate Color
Gladding-McBean pottery is individually hand formed and glazed by talented and skilled artisans. The result is a true piece of history created to own, cherish and pass down through generations. From fountains and planters to sculpture and decor, each item contains a wealth of beautiful detail. In addition to the large selection of designs.
All the roof tiles on the historic buildings at Stanford University are Gladding McBean.  But for those of us attracted by the beauty and longevity of the finest terra cotta pottery, Gladding McBean pottery represents the ultimate in glazed terra cotta ornaments.  Each piece of Gladding McBean pottery is hand crafted and glazed in any of a number of beautiful glazes, deep colors.