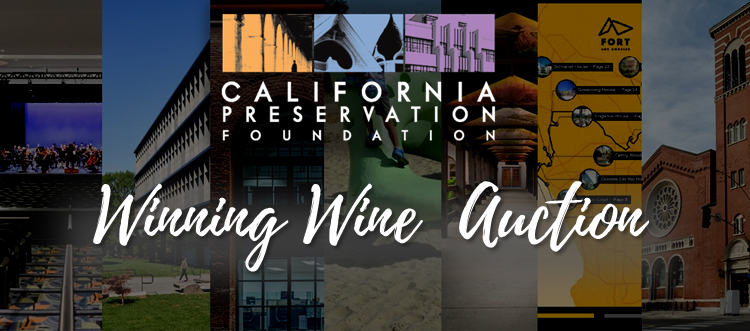 Winning Wine Auction Ends @ 7:30pm Pacific 04/21
Click here to return to the main auction listing page.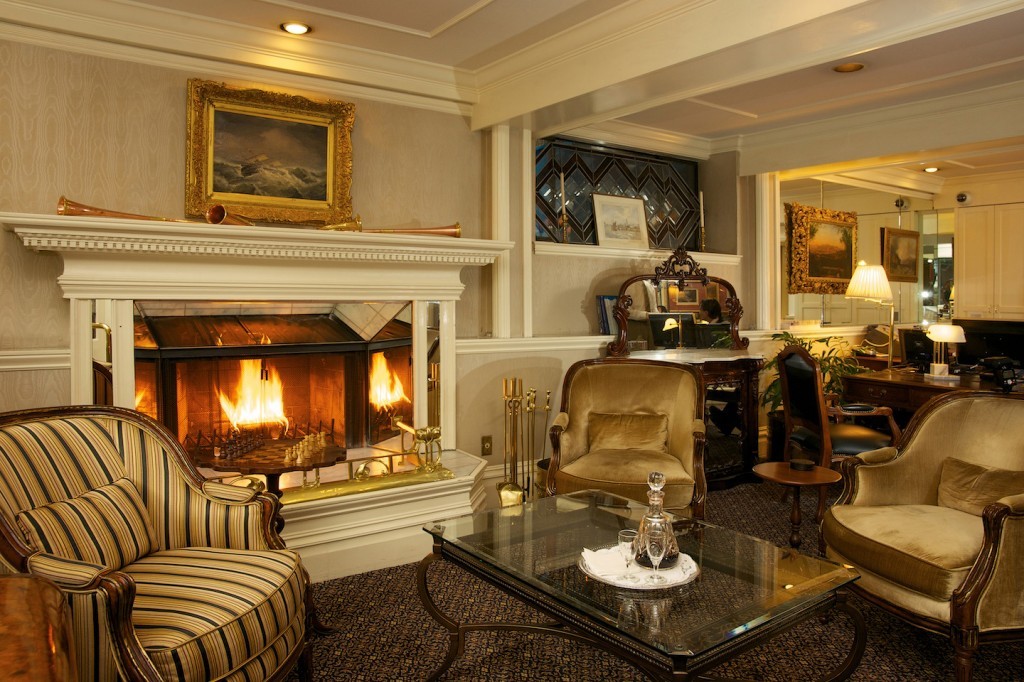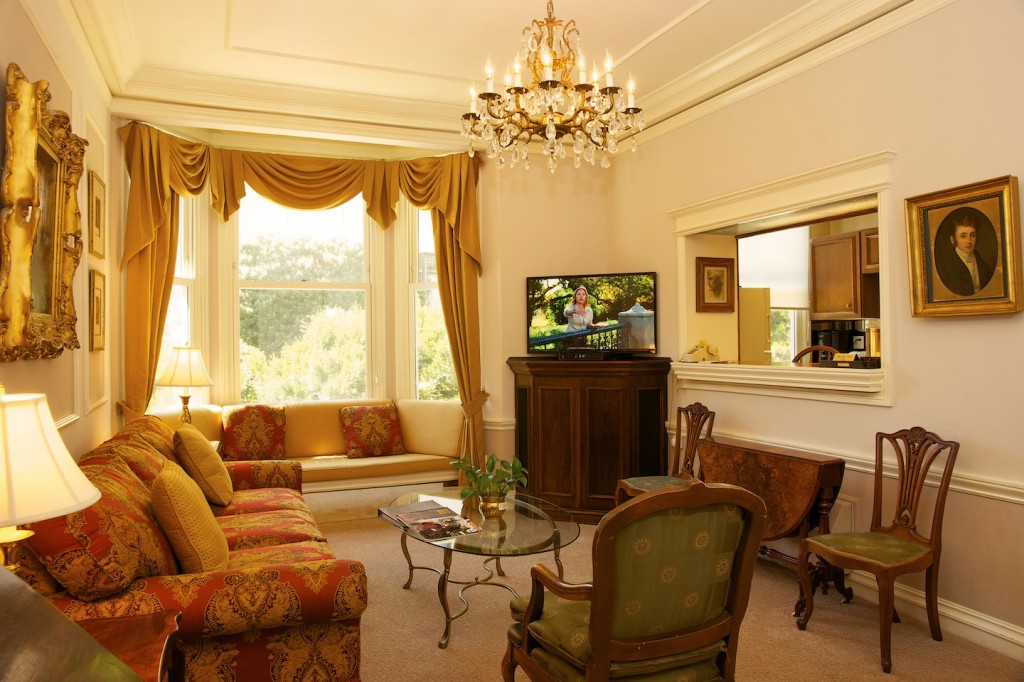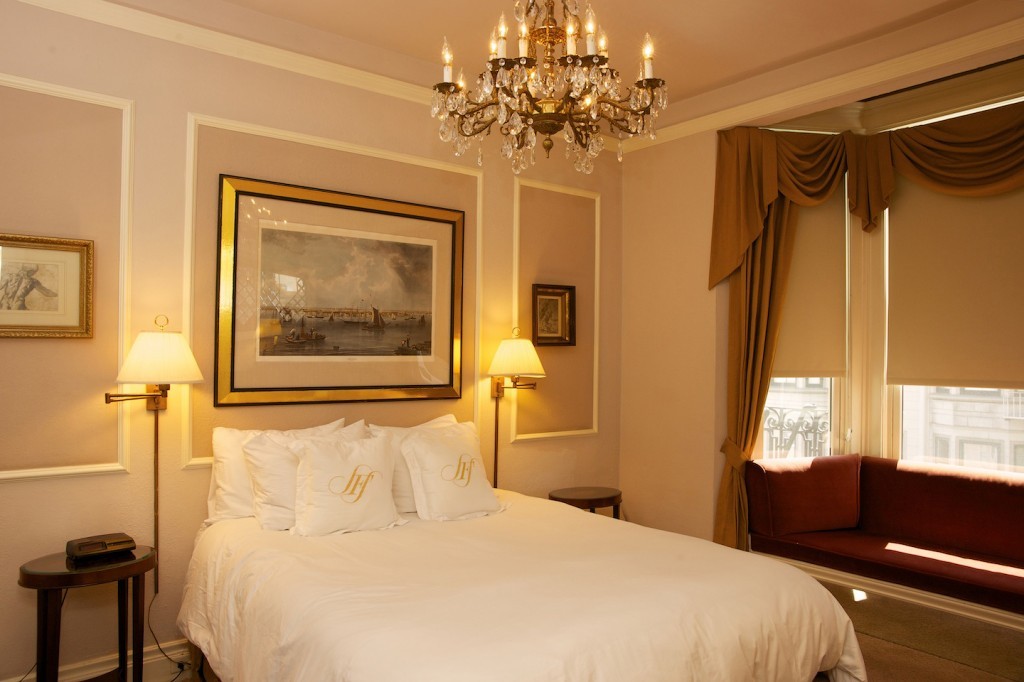 An Evening on the Town: Two Nights at the San Francisco Suites
Current Bid : $450.00 USD
This auction has been sold to Sara Delgadillo at $450.00 USD.
San Francisco Suites – Nob Hill – 2-Night Stay
Enjoy a two-night getaway for two in the City by the Bay. Stay in a prestigious Nob Hill Edwardian built in 1911. Enjoy the elegant one bedroom suite decorated with English antiques, living room and a full kitchen. Only a 5-minute walk to Union Square, the theater district, Chinatown, North Beach and the financial district. It is a great starting point to walk the city in any direction and discover its many hidden treasures. More information on the San Francisco Suites here. 
Located at 710 Powell Street, on the corner of Pine, across the street from the Stanford Court Hotel and one block from the Mark Hopkins. Self parking is available for about $35 a night, And valet parking is $52. Wine is poured at 4:00pm with cheese and crackers and Sherry at 8:00 pm. Croissants and breakfast rolls are available in the morning for a fee. Coffee and tea are provided in the suite. There are no other fees.
CPF will provide the contact information to the winner to make arrangements/reservations with the owners. Weekend stays tend to book up early, so best to call long before your intended stay. Midweek stays are more available on short notice. This offer expires September 30, 2022. If San Francisco should close down between now and the expiration date, then the reservation would be continued for a year until September 30, 2023. 
Cash value: $700. Booking must be reserved within one year of the date of the winning bid. 
| Bidder Name | Bid Price | When |
| --- | --- | --- |
| Sara Delgadillo | $450.00 USD | 280 days ago |
| Lorri Arazi | $425.00 USD | 285 days ago |
| Robin Fong | $400.00 USD | 288 days ago |
| Todd Gracyk | $325.00 USD | 292 days ago |
| Lorri Arazi | $300.00 USD | 304 days ago |