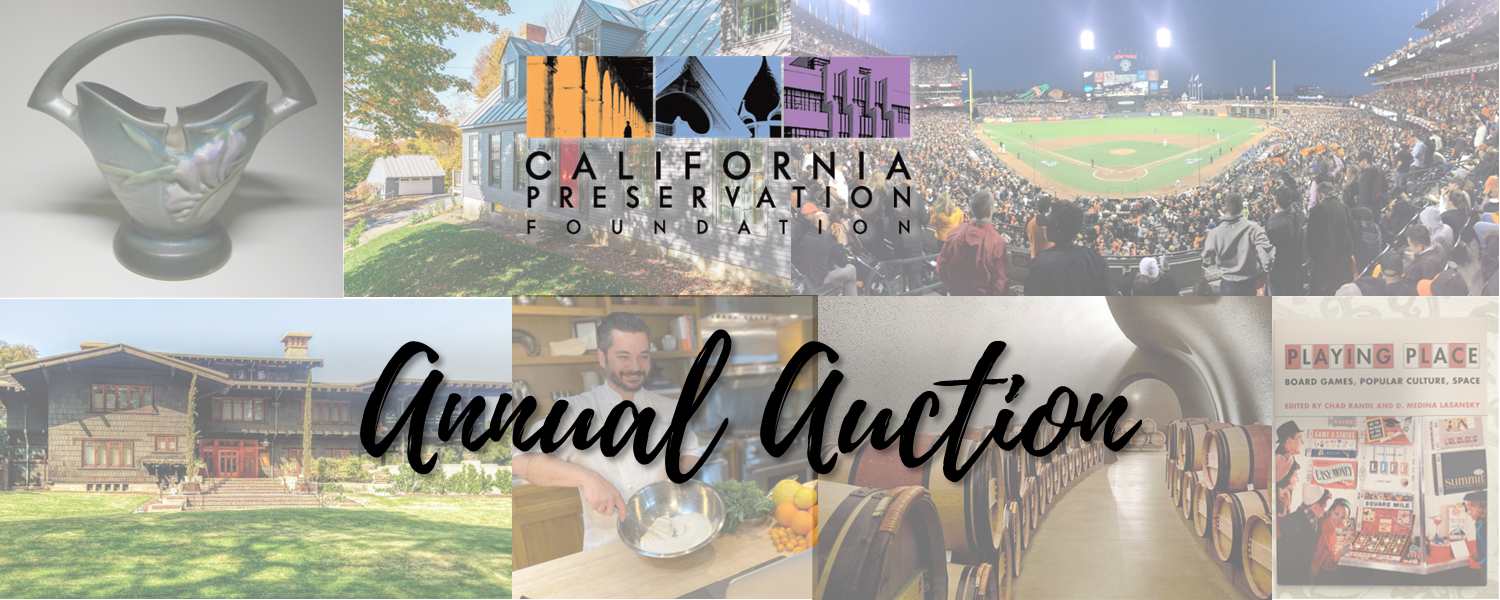 Annual Preservation Auction Ends @ 8:00pm Pacific, Tuesday, December 19th
Click here to return to the main auction listing page.
Architect Irving Gill - Marston House Tickets & Ephemera from Save Our Heritage Organisation (SOHO)
Ended at:
358
days
21
hours
52
minutes
ago
$95.00 USD
This auction has been sold to Brian Harris at $95.00 USD.
Description
Total bids placed
The 1905 Marston House was built for the family of noted civic leader and merchant George W. Marston, whose lifelong dedication was to community improvements through historic preservation, cultural landscape conservation, architecture and urban planning, libraries, and archiving regional history.
The home is one of California's finest examples of Arts and Crafts architecture. With five acres of landscaped gardens and canyon, it stands as San Diego's most important remaining building designed by the architectural firm of Hebbard & Gill and master architects and landscape designers. Landscape architect John Nolen, who created San Diego's first urban plan, reworked the initial plans for an update to the beautiful formal garden in the late 1920s.
This package is irresistible for any fan of architect Irving Gill! Generously donated by Save Our Heritage Organisation (SOHO), this bid includes:
4 Admission Tickets to the Marston House Museum
Irving Gill: Progress & Poetry in Architecture
The Marston House Museum & Gardens Photo Guide Book
The Art Traveler Guide: A Portrait of Balboa Park
Balboa Park Exposition Designers 1915-1935
Bankers Hill Historic Walking Tour
Clairemont "The Village Within a City" Self-Guided Driving Tour
Set of 4 Marston House Pin-Back Buttons
4 Notecards Featuring c.1910 Glass Slide Images of Irving Gill-Designed Sites
Package valued at $140