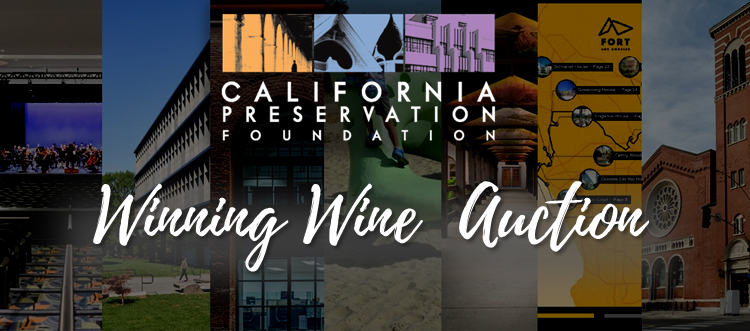 Winning Wine Auction Ends @ 7:30pm Pacific 04/21
Click here to return to the main auction listing page.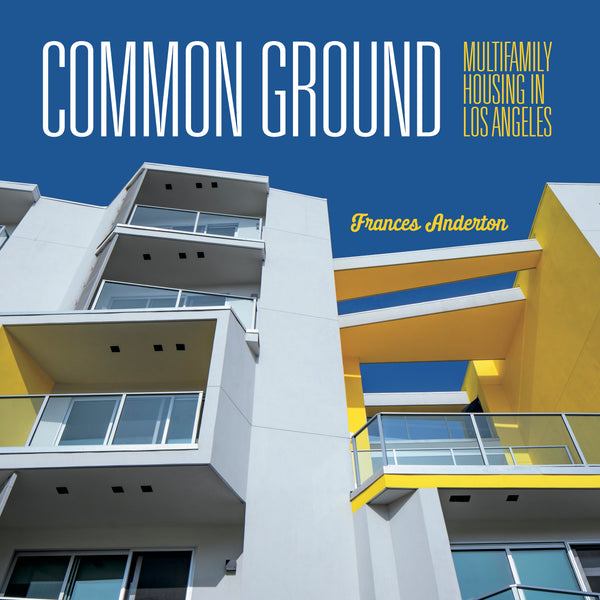 Book: Common Ground - Multifamilyi Housing in Los Angeles
Current Bid : $50.00 USD
This auction has been sold to Lisa Gimmy at $50.00 USD.
California and Southern California have been equated in popular culture with the suburban, single-family home. For decades, however, the Los Angeles region hold another story of hosting a consummate laboratory for exceptional experiments in multifamily housing — dwellings centered on shared open space, from the central courtyard to the rooftop garden.
In Common Ground: Multifamily Housing in Los Angeles, author Frances Anderton explores that fascinating history— from the bungalow courts and apartment-hotels of the 1910s, through the development of garden apartments, to contemporary mid-rise "urban villages" and co-living spaces.
Your winning bid captures this special review copy (in like new condition), which was used for CPF's 2022 Book Club program with Ms. Andertoton (recording below).
About the Author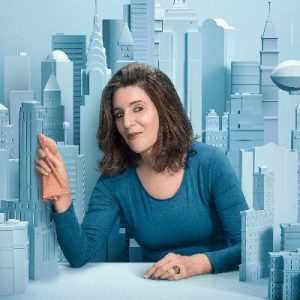 Frances Anderton covers Los Angeles design and architecture in print, podcasts, exhibitions, and at public events. For many years Anderton hosted DnA: Design and Architecture, broadcast on KCRW, a public radio station. Her honors include the Esther McCoy Award, bestowed by the USC Architectural Guild at USC School of Architecture, for her work in educating the public about architecture and urbanism. Anderton resides in Santa Monica, California.
| Bidder Name | Bid Price | When |
| --- | --- | --- |
| Lisa Gimmy | $50.00 USD | 298 days ago |