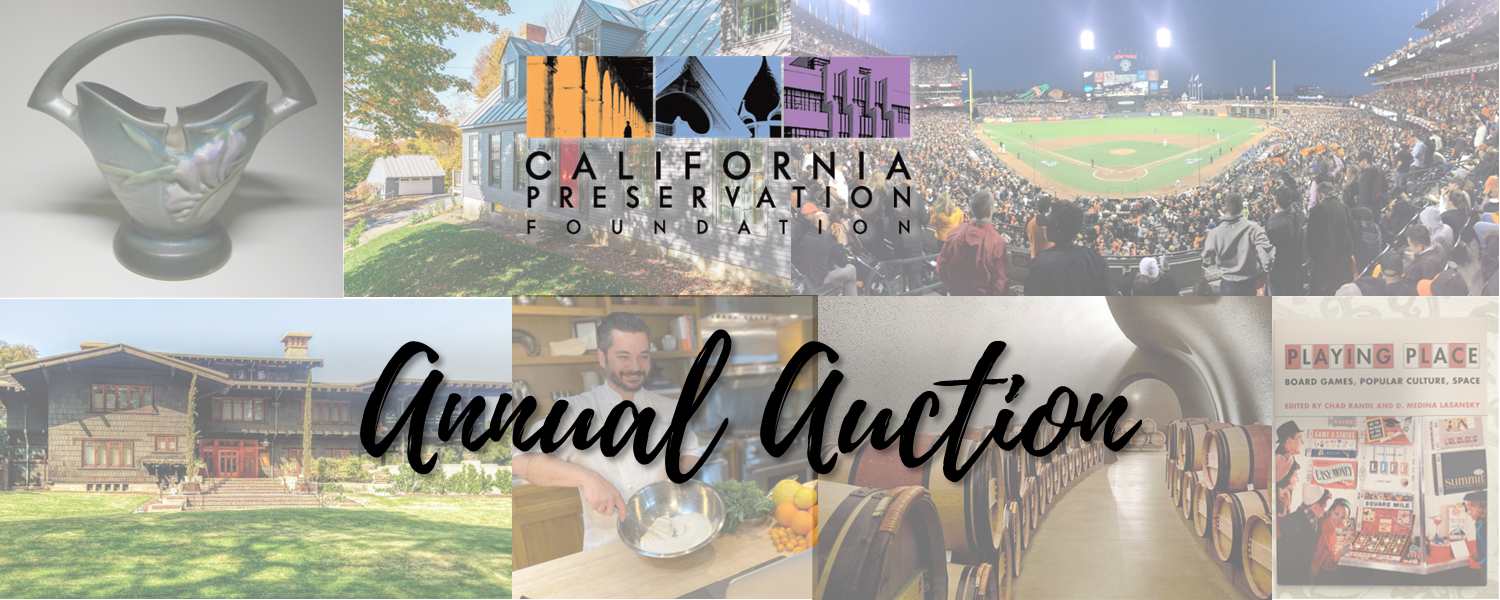 Annual Preservation Auction Ends @ 8:00pm Pacific, Tuesday, December 19th
Click here to return to the main auction listing page.
Book: Regarding Paul Williams – Photographs by Janna Ireland
Ended at:
351
days
7
hours
6
minutes
43
seconds
ago
$50.00 USD
This auction has been sold to James Papp at $50.00 USD.
Description
Total bids placed
Regarding Paul R. Williams: A Photographer's View is a photographic exploration of the work of the first licensed Black architect west of the Mississippi River. Known as "Hollywood's Architect", Paul Revere Williams was a Los Angeles native who built a wildly successful career as an architect decades before the Civil Rights Movement. In 1923, Williams became the first Black member of the American Institute of Architects. In 2017, nearly forty years after his death, he became the first Black recipient of the AIA Gold Medal.
In her book, Ireland gives the reader a vision of Williams that is both universal and highly personal. More than a book of architectural photographs, Regarding Paul R. Williams is the result of one artist's encounter with another, connecting across different generations within the same city. [224 pages; 200+ images; 12″h x 9″w; $50].