Annual Sponsors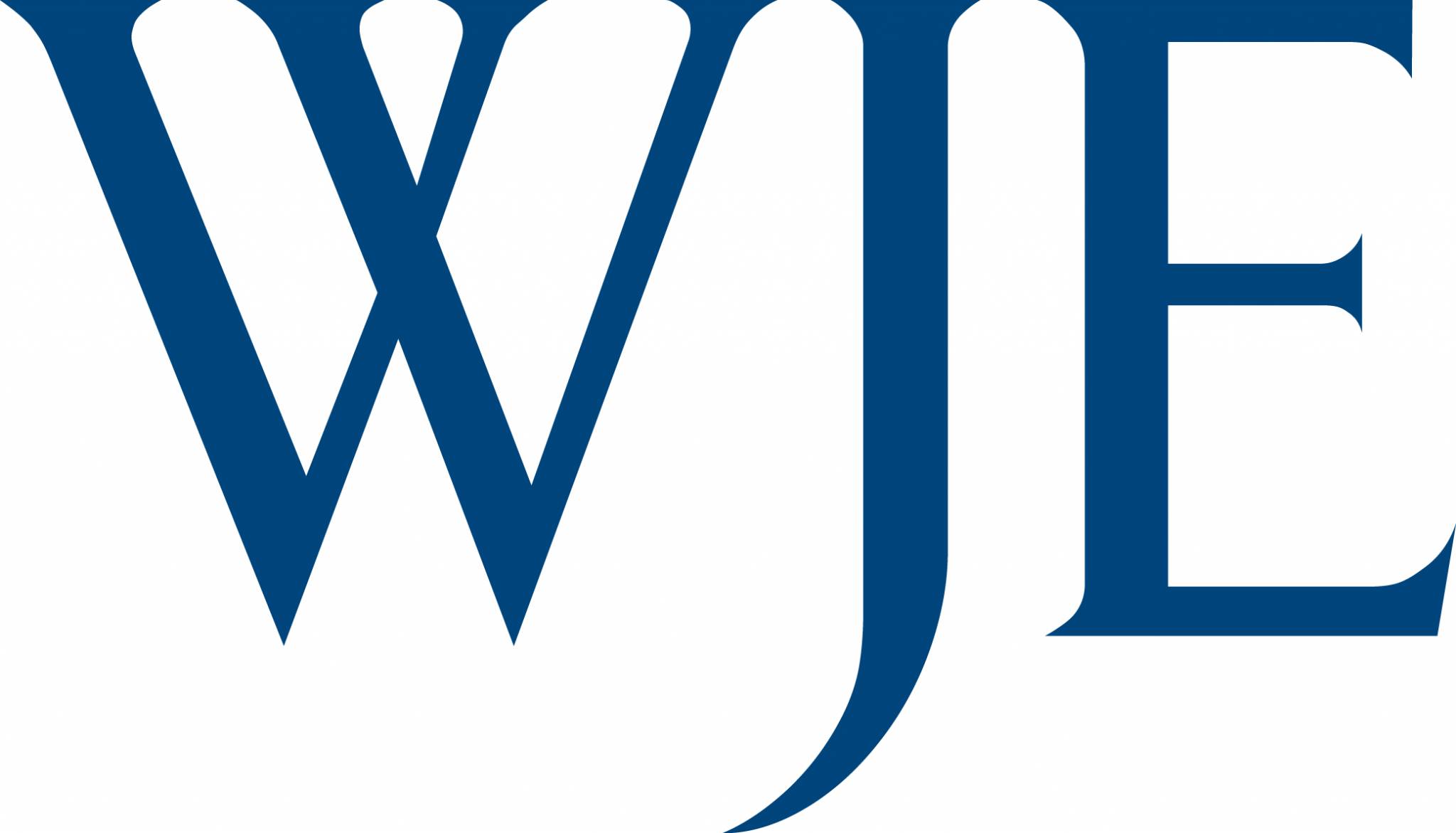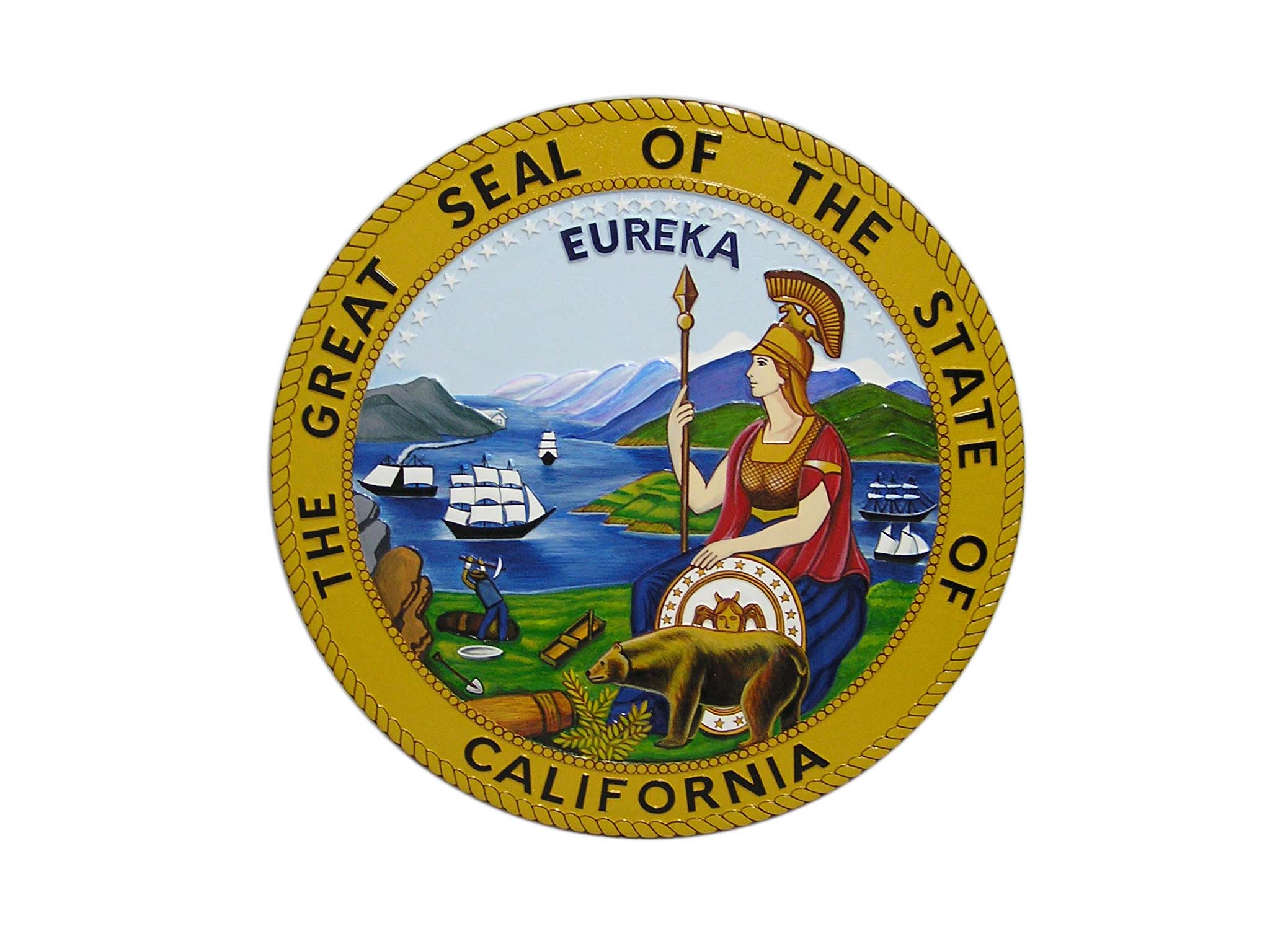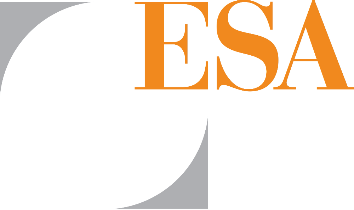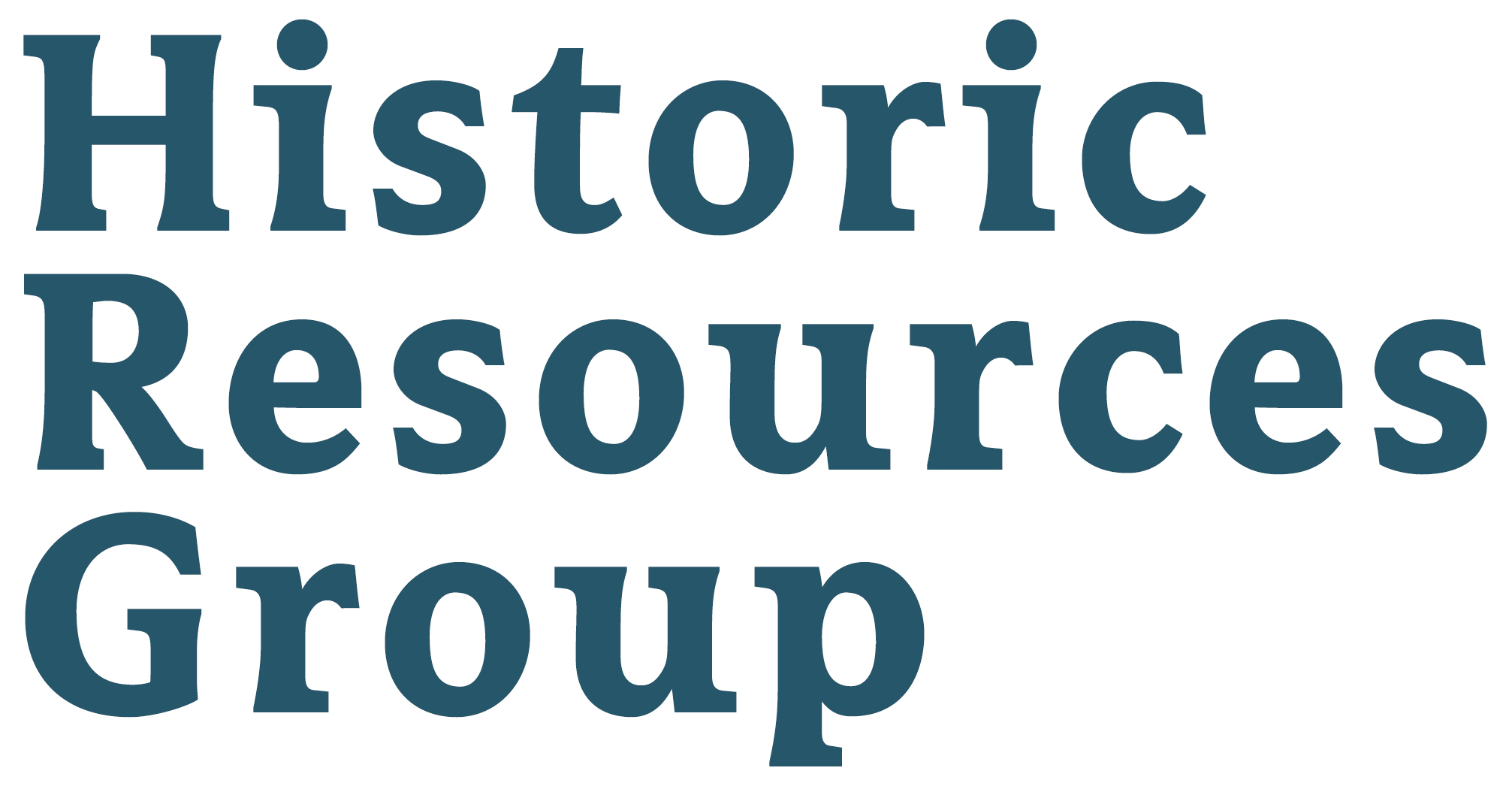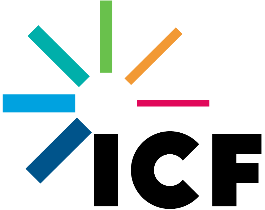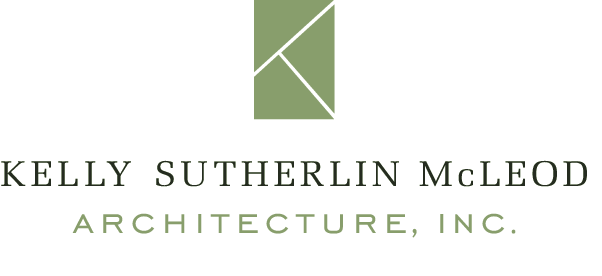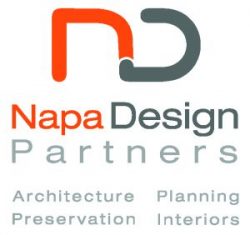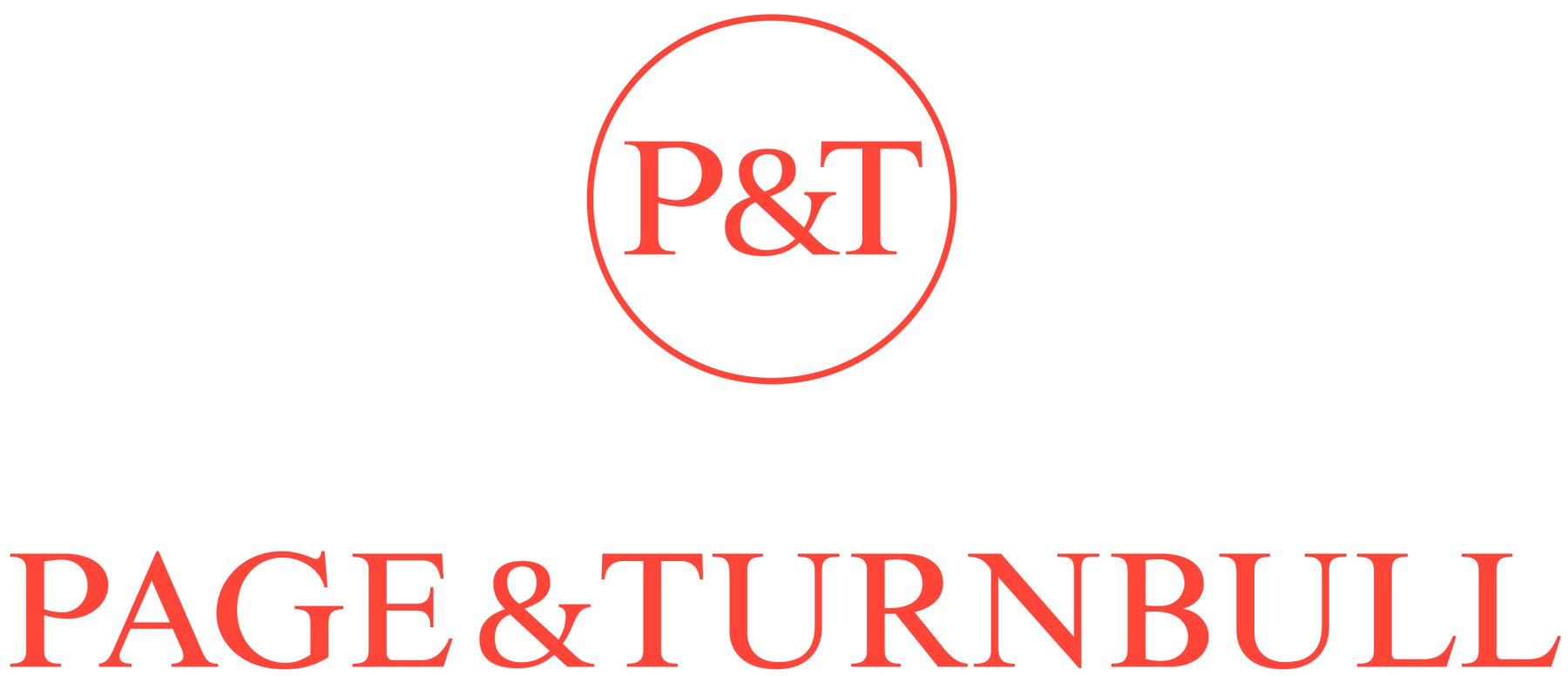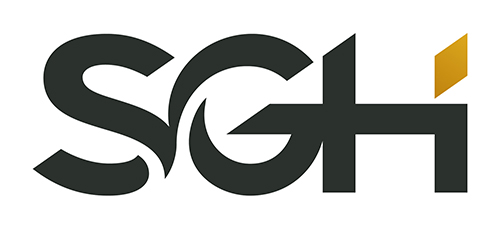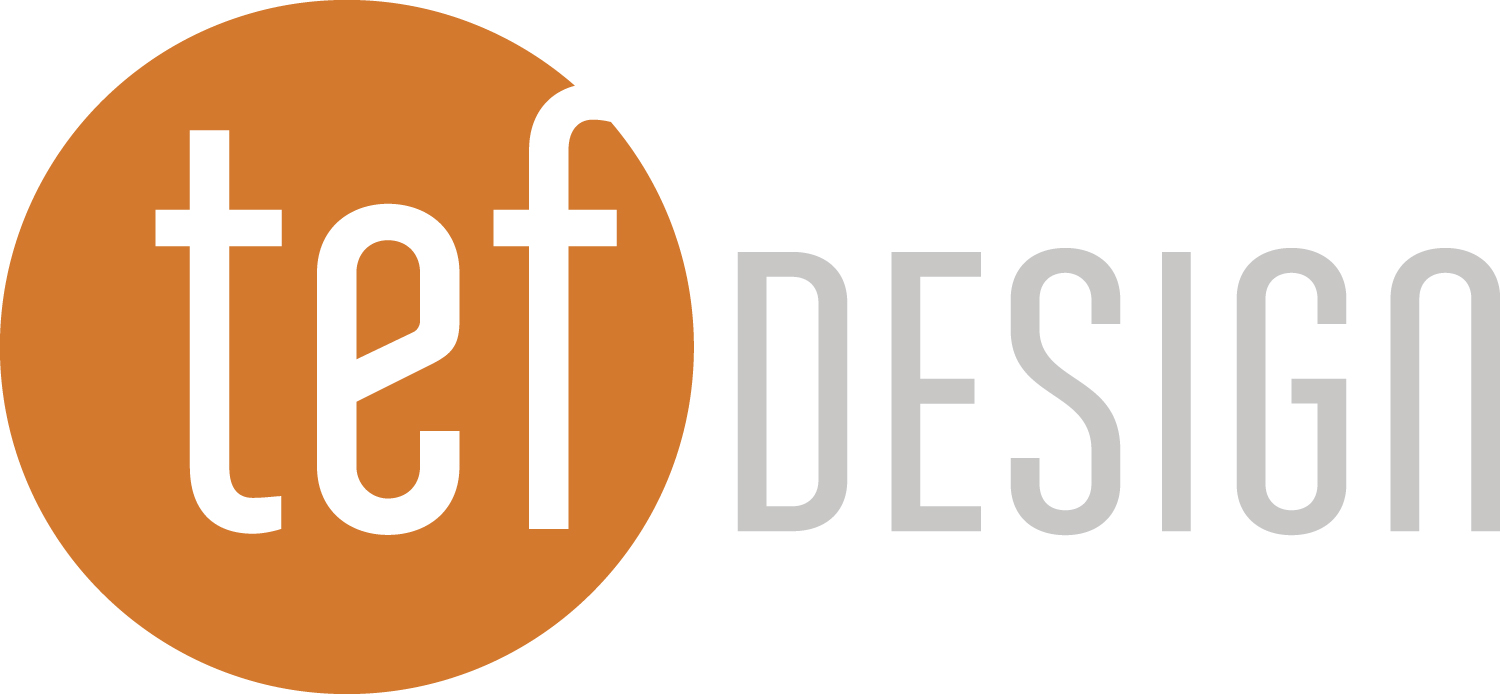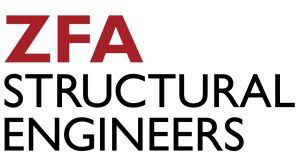 Architectural Resources Group & ARG Conservation
California Office of Historic Preservation
Environmental Science Associates
Kelly Sutherlin McLeod Architecture, Inc.
Bing Kong Tong Building
The Bing Kong Tong Stabilization and Exterior Restoration Project is the winner of a 2018 Preservation Design Award. Award recipients are selected by a jury of top professionals in the fields of architecture, engineering, planning, and history, as well as renowned architecture critics and journalists. In making their decision, the jury stated: "What a transformation. This is an incredible project and a painstaking restoration."
The Award will be presented on Friday, October 19, 2018 at a gala dinner and awards ceremony at Millennium Biltmore Hotel in Los Angeles. Tickets and sponsorship options are available at californiapreservation.org/awards.
About this project
The Bing Kong Tong represents a significant example of Chinese American architecture, as well as a tangible connection to the cultural heritage of Isleton. Erected in 1926, this tong, or meeting hall, was a community center organized under a benevolent society. It operated a Chinese language school and offered the local Chinese Americans social services and a place to gather. The benevolent society also organized local events and festivals.
This remarkable building tells the story of this agricultural town's development through the construction of levees, and the operation of canneries with immigrant labor. More than that, however, it tells the story of Chinese pioneers in California, people who traveled across the Pacific Ocean in search of prosperity in a distant land. These people established their own families of immigrants through community organizations such as the Bing Kong Tong.
The Bing Kong Tong was constructed following a massive fire that destroyed much of Isleton. Chinese laborers constructed it, in contrast with other buildings in the Chinese district that were re-built at this time by local non-Chinese contractors. The style of the building with its central flagpole, shaped parapet with peaked corners, and second story facade balcony, is distinctly Chinese. Galvanized sheet metal was used to sheath the building, as well as most of the other buildings in the district, to prevent another catastrophic fire
The goals of the complete building rehabilitation are to 1) stabilize and preserve this important historic resource, and 2) ultimately convert the building into a museum at the first floor and a community space on the second. While Phase 1, the subject project, addressed the first goal, Phase 2, currently being planned, will address the second. Planning for this project began in 2003, with the first (unsuccessful) application for a CCHE Grant. Ultimately, two CCHE Grants, along with Federal Block grants from HUD, funded the project. While initially a single comprehensive project was proposed, given the extremely poor condition and the lack of funding, the decision was made to phase the project. Phase 1 included a new roof, all elements of the seismic upgrade involving the building envelope and foundation, and all exterior walls, including the restoration of the façade from historic photographs.
Project Team
Project Lead/Architect
Nancy Goldenberg
TreanorHL
Owner
Chuck Hasz
Isleton Museum
Client
Daniel Maloney
Sacramento Housing & Redevelopment Agency
Architect
Elizabeth Graux
TreanorHL
Structural Engineer
Alex Rood
Pivot Structural Engineering
Civil Engineer
Dennis Barksdale
Claybar Engineering
Contractors
Marty Barker
Star Construction
Monty Barker
Star Construction