Affordable Housing through Adaptive Reuse: Successful Projects and Lessons Learned
California is often cited as ground zero of the affordable housing crisis, and historic buildings often find themselves in the crosshairs for large, dense housing projects. What can affordable housing developers, nonprofits, financiers, and city planners learn from past success? From Los Angeles to San Francisco to Redding, century-old buildings have been reborn as below market rate housing, from older hotels, offices, or industrial uses into affordable housing for artists, seniors, the homeless, and low-income workers.
This intermediate to advanced workshop will look at real tools, including rehabilitation tax credits, low income housing credits, federal grants, and city-led incentive programs. This workshop will include sessions that look at raising the funds, receiving entitlements, getting public support, and reusing existing building material to achieve a win-win project that provides quality housing at the lowest possible cost.
In Partnership with...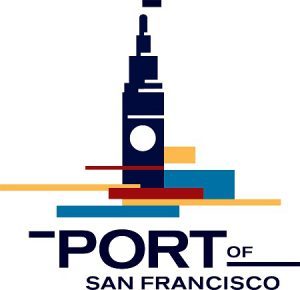 Speakers
Kathleen Mertz
, Director of Housing and Community Development, Housing Authority of Alameda;
Mike Garavaglia
, AIA, LEED BD+C, Principal, Garavaglia Architecture;
Michael Kaplan
, Project Developer, Mercy Housing;
Steven Aiello
, AIA, LEED AP, Associate Principal, Page & Turnbull;
Katie Lamont
, Director of Housing Development, Tenderloin Neighborhood Development Corporation (TNDC)
Learning Objectives
Identify the leading funding sources for the adaptive reuse of historic buildings into affordable housing
Determine how historic building projects being turned into affordable housing differ from market rate housing projects
Understand the unique assets of historic buildings and how the bones of the building can help contribute to the comfort, health, and character for future residents
Unique considerations, including historic rehabilitation standards, and how they interact with tax credit applications.