The Women Who Changed Architecture – Book Club
The Women Who Changed Architecture
Join the California Preservation Foundation for our next Book Club on Tuesday, August 8th as we discuss "The Women Who Changed Architecture" with contributors Julie Sinclair Eakin and Lori A. Brown. During this panel discussion we will delve into the past, present, and potential future contributions of women to design projects and the practice of architecture. This book profiles the successes and challenges of 122 women architects, and is the most comprehensive look at women in architecture around the world, from the nineteenth century to today. Curbed Magazine says this book, "…gets to one of the major issues in design: Who ends up getting credit and recognition for their work, and how does that affect the way buildings and cities are designed?" Join us as we discuss why this book is important, go behind the scenes with the contributors, and consider how the women architects in the book have impacted each other and historic preservation.
You may purchase the book using the special promotional link: smarturl.it/women-changed-architecture
Moderated by...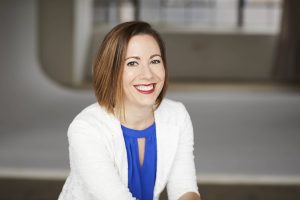 Helen Tocco joined GBX Group in 2014 and serves as a key contributor to the company's technical expertise and is a driver of project-level analysis, management, and site coordination. As the Director of Architecture, Helen serves as the liaison and design lead with architects and engineers on historic easement and tax credit projects, ensuring that projects generate the maximum value while remaining in keeping with the Secretary of the Interior's Standards for Historic Preservation. Helen holds Bachelor of Science degrees in both Architecture and Civil Engineering from the Catholic University, and prior to joining GBX group worked as a renewable energy consultant for 10 years.
About the Speakers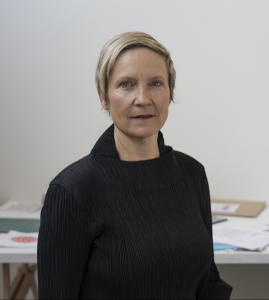 Lori Brown, FAIA, architect and Distinguished Professor at Syracuse University, is the author of Contested Spaces: Abortion Clinics, Women's Shelters and Hospitals and editor of Feminist Practices: Interdisciplinary Approaches to Women in Architecture and the forthcoming Bloomsbury Global Encyclopedia of Women in Architecture, 1960-2015 co-edited with Dr. Karen Burns. She co-founded and leads ArchiteXX, a gender equity in architecture organization, in New York. (headshot courtesy Lori Heyman)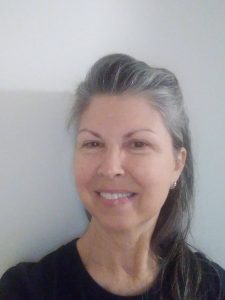 Julie Sinclair Eakin, who wrote forty biographies in this book, is an editor and writer who studied art history at Barnard college. She has graduate degrees in architecture and the history of architecture from SCI-Arc and the University of California, Berkeley, respectively. She was senior editor at Architecture magazine and the editor of Cite: The Architecture + Design Review of Houston.