Multifamily Housing in Los Angeles: Discussing our 'Common Ground' with Frances Anderton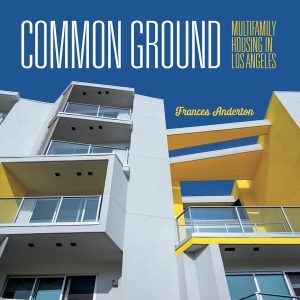 California and Southern California have been equated in popular culture with the suburban, single-family home. For decades, however, the Los Angeles region hold another story of hosting a consummate laboratory for exceptional experiments in multifamily housing — dwellings centered on shared open space, from the central courtyard to the rooftop garden.
In Common Ground: Multifamily Housing in Los Angeles, author Frances Anderton explores that fascinating history— from the bungalow courts and apartment-hotels of the 1910s, through the development of garden apartments, to contemporary mid-rise "urban villages" and co-living spaces. 
We'll spend this lunch-time conversation with Frances Anderton, where we will delve into the Zwebells, R.M. Schindler, Richard Neutra, John Lautner, Ralph Vaughn, Koning Eizenberg, Sean Knibb, Michael Maltzan, Brooks + Scarpa, Lorcan O'Herlihy, Shin Shin, and many more.
This conversation about Anderton's new book reveals a fascinating story about our shared heritage in housing, and how we can learn from the past to encourage future housing and experiments in communal living. 
About the Author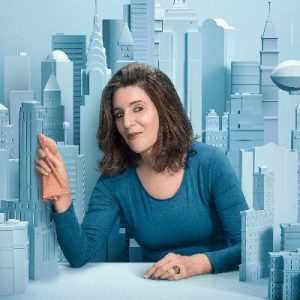 Frances Anderton covers Los Angeles design and architecture in print, podcasts, exhibitions, and at public events. For many years Anderton hosted DnA: Design and Architecture, broadcast on KCRW, a public radio station. Her honors include the Esther McCoy Award, bestowed by the USC Architectural Guild at USC School of Architecture, for her work in educating the public about architecture and urbanism. Anderton resides in Santa Monica, California.
Publisher and Book Link
Available from the publisher: