Book Club: Dwell Time – A Memoir of Art, Exile and Repair
Dwell Time: A Memoir of Art, Exile and Repair
"Masterful revelation about life and art imitating each other in maintenance and repair" – Kirkus Starred Review
Please join CPF for a presentation of Los Angeles-based art conservator Rosa Lowinger's beautiful memoir Dwell Time: A Memoir of Art, Exile and Repair, one of the few first-person accounts of architectural conservation written for a general audience. In dialogue with renowned preservation architect John Fidler, Rosa will talk about how the preservation and conservation of historic places served a springboard for understanding her family's trauma as people whose double exile from Eastern Europe to Cuba and then to the United States clouded all family life. Through Lowinger's relentless clear-eyed efforts to be the best conservator possible while squarely facing her fraught personal and work relationships, she demonstrates the value of preserving historic fabric as a path to defining one's personal identity.
Releases on October 10th! Pre-order the book online at Barnes & Noble, Skylight books , or City Lights in San Francisco, or La Playa Books in San Diego.
Moderated by...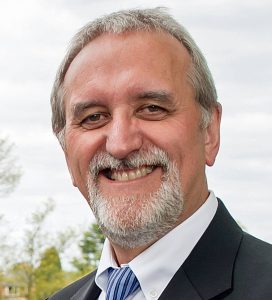 John Fidler is a former CPF Board Member. He is a UK-accredited Specialist Conservation Architect with 44 years' of experience, and for the last ten years, he has been running his own international, award-winning, technical consultancy from Los Angeles. Retiring from practice in 2022, he is now rewriting the late Bernard Feilden's seminal textbook, "The Conservation of Historic Buildings" (Routledge, forthcoming). From 2007 – 2011, he was the preservation technology practice leader for Simpson Gumpertz & Heger and previously, the Conservation Director of English Heritage in London.
About the Speaker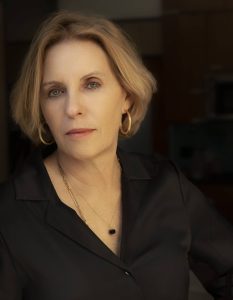 Rosa Lowinger is a Cuban-born American writer and art conservator. The author of Tropicana Nights: The Life and Times of the Legendary Cuban Nightclub (Harcourt, 2005) and Promising Paradise: Cuban Allure American Seduction (Wolfsonian Museum, 2016), she is the founder and current vice-president of RLA Conservation, LLC, one of the U.S.'s largest woman-owned art and architectural conservation firms. A Fellow of the American Institute for Conservation, the Association for Preservation Technology, and the American Academy in Rome, Rosa writes regularly for popular and academic media about conservation, historic preservation, the visual arts, and Cuba.