Edla Muir: Leading Modernist of Light, Views, and the Suburban Pool
For Women's History Month, CPF will highlight one of the lesser-known woman architects of Los Angeles. The product of one of America's most prominent and dysfunctional families, Edla Muir began working for her teacher, adobe specialist John Byers, at age thirteen. She left their architectural partnership to become one of America's most prominent woman Modernists, a master of light, views, and the indoor-outdoor swimming pool.
Featured Woman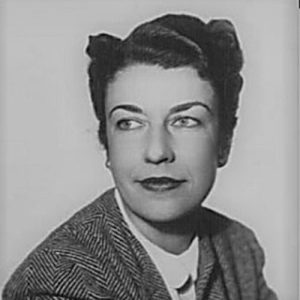 Edla Muir began her architecture career in 1919, at the age of 13. She was one of the few women who entered the profession in the early part of the 20th century and maintained a successful practice independently after World War II. During Muir's career she designed period revival-style houses in the 1930s and '40s and Ranch and Mid-Century Modern houses in the 1950s and '60s. Muir produced a domestic architecture that is noteworthy for expressing modern design with traditional building materials.
Panelists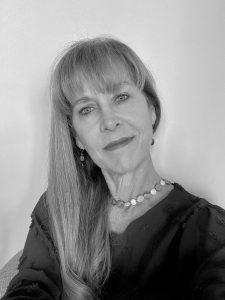 Teresa Grimes, Architectural Historian, has 30 years of experience in the field of historic preservation. She is widely recognized as an expert in the identification and evaluation of historical resources having successfully prepared dozens of landmark and historic district applications for a wide variety of property types. Teresa graduated from the University of California with a Master of Art degree in Architecture and has worked in the private, public, and non-profit sectors. Maintaining a leadership role from inspection to completion, Teresa has overseen numerous rehabilitation and adaptive reuse projects as well as expertly guided property owners through the process of securing Federal Rehabilitation Tax Credits and Mills Act Historic Property Contracts. She has managed the preparation of historic structure reports and worked with architects, engineers, and conservators to comply with the Secretary of the Interior's Standards for the Treatment of Historic Properties.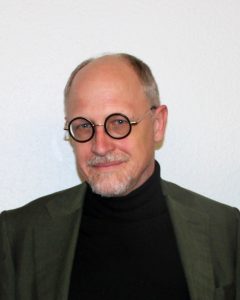 James Papp, PhD is an architectural historian based in San Luis Obispo and three-time chair of the city's preservation commission. His first visual memory is getting lost at age four among a concentration of Irving Gill buildings. (Then he walked two miles home; now he would keep looking at the Gills.) James began teaching about historic American architecture in the Peace Corps in post-Communist Slovakia, subsequently organized an architectural walking tour program in New York City, and now works with clients around his native California. He has books on both the history and the architectural history of San Luis Obispo County forthcoming in 2023.