Jolly St. Bricks
A Three-part Winter Warmer Series - Register Here!
Jolly St. Bricks is a Three-part Series. Sign up for any one or more of the three parts in the series by clicking above or to the left. Donations include special bonus content! See descriptions for each of these programs below...
Part 1: St. Joseph's Arts Society in SF, Tour and Preservation Insights. Wednesday, Dec. 2, 12:00-1:00 PM, Pacific
Part 2: Ho-Ho-How Did You Preserve This? Savings Santa's Villages in California. Thursday, Dec. 10, 6:00 - 7:30 PM PST
Part 3: I've Got a Fever and the Only Prescription is More Cabin! Wednesday, Dec. 16, 12:00-1:30 PM PST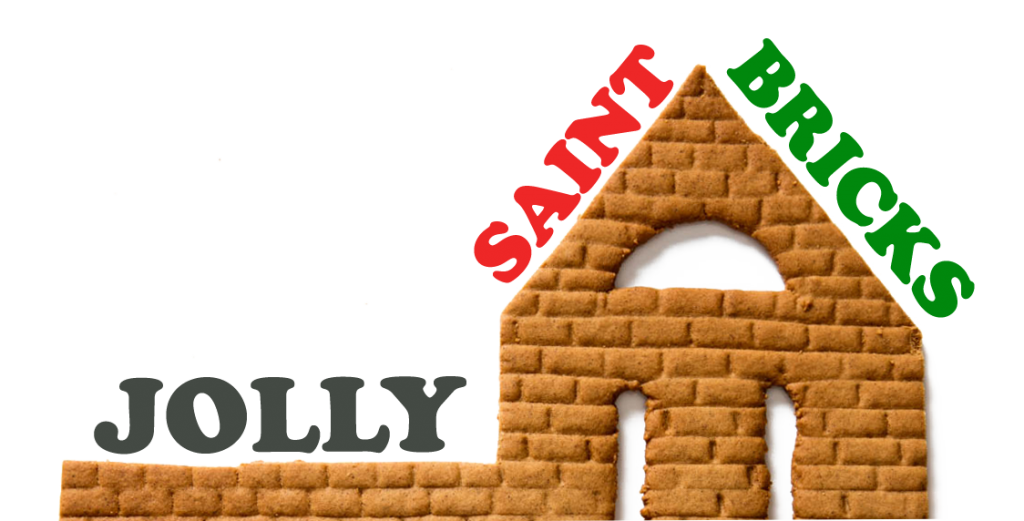 Join the California Preservation Foundation for a FREE three-week Holiday series of fun, festive celebrations of California's most cheery architecture and history. We kick off the series with a behind-the-scenes look inside Saint Joseph's Church, a historic Catholic Church in San Francisco badly damaged by the 1989 Loma Prieta earthquake. The church was returned to life as the St. Joseph's Art Society, an eclectic collection of art & design that you'll have a chance to get an exclusive look through a virtual tour. We'll next take our winter sleds to California's iconic Santa's Villages in Scotts Valley and Skyforest. Why does one remain and the other is all but forgotten?
Finally, we'll look at California's most eclectic and amazing cabin architecture, including the Gingerbread House of Mt. Baldy. Special guest appearance by Zach Klein, CEO of Dwell and Editor of Cabin Porn, a book created by a group of friends who wanted to preserve 55 acres of hidden forest in Upstate New York. Cabin Porn began as a scrapbook to collect inspiration for their building projects.
Each event in the series will highlight featured auction items from the CPF Awesome Auction, opening November 27 (Black Friday) to December 16. If you register before Thanksgiving, you can get early access to the auction and get in your bid!
Part 1: St Joseph's - Exclusive Virtual Tour, Dec 2nd, 12-1 pm
Don't miss this exclusive look at the St. Joseph's Art Society, a former Catholic church in San Francisco badly damaged by the 1989 Loma Prieta earthquake. Get a behind-the-scenes look at the inside of the building with a livestreamed virtual tour of its most stunning spaces, curated and designed by the team at St. Joseph's Art Society and designer Ken Fulk.
Speakers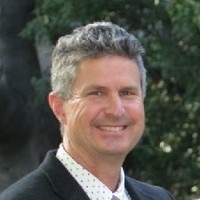 Rick Feldman, Consulting Architect, Page & Turnbull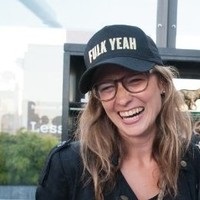 Elizabeth Jackson, Senior Interior Architect, Ken Fulk Inc.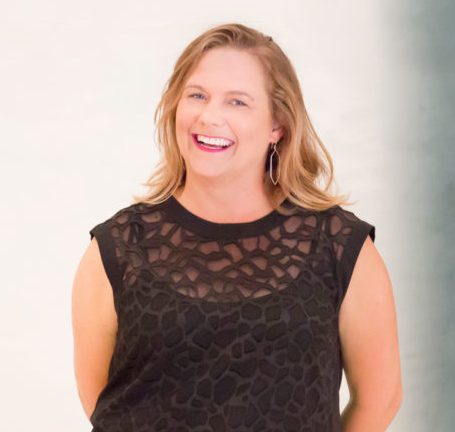 Aimee Le Duc, Foundation Manager, Saint Joseph's Arts Society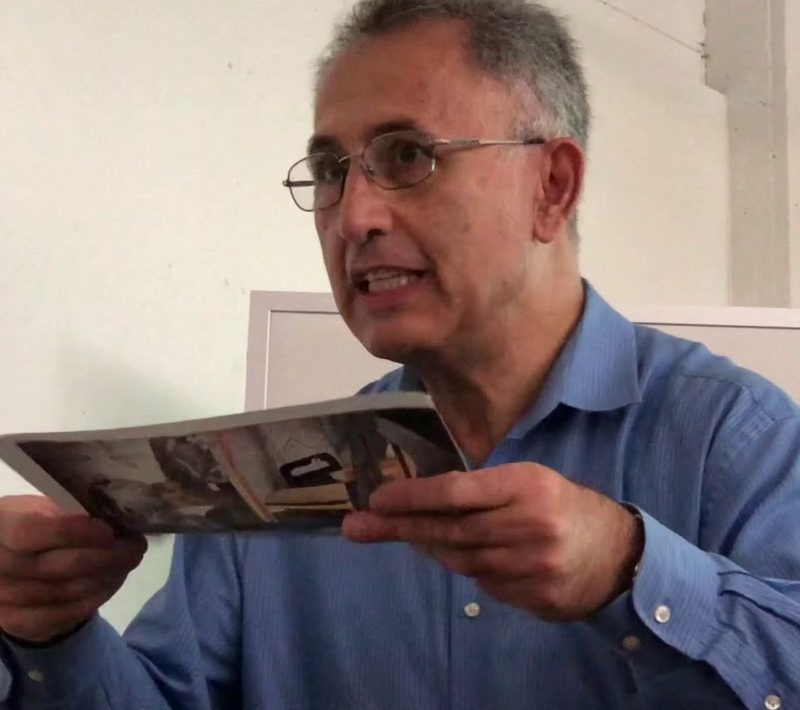 Vahid Sattary, Principal, Sattary Structural Engineering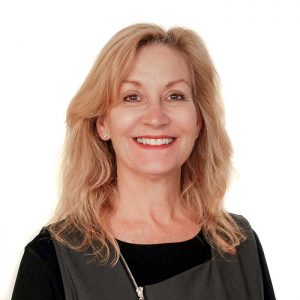 Ruth Todd, FAIA, LEED AP, AICP, Principal, Page & Turnbull
Part 2: Ho-Ho-How Did You Preserve This? Saving Santa's Villages in California, Dec 10th, 6 - 7:30 pm
Holiday theme parks hearken to the early 1950s in California, where the first franchised theme park, preceding Disneyland, was founded in Skyforest, California. Get an inside look at these fascinating sites of leisure, including a Santa's Village that was brought back from the brink of ruin by a very motivated couple, as well as a village lost in Scotts Valley, California. Learn how buildings from Scotts Valley made the 100+ mile move to Hope Valley, where remnants of Santa's Village survive as Sorensen's Resort.
This winter warming Happy Hour program will be followed by a live highlight of CPF's Awesome Auction items, including tickets to the Skypark at Santa's Village.
Speakers
Bill & Michelle Johnson, Owners
& Developers,
Skypark at Santa's Village

Nicholas Laschkewitsch,
N. California Region,
American Coaster Enthusiasts

John Brissenden, Former Owner
& Innkeeper,
Sorensen's Resort
Part 3: I've Got a Fever... and the Only Prescription is More Cabin, Dec 16th, 12-1 pm
Special Guest, Zach Klein, CEO of Dwell and co-Founder of video platform Vimeo will make as special appearance. Zach is also the author of Cabin Porn, a photo-compendium of amazing cabin architecture across the world.
The exuberant and prolific Lloyd Kahn, former shelter editor of the Whole Earth Catalog has published seven books on owner-built structures. Mr. Kahn will tell us about the half-acre piece of land upon which he built his home to be a self-sustaining collection of gardens, chickens, bees, and goats. The main theme of his book and presentation will be "It was all done by hand." Lloyd will cover his lessons learned in building skylights, maintaining a septic system, building greenhouses and raised vegetable beds.
The rustic and quirky nature of cabin architecture has inspired scores of architects in California and beyond. Not only that, cabins are the quintessential winter architecture associated with the Holidays. Get a glimpse inside the craftsmanship of rock-artisan, Daven Gray at his Gingerbread House. Daven's daughter, Mariah Jochai, published a book on her late-father's work, which highlights the whimsical melding of rock art with woodwork in the small cabin in Mt. Baldy, California.
Finally, Mariah Nielson will talk about the incredible work and artistic journey of her father, the American sculptor, J.B. Blunk. Blunk felt a relationship with the wood that grew around this place, on the Northern California coast, and had an undeniable connection with the redwood burls washing up on its beaches that he salvaged.
Speakers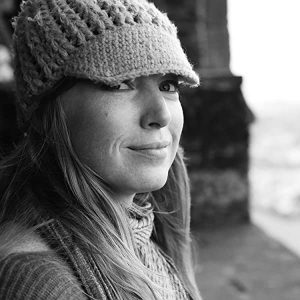 Mariah Jochai, Author of The rockwork of Daven Gray and co-founder of Craft -o- Graph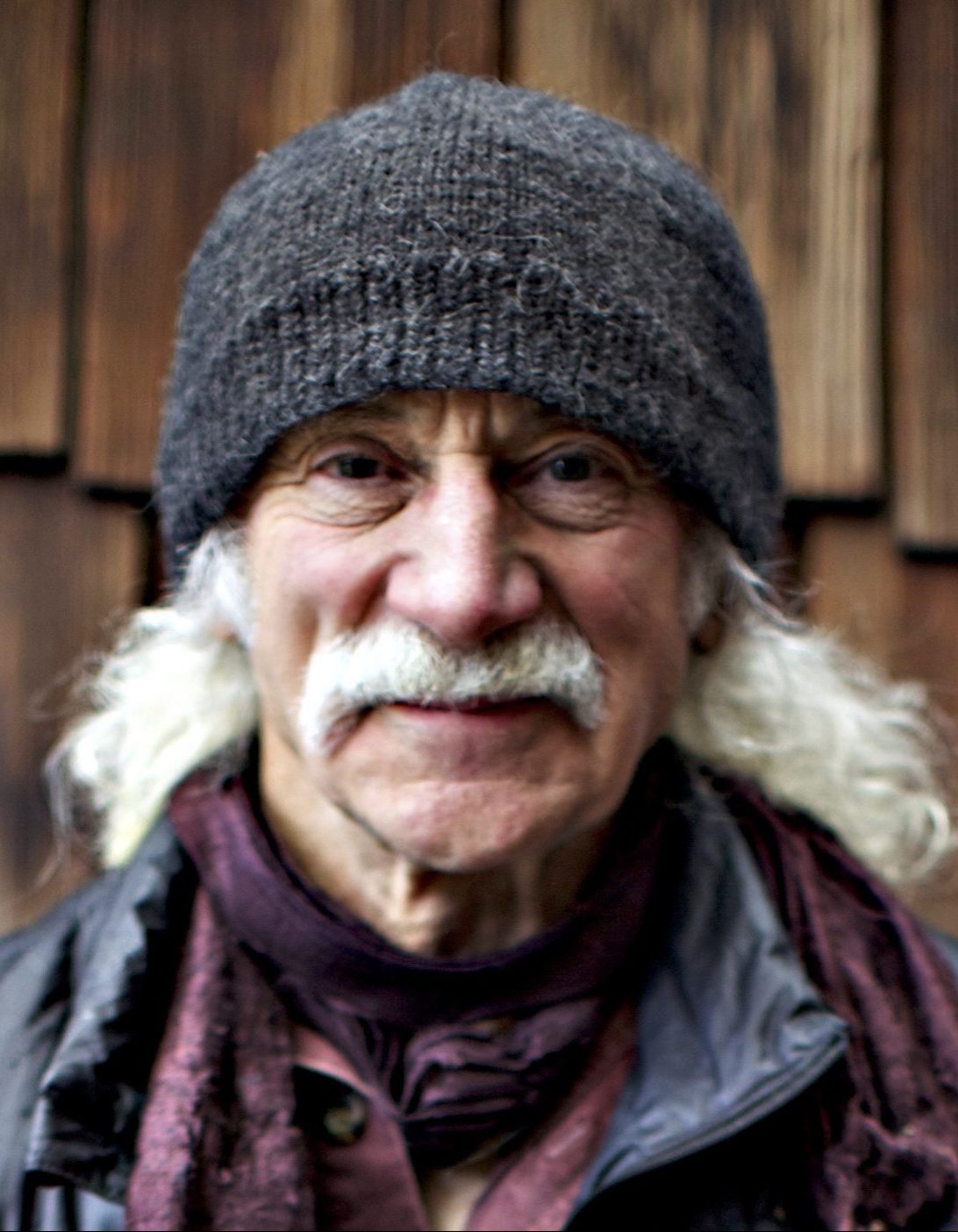 Lloyd Kahn, Author and Publisher, Shelter Publications and Former Editor of the Whole Earth Catalog.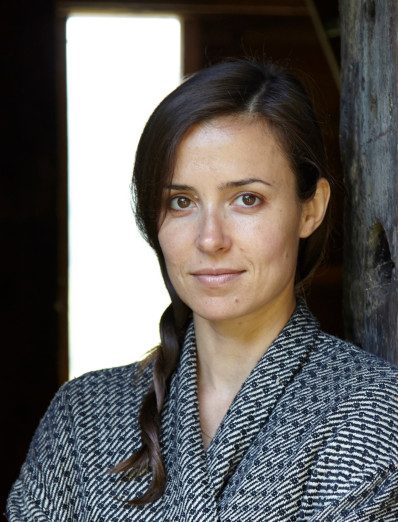 Mariah Nielsen, Architect, Curator, and Director of the JB Blunk Estate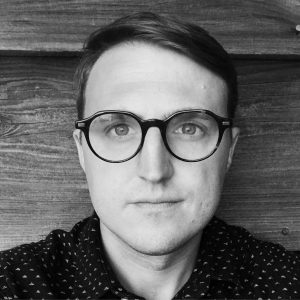 Zach Klein, American entrepreneur and investor, CEO of Dwell, and author of Cabin Porn