Engaging the Next Generation of Preservationists
Whether you work with youth or are thinking about starting, join us in a conversation about activating and empowering the next generation of preservationists. Listen to different educators share their methods on how they engage youth with historic places; and cultivate an understanding of why preservation matters for youth, communities, and local heritage.  
In this one-hour panel, you will learn:
Interactive strategies that connect young students to local history and heritage
Place-based curriculum design principles
The importance of local resources and community partner collaboration.
Introduction by...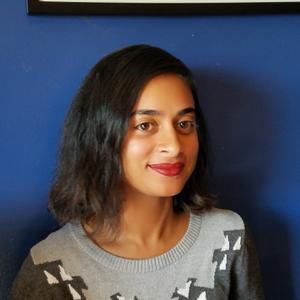 Sana Ahmed is an educator and curriculum designer whose learning methodologies incorporate social justice, place-based learning, and community partnerships. Collaborating with parents, teachers, and community partners she aims for impactful educational experiences that extend beyond classroom learning. Sana joined the Los Angeles Conservancy in 2017 where she has created and facilitated lessons that connect students to historic places in Los Angeles and activate their knowledge of heritage conservation in their communities. In addition to her work on student programs, she is an active member and former chair of the Conservancy's Diversity, Equity, and Inclusion Taskforce. She considers L.A., the city where she was raised and currently resides, her classroom and is continuously inspired by the stories embodied in its built environment. You'll often find her wandering through different neighborhoods curious about the places, people, and delicious food (of course!) that represent the cultural heritage of L.A.
Moderated by...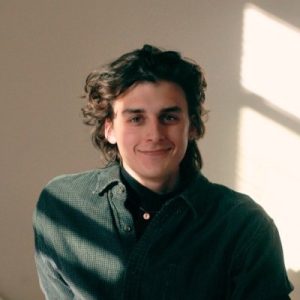 Brayden Templeton is an Architectural Designer for TEF Design of San Francisco. His experience ranges from university housing to experiential interior design. Brayden's aspiration is to create design by way of historic preservation and adaptive reuse. Problem solving for urban design, specifically public transportation, greatly excites him. Education and advocacy is a priority in his work whenever possible, and he is currently serving on the California Preservation Foundation Education Committee. Practicing in Manhattan, Cincinnati, and San Francisco has granted him a diverse collection of networks and insights into different facets of the field of architecture.
Panelists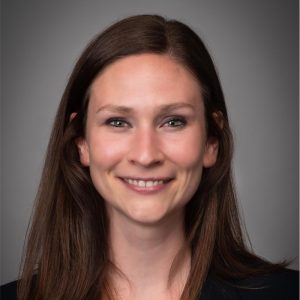 Lena Currie (she/her) - Historic Preservation and Building Enclosure Engineer, WSP USA. Helena (Lena) is WSP's National Restoration + Renewal Enclosures Sector Lead, specializing in the evaluation, repair and rehabilitation of existing (often historic and architecturally significant) buildings. Lena is the president of the Association of Preservation Technology's Northeast Chapter (APTNE) and co-chair of the Association of Preservation's International (APTI) Committee for Academics and Research, and helps to develop student outreach initiatives within both organizations. She is passionate about improving the diversity of the preservation industry through STEM outreach.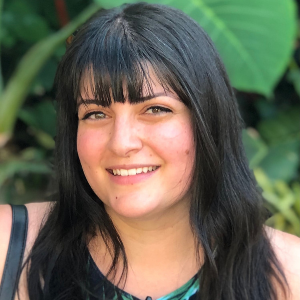 Anna Soffer (she/her) - Teacher, Thomas Starr King Middle School. Anna Soffer is a 6th-grade science and Los Angeles History teacher at Thomas Starr King Middle School in Silver Lake. She has designed civically engaged projects and curricula with the Friends of the Los Angeles River, LA Sanitation, and the LA Department of Water and Power.