Two Martini Lunchinar: Everything You Always Wanted to Know About Palm Springs But Were Afraid to Ask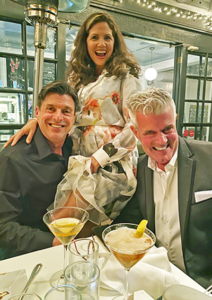 Experience the Magic of Palm Springs!  Bring your curiosity and questions for this chat with the people who host the annual Modernism Week slate of events. This year, February's Modernism Week is converting to an online experience and expanded to an entire month. The program features more than 25 new events, including tours, shows, conversations, and an exclusive "Best of Modernism," silent auction. Our special guests Mark Davis, William Kopelk, and Alan Hess will be zooming in from the desert to give you the preview you have been looking for along with behind-the-scenes stories from this Mid-Century Modern mecca.
About the Speakers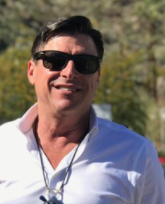 Mark Davis, Treasurer, Modernism Week. After 22 years in the travel industry, including work in Europe and NYC, Mark moved full time in 2005 to Palm Springs. In 2011 he started as a volunteer with Modernism Week, then the next year joined the board and soon after, became Treasurer.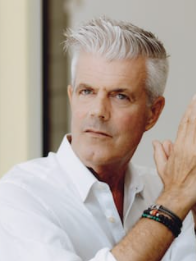 William Kopelk, Chairman of the Board and Co-Founder, Modernism Week. Landscape architect, interior designer and owner of the Palm Springs firm InsideOutside. William worked as a landscape architect for Harvard University and for Walter Gropius' Cambridge, MA, firm The Architects Collaborative (TAC). He has worked on restoration and design projects throughout the region and New York, including houses designed by Richard Neutra, Donald Wexler, and William Krisel.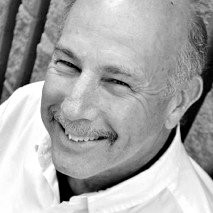 Alan Hess, Board of Directors, Modernism Week. Architect and historian Alan Hess is the architecture critic of the San Jose Mercury News. He has written nineteen books on Modern architecture and urbanism in the mid-twentieth century.