"A Peoples' Guide to the Bay Area" – Lunch & Learn with Drs. Rachel Brahinsky and Alexander Tarr
The Bay Area has always been a place of progressive movements and subcultures. Often the places and history associated with these groundbreaking cultural shifts are intangible or not associated with architectural or built resources. These "unseen landscapes of popular struggle" still provide a context into this unique microcosm of California, including sites of oppression and resistance or victory. Explore the untold and unrecognized stories of the Bay Area.  Co-editors and authors of A People's Guide to the San Francisco Bay Area, Rachel Brahinsky and Alexander Tarr will be our tour guides on this fascinating one-hour exploration of some of the Bay Area's most significant sites of collective struggle and resistance.
About the Speakers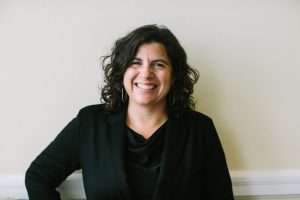 Rachel Brahinsky is Associate Professor at the University of San Francisco, affiliated with Urban and Public Affairs, Politics, and Urban Studies. Her research is focused on race, property, and urban change.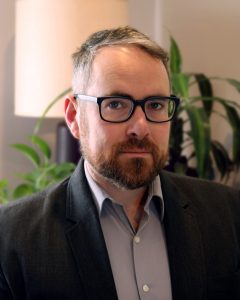 Alexander Tarr is Assistant Professor of Geography at Worcester State University. His research, writing, and cartography examine the development of cities, food politics, and digital culture.