Under the Oakland Estuary: History and Virtual Tour of the Posey Tube
Join CPF for this lunch-time presentation and discussion about the George A. Posey Tube, which was the first underwater automobile tunnel built in the western United States. Completed in 1928 under the Oakland Estuary connecting Oakland and Alameda. The Posey Tube was an innovative structure for its time, built to resolve significant transportation issues, and its portals are striking examples of Art Deco architecture. Follow along with our panelists for a virtual tour of the tube today and through its fascinating history and management.
Panelists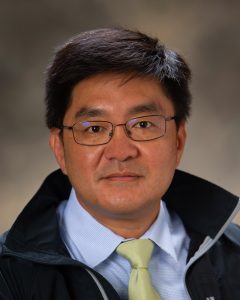 Byron Lim is the Caltrans Program Manager for Clean California, as well as Tunnels and Tubes. He has worked as an engineer at Caltrans for over twenty years working on numerous high profile construction projects including those with complex cultural resources issues, such as the Presidio-Doyle Drive Southbound Battery Tunnel, the Caldecott Bores 1 and 2 Tunnel Systems Project, George A Posey Tube Rehabilitation and the Posey and Webster Tube Ventilation Projects. Byron always seeks the best preservation outcomes while conforming to Caltrans safety standards.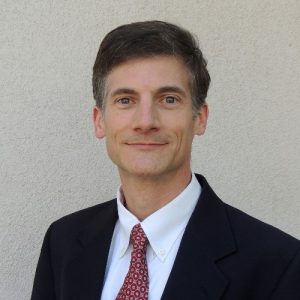 Chris McMorris is a Principal and Architectural Historian at JRP Historical Consulting, LLC in Davis, California. He holds a Master of Science in Historic Preservation from Columbia University in New York and has more than 24 years of experience conducting historic resources studies and other historic preservation projects in California. Chris' expertise encompasses the history of California bridges and other infrastructure, and he has been a guest lecturer and adjunct faculty member at the graduate Public History program at California State University, Sacramento. Chris is the lead architectural historian for the Alameda County Transportation Commission's Oakland-Alameda Access Project, for which JRP is currently preparing Historic American Engineering Record documentation of the George A. Posey Tube.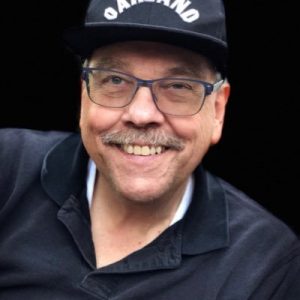 Gary Knecht has conducted walking tours of the Jack London District since 1988. He has intimate knowledge of the Waterfront Warehouse District, where he has worked and lived since 1982. He holds a Master of Architecture degree from UC Berkeley and, prior to his retirement, spent 17 years as a historic preservation planner in the Oakland City Planning Department. He was a founding board member of Oakland Heritage Alliance, South of the Nimitz Improvement Council, and Jack London Improvement District. Currently he serves on the board of the Artists' Legacy Foundation.