REALTOR® Marketing Advantages and Financial Incentives for Historic Residential Properties
This half-day workshop will assist REALTORS® marketing historic properties in identifying financial, tax, and regulatory incentives that can be used to offset rehabilitation and maintenance costs of historic homes – and can be used as an effective marketing tool.
Focused towards REALTORS®, case examples illustrate the incentives available at the state and local level, the associated eligibility requirements, and how to gain access to financial incentives for historic preservation. Speakers are program administrators, accounting professionals, and experienced preservation experts.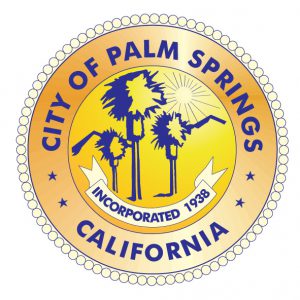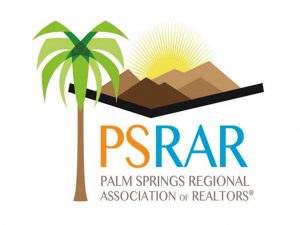 In collaboration with the City of Palm Springs and the Palm Springs Regional Association of Association of REALTORS®
Speakers
Scott Anderson, Riverside County Mills Act Coordinator
Todd Hays, Palm Springs Historic Site Preservation Board Member and REALTOR®
Cindy Heitzman, Executive Director, California Preservation Foundation
Jessie Lattig, ICF, Los Angeles
Ken Lyon, RA, Associate City Planner, Department of Planning Services, City of Palm Springs, California
Nels Youngborg, Senior Associate/Historic Preservation Planner, Chattel Inc.