Surfacedesign on Modern Landscapes: California and Beyond
Roderick Wyllie and James A. Lord, partners at Surfacedesign, describe their design philosophy and commitment to solutions that emerge from their site and challenge conventional approaches to landscape. Surfacedesign focuses on cultivating a sense of connection to the built and natural world, pushing people to engage with the landscape in new ways. The approach emphasizes and celebrates the context and imaginative potential of each project. The studio's process is rooted in asking novel questions and listening to a site and its users, a process that has led to engaging and inspiring landscapes that are rugged, contemporary and crafted.
James and Roderick will present over a dozen projects ranging in scale from the landscape approach at Auckland International Airport in New Zealand to Anaha Tower, a residential complex overlooking the Pacific Ocean in Honolulu; intimate residential gardens in San Francisco, Napa and Palm Springs; Pierpont Lane in Mission Bay; and the landscape for the Museum of Steel in Monterrey, Mexico, a repurposed foundry that now incorporates the largest green roof in Central America.
You Will Be Able To...
Learn how native and climate-adapted planting can be used to connect to the broader regional landscape.
Learn how extensive and intensive green roof systems can be integrated into a bigger conceptual design framework for a variety of projects ranging from institutional to multi-family residential typologies.
Learn how infrastructural landscapes can incorporate cultural and ecological overlays that connect people to place.
Learn how materials can reinforce connections between interior and exterior spaces.  
About the Speakers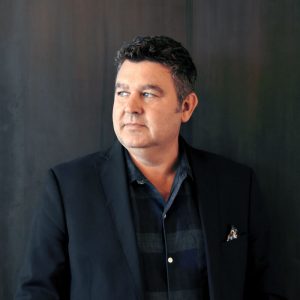 James A Lord, FASLA, is a founding partner of Surfacedesign, Inc. James' innovative design approach and stewardship of the firm's design practice has established Surfacedesign as an international leader in urban design and sustainability. He leads projects in New Zealand, Hawaii, Mexico, Los Angeles and the San Francisco Bay Area. James received his MLA from the Harvard Graduate School of Design and his BARCH from the University of Southern California.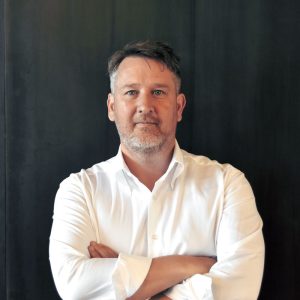 Roderick Wyllie, FASLA, is an award-winning landscape architect and a founding partner of Surfacedesign, Inc. Roderick has led a variety of complex projects within the office, including the Uber Campus in Mission Bay, San Francisco's Bayfront Park, The Land's End Visitor Center, The Barnacles at Pier 9 and Expedia Global Headquarters in Seattle. His horticultural knowledge and passion for material authenticity reinforce craftsmanship and attention to detail into each project at Surfacedesign.