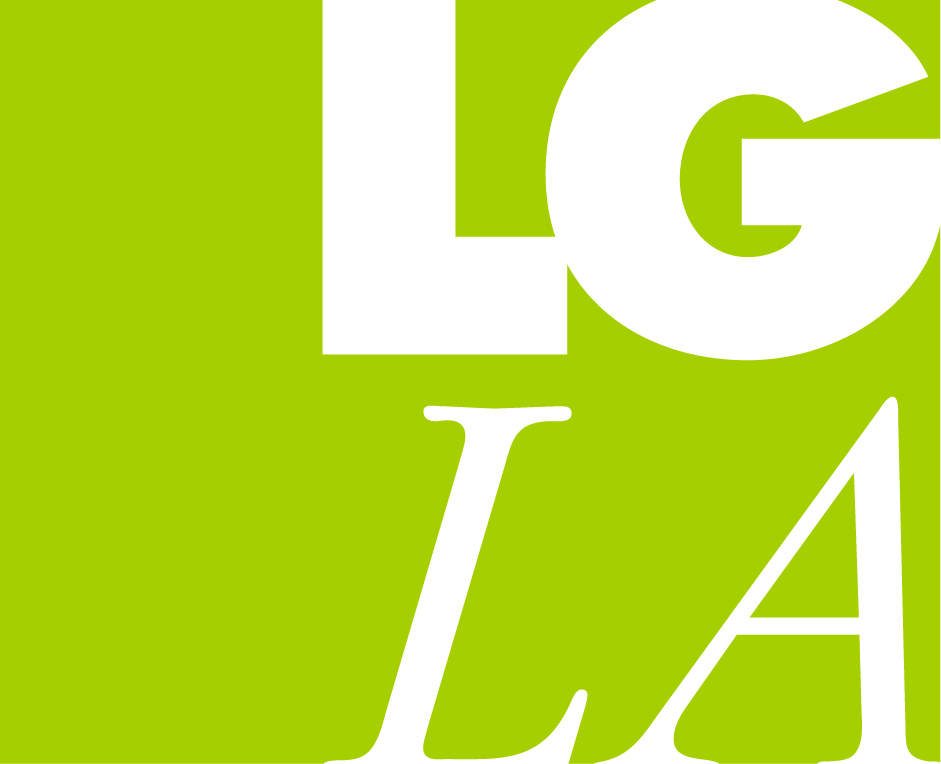 Hindry House
The Hindry House Cultural Landscape Report and Landscape Rehabilitation Project is the winner of a 2018 Preservation Design Award. Award recipients are selected by a jury of top professionals in the fields of architecture, engineering, planning, and history, as well as renowned architecture critics and journalists. In making their decision, the jury stated: "This is a very important example of a Cultural Landscape Report being implemented, and an incredible house and landscape."
The Award will be presented on Friday, October 19, 2018 at a gala dinner and awards ceremony at Millennium Biltmore Hotel in Los Angeles. Tickets and sponsorship options are available at californiapreservation.org/awards.
About this project
The Hindry House is an exceptional example of the work of master architects Arthur and Alfred Heineman, who were influential in the development of the Craftsman style in California, and across the country. Although the brothers were responsible for designing over a thousand buildings throughout California, only twenty of those buildings were located in Pasadena. The Hindry House represents the Heinemans' first major commission and the pinnacle of their residential architectural career, as it displays highly distinctive design features that were utilized in a number of their later designs.
The 1910 Hindry House site and landscape design was believed to have been designed by Alfred Heineman and exemplified the popular landscape aesthetic of the arts and crafts movement.
In 1970 Dr. Albert Hibbs, the "voice of JPL," and his wife Marka Hibbs, commissioned master landscape architect Courtland Paul to design a naturalistic swimming pool that would allow the family to learn to scuba dive.  The design was heavily publicized and was influential in the evolution of naturalistic pool design.  The Hibbs pool is considered pivotal in Paul's career, a landmark on his path to becoming a globally recognized resort designer.
The Cultural Landscape Report (CLR), and the rehabilitation project it guided,  advances historic preservation in Pasadena by demonstrating best practices for informed rehabilitation of a cultural landscape; a resource that has evolved over time resulting in multiple POS and distinct sets of CDF.  This project supports the City's effort to recognize and preserve its significant gardens as historic resources.
A thorough process of research of site development and landscape history, along with detailed analysis of existing elements, informed the landscape rehabilitation plan and its recommended treatments.
The Hindry House site is unique in that it is comprised of two distinct historic designed landscapes, with separate Periods of Significance (POS) and distinct Character Defining Features (CDF) from each: the Hindry era, when the house was constructed, and the Hibbs era, when landscape architect Courtland Paul, FASLA was commissioned to design a swimming pool and associated landscaping. The project goal was to rehabilitate this significant using best practice standards while protecting the buildings from drainage issues, creating a more resilient and drought tolerant landscape that honors the original plant palettes.
This balanced rehabilitation plan retains the primary CDF of the two POS, and therefore the historic character and integrity of the Hindry House site as a cultural landscape.
Photos © Alexander Vertikoff and © Millicent Harvey
About Lisa Gimmy Landscape Architecture
Lisa Gimmy founded her practice, Lisa Gimmy Landscape Architecture, in 1992 to provide the highest quality design services by being personally involved in every project. She has developed distinction as a collaborator among allied professionals for projects that require a sensitive approach to issues of historic preservation, stewardship and social responsibility. Gimmy's residential clients entrust her with indoor/outdoor spaces for homes designed by celebrated masters such as Richard Neutra. Gimmy thoughtfully considers the original design intent of these spaces and explores the relationships between site and region, landscape and building, and environment and people to achieve an enhanced quality of life.
LGLA is a member of Architects Advocate. Please click here for more information.
Project Team
Project Architect
Kelly Sutherlin McLeod, FAIA
Kelly Sutherlin McLeod Architecture Inc.
Landscape Architect
Lisa Gimmy
Lisa Gimmy Landscape Architecture
Landscape Historian
Steven Keylon
Concrete Contractor
Mark Torricelli
Specialized & Laing Construction
Consulting Arborist
Tracy Takeuchi
Intergrated Solutions
Landscape Contractor
Joe Gagnier
Gagnier Landscape
Pool Contractor
John Hanke
Scenic Pool and Spa