Welcome to Our Team

Become a member today and join our team! We are a community of architects, designers, preservationists, and architecture fans who come together to support a singular mission: to save historic places. We can't do it without you! Click here to join us.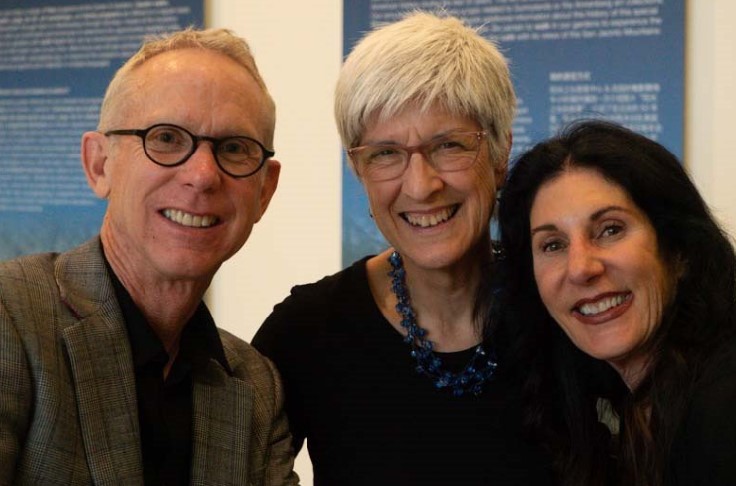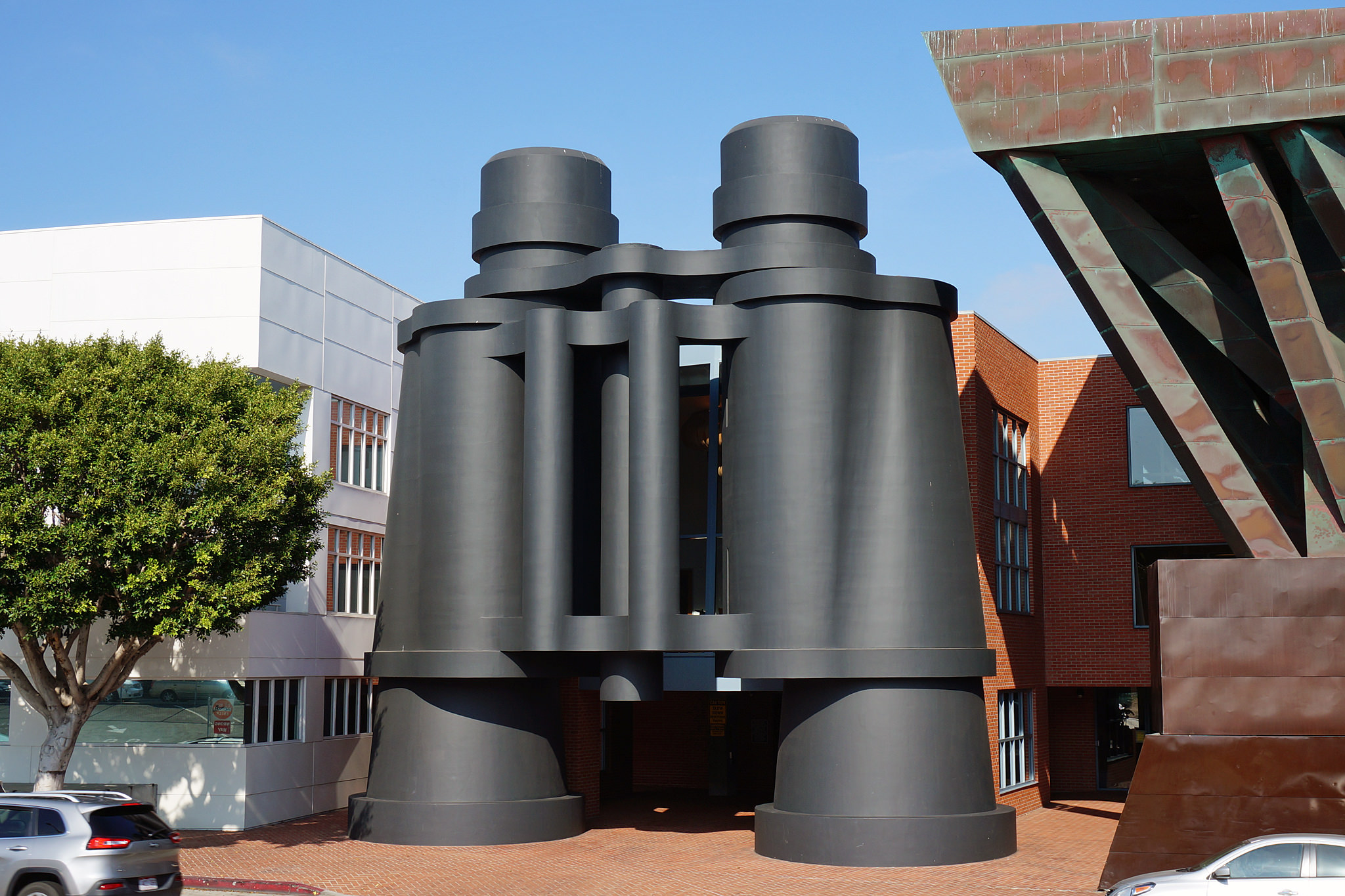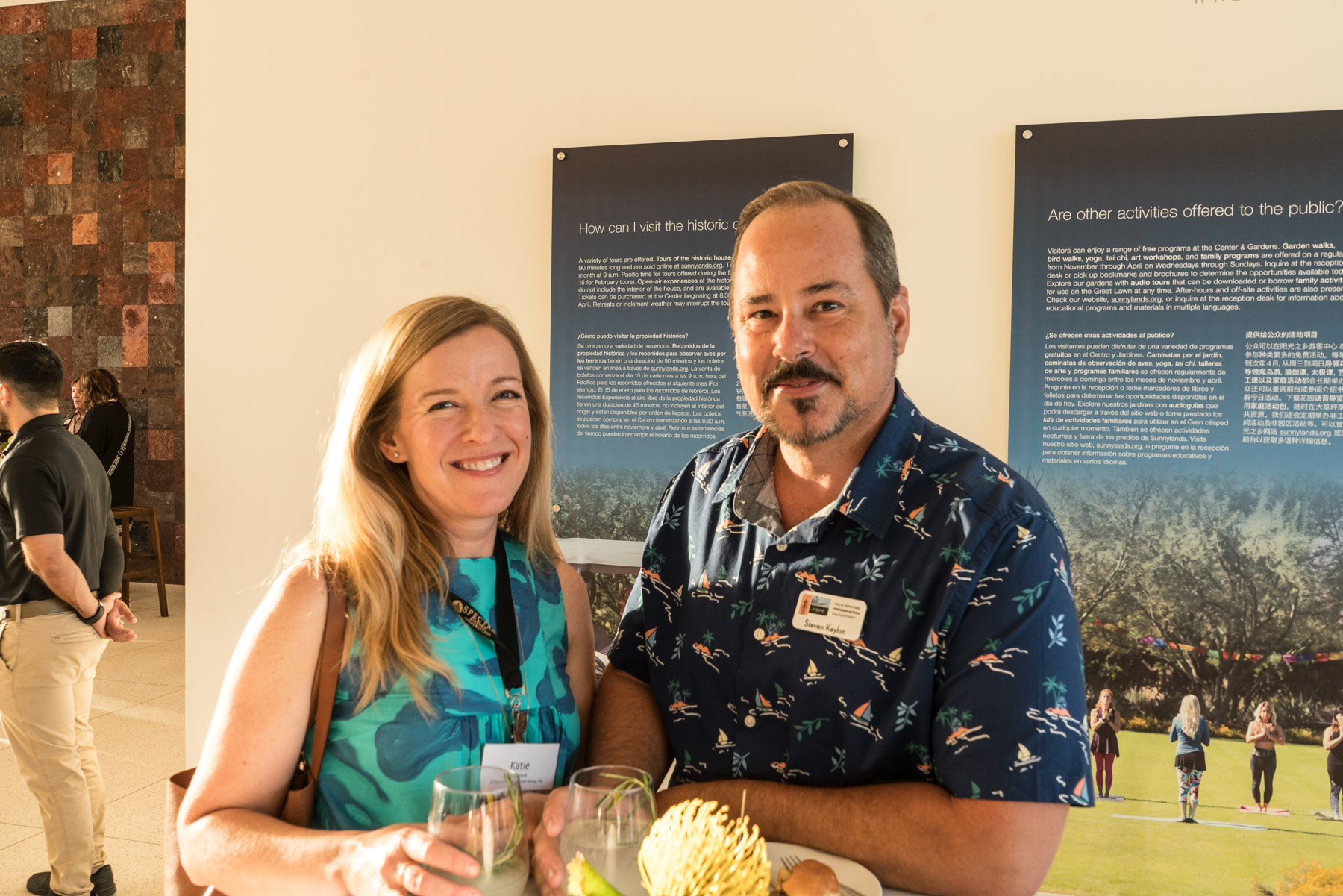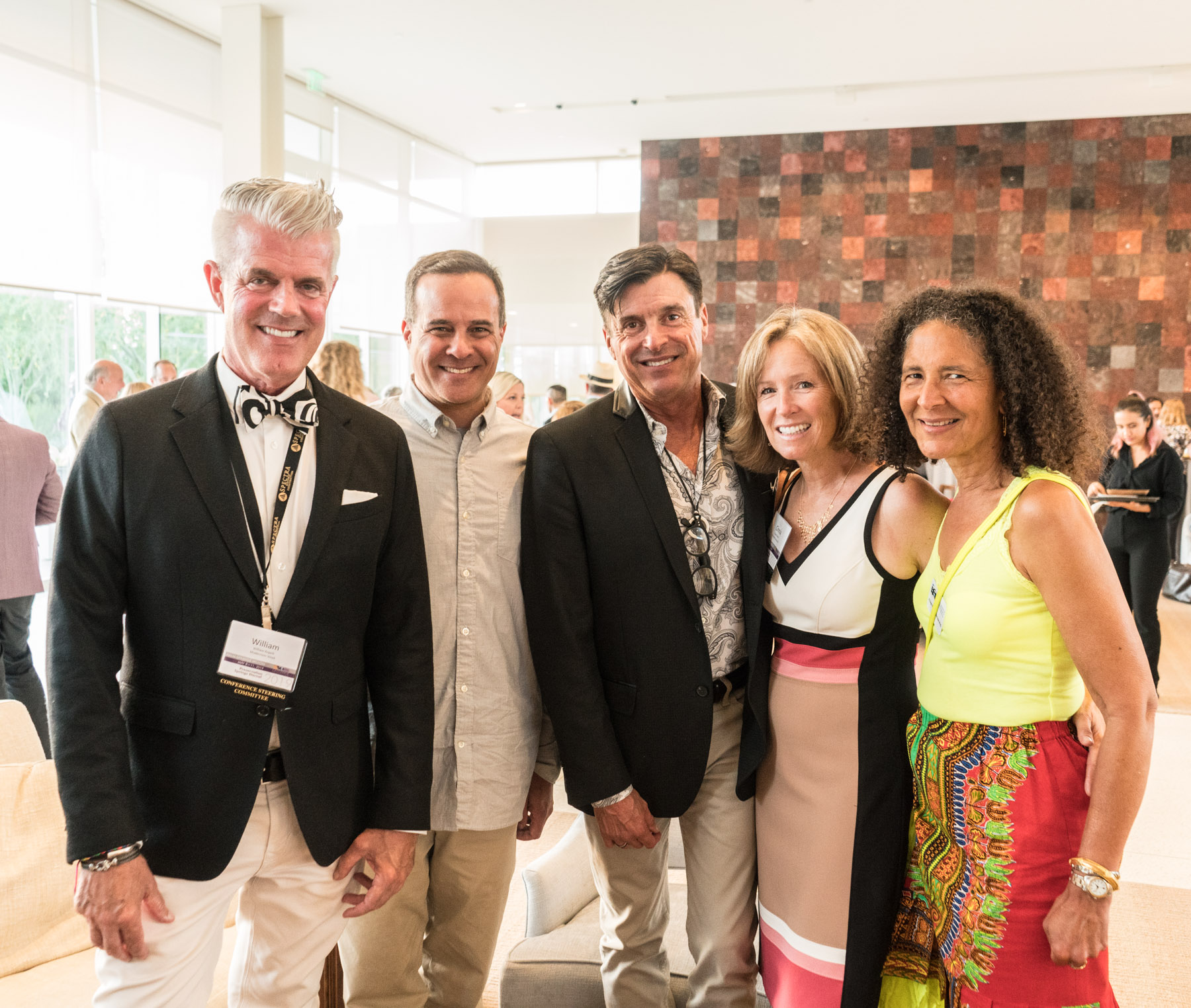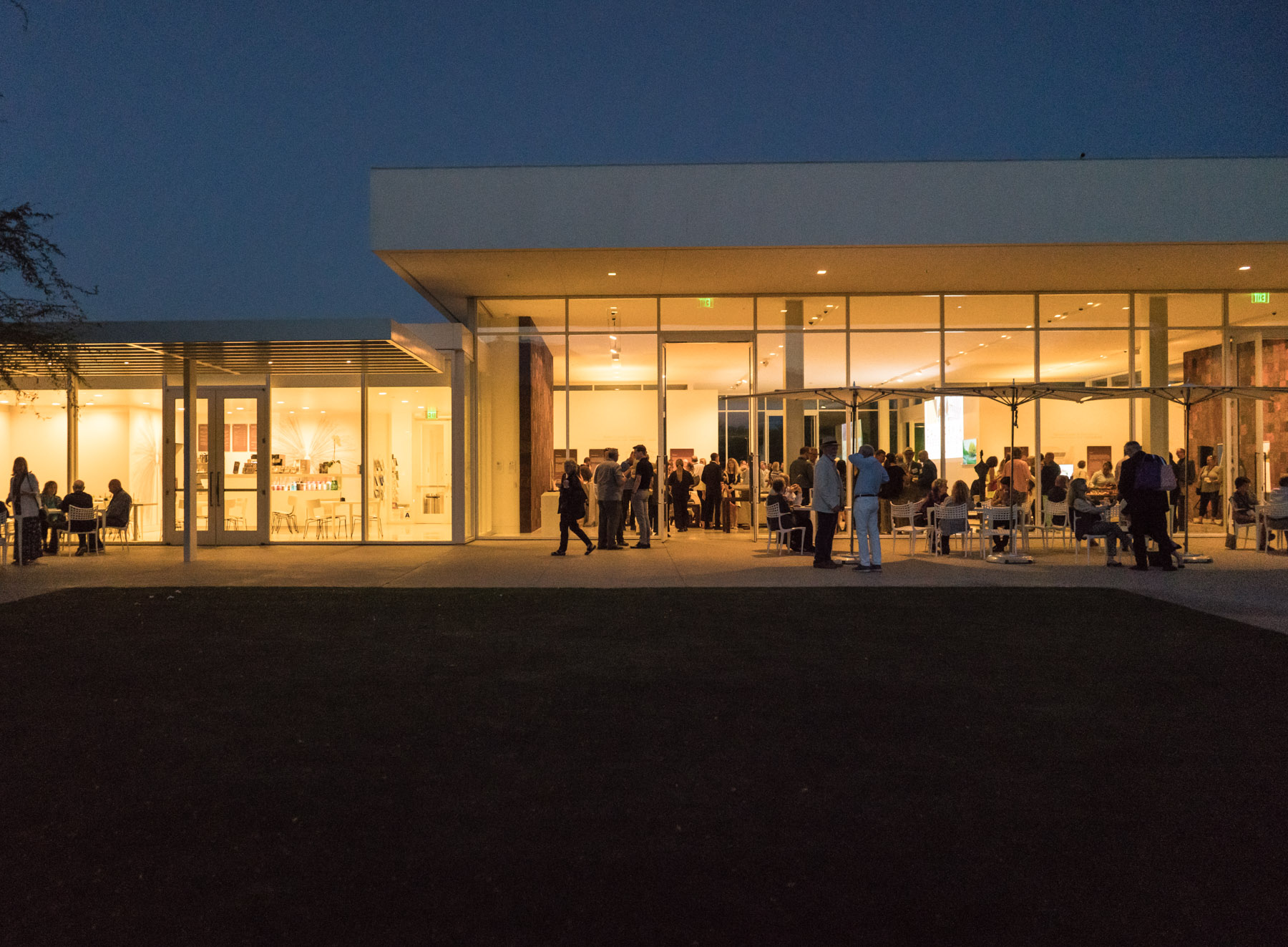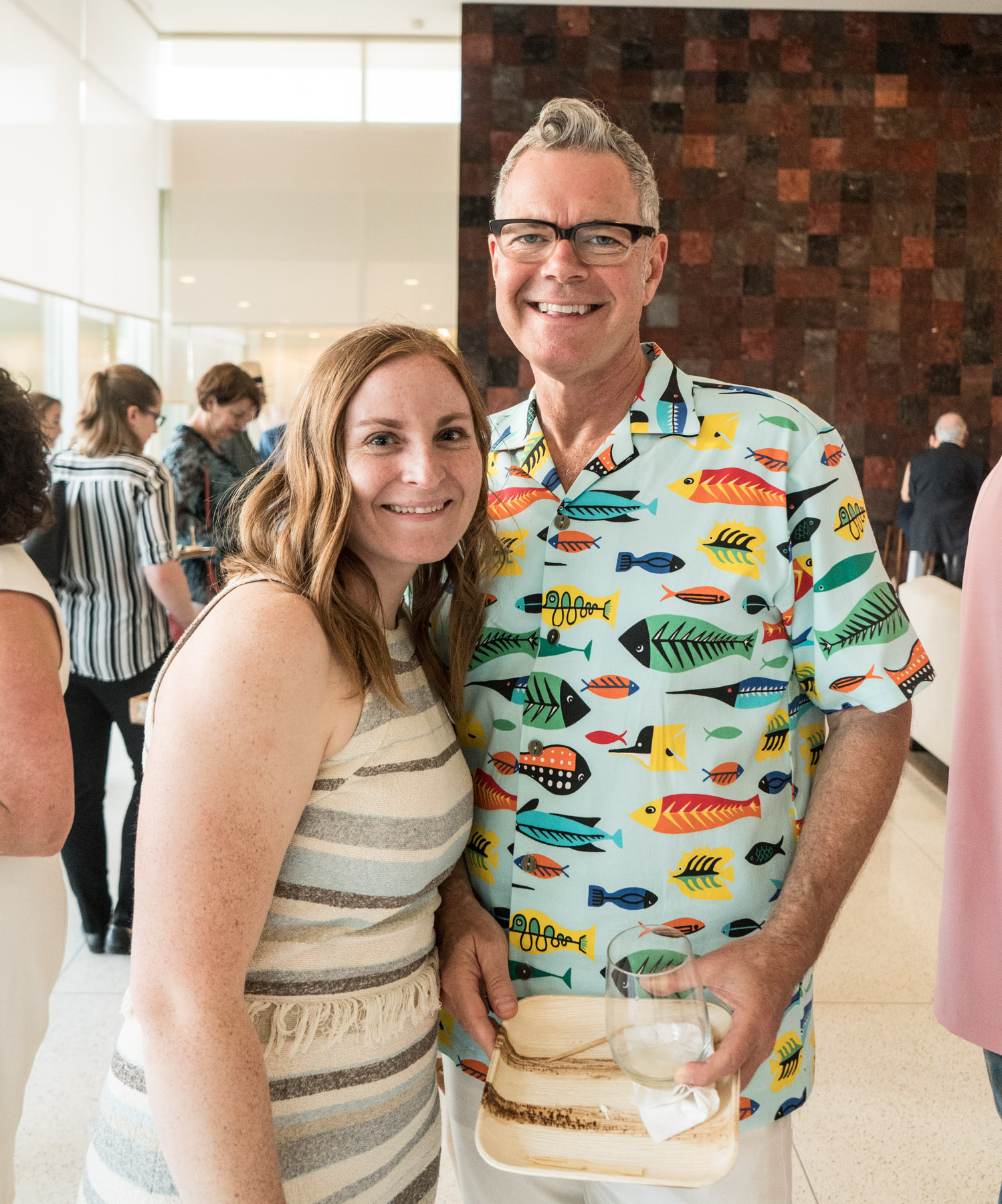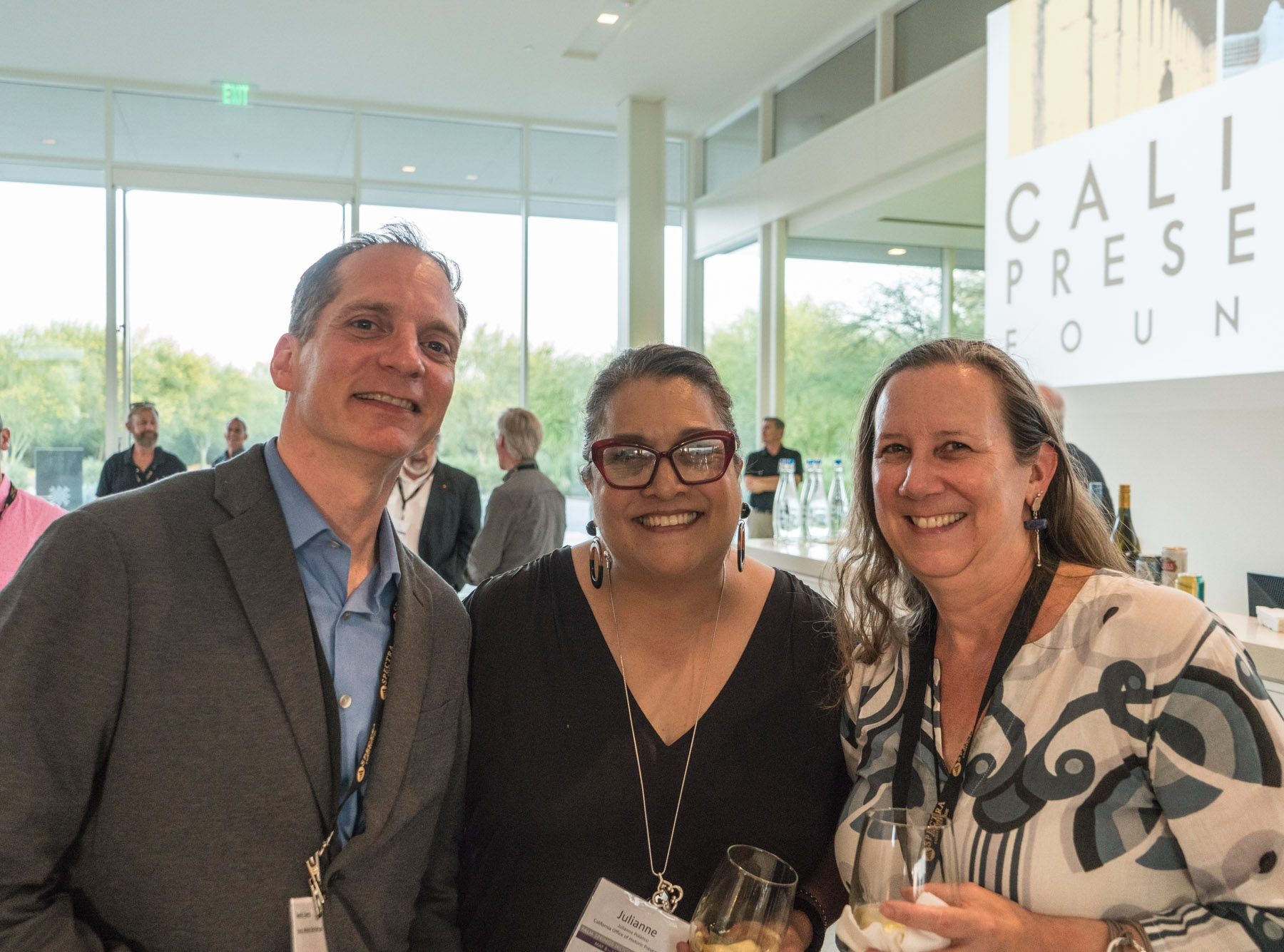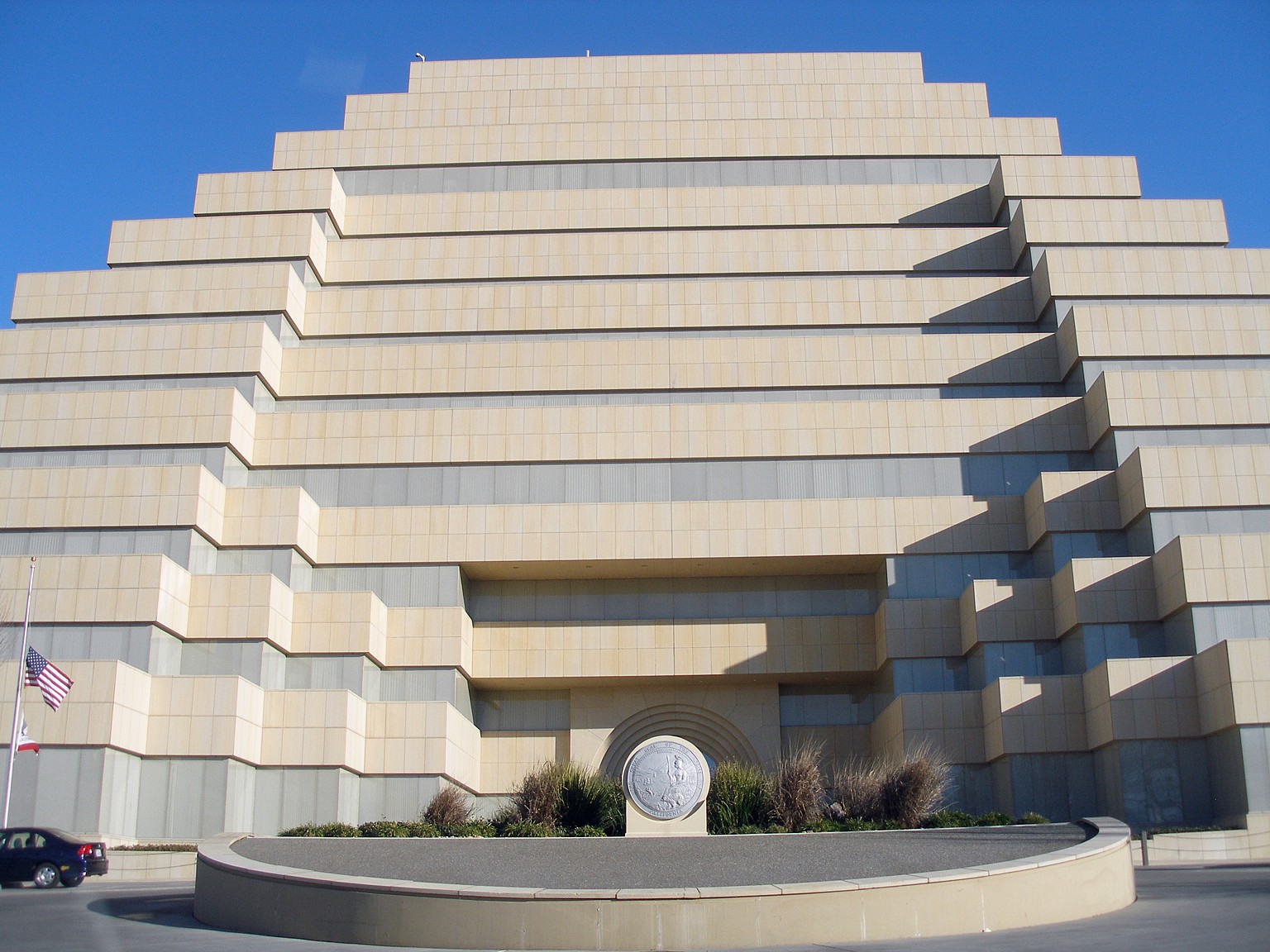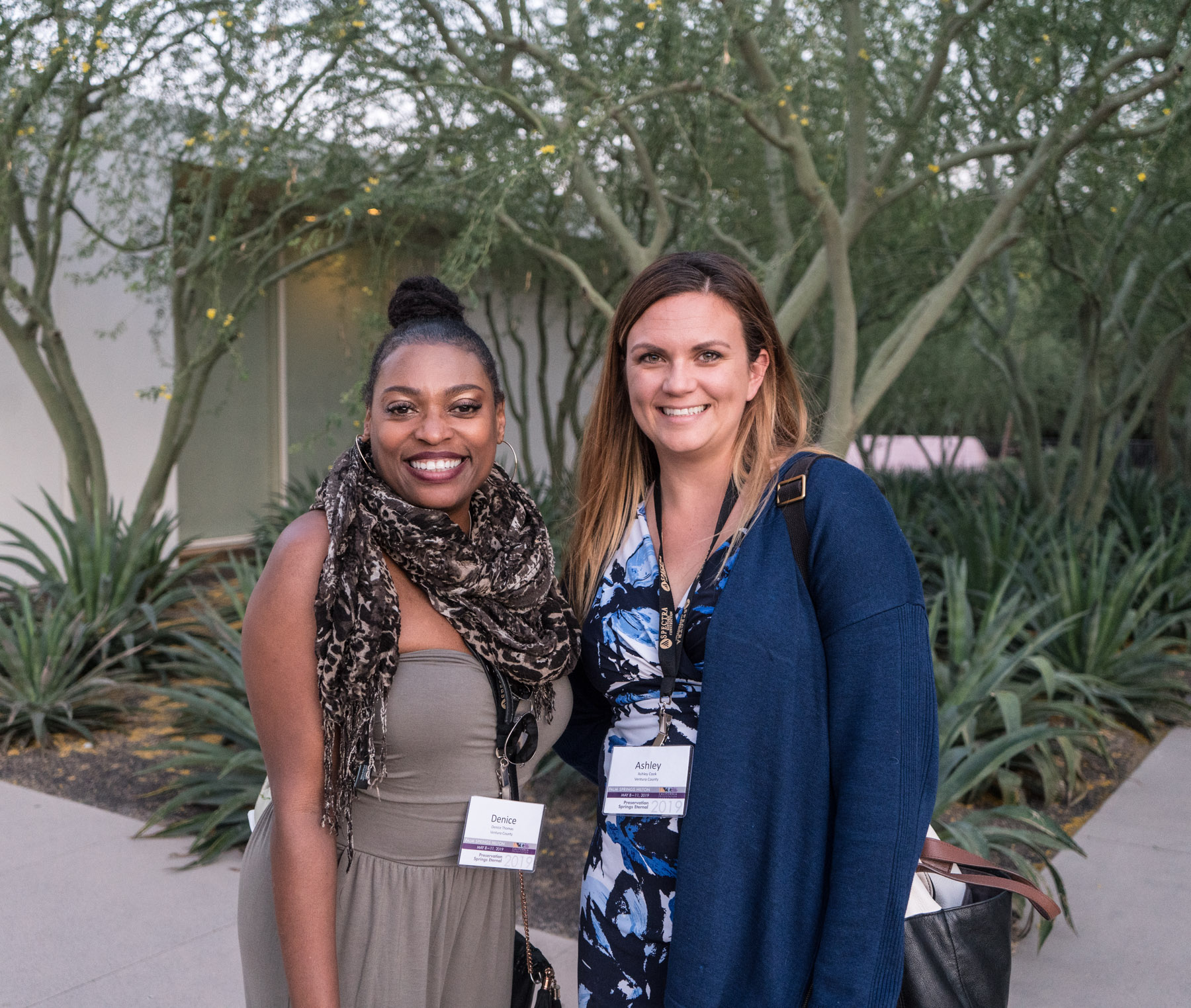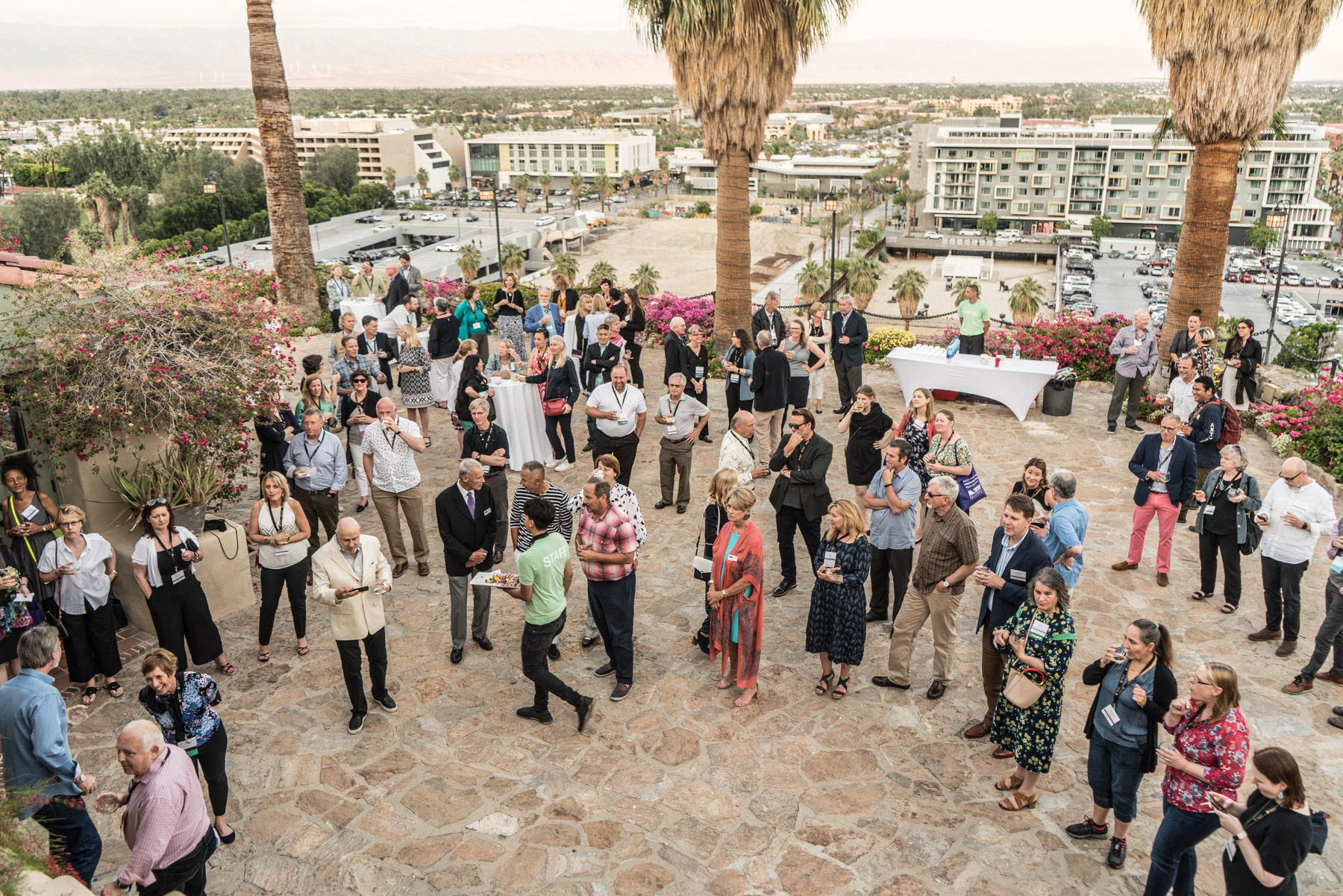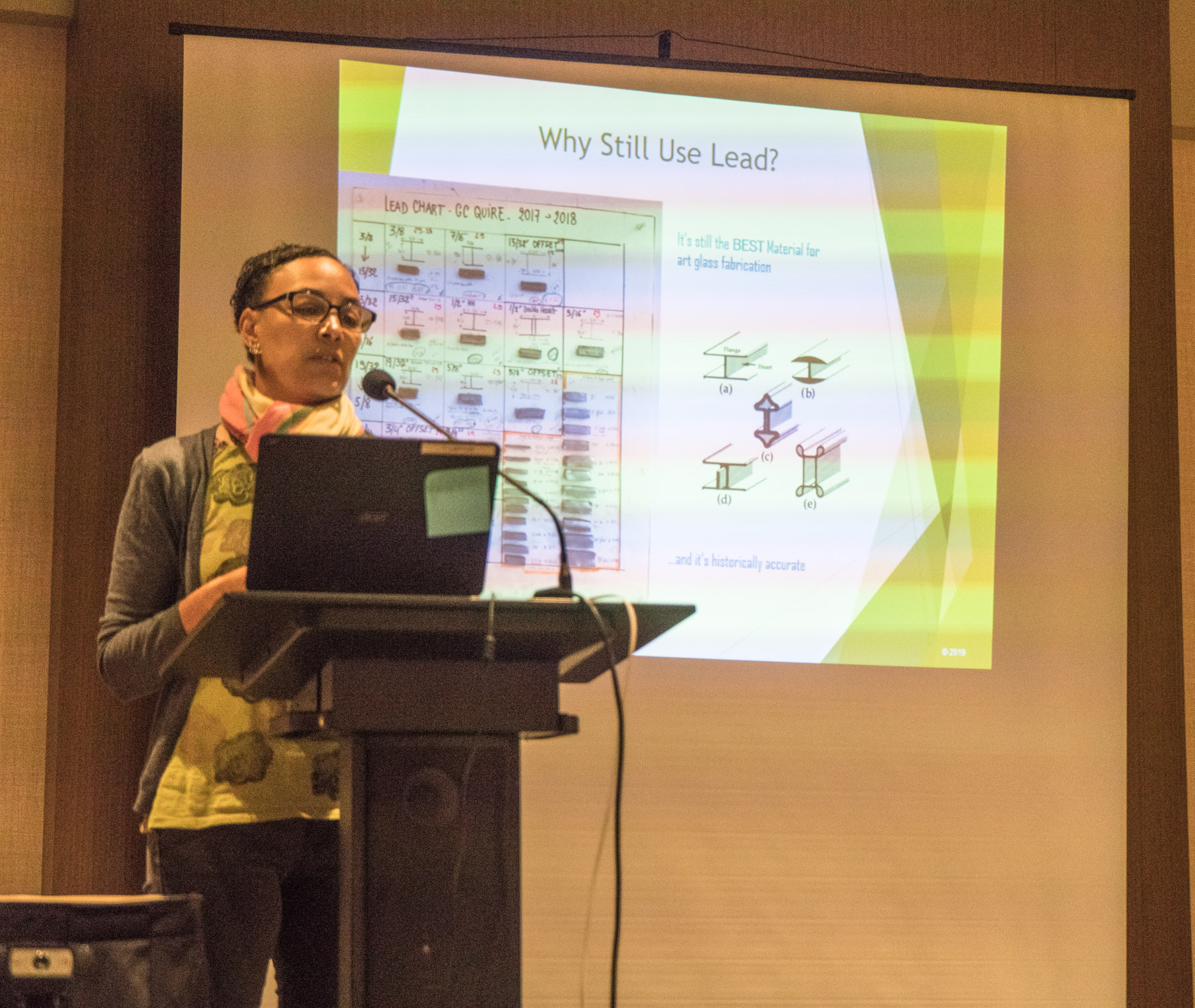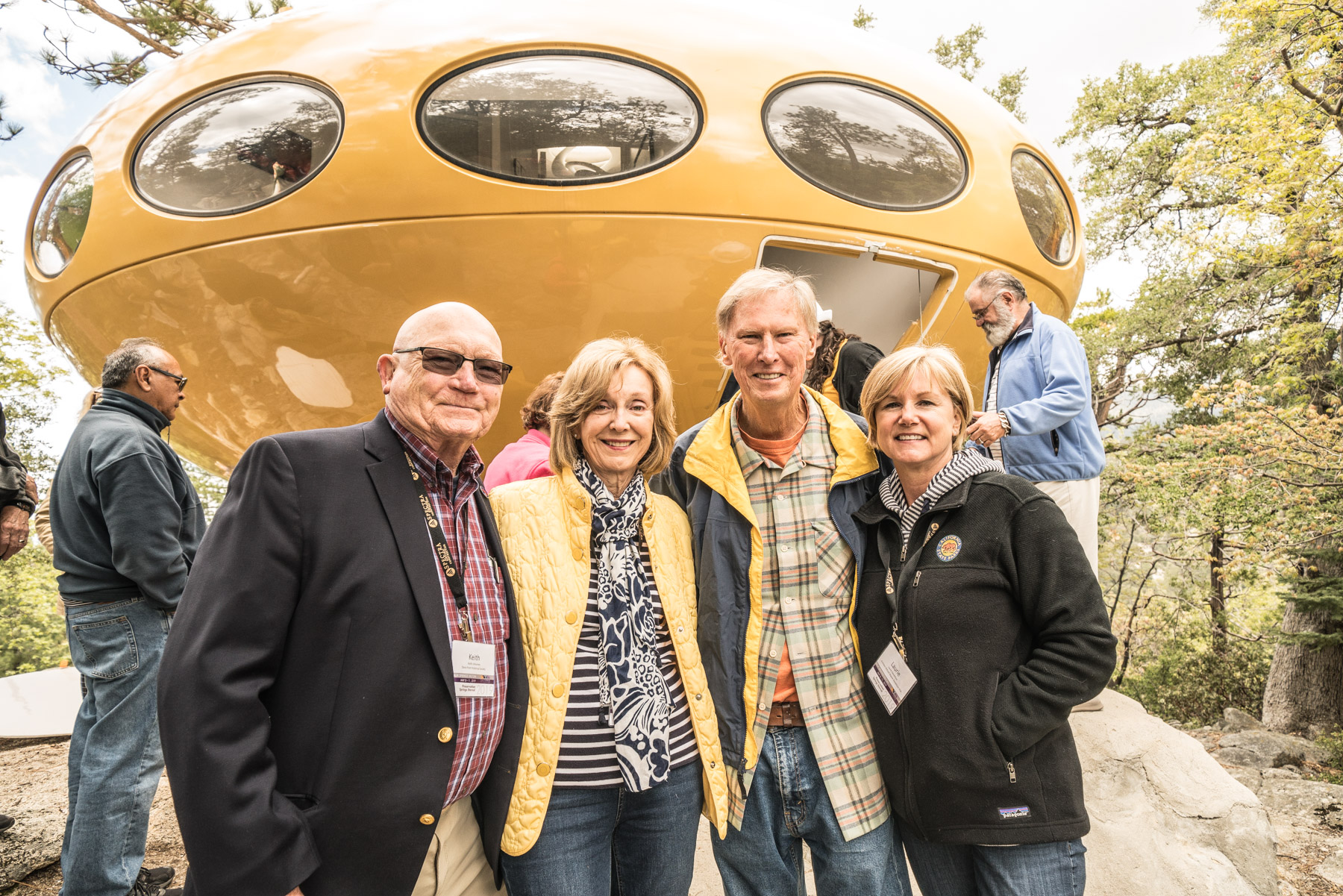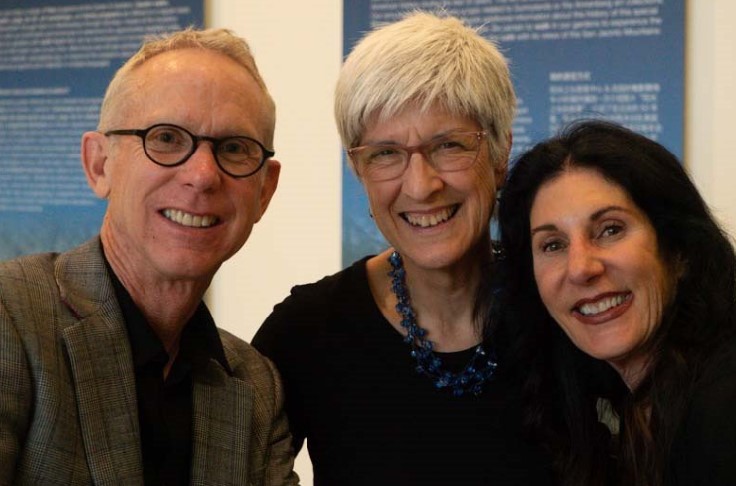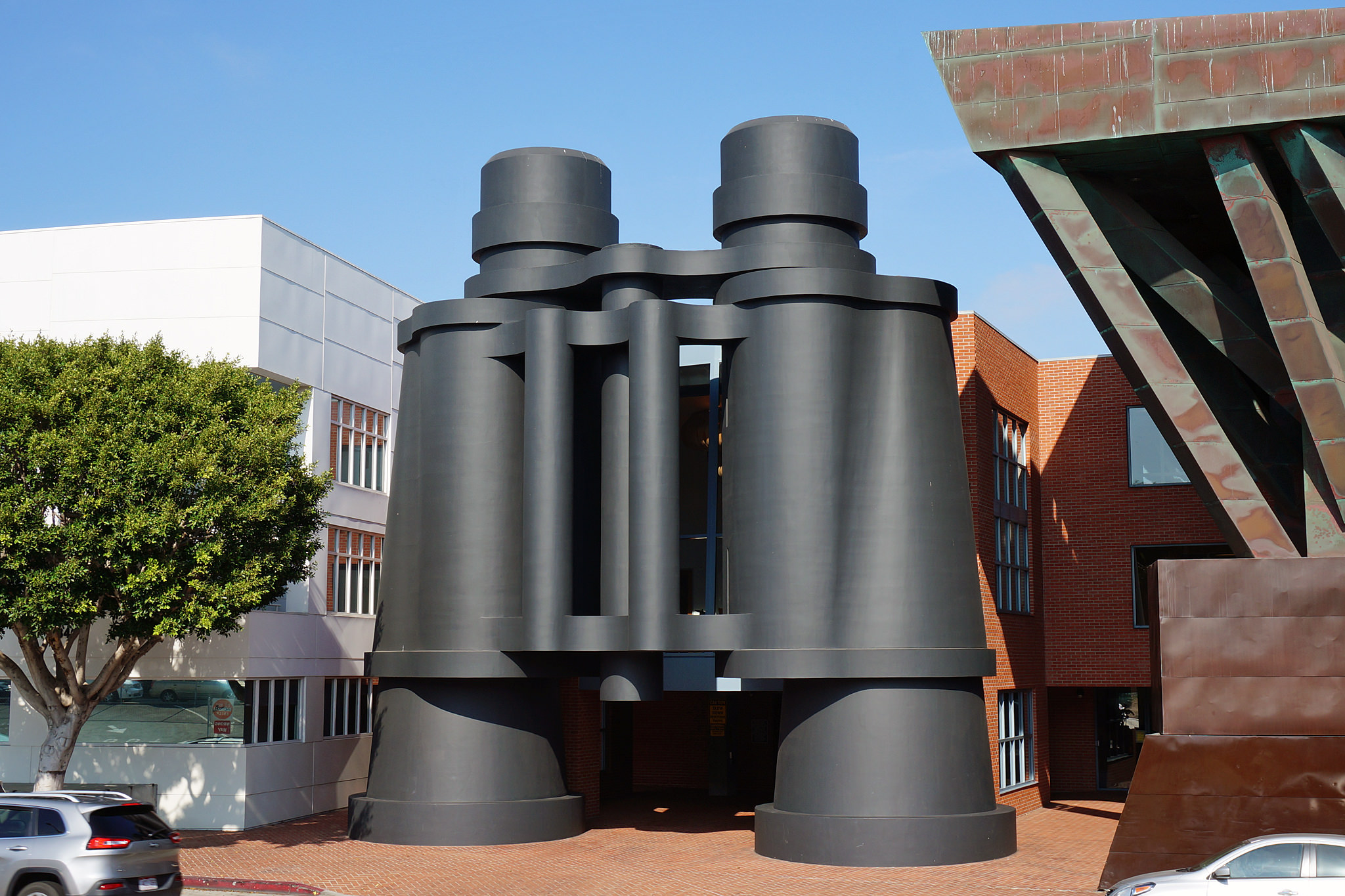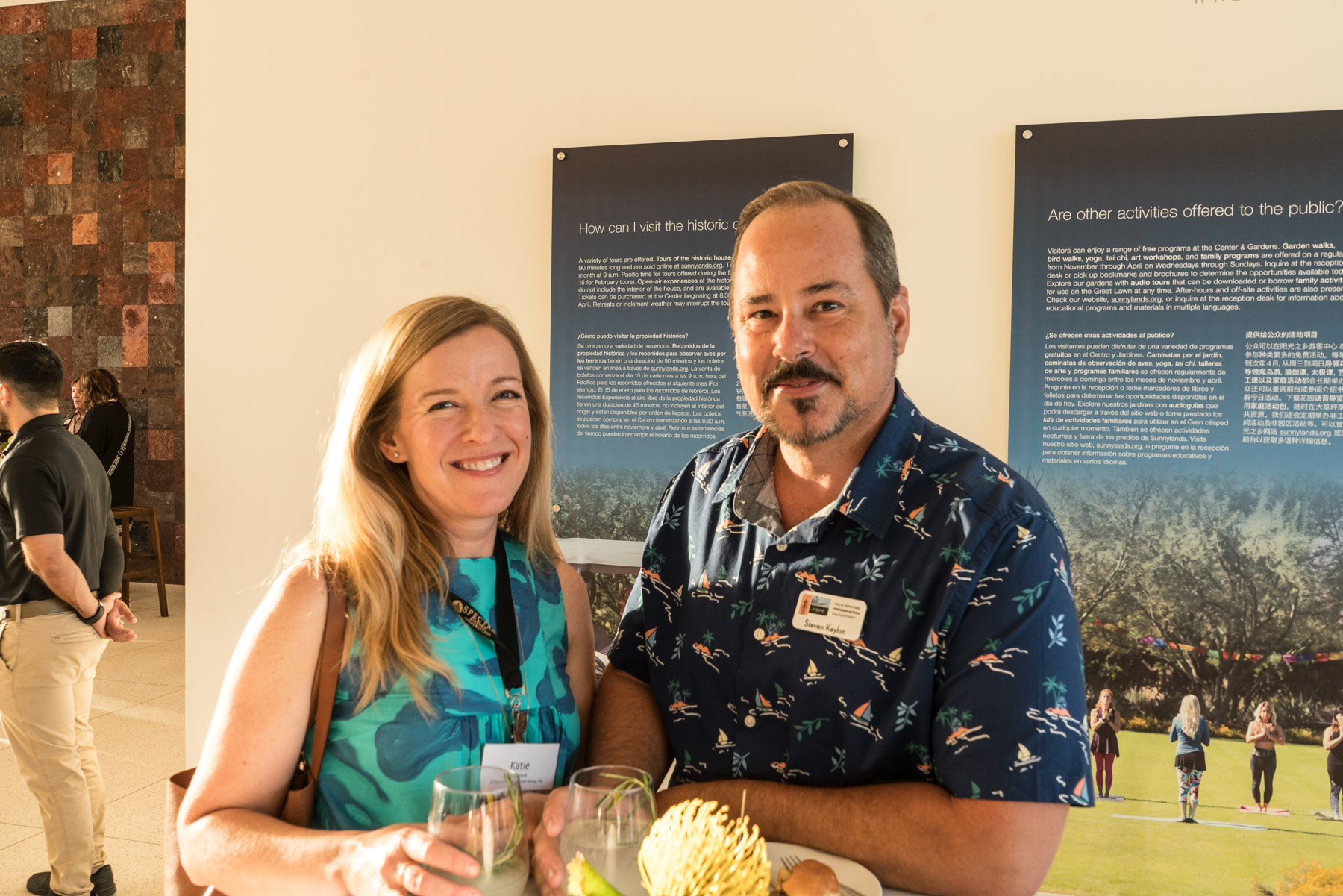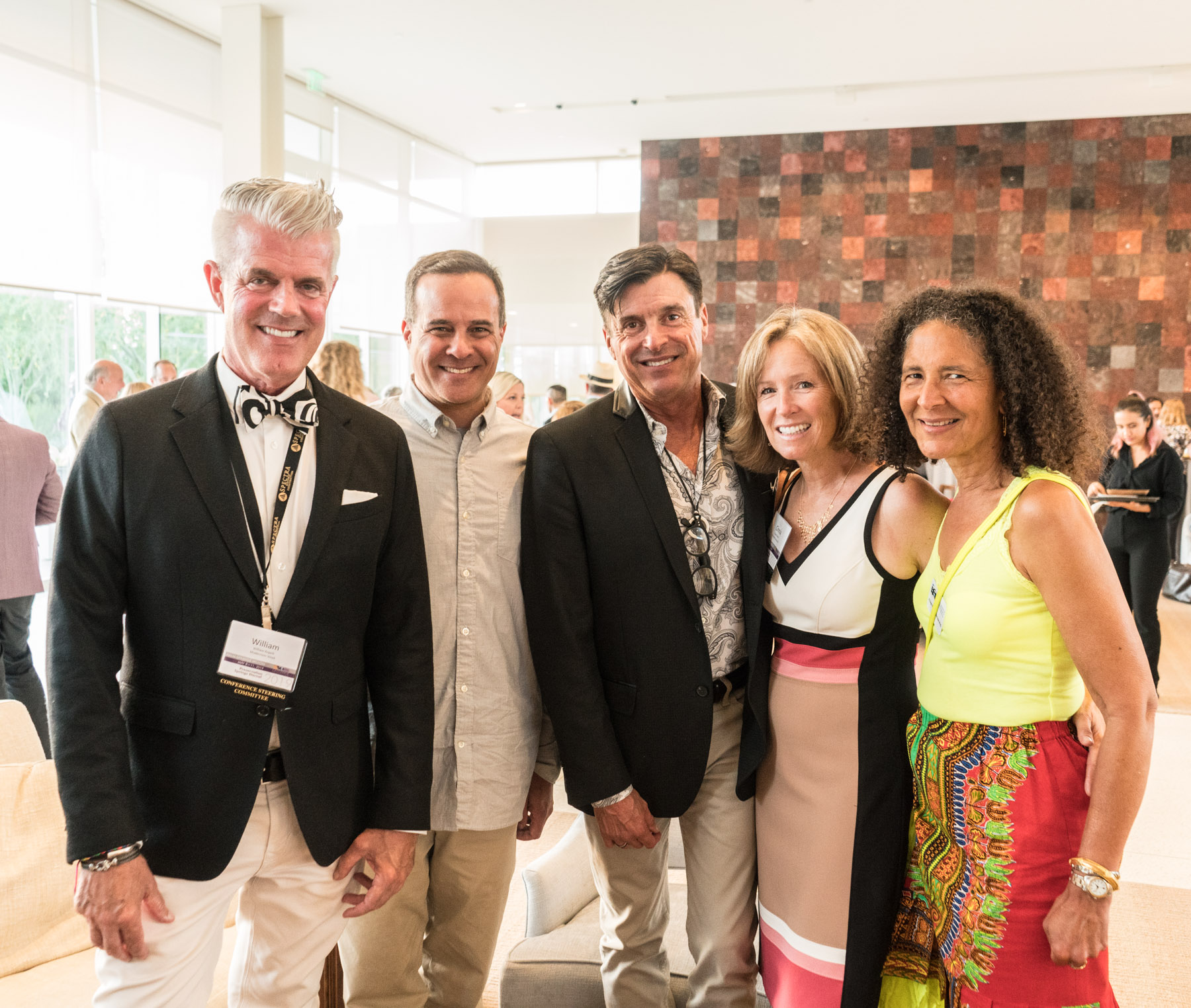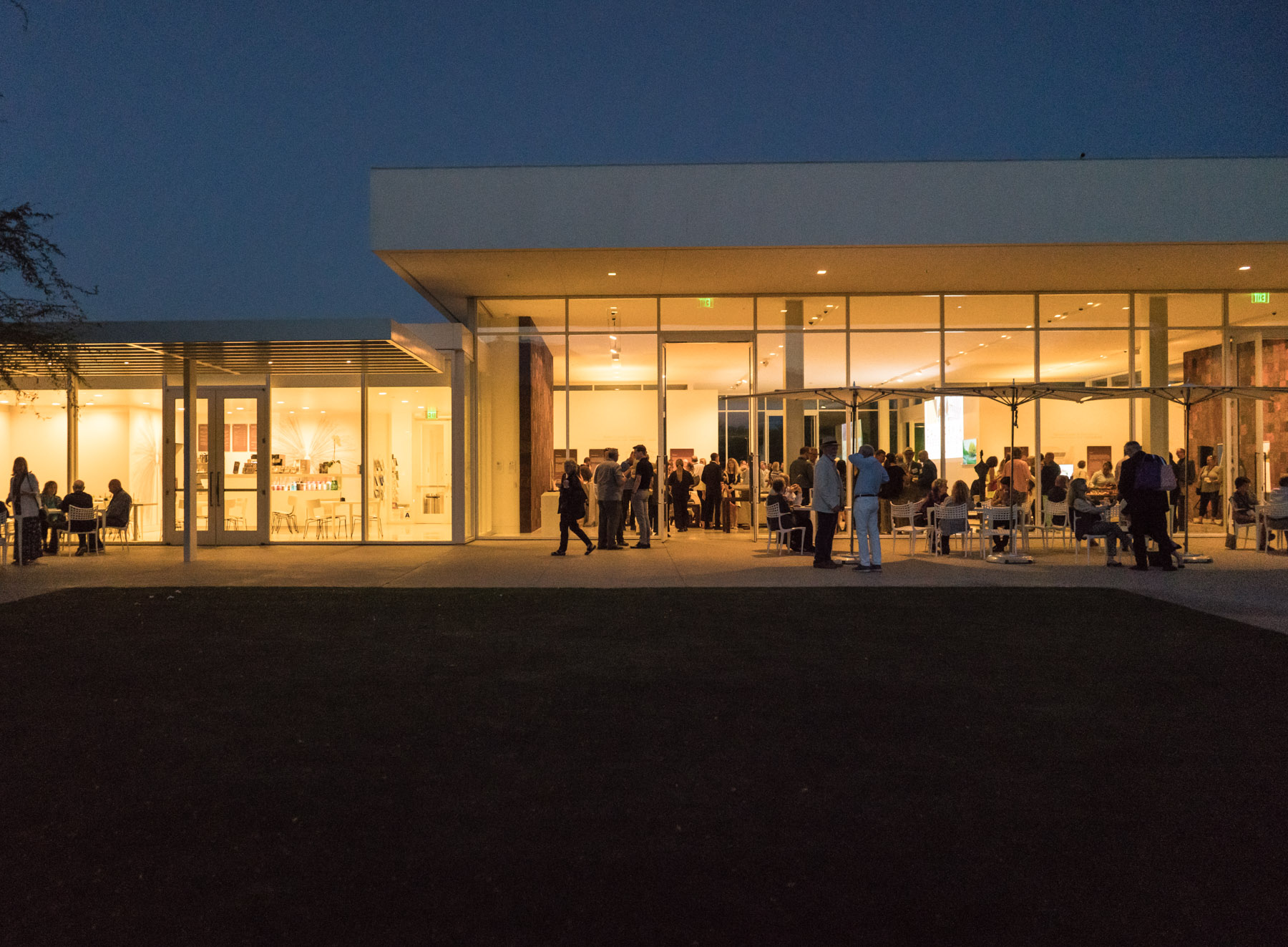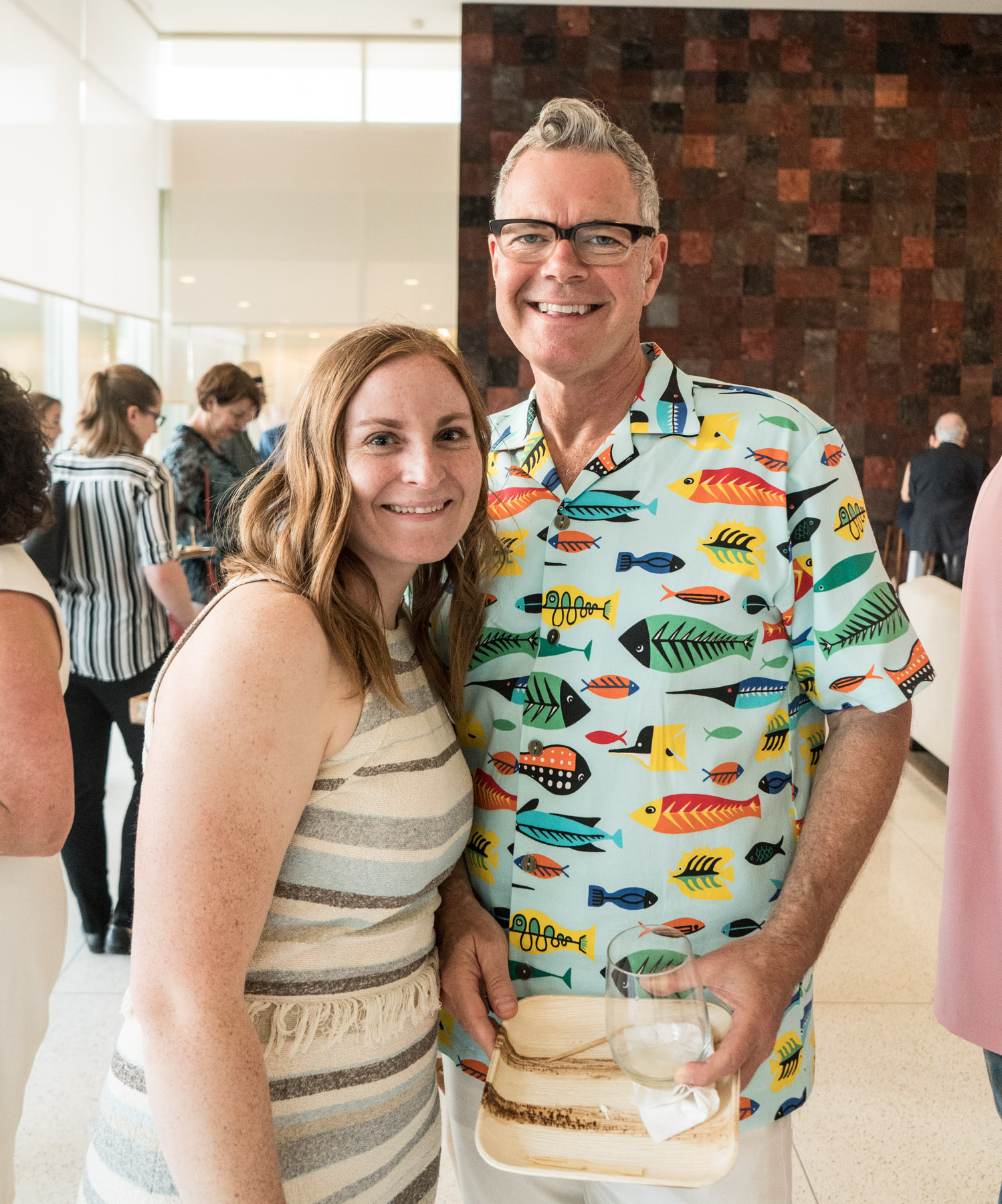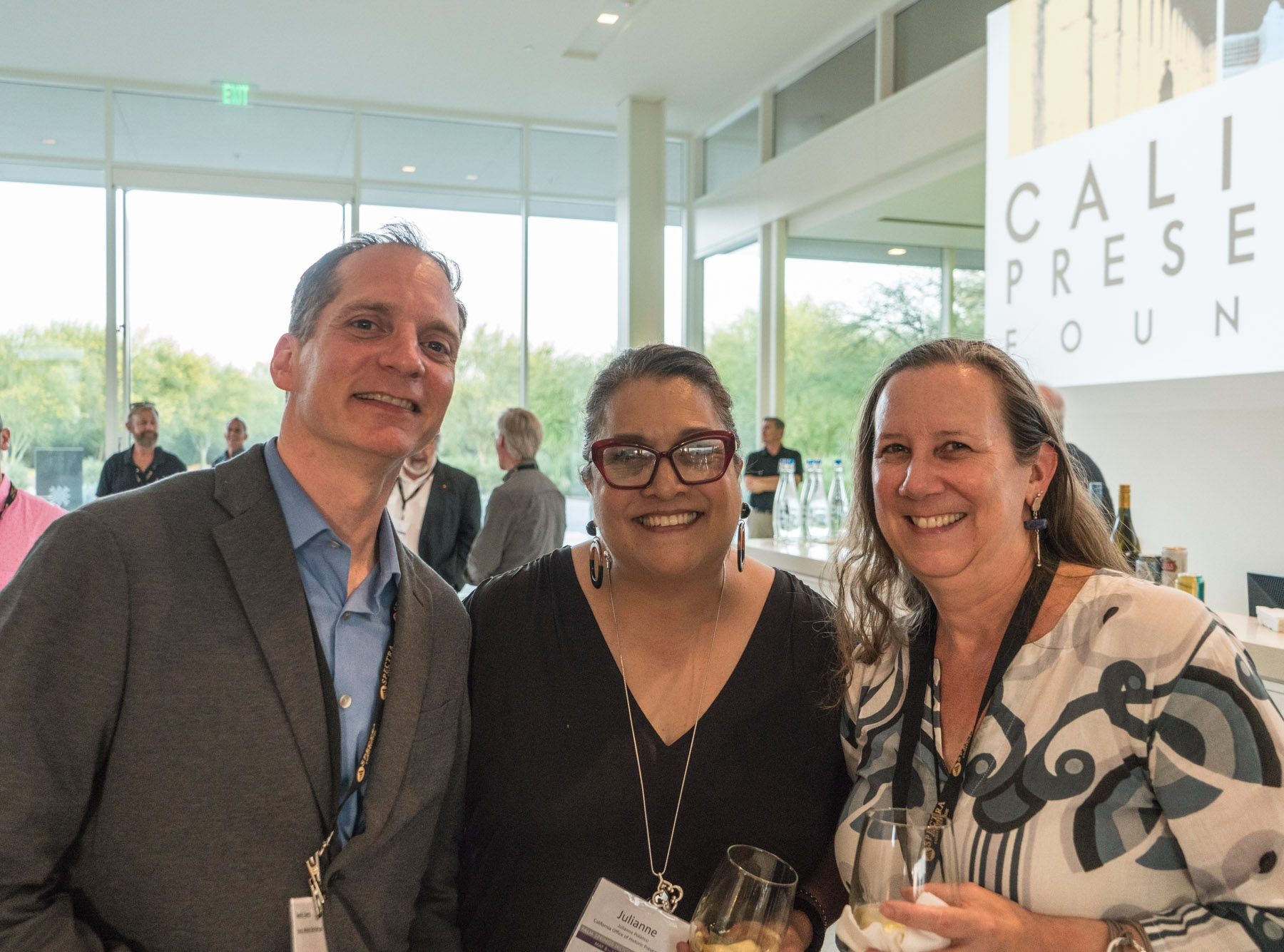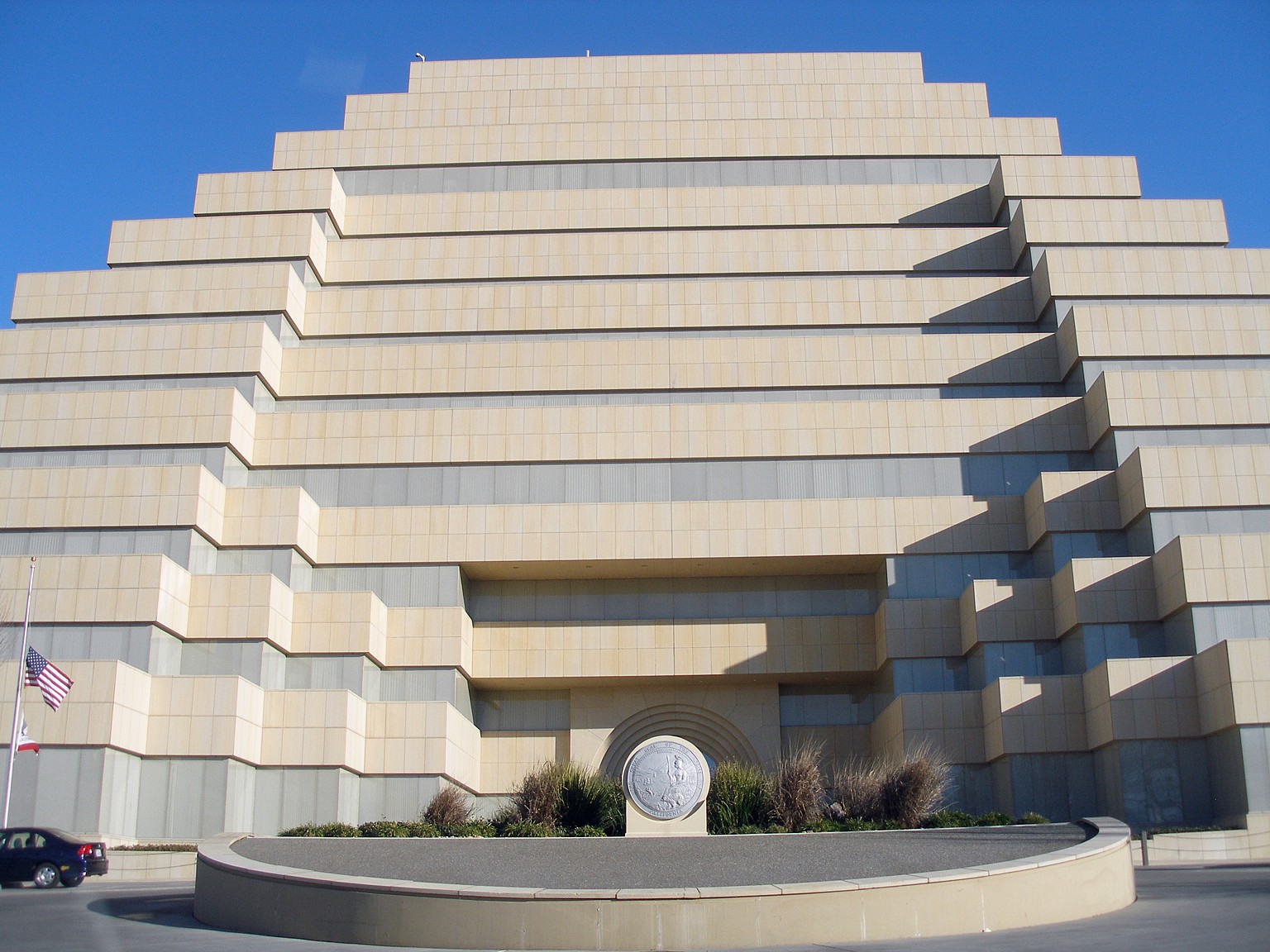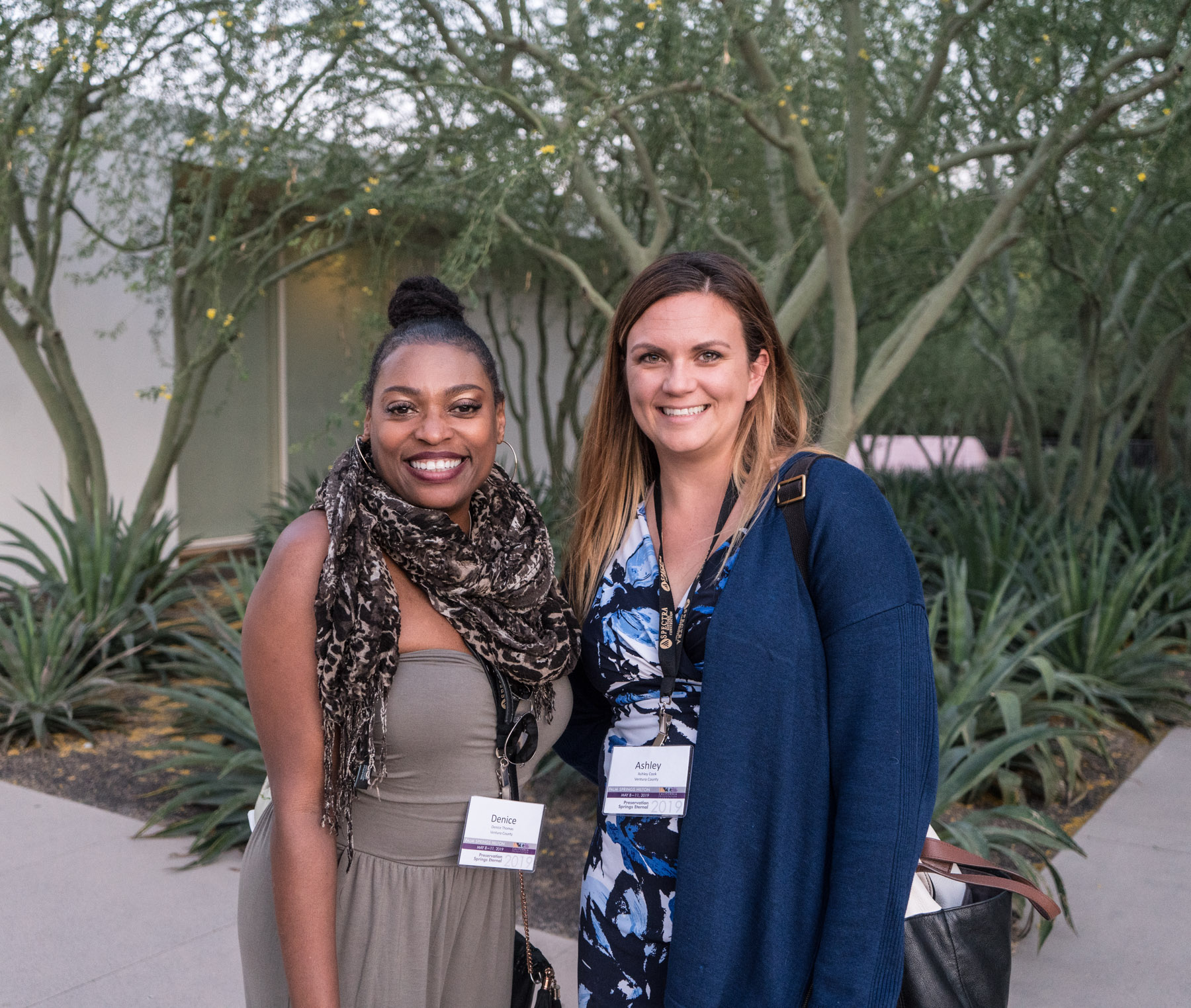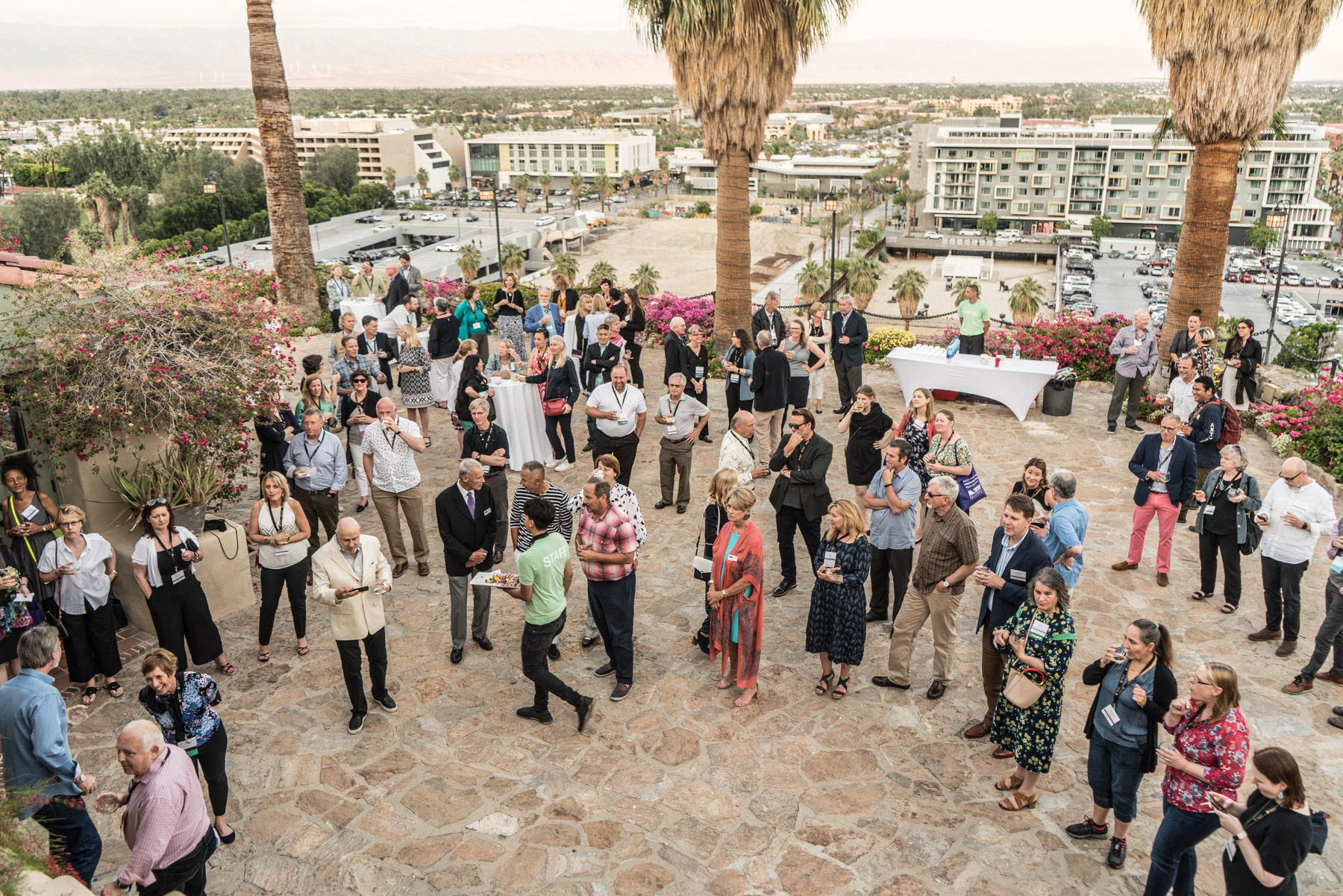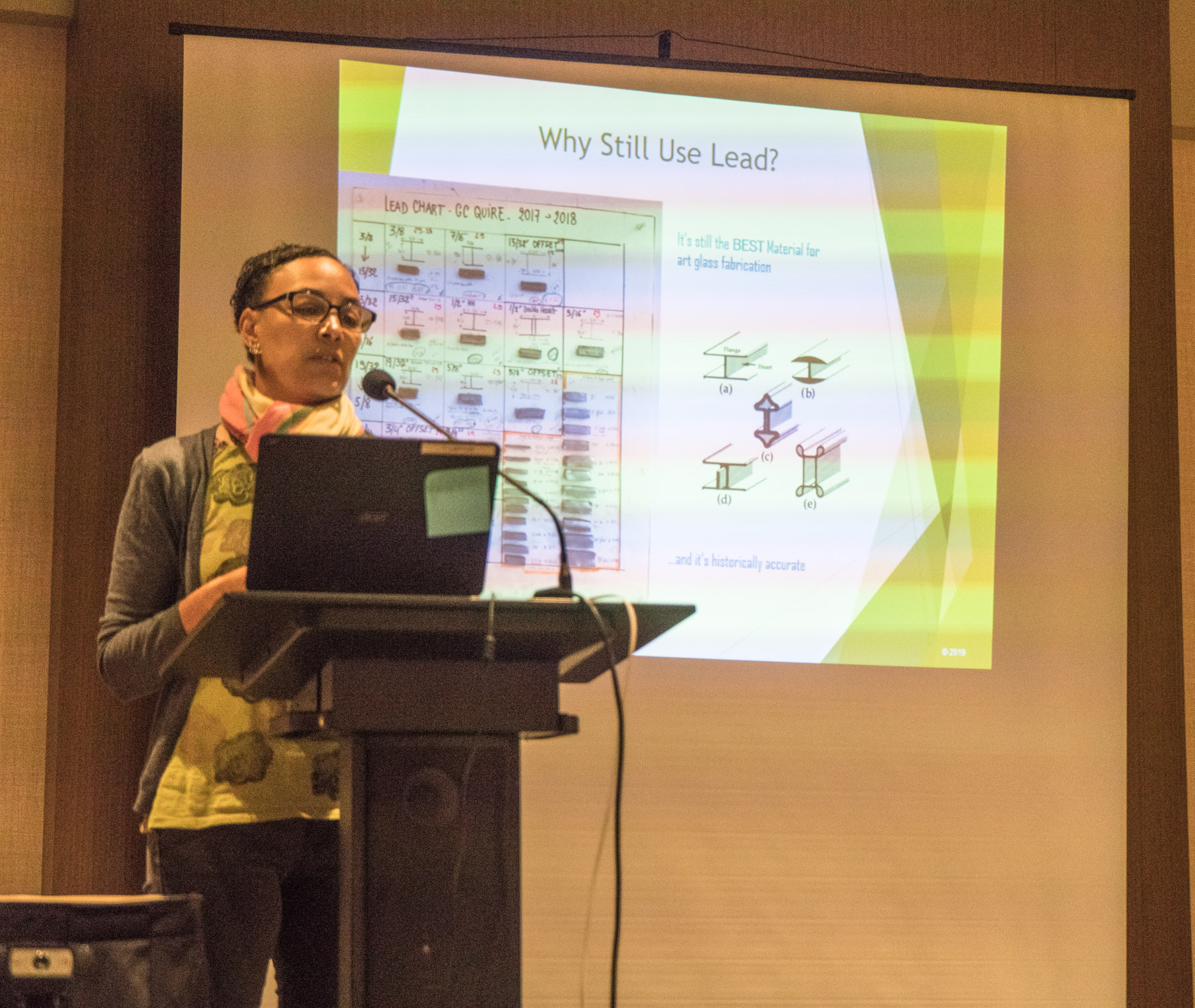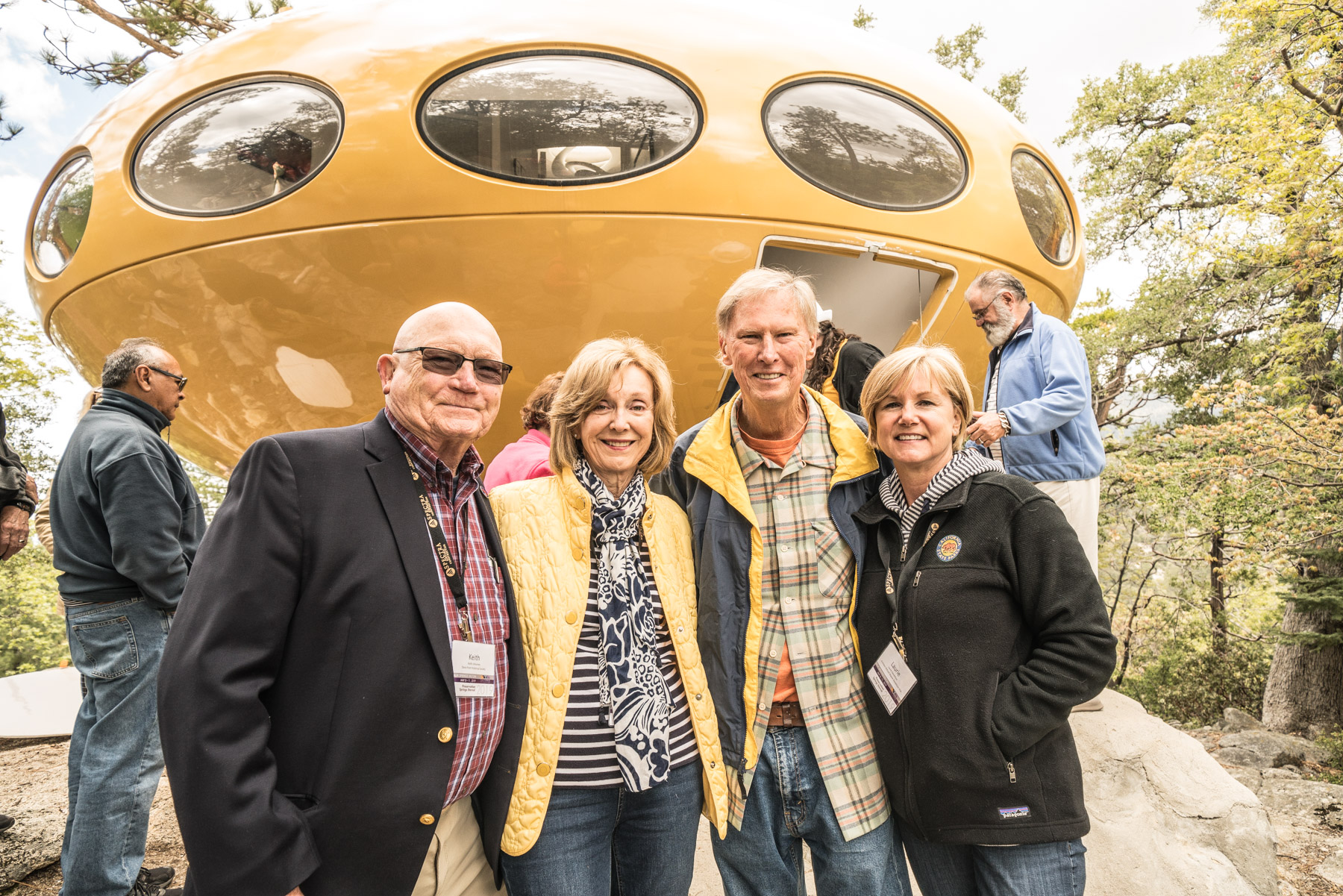 Get CPF updates
Sign up below to receive advocacy alerts and updates from CPF.
Search for Preservation Jobs
View preservation job listings in California and beyond. To add a new job listing, use the link at the bottom of the page or contact us at cpf@californiapreservation.org.
Experienced Cultural Resource Specialist
Position Description
---
Mead & Hunt, Inc., is looking for a talented, collaborative, and innovative problem-solver who wants to build a dynamic career in cultural resource consulting with a nationally recognized team. Responsibilities for this position consist of completing and leading activities related to Section 106 compliance projects for historic resources in consultation with clients and project managers, leading research efforts and site visits, and preparation of various documents and reports, including historic contexts, property descriptions, inventory forms, and National Register evaluations. Travel and a valid driver's license are required. Preferred location for this position is one of our offices in Denver, CO, Raleigh, NC, Columbia, MD, or Washington, D.C. However, we want to find the most qualified person that can contribute to our team and thrive while building a career at Mead & Hunt and we are open to other locations throughout the U.S. and the possibility of remote work depending on candidate experience and qualifications.
Qualifications
The successful candidate must have a bachelor's or master's degree in historic preservation or a related field such as history, architectural history, or public history from an accredited four-year college or university, and at least five years of relevant professional experience.
The ideal candidate will have experience with any/all of the following:
– Completing cultural resource management reports and activities for Section 106
Transportation projects.
– Authoring reports including architectural descriptions, historic contexts, and statements of significance.
– Conducting research, field survey and applying the National Register Criteria.
– Navigating project schedules and deadlines.
– Ability to provide examples of work that demonstrate strong writing and research skills.
Company/Organization Description
---
Mead & Hunt is a national, full-service architectural and engineering firm with its own team of cultural resource professionals that has been serving markets for well over a century. This exciting opportunity allows for professional growth through challenging and rewarding projects for a variety of state and federal agencies nationwide and a team of knowledgeable and fun colleagues to learn from and support you. Mead & Hunt has a strong and thriving people-focused culture that values diversity, inclusion, and connection. We offer competitive pay based on experience and a variety of valuable benefits, such as a retirement plan (401(k)) with employer match, health insurance, disability insurance, opportunities for bonuses, paid time for community service projects, support for technical training and professional growth and networking opportunities, both internally and externally, and an Employee Assistance Program that provides our team with resources and support in situations that may come up in their personal lives, and many more.
Pay Range (Annual): $62,000-$85,000 (depending on experience, skill set, and location)
Location: TBD,
Job Type: Full Time
How to Apply
---
If you have strong communication and organizational skills, are self-motivated, and can work well both independently and as part of a team, complete the online application process for this job posting at www.meadhunt.com/careers OR submit your cover letter and resume (and the pdf application if possible) to the address below. The deadline to apply for this position is Thursday, July 14, 2022. Interviews are awarded on our review of your ability to meet the qualifications in the paragraphs describing the "successful" candidate and "ideal" candidate, so be sure to explain where indicated in the online application (or in your COVER LETTER, not just in your resume, if you are applying by mail) how you meet each qualification listed in the paragraphs above. Mead & Hunt will not sponsor a visa (H-1B, etc.) for this position.
MEAD & HUNT, Inc.
Attn: Req. # 2022-4796
2440 Deming Way
Middleton, WI 53562
www.meadhunt.com
All qualified applicants will receive consideration for employment without regard to protected veteran status, disability, race, color, religion, sex, sexual orientation, gender identity, or national origin.