About CPF and the Awards
The California Preservation Awards are a statewide hallmark, showcasing the best in historic preservation. The awards ceremony includes the presentation of the Preservation Design Awards and the President's Awards, bringing together hundreds of people each year to share and celebrate excellence in preservation.
The California Preservation Foundation (CPF), a 501c3 nonprofit, was incorporated in 1978. We now support a national network of more than 20,000 members and supporters. Click here to learn how you can become a member.
Welcome to Our Team

Become a member today and join our team! We are a community of architects, designers, preservationists, and architecture fans who come together to support a singular mission: to save historic places. We can't do it without you! Click here to join us.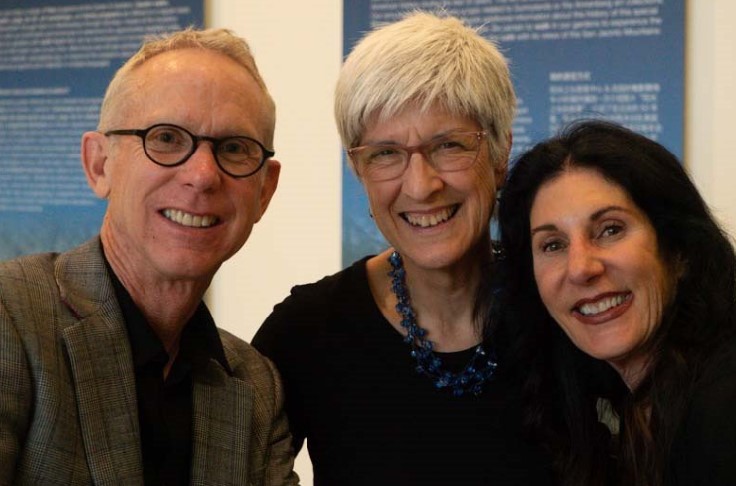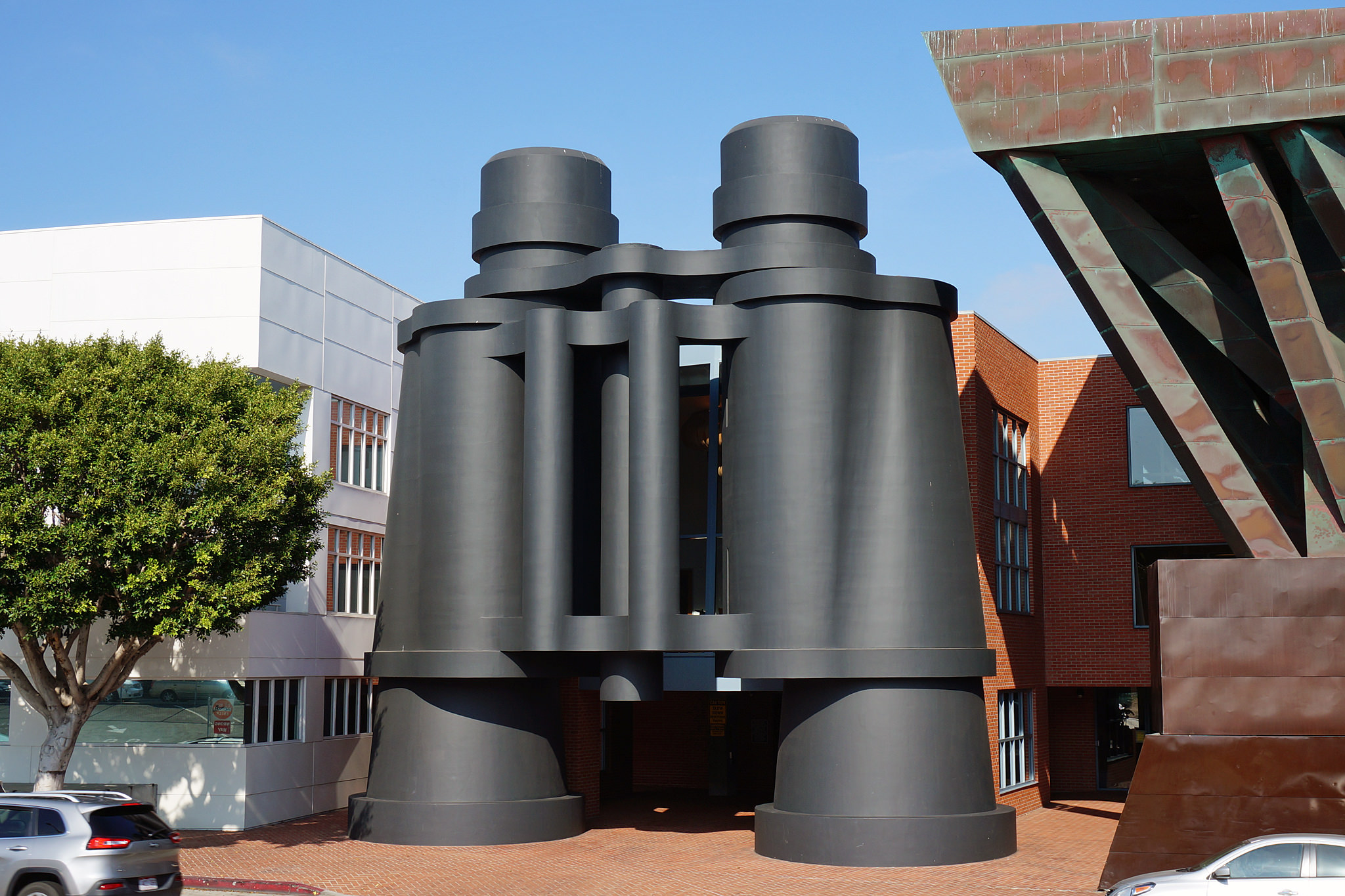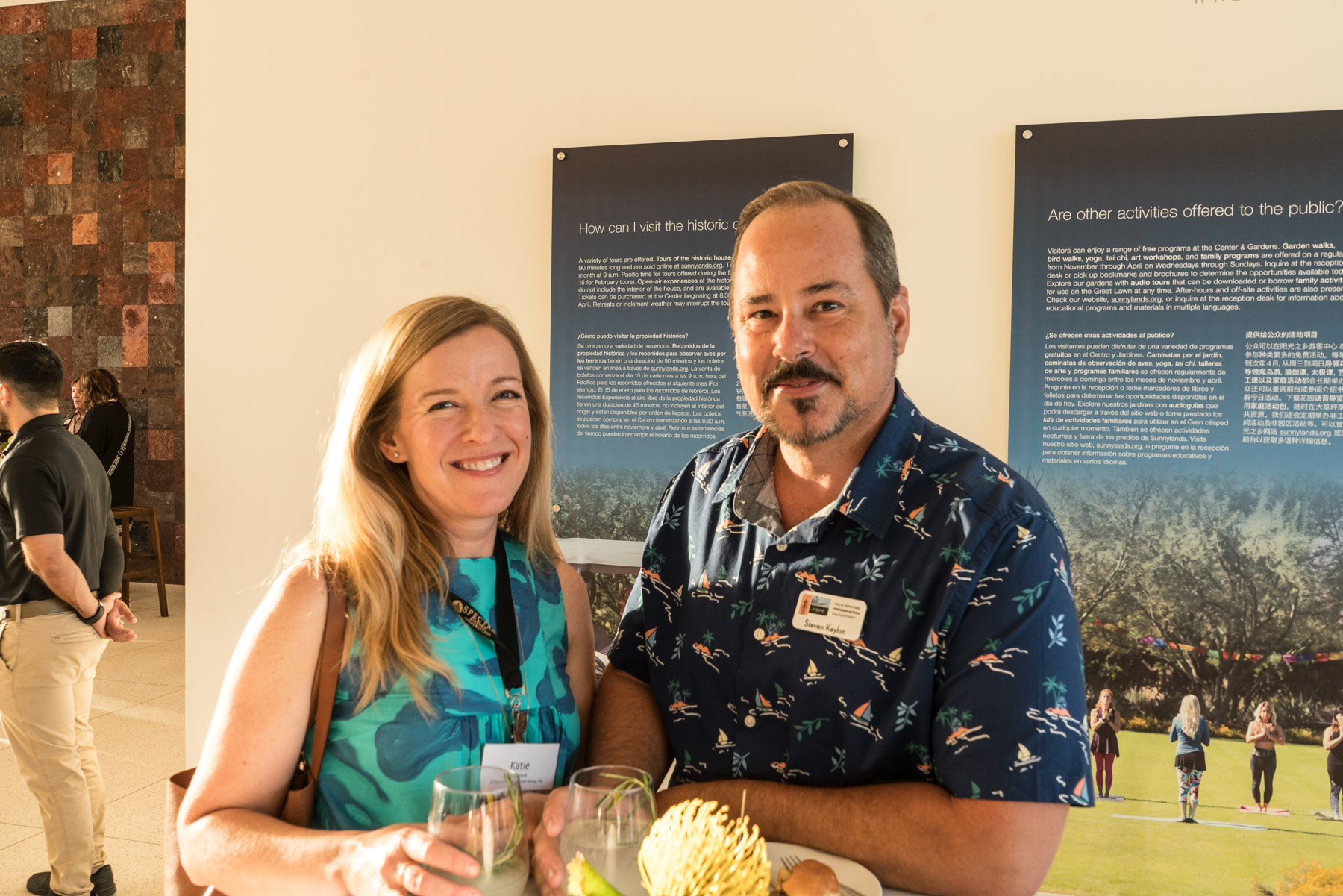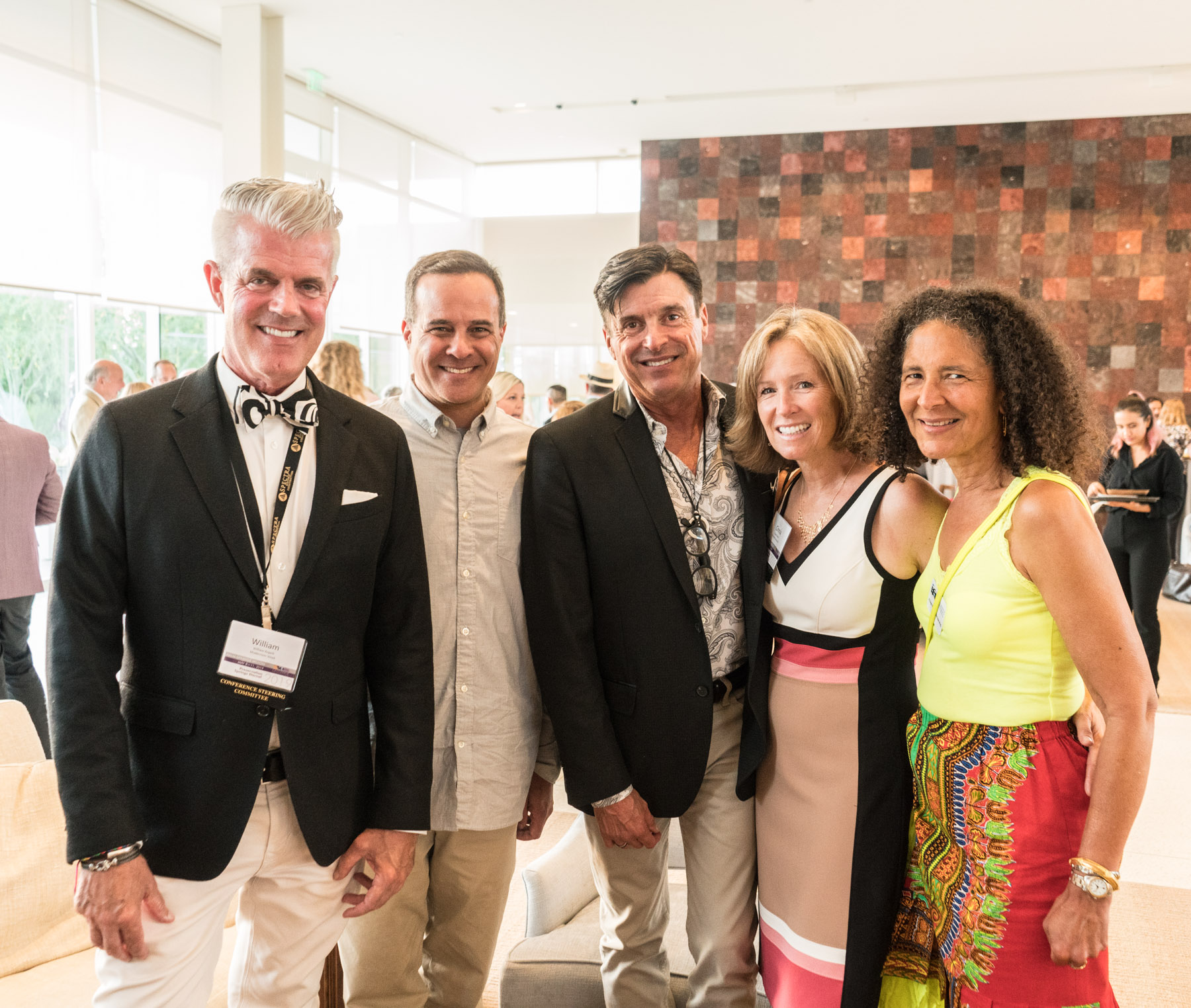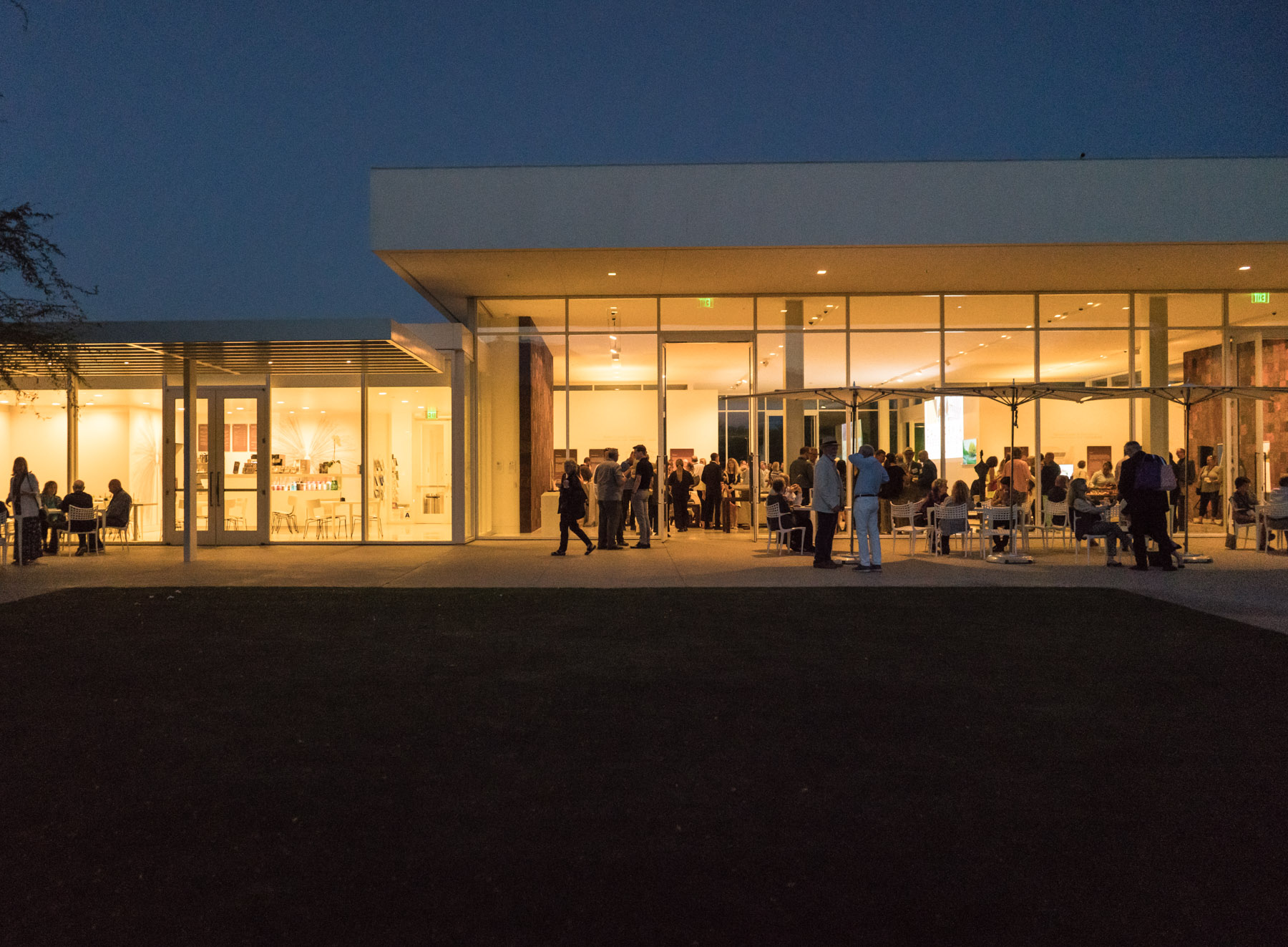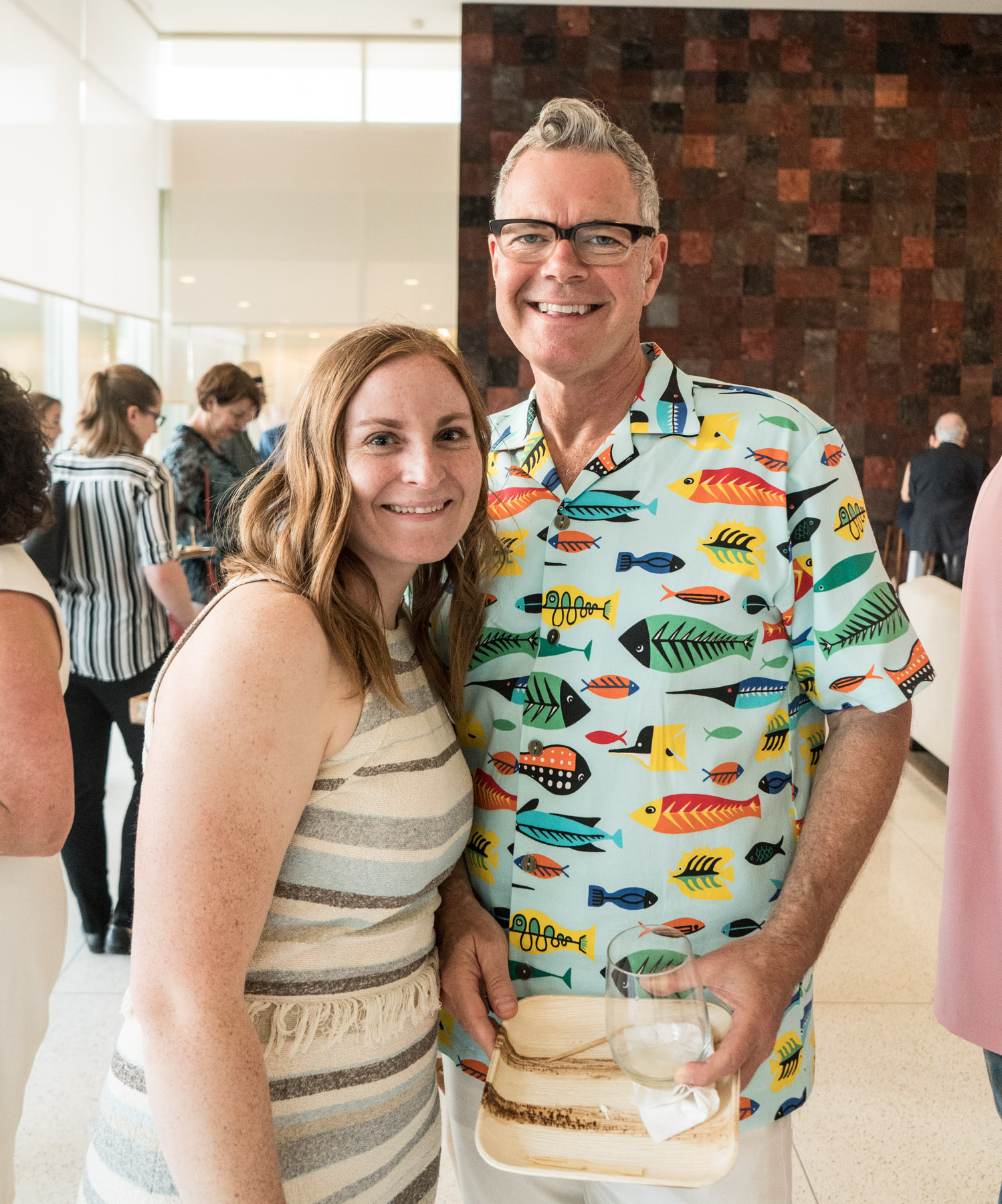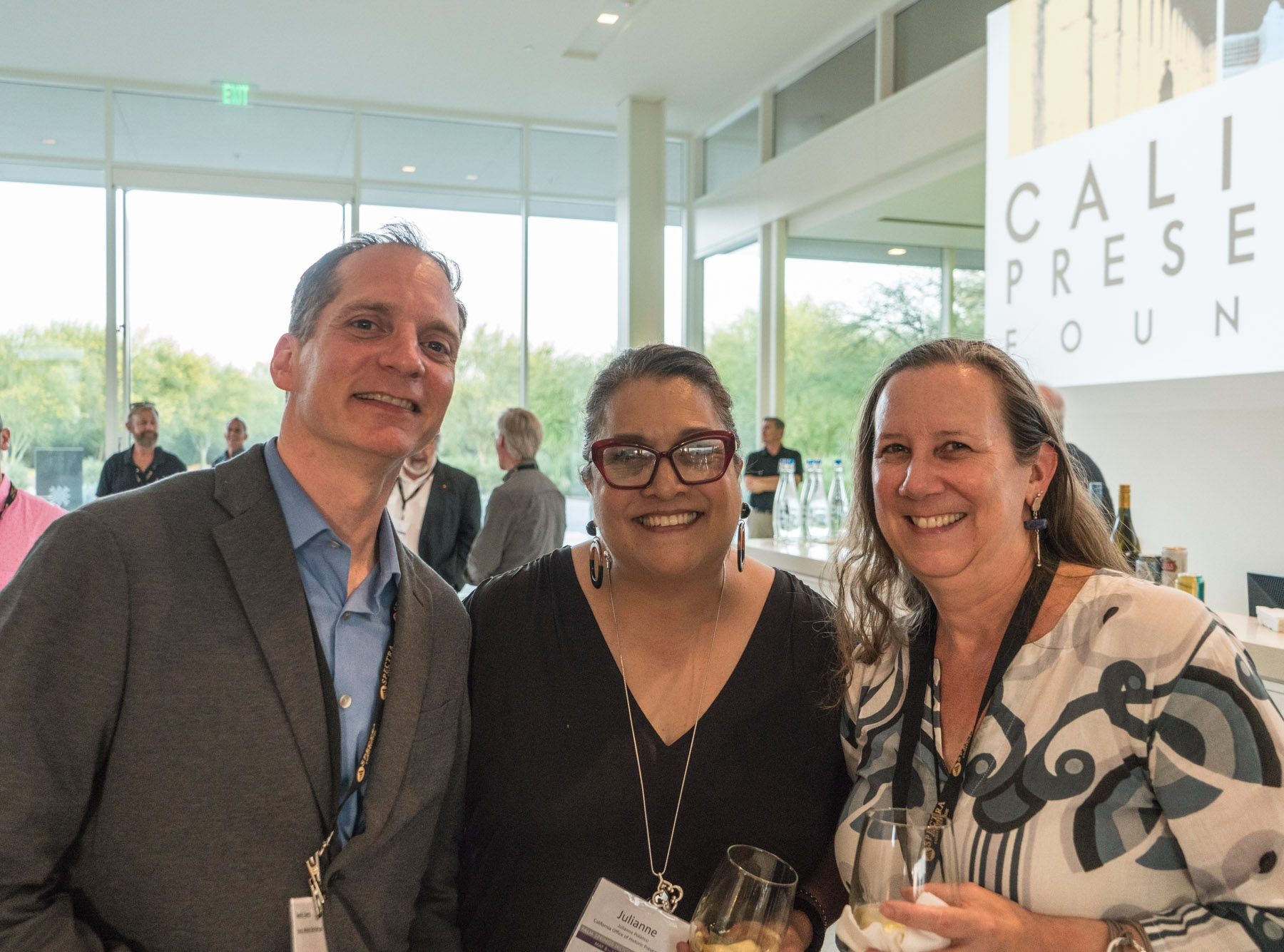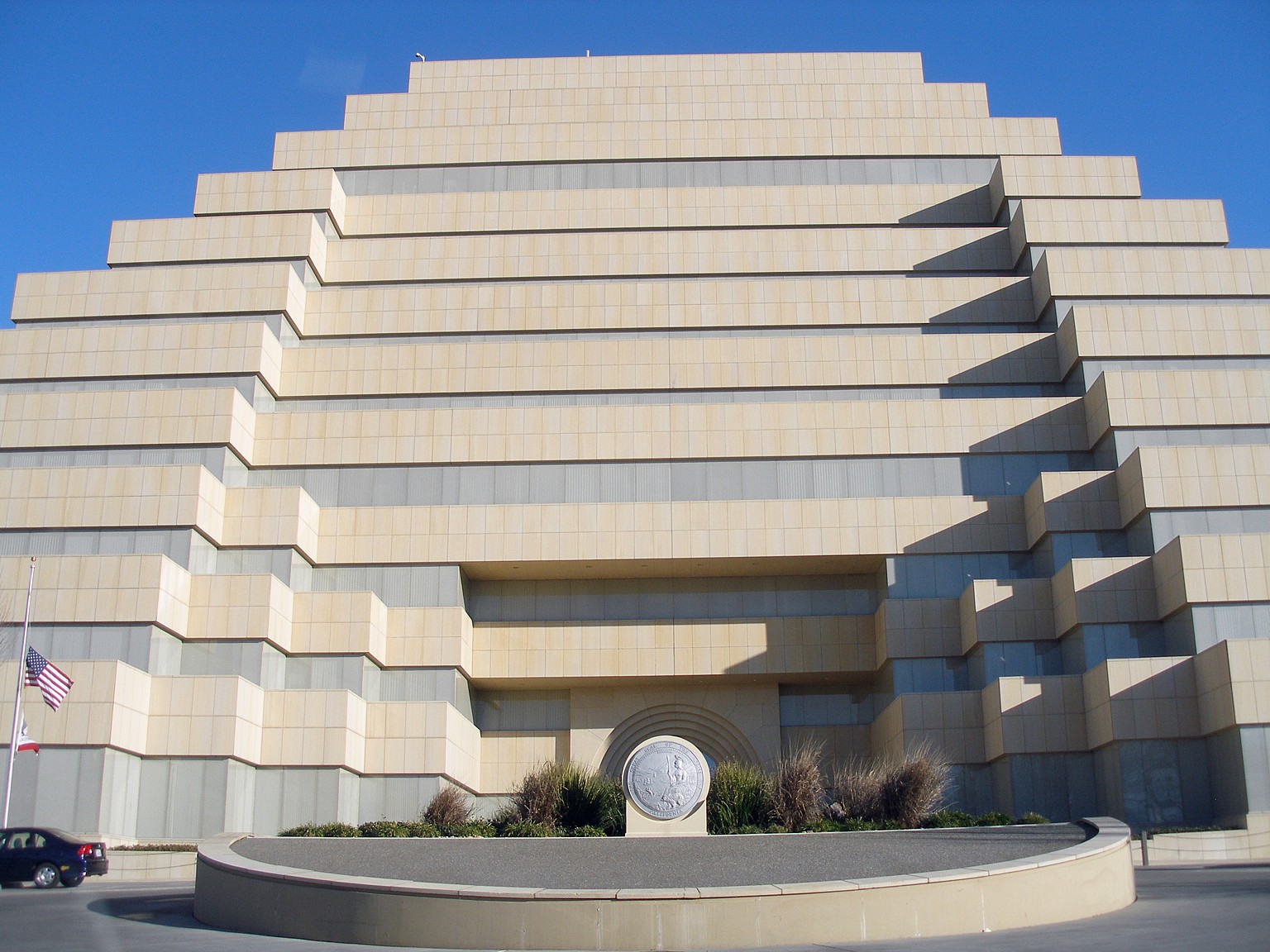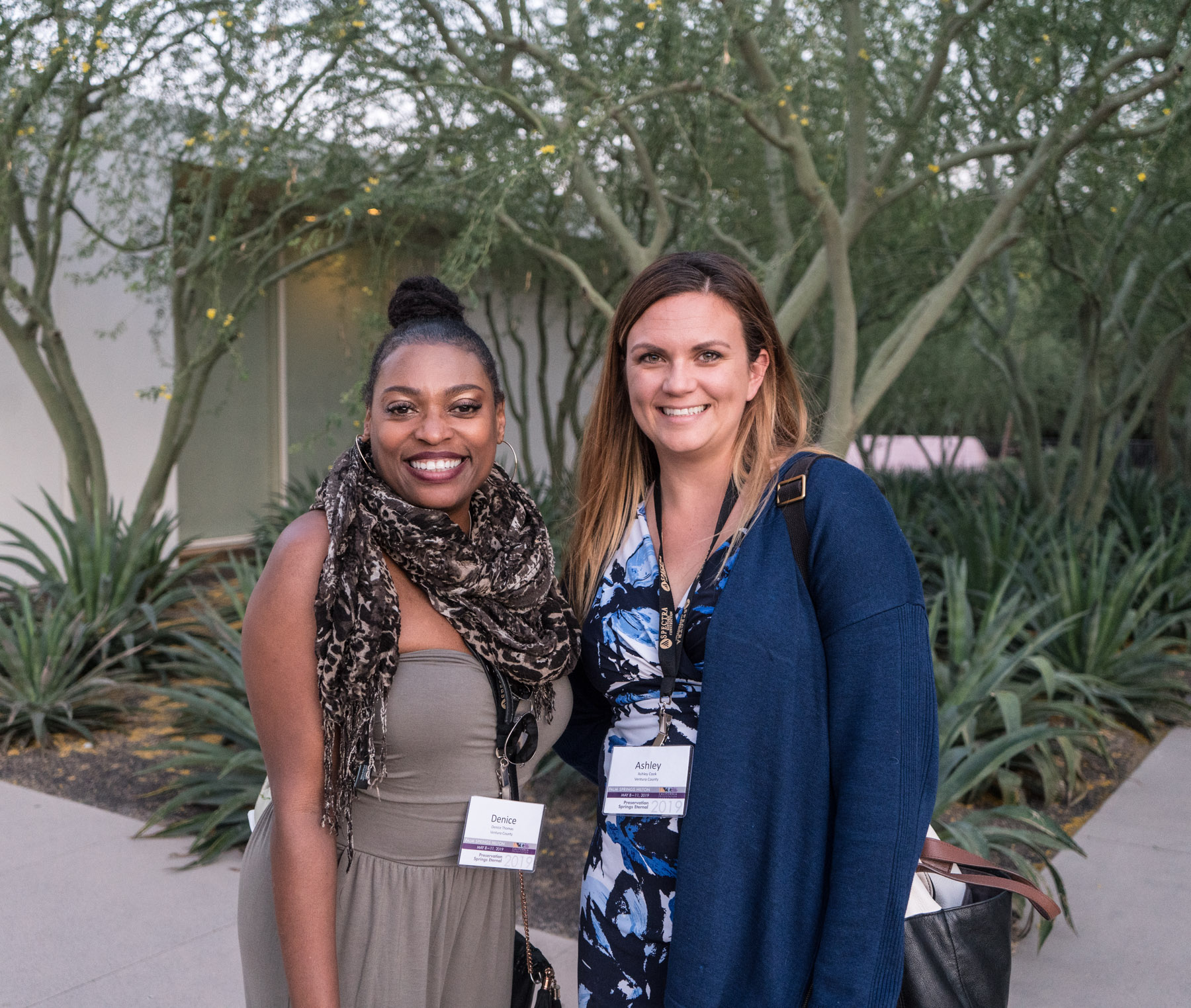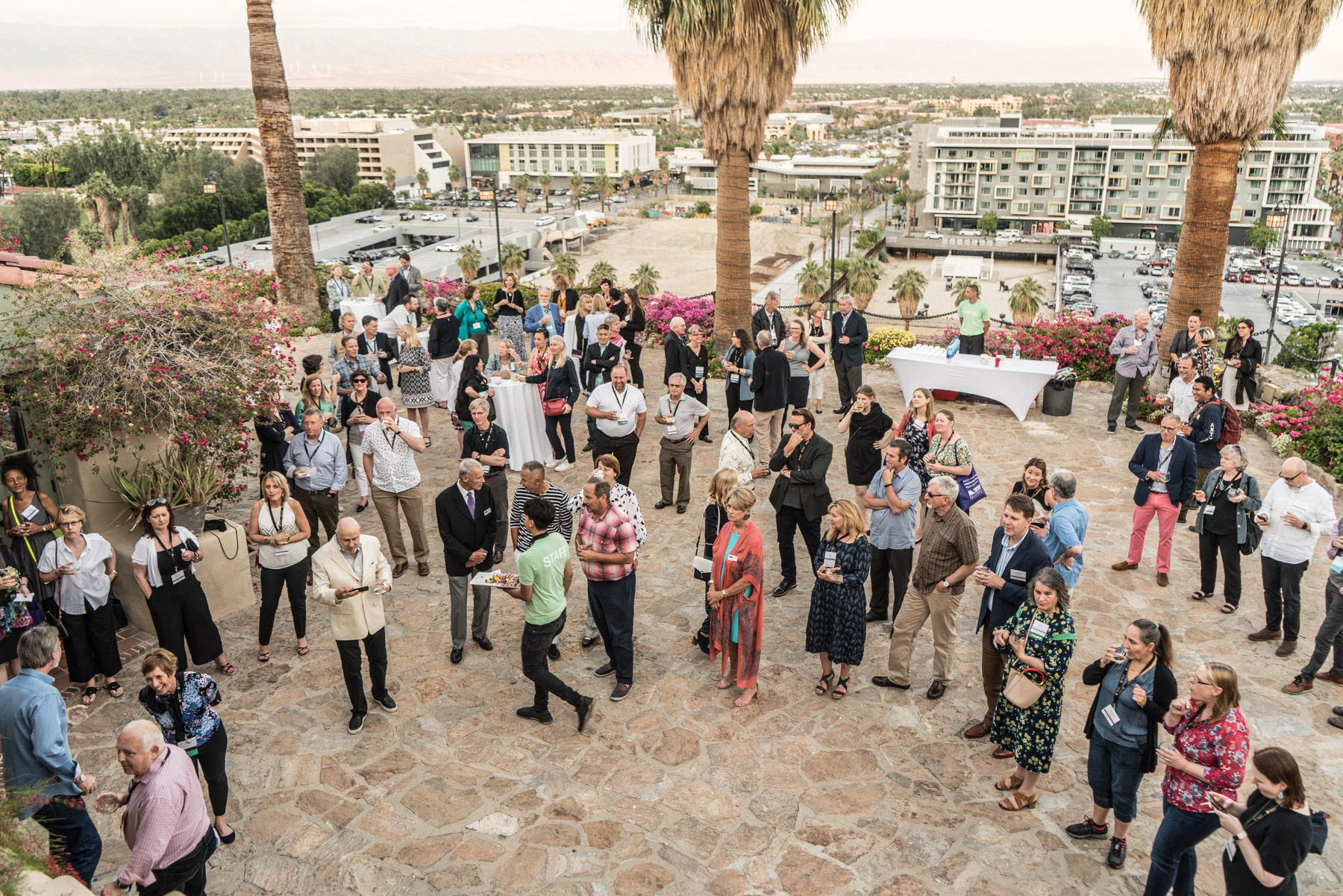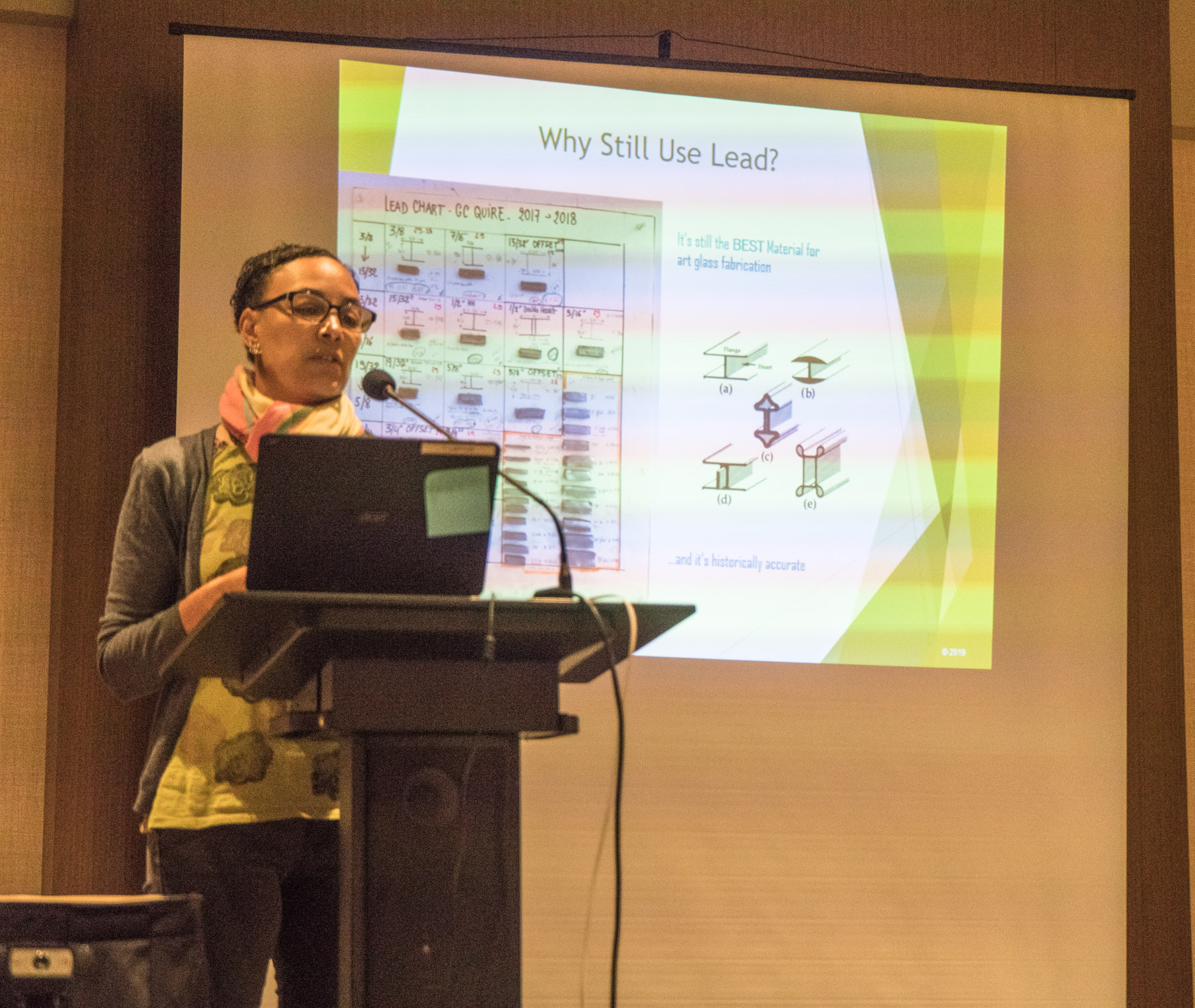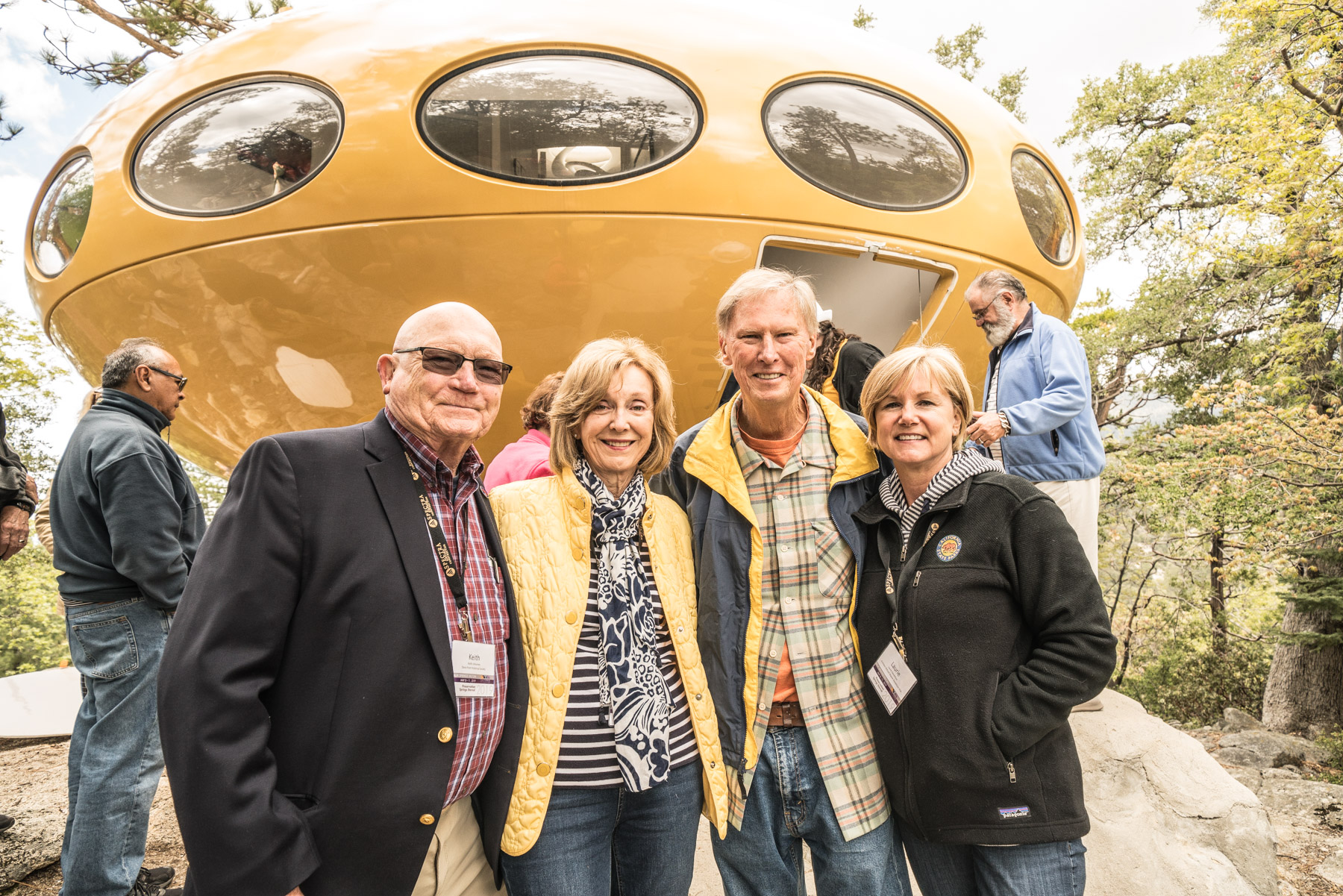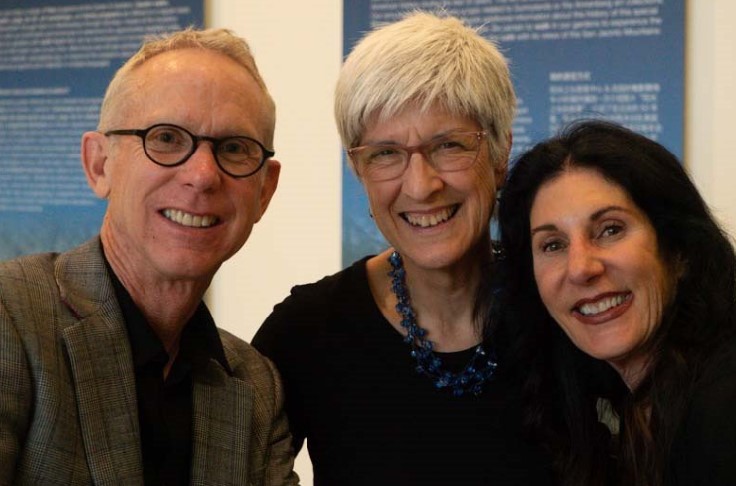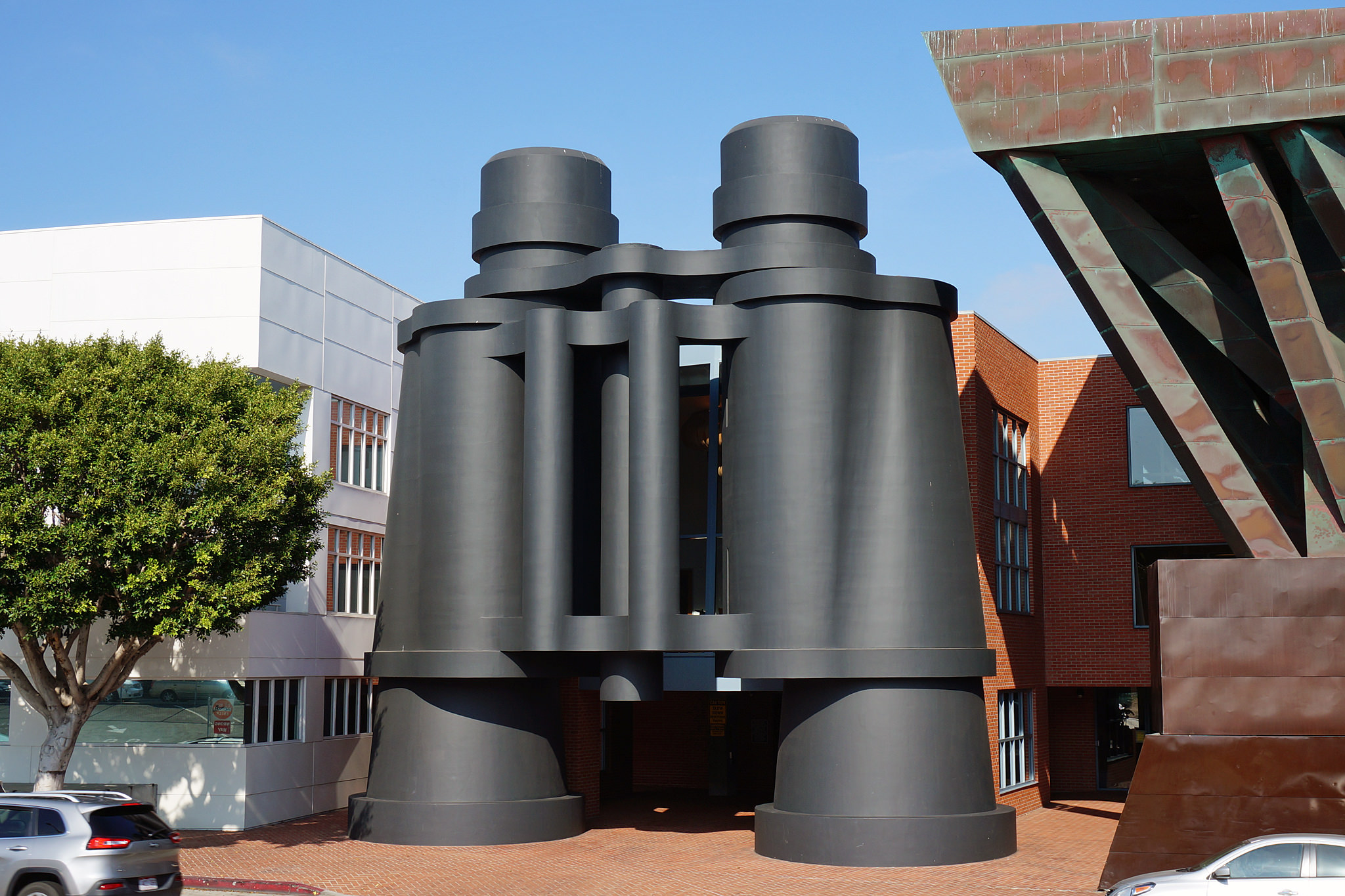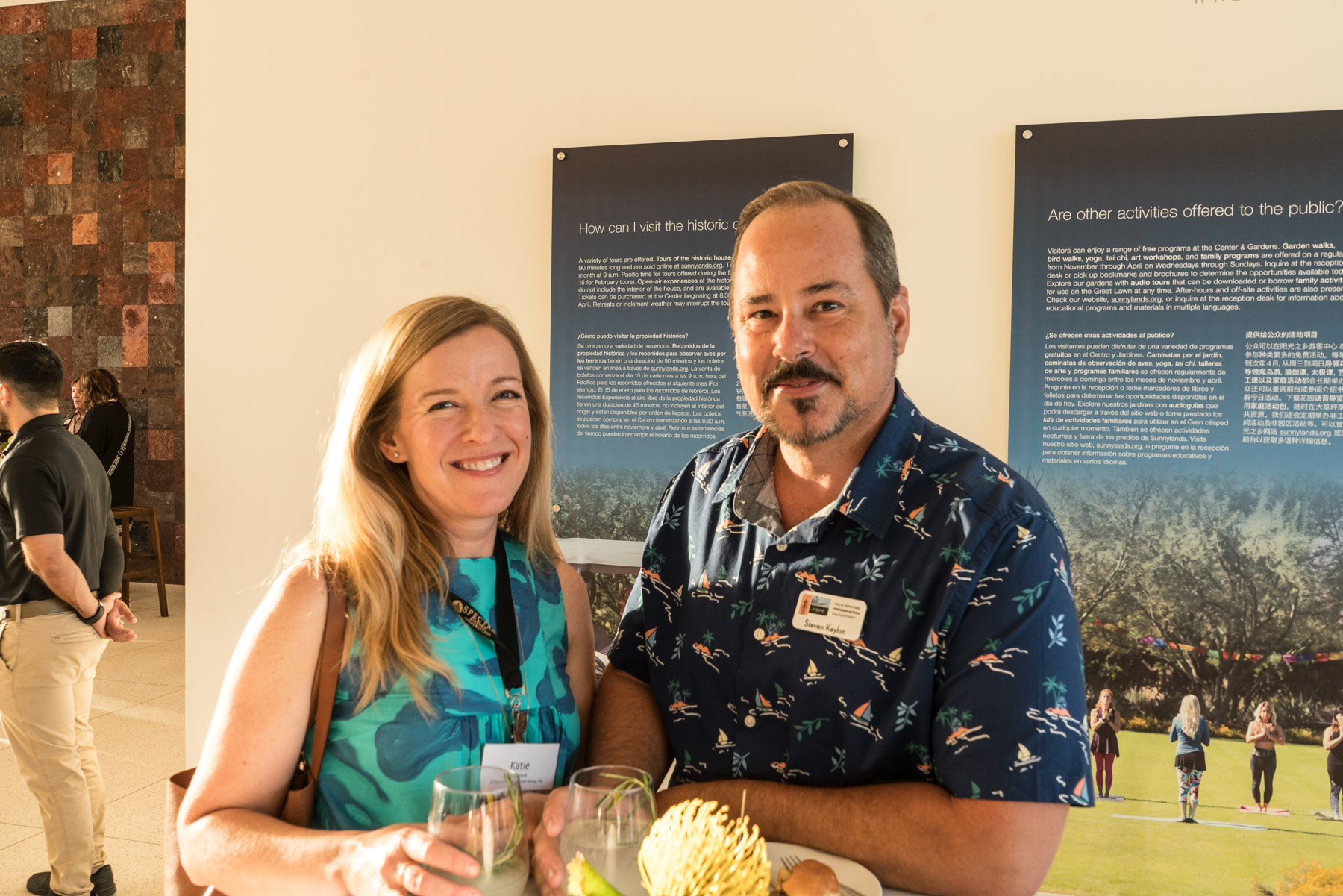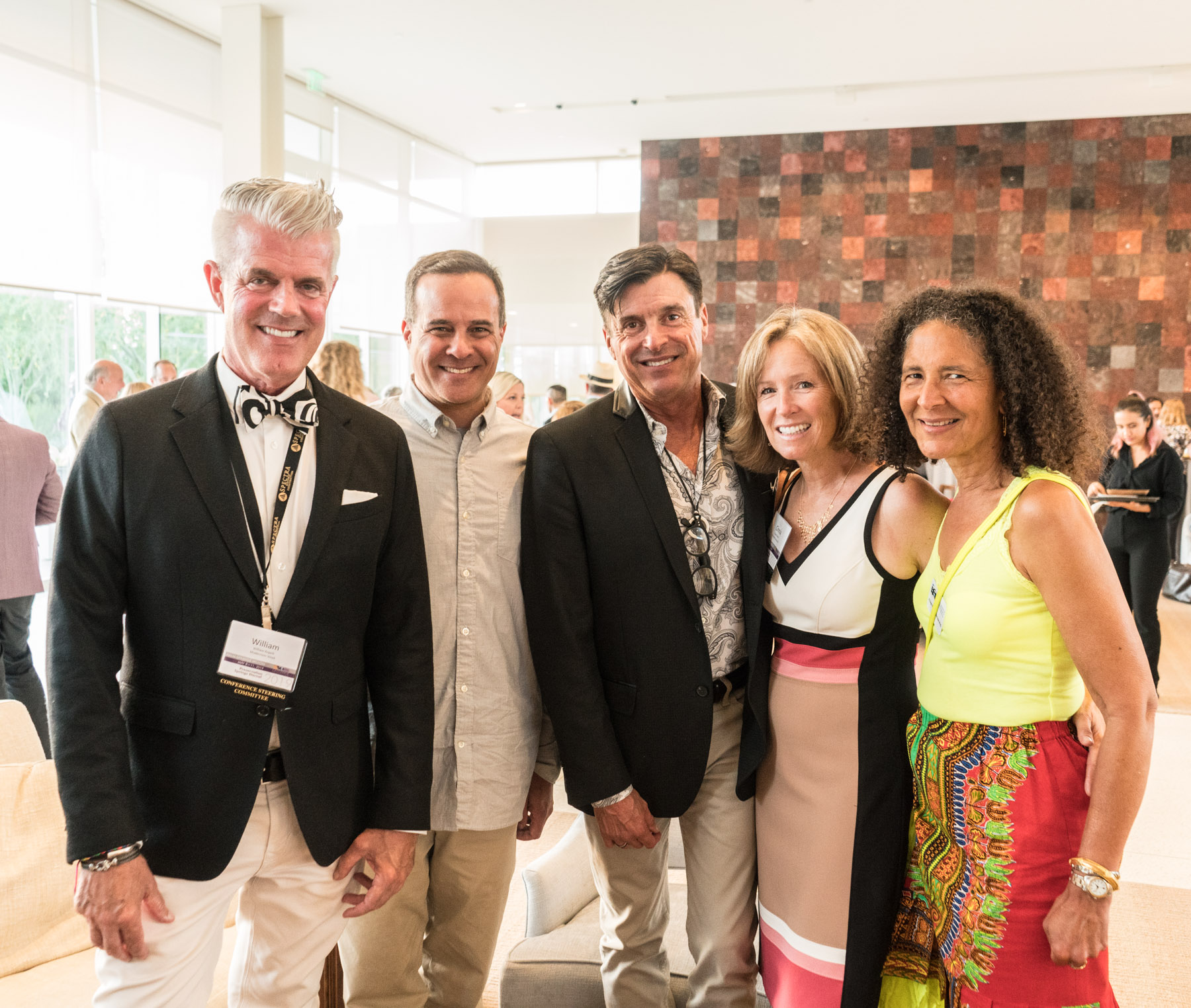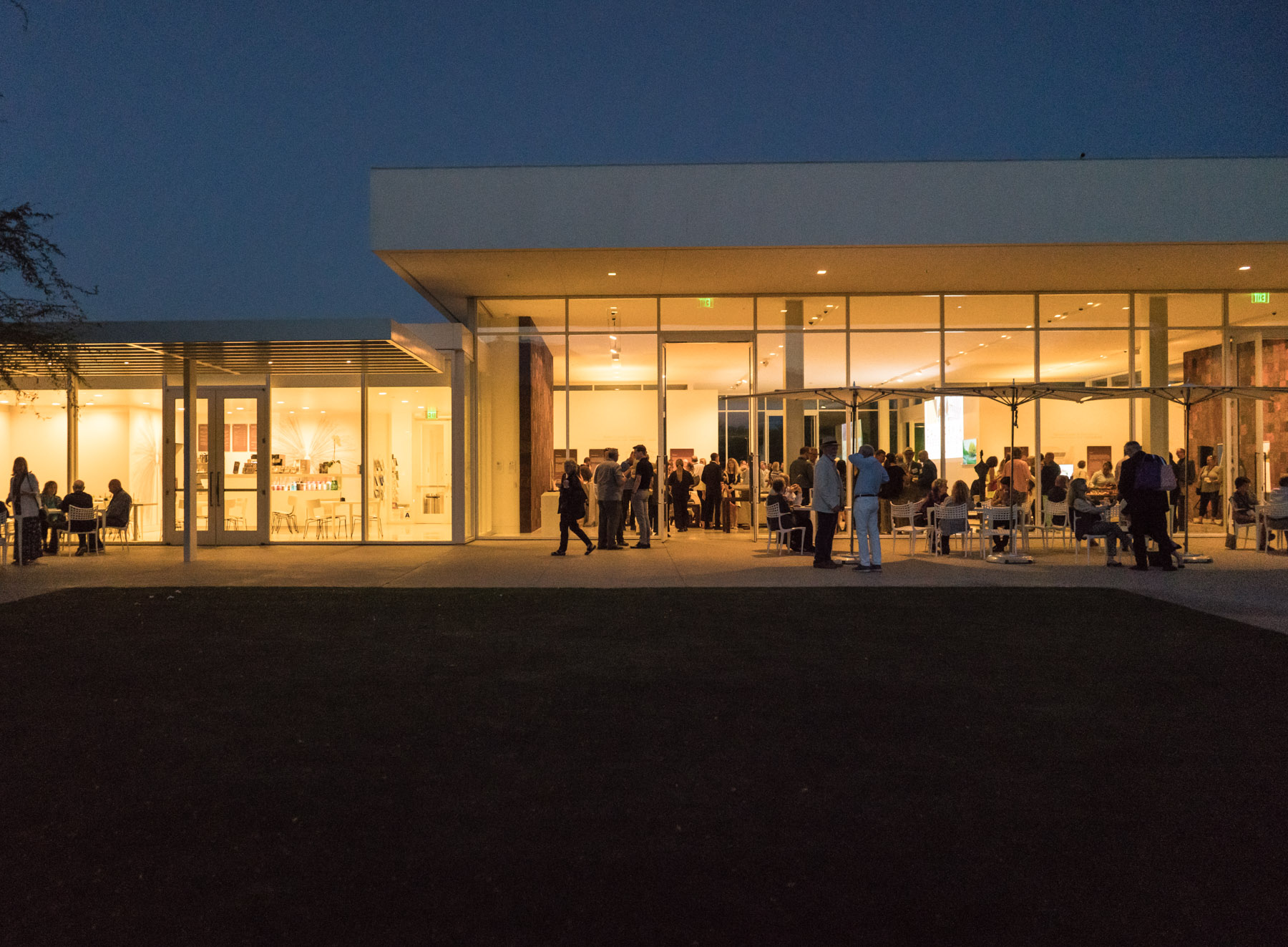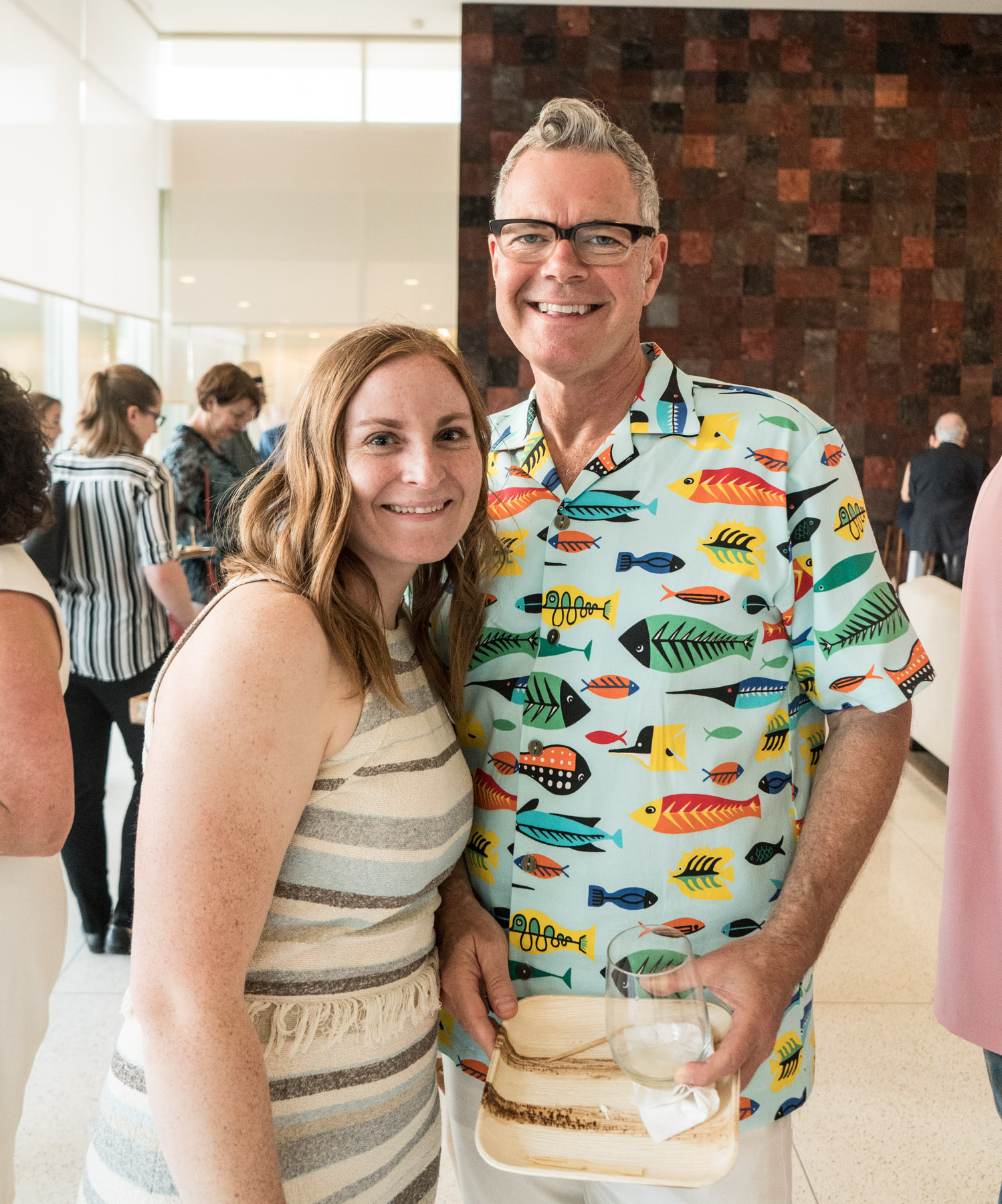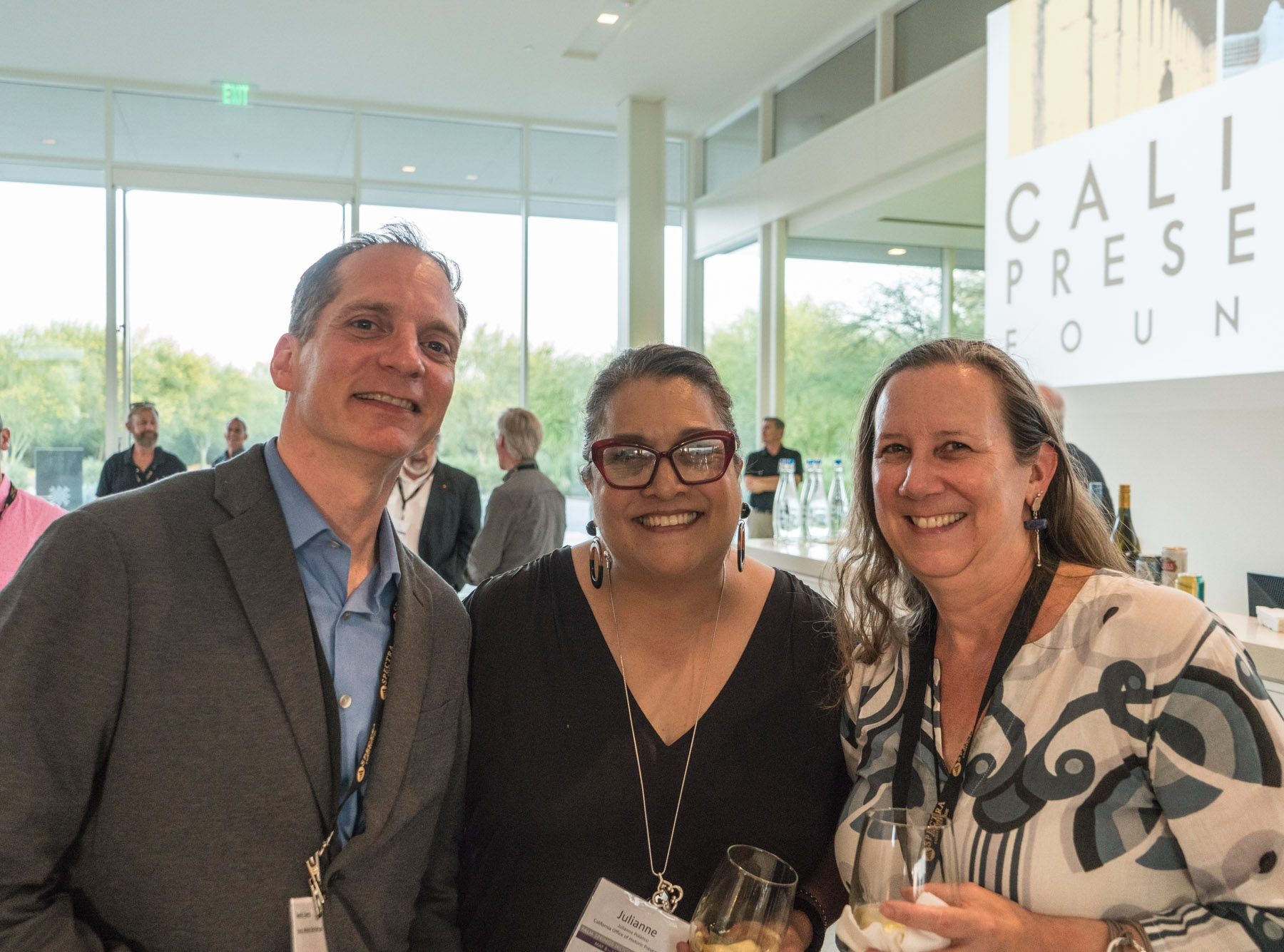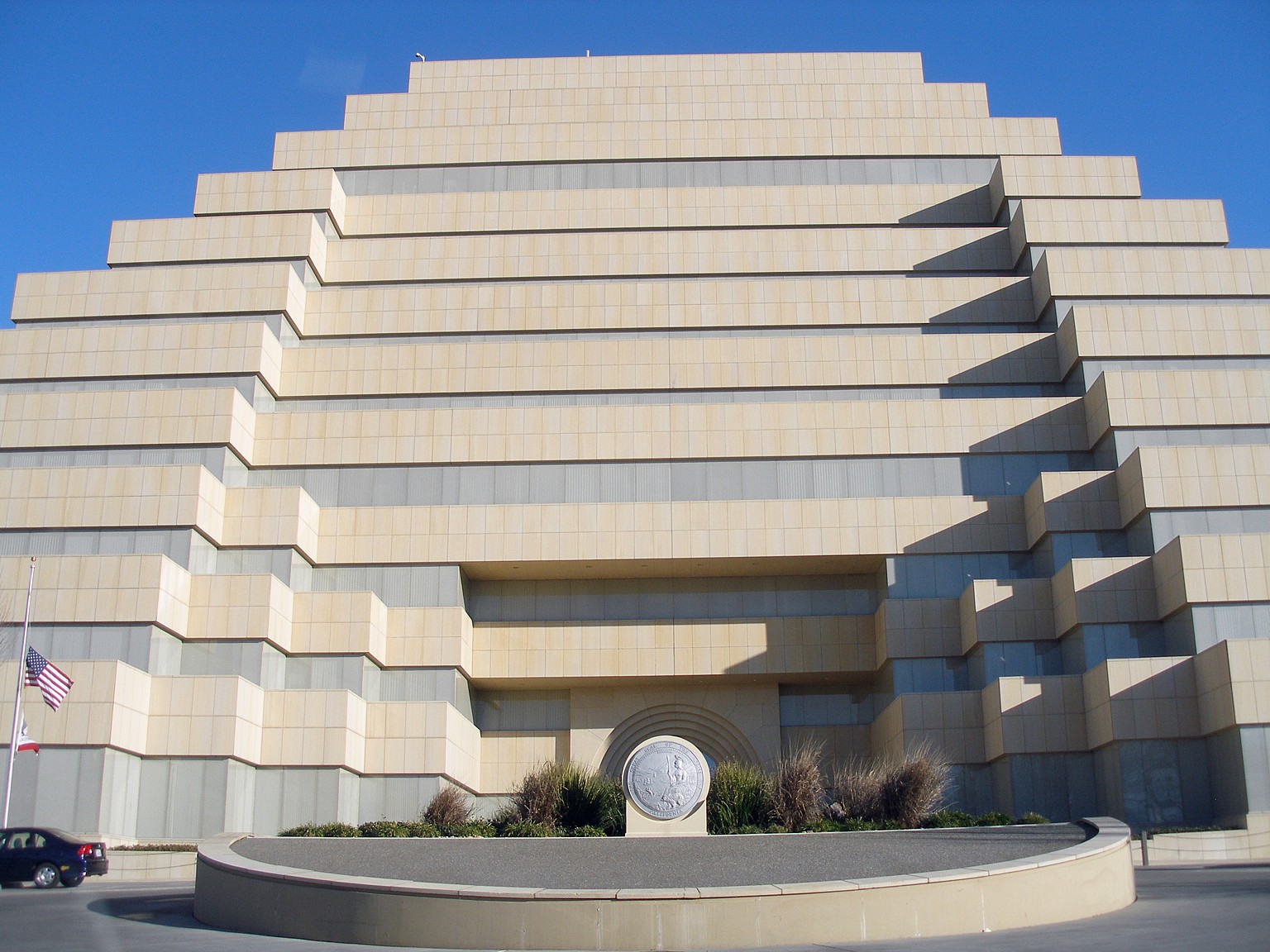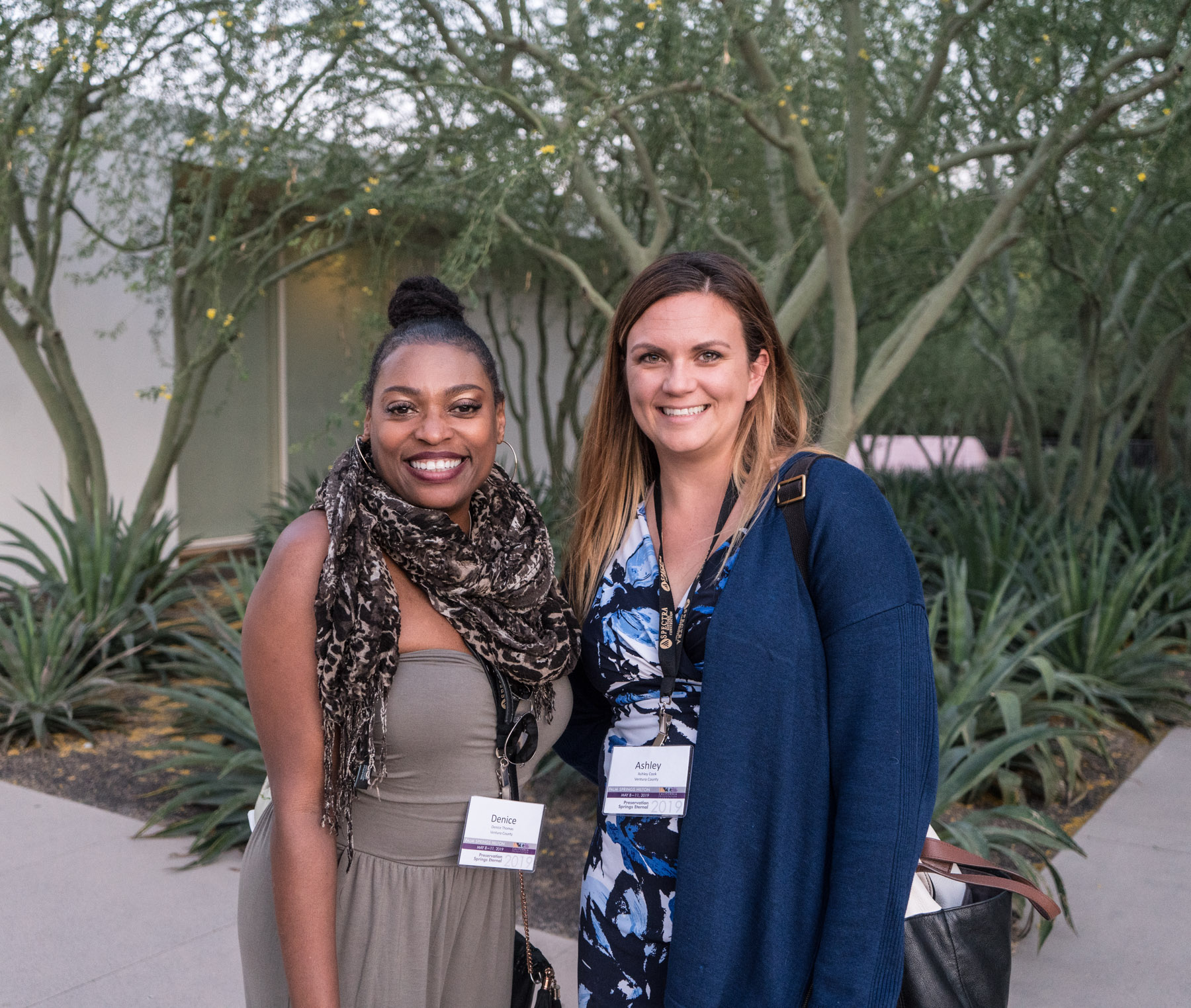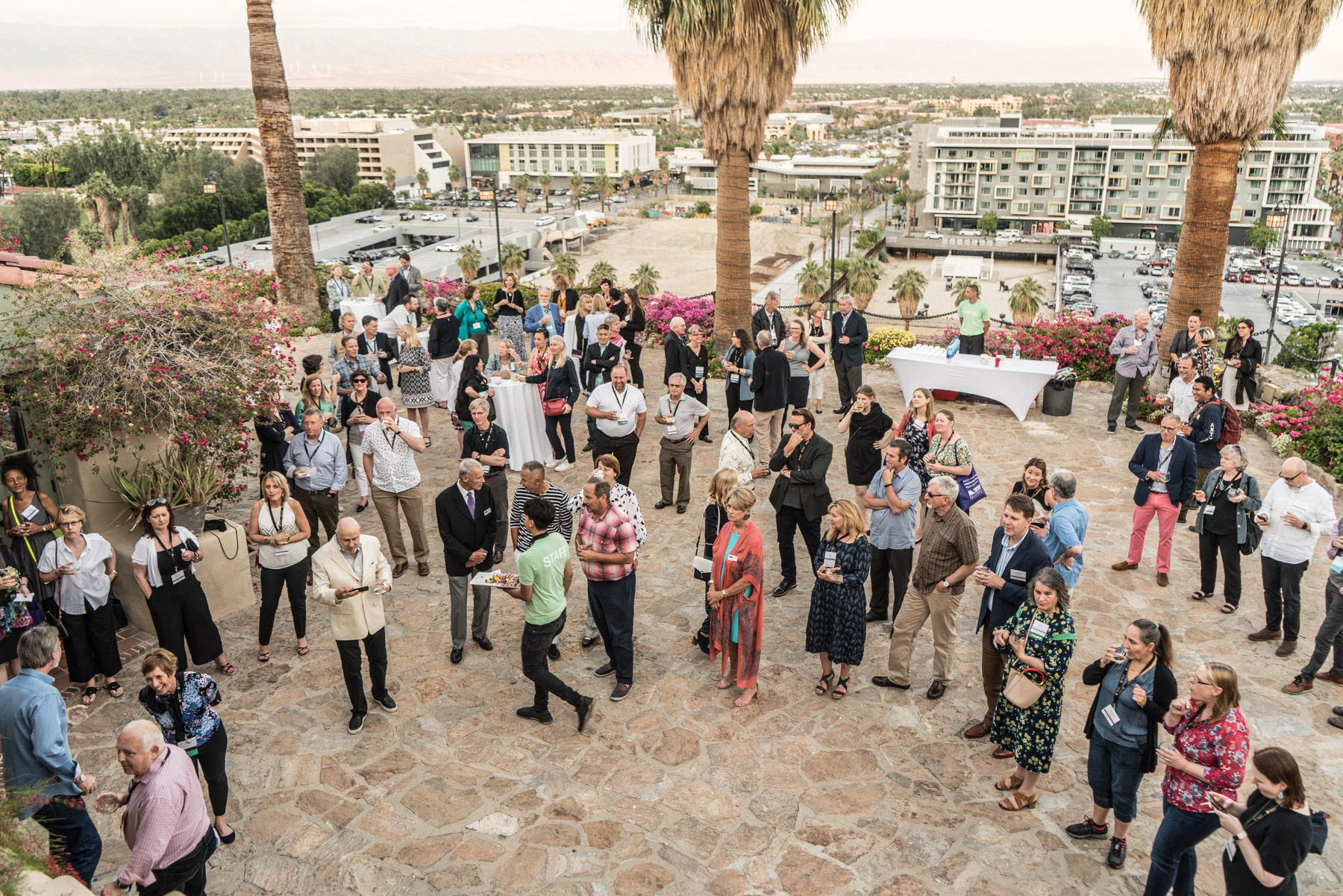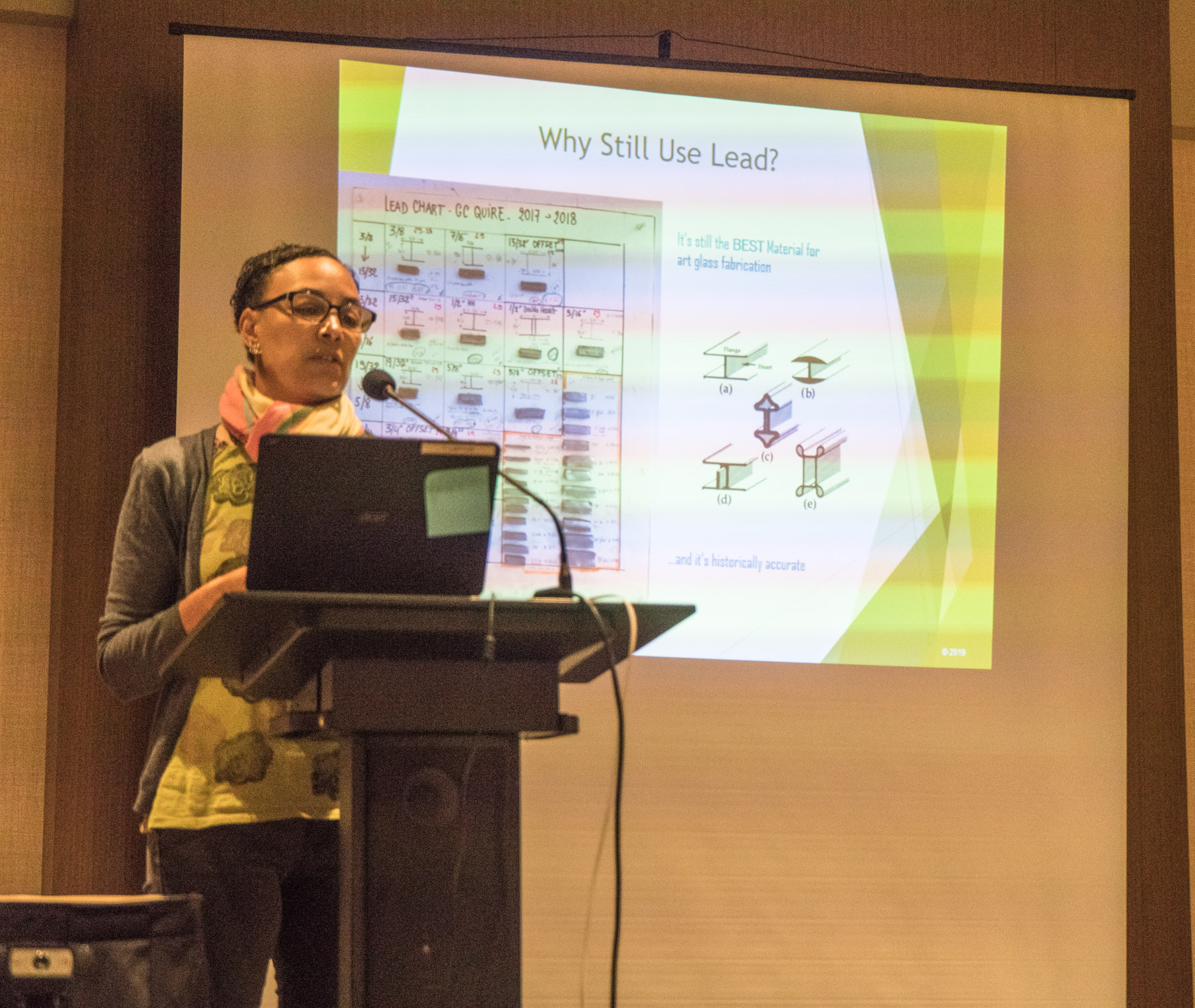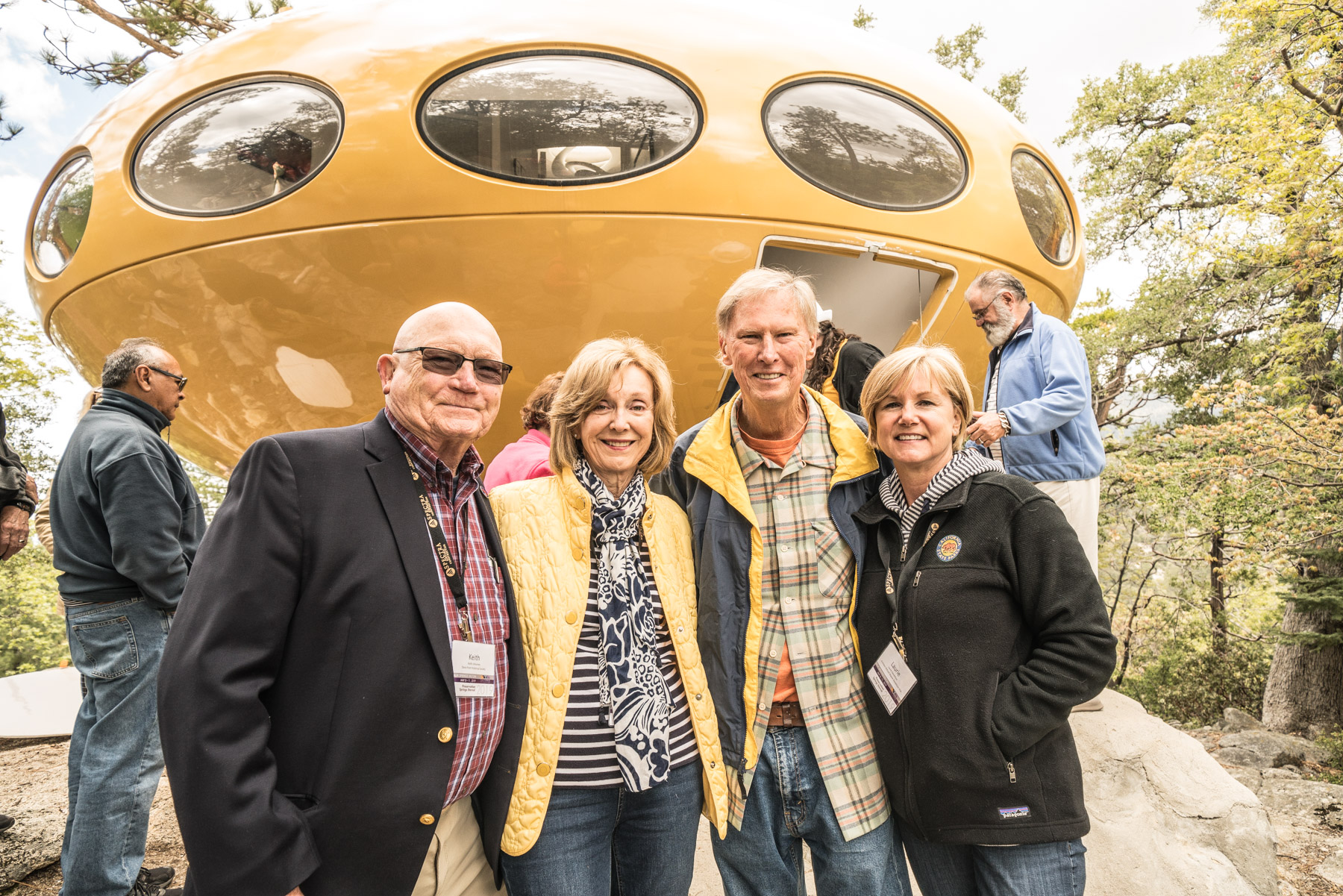 Get CPF updates
Sign up below to receive advocacy alerts and updates from CPF.
Search for Preservation Jobs
View preservation job listings in California and beyond. To add a new job listing, use the link at the bottom of the page or contact us at cpf@californiapreservation.org.
Architectural Historian
Position Description
---
Garavaglia Architecture, Inc. is seeking a highly motivated individual to join our team. The Architectural Historian position involves management and technical work focusing on historical evaluations.
Qualifications:
2-5 years of professional experience (Required)
Master degree in Historic Preservation, Architectural History or related field (Required)
Candidate must meet the Secretary of the Interior's Professional Qualification Standards for Architectural Historian (Required)
Experience writing Historic Resource Evaluations and reports at a professional level (Required)
Self-motivated, and desire to work in a collaborative team environment
Knowledge of historic preservation philosophies and current methodologies
Experience conducting historical research and survey methodologies
Strong time management and prioritization skills
Strong organization skills and attention to detail
Comfort with a fast-paced, multi-disciplinary team work environment
Solid communication and interpersonal skills
Responsibilities:
Document and evaluate historic and cultural resources
Fieldwork as part of report preparation
Performs in-person and online archival research
Write context and significance statements
Responsible for the organization and completion of project-specific reports
Maintain project timelines and budgets
Write standard industry reports, Historic Resource Evaluations (HRE), Historic Structure Reports (HSR)
SISR reviews and National Register Nominations
CEQA /NEPA environmental review, Section 106
Develop various types of mitigations
Garavaglia Architecture is committed to provide an environment for growth opportunities for its employees including participation in professional organizations and continuing educational opportunities. Garavaglia Architecture, Inc. is an Equal Opportunity Employer. We offer a competitive benefits package. Compensation for this position is salary range of $62,000 – $72,000 commensurate with experience.
Company/Organization Description
---
Today's architectural profession needs renewed perspectives. The work we are responsible for transcends design and supports cultural relevance. Our work in historic preservation and sustainability engages this realm.  Garavaglia Architecture, Inc. is an award-wining firm focused on a wide range of historic and older property types. While many of our projects are in the Bay Area, we are engaged with work all over California. This position provides a significant opportunity for career growth, while honing your professional skills. Contact us if you are looking to make a difference in our communities.
Pay Range (Annual): $60,000 – $75,000
Location: San Francisco, CA
Job Type: Full Time
How to Apply
---
Please submit a resume, cover letter, and professional writing samples to Patricia Appelquist at patricia@gasravaglia.com with "Architectural Historian" as the subject heading.