About CPF and the Awards
The California Preservation Awards are a statewide hallmark, showcasing the best in historic preservation. The awards ceremony includes the presentation of the Preservation Design Awards and the President's Awards, bringing together hundreds of people each year to share and celebrate excellence in preservation.
The California Preservation Foundation (CPF), a 501c3 nonprofit, was incorporated in 1978. We now support a national network of more than 20,000 members and supporters. Click here to learn how you can become a member.
Welcome to Our Team

Become a member today and join our team! We are a community of architects, designers, preservationists, and architecture fans who come together to support a singular mission: to save historic places. We can't do it without you! Click here to join us.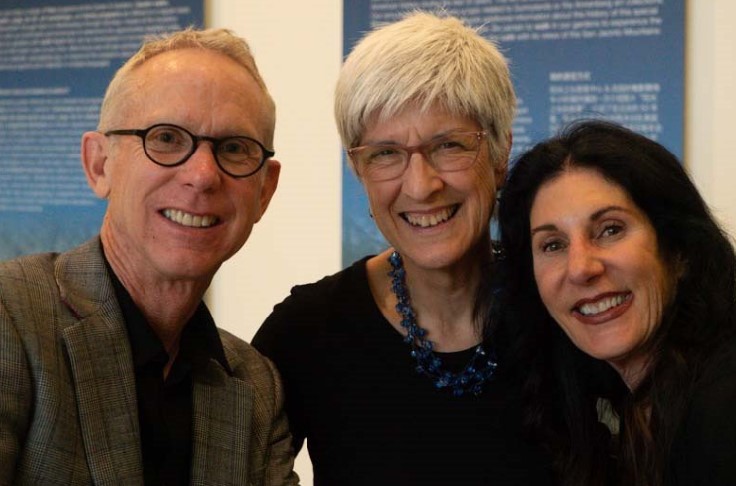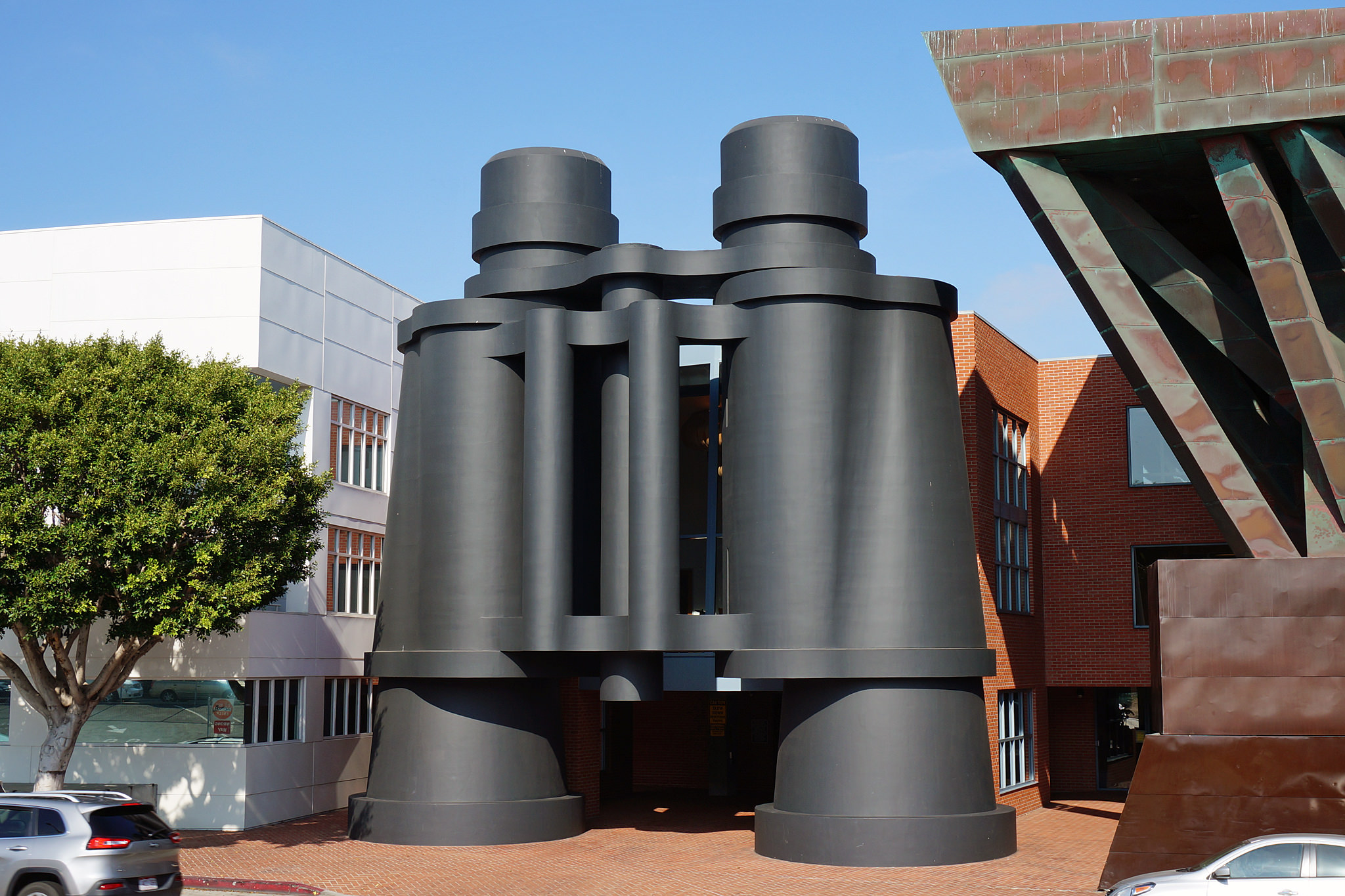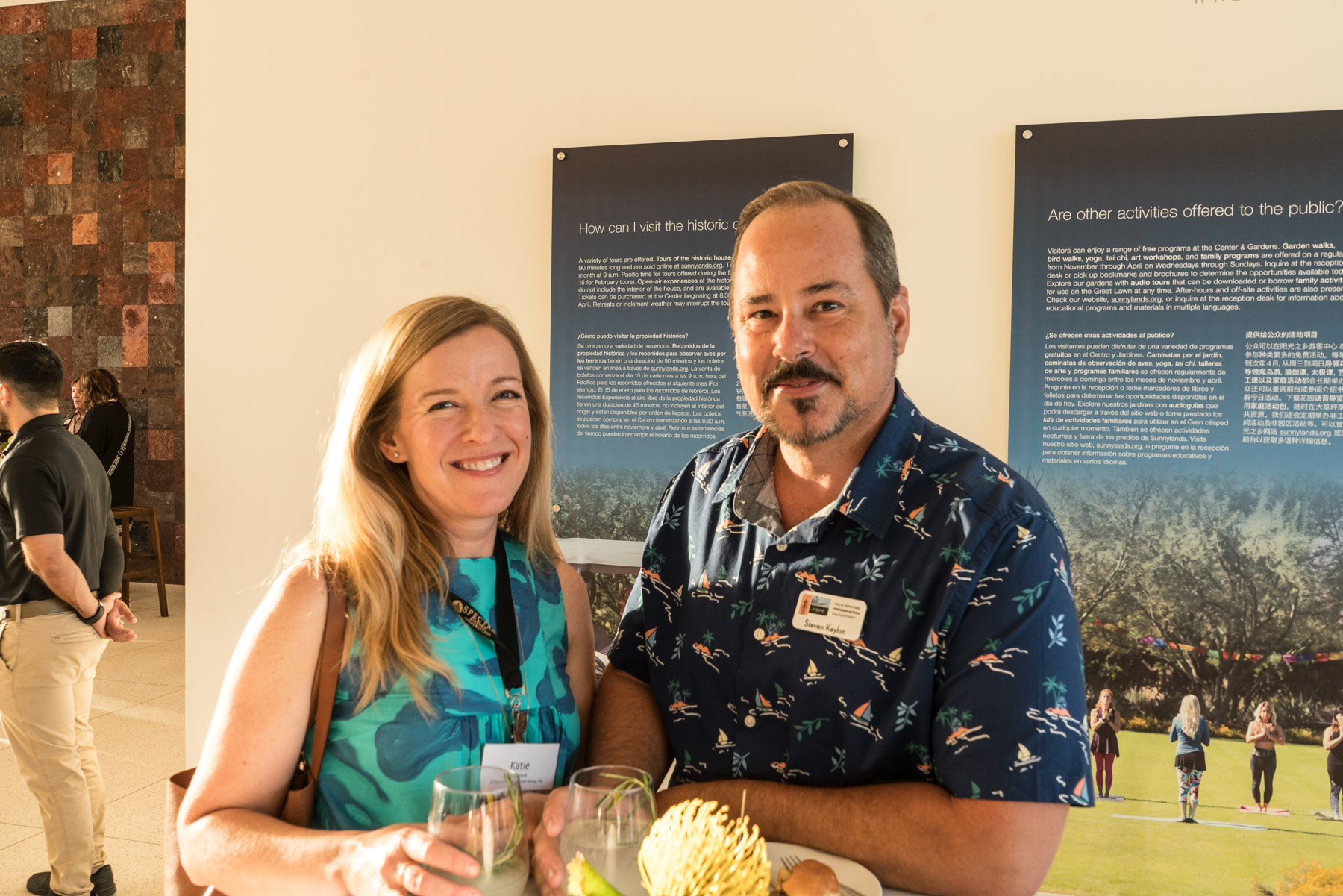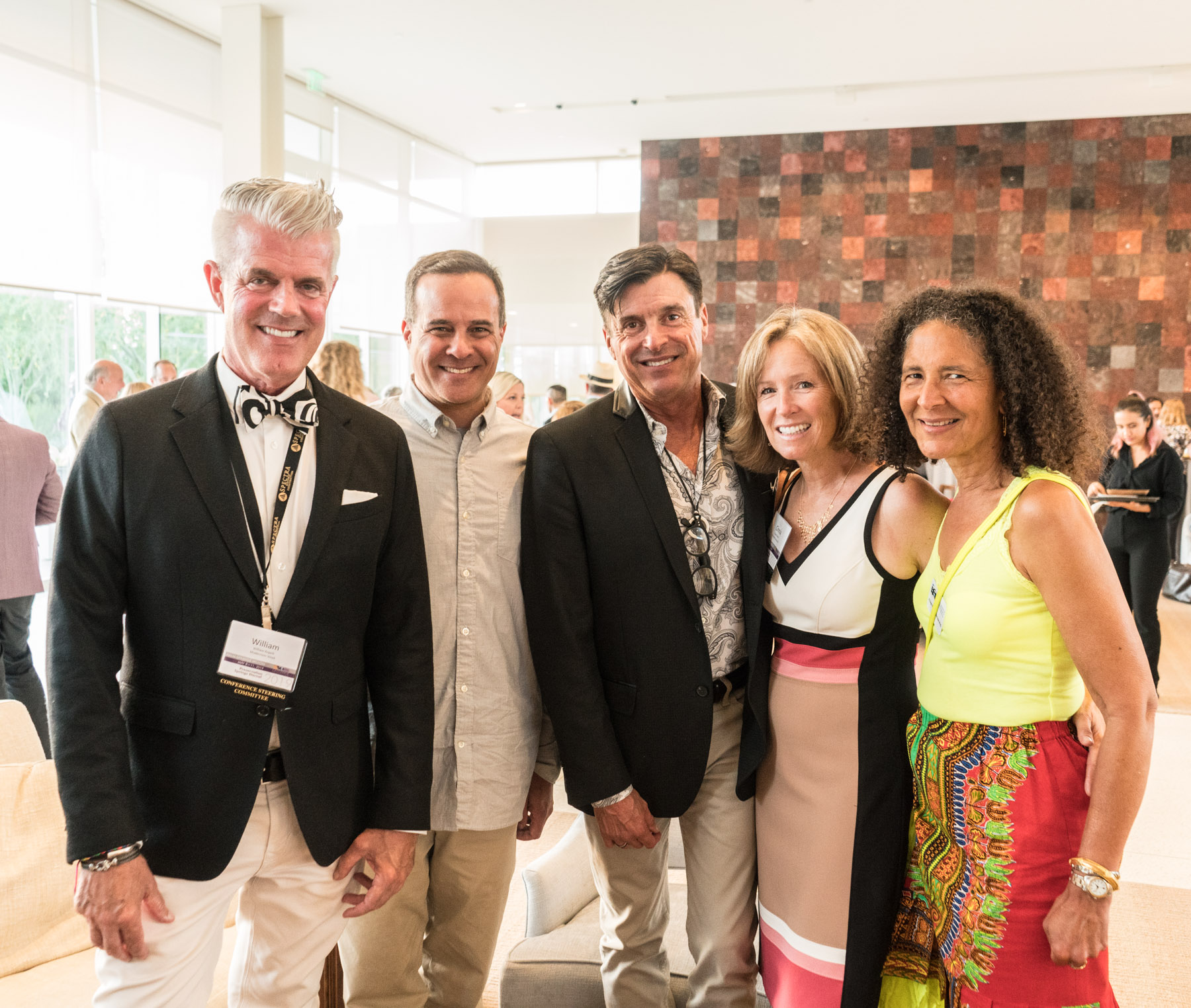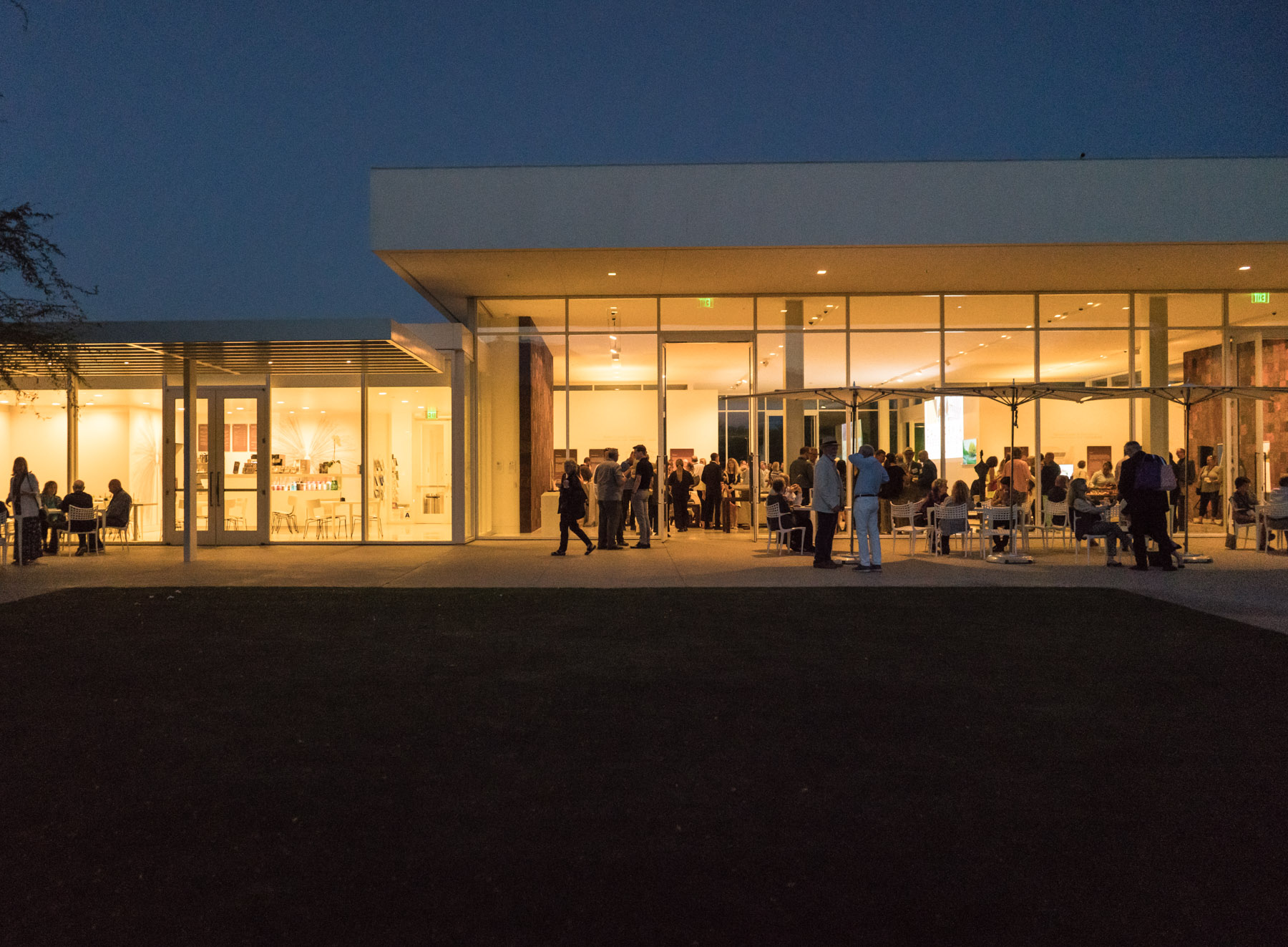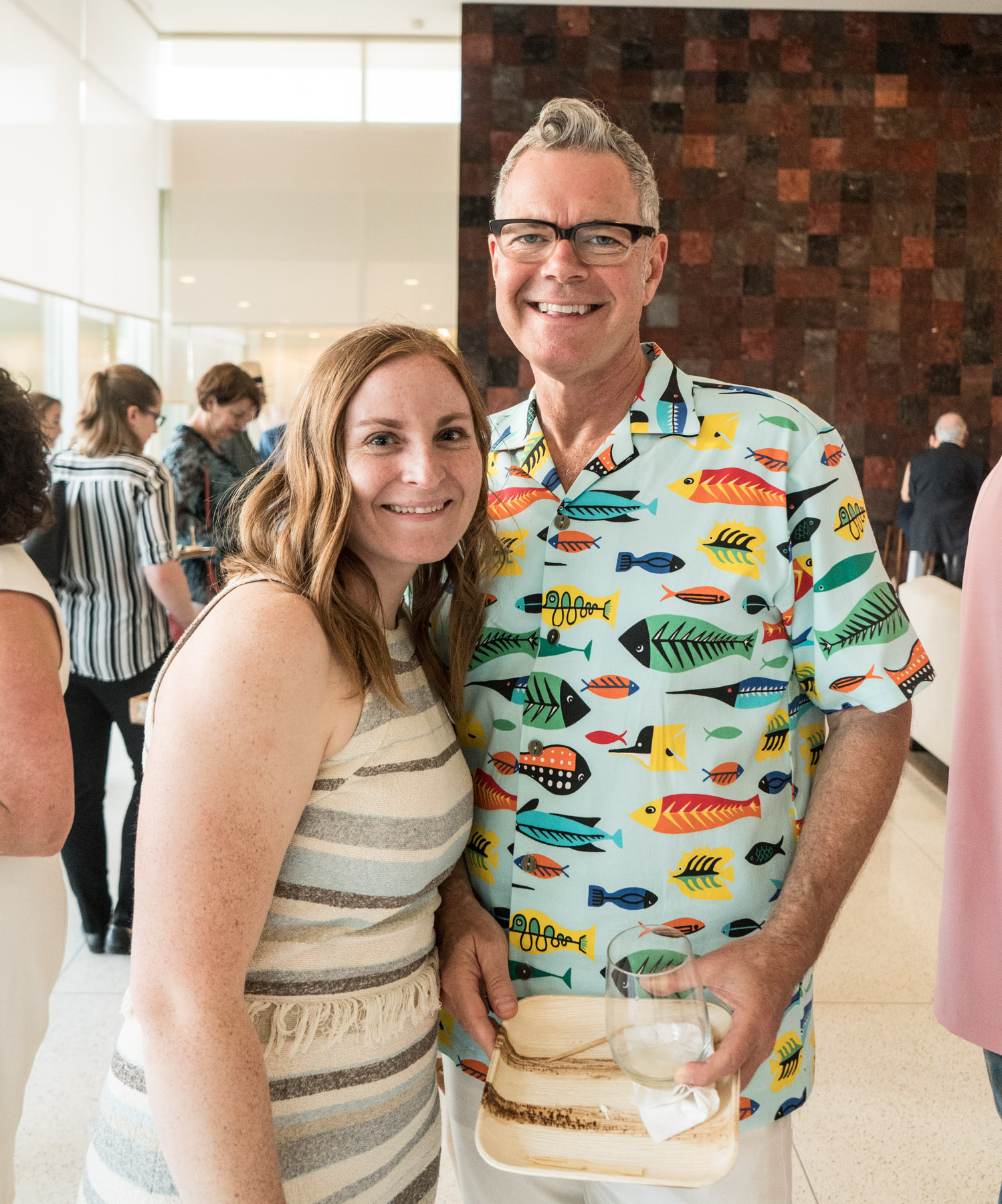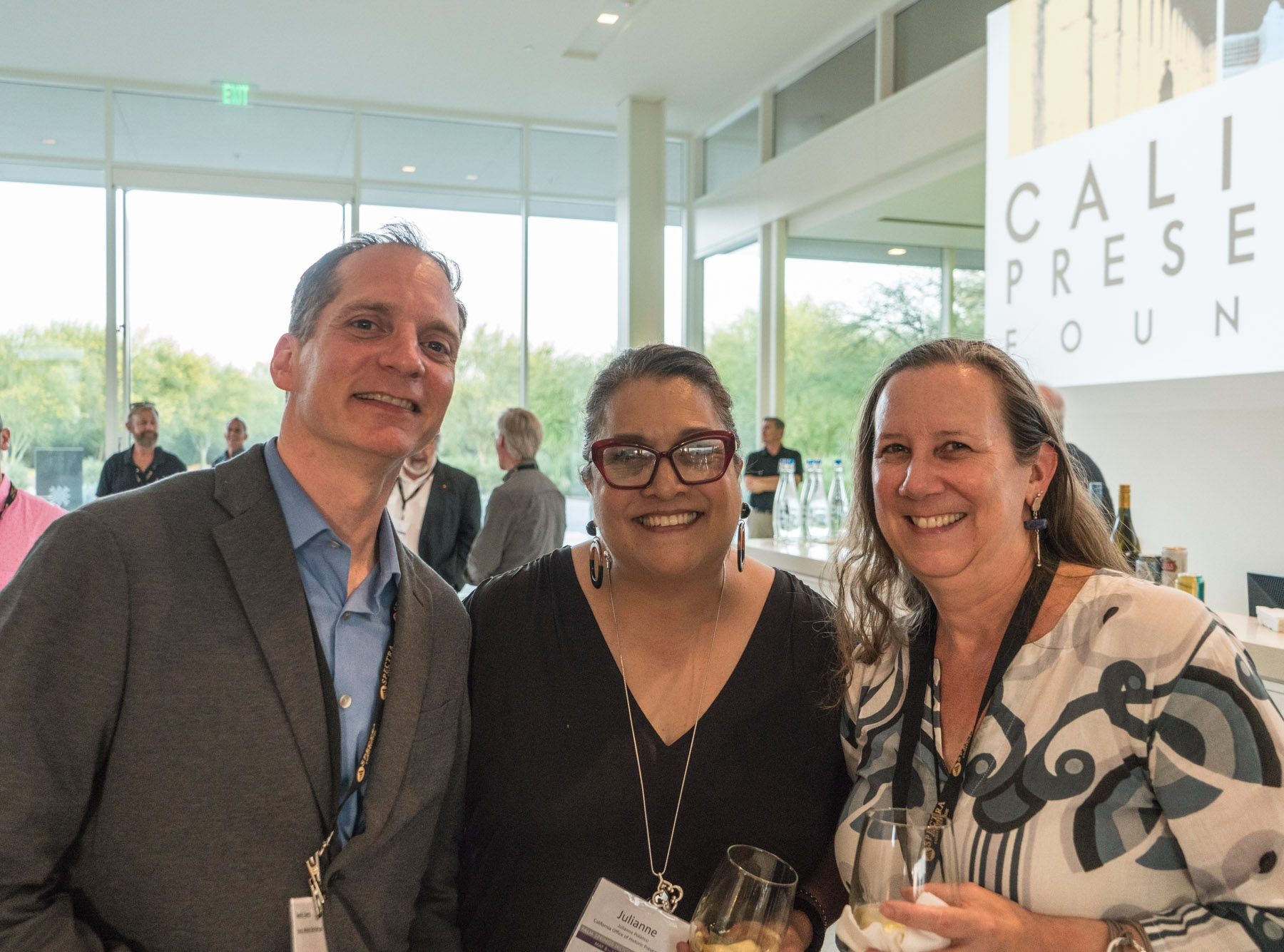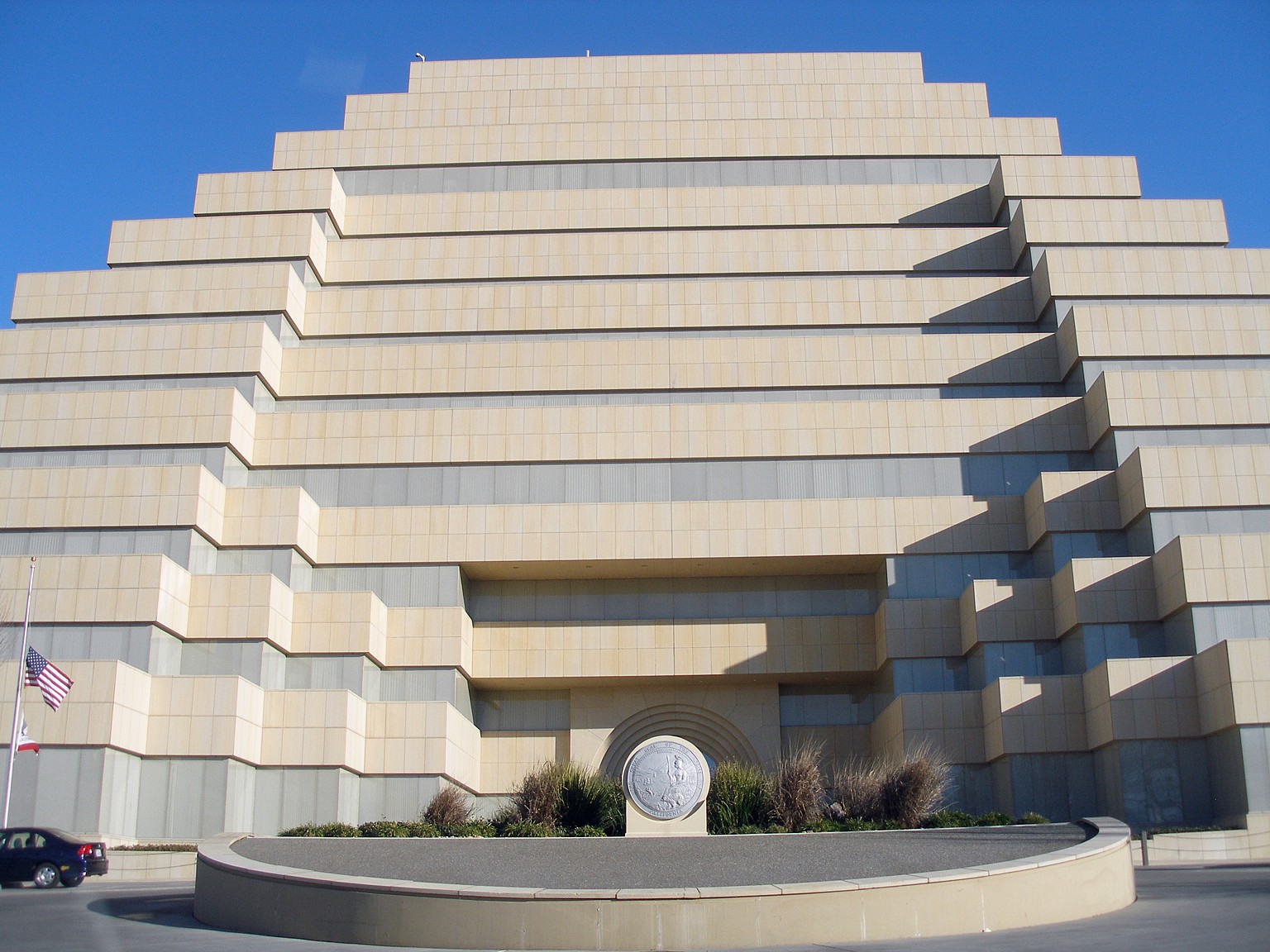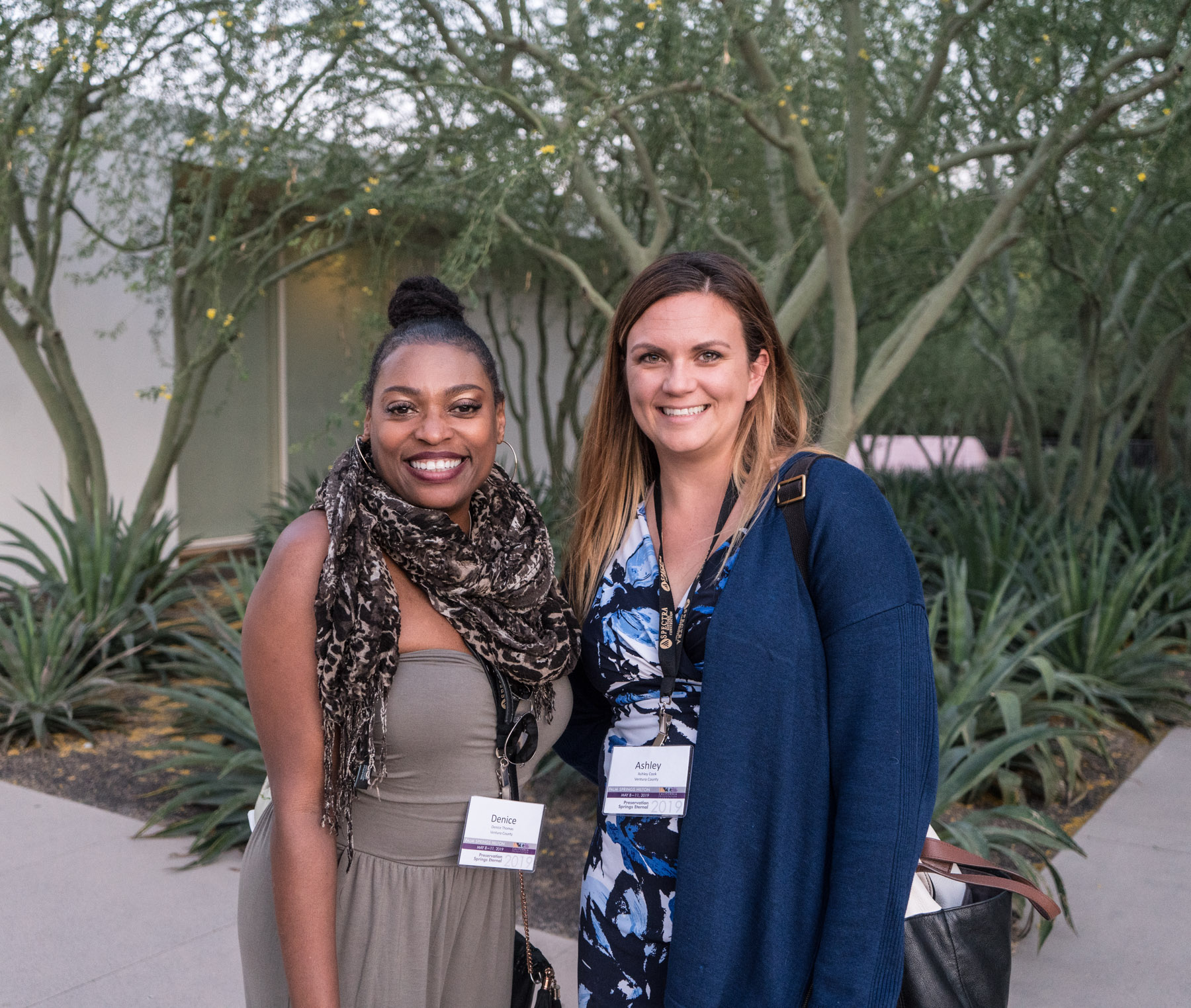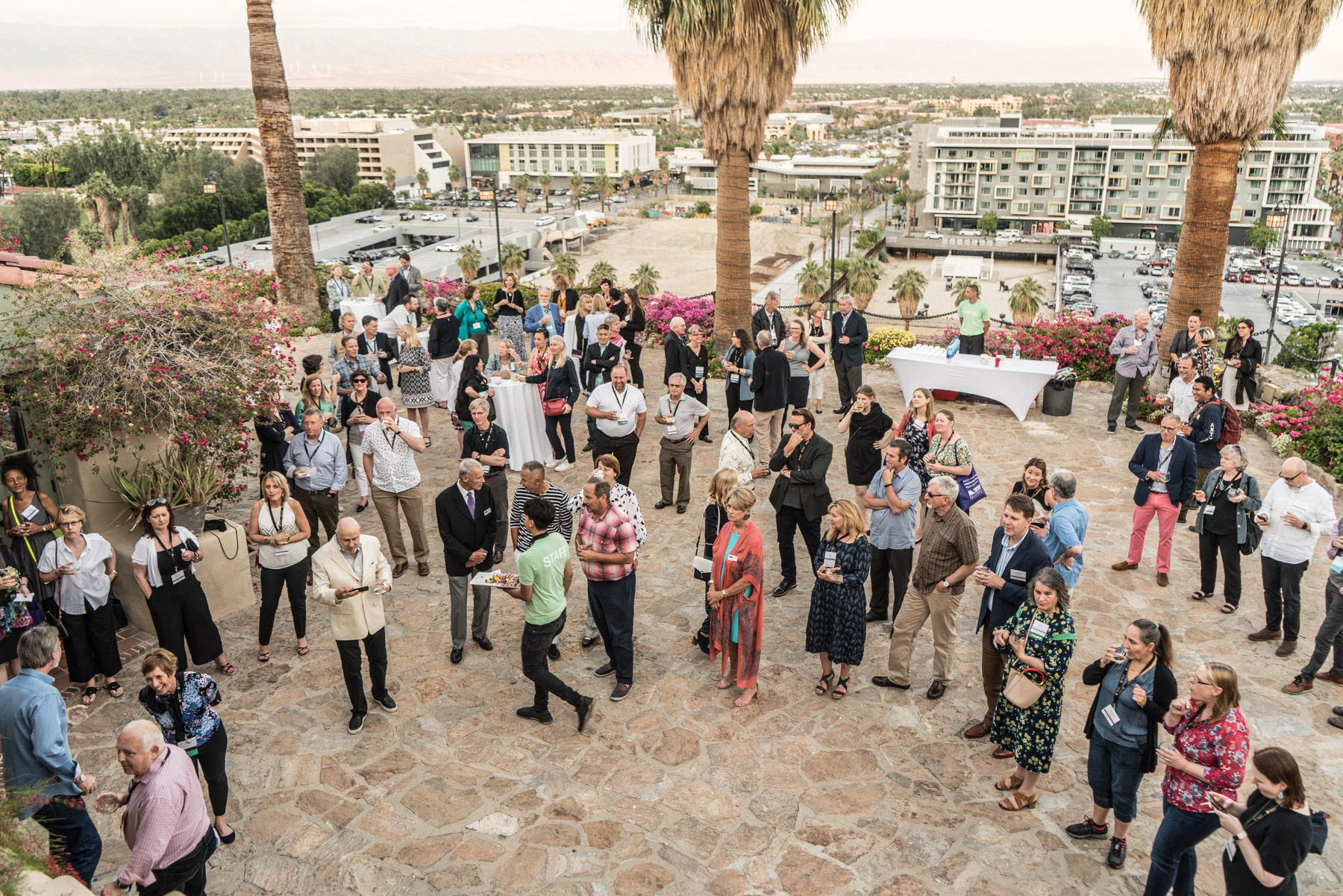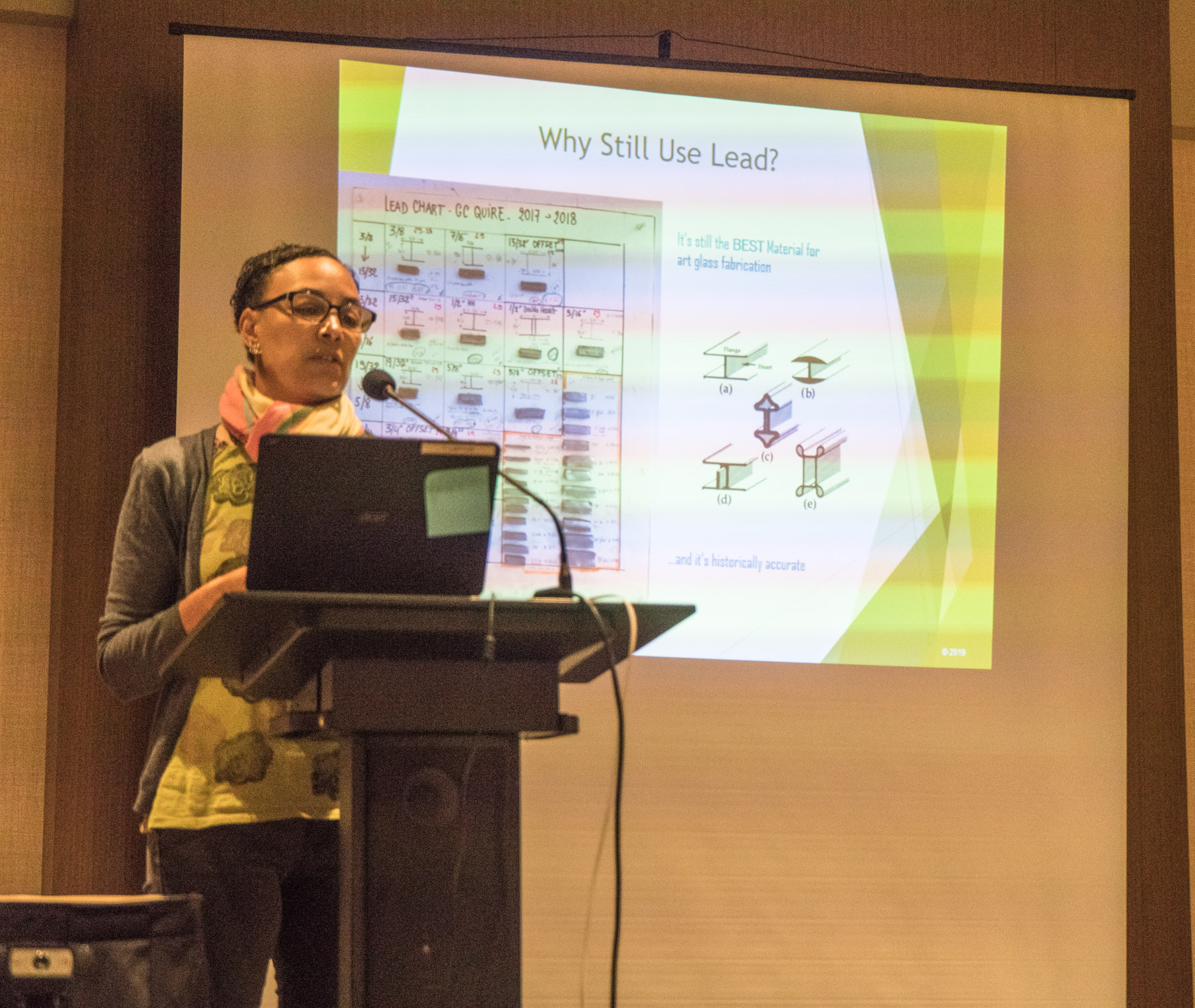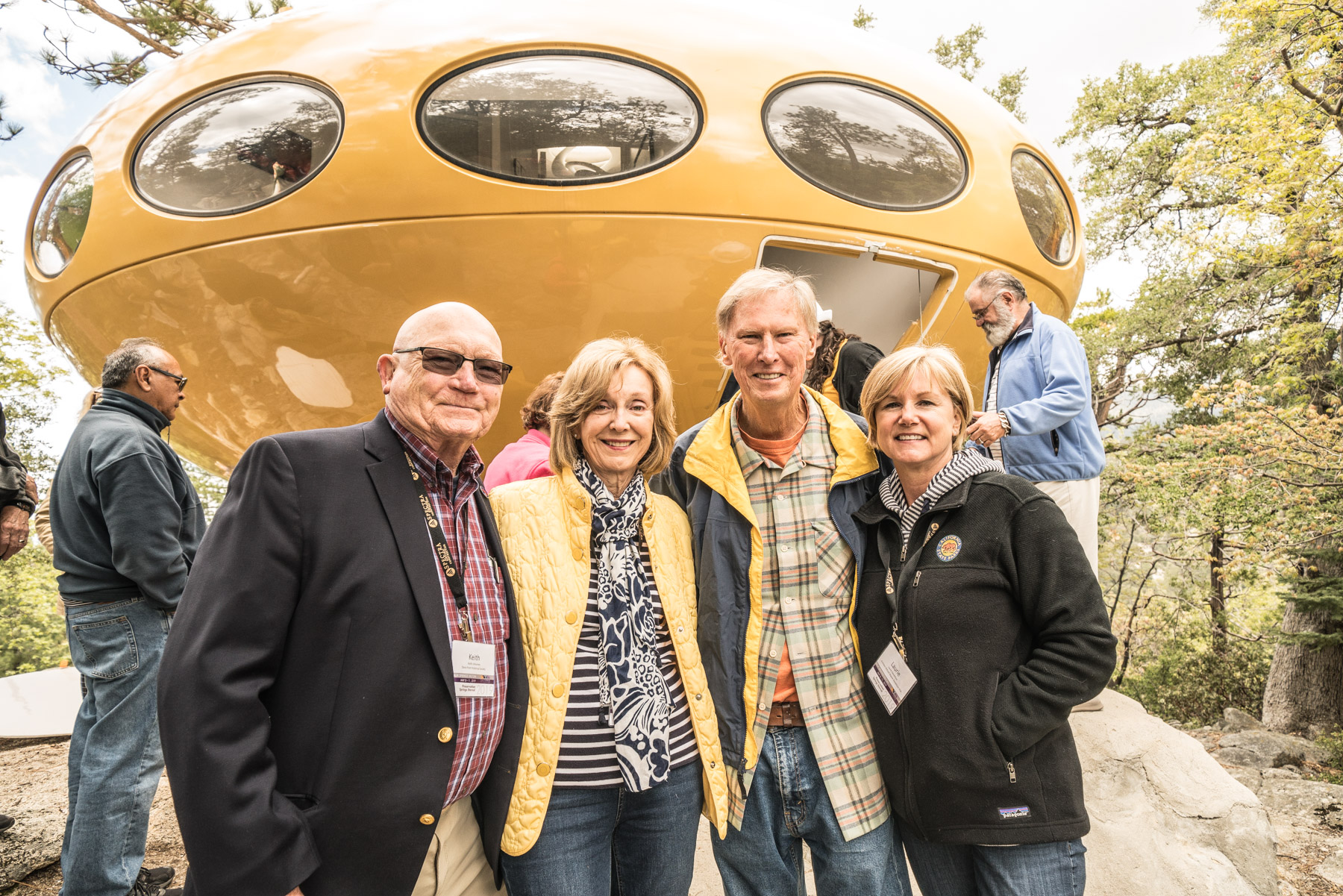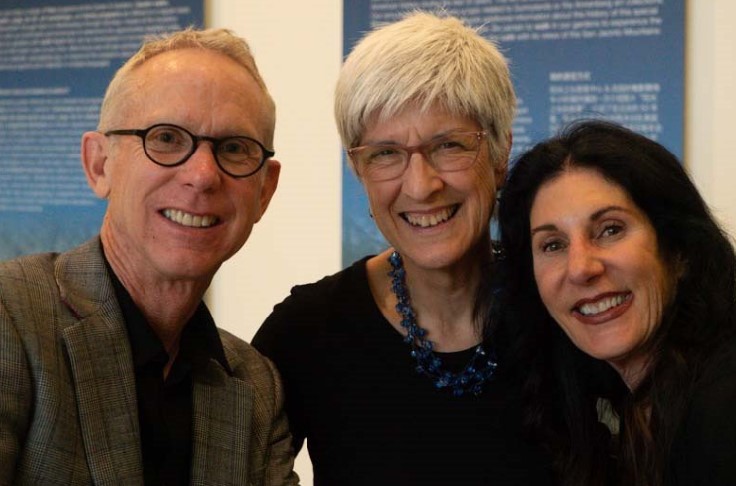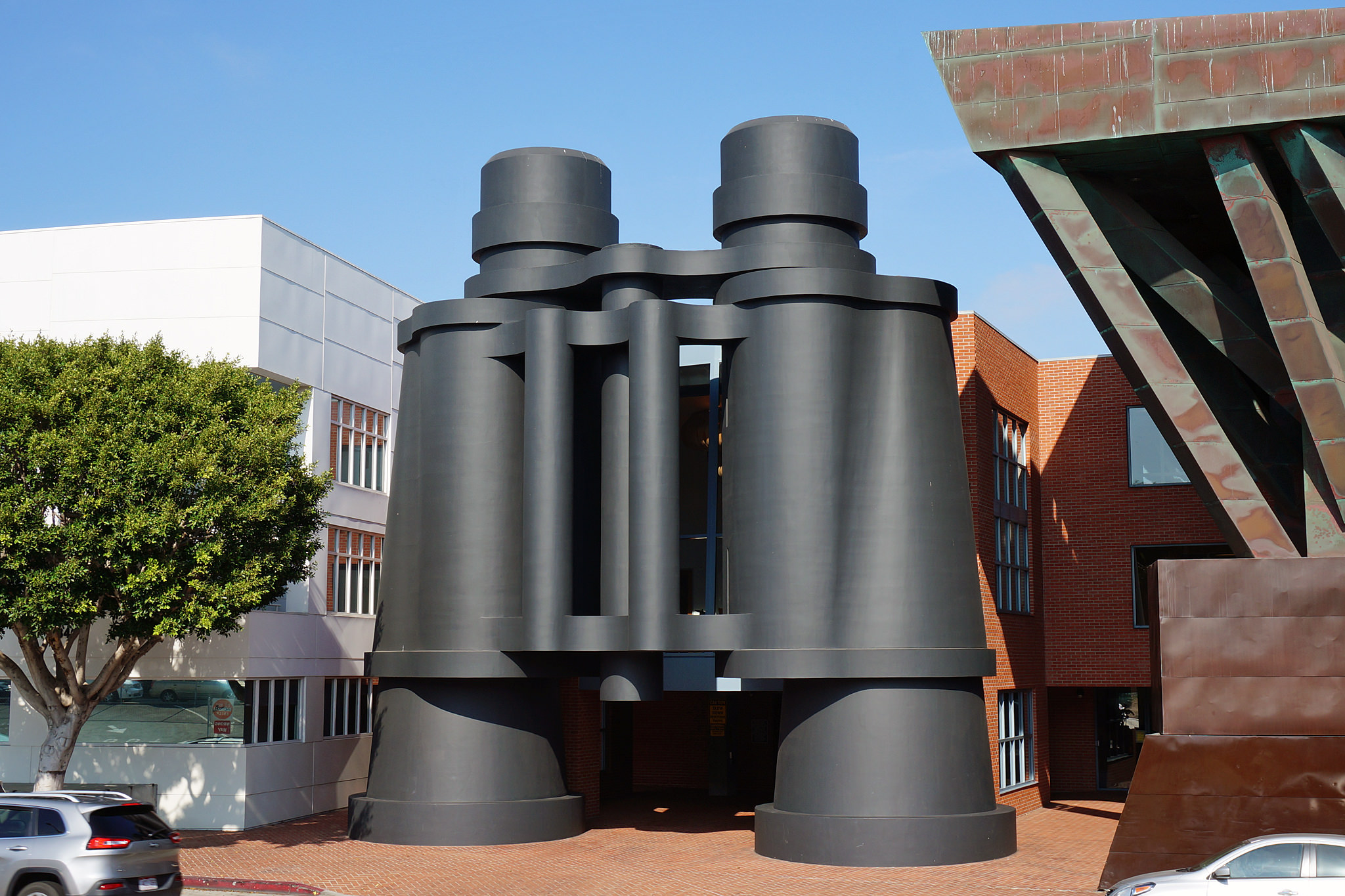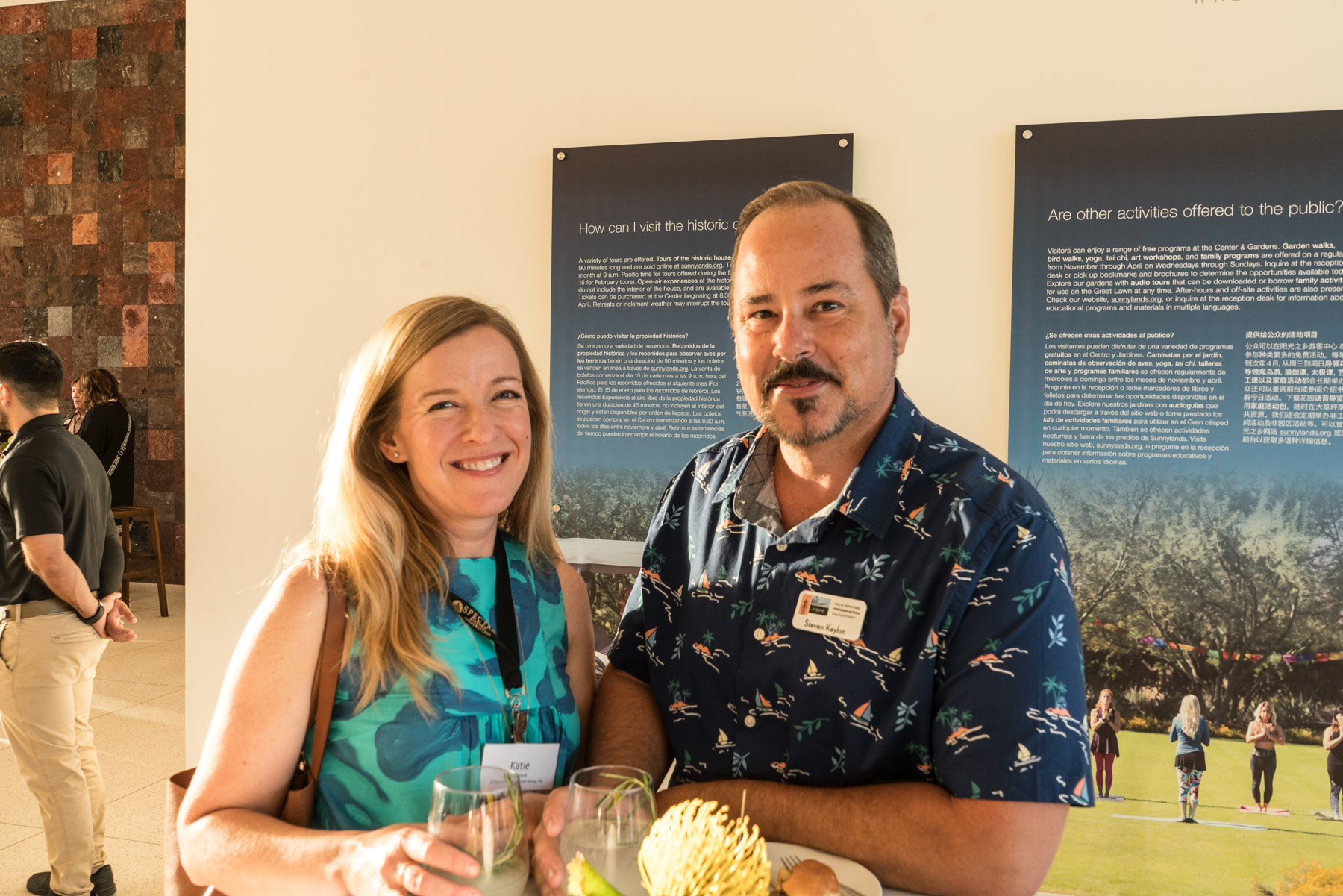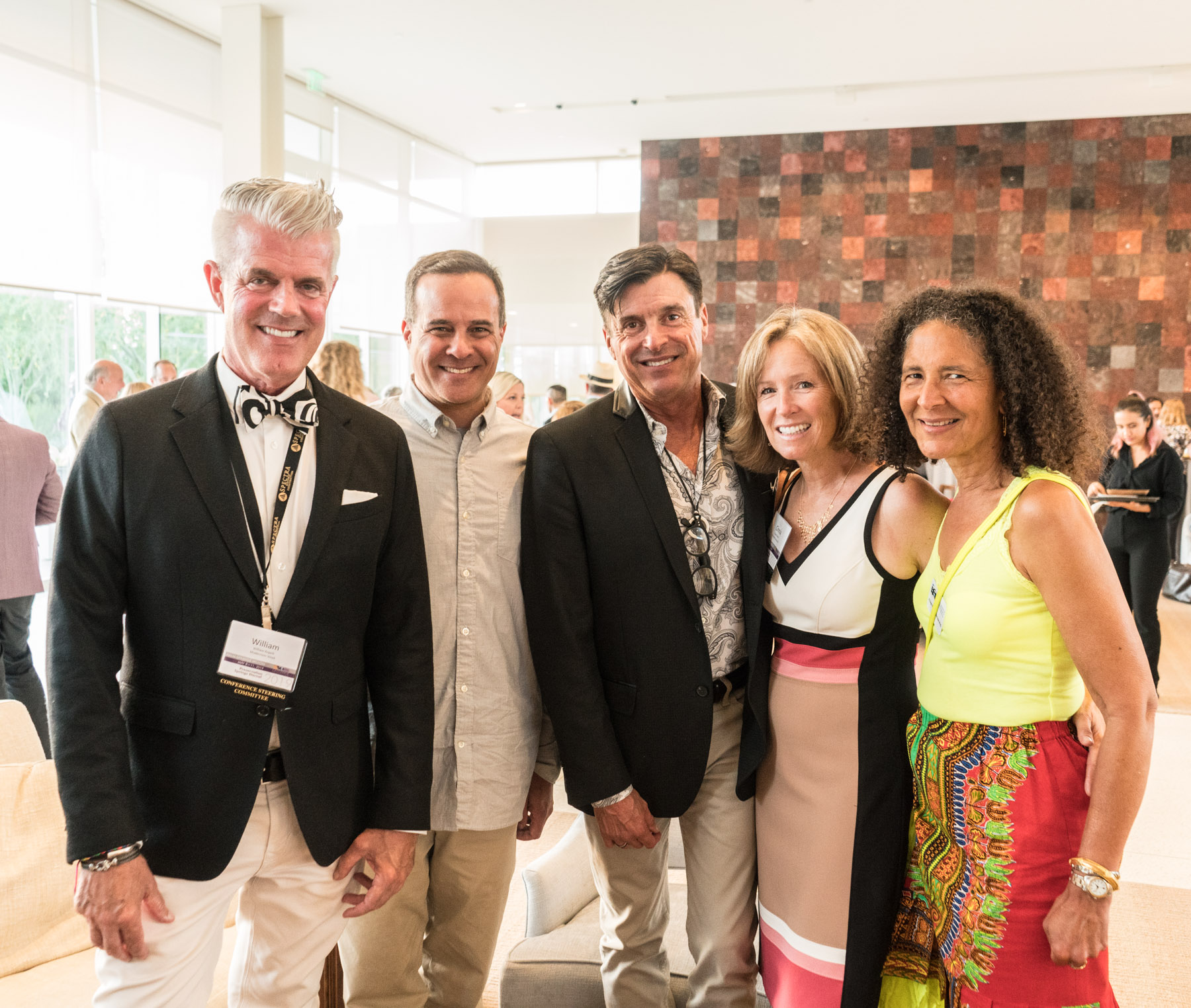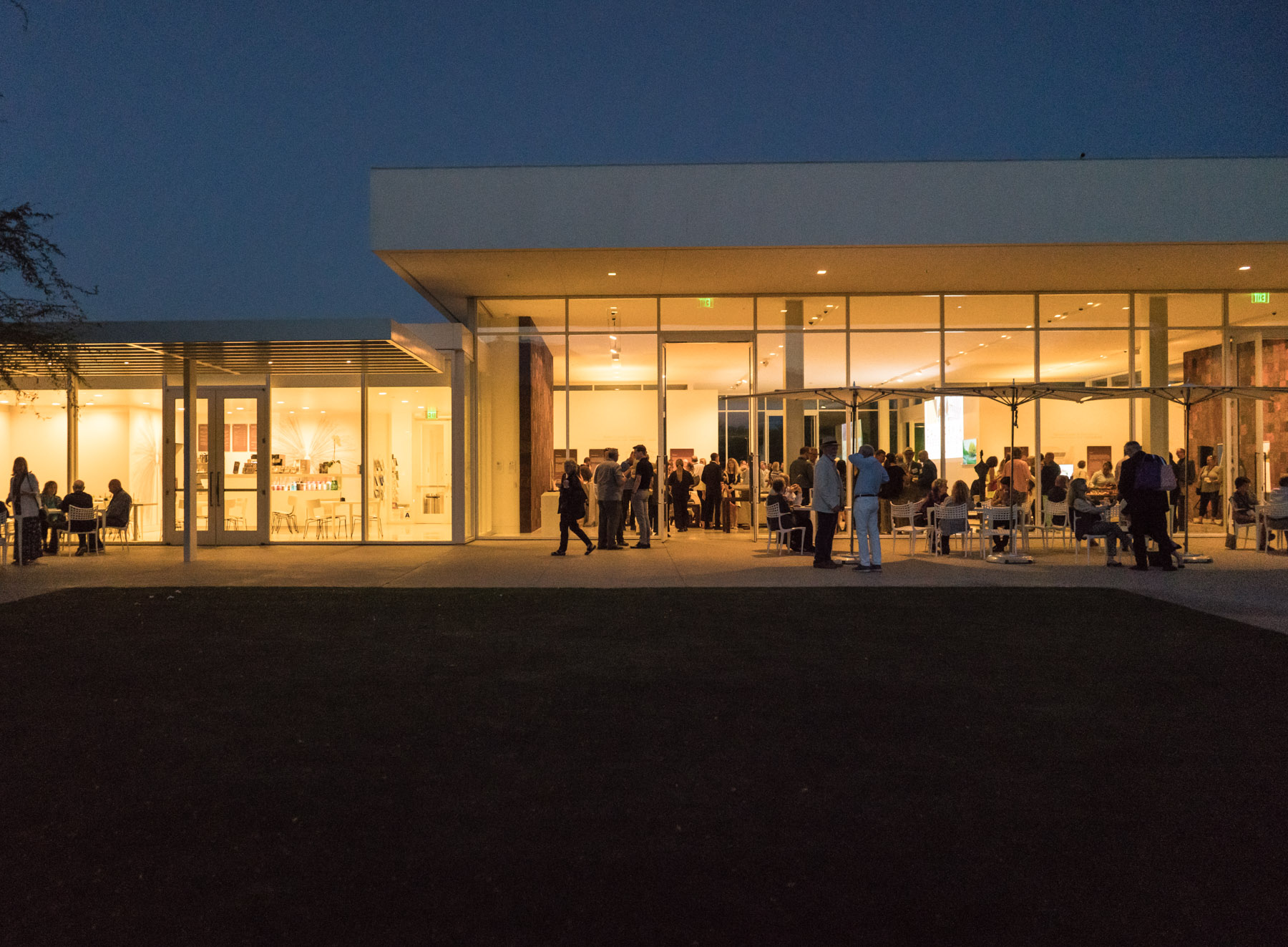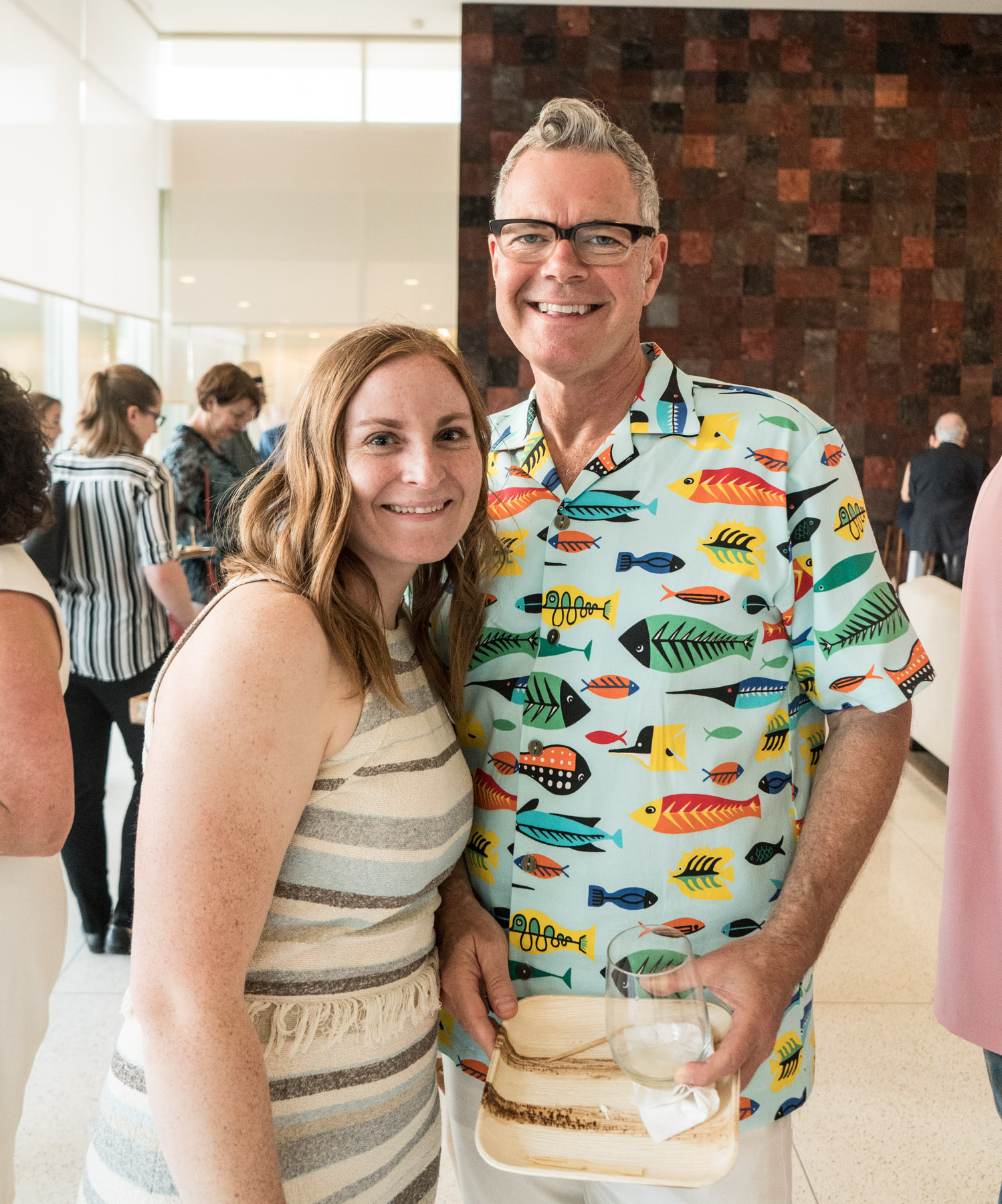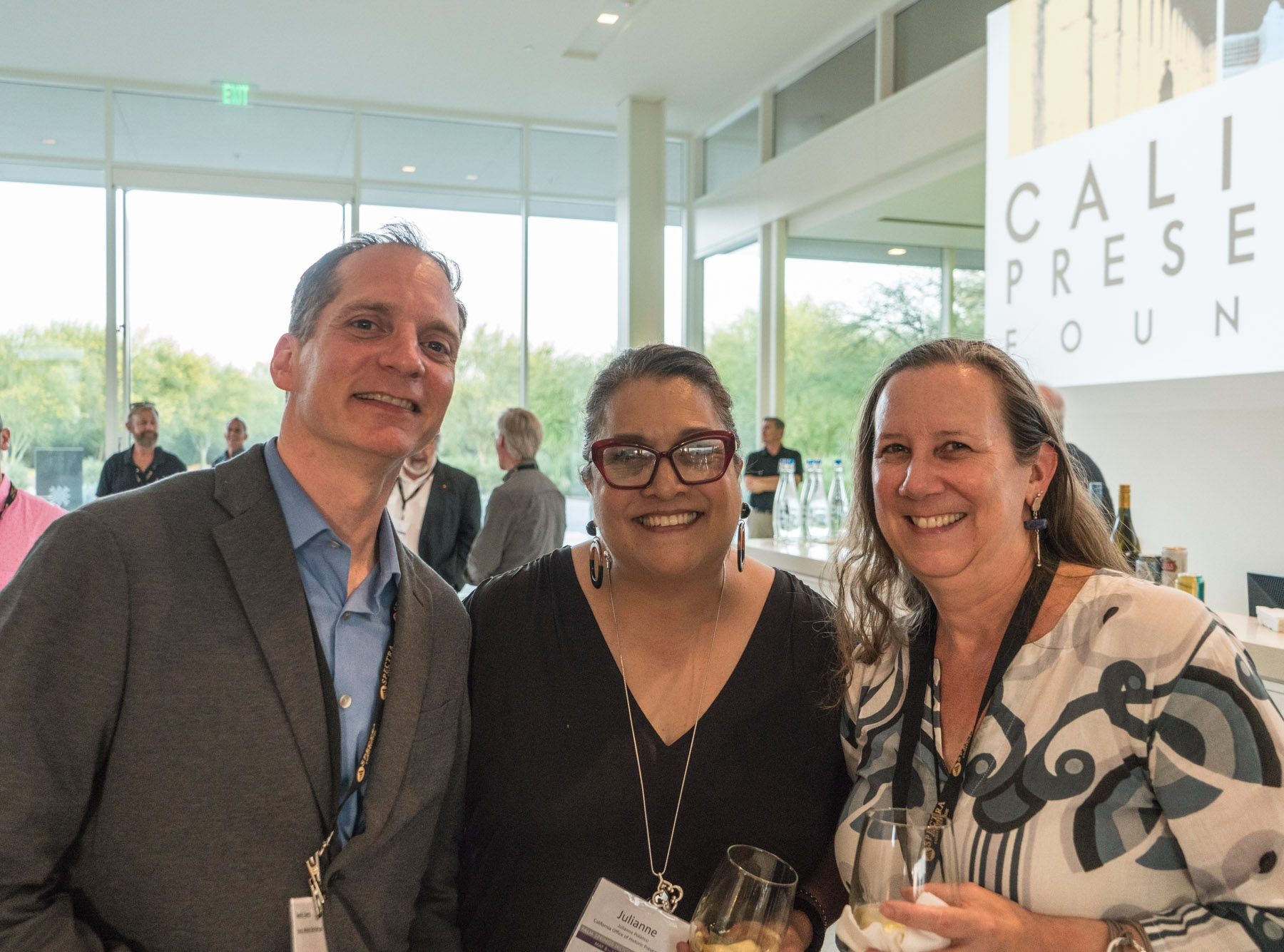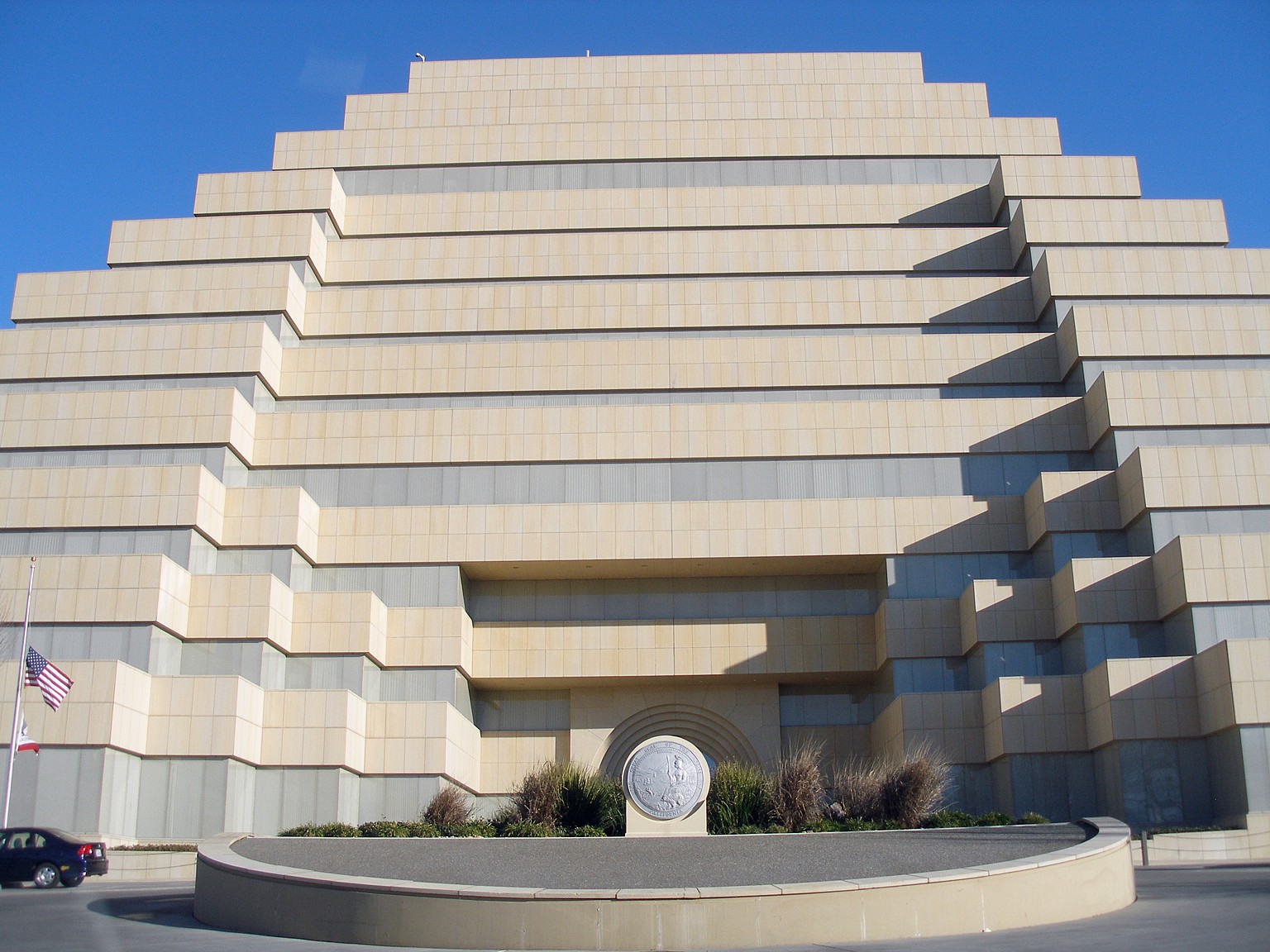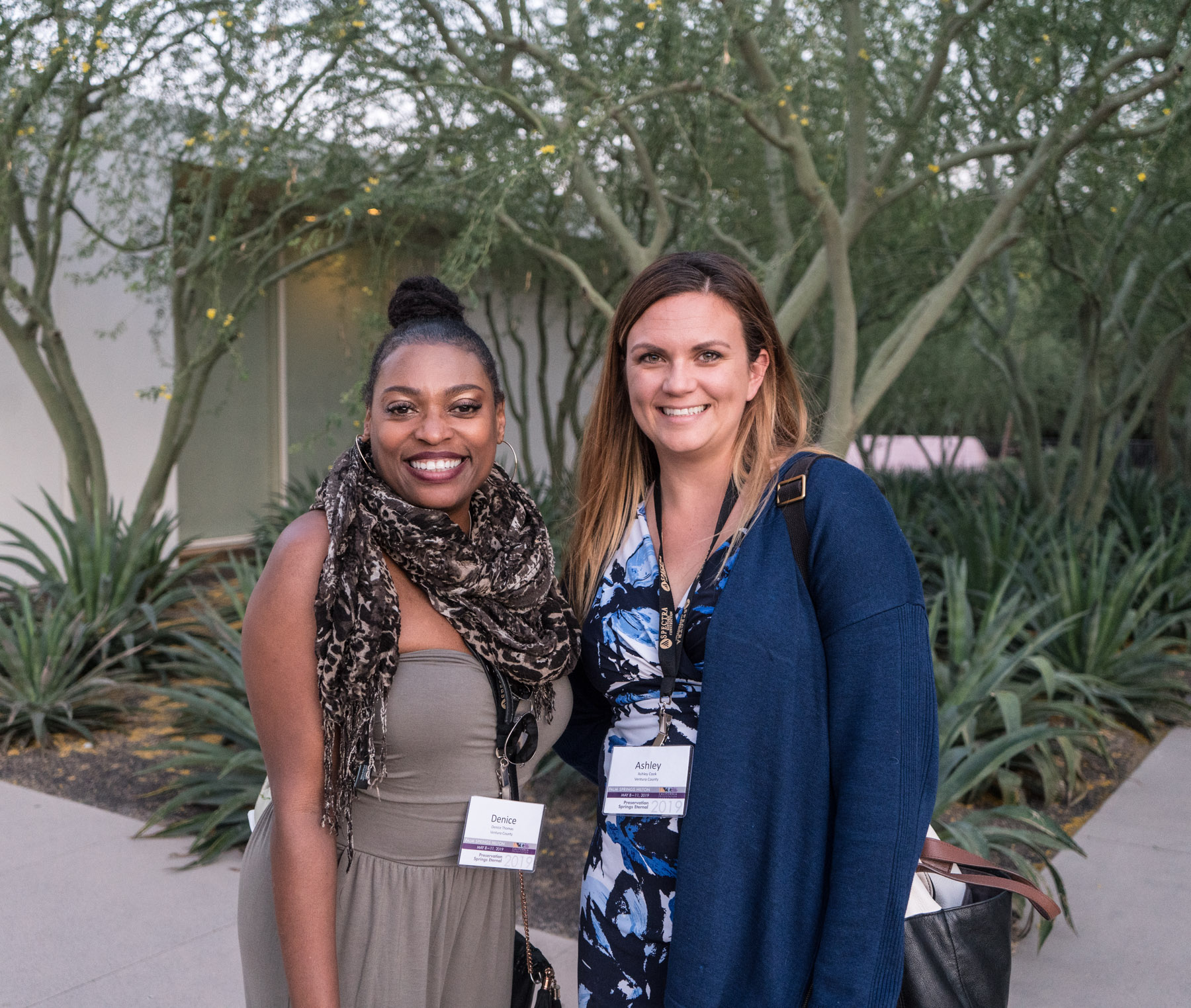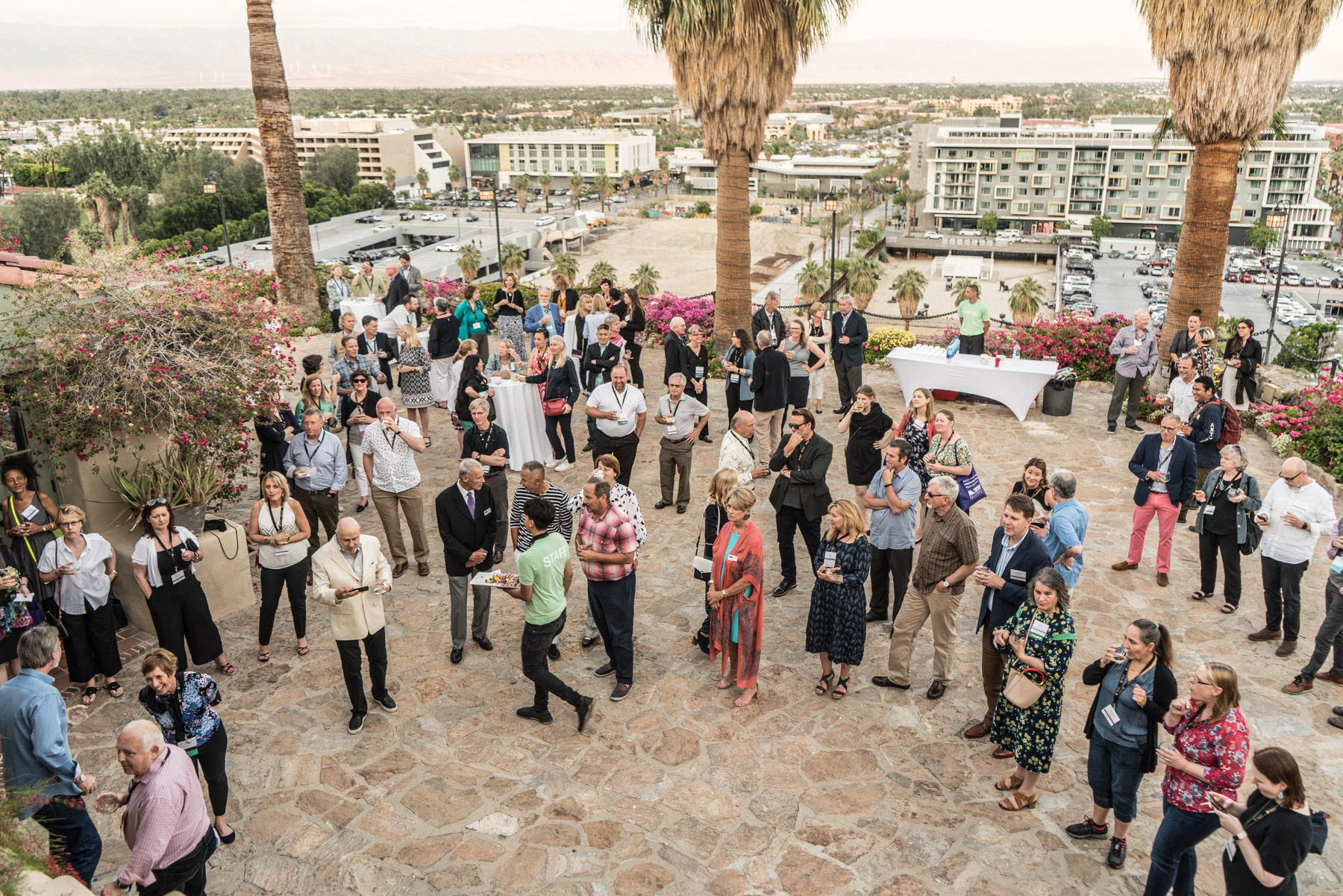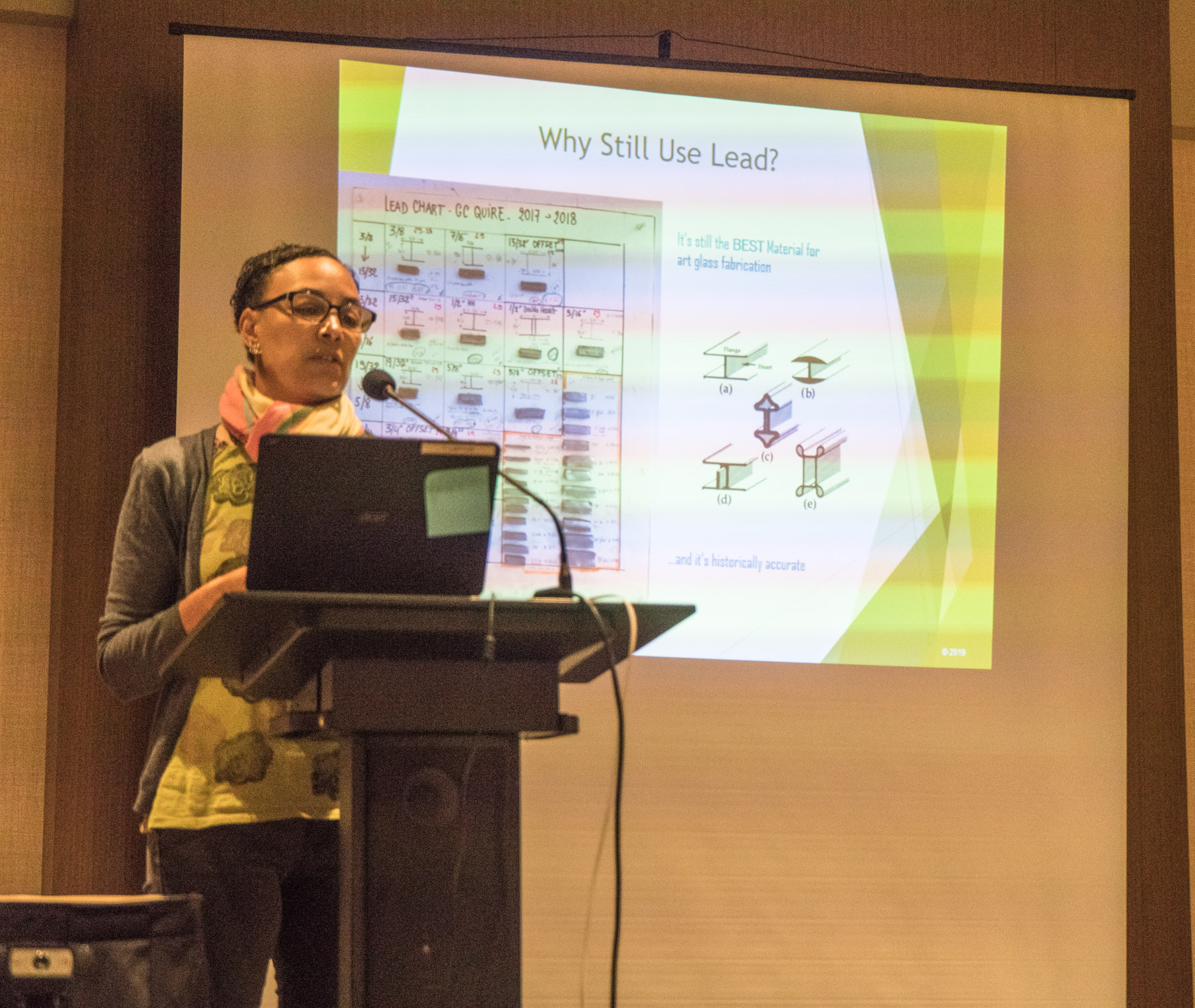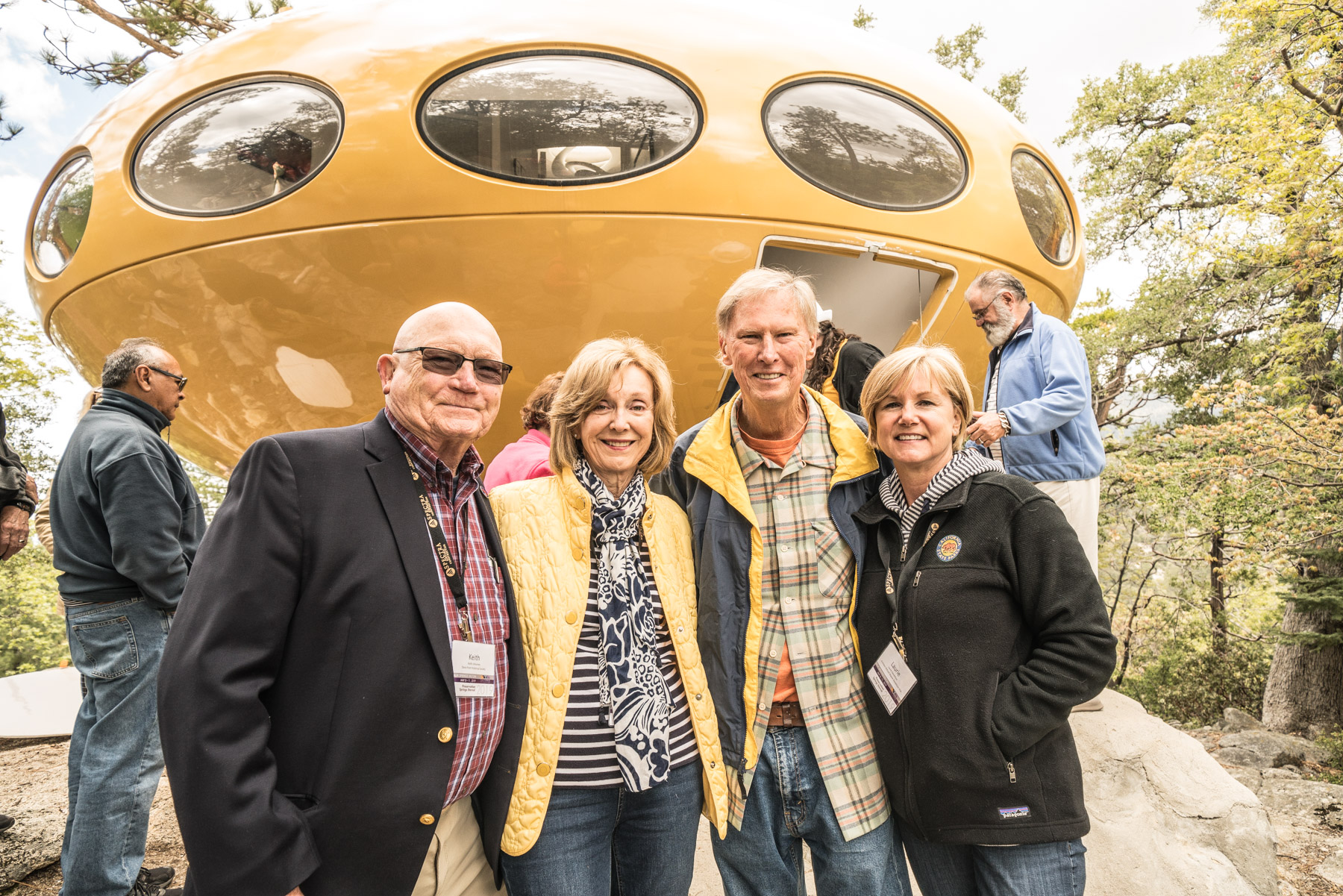 Get CPF updates
Sign up below to receive advocacy alerts and updates from CPF.
Search for Preservation Jobs
View preservation job listings in California and beyond. To add a new job listing, use the link at the bottom of the page or contact us at cpf@californiapreservation.org.
Business Development Manager
Position Description
---
Historic Resources Group is looking for a motivated professional to manage business development activities for a 12-person historic preservation consultancy. The Business Development Manager will support principal staff in the management of business development and sales activities including screening, proposal writing, presentation preparation and contracting. This position also includes assisting in operational and administrative tasks.
Job Duties
Primary responsibility for managing business development and sales activities.
Responds to potential job opportunities obtained through word-of-mouth, phone/email inquiries, and posted RFQs and RFPs.
Screens potential business inquiries for appropriateness to HRG.
Gathers any relevant information on potential projects (i.e., local regulatory or political issues, previous historic
evaluations or baseline information, decision-makers, etc.) not provided by potential client.
Manages the preparation of project proposals in concert with HRG principals, outside team members, and sub-consultants.
Assists HRG Principals in building and maintaining client relationships.
Identifies forums for relevant postings of RFQs and RFPs.
Regularly monitors relevant forums for publicly posted RFQs and RFPs.
Maintains calendar of potential projects, proposal due dates, project interviews, and marketing events/opportunities. Responsible for meeting due dates.
Assists in the preparation of presentations for job interviews and pitches.
Coordinates any necessary legal requirements and contract issues to expedite closing agreements.
Coordinates with Business Operations Principal for signing contracts, creating billing files for new projects, and updating time management application (currently QuickBooks).
Gains understanding of project requirements and processes to inform answering inquiries, project screening, and proposal development.
Monitors and updates on-line communications and marketing vehicles including company e-news and social media platforms.
Assists in operational and administrative tasks to ensure the smooth running of the office. Administrative tasks include but are not limited to calendaring and ordering office supplies.
Depending on interests and qualifications, may assist with project-related tasks, including research, community outreach, and other tasks as mutually agreed.
Location: Hybrid Remote
Primary duties can be performed remotely; however, some administrative tasks will require working in the office at least one day a week.
Skills and Qualifications:
Responsible, highly organized, detail oriented, excellent writing skills, pleasant and professional phone manner. Proficient in Microsoft Word, Excel, and PowerPoint. An interest in history, architecture and/or historic preservation considered an asset.
Salary commensurate with experience. Competitive benefits package.
Company/Organization Description
---
Historic Resources Group is a Southern California-based historic preservation consulting firm devoted exclusively to providing historic preservation planning, architectural consultation, and development services. Our team includes urban planners, architects, and historians with projects throughout California and the western United States.
Pay Range (Annual): $46,000 – $60,000, $60,000 – $75,000
Location: Pasadena, CA
Job Type: Full Time
How to Apply
---
To apply, please submit a resume and references to andrea@historicresourcesgroup.com.