About CPF and the Awards
The California Preservation Awards are a statewide hallmark, showcasing the best in historic preservation. The awards ceremony includes the presentation of the Preservation Design Awards and the President's Awards, bringing together hundreds of people each year to share and celebrate excellence in preservation.
The California Preservation Foundation (CPF), a 501c3 nonprofit, was incorporated in 1978. We now support a national network of more than 30,000 members and supporters. Click here to learn how you can become a member.
Welcome to Our Team

Become a member today and join our team! We are a community of architects, designers, preservationists, and architecture fans who come together to support a singular mission: to save historic places. We can't do it without you! Click here to join us.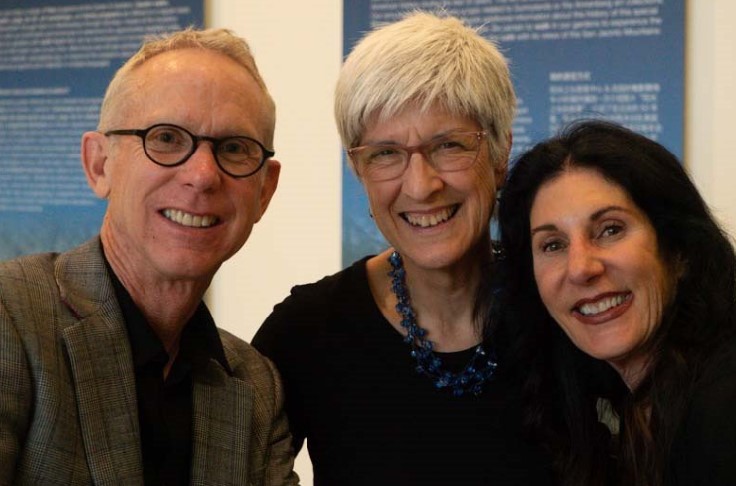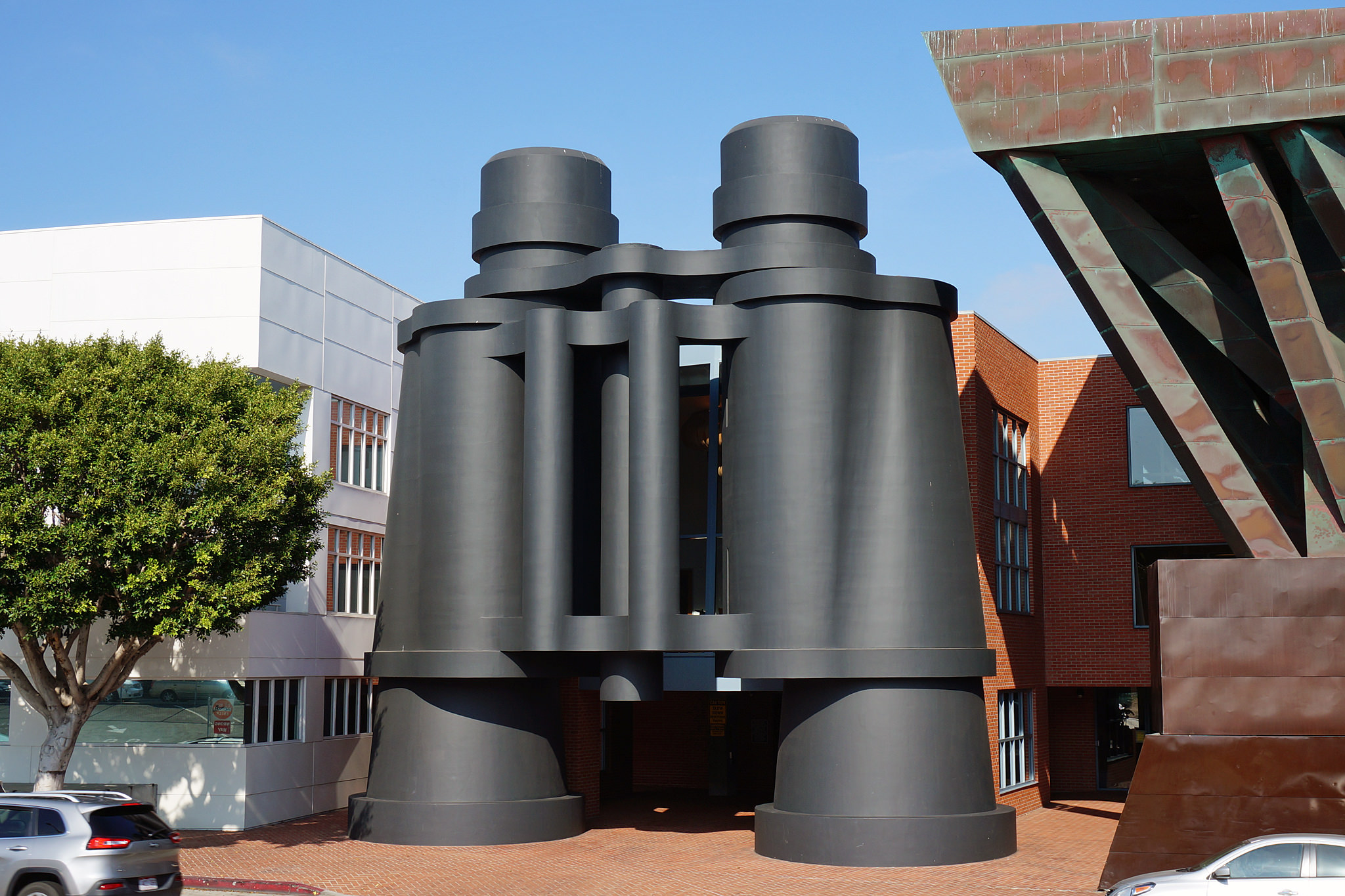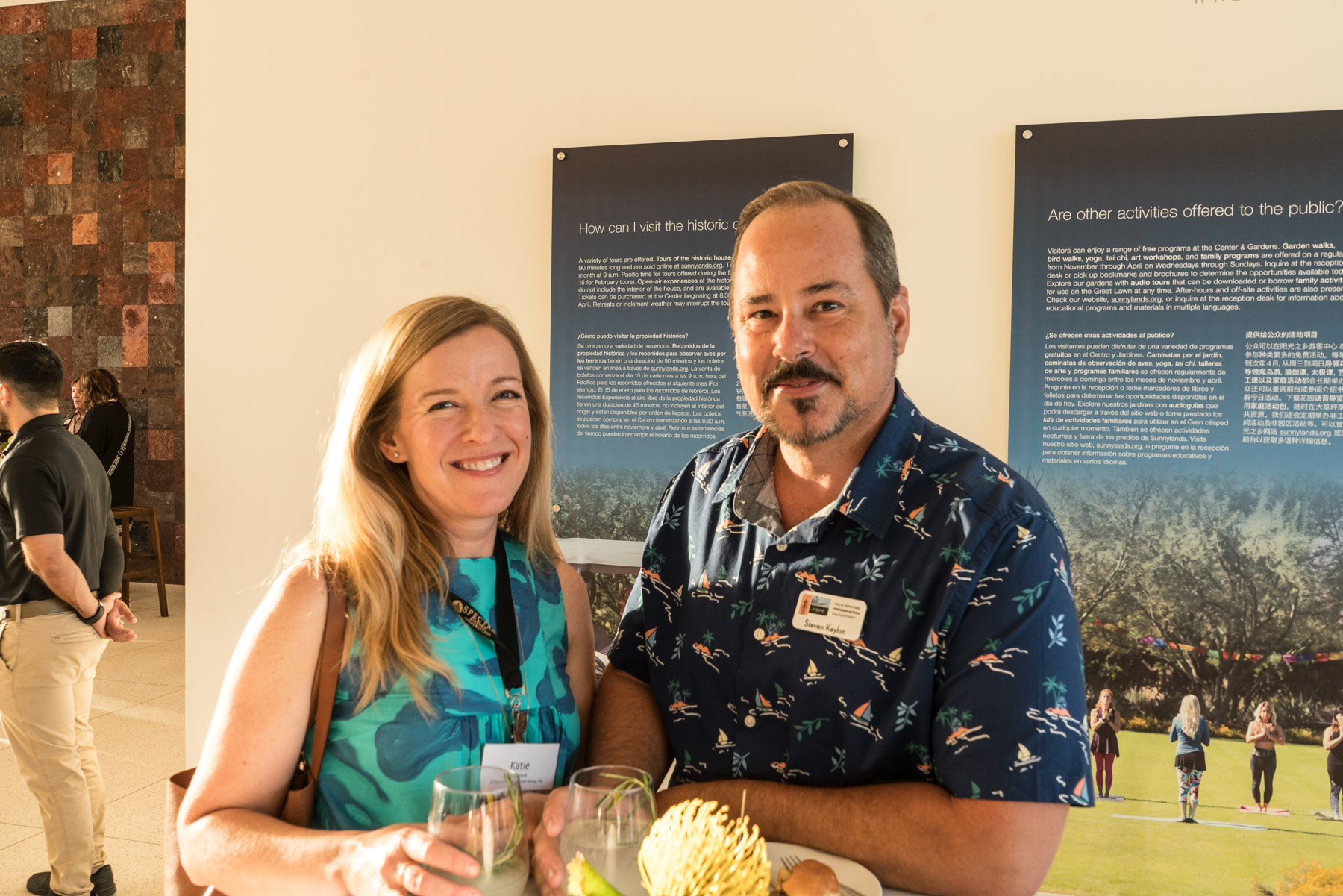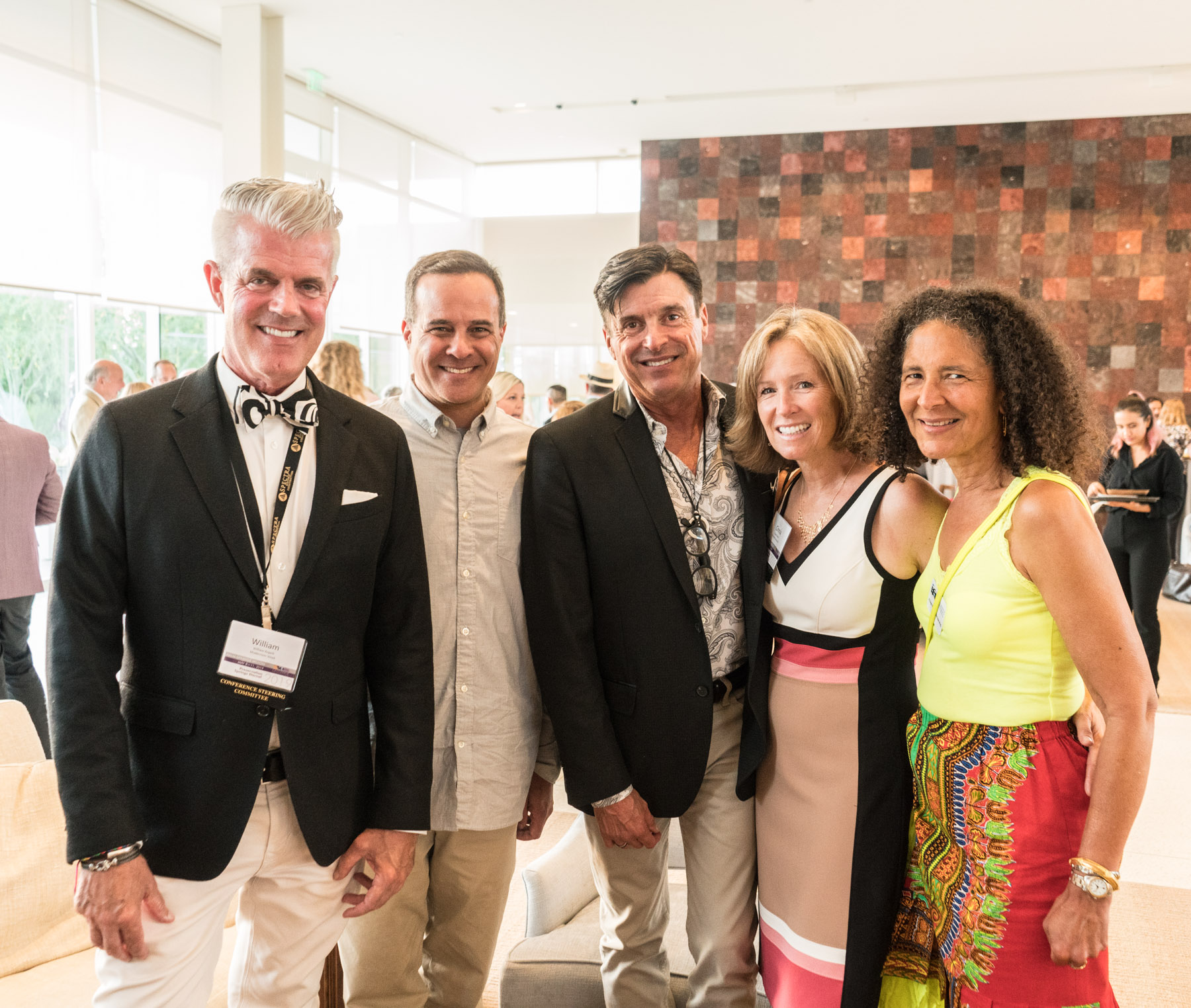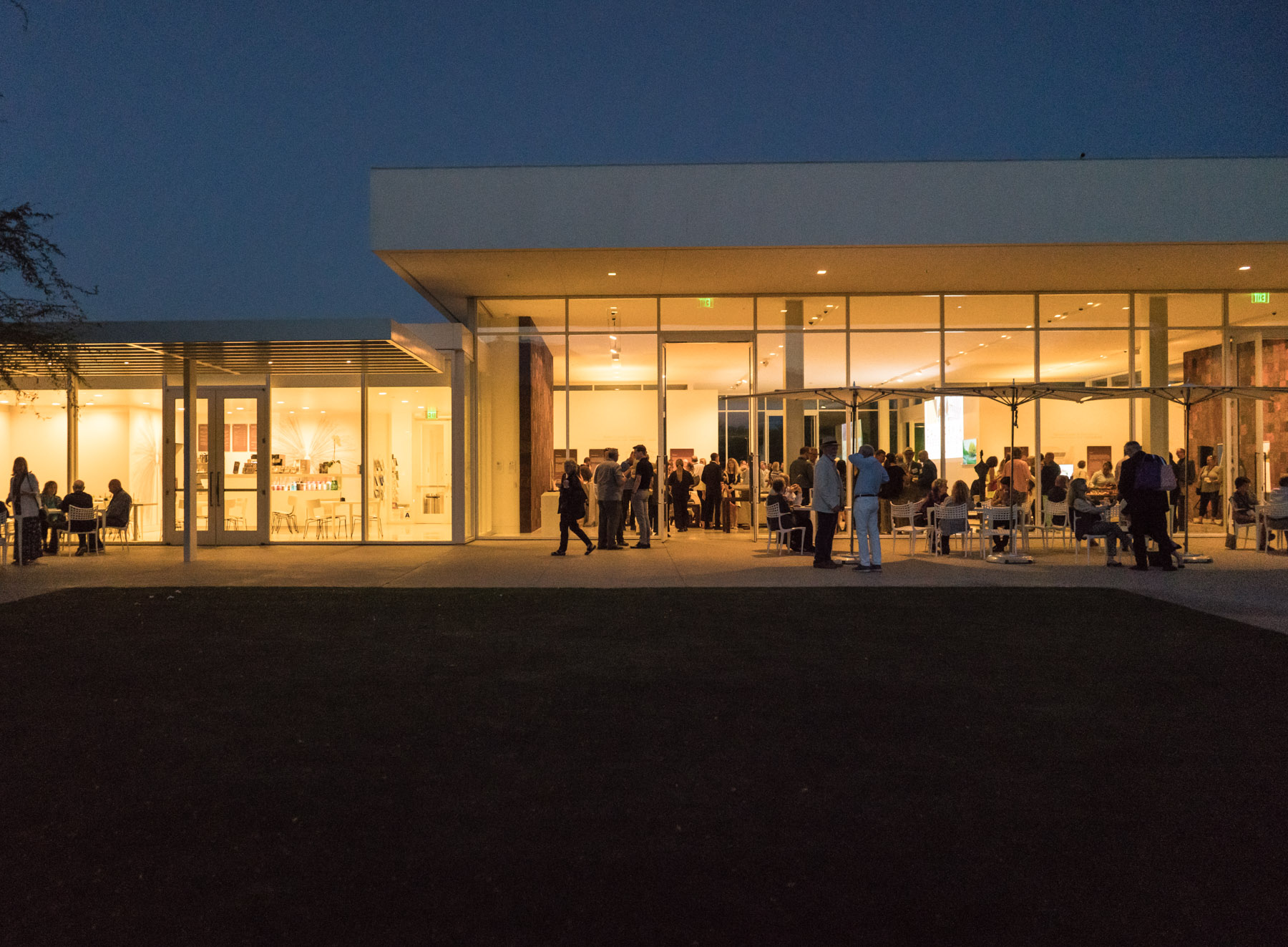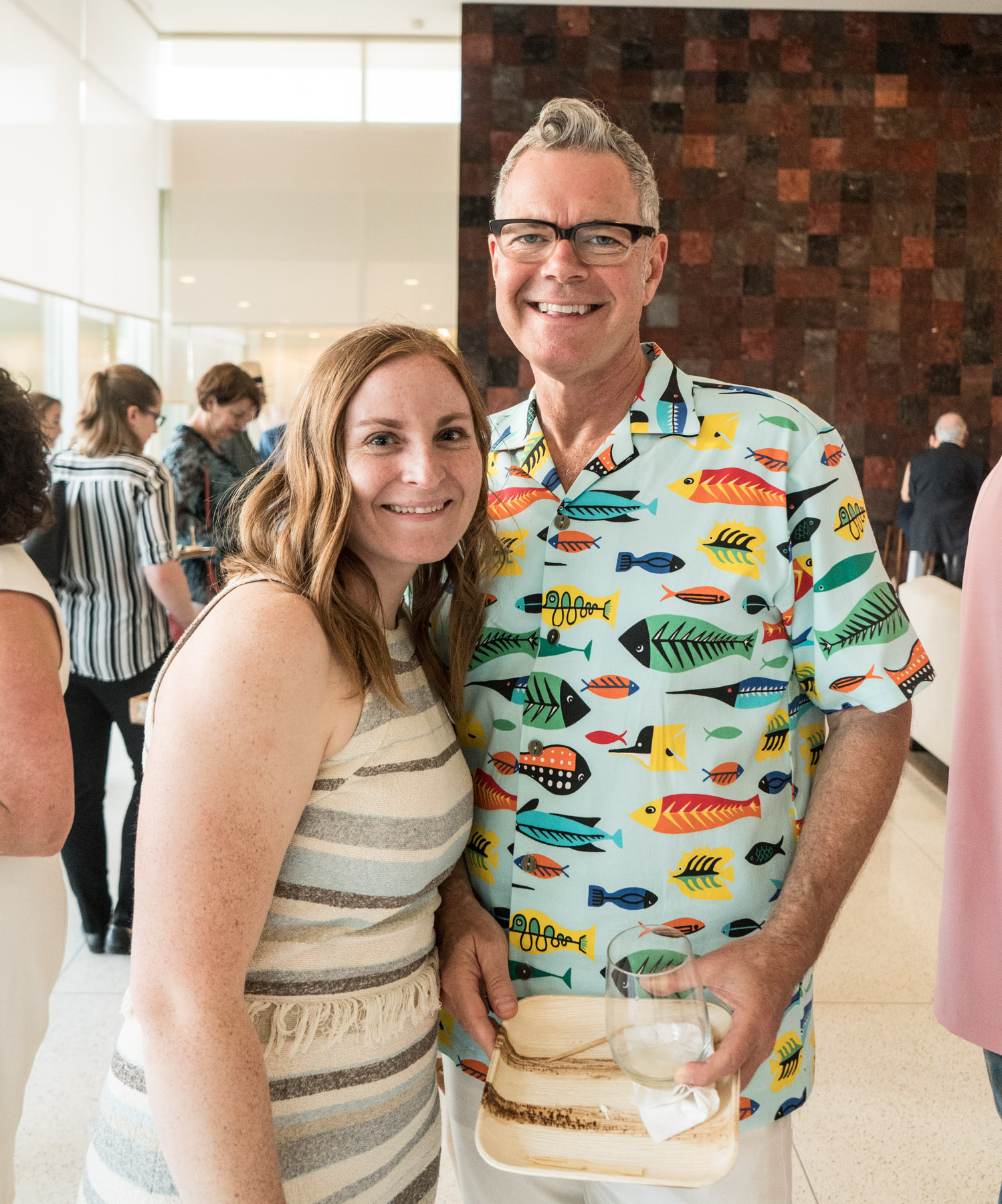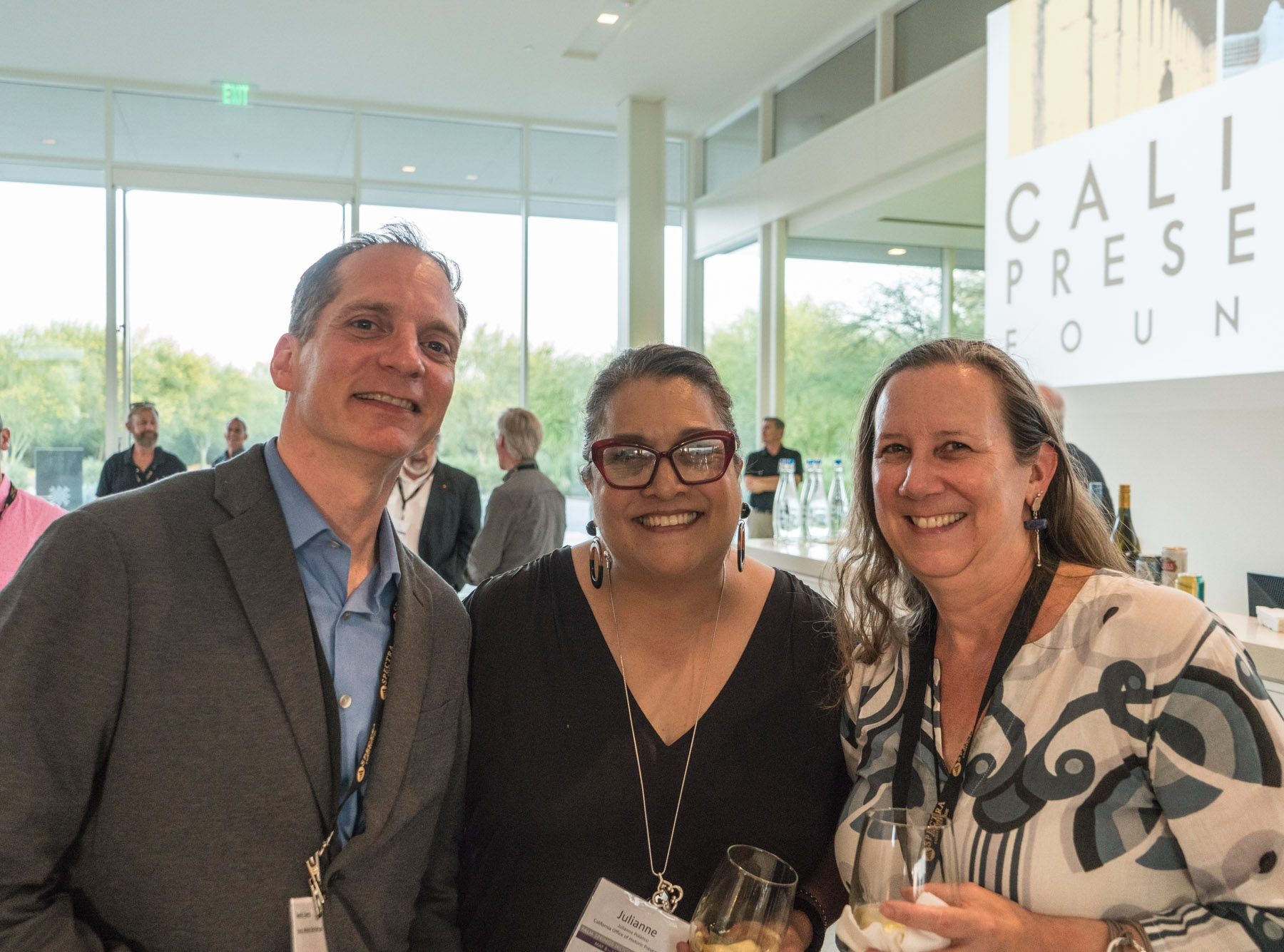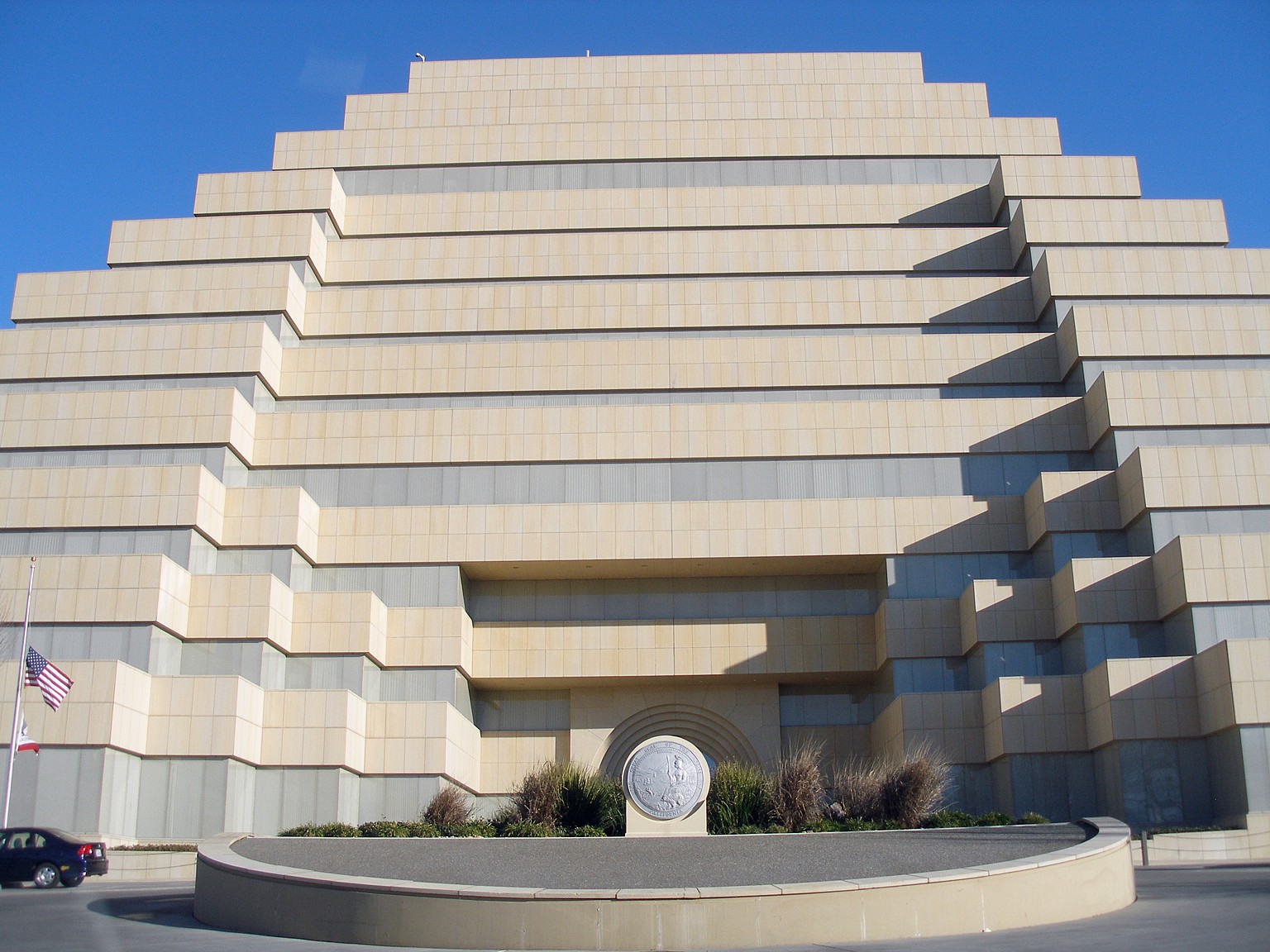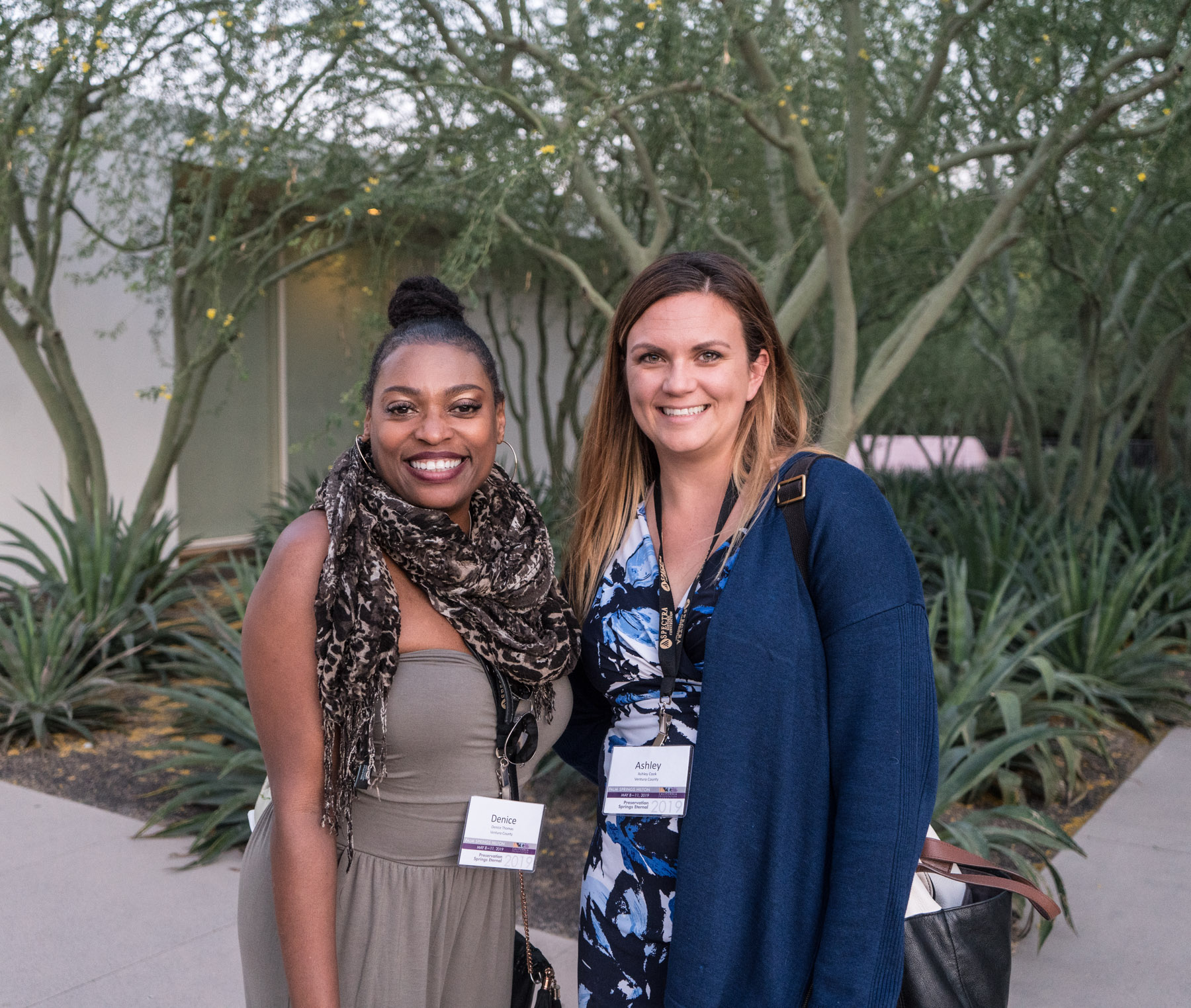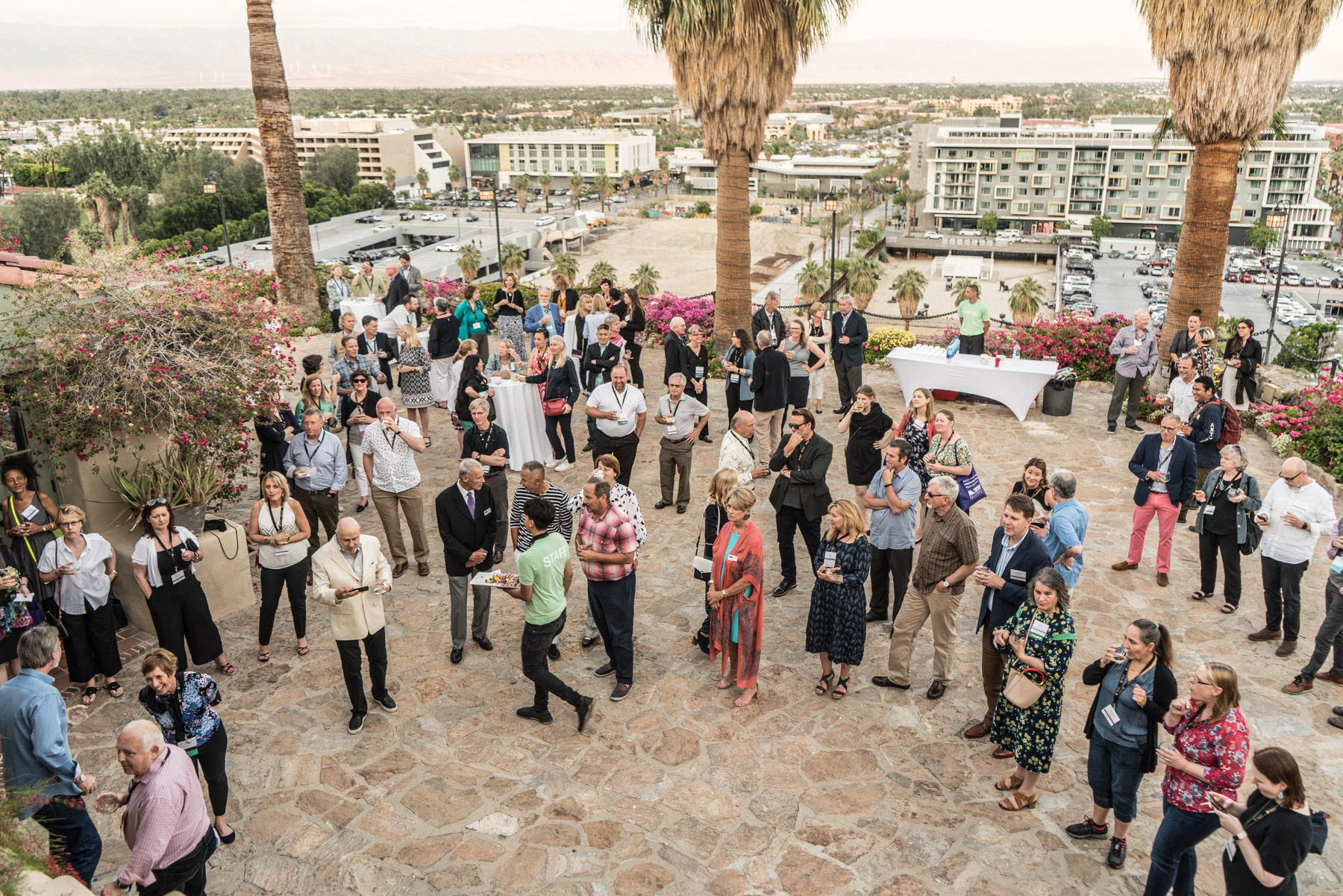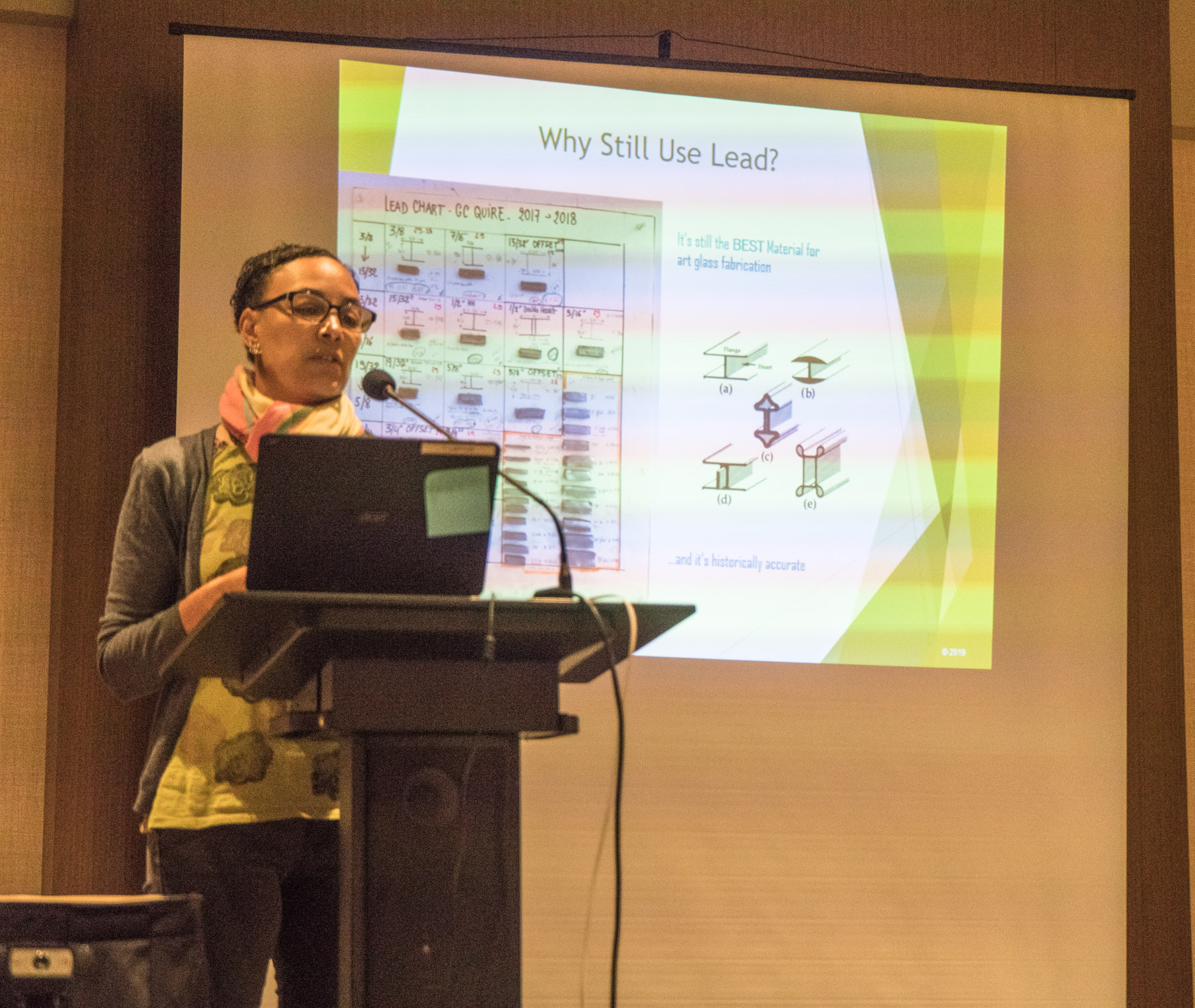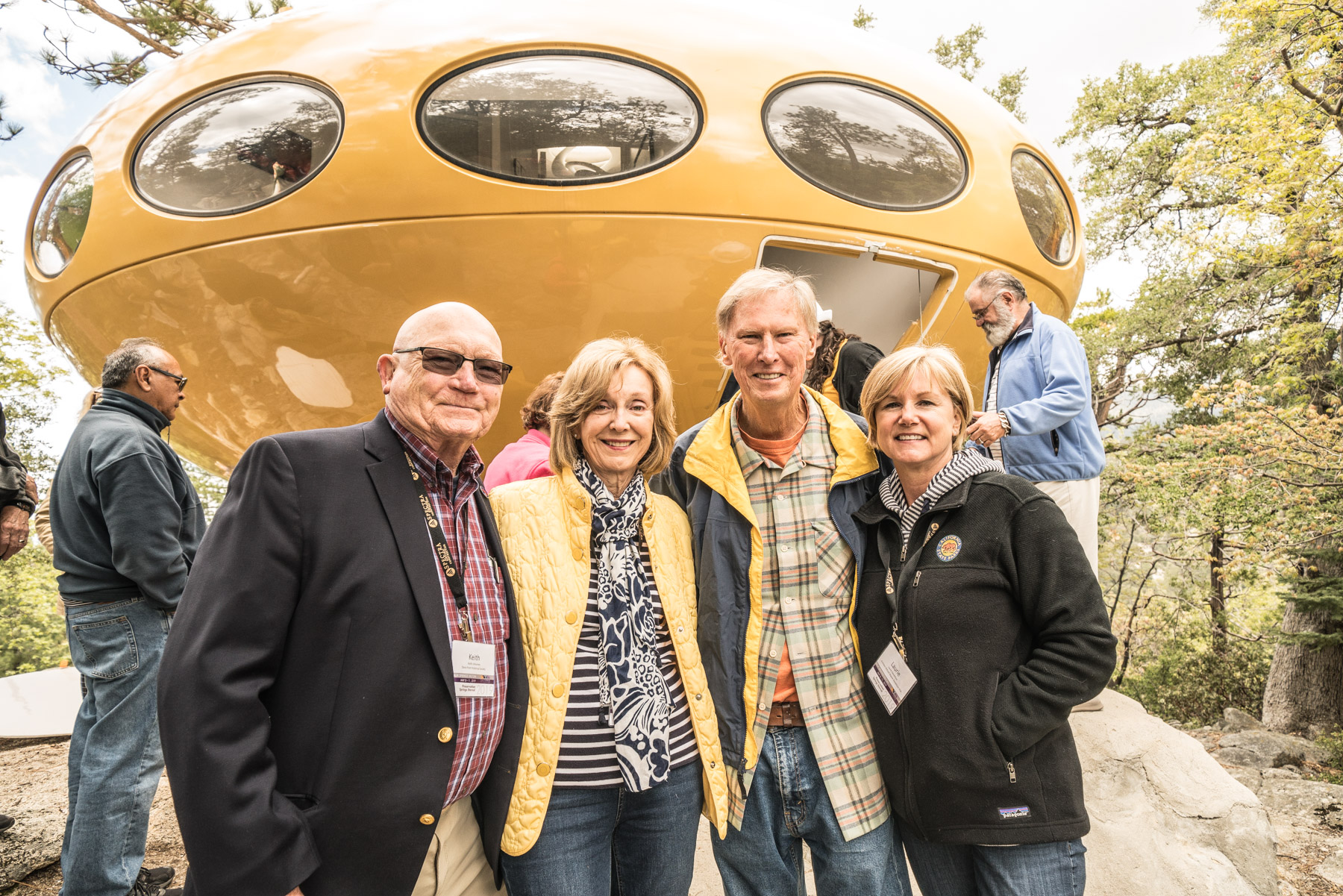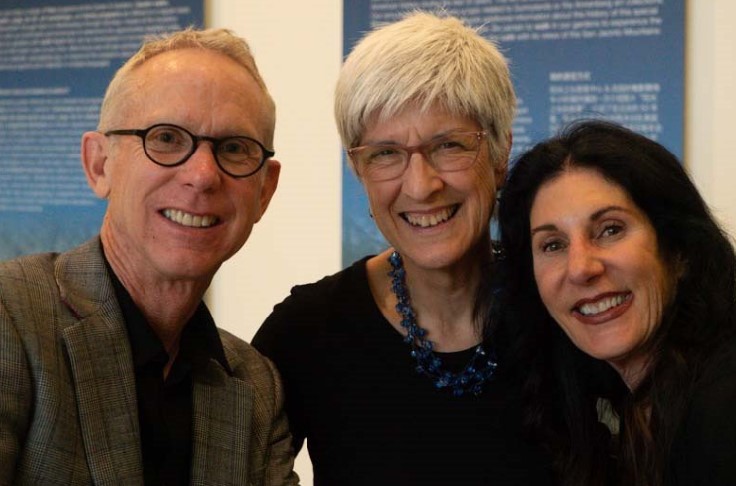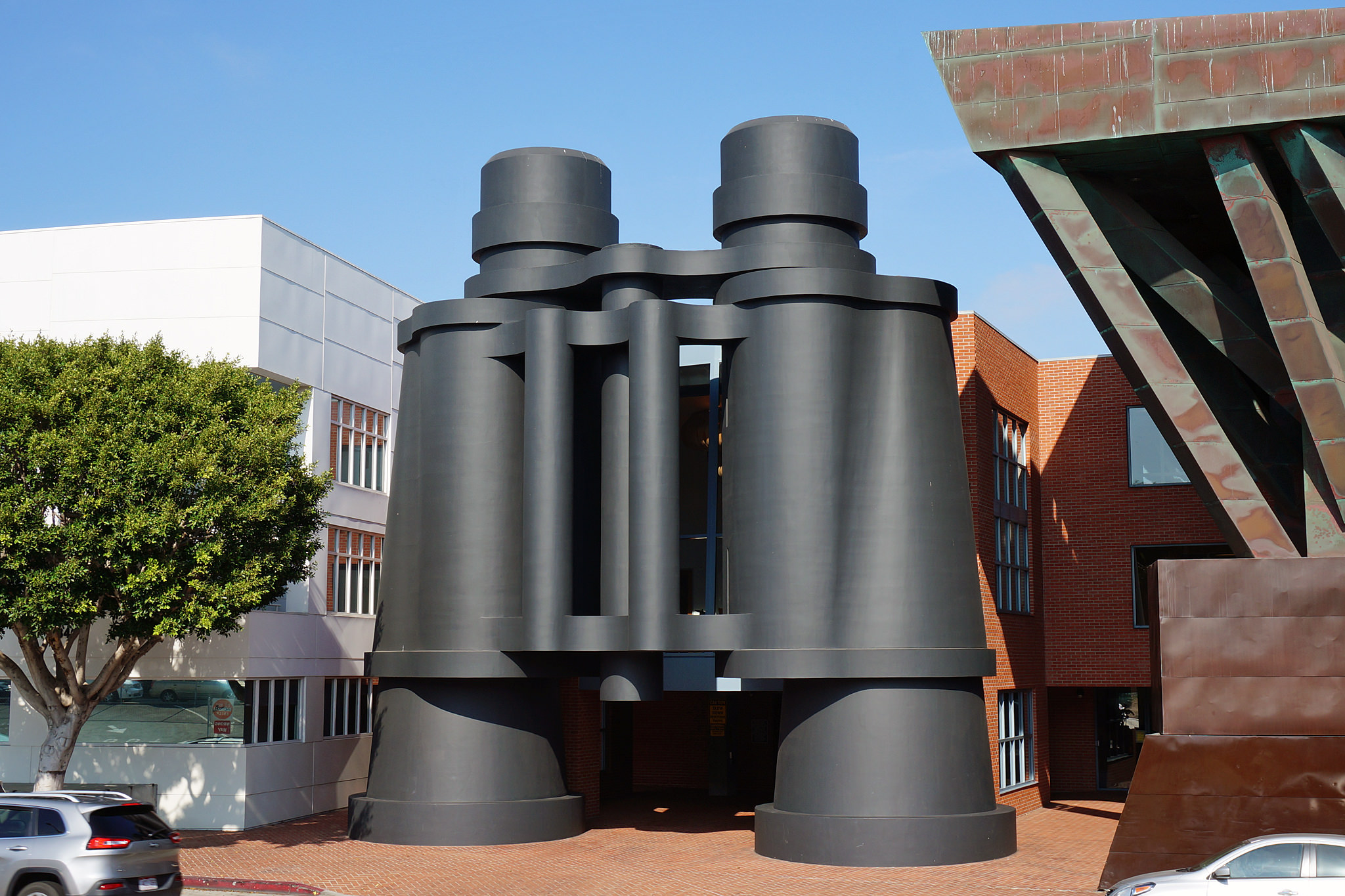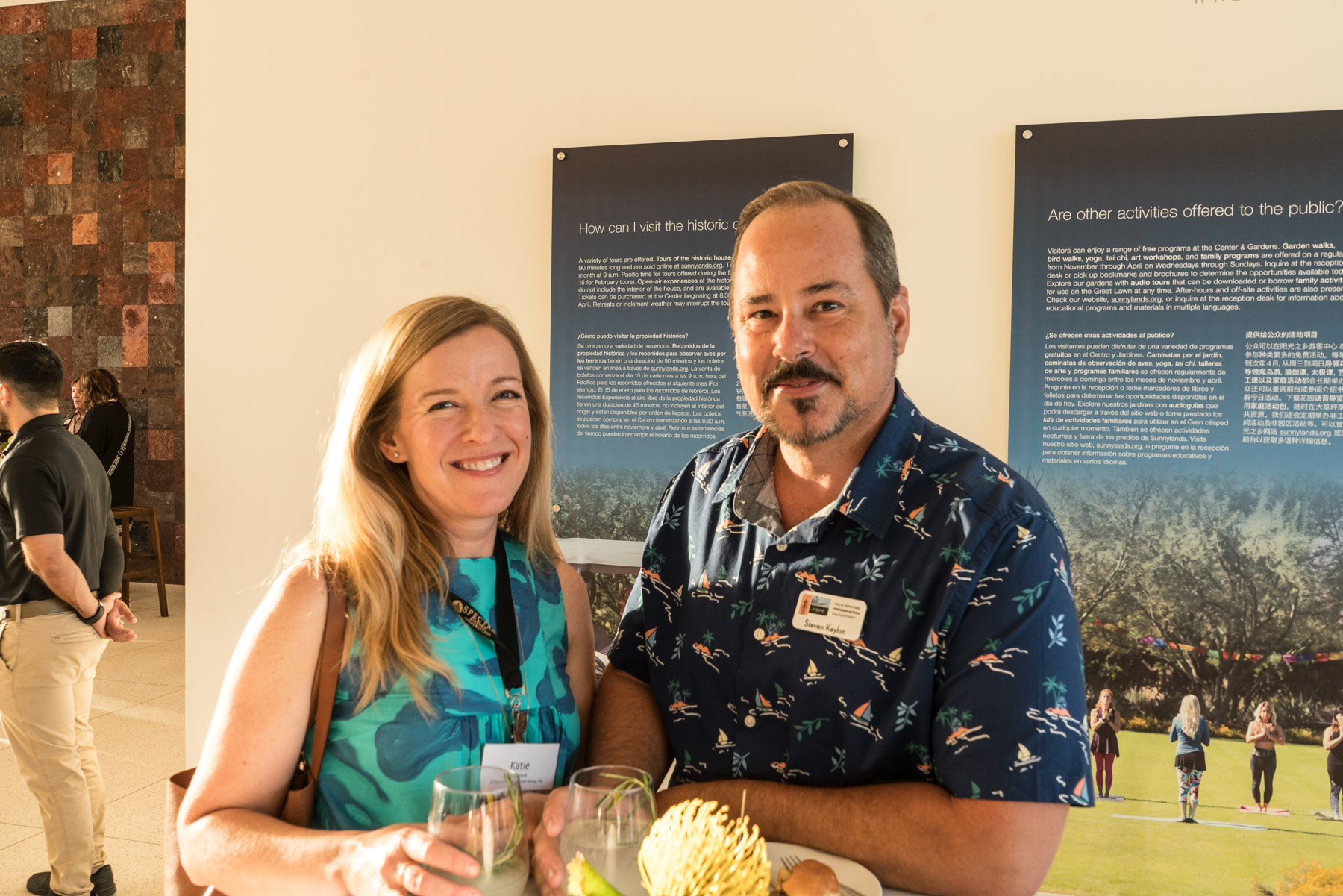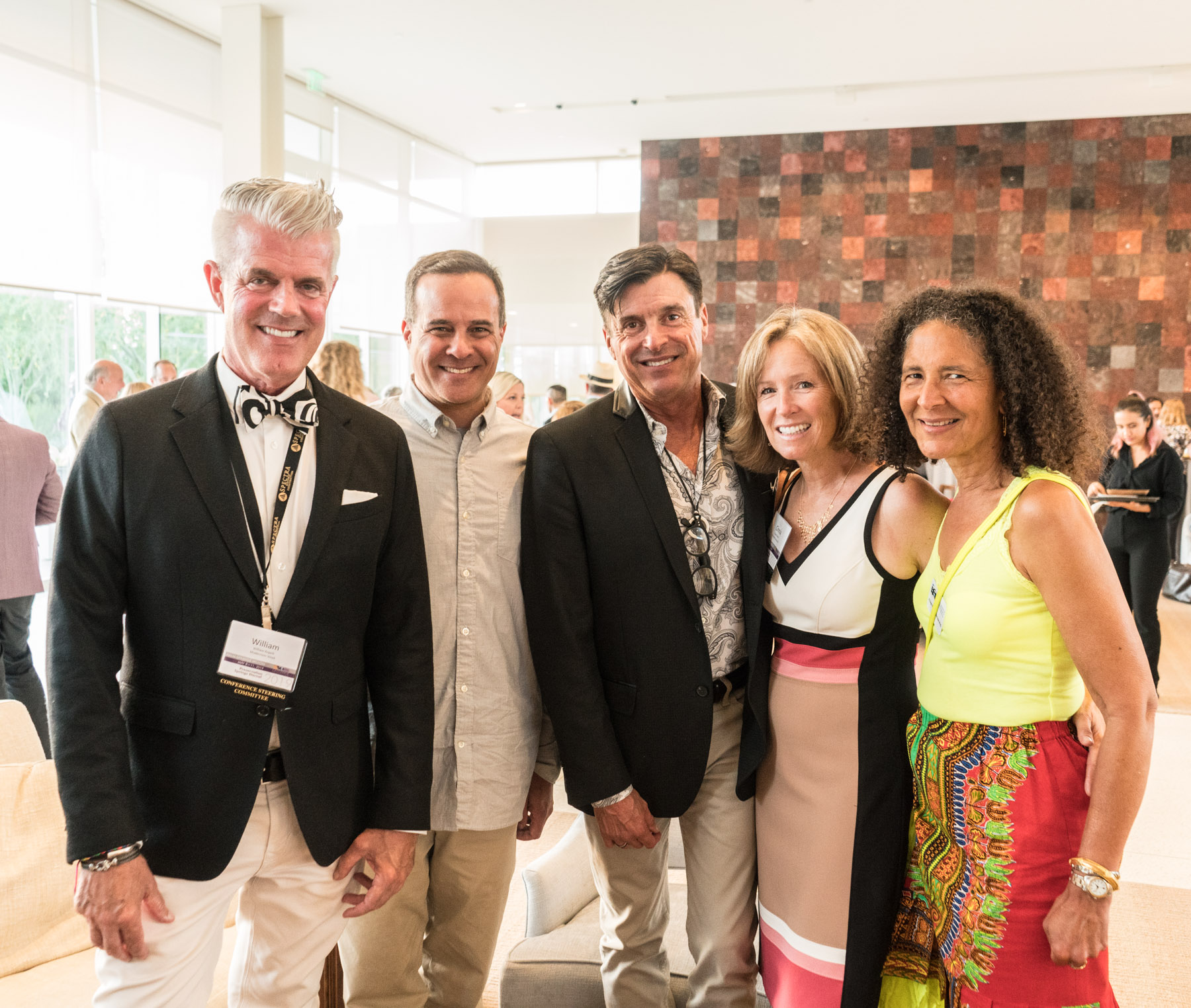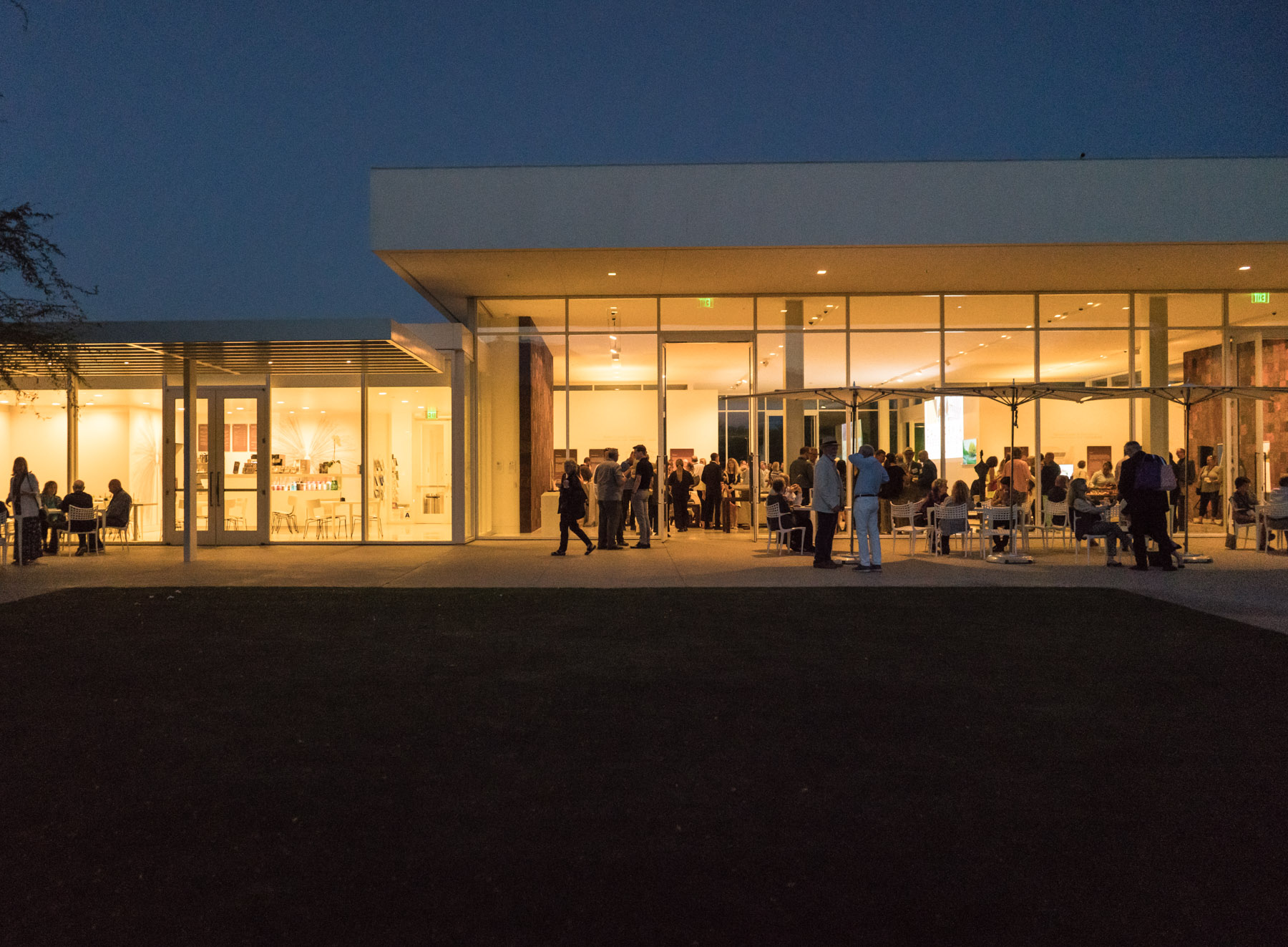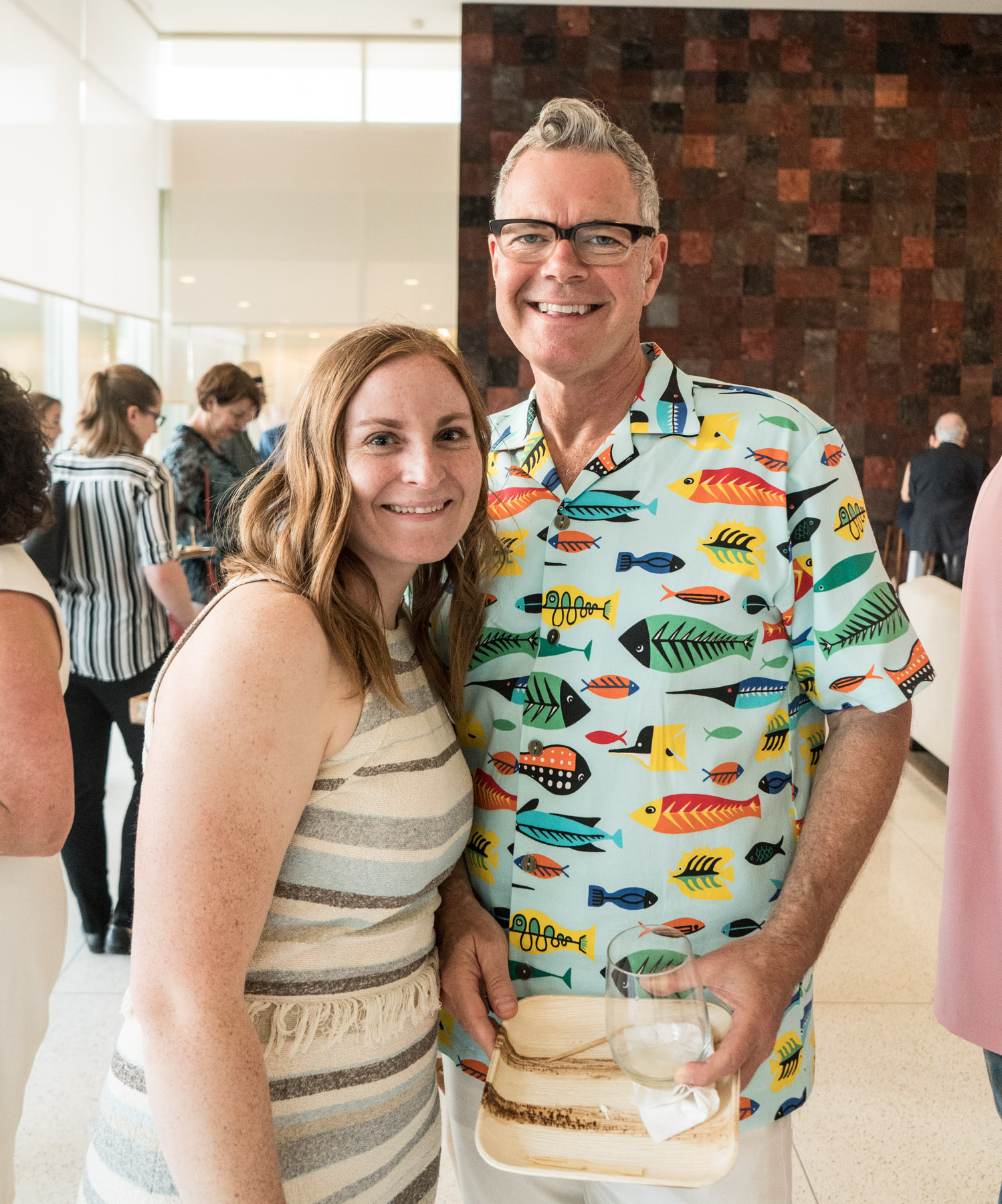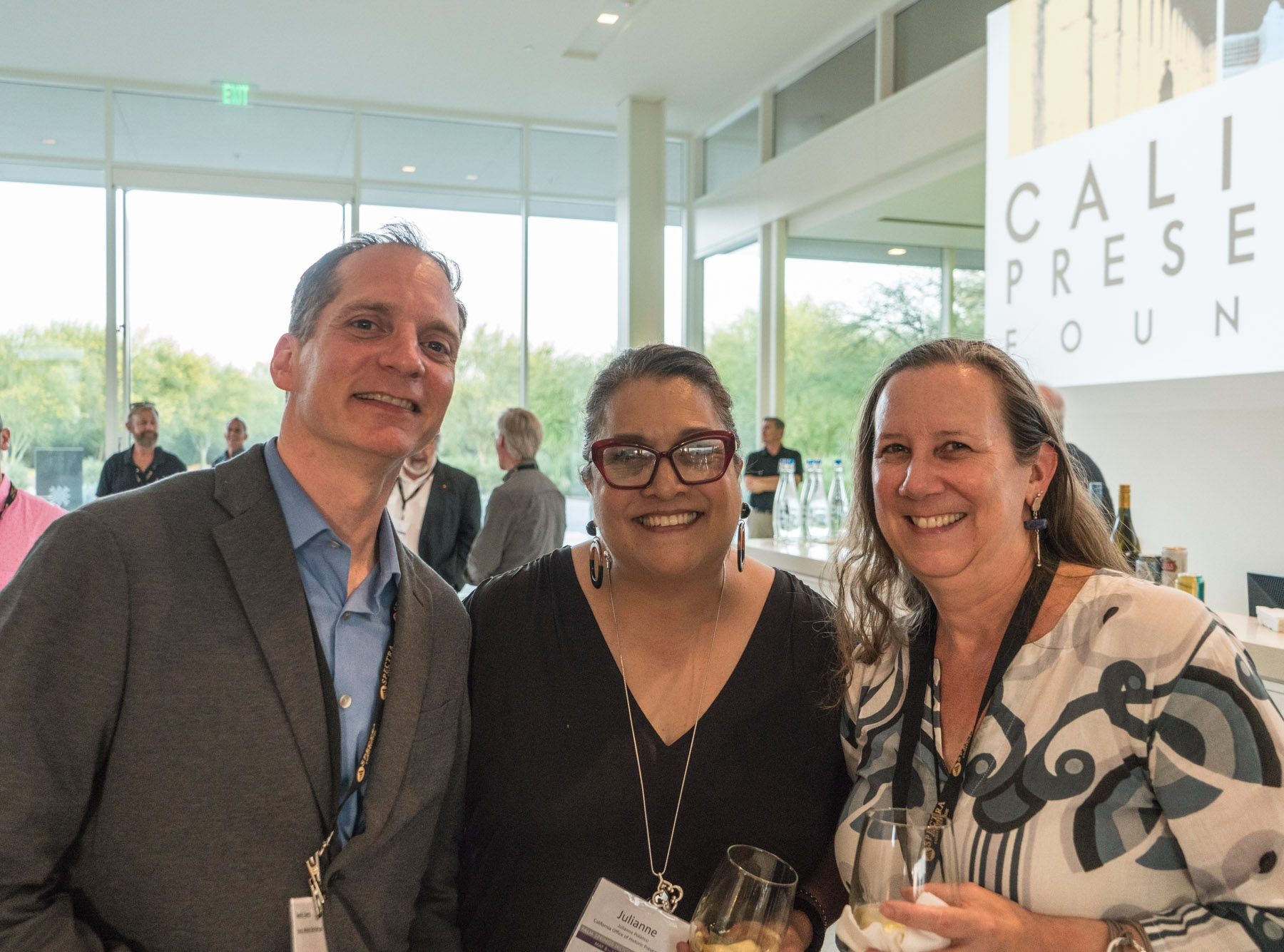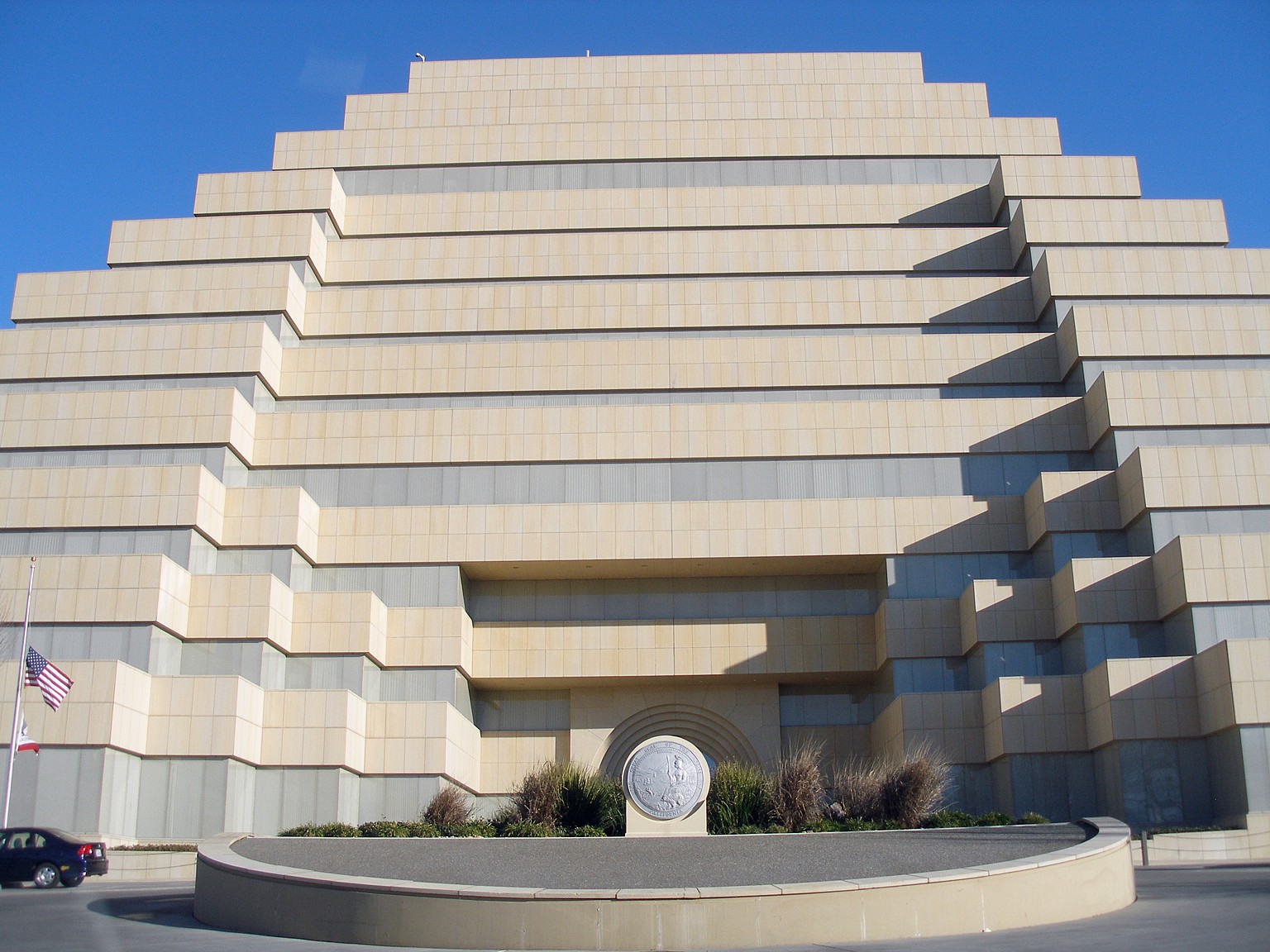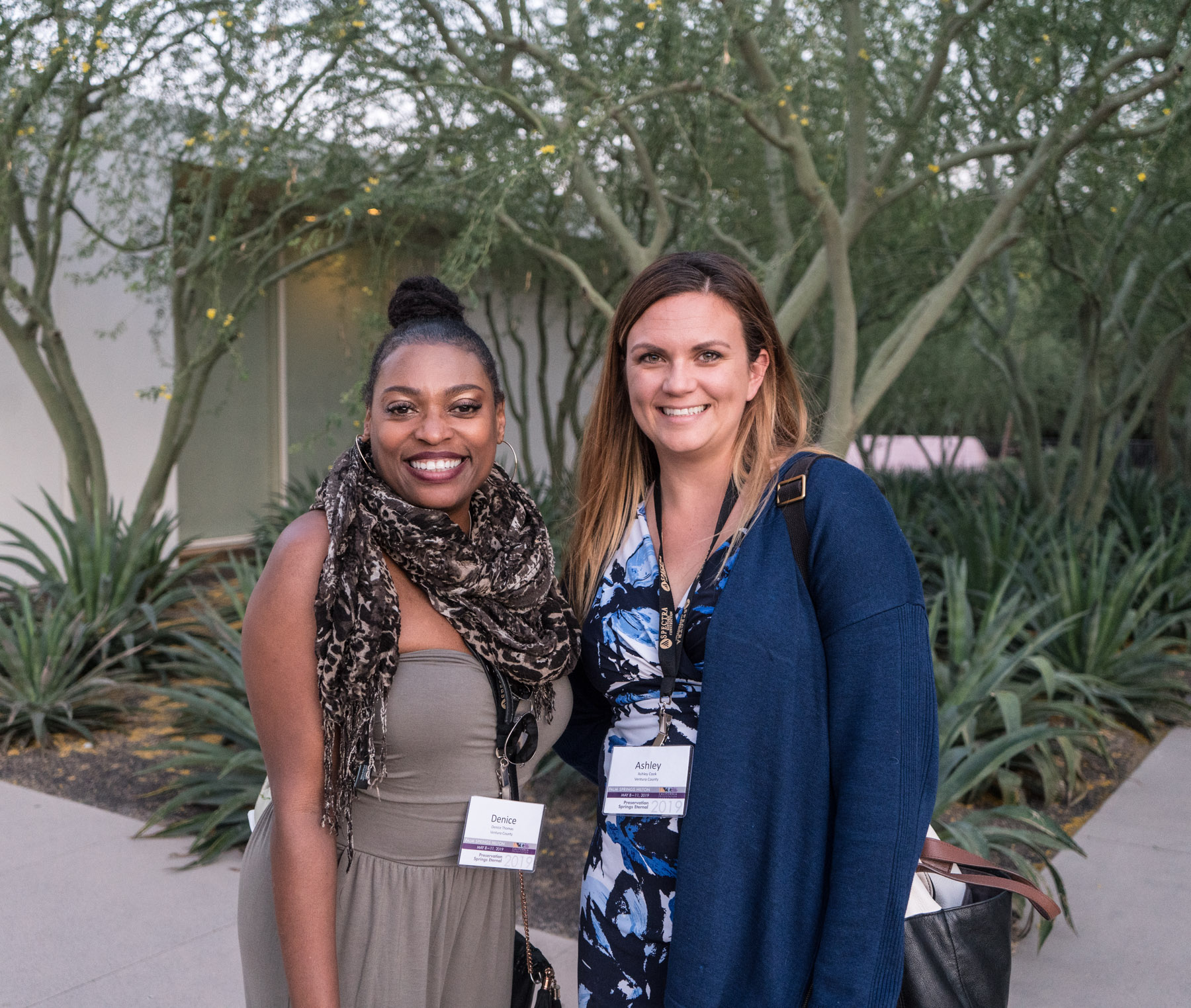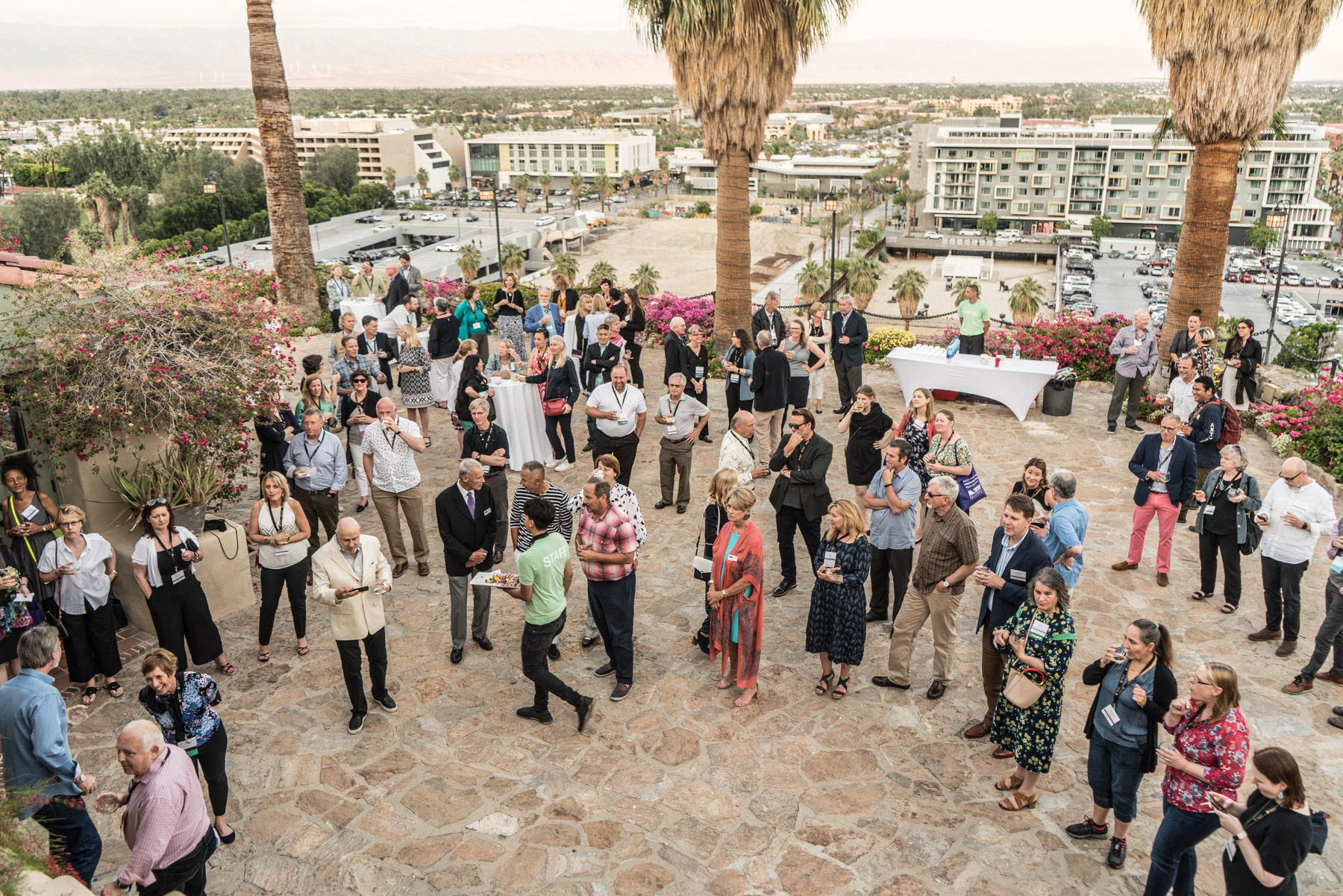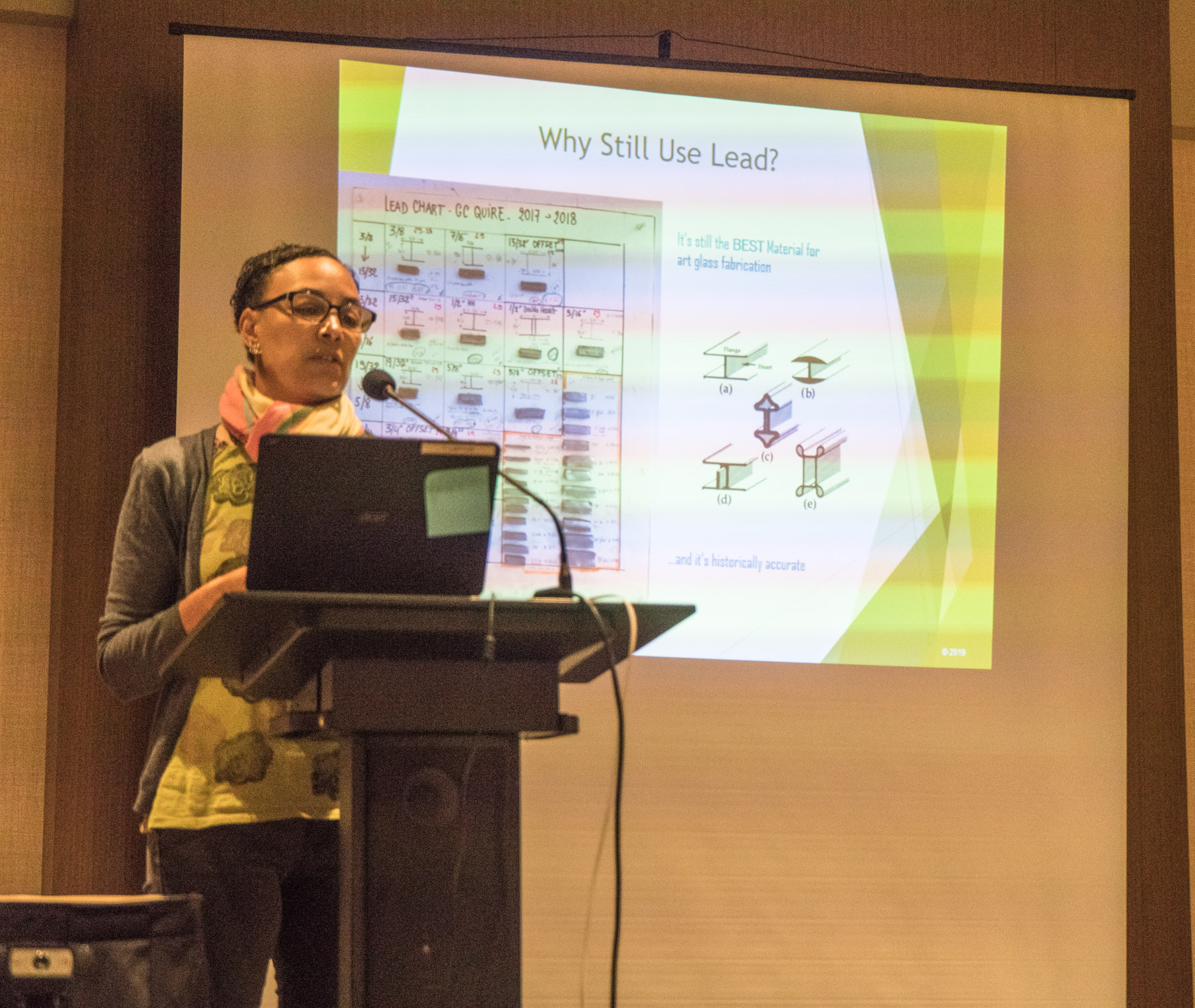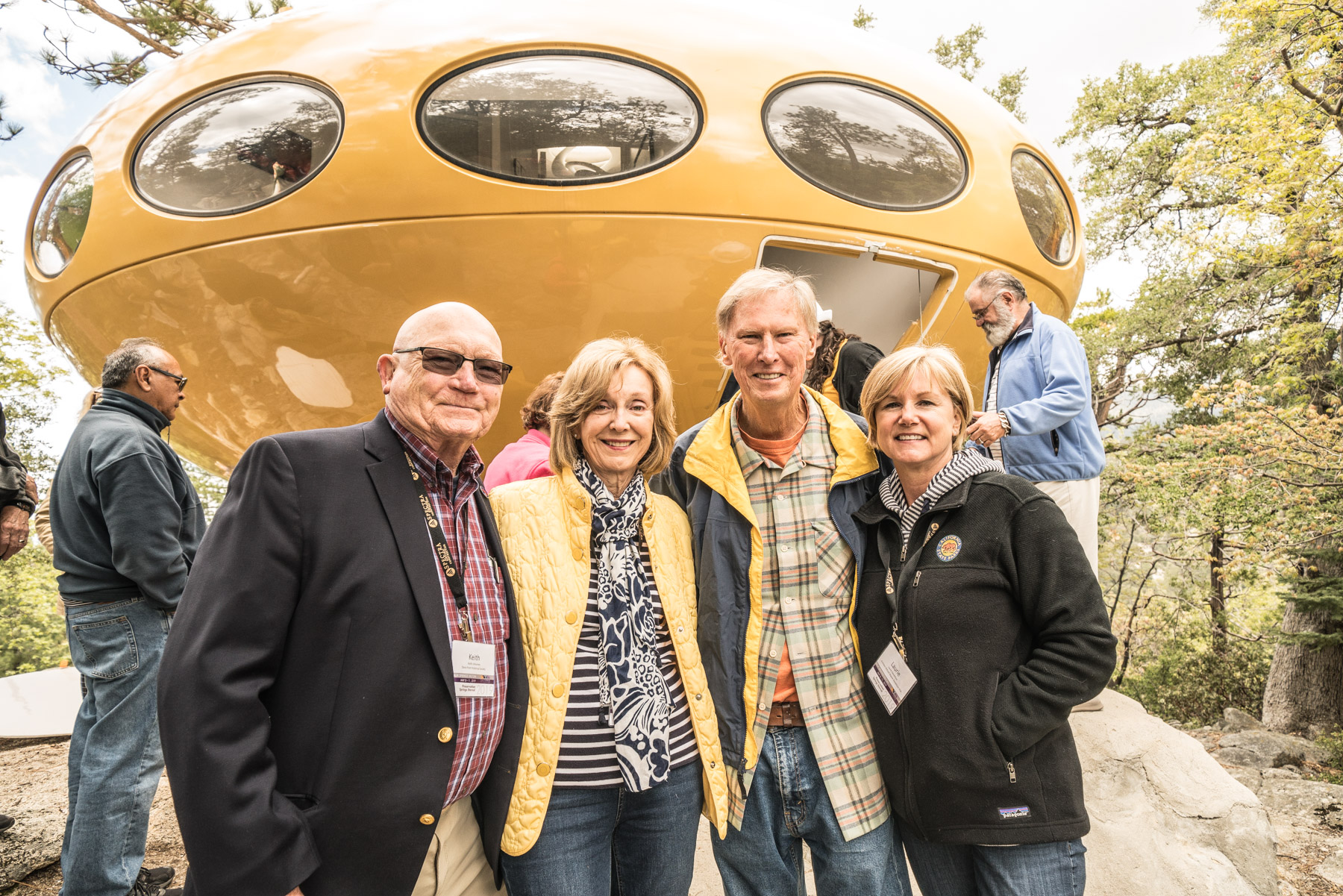 Get CPF updates
Sign up below to receive advocacy alerts and updates from CPF.
Search for Preservation Jobs
View preservation job listings in California and beyond. To add a new job listing, use the link at the bottom of the page or contact us at cpf@californiapreservation.org.
ARCHITECT (Historic Preservation)
Position Description
---
SALARY: $8,738 – $10,606/month
FILING DEADLINE: RECRUITMENT IS OPEN UNTIL FILLED OR UNTIL A SUFFICIENT NUMBER OF APPLICATIONS HAVE BEEN RECEIVED. RECRUITMENT MAY CLOSE AT ANY TIME.
POSITION DESCRIPTION
The City of Fresno is currently recruiting for the position of Architect. Architect is a working level professional class. Incumbents design and coordinate plans and specifications for new building construction, building alterations and additions, and capital improvement projects; perform structural architectural plan check review for complex buildings; or perform combination plan checks for commercial interior alterations related to fire, life, health, and safety requirements of specialty codes; and may provide lead direction and training to lower-level personnel engaged in the plan review process.
Immediate and future vacancies will be filled from this eligible list for a period of three (3) months from the date the eligible list created, with the option of extending that period at the City's discretion. Should the competitive process be suspended for this recruitment, the eligibility list may be limited to three (3) months.
An Architect in Historic Preservation may administer local economic incentives including Mills Act contracts as well as conduct research necessary for federally-sponsored programs and projects pursuant to Sections 106 and 110 of the National Historic Preservation Act.
CONDITIONS OF EMPLOYMENT
All newly hired and current City employees are required to comply with Administrative Order 6-30 "Employee Covid-19 Safety Protocols." For more information, please visit: Personnel Services | Policies and MOU's (fresno.gov)
THE REQUIREMENTS
Valid License as an Architect by the State of California pursuant to the professional standards published in the Code of Federal Regulations, 36 CFR Part 61.
A copy of License as an Architect must be attached/uploaded to your application for
verification of this requirement.
EXAMINATION PROCESS
Application review – Qualifying Only: Applications which meet the minimum qualifications will be reviewed and a limited number of the most qualified candidates will be invited to the Oral Examination. Selection of the most qualified candidates will be based upon those applications demonstrating the greatest breadth and depth of applicable education, experience, skills and training. Therefore, applicants are urged to submit sufficiently detailed information in their application materials for evaluation.
Applicants must meet the minimum qualifications on or before the posted filing deadline
in order to qualify for the examination and does not assure a place on the eligibility list. The examination process may consist of the following:
Oral Examination – 100%: A panel of subject matter experts will conduct a job-related
oral examination to evaluate each candidate's training, experience and qualifications for
the position of Architect. Candidates must achieve a passing score to qualify for the
eligible list. A panel of subject matter experts will conduct a job-related oral examination to evaluate a candidate's knowledge of: historic preservation; methods and procedures of historic preservation planning such as; National Register of Historic Places, evaluation, environmental review, grants, technical preservation services, survey, archeology, public information and/or curation of historic properties; applicable Federal, State, and local laws, codes, ordinances, policies, procedures, rules and regulations; technical, legal, and historic resources management practices and procedures as they apply to architectural history and Historic Preservation; ability to establish and maintain effective working relationships with businesses, planners, civic groups, governmental agencies and the public.
The oral exam has been tentatively scheduled for the week of: TO BE DETERMINED
Selected eligible candidates will be required to successfully pass a Department
interview and a Department of Justice fingerprint prior to employment with the City of
Fresno.
ADDITIONAL REQUIREMENTS
Possession at time of appointment and continued maintenance of a valid California
Driver License may be required.
BENEFITS: UNIT 13 Classification – City of Fresno Professional Employees Association (CFPEA)
3% salary increase, effective June 19, 2023
HEALTH INSURANCE: The City contributes toward monthly premiums for PPO medical, dental and vision for employee and dependents.
FLEXIBLE SPENDING ACCOUNT: IRS 125 Plan for health and dependent care expenses.
DEFERRED COMPENSATION: Voluntary 457 plan with Fidelity Investments to increase your retirement savings.
MANAGEMENT LEAVE: 60 hours per fiscal year for exempt employees.
ANNUAL LEAVE: Accrue 15.5 hours per month with cash out provisions.
SUPPLEMENTAL SICK- 40 hours per fiscal year. 80 hours lifetime maximum
HOLIDAYS: Ten (10) City-observed annual holidays plus birthday and two (2) personal days.
LIFE INSURANCE: Benefit equal to annual salary; premium paid by the City.
LONG-TERM DISABILITY: Benefit equal to 66.66% of monthly salary up to $7,500 per month after 30 days of disability; premium paid by the City.
BILINGUAL PREMIUM: PAY: $100 per month
HEALTH REIMBURSEMENT ARRANGEMENT: To reimburse retirement medical insurance and qualified medical expenses.
RETIREMENT: City of Fresno Retirement Systems, one of the best funded public systems in the state. Reciprocity with other CA public agencies. Vested in Retirement benefits after 5 years of service. City employees do not participate in Social Security.
DROP (Deferred Retirement Option Program): an optional, voluntary program that allows an employee to deposit retirement benefits in a special savings account within the Retirement System while continuing to work for the City of Fresno for up to 10 years. Participation minimum is age 50 and vested. Benefits includes ownership of accumulated funds, compound interest earnings, and alternative distribution options.
Additional information regarding the City of Fresno benefits is available at
https://www.fresno.gov/personnel/human-resources-support/#tab-1
ADDITIONAL REQUIREMENTS
Possession at time of appointment and continued maintenance of a valid California
Driver License may be required.
HOW TO APPLY
APPLICANTS MUST COMPLETE AN ON-LINE APPLICATION. PLEASE VISIT www.fresno.gov/jobs. TO APPLY. For information on how to complete an on-line application, please view "Instruction Guide" on the City's website, Personnel Services Career Opportunities page, or call (559) 621-6950 for assistance. Resumes will not be accepted in lieu of a completed employment application.
ALL CORRESPONDENCE regarding this recruitment and exam process will be sent via e-mail. All applicants will acknowledge such understanding when they complete their on-line application. Verify we have your correct e-mail address before you submit your application. It is an applicant's responsibility to check their email frequently to ensure they receive all pertinent communication from the Personnel Services Department on a timely basis. Applicants will receive an automatically generated confirmation e-mail upon a successful application submittal. The e-mail is the only proof of submittal.
It is an applicant's responsibility to check their email account and to ensure it is set up to accept emails from the City of Fresno. Dependent upon your settings, notices from the City of Fresno may be directed to the "junk mail" or "spam" folders. It is the applicant's responsibility to check these folders.
Applications must be submitted by midnight on the filing deadline or they will not be accepted for any reason. FOR THIS RECRUITMENT, IT IS RECOMMENDED THAT PERMANENT FRESNO CITY EMPLOYEES APPLY THROUGH PEOPLESOFT SELF SERVICE.
VETERAN'S PREFERENCE
Candidates applying for veteran's preference are required to submit a copy of their DD214 with their application during the specified filing period. Evidence must be presented to indicate that the candidate was discharged honorably from the military service. Veterans, including City employees, must resubmit proof of honorable service for every examination for which veteran's preference credit is requested. Qualified veterans who pass the examination will have five (5) points added to their final score.
EOE
The City of Fresno is an Equal Opportunity Employer. Should you need a special accommodation due to a qualifying disability, please contact the Personnel Service Department at (559) 621-6950 in advance of the examination.
Company/Organization Description
---
Pay Range (Annual): $76,000 – $90,000, Greater than $90,000
Location: Fresno, CA
Job Type: Full Time
How to Apply
---