About CPF and the Awards
The California Preservation Awards are a statewide hallmark, showcasing the best in historic preservation. The awards ceremony includes the presentation of the Preservation Design Awards and the President's Awards, bringing together hundreds of people each year to share and celebrate excellence in preservation.
The California Preservation Foundation (CPF), a 501c3 nonprofit, was incorporated in 1978. We now support a national network of more than 30,000 members and supporters. Click here to learn how you can become a member.
Welcome to Our Team

Become a member today and join our team! We are a community of architects, designers, preservationists, and architecture fans who come together to support a singular mission: to save historic places. We can't do it without you! Click here to join us.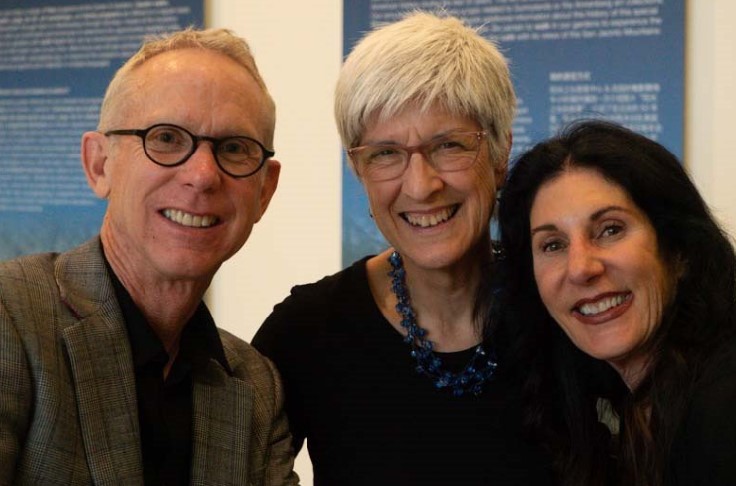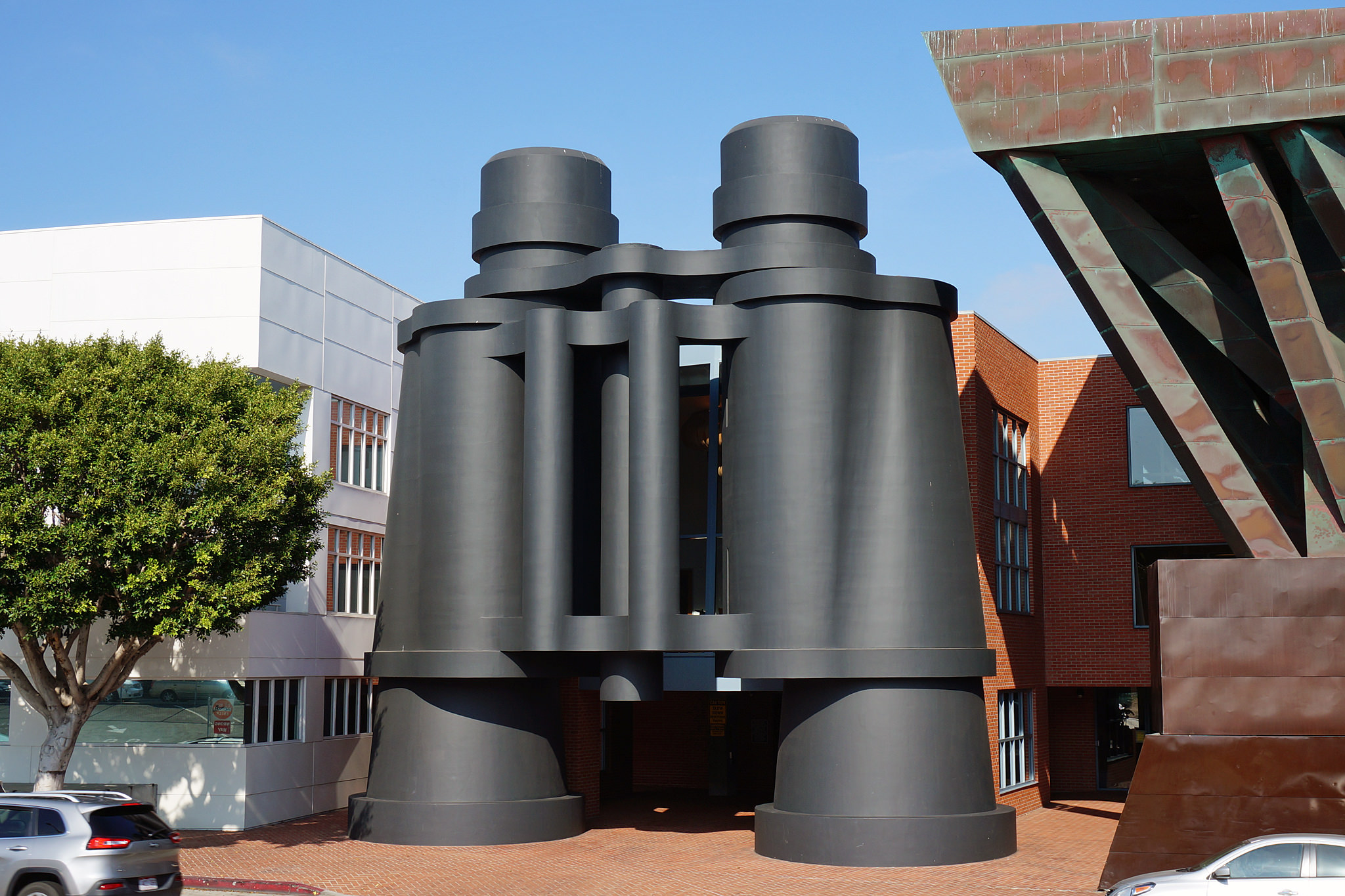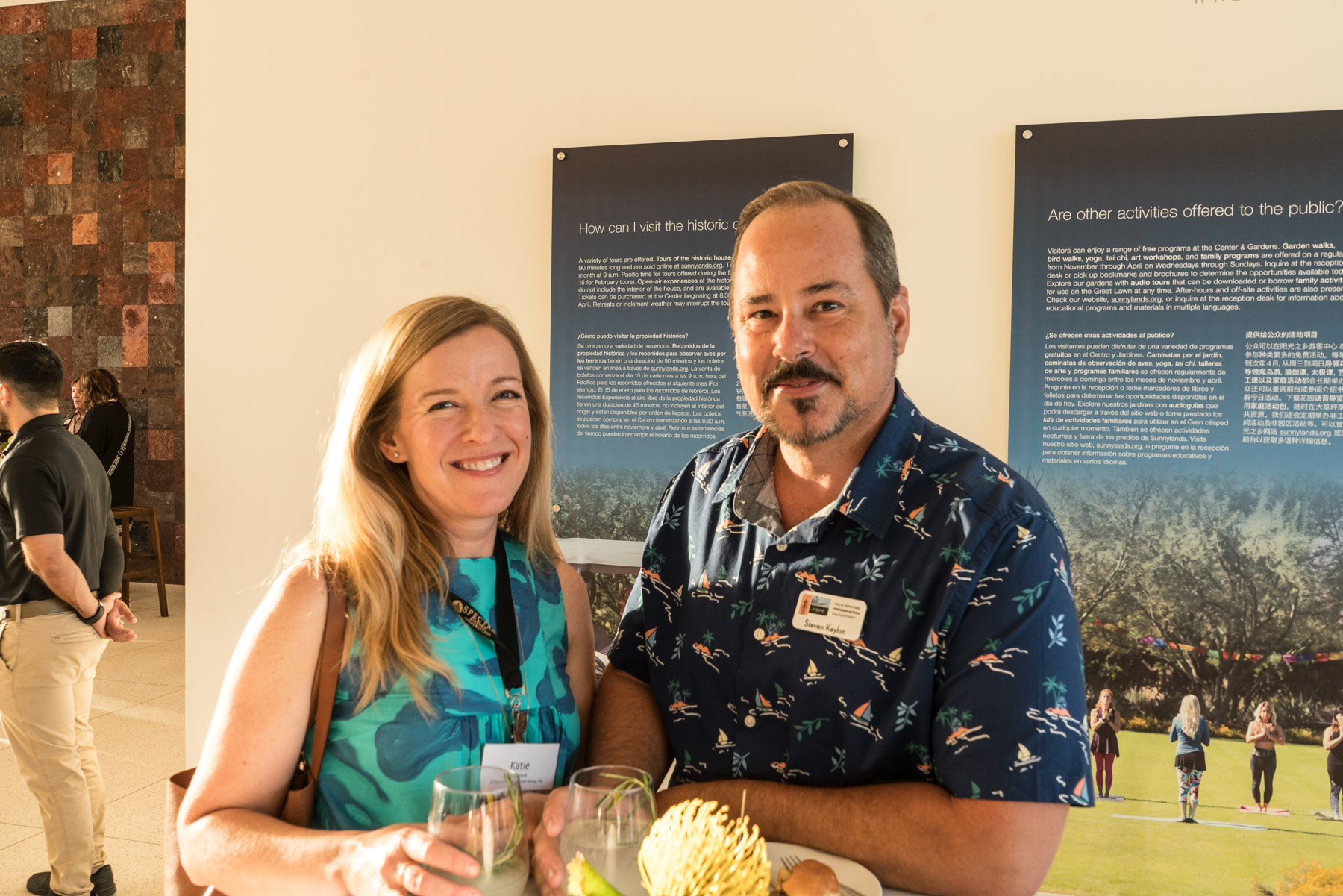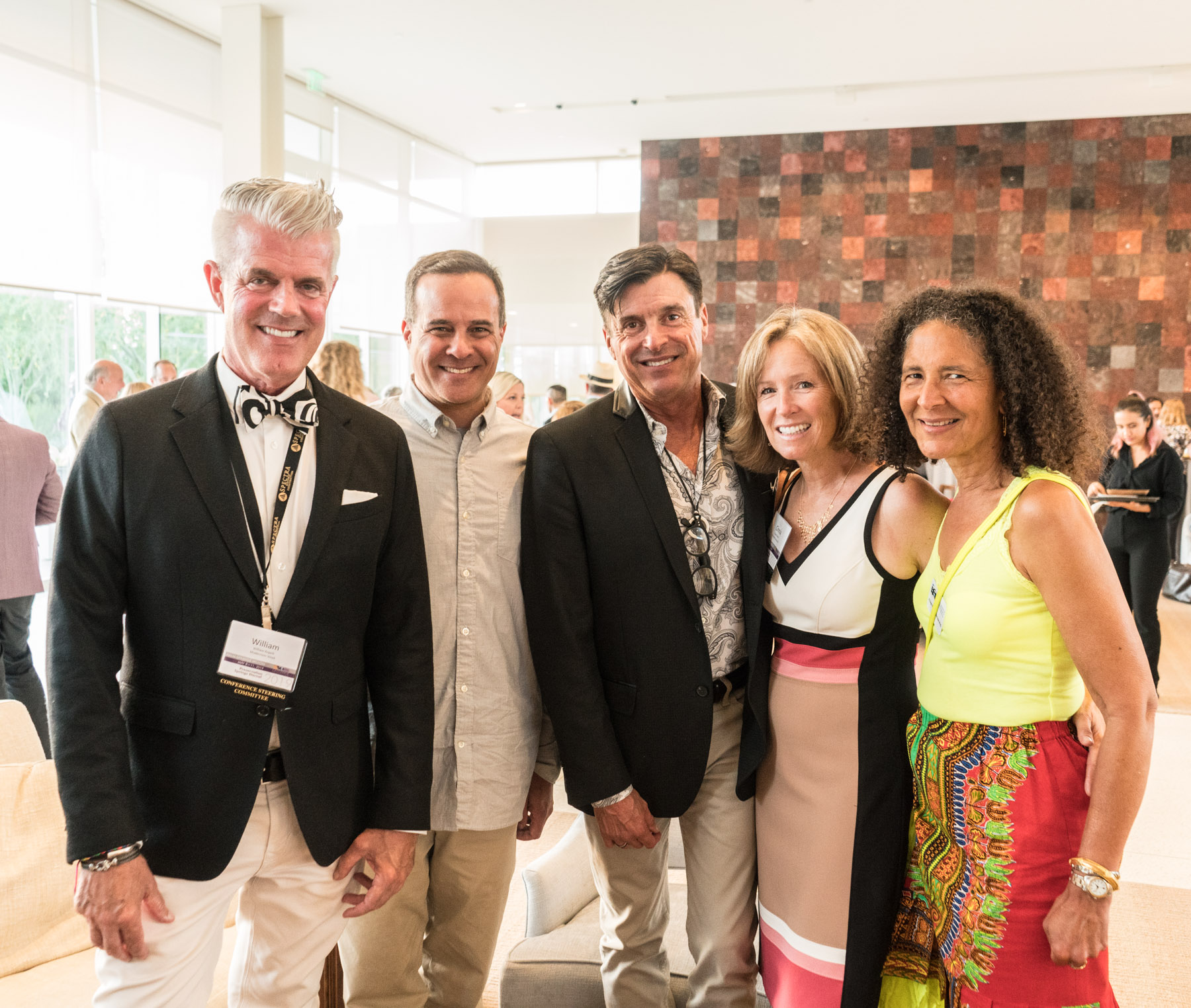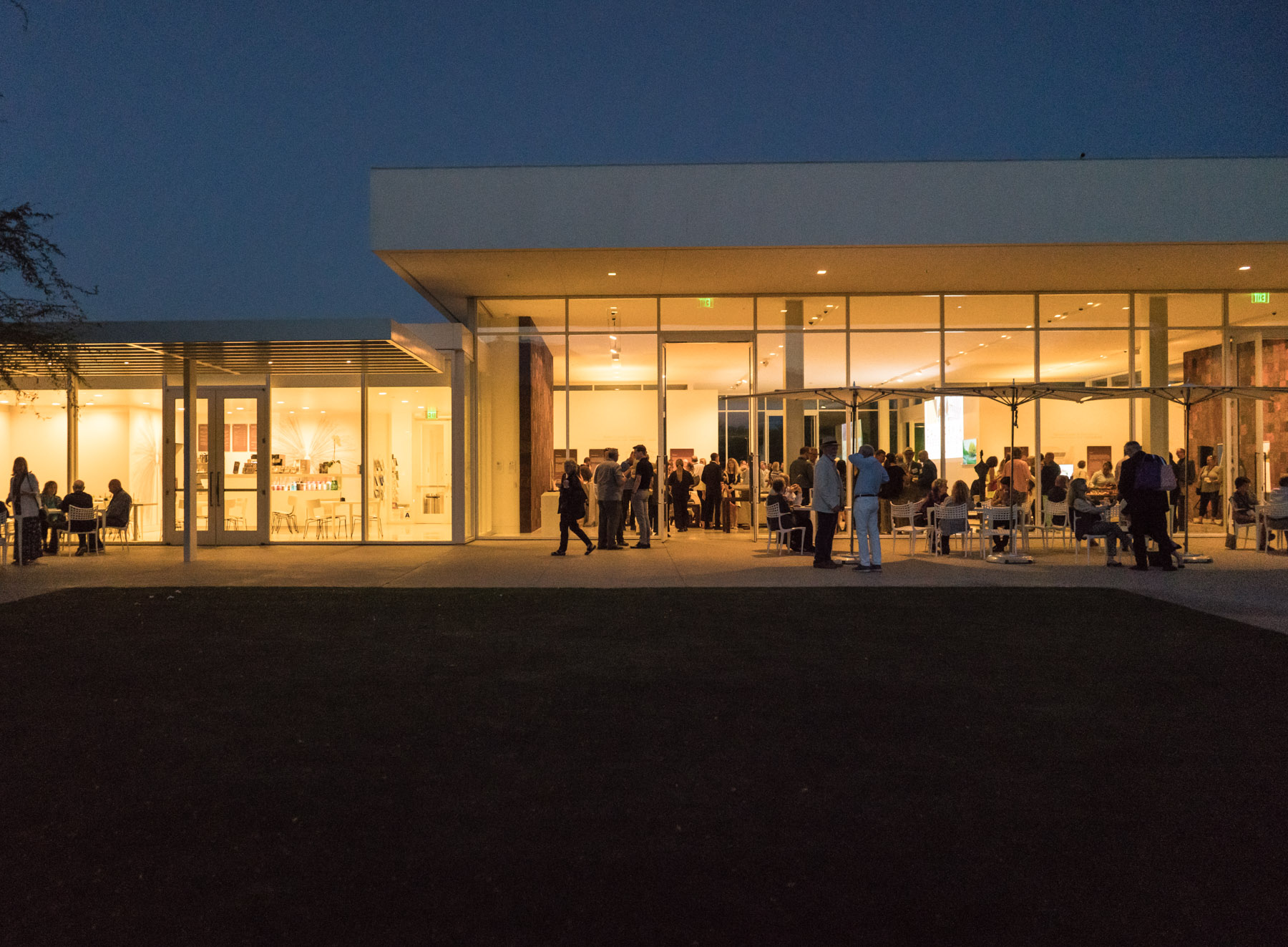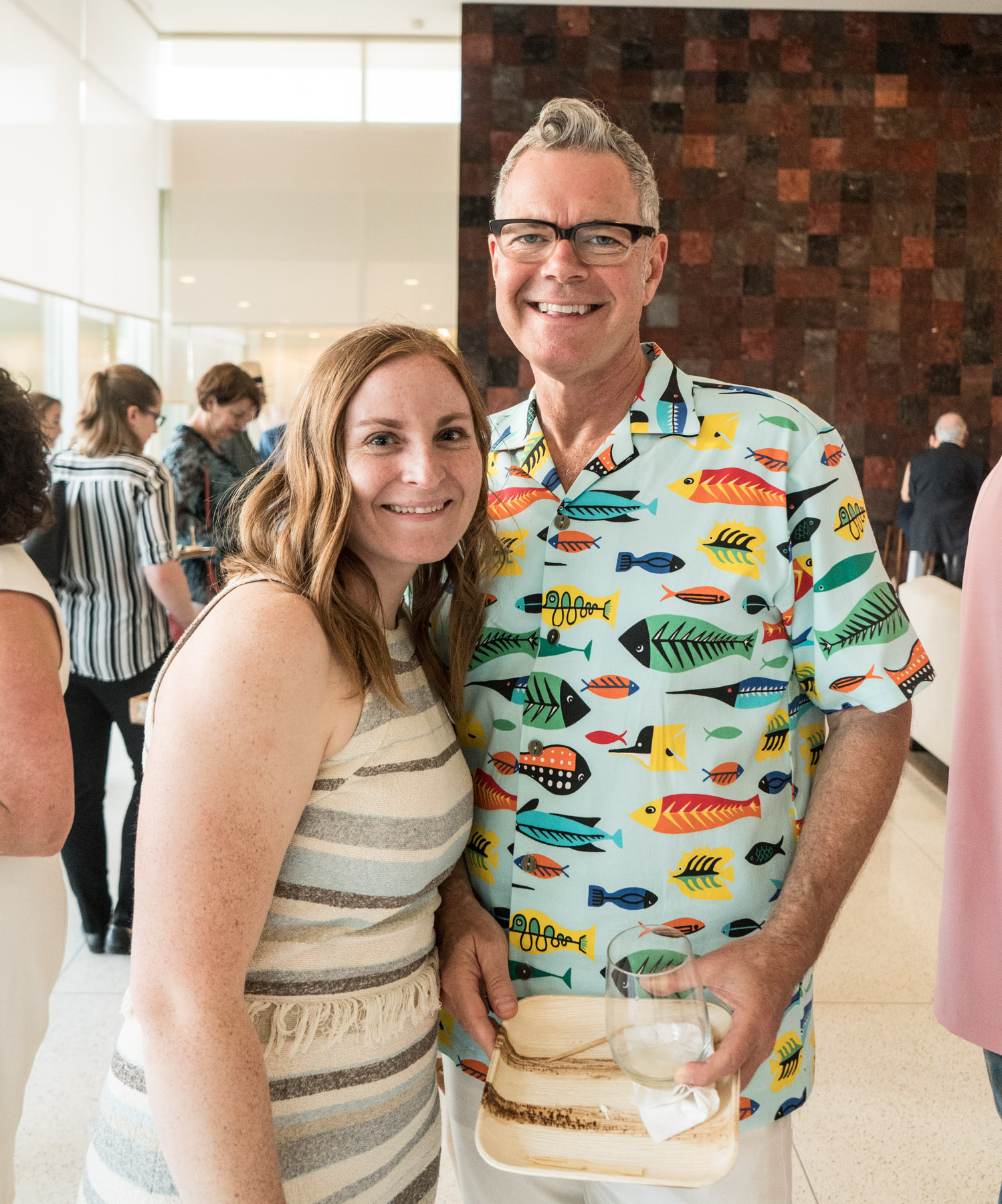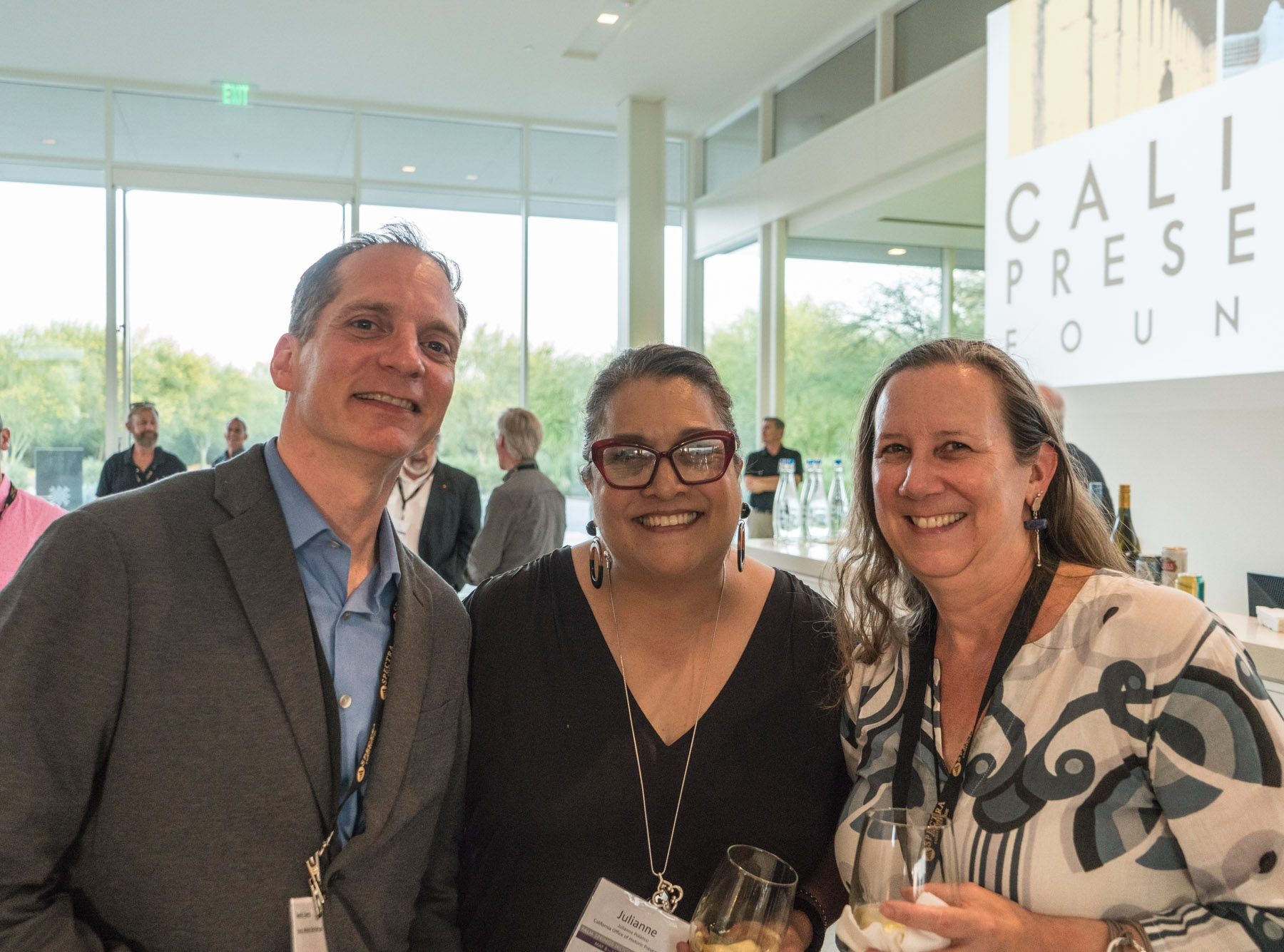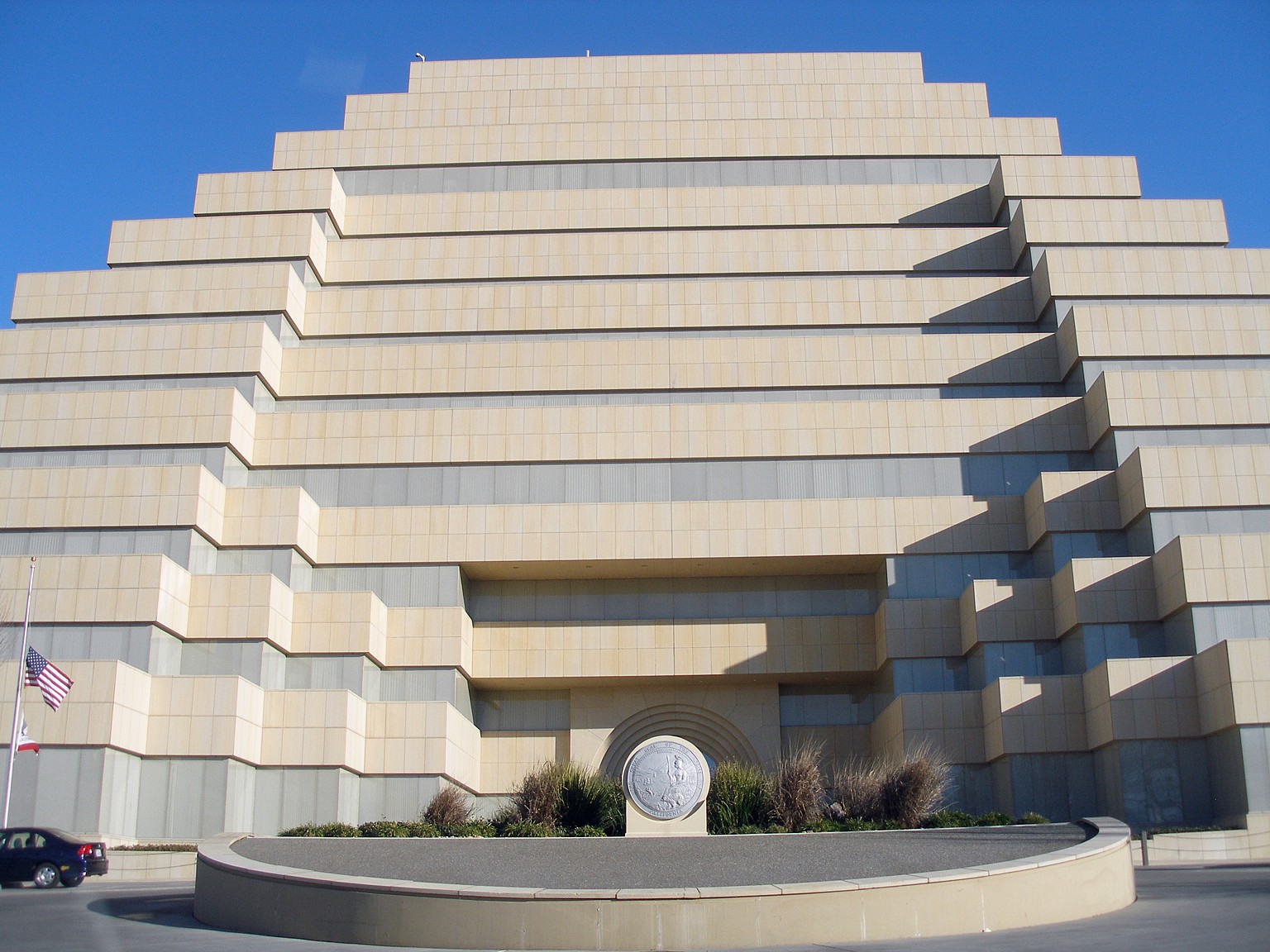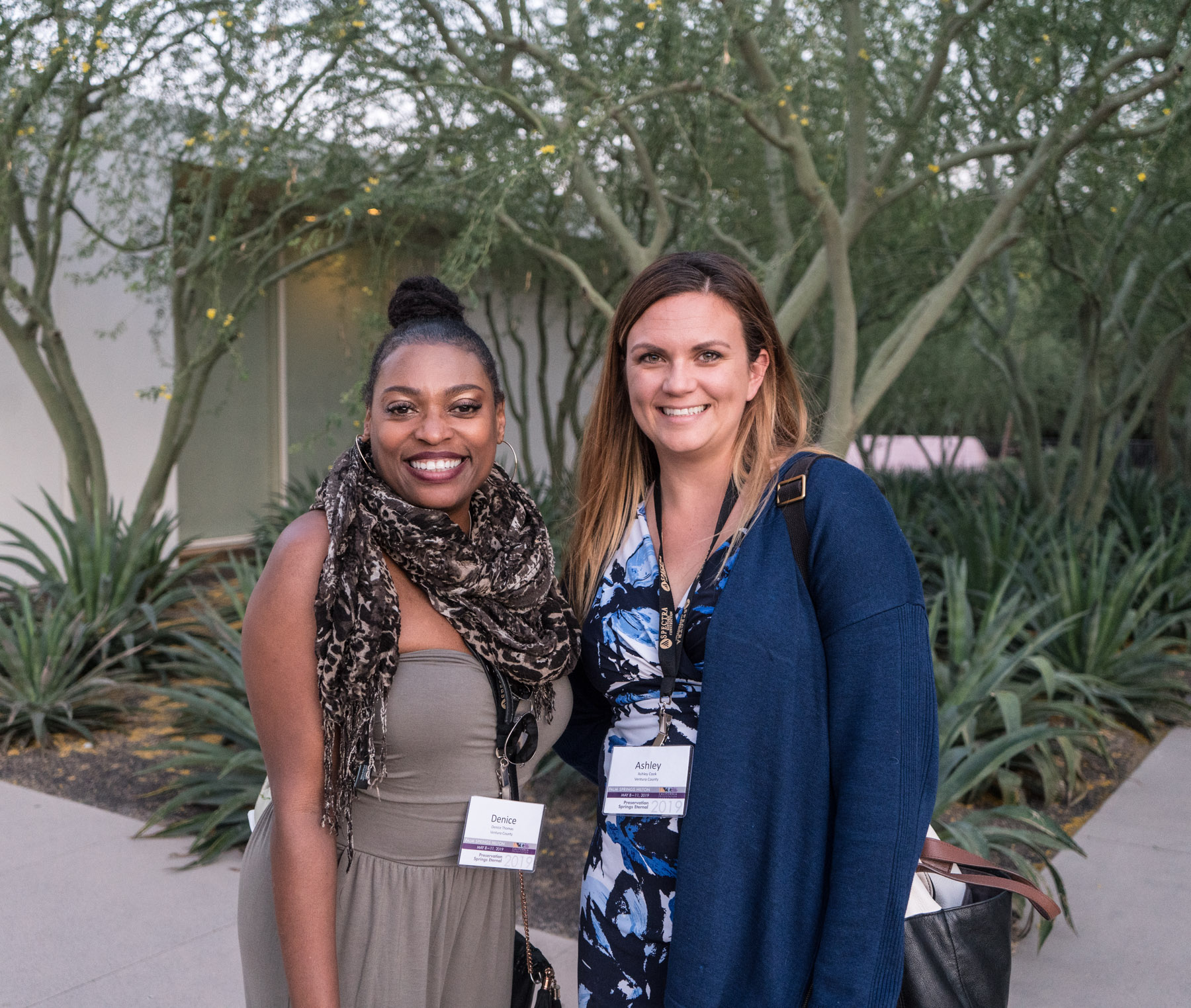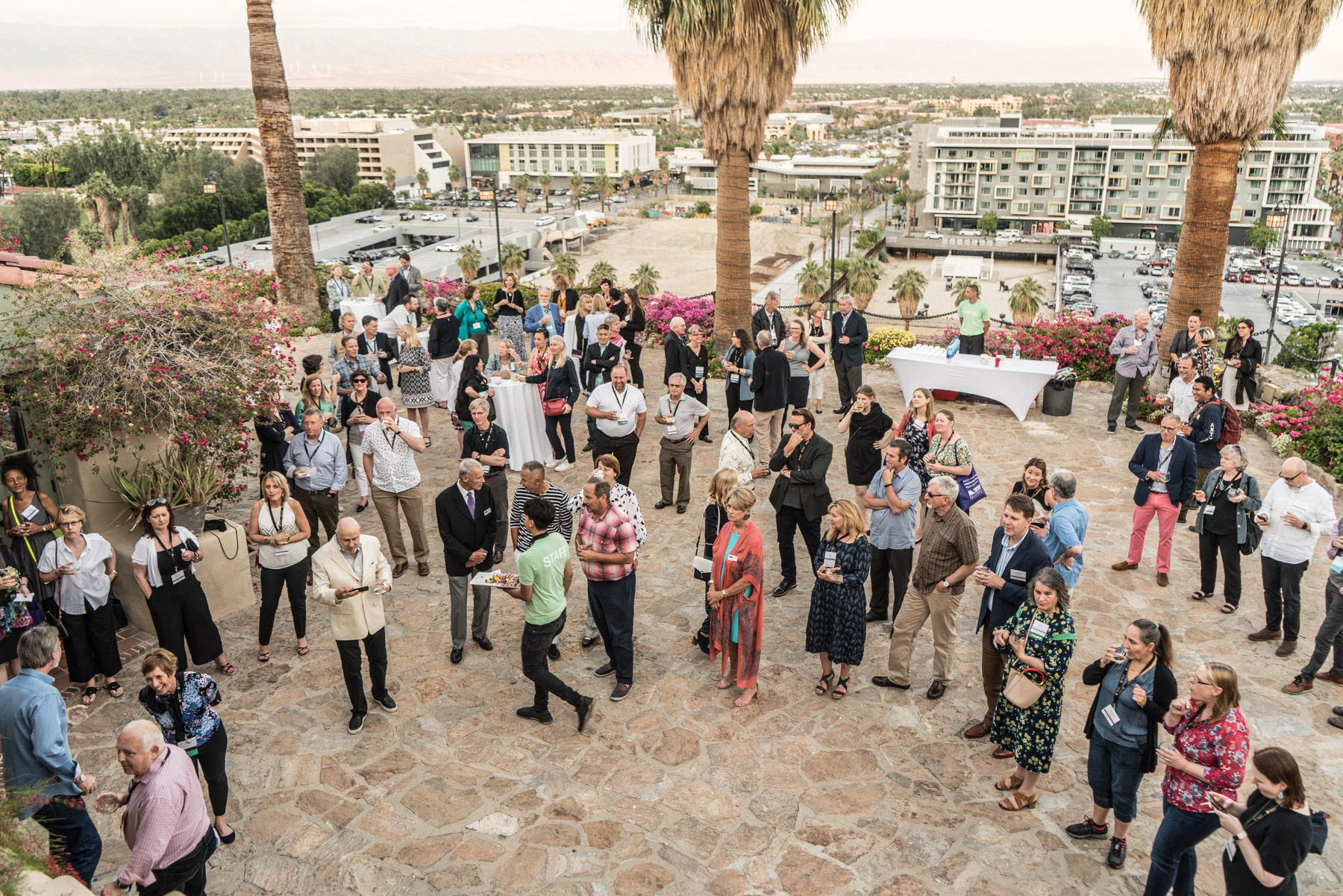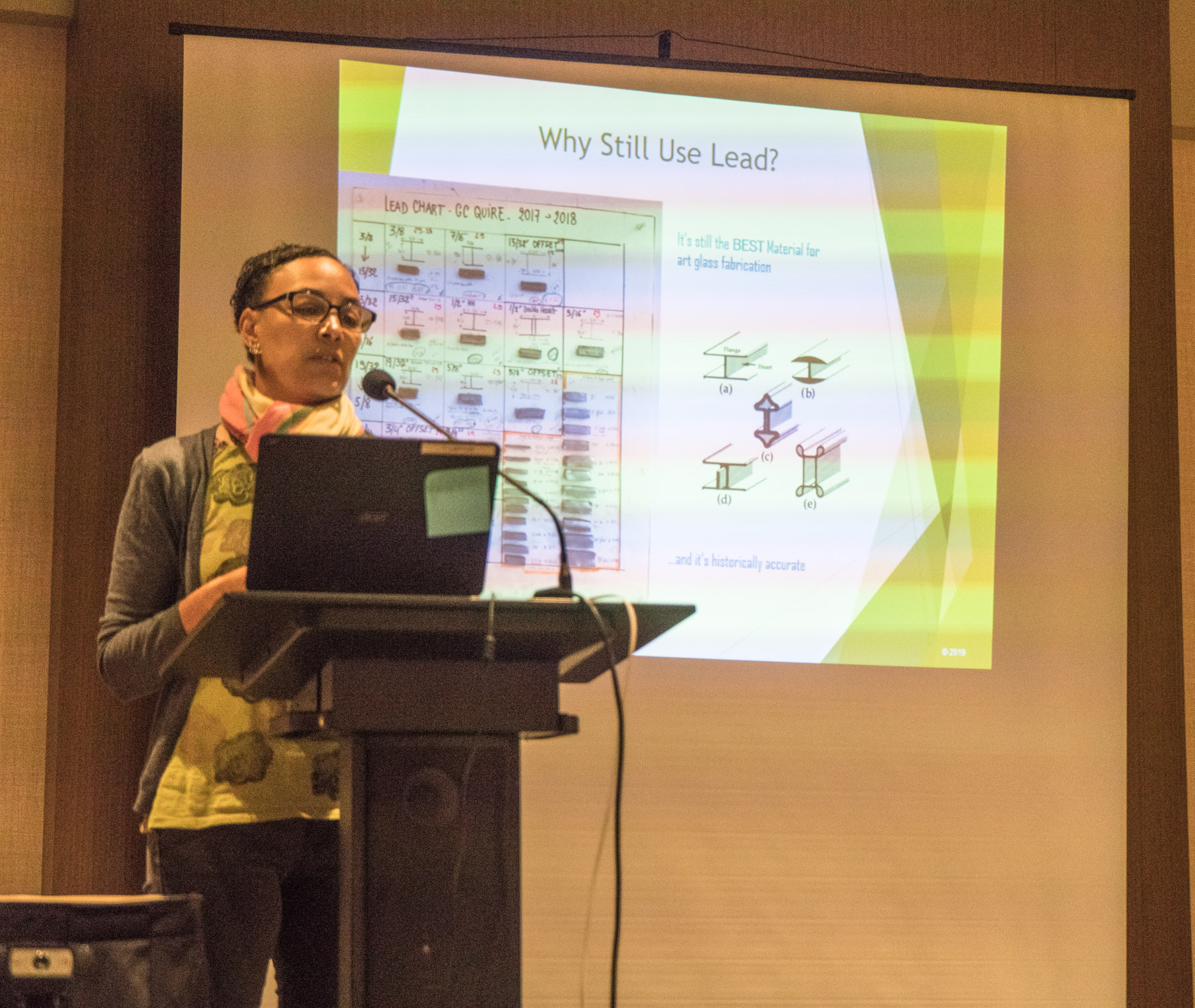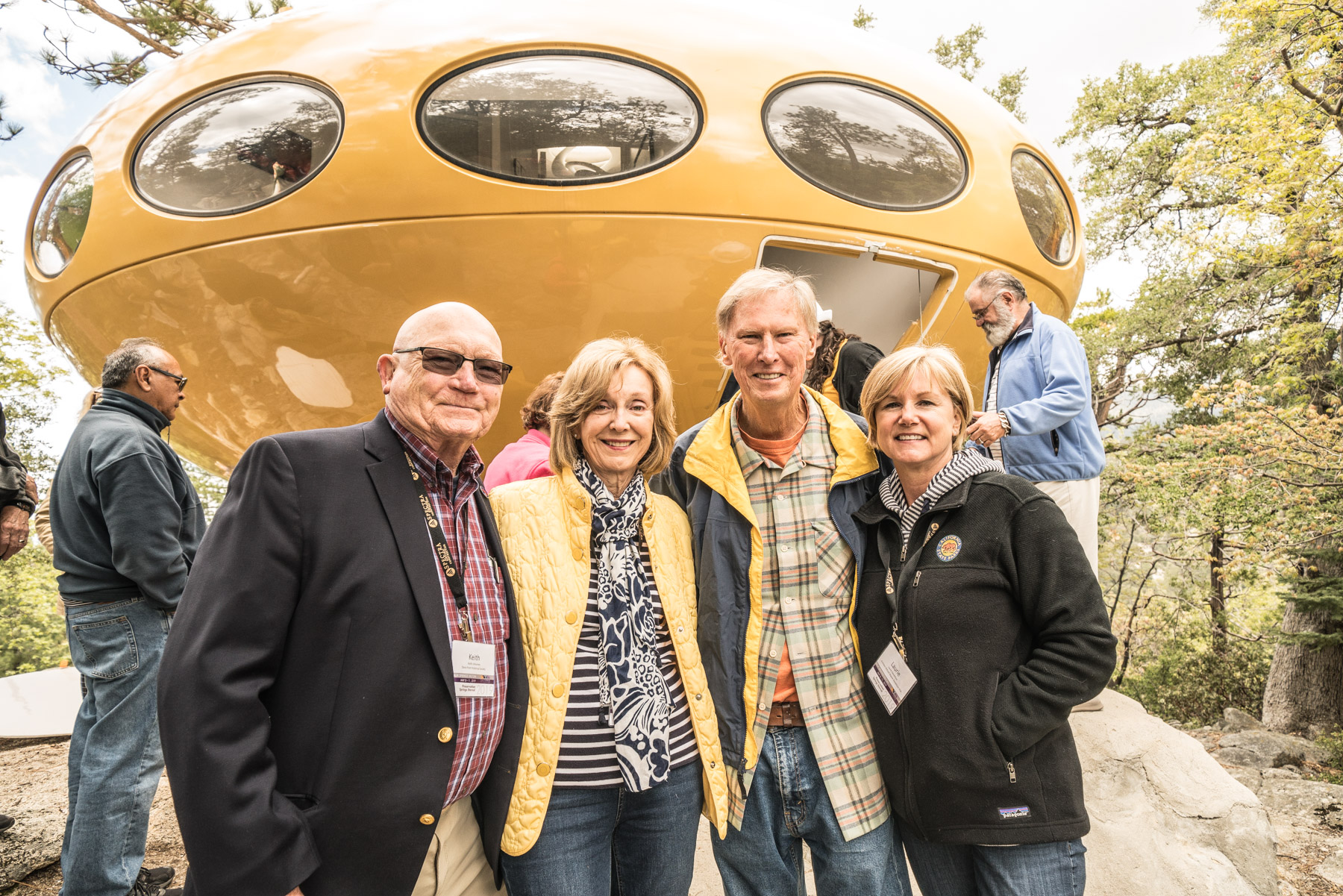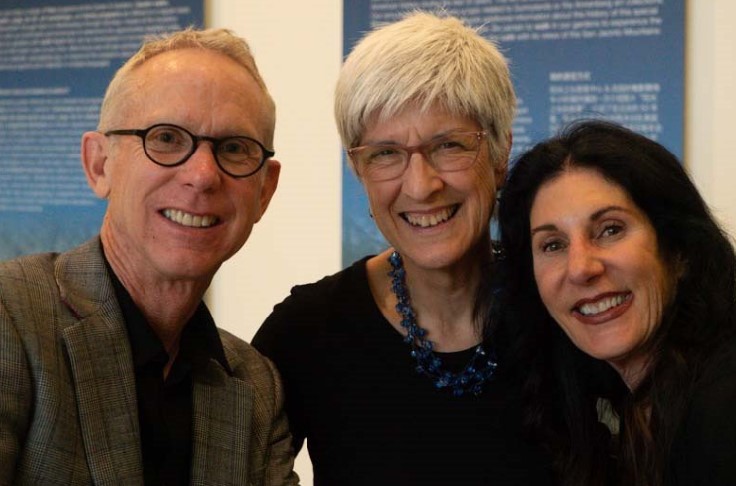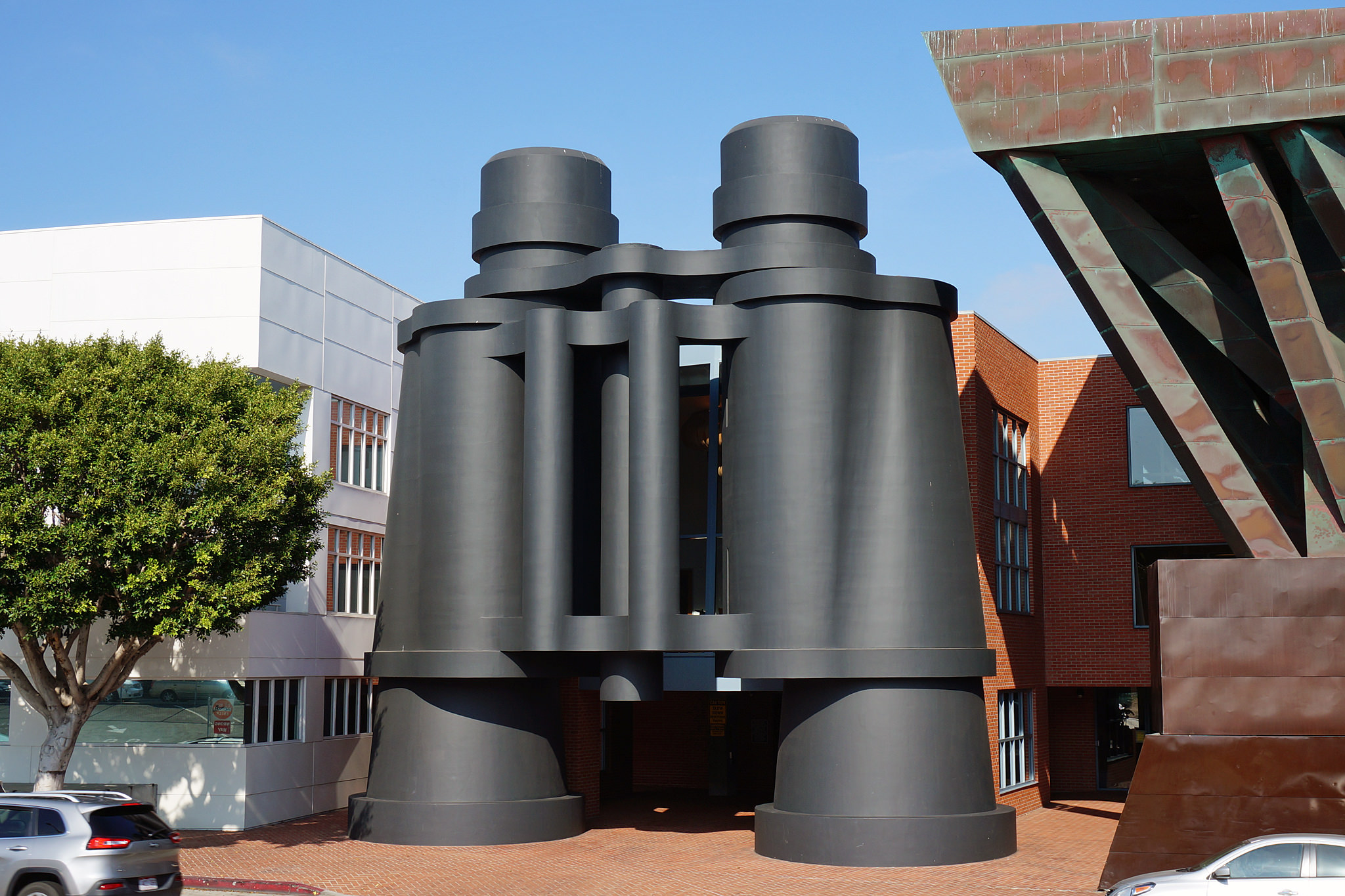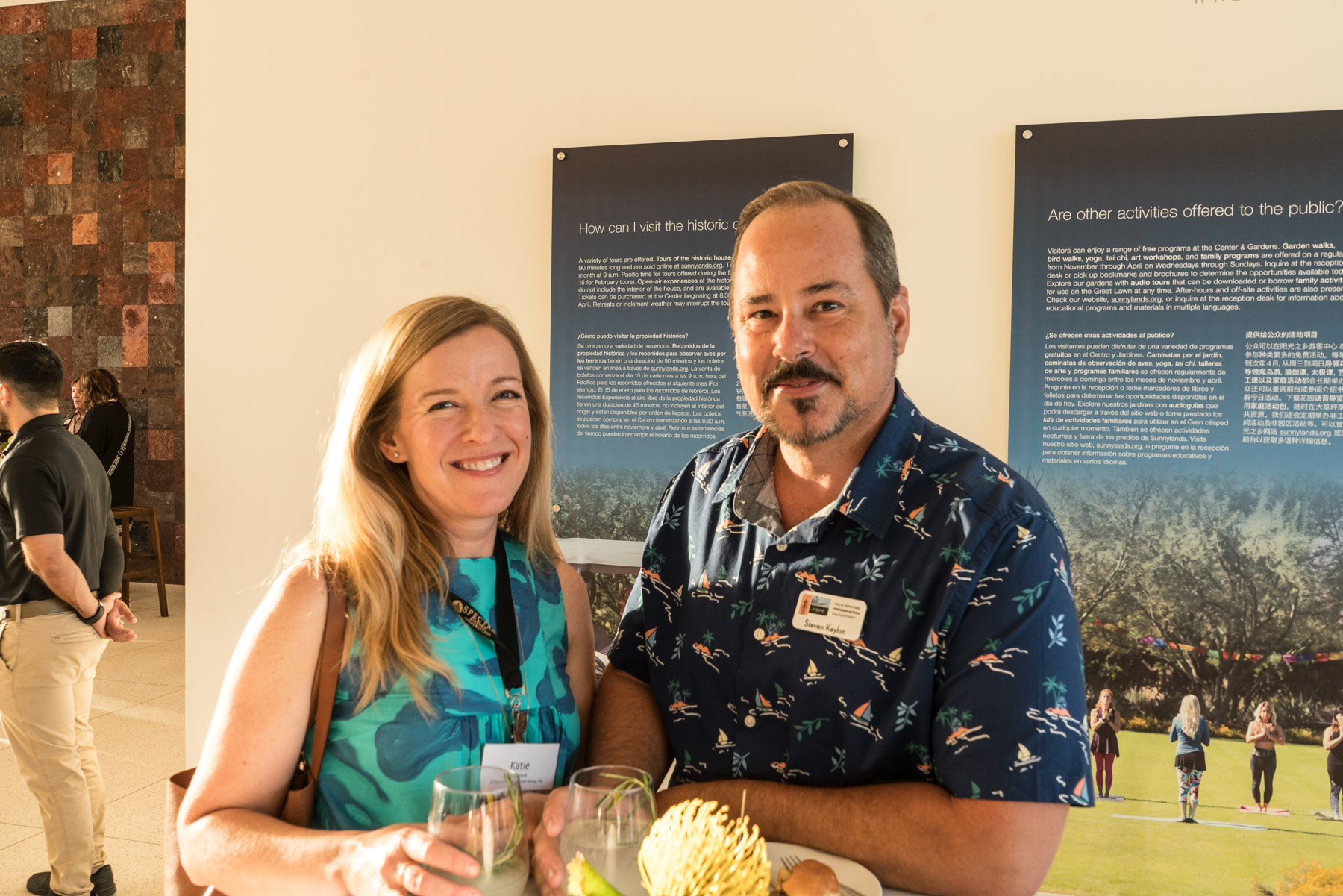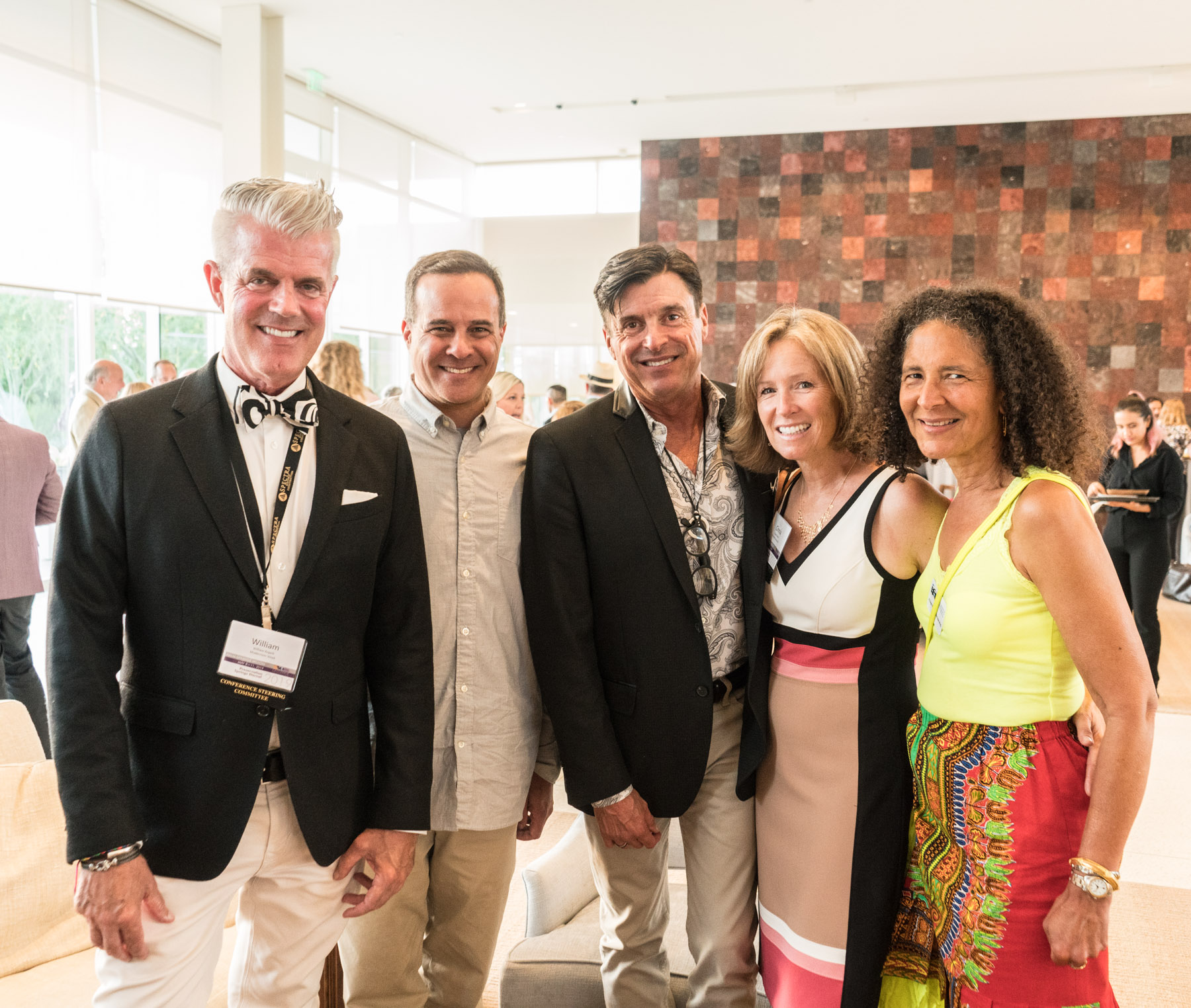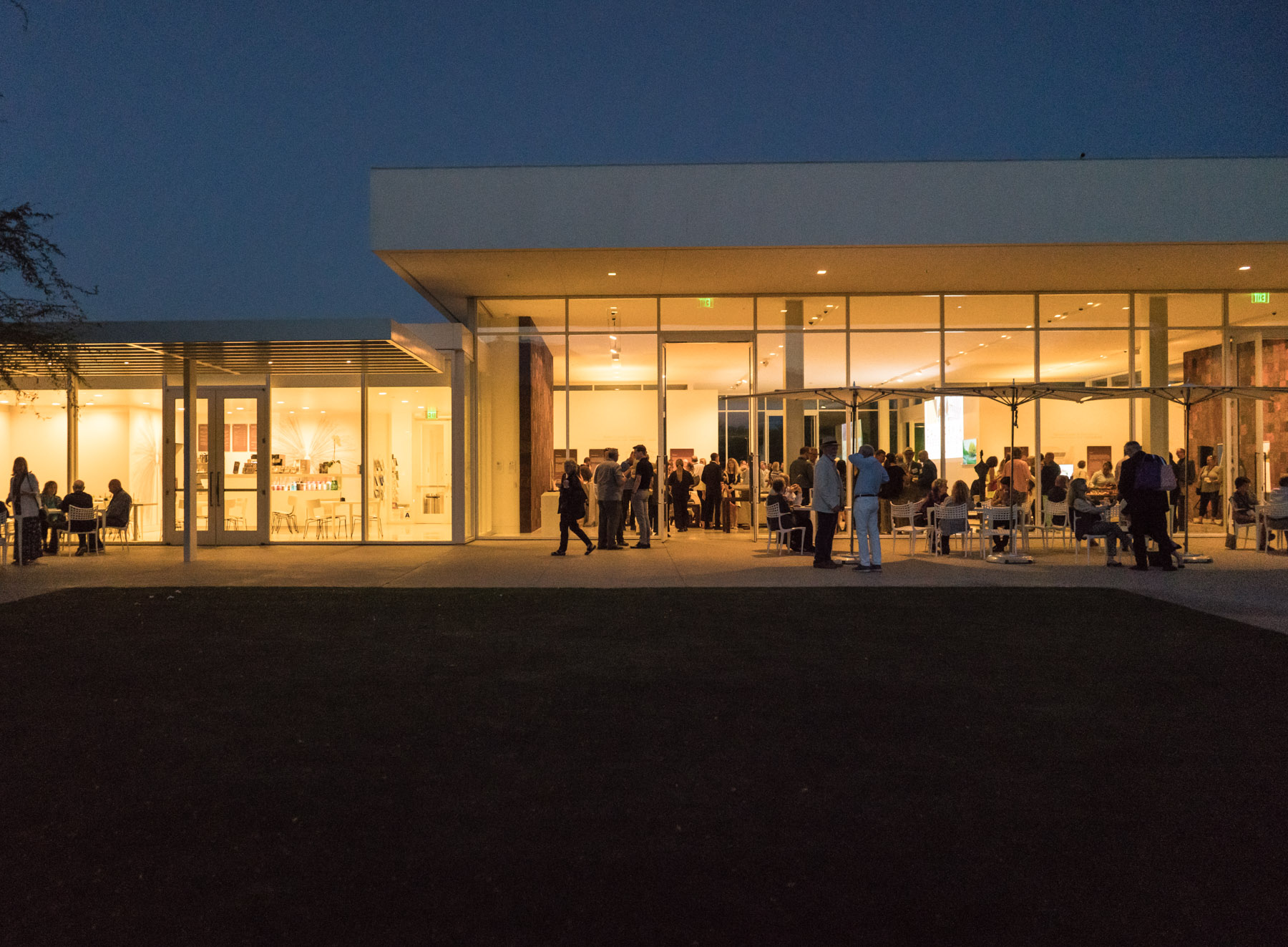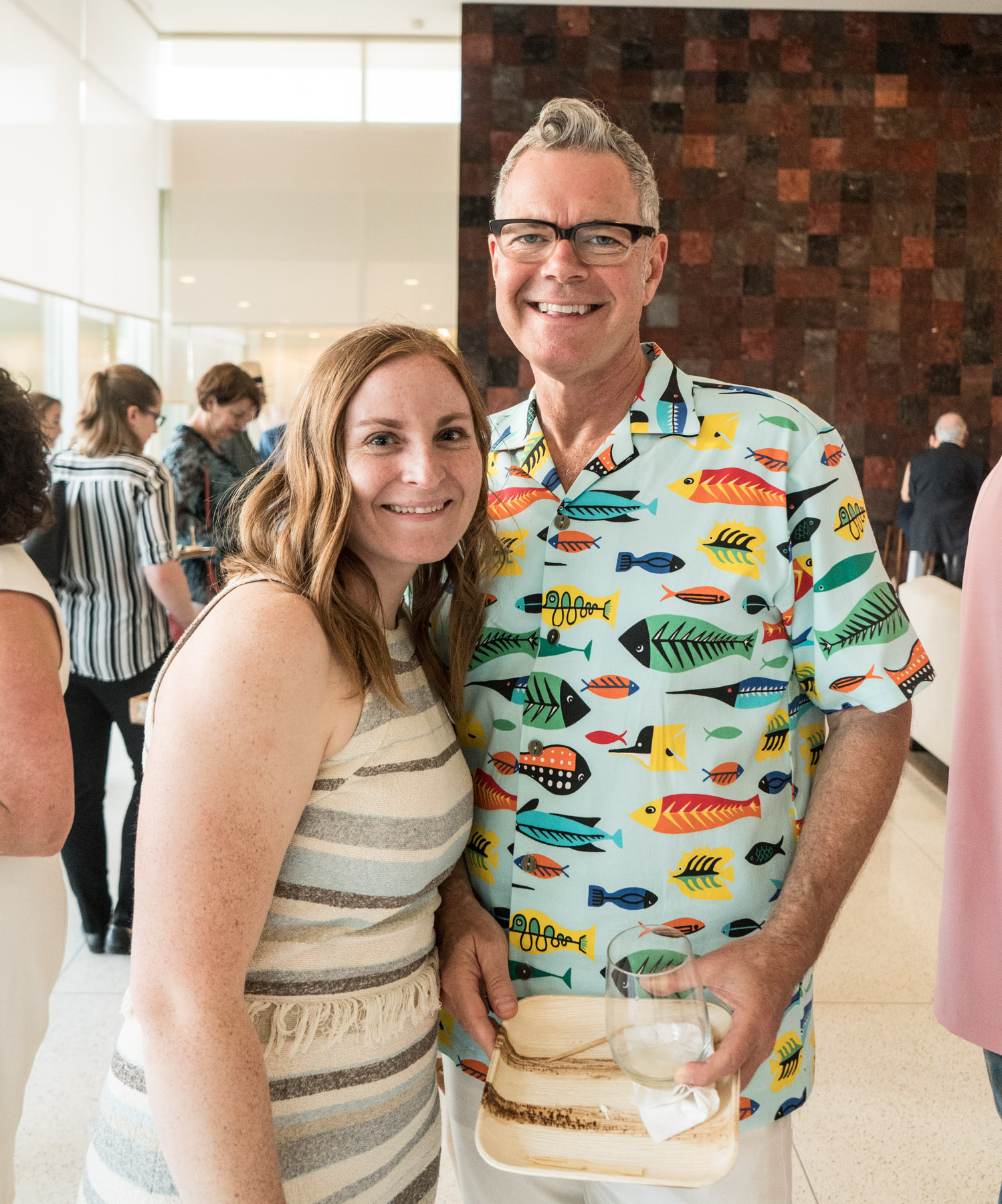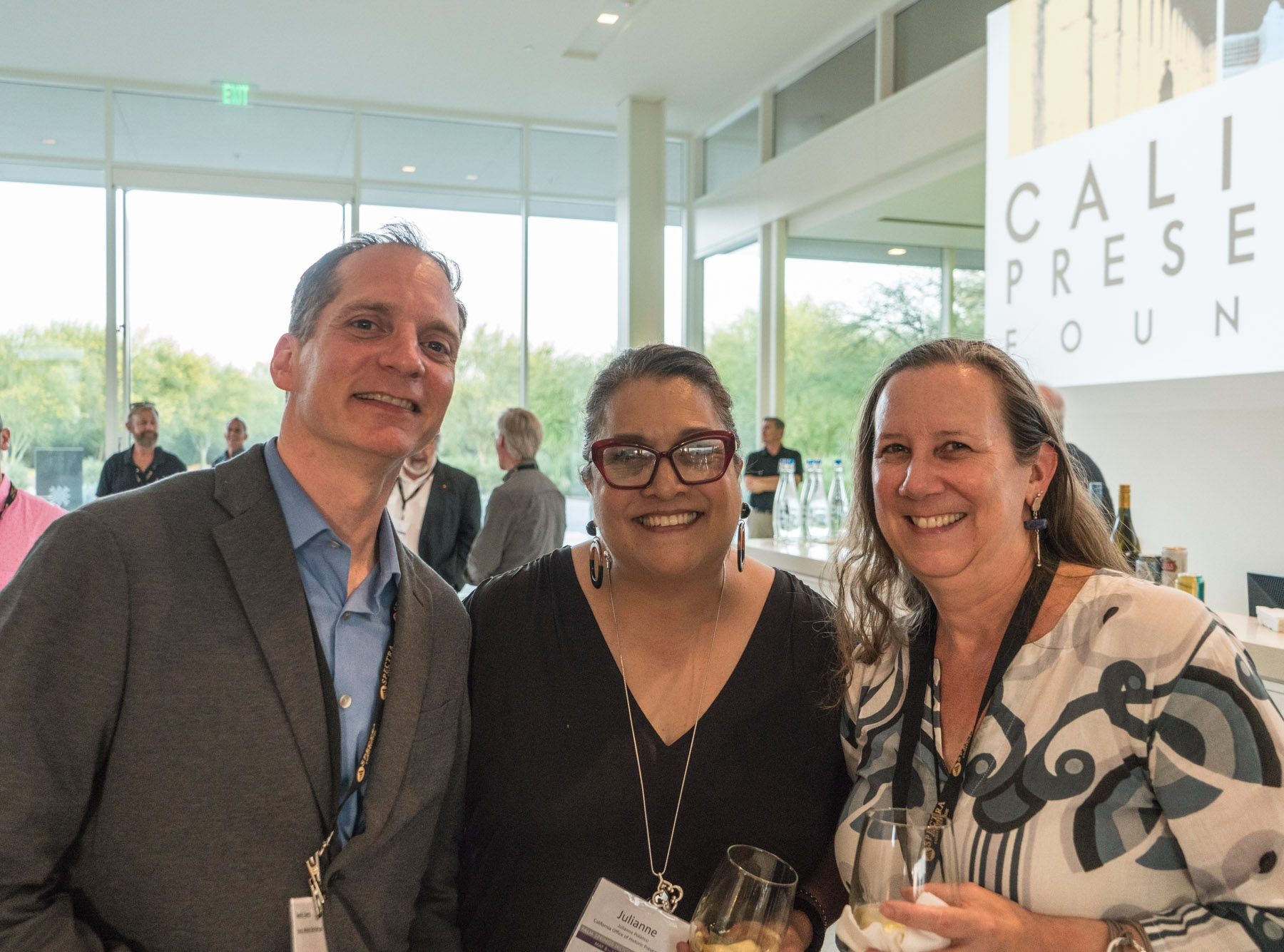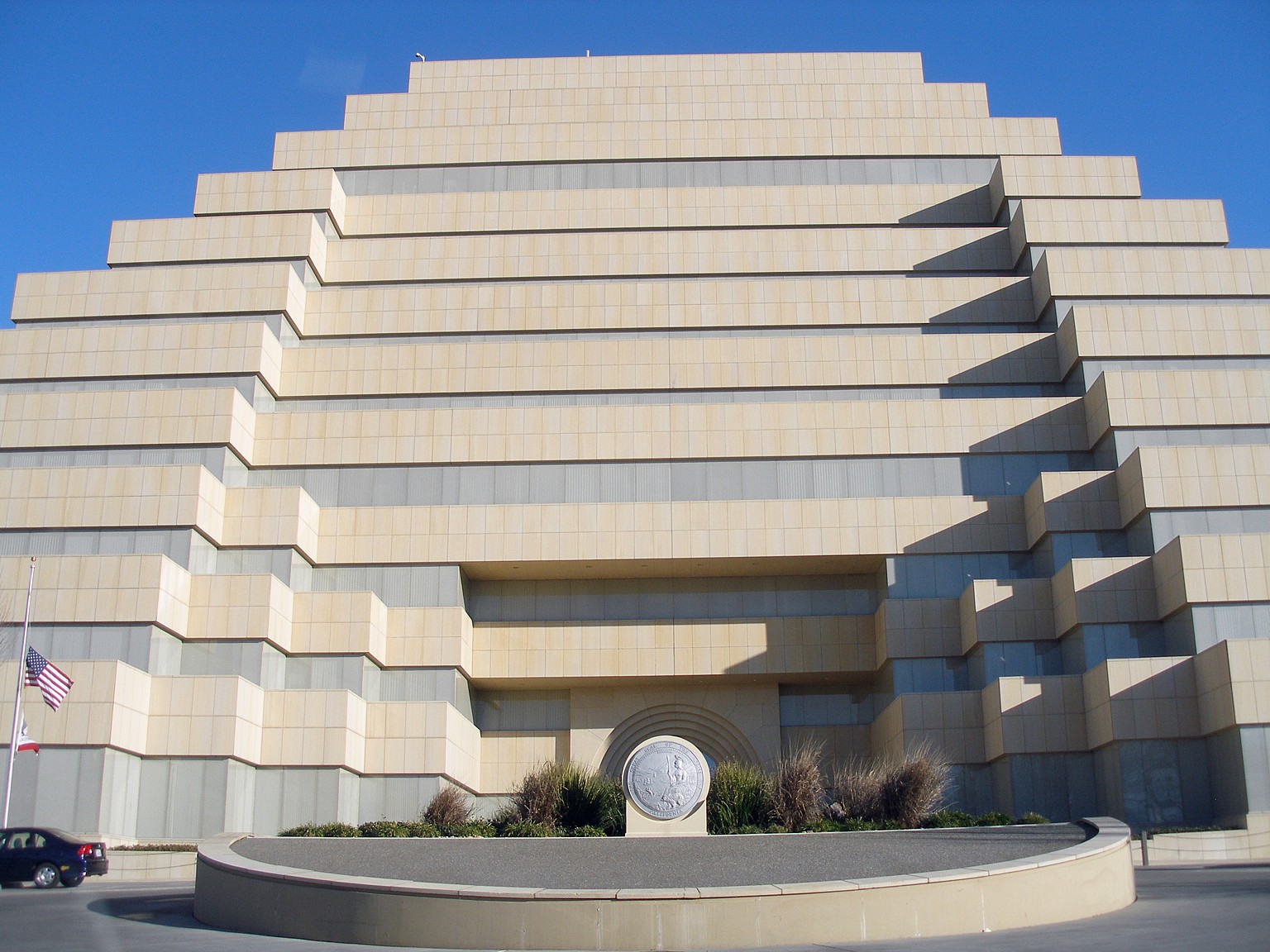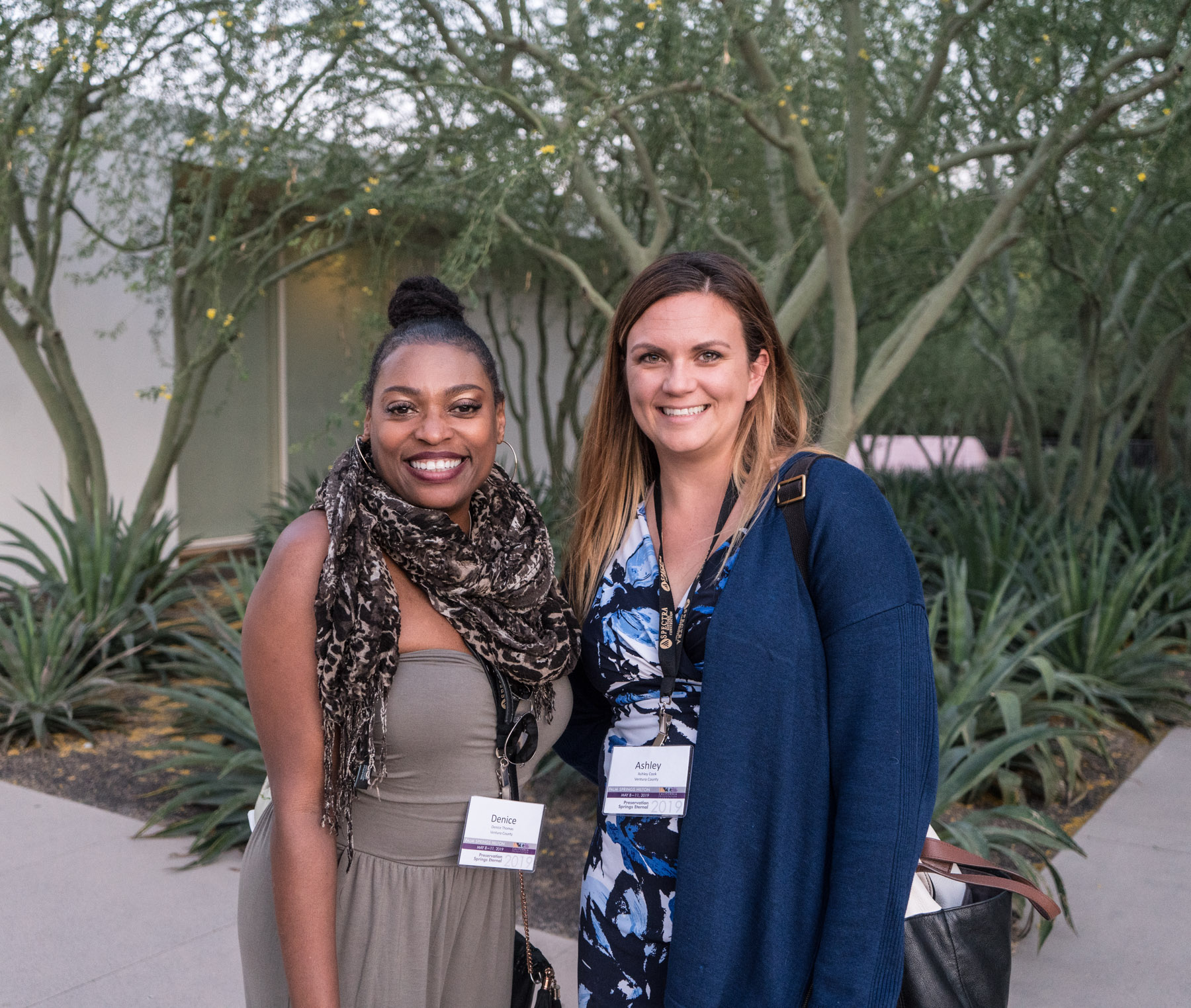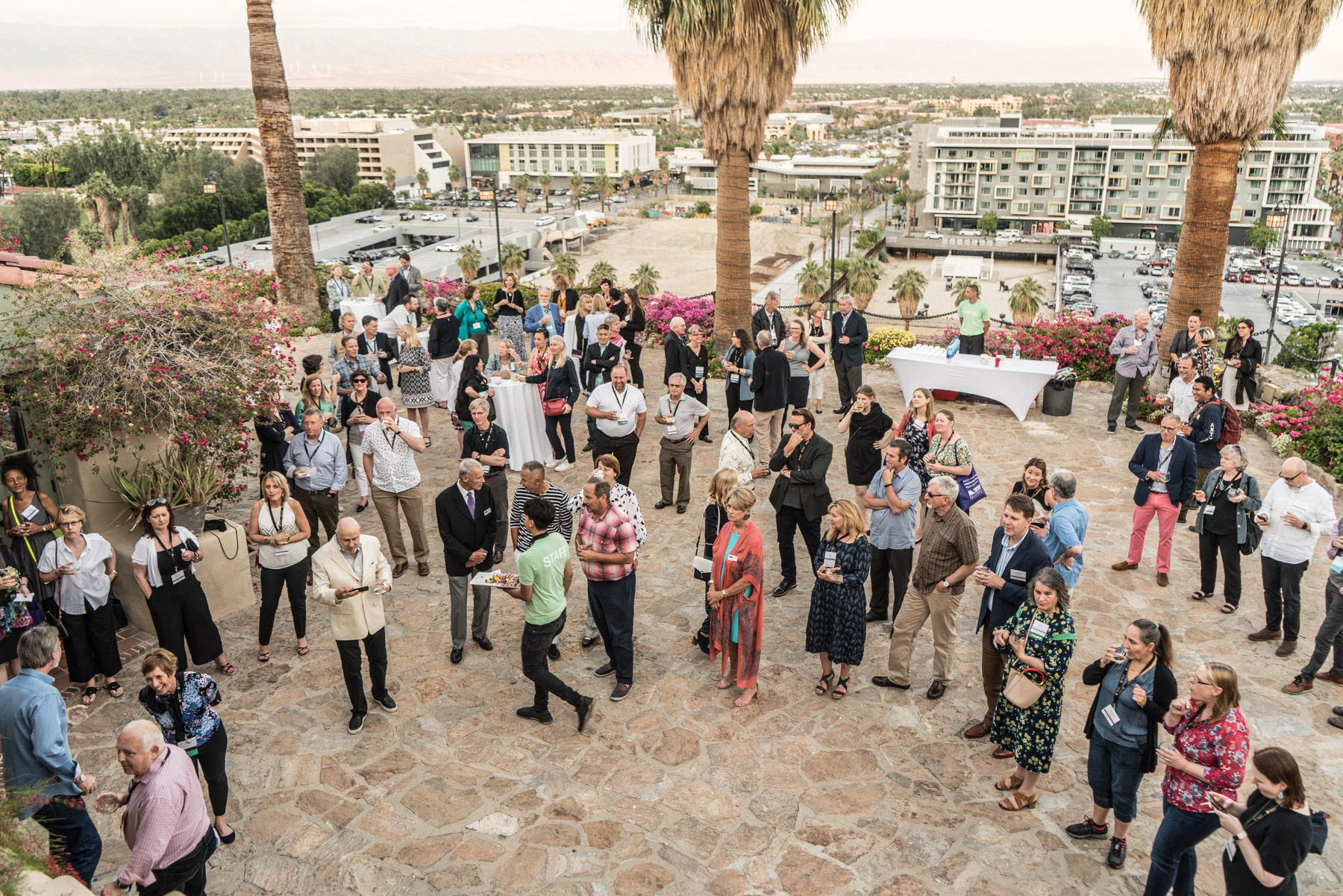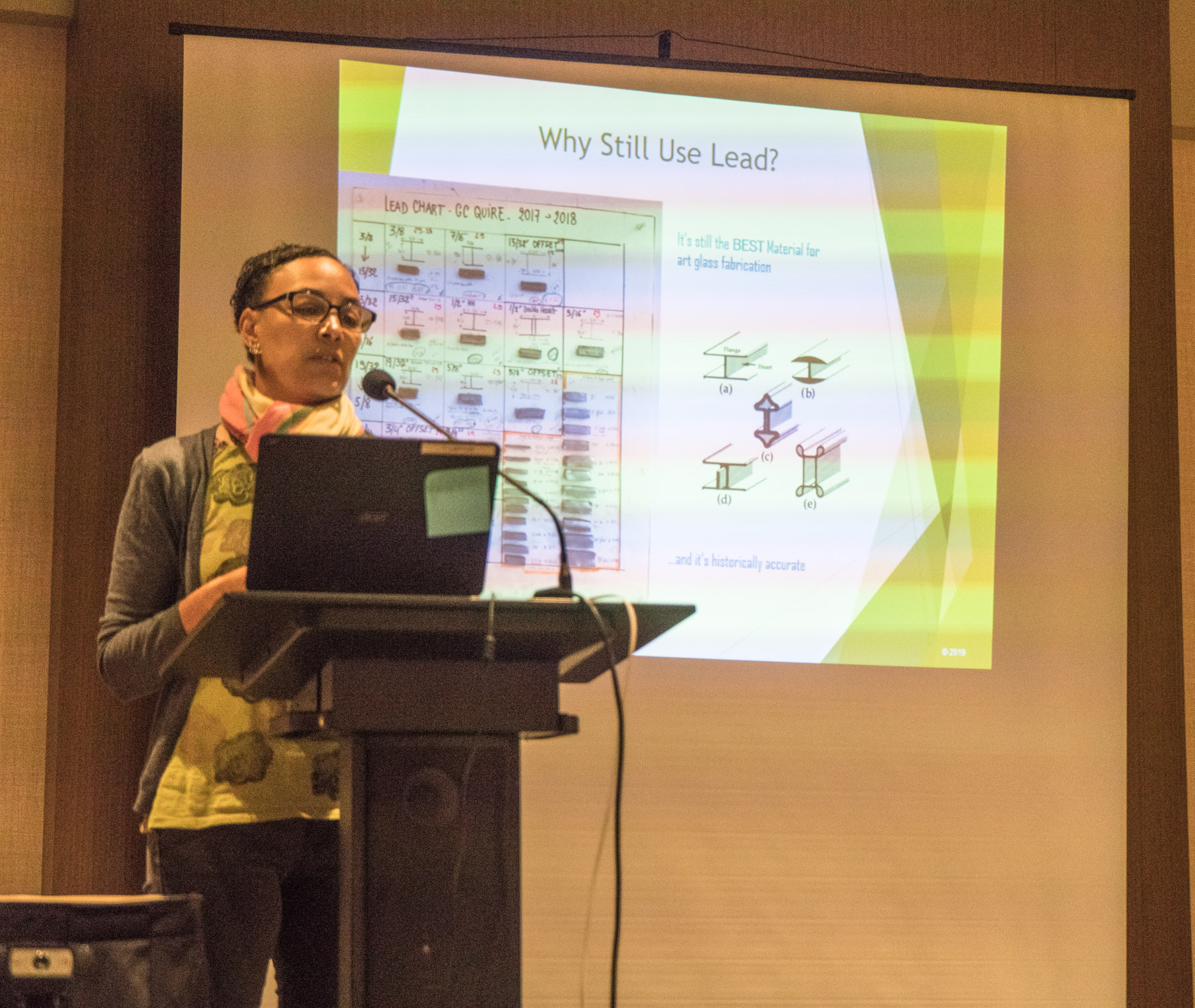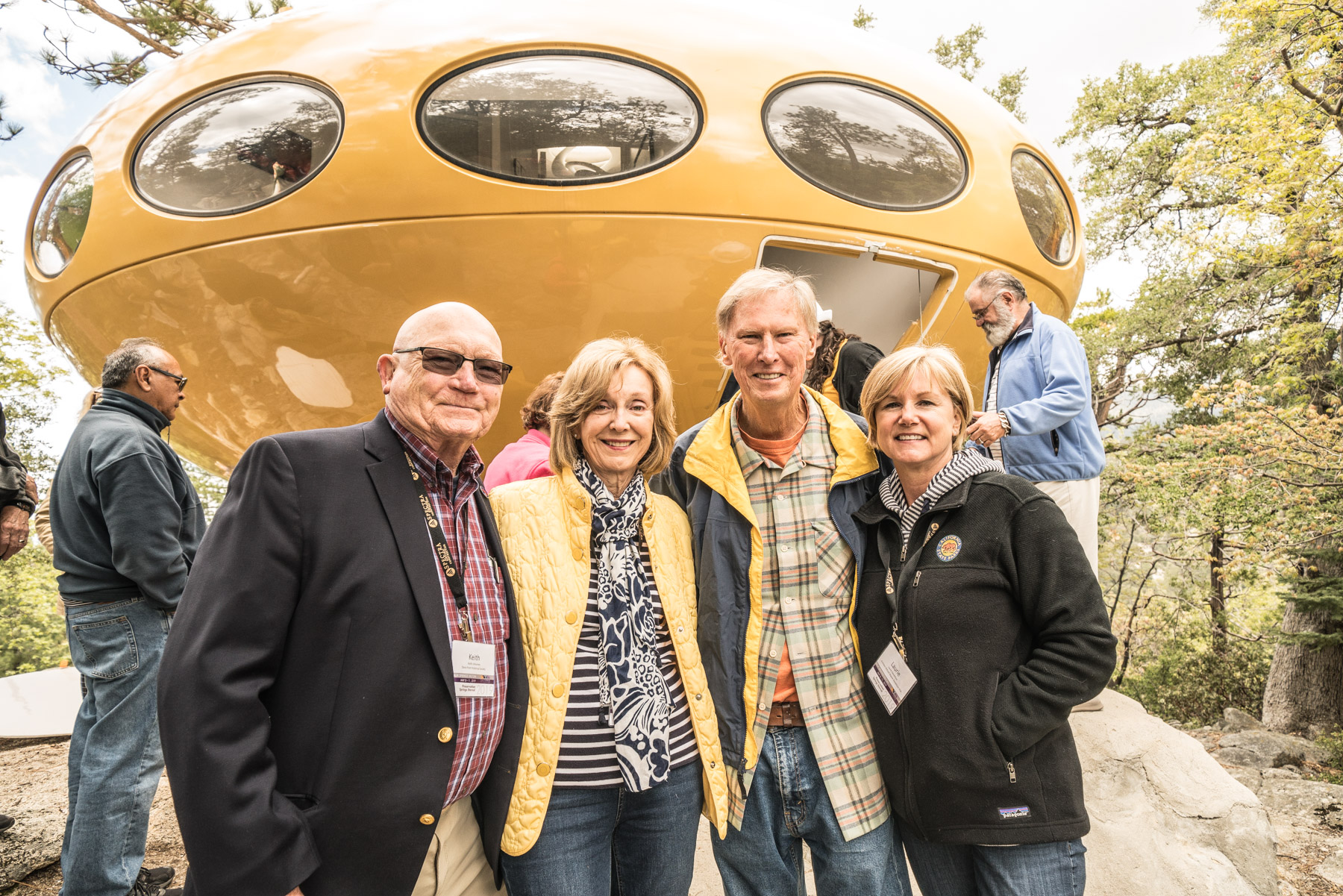 Get CPF updates
Sign up below to receive advocacy alerts and updates from CPF.
Search for Preservation Jobs
View preservation job listings in California and beyond. To add a new job listing, use the link at the bottom of the page or contact us at cpf@californiapreservation.org.
Architectural Historian
Position Description
---
ESA's Northern California Cultural Resources team is composed of archaeologists and architectural historians working in all corners of the state to provide a range of services related to cultural resource identification and management. We are a diverse and energetic group of professionals working with agency and private clients across the state.
We are looking for an early-career professional with a background in Architectural History, Historic Preservation, or related field to join our team. As an architectural historian, you will be responsible for recording, assessing, and documenting historic resources. While this position is primarily based in the San Francisco Bay Area, some travel may be required to other areas in Northern California. Core skills include proven experience recording and documenting historic buildings and properties, ability to perform independent field work, and a willingness to occasionally travel locally.
Who You Are
You are an architectural historian or historic preservation professional with a strong desire to grow and advance your career within the environmental compliance industry. You are interested in developing your project management skills and curious about the built environment and the communities in which we work.
More specifically, you possess the following skills and experience:
You hold an advanced degree in architectural history, historic preservation, or public history plus 1-2 years of professional experience OR a Bachelor's degree in architectural history, historic preservation, or a related field and have 3-5 years professional experience.
You are able to perform basic field work and historic resource technical report writing with minimal supervision, are comfortable occasionally interacting with clients and/or project representatives and are familiar working within fixed budgets and project schedules.
You possess a valid driver's license.
You are an online research wizard.
You are an effective team member and communicator who contributes constructively and cooperatively to solve project or team issues while working collaboratively in a multi-disciplinary environment.
If you are our ideal candidate, you also have the following:
You meet or will soon meet one or more of the Secretary of the Interior's Professional Qualifications requirements.
You have a working knowledge of Section 106, NEPA, and/or CEQA.
You have a working knowledge of historic preservation planning and/or a familiarity with local history, development patterns, and archives.
What You Will Do for ESA
You will conduct historic resources assessments and assist or lead historic resources portions of multi-disciplinary projects as part of a larger team of varied experts. You will conduct historic research, develop concise historic contexts, conduct historic architectural surveys and documentation, write architectural descriptions, and assist with resource evaluations.
You are able to conduct and contribute general historical research to reports of various types. You are known for preparing documents that are clear, concise, well-written and supported. You are detail oriented and familiar with professional standards for document presentation, footnoting, and referencing. You are able to work independently and are eager to learn and expand your professional knowledge. You will communicate with senior staff and teaming partners to support technical documentation and analysis of proposed projects.
ESA has established multiple pay ranges tailored to the economic factors in the geographies in which ESA staff reside. For this position the range is $65,100 – $94,394 annually based on our anticipated hiring location as noted in the above job details. Actual compensation is determined by a number of factors including but not limited to an individual's related experience, education, skills, and the city in which the applicant lives.
Company/Organization Description
---
Who We Are
We are a 100% employee-owned environmental consulting firm who values diversity and inclusion and celebrate the differences that make each of us unique. Our culture is built on mutual respect, recognizing that our variety of backgrounds, experiences, and perspectives leads to better solutions, which fosters our continued success for our employee-owners and clients.
What's Special About ESA
Joining ESA means becoming part of a close-knit team of environmental professionals who contribute to outstanding projects, improve environmental stewardship, and advance a more sustainable and resilient future for our communities and wild places.
At ESA, we provide benefits such as medical, dental, and vision insurance (paid at 70% for you AND your family), annual allocations of company shares through our ESOP, a 401(k) plan with company match, and paid vacation, sick leave, and holidays, to name a few.
We also provide specific programs whether you want to further your technical expertise, sharpen your business acumen, or help lead the next generation of employee-owners. We want to support you in reaching your career goals through tuition reimbursement, professional development bonuses, and attendance at conferences.
As another major commitment to your balancing your work with the other interests and obligations in your life, ESA has adopted a Hub & Spoke work model that allows us to operate and connect in a distributed way. You will be able to participate in this program by working in dedicated workspace in an ESA office (a hub) or at a home office. You will receive a Hub and Spoke Sustainability Stipend that can support staying connected to ESA, through commuting, internet at home, or a mobile device.
Finally, at ESA we want to see our employee-owners grow their careers over the long term. At every stage in your career, we provide opportunities for continued growth, development, and recognition. Whether you want to further your technical expertise, sharpen your business acumen, or help lead the next generation of employee-owners, we want to support you in reaching your career goals. We believe these efforts will not only benefit you, but all ESA colleagues and clients. Specific programs include tuition reimbursement, professional development bonuses, and attendance at conferences.
Pay Range (Annual): $60,000 – $75,000, $76,000 – $90,000
Location: San diego, CA
Job Type: Full Time
How to Apply
---
Apply here: https://www.paycomonline.net/v4/ats/web.php/jobs/ViewJobDetails?job=103846&clientkey=0A2A2B3498A92573DA13BE33E8BDD296
In accordance with ESA's duty and responsibility to provide and maintain a safe workplace that is free of known hazards and to minimize the exposure to potential hazards, any employee who works from an ESA office or conducts any other in-person ESA work-related activity is required to submit their proof of vaccination status or have received an approved exemption and accommodation.
ESA is an Equal Opportunity Employer, committed to a diverse and inclusive work environment. (EOE M/V/F/D)