About CPF and the Awards
The California Preservation Awards are a statewide hallmark, showcasing the best in historic preservation. The awards ceremony includes the presentation of the Preservation Design Awards and the President's Awards, bringing together hundreds of people each year to share and celebrate excellence in preservation.
The California Preservation Foundation (CPF), a 501c3 nonprofit, was incorporated in 1978. We now support a national network of more than 30,000 members and supporters. Click here to learn how you can become a member.
Welcome to Our Team

Become a member today and join our team! We are a community of architects, designers, preservationists, and architecture fans who come together to support a singular mission: to save historic places. We can't do it without you! Click here to join us.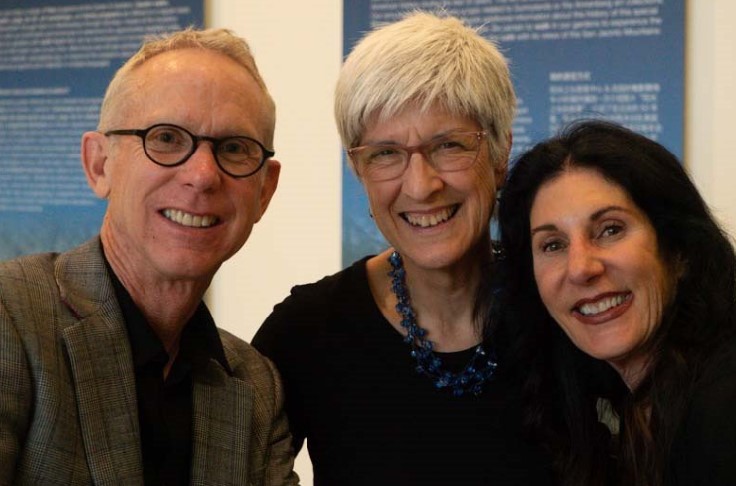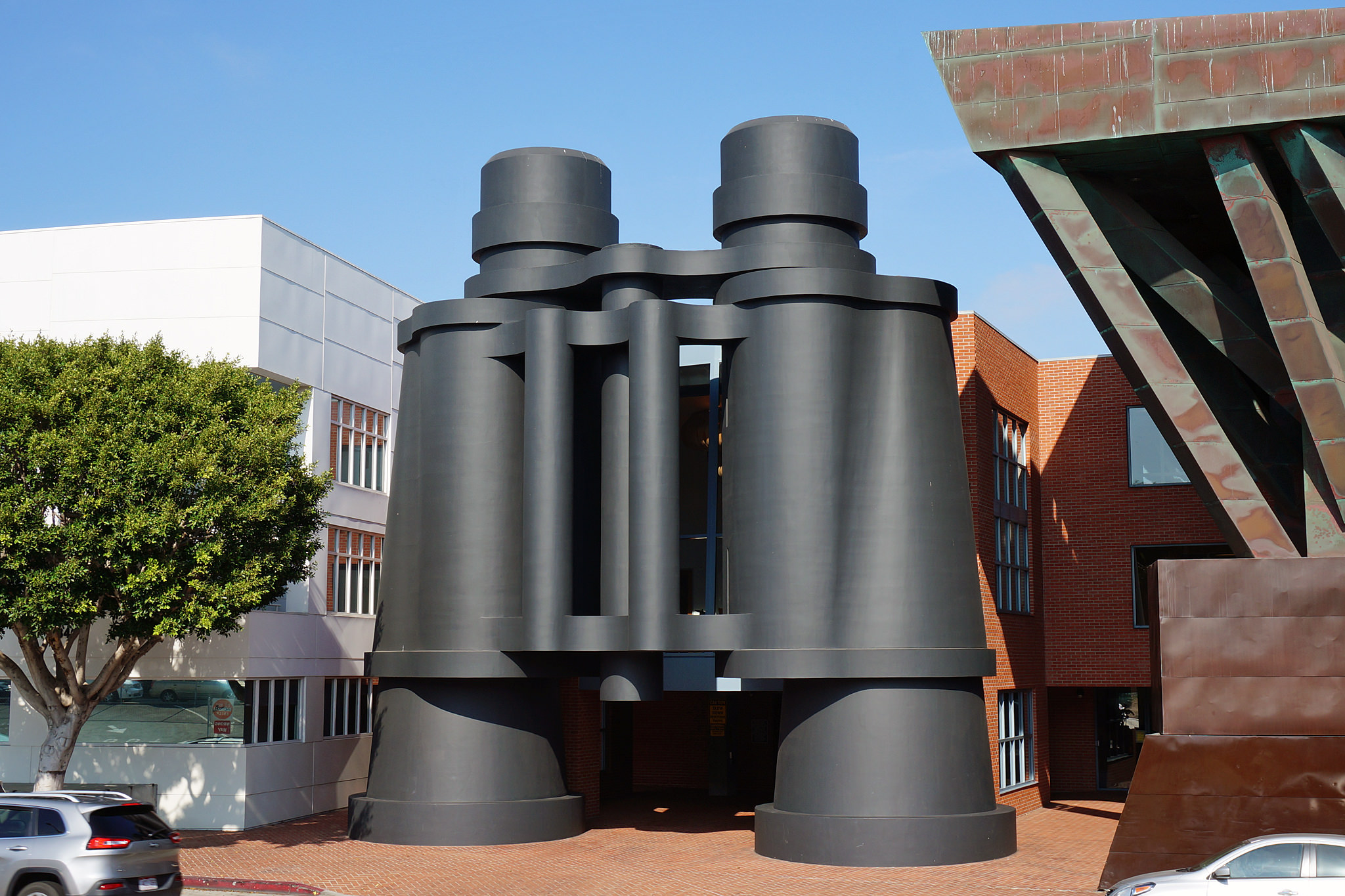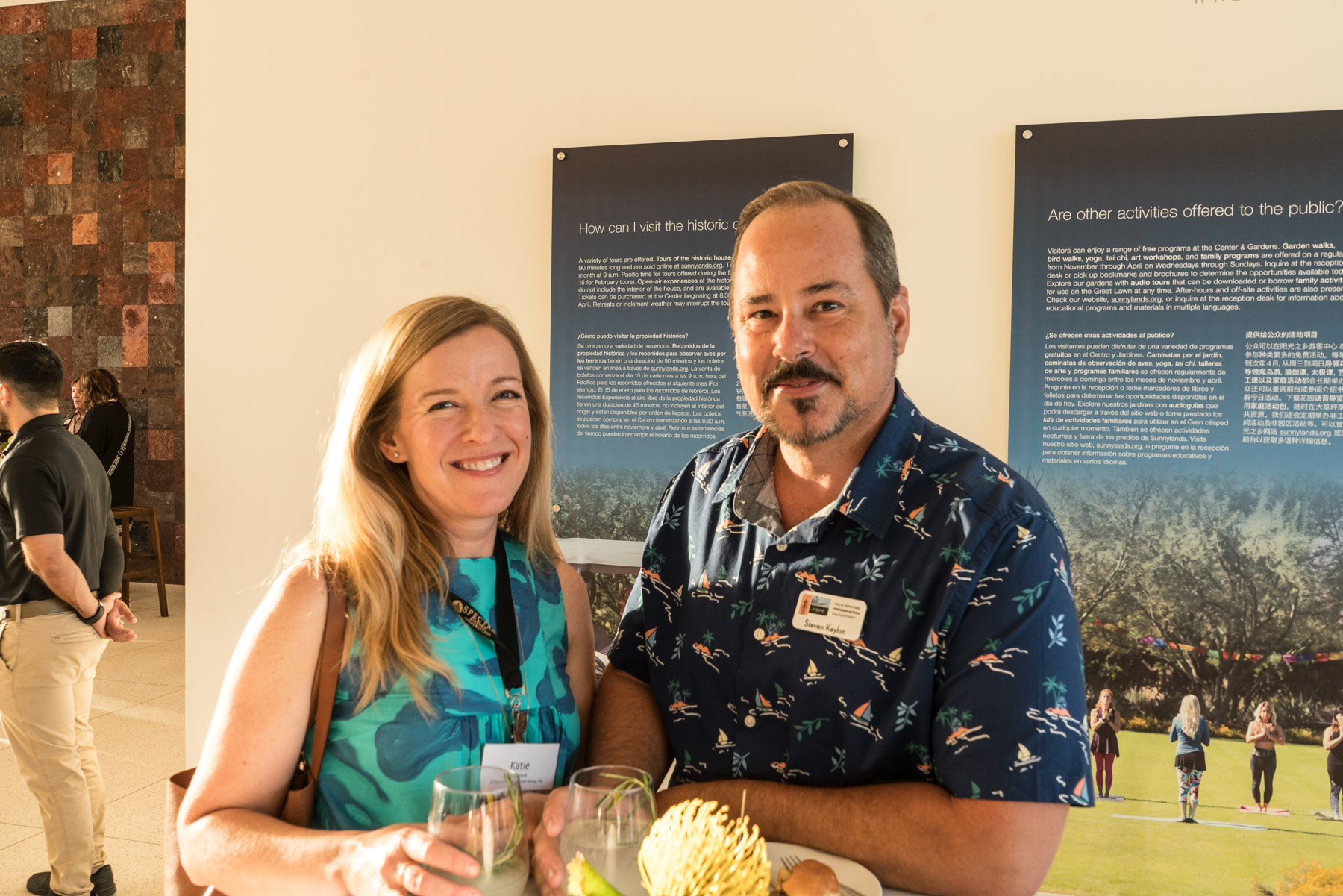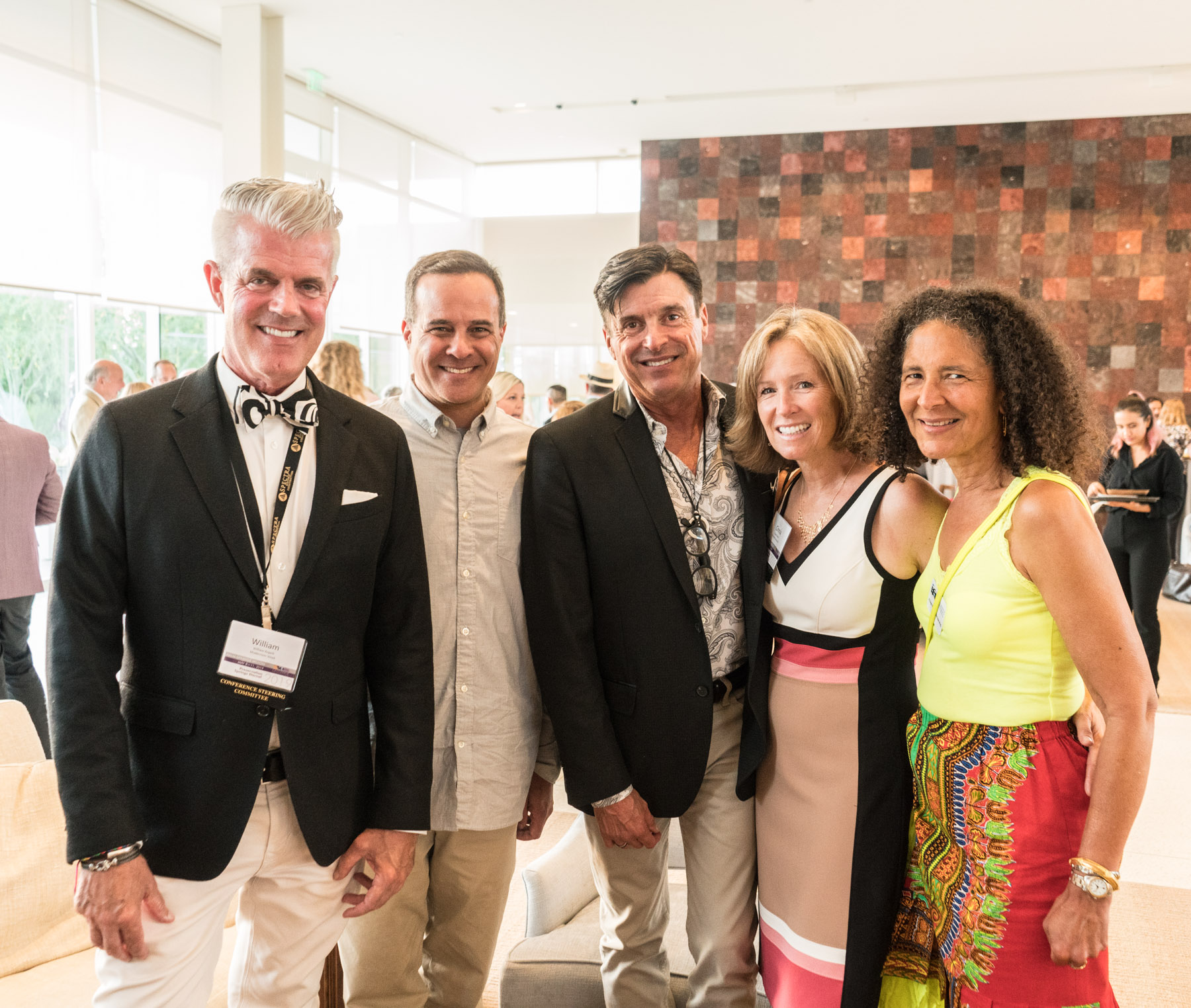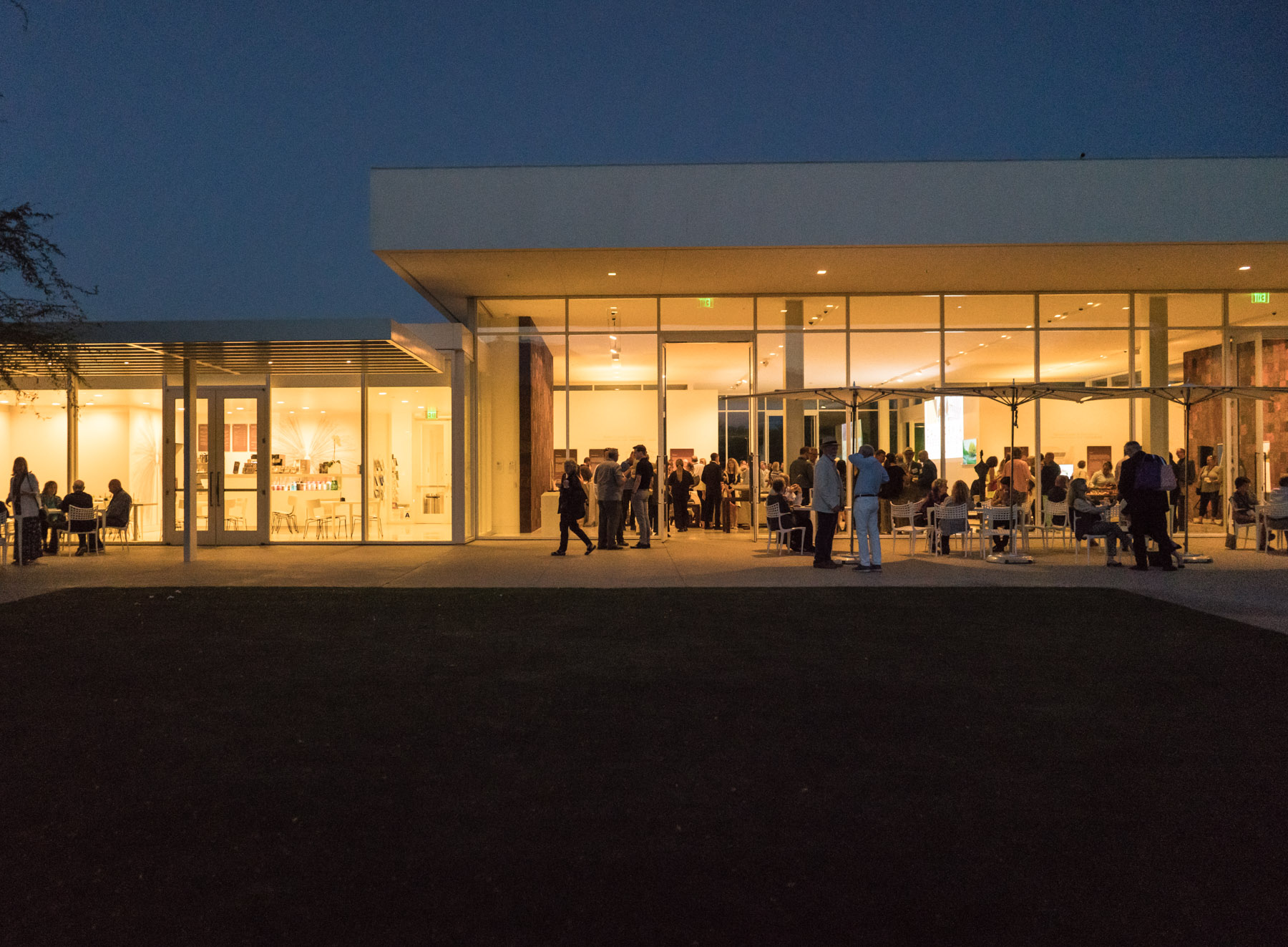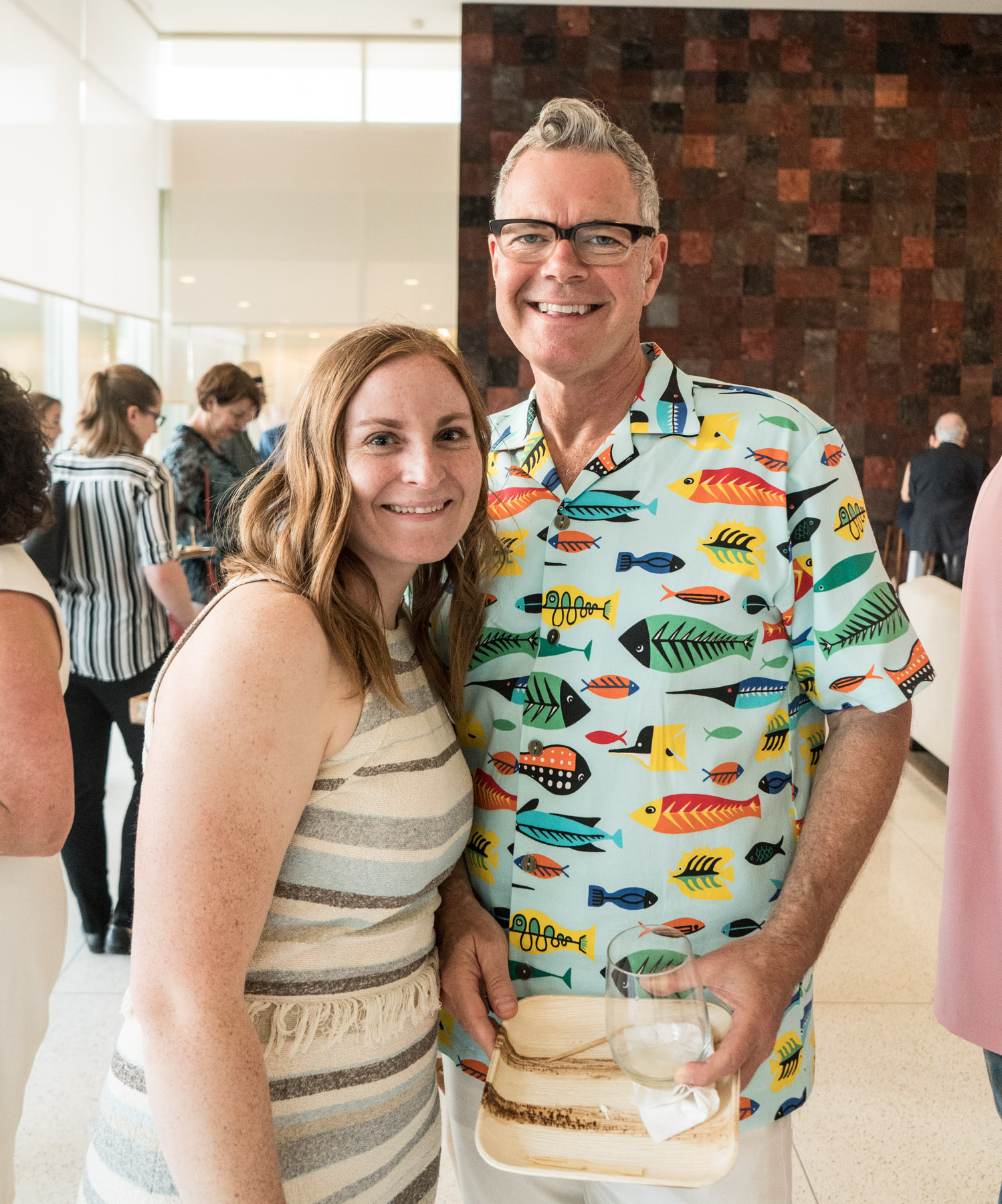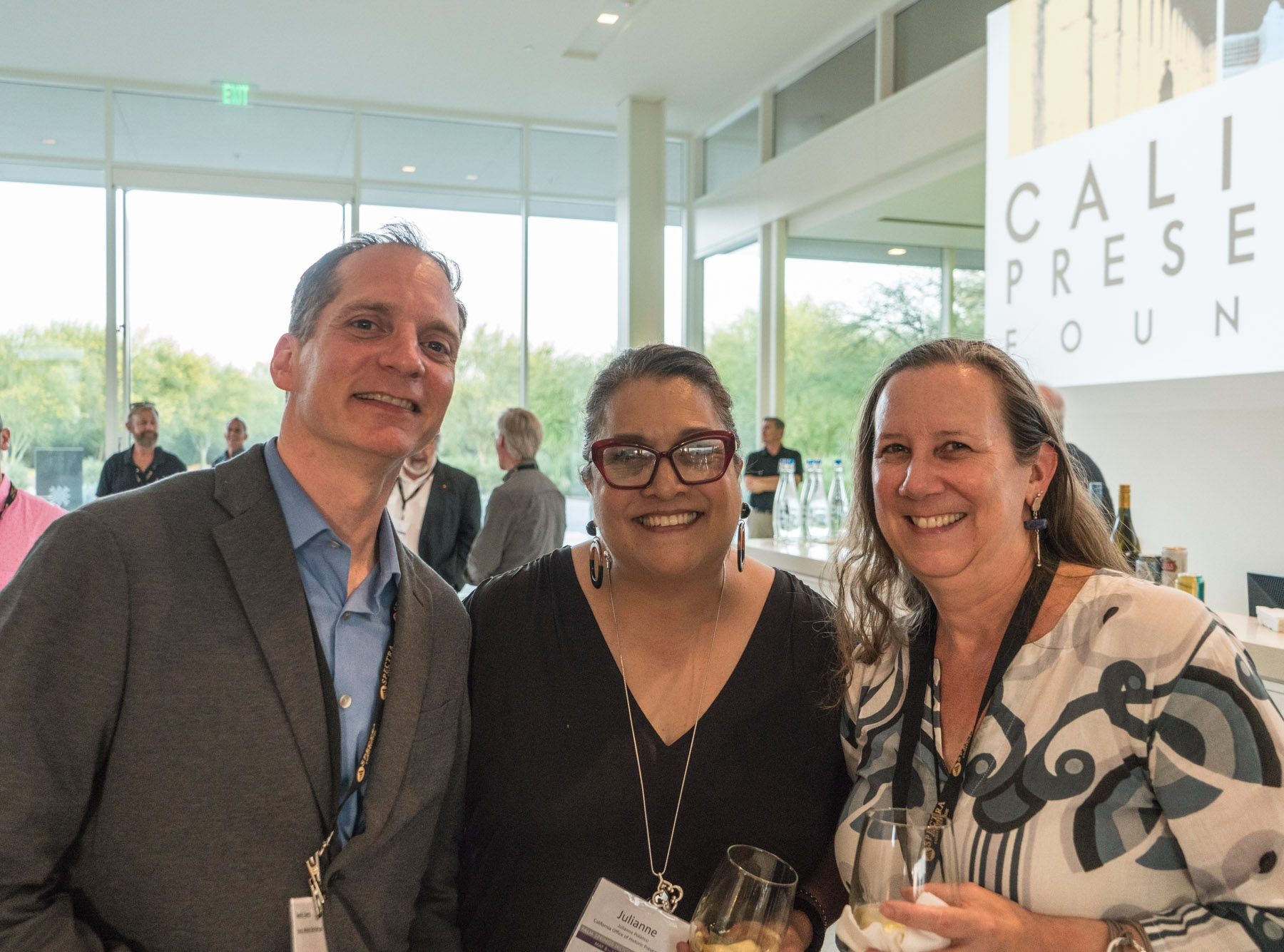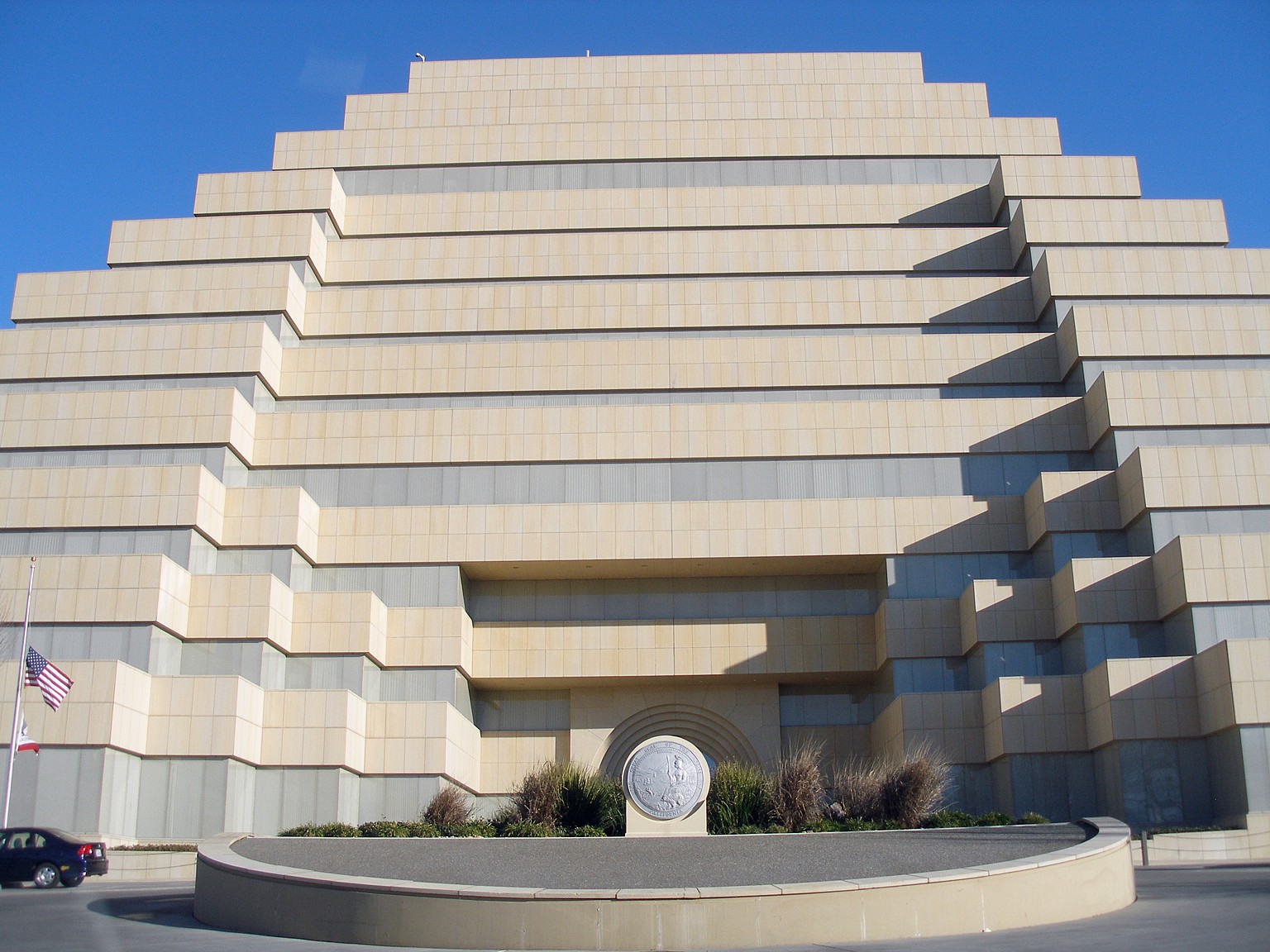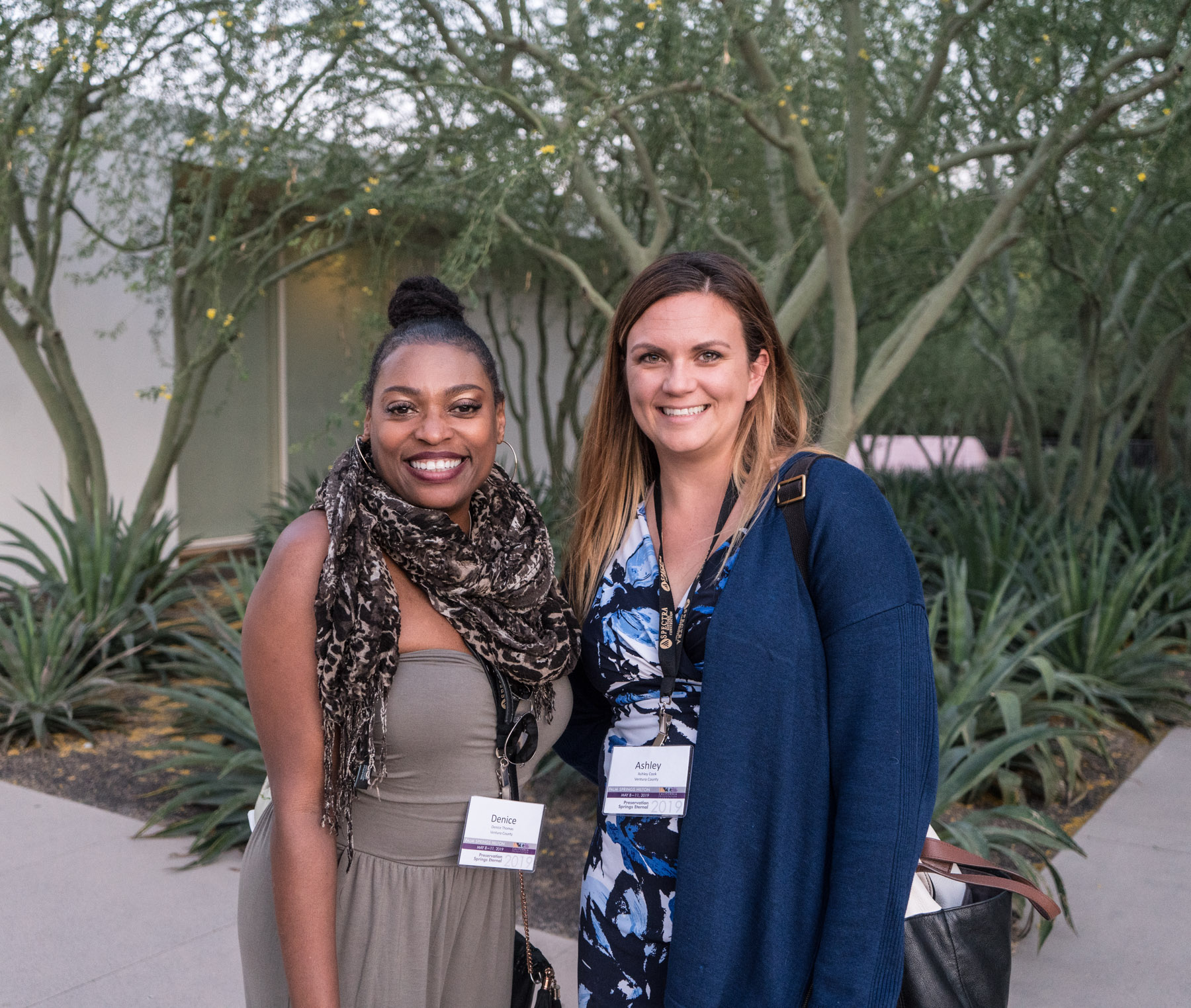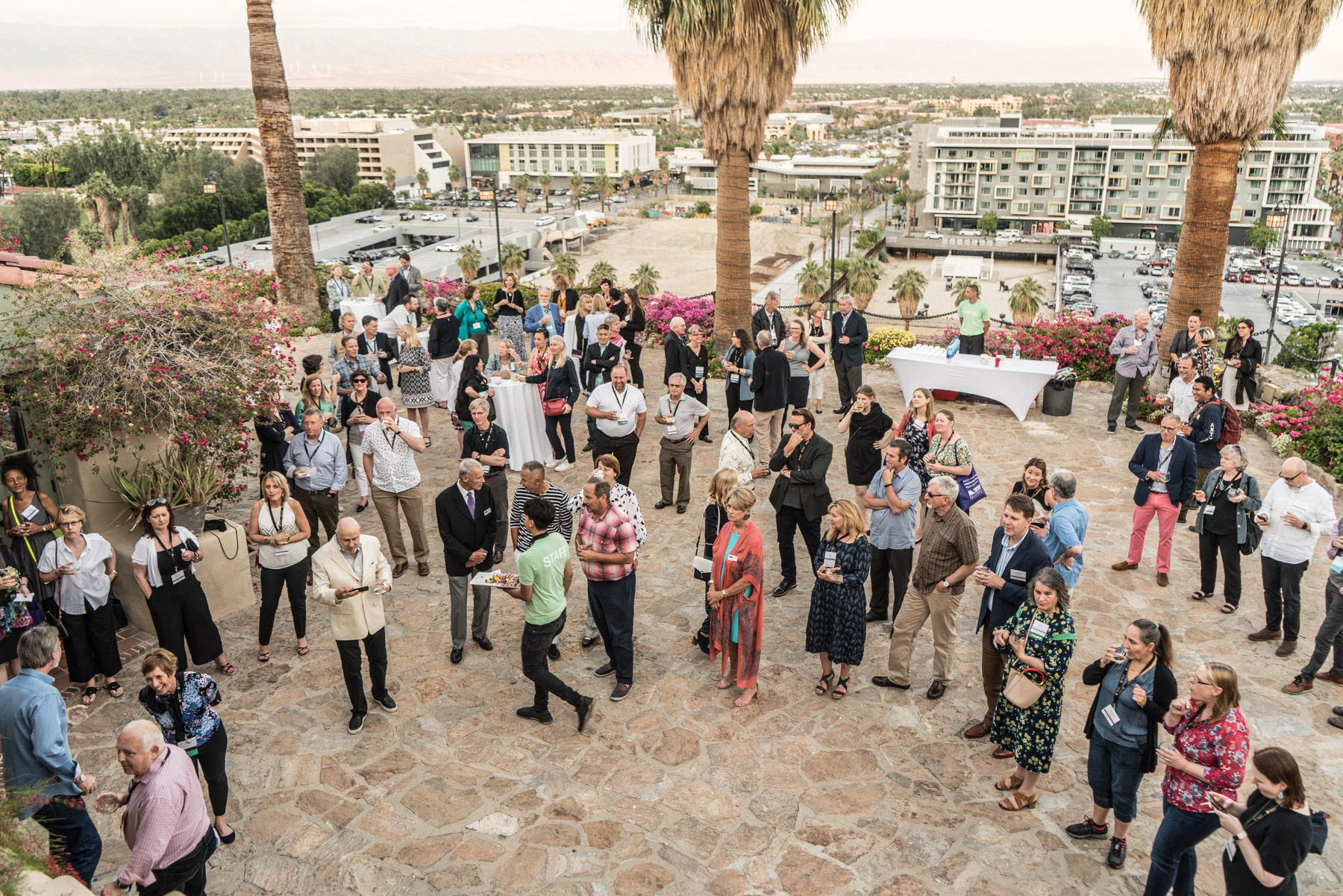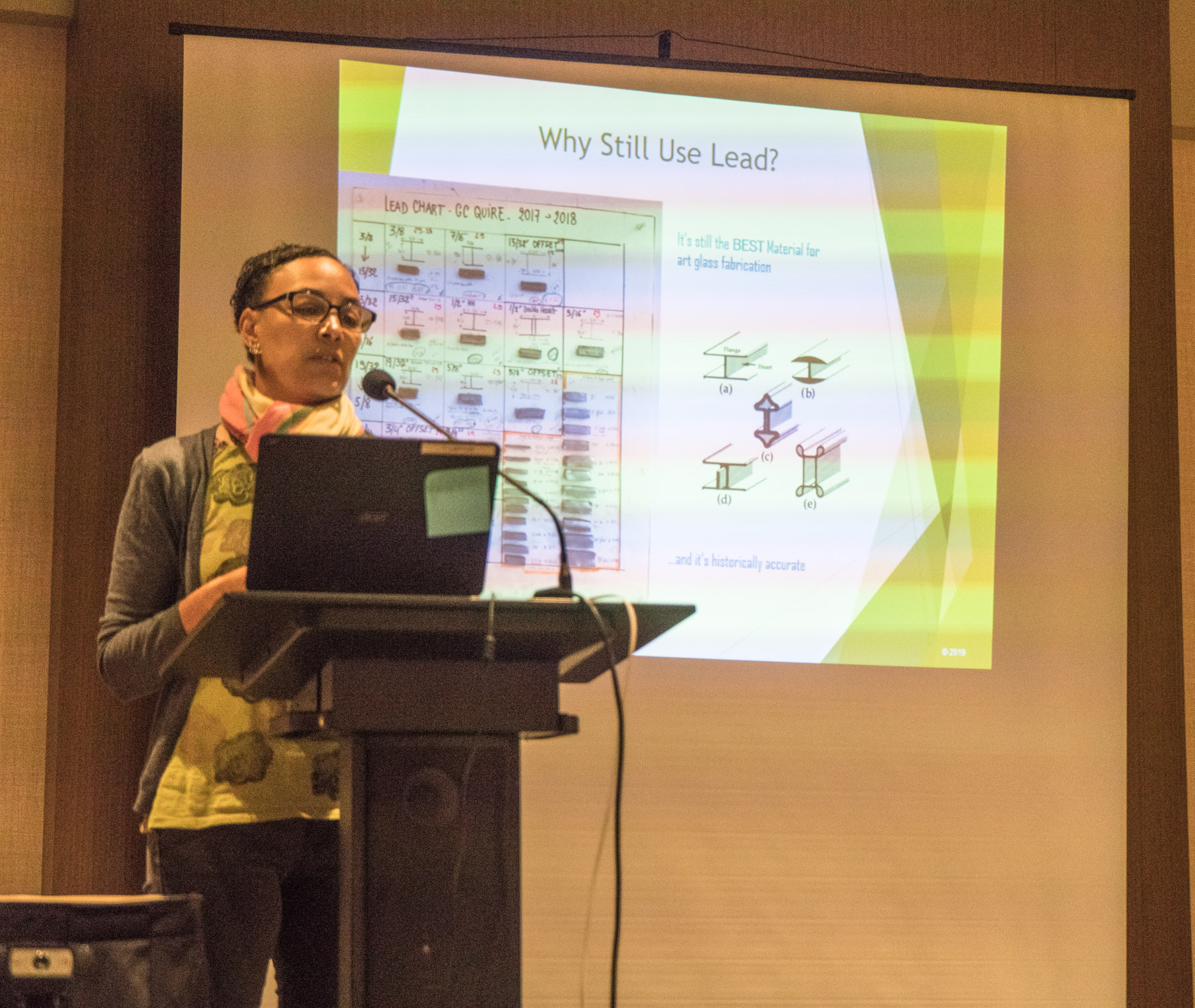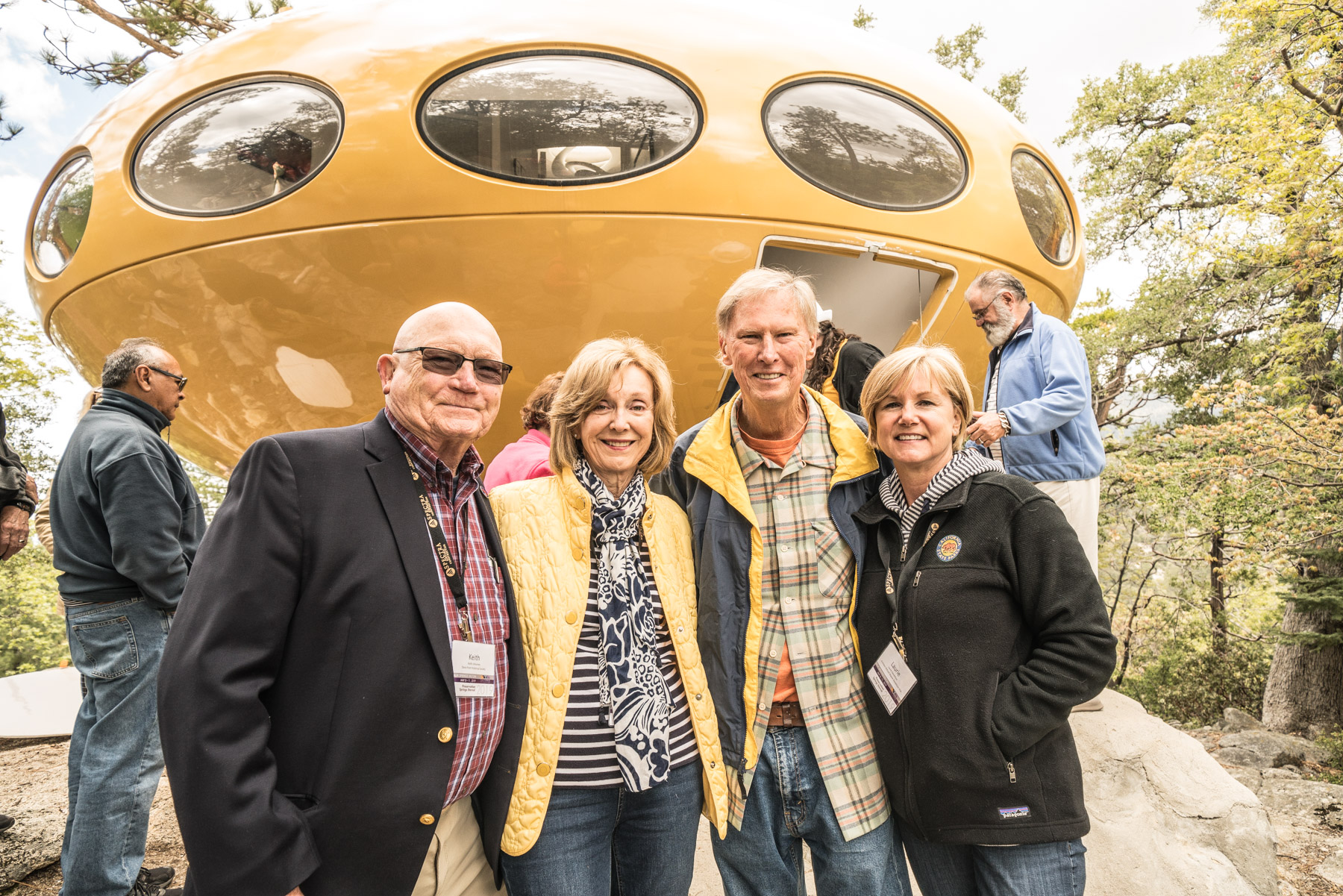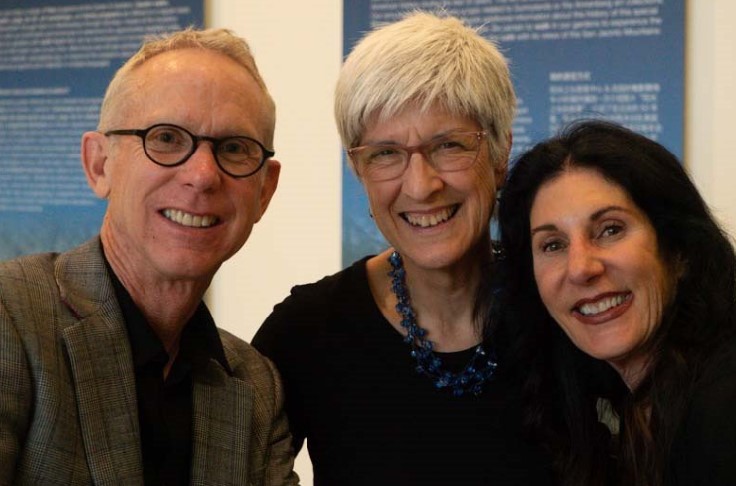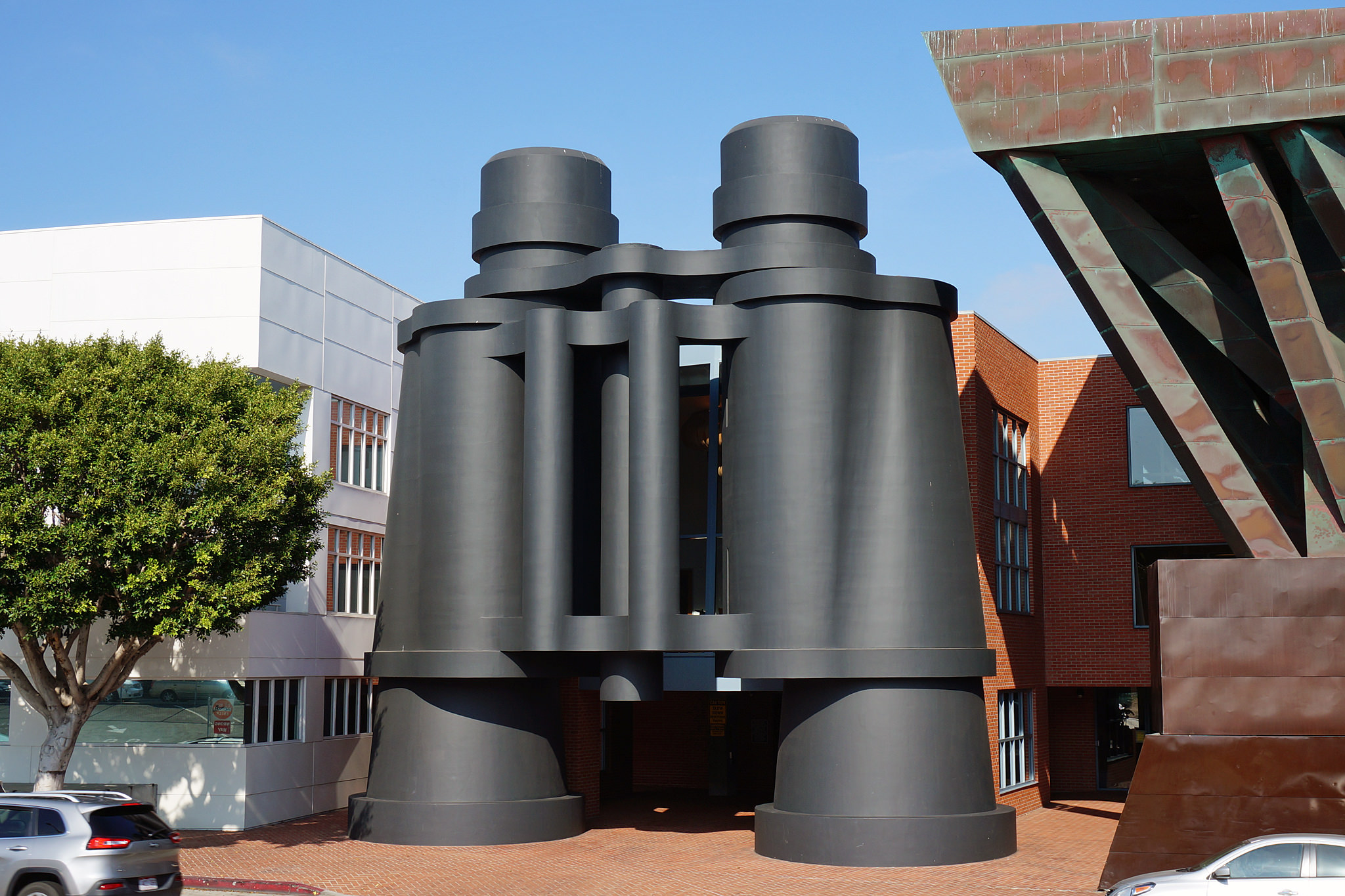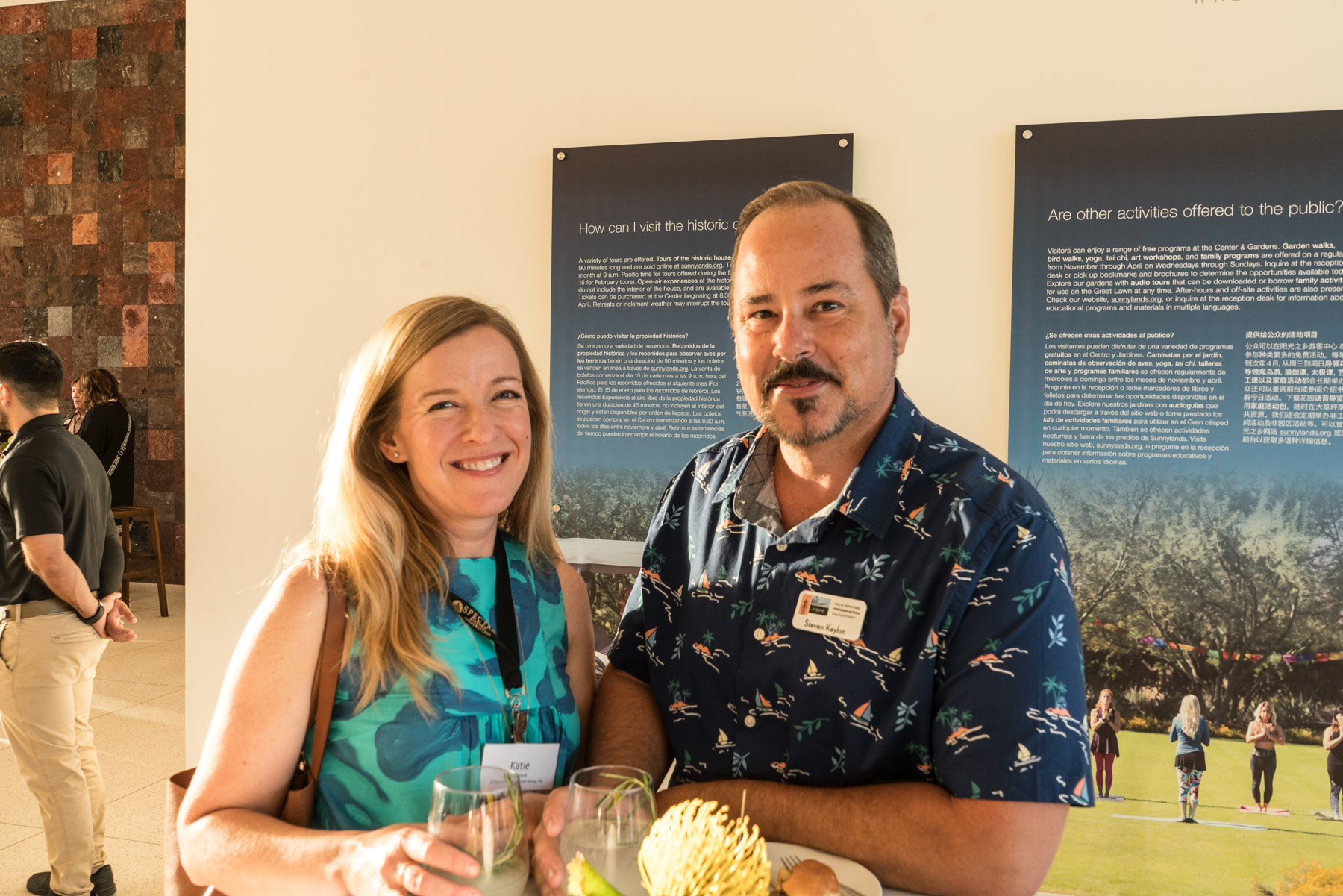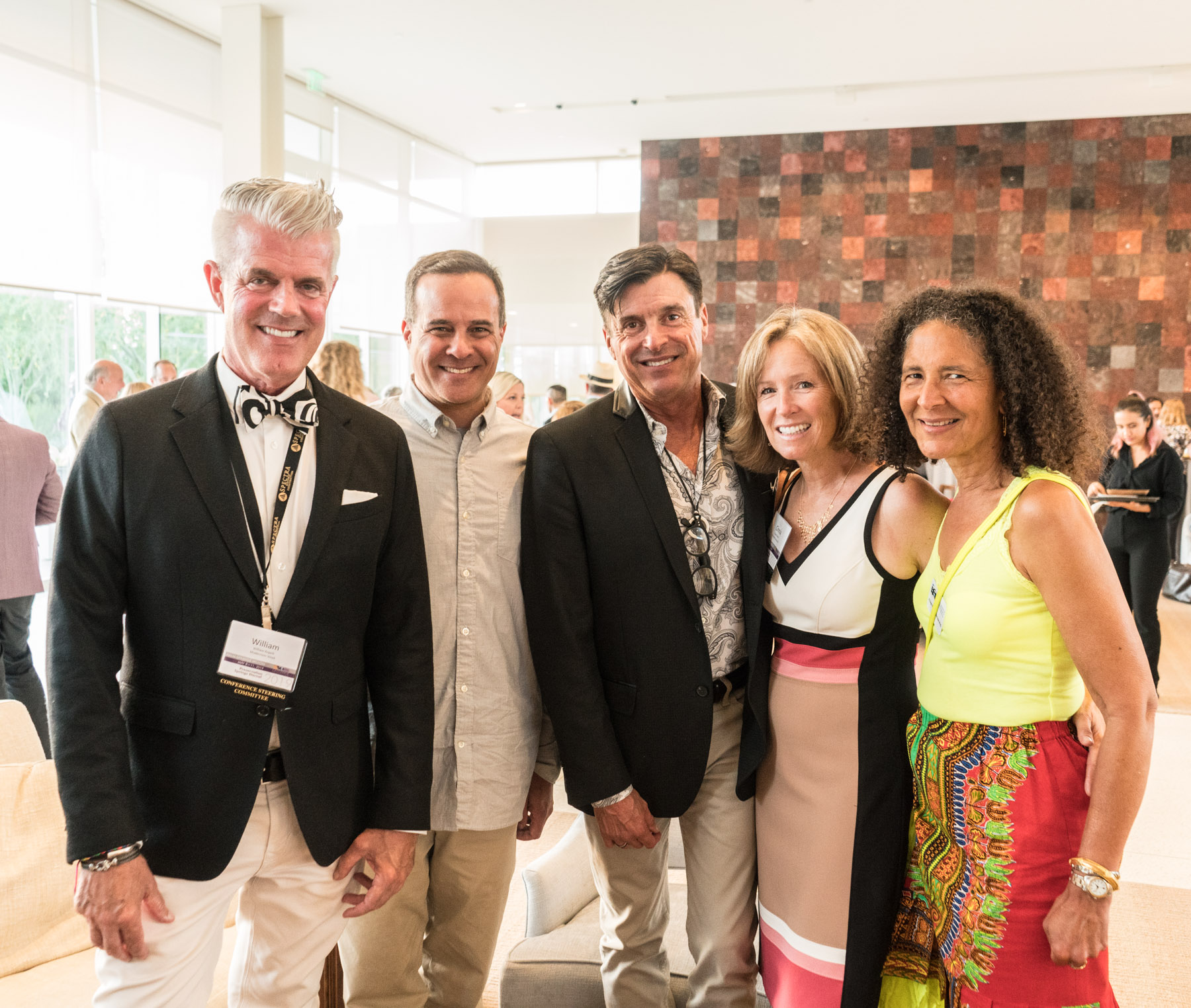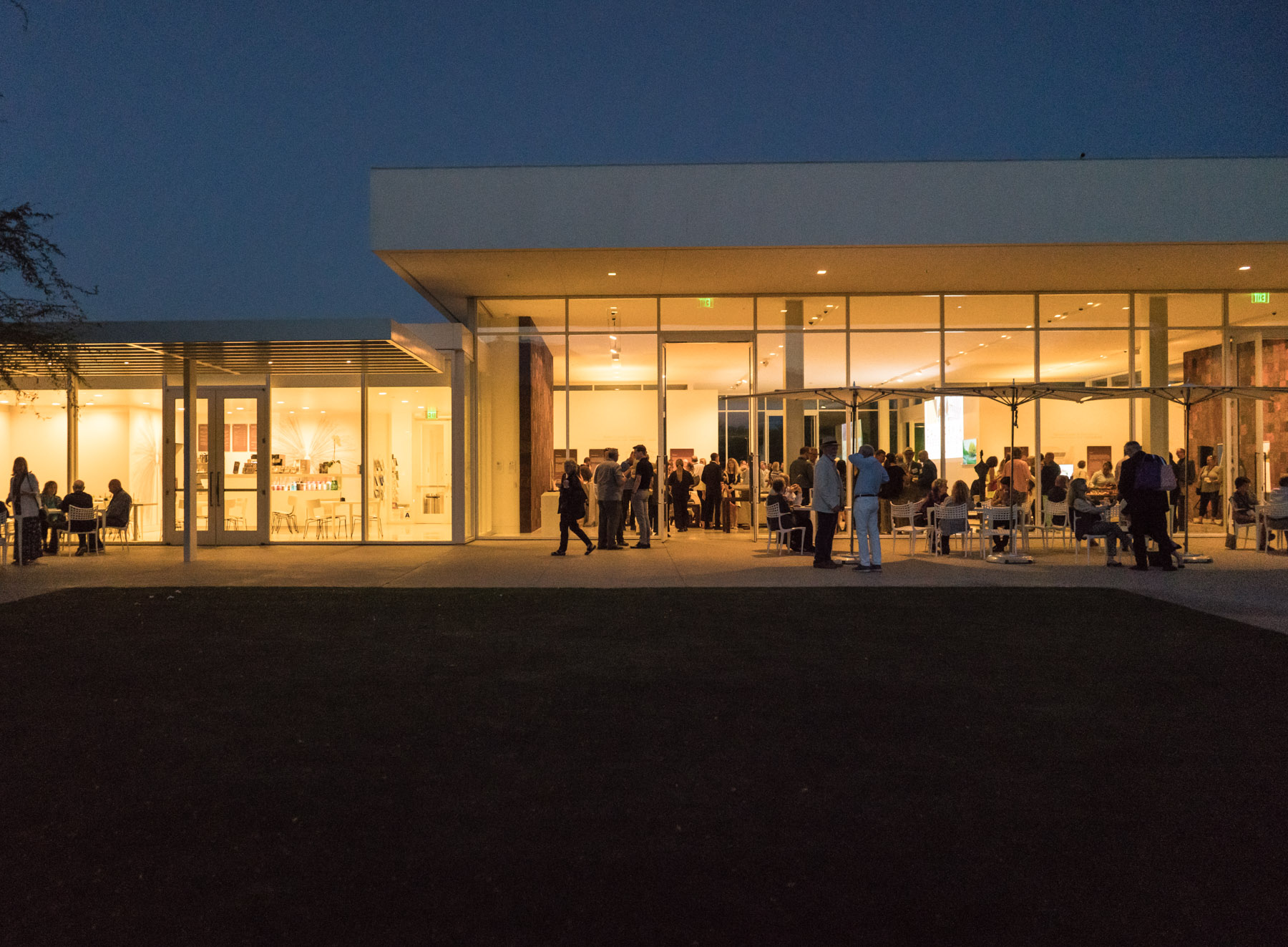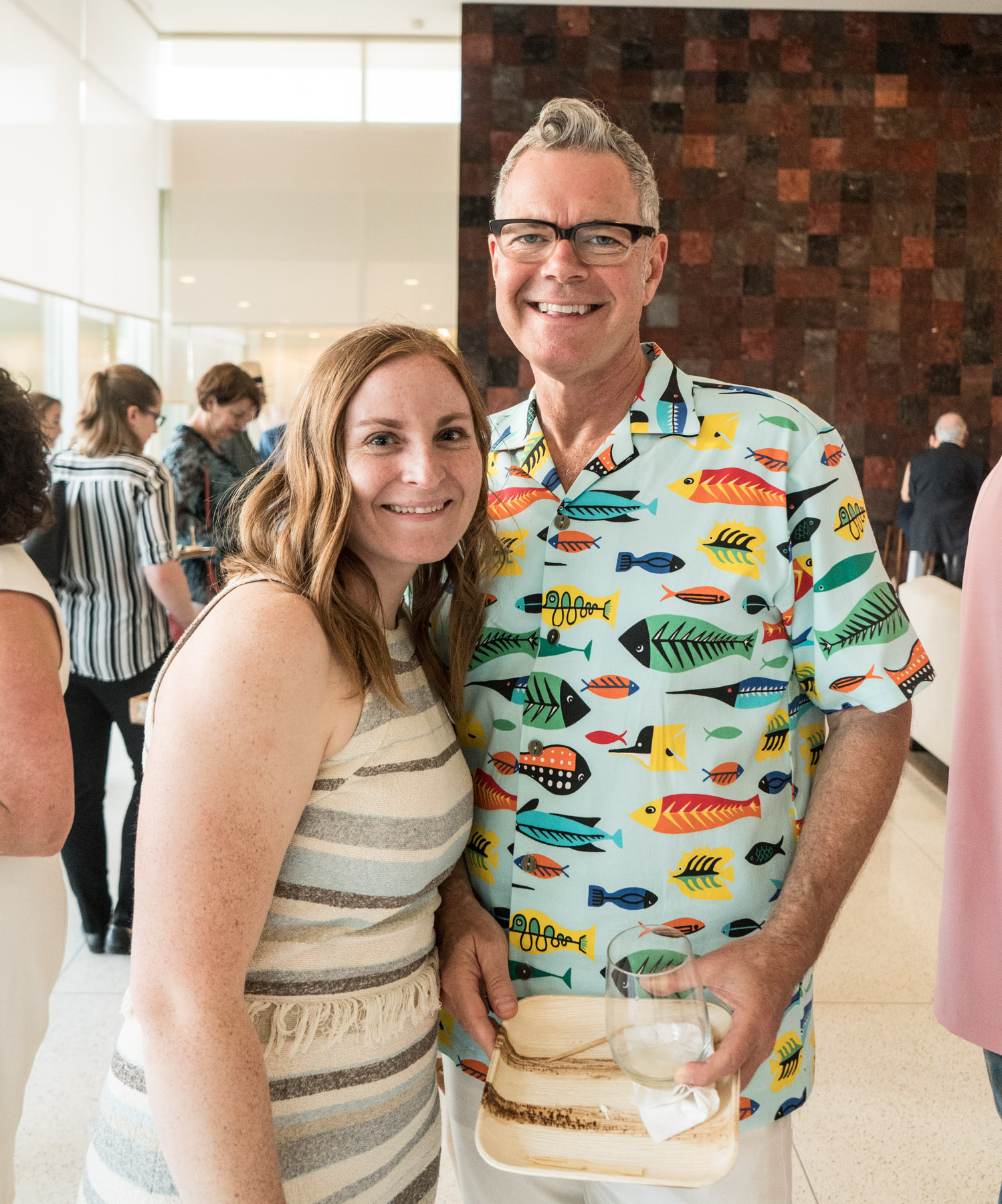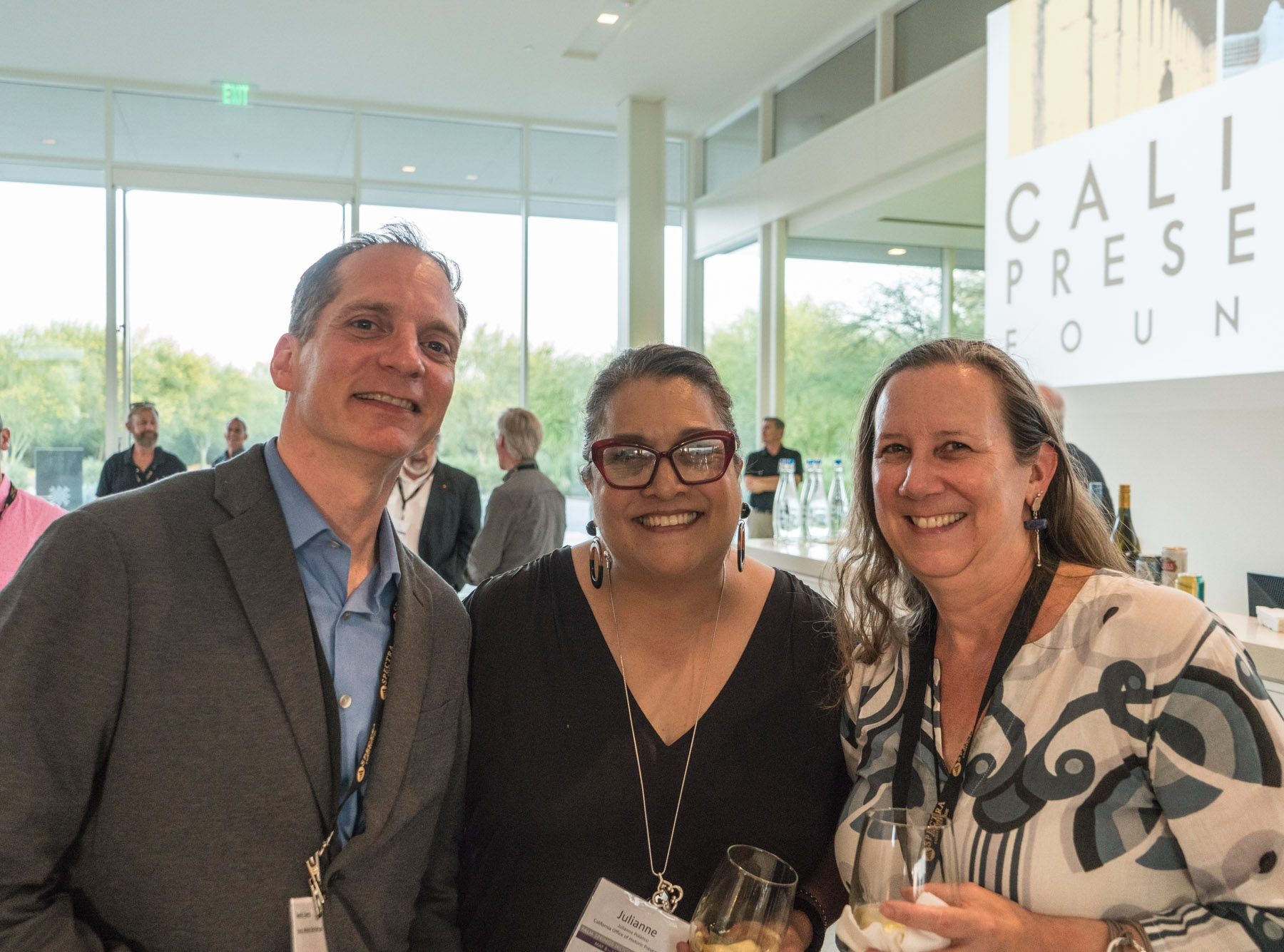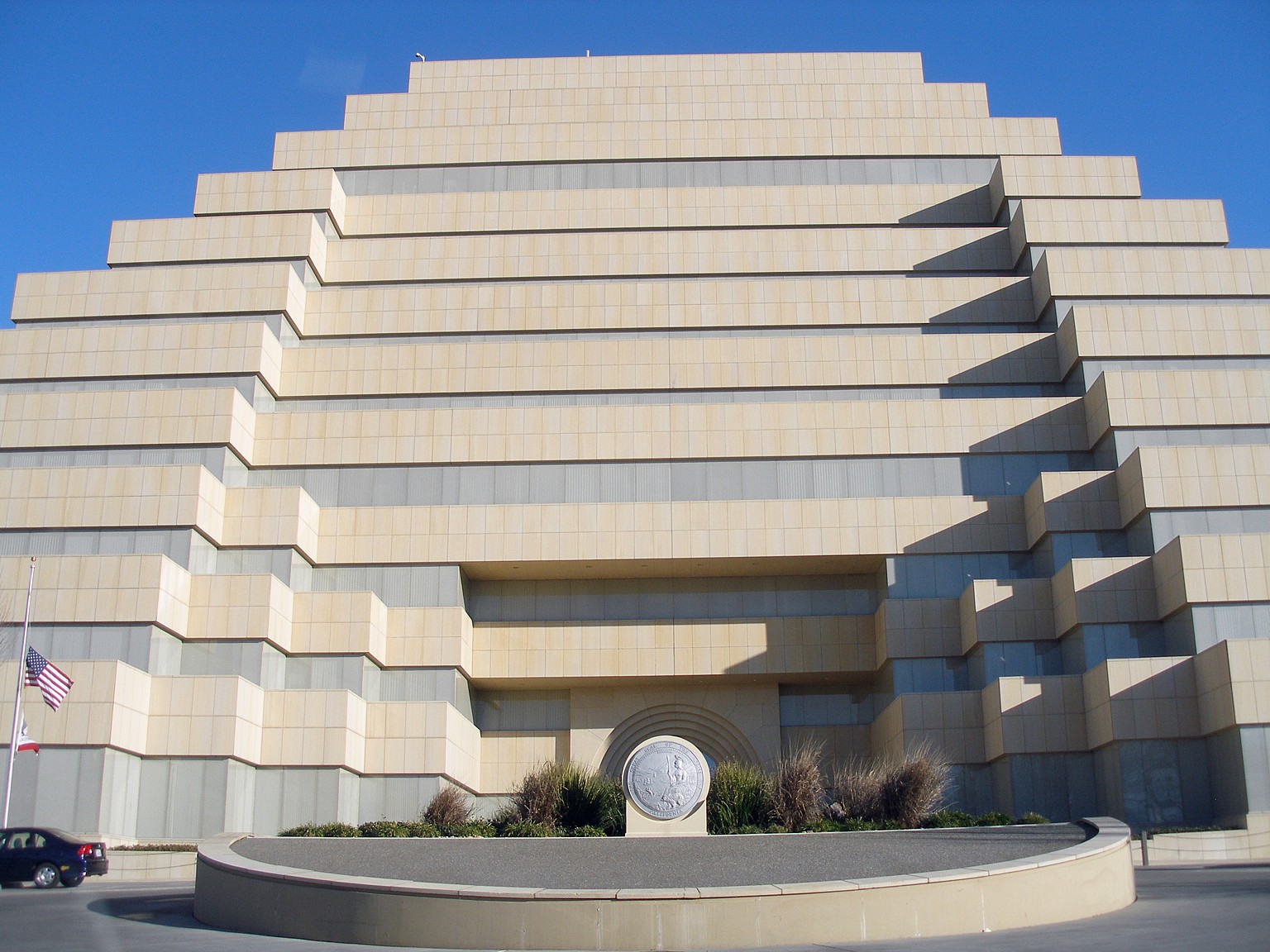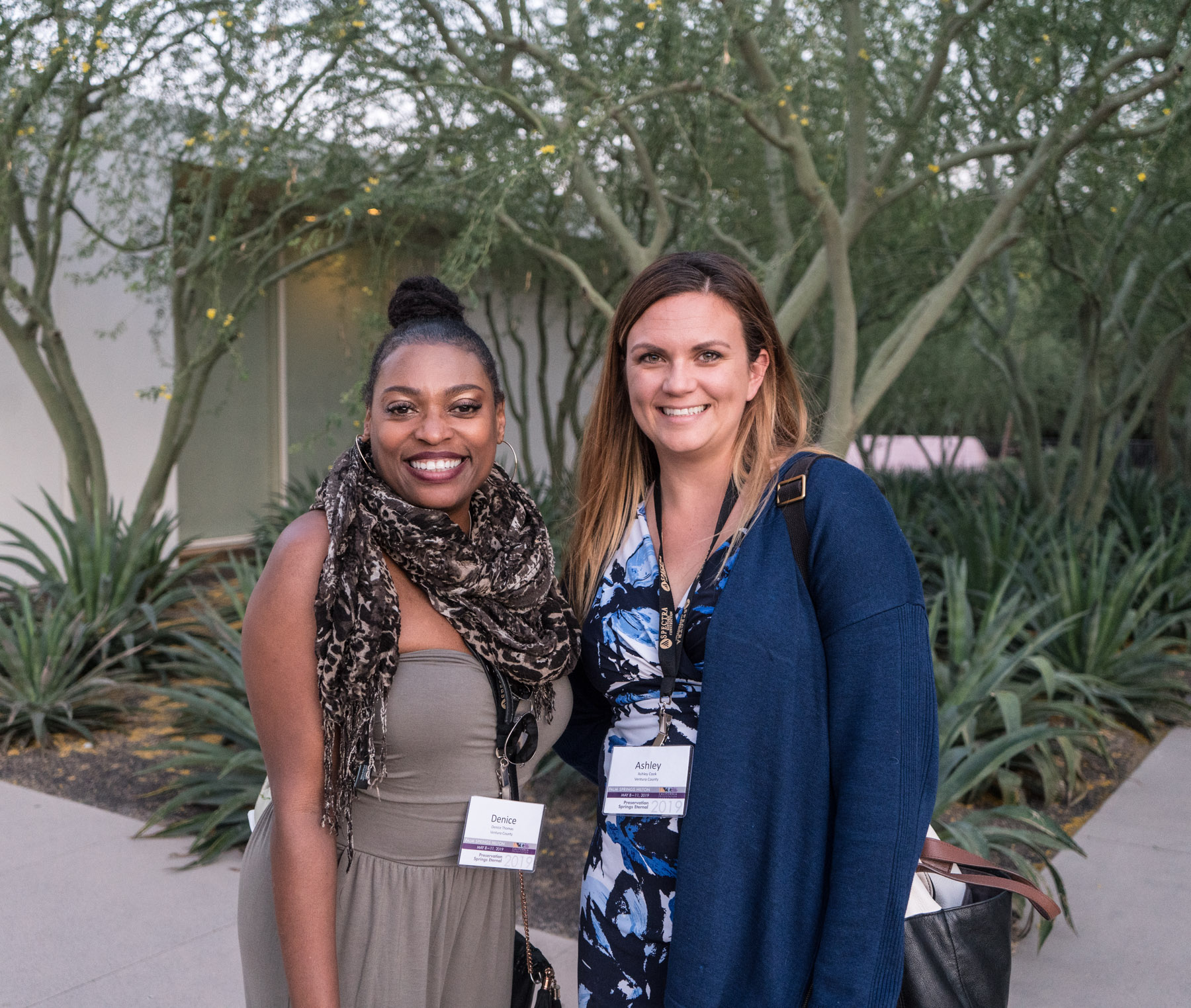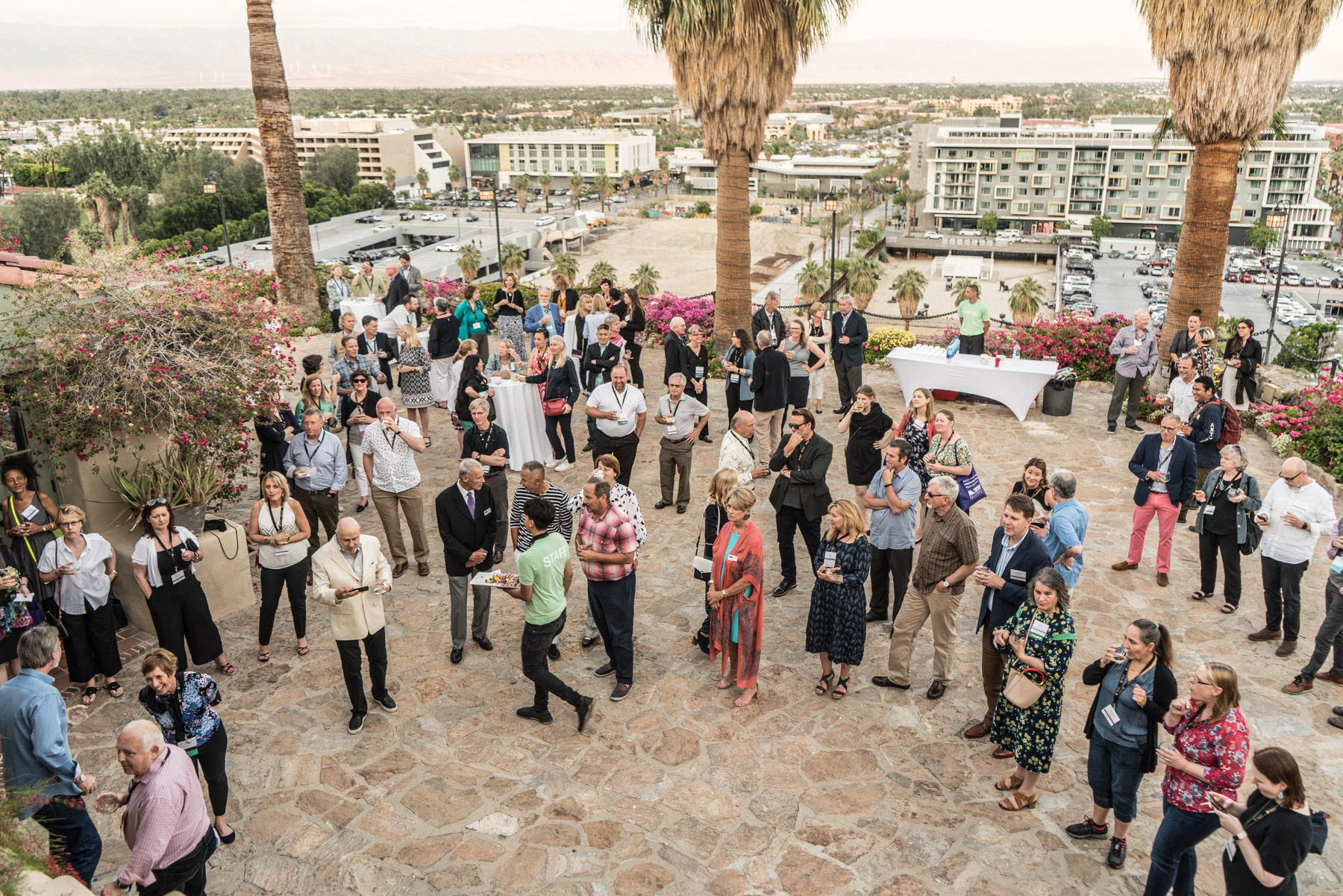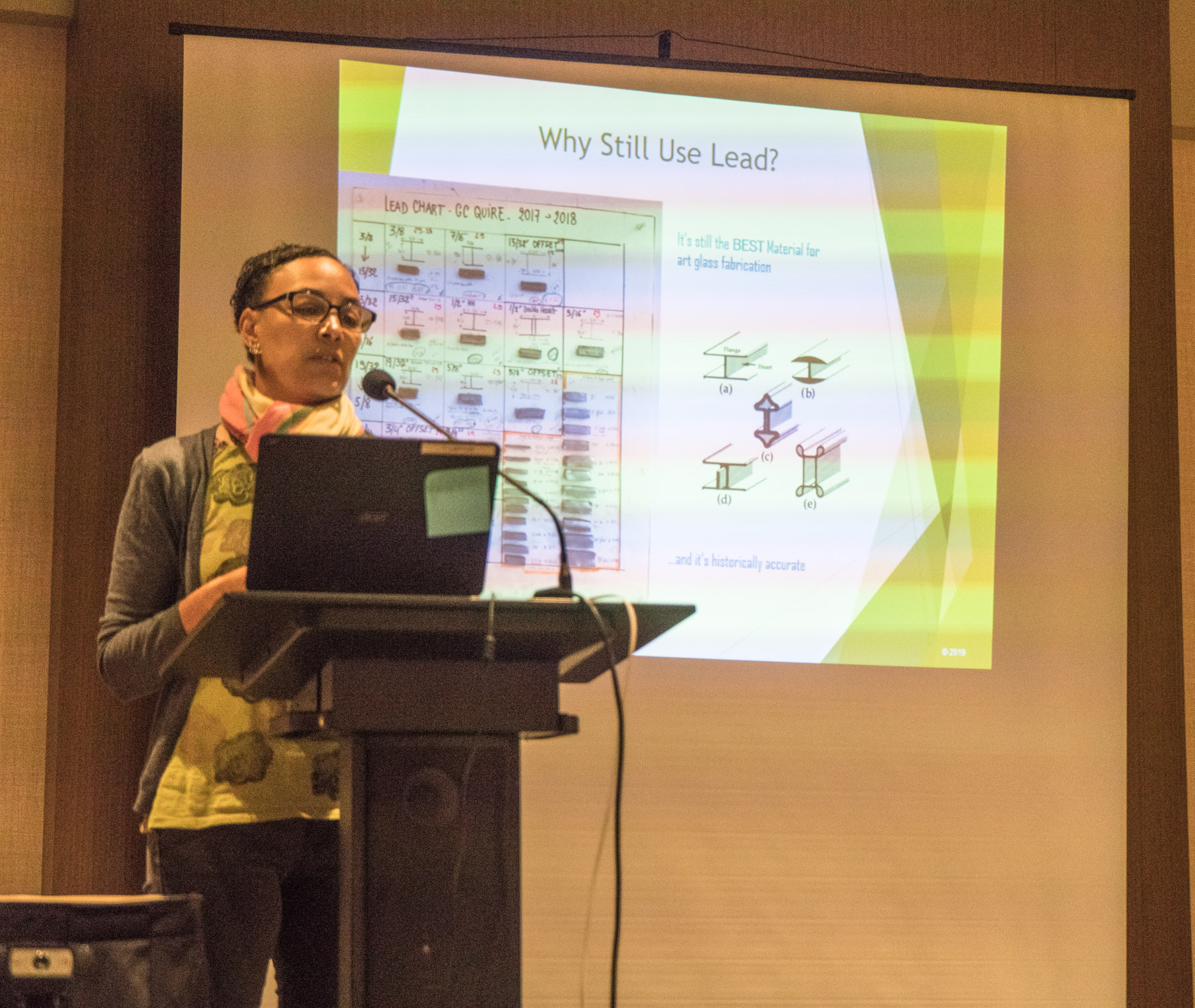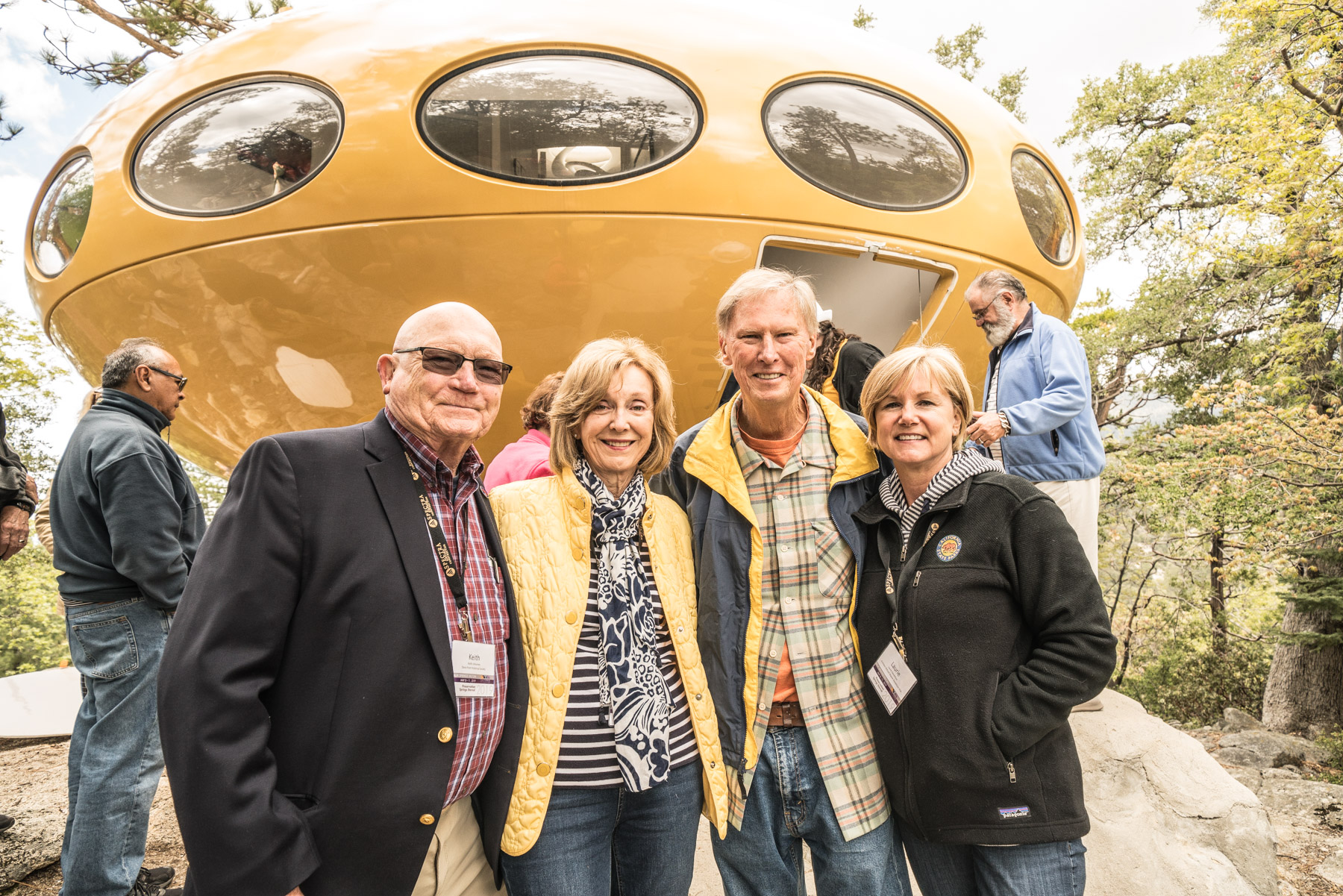 Get CPF updates
Sign up below to receive advocacy alerts and updates from CPF.
Search for Preservation Jobs
View preservation job listings in California and beyond. To add a new job listing, use the link at the bottom of the page or contact us at cpf@californiapreservation.org.
Architectural Hisorian
Position Description
---
As an Architectural Historian, you will be expected to perform efficiently in a team environment as well as working independently in a fast-paced environment. You will also be expected to work with minimal supervision under the direction of the Director of Architectural History, based in Carlsbad, California. Project work may include the following: documentation and recordation of historic properties; architectural surveys; historic context development, evaluation of properties under NRHP, as well as Oregon and Washington state criteria; and effects determinations in compliance with NHPA and NEPA, as well as local and state regulations. The position will support all of our offices with potential travel opportunities throughout the west coast including Hawaii. A positive attitude will best enable the historian to succeed in ASM's collaborative work environment and develop mutually beneficial relationships with clients, vendors, subconsultants, co-workers, and management.
Qualifications
MA in Historic Preservation or Architectural History
Meet the Secretary of the Interior's Professional Qualification Standards in Architectural History
Prior work experience in Oregon, with preference given to candidates who also have work experience in Washington or California
Preference given to candidates with at least five (5) years' experience
Demonstrated archival research and writing skills
Ability to describe architectural resources utilizing terminology appropriate to this discipline
Experience applying the NRHP criteria
Experience assessing effects in compliance with NHPA
Familiarity with the NRHP bulletin series
Perform efficiently in a team environment
Strong communication, organization, and time management skills
Reliable personal vehicle is required
Some travel is required primarily throughout OR and WA, with occasional overnight trips
Company/Organization Description
---
ASM Affiliates (ASM) has an opening for a full-time Architectural Historian based in Portland, Oregon; initially the position will be completely remote; with the planned opening of an office in Portland, the candidate would be expected to convert to a hybrid work schedule (40% – 2 days in office).  ASM is a 100% employee-owned company with more than 45 years of experience as a cultural resource management (CRM) consulting firm. We specialize in architectural history, history, and archaeology and environmental regulatory compliance services for federal, state, and local agencies and private proponents throughout California, Nevada, Oregon, Washington, and Hawaii.
Additional Benefits:
Competitive salary that is commensurate with skills and experience
Group medical, dental, and vision after waiting period (if eligibility requirements are met)
Company provided life insurance
Paid vacation and sick time, plus up to 11 paid holidays per year
401k matching
Bonus plan participation
Employee Stock Ownership Plan (ESOP)
Pay Range (Annual): $60,000 – $80,000
Location: Portland, OR
Job Type: Full Time
How to Apply
---
Please apply by sending cover letter, resume and a writing sample to jobs@asmaffiliates.com using the subject line: Architectural Historian – Oregon