About CPF and the Awards
The California Preservation Awards are a statewide hallmark, showcasing the best in historic preservation. The awards ceremony includes the presentation of the Preservation Design Awards and the President's Awards, bringing together hundreds of people each year to share and celebrate excellence in preservation.
The California Preservation Foundation (CPF), a 501c3 nonprofit, was incorporated in 1978. We now support a national network of more than 30,000 members and supporters. Click here to learn how you can become a member.
Welcome to Our Team

Become a member today and join our team! We are a community of architects, designers, preservationists, and architecture fans who come together to support a singular mission: to save historic places. We can't do it without you! Click here to join us.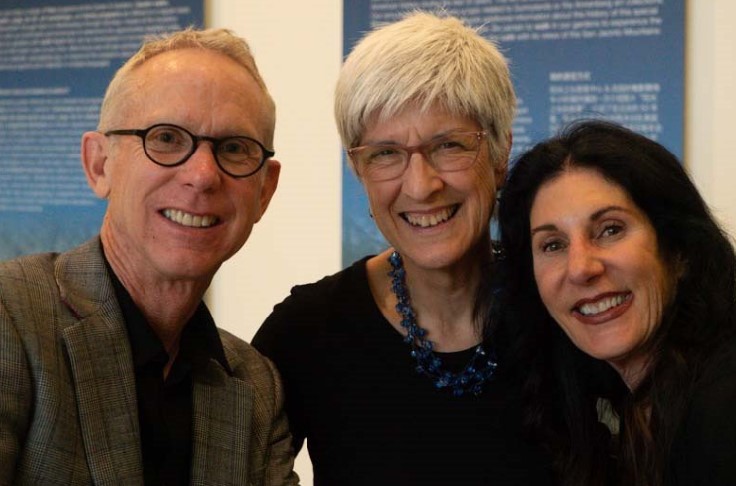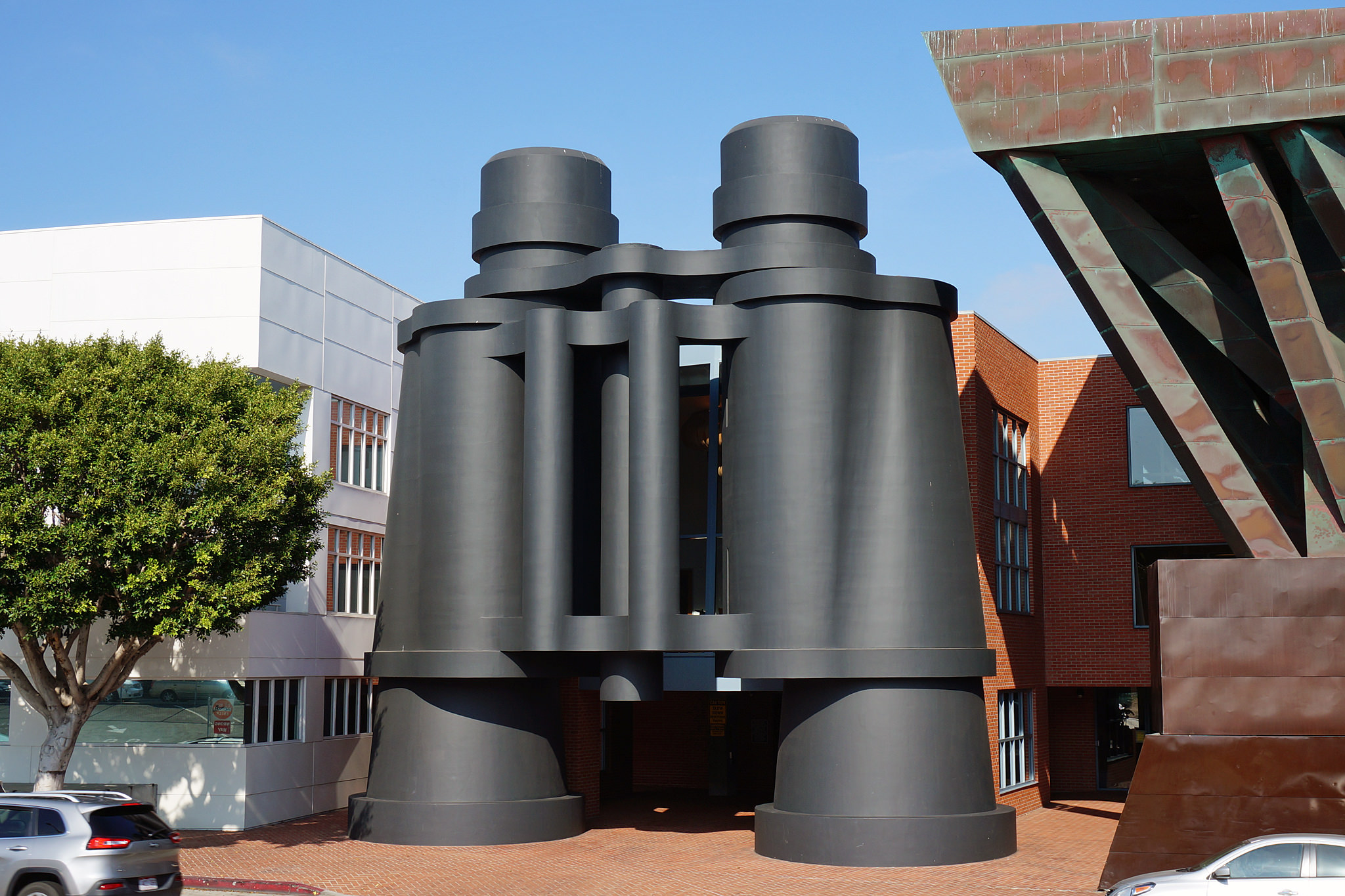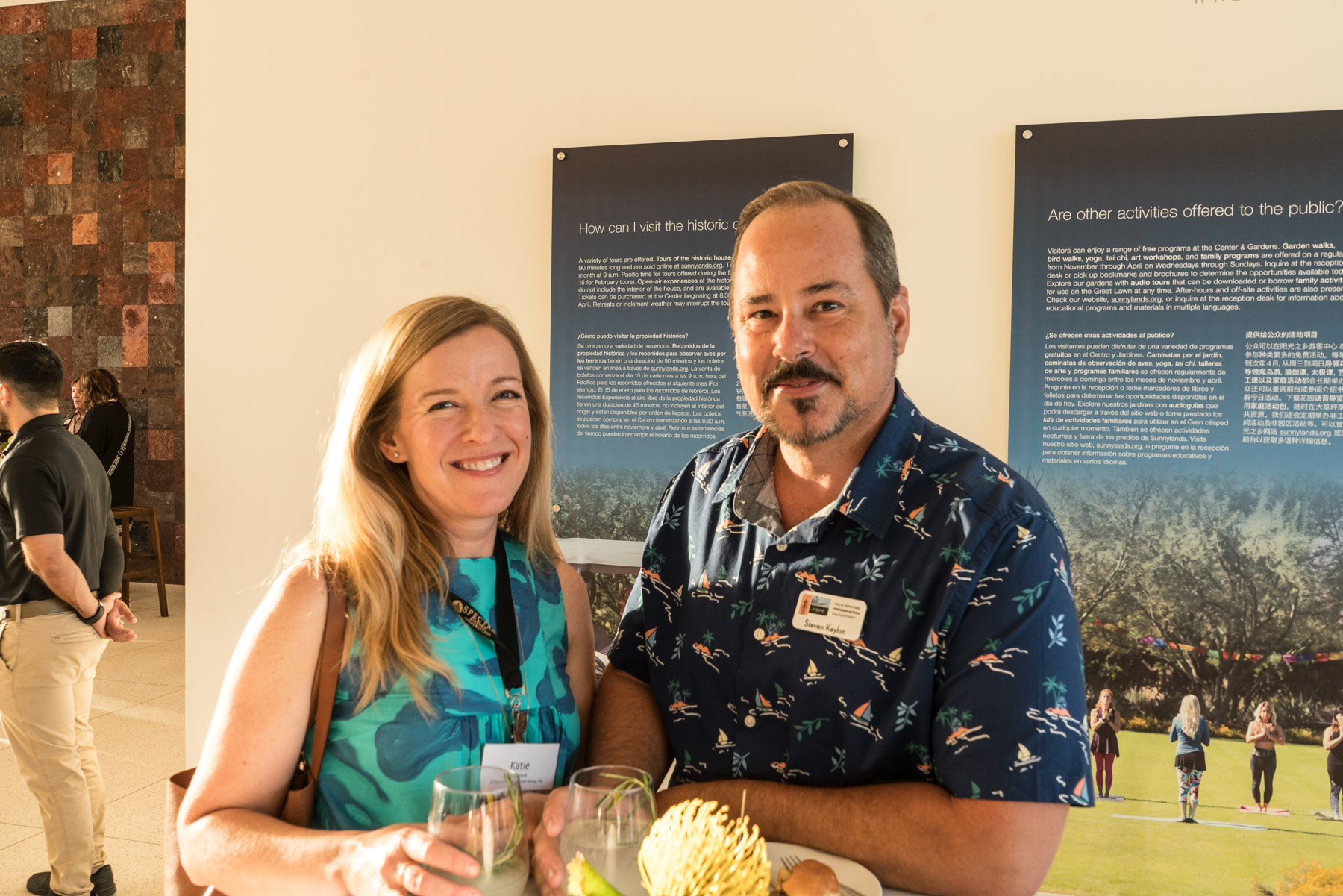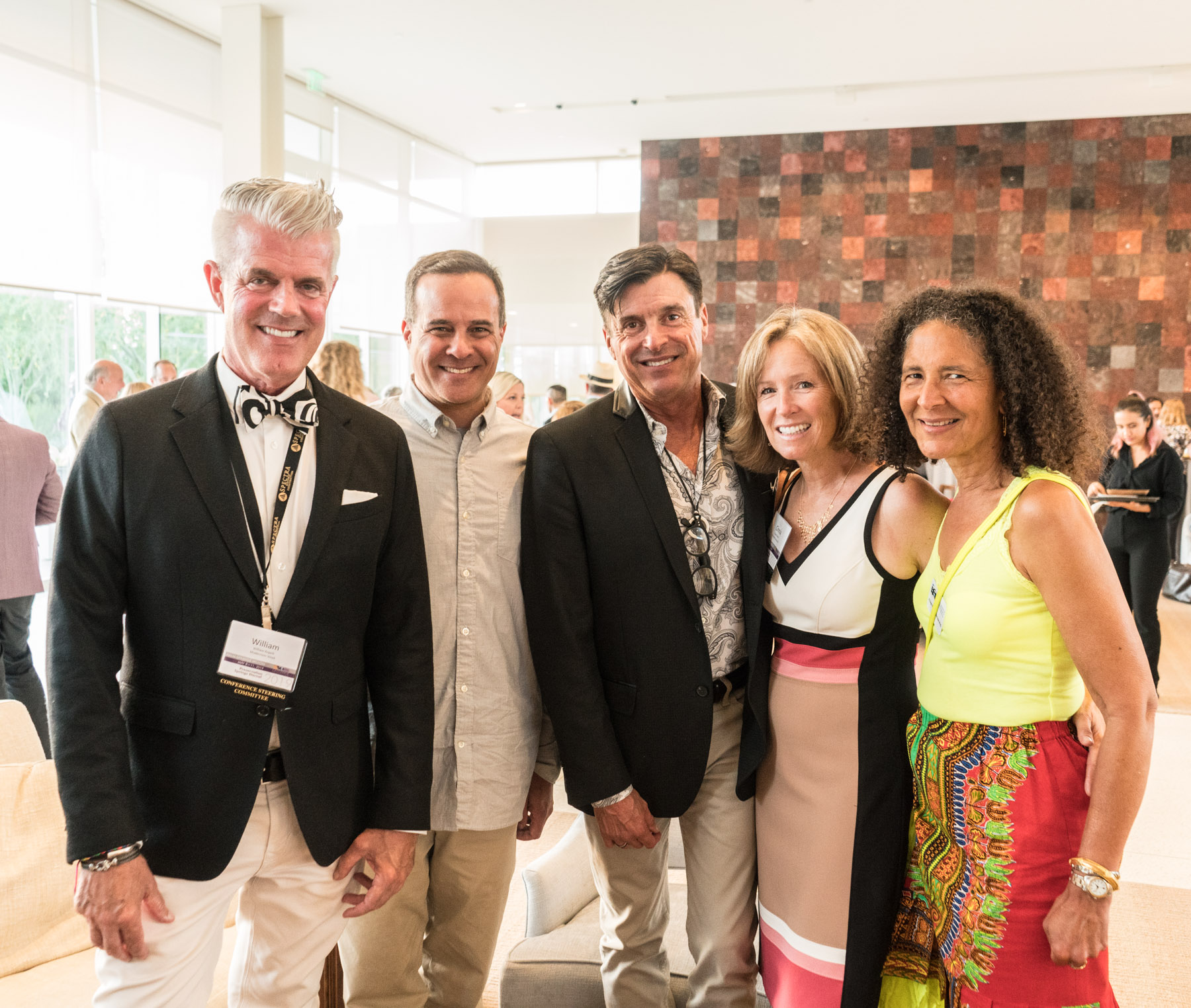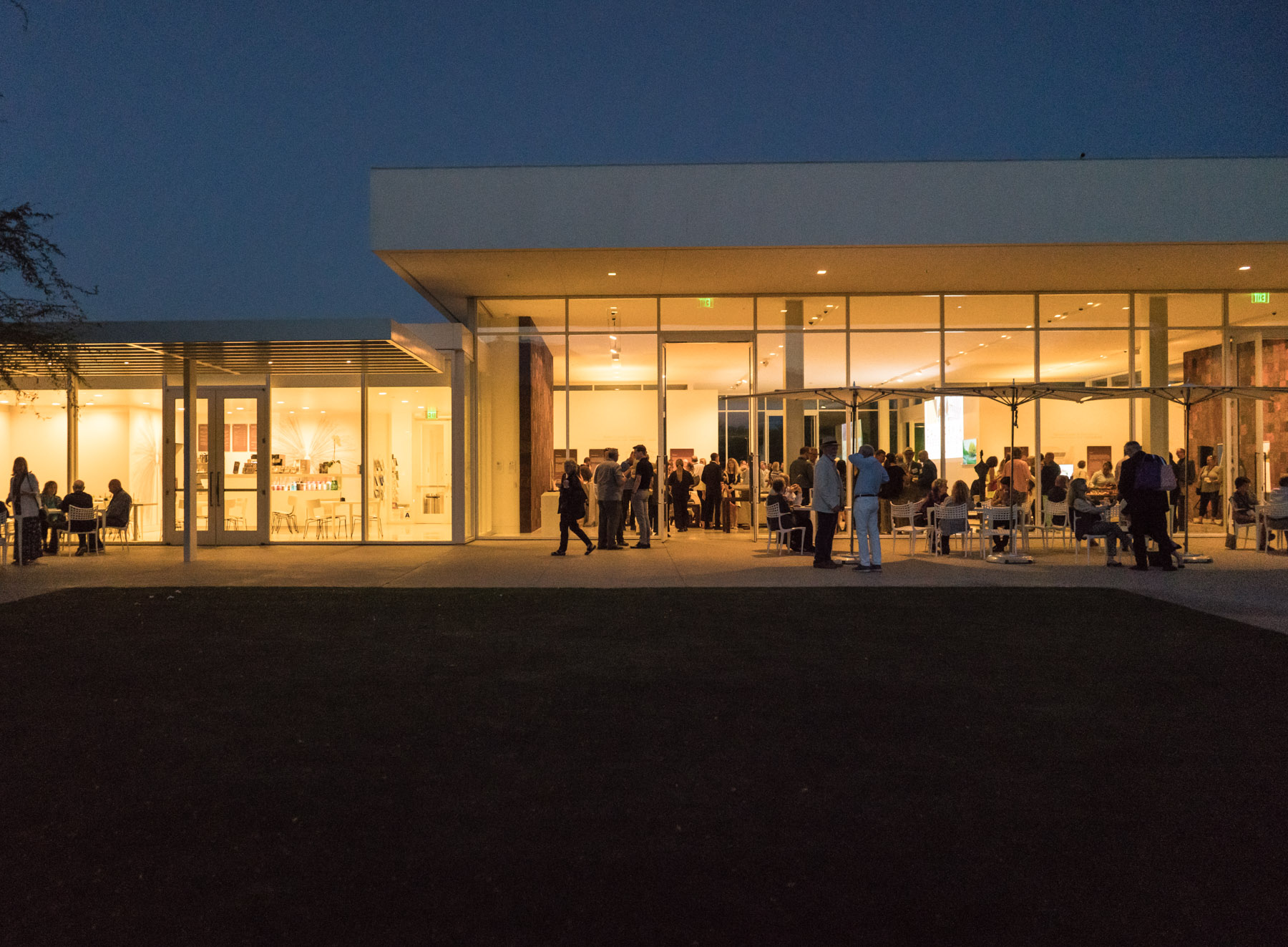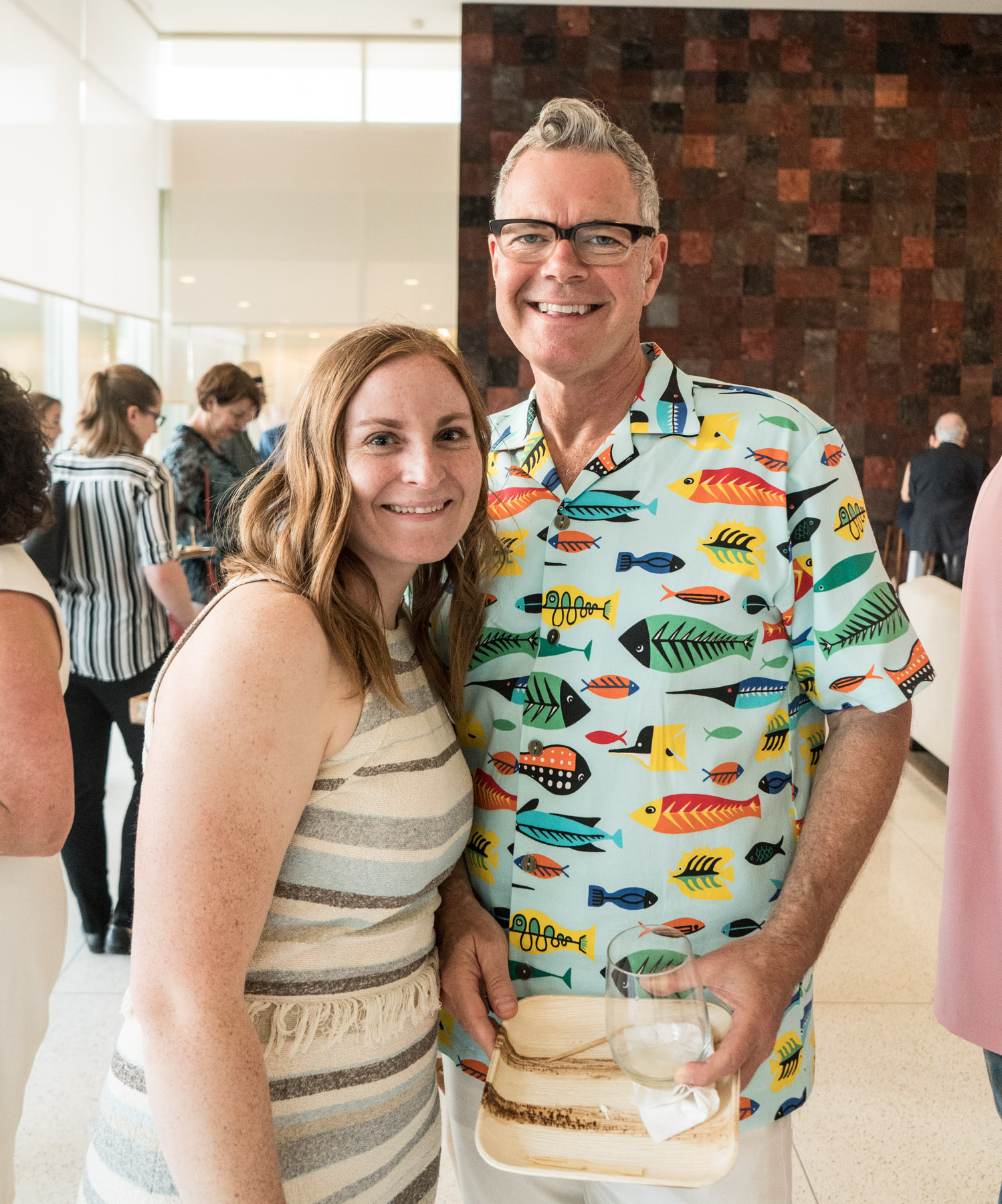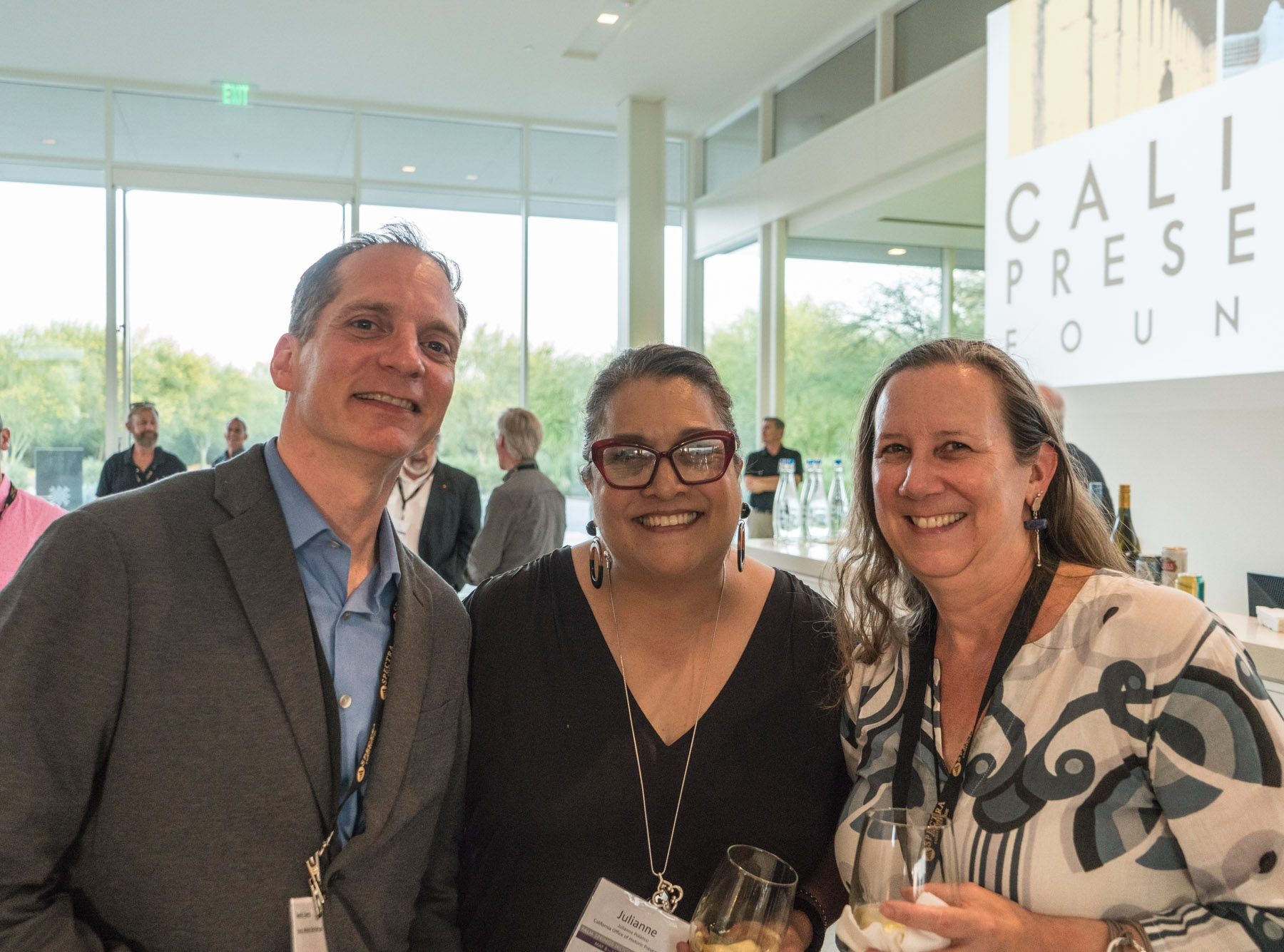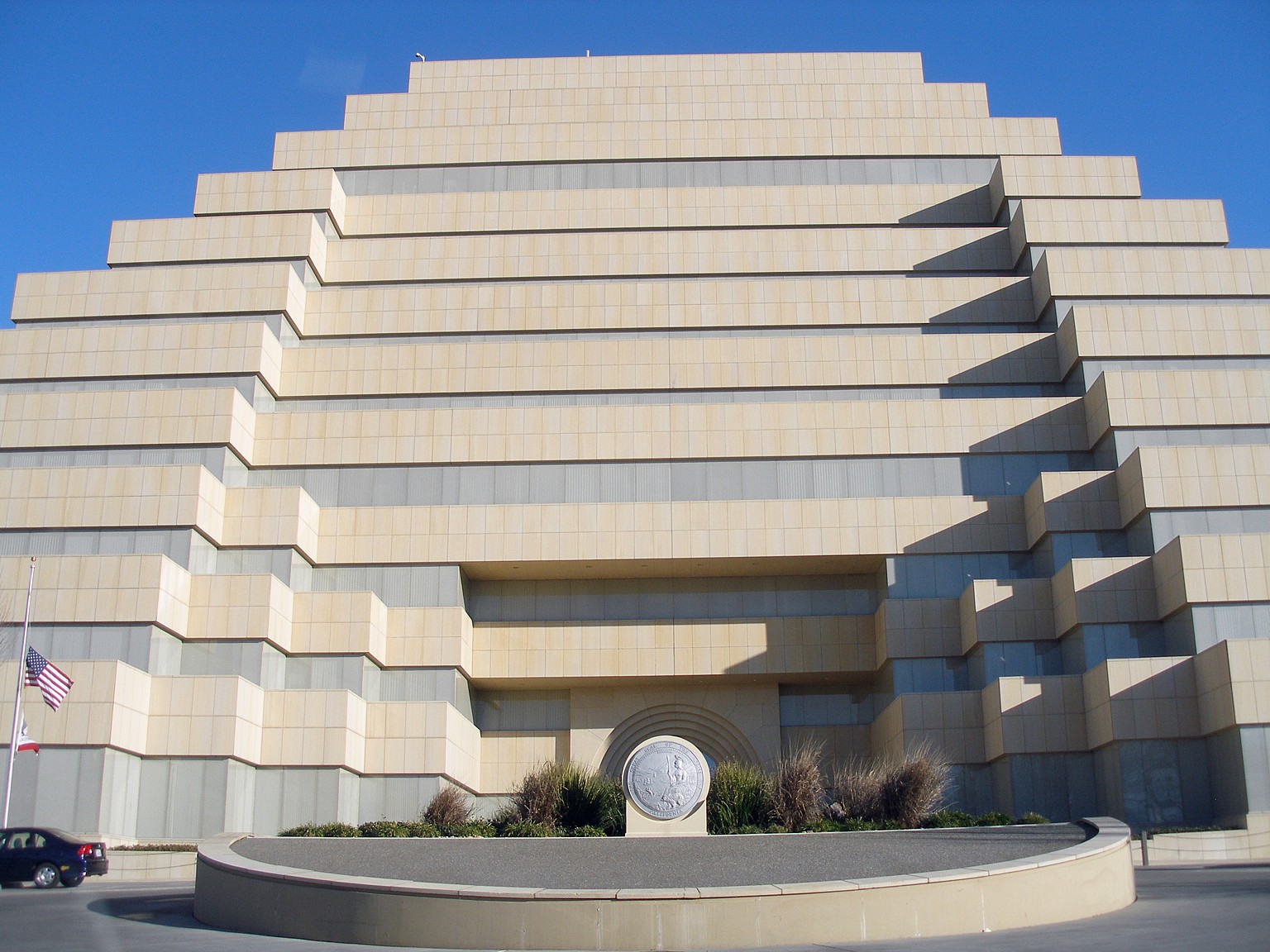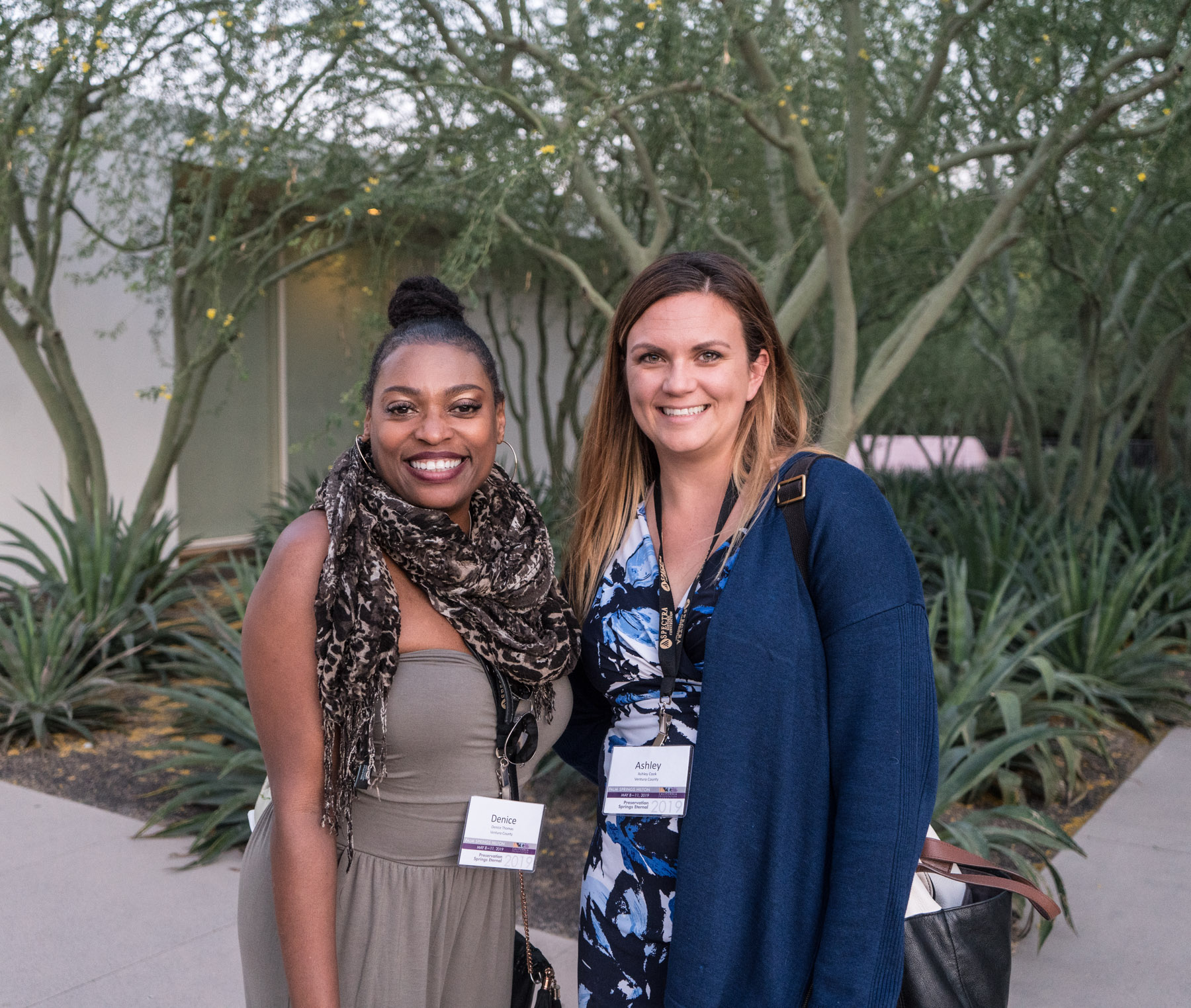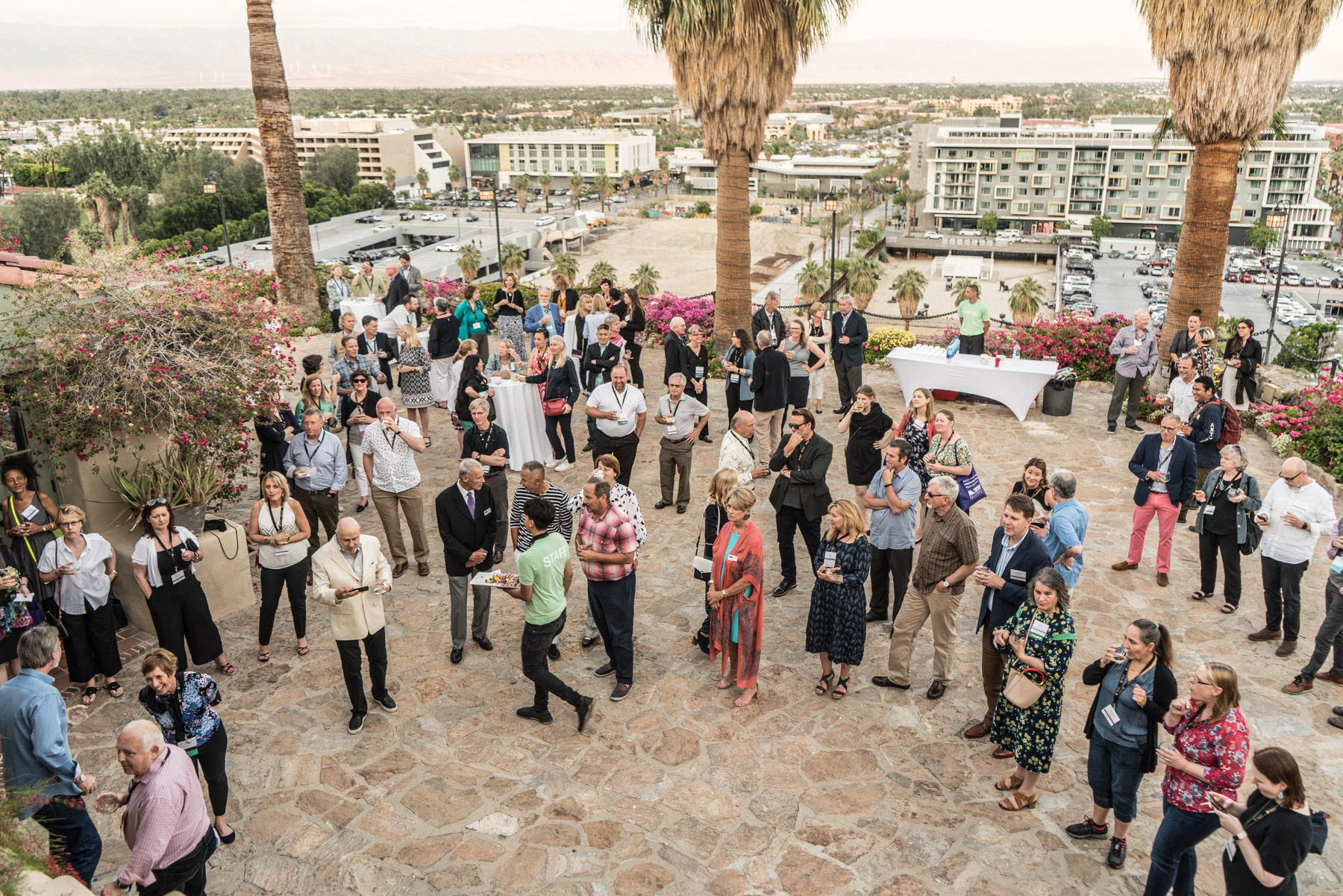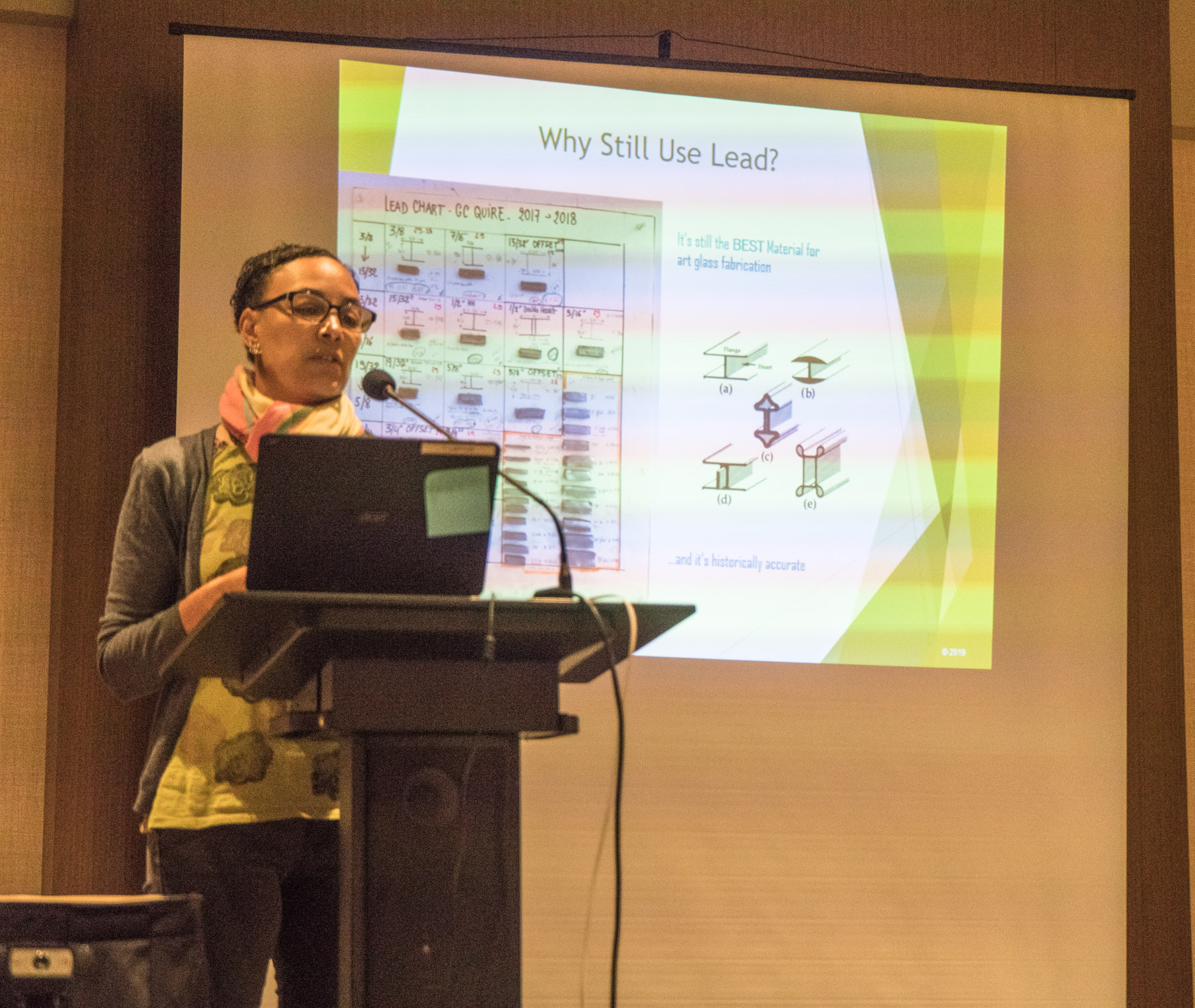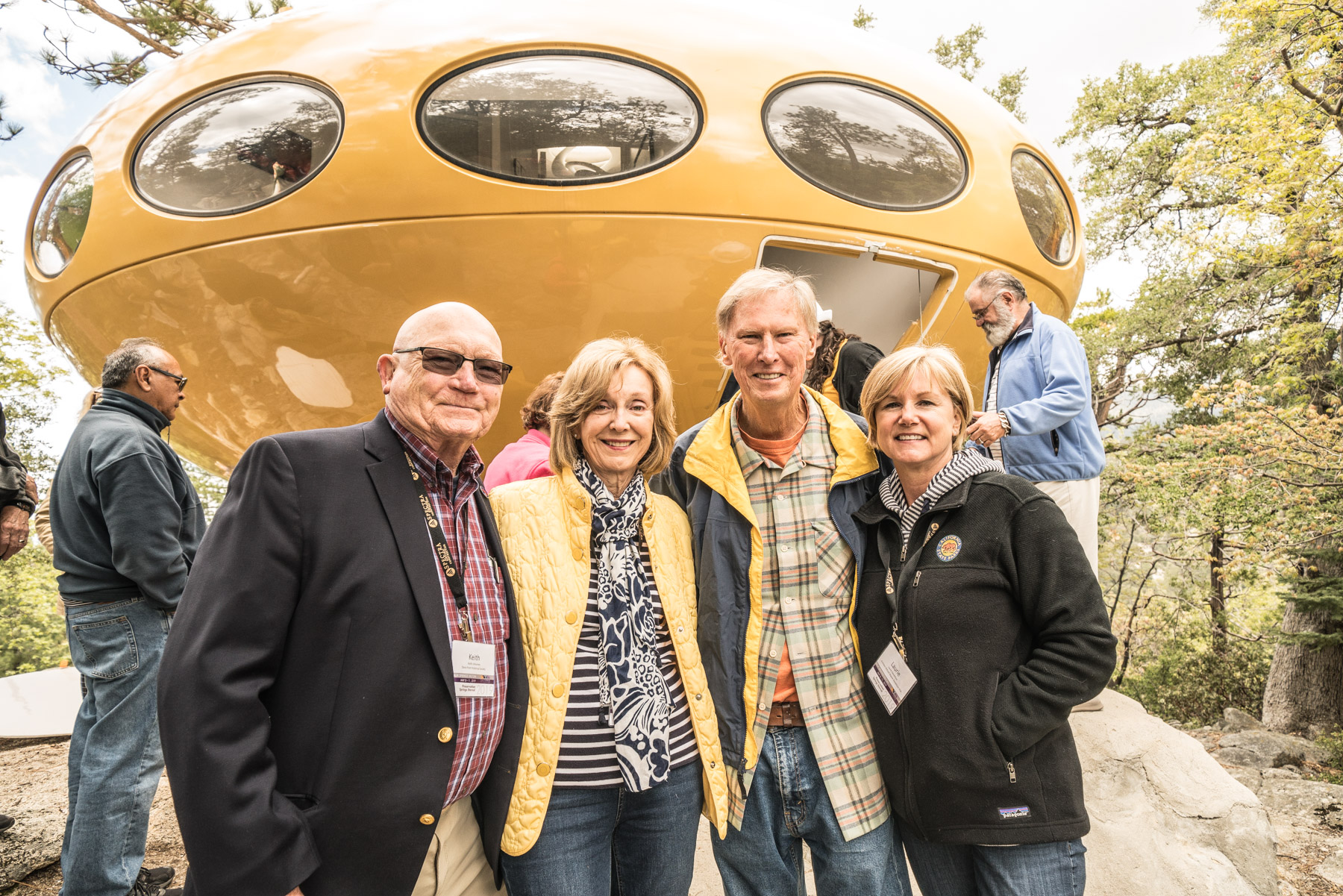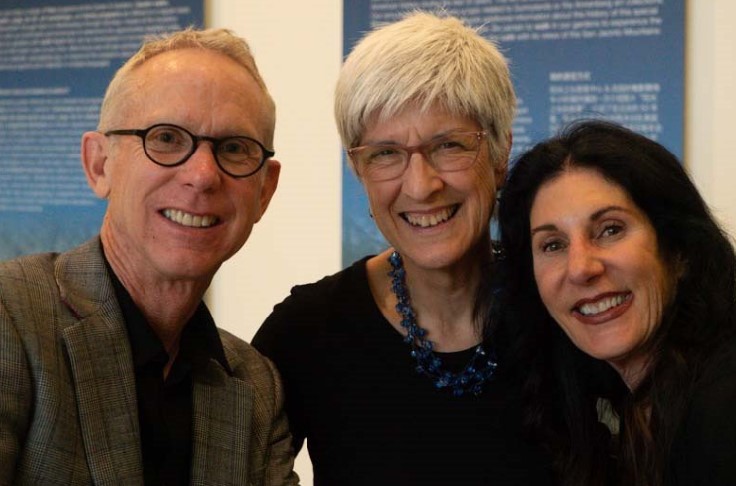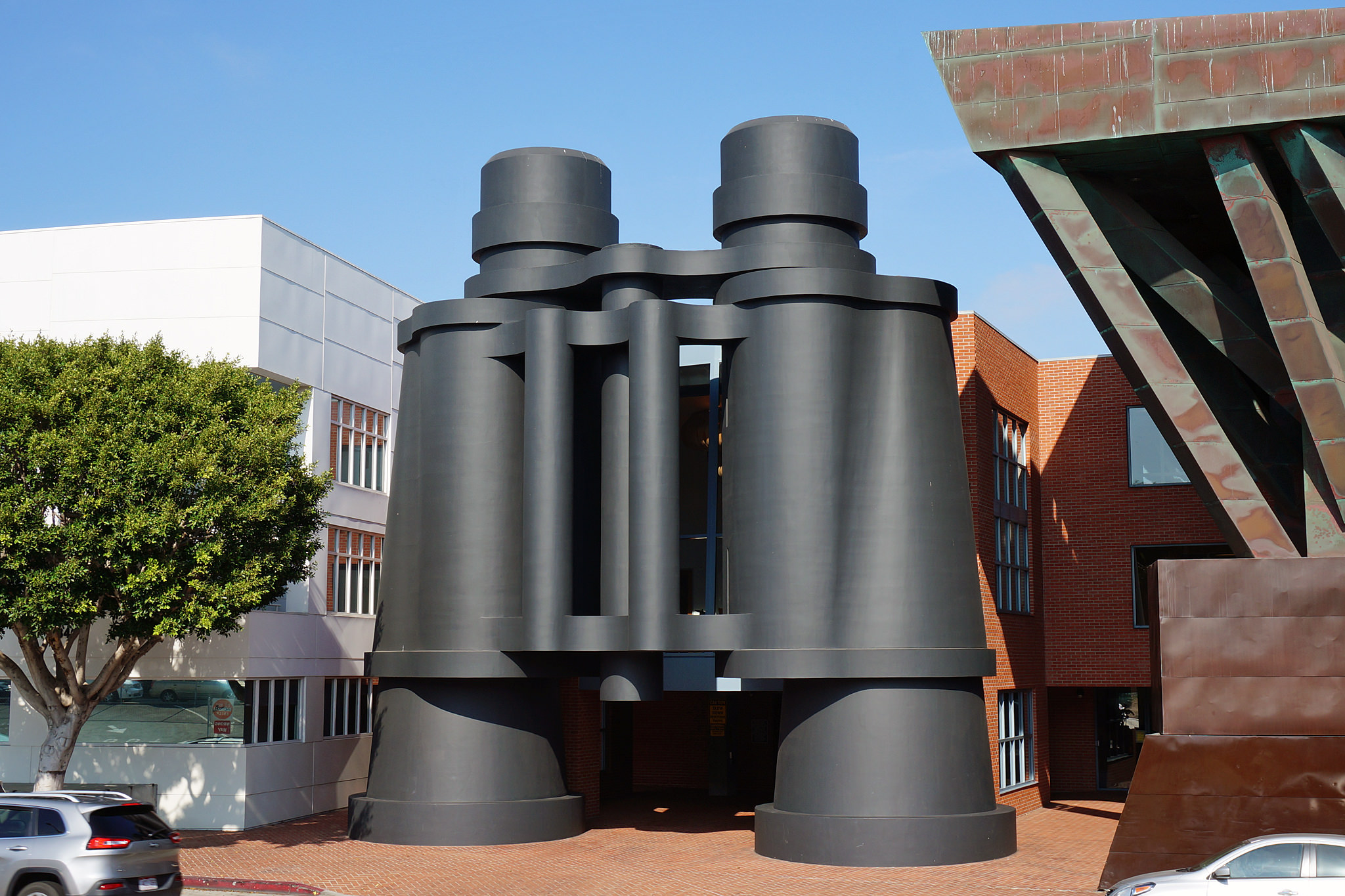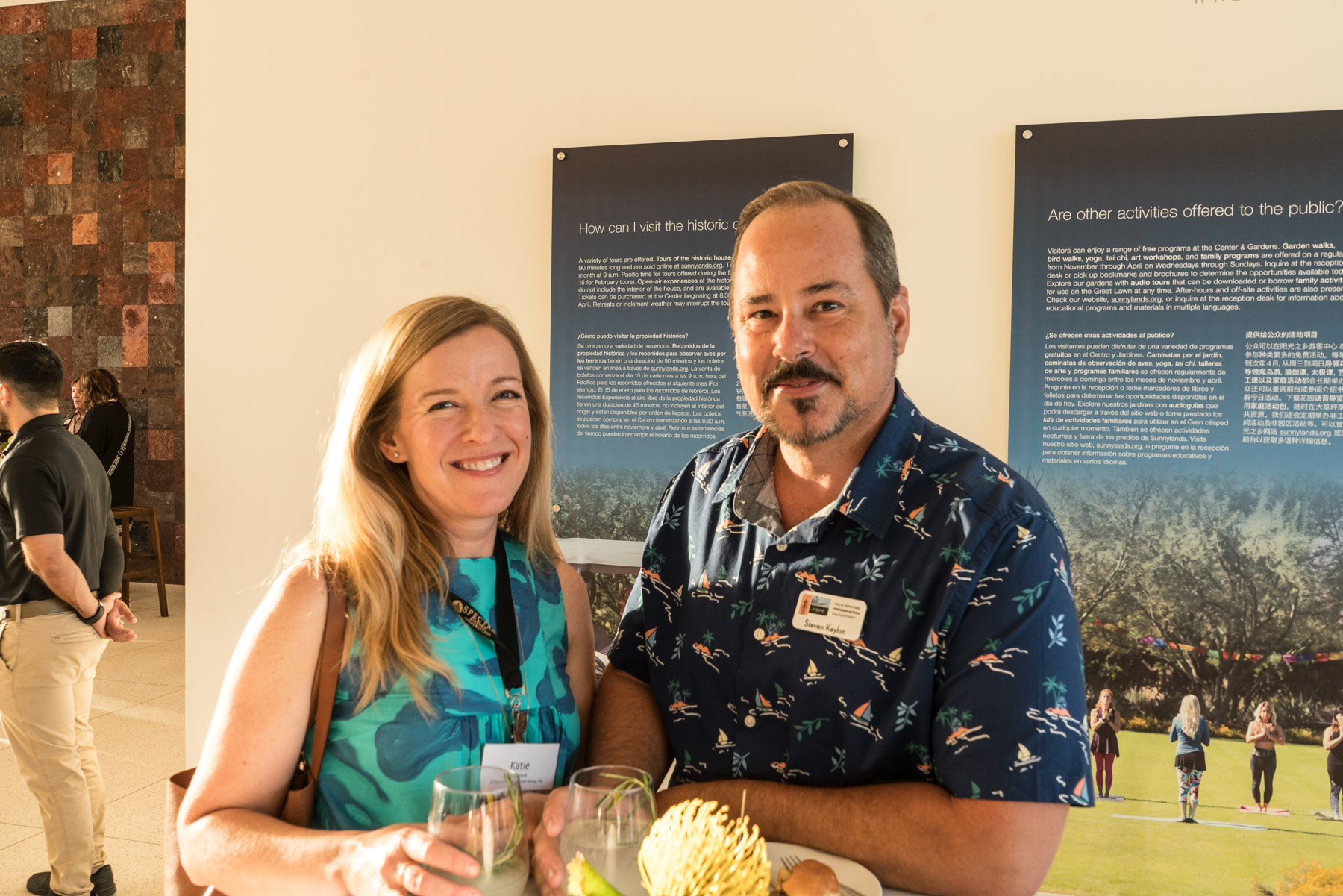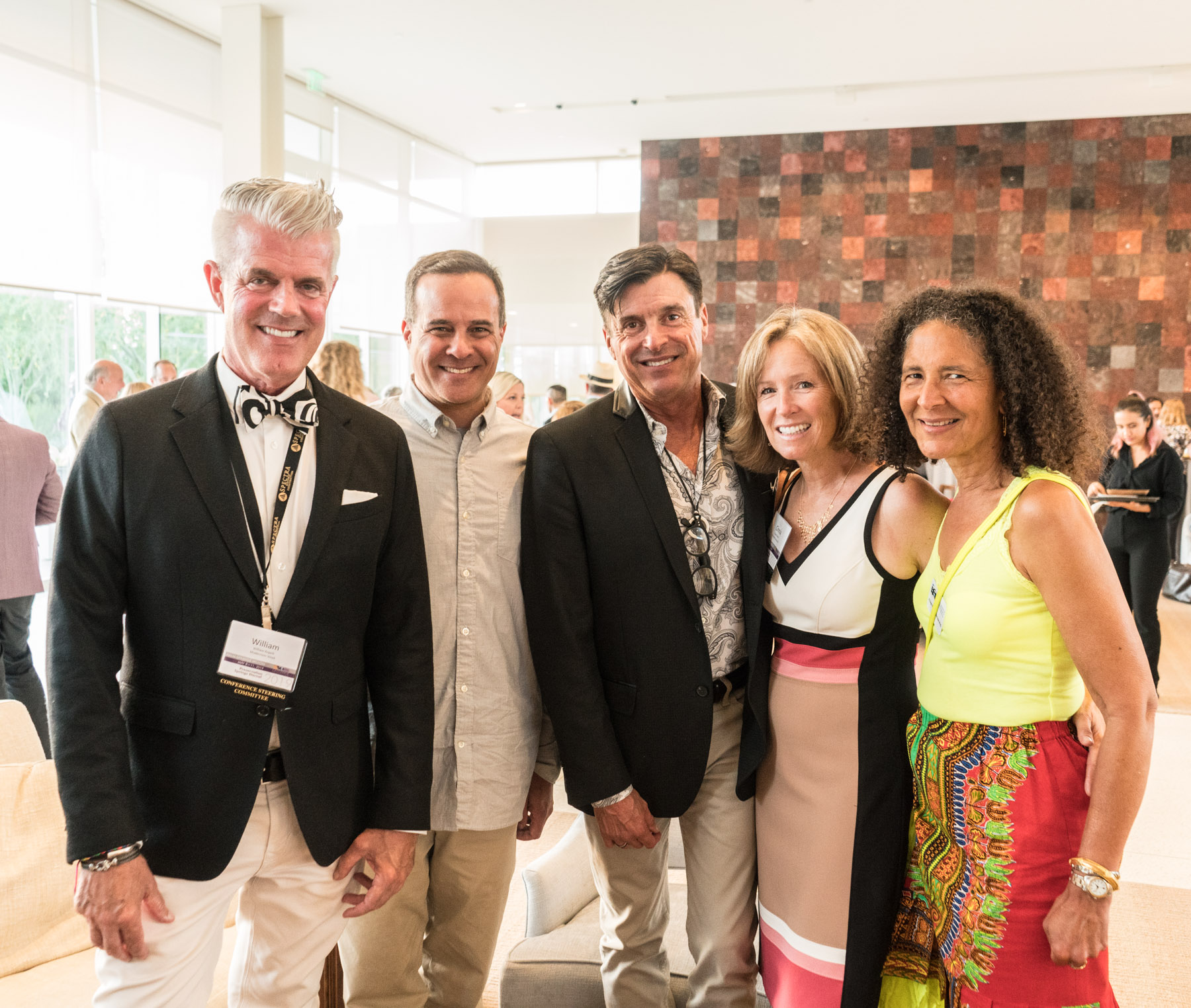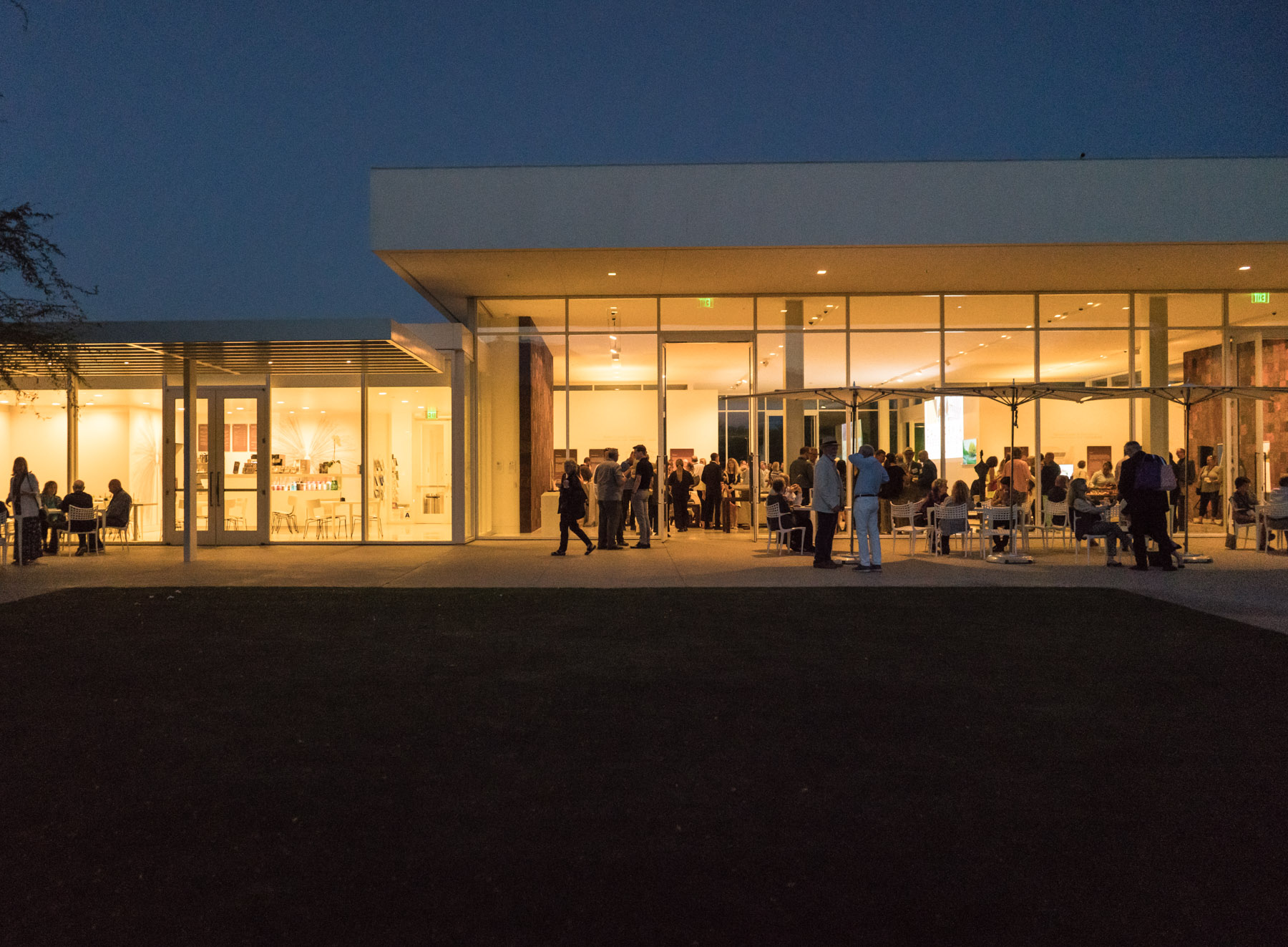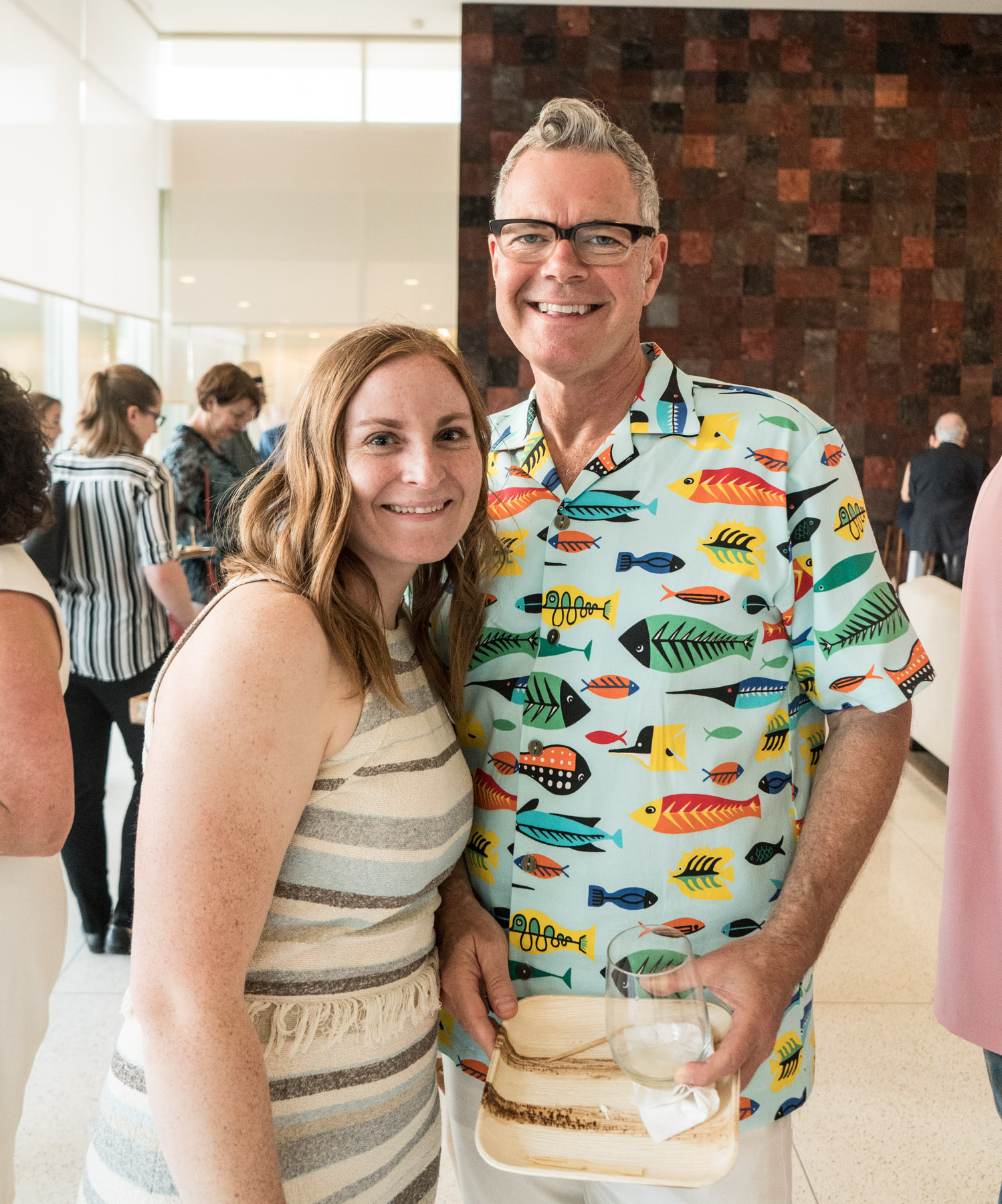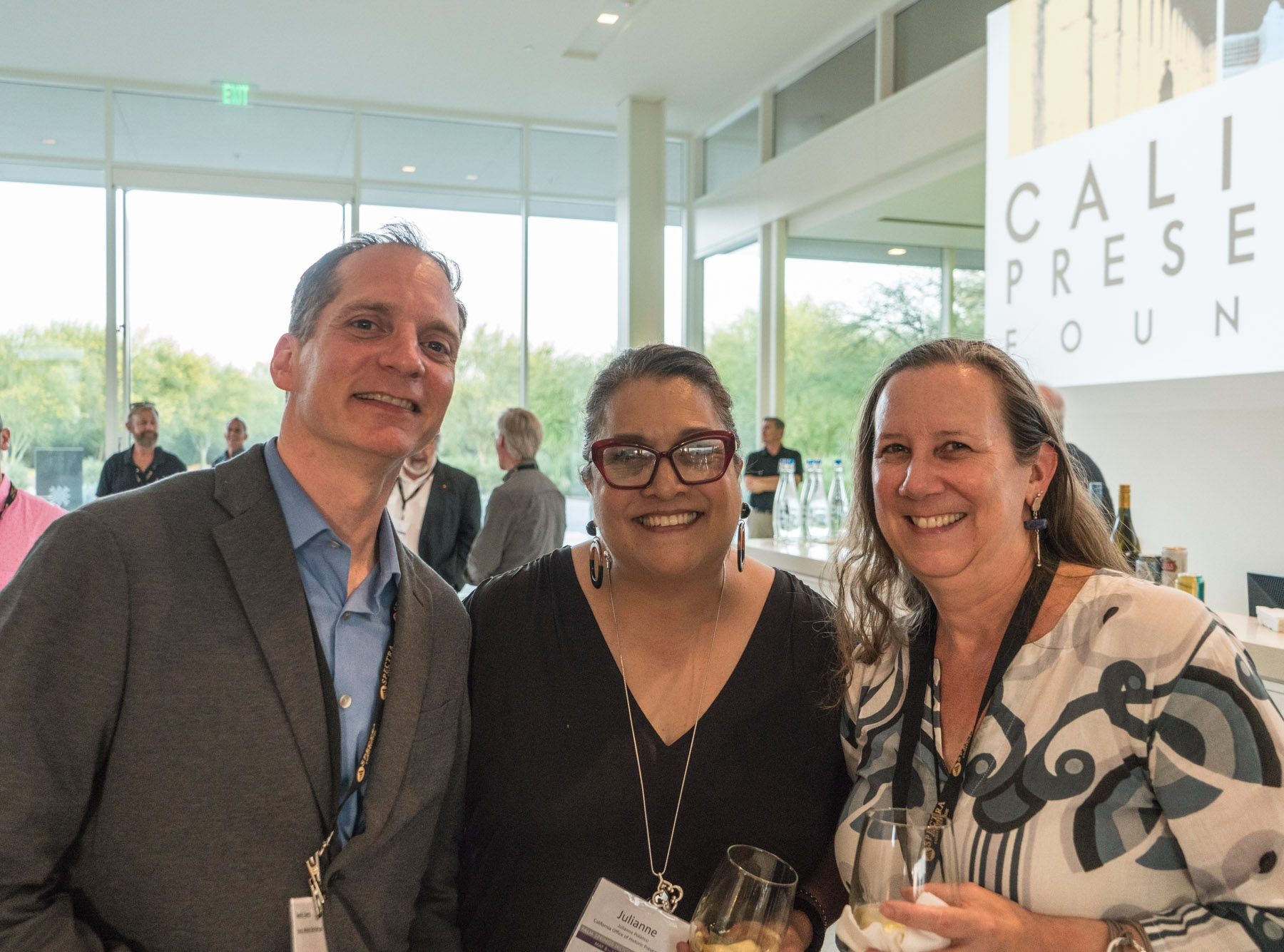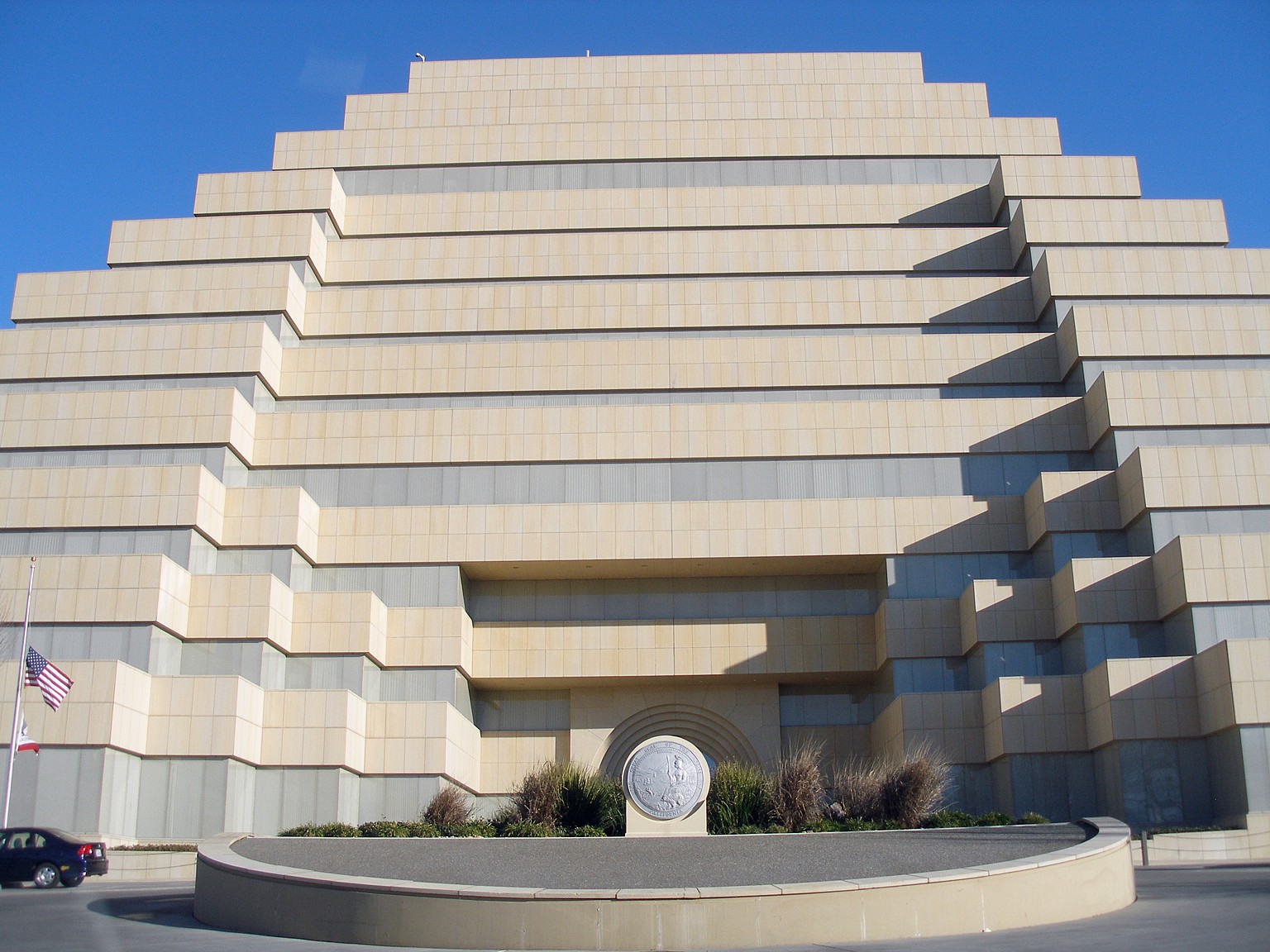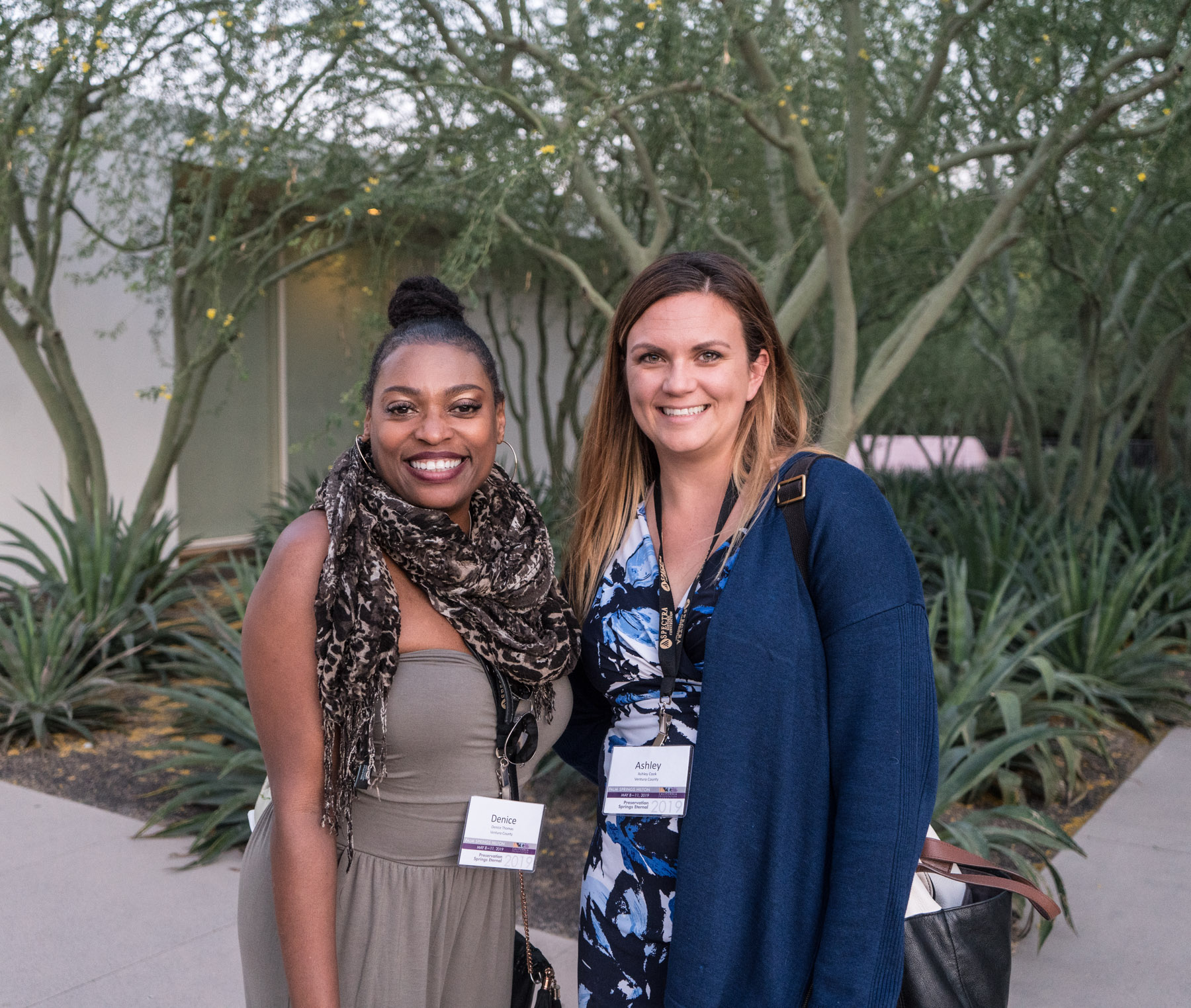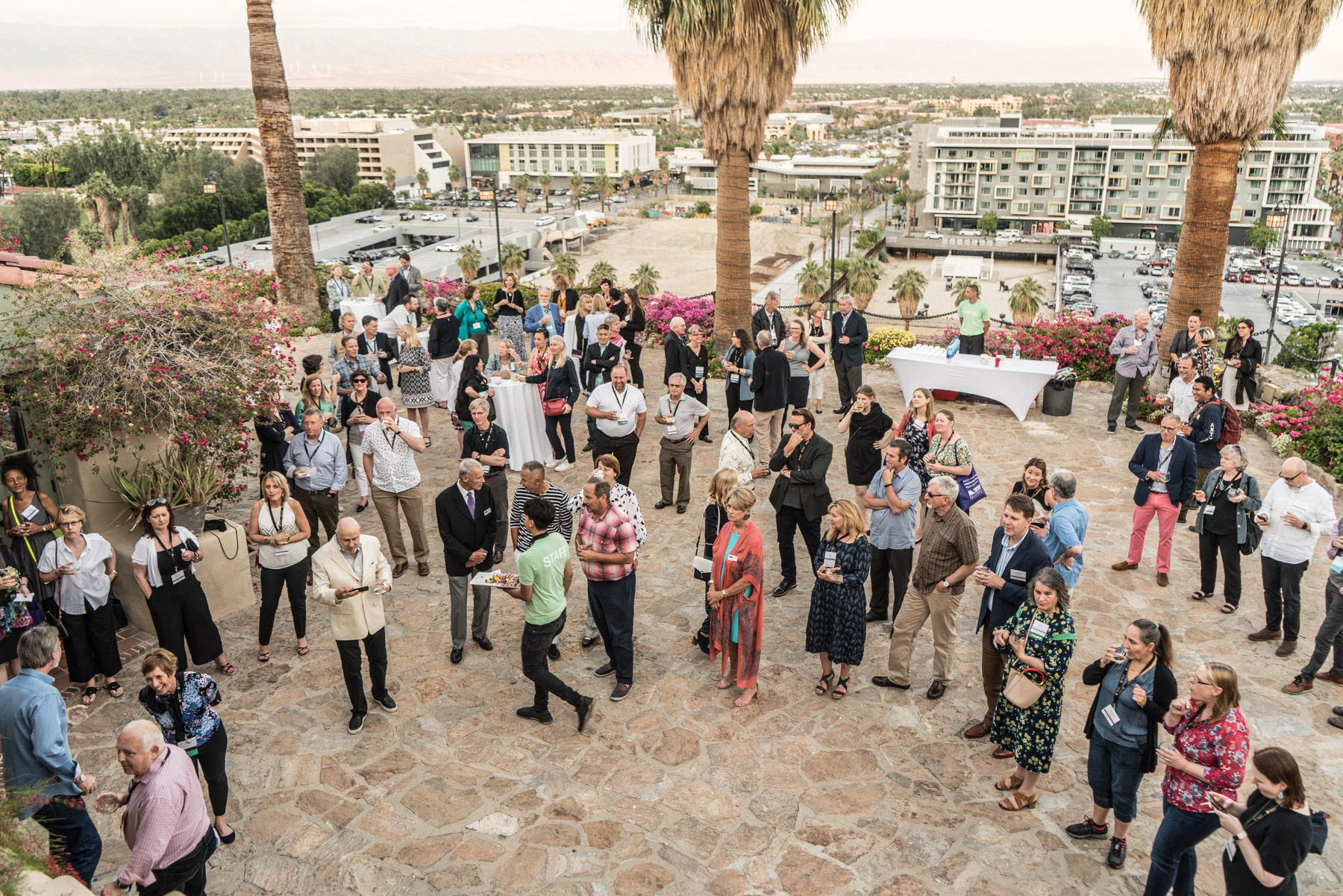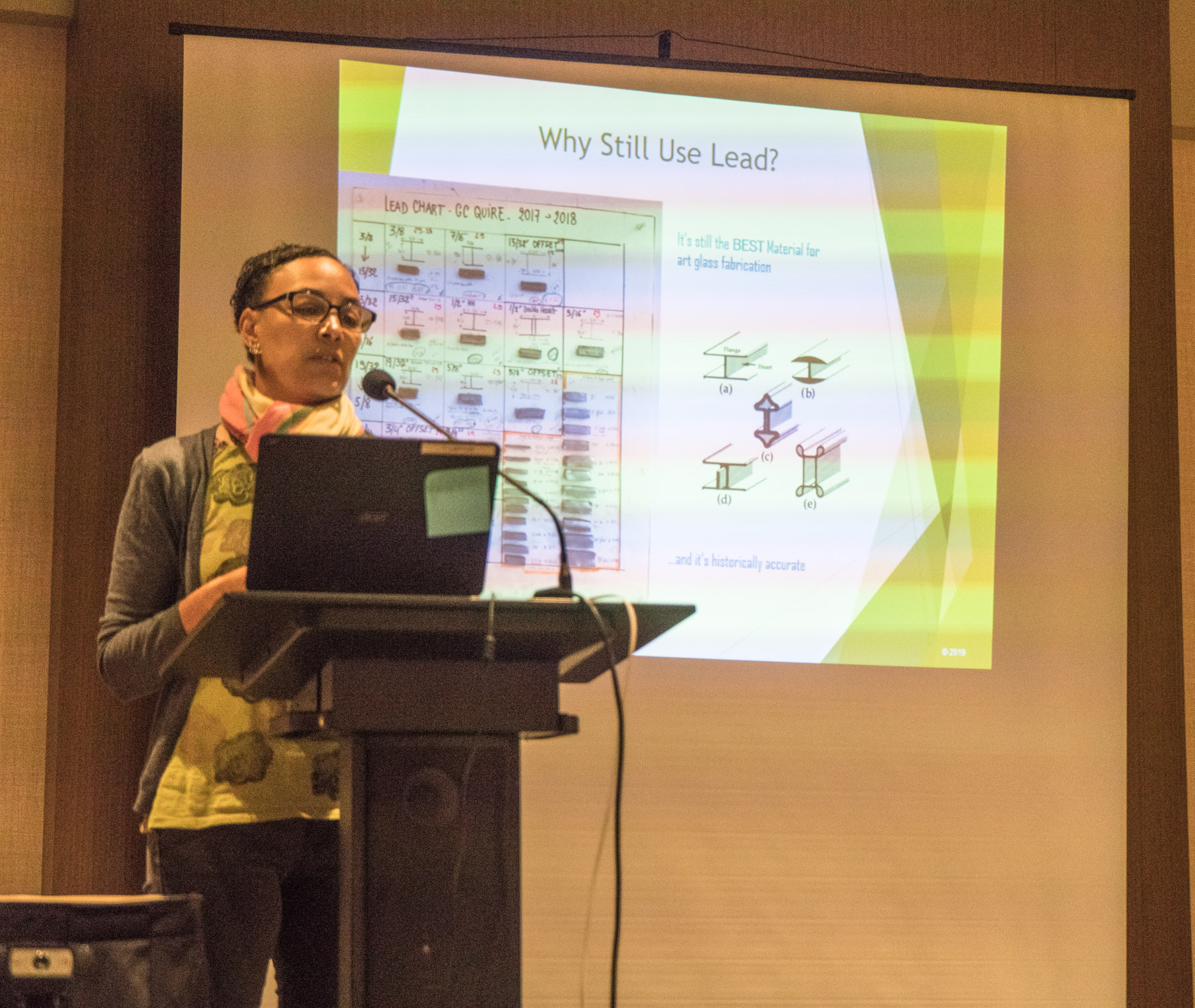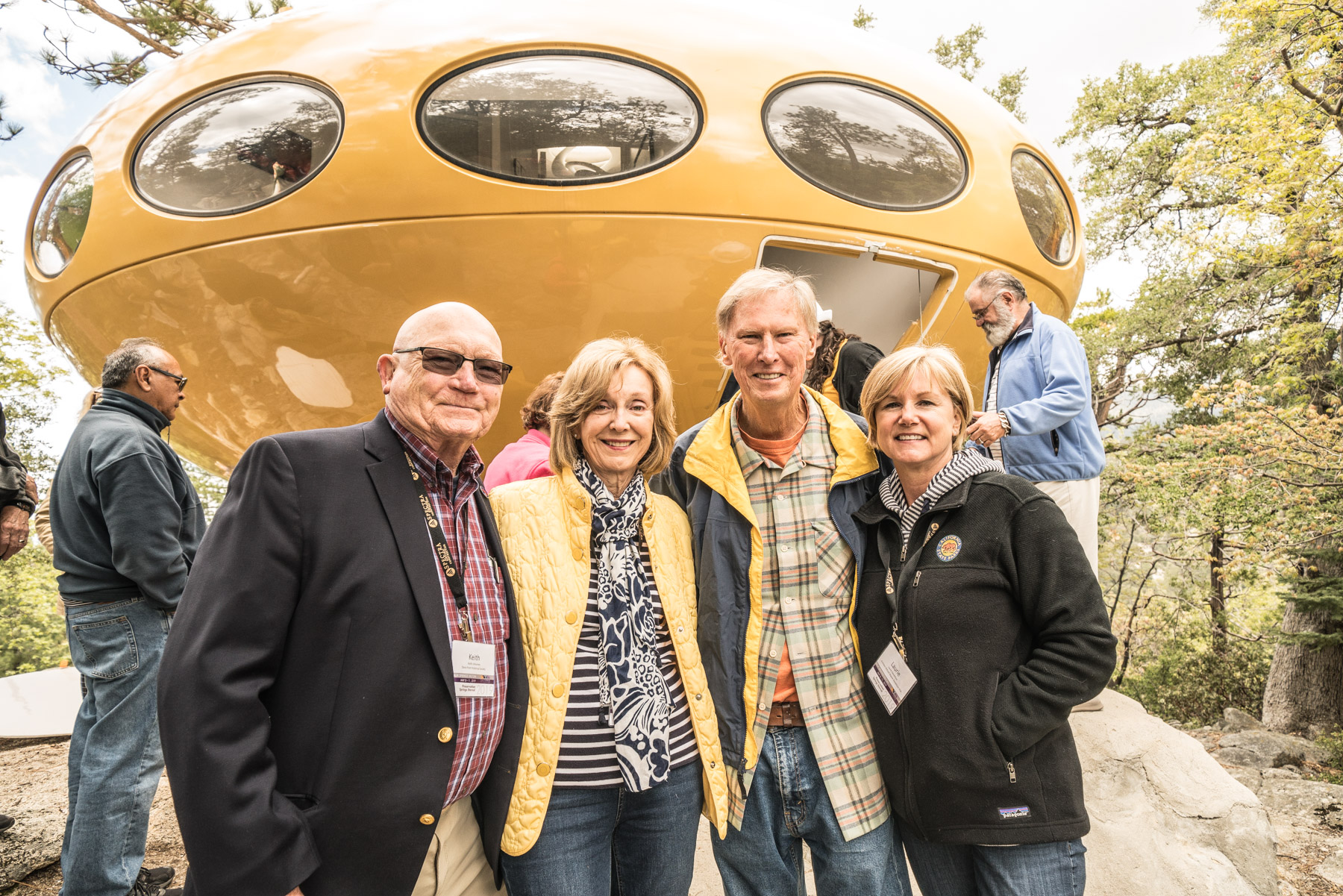 Get CPF updates
Sign up below to receive advocacy alerts and updates from CPF.
Search for Preservation Jobs
View preservation job listings in California and beyond. To add a new job listing, use the link at the bottom of the page or contact us at cpf@californiapreservation.org.
Staff Architectural Historian
Position Description
---
STAFF ARCHITECTURAL HISTORIAN
Locations: Various
Applied EarthWorks, Inc. has an immediate opening for a Staff Architectural Historian. This is a regular, full-time position, and may report to any Æ office with California fieldwork up to 50% of the time. Some work may be performed remotely (telecommuting).
Pay Range:
Staff $25 – $32/hour
Duties:
The Staff Architectural Historian will provide assistance to cultural resources projects of all sizes. The Staff Architectural Historian is responsible for historical and technical research and reporting. Responsibilities include completing archival research; conducting architectural and historical structure surveys and inventories; recording and evaluating historic built environment resources according to criteria of historical significance under the National Register of Historic Places (NRHP) and California Register of Historical Resources (CRHR); evaluating integrity of historic properties and/or historical resources; writing elements of technical reports; and contributing to the preparation of proposals.
Full Position Details:
https://www.appliedearthworks.com/staff-architectural-historian
Company/Organization Description
---
MORE THAN 28 YEARS BRINGING PROGRESS AND PRESERVATION TOGETHER
The need to manage our cultural and natural heritage has long been recognized in the United States. Public awareness of the necessity for environmental protection has increased with appreciation of our nation's rich history.
Applied EarthWorks (Æ) is committed to effective and affordable cultural and paleontological resource management strategies to achieve progress and preservation. . . together.
Æ is 100% percent employee-owned through our Employee Stock Ownership Plan (ESOP). This strengthens Æ's long commitment to our employees, customers, and communities.
Pay Range (Annual): $46,000 – $60,000, $60,000 – $80,000
Location: Fresno, CA
Job Type: Full Time
How to Apply
---
Apply online.
Interested applicants may submit a letter of interest, resume/curriculum vitae, three professional references and two writing samples to Human Resources at info@appliedearthworks.com. Please reference "Staff Architectural Historian" in the subject line. No phone calls please.
Salary Equity and Transparency – Æ is committed to salary equity and salary transparency for all employees.  We include good faith pay ranges in all advertised job postings to promote pay equity and transparency.
An employee in this CA-based position can expect a wage of $25-$32/hour for the Staff Architectural Historian position. Actual pay within this range may depend on experience, qualifications, geographic location, client requirements where applicable, and other factors permitted by law.  Candidates are also encouraged to consider Æ's total compensation package including competitive benefits, ESOP participation, professional development, exclusive in-house leadership development and coaching.
Æ diversity, equity & inclusion pledge
As members of our local communities, Æ's employee owners strive to promote diversity, equity, and inclusion (DEI) in the field of Cultural Resource Management (CRM). We raise awareness to our communities through outreach and learning opportunities increasing exposure to CRM, archaeology, and paleontology. We help overcome barriers to entry into the field, such as offering professional development time, tuition reimbursement, and potential field school scholarships. We invest in educational opportunities to serve and educate others appropriately and effectively. Finally, we offer internal tools for our staff communicating DEI content and events.
Æ is an equal opportunity employer.  All qualified applicants will receive consideration for employment without regard to age, ancestry, color, disability (mental or physical), gender identity or expression, genetic information, marital status, medical condition, military veteran status, national origin, political affiliation, pregnancy, race, religion or creed, sex, sexual orientation, or any other factor that is not related to the job. Women, minorities, individuals with disabilities and veterans are encouraged to apply.