About CPF and the Awards
The California Preservation Awards are a statewide hallmark, showcasing the best in historic preservation. The awards ceremony includes the presentation of the Preservation Design Awards and the President's Awards, bringing together hundreds of people each year to share and celebrate excellence in preservation.
The California Preservation Foundation (CPF), a 501c3 nonprofit, was incorporated in 1978. We now support a national network of more than 30,000 members and supporters. Click here to learn how you can become a member.
Welcome to Our Team

Become a member today and join our team! We are a community of architects, designers, preservationists, and architecture fans who come together to support a singular mission: to save historic places. We can't do it without you! Click here to join us.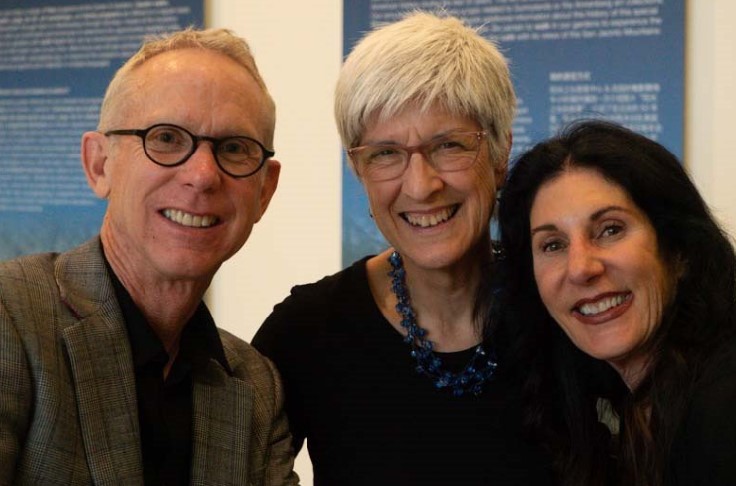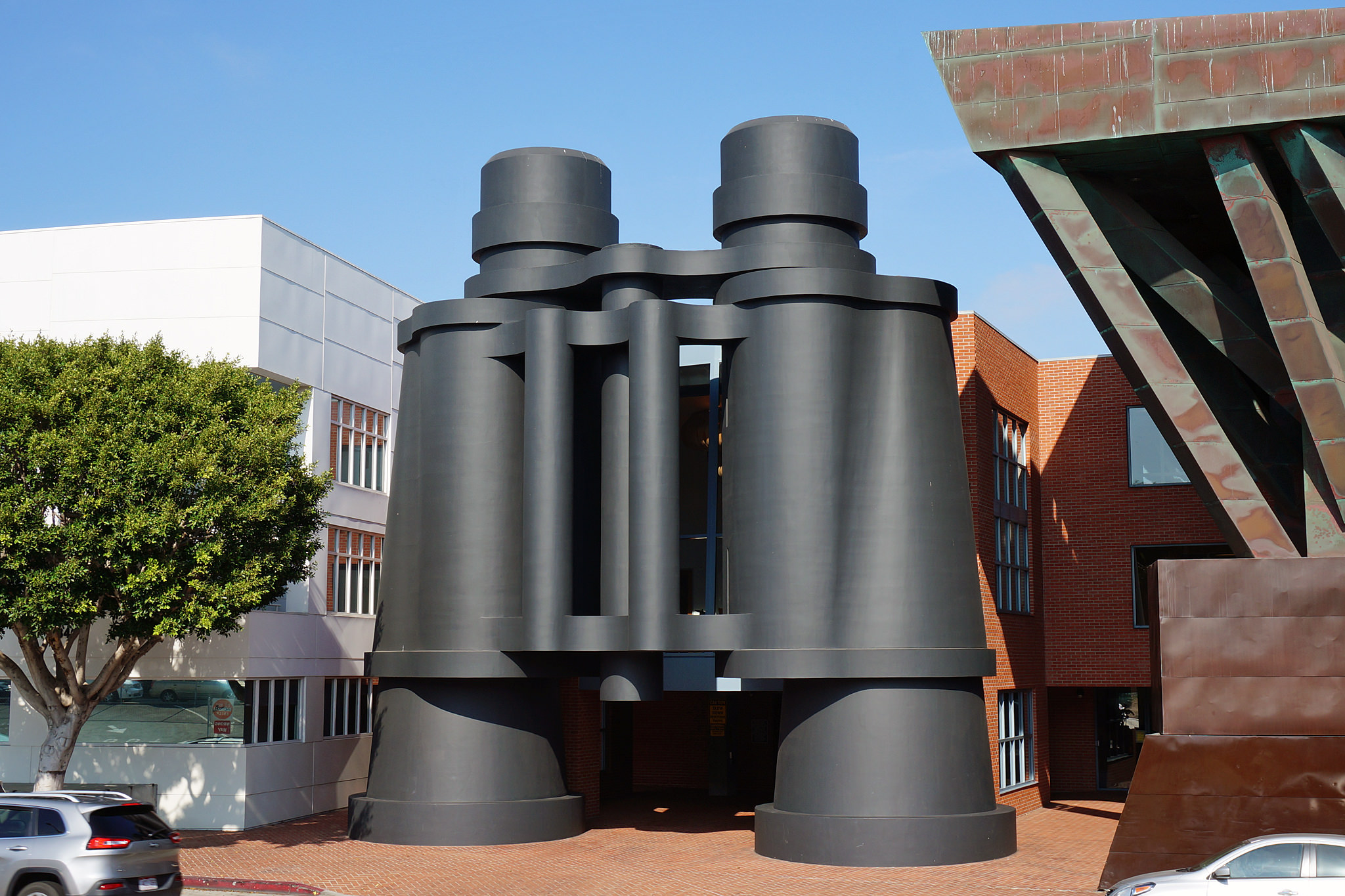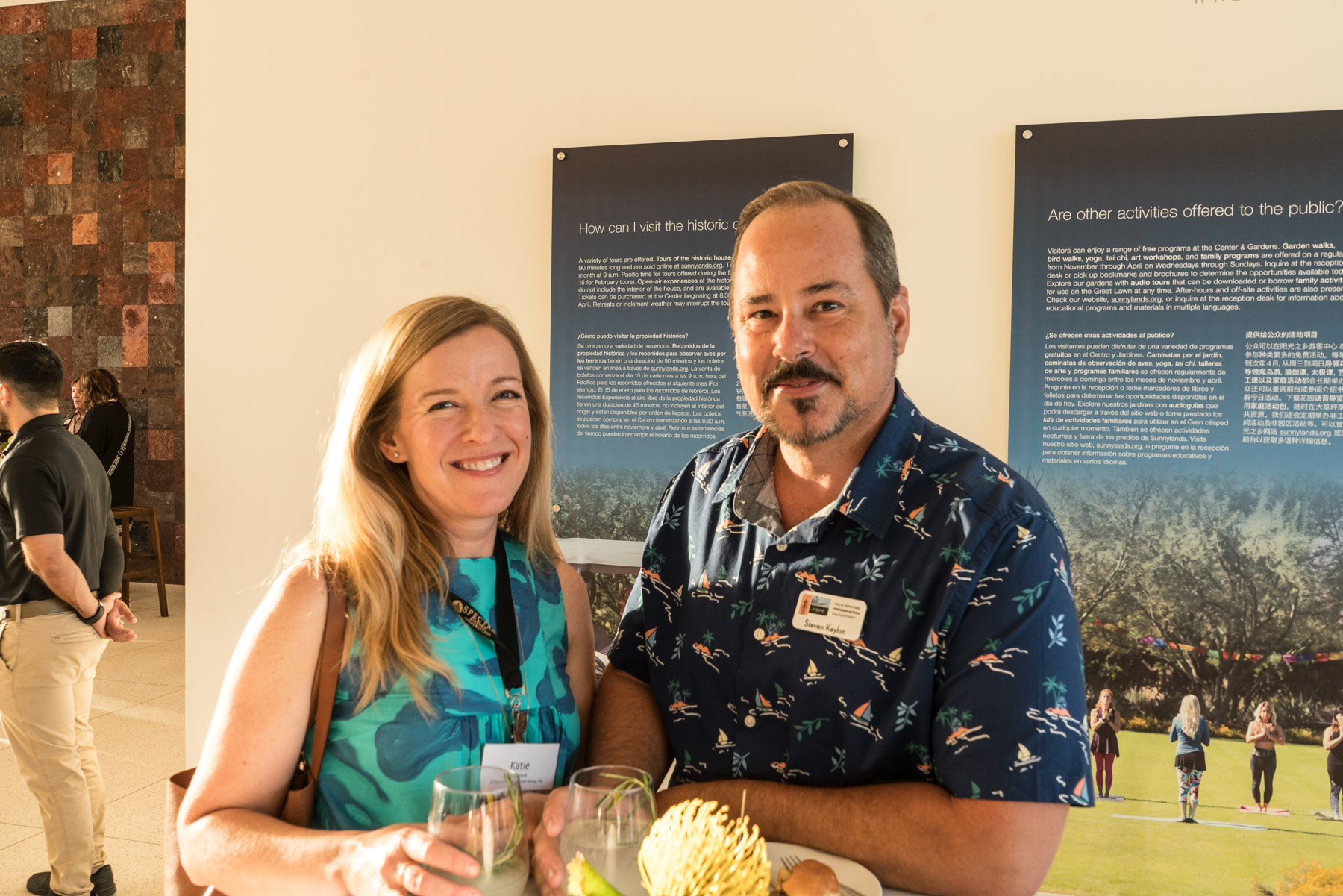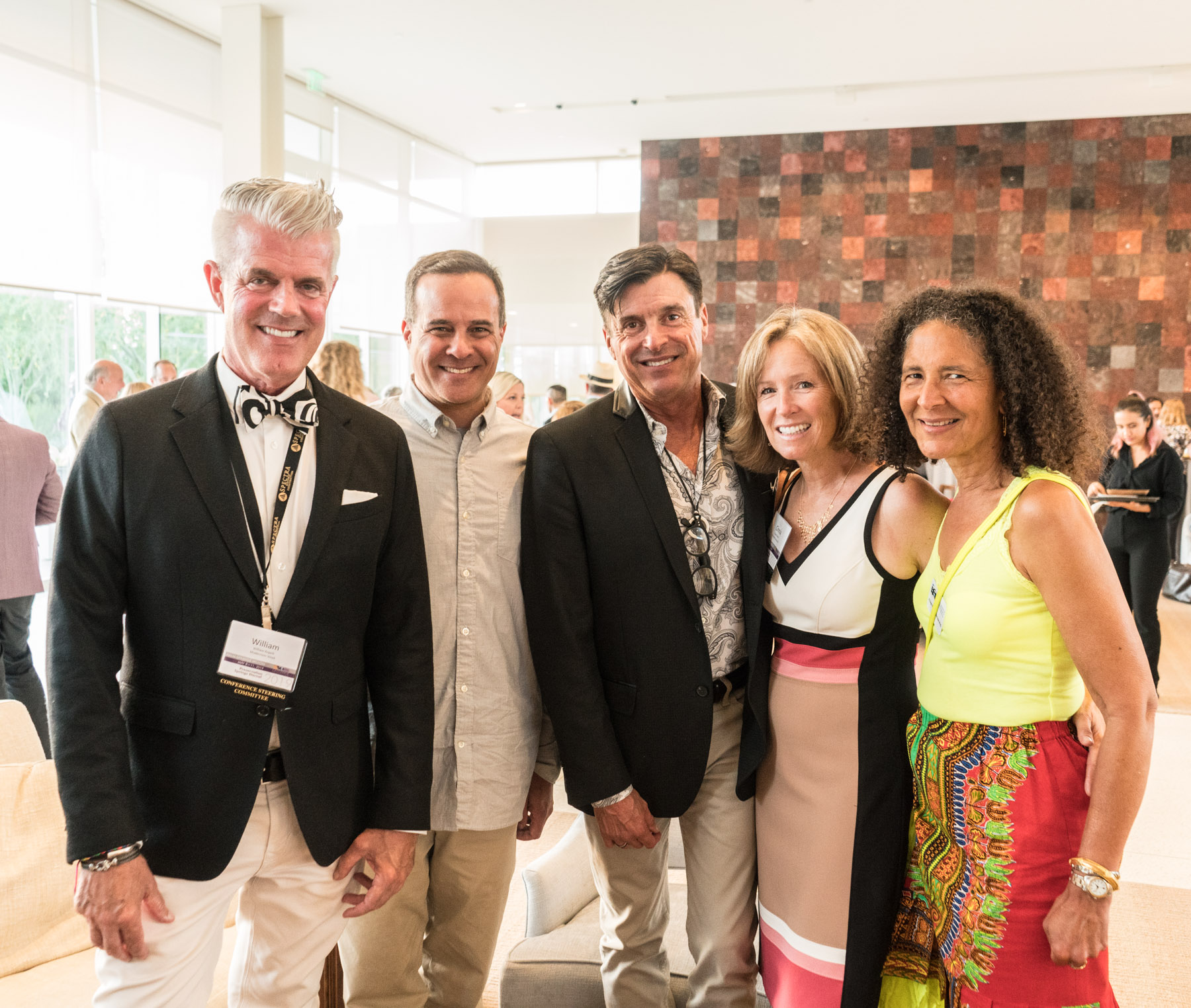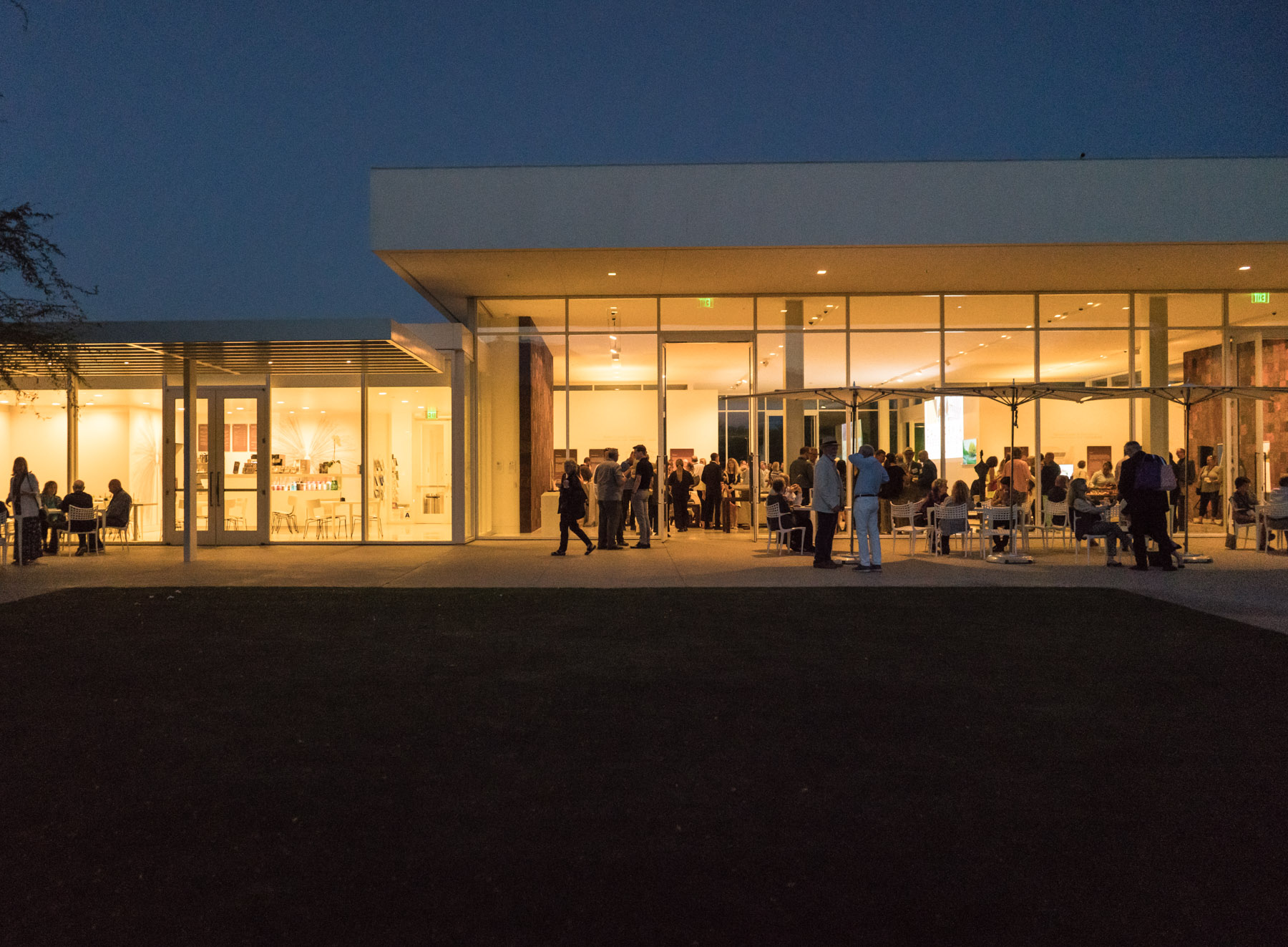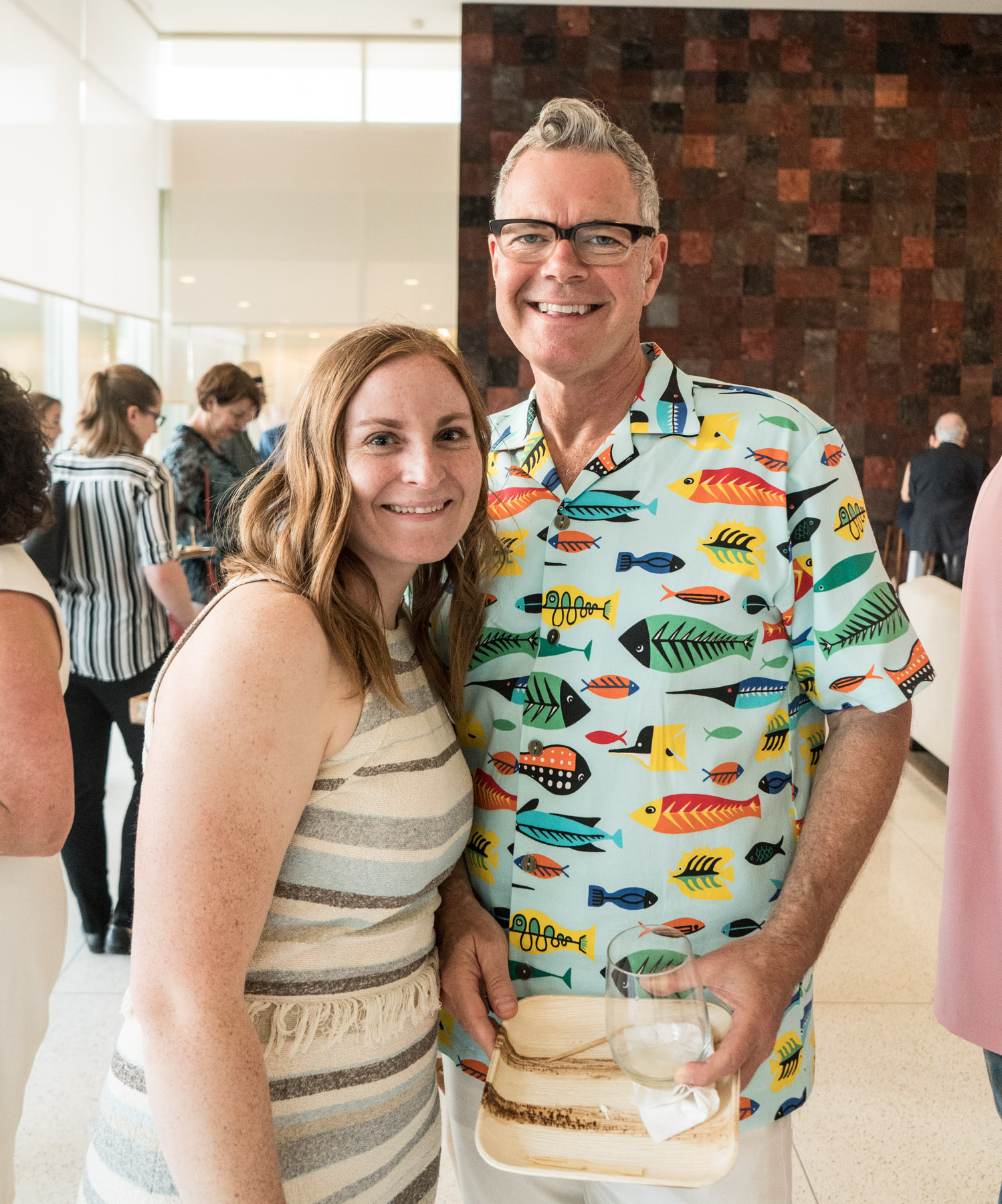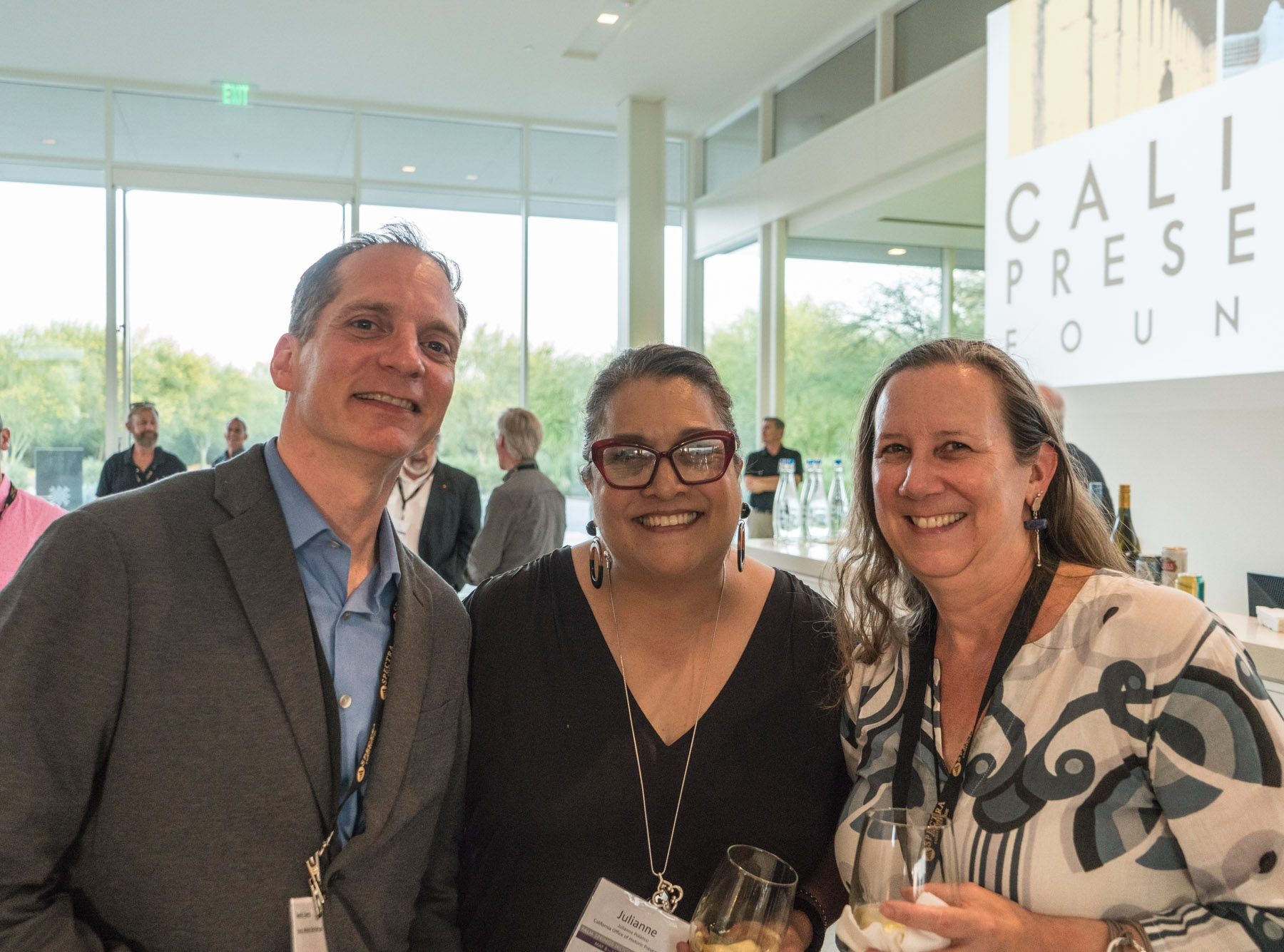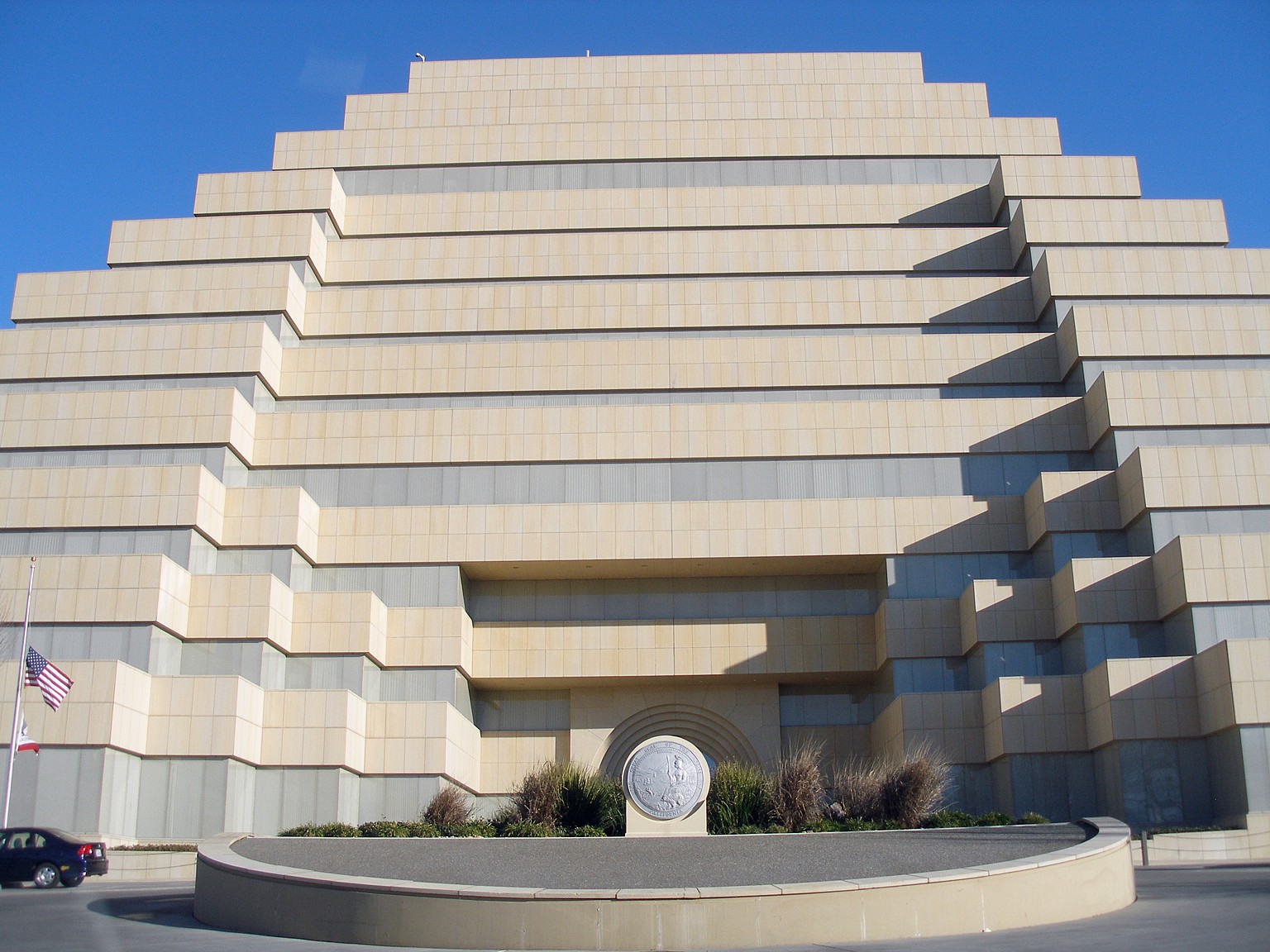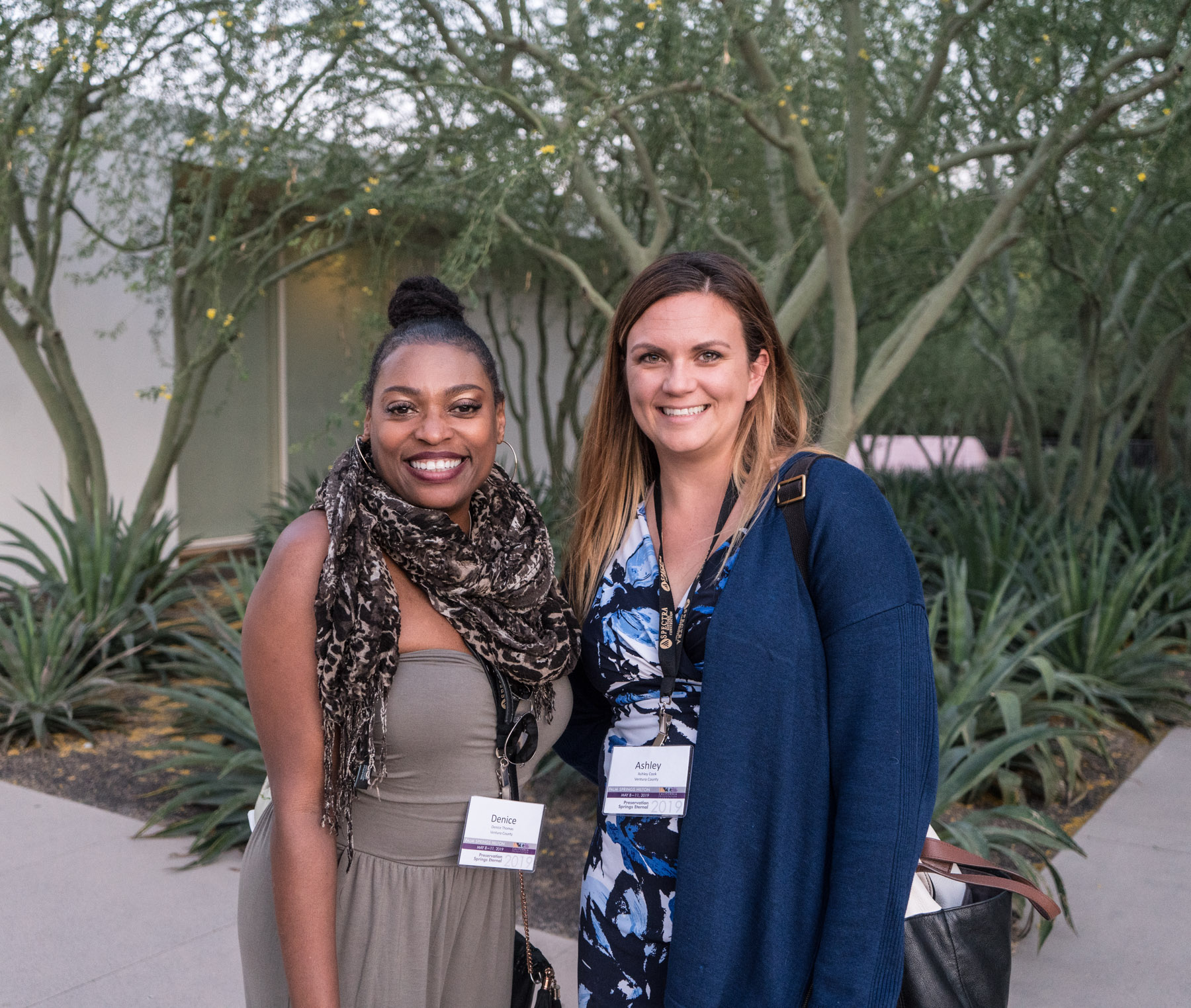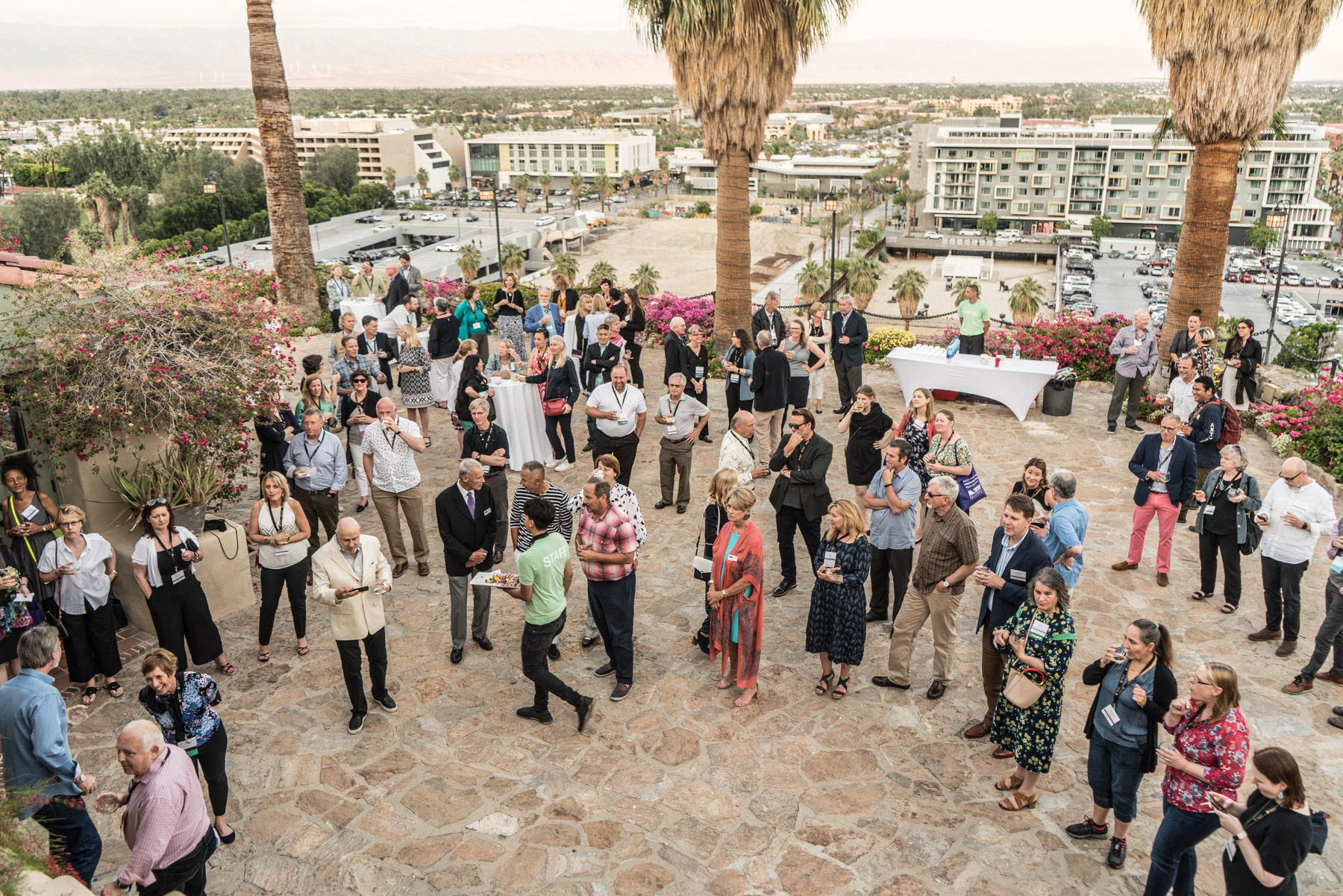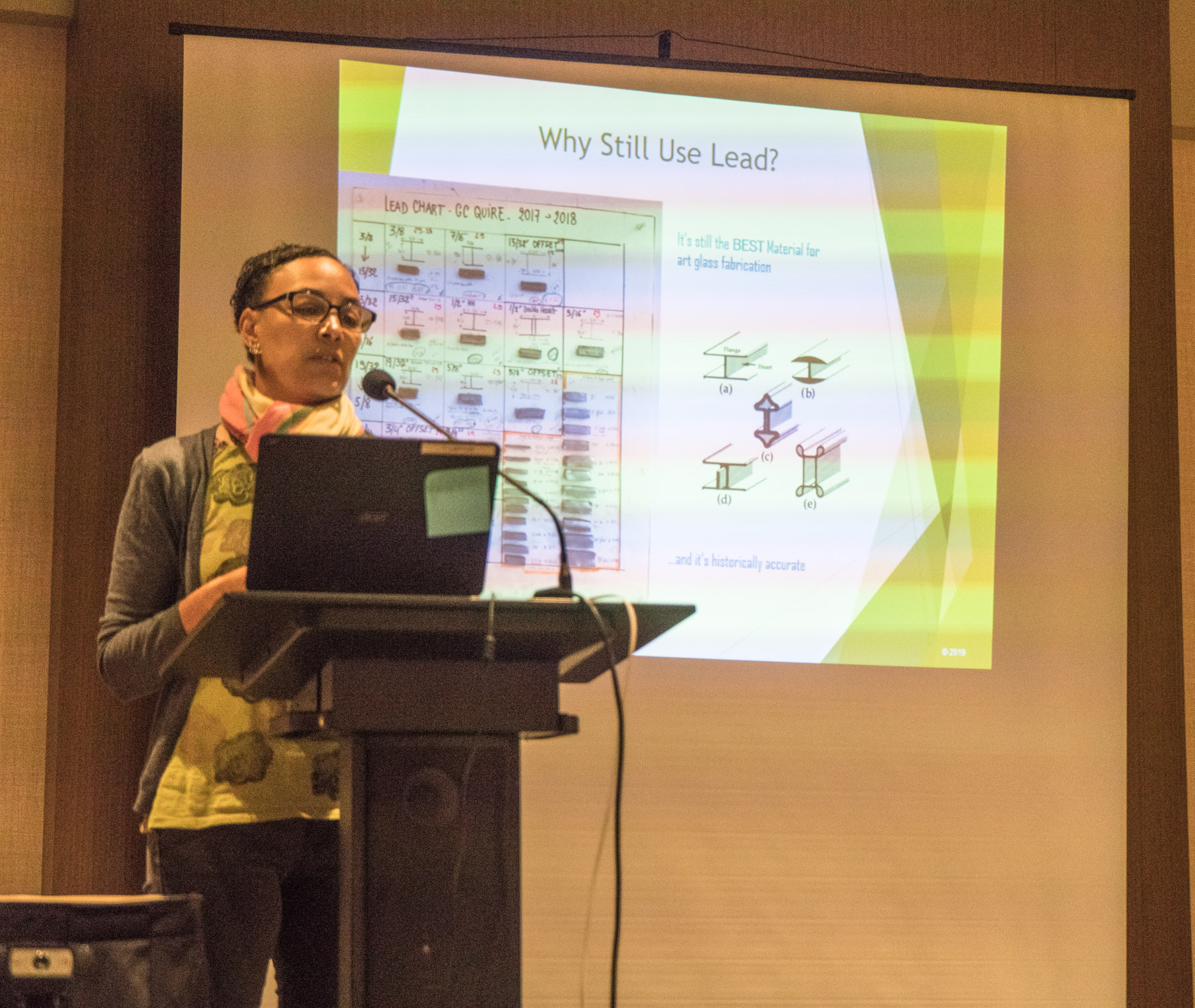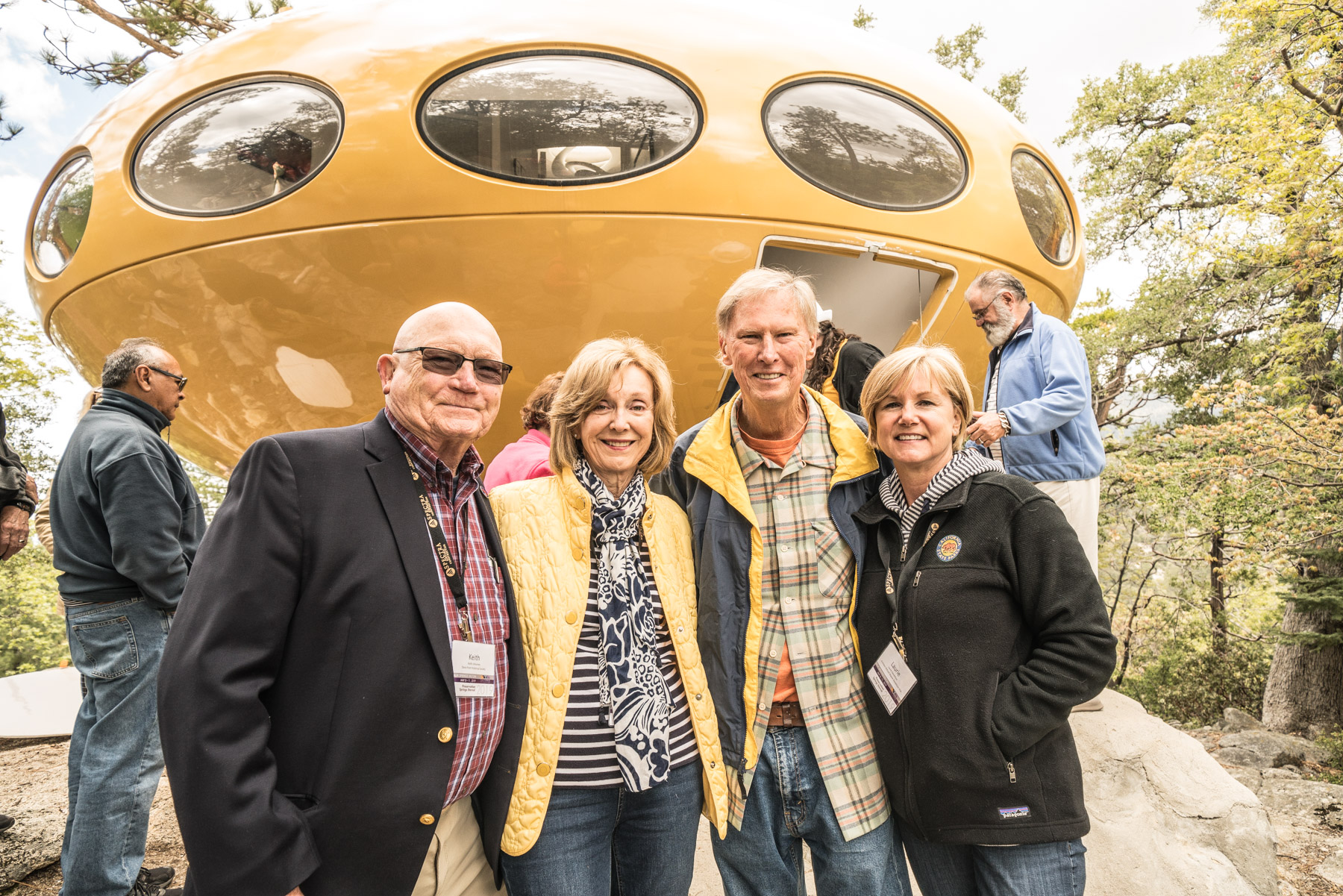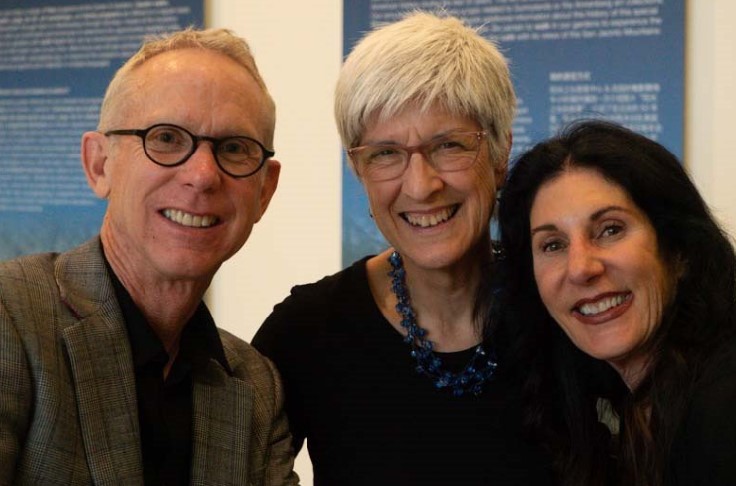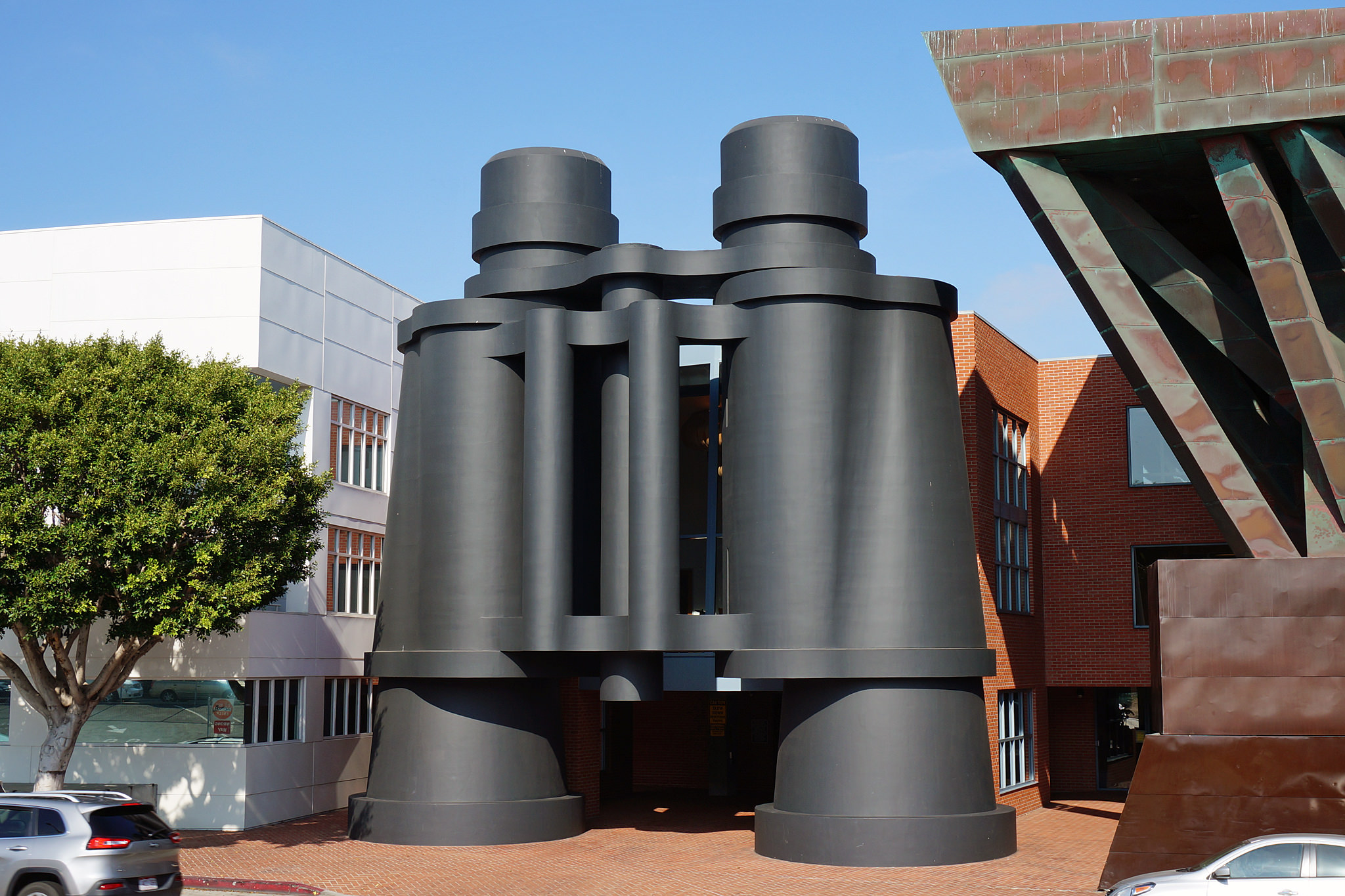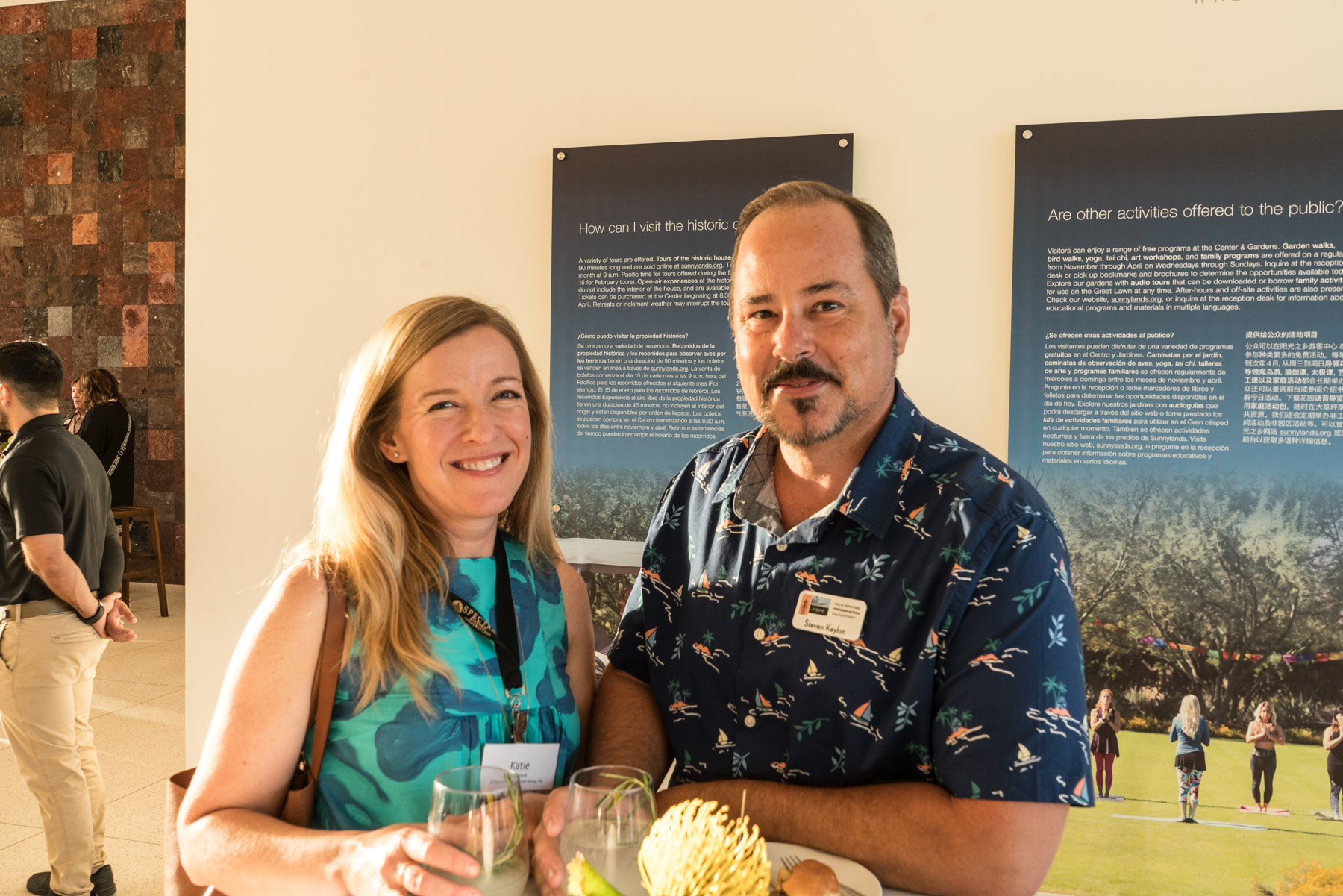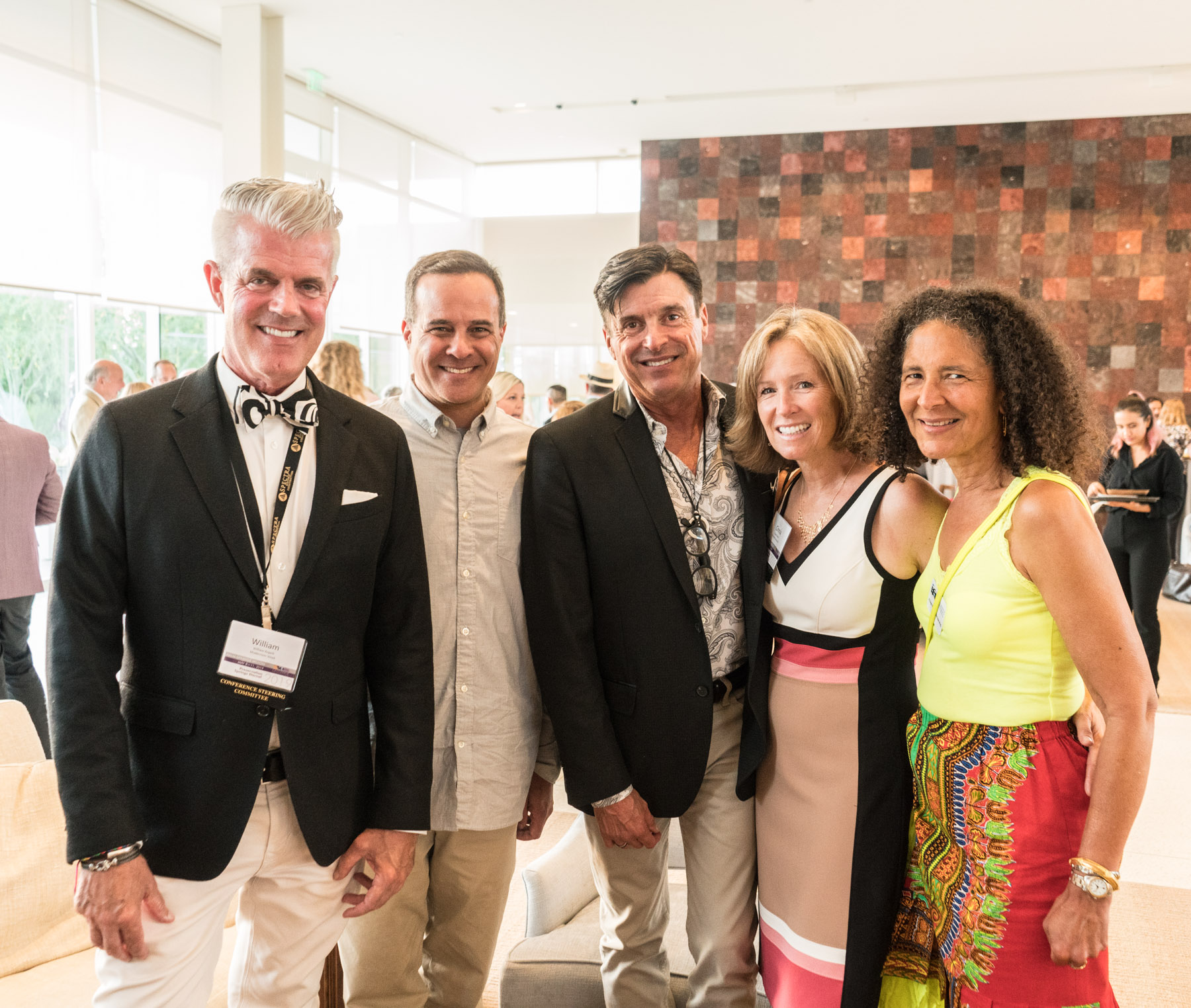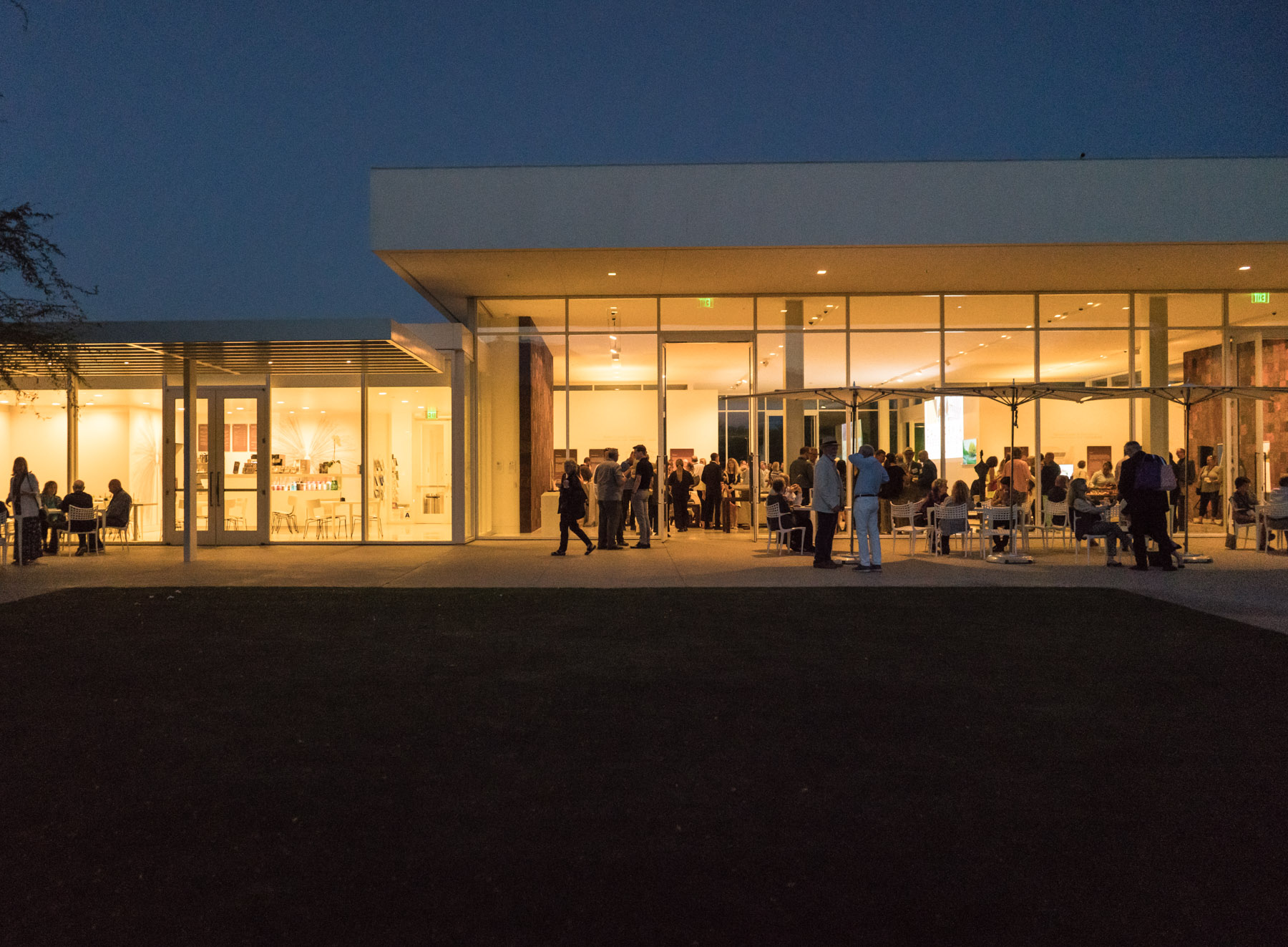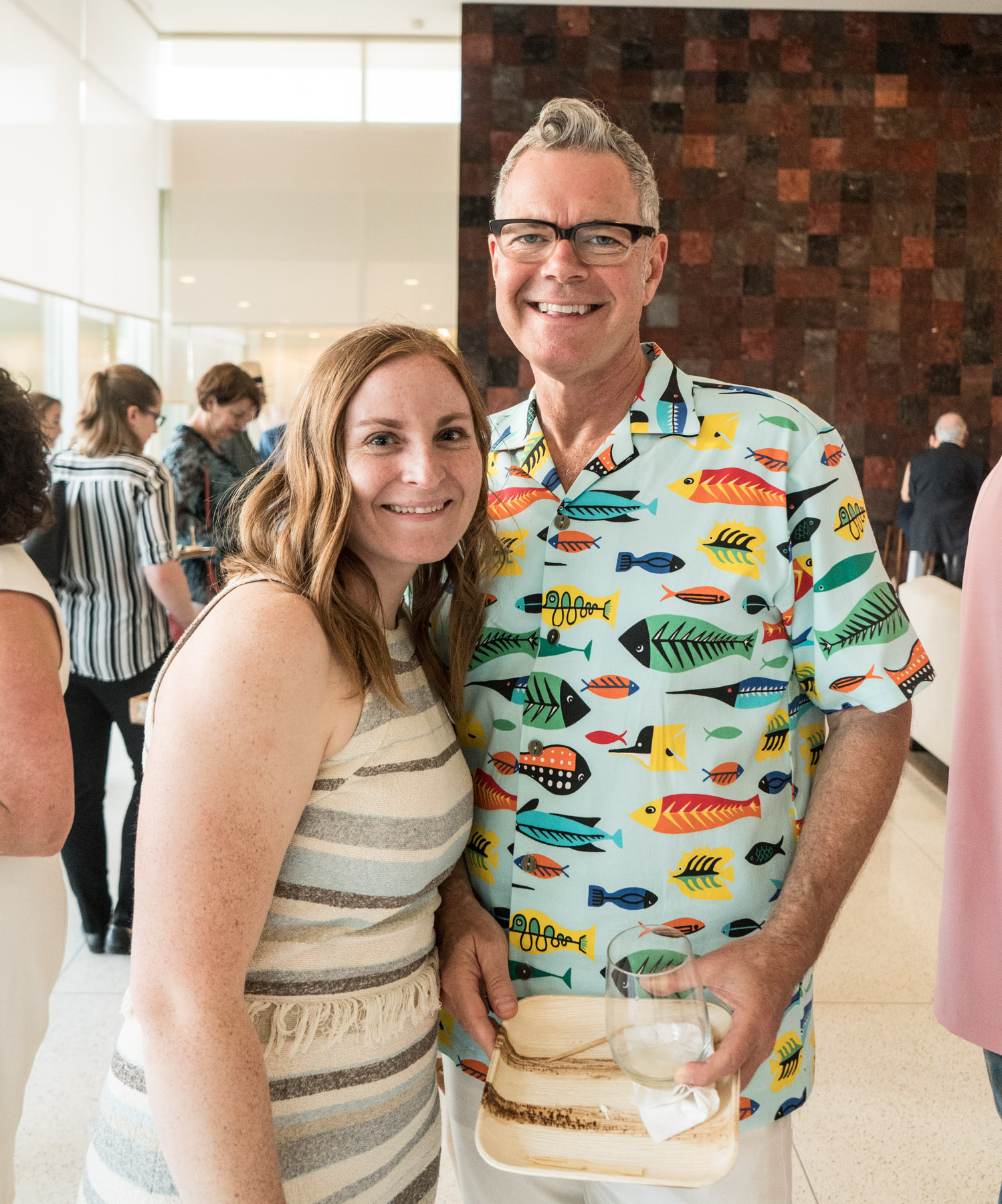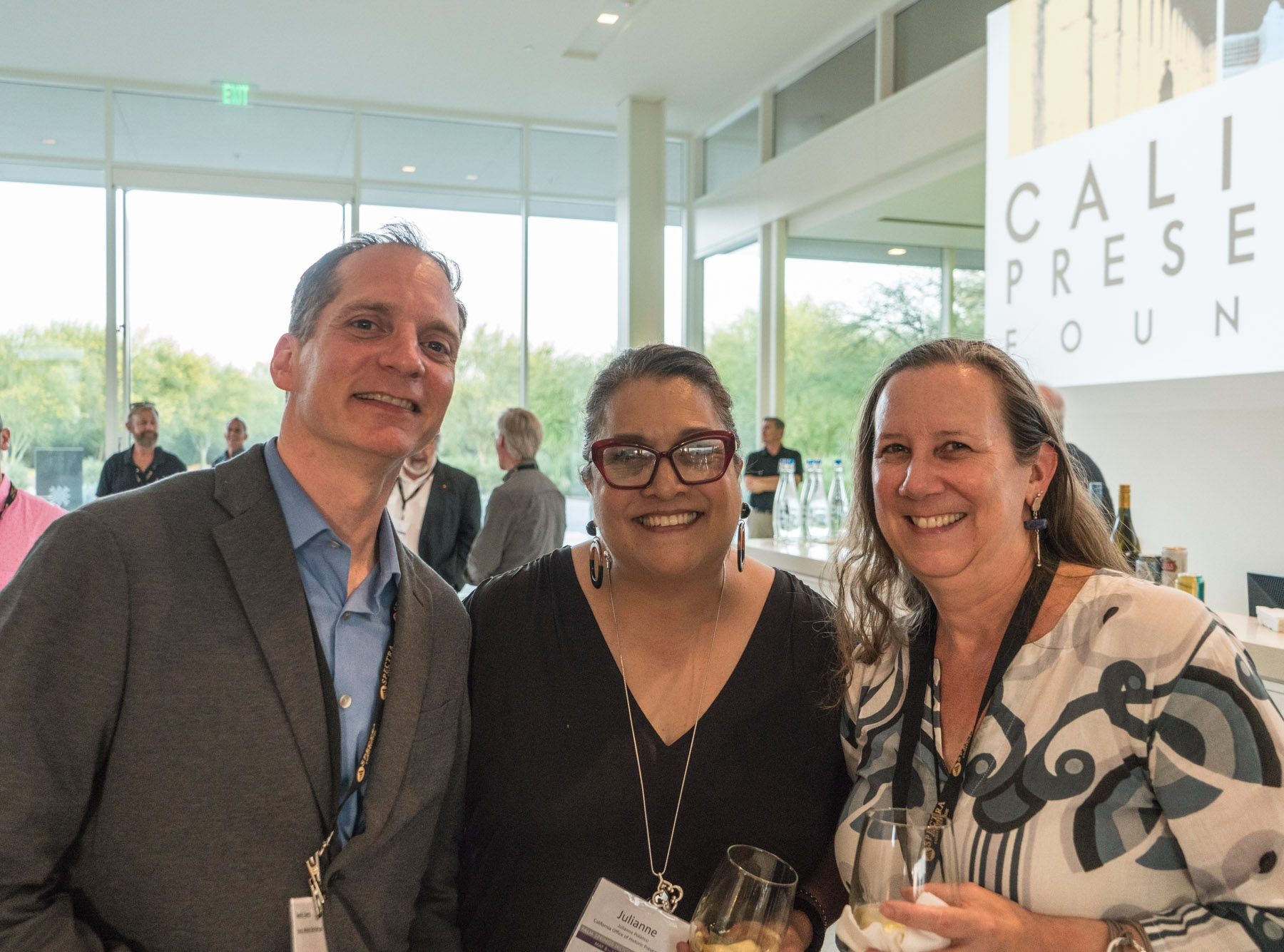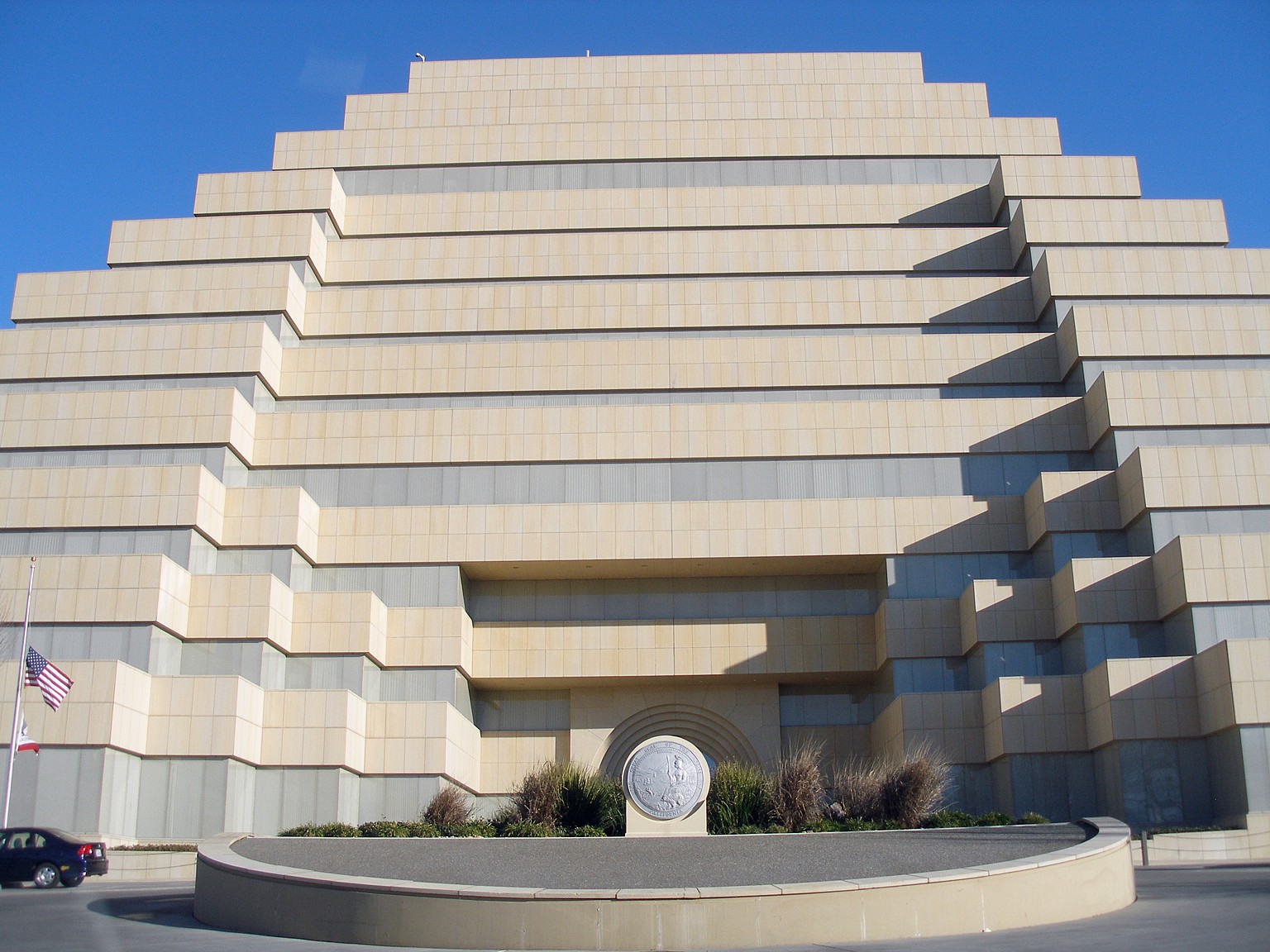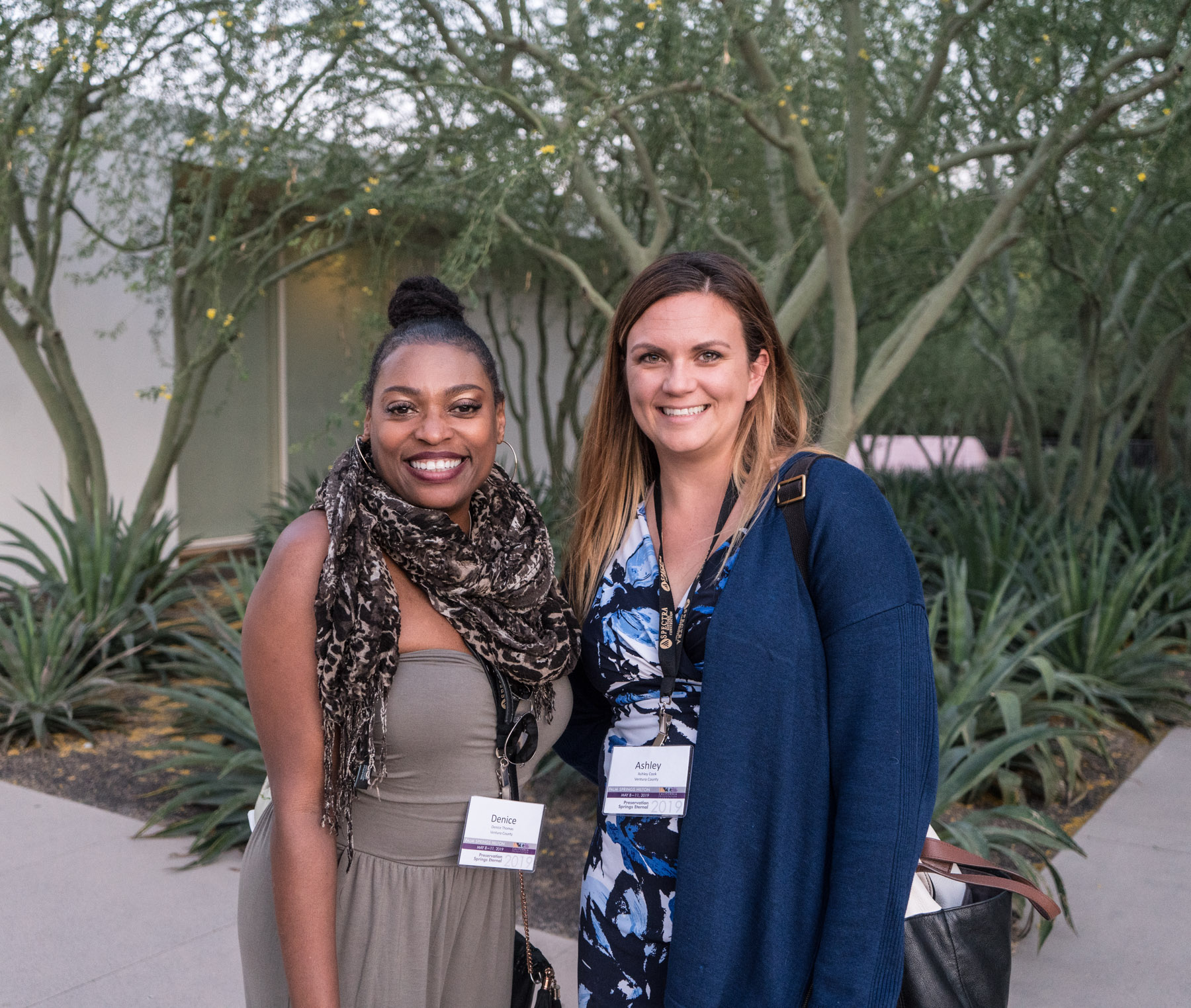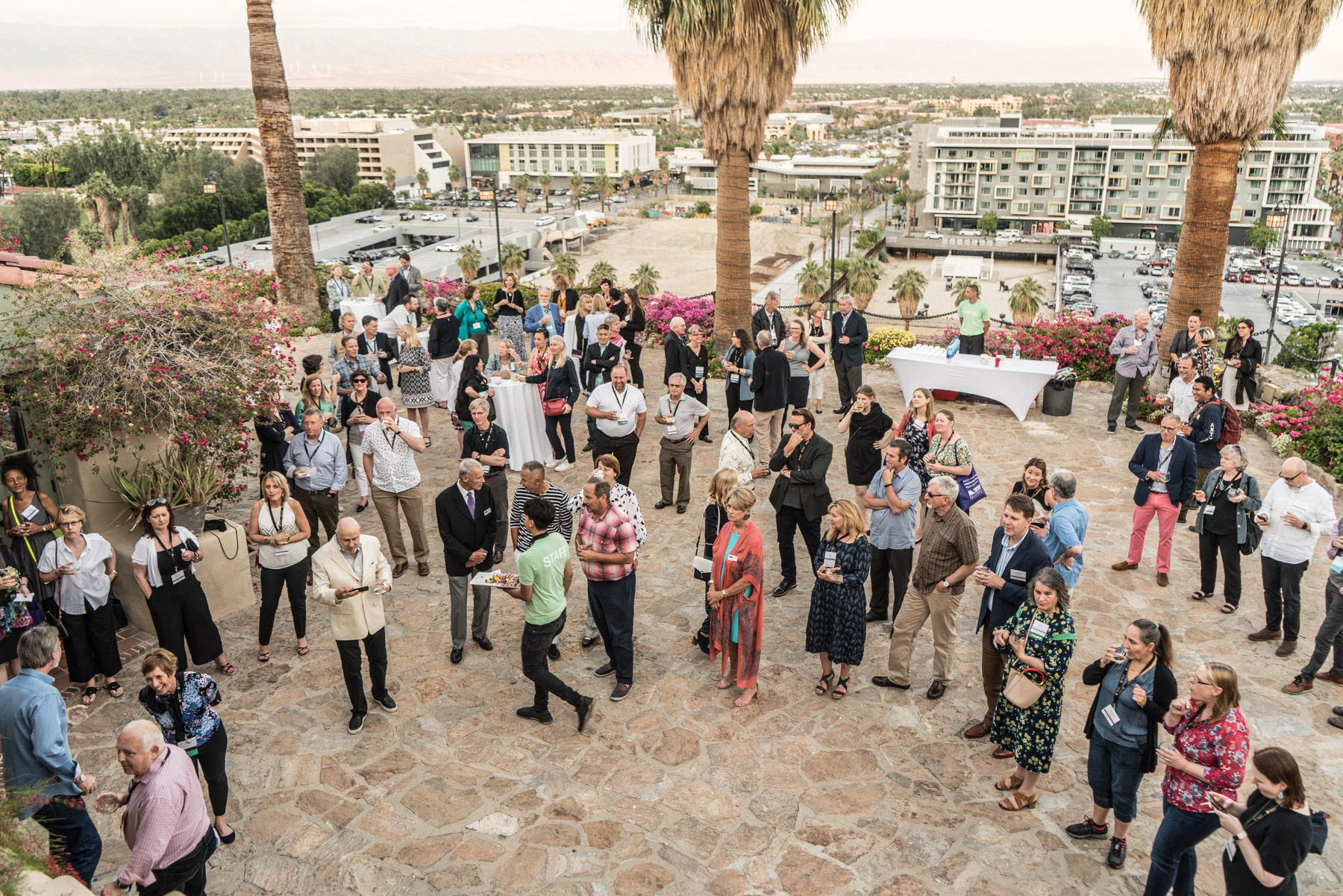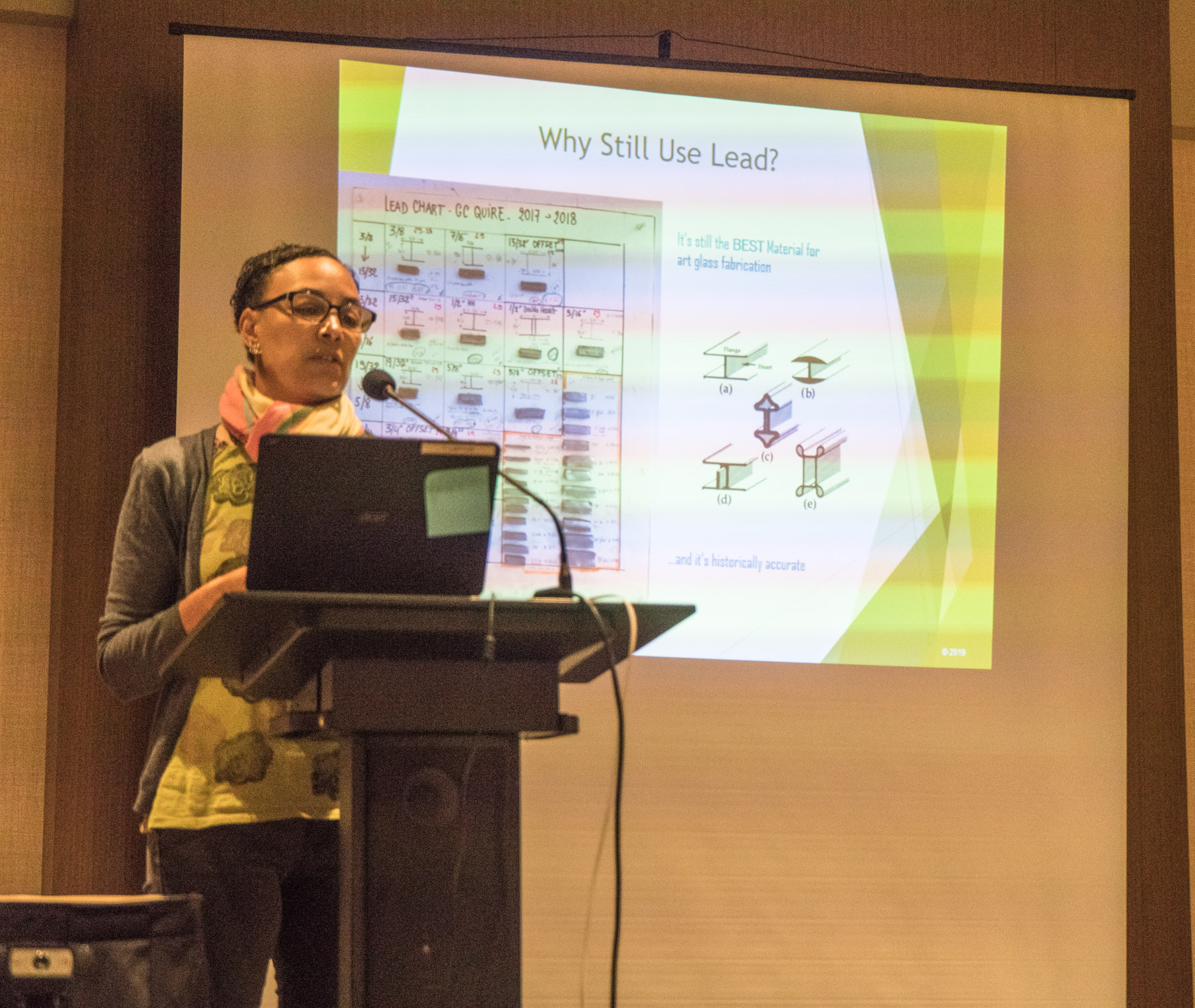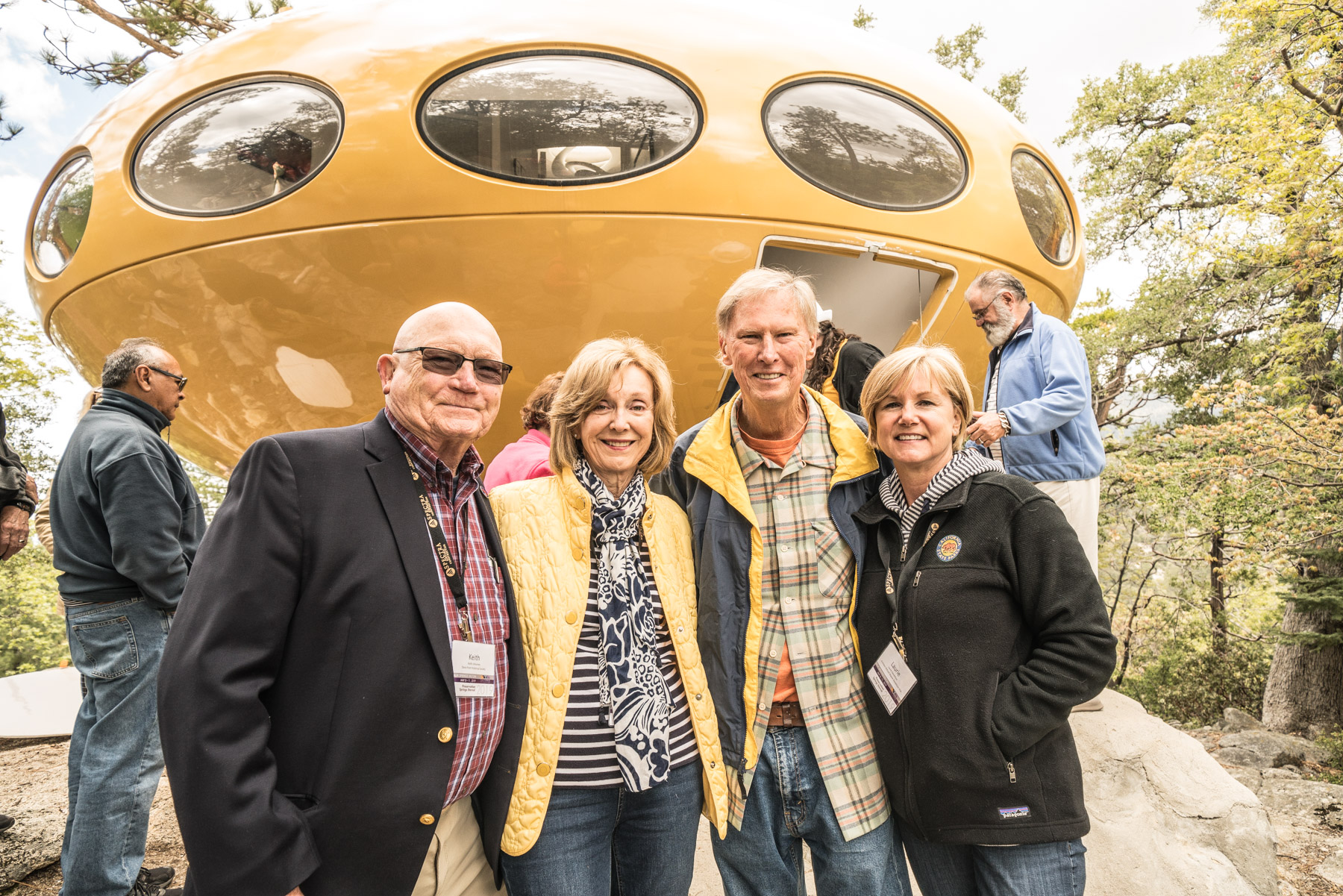 Get CPF updates
Sign up below to receive advocacy alerts and updates from CPF.
Search for Preservation Jobs
View preservation job listings in California and beyond. To add a new job listing, use the link at the bottom of the page or contact us at cpf@californiapreservation.org.
Historic Preservation Planner
Position Description
---
The City of Orange Community Development Department is looking for a
HISTORIC PRESERVATION PLANNER (Senior Planner Equivalent).
The position offers a special opportunity for a historic preservation planning professional to work in an Orange County community that places a high priority on architecture and historic resources in one of the largest National Register Districts in the western United States, and three locally designated Mid-Century Modern historic districts.
This is an opportunity to join the Community Development Department which prides itself on being a team of high-caliber and collaborative professionals in a workplace culture that values integrity, initiative, learning, and fun!
The City hopes to fill this Historic Preservation vacancy at the Historic Preservation Planner level ($91,488 – $117,312 Annually); however, will consider hiring at the Associate Planner level ($78,768 – $101,016 Annually) depending on the candidate's qualifications.
Typical Qualifications
Equivalent to graduation from an accredited four-year college or university with major coursework in historic preservation/conservation, architectural history, urban planning, community development, archeology, or a related field.  Candidates who meet the Secretary of the Interior's Professional Qualifications Standards in the areas of historic architecture, architectural history, architecture, or history are highly desirable.
Professional experience in historic preservation, planning, zoning, and related community development activities.
Historic Preservation Planner: Five (5) years.
Associate Level: Three (3) years or two (2) years of experience as Assistant Planner at the City of Orange.
Understanding of CEQA, NEPA, and NHPA (Section 106).
Knowledge of the history and architectural history of Southern California is desirable.
Company/Organization Description
---
Why work for the City of Orange?
Employees enjoy the perks of working within Old Towne Orange where our Metrolink, parks, shops, and restaurants are all just a short walk away!
You will have every other Friday OFF! This role offers a "9/80 work schedule" which means we work 9-hour days Monday through Thursday, and just an 8-hour day every other Friday. That equates to 26 Fridays off per year!
Your retirement will include a pension through the California Public Employees' Retirement System (CalPERS).
We provide a generous amount towards the purchase of healthcare insurance plans, but if you do not need insurance through the City, you will be eligible for a portion of that money as income.
We offer Tuition Reimbursement benefits, and we are a qualifying employer for the Public Service Loan Forgiveness program.
Our Wellness Program offers reimbursement for various wellness expenses including gym memberships, weights, and exercise equipment, proving employees with resources, social support, and strategies to adopt and maintain a healthy lifestyle.
Historically, City Hall is closed between Christmas Day through New Year's Day for a holiday break, wherein City employees may utilize accrued paid time off (subject to City Council approval).
You'll have the opportunity to work on buildings that feature a wide range of architectural styles!
In the City of Orange's Community Development Department, you can:
Expand the scope of your professional experience and abilities through working on a wide variety of projects.
Perform work that protects and promotes the built environment and cultural history of the community.
Engage with staff from all City departments and community members who are passionate about Orange.
Be part of a team that embraces having fun while being productive at work.
Pay Range (Annual): $80,000 – $100,000, Greater than $100,000
Location: Orange, CA
Job Type: Full Time
How to Apply
---
Application Process: To be considered for this excellent opportunity, interested and qualified applicants must submit a clear and complete on-line application, including supplemental questionnaire, cover letter, and résumé utilizing the link provided.
Visit the link below for more information and to apply:
https://www.governmentjobs.com/careers/orange/jobs/4057269/historic-preservation-planner