Welcome to Our Team

Become a member today and join our team! We are a community of architects, designers, preservationists, and architecture fans who come together to support a singular mission: to save historic places. We can't do it without you! Click here to join us.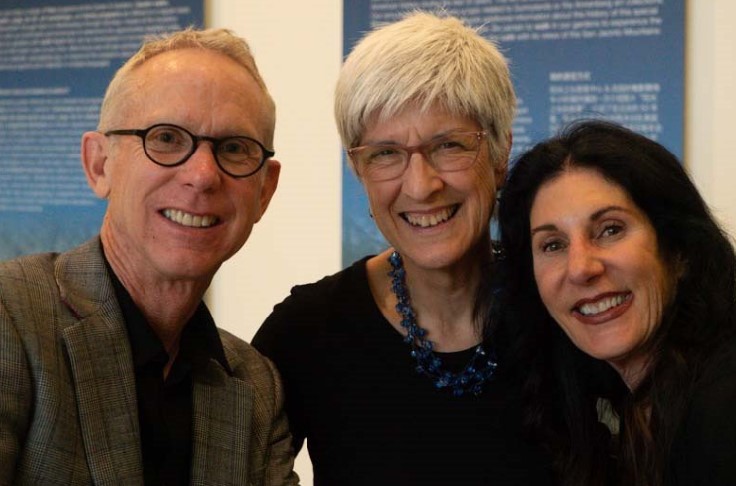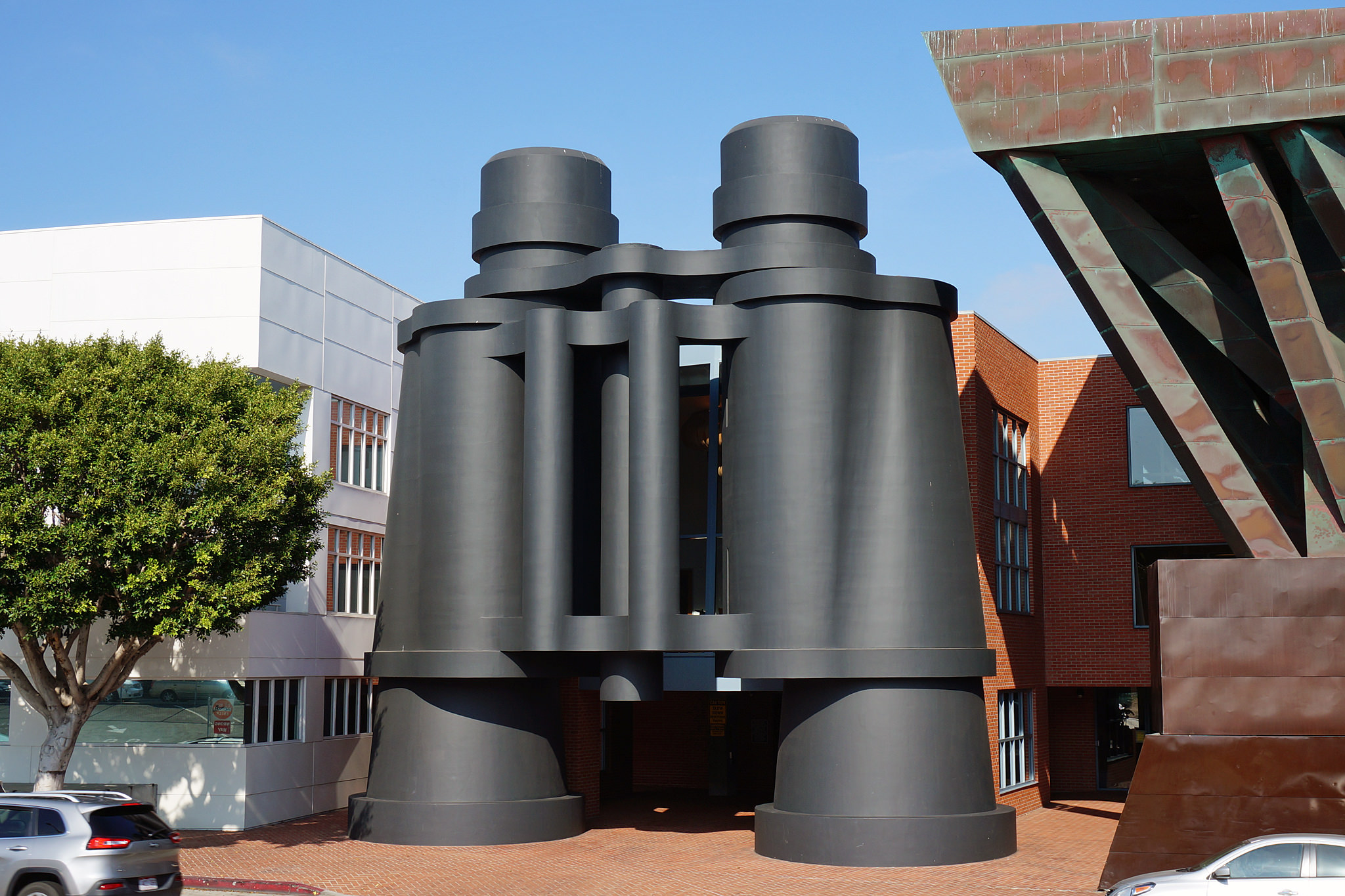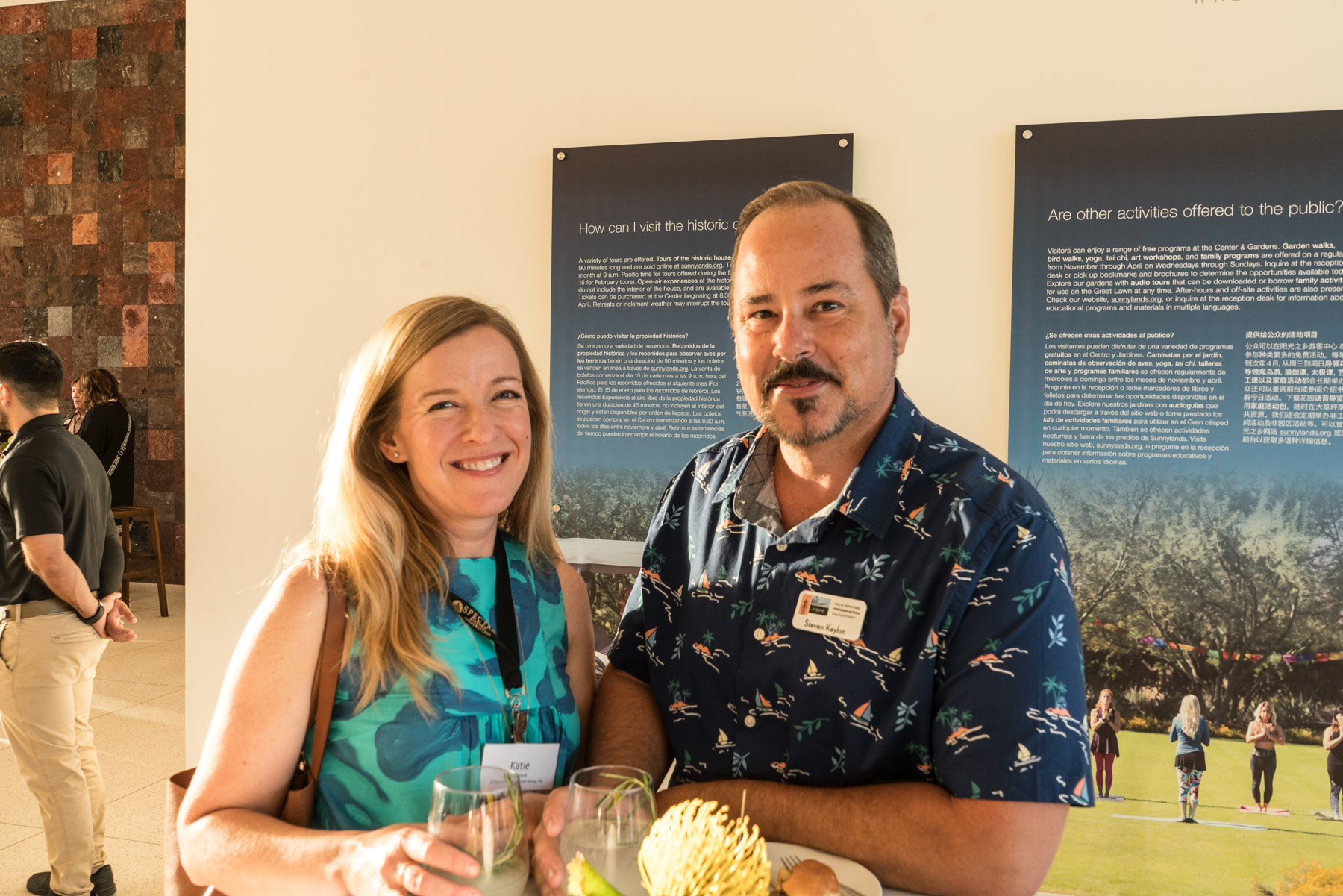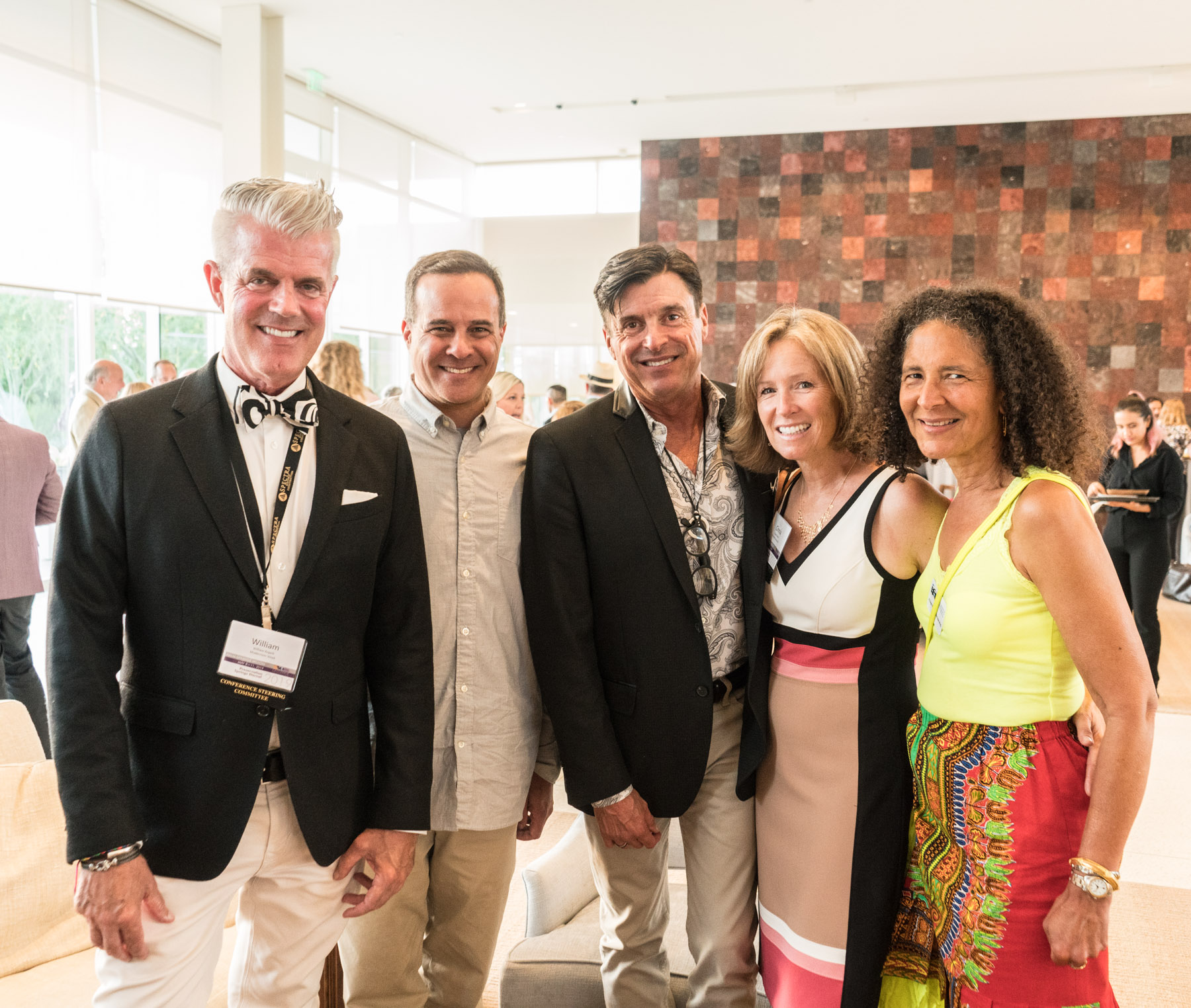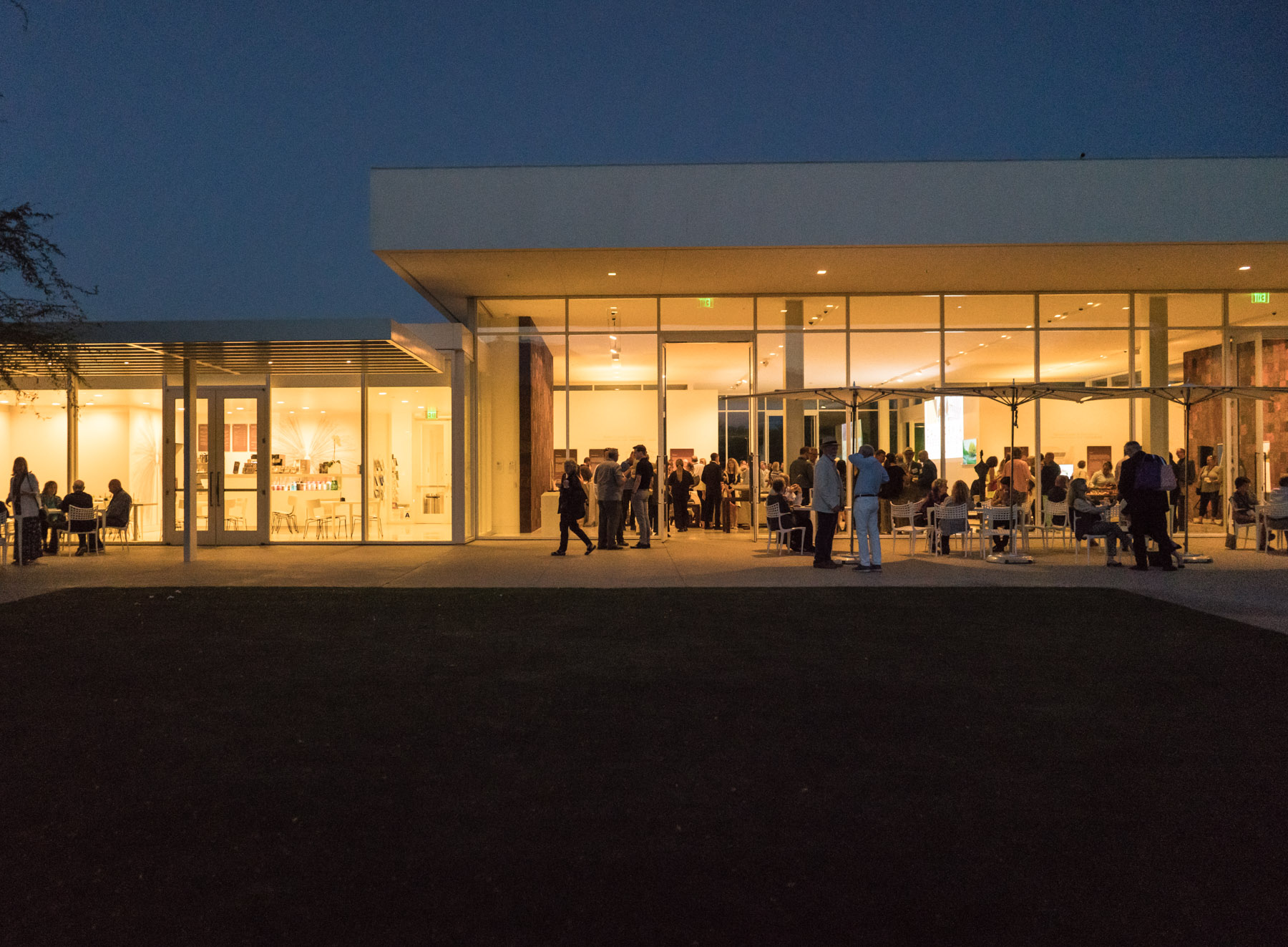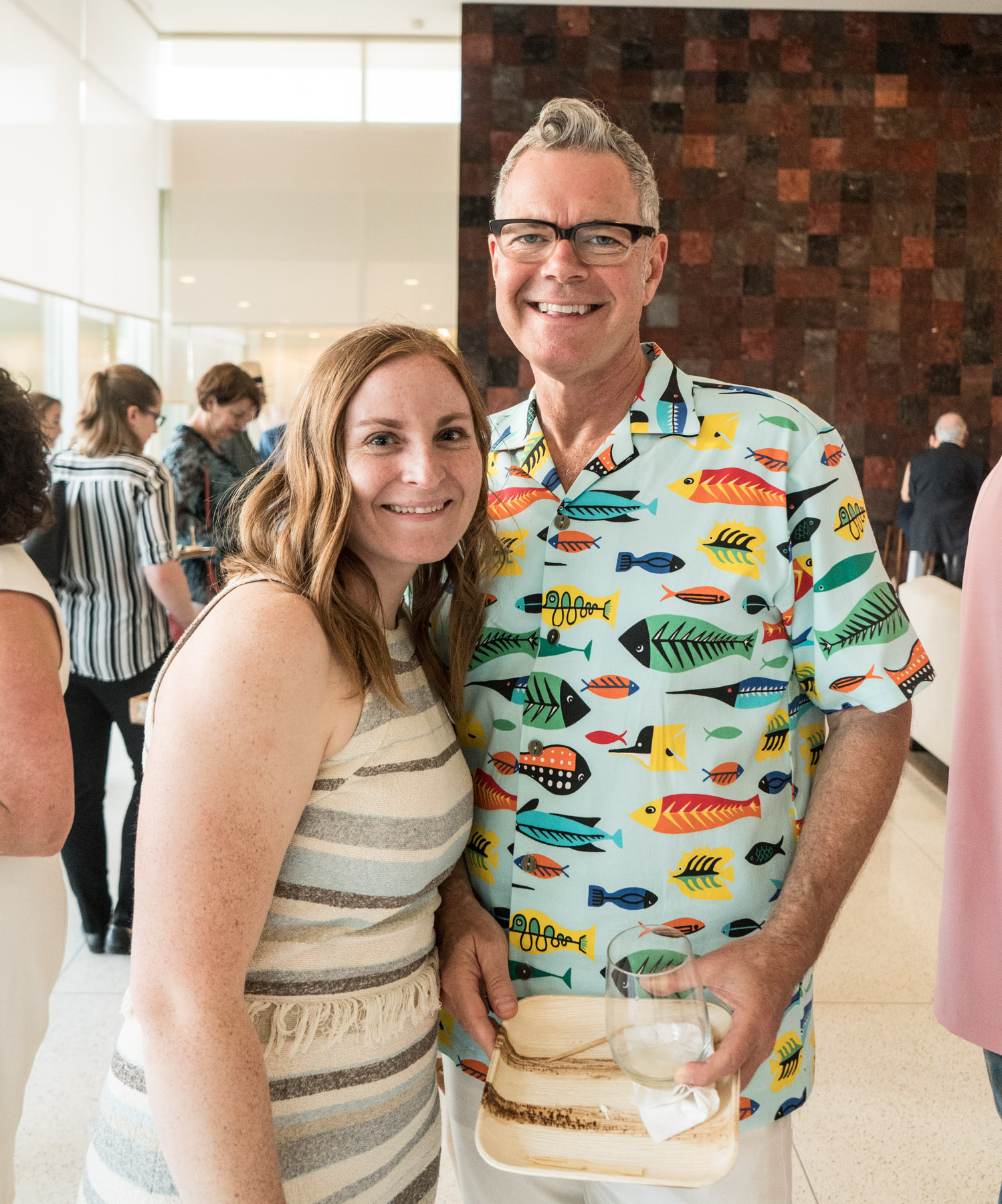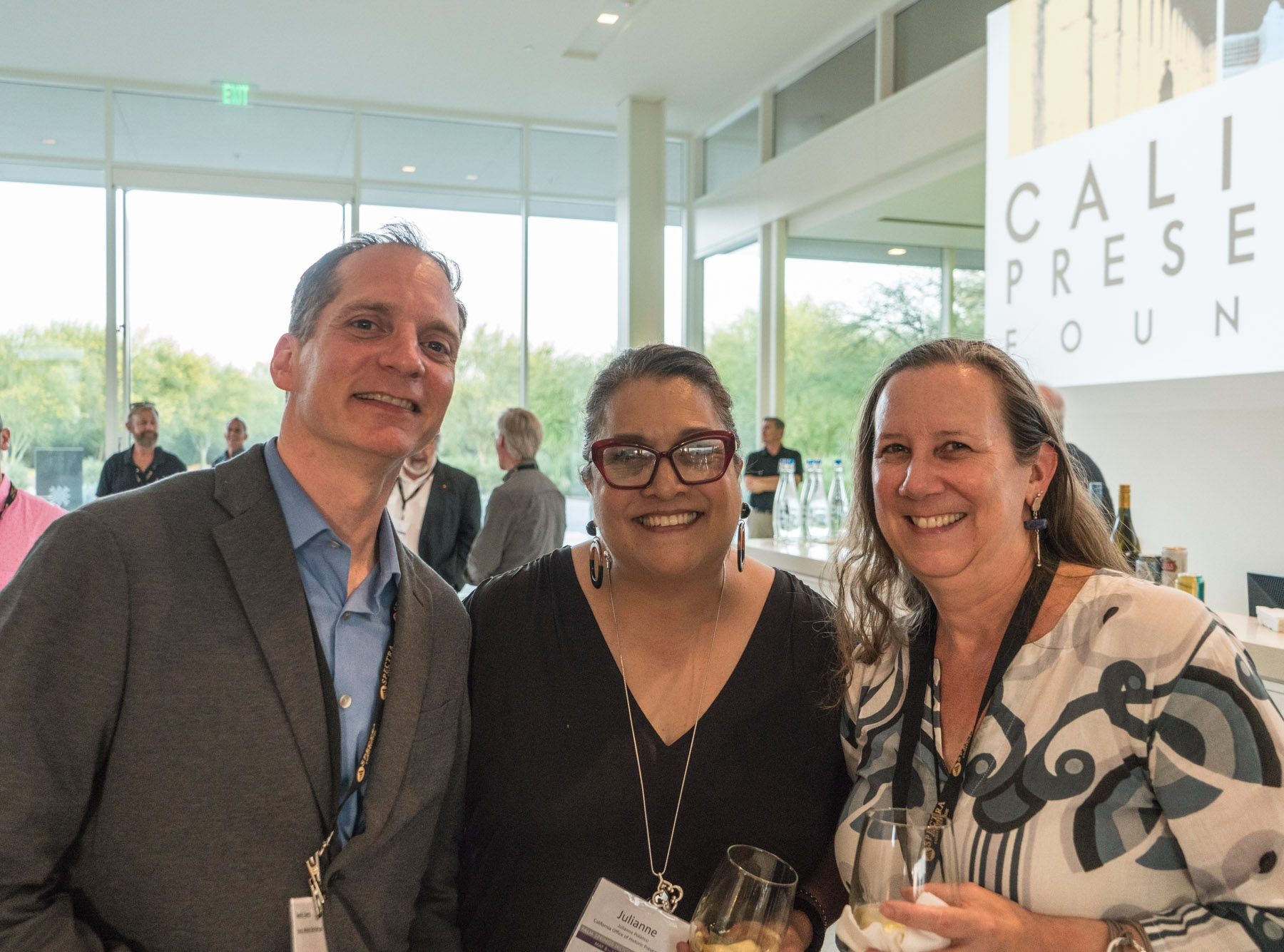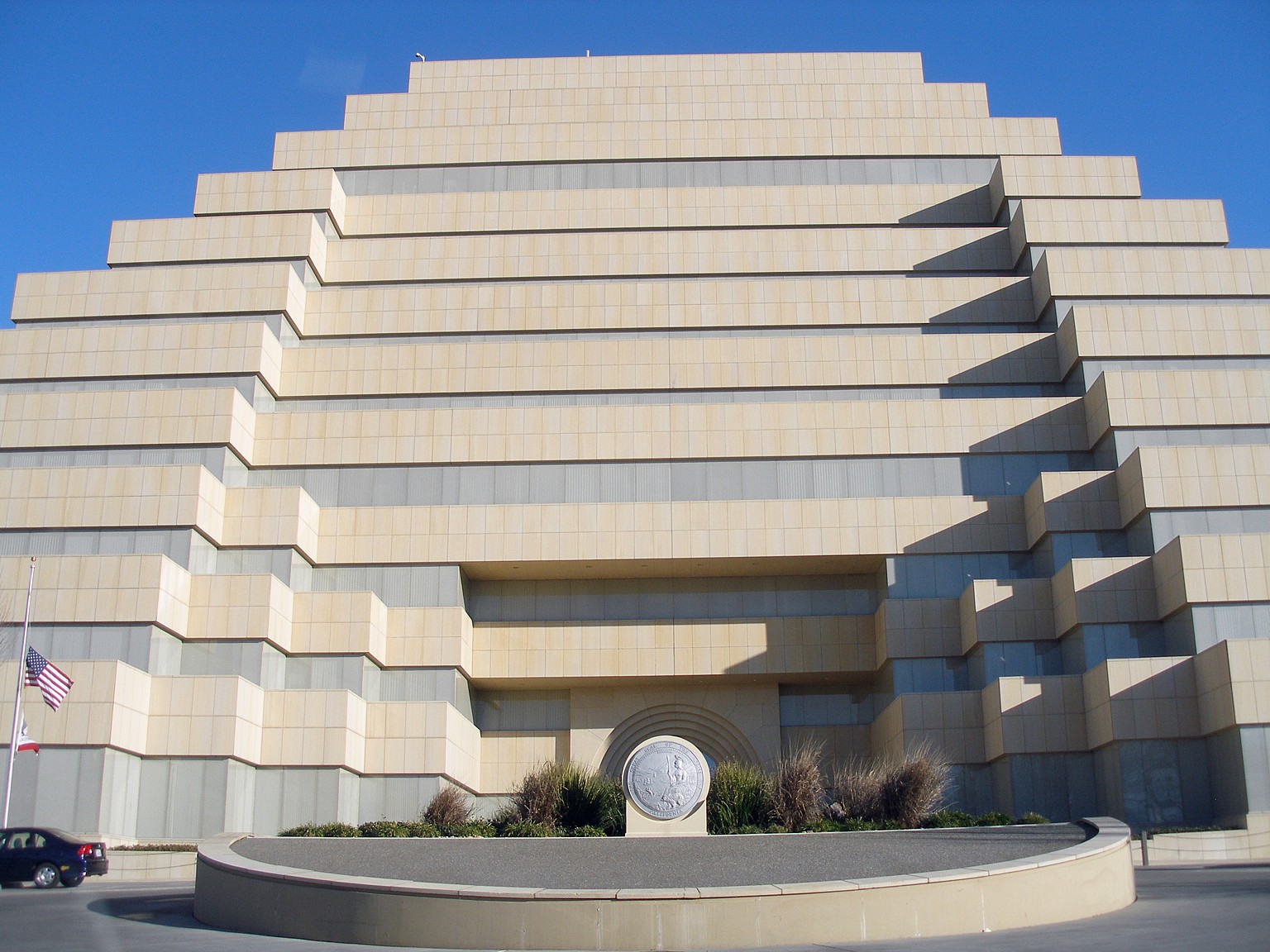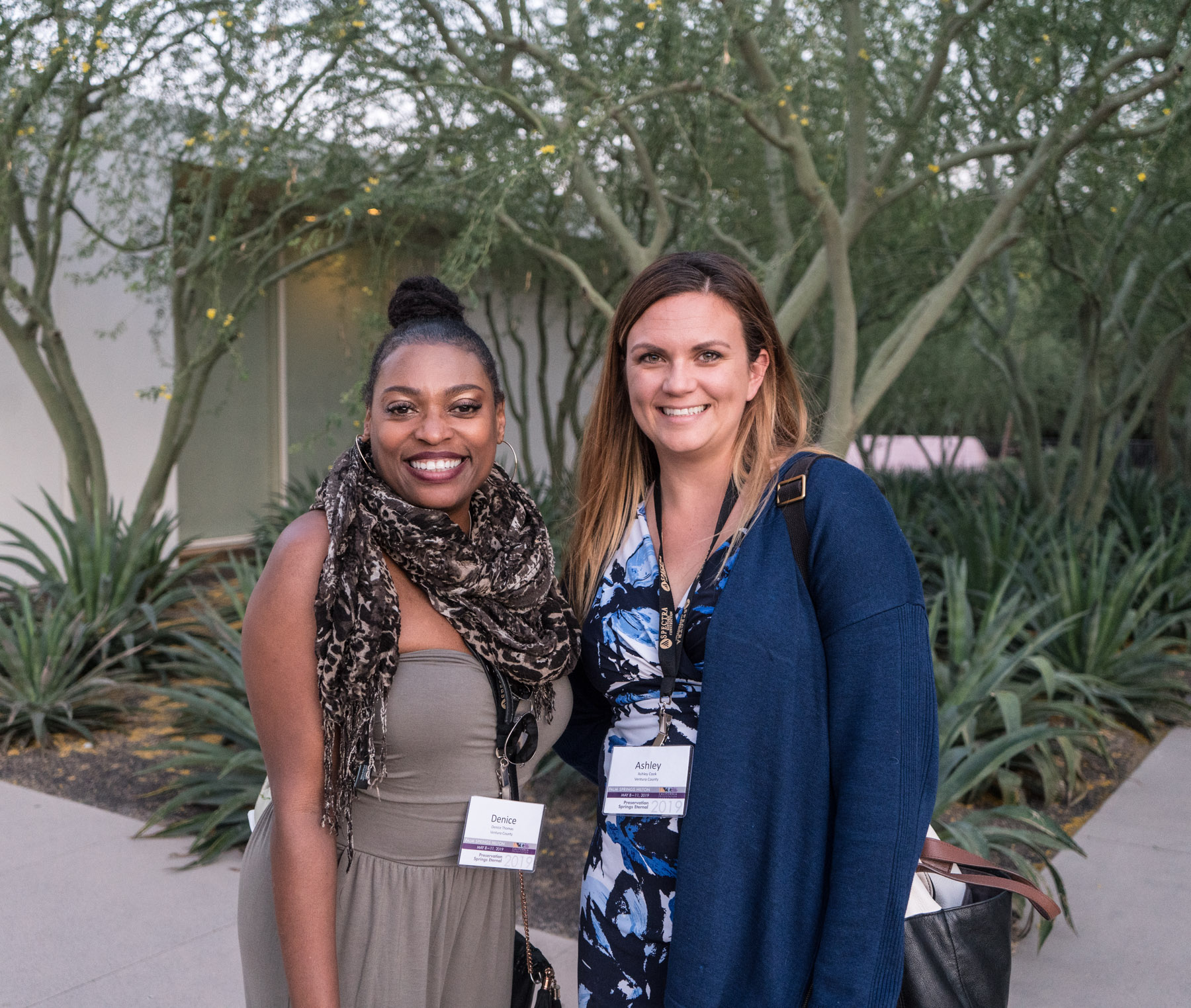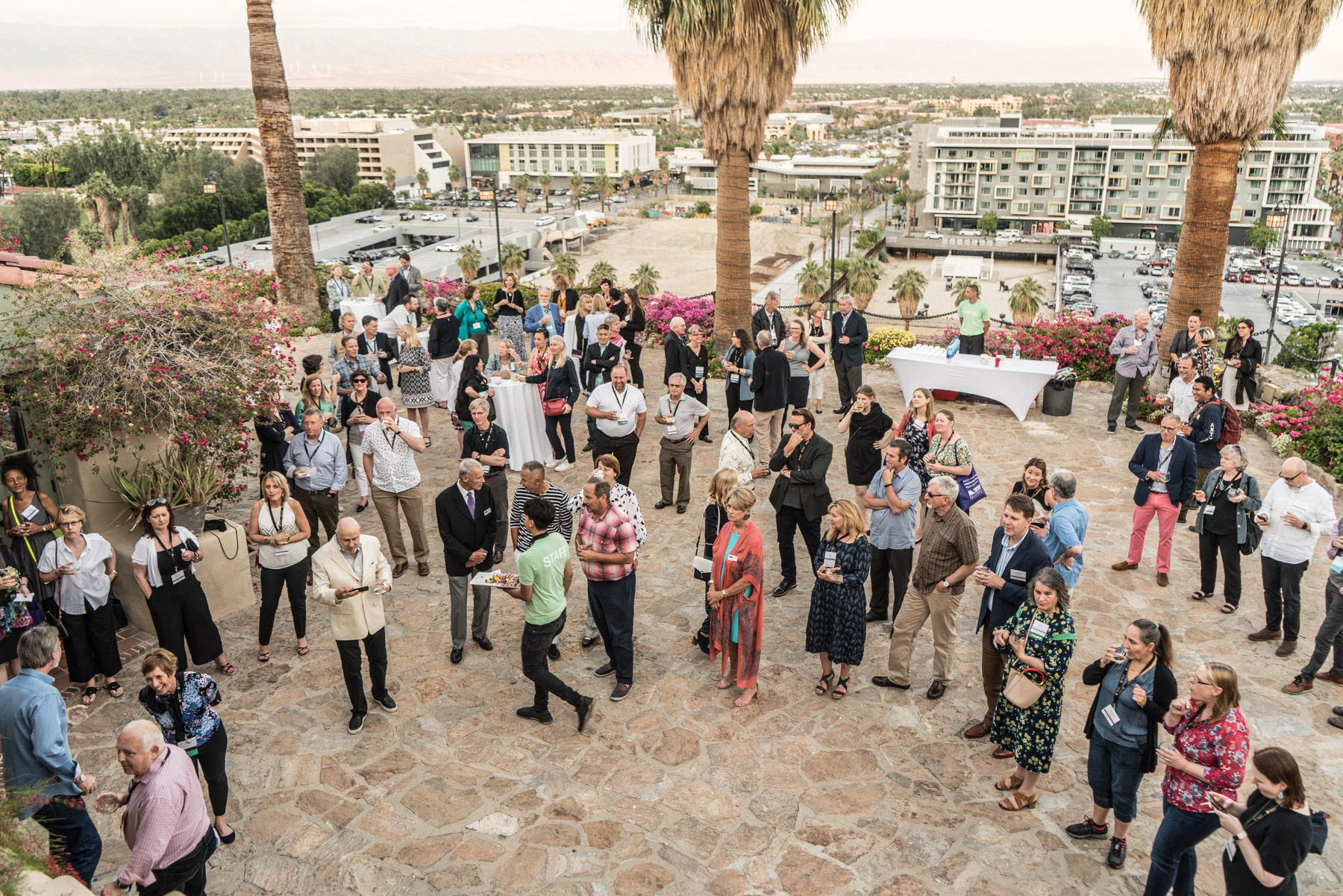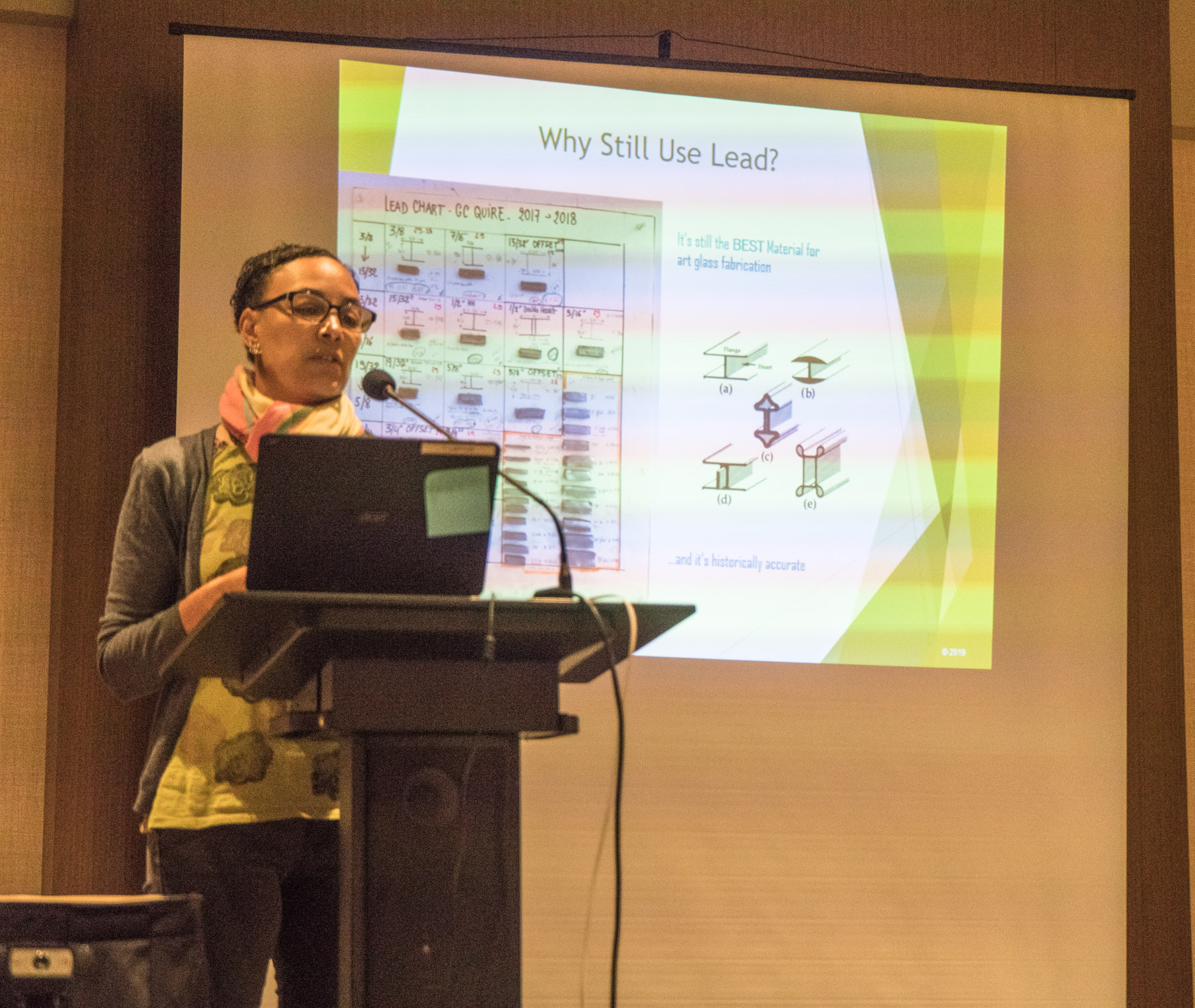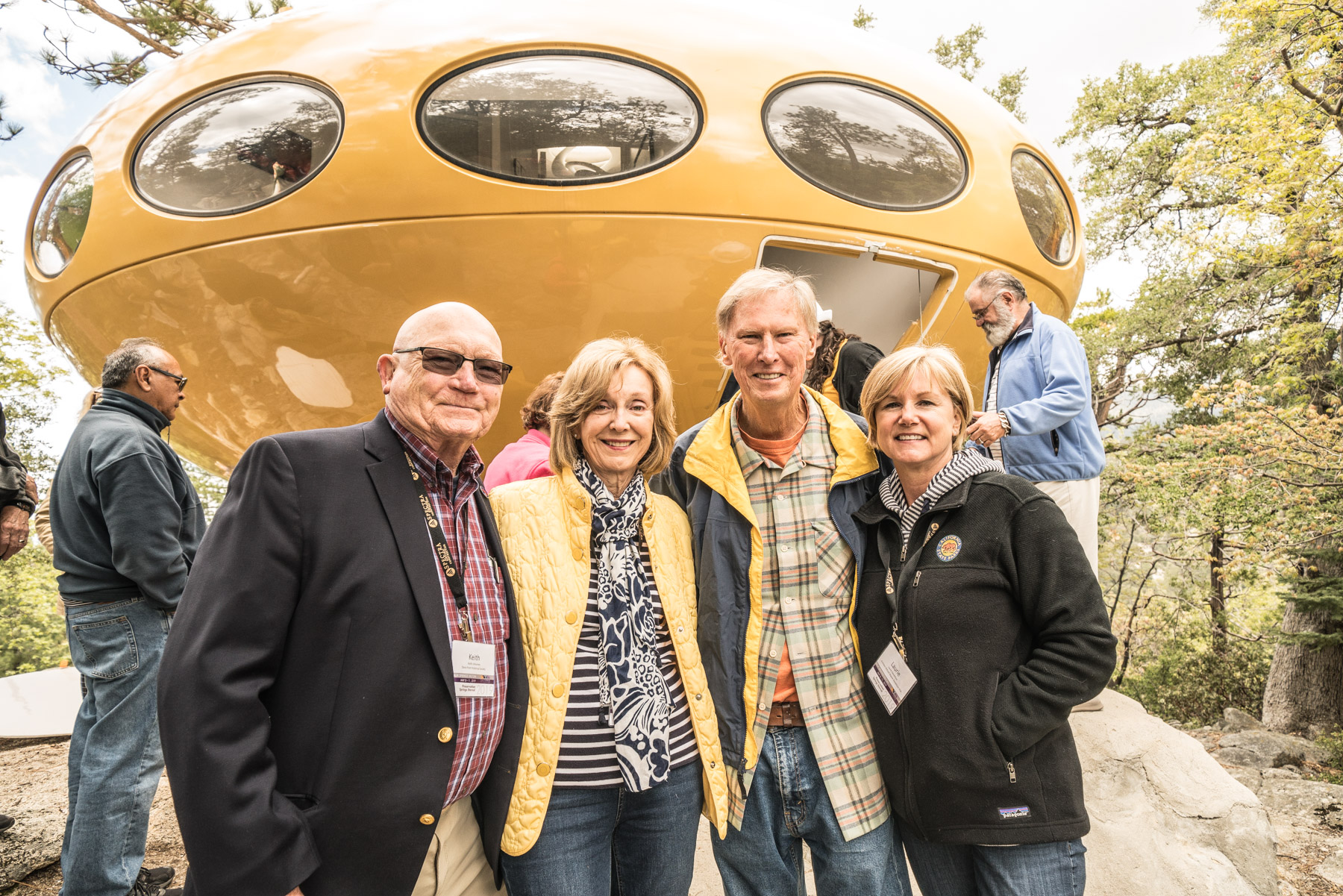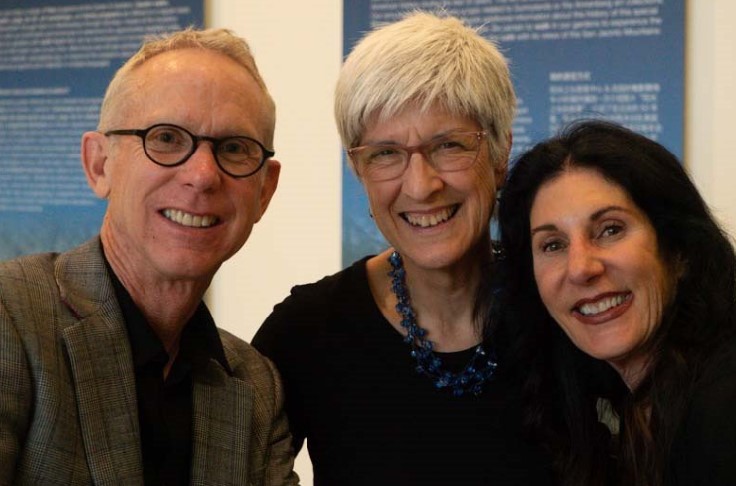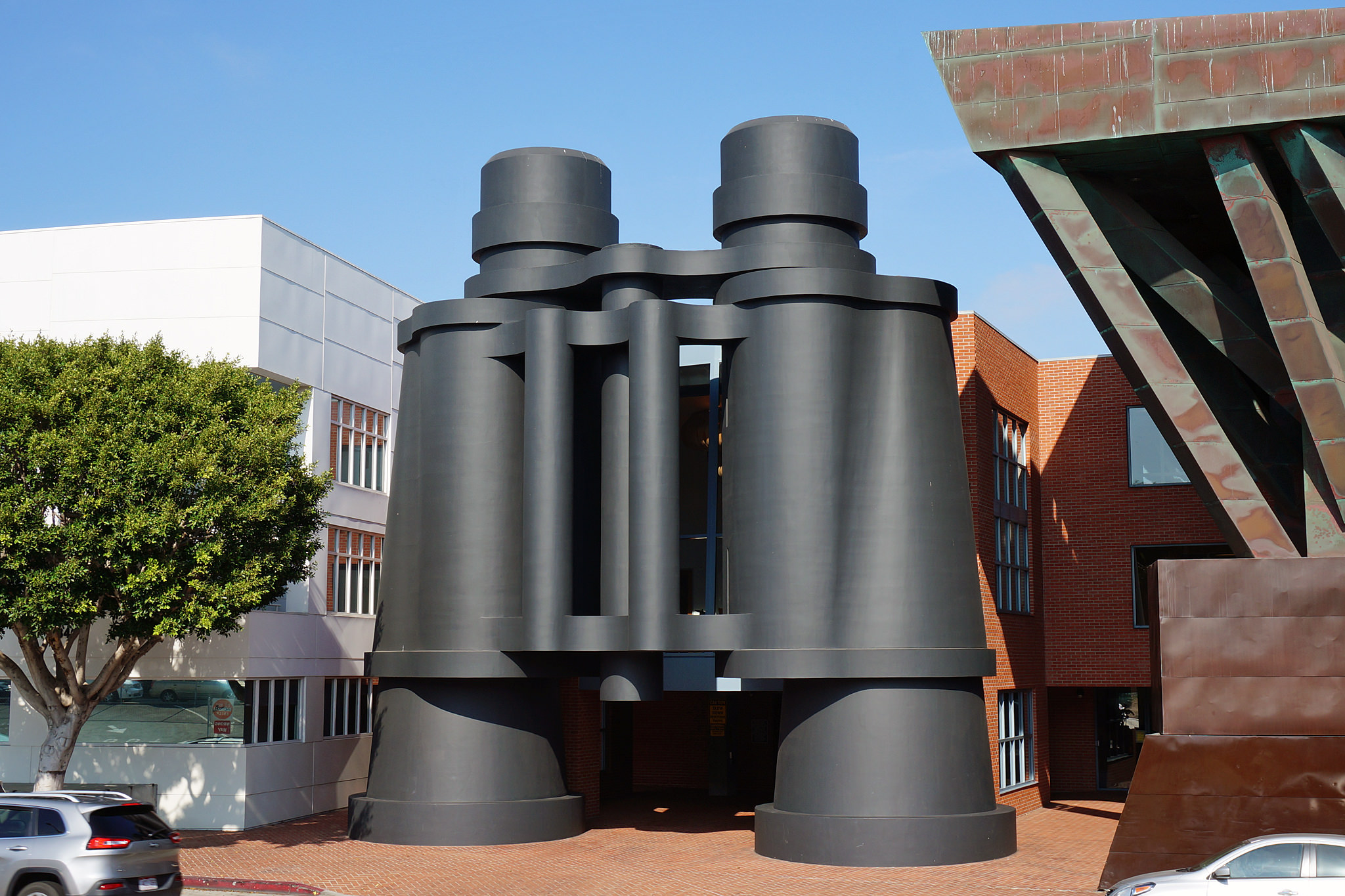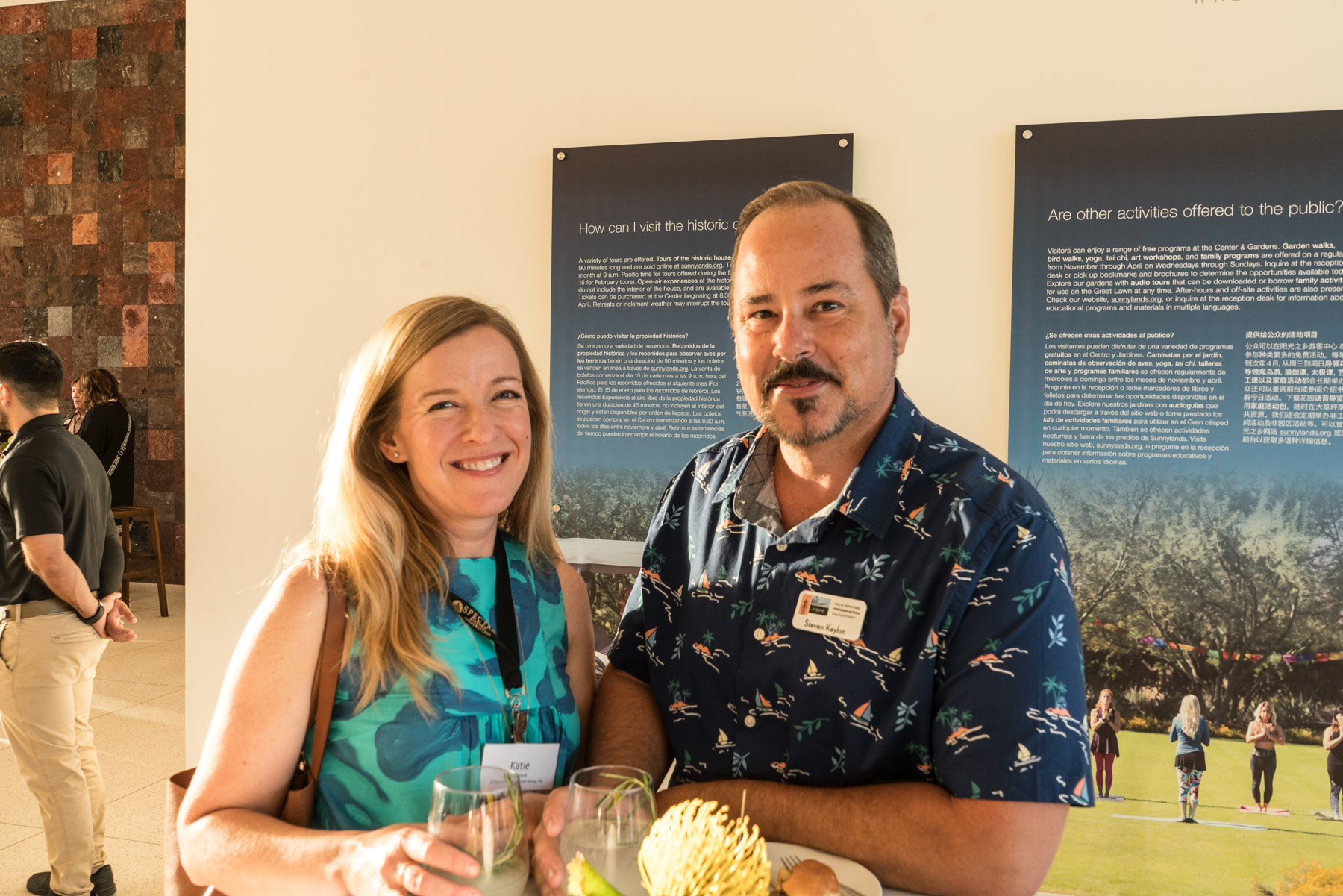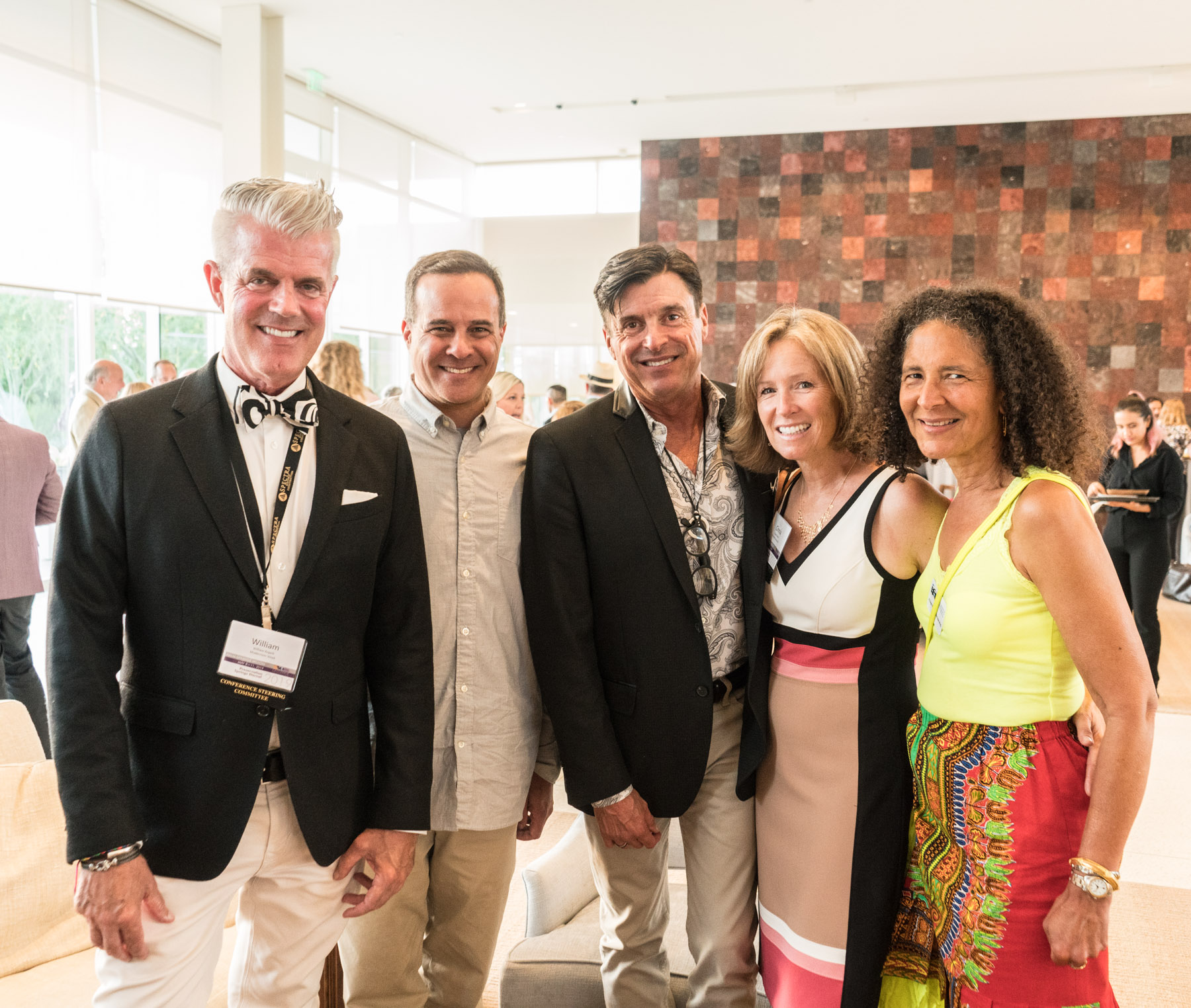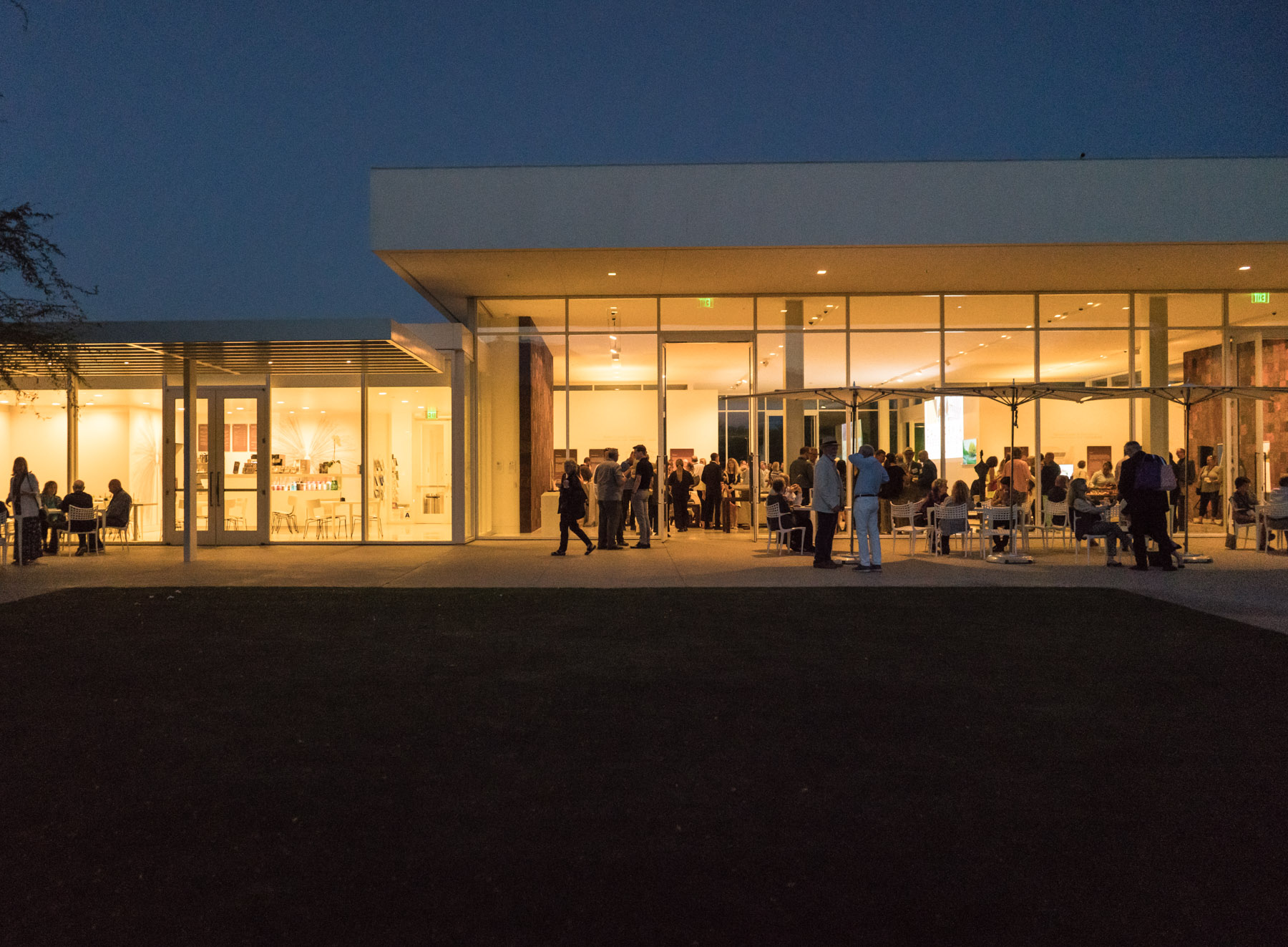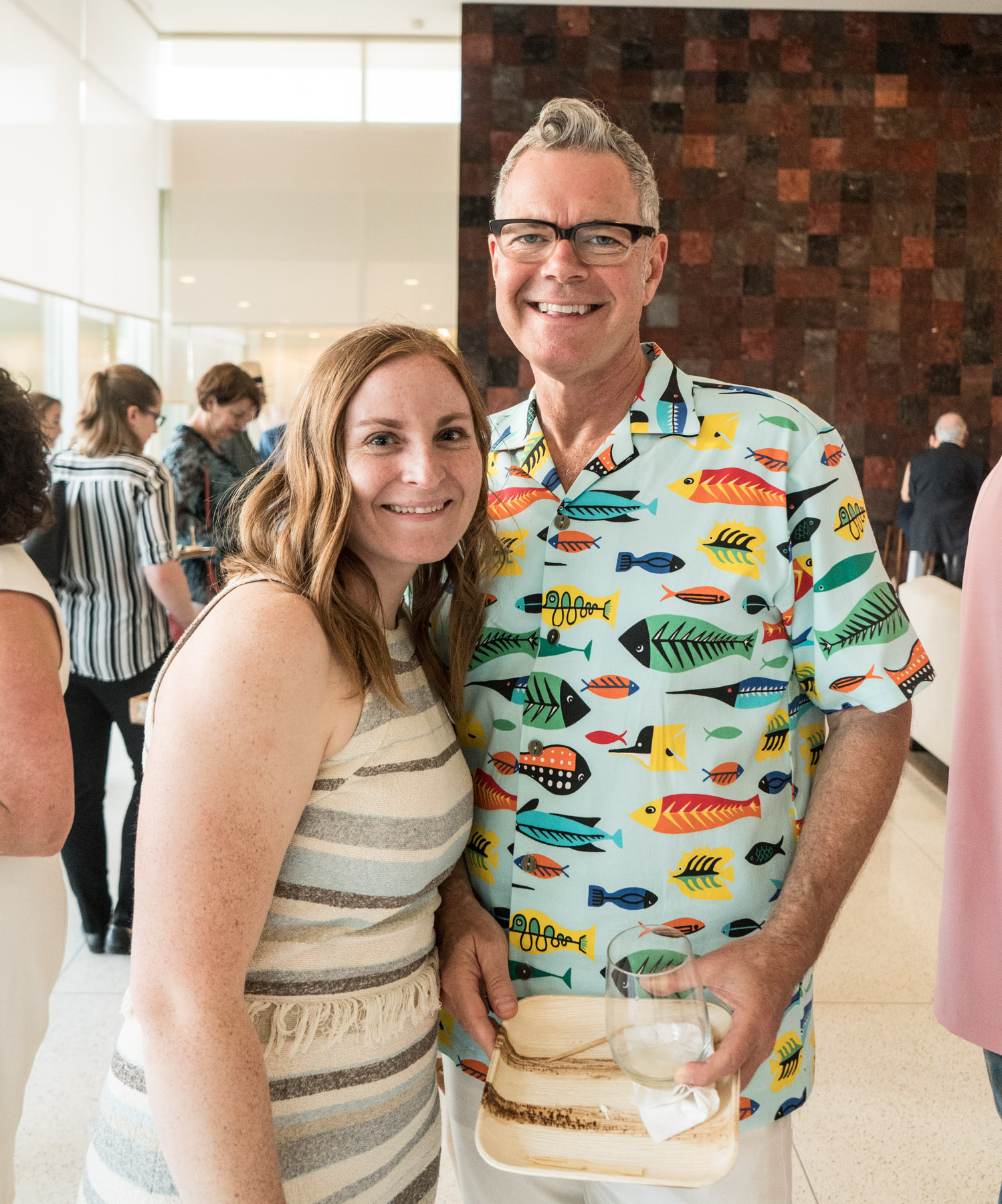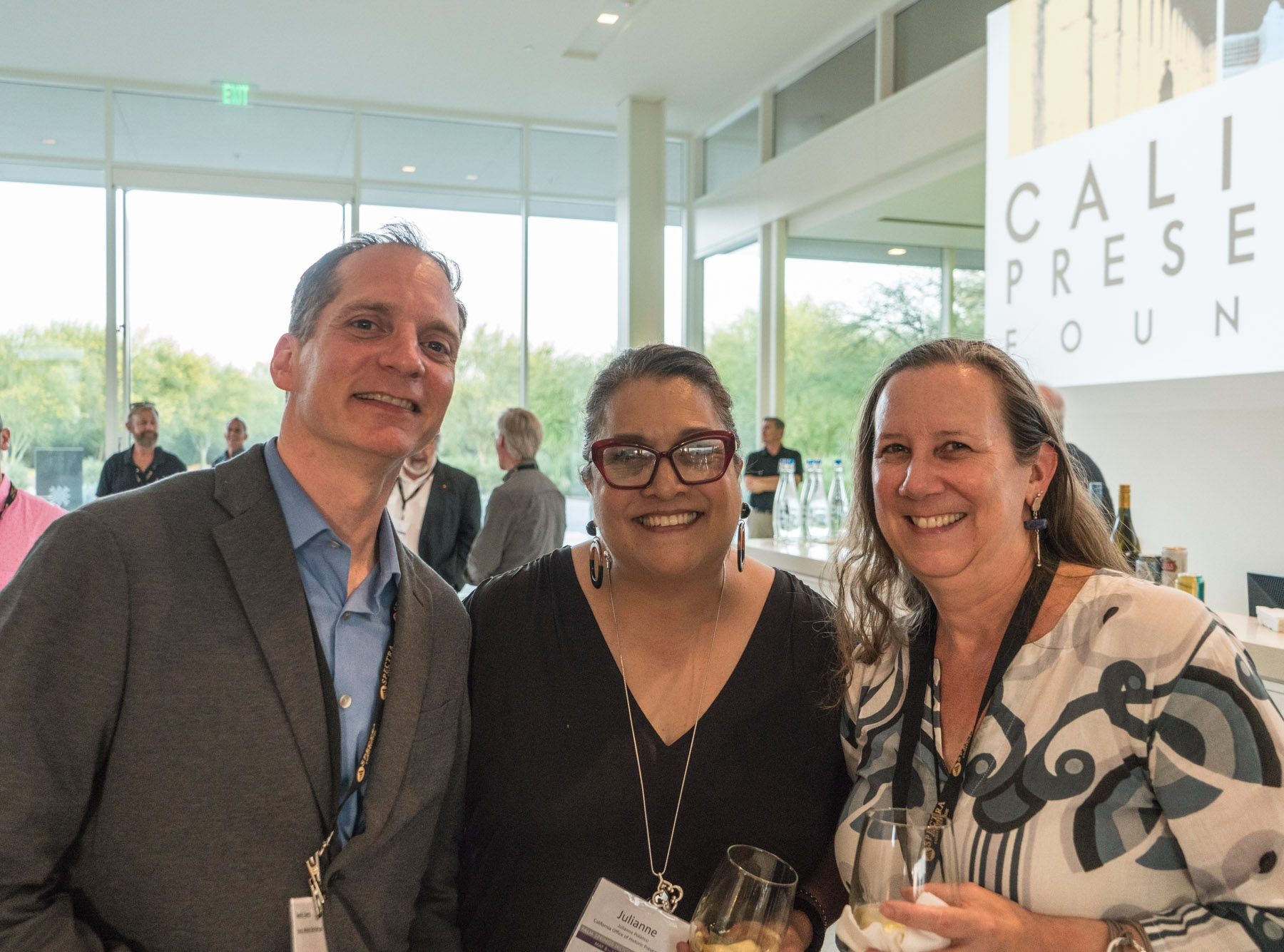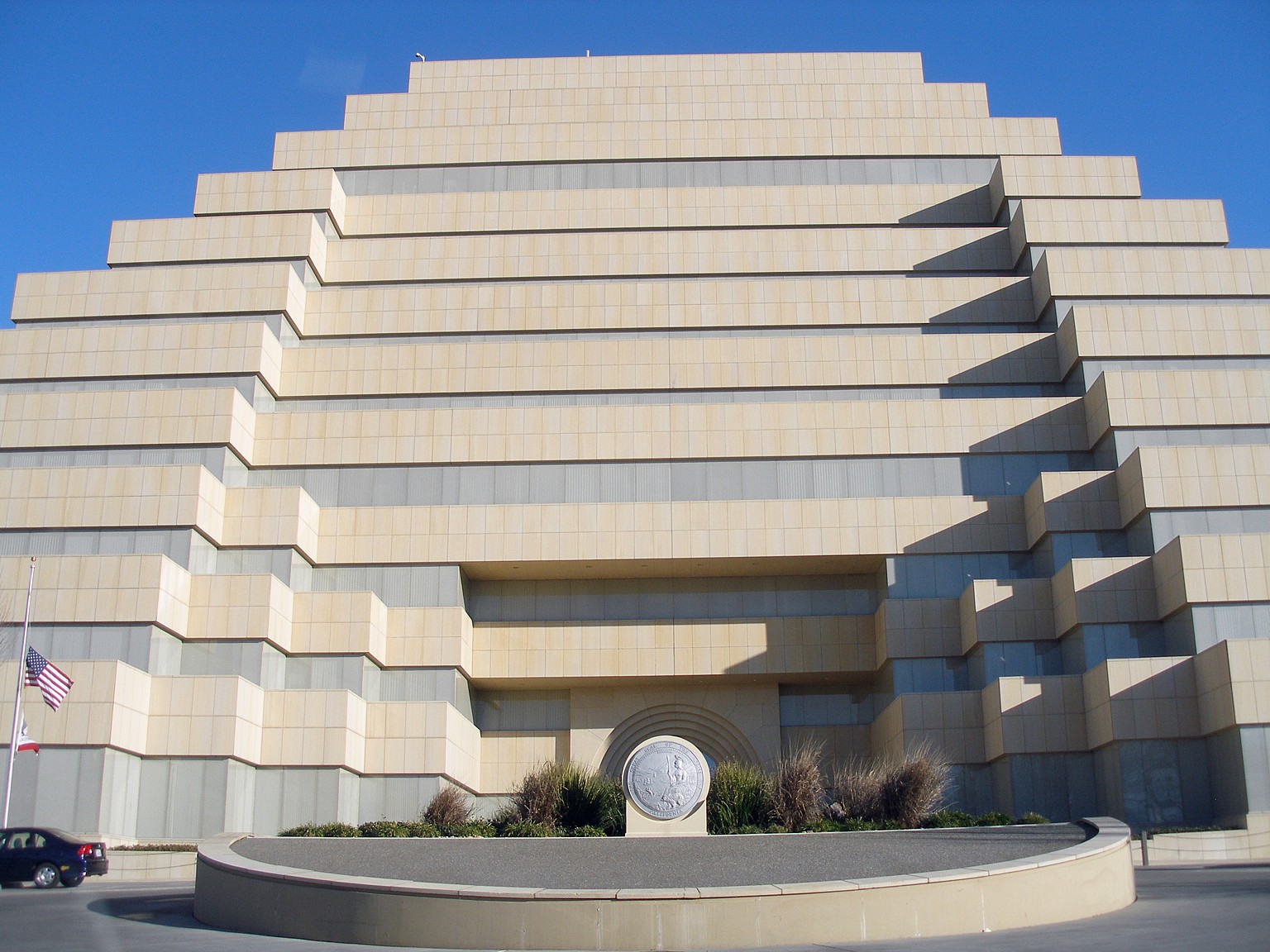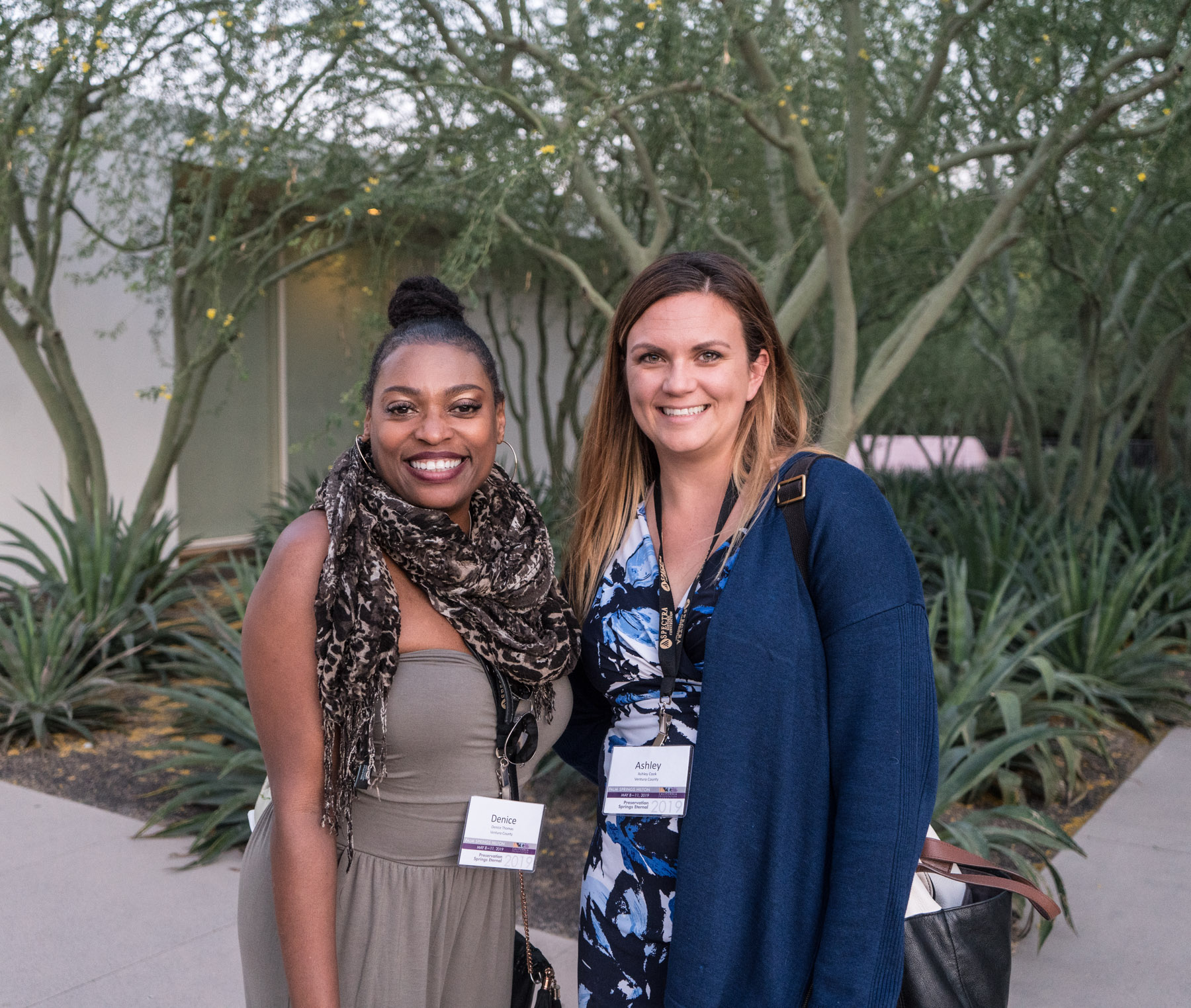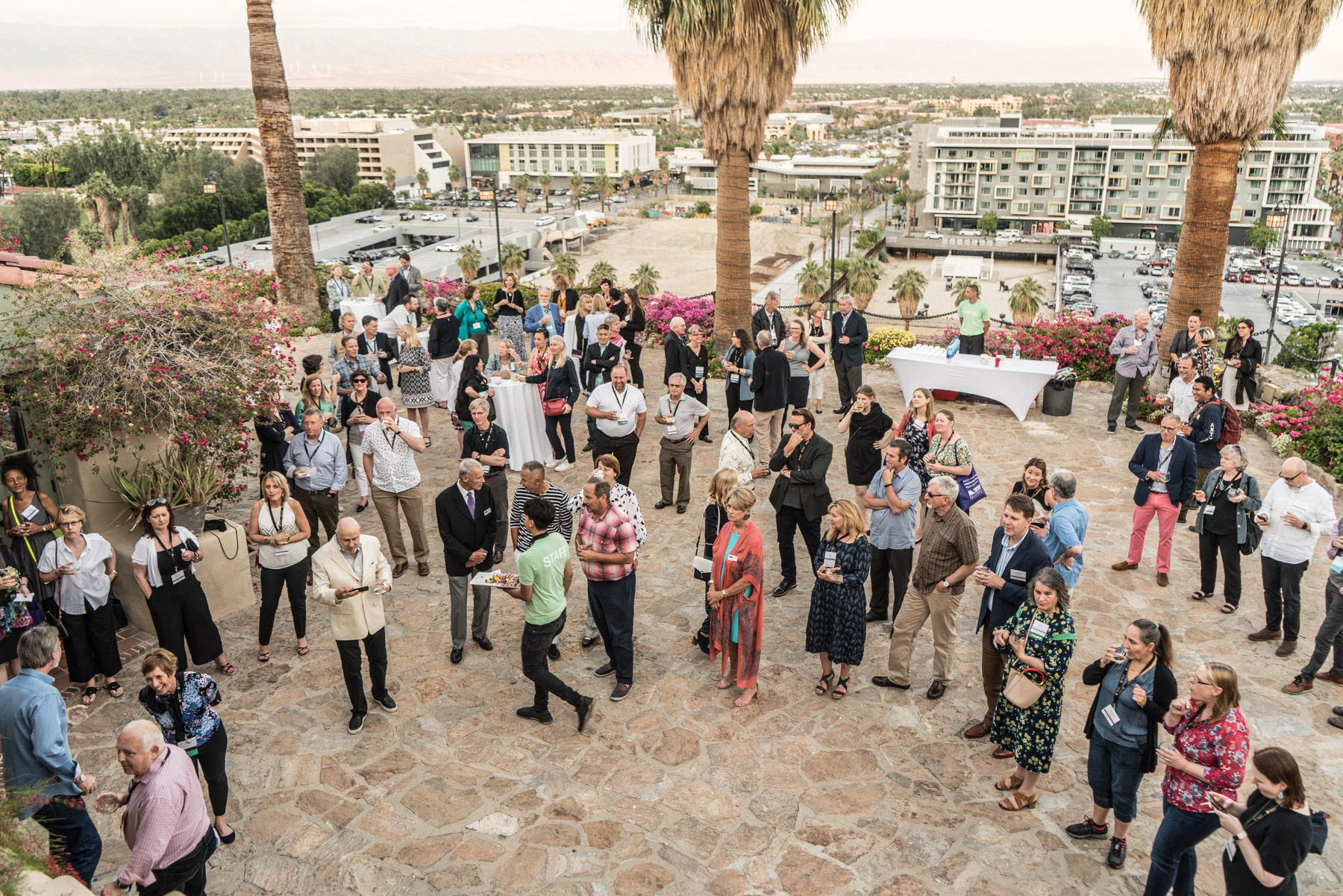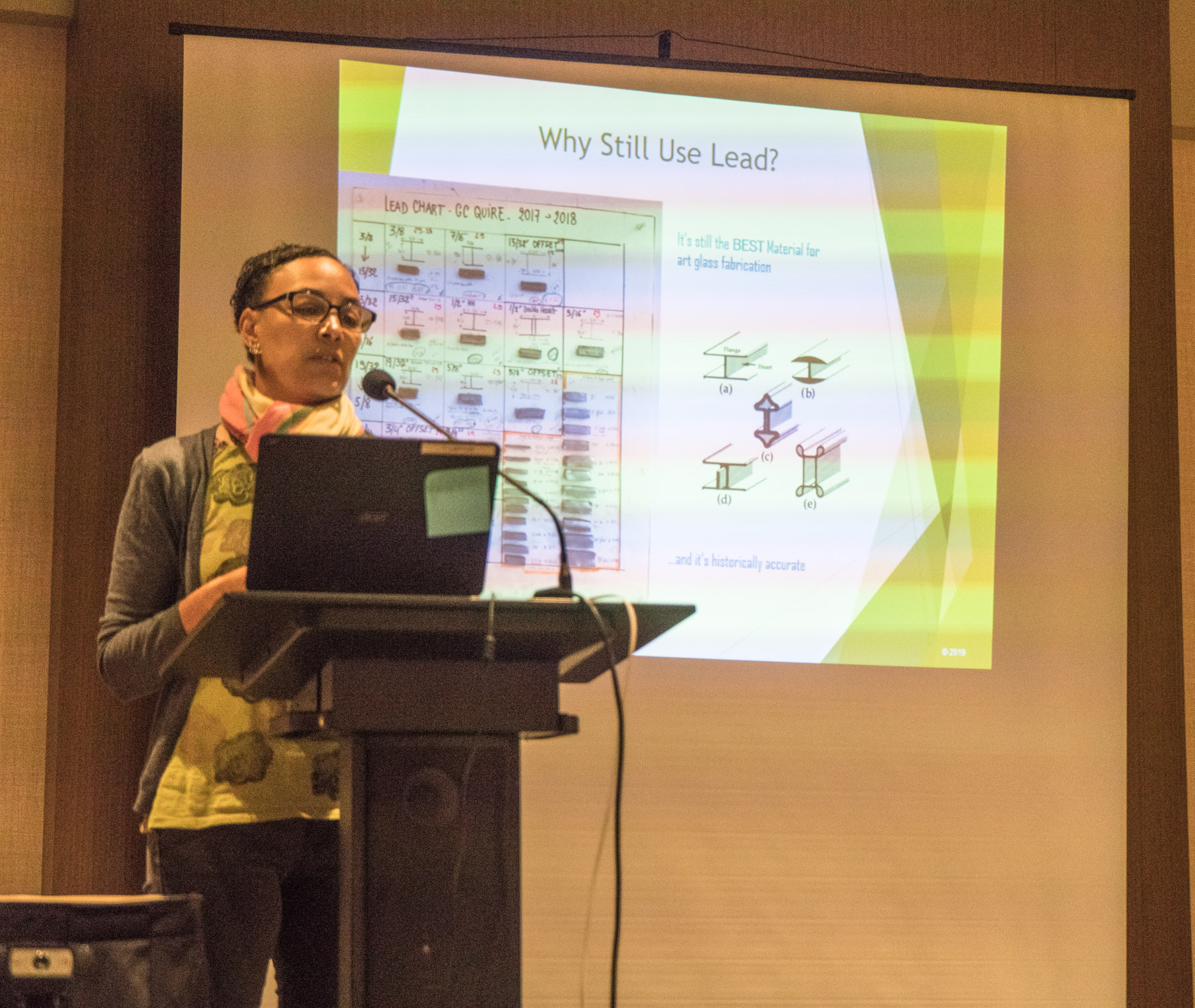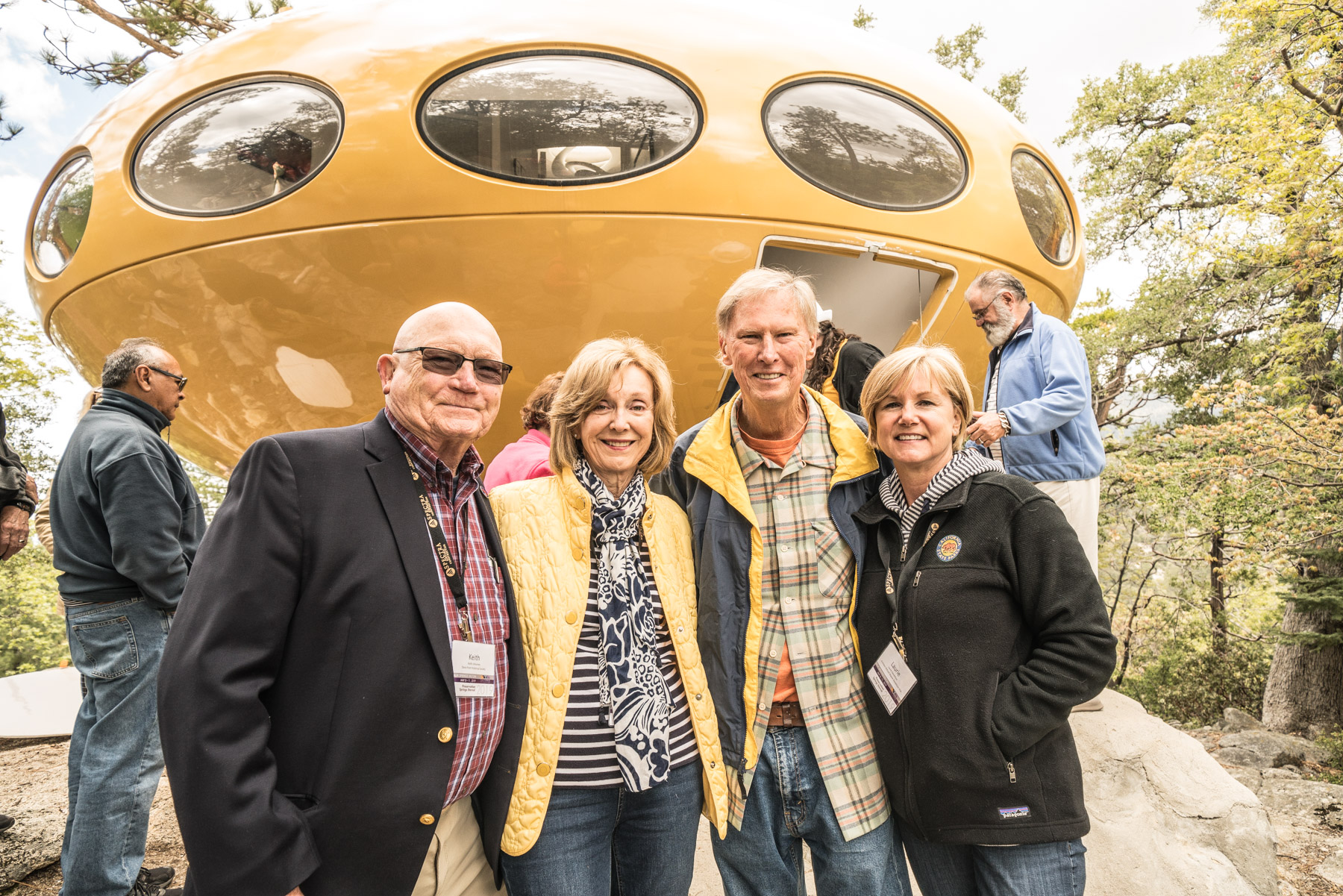 Get CPF updates
Sign up below to receive advocacy alerts and updates from CPF.
Search for Preservation Jobs
View preservation job listings in California and beyond. To add a new job listing, use the link at the bottom of the page or contact us at cpf@californiapreservation.org.