Welcome to Our Team

Become a member today and join our team! We are a community of architects, designers, preservationists, and architecture fans who come together to support a singular mission: to save historic places. We can't do it without you! Click here to join us.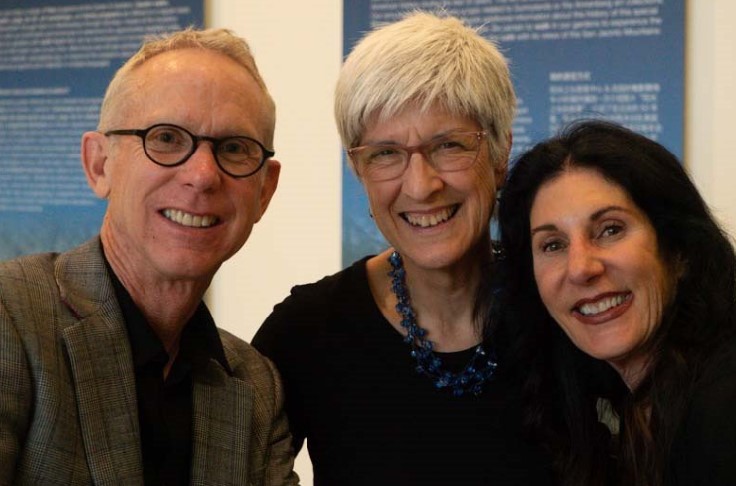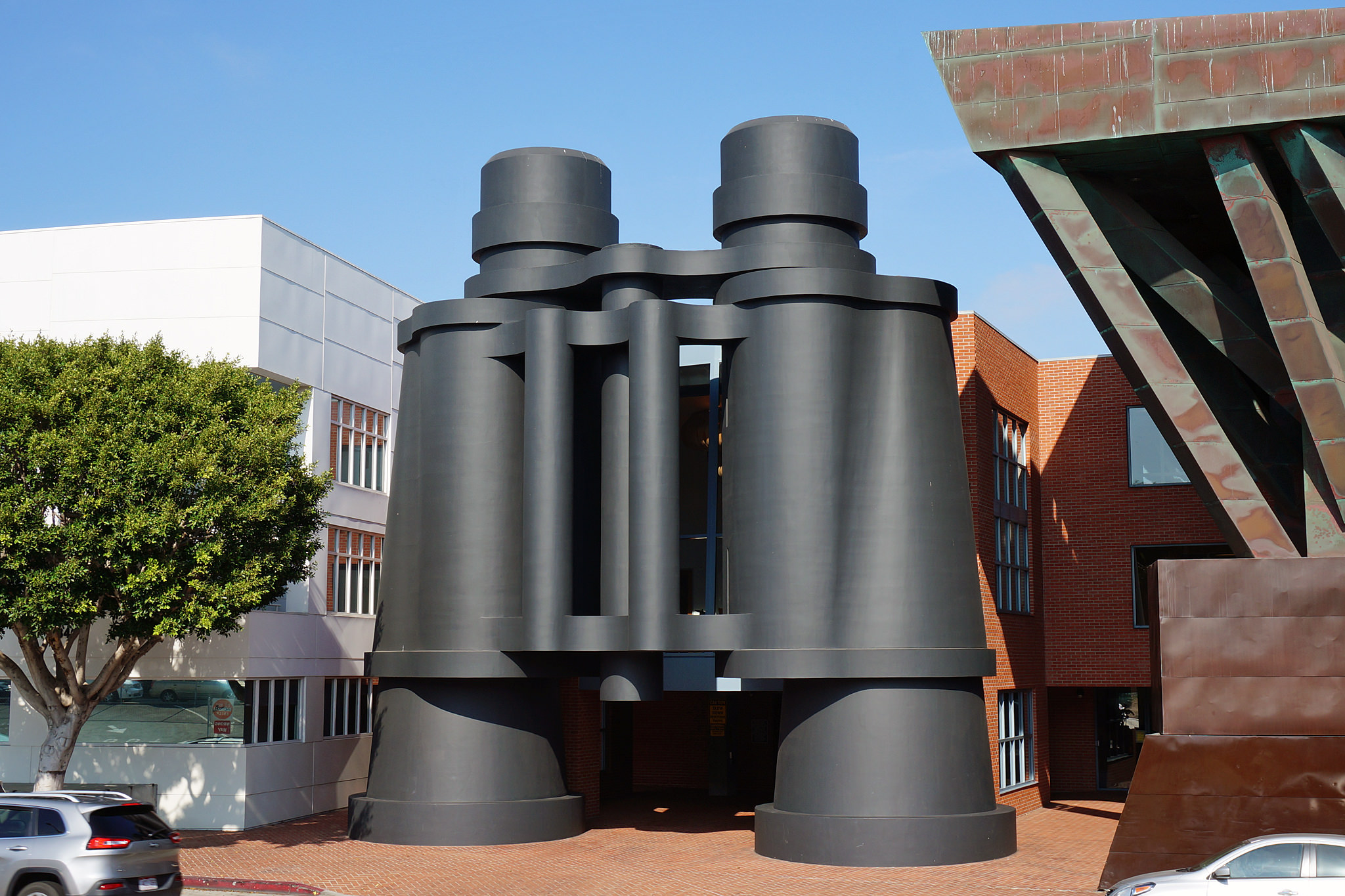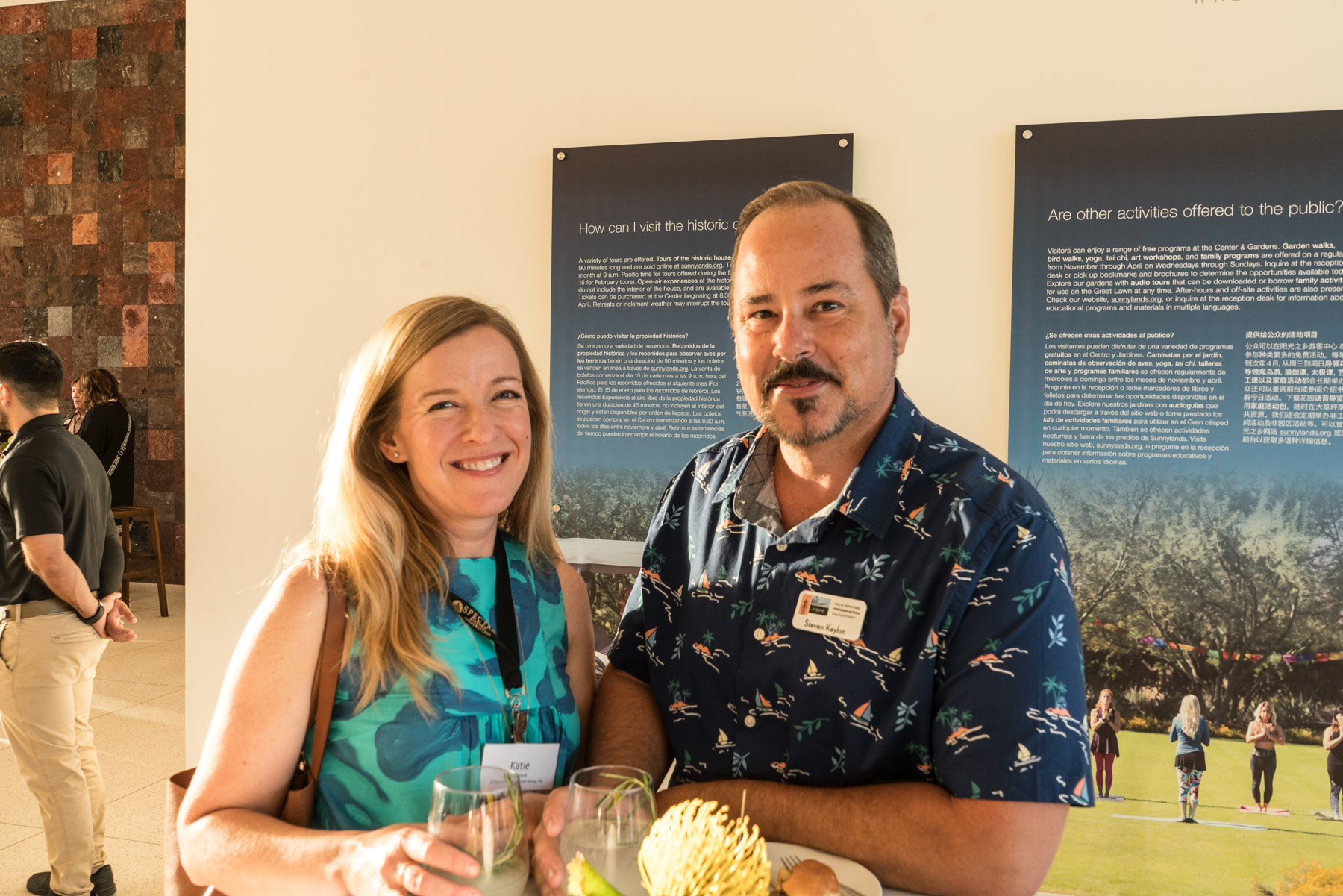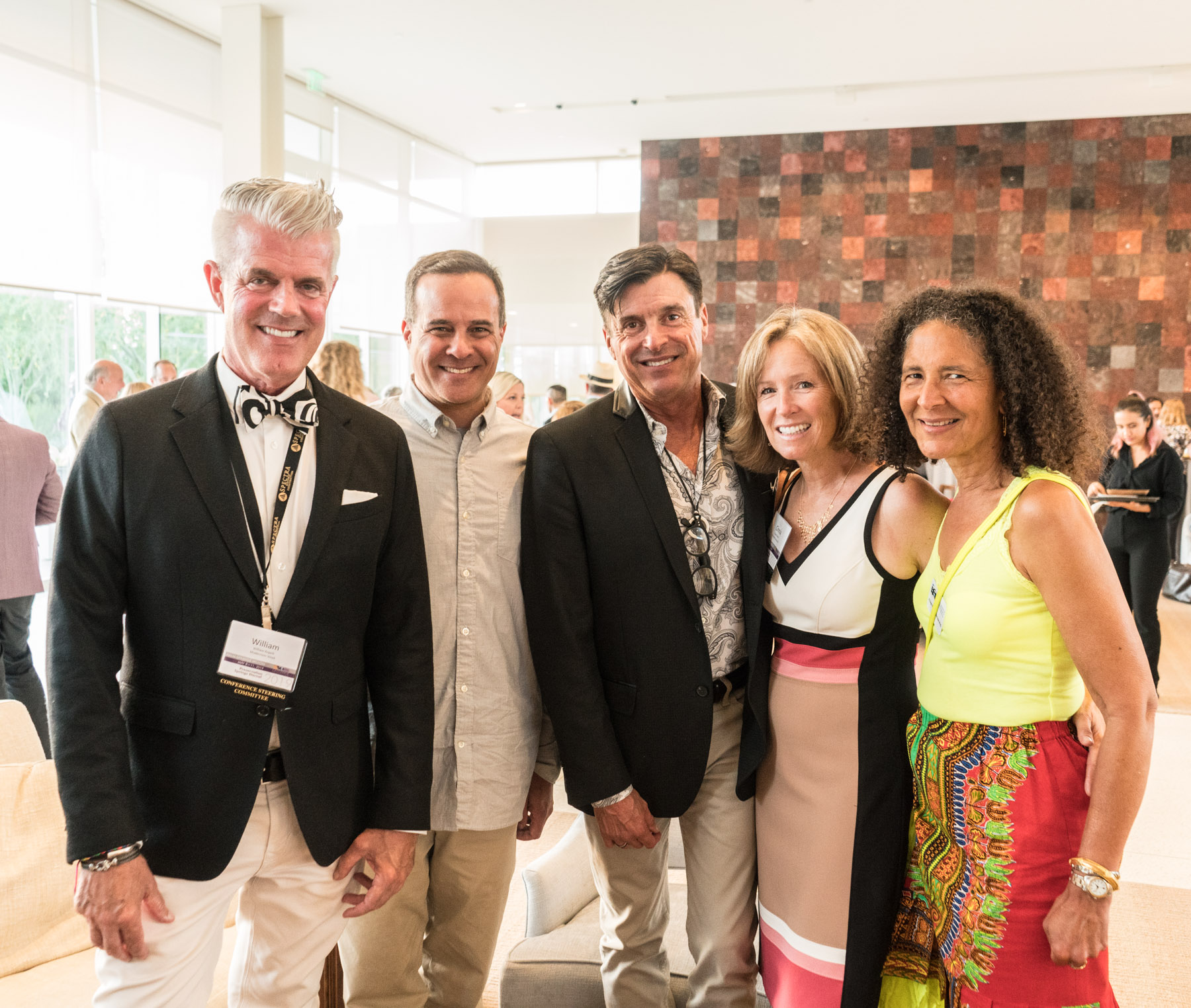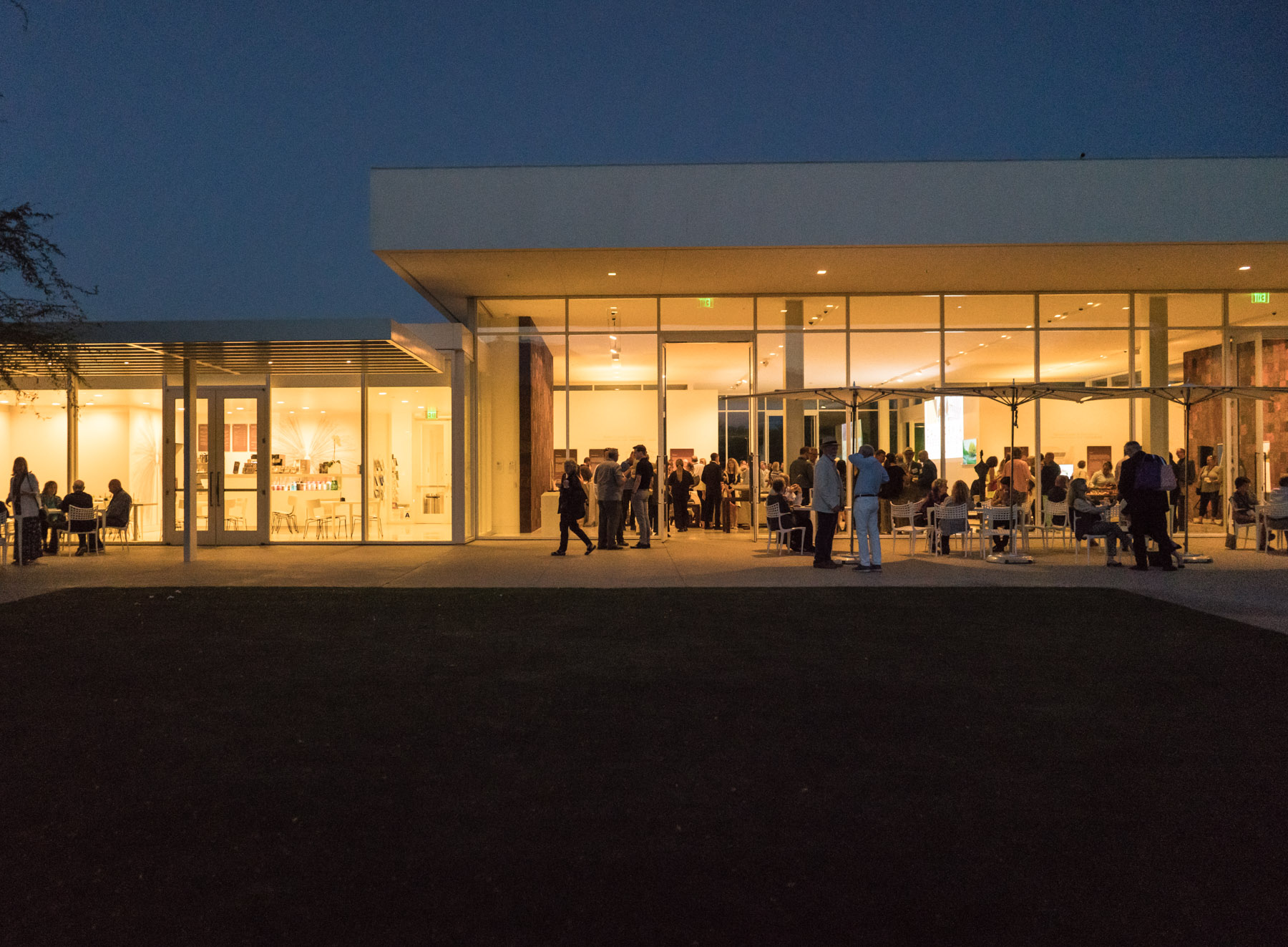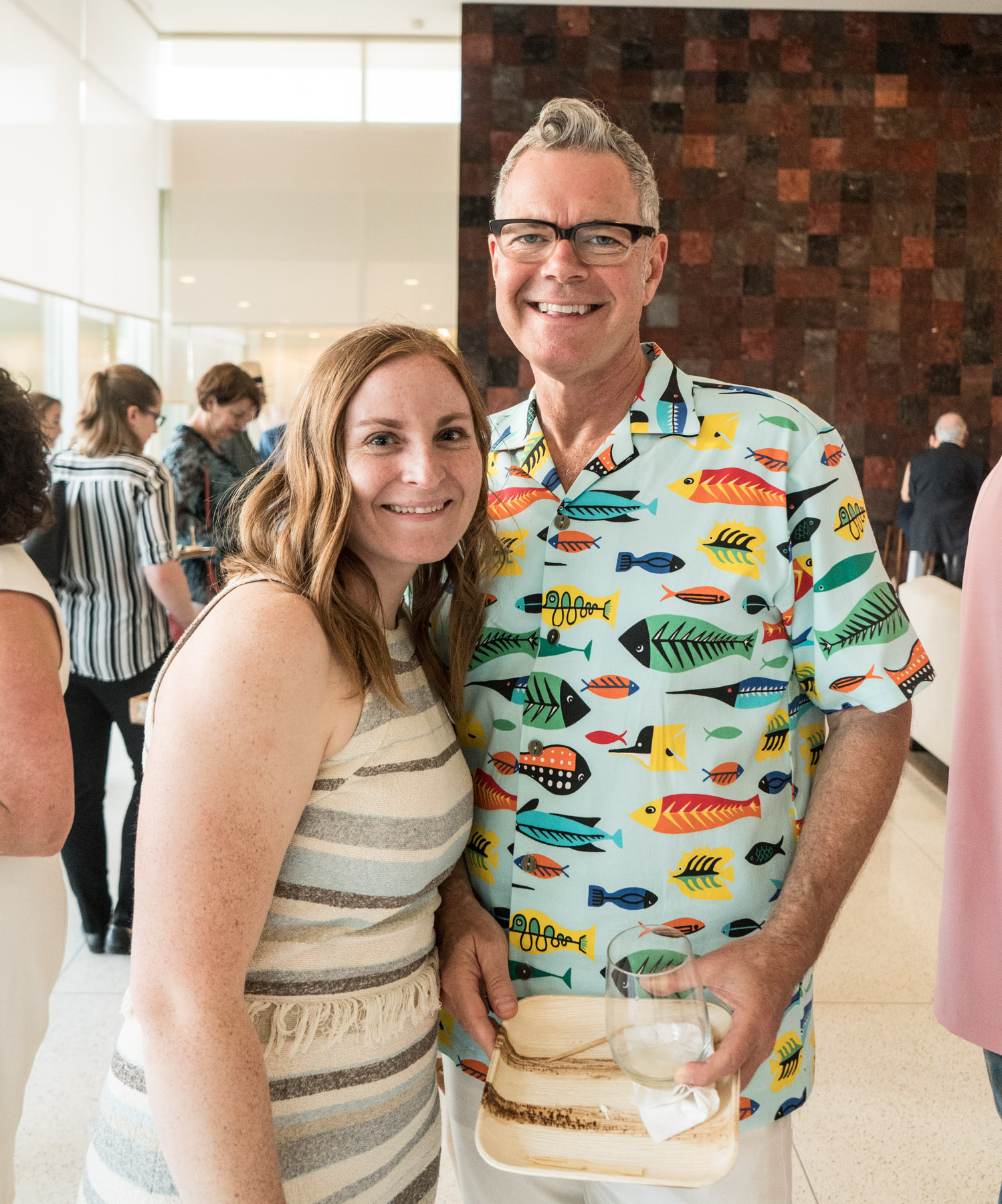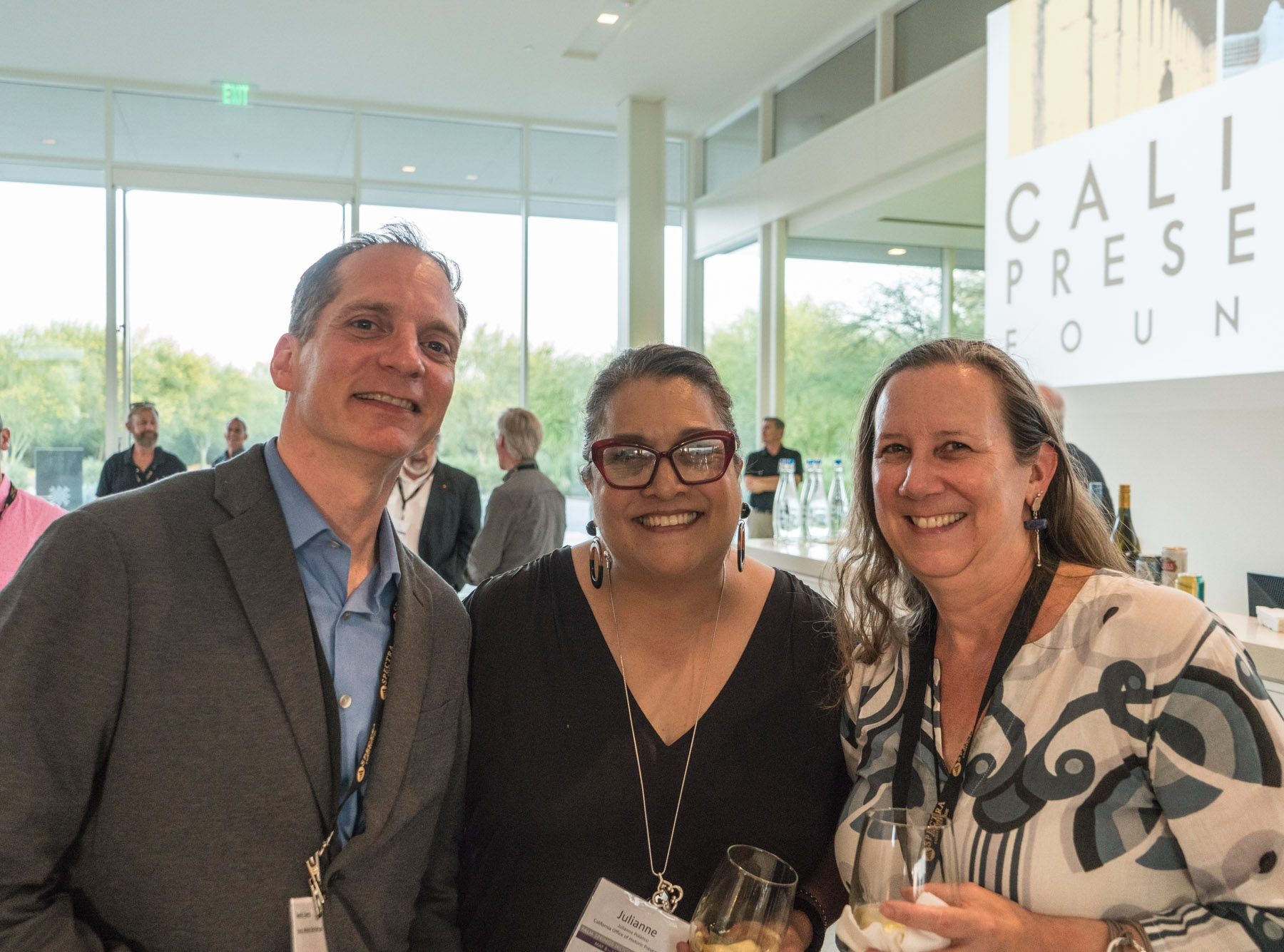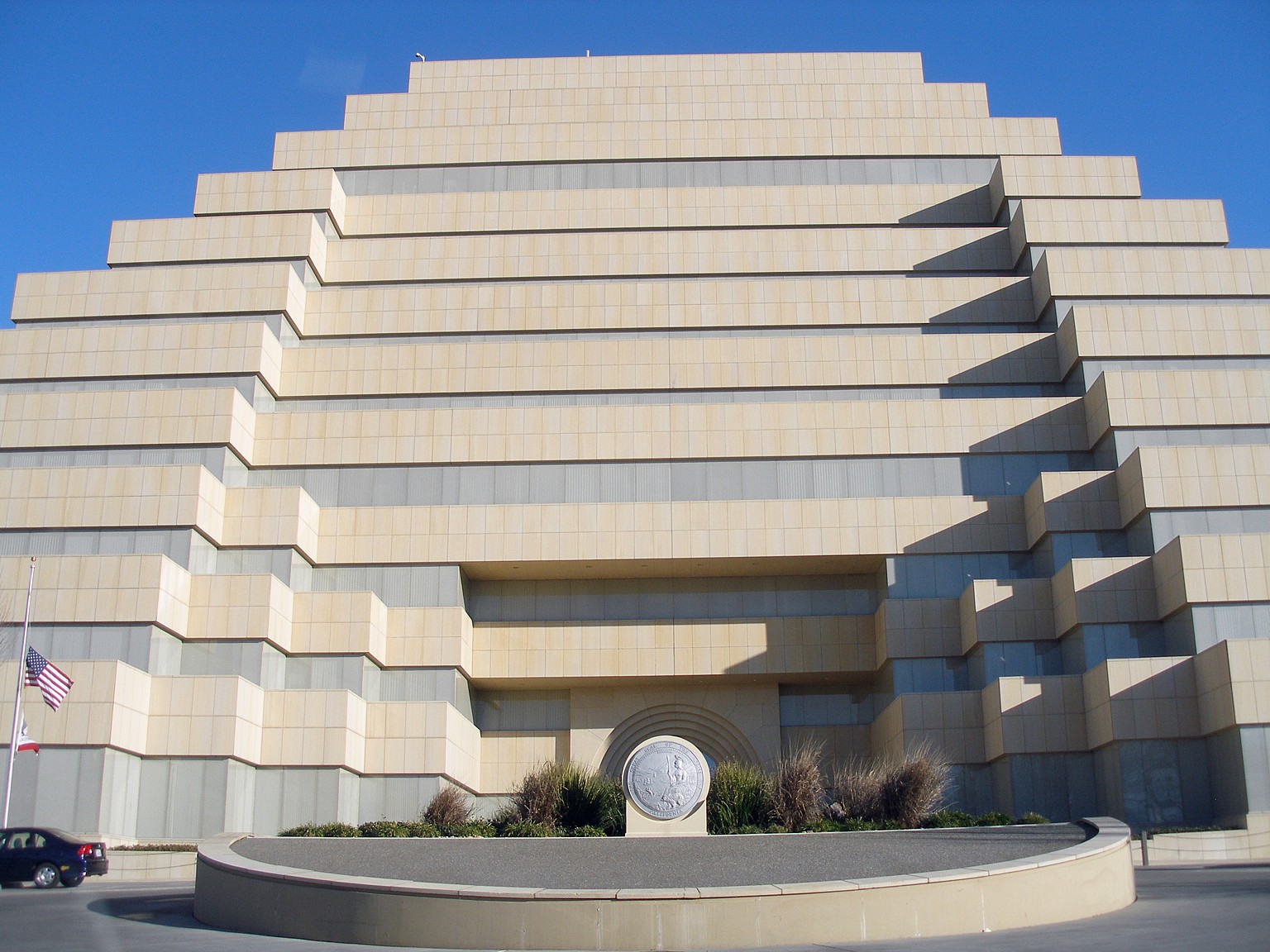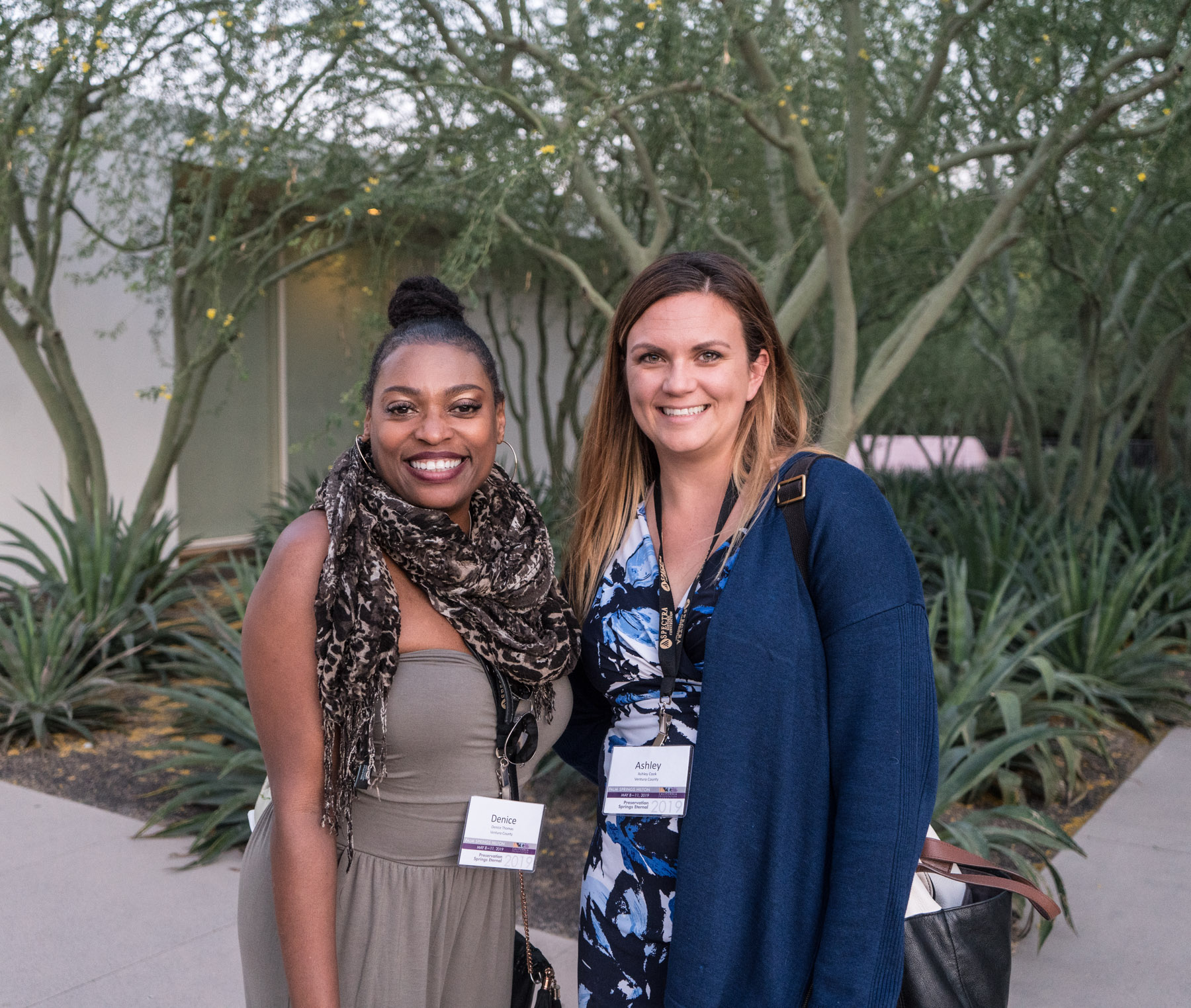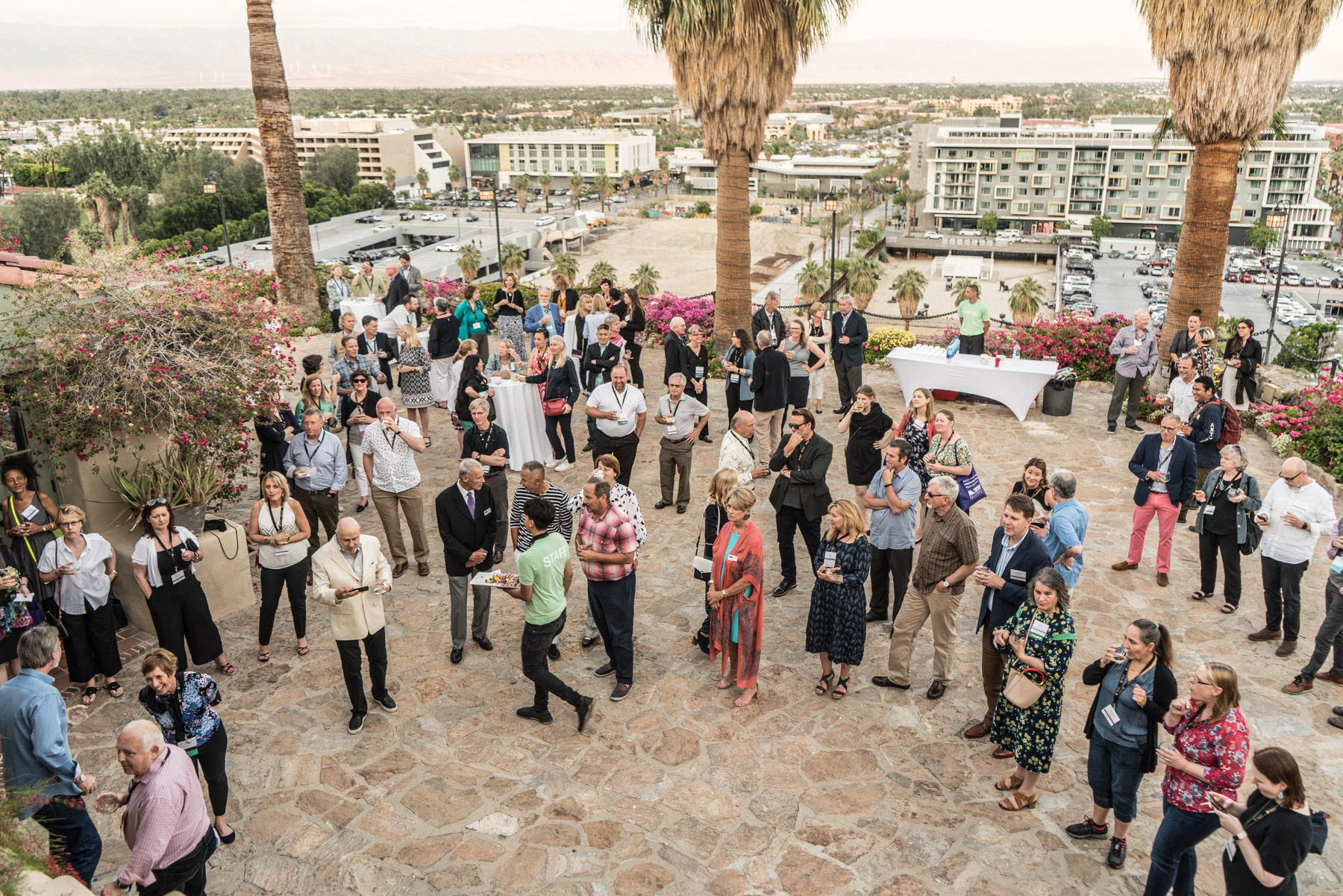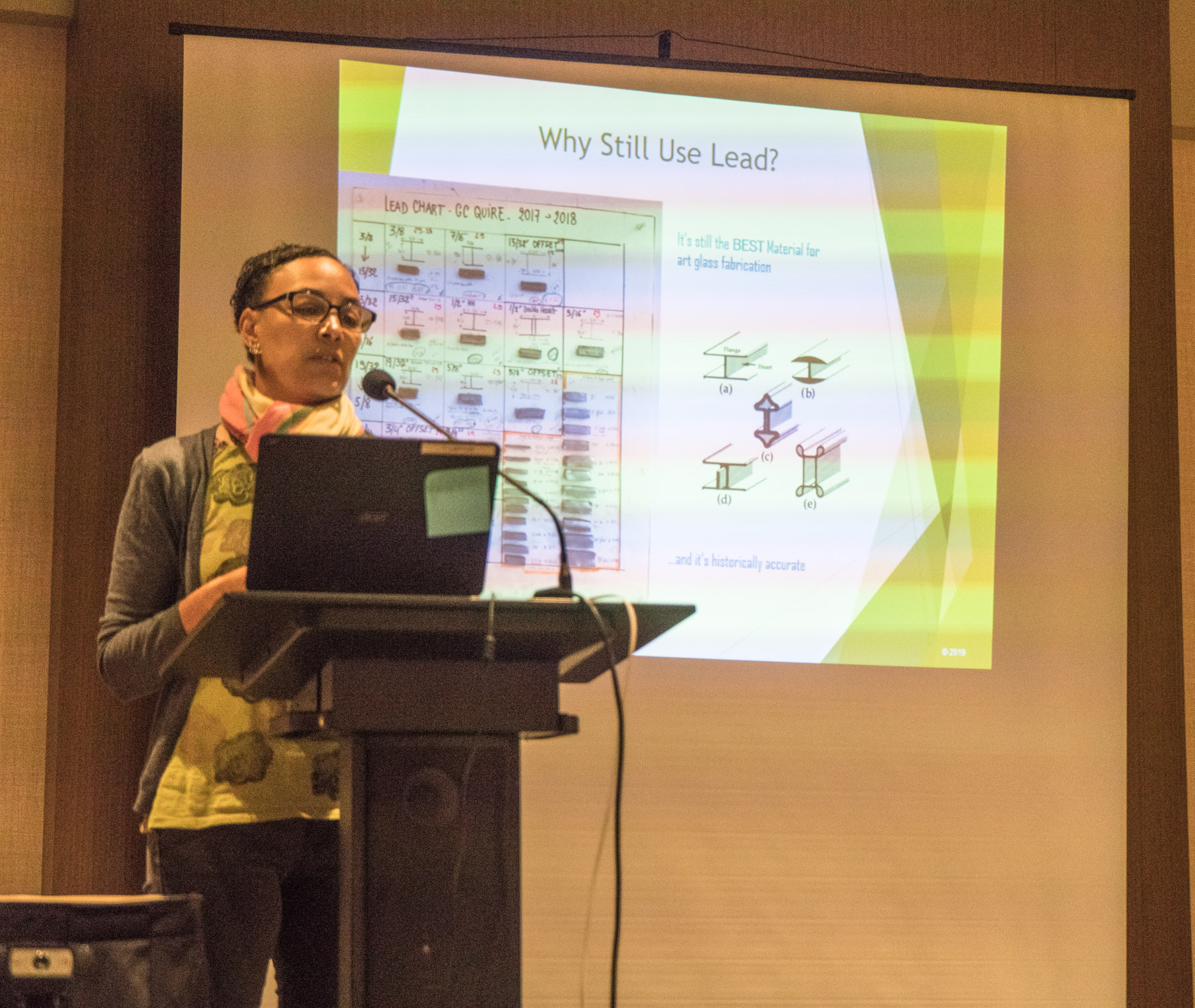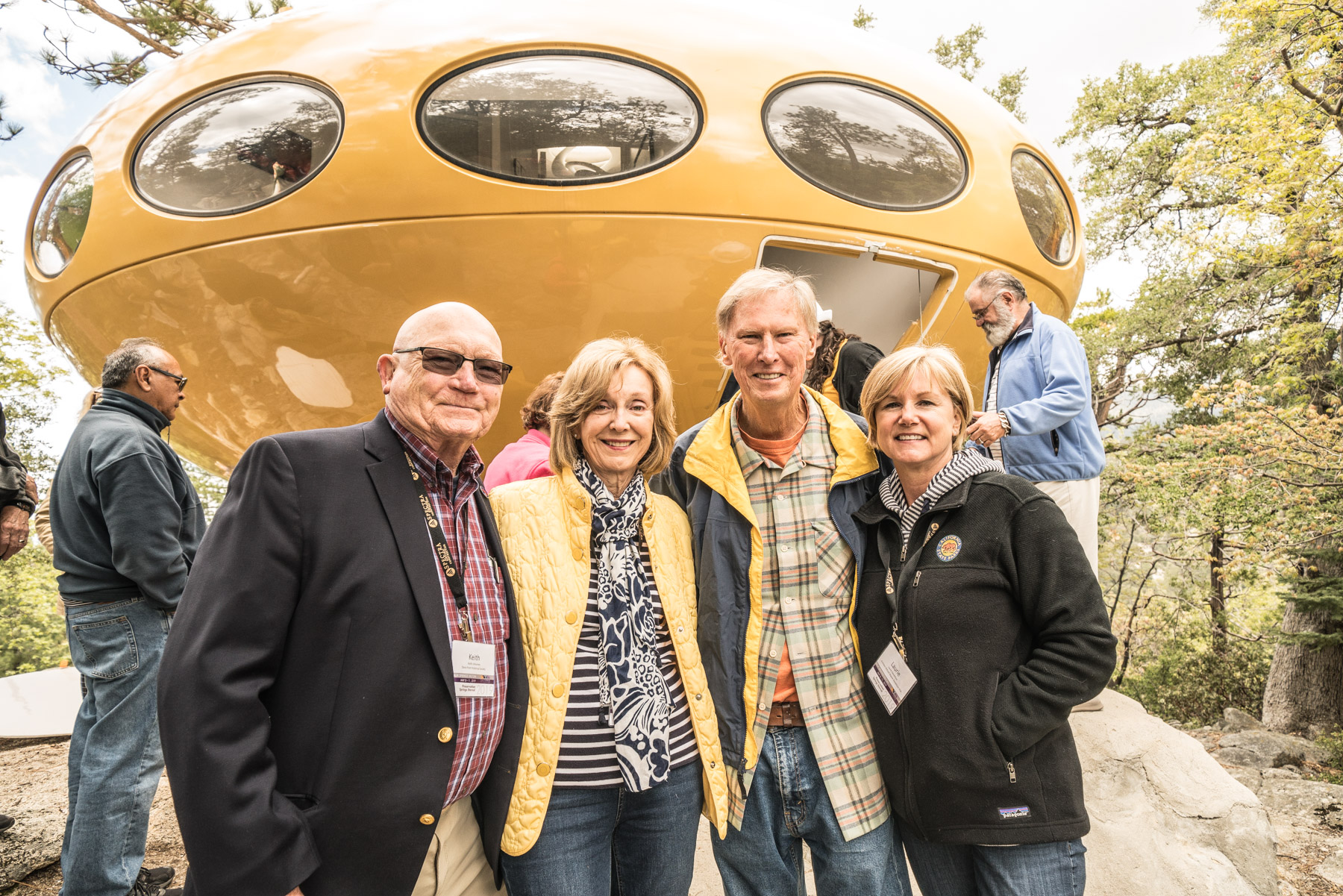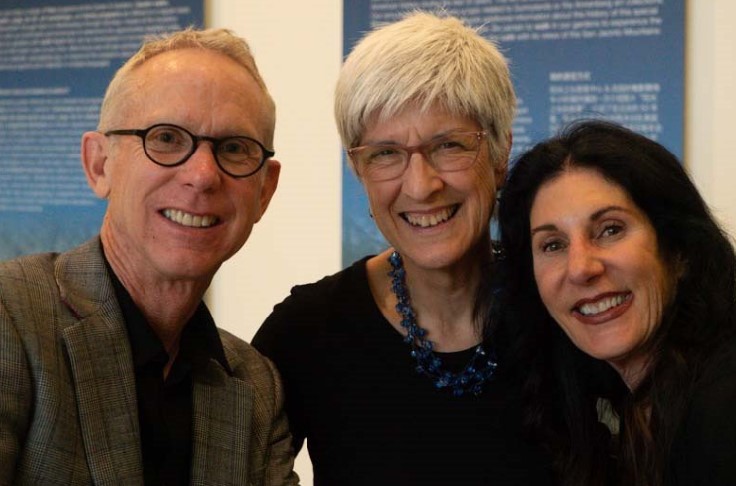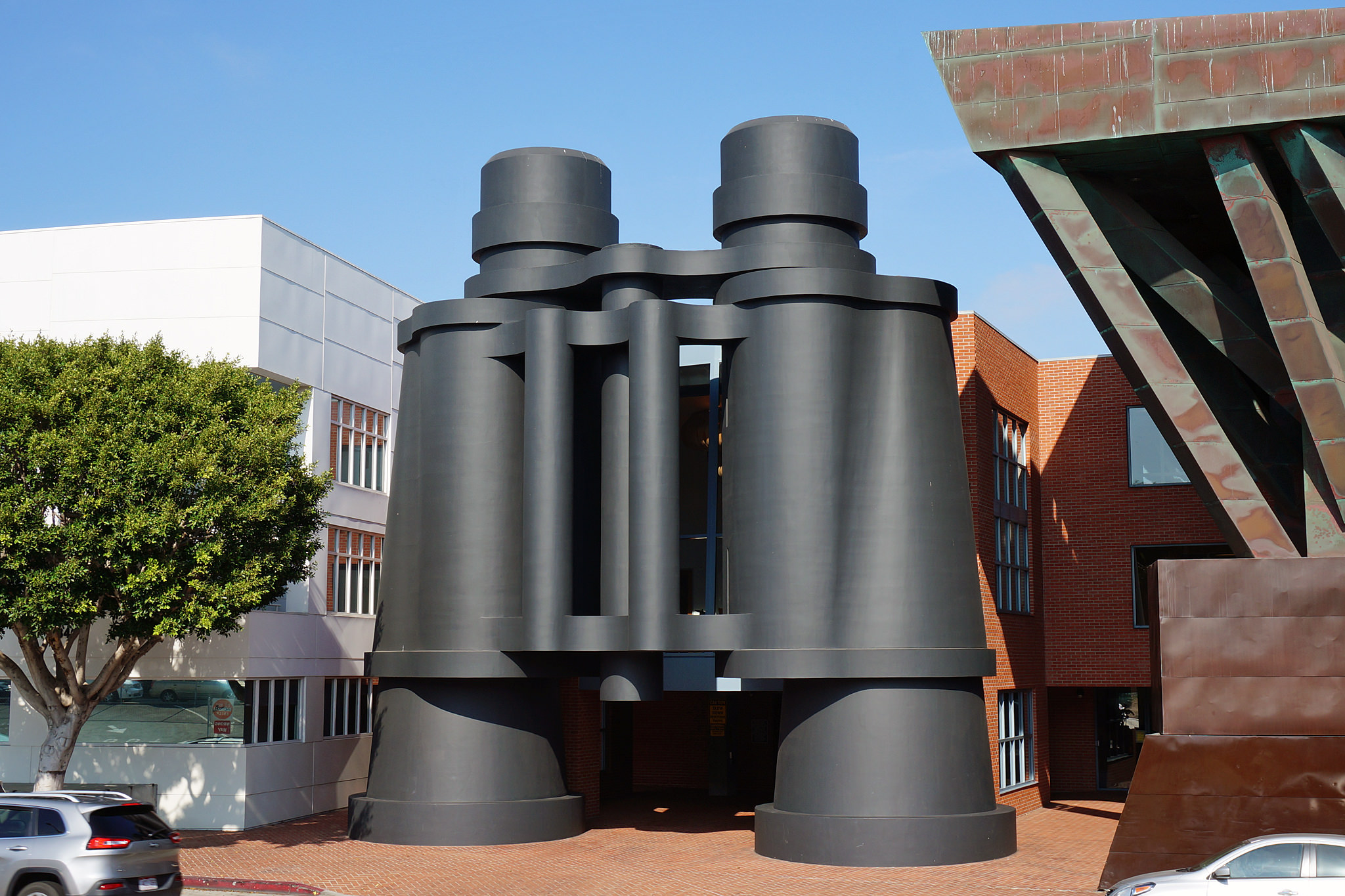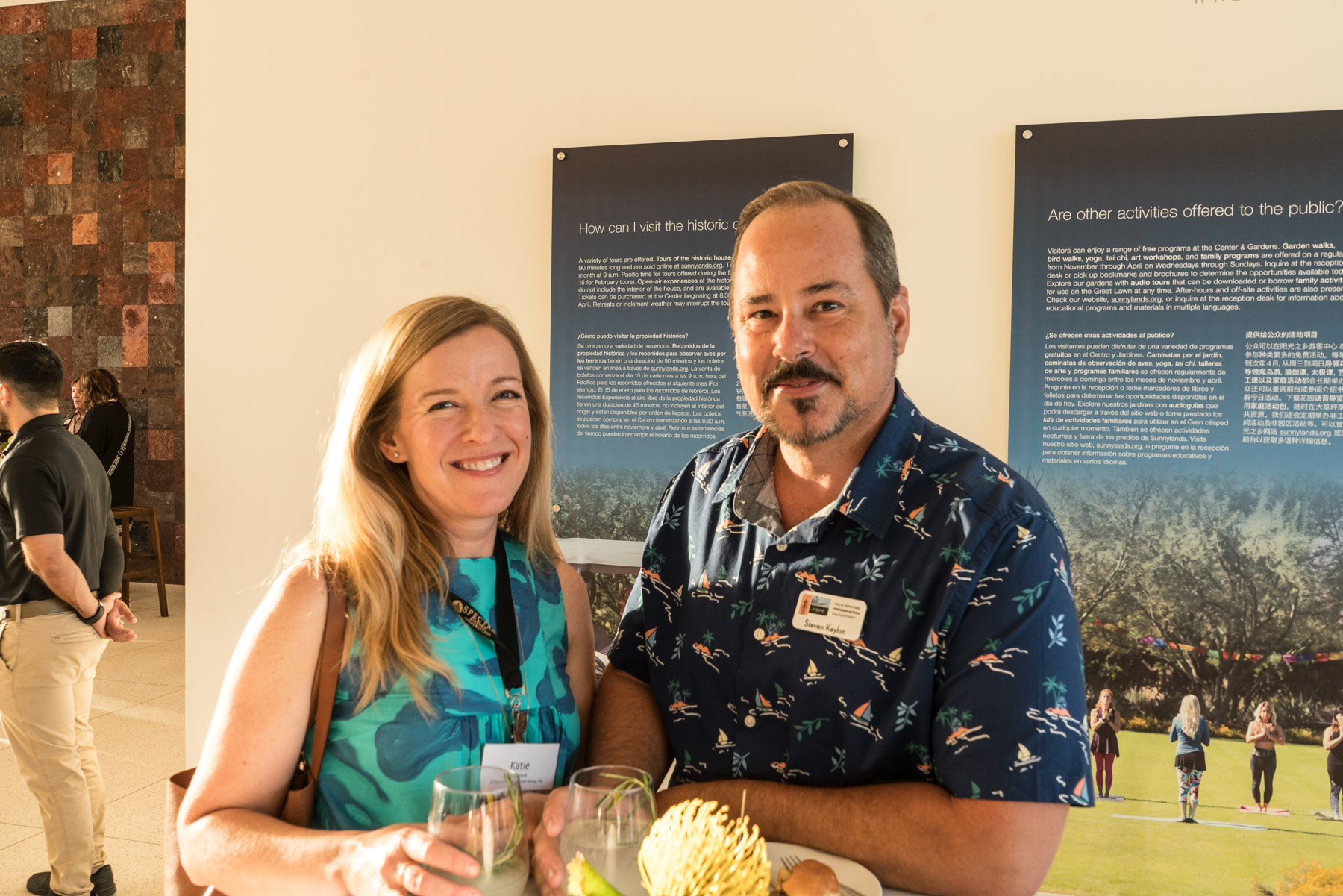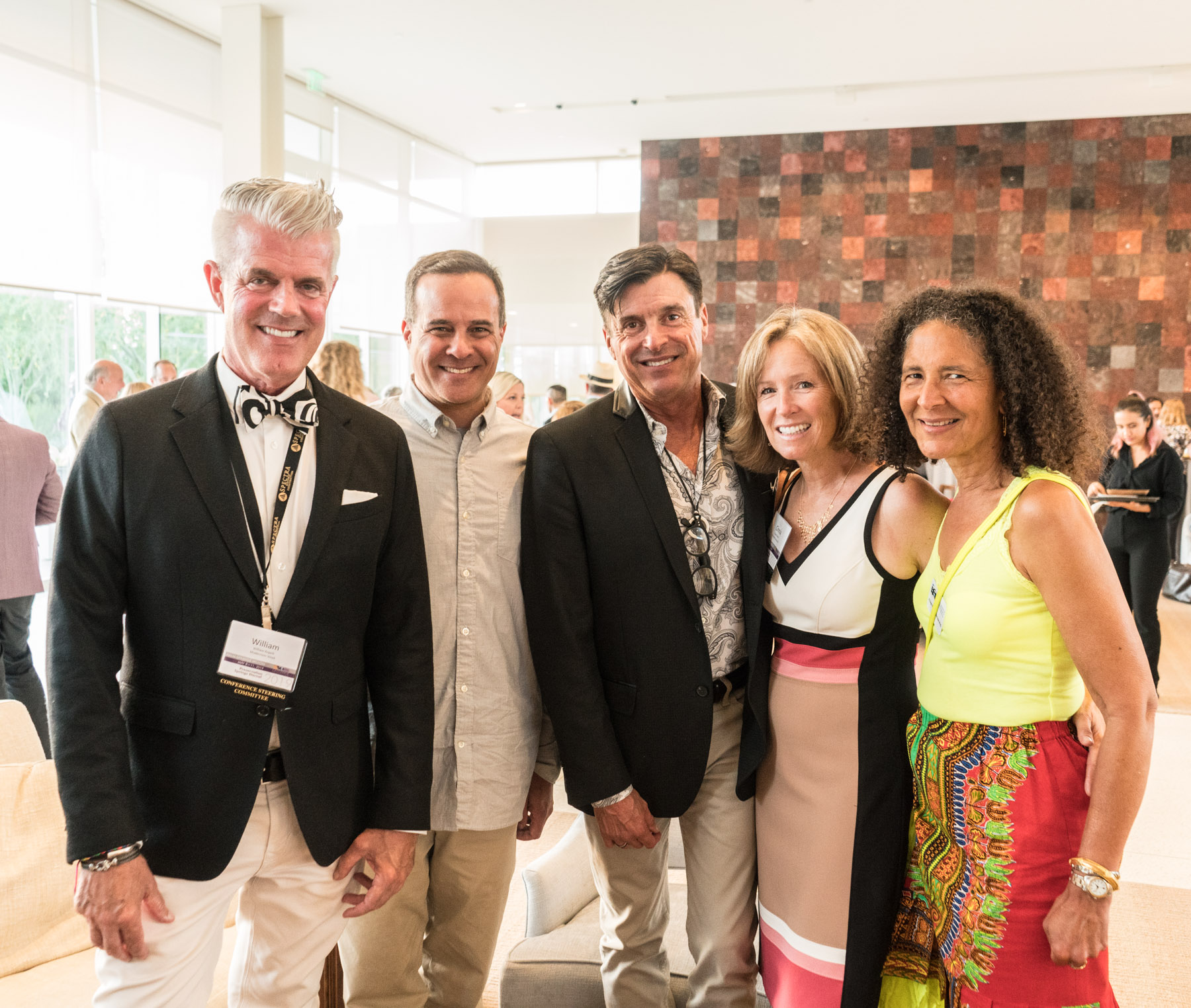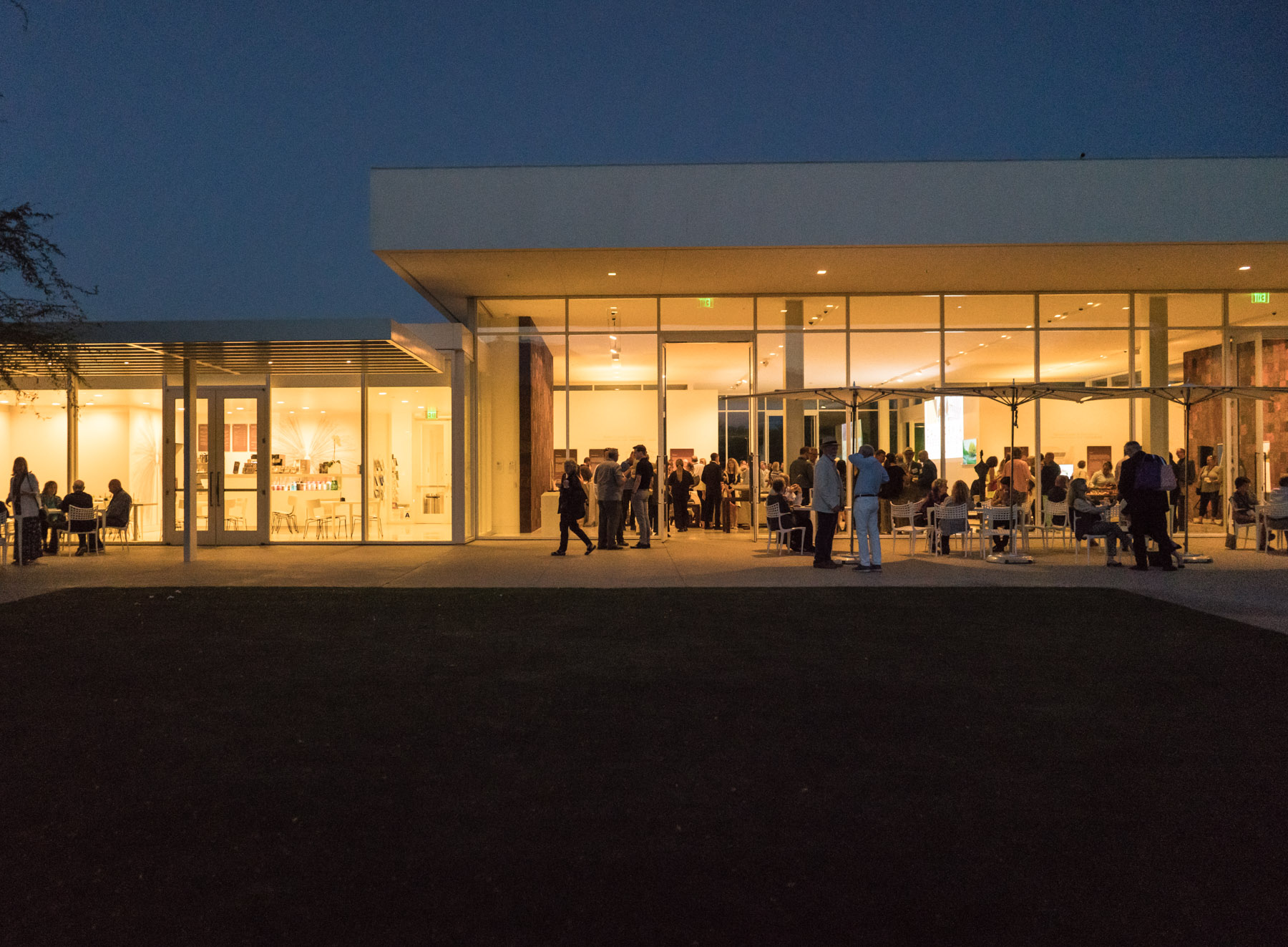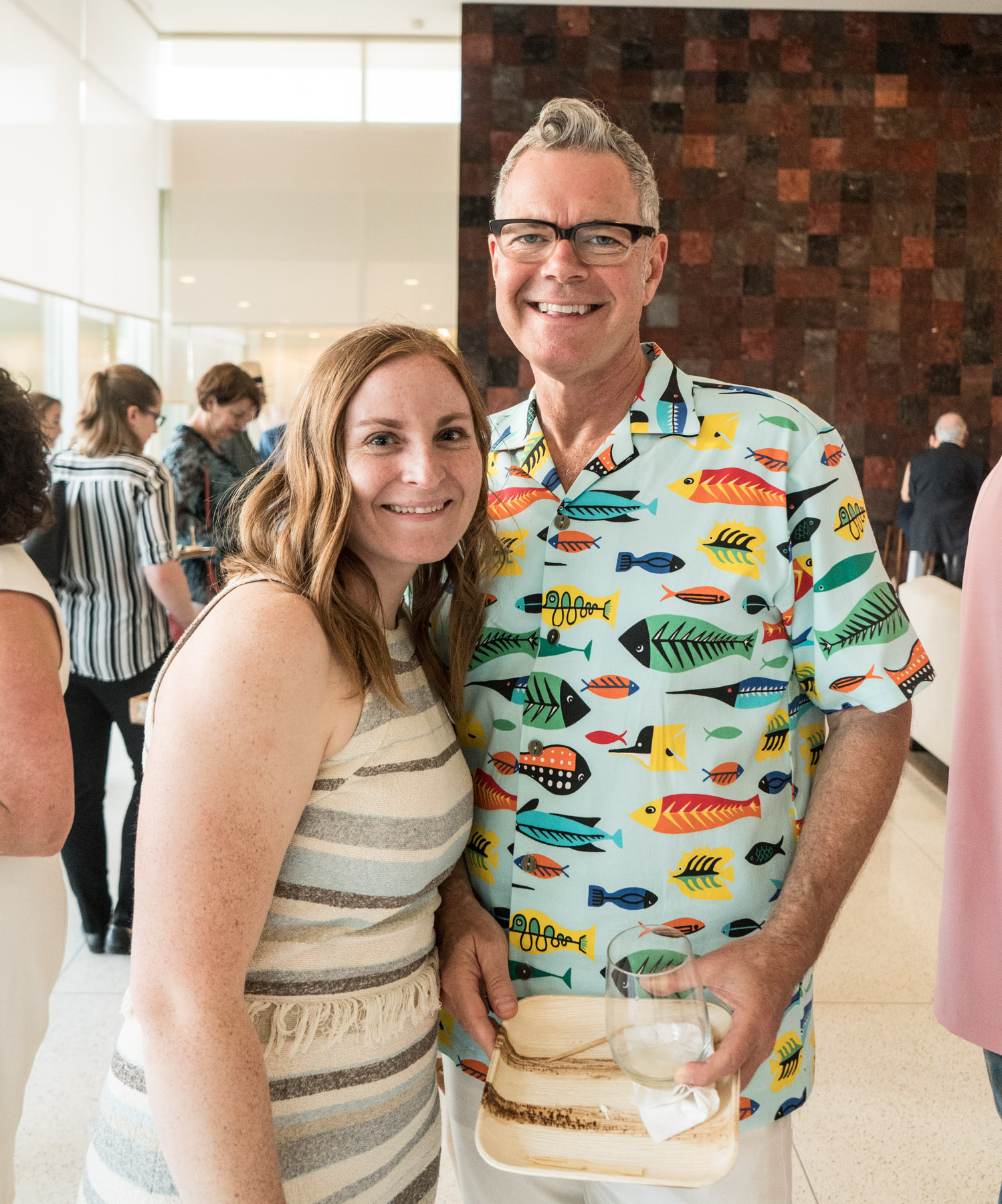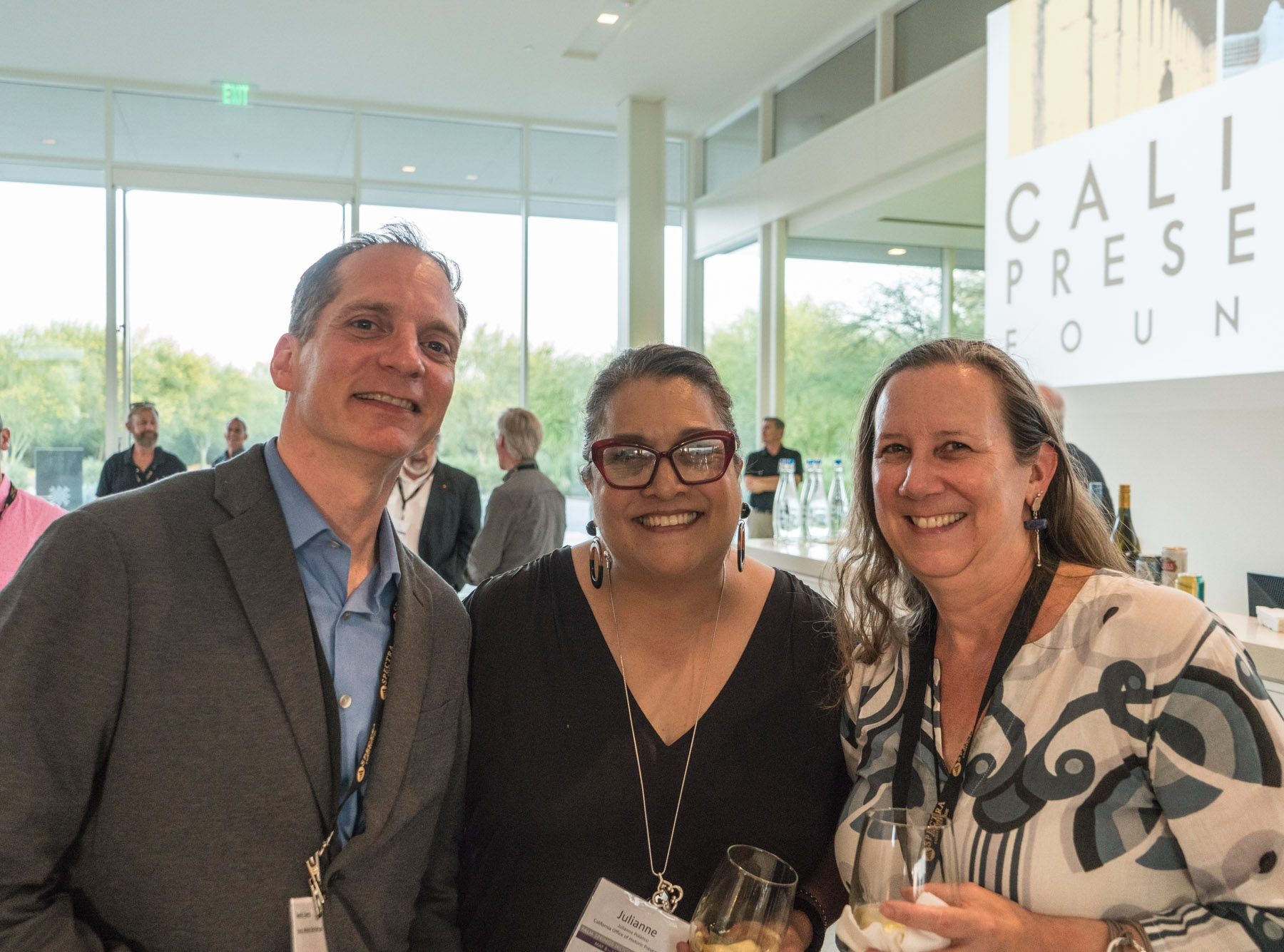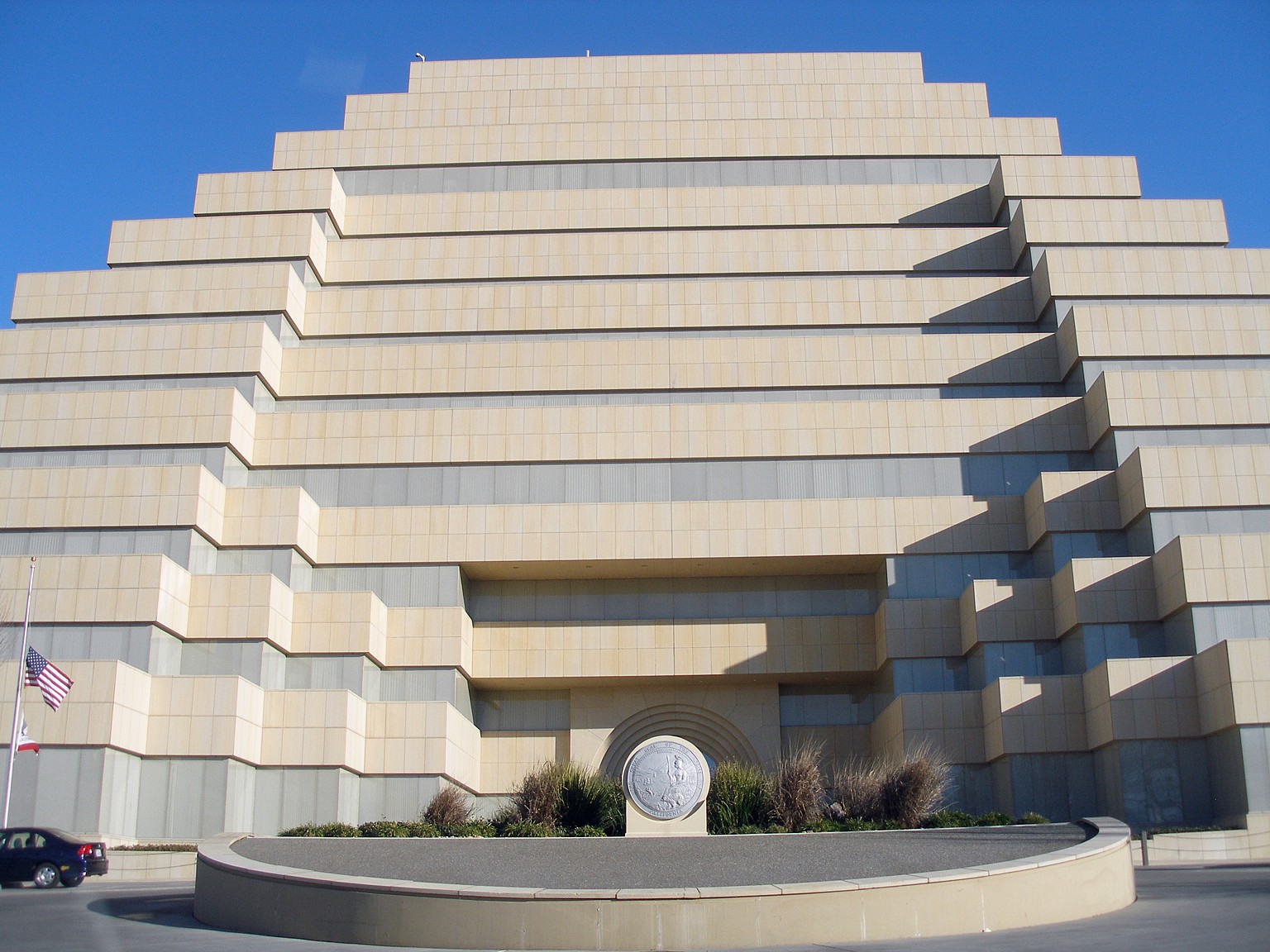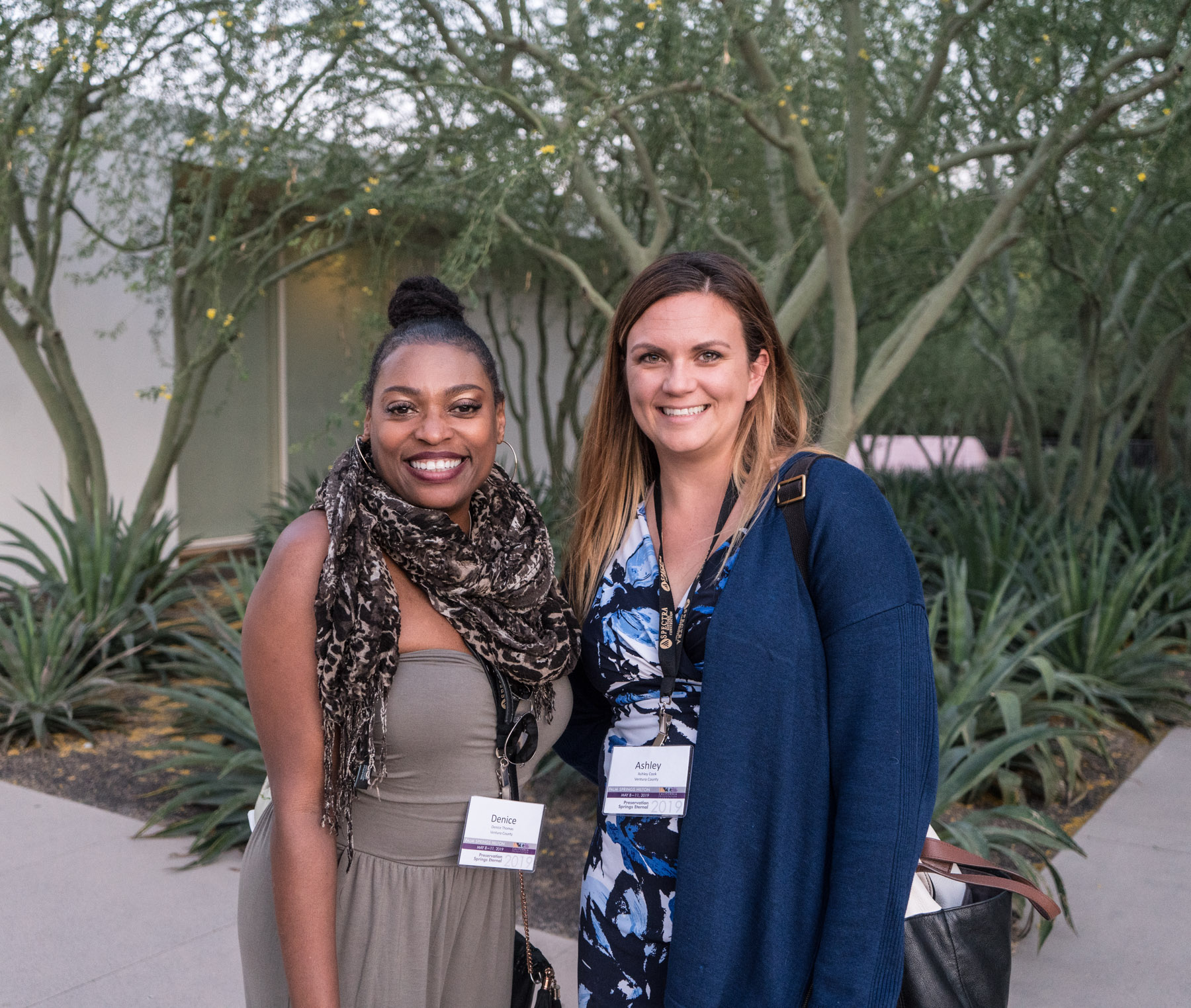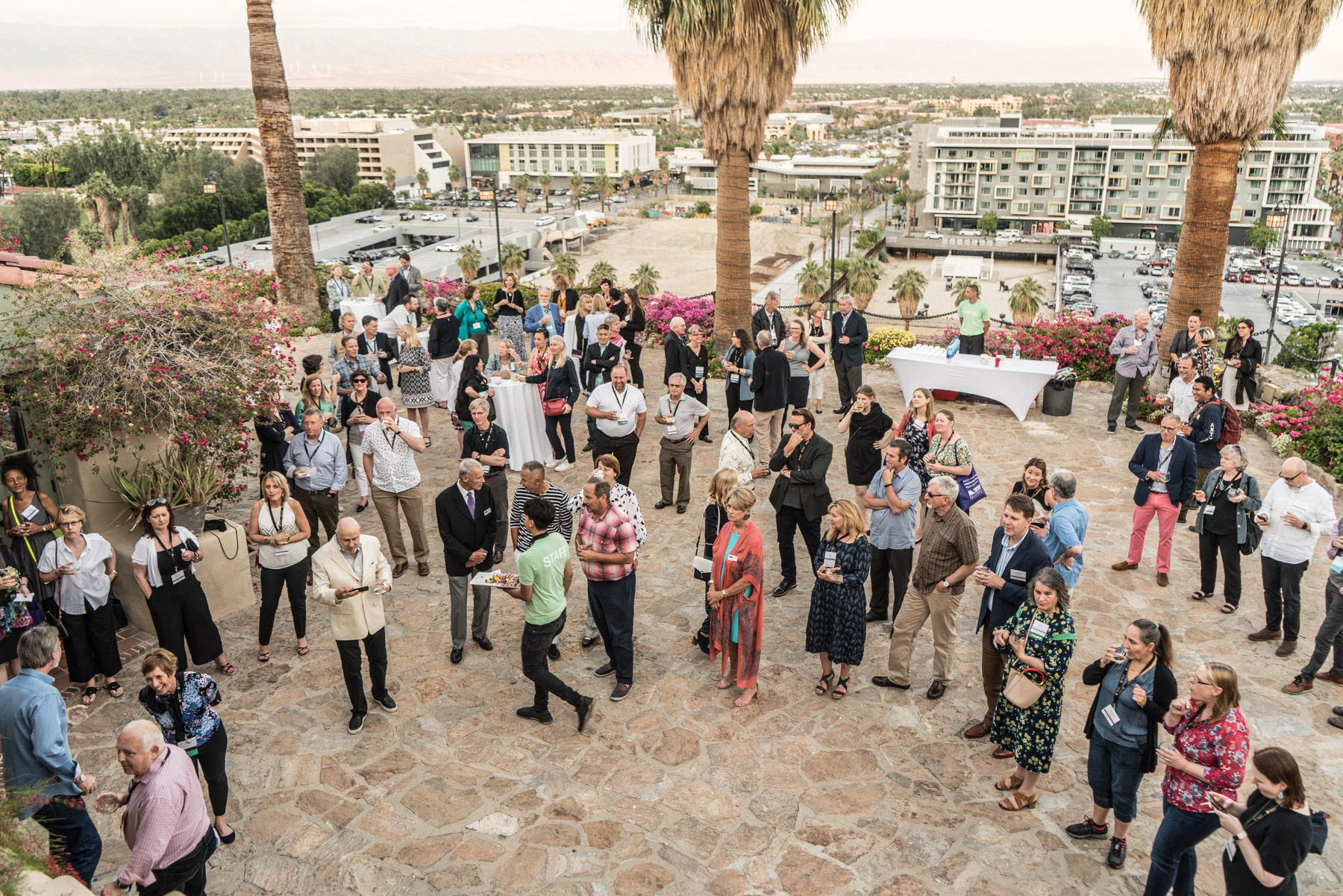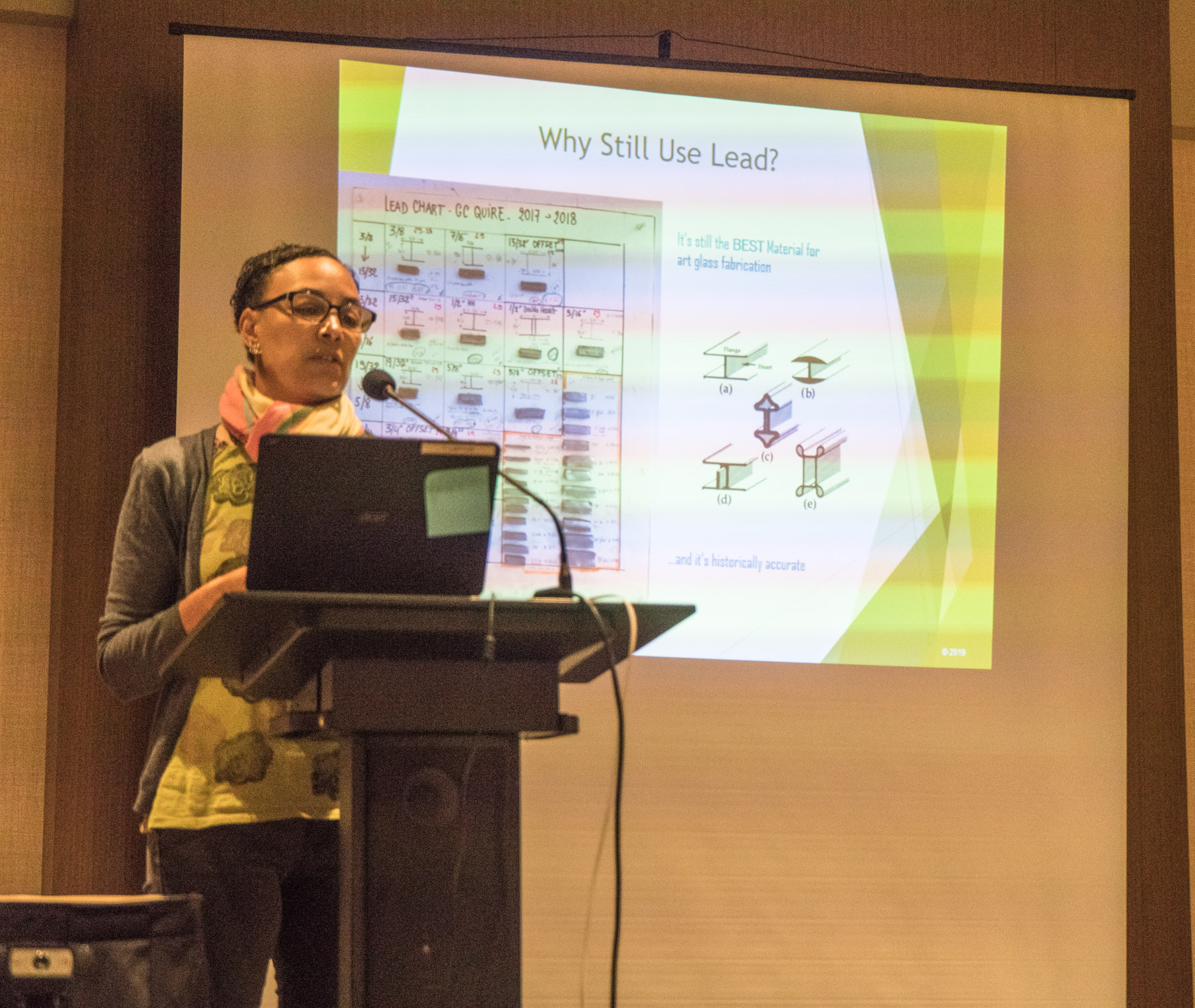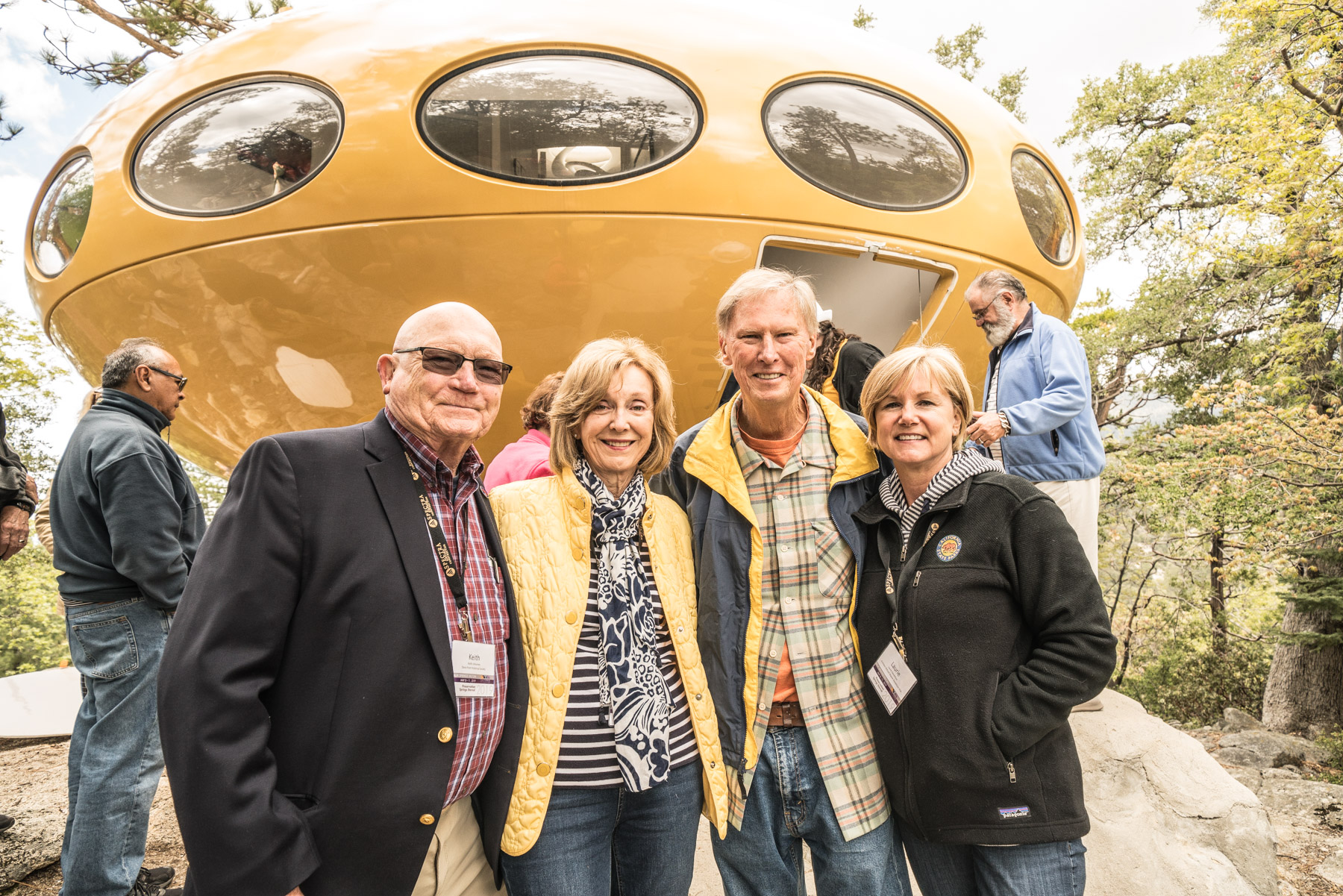 Get CPF updates
Sign up below to receive advocacy alerts and updates from CPF.
Search for Preservation Jobs
View preservation job listings in California and beyond. To add a new job listing, use the link at the bottom of the page or contact us at cpf@californiapreservation.org.
Paid Graduate Internships
Position Description
---
Applications are now open for the 2022-2023 Getty Graduate Internship program! Opportunities are available in the Buildings & Sites and Collections departments of the Getty Conservation Institute.
Graduate internships at Getty are open to applicants of all nationalities who are either currently enrolled in a graduate program leading to an advanced degree in a field relevant to the internship(s) for which they are applying, or who have recently completed a relevant graduate degree. Internships are full-time for twelve months and include a $47,500 stipend, $1,500 towards relocation expenses (if coming from outside the Los Angeles area), and up to $2,500 to support research travel.
The deadline to apply is January 10, 2022. Full details and link to online application are available at https://gty.art/gettygrad
For questions regarding the program or the application process, please contact: gradinterns@getty.edu
Company/Organization Description
---
The Getty Conservation Institute (GCI) works to advance conservation practice in the visual arts, broadly interpreted to include objects, collections, architecture, and sites. It serves the conservation community through scientific research, education and training, model field projects, and the broad dissemination of the results of both its own work and the work of others in the field. In all its endeavors, the Getty Conservation Institute focuses on the creation and dissemination of knowledge that will benefit the professionals and organizations responsible for the conservation of the world's cultural heritage.
Pay Range (Annual): $46,000 – $60,000
Location: Los Angeles, CA
Job Type: Paid Internship
How to Apply
---
Applicants are required to complete and submit the online Graduate Internship application form by 5:00p.m. Pacific Time on January 10, 2022. Materials received after the deadline will result in an incomplete application. We cannot accept applications hand-delivered to the Getty Center or those sent by e-mail or fax.
Application Materials
As part of the application, you will need to prepare the following materials:
1. Personal Statement: Your Personal Statement should consist of no more than 500 words (two double-spaced pages) that explain how your Getty internship selections (choose two in order of preference) fit with your background and career goals. Include the reasons for your choice of specific departments or programs for an internship. Also describe what you hope to achieve from the experience and what you believe you can contribute.
2. Resume/Curriculum Vitae: Current resumes are required for all applicants. Please limit resumes to five pages.
3. Transcript(s)/Academic Records: We require transcripts/academic records for undergraduate degree/s (completed) and graduate degree/s (completed or in progress). Multiple transcripts must be combined into a single PDF before upload. Please be aware that we may request hardcopies of official transcripts/academic records later in the evaluation process.
–If you graduated from a school outside of the United States, transcripts may be substituted with proof of completed courses and/or copies of diploma(s).
–If you are currently enrolled in a graduate program, provide proof of current enrollment (for example, your most recent transcript or academic record).
4. Letters of Recommendation (2):

 Applicants must request two confidential letters of recommendation 

submitted directly by their recommenders through the application system

. Please note that additional letters will not be considered. Letters must be received no later than 

5:00p.m. Pacific Time

 on 

January 10, 2022

. Typically, the most appropriate recommenders are university faculty members who can address your academic performance. Other recommenders may include past or current employers in relevant fields who are familiar with your skills and abilities.

To request letters of recommendation, provide the name and contact information of your recommenders in the "Letters of Recommendation" section of the online application. The Getty will automatically contact your recommenders via email through the application system. You will be able to monitor your account to confirm that the letters have been submitted.
5. F-1 visa holders are required to submit copy of their I-20 form and proof that they will have enough OPT or CPT time to finish the Getty internship, if selected.