Annual Sponsors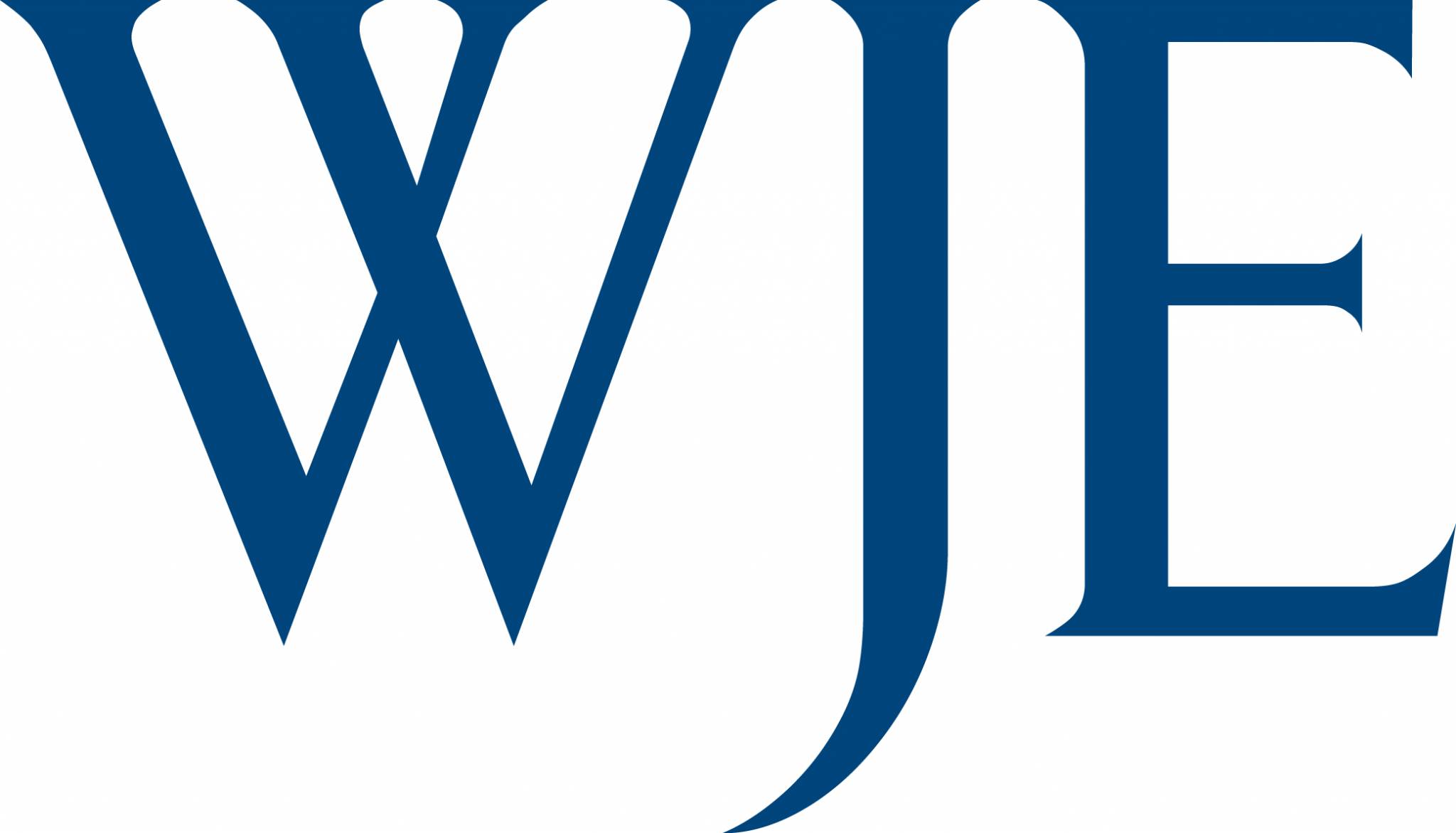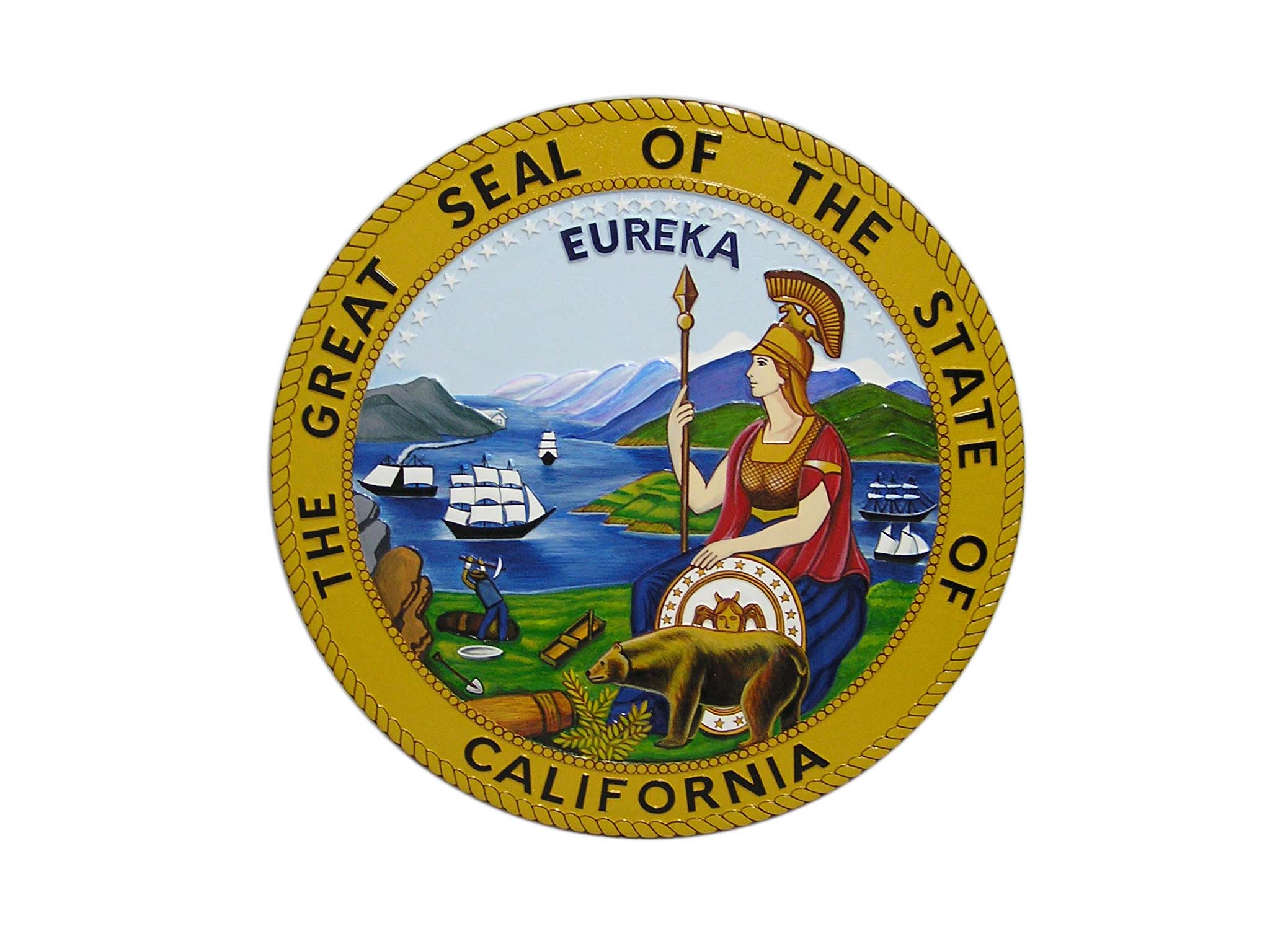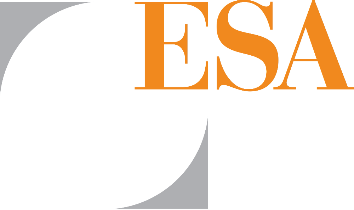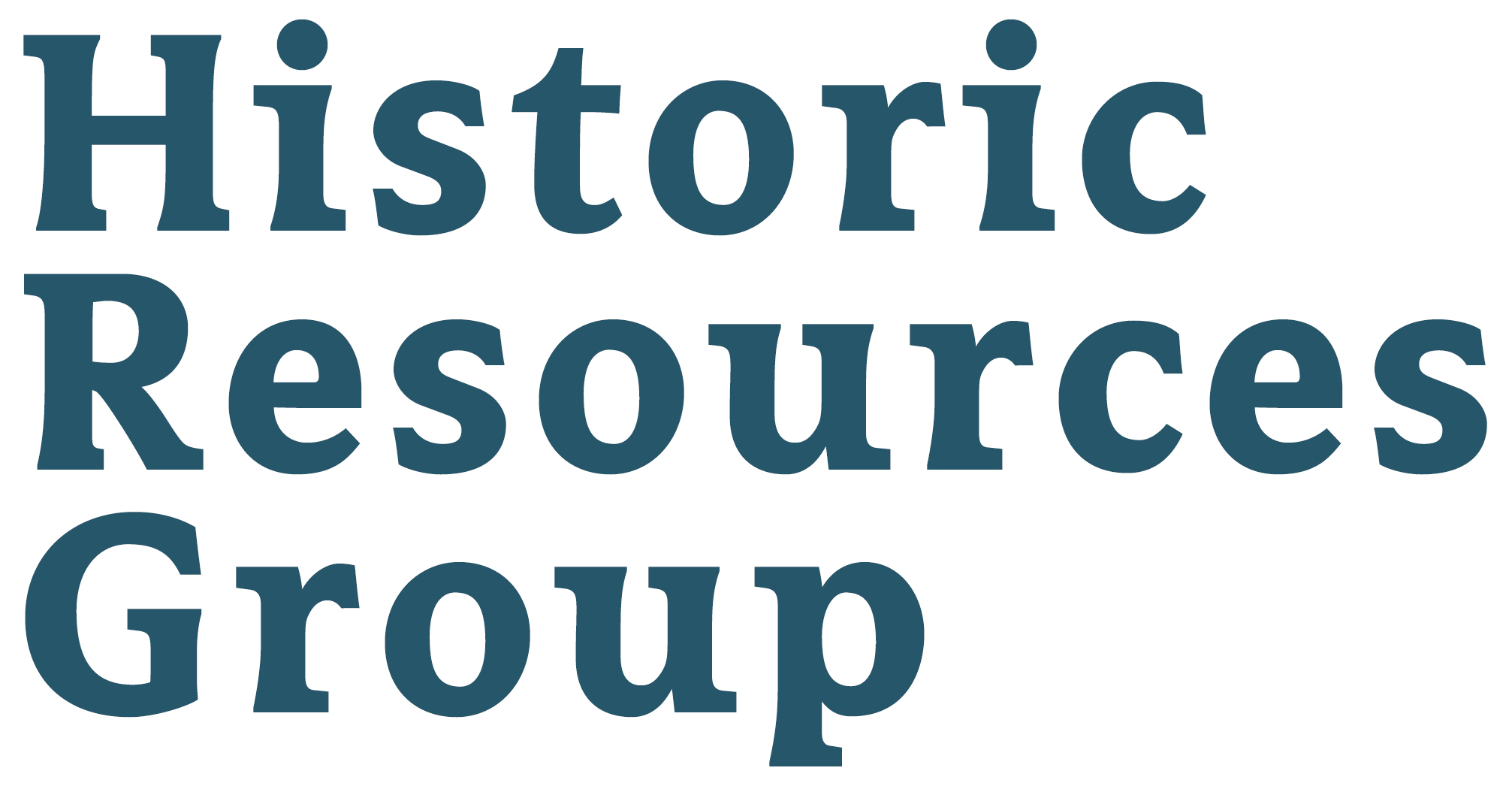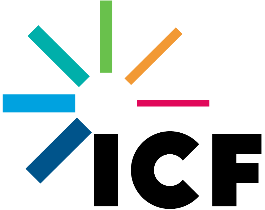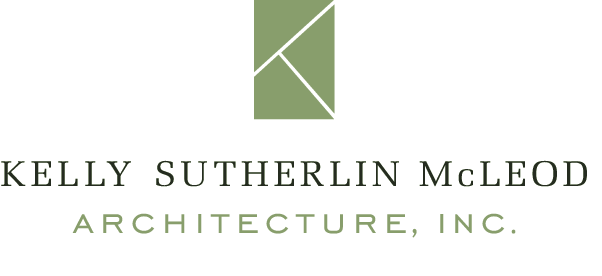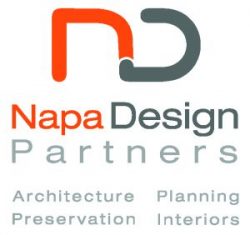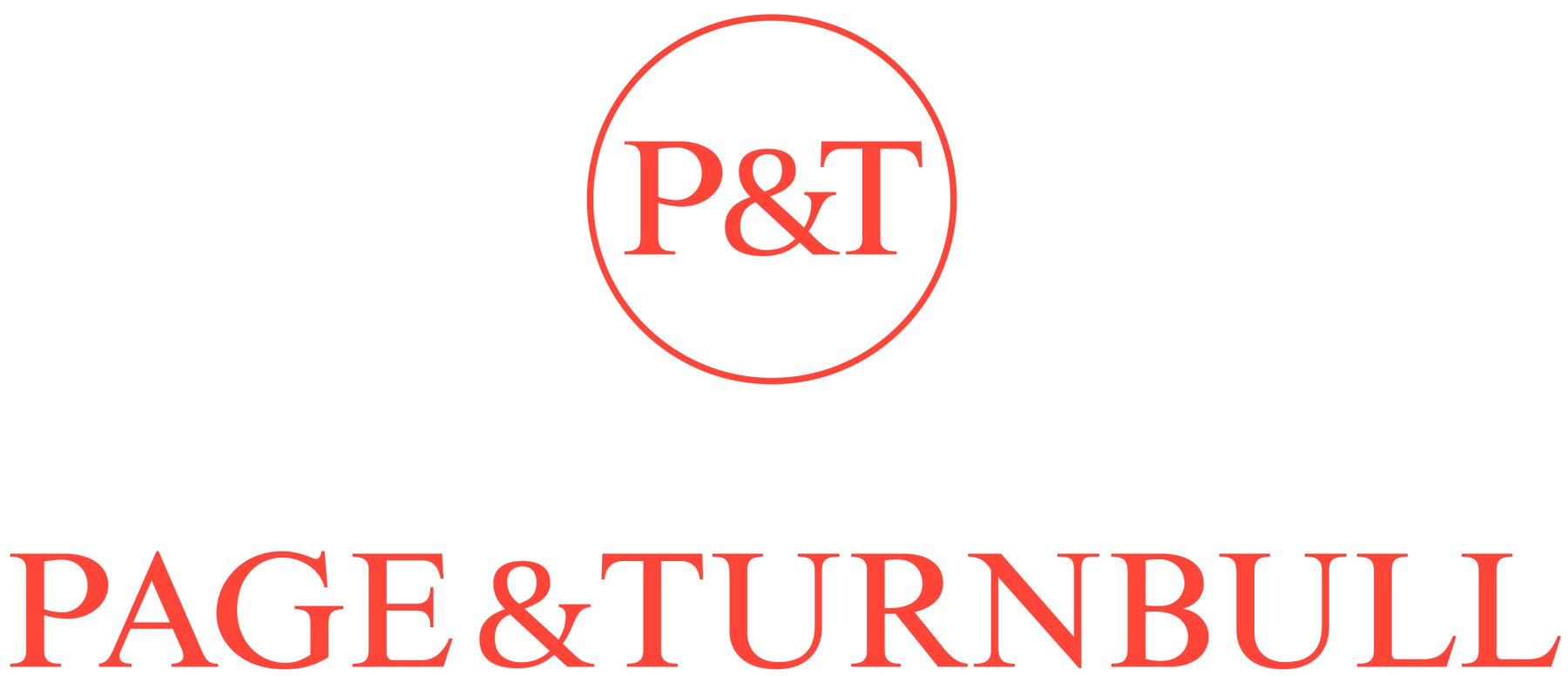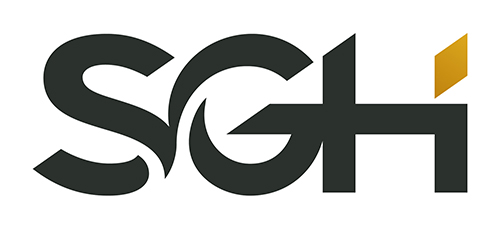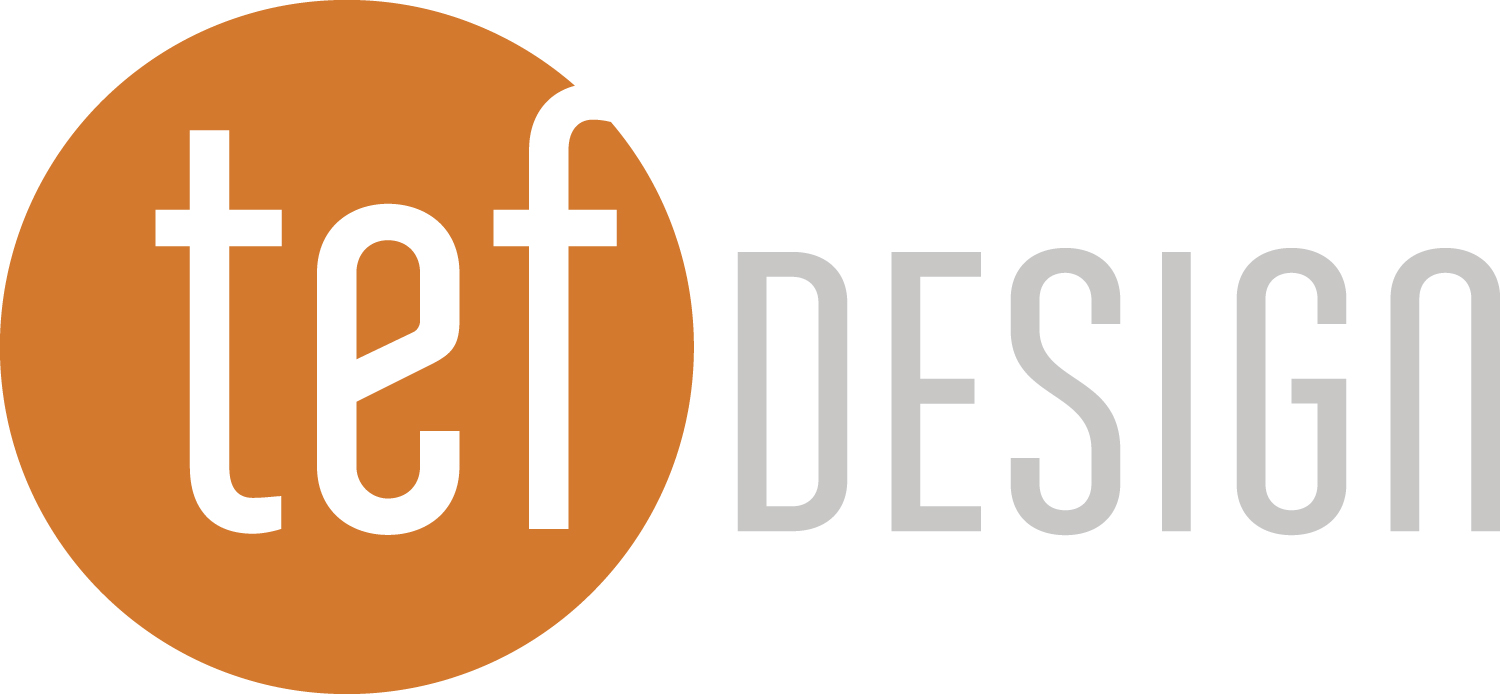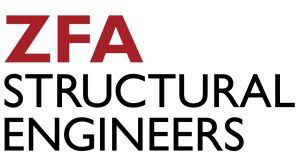 Architectural Resources Group & ARG Conservation
California Office of Historic Preservation
Environmental Science Associates
Kelly Sutherlin McLeod Architecture, Inc.
UCLA's William Andrews Clark Memorial Library
The William Andrews Clark Memorial Library Seismic Retrofit and Entry Pavilion Project is the winner of a 2018 Preservation Design Award. Award recipients are selected by a jury of top professionals in the fields of architecture, engineering, planning, and history, as well as renowned architecture critics and journalists. In making their decision, the jury stated: "Great compatible small addition."
The Award will be presented on Friday, October 19, 2018 at a gala dinner and awards ceremony at Millennium Biltmore Hotel in Los Angeles. Tickets and sponsorship options are available at californiapreservation.org/awards.
About this project
The Clark Library is a cherished architectural and academic landmark. Designed by renowned architect Robert Farquhar, the Beaux Arts style building was constructed in 1926 to house philanthropist William Andrews Clark, Jr.'s collection of rare books and manuscripts.
The building not only stands as a particularly exquisite architectural statement, but also houses what is considered to be one of the world's most renowned collections of rare books and manuscripts. This project is noteworthy because of the challenges associated with bringing an operable library into the 21st century without compromising its historic fabric. Creative design solutions were employed toward this end, striking a delicate balance between the oft-competing objectives of preservation and modernization. The building was adapted to meet the changing needs of an academic library while respecting its historic character, ensuring its continued use for generations to come.
This project is also noteworthy because of the remarkably minimal visual impact that it left on the historic library and grounds. Considerable modifications were made to the library's ingress and circulation patterns, yet all of these changes were confined to a separate, new addition and a basement level that is obscured from public view. The same is true for seismic upgrades; by utilizing core drilling methods and vertically inserting rebar and epoxy into the walls, seismic reinforcement elements cannot be seen. As a result, historic building and grounds appear almost exactly as they originally did.
The project accomplished three key goals: (1) it corrected seismic vulnerabilities, (2) it improved accessibility, and (3) it enhanced the building's functionality.
The building received a complete retrofit, utilizing core drilling techniques in which rebar was inserted into drilled holes via the roof. This substantially strengthened the building, yet left virtually no visual impact. Accessibility was improved by the construction of a new entry pavilion with an interior staircase and hydraulic elevator. The pavilion was very carefully designed to be compatible with, yet subservient to the 1926 library. Built of glass, steel, and brick, the pavilion derives its appearance from that of the historic library and deftly employs a compatible architectural vocabulary. In its basement is an expanded lobby and orientation room, expanded offices and storage rooms, and an ADA-compliant, gender inclusive restroom. Some features and finishes in the historic building, such as painted ceilings, were also cleaned and restored.
Photos © Stephen Schafer Photography www.HABSPHOTO.com
Project Team
Project Lead
Stephen Farneth, FAIA
Architectural Resources Group
Clients
Eric Heggen, RA
UCLA Capital Programs
Candis Snoddy
Center for 17th and 18th Century Studies
Architectural
Justine Leong, AIA
Architectural Resources Group
Architectural Conservator
Sarah Devan, AIC
Architectural Resources Group Conservation Services
Structural Engineer
Thomas Sabol, SE, PhD
Englekirk Institutional
Mechanical Engineer
Cirilo Gatilao, PE
CEDG
Plumbing Engineer
Phil Beckmann
CEDG
Electrical Engineer
Daniel Solis
KSG Consulting Engineers
Civil Engineer
Ali Khamsi, PE
KPFF Consulting Engineers
Landscape Architect
Sharn Ure
Former Principal with KSA
General Contractor
Caleb Strouse
Walsh Construction
Core Drilling Sub Contractor
Dennis Cox
R.D.C. Construction
Fire Protection
Matthew Donahue, PE
Jensen Hughes
Signage Consultant
Lucy Gonzalez
Newsom Design
Methane Consultant
Kevin Lea, PE
GeoKinetics
Waterproofing Consultant
Ryan Upp, AIA
Simpson Gumpertz & Heger
LEED Consultant
Chris McKinley, LEED AP+, WELL AP
GAIA
Acoustic Consultant
Tony Hoover, FASA
McKay Conant Hoover
Specification Writer
Marvin Chew
Chew Specifications
Environmental Mitigation
Michael Roy, CAC,CDPH
Citadel Environmental Services, Inc