Annual Sponsors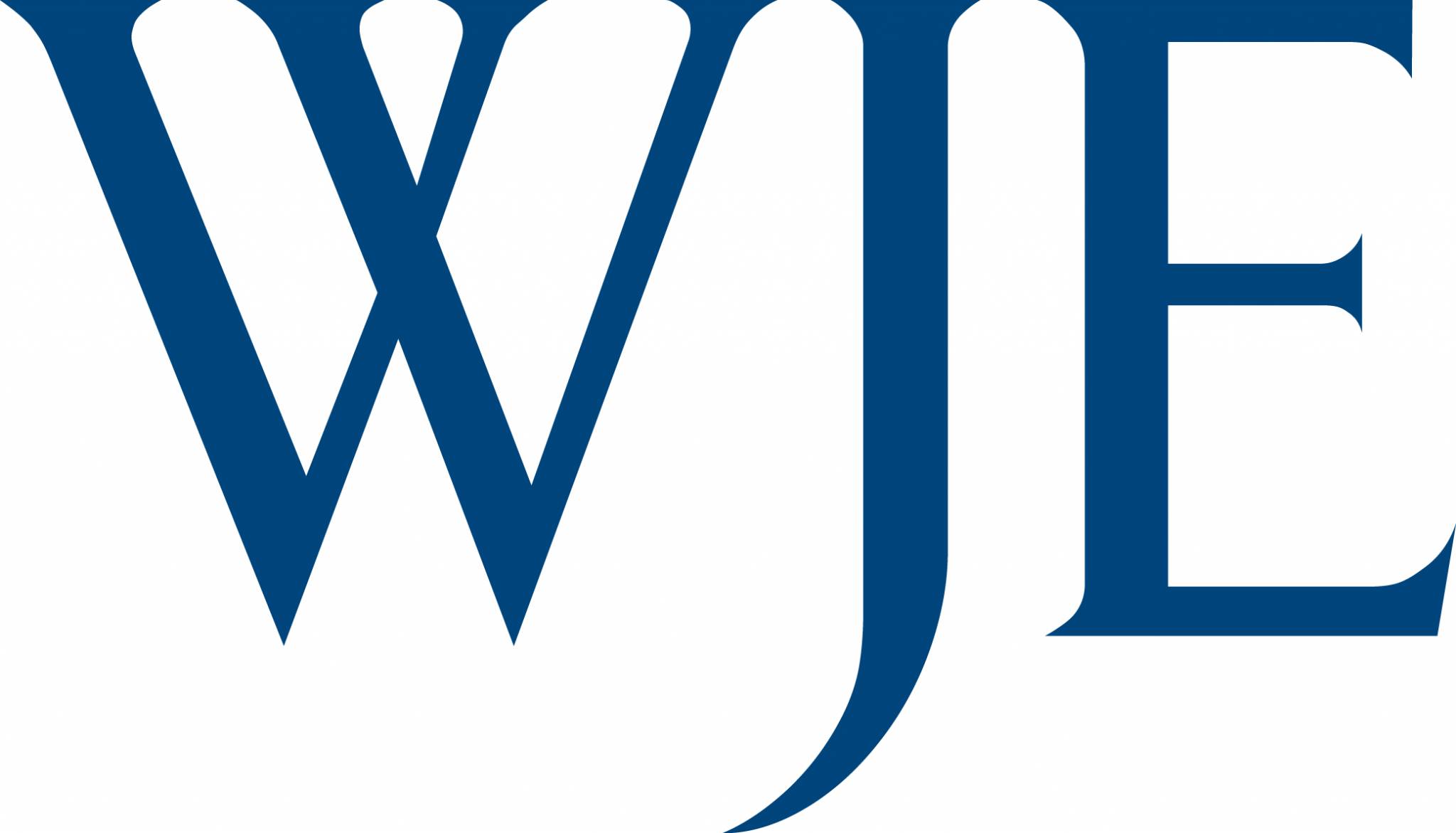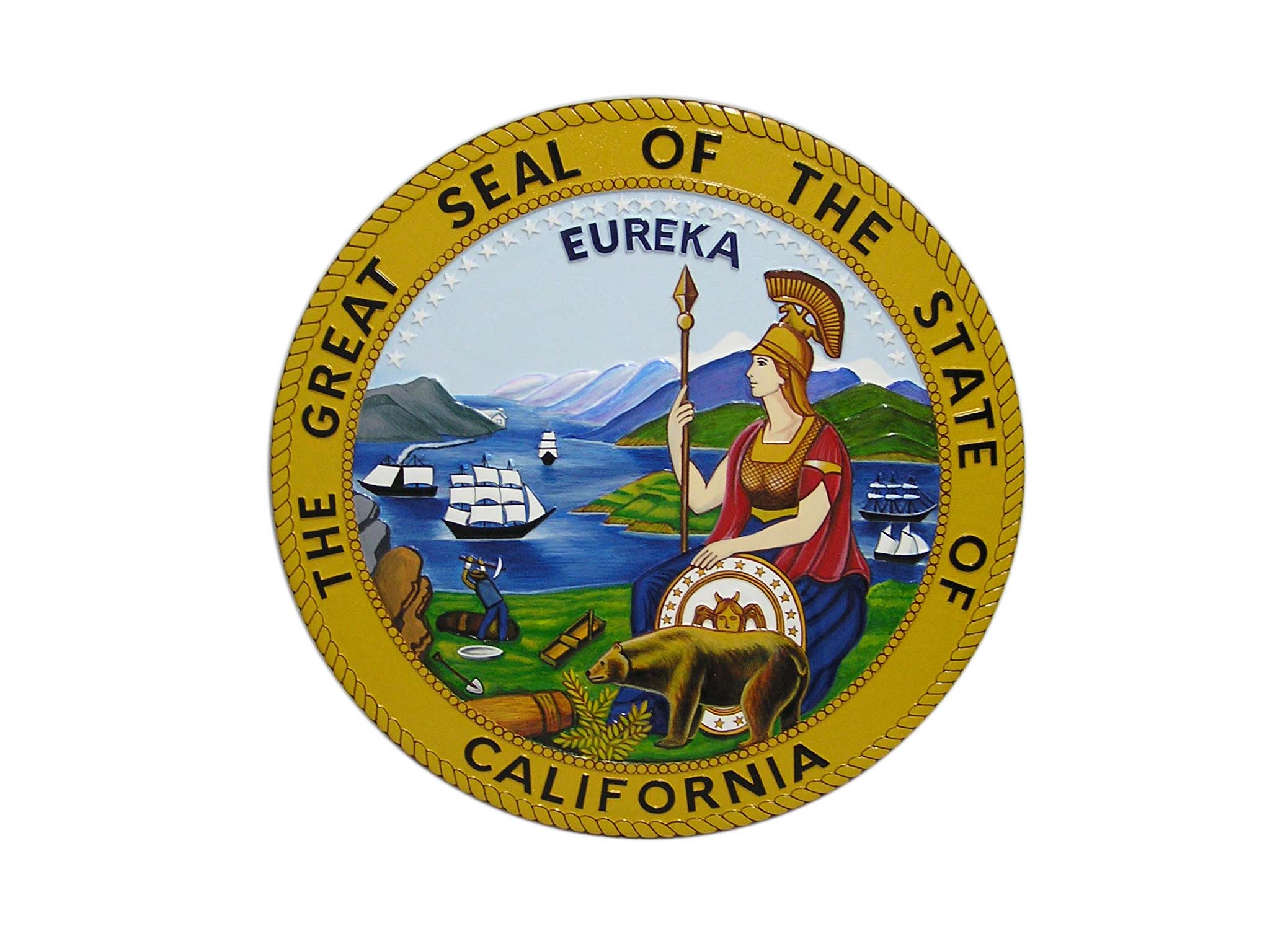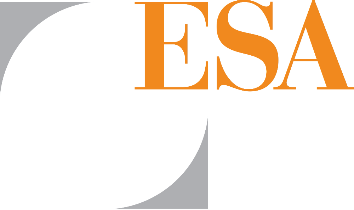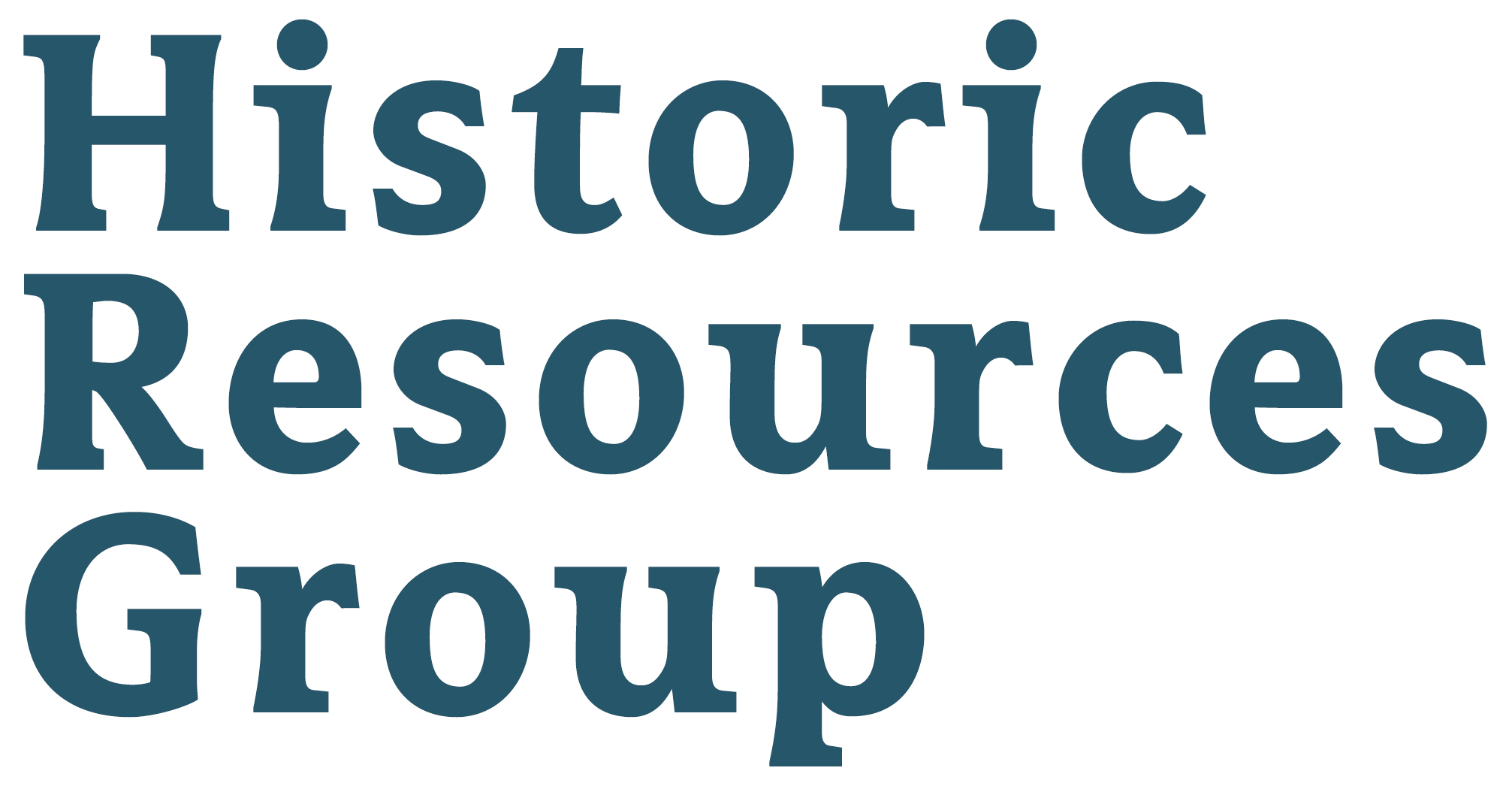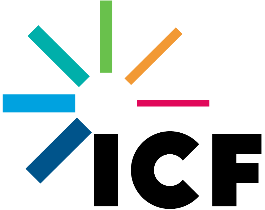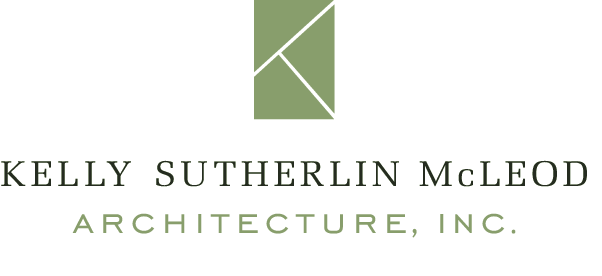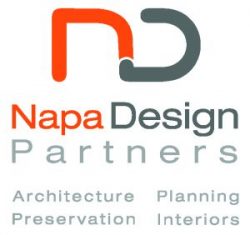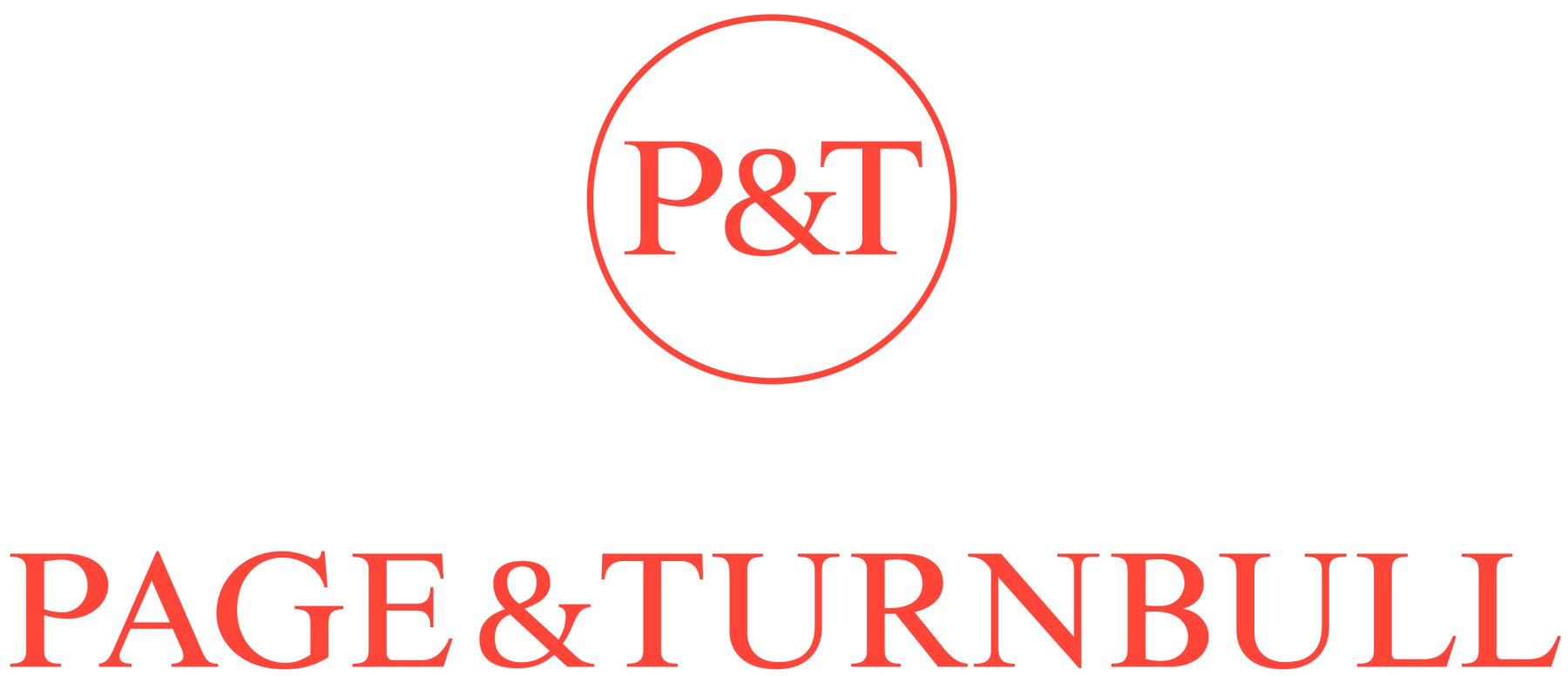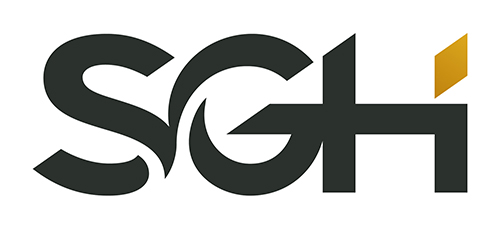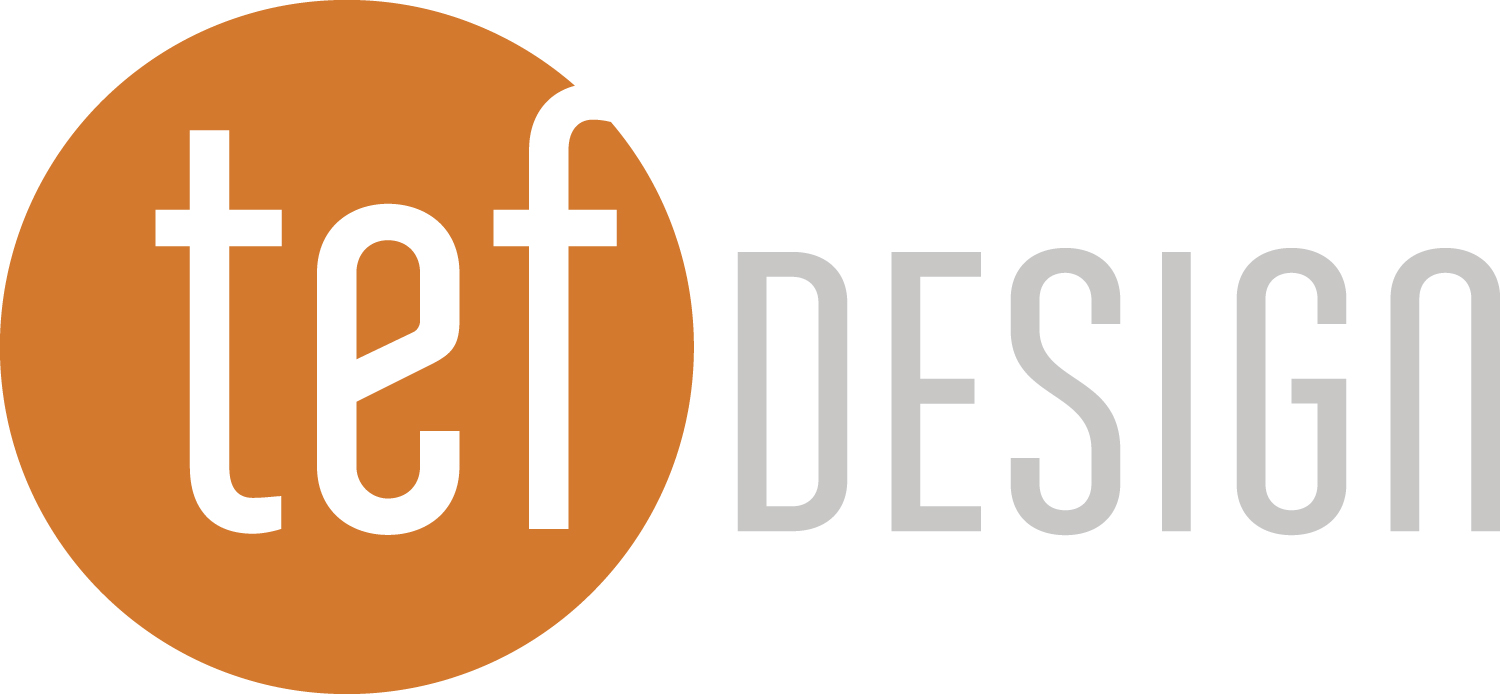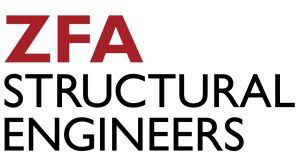 Architectural Resources Group & ARG Conservation
California Office of Historic Preservation
Environmental Science Associates
Kelly Sutherlin McLeod Architecture, Inc.
Mary Adams Urashima
Author and Advocate for Historic Wintersburg
2018 President's Award recipient
Mary Adams Urashima is a tireless – and effective – advocate for the preservation of historic Wintersburg and the Historic Wintersburg and the historic Furuta Gold Fish Farm and Wintersburg Japanese Mission Complex.
She will be presented with the President's Award on Friday, October 19, 2018 at the California Preservation Awards ceremony at the Millennium Biltmore Hotel in Los Angeles. Tickets and sponsorship options are available at californiapreservation.org/awards.
About Mary
Mary Adams Urashima chairs the grassroots preservation effort to save Historic Wintersburg and is the author of Historic Wintersburg in Huntington Beach. She identified and named the historic property, which was designated one of America's 11 Most Endangered Historic Places in 2014 and one of America's National Treasures in 2015. Urashima's advocacy has helped to stave off demolition of the historic site and enabled discussions between the property owner and the City of Huntington Beach that are working toward its full preservation as a heritage site.
Named after the Wintersburg Village, the site is a rare, pre-Alien Land Law of 1913 Japanese-owned property. A California civil rights "site of conscience," its history traces the remarkable stories of Japanese pioneers and the struggle for civil liberties. Building on oral history research done by Professor Emeritus Art Hansen at the Center for Oral History at California State University Fullerton in the 1980s, Mary has been researching and working to save Historic Wintersburg for almost nine years.
Mary is a former journalist, with thirty years in media, governmental and public affairs. She has served on multiple local and international boards and as a political appointee for various humanitarian and preservation efforts. She has received significant recognition, including the Civil Rights Leadership Award from the California Association of Human Relations Organizations, the Community Hero award from the Japanese American Citizens League Pacific Southwest Chapter, and being named one of the "Women who make a Difference" by the Orange County Community Forum.
Mary is an advocate for historic preservation on the statewide California Preservation Foundation's Advocacy Committee, and a member of the National Trust for Historic Preservation, the American Historical Association, and the Organization of American Historians. She writes with a goal of furthering the understanding of America's diverse history, in particular the history of Japanese Americans in Southern California. Mary's hope is that Historic Wintersburg will become a place where the history of Japanese American pioneers and their West Coast civil rights story will be remembered and taught to future generations.
Header Image:
Composite photograph © Kenneth Hayashida.
2013 Photograph © Chris Jepsen
1913 Photograph courtesy of Furuta family collection.