California Preservation Awards Sponsorship
To learn about CPF's sponsorship opportunities, including how you can sponsor this page, 
click here
or
email us
.
201 Awards Sponsors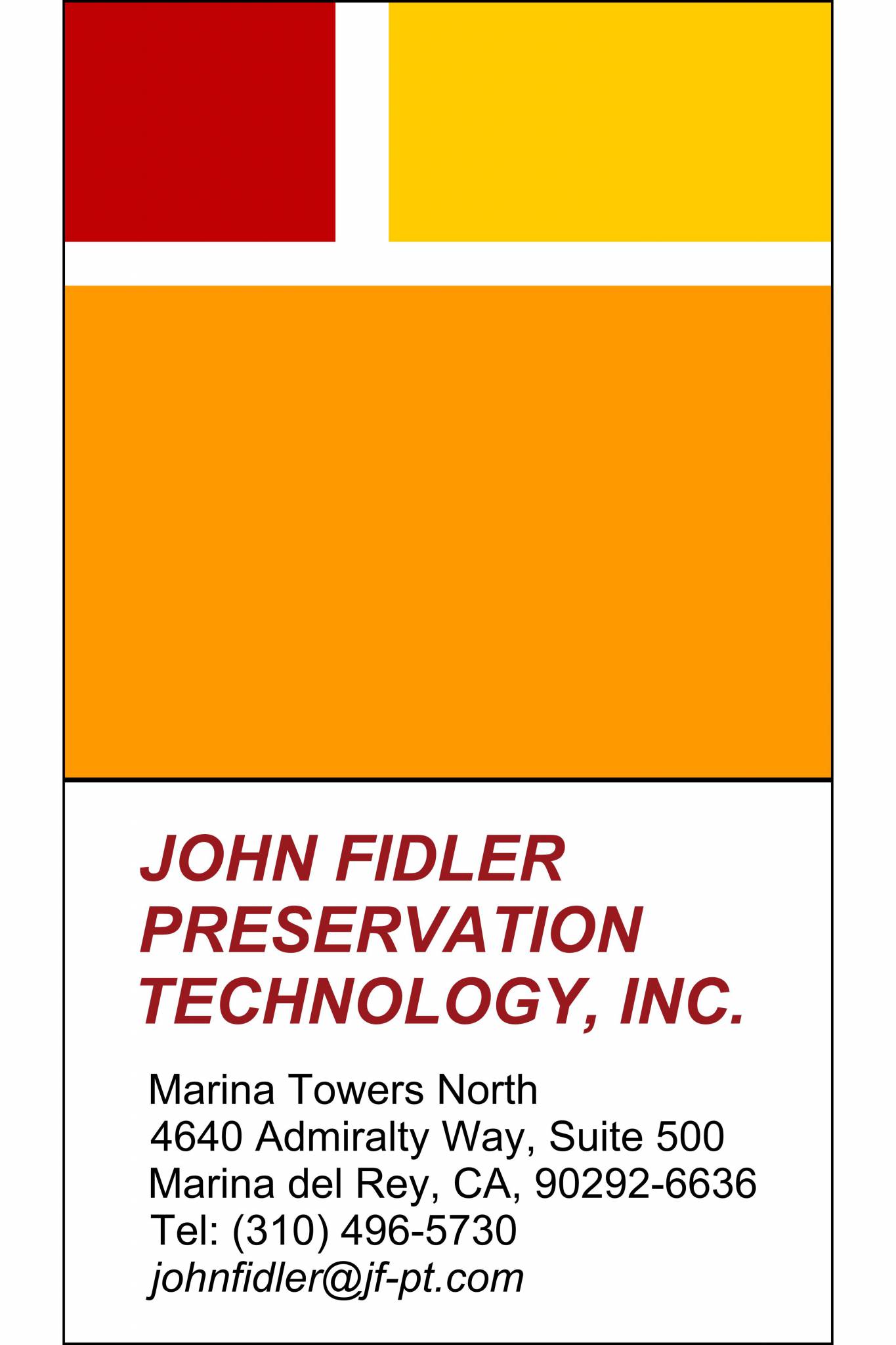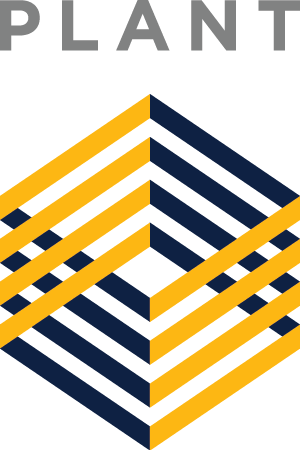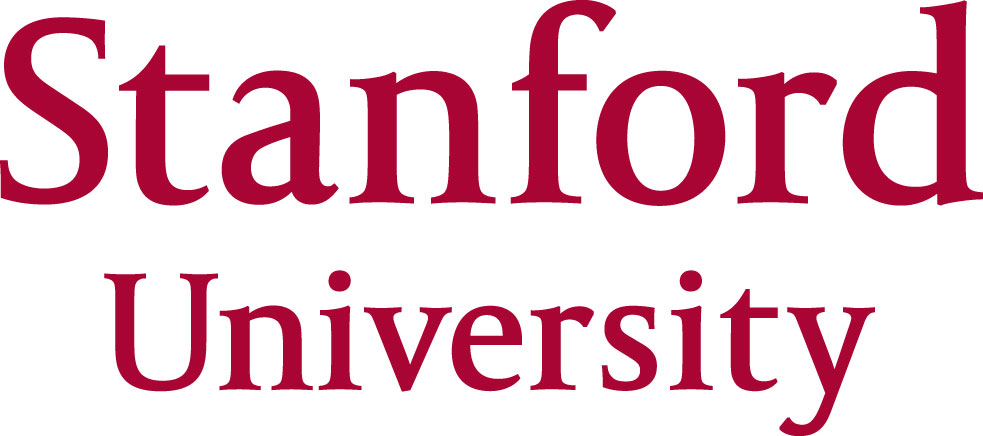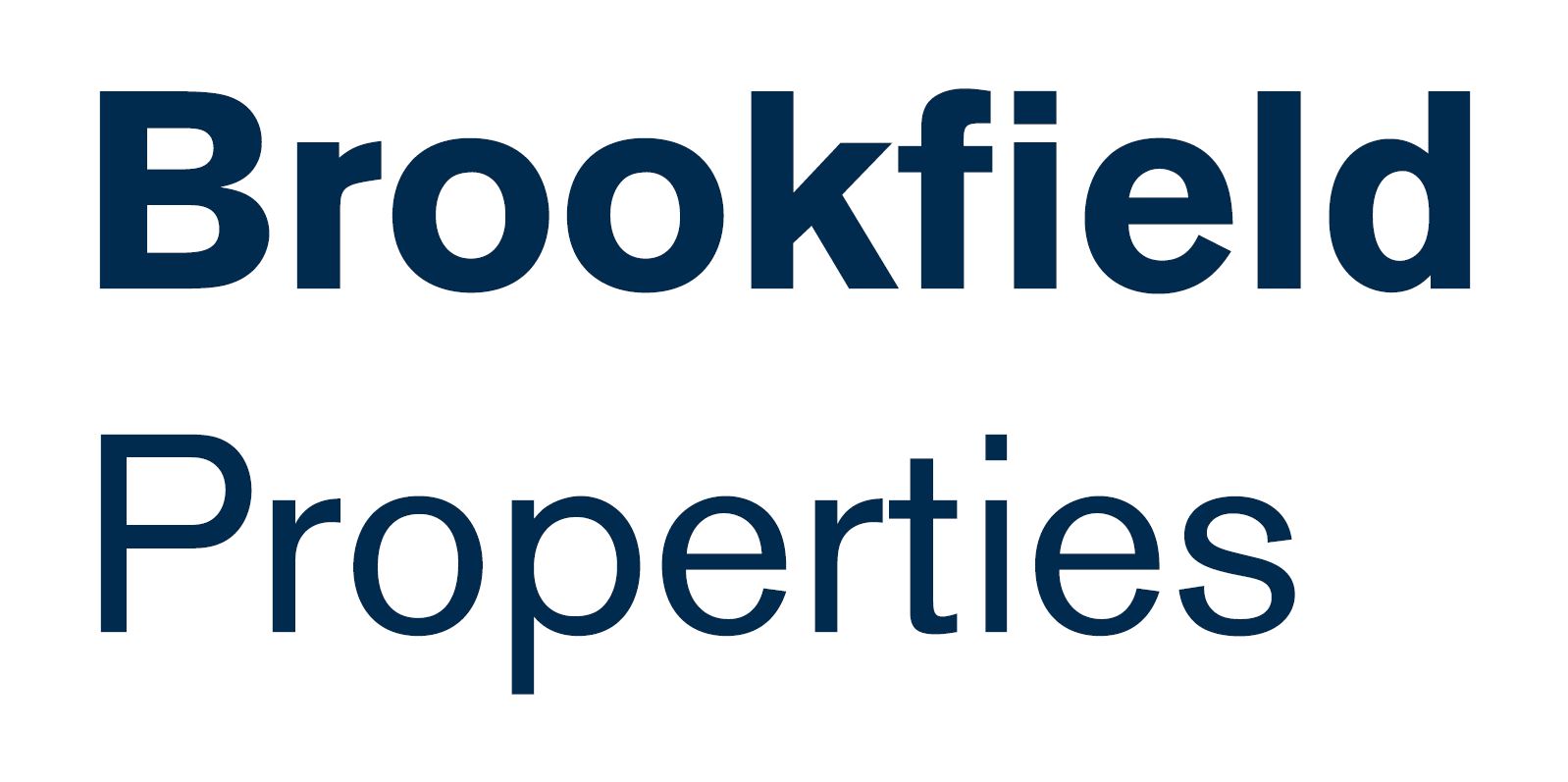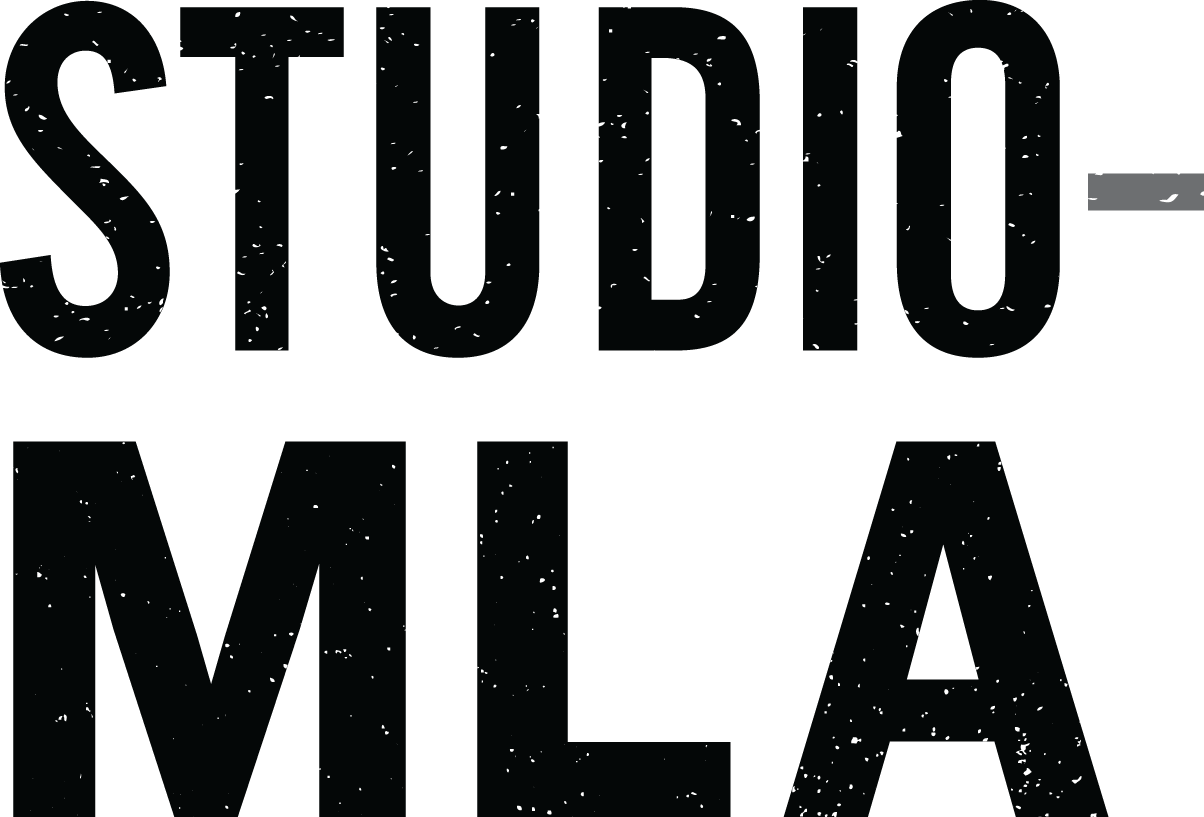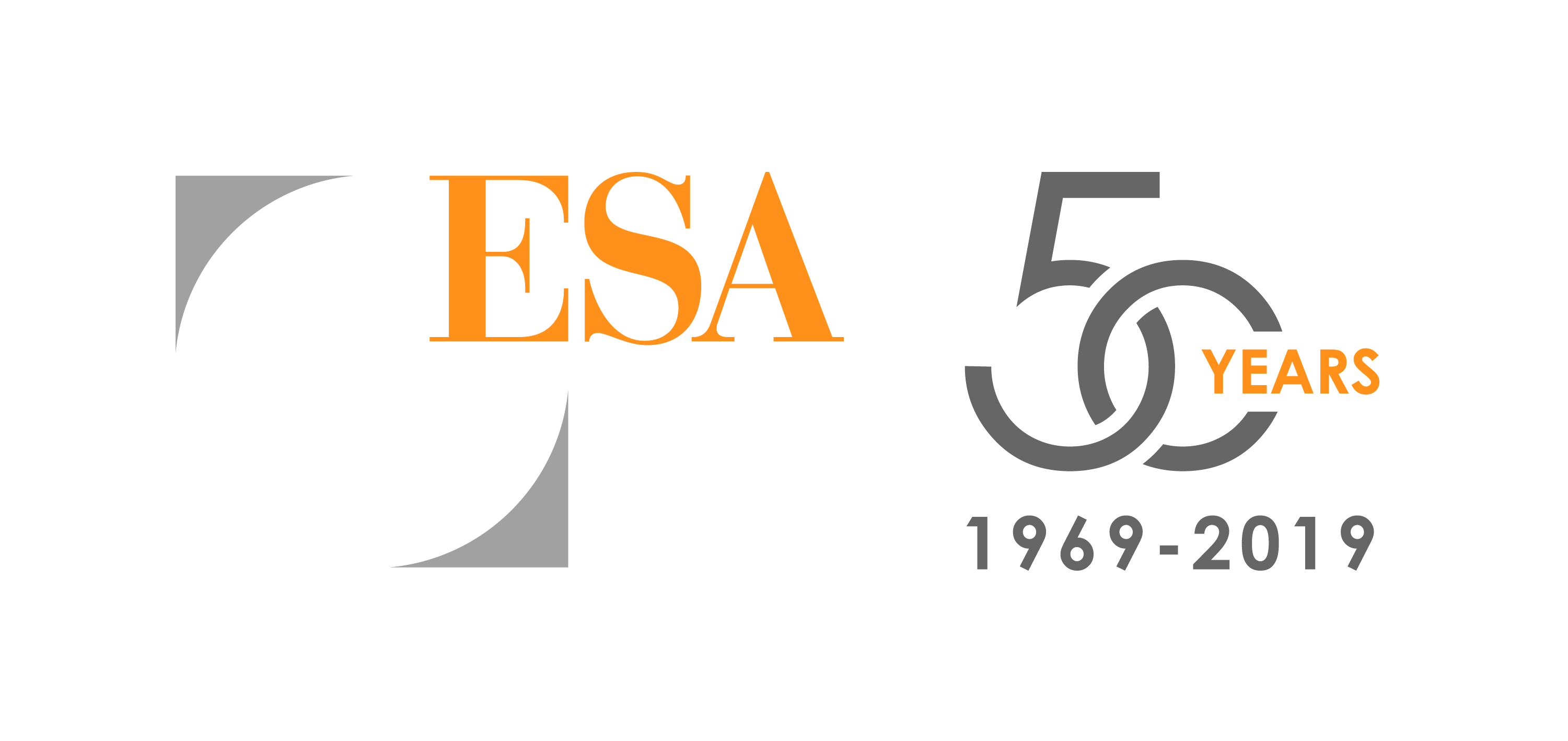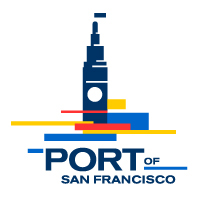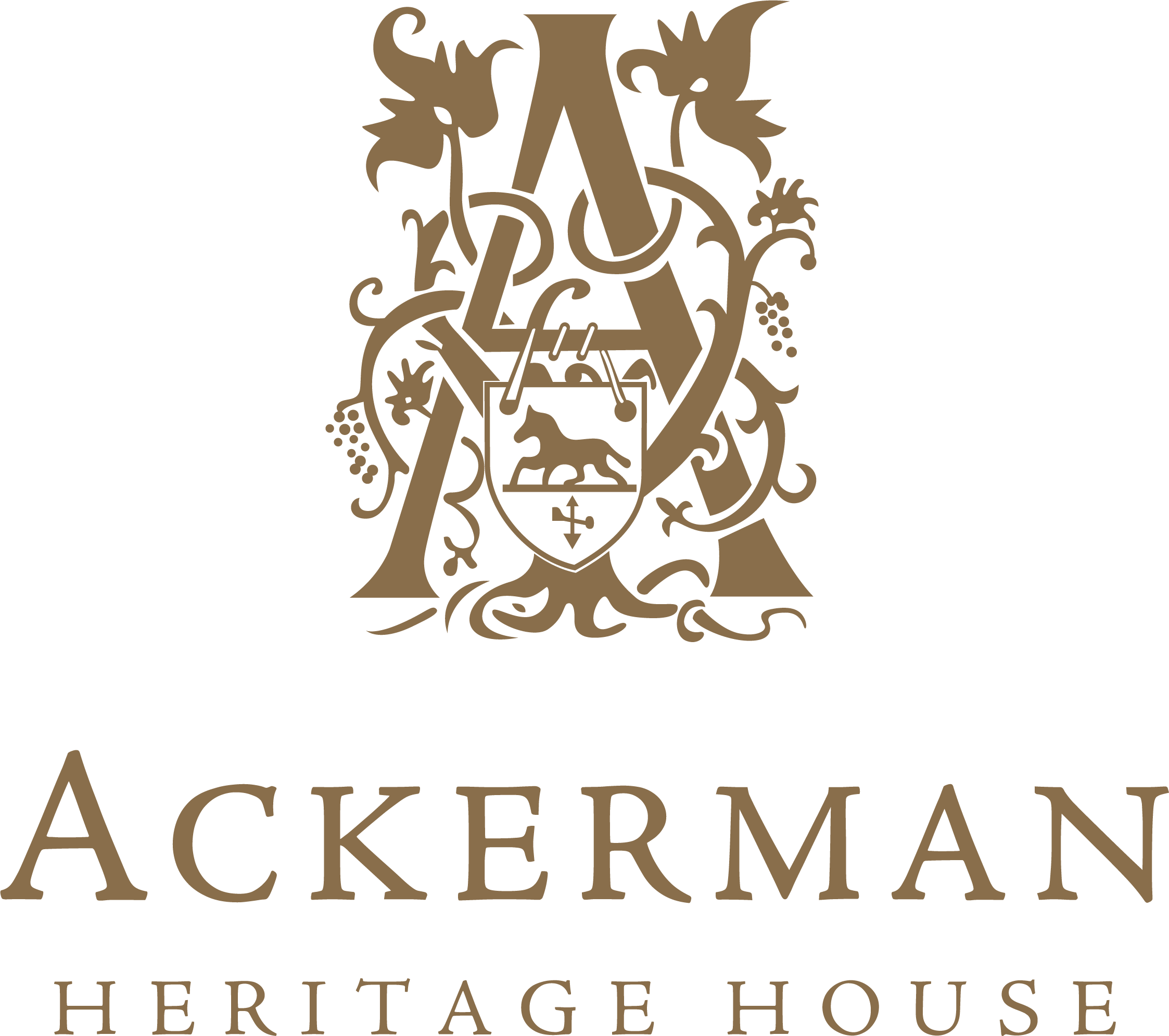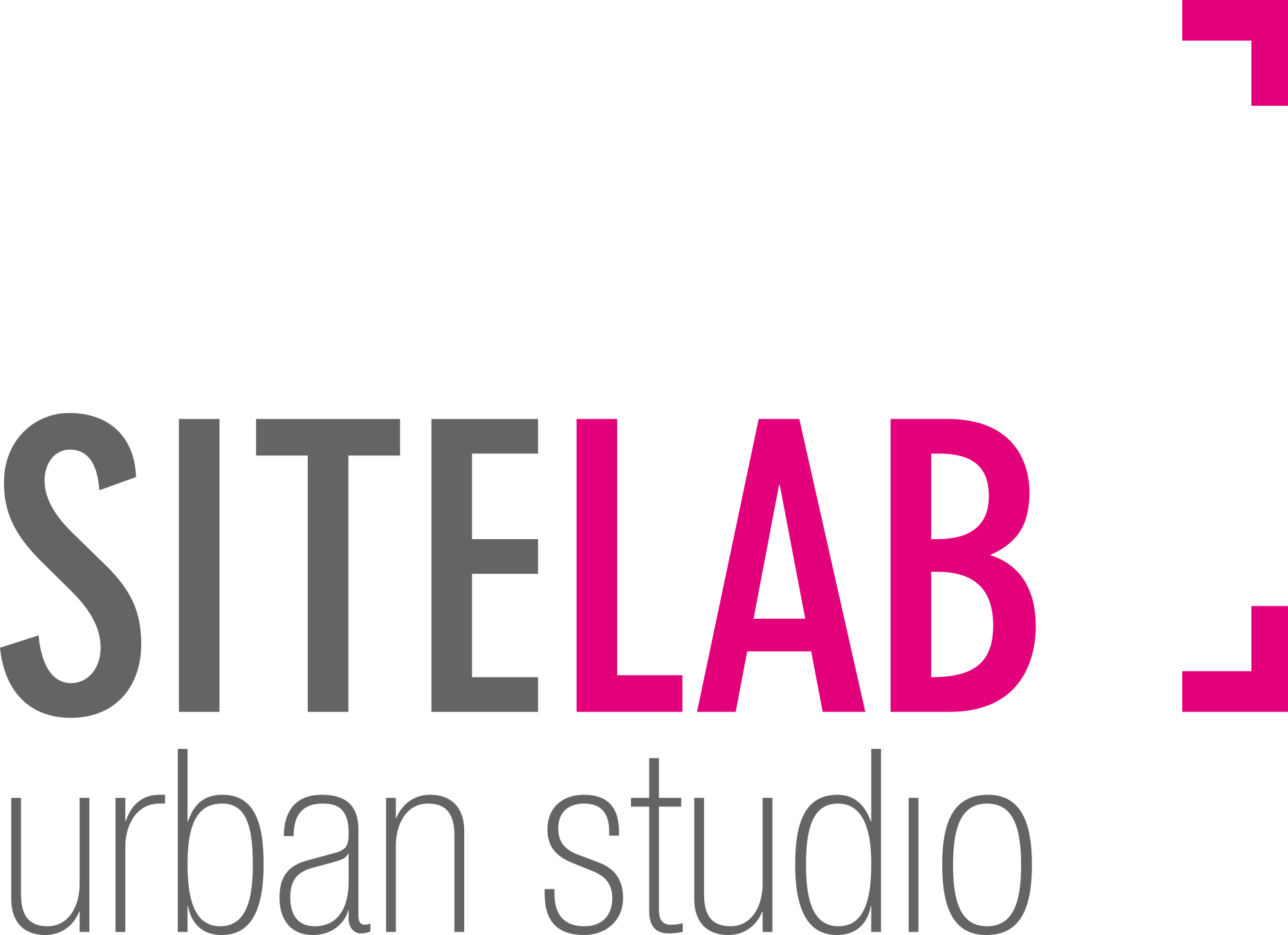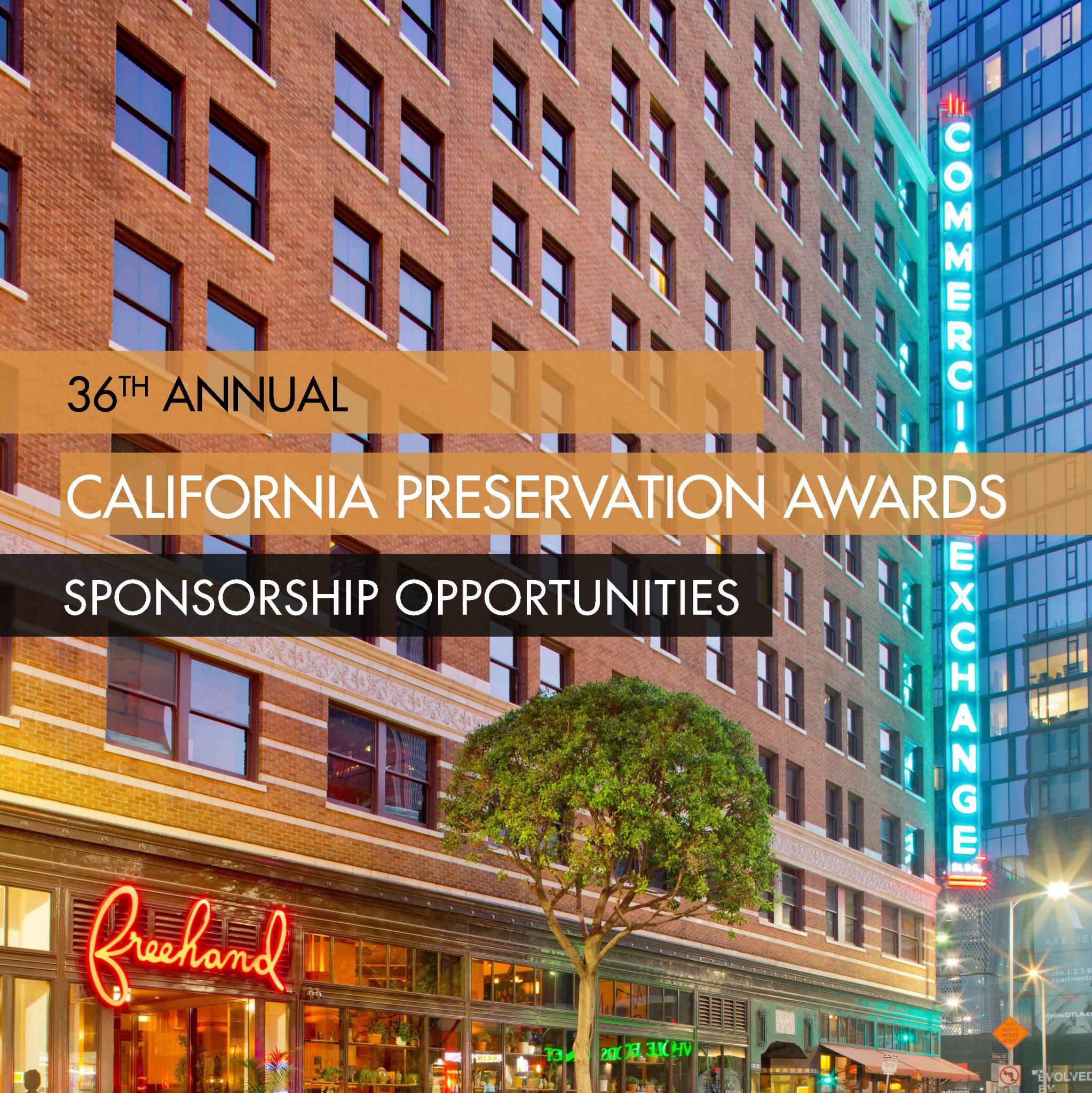 John Fidler Preservation Technology Inc.
Plant Construction Company LP
Architectural Resources Group
National Trust for Historic Preservation
ESA | Environmental Science Associates
Western Specialty Contractors
Ackerman Family Vinyards & Heritage House
Leddy Maytum Stacy Architects
Sponsorship Opportunities
Ackerman Heritage House
The Ackerman Heritage House in Napa is the winner of a 2019 Preservation Design Award for Restoration. Award recipients are selected by a jury of top professionals in the fields of architecture, engineering, planning, and history, as well as renowned architecture critics and journalists. In making their decision the jury noted the scope of the project, stating, "this checks all the boxes for what restoration does. They took something that was falling apart and put it back together."
The Award will be presented on Friday, October 18, 2019 at a gala dinner and awards ceremony at the InterContinental Mark Hopkins in San Francisco. Tickets and sponsorship options are available at californiapreservation.org/awards.
About this project
For decades, Napans saw this fine Queen Anne house, an early work by the county's preeminent architect, Luther Turton, fall into disrepair and disappear behind overgrown landscaping and a rusting iron fence. Patchwork efforts to maintain the house were not part of a comprehensive plan to maintain its structural and historic integrity, and serious problems remained unaddressed. In 2010 a new owner brought the vision and wherewithal to launch a five-year restoration. She employed an architect and designer to craft a plan that would guide contractors in every detail of the restoration. The result is a house that is as impressive in appearance as when it was built in 1889, but much sturdier. And the people of Napa not only get to enjoy seeing this jewel restored from the outside – the owner has made the interior, furnished with period correct antiques, accessible to the public on a regular basis.
The 1889 Queen Anne house is a designated Napa City Landmark and contributing structure to the Napa Abajo Fuller Park District on the National Register of Historic Places. It was home to Civil War veteran Luther Hayman and to two of early Napa's most prominent merchants, T.W. Mather and E.R. Gifford. An early example of the work of Napa County's most famous architect, Luther Turton, the house features an asymmetrical facade; a prominent corner tower; a projecting gable edged with decorative bargeboard, two-story bay windows on two sides of the house that are flanked on the second floor by small balconies; varied siding types; varied roof shapes; a front curved porch surrounded by ornate balusters, corbels and spindle work; and 14 original stained glass windows. The interior features an elaborately carved redwood staircase in the foyer, redwood pocket doors, and wood floors throughout. The house shows an unusual degree of historical integrity, having had only minor alterations by the five families that had previously owned it. In thoroughly restoring the dilapidated house over five years and making it useable for tours and events that foster knowledge and appreciation of local history, great care was taken to retain and preserve the distinctive features, materials, and historic character of the property. Where alterations were made, such as creating a kitchen with fully modern functionality, colors and materials were chosen to be compatible with existing historic features of the house, as is called for in the Secretary of the Interior's Standards for Rehabilitation.
Photos © Tom Spaulding
Project Team
Project Lead & Designer
Marianne Michael, Marianne Michael Interior Design
Owner/Client
Lauren Ackerman, Ackerman Family Vineyards
Historic Architect
John Kasten, Kasten Design Inc.
Landscape Architect
Francisco Navarro, Cisco's Landscaping
Contractor
Brandon Sax, Sax and Roscoe
Specialty Sub-Contractors
Acme Electric
Jesse Tijero, Advanced Roofing Company
Chris Mollo, Chris Mollo Painting
Markus Mayer, Classic Fabrication
Curtis Cole, Curtis E. Cole Custom Hardwood
Dave Carner, Dee Cee Plumbing
Derek Andress, Derek Andress Concrete
Frank Rhoda, Frank's Drywall
Innovative Glass Solutions
Jeff Menchaca, Jeff Menchaca Fine Woodworking
Ken Boyd, KenBoydArt
Michael Gibson, Partners in Painting
Pridmore Brothers Construction
Reggie Simpkins, R. Simpkins Construction
Paul Wagner, Reid Sheet Metal Services Inc.
Surface Art Countertops
Tucker Lath & Plastering Inc.
James Wagner, Wagner Drywall