This page is sponsored by…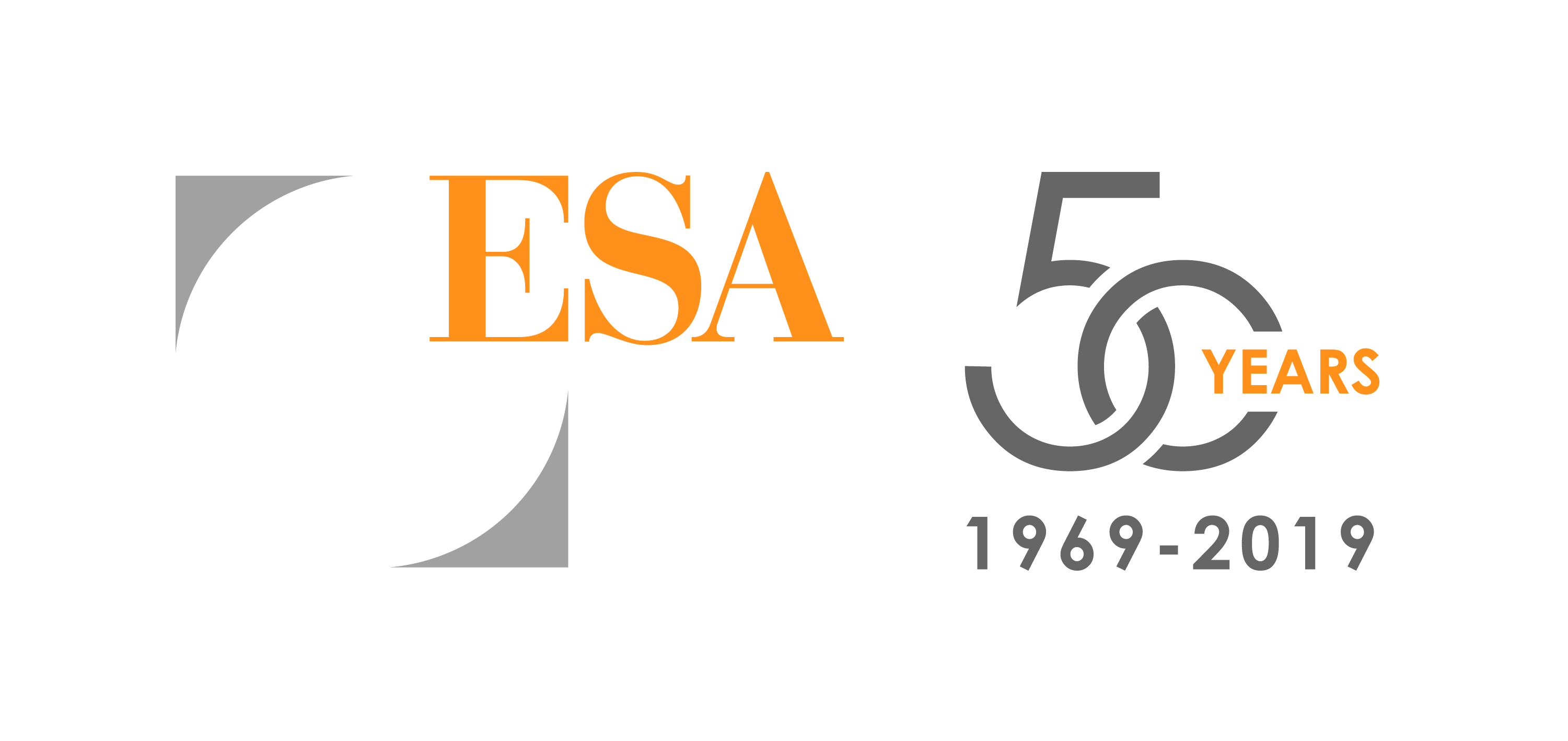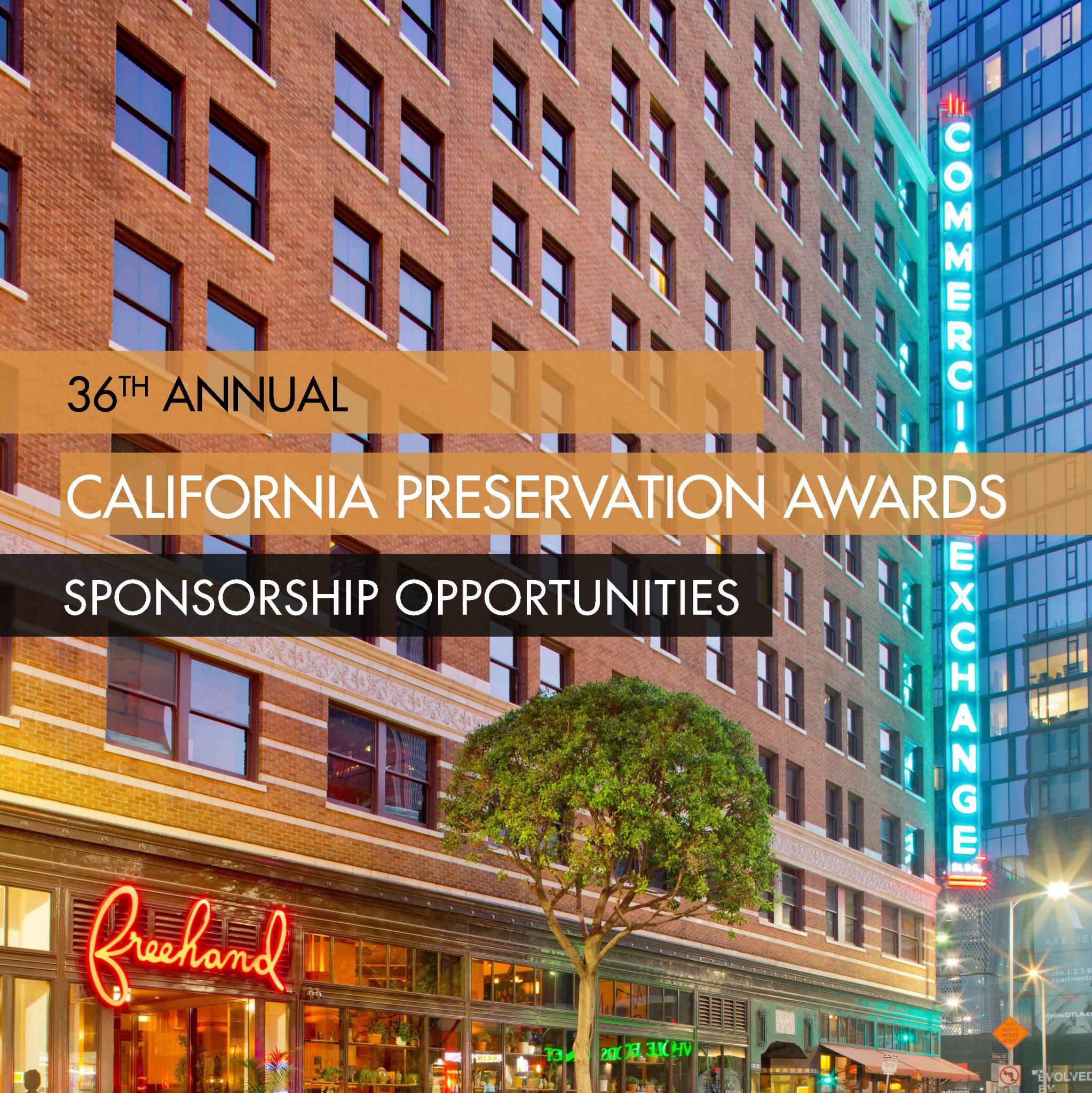 Architectural Resources Group
National Trust for Historic Preservation
ESA | Environmental Science Associates
Sponsorship Opportunities
About CPF and the Awards
The California Preservation Awards are a statewide hallmark, showcasing the best in historic preservation. The awards ceremony includes the presentation of the Preservation Design Awards and the President's Awards, bringing together hundreds of people each year to share and celebrate excellence in preservation.
The California Preservation Foundation (CPF), a 501c3 nonprofit, was incorporated in 1978. We now support a national network of more than 30,000 members and supporters. Click here to learn how you can become a member.
California Preservation Awards Sponsorship
To learn about CPF's sponsorship opportunities, including how you can sponsor this page, click here or email us.
Cooper Molera Adobe
The Cooper Molera Adobe in Monterey is the winner of a 2019 Preservation Design Award for Rehabilitation. Award recipients are selected by a jury of top professionals in the fields of architecture, engineering, planning, and history, as well as renowned architecture critics and journalists. In making their decision the jury noted the way this project brought a historic resource back to life, stating, "this has a lot of life to it – it's not a museum, since this beautiful historic resource will now be used. They're bringing life to something that otherwise would just molder. It's not just history behind glass."
The Award will be presented on Friday, October 18, 2019 at a gala dinner and awards ceremony at the InterContinental Mark Hopkins in San Francisco. Tickets and sponsorship options are available at californiapreservation.org/awards.
About this project
The Cooper-Molera Adobe historic site represents the rich history and complex origins of the state of California and contributes to the Monterey Old Town National Historic Landmark District. Originally dating from 1827, the 2.4-acre site includes adobe residences, an adobe warehouse and corner store, and a multi-building barn complex, all surrounded by an original adobe wall. In 2011, a non-profit partnered with a private developer to re-envision the Cooper-Molera site through a shared-use agreement. The vision included a new approach to the house museum model, combining historic interpretation with appropriate commercial uses through rehabilitation, adaptive reuse, and sensitive infill construction. This involved seismic strengthening of the barn complex for event use, rehabilitation of historic buildings to support commercial functions in the structures that originally housed commercial uses, and sensitive infill construction to house program elements with the greatest potential for impact on the historic buildings.
Photos © David Wakely Photography
Project Team
Project Lead & Principal-in-Charge
Naomi Miroglio, FAIA, Architectural Resources Group
Project Architect
Gary Kneeland, AIA, Architectural Resources Group
Clients
Katherine Malone-France, National Trust for Historic Preservation
Paul Edmonson, National Trust for Historic Preservation
Douglas Wiele, Foothill Partners Inc.
Lin Miller, Foothill Partners Inc.
Structural Engineer
Eugene Tuan, SE, Tuan and Robinson, Structural Engineers, Inc.
Construction Manager
Dick Loorz, Loorz Construction Management LLC
Civil Engineer
Frank Campo, PE QSD, C3 Engineering
Archaeologist
Candace Ehringer, M.A., RPA, Environmental Science Associates
Contractor
Paul Cunha, Deacon Construction, LLC
Specialty Sub-Contractor
David Wessel, ARG Conservation Services