California Preservation Awards Sponsorship
To learn about CPF's sponsorship opportunities, including how you can sponsor this page, 
click here
or
email us
.
201 Awards Sponsors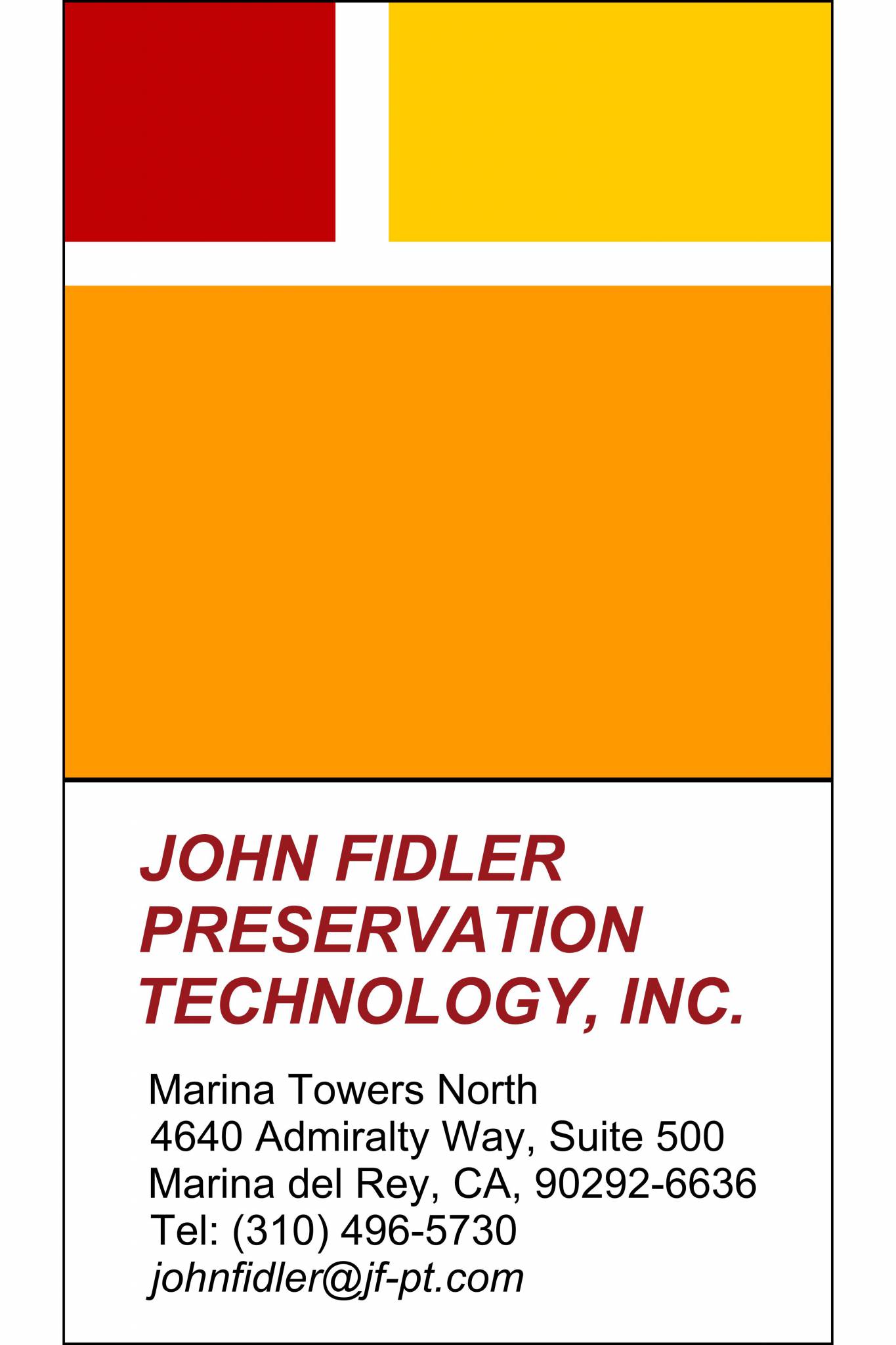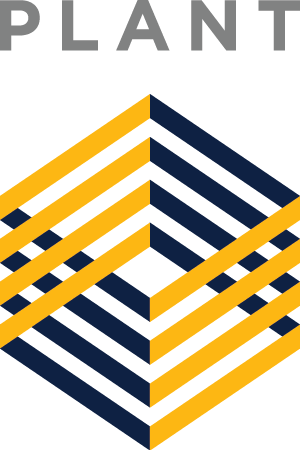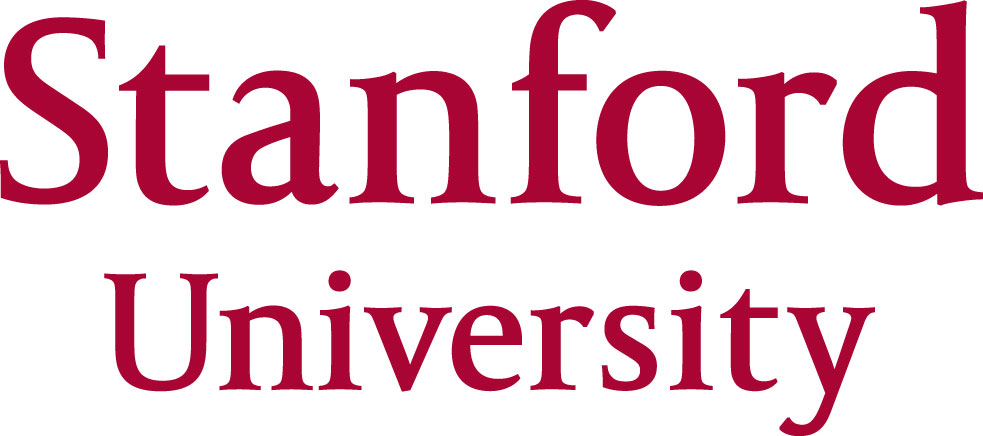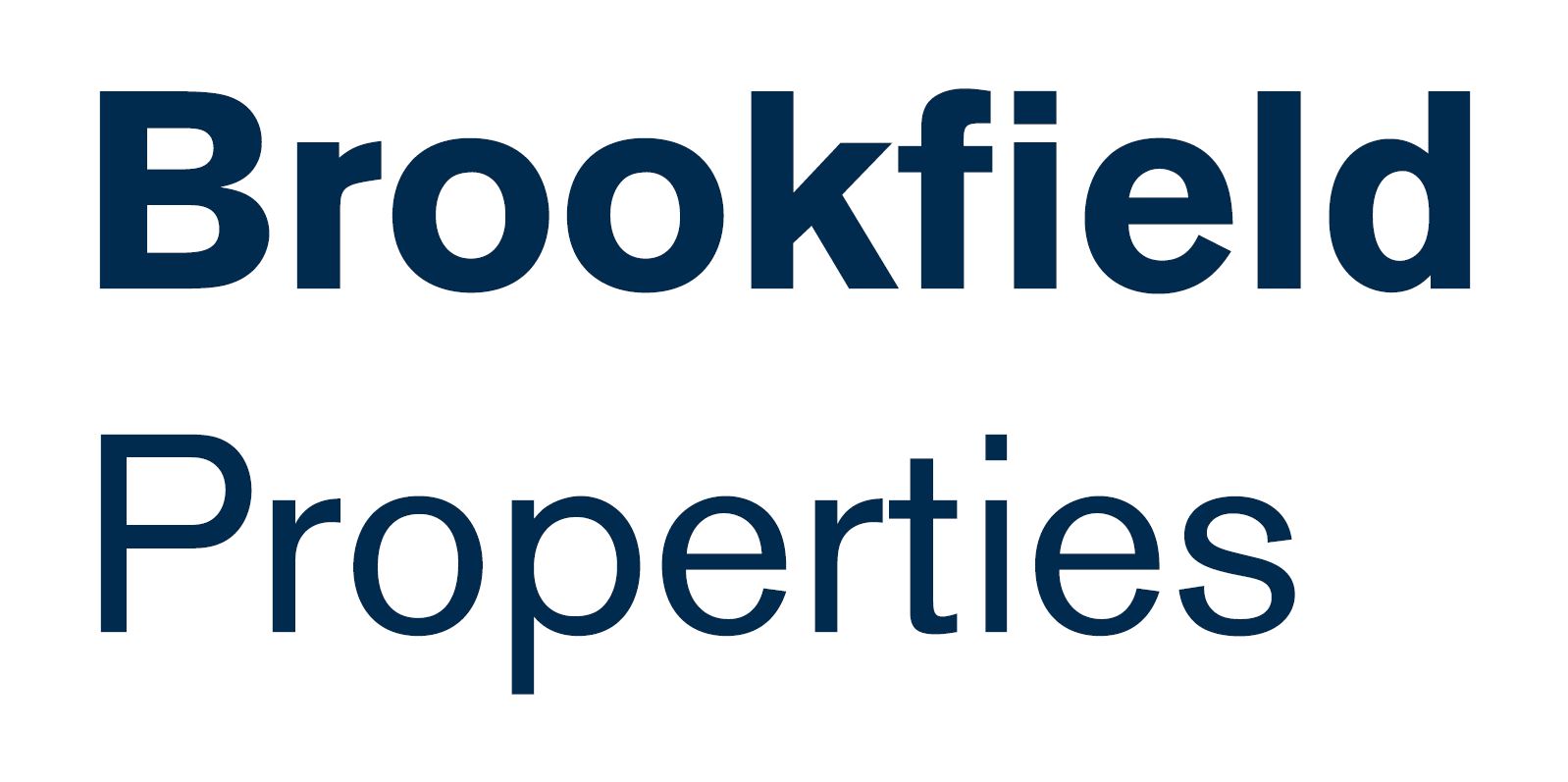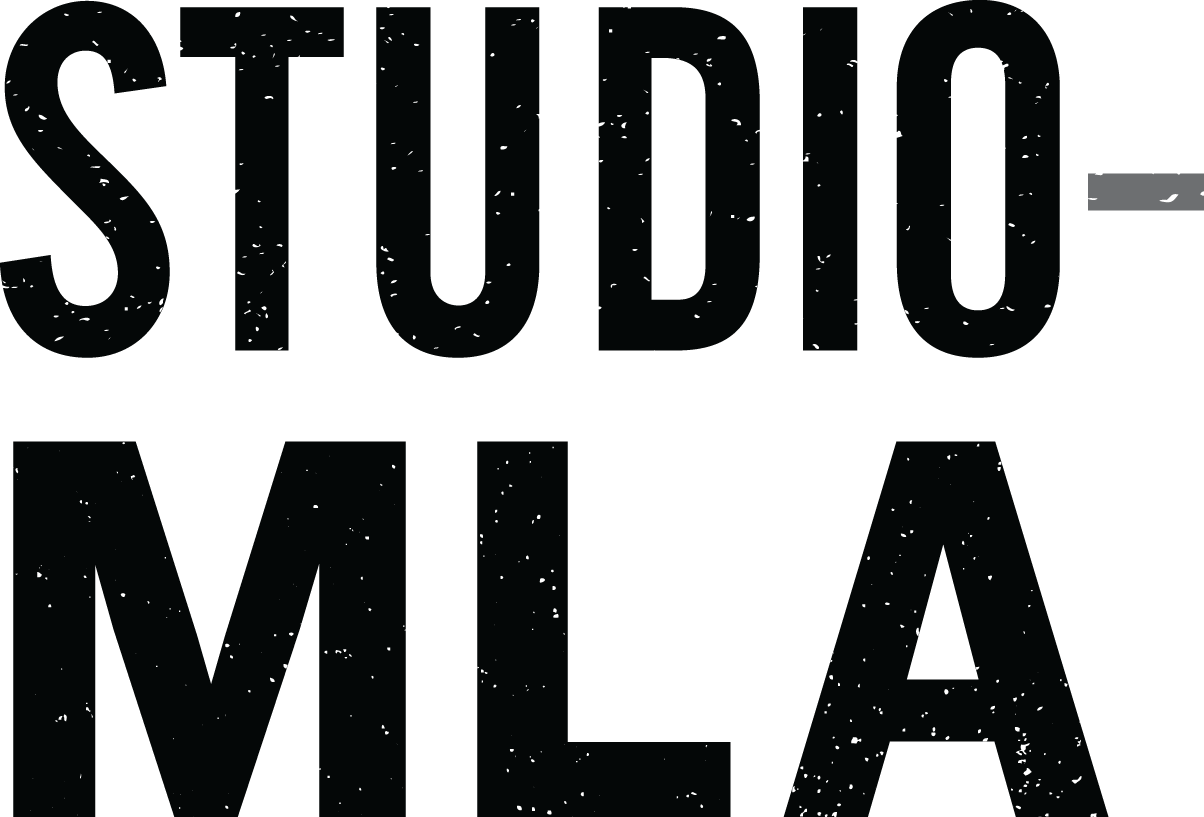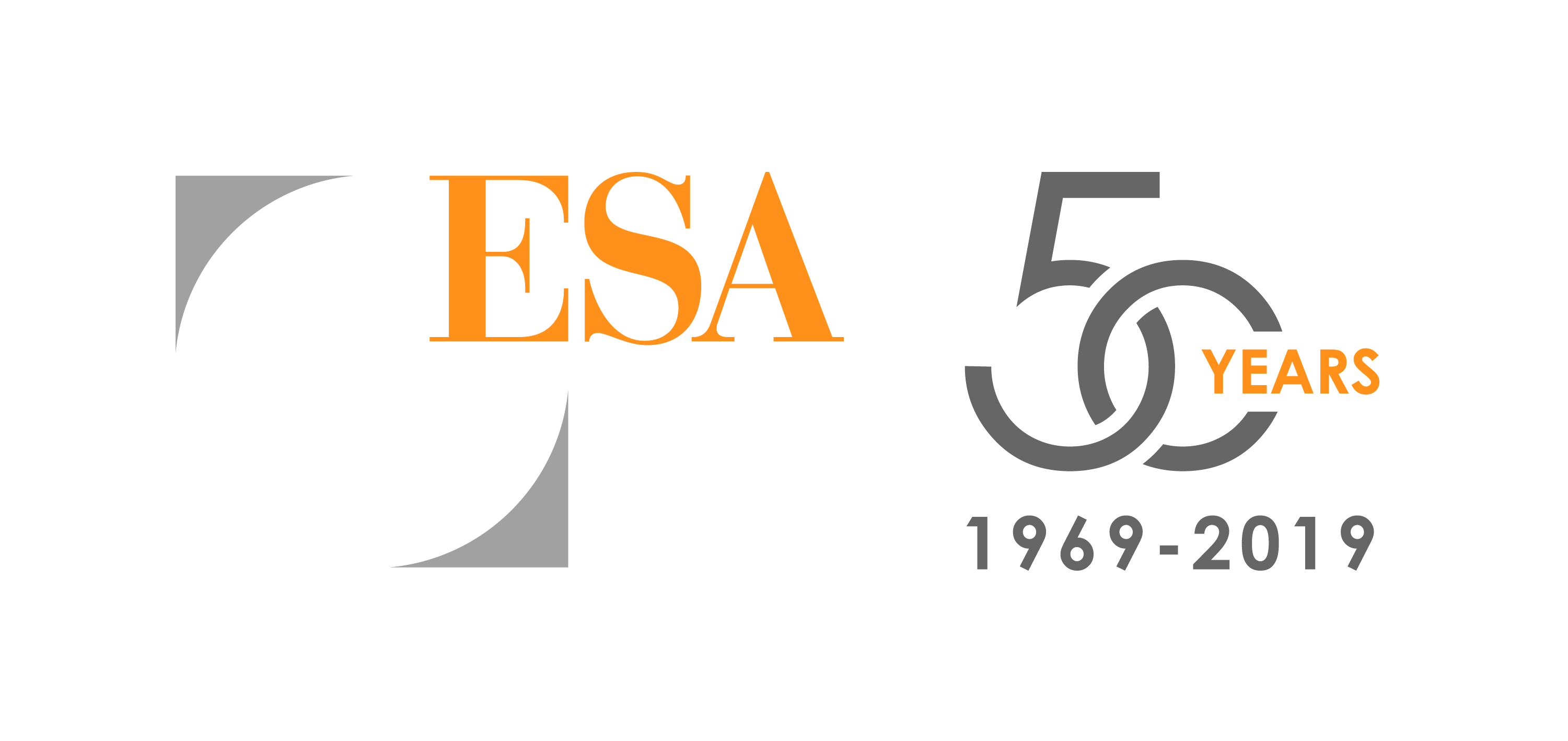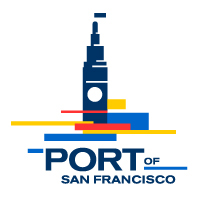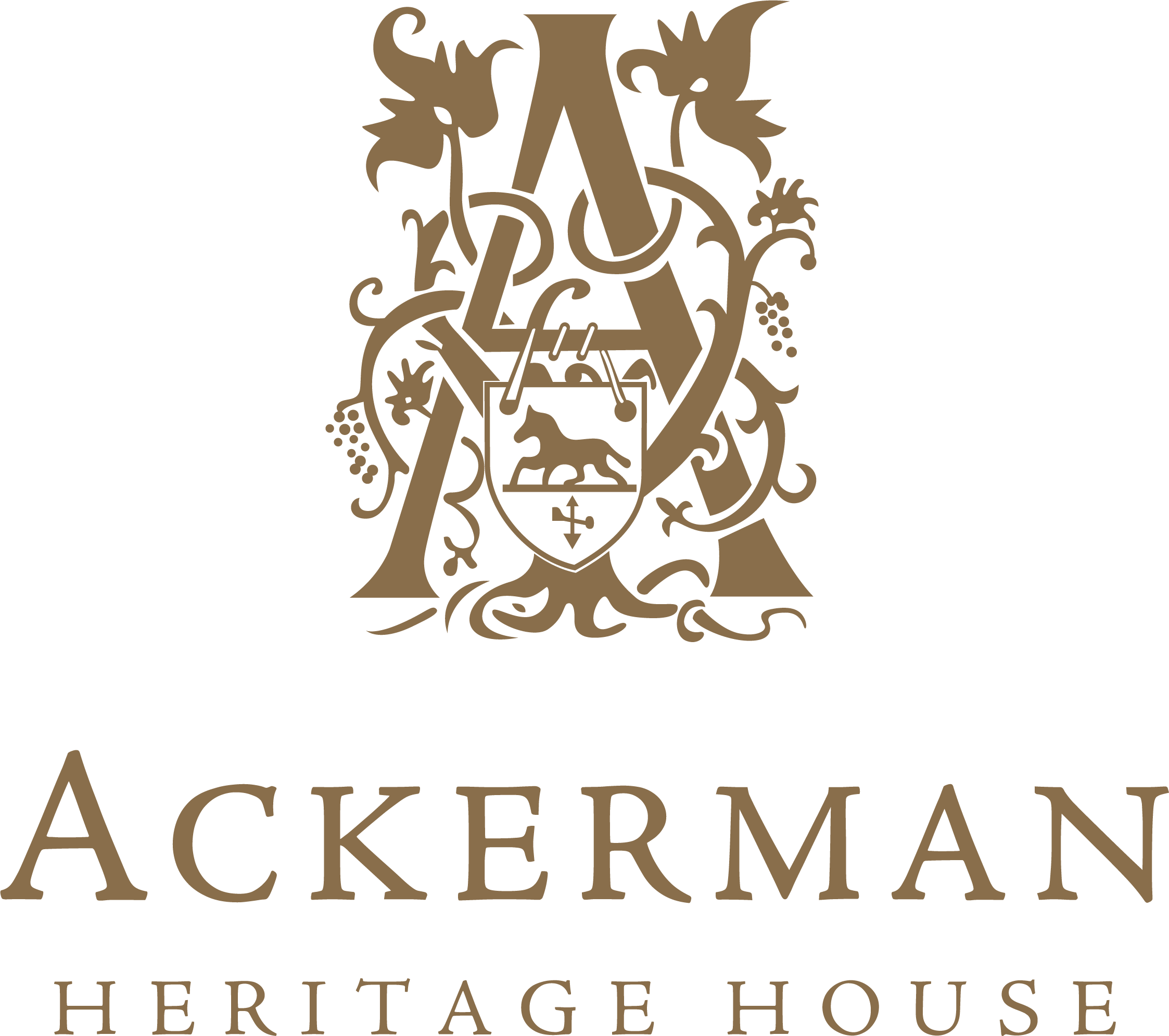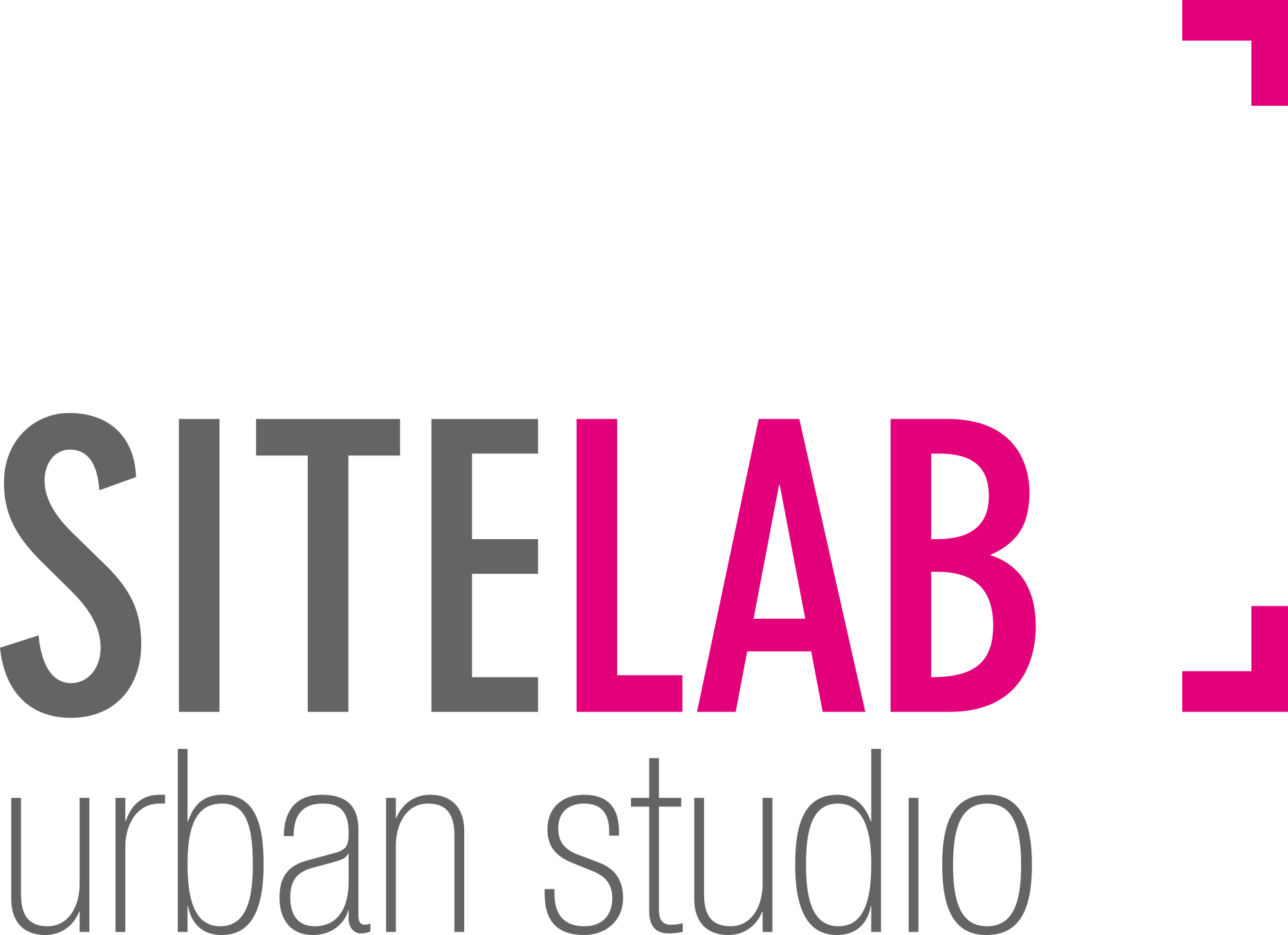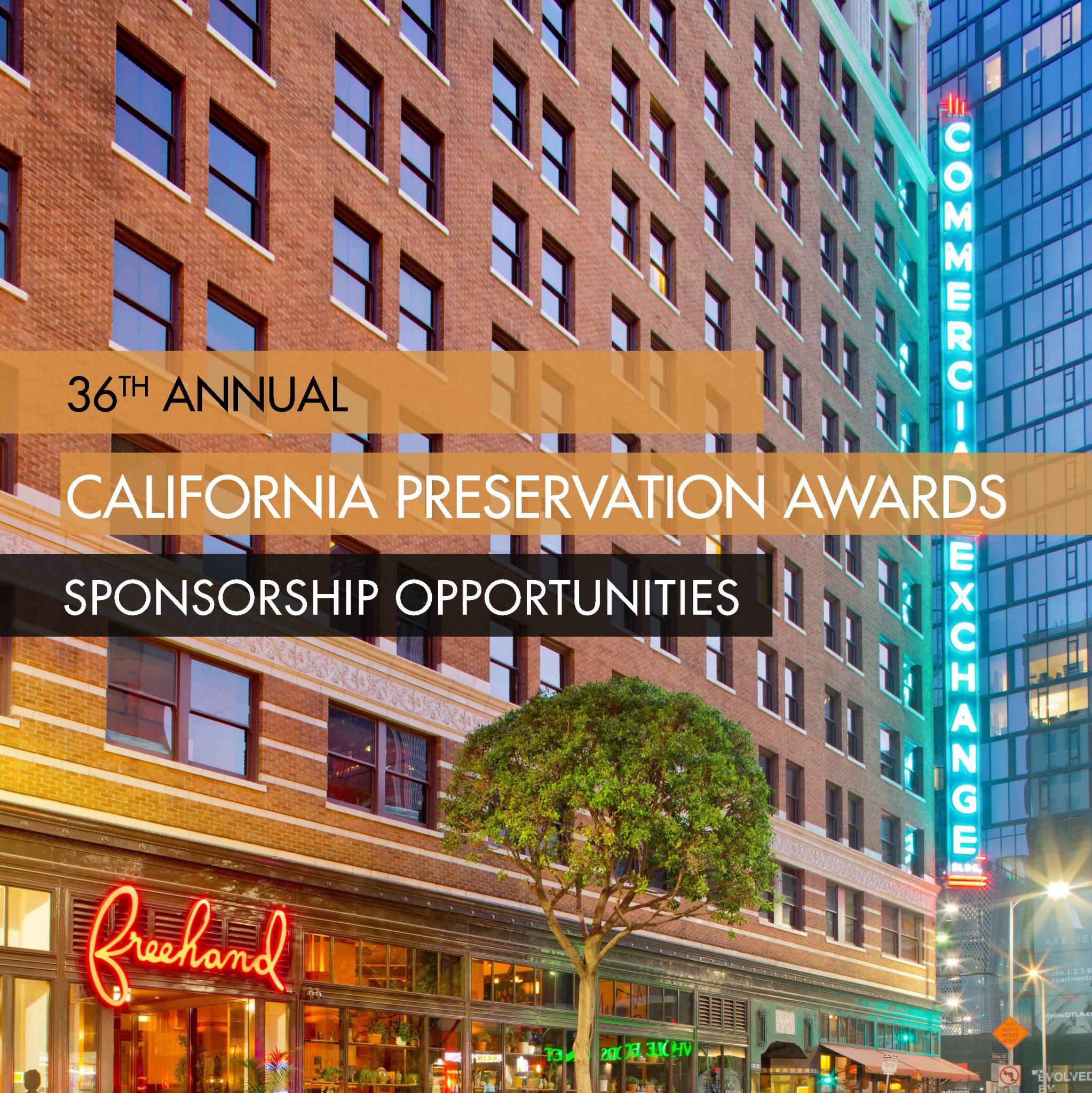 John Fidler Preservation Technology Inc.
Plant Construction Company LP
Architectural Resources Group
National Trust for Historic Preservation
ESA | Environmental Science Associates
Western Specialty Contractors
Ackerman Family Vinyards & Heritage House
Leddy Maytum Stacy Architects
Sponsorship Opportunities
About CPF and the Awards
The California Preservation Awards are a statewide hallmark, showcasing the best in historic preservation. The awards ceremony includes the presentation of the Preservation Design Awards and the President's Awards, bringing together hundreds of people each year to share and celebrate excellence in preservation.
The California Preservation Foundation (CPF), a 501c3 nonprofit, was incorporated in 1978. We now support a national network of more than 20,000 members and supporters. Click here to learn how you can become a member.
Google, Spruce Goose
The Google, Spruce Goose Project in Los Angeles is the winner of a 2019 Preservation Design Award for Rehabilitation. Award recipients are selected by a jury of top professionals in the fields of architecture, engineering, planning, and history, as well as renowned architecture critics and journalists. In making their decision the jury noted the difficulty in reinventing this kind of historic space, stating, "this project is beautiful, and it gets high marks for finding a use for a difficult structure. It's nice to see someone trying to reuse spaces like this."
The Award will be presented on Friday, October 18, 2019 at a gala dinner and awards ceremony at the InterContinental Mark Hopkins in San Francisco. Tickets and sponsorship options are available at californiapreservation.org/awards.
About this project
The design team and client partnered to transform the Spruce Goose hangar, developing a 450,000+ square foot, four-level "building-within-a-building" inside the 750-foot-long historic wooden structure. Built by Howard Hughes in 1943 for the construction of the Hercules IV airplane (aka the "Spruce Goose"), it now comprises workspace and meeting, event, and employee amenity spaces. The new architecture is set within the vast, open volumes of the hangar on either side of its fully restored central spine, which divides the building lengthways. Intended to create a respectful interplay between the contemporary and the historical, the uniquely shaped office floors are set back from the interior envelope and from the central spine by 20 feet, maintaining longitudinal vistas and ensuring that at every point users can see and sense the original structure. In this way, the new interior architecture delivers aesthetically, while paying homage to the history and form of the building.
The Spruce Goose hangar has played a pivotal role in twentieth century Los Angeles, from hosting some of the most important advances in aviation to some of the most significant scenes of some of Hollywood's most epic films, and it forms the centerpiece of this adaptive reuse project. As a whole, the project demonstrates that large spaces from previous eras can be thoughtfully and strategically reused in ways that showcase their histories and character-defining features, while integrating high tech businesses and high style designs. The adaptive reuse of the Spruce Goose hangar can serve as a model for the reuse of hangars, armories, warehouses, and various other large, open property types, even abandoned churches and auditoriums.
Photos © Google Images by Connie Zhou.
Project Team
Client
R.G. Kahoe, Google
Owner's Representative
Roberta Sharnak, CBRE
Historic Preservation Consultant
Laura O'Neill, GPA Consulting
Lead Engineer
Erin McConahey, Arup
Landscape Architect
Tom Leader, Tom Leader Studio
Cost Estimating
John Reser, Cumming Corporation
Art & Fabrication
Sean Madden, SPMDesign
Contractor
Randy Wallace, Matt Construction