California Preservation Awards Sponsorship
2019 Awards Sponsors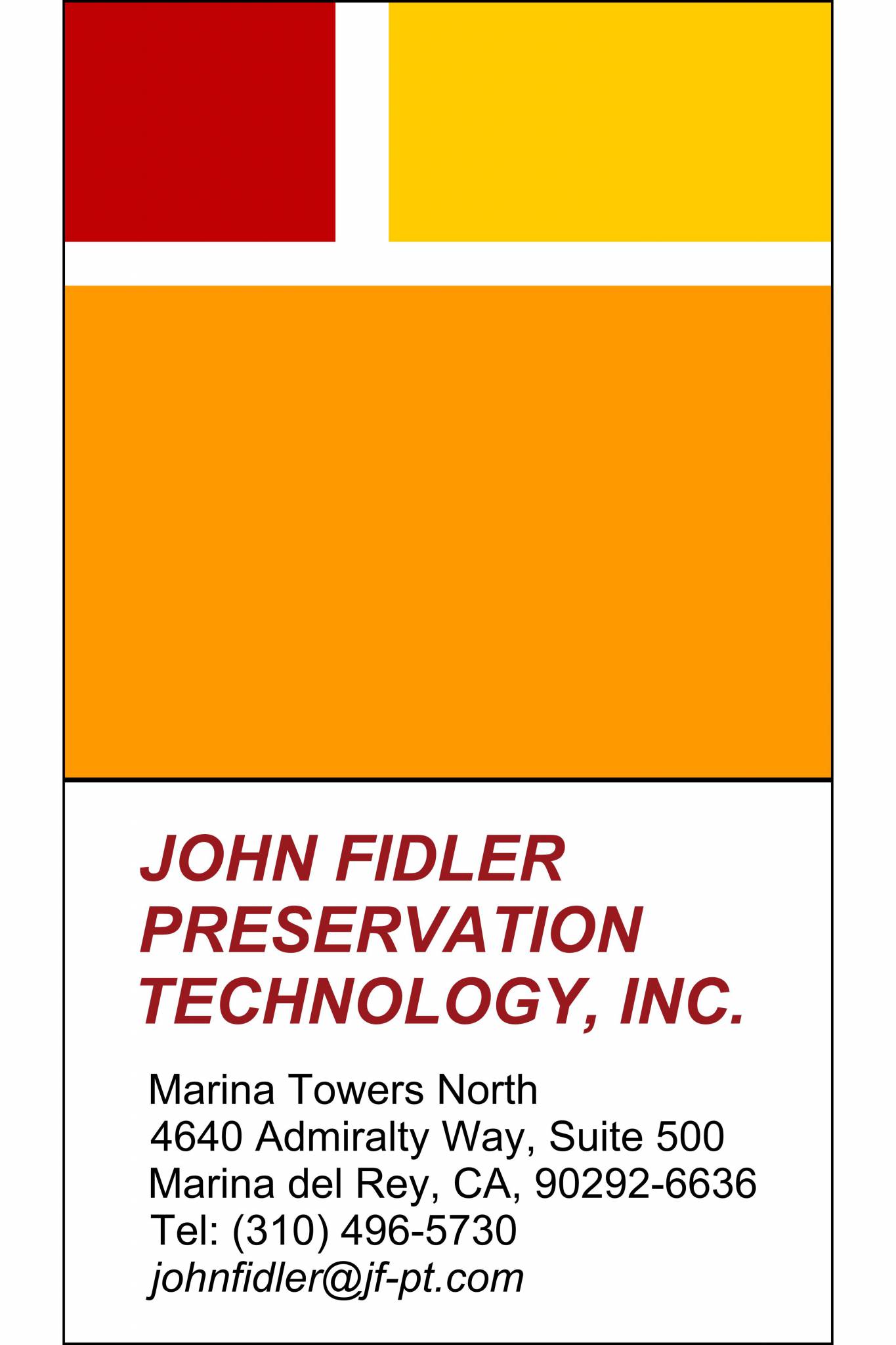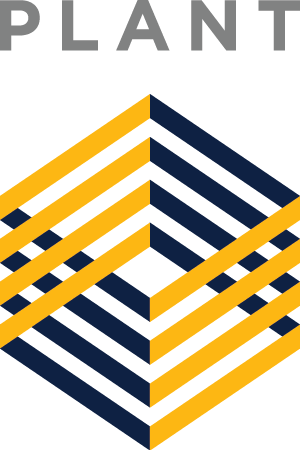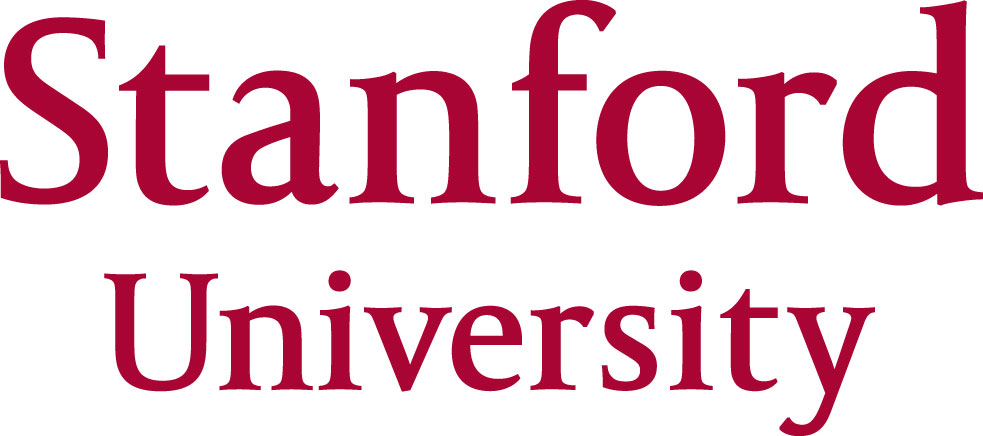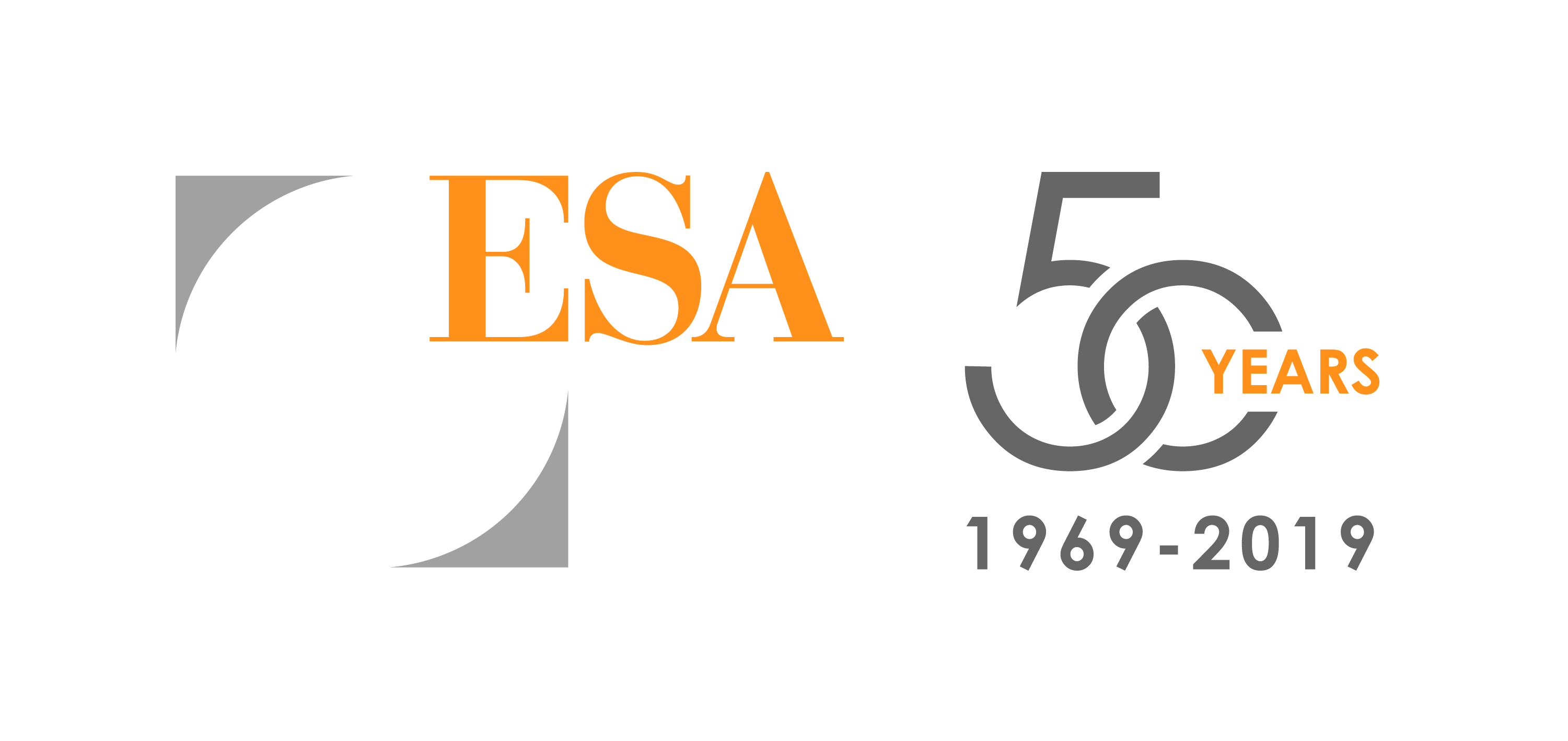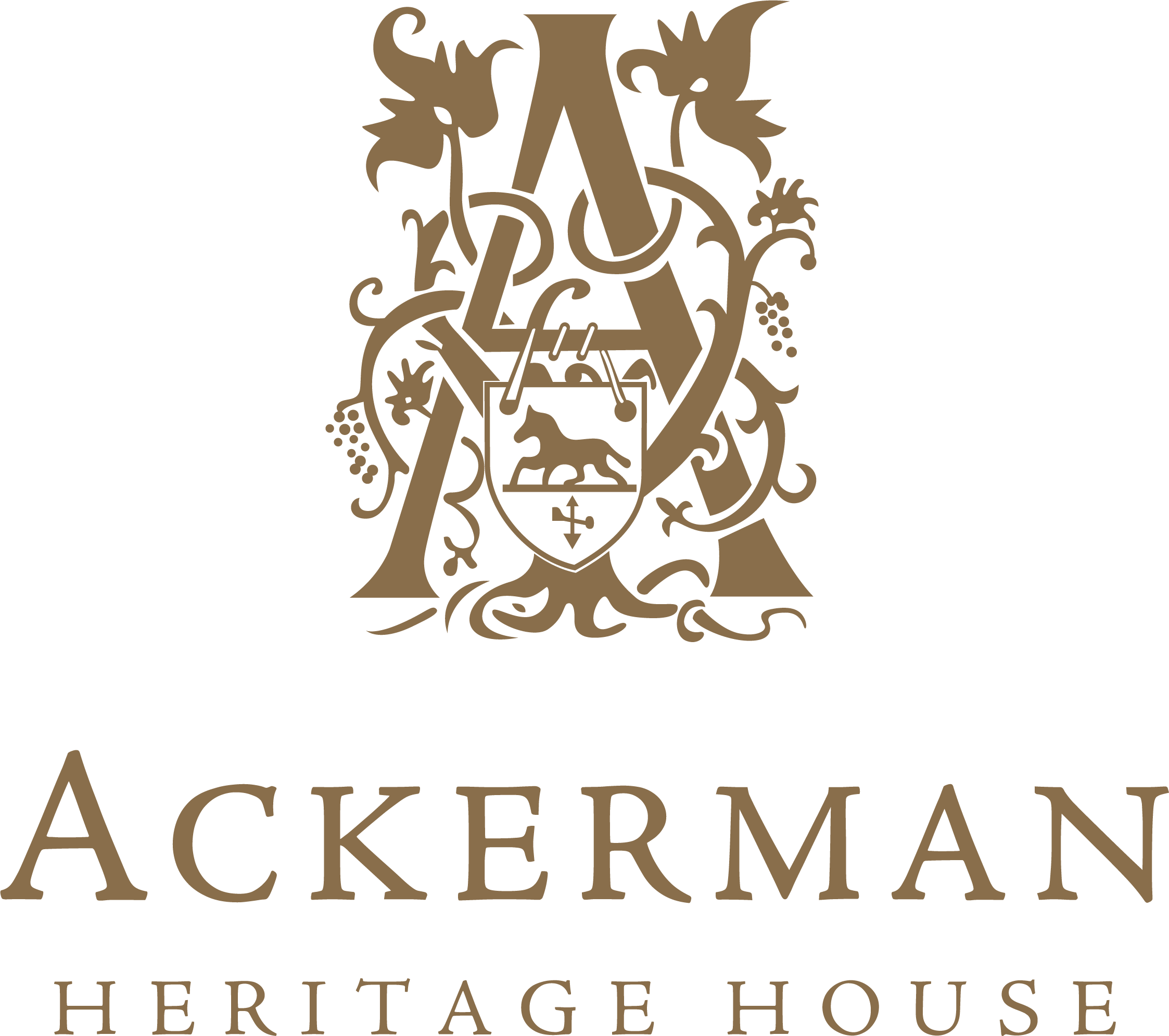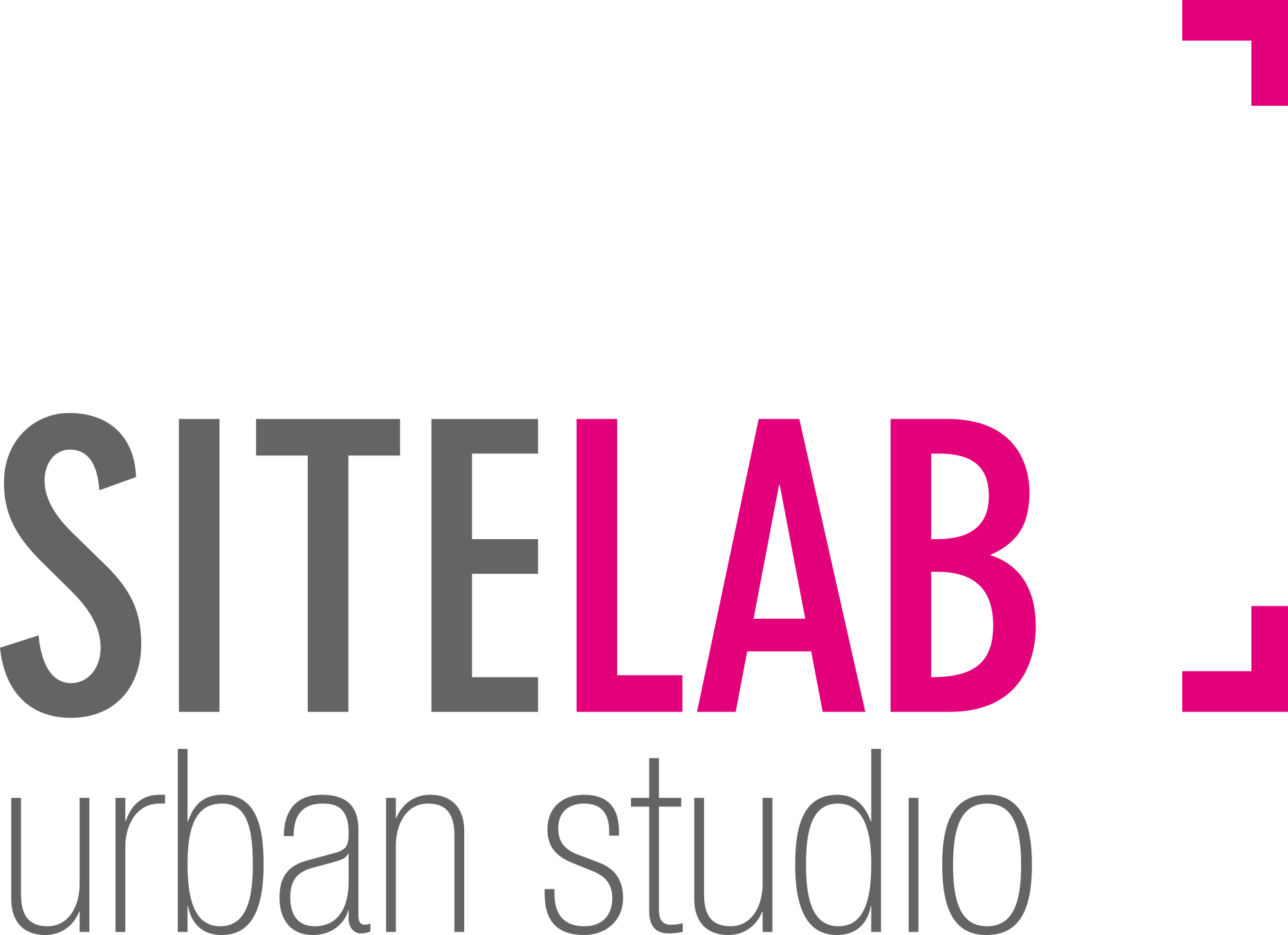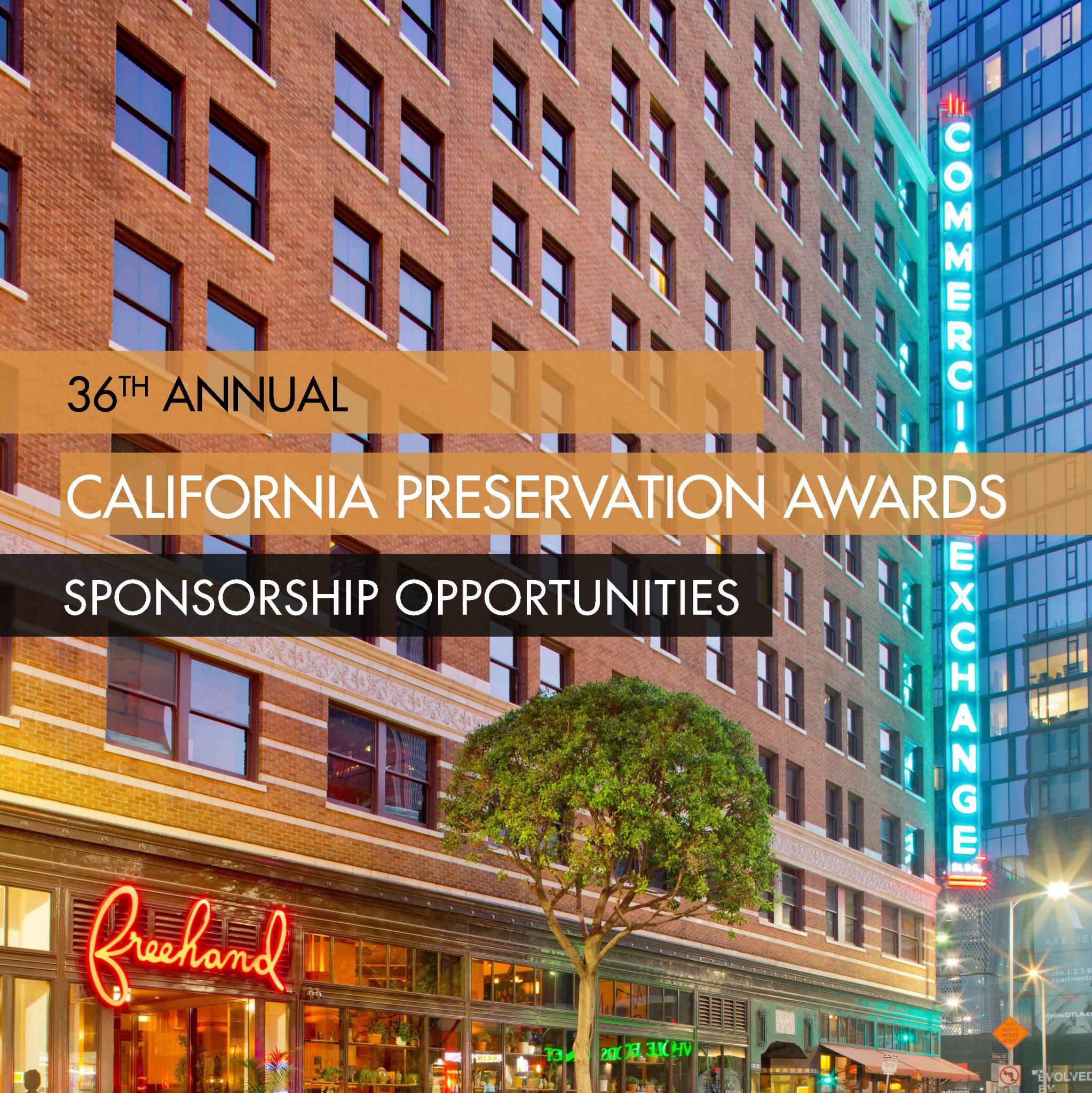 About CPF
The California Preservation Foundation (CPF) exists to ensure that the rich diversity of California's historic resources are identified, protected and celebrated for their history and for their valuable role in California's economy, environment and quality of life. Incorporated in 1978, CPF has grown from a small band of advocates to a statewide network of more than 20,000 members and supporters. Click here to learn how you can become a member.
Beverly Gardens Park Rehabilitation
The Beverly Gardens Park Rehabilitation in Beverly Hills is the winner of a 2019 Preservation Design Award for Rehabilitation. Award recipients are selected by a jury of top professionals in the fields of architecture, engineering, planning, and history, as well as renowned architecture critics and journalists. In making their decision the jury noted the exceptional commitment to preserving a landscape while making it sustainable, stating, "this is a good example of simultaneously engaging in conservation and preservation, maintaining historic features of the landscape while making it more environmentally friendly. This hasn't been done enough on the West Coast – they went all the way back and applied preservation methodology to this landscape."
The Award will be presented on Friday, October 18, 2019 at a gala dinner and awards ceremony at the InterContinental Mark Hopkins in San Francisco. Tickets and sponsorship options are available at californiapreservation.org/awards.
About this project
Beverly Gardens Park, dating from 1906, is a highly visible and utilized linear park fronting onto a major thoroughfare from one end of the City to the other. The Park is known for its iconic fountains and water elements, long shaded garden walkways, specialty gardens and place-making features, which were in need of restoration and rehabilitation after decades of well-worn use.  After historic site inventory, surveys and analysis of the existing conditions, studies of specialty features, recommendations of improvements, and cost assessments, a Restoration Plan was developed for the City, community, and consultants to work together to raise funds and implement improvements through a multi-year phasing strategy that allowed for public access with only intermittent closures to the Park.   The early focus was on preserving and protecting the most fragile elements of the park, such as significant trees and landscape features, pathways, wooden pergolas, and water features. Additional improvements were based on meeting modern needs, increased park patronage and safety, additional programming and current sustainability best practices.
In 1906 a group of investors headed by Burton Green formed the Rodeo Land and Water Company. The plan of this new development, designed by master landscape architect Wilbur D. Cook of Boston, a protégé of famed landscape architect Fredrick Law Olmstead, departed notably from the typical, orthogonally gridded subdivisions that were found in the region. Beverly Gardens Park is a key component of that original city plan and one of the first applications of the concepts of the City Beautiful Movement in Southern California. By 1931, twenty-three blocks of interconnected gardens, reaching from one end of the City to the other along Santa Monica Boulevard, were completed and the garden was officially christened Beverly Gardens. The overall city plan and park master plan pioneered City Beautiful master planning and influenced many subsequent developments throughout the state.
Beverly Gardens Park is a locally designated historic resource. The park is also listed on the California Register of Historic Resources and eligible for placement on the National Register. The park design is the result of the combined efforts of Southern California's first accredited master landscape architect – Wilbur D. Cook, Jr. and one of Southern California's most noted master landscape architects – Ralph D. Cornell, and has retained its high artistic and historic values from its conception. The park was also recognized as an important cultural landscape. Therefore, the rehabilitation project was reviewed to provide key guidance in saving and restoring the character-defining features of the park.
Photos via the City of Beverly Hills, used with permission.
Project Team
Project Lead
Mandana Motahari, City of Beverly Hills
Client
Nancy Hunt-Coffey, City of Beverly Hills
Landscape Architect
Mia Lehrer, Studio MLA
Historic Architect
John Locasio, Historic Resources Group
Electrical Engineer
Wes MacKean, P2S Engineering, Inc.
Consulting Engineer
Ryan Lynch, Psomas
Historic Preservation Consultant
John Locascio, Historic Resources Group
Contractor
Chris Sturm, Landscape Support Services
Specialty Sub-Contractor
Amy Green, Silverlake Conservation
Author & Title
Jan Ostashay, Ostashay & Associates Consulting
Fountain Replication Coordinator
David Charlebois, California Restoration and Waterproofing
Doheny Fountain Fabricator
Moonlight Mold
Lighting Consultant
Tina Aghassian, Horton Lees Brogeden Lighting Design
Fountain Designer
Richard McGuire